We had the chance to visit two of the S&S Diesel Motorsports sites in Michigan to see some common-rail injectors and pump magic for ourselves. At the northern Michigan facility, we were able to see some of the intricate microscopic work that goes into making injector nozzles deliver additional fuel with the EDM (Electrical Discharge Machining) process. Then we spent a day at Hudsonville, Michigan, to go over the nozzle honing, pump building and overall testing capabilities they have in house. While there are several techniques and methods that are proprietary, Greg Spoolstra walked us through the basics so that we could share what we learned with our readers.
INJECTOR BUILDING
Starting with new complete injectors from top OEM manufacturers, Bosch and Siemens, the bodies are given proprietary internal treatments to optimize fuel flow and have control through the body into the nozzle. Injector nozzles feature a series of very small diameter holes that are specifically angled to form a spray pattern of fuel into the fuel bowl of the piston for combustion. To increase the flow through the nozzle, the S&S team uses the EDM process to precisely enlarge the holes in the nozzle using a high-voltage electrical current and an ultra-fine electrode. After the EDM process, both the inside and outside of the nozzles are inspected under magnification through the close-up lenses of a bore-scope and microscope to make sure the passages are accurately cut through the nozzle.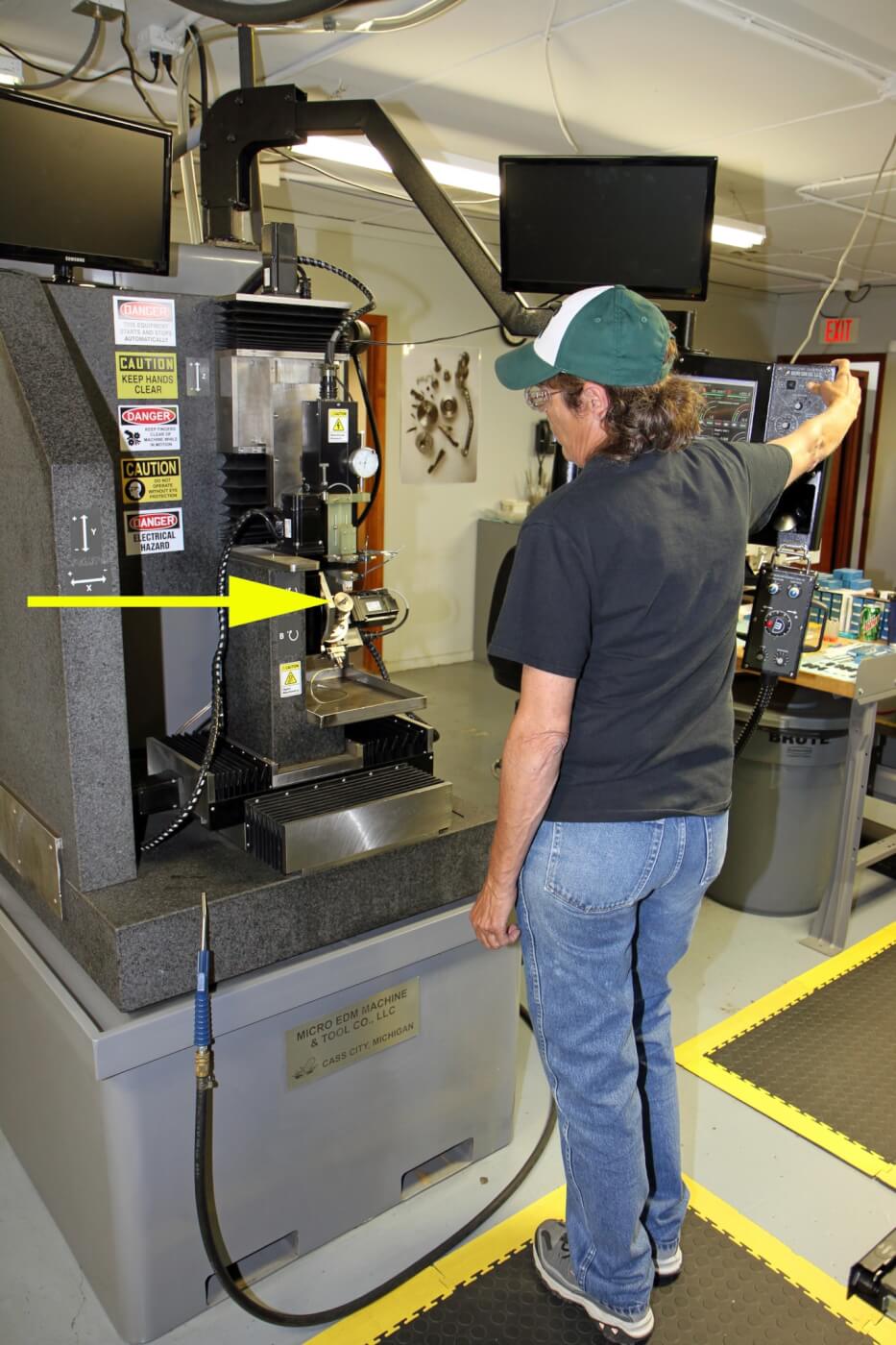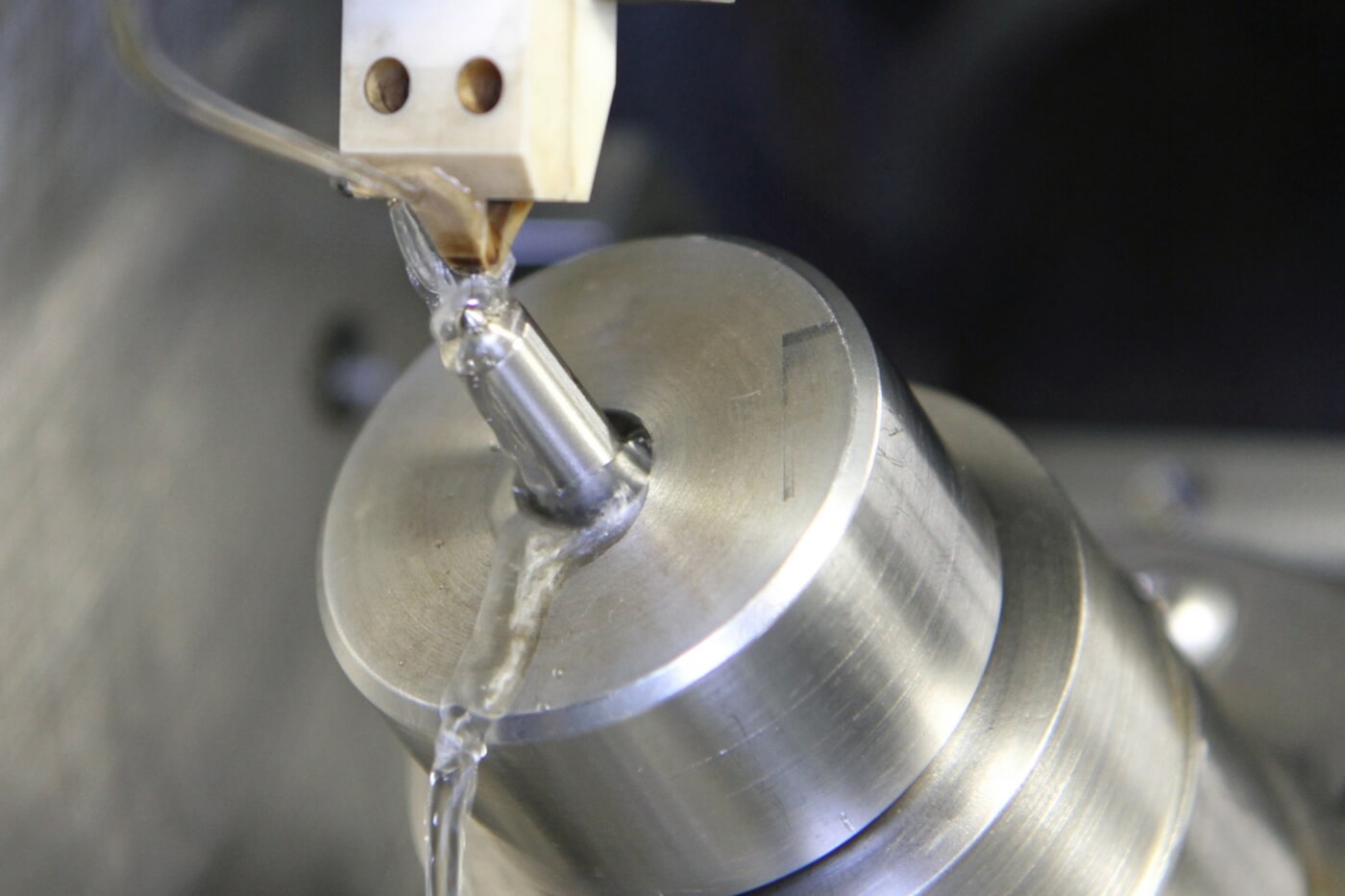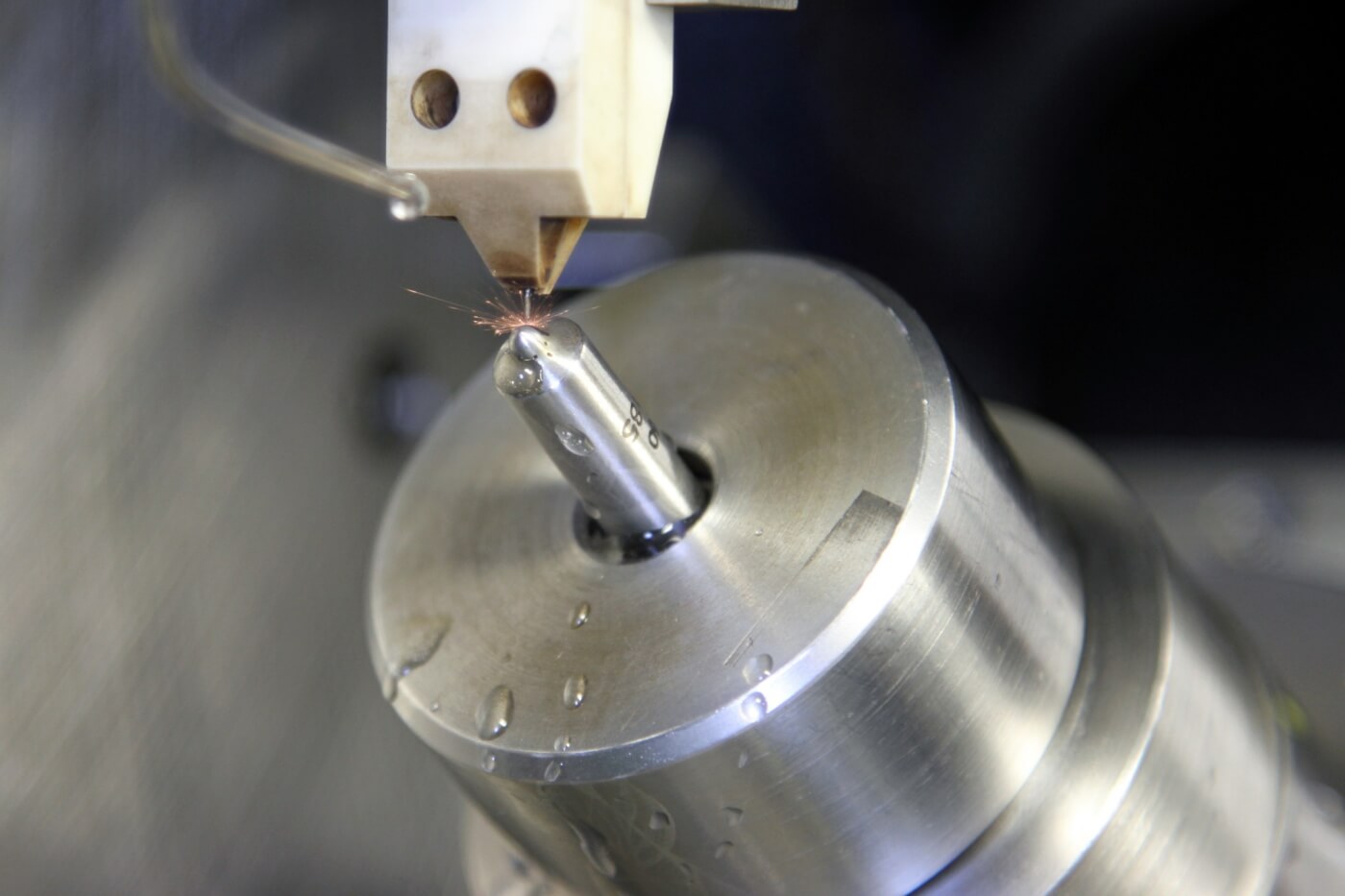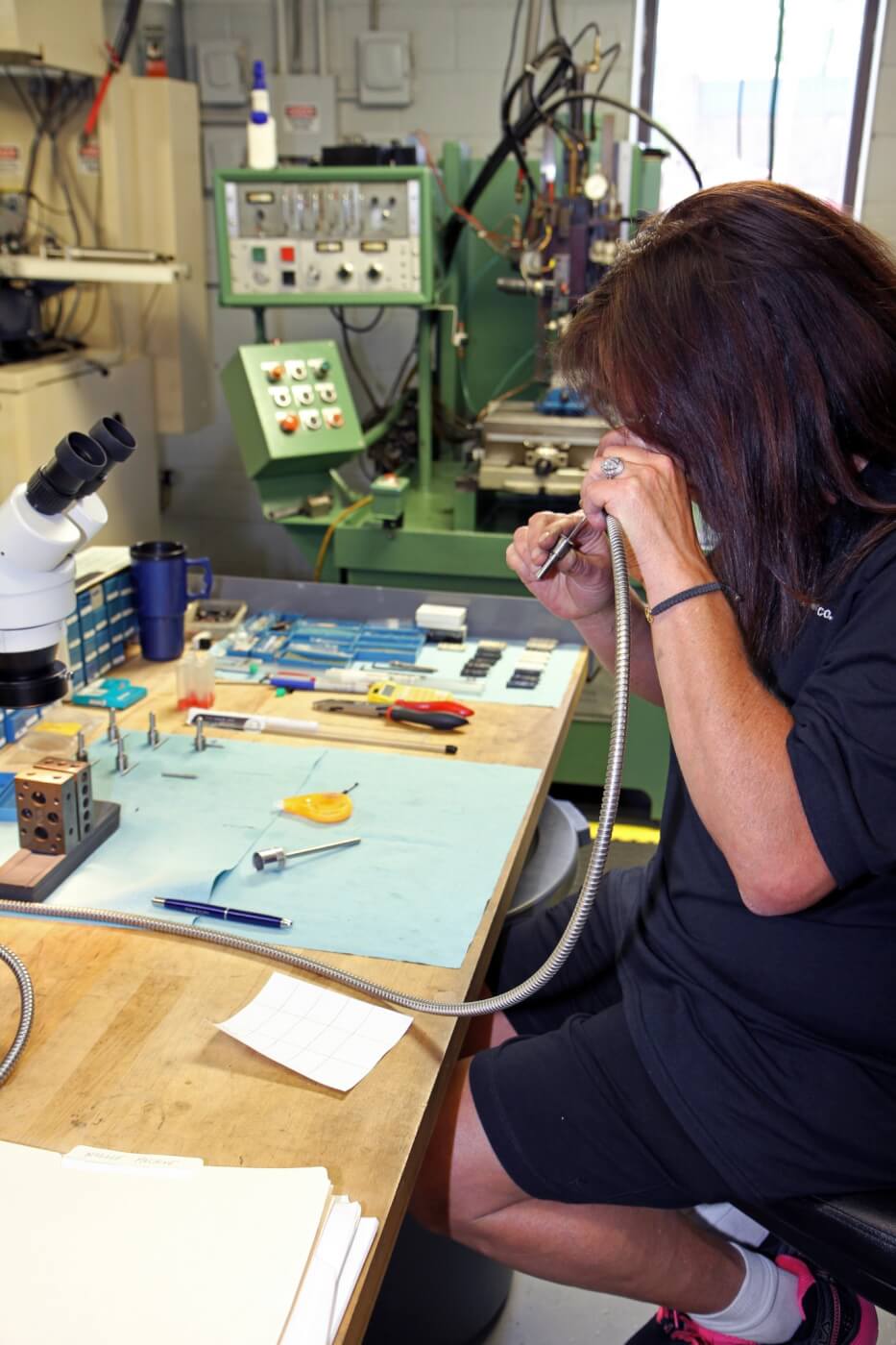 Just enlarging the holes in the nozzles is not enough for the crew at S&S—once the nozzles are EDM'd, they are honed under several tons of hydraulic pressure with proprietary abrasive media pressed through the nozzle orifices by an Abrasive Flow Machining process. Each set is machined to a flow tolerance of less than ± 0.5% tighter than even factory balance flow rates for optimum performance in your engine. This process further smooths the internal fuel passages in the nozzle while opening it up to the desired diameter according to the prescribed additional flow over stock. They offer injectors with enhanced flow ratings ranging from 30% over stock up to 200% over stock, as well as custom sized injectors for competition engine needs. Also, S&S helped engine builders integrate alternative injector bodies into competition engines when the fuel demand surpasses the physical limitations of factory based injectors.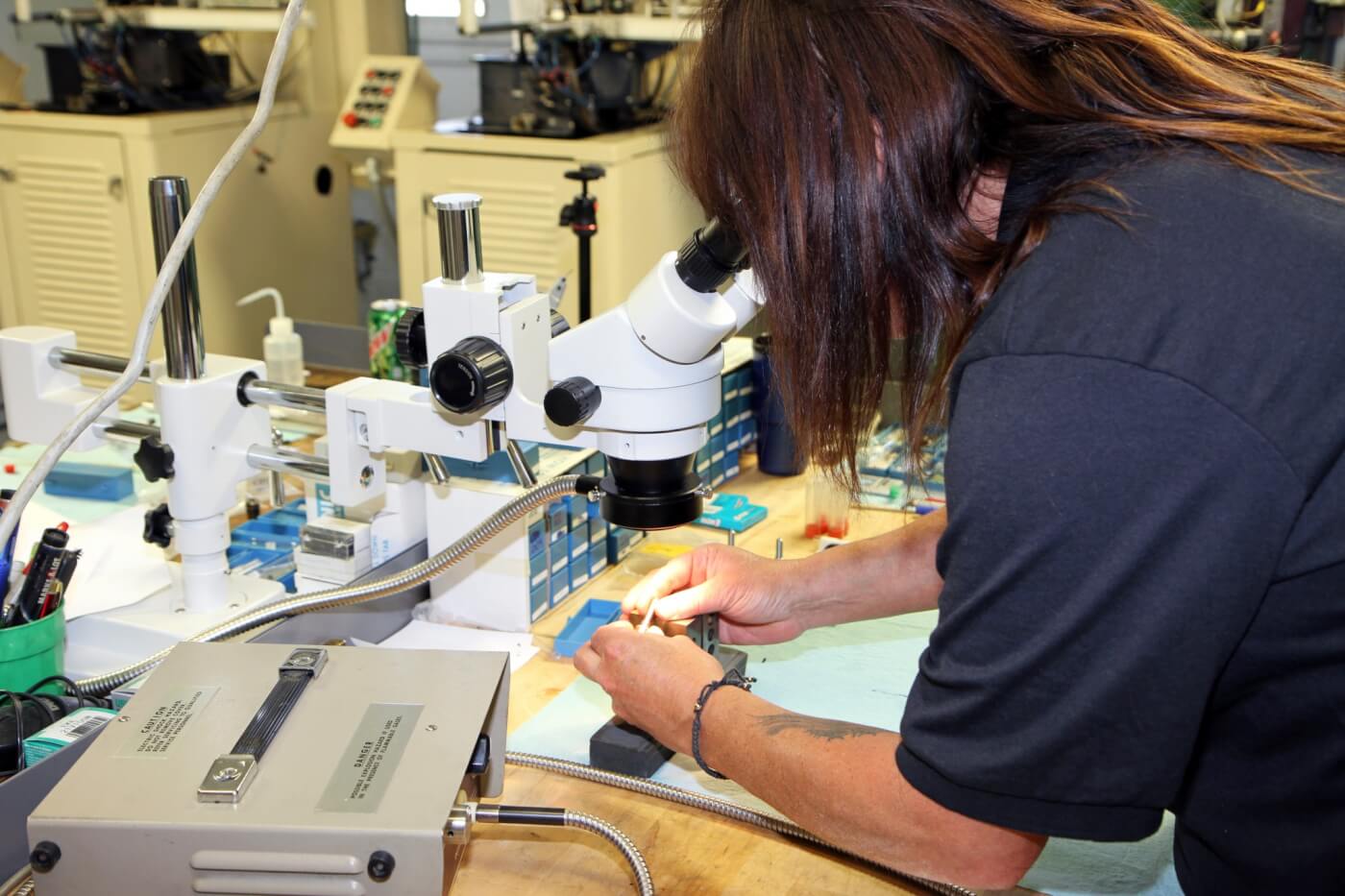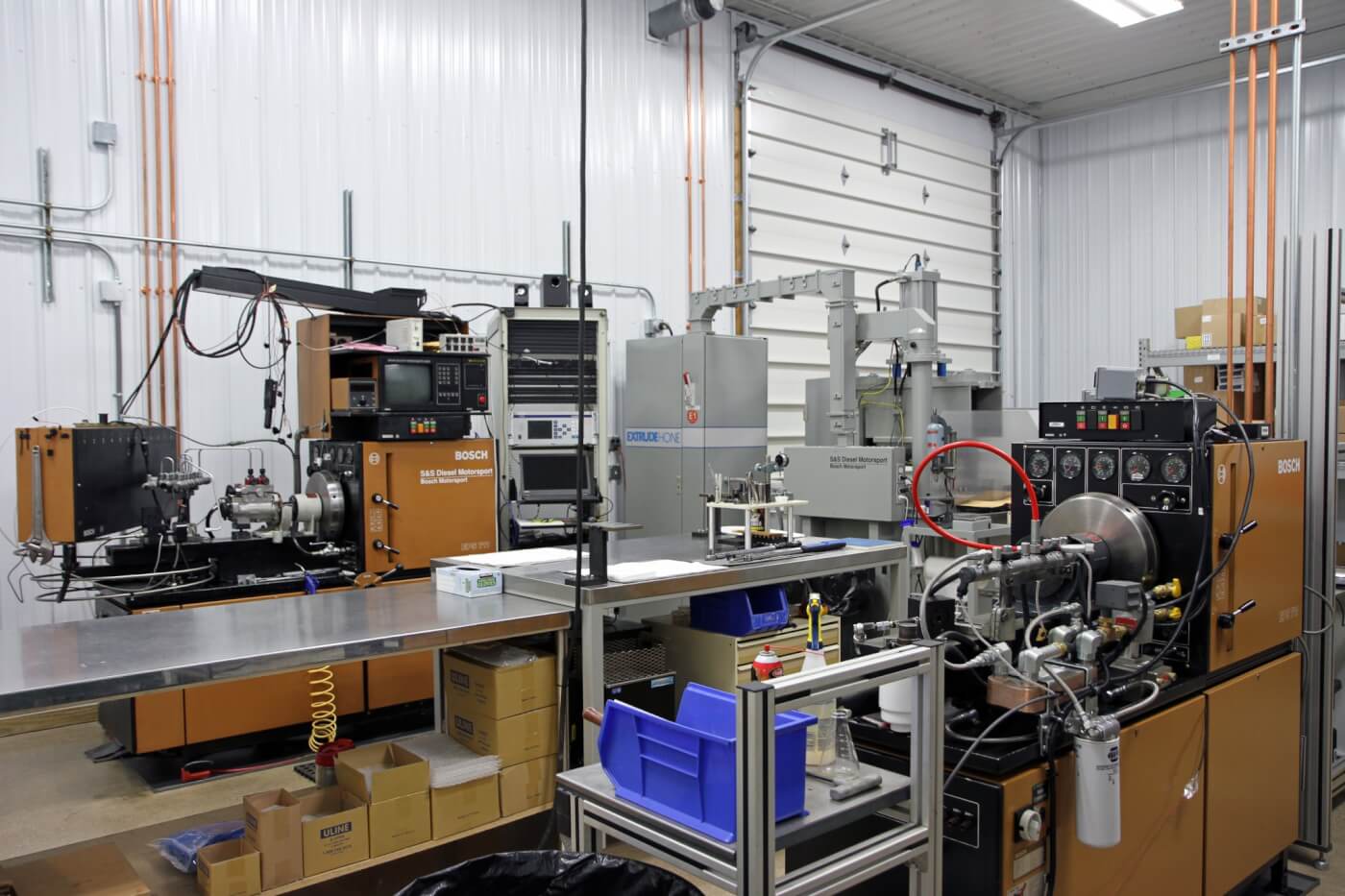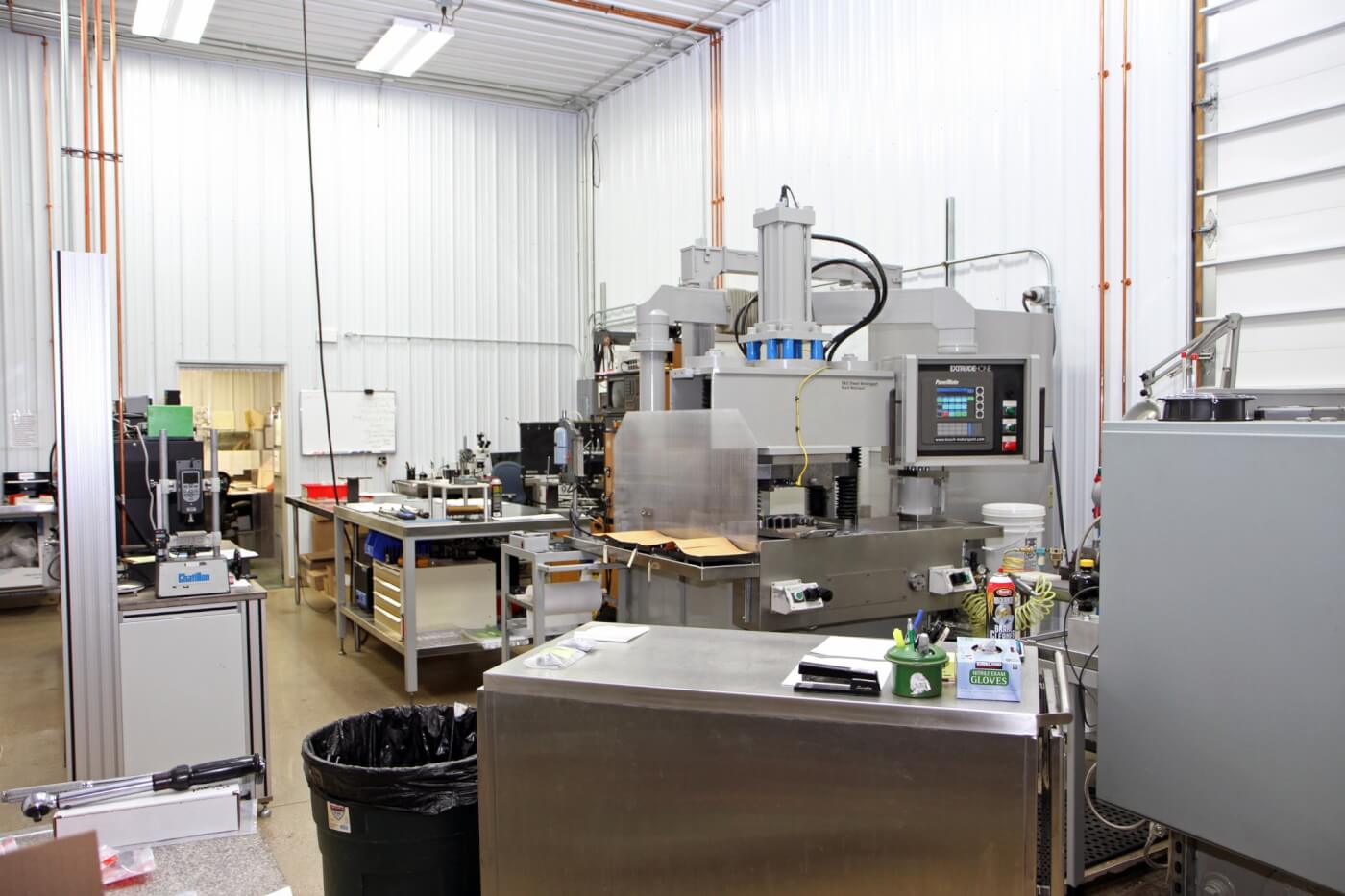 MODIFIED CP3S
The S&S team builds "stroker" CP3 pumps in 10mm, 12mm and 14mm configurations that deliver more fuel per rotation than a stock CP3 pump that only has about 8 millimeters of stroke. The long stroke pumps feature a new shaft with a larger diameter cam lobe and shorter pistons to deliver more fuel with each revolution of the shaft. They also offer conversion kits to upgrade new model GM trucks from the troublesome CP4 pump to a reliable CP3 while maintaining the necessary emissions related equipment.
TUNING
To wrap up a complete fuel system, the team at S&S Diesel Motorsports also sells and programs the Bosch Motorsports stand-alone ECUs that can be used to take full control of the engine electronics as well as auxiliary functions within a given race truck. They also offer the necessary high-range pressure sensors, high-range relief valves, custom high pressure lines, high volume fuel rails and all the other components needed for a complete competition level fuel system. DW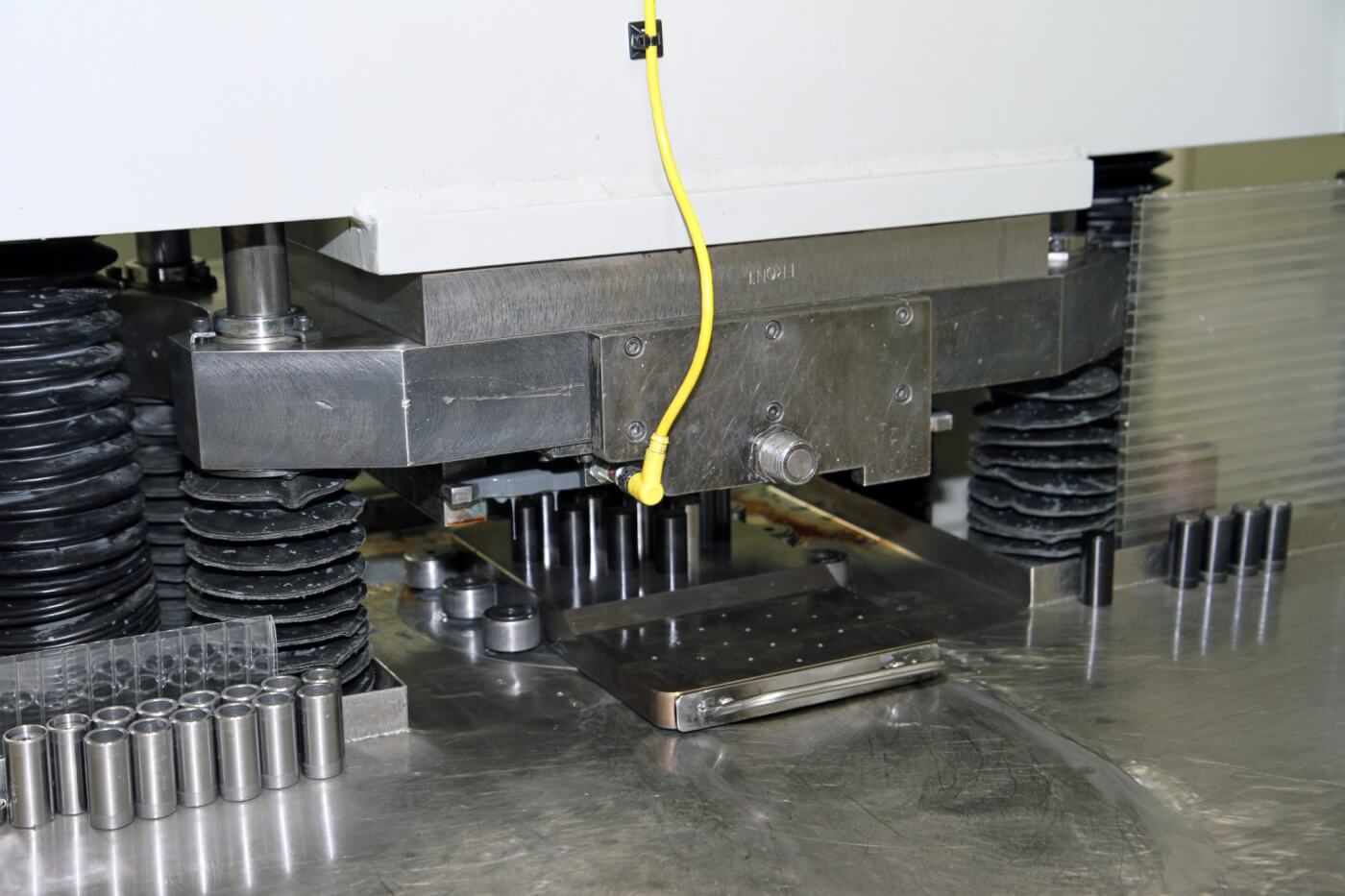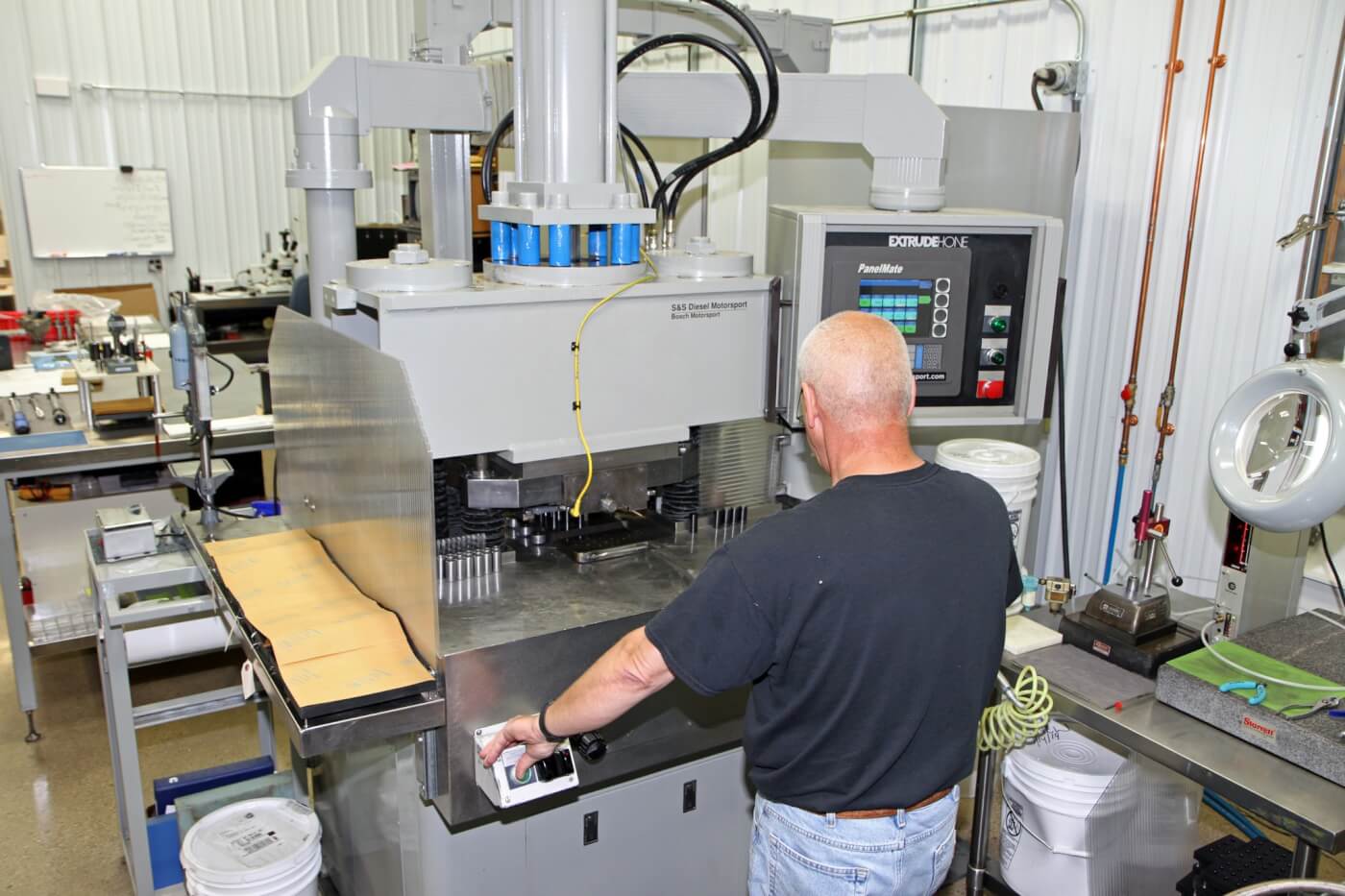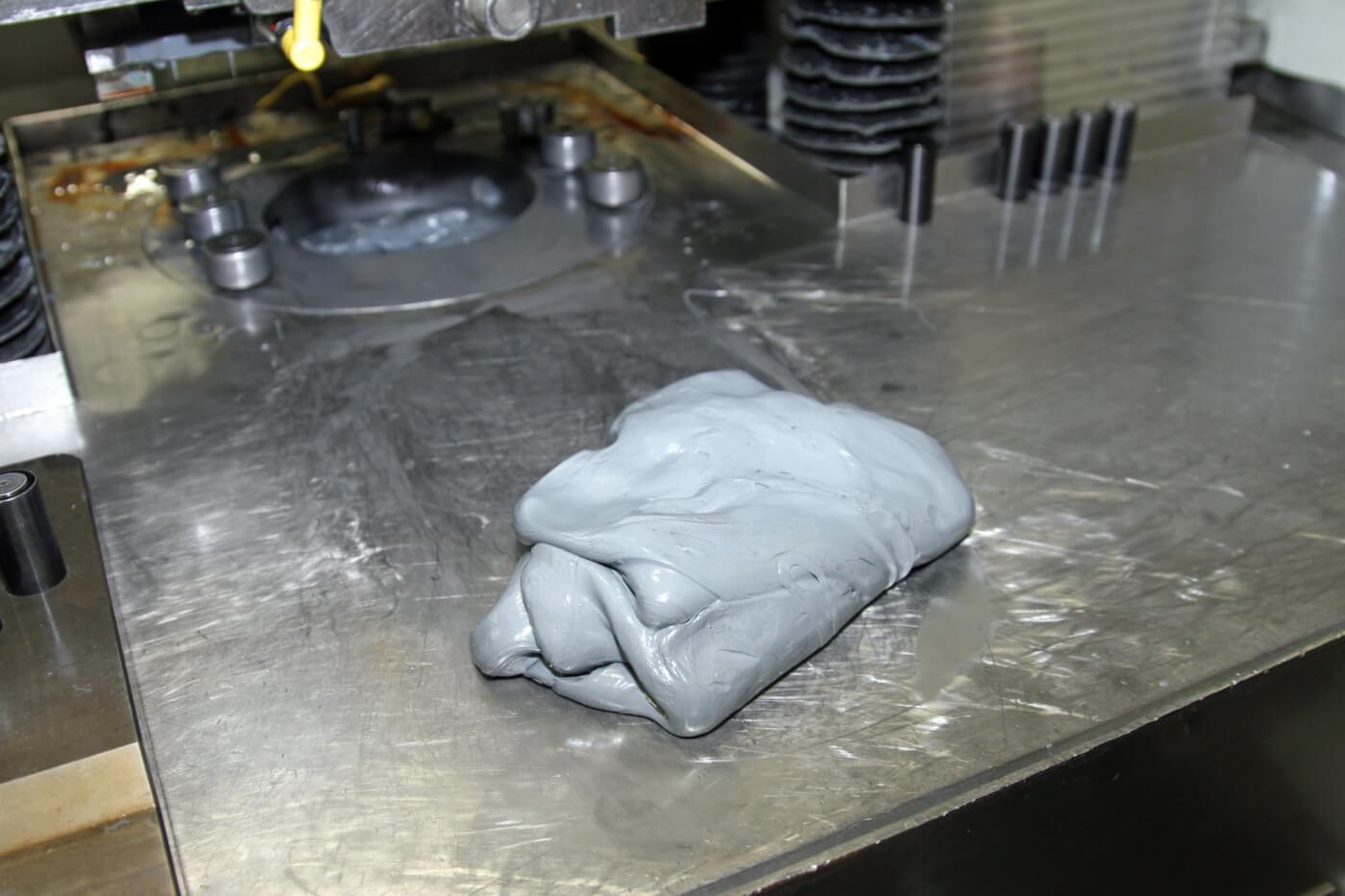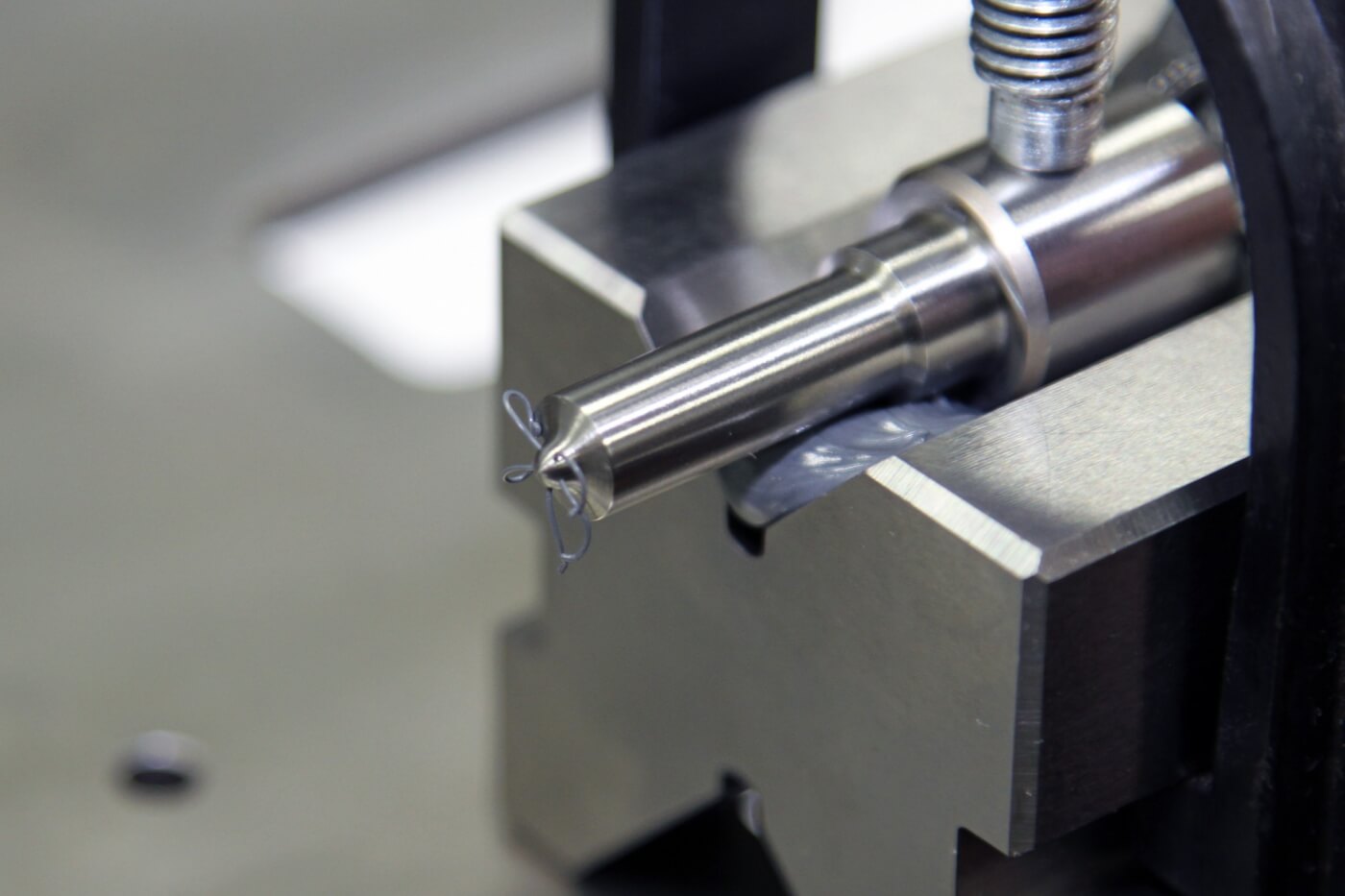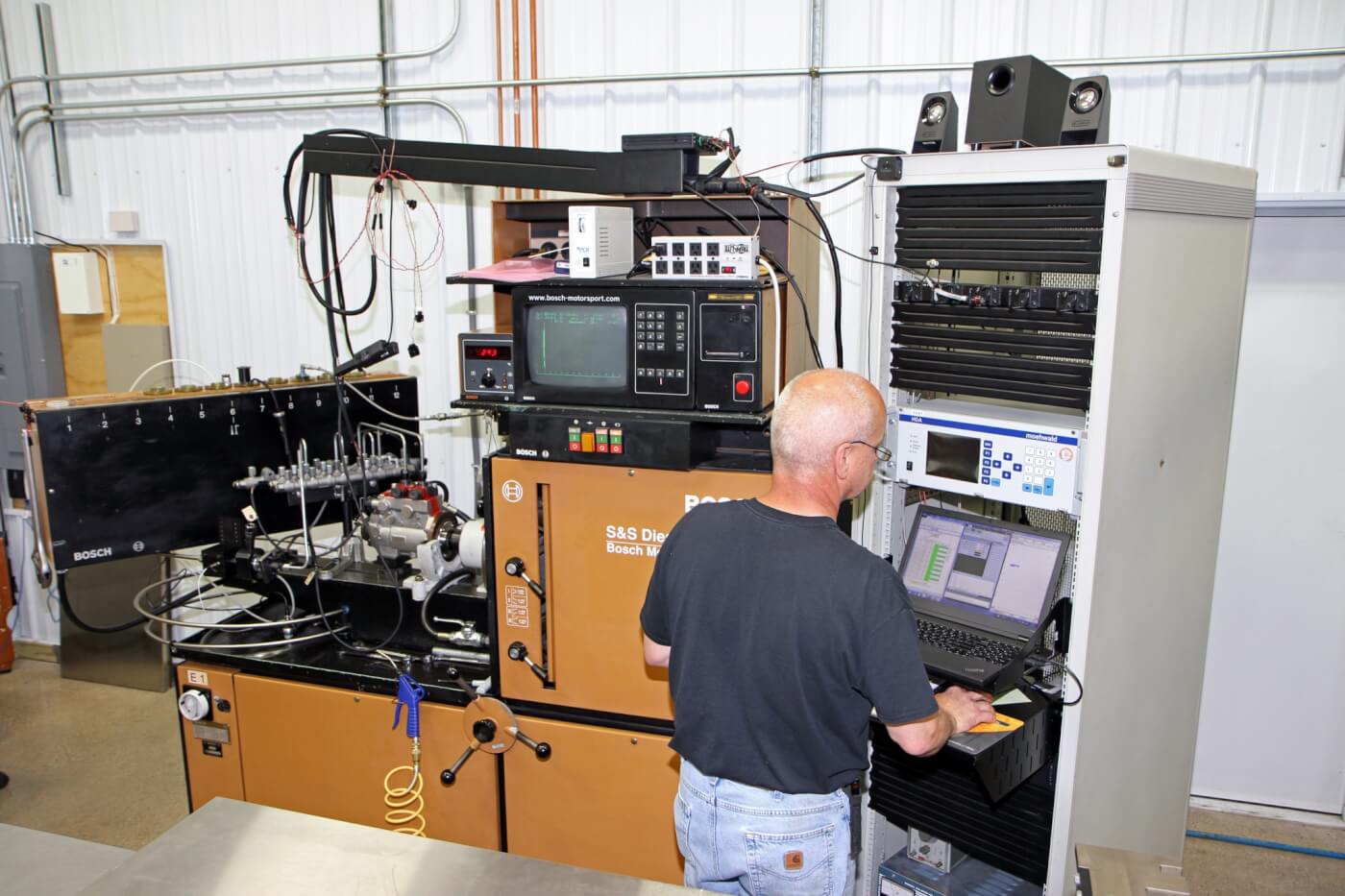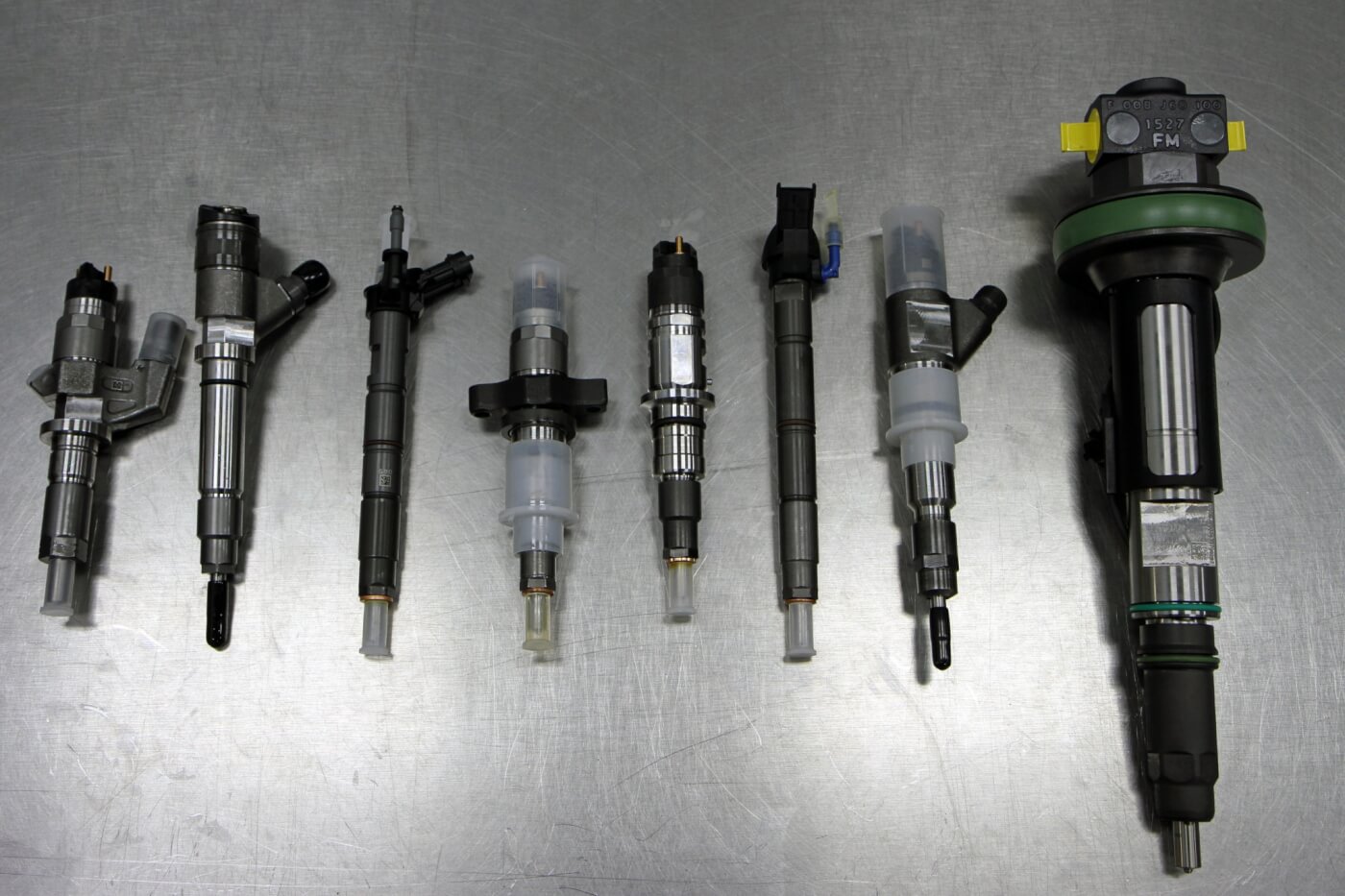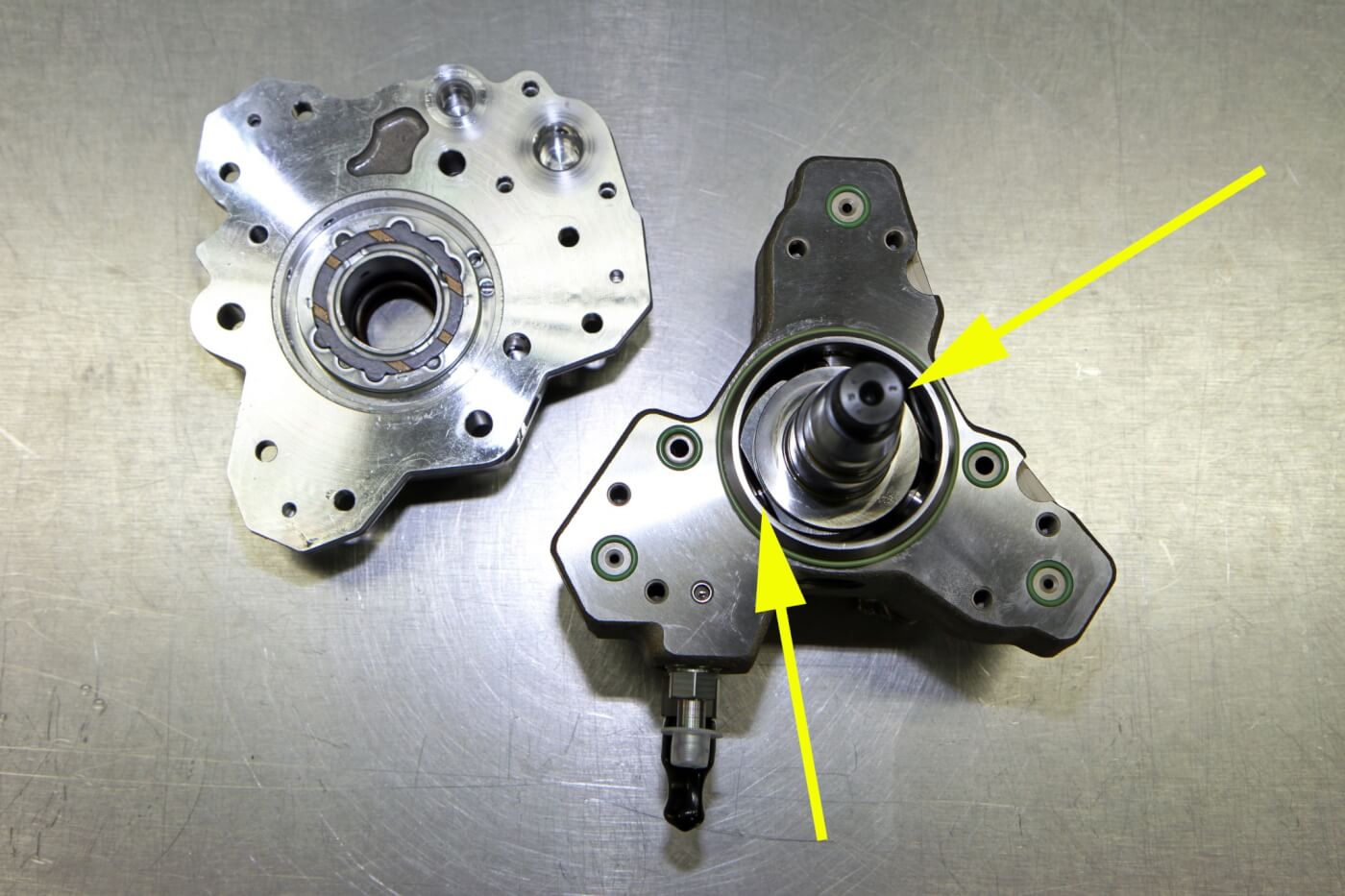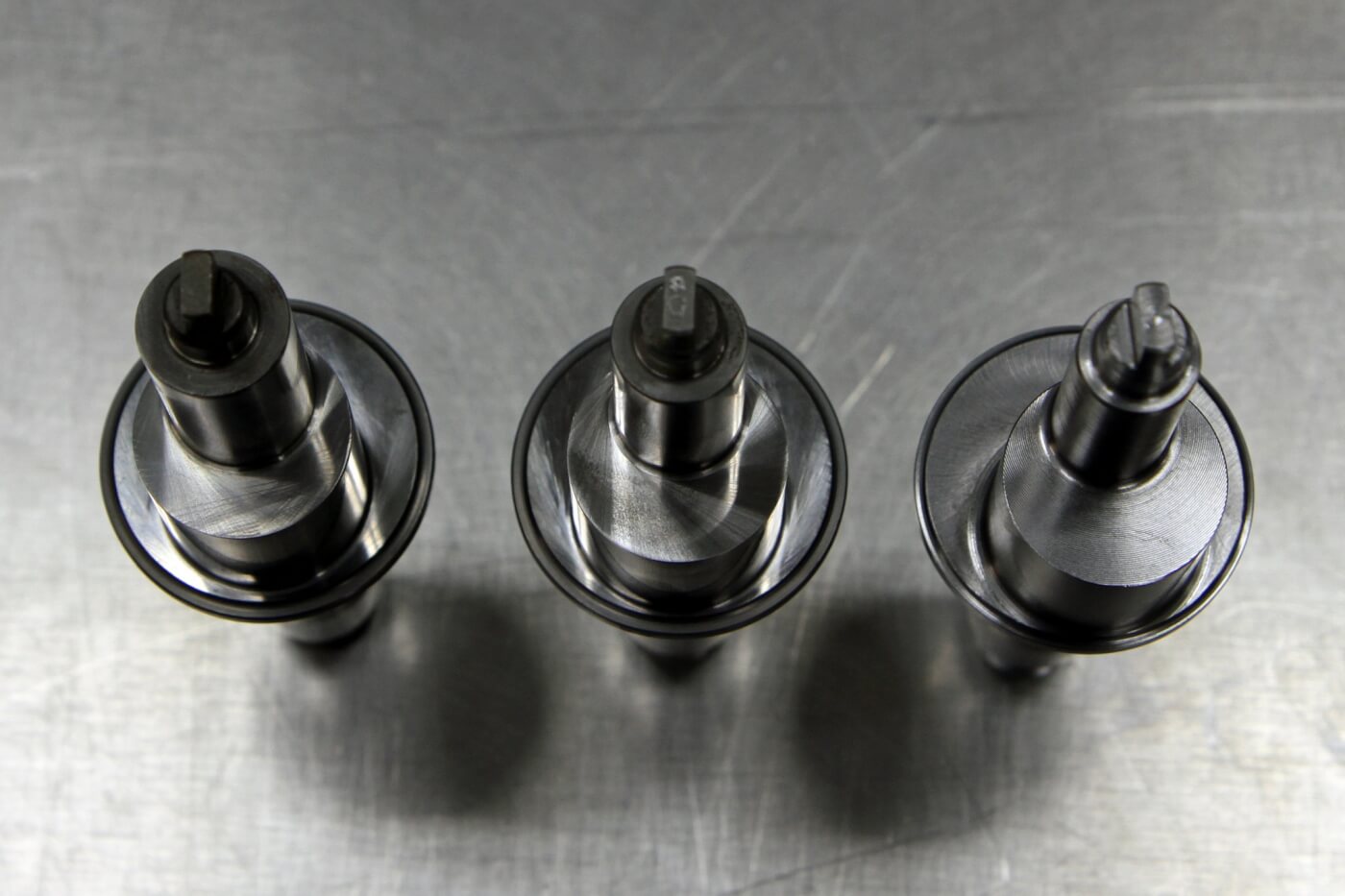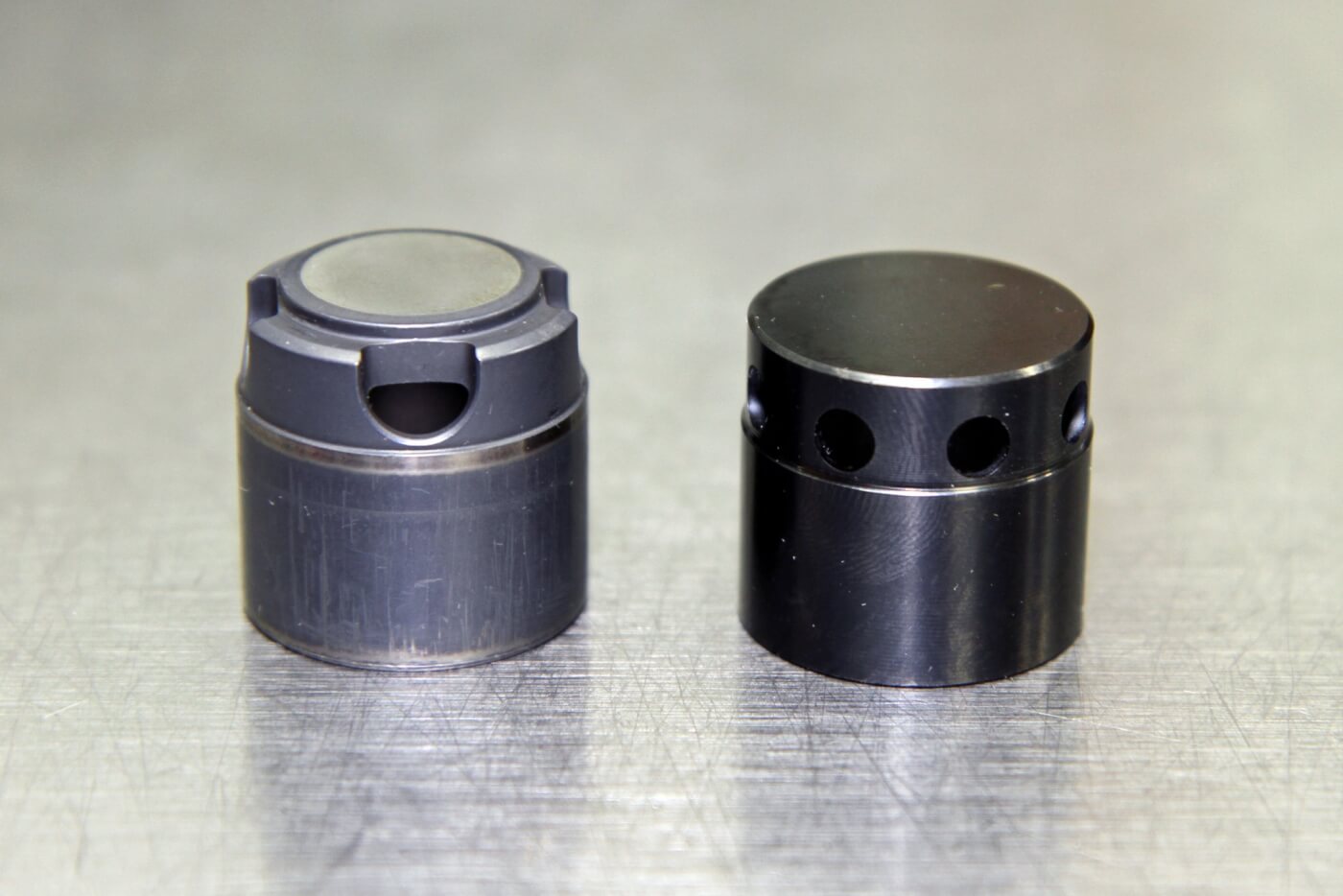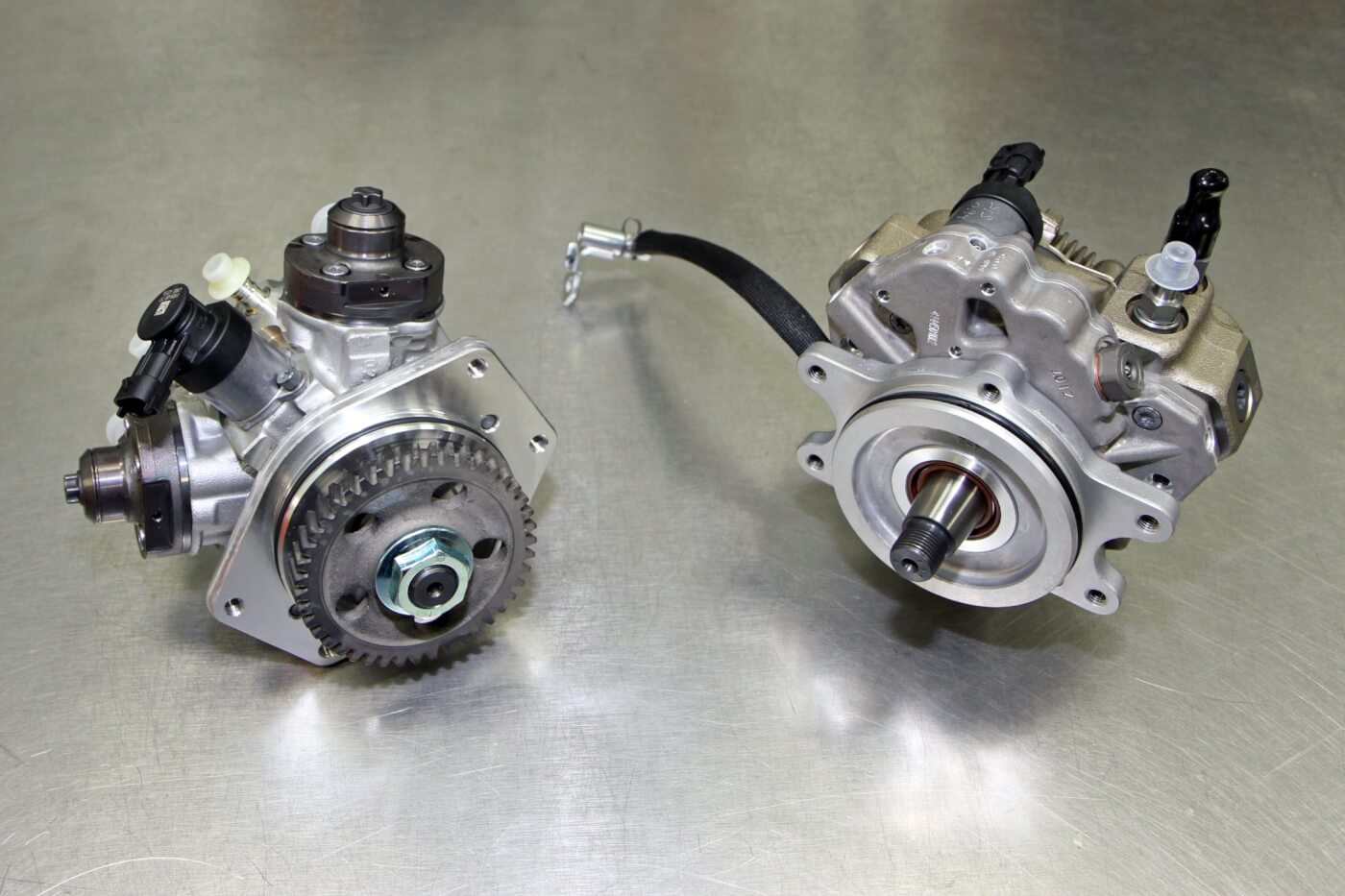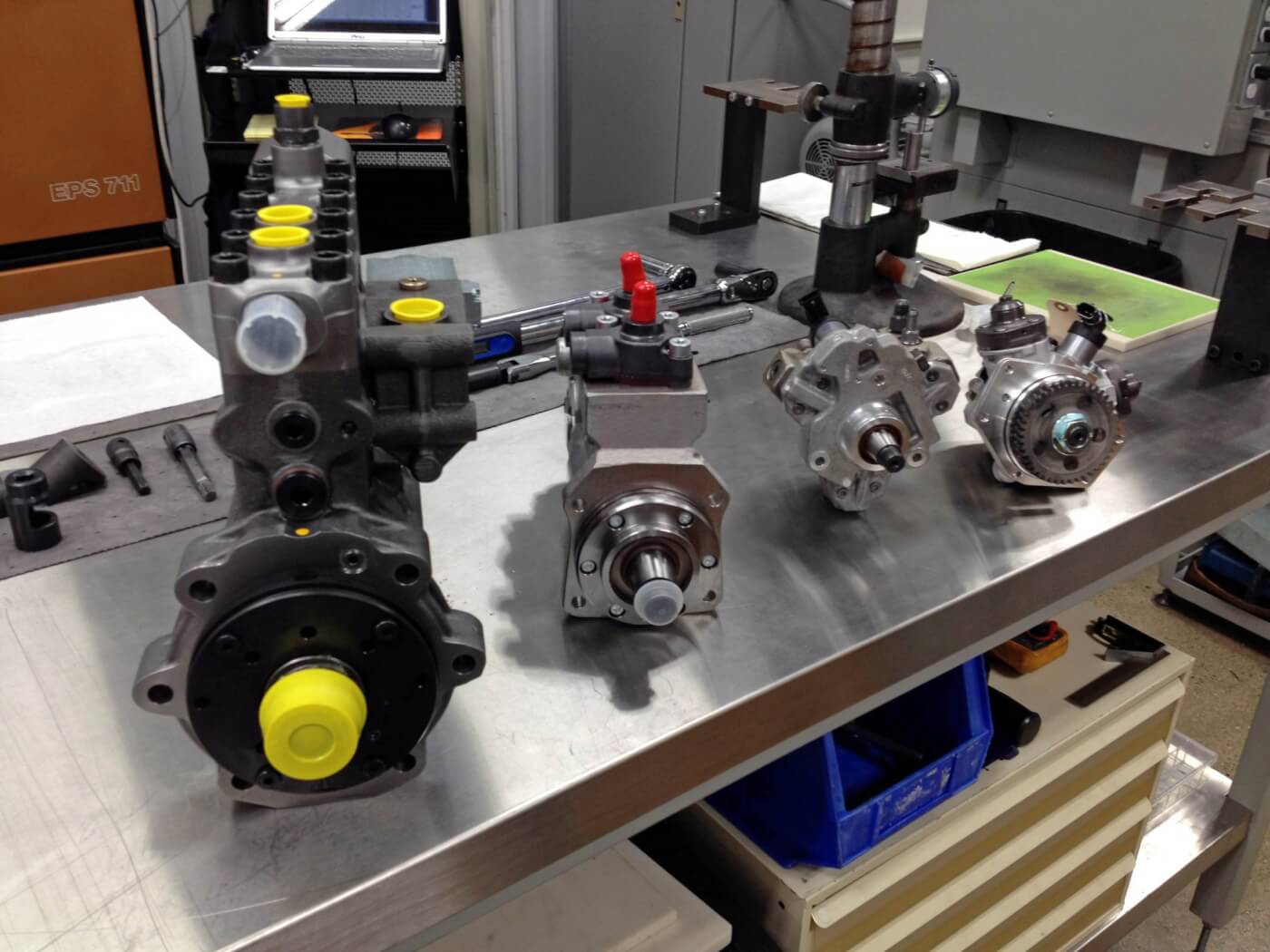 SOURCE:
S&S Diesel Motorsport