Colorado Diesel Is Official
GM has officially announced the introduction of a diesel Colorado for the 2016 model year. The Chevy Colorado will be offered with a 2.8L Duramax I4 engine, which will deliver 369 lb-ft of torque, 100 lb-ft more than the current 3.6L V6 gas engine. The Colorado's towing capacity on 2WD models is 7,700 lbs.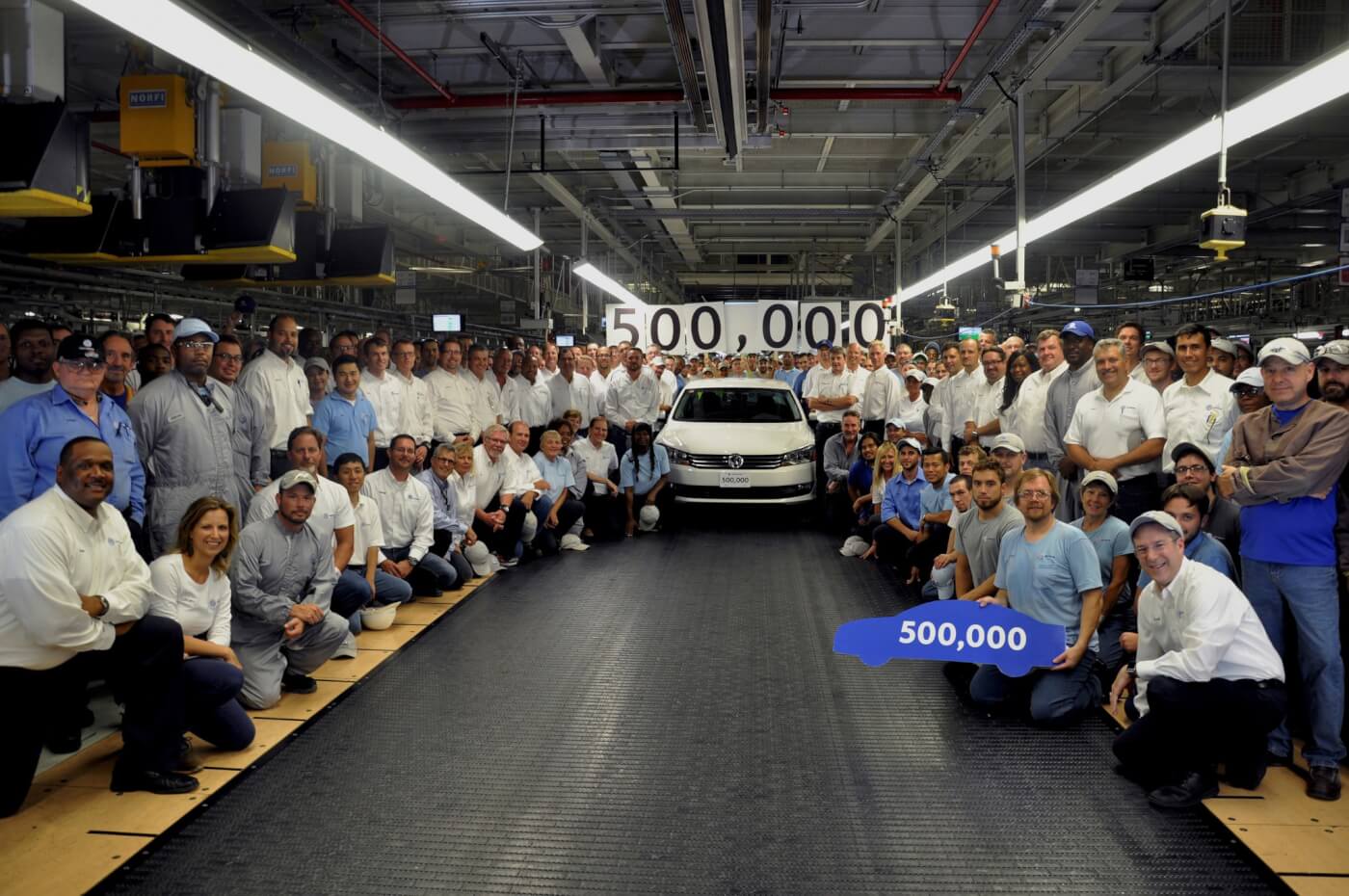 Volkswagen Chattanooga Builds 500,000th Passat
The Chattanooga Tennessee Volkswagen plant has hit a milestone, with a half a million Passats rolling off the assembly line. This midsize sedan has a reputation for being reliable and frugal on fuel, especially when equipped with the optional diesel engine.
With an EPA rating of 33/44 for the 2.0L diesel with a 6-speed manual, this car has a range of 814 miles. That's a long haul on just the 18.5 gallons of diesel the Passat carries.
New Ford F-650/750s Roll Off The Line
All-new Ford F-650/F-750 medium-duty trucks rolled off the line for the first time in United States this August. Production of the trucks at the Ohio Assembly Plant (which were previously built in Mexico) helps secure more than 1,000 hourly UAW jobs and a $168 million plant investment in the United States.
The 2016 Ford F-650/F-750 trucks, available now, can deliver commercial-grade quality capability and convenience and feature segment-exclusive Ford diesel and gasoline engines, delivering strong performance at an affordable price.
The 6.7-liter Power Stroke V8 diesel engine option is among the medium-duty truck segments released this year.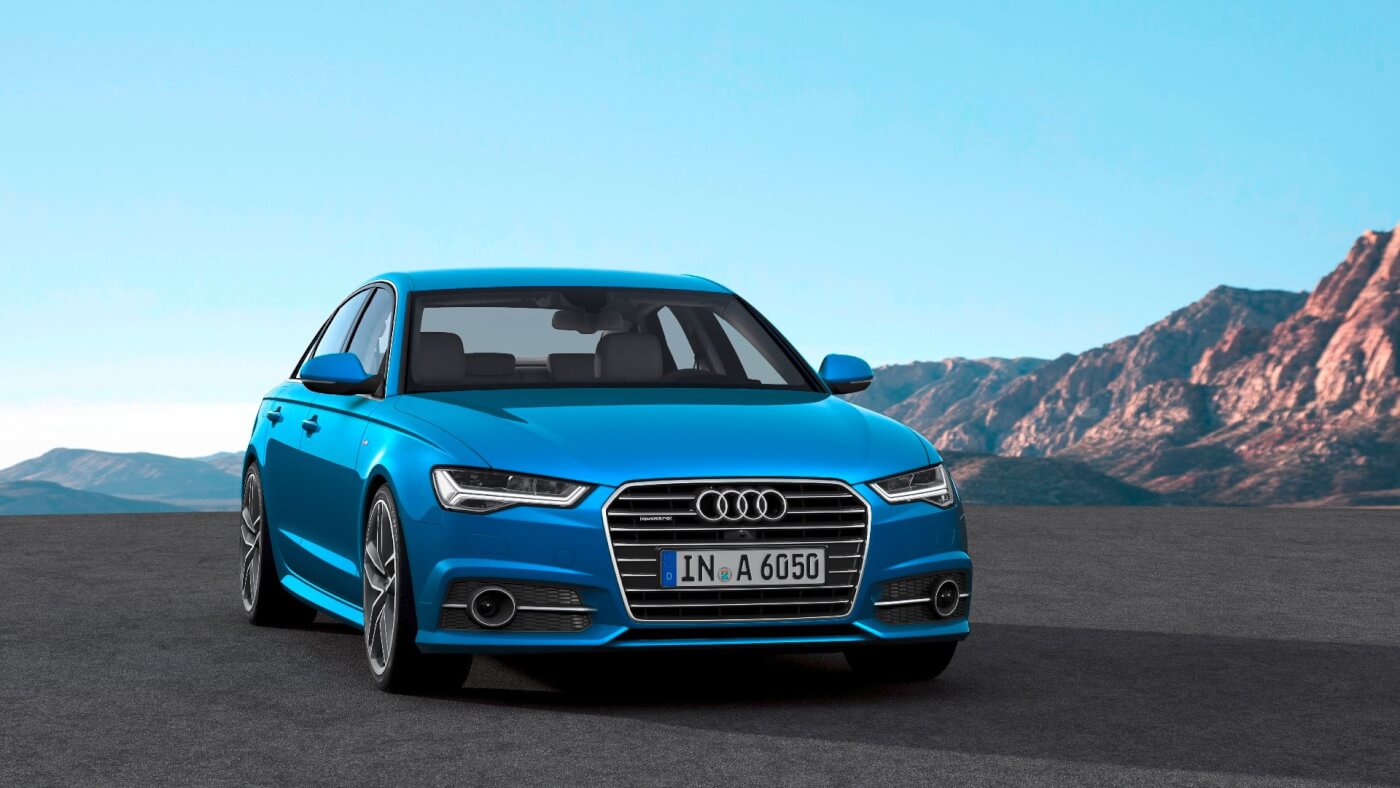 Audi Announces New Look and Features for 2015 A6 and A7
The Audi A6 and A7 is offered with a wide range of engines, and one of them is a diesel. For 2016, the A6 and A7 receive new front and rear designs for a more dynamic stance and greater presence on the road. A vibrant new front fascia includes new LED headlight designs for an unmistakable light signature on widened, single frame grille and bumpers for a more focused stance. The rear of each vehicle features LED taillights and new trapezoidal tailpipes integrated into the lower bumper. The TDI models are offered in the Premium Plus (mid level) and Prestibe (top level) trim lines only. They both include the Quattro drive and Tiptronic automatic in the package. The 3.0L TDI V6 is rated at 240 hp and 428 lb-ft.
EPA mileage rating is 25/38 for both vehicle options. DW