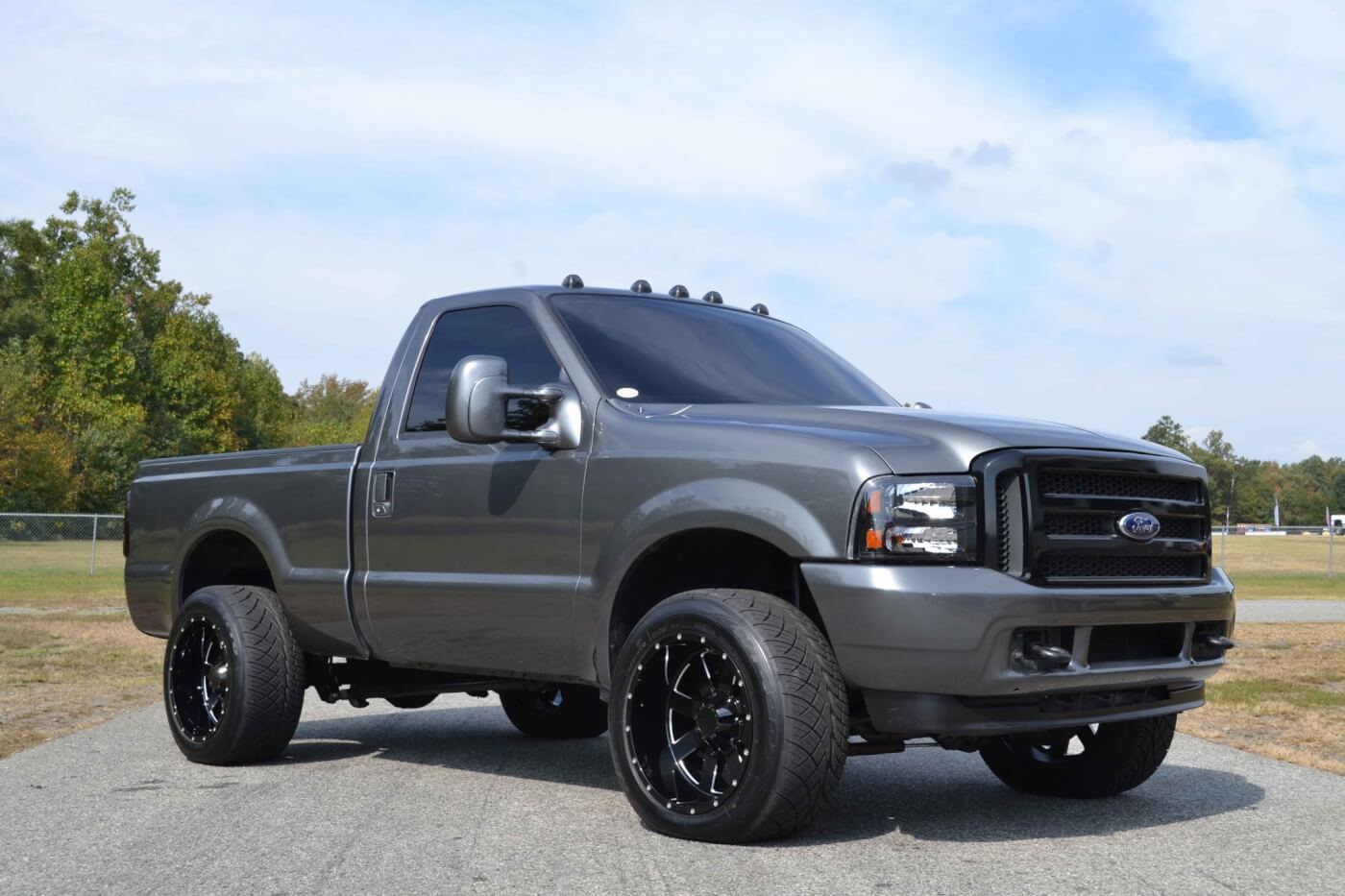 Normally, when you see a diesel screaming down the drag strip in the 11-second range, it's not a 6.0L Ford. Truth be told, though, the much-maligned platform does have some performance potential. Starting with a well-used 6.0L Ford, John Roberson and Harlan Clemons—owners of Outlaw Diesel Performance in Greenfield, Indiana—set out to prove it.
The team of John, Harlan, and head mechanic Matt Campbell started their trick street truck build by acquiring a cab and chassis Ford. This truck was white with a large service bed. If you're thinking that this is miles away from what's seen on these pages, you'd be right. Since they had to cut the frame, the team decided that a short bed seemed like a good idea. This would save weight and look good too. A 20.5-inch section was cut out of the frame behind the cab, along with another 8 inches on the rear of the truck, where it was extended.
The team did it right, by Z-cutting the frame, then boxing in the section that had been re-welded. A short bed was then sourced and added, along with a Street Scene roll pan for the rear of the truck. A 2008 tailgate was also added, along with Harley headlights. Then the final touch came in the shop, where the whole truck was sprayed gunmetal gray, because, hey, that's a lot more exciting than plain old white.
Since the Ford's whole purpose was to be fast, the engine also received a number of upgrades. A rather large 68mm VGT turbo with a BatMoWheel was sourced from River City Diesel. It was installed on the truck along with, comparably large, 245/100 injectors from Warren Diesel. A high-pressure oil pump off a 2003 model maintains injection pressure, while a Walbro 392 electric lift pump supports the whole system. Thanks to its relatively light 6,490-lb race weight, the truck runs in the 12s with ease. However, a dip into the 11s required slightly more oomph. This extra power came in the form of a Nitrous Express nitrous oxide kit, which adds about another 150-200 hp to the combination when triggered.
With that much power on tap, the rest of the driveline and chassis also had to be upgraded. The stock 5R110 transmission was replaced with a top-of-the-line unit from River City Diesel. This transmission features heavy-duty clutches, billet input, output and intermediate shafts, and an improved low-reverse hub, as well as upgraded planetaries. The factory torque converter was also replaced with a triple-disc converter from Precision. It features a rather loose 2,300-rpm stall to allow the big turbo to spool up quicker. In addition to the transmission modifications, the deep-geared rearend was fitted with a Detroit Locker, and homemade traction bars built by Outlaw Diesel.
When we ran into the team at Rudy's Diesel Fall Truck Jam, they were having traction issues caused by deep 4.10 gears and a lot of nitrous out of the hole. With a spinning 1.79-second 60-foot time, they were still running low 7s in the eighth-mile. The truck has run a best of 11.68 at 118 mph in the quarter-mile. Since it's now mostly a toy, John and Harlan are fitting the truck with M&H cheater slicks on all four corners, and aiming for 10.50s for the upcoming year of racing. We're glad to see a 6.0L mixing it up with other quick trucks, and with what they've done so far, we have no reason to doubt they'll go even faster next year. DW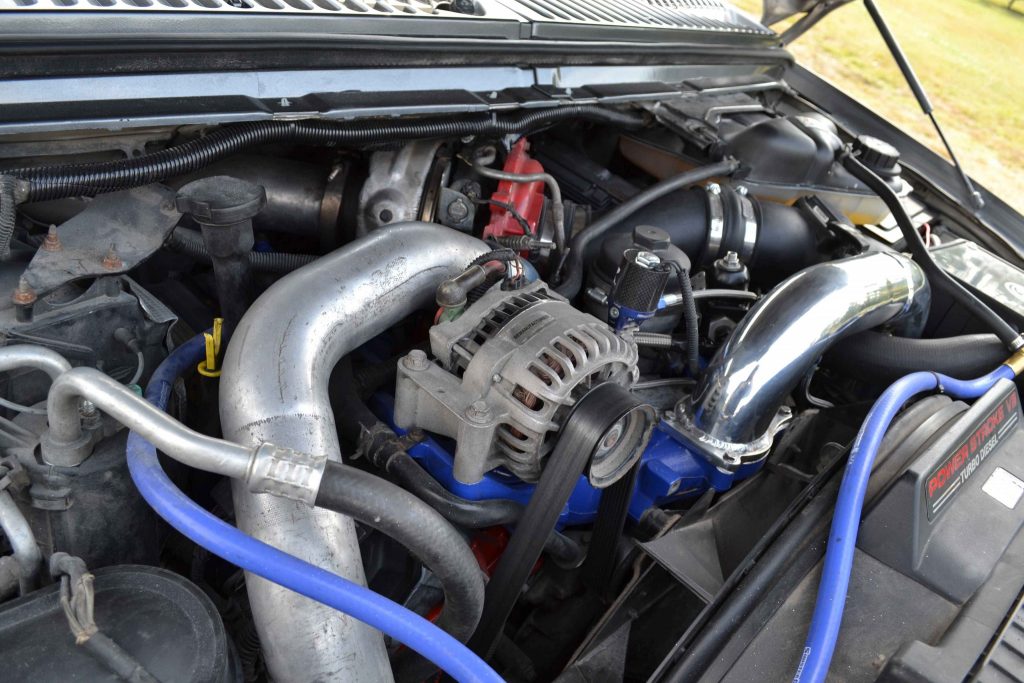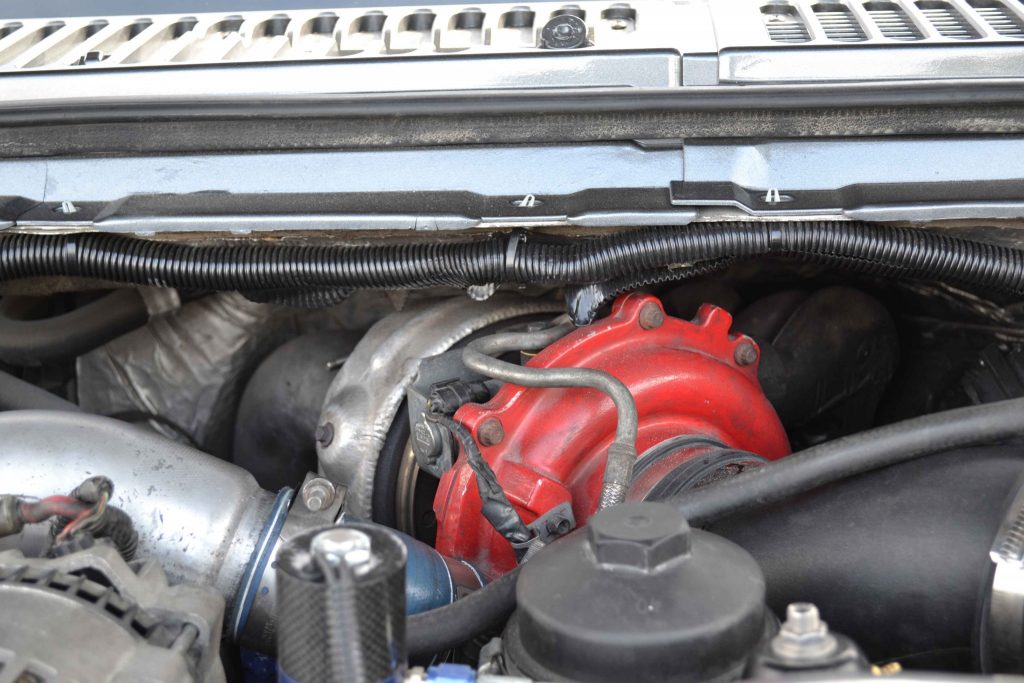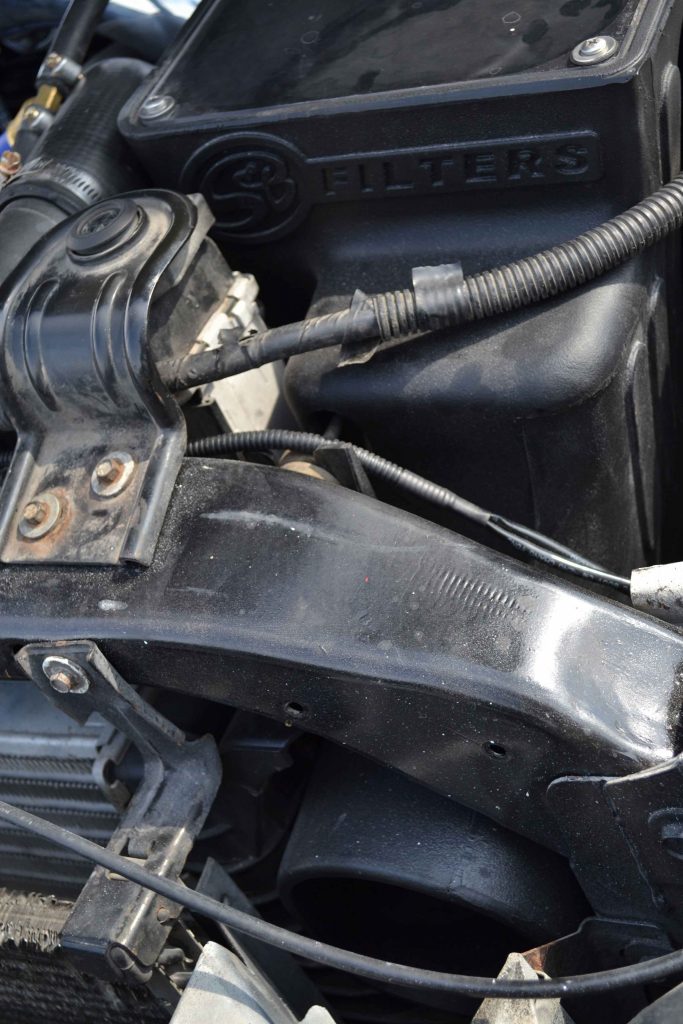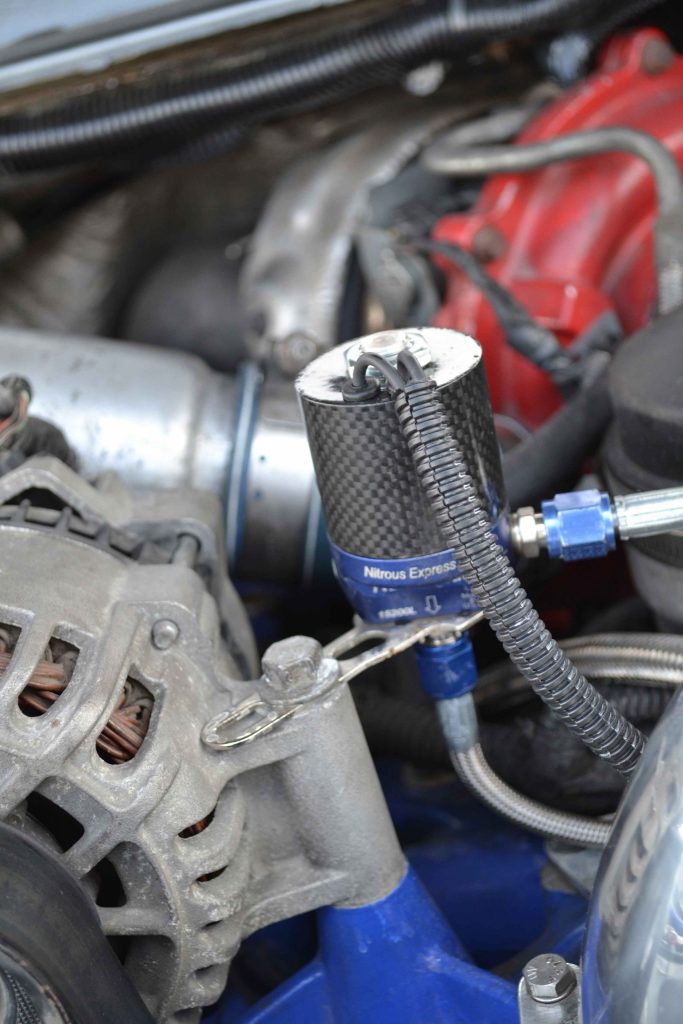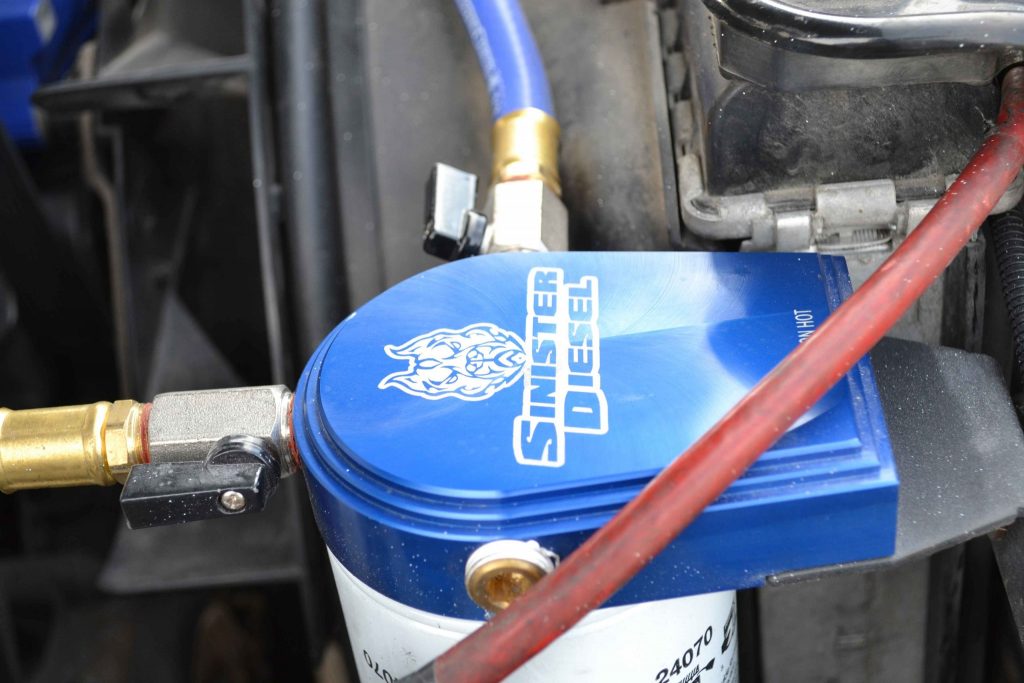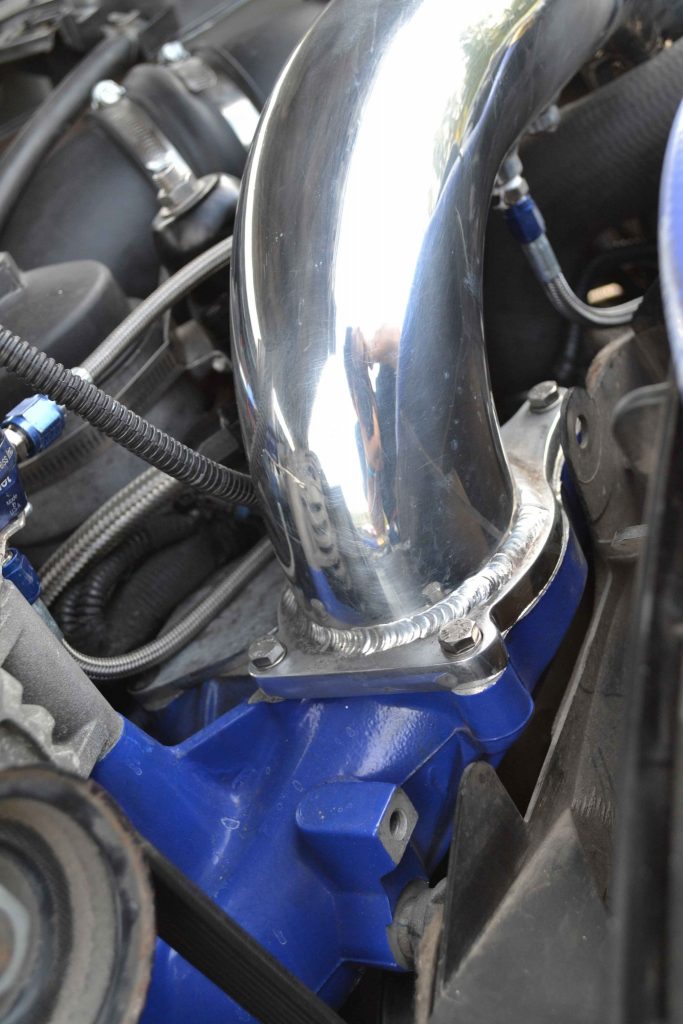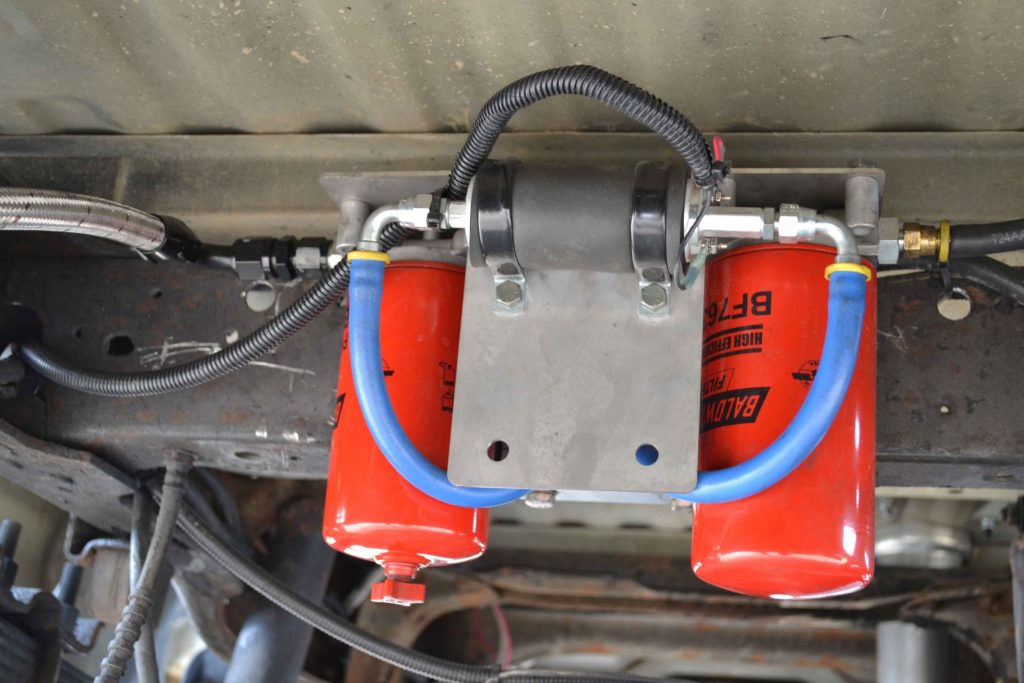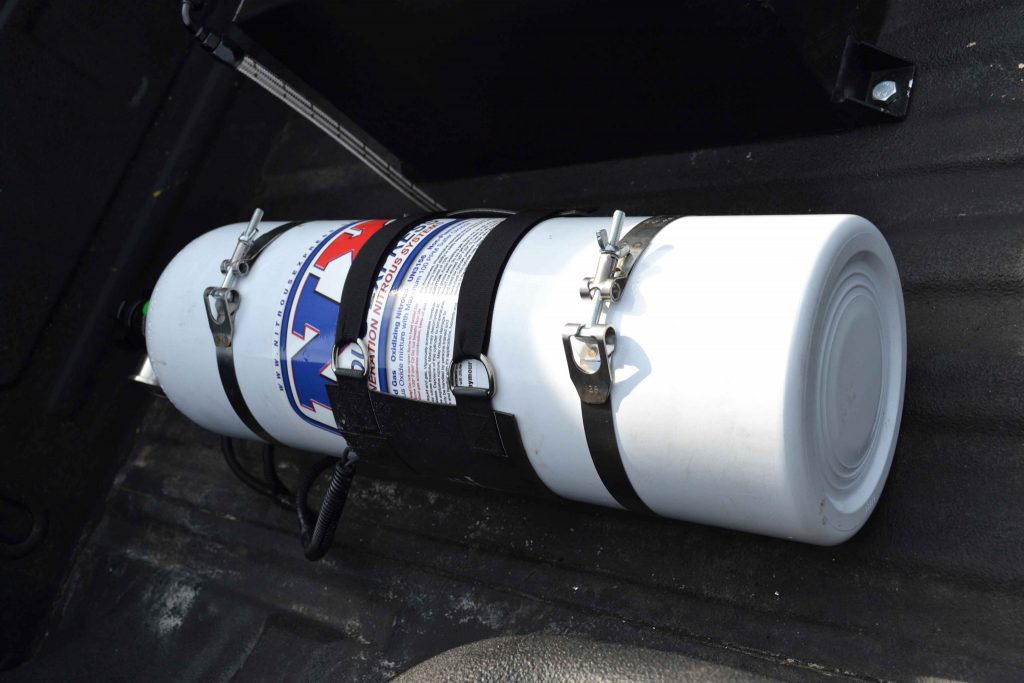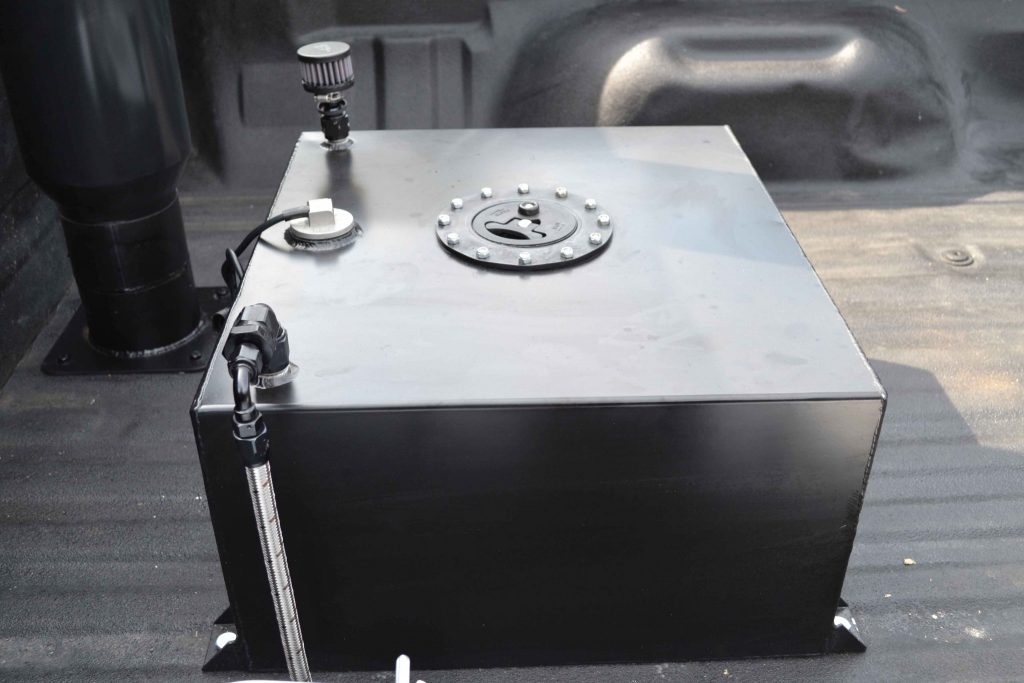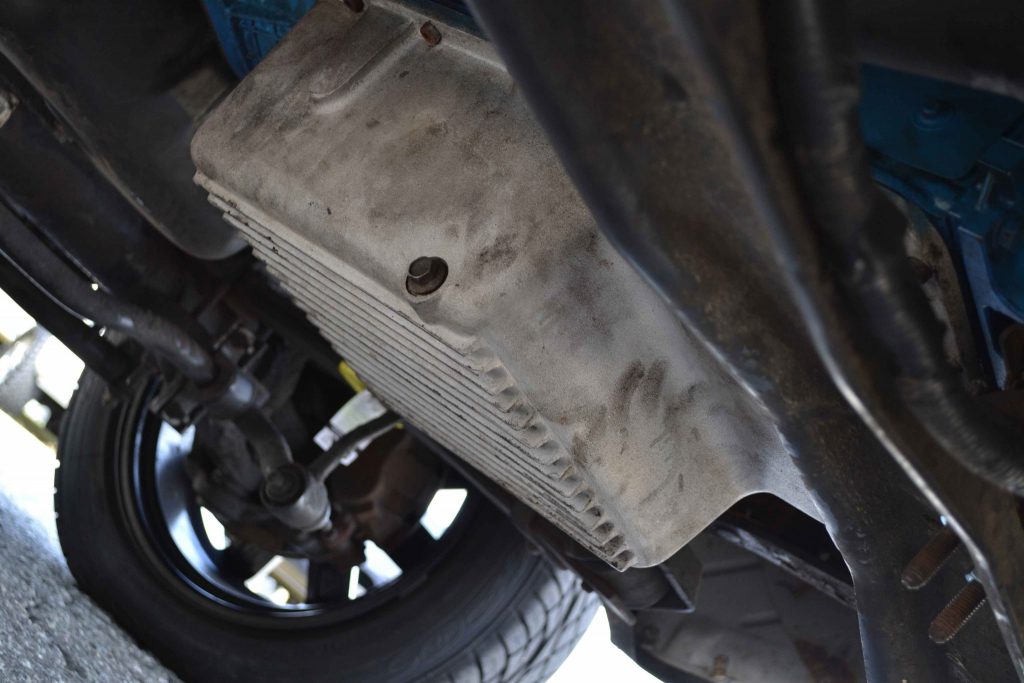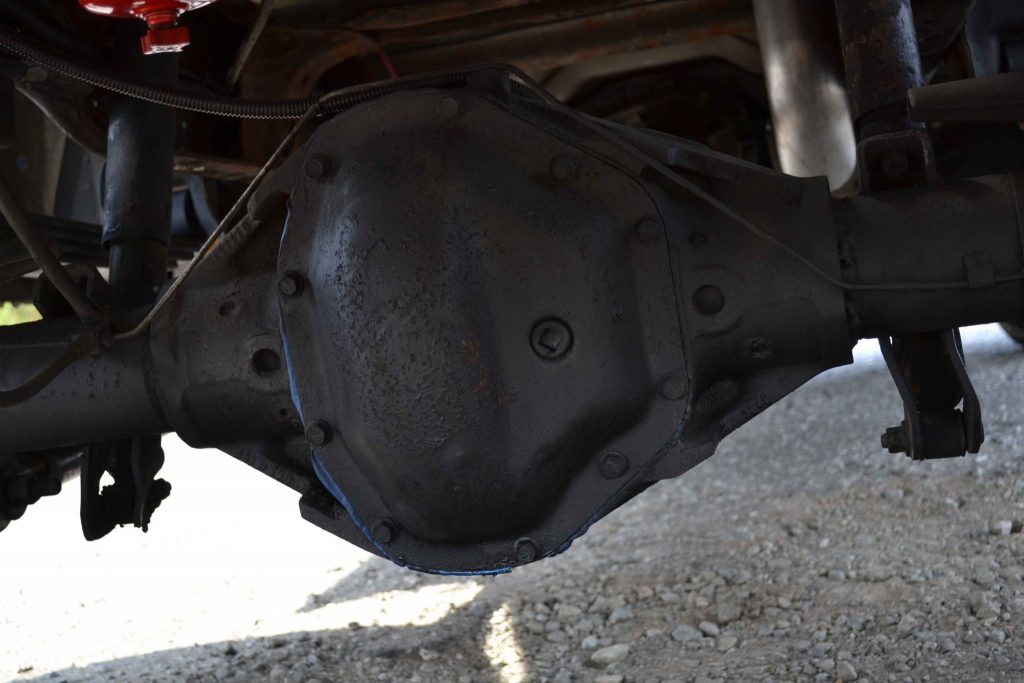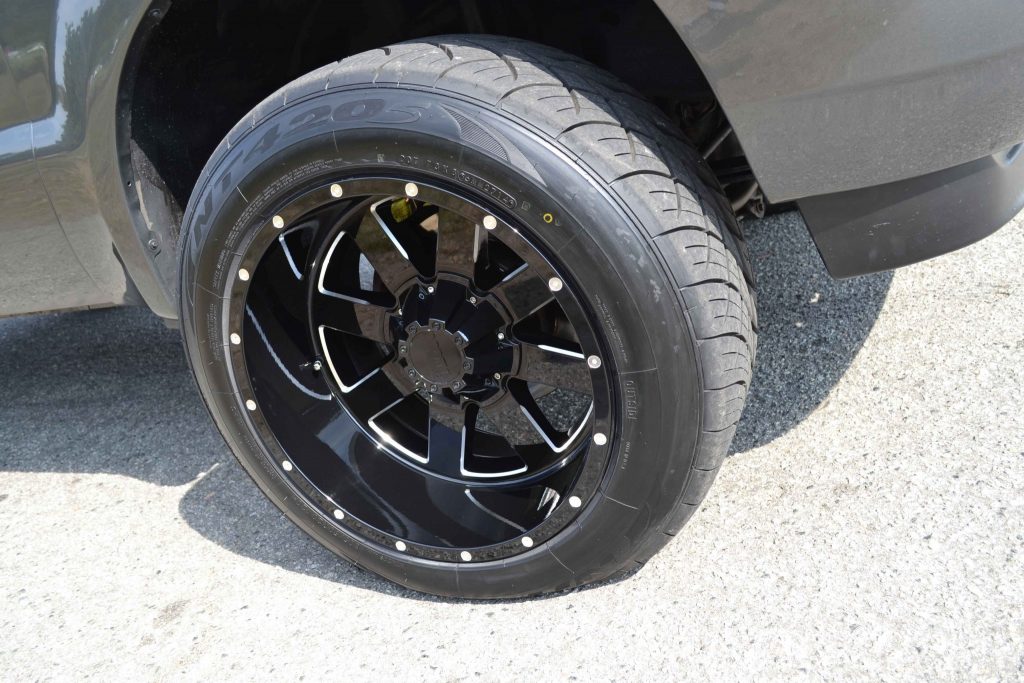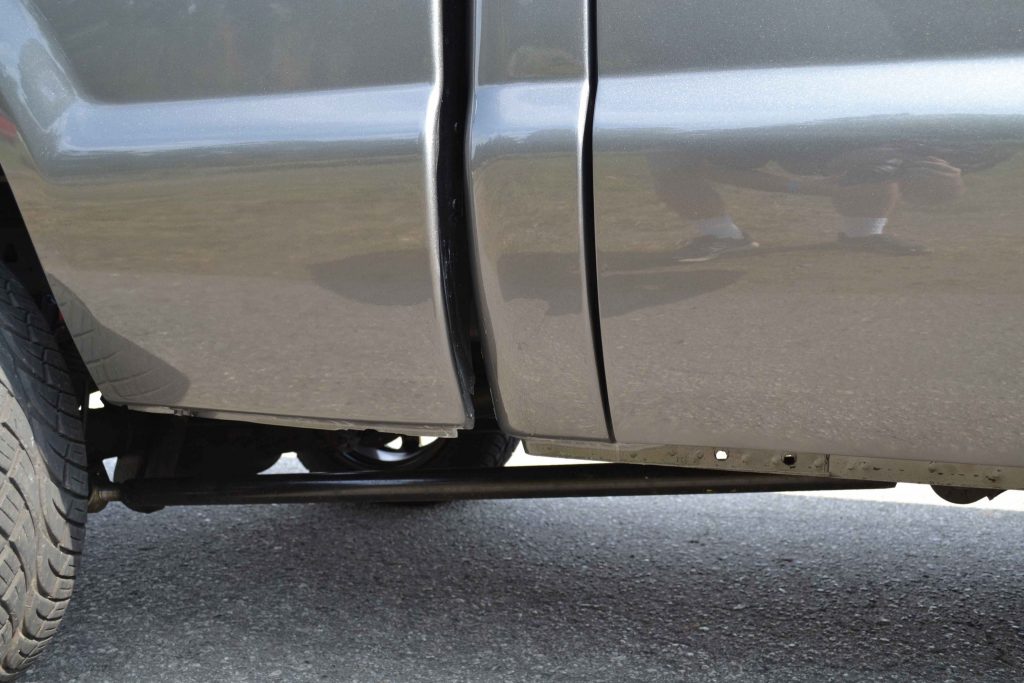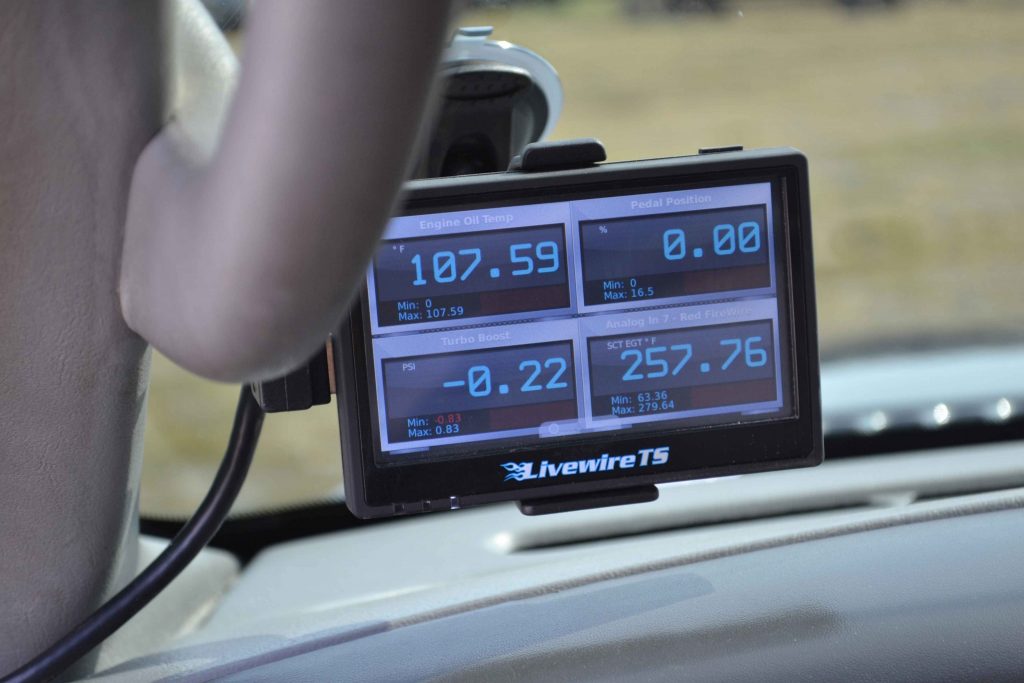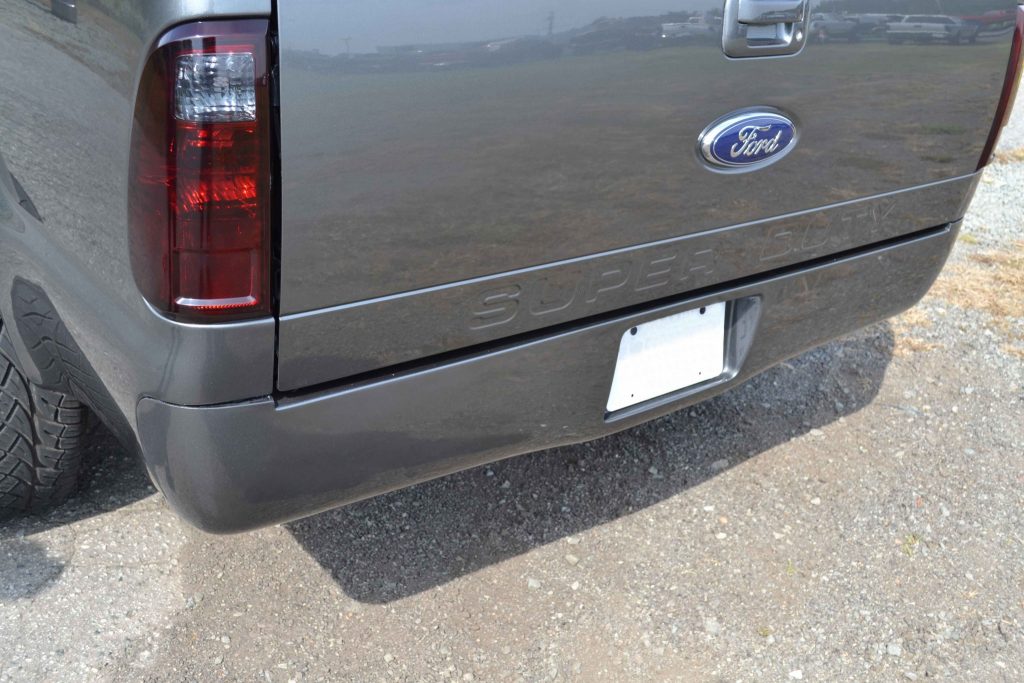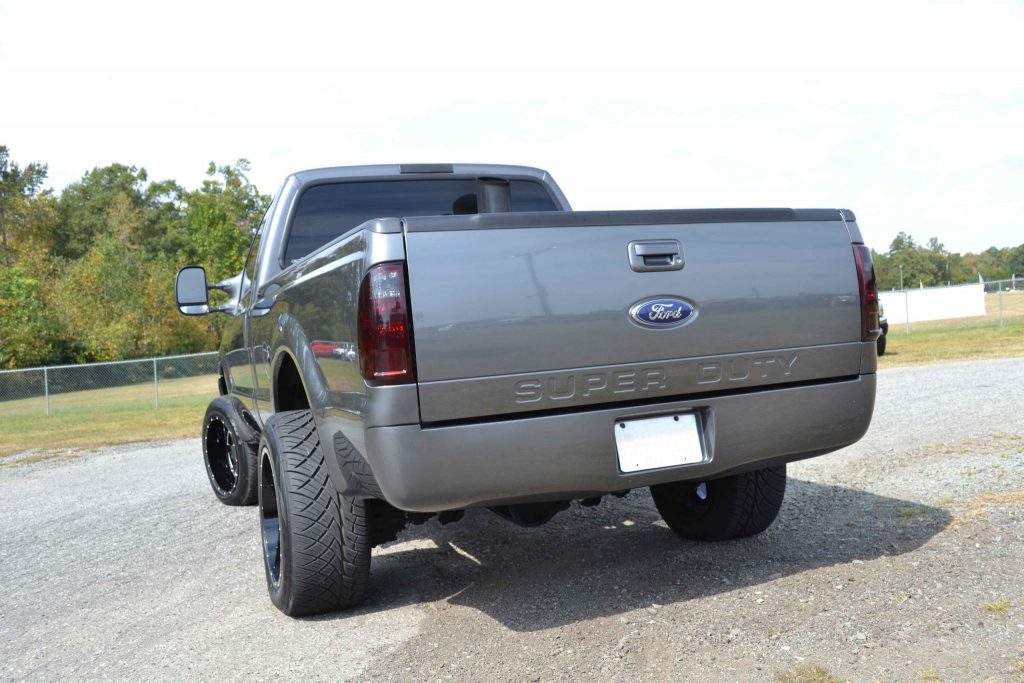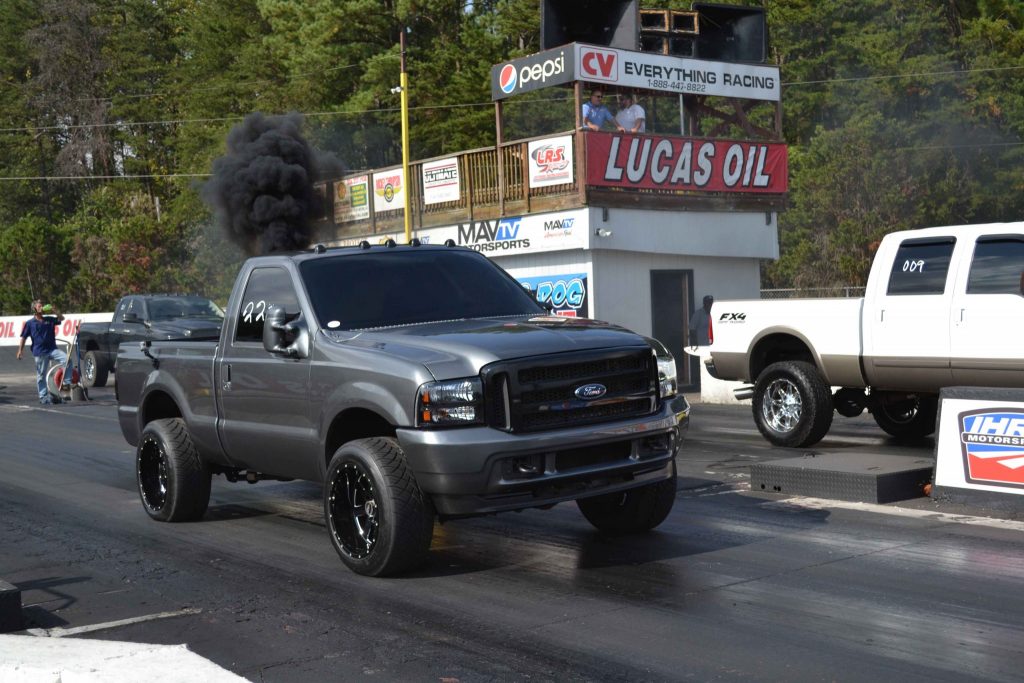 Drag racing is very exciting and is integral to the diesel community. Owners get to turn their trucks into total rocket ships and compete for various prizes. If you like racing diesels, check out these five GM drag-racers!