It's been 10 years since GM stopped producing the LB7 Duramax, but thanks to their longevity, efficiency and performance potential, the 2001-2004 GM trucks are still some of the most sought after light duty diesels on the road today. It may be getting hard to come across super clean low mileage LB7 trucks, but even at higher mileage (150,000+) if an owner has been diligent with regular maintenance, the LB7 can make for a great daily driver. With nothing more than a basic intake and exhaust upgrade, fuel lift pump and some custom programming, the LB7 can produce around 530 rear-wheel horsepower. At these levels, owners will need to expect some transmission upgrades to support all that power, as the stock Allison 1000 in the 2001-2004 trucks will only hold around 430 hp safely before fifth gear clutch and torque converter slippage become an issue.
600 RWHP
With these modifications taken care of, the real performance-limiting factor with the LB7 Duramax is the factory IHI turbocharger. While the stock turbocharger can support up to 530 horsepower relatively safely, EGTs can get quite hot, and the stock compressor wheel will start pushing past its efficiency range. To overcome some of these issues, DuramaxTuner out of Marengo, Illinois, developed their Stealth 64 Duramax Turbo as a true drop-in replacement for the factory IHI turbocharger. After doing extensive in-house testing on both their Superflow chassis dyno and undergoing real world daily driving and towing situations, their new 64mm modified stock turbo offered gains of over 80 horsepower making 600+rwhp while maintaining that same responsive off-idle boost and fast spool-up owners become accustomed to from their stock turbos.
 With nothing more than basic upgrades, the LB7 can produce around 530 rear-wheel horsepower.
HOW IT'S DONE
Built from take-off core turbochargers, DuramaxTuner tears the stock units completely down and reconditions them to virtually brand new conditions with an extensive and strict remanufacturing process that replaces all worn internals with new journal bearings, thrust bearing, seals and hardware. The factory turbine housings are inspected for cracks and are cleaned up to eliminate any rust or corrosion, and the factory wastegate actuator is modified to ensure maximum performance at higher boost levels. On the compressor side of things, the factory 10-blade compressor wheel is tossed in the recycle bin, and a larger extended tip 64mm compressor wheel replaces it inside a machined OEM compressor cover. The new compressor wheel design not only offers better airflow and increased volume but will keep pumping air efficiently up to 35-psi boost making for a much wider and more usable power curve. The rotating assembly is balanced on a high-speed balancer to ensure longevity under extreme conditions and higher shaft speeds.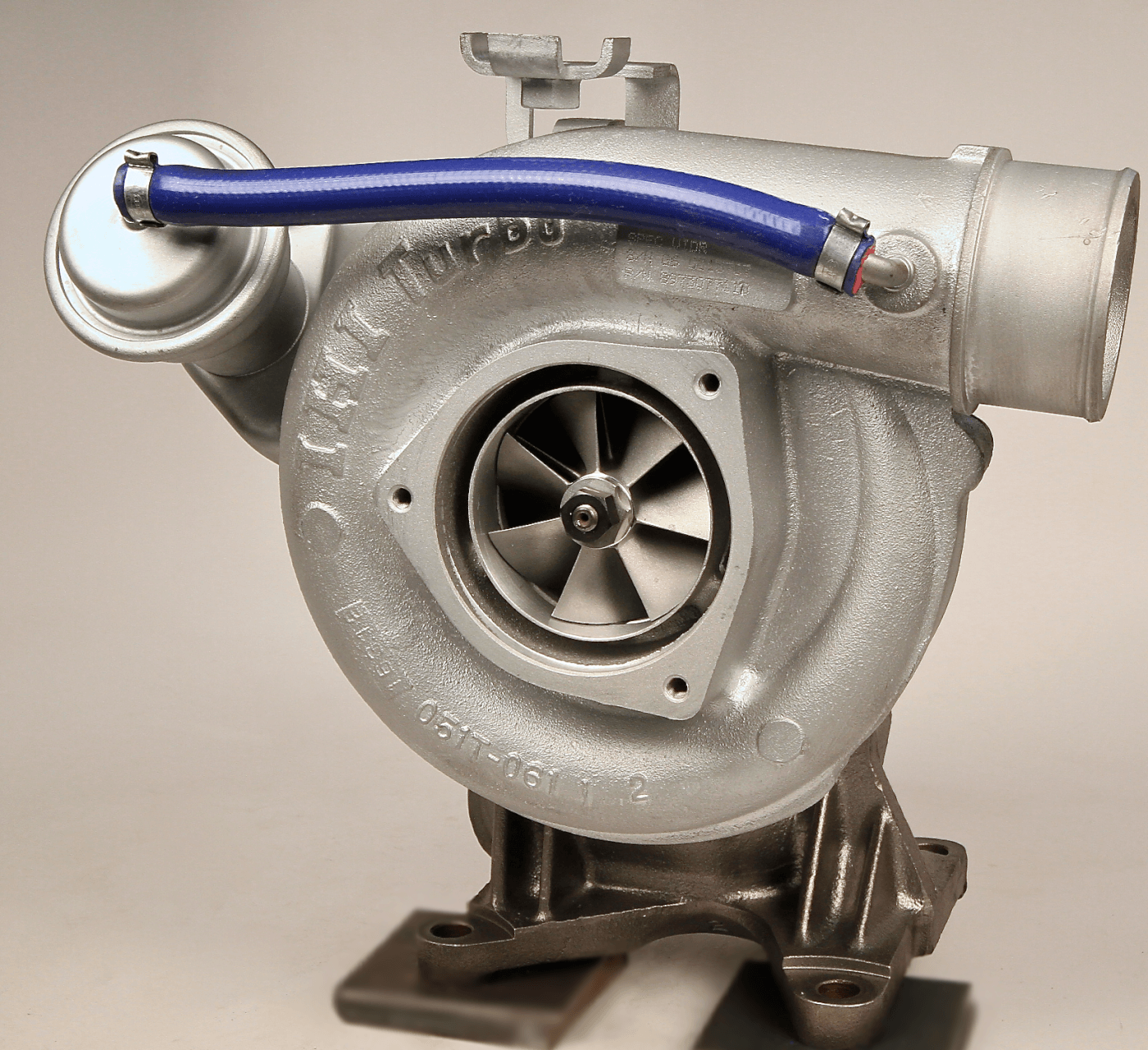 DIRECT SWAP
The Stealth 64 offers a great performance upgrade without breaking the bank for those needing impeccable drivability on any truck from stock to 600 hp. Because the external pieces go unchanged, it's an easy install with no other changes or kit pieces required to make a fit. DuramaxTuner does recommend, however, that the stock downpipe be replaced with a less restrictive 3-inch pipe, along with a high flow intake elbow to ensure that the larger compressor wheel can get all the air it needs. The Stealth 64 is a very versatile turbocharger that can be used as a stock replacement on a 400-hp truck used for heavy towing or daily driving. The 64mm compressor offers good low rpm torque and good airflow through the rpm range for maximum EGT control on long grades. For the hot street and performance-oriented crowd wanting to compete in Work Stock sled pulling classes around the country, the Stealth has supported 610 to 625 horsepower with proper fueling and tuning support.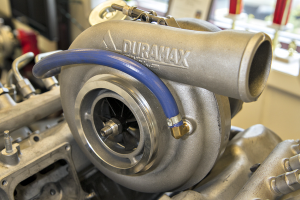 With the monstrous success of the Stealth 64 for the LB7 market, the DuramaxTuner crew has spent countless hours testing and developing an all new turbocharger to appease the 600-to-800-hp crowd, while maintaining that same factory drop-in style installation. Based off the durable BorgWarner S400 center section, DuramaxTuner's all new Stealth 67 will use a custom cast compressor cover with the 2004.5-2010 Duramax VGT v-band style inlet to allow easier fitment for all model year Duramax trucks. On the exhaust side, they've taken things to an all new level of performance and ease of fitment by creating, casting and machining an all-new turbine housing from scratch. The all new turbine housing will allow the installation of the S400 style turbocharger without the need for an aftermarket pedestal, downpipe and charge air piping system. Using the same LB7 style downpipe flange, the internally gated housing will make for an easy install with great low-end response and the ultimate top end performance capable of supporting up to 800 hp. The Stealth 67 will also make a great base for a large compound kit that could support 1,100+hp depending on the fueling and larger atmospheric turbocharger. The all new Stealth 67 has been tested on the street and dyno with quite a few sled pulls and drag strip passes under its belt as well. With a schedule market release for fall of 2015, keep an eye on DuramaxTuner.com and the company's social media pages for further information.
For those looking for more from their LB7 Duramax, the Stealth 64 may just fit fill that void, with solid power improvements and dyno charts to prove it. Whether your truck is used for towing a camp trailer on the weekends or yanking a sled down the dirt track at the local fair, the modified stock turbocharger can offer the airflow improvements needed to justify upgrading the old worn out turbo under the hood. DW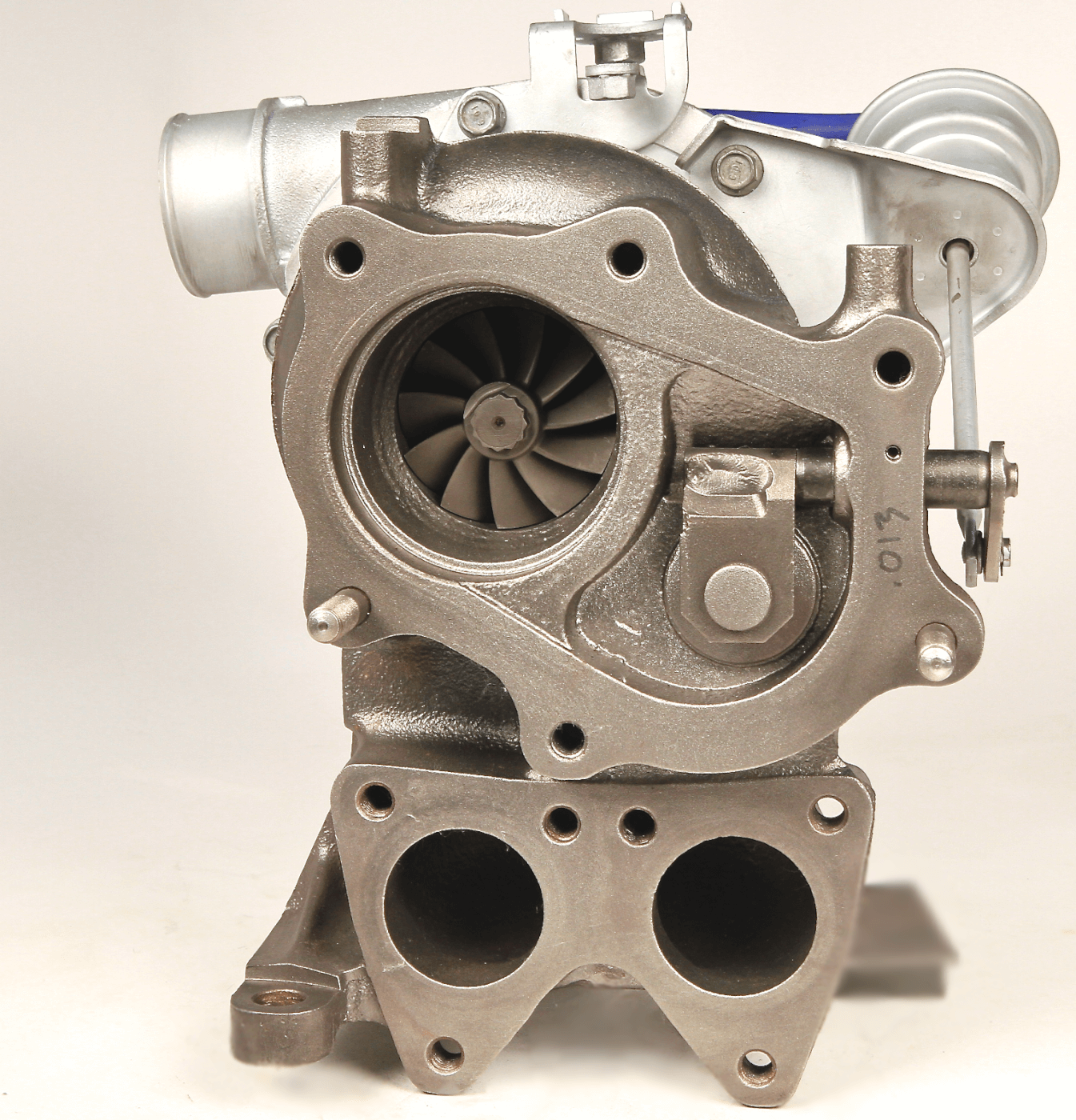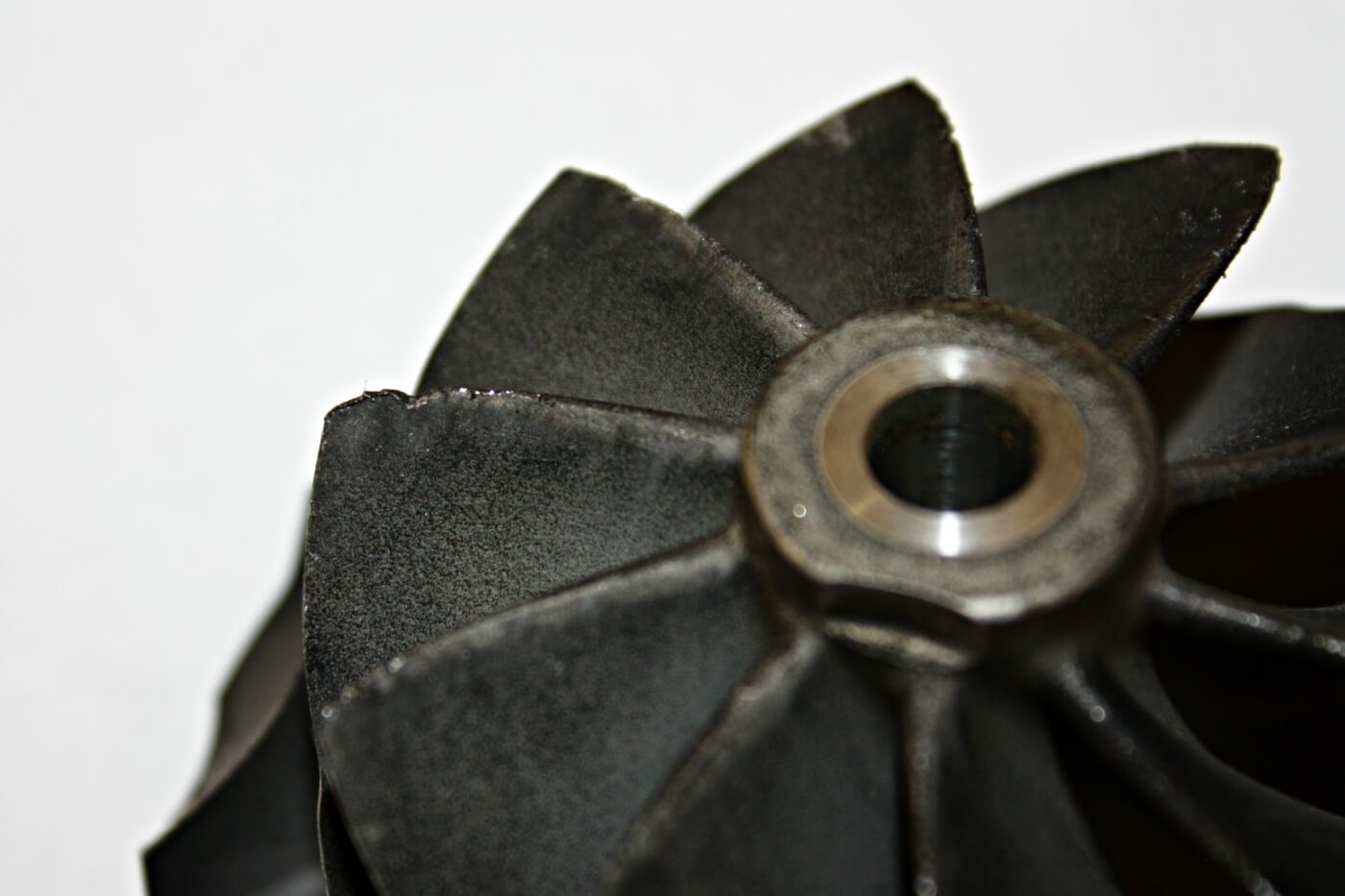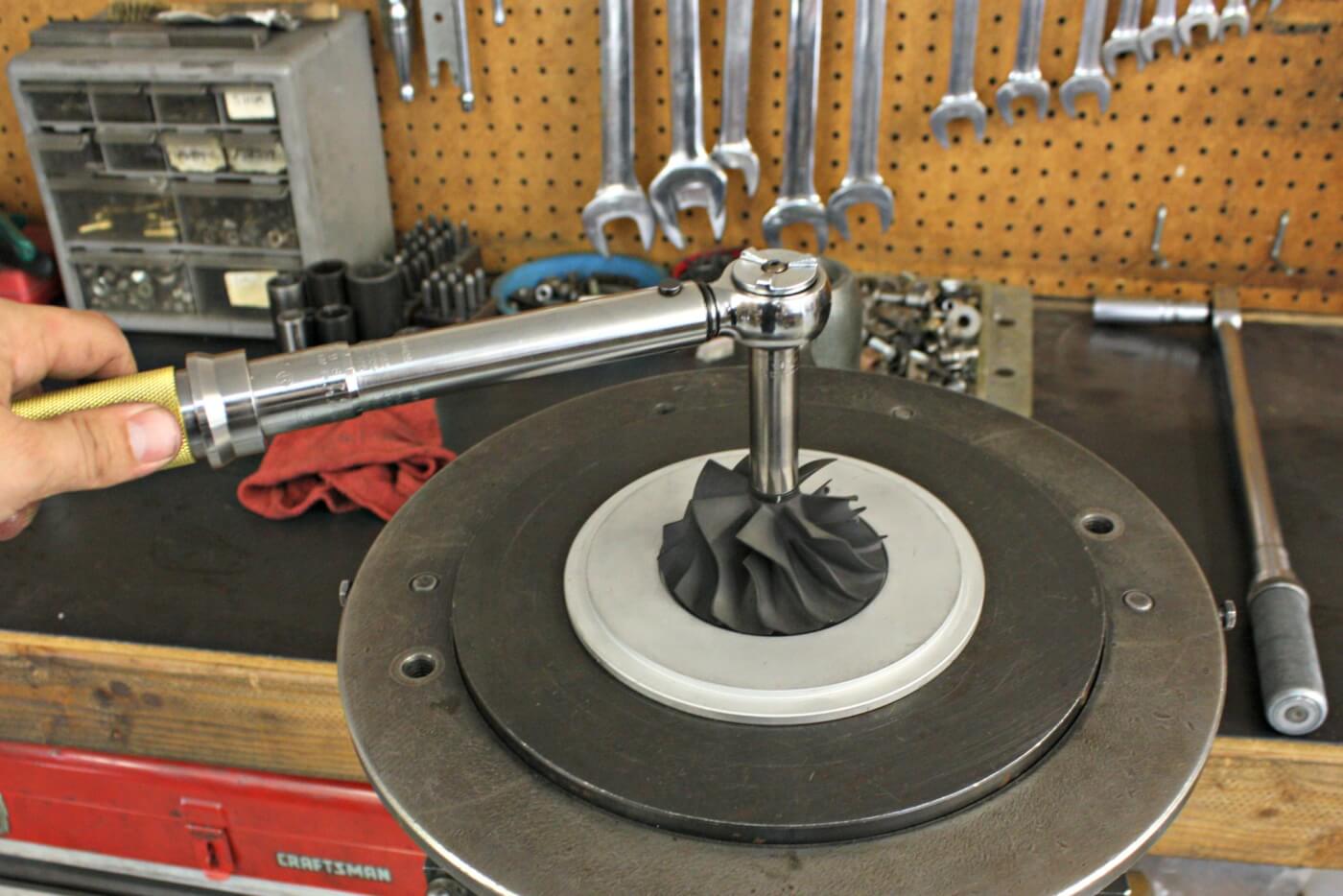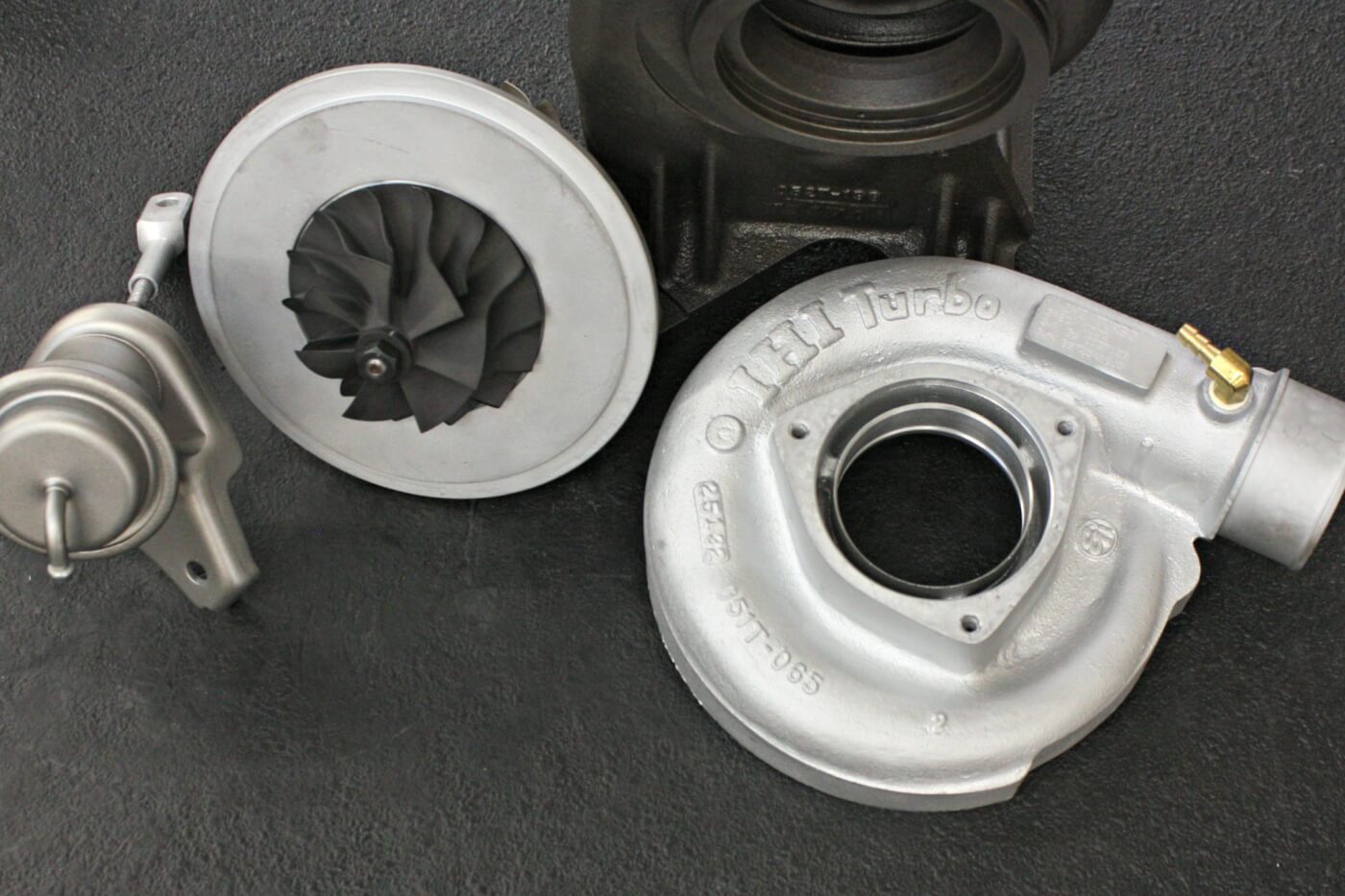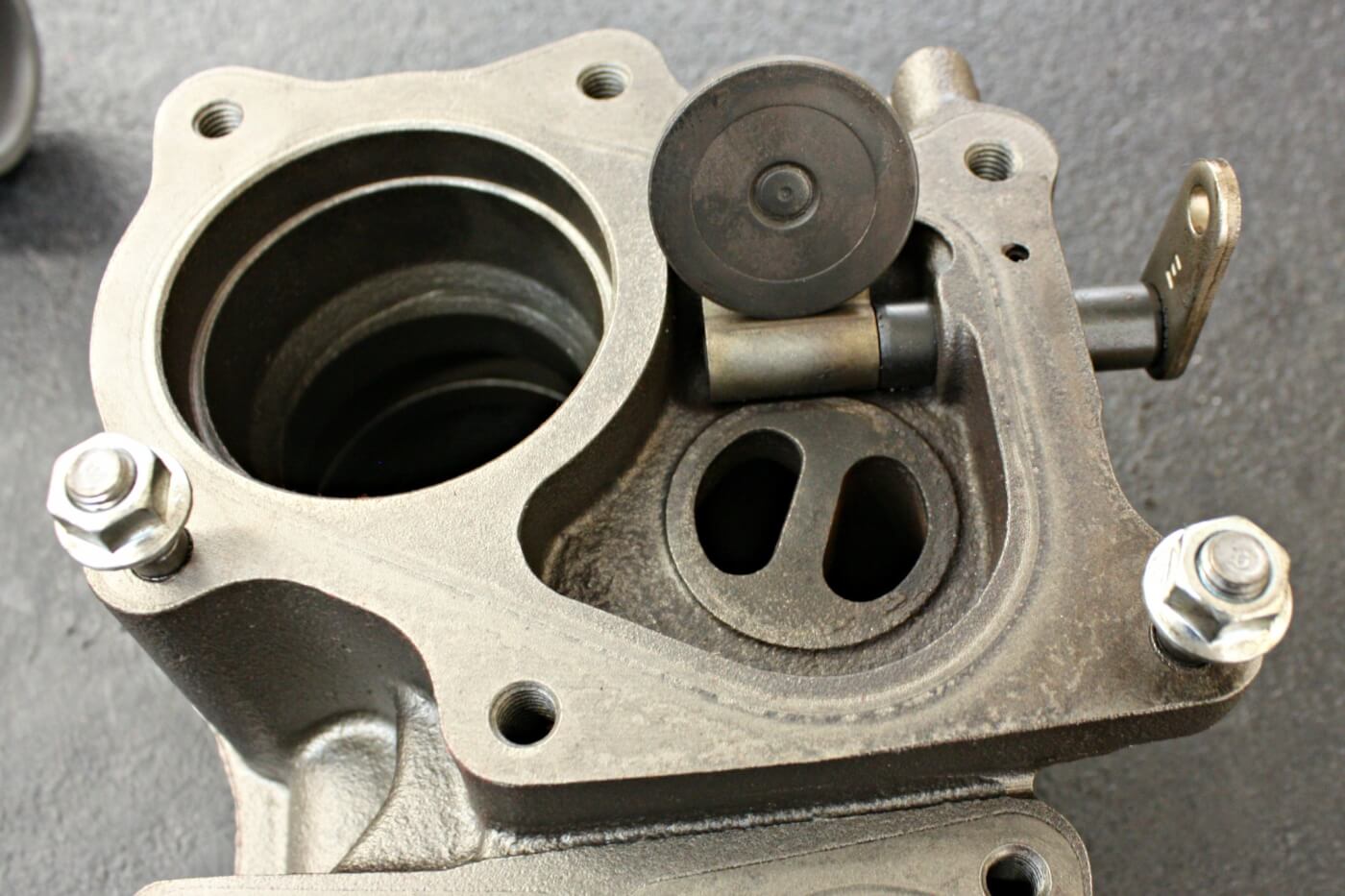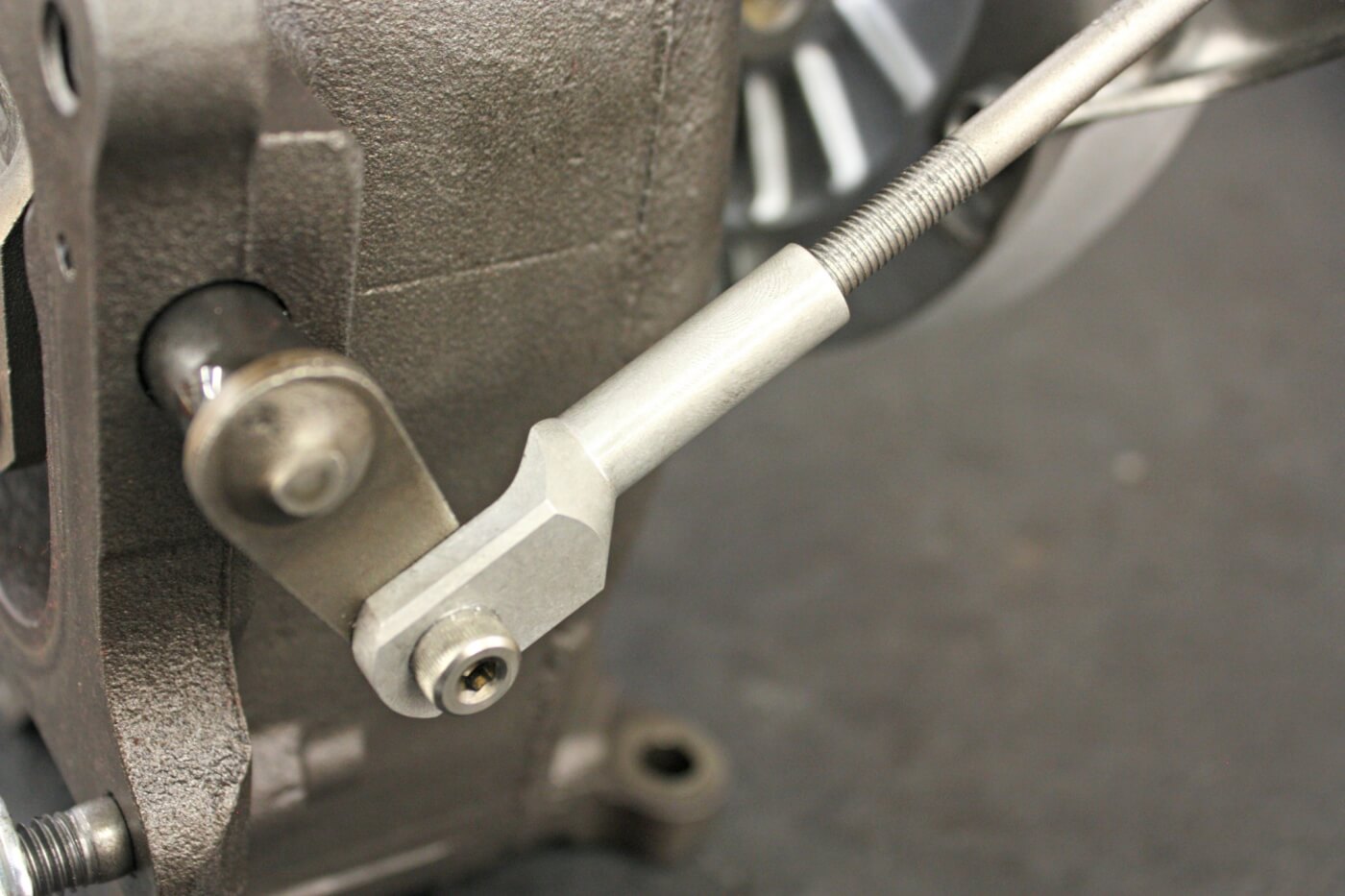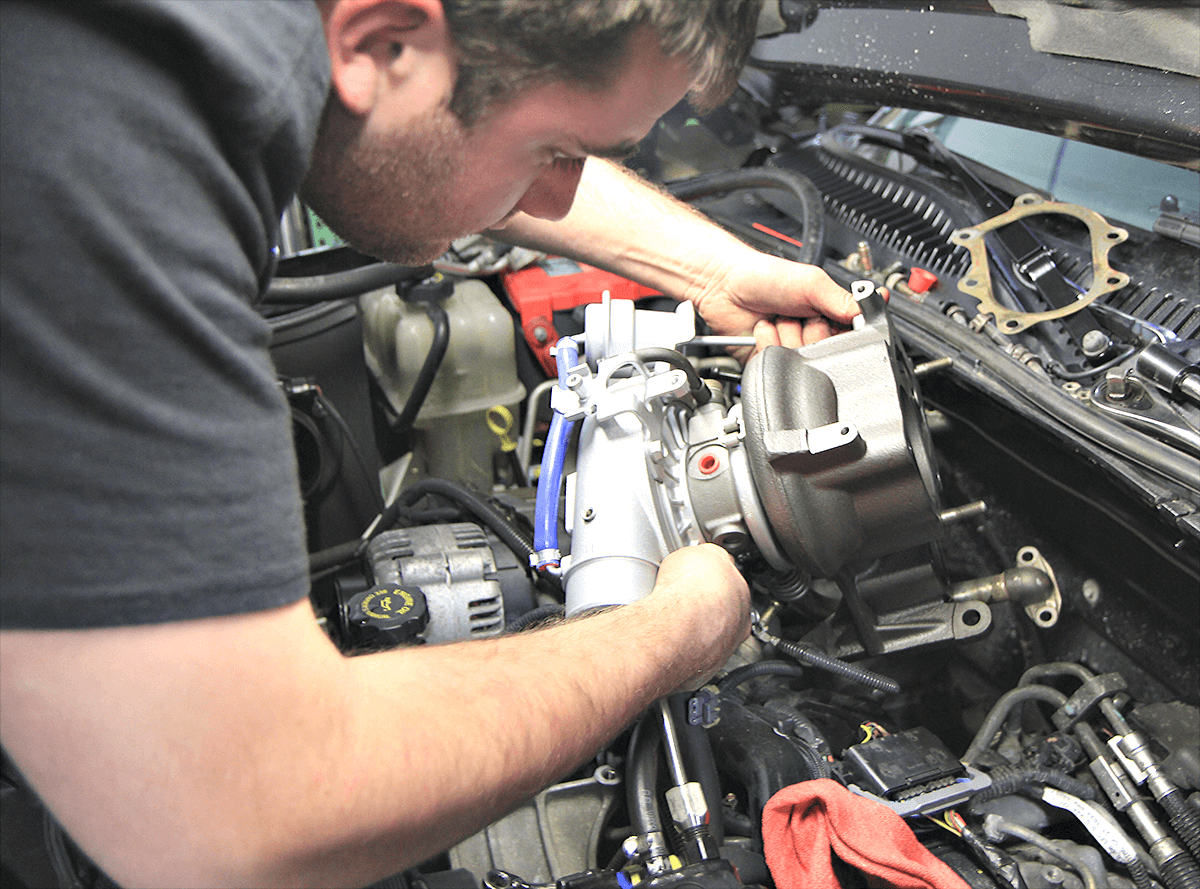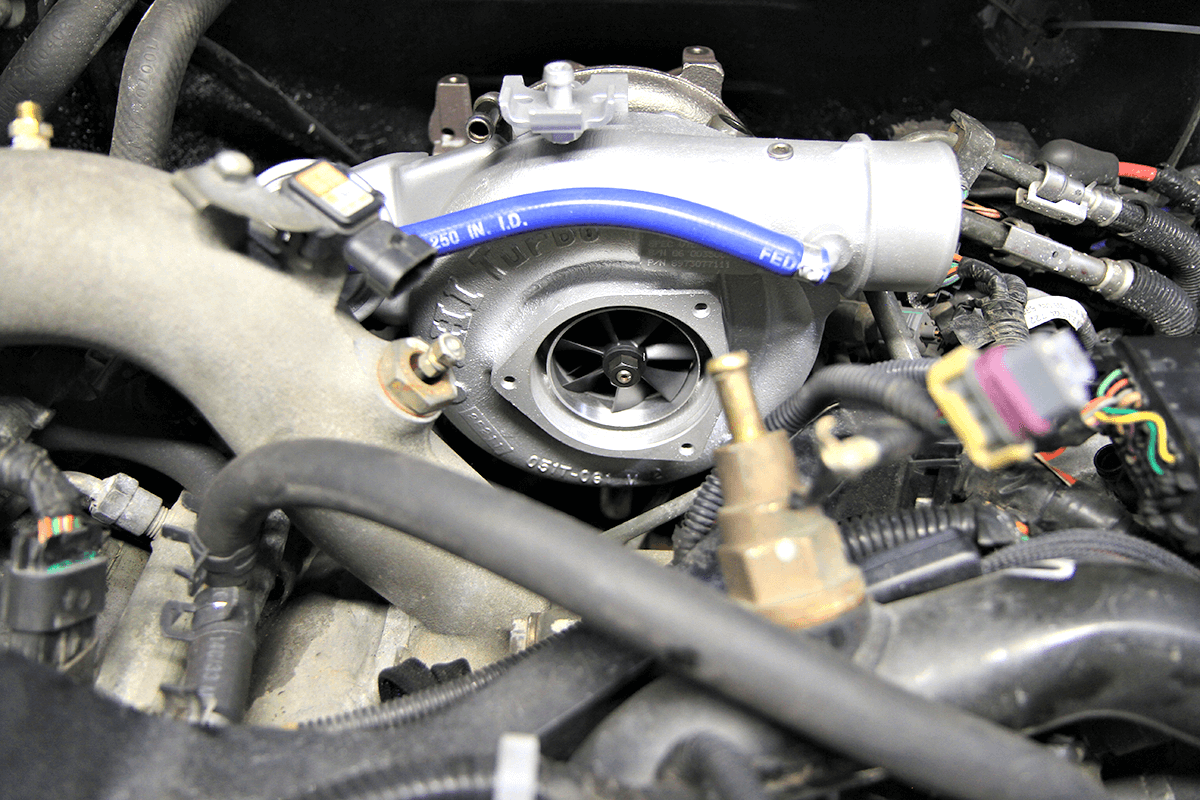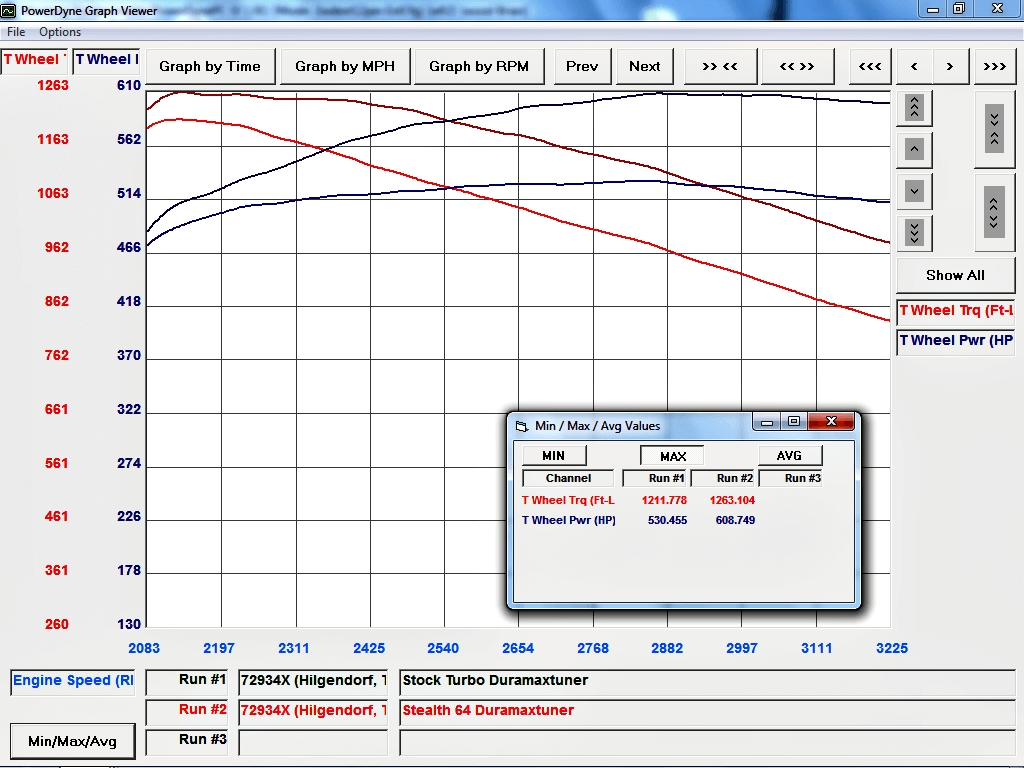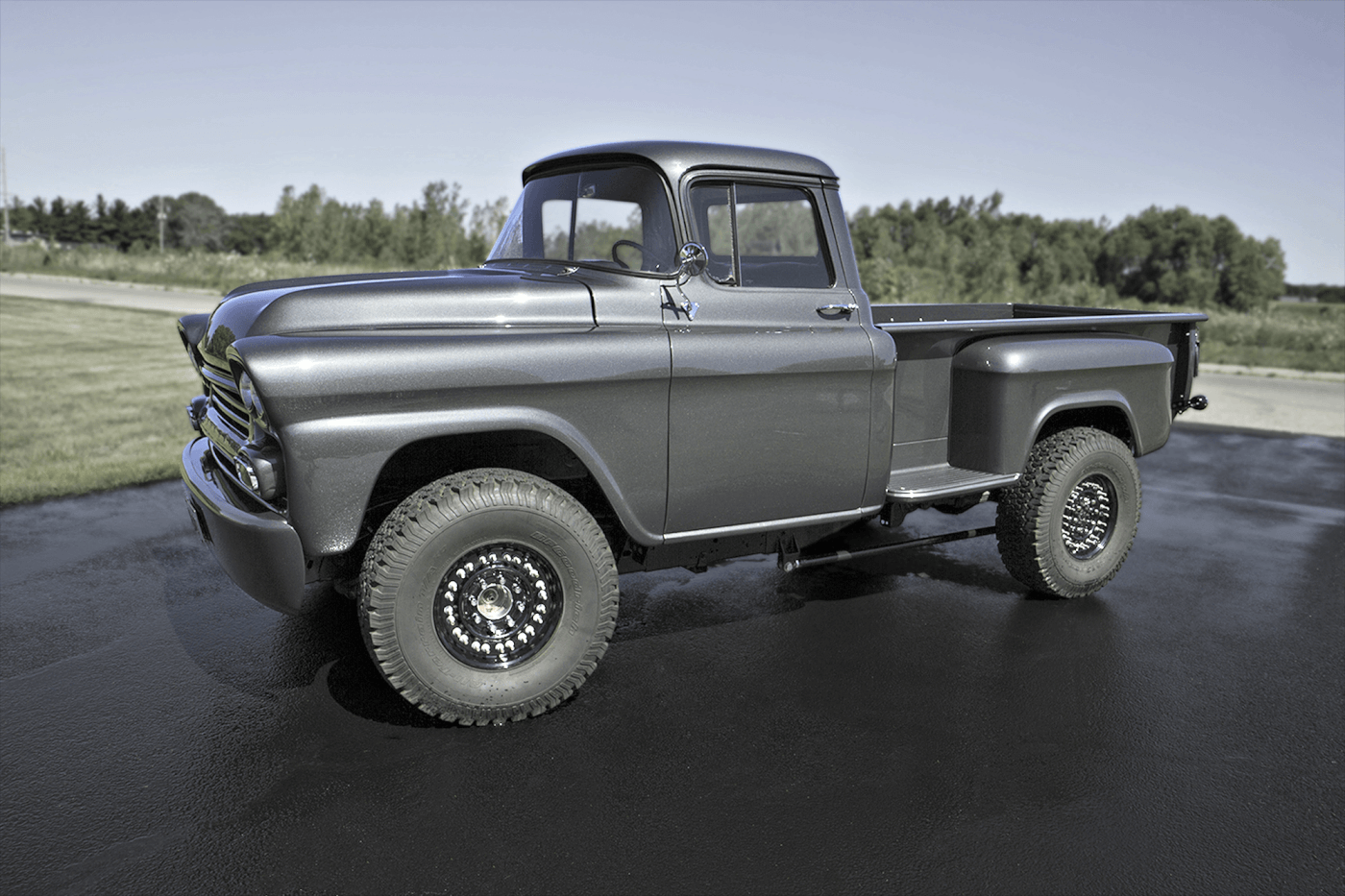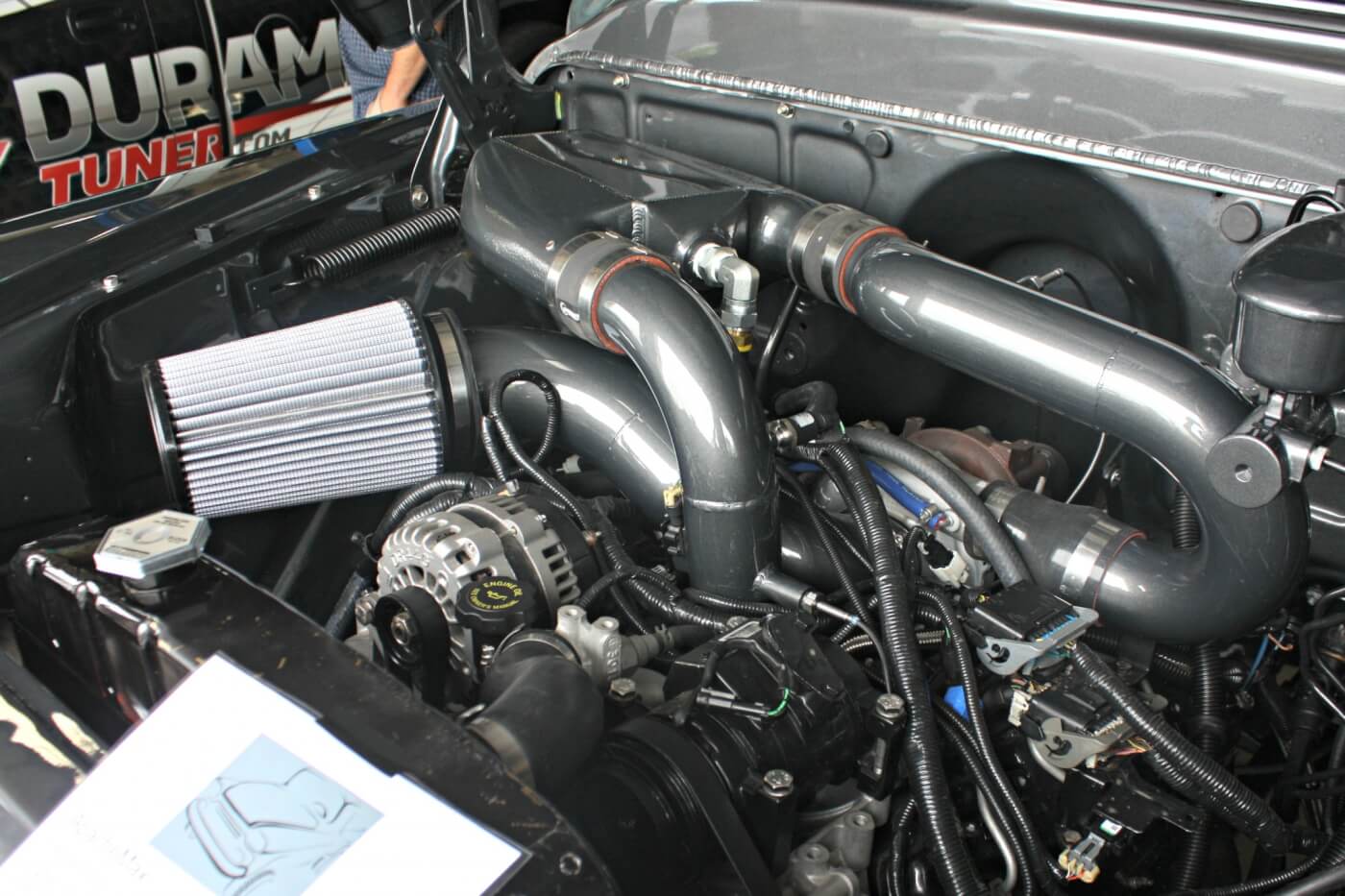 SOURCES:
Calibrated Power Solutions
815.568.7922