For more than 10 years, the National Hot Rod Diesel Association (NHRDA) has hosted some of the country's hottest diesel drag racing and sled pulling action. With an event series that spans the United States and Canada, it's easy for both racers and spectators to get in on the action, no matter where they might live. At the end of the year in early October, the NHRDA's tour comes to a close, with the World Finals, held at the World-famous Texas Motorplex in Ennis Texas. There's dynoing, drag racing, sled pulling, a show n' shine, and even a vendors' row, where spectators can check out the industry's coolest new products.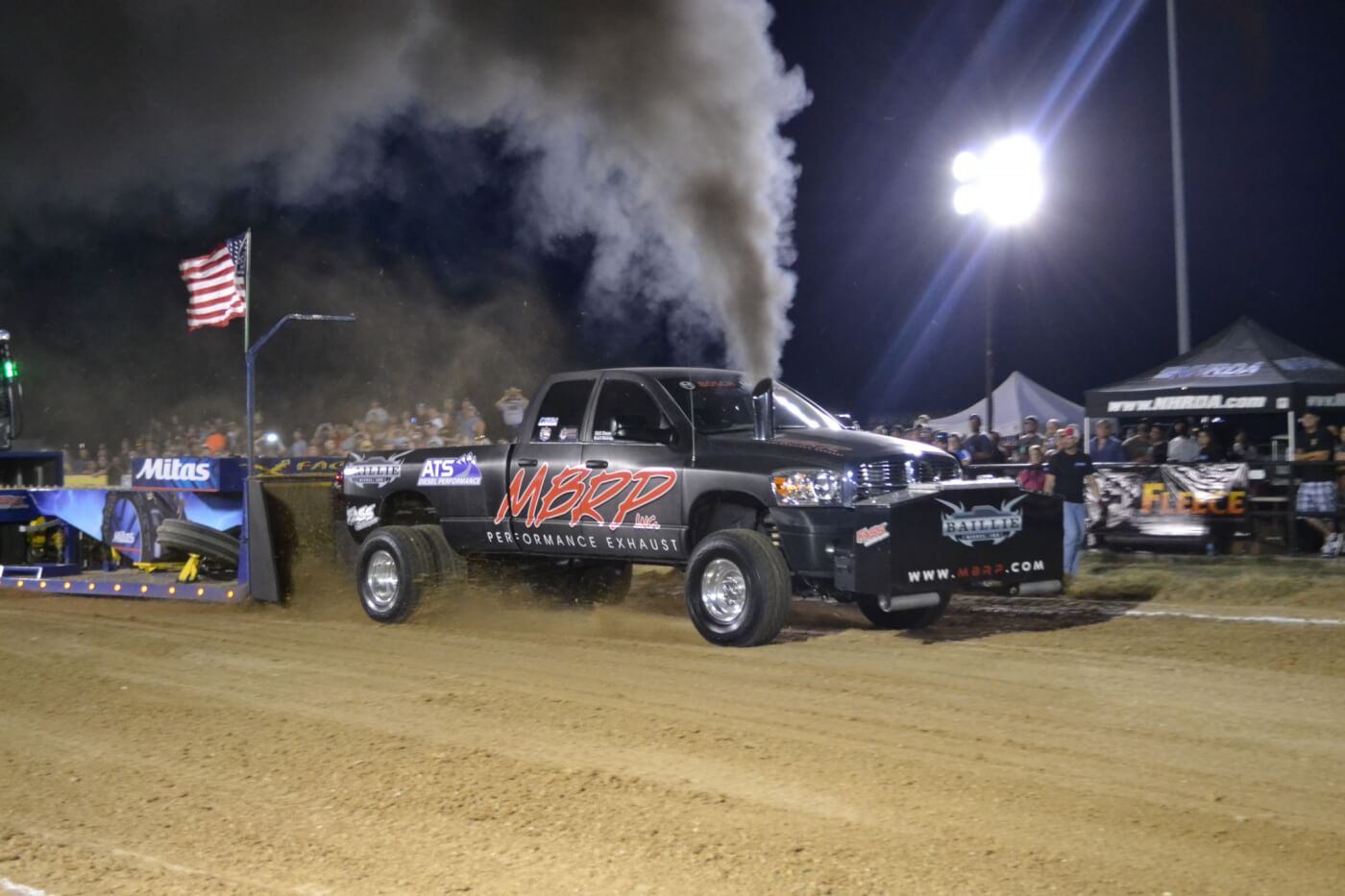 DRAGS
This year's 2015 closer saw an unmatched rivalry in the Top Diesel class, with dragsters from Hypermax and Scheid Diesel going head-to-head down the dragstrip. The NHRDA's 6,000-pound Super Street class also saw fierce action, with more than a dozen trucks battling it out, many of which were capable of dipping into the 9-second zone. There were index and bracket classes too, as 10.90 and 11.90 classes both had a solid turnout, as well as the ever-popular Sportsman class.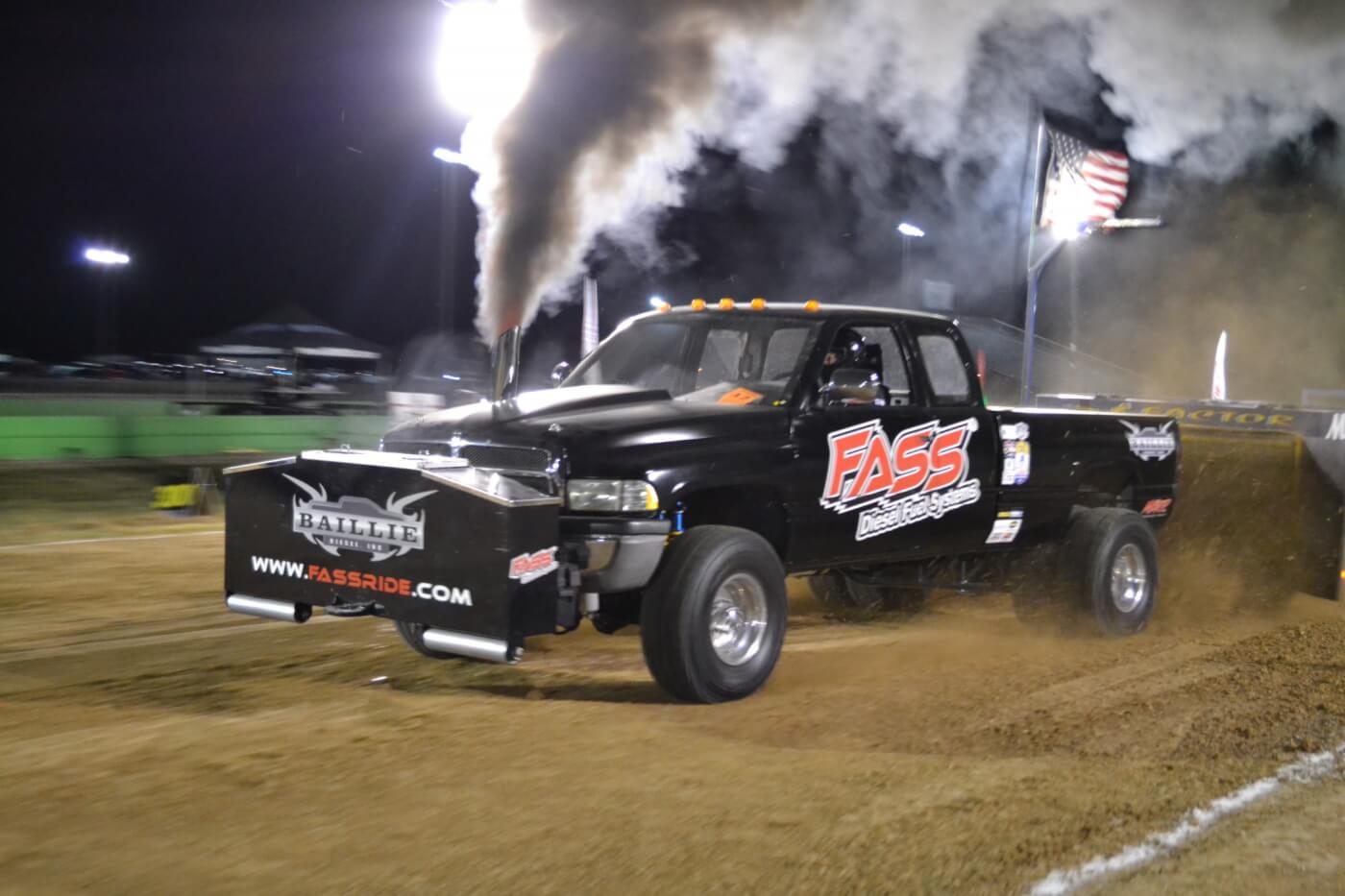 SHOW N' SHINE
The Ennis show n' shine was alive and well with virtually every kind of diesel, from ultra-modified big rigs, to restored classics, and everything in between. There were lifted trucks, lowered trucks, and innovative swaps. A mobile chassis dyno was also on hand for those folks who wanted to see just how much power and torque their diesel could put down.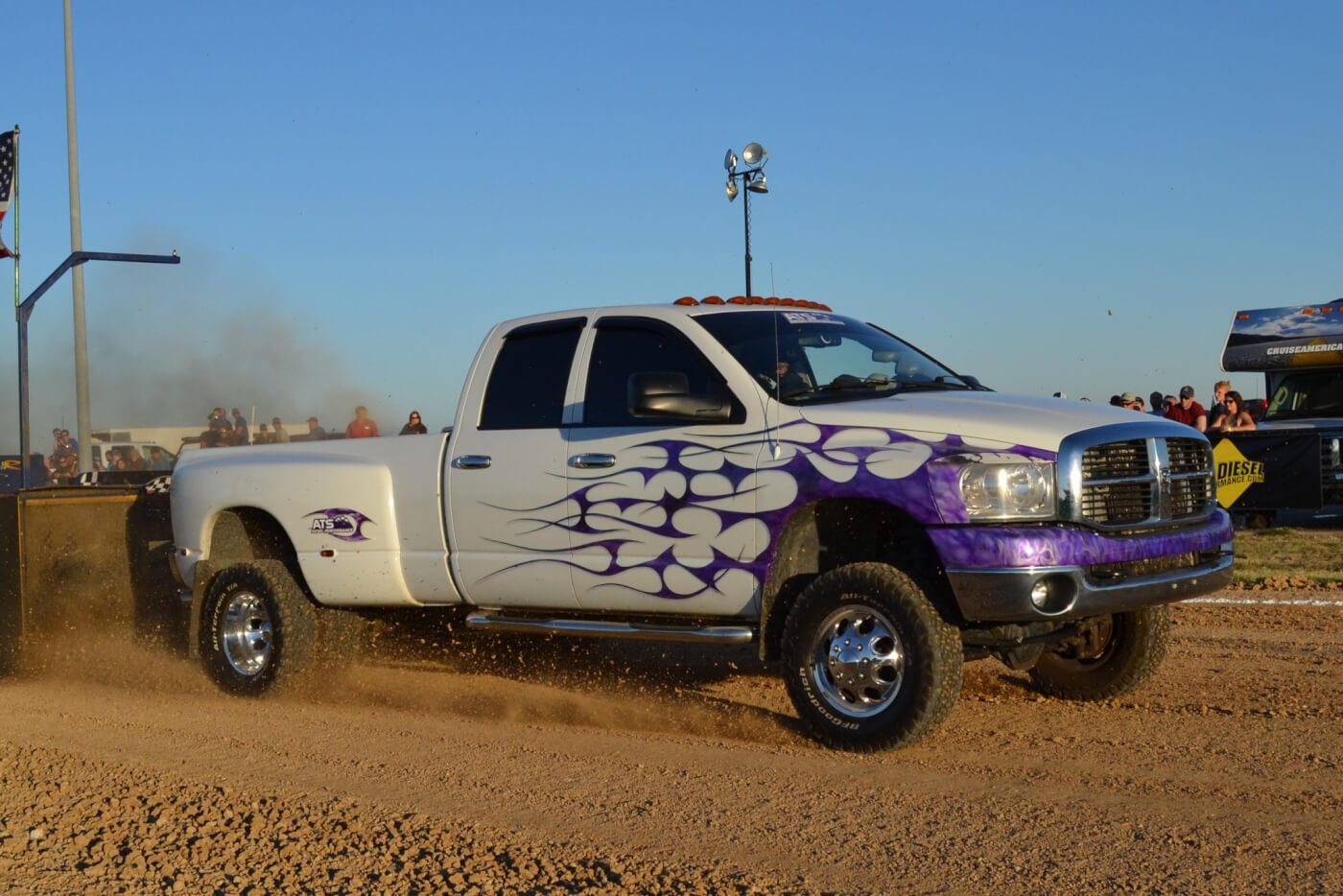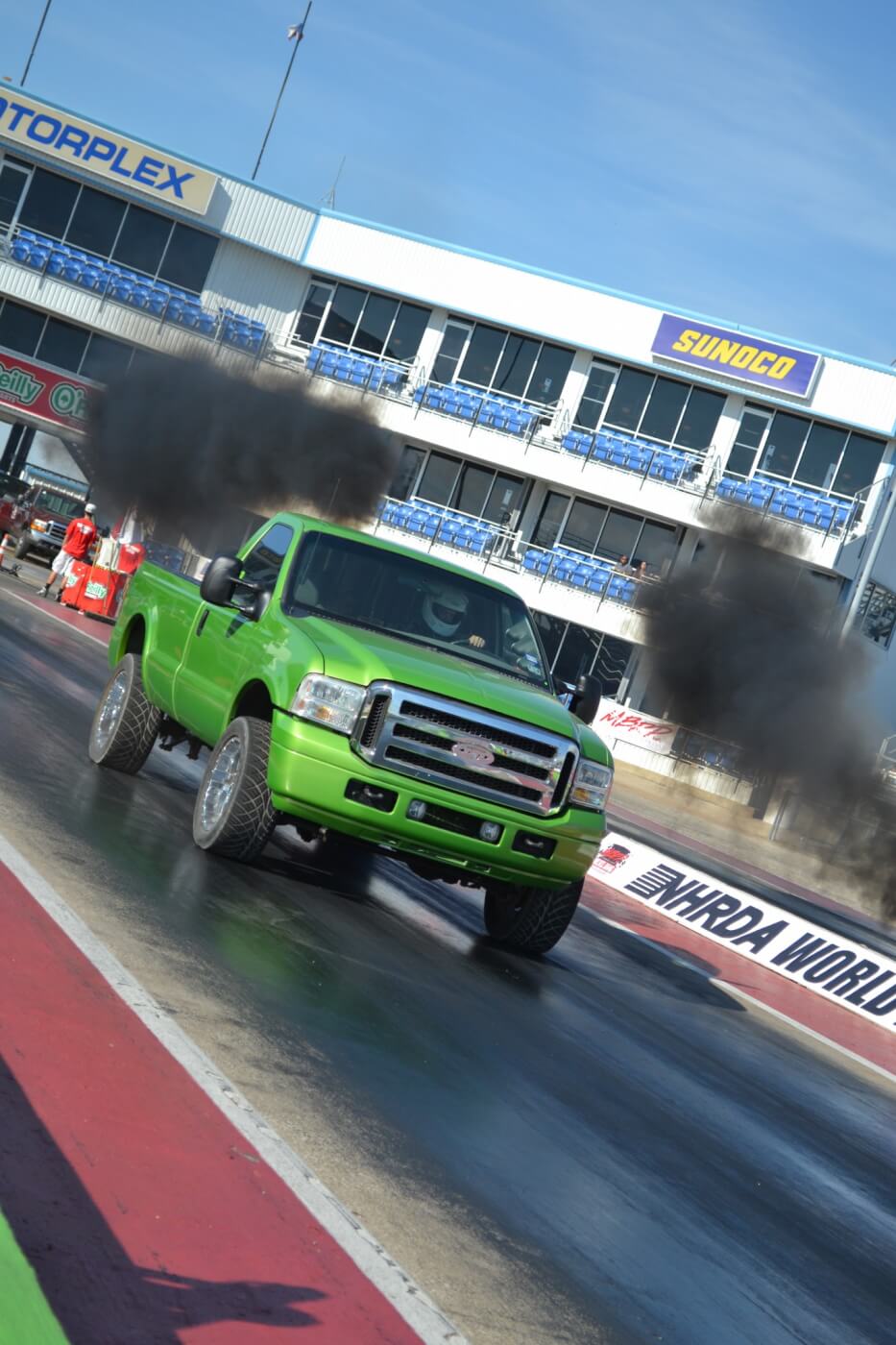 SLED PULLS
A diesel weekend wouldn't be complete without sled pulling, which kicked off the festivities on Friday night. There were the obligatory Work Stock and 2.5 street truck classes, as well as 2.6 and 3.0-inch turbo categories. Jason Stott hauled his Super Stock diesel all the way from Wyoming, so that the Texas crowd could get a glimpse of what a 2,500hp truck on cut tires could do. Semi trucks also got in on the action, with modified big rigs participating in the Hot Semi category.
When the dust and smoke settled, new National and World Champions in more than a dozen different categories were crowned, with many classes coming down to the final few rounds of competition. A fitting end to a great season, we can honestly say we can't wait for 2016! DW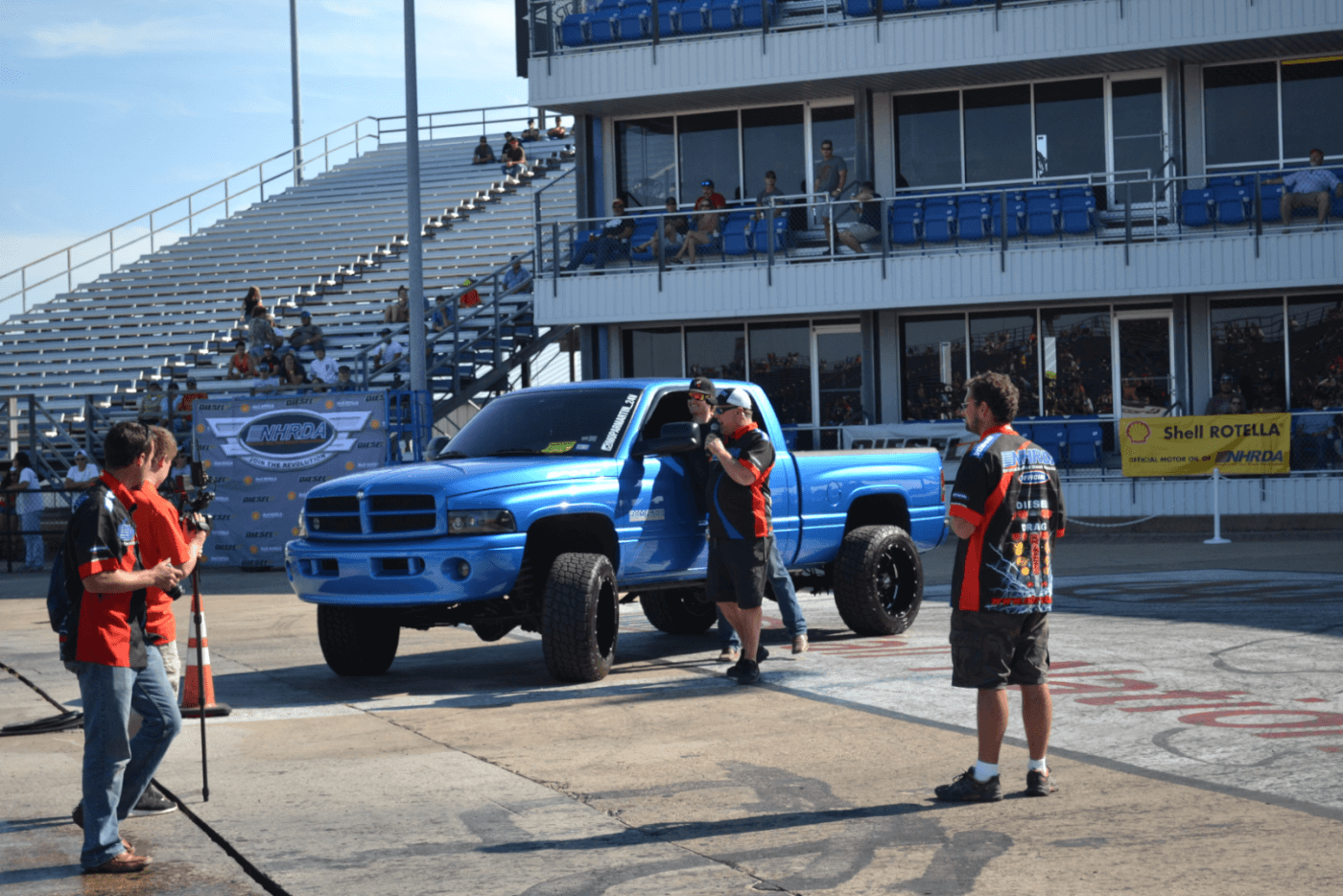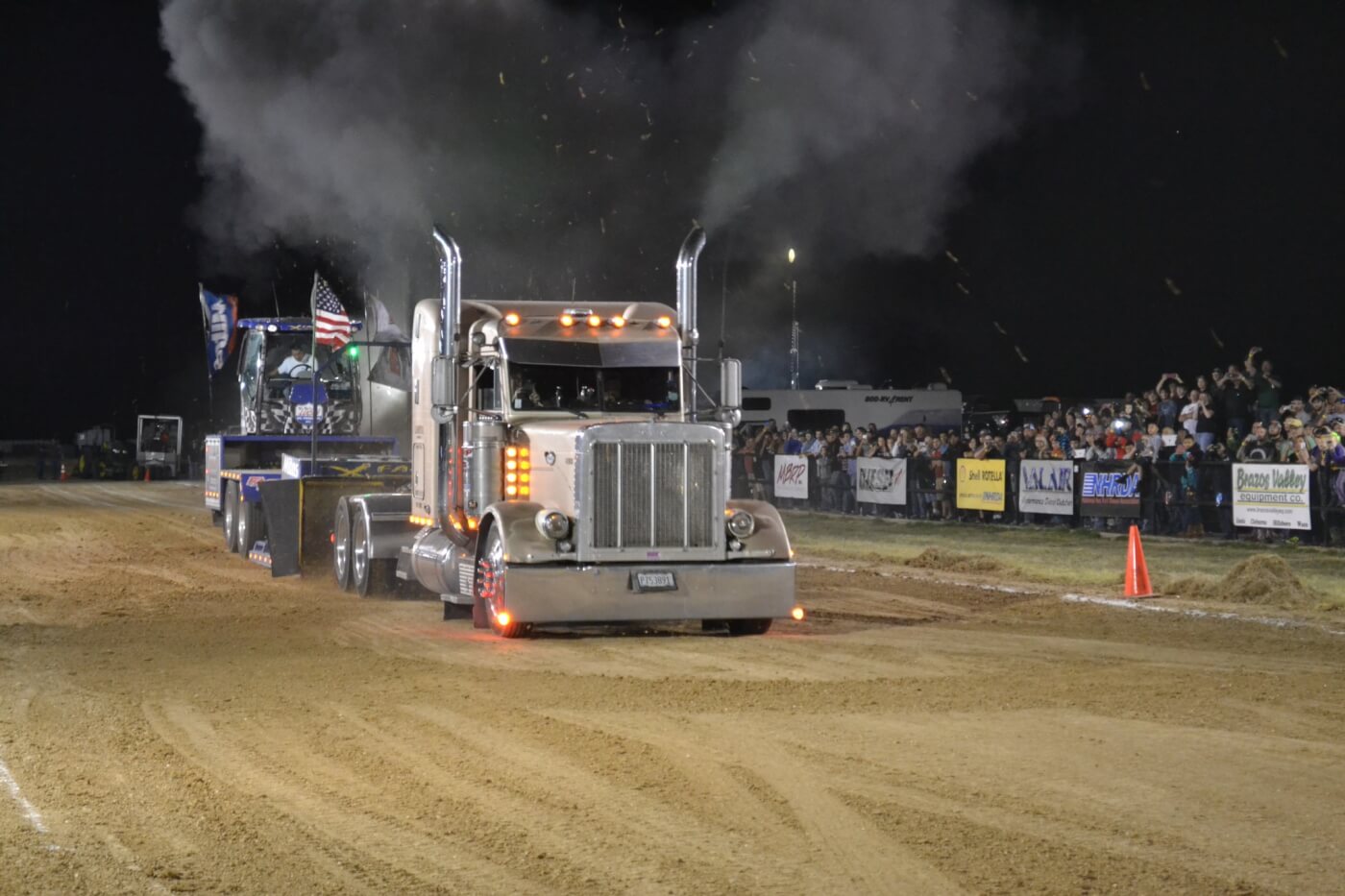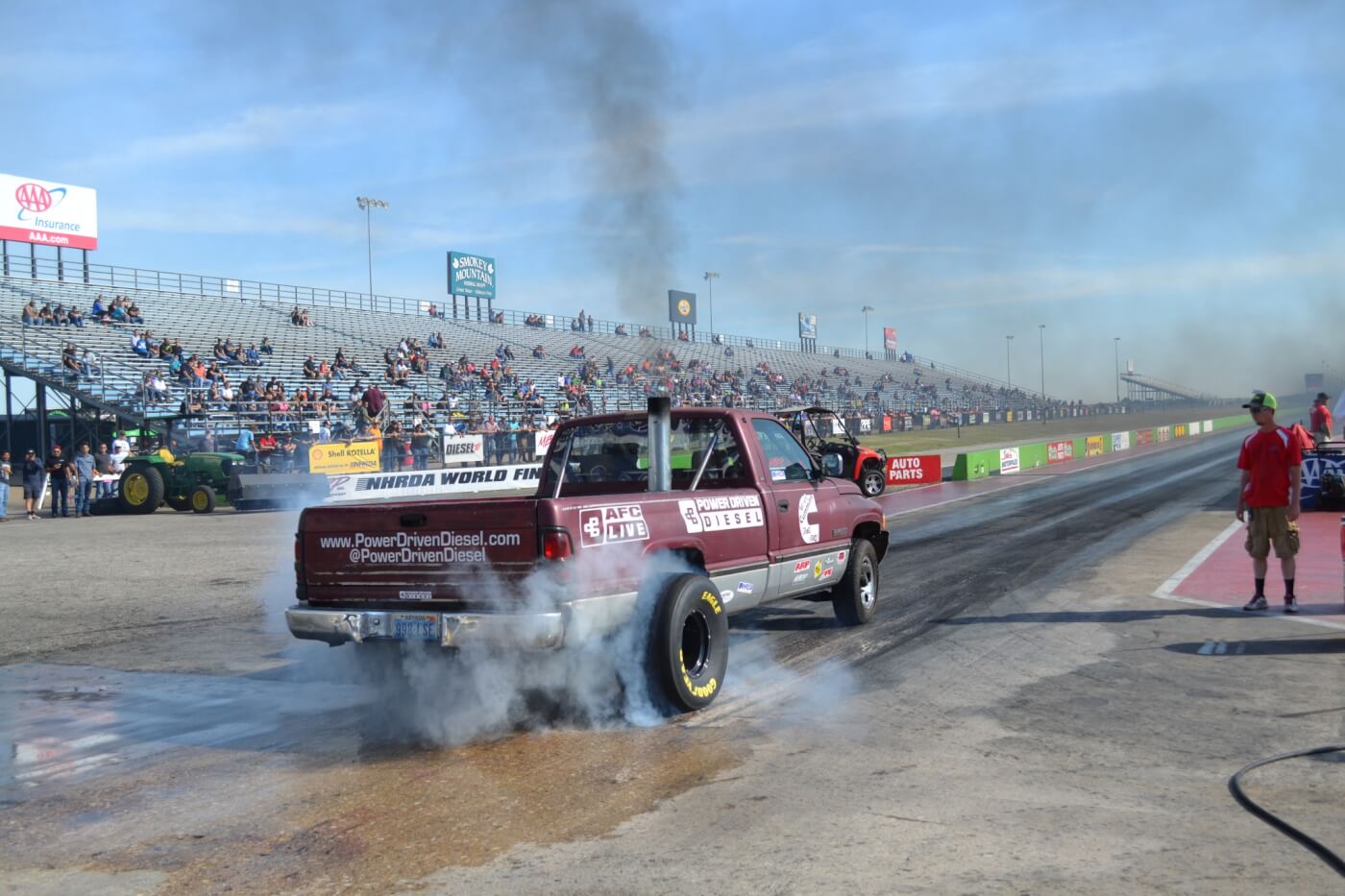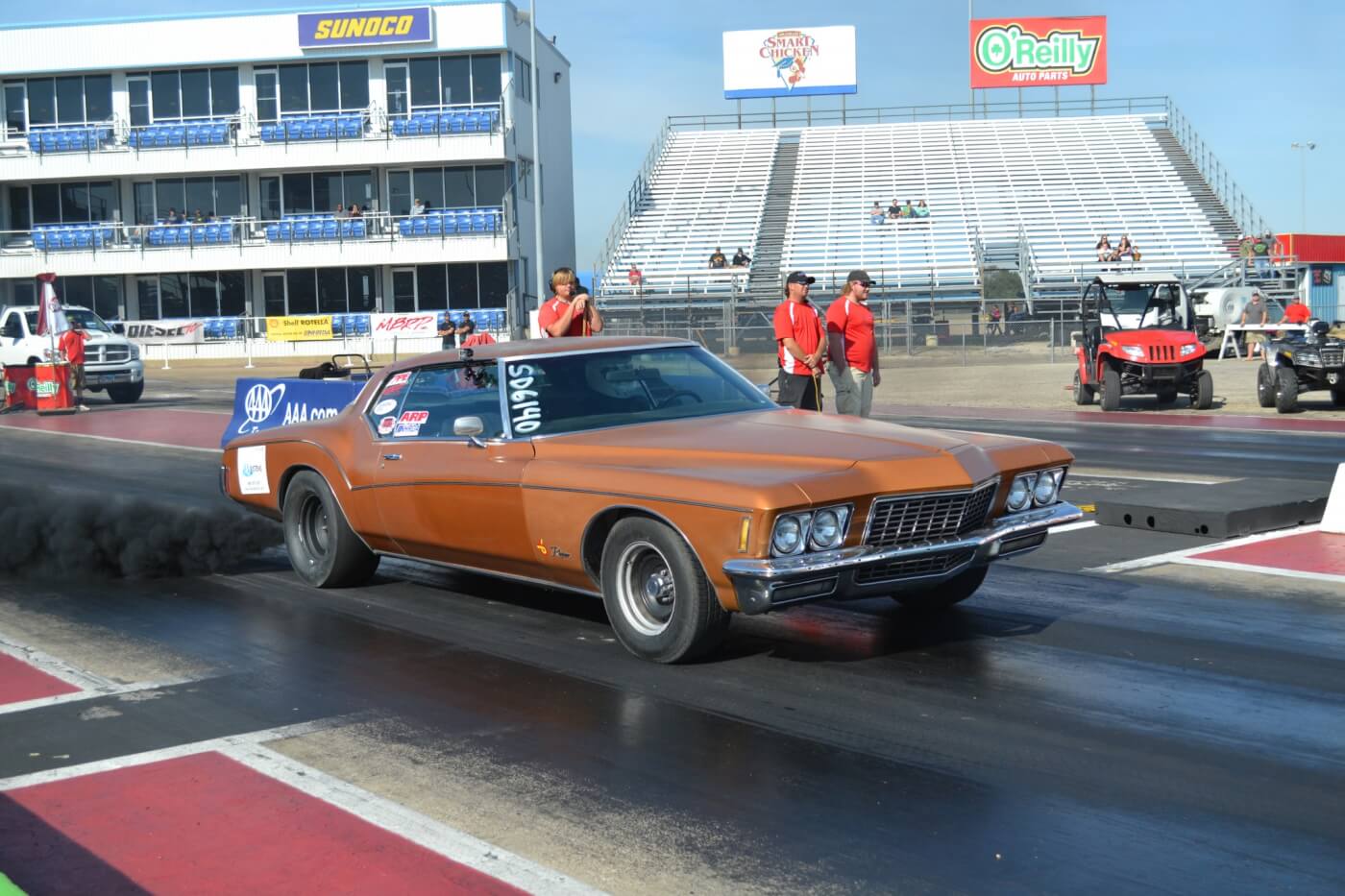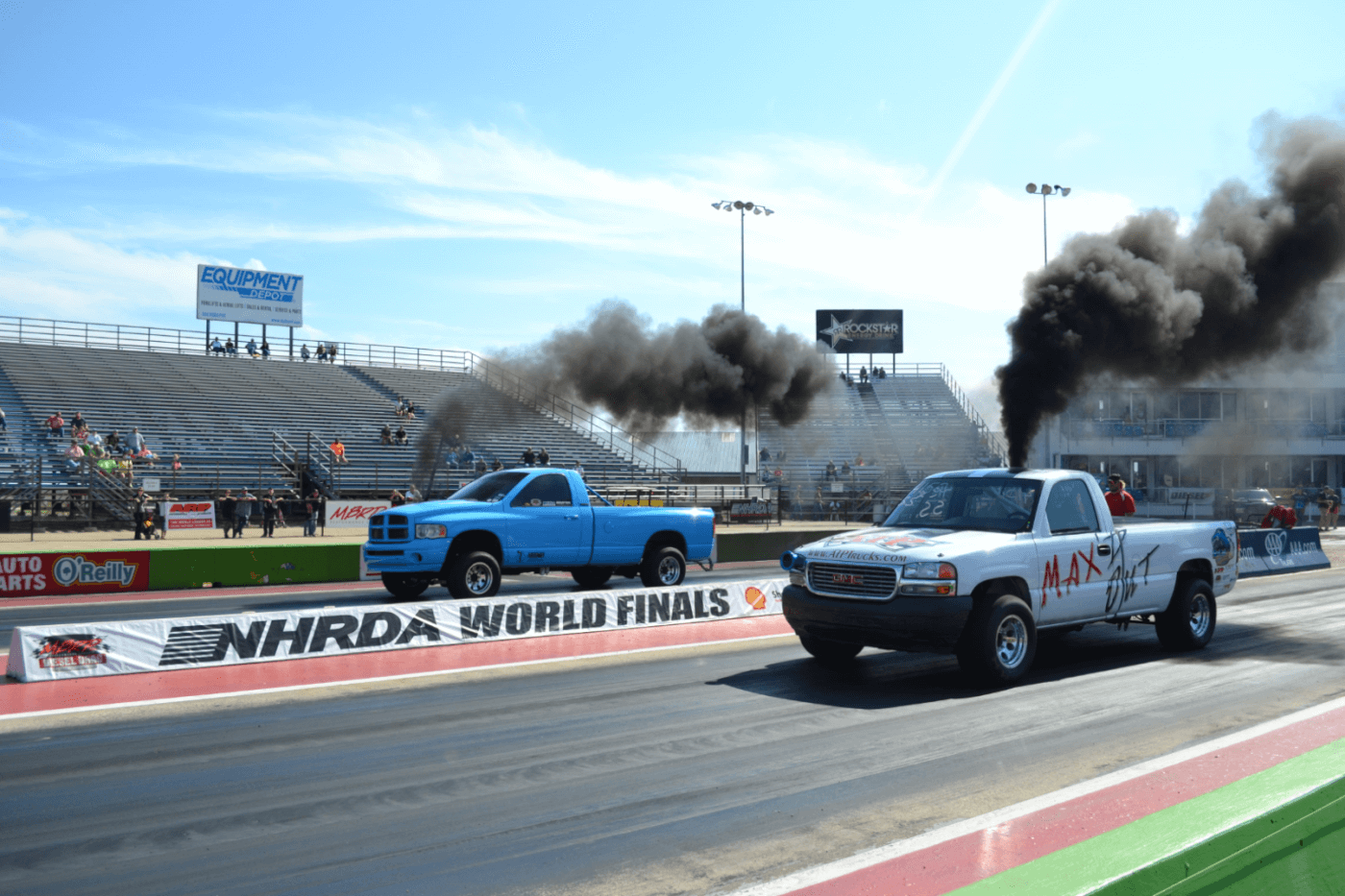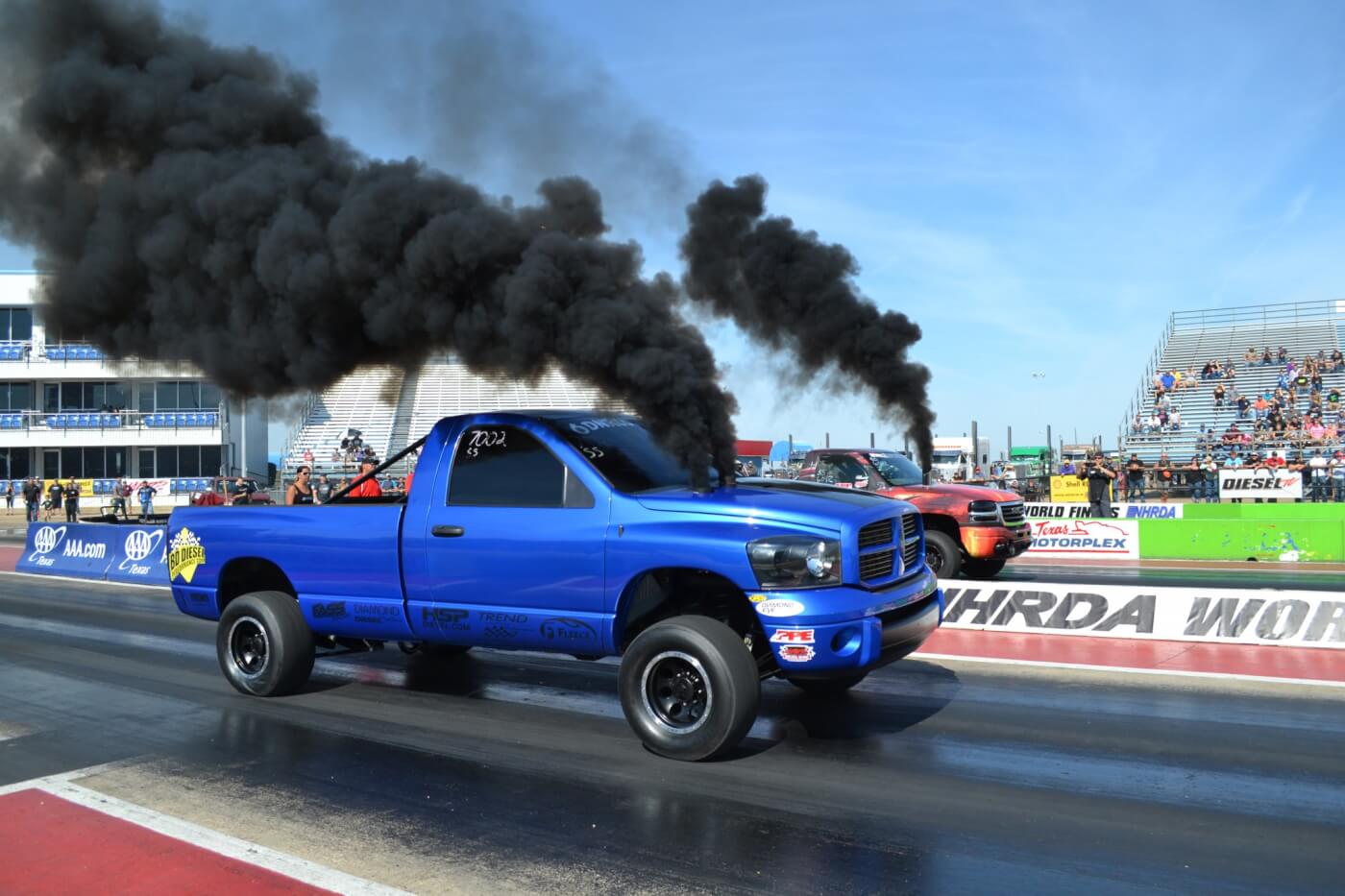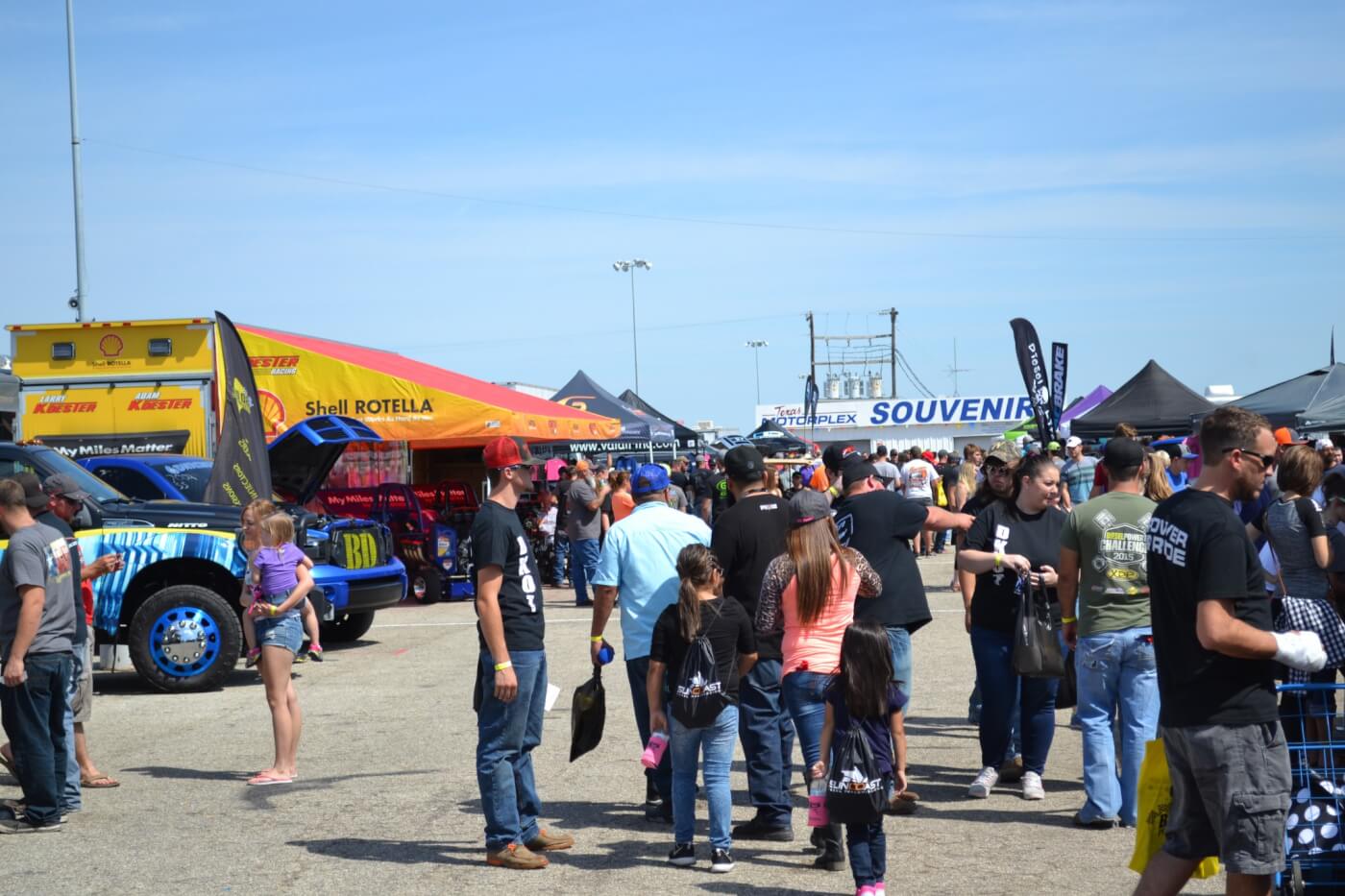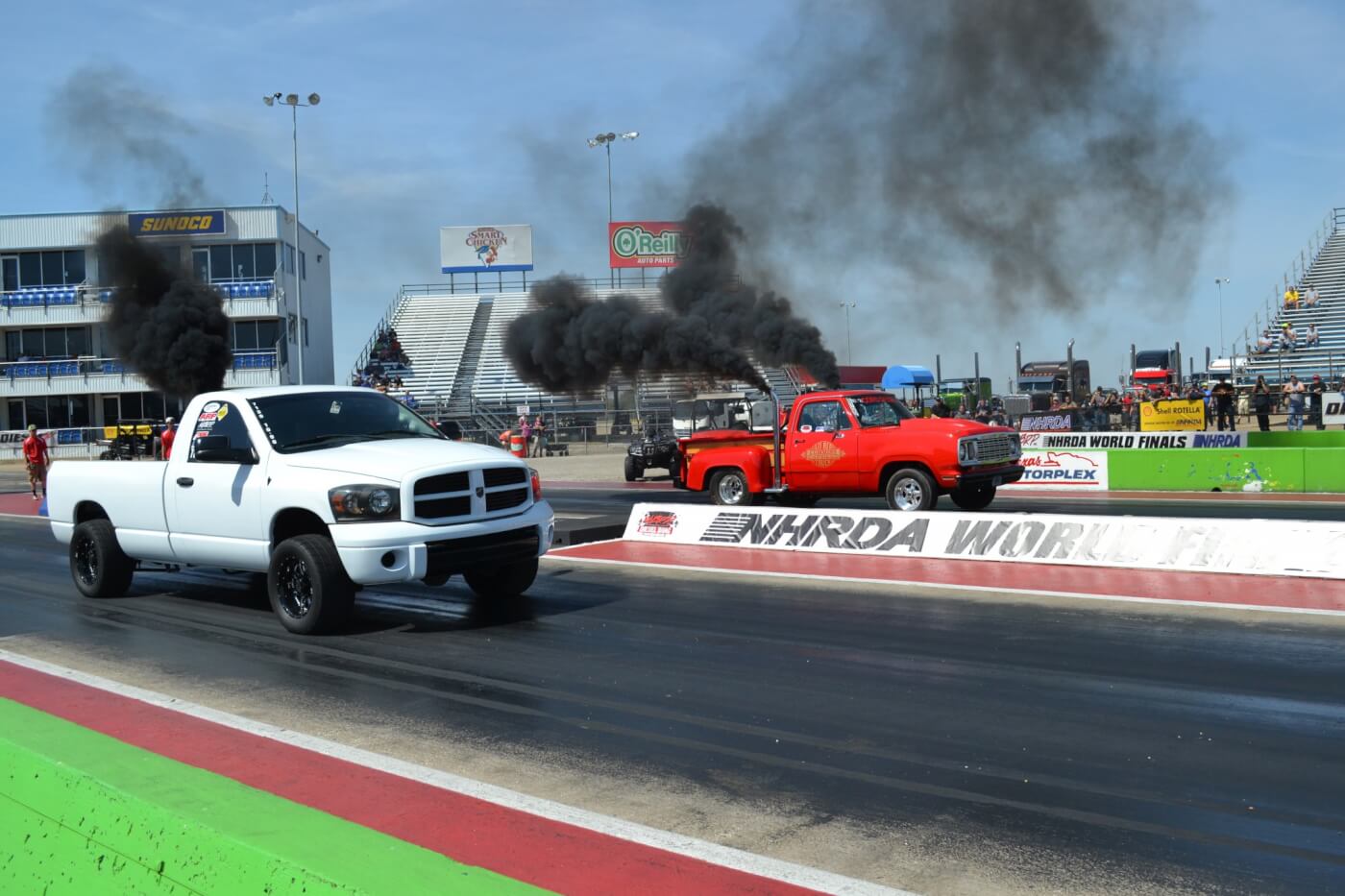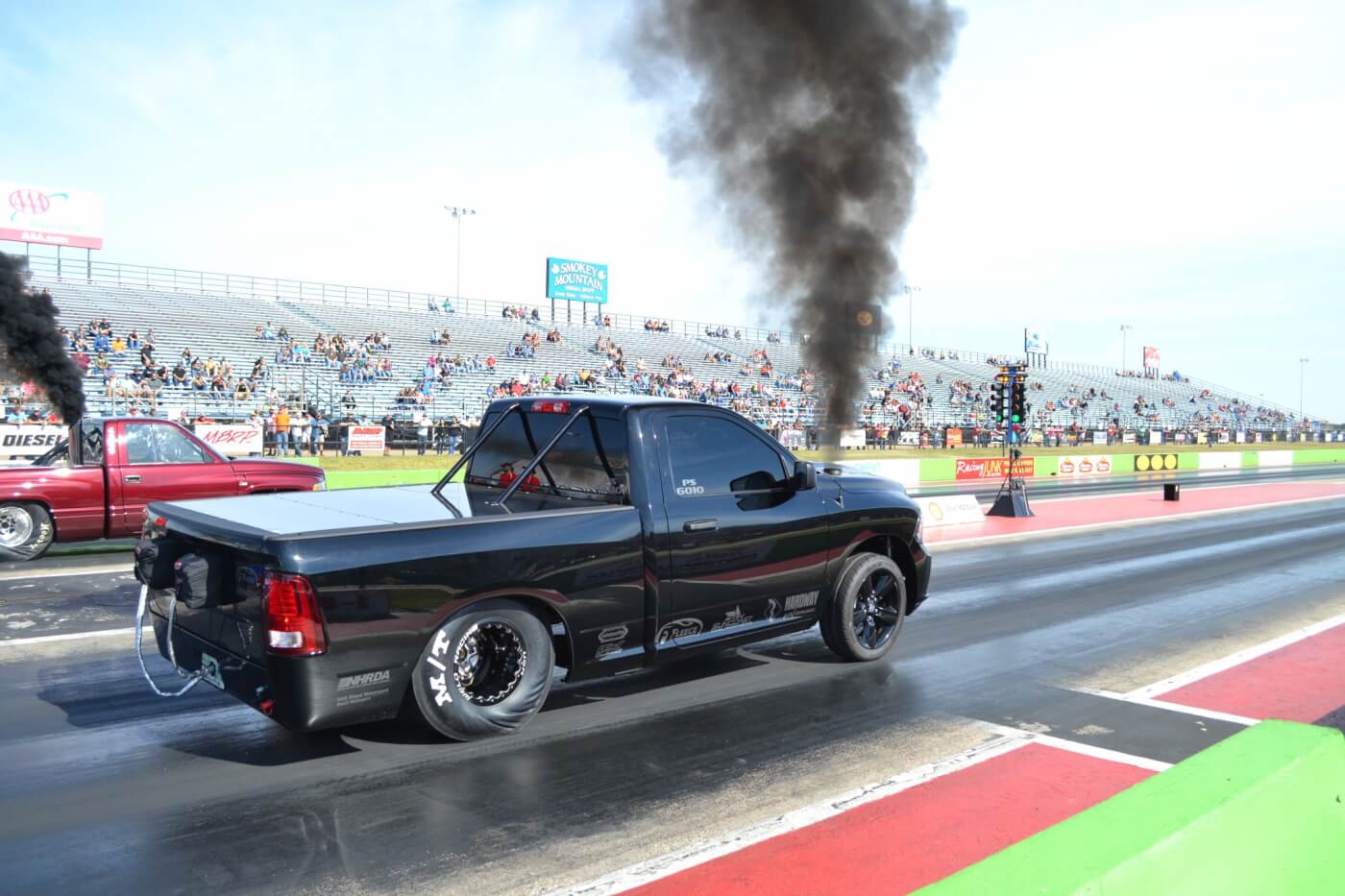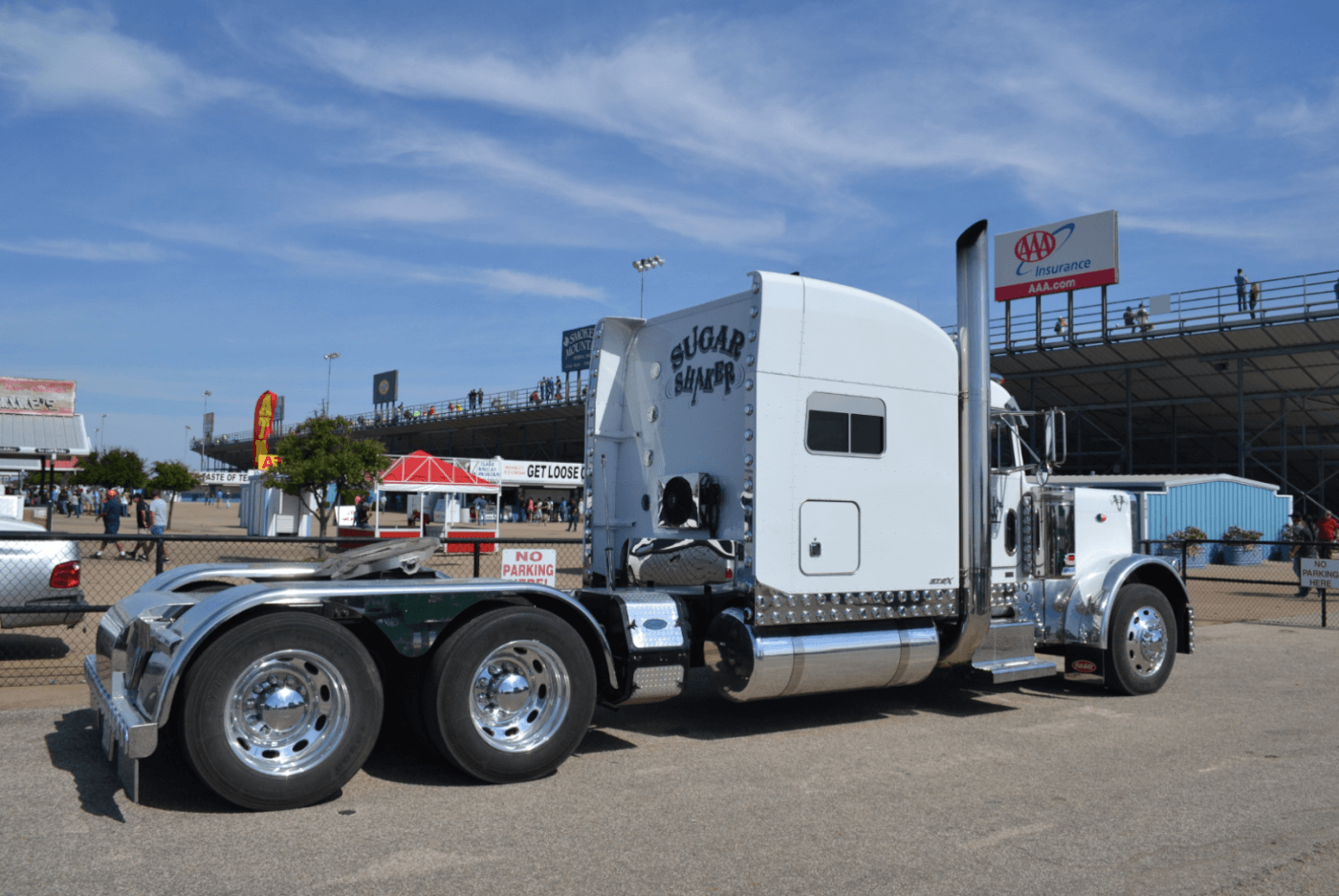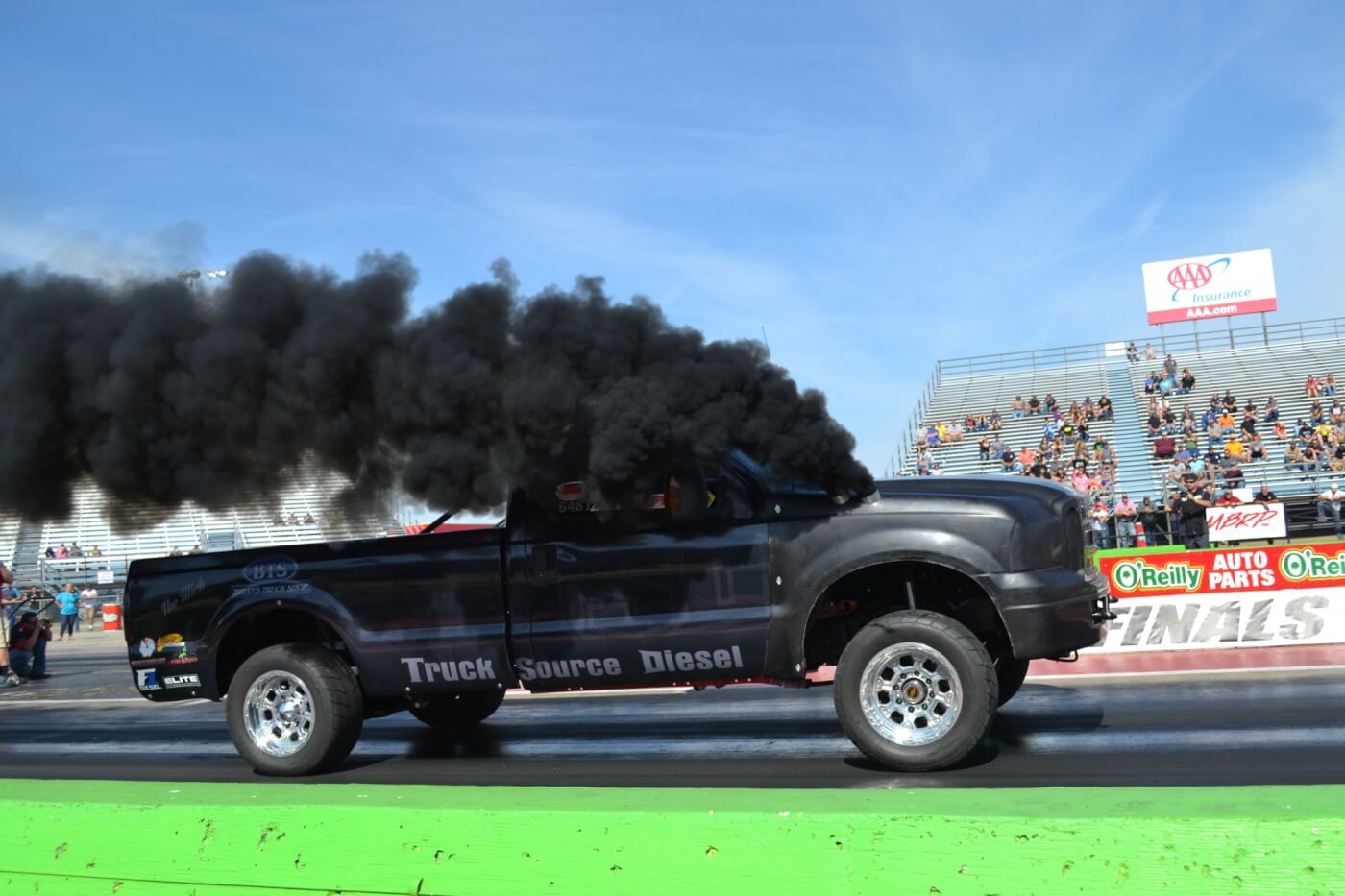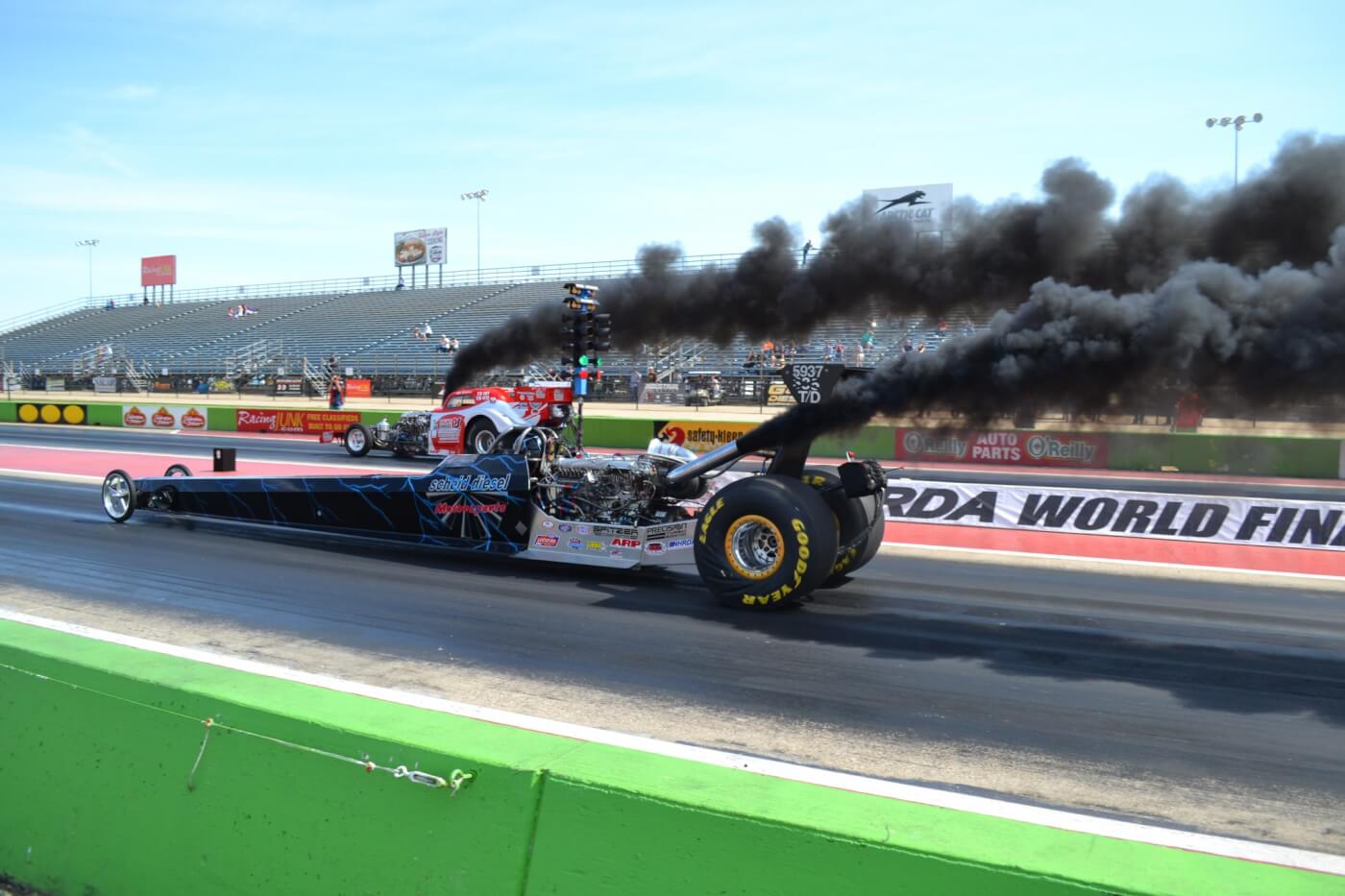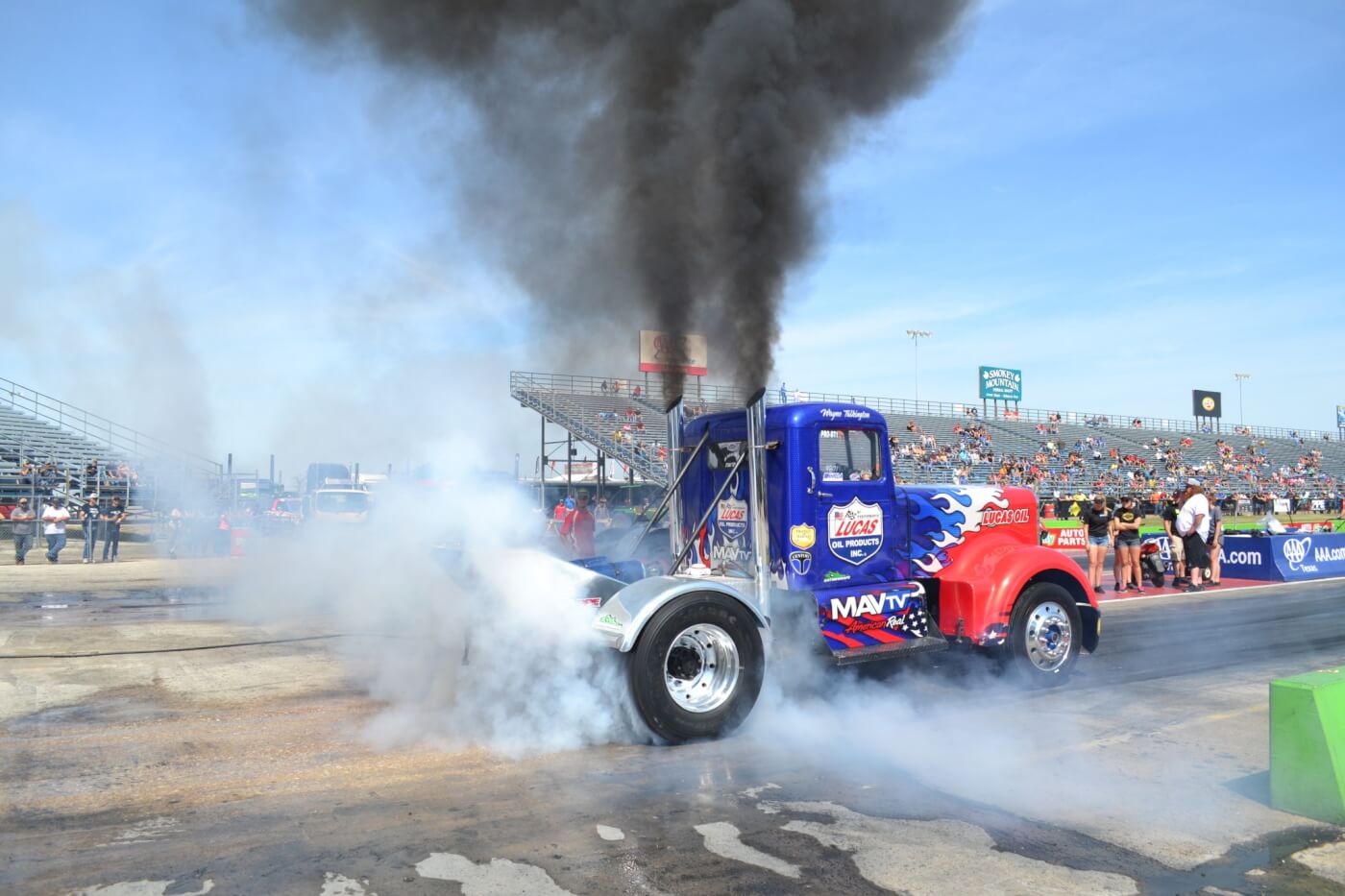 ONLY AT DIESELWORLDMAG.COM