Torque. It's the biggest reason most diesel owners are diesel owners to begin with: The massive torque these trucks can produce is what gets a 14,000 lb. trailer moving from the stop light and it's what helps push an 8000-lb street truck into the 11's at the drag track. The big three manufacturers (ie: GM, Ram, Ford) all know it and are releasing new engine tune-ups and stronger transmissions every year to continue to be the 'torque' leader in an ever so competitive market. However, there's an often overlooked negative effect to big torque output, and that's unwanted drivetrain stress and axle wrap, which can create wheel hop under load and heavy acceleration.
THE SOLUTION
In short, all that torque can put so much load on the drive line, u-joints and rear pinion that the rear axle will try and wrap itself downward as the tires are grabbing traction and trying to propel the truck forward. This wrapping motion will throw the pinion angles off and create a bind in the u-joints leading to premature wear and failure. It can also affect traction with the tires on the ground and create wheel hop and tire slippage, which is an obvious pitfall when trying to get a load moving or get down a sled pull track. To overcome axle wrap issues in high torque applications and even some stock applications, the crew at Longhorn Fab Shop in Brookville, Ohio, looked at creating a budget friendly, easy to install traction bar kit that just about anyone could install themselves in just a few hours.
There is an often overlooked negative effect to big torque output, and that's unwanted drivetrain stress and axle wrap.
Traction bars are exactly what the name implies, an additional bar added under the vehicle to help locate the axle and prevent it from rotating or "wrapping" under load. Depending on your budget and power level, Longhorn Fab Shop offers traction bar kits to fit both Dodge Cummins and GM Duramax trucks (available with a universal kit that can be used in just about any other application). Their Standard kit uses 2-inch heavy wall tubing, Hot Street rod ends, and Hot Street axle brackets that work well for average daily drivers and towing applications. The slightly more expensive, professional grade kits uses an even heavier walled 2-inch tubing, sturdier axle bracket and a stronger nylon injected Baja Race inspired rod end design for the ultimate in strength for high horsepower competition applications.
NICE BOLT-ONS
As a complete bolt-in kit, the rearward axle brackets will slip right onto your factory axle U-bolts and snug up in place using all the factory hardware. The frame side bracket will need to be marked in place on the frame rail, with three holes per side being drilled through the frame for mounting with the supplied ½-inch Grade 8 hardware. Pre-load on the traction bars can be fine-tuned with the bars installed on the truck, thanks to threaded rod ends. Making the bars longer or shorter by loosening the jam nuts and rotating the bars one way or the other will change the force being put on the axles "idle" location. Offering two different lengths of traction bars to fit short or long bed applications, the Longhorn Fab Shop kits offer both functionality and great looks with the powder coated bars being visible under the truck. Regardless of whether you're daily driving your truck or using your truck to compete, bolting on a set of traction bars can be a worthwhile investment. It can save you time and money on broken drivetrain parts while helping you plant all that torque to pavement, or dirt, for that matter. DW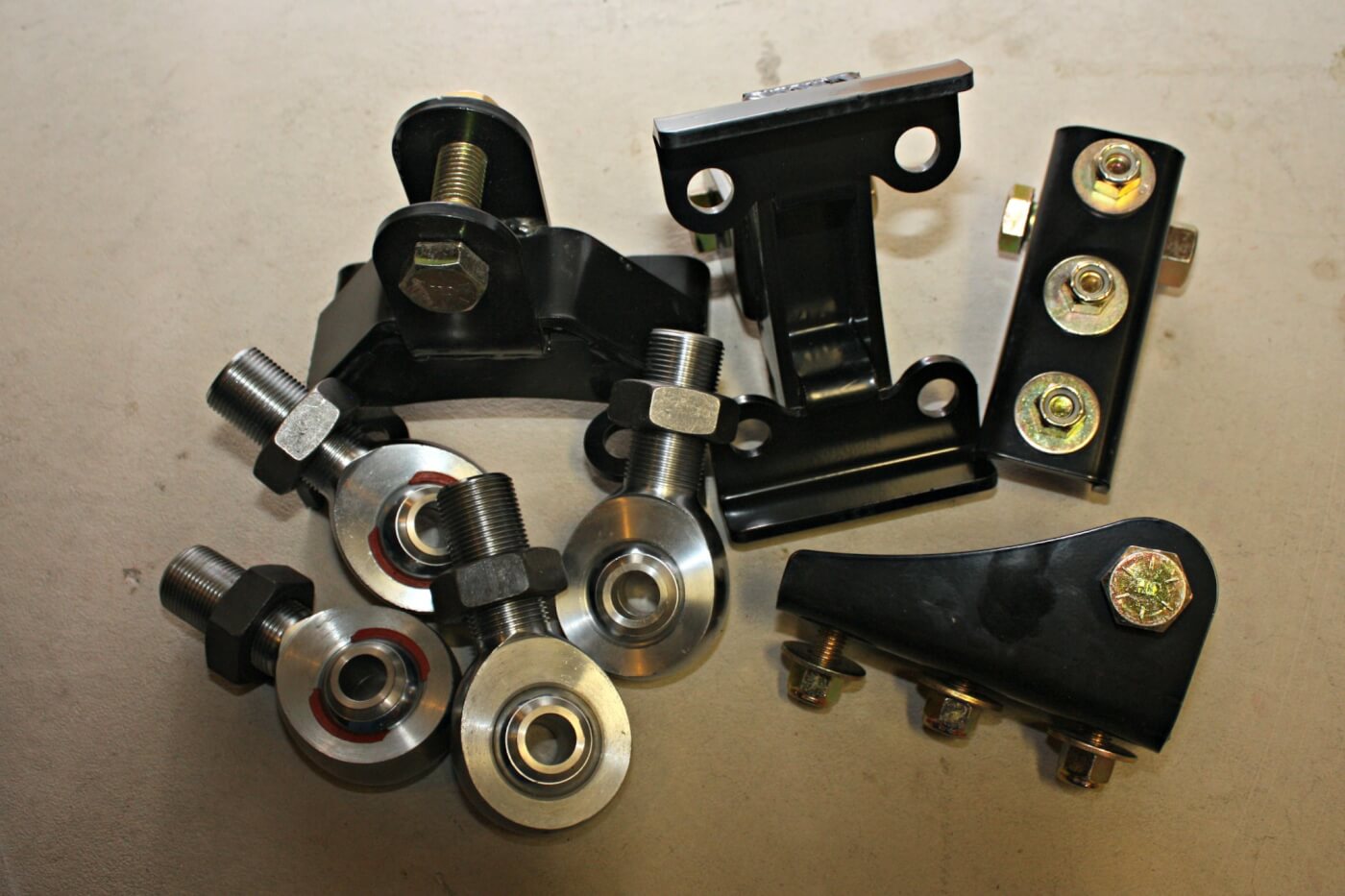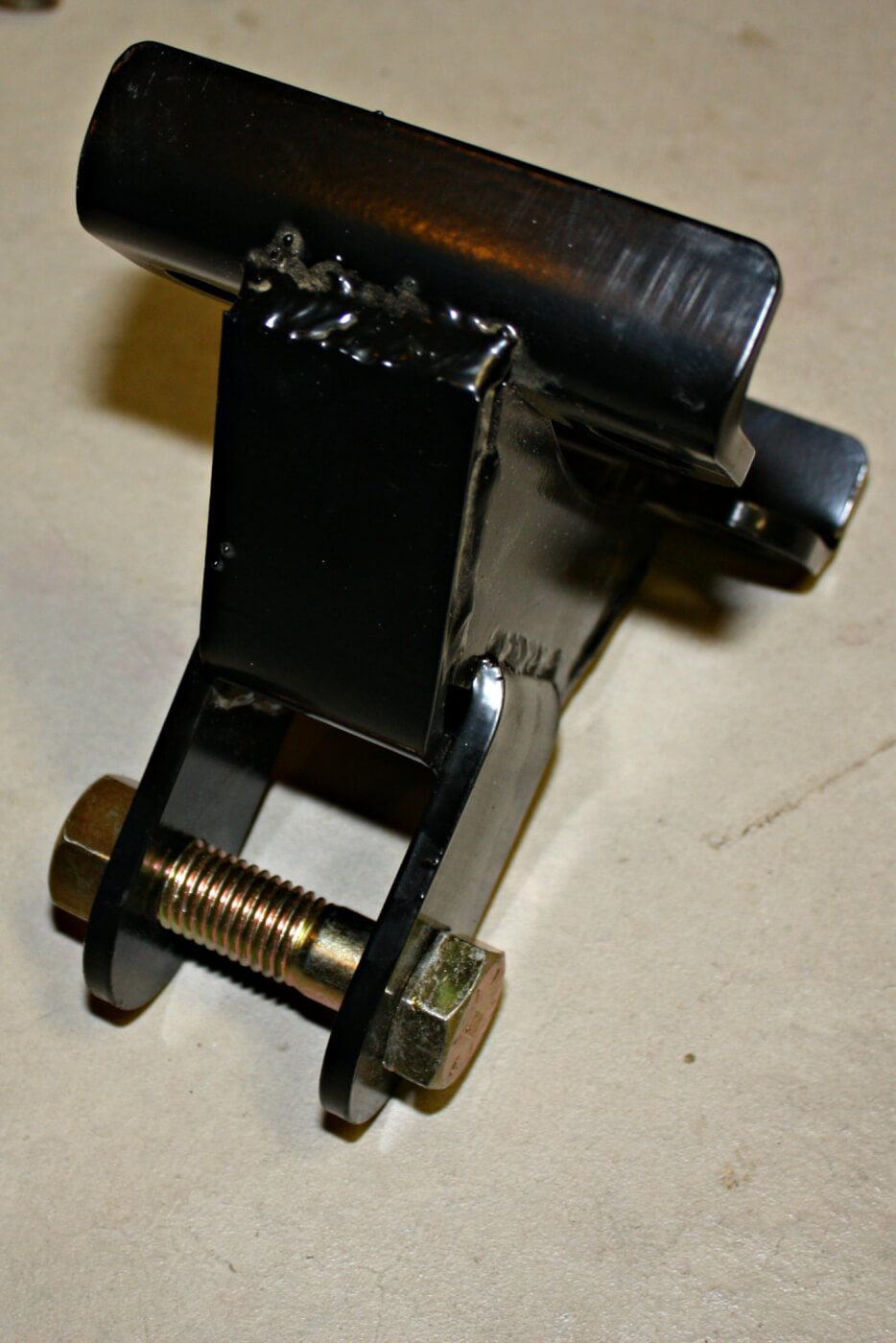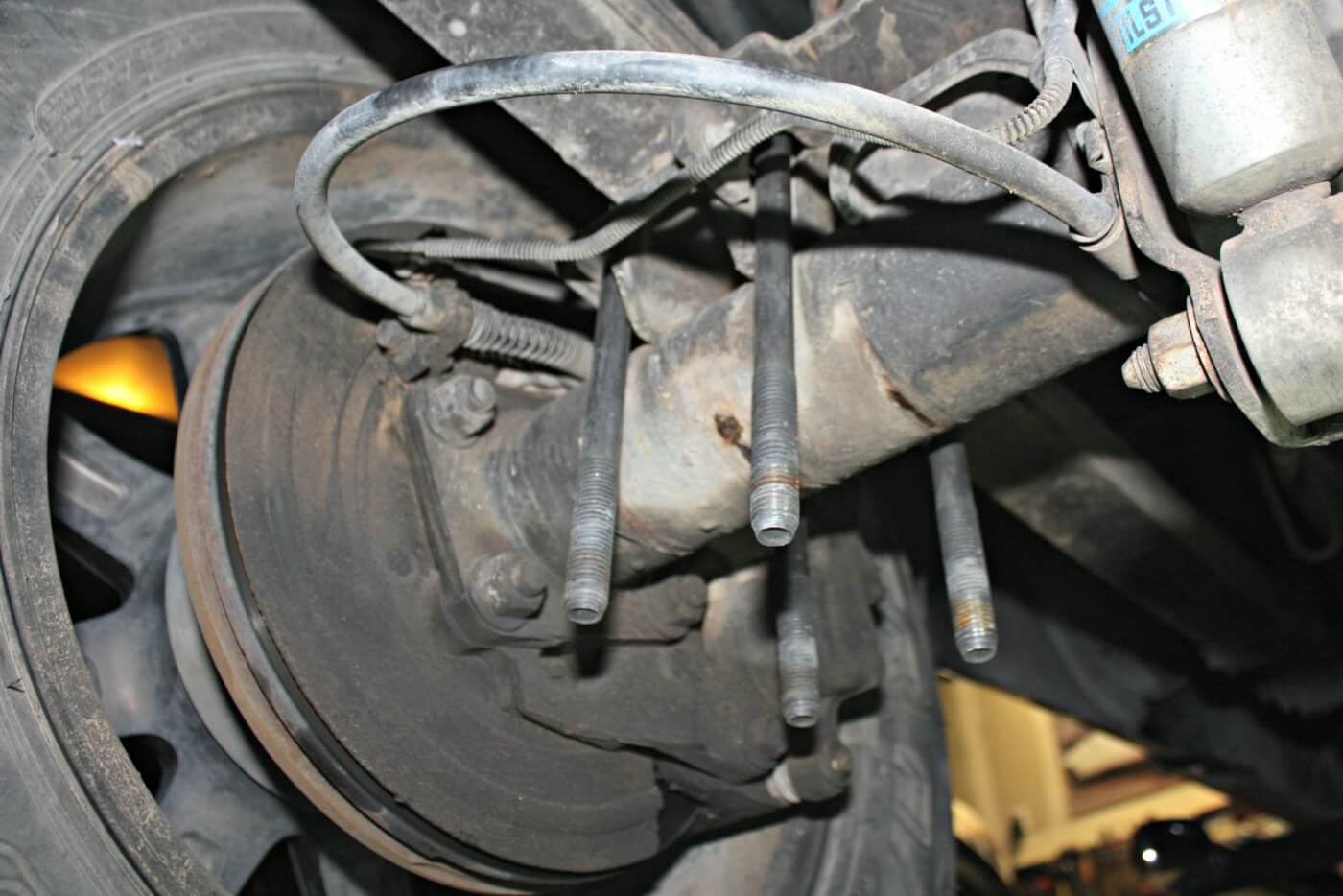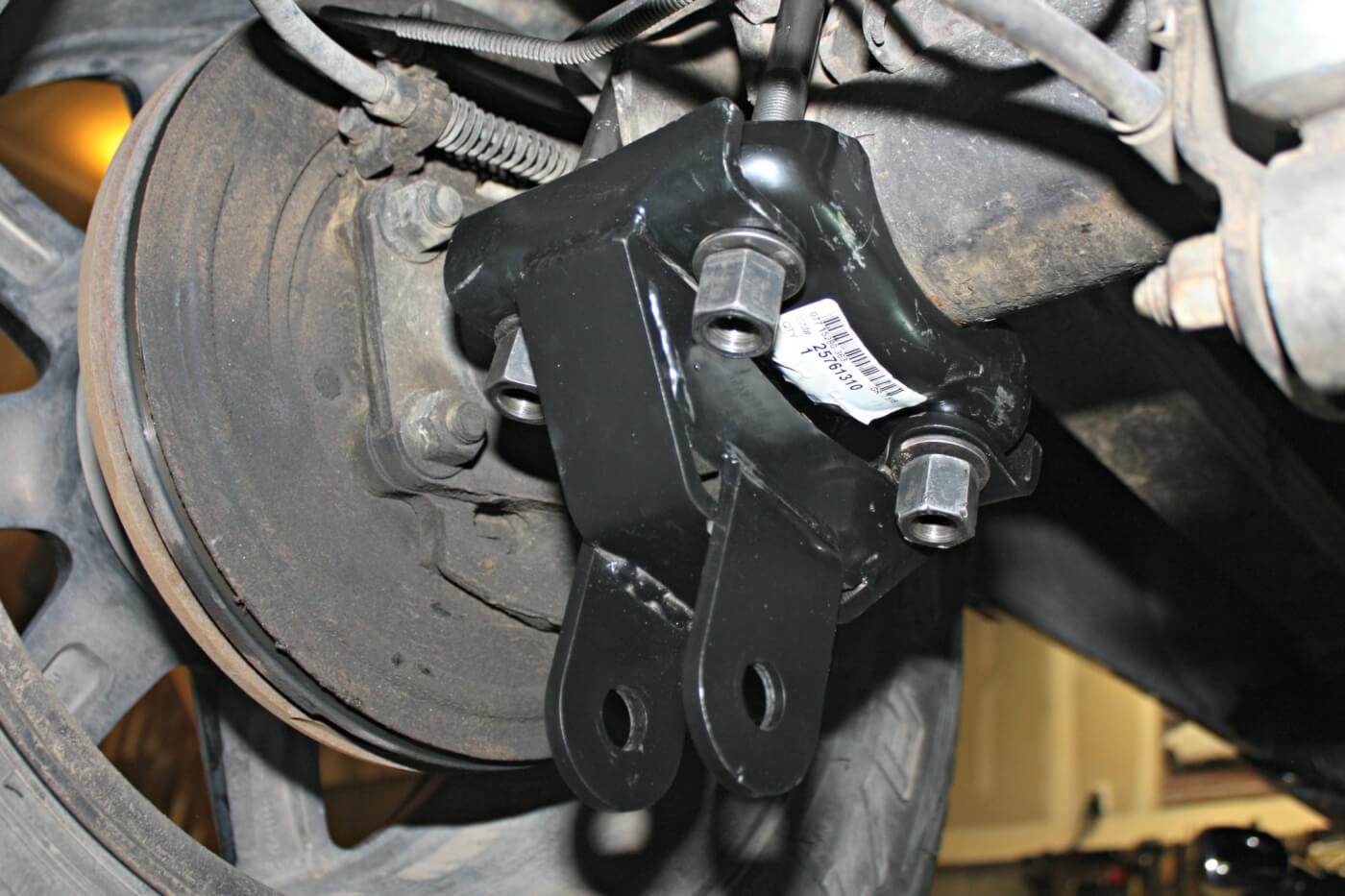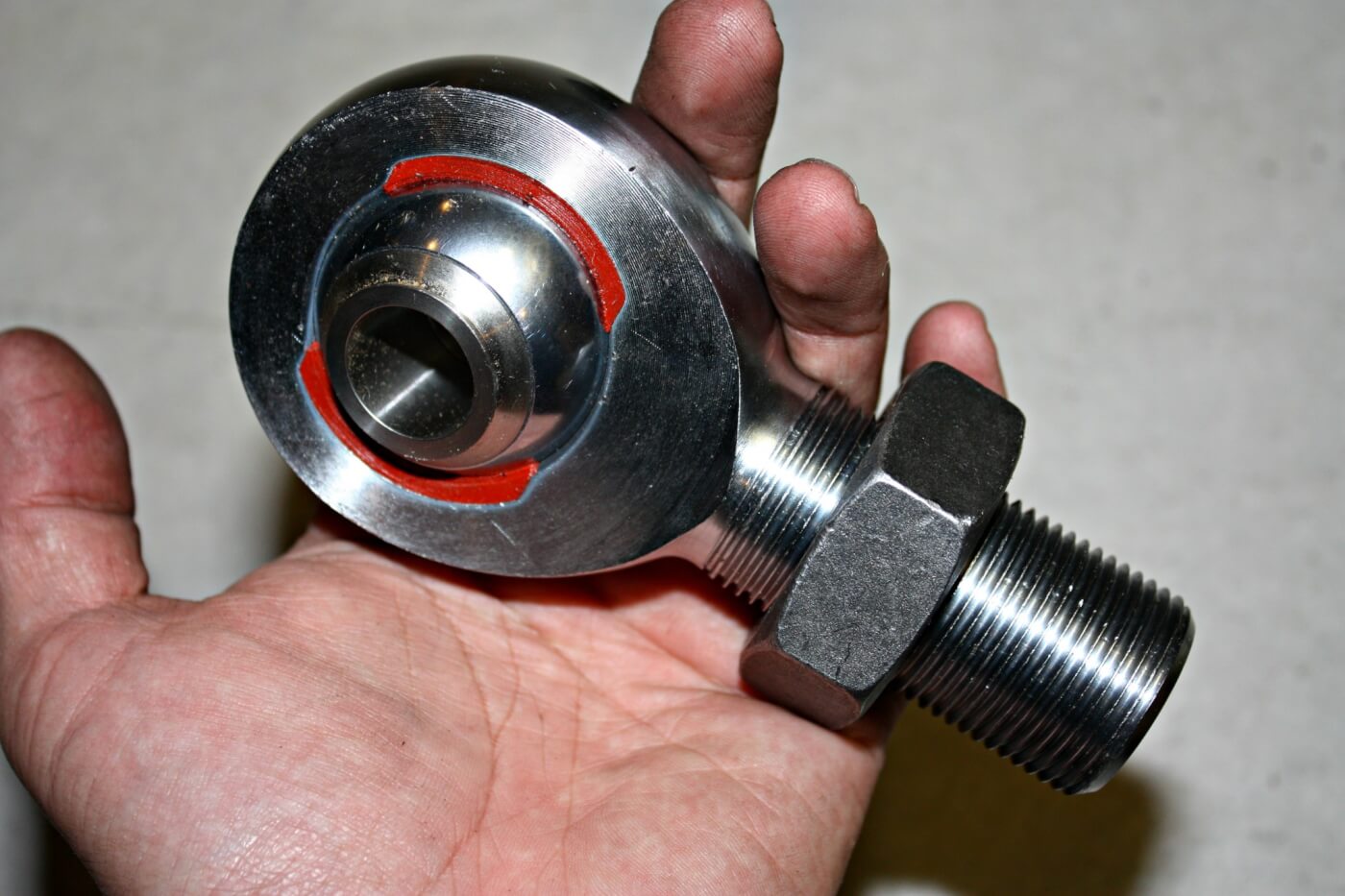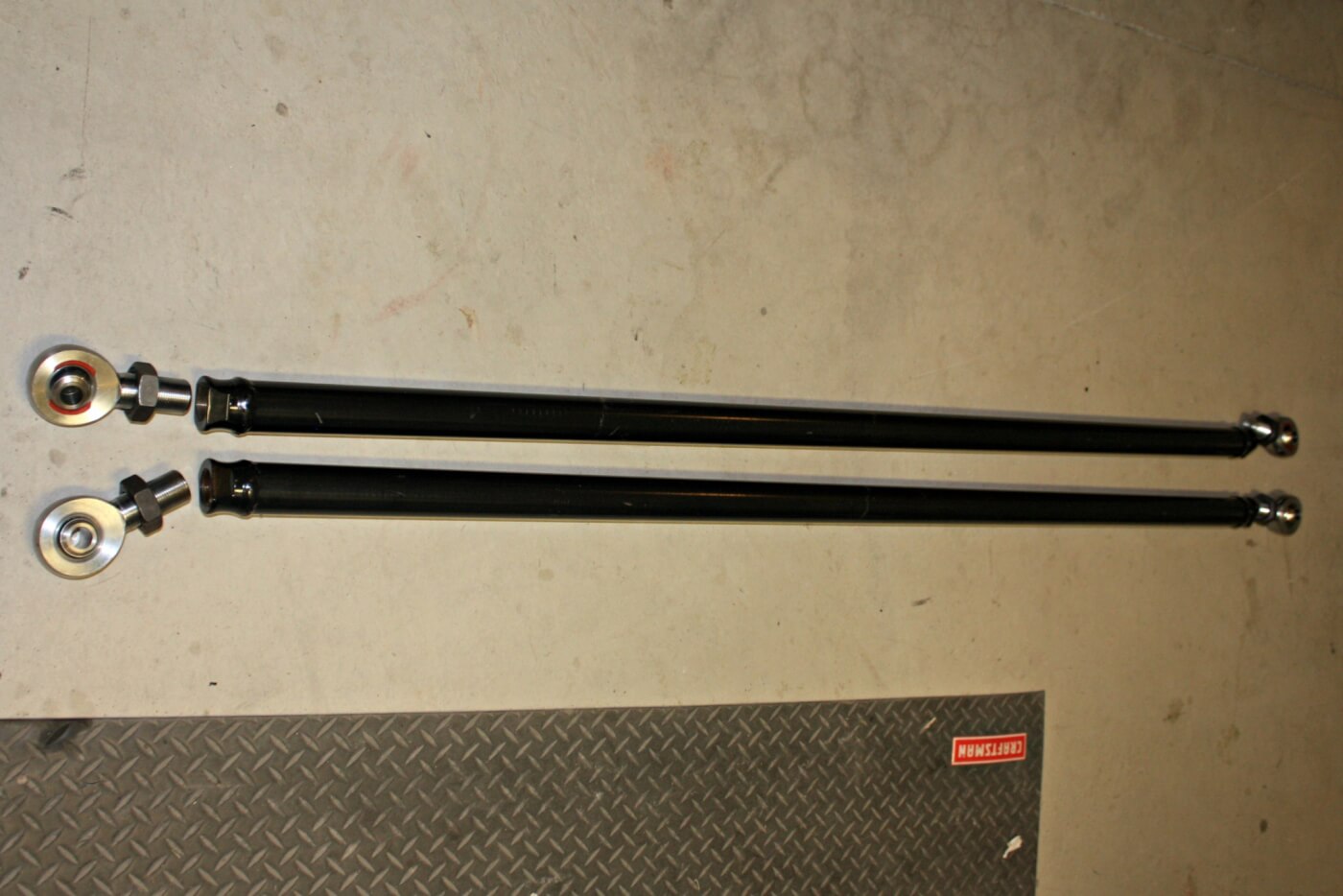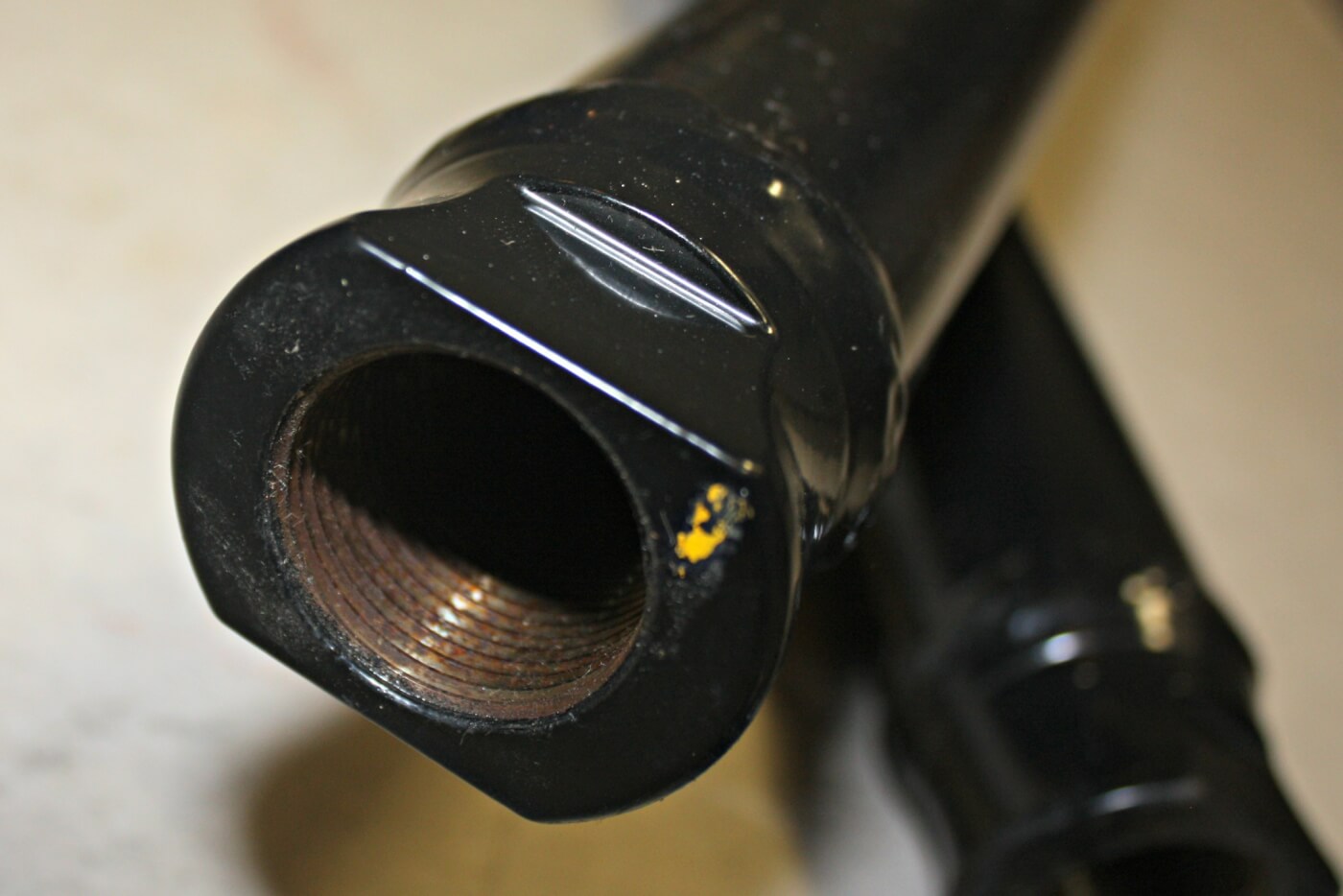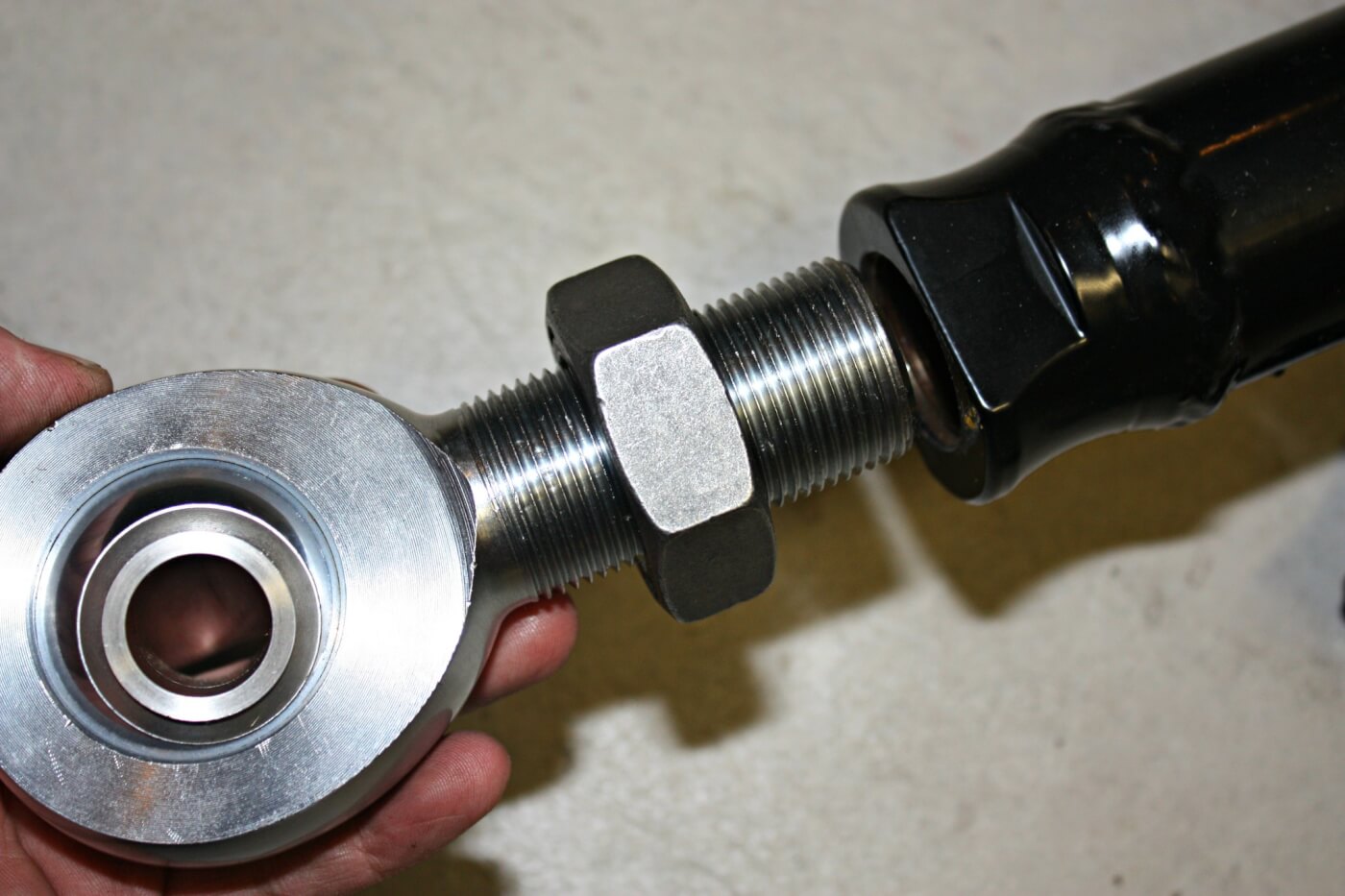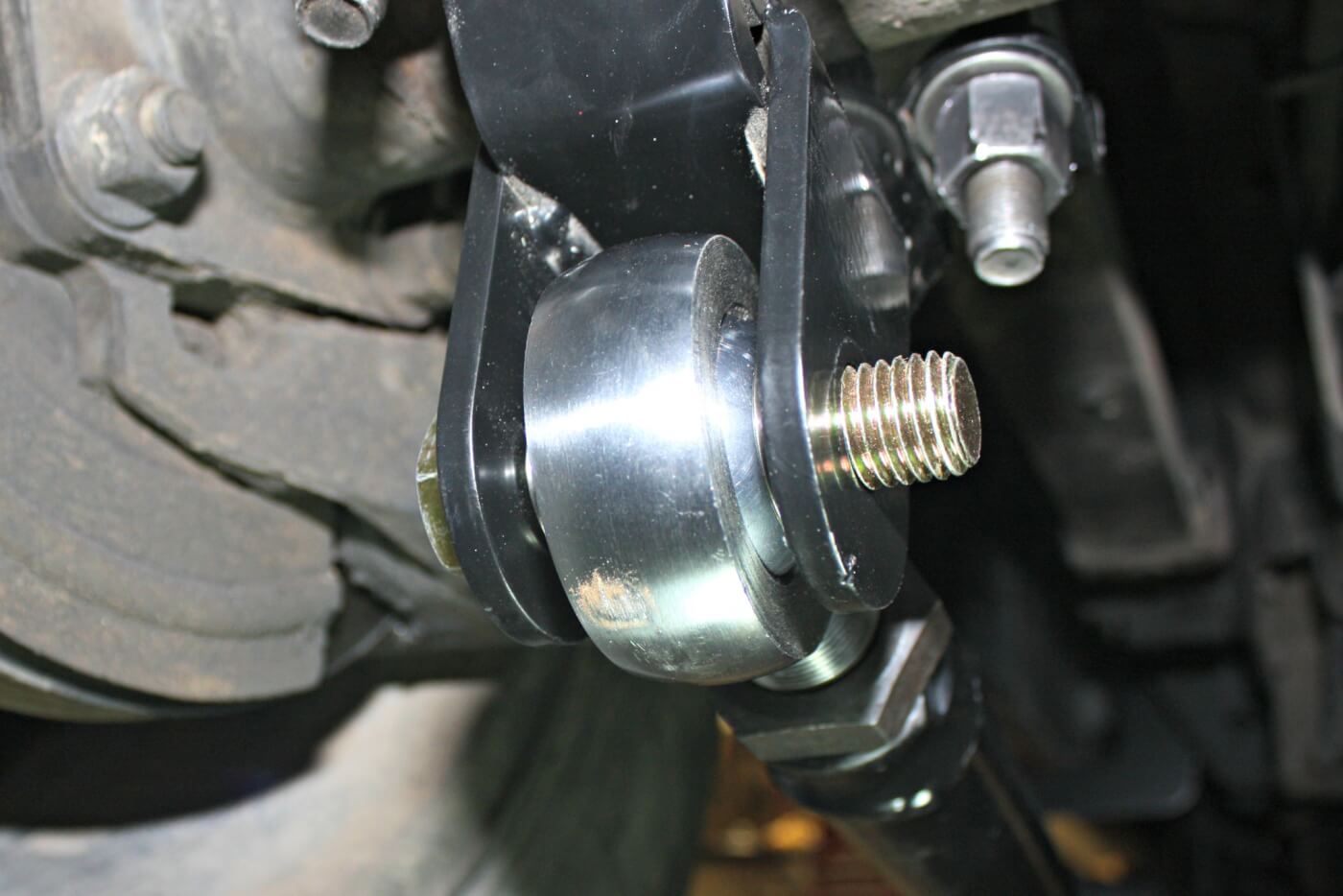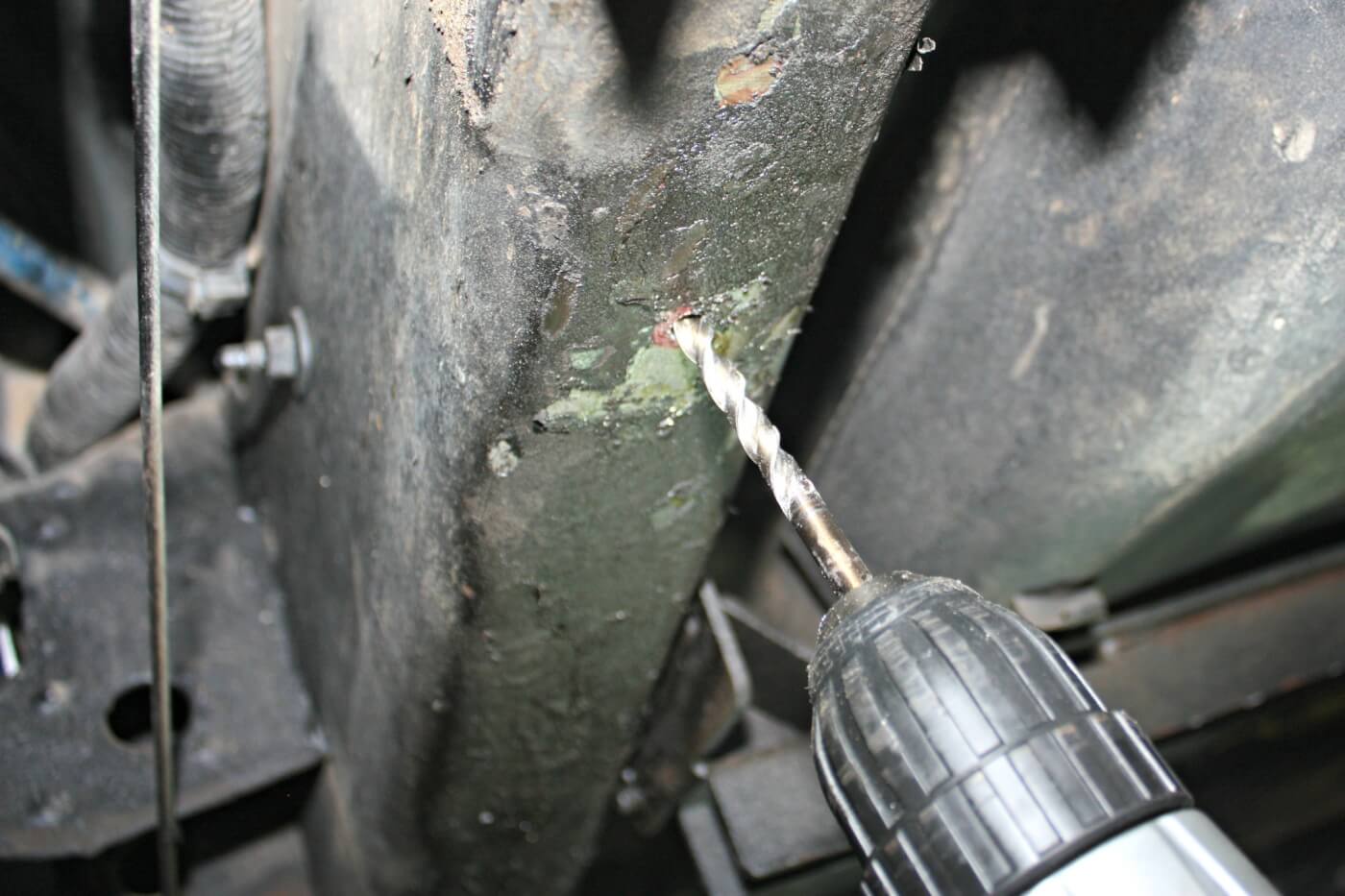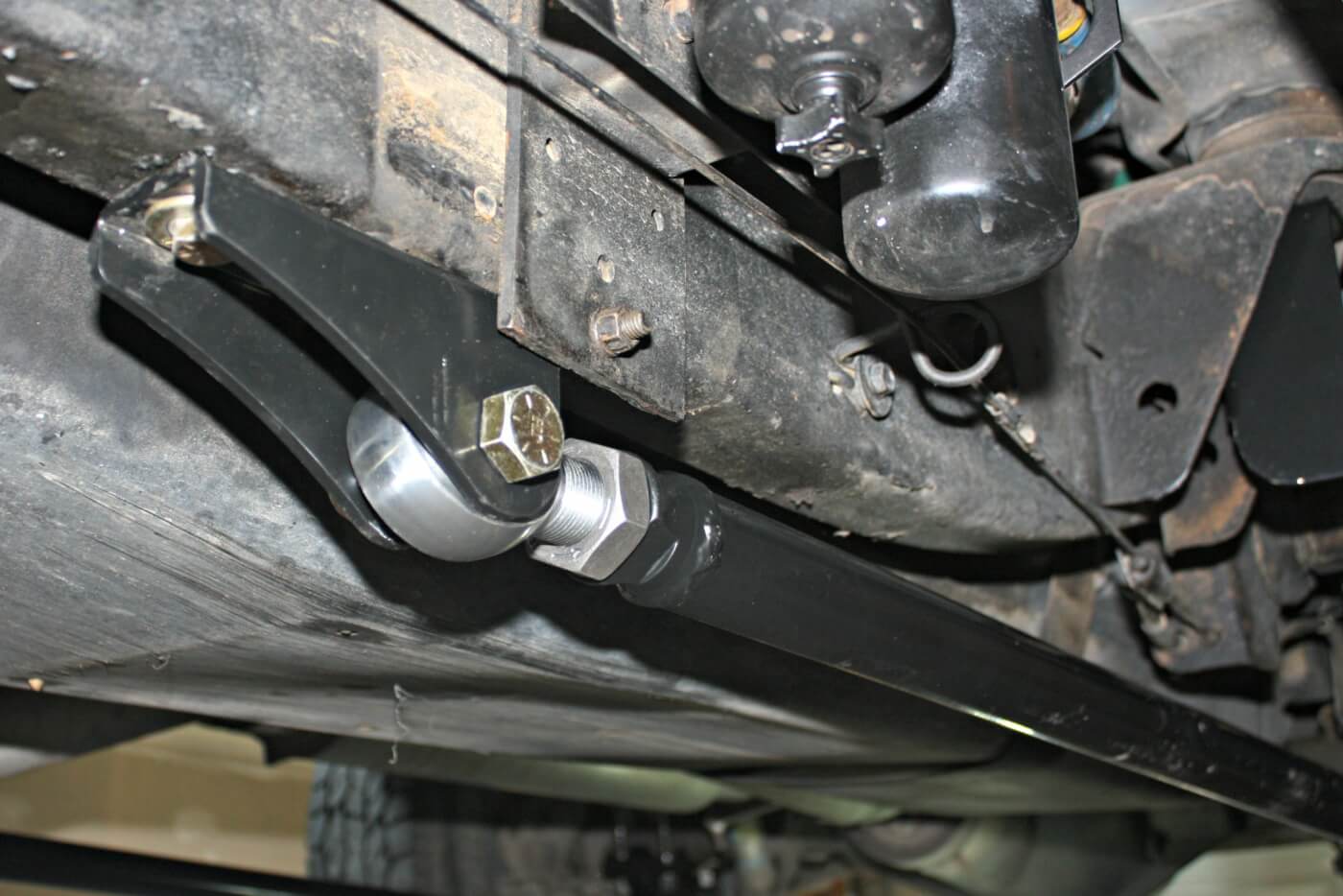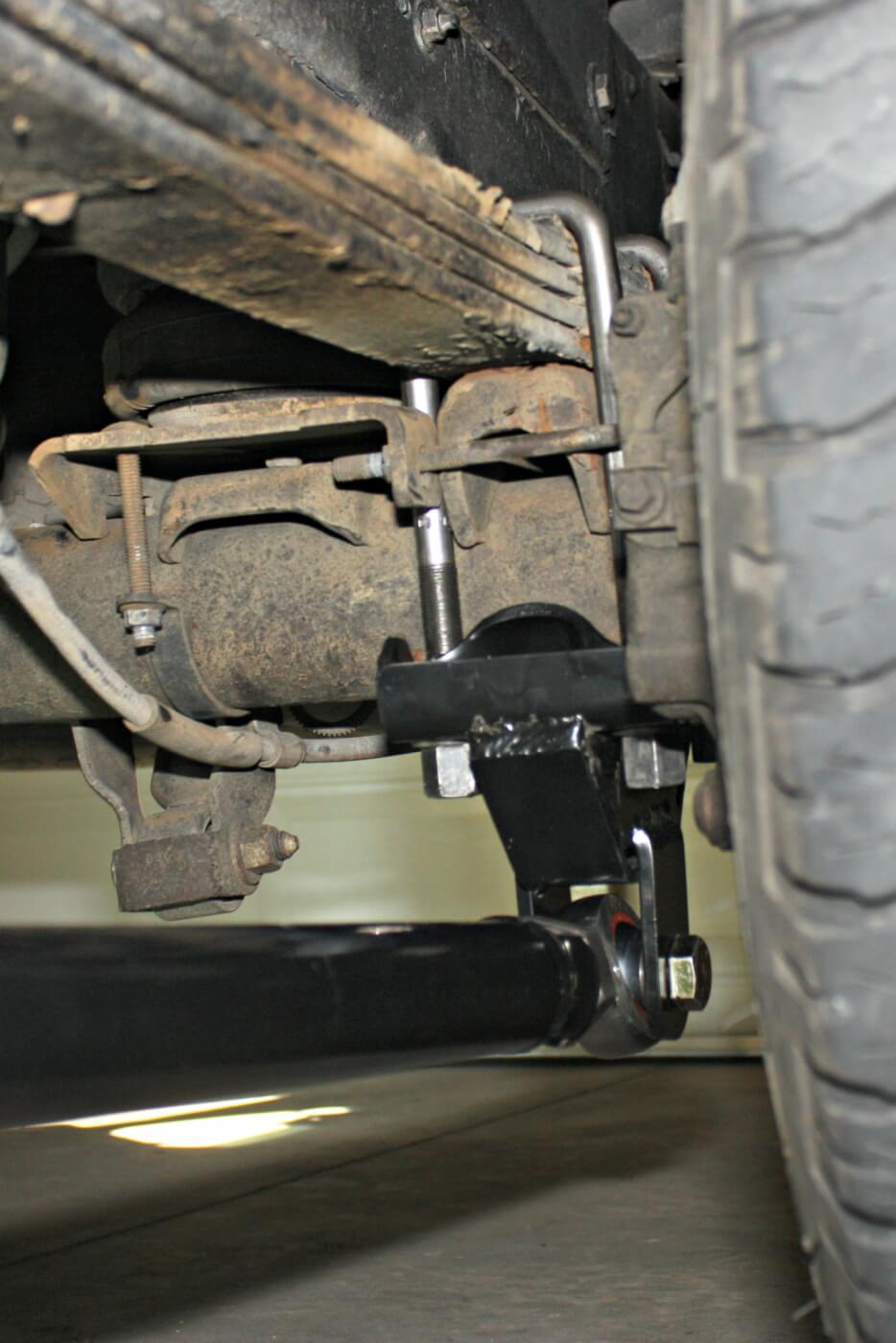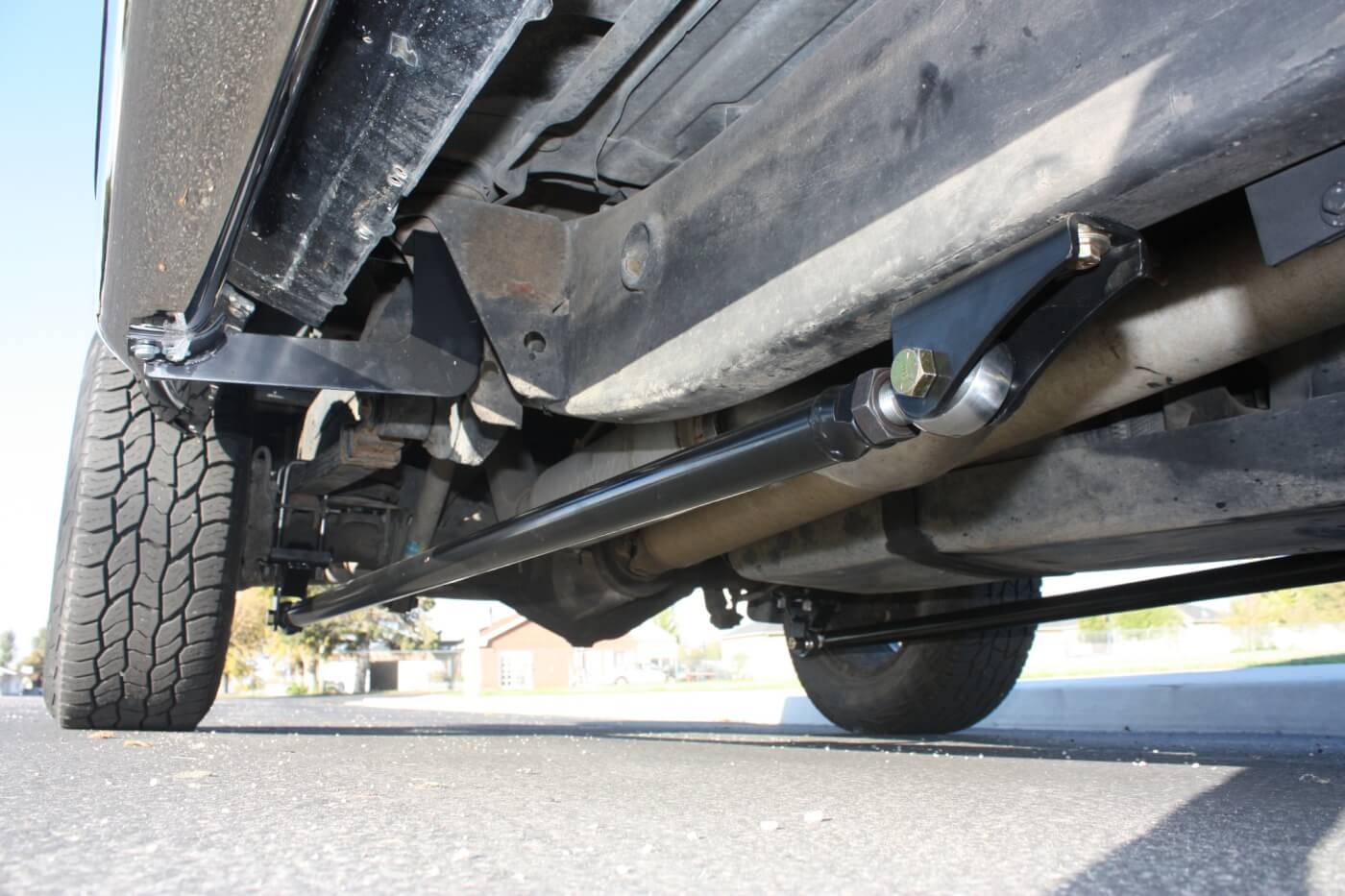 SOURCE:
Longhorn Fab Shop . 855.797.8478 . LonghornFabShop.com