Truck of the Week

2.6 Smoothbore Puller
Lee Stiltz' 2005 Dmax
Stiltz' '05 Chevy Silverado is off to a strong start in the Illinois Tractor Pulling Association's 8,000-pound Pro Street Diesel Class, a category that limits trucks to a single 2.6-inch smooth bore turbocharger. His nasty Bow Tie has taken back-to-back wins in the first two events of 2018. It's powered by a Diesel Technology Source-built Duramax, fed air via a Diesel Technology Source 2.6 charger, fueled courtesy of S&S Diesel Motorsport, and is tuned by DuramaxTuner.com. Stiltz's Silverado also benefits from extensive chassis work performed by Wehrli Custom Fabrication and a helping hand from Dermody Diesel.
Highlights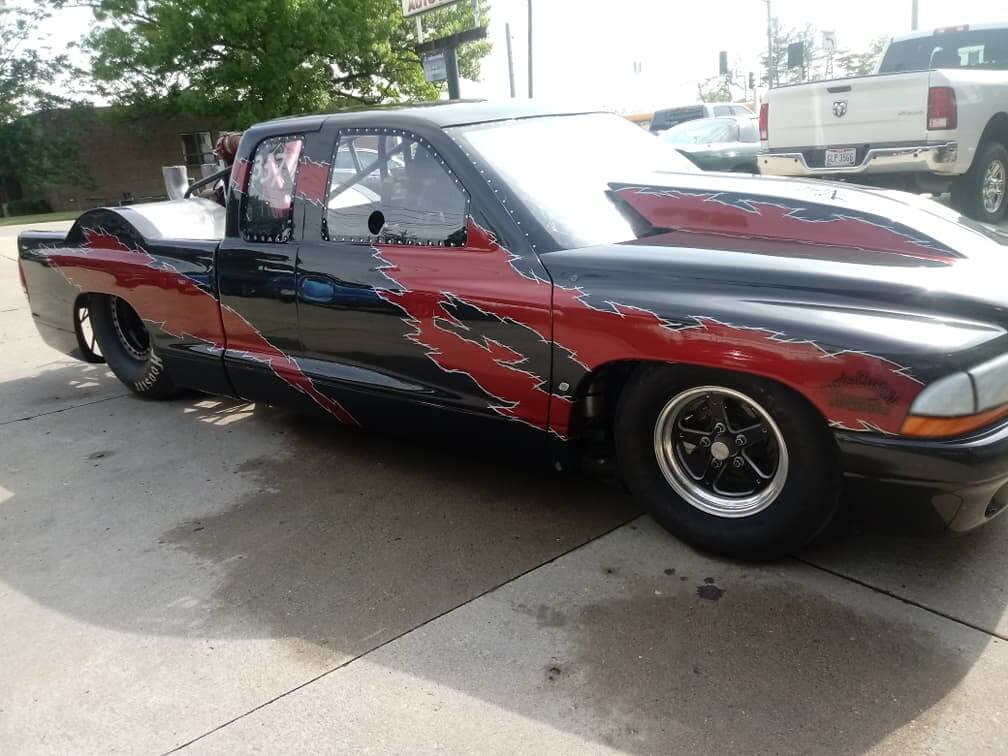 Spied:
Warren County Diesel's Pro Mod
Steve Royalty and the crew at Warren County Diesel Service recently treated their Pro Mod Dodge to a slick paint job, courtesy of Cuz's Customs in Cincinnati. Royalty and team finished Third Place in the 2017 Outlaw Diesel Super Series points chase and are looking to get back to the track soon. And even though they'll be getting a late start on this year's racing season, it might just be worth the wait… Rumor has it that—in addition to the fresh paintjob you see here—a brand new engine from Scheid Diesel will make its way into the truck very soon. Stay tuned!
Ford News
Transit Diesel Taxis
For improved cross-town fuel economy, Ford is adding a diesel power plant to the Transit Connects it up-fits for taxi duty. Refreshed for 2019, the new Transit model will be equipped with a 1.5L inline-four that produces 120 hp and 200 lb-ft of torque. It's also rumored that the diesel Transit Connect will see at least 30-mpg on the highway. Built to directly compete with Nissan's NV200 Taxi, Ford boasts that the 60 cubic foot cargo area in the Transit Connect Taxi makes it slightly more spacious than its Japanese rival.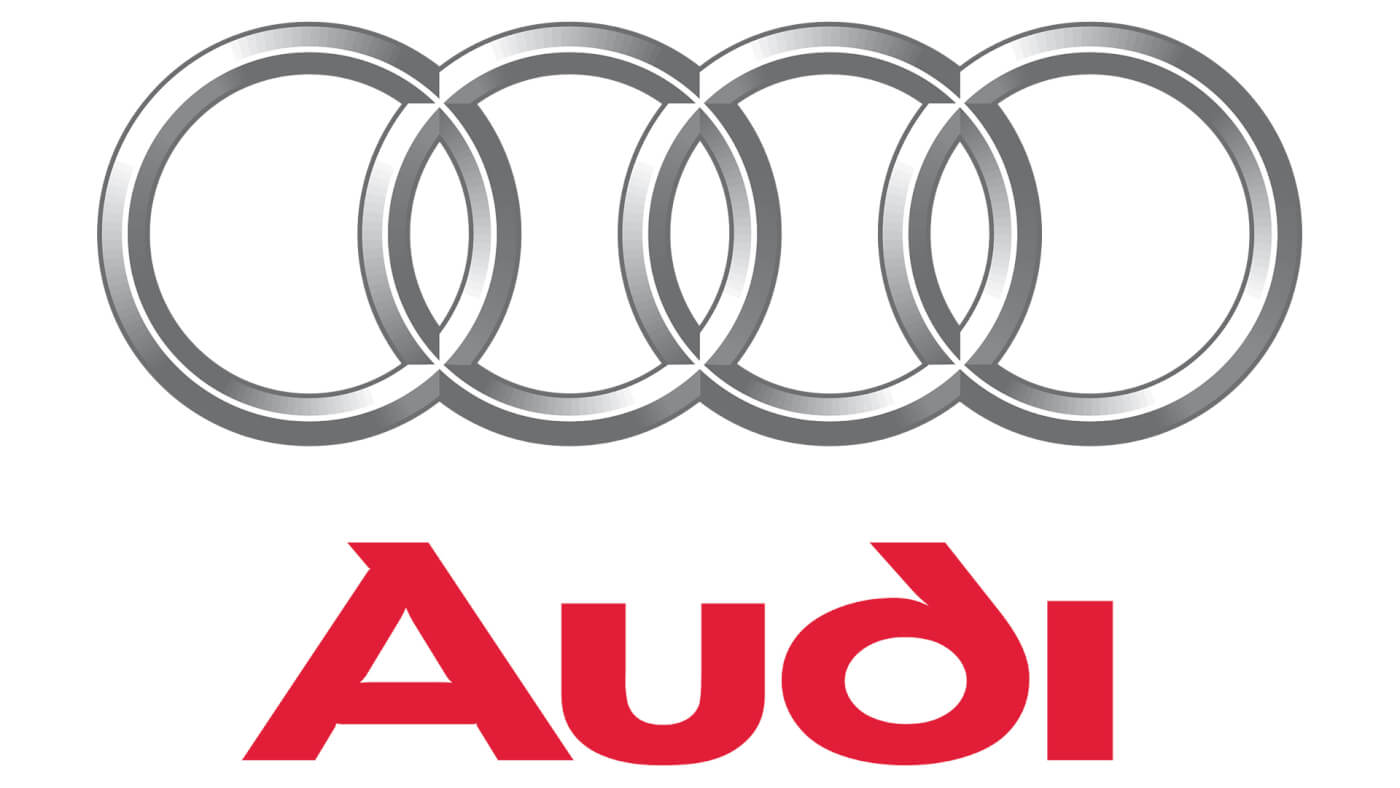 Across the Pond
CEO of Audi Arrested
Once again, the plot within the VW DieselGate scandal thickens… On June 18, Audi Chief Executive, Rupert Stadler, was arrested in Munich, Germany. Prosecutors and at least one judge feared that Stadler might obstruct the ongoing investigation into the diesel emissions cheating scandal that broke in 2015. The arrest comes after Audi's admission last month that an additional 60,000 A6 and A7 diesel models were found to have software issues that impacted their emissions. Stadler is a key figure in VW's new leadership structure, which has been rapidly transitioning toward electric vehicles.
Events

Upcoming Events
Thoroughbred Diesel Throwdown
The National Hot Rod Diesel Association will step east of the Mississippi this Friday and Saturday for the first-ever Thoroughbred Diesel Throwdown event. Held at Mountain Park Dragway in Clay City, Kentucky, and with the help of the Kentucky Truck Pulling Association and Thoroughbred Diesel, spectators will be treated to drag racing, truck pulls, a show 'n shine, and a burnout contest. Due to being scheduled both during a break in the ODSS drag racing schedule and in the heart of truck pull country, look for competitor turnout to be high at this one. The pulls kick off at 6 pm Friday evening and drag racing gets underway at noon on Saturday.
Parts Rack

Billet Cummins Rods
From Wagler
With all the publicity Wagler Competition Products receives for its wild Duramax creations, many forget that the Odon, Indiana company caters to the high-end Cummins owner as well. Wagler's billet Cummins connecting rods incorporate a state-of-the-art tongue and groove design to align and lock the cap in order to eliminate offset caps and to maintain a true bore. Their forgings are made from certified material, are manufactured 100-percent in the USA, and all drafting, design, programming, machining, assembly and QA is performed in-house. Each set is balanced to a +/- 1-gram standard and they're known to handle in excess of 2,500 hp.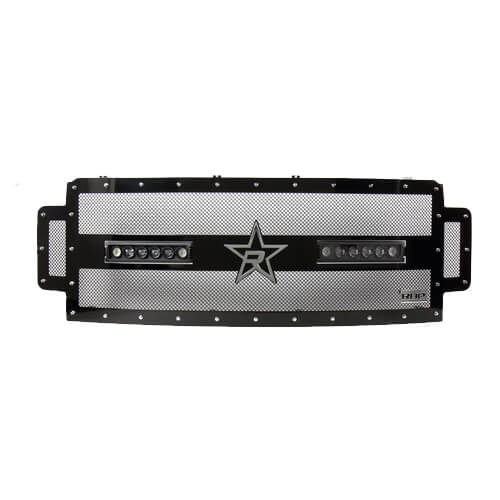 Midnight Edition Grille
From RBP
Light up the night with Rolling Big Power's new Midnight Edition grilles, available for Ford, Chevy, Dodge, and GMC trucks. An 11.5-inch CREE LED light bar resides on each side of the RBP emblem and each light bar features spot LED beams in the center and flood LED beams at the corners for perfect visibility no matter the weather or time of day. Made from high-quality 304 stainless steel, the double woven mesh Midnight Edition grille also features the iconic studded RBP edging that makes for an ultra-clean overall presentation. RBP's new, limited lifetime warranty also means you're covered no matter what.