In a further sign of weakening demand for diesels in Europe, Nissan has announced it will be phasing out diesel vehicles on the old continent.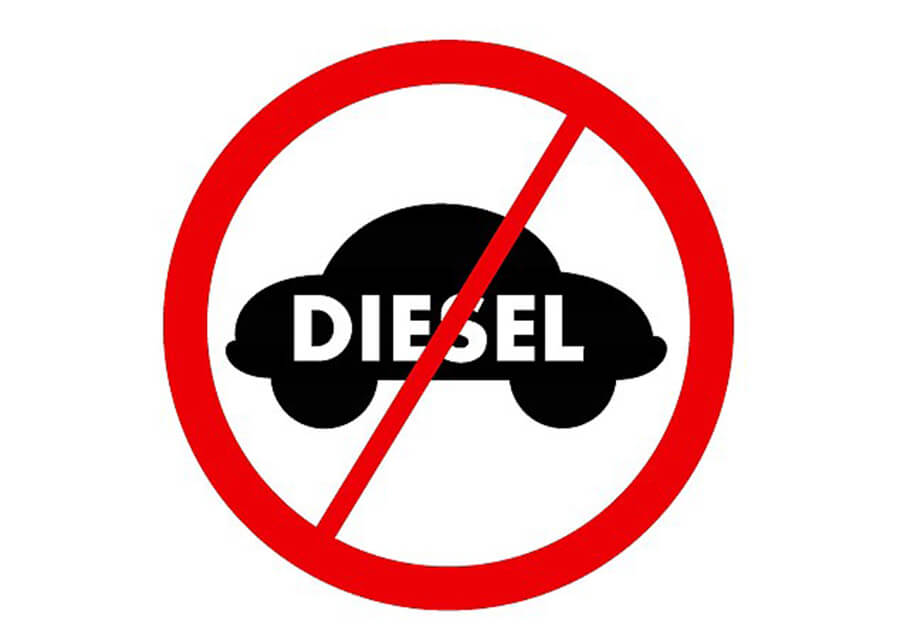 The Japanese carmaker plans to wind down European sales of diesel units while ramping up electric vehicle production. Nissan says its exit from the EU diesel market will be "gradual", without providing a timetable.
Bloomberg Intelligence estimates that Nissan sold nearly 130,000 diesel vehicles in Europe in 2017, or about 16% of its European sales. If the figures are accurate, it illustrates the weakening demand for diesels in the region, considering that Nissan says its diesel sales were "concentrated" in Europe.
In April, Nissan announced a round of layoffs at its Sunderland, UK plant which affected hundreds of workers.
Nissan isn't the only major carmaker pulling out of the European diesel market. Earlier, Toyota announced it will no longer offer diesel passenger cars in Europe by 2019, amid plummeting diesel sales and a tougher emissions standard set to take effect in 2020.