"Truck" of The Week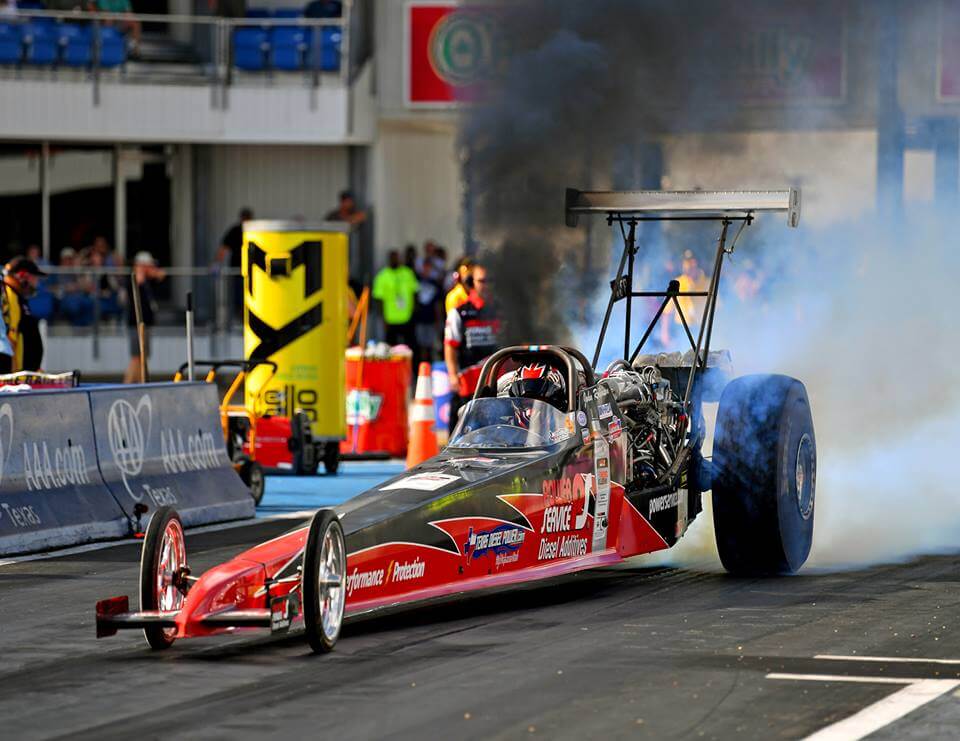 Power Service Team Rail
6.43 at 217 MPH Earns New NHRDA Record
It was a big weekend at the National Hot Rod Diesel Association's Texas Diesel Nationals drag race in Ennis, Texas, but the biggest news of the event stemmed from the Power Service camp. Saturday afternoon, driver John Robinson would pilot the rail to a 6.43-second quarter-mile at 217 mph. The blazing pass would set a new NHRDA National Record for the Top Diesel class. Over the winter, Robinson disclosed his intentions to eclipse the Scheid Diesel dragster's quickest pass to date (a 6.31) in 2018. After kicking off the season in this fashion, the Power Service dragster is definitely on the right track.
Highlights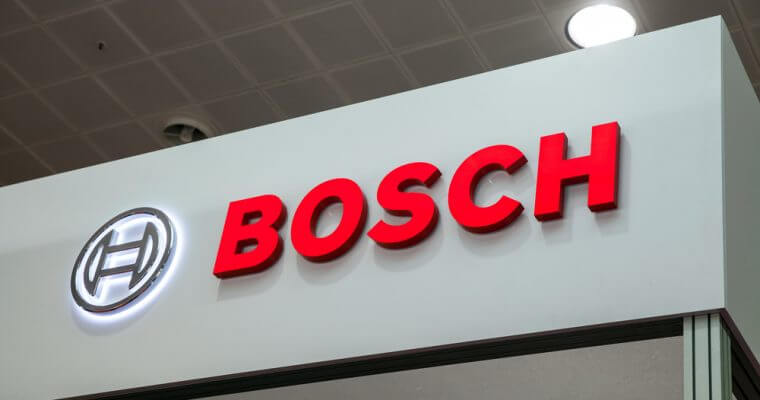 Good News for #2
Low NOx Technology May Save Diesel's Image
Turning the tide on all the doom and gloom surrounding the international mood toward diesels in recent months, Bosch has announced a new control strategy within its software that will get engines to burn cleaner without hindering reliability. The new software will make use of advanced fuel injection, a highly responsive airflow management system (which warrants a highly-responsive variable geometry turbocharger) that can provide dynamic recirculation of exhaust gases, and a sophisticated thermal management system. The highly advanced thermal management system actively controls exhaust gas temperature at all times (especially during city driving) to guarantee optimum NOx conversion in the exhaust aftertreatment system.
*For a more in-depth look at this topic head to dieselworldmag.com/diesel-news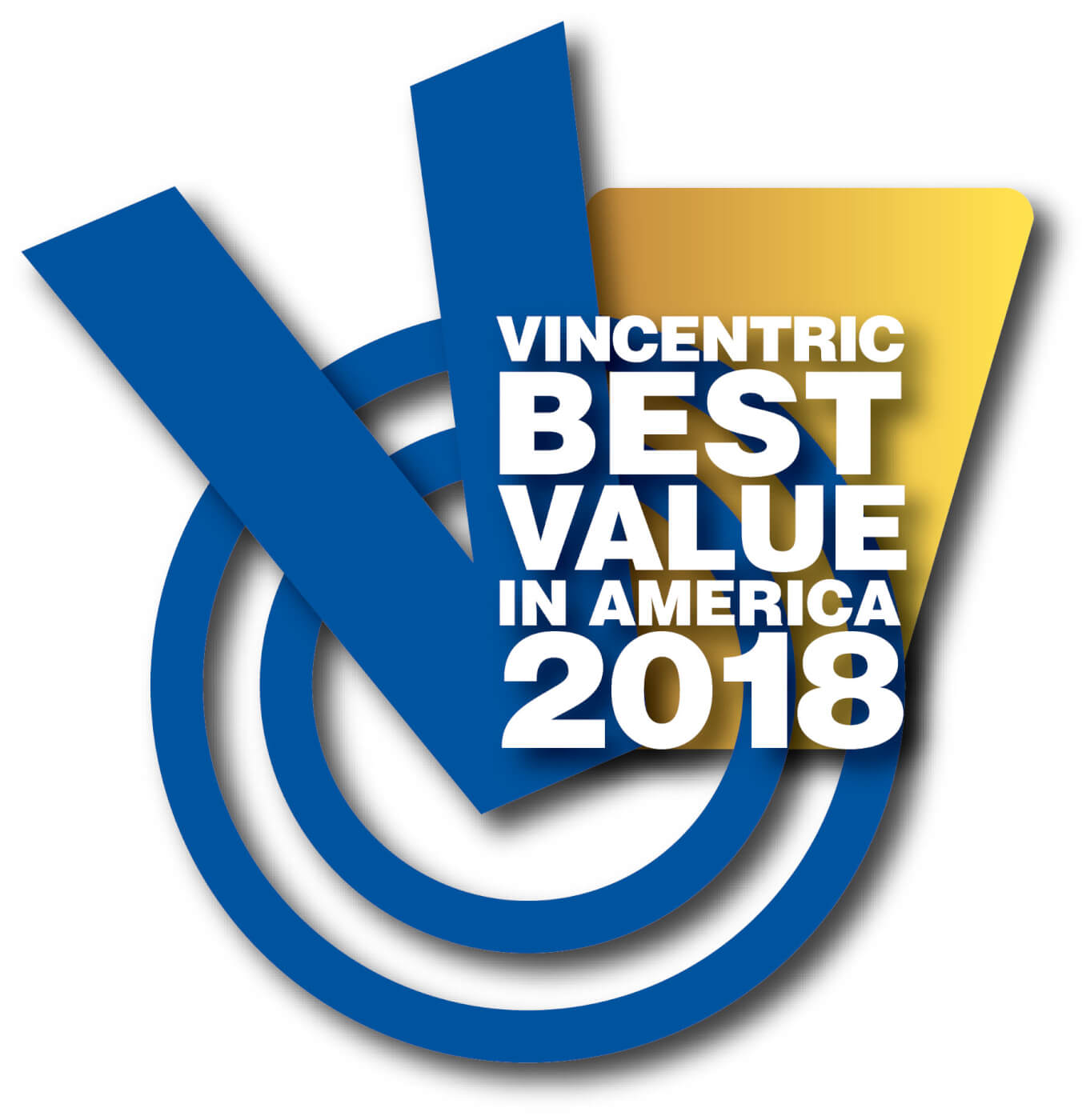 FoMoCo Accolades
Ford Wins Best Fleet Truck Award
Last week, Ford's F-350 Super Duty XL was given a Vincentric Best Fleet Value in America award based on Vincentric's analysis of 28 different life cycle cost scenarios. After weighing life cycle costs in key areas such as depreciation, fuel, repairs, fees and taxes, insurance, financing, opportunity costs and maintenance, the XL trim Ford F-350 proved to provide the best cost of ownership. Winning vehicles embody the lowest life cycle costs across 28 different mileage and ownership scenarios, ranging from 24 months of ownership and 10,000 annual miles to 60 months of ownership and 40,000 miles per year. This is Ford's third time winning such an honor.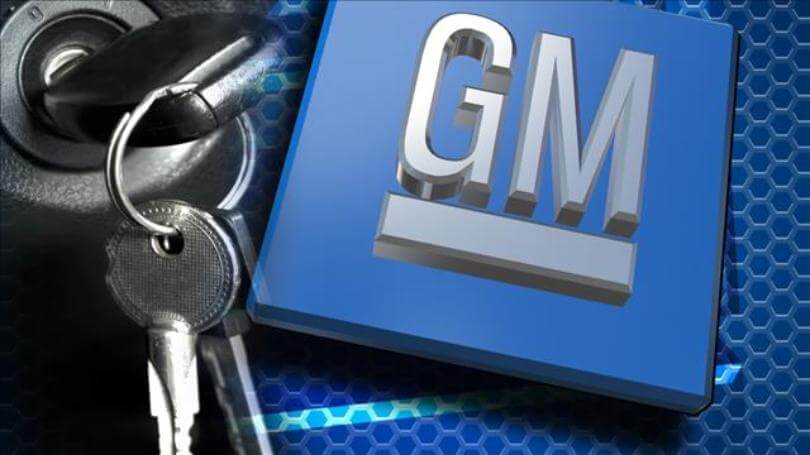 GM's 1st Quarter Profits
Up Across The Board For 2018
General Motors announced profitability across all of its operating segments for the first quarter of 2018. This includes record equity income in China of $0.6 billion and GM Financial earnings before interest and tax (EBIT) adjusted of $0.4 billion, nearly double what it was in 2017. Income from continuing operations and EBIT-adjustments reflect the impact of planned production downtime while GM prepares for its new full-size Chevrolet Silverado and GMC Sierra truck launches later this summer. Other highlights from GM's first quarter numbers include revenue of $36.1 billion, GM North America EBIT-adjusted $2.2 billion and margin of 8-percent, and GM North America's being in a position to sustain a 10-percent full-year margin. In short, things are looking good.
Events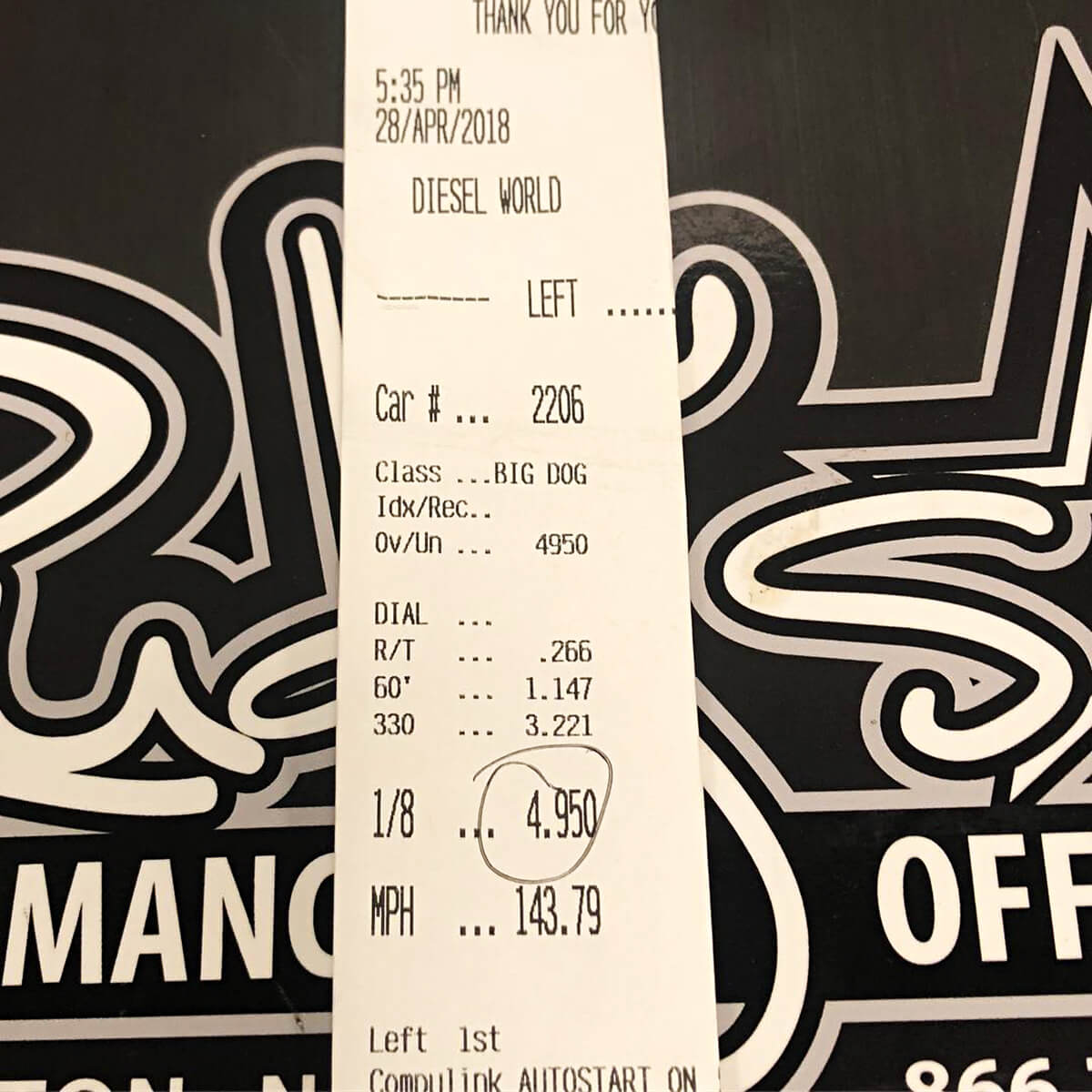 Rudy's
Outlaw Diesel Super Series Season Opener
The long awaited countdown to the ODSS racing season is finally over—and 2018 opened up with a bang at the Rudy's Season Opener in Julian, North Carolina. For the Rudy's camp, it was time to show the world that its Pro Mod could go rounds in the 4-second zone. The company's lightweight, two-wheel drive, 6.4L-powered Super Duty (a 4×4 version is still in the works) put on quite a show for fans. 1.1-second 60-foots, eighth-mile elapsed times in the 4.9's, and trap speeds of 143 to 144 were the norm for the always-impressive Blue Oval. In the final round, driver Rawlings Barnes would edge out Ben Shadday's nasty common-rail Dodge for the overall win..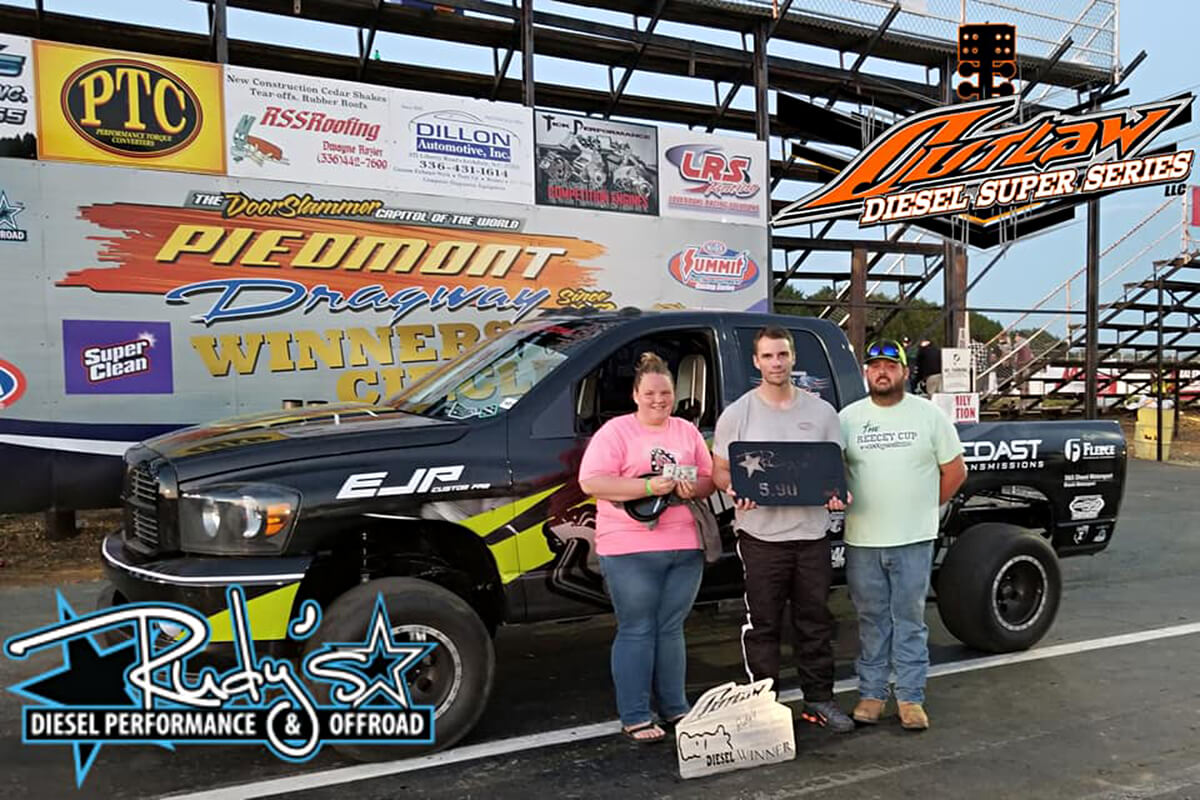 More from Piedmont Dragway
The Who and The What
Additional winners at the highly-anticipated Rudy's Season Opener included Enrique Gonzalez's nasty Duramax-powered Colorado taking home the win in Pro Street, Wade Moody stealing the show in Pro Dragster, Larson Miller laying claim to 7.70 Index, and Danick St. Pierre earning top honors in 5.90 Index. For St. Pierre, it was a long time coming but well worth the wait. His common-rail Cummins would run right on the money throughout the day, making an all but perfect best pass of 5.90 at 126 mph on a very conservative tune. With some more duration in the mix, this truck could dig much deeper into the 5's.
Parts Rack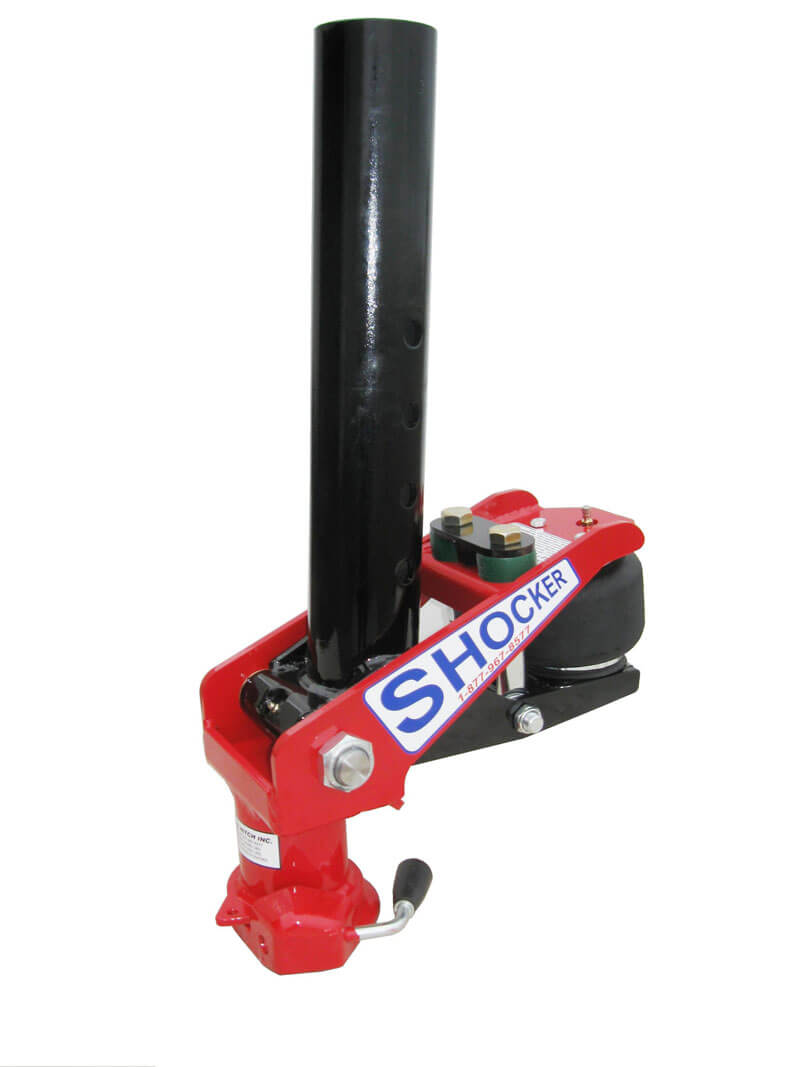 Gooseneck Surge Hitch
Towing Just Got More Comfortable
For those of you that tow gooseneck trailers, you know the jerking feeling you get over rough roads all too well. Shocker Hitch's gooseneck surge hitch is the only air hitch of its kind that works in a forward and back motion. Towing resistance is redirected through an air bag—effectively filtering out the resistance you feel (i.e. "jerk") as your trailer travels over bumps or inconsistencies in the road. On top of a smoother ride, the gooseneck surge hitch actually helps yield better fuel economy, and some Shocker Hitch customers have even reported gains as high as +1 mpg.