Ride Of The Week
Darryl Waltrip's Old 600 HP Race Hauler
Darryl Waltrip and Junior Johnson's old Peterbilt race hauler has resurfaced and gone viral on social media recently—and it's beyond cool. The custom '83 'Pete 359 was equipped with arguably the baddest Cummins engine on the planet: the 19.0L KTA Cummins. The thirsty Cummins drank from dual polished-aluminum 135-gallon fuel tanks and the 600hp KTA produced 2,100 lb-ft of torque, sending it through a 15-speed Eaton-Fuller transmission. Of course, Jakes were along for the ride, but so was Peterbilt's ether injection system (for cold starting). The 63-inch walk-thru sleeper carried a $5,483 premium back in the day and the truck's total list price was $123,980.
Source: https://www.jordantrucksales.com/default.htm
Carnage Corner
6.4L & Cracked Pistons—Like Peas And Carrots
It's the horrible gift that keeps on giving for the 6.4L Power Stroke…especially as these '08-'10 engines continue to age and rack up miles with an aggressive tune in the mix. When Will Hardesty pulled this 6.4L apart, the failed piston had left a hot spot on its respective cylinder wall, but luckily it could be cleaned up at the machine shop. Usually, the crack begins along the lip of the piston's fuel bowl (where the cast-aluminum material is very thin), then spreads across the piston directly above the centerline of the wrist pin. Will's best advice for a 6.4L owner: keep a spare long block on hand in case this common catastrophe comes calling your name.
Highlights
Holy Runaway Truck Ramp!
If you've ever found yourself cruising on I-70 west of Denver through the Rockies you've probably spotted the runaway truck ramps carved into the mountains. CabOver Fans recently shared a video of an 80,000-pound truck taking the emergency off-ramp. But then things get interesting. Remember, if you've got no brakes before you start up the hill, you still have zero stopping power when its forward momentum ends—and unless the truck sinks into some sort of soft material at the finish line you're going to start to rolling back downhill. Make sure you watch the clip all the way to end.
Source: https://www.facebook.com/caboverfans/videos/1698851703843546
The Duramax Chevelle Goes Full Manual Valvebody
Rick Fletes has been showcasing what a 4L80E can do for several years now in his '70 Chevelle. In the process he's broken more than his fair share of parts. Now, in preparation for both Sick Week and the upcoming race season, he's converting to a full manual valvebody arrangement, thanks to Extreme Automatics and an M&M Transmissions shifter. As soon as the parts showed up, Rick made quick work of making the necessary mods to the transmission to make it all work, which included getting the shifter mounted, followed by carrying out wiring, pan, filter, floor, and center console changes. Look for Rick's bad blue Duramax Chevelle to go down the track in a hurry come February 12-17.
Source: https://www.facebook.com/DuramaxChevelle
Racing Season
Too Early for an ODSS Callout?
Never! The shot was fired by Pro Street newcomer, Austin Denny, owner and driver of what has become one of the nastiest 6.0L Power Stroke-powered Super Duty's in existence. Last year, Austin's Ford went as quick as 5.28 at 136 mph through the eighth. His callout? How about Michael Dalton and team RLC's two-wheel drive Dodge, a truck that's run very deep into 5-second territory! So it begs the question, how much more power is Austin Denny's blue oval bringing to the table in 2023? We wouldn't be surprised if both drivers are gunning for 4's—and your first chance to catch them at the track will be April 21st at Rudy's ODSS Season Opener.
Source: https://www.outlawdieselss.com/
OEM News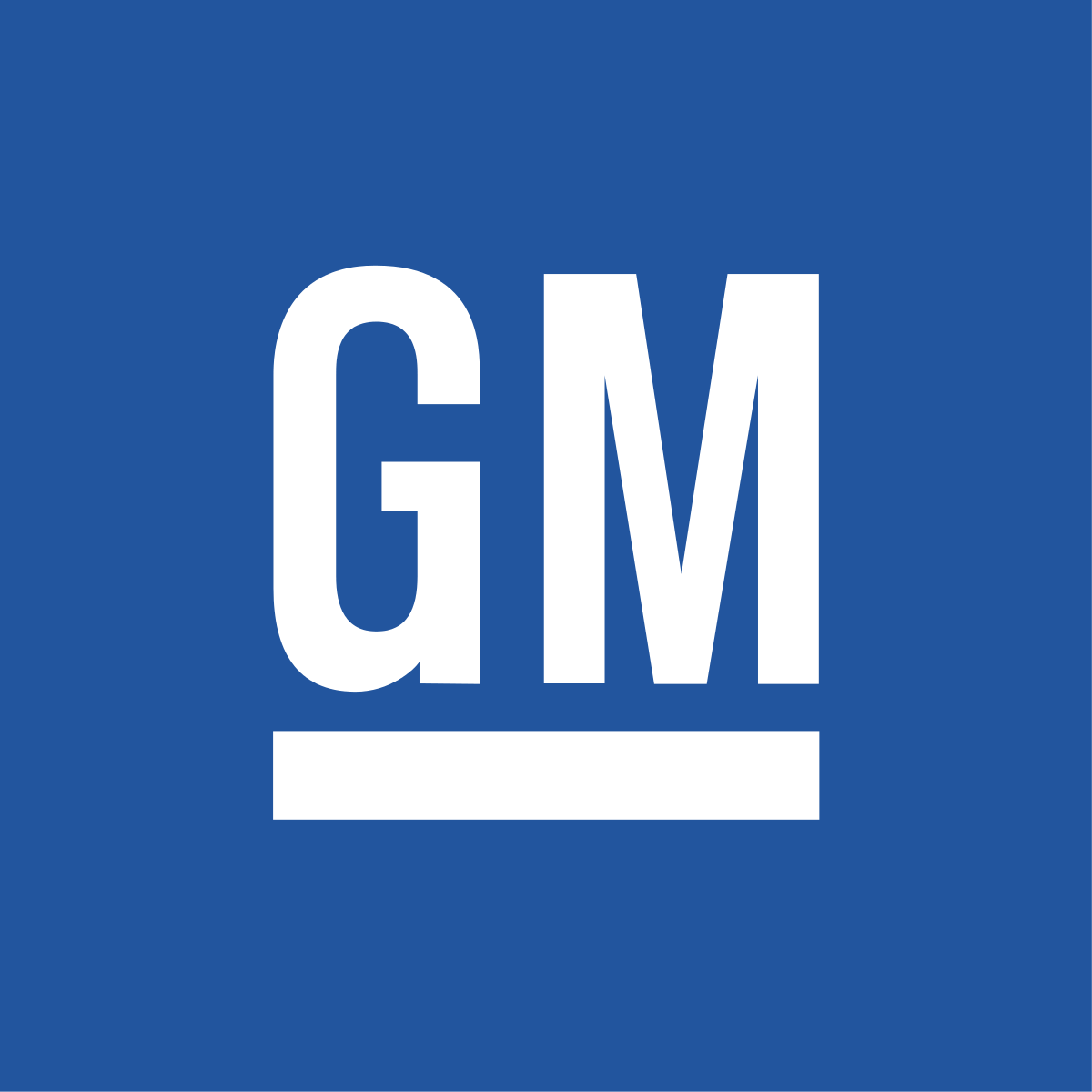 GM To Invest $918 Million In (Primarily) Internal Combustion Engines
Even on the heels of the announcement it will phase out all internal combustion engine production by 2035, General Motors revealed plans to invest $918 million in primarily V-8 engines for its SUV's and full-size trucks. The biggest chunk of funding ($579 million) will be poured into the automaker's Flint Engine Operations in Michigan in order to retool for small-block V-8 production—but GM was very specific in clarifying that production of the 3.0L Duramax I-6 will continue during the renovation. At a time when seemingly every OEM is speeding toward an all-EV future, GM's announcement is a breath of fresh air.
Source: https://dieselnet.com/news/2023/01gm.php
Parts Rack
Don't Let This Tiny Bolt Destroy Your 6.7L Cummins—Get A Monster Ram
Did you know a bolt in the grid heater of your '07.5-'22 6.7L Cummins has virtually the same kind of catastrophic potential as the killer dowel pin in '89-'02 5.9L engines? According to the experts at Protech Diesel Center, over time—and after prolonged exposure to heat cycles, vibration, and condensation—the bolt deteriorates, falls into the intake runner, and can even eventually make its way into the number 6 cylinder (where it bends the valve or puts a hole in the piston). Luckily, when Banks developed its Monster Ram system for the 6.7L Cummins, it eliminated the problematic bolt in the grid heater. So not only does its Monster Ram flow 88-percent more air than stock, but it could save you an engine.
Source: https://bankspower.com/