DIESEL VS. GAS IN AN ALL-OUT WAR
If there's one thing that Northern California is known for, it's trucks. The area is heavy in construction, agriculture, and transport businesses—all of which require vehicles that can tow or have beds. It's no surprise then that many enthusiasts have trucks as hot rods or race vehicles in addition to their daily transport. Thanks to DmaxStore.com and Sacramento Raceway, all of these vehicles had a place to play in late September. It wasn't just an event for drag trucks either, as there was a chassis dyno for street trucks to measure their merit, a mud bog for those who wanted to get dirty, and a sled for pulling trucks to test their might.
It all started on the dragstrip, where a number of gas and diesel classes were created for street and strip pickups alike. There was plenty of bracket action, but there was also a $100 buy-in heads up shootout open to any competitor who was brave enough to enter. Although it wasn't a truck, Russ Wullenwaber also brought his awesome 1,500 horsepower Duramax-powered Nova to make some exhibition runs.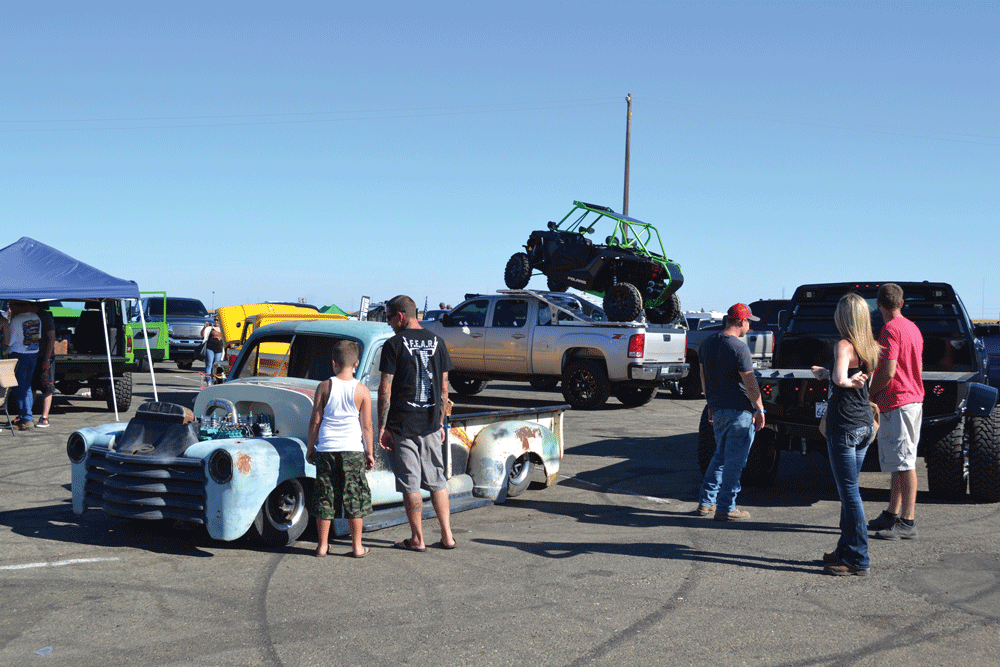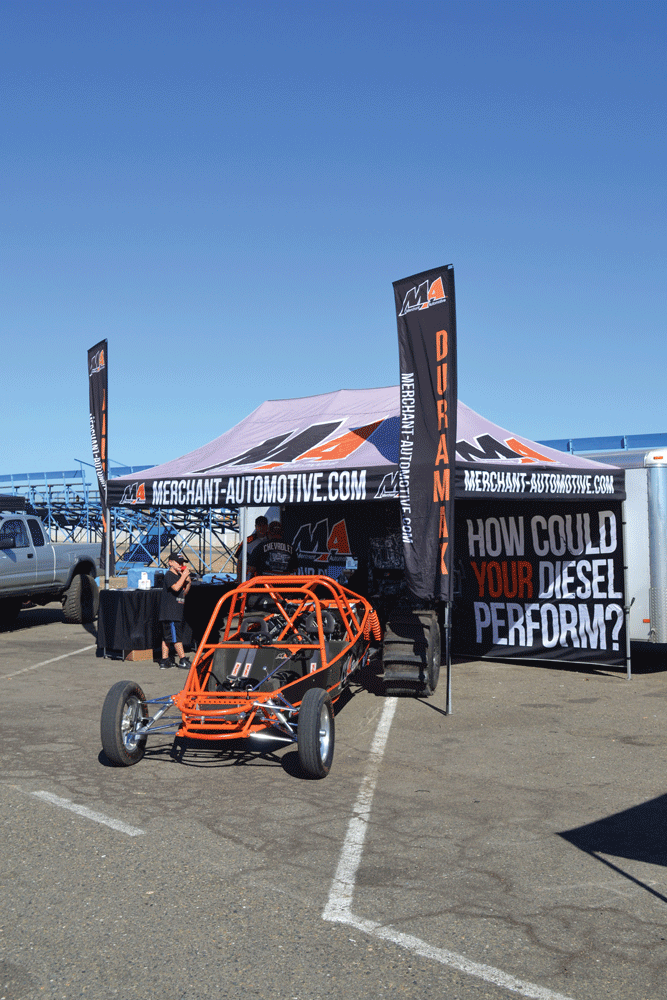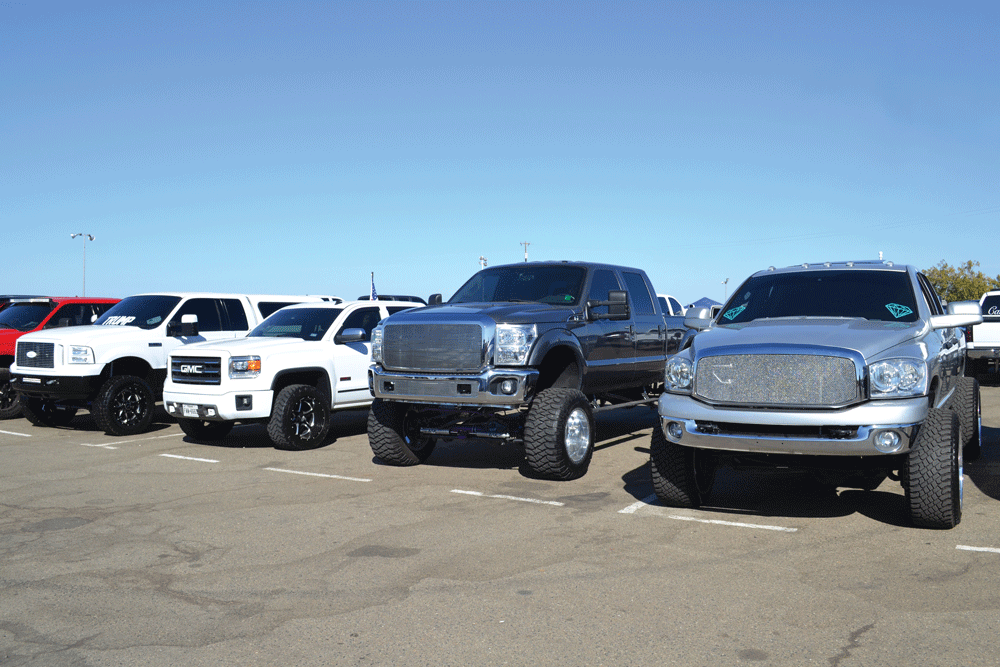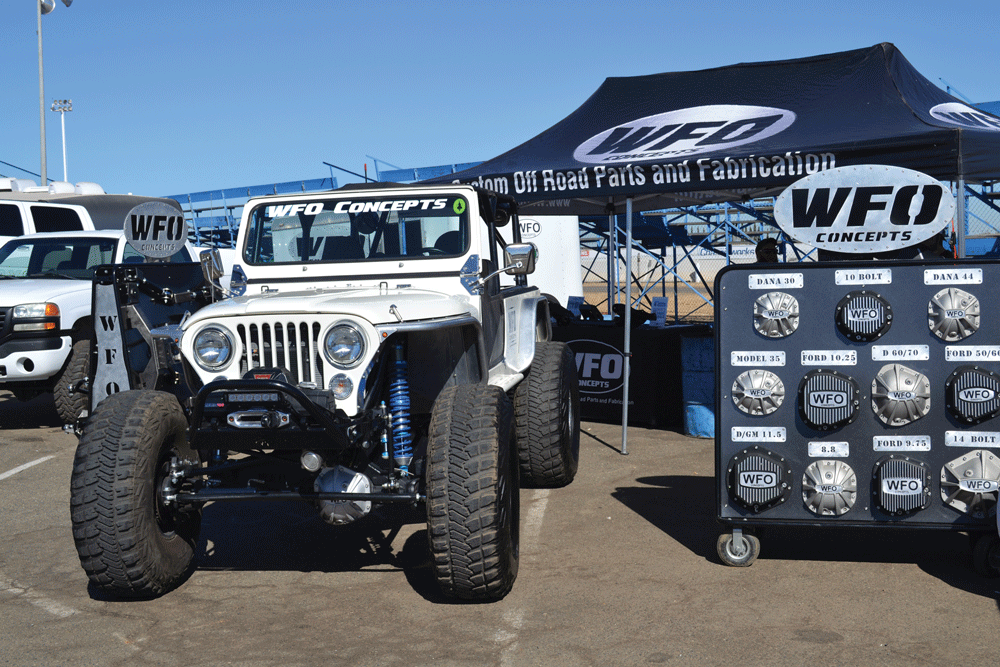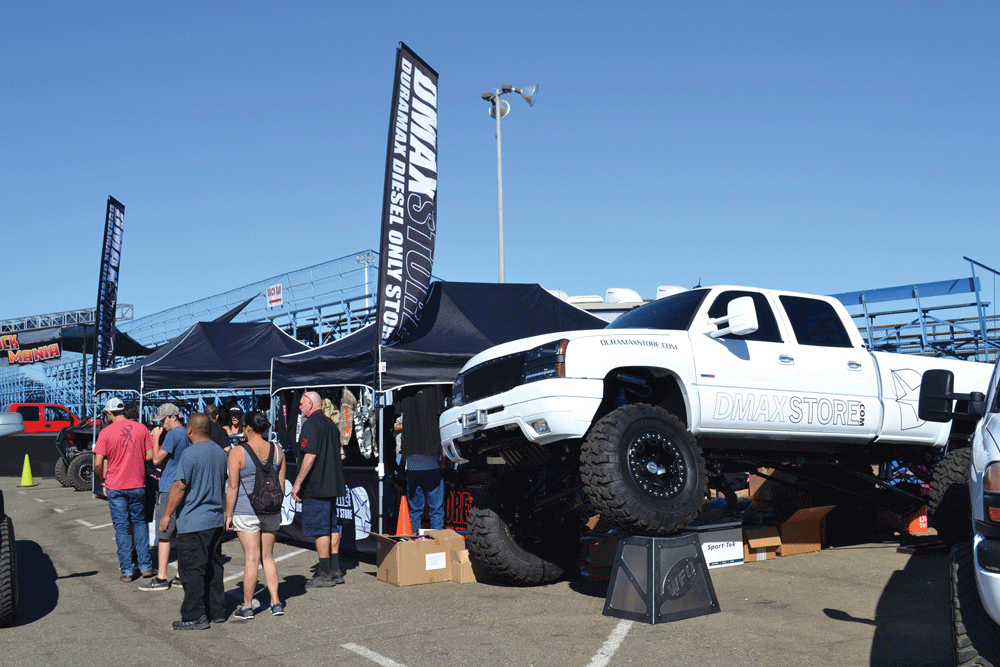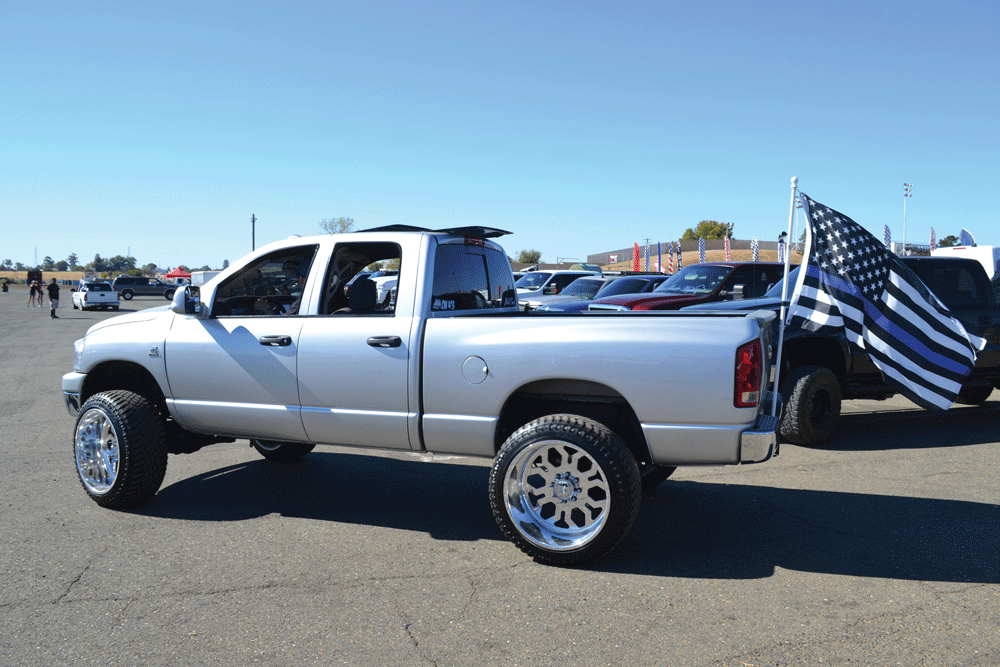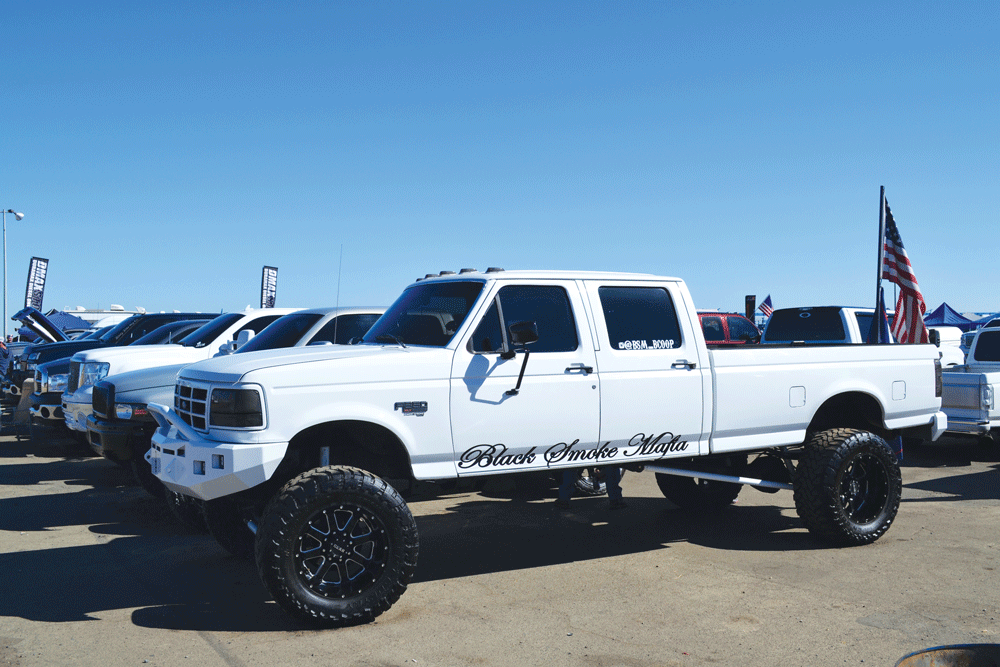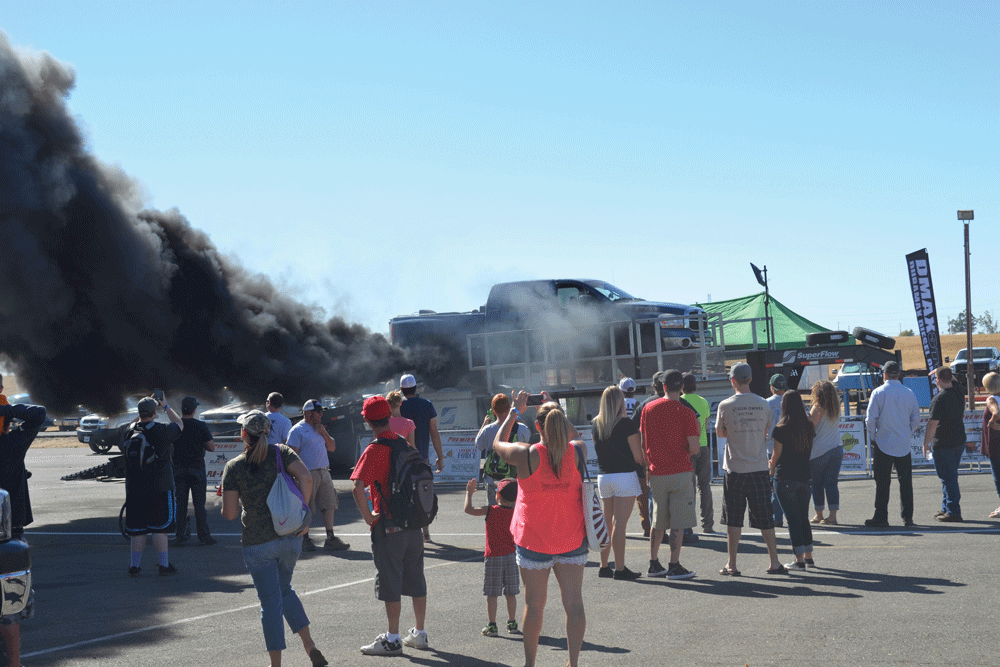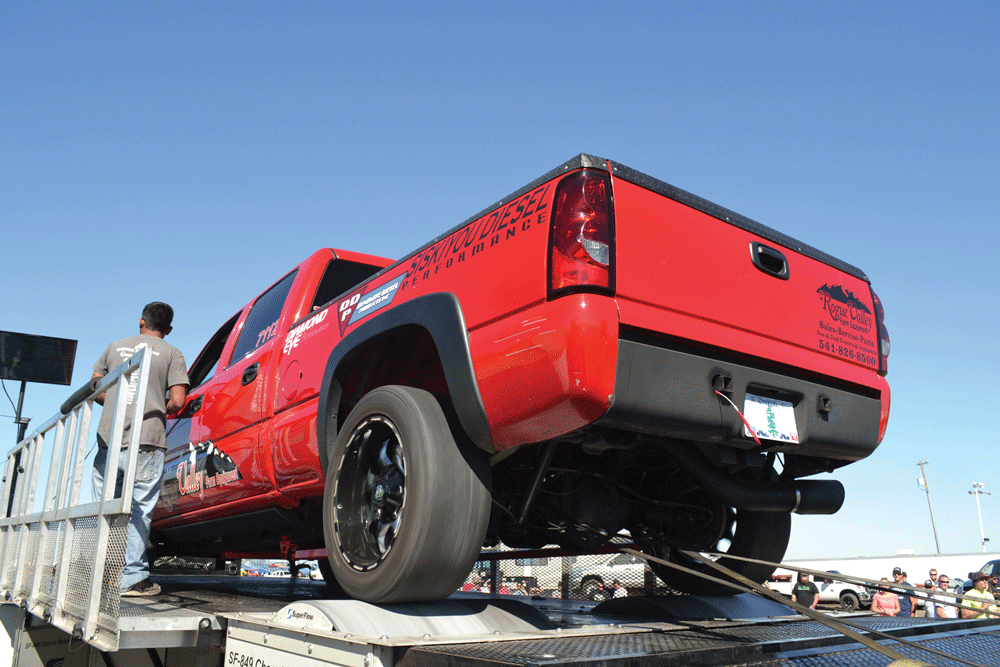 The morning also saw a Show- N-Shine area filled up with lifted, lowered, and modified trucks of all shapes and sizes, both gas and diesel. On the diesel side of things lifted trucks were king, with diesel truck clubs from all over Northern and Central California getting in on the action. A number of swaps were also on hand, including a cool old 8.3L Cummins-powered Chevy, which could be found dropped to the ground in the middle of the show area.
As part of the Northwest Dyno Circuit, Custom Auto brought out their chassis dyno, and it was filled with a string of trucks the entire day. Almost all the entries were fuel-only, with Dmax Store's compound turbo entry cranking out 917 horsepower at the wheels on an exhibition dyno pull, and several trucks in the 600 to 800 horsepower range.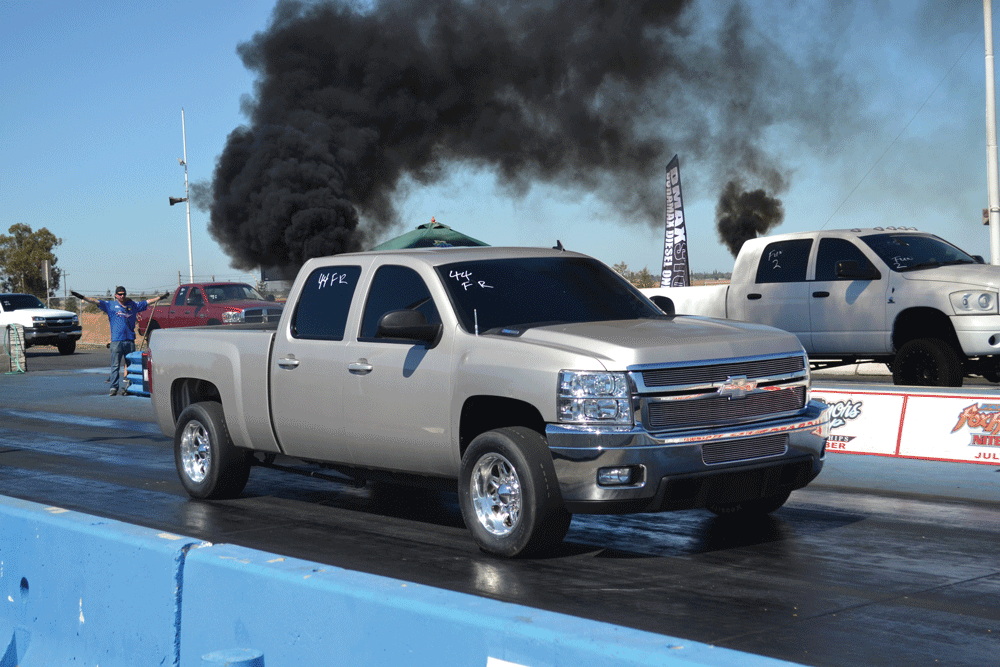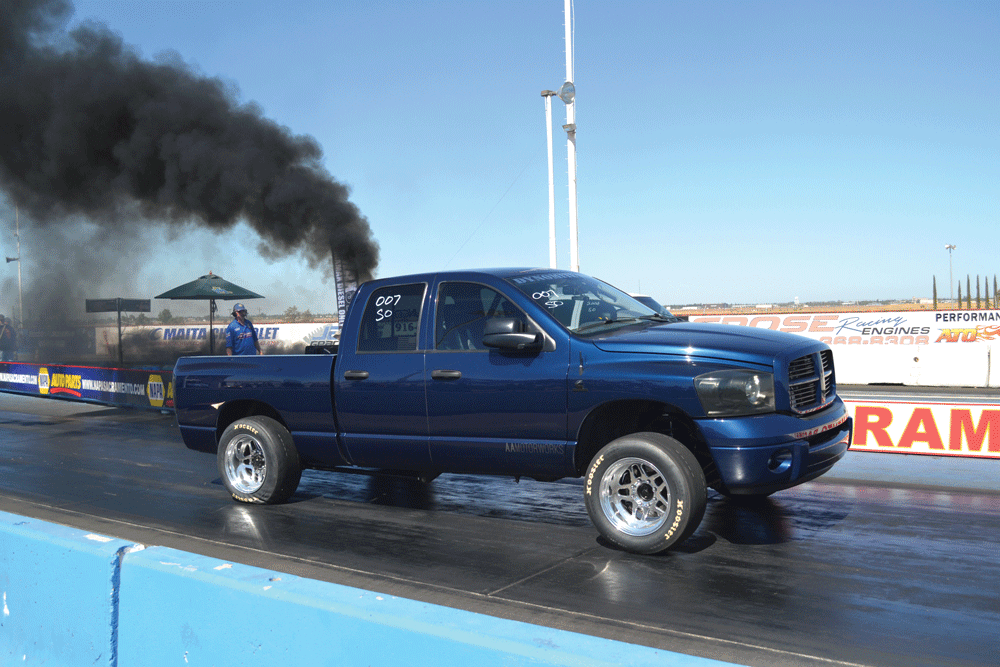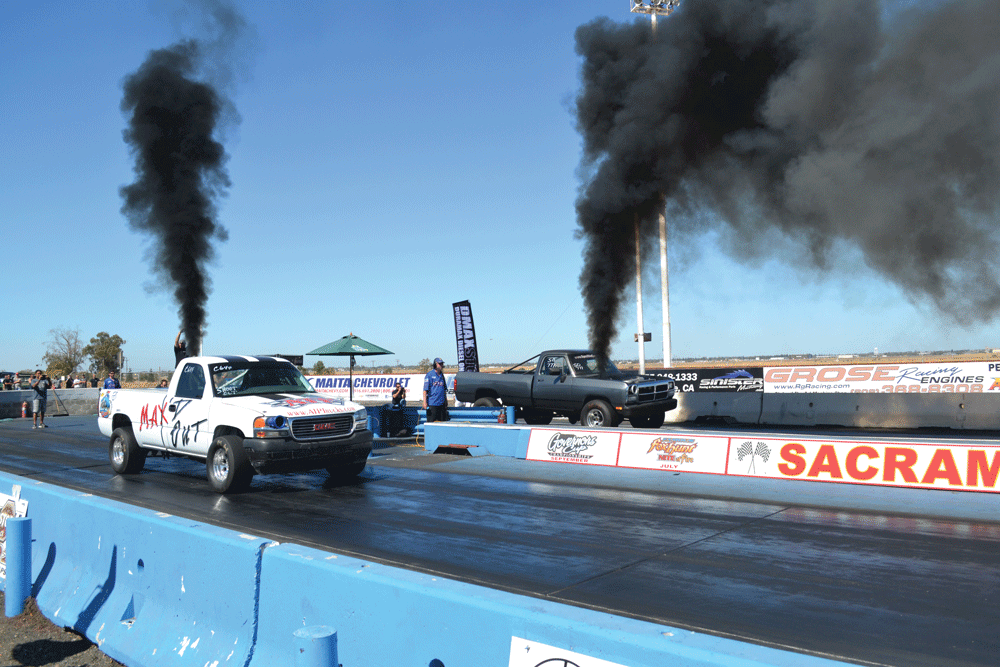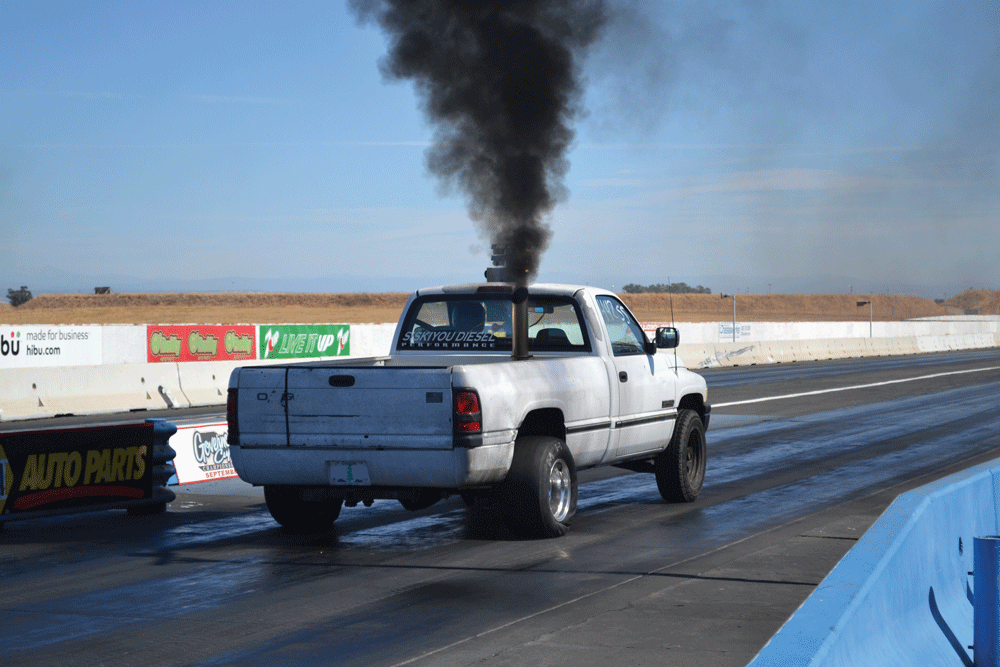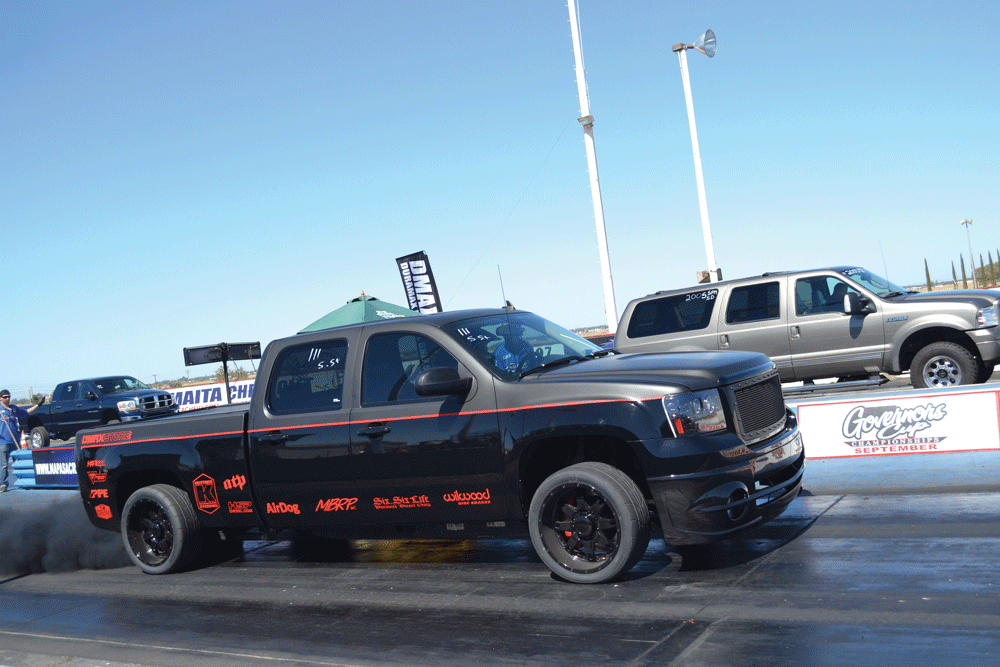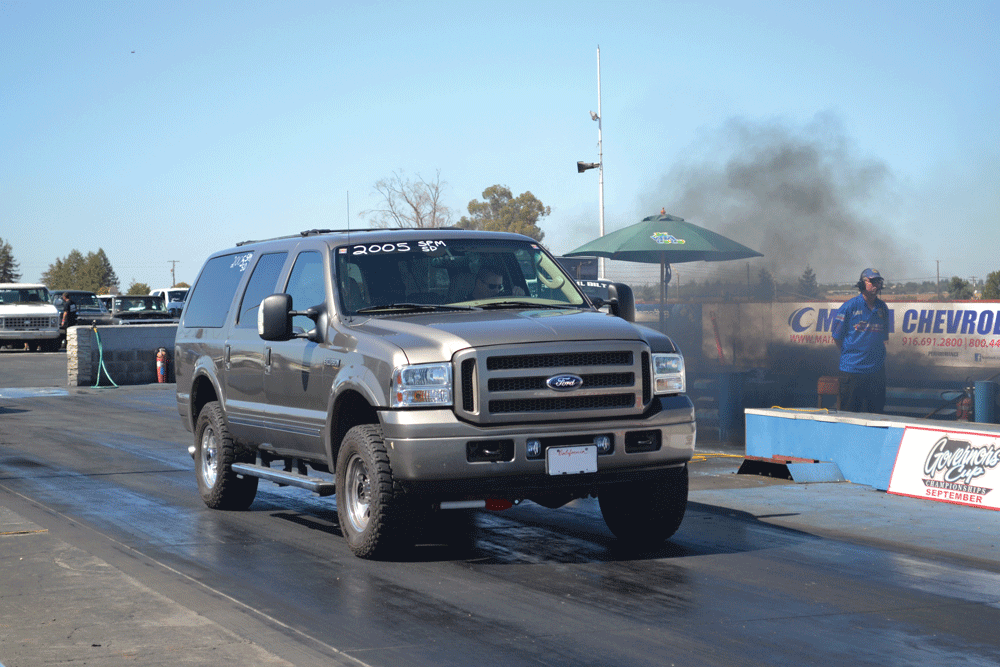 As the afternoon came to a close and the drag races proceeded through their final rounds, the action moved over to Sacramento Raceway's infield, where the mud bogs and sled pulls were just beginning. The mud bogs were fast and fun, with a stopwatch timing system and a wide range of competitors, from a turbocharged 4×4 Camaro to a Subaru Outback. A number of diesel trucks made runs too, with Chris Cobabe's first generation Dodge appearing to be the quickest, thanks to its light weight and good power.
Nighttime saw sled pulling, where more than 40 trucks competed for honors in classes from Stock to full-on Super Street. The field saw two serious pullers from back East that had just been sent out to California, and not surprisingly, they were the ones to beat. A number of drag racers also entered the sled pull, where some of them did quite well.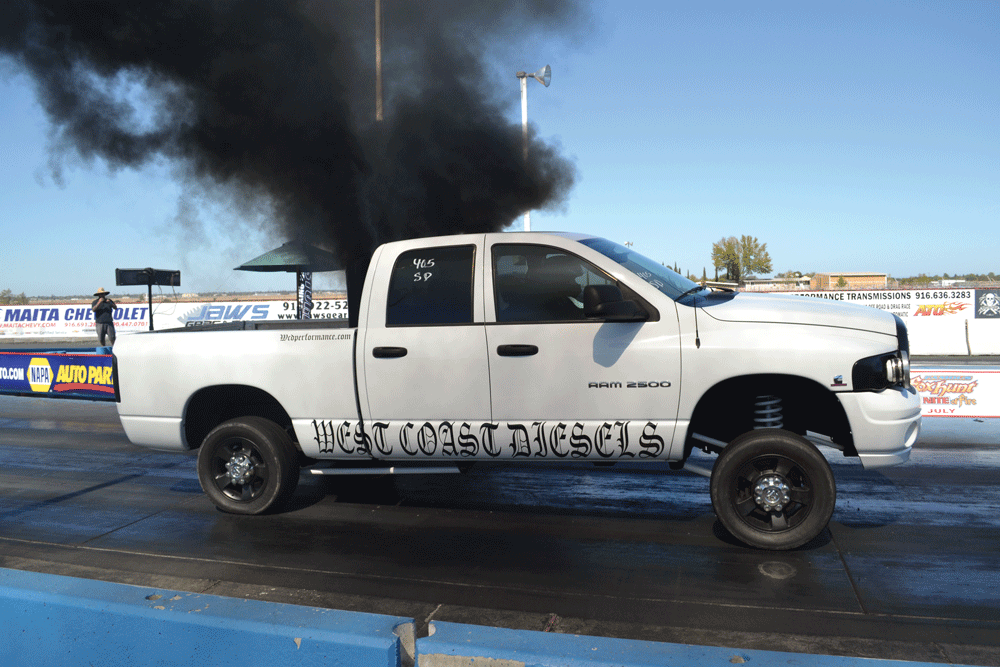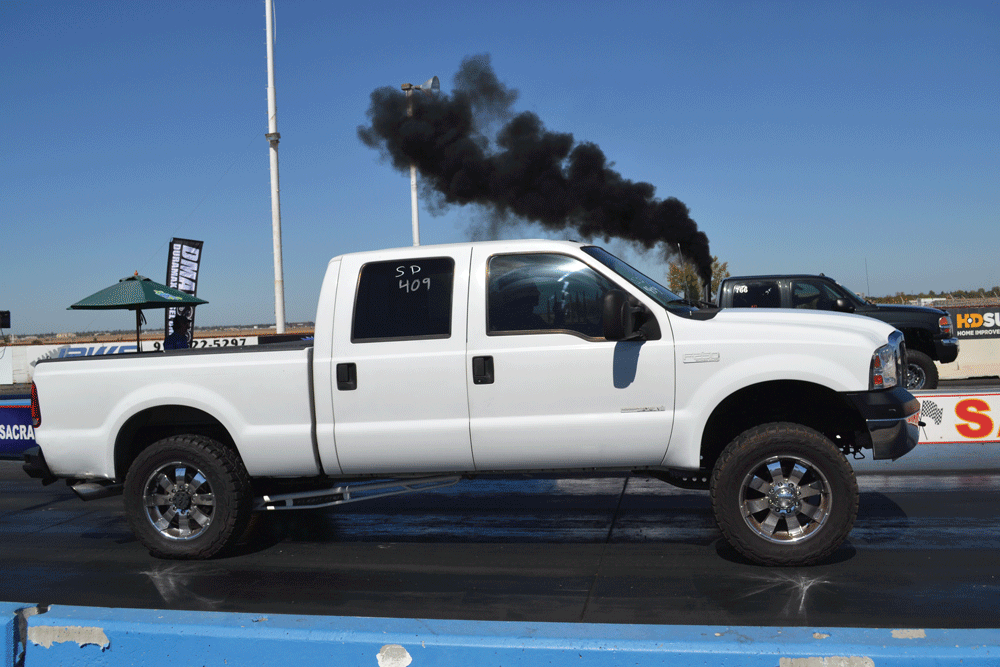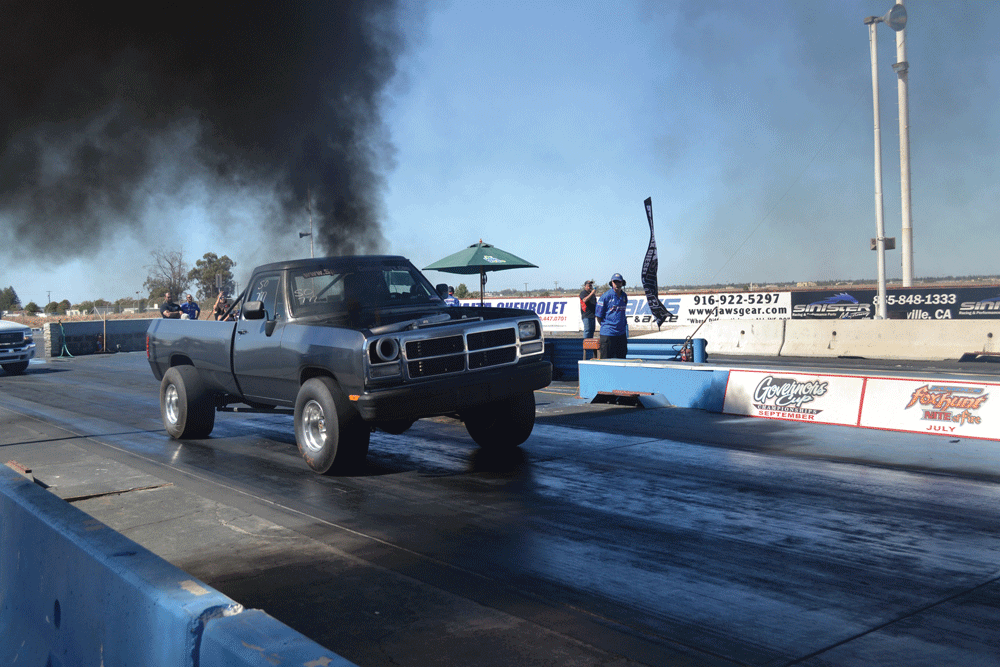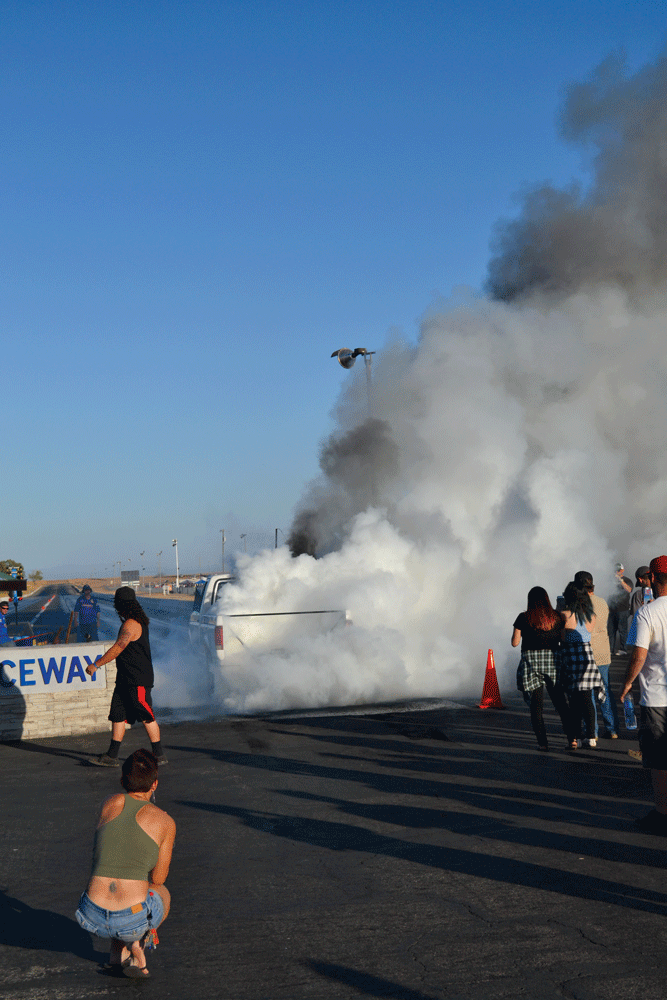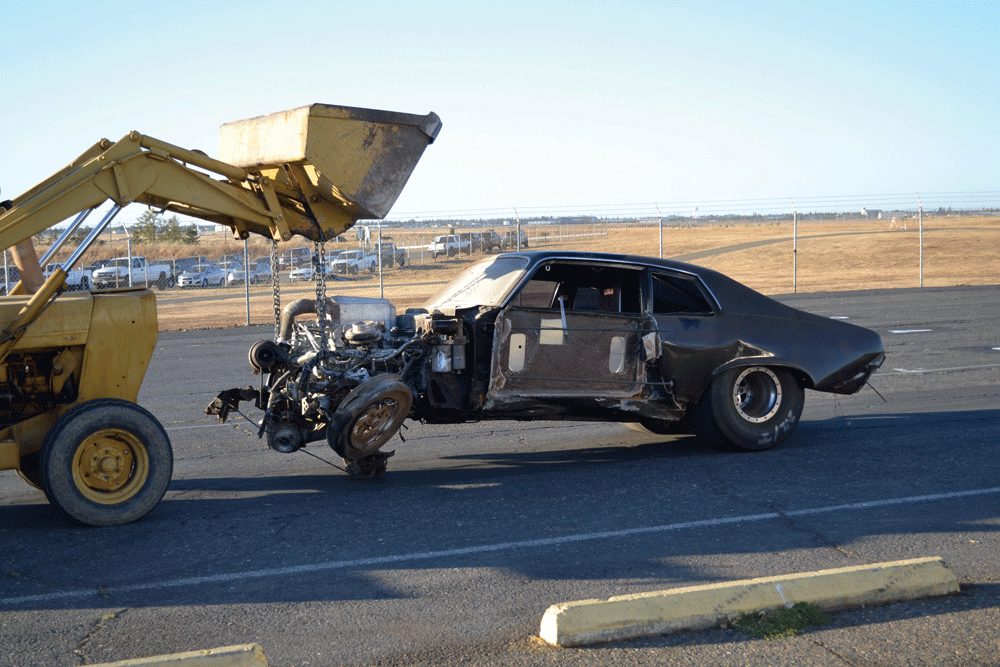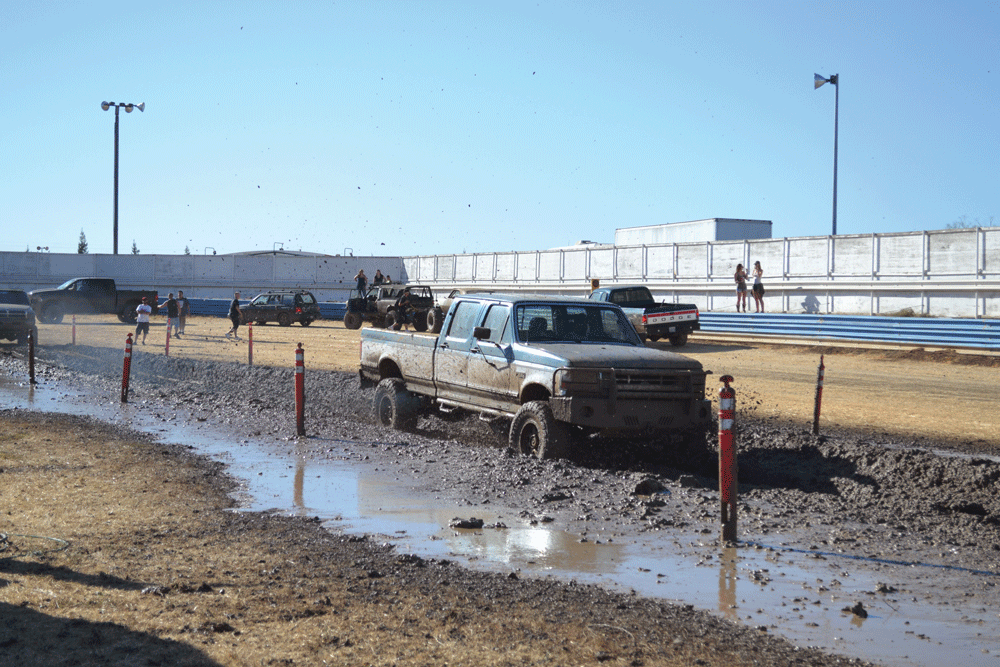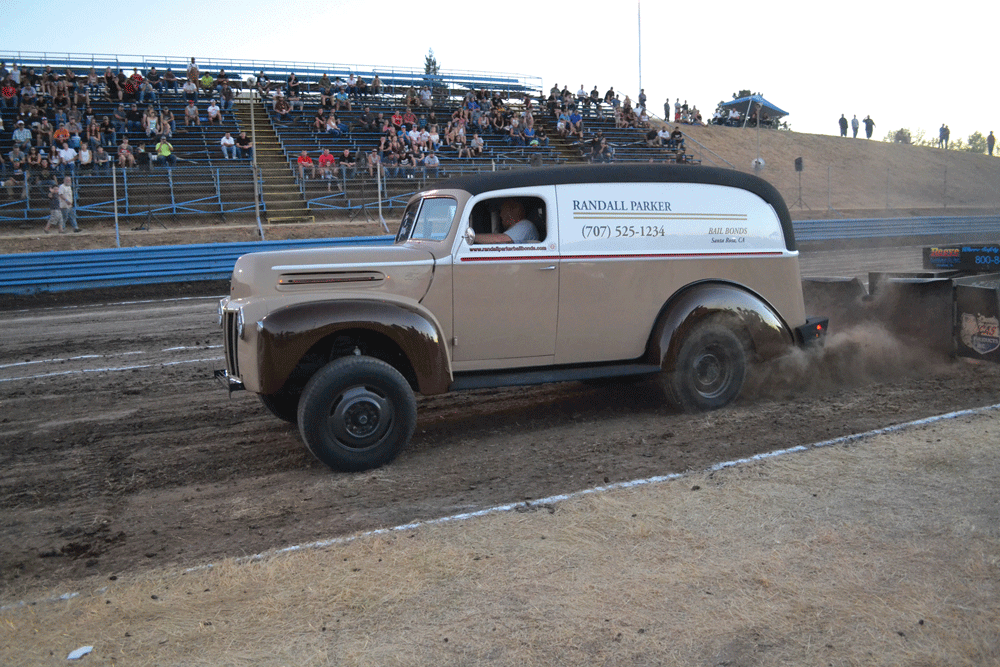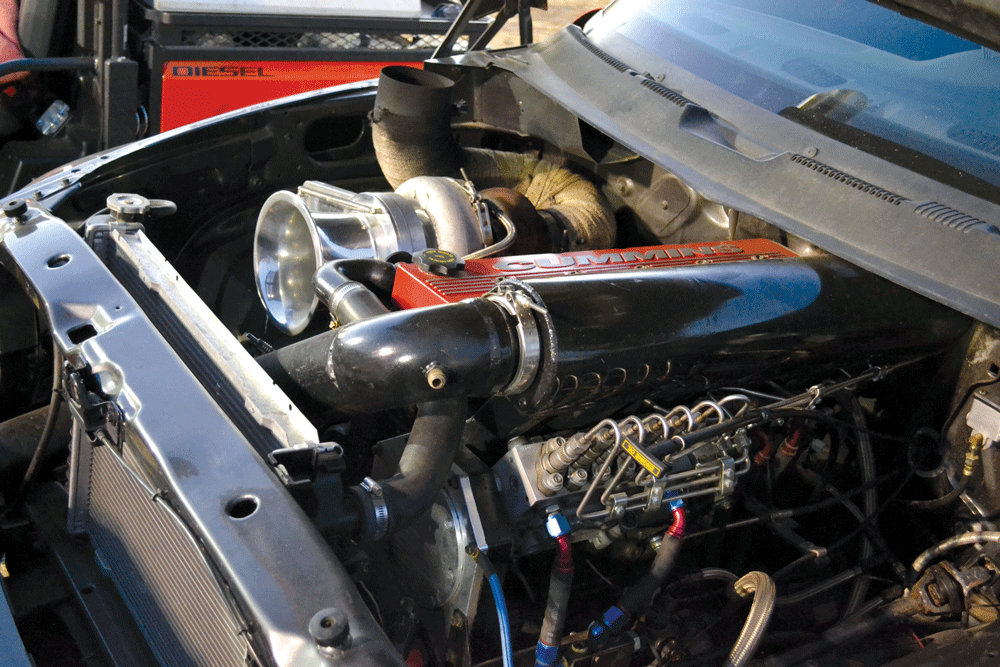 After the dust, dirt, and mud settled, the overall conclusion was that a good time was had by all. Whether you were in the Show-NShine, a racer on the track, or just a spectator, the food, fun, and excellent weather made for a great celebration that was everything truck. A big thanks to DmaxStore.com and Sacramento Raceway for hosting, and we can only expect next year's extravaganza to be even bigger! DW