Inside the cab of Jacob Neuenschwander's 2004 Dodge Ram 2500 there's a logo on the back seat that says "Fueled By Haters." It's likely true. Since Jacob is only 19 years old, it can be hard for some people to accept the fact that he's built such a nice Ram HD truck for himself. It wasn't easy, mind you, but he certainly pulled it off. He has a good job as a water/wastewater operator and he puts his heart and soul into his truck. He first became hooked on HD trucks (and had a 1999 Ford F-350) when he went to the Lima 4-Wheel Jamboree about five years ago.
So, let's back up a bit before we tell you about the truck you see in these photos. When Jacob first bought this truck off of Craigslist it was basically done. Research led Jacob to the guy who built the truck (Michael Freeman) and then traded it in at a dealership. By making that connection, Jacob learned more about exactly what was done to the truck. Shortly thereafter, Jacob started to enter into conversations with a diesel truck magazine about getting a feature shot. To some that just might seem like a pipe dream, but Jacob knew that he had a nice truck and it deserved a full feature. Getting into a magazine would be a dream come true.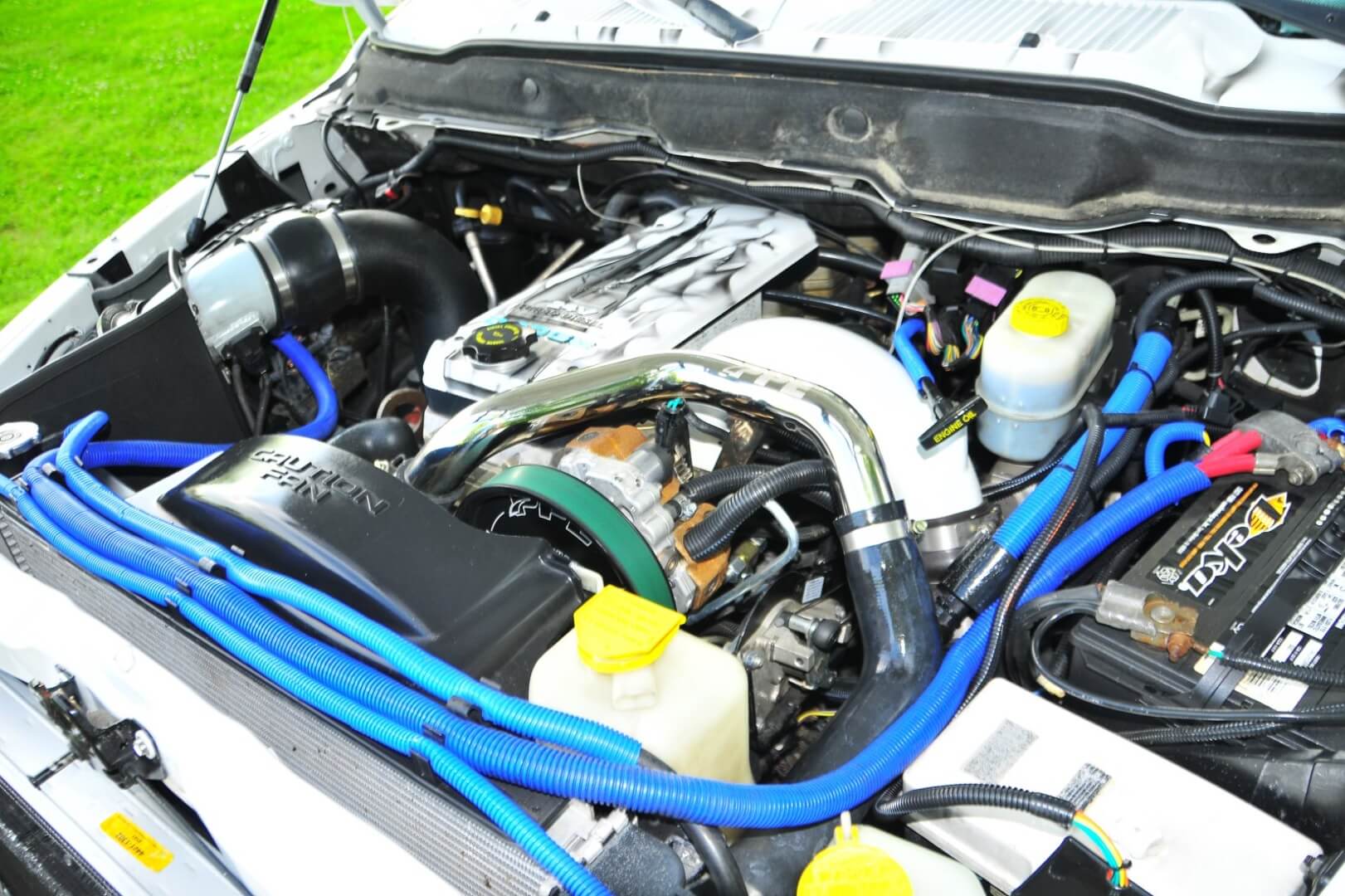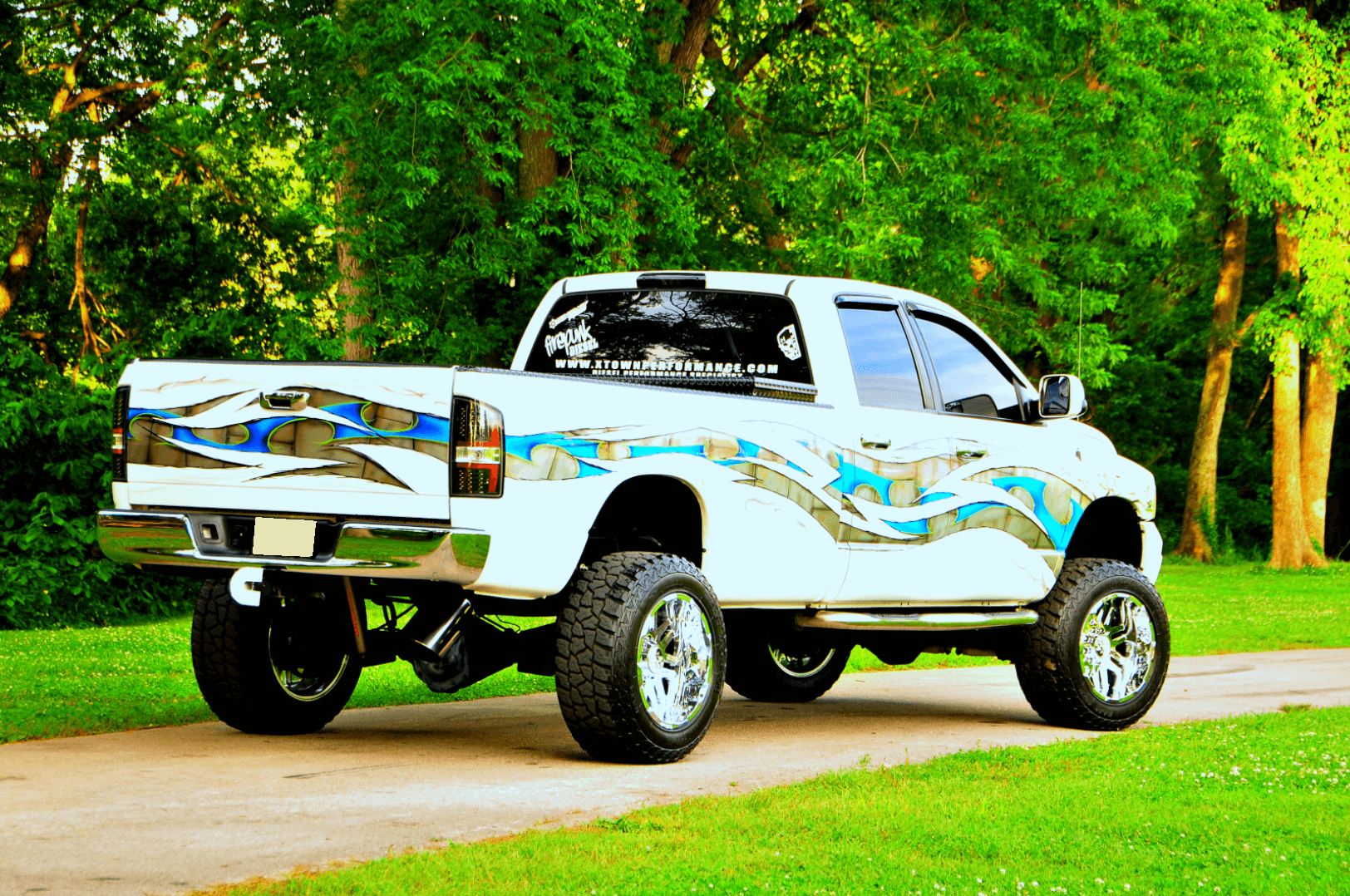 However, he drove it into a tree, literally. You can see a photo of what it looked like after the accident in this article. Jacob was driving home after a big rain and he hydroplaned over a high-water creek. There were no injuries, thankfully, and he wasn't cited for the accident, as there were 3 ft. of water across the road and no high water sign. The insurance company figured out that the damage total was $16,000.
An accident like that would be a pretty big setback for anyone, but Jacob just decided to do up the truck even better. He had a great start, and thought, "Why not push it to the next level?" So he did, with some help from a few good friends. Jason Brown, Justin Miller, Terry Whitaker, Curt Burkholder, Wyatt Matter, David Emans and Trent Long all helped as Jacob put his sweat and bank account into the rebuild.
Jacob sanded down the entire truck so that Terry could paint it white. Donald Anderson of Xtreme Airbrushing used his magic to restore the graphics but added some new touches, like the Cummins logo on the hood. After the 30-day rebuild, the truck won an Award of Excellence at the Lima show. A sponsorship from XTown Performance soon followed and that was a big help in getting even more cool parts on the truck.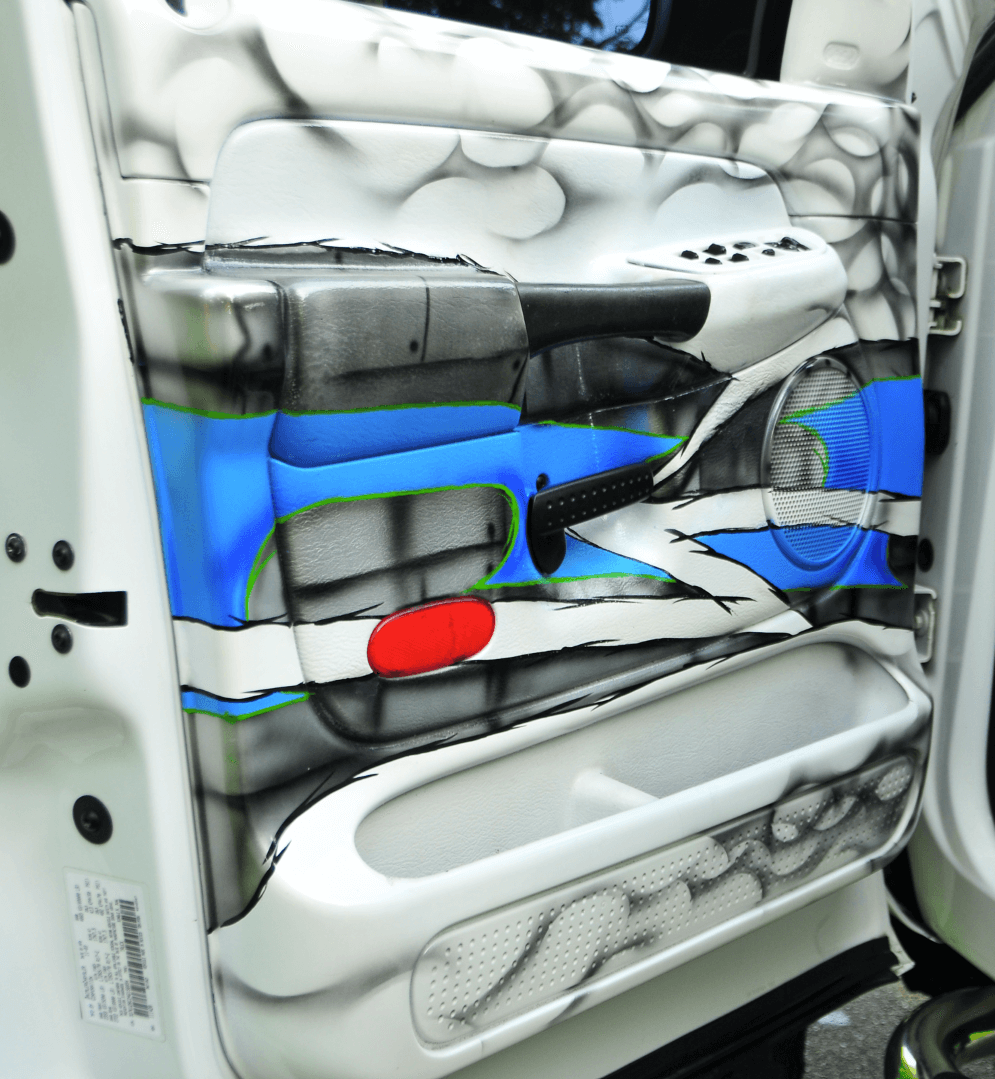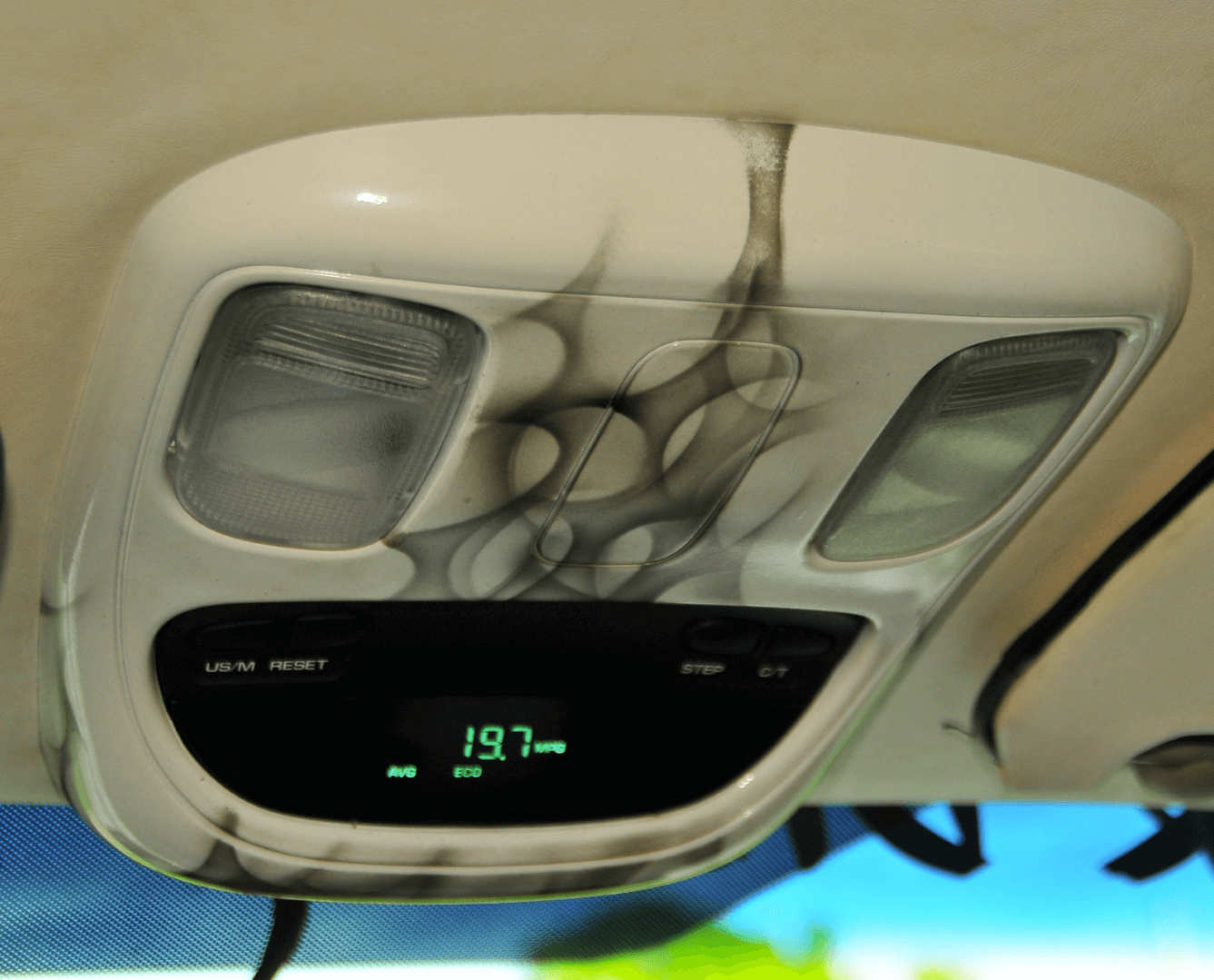 [divider]How Jacob Got His Story in Diesel World[/divider]
Jacob lives in Bluffton, Ohio, and that's nowhere near the West Coast where the big publishing companies are located. However, he was persistent, built a cool truck and then reached out with some cool photos and lots of enthusiasm.
It was decided that attending a diesel event in the Midwest or the South would be the best place for our photographer meet him. The Outlaw Event put on by TS Performance in Bowling Green, Kentucky, turned out to offer the best time and the best place.
It's a little more than 350 miles one way from Bluffton to Bowling Green, so Jacob needed a couple of days off from work. But his boss didn't believe him. "No way your truck is getting shot for a major national diesel truck magazine." As with most things, Jacob didn't see the obstacle as a big one.  
He convinced his boss it was true and Jacob drove the truck to Kentucky for the shoot. Wait, we should rewind a bit again. He hadn't intended to drive the truck the full 700+ mile round trip, but the truck that he was using to tow his Ram to the event had a transmission failure pretty early into the trip and Jacob just unloaded his Dodge and put it in D. His girlfriend, Michaela Brinkman, rode along and offered encouragement. Nothing was going to stop him from getting there.
Of course, it almost seems certain that he had to hit a rainstorm on the way there to make sure the truck got dirty and he'd have to spend some time getting it ready for the shoot, and that most certainly did happen. But Jacob kept smiling and pushing ahead, knowing what he had to do.
He was on time to the photo shoot, and he decided he might as well enter the Show 'N' Shine at the TS Performance event the next day. He won, taking home the Best of Show trophy. Can you imagine what he felt like that weekend? As you can see, his dream came true, here in the page of Diesel World magazine.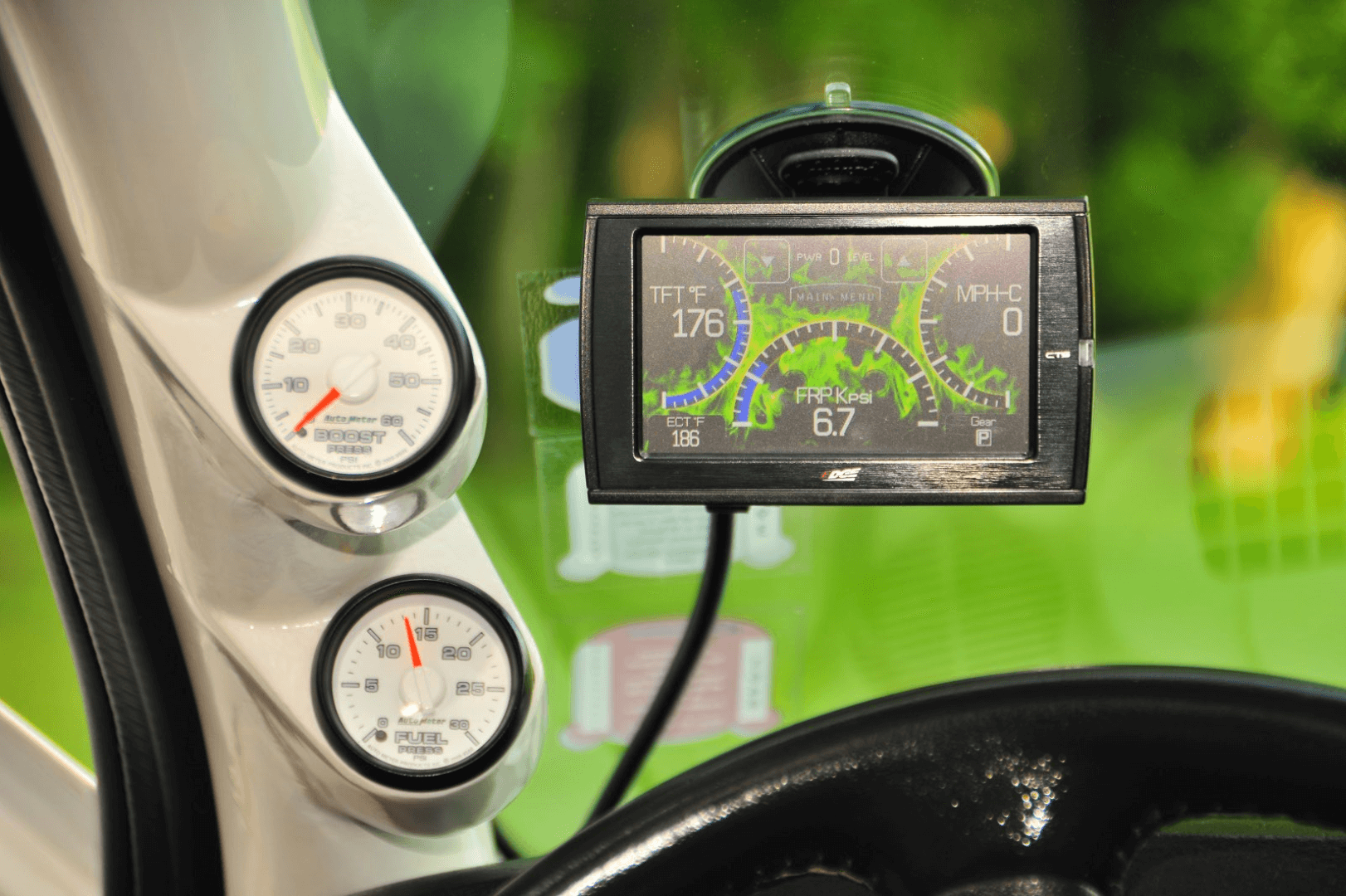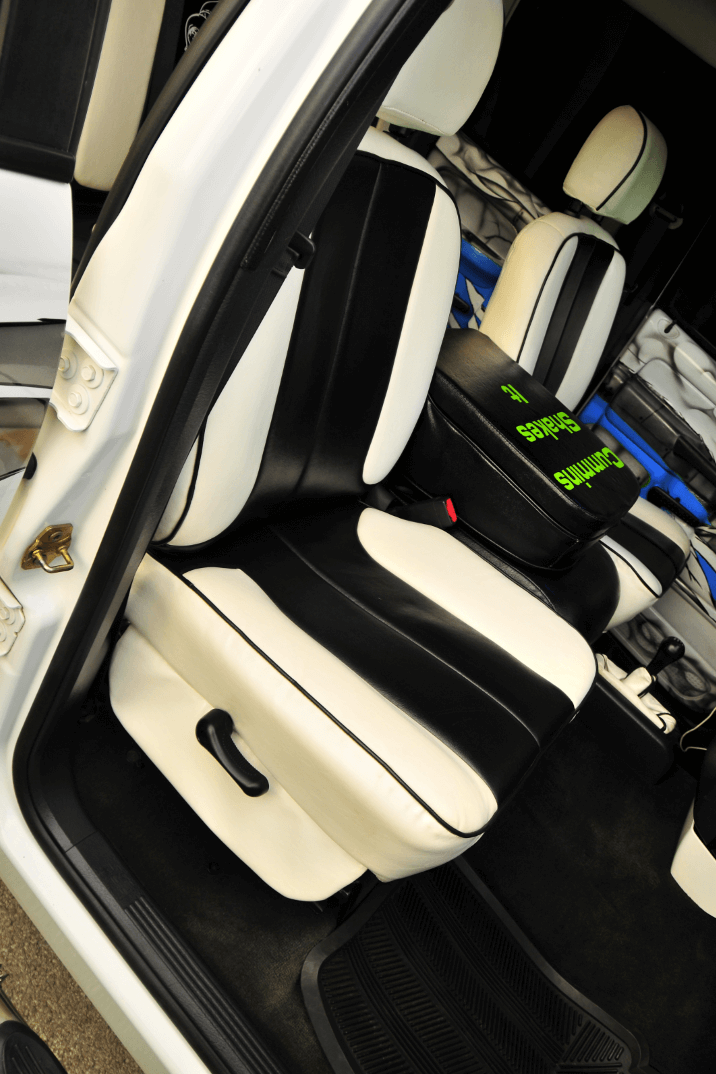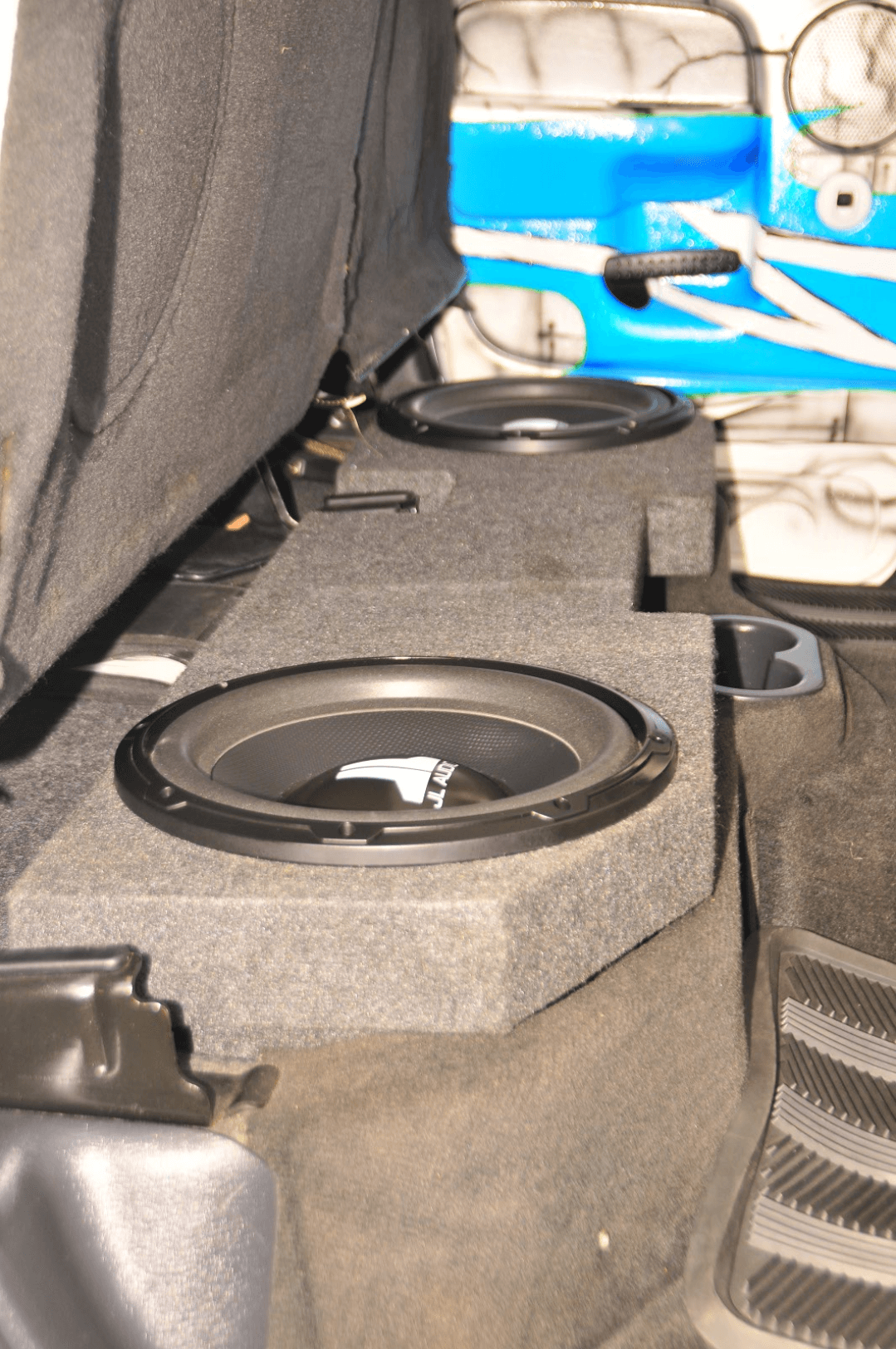 Send us a photo of your truck and provide a small story and your contact info. Who knows, you could be selected for a photo session too. Send your email to DW-editor@beckettmedia.com.
So, just what all did Jacob do to his Ram truck? Starting with the frame, he Rhino lined it. Then he lifted the truck 5 inches with a Rough Country kit, and used Rough Country Nitrogen 2.0 Series shocks on it. Rough Country was again used for the dual steering stabilizer and a BD Diesel Performance steering box stabilizer was incorporated into the build. Traction bars from Tough Country help out too. After all that work, it was time for wheels and tires, and Jacob chose to mount up a set of Mickey Thompson ATZP3 35-in. tires on 20-in. chrome Hostile Zombie wheels. Jacob says the truck has a sportier "California" look compared to the rugged look it had when he first got it.
In another effort to distinguish the truck from the previous owner, Jacob put some time and money into performance parts. He added 150-hp injectors and a BorgWarner S366/74/.91 turbo (with thoughts of twin turbos somewhere down the line). An AEM Stage II air intake was used in conjunction with a CFM intake horn. A FASS 150 fuel system combines with a Dual CP3 from PPG to supply fuel. The exhaust is a 4-in. affair with an aFe muffler, into an 8-in. Pypes center dump. An HX40 downpipe from Industrial Injection was also used.
A Smarty S-06 pod controls everything, and it was custom tuned by Lavon Miller at Firepunk Diesel. Jacob also uses an Edge CTS. To handle the power, an Xtreme rebuild kit from Sun Coast with billet internals went into the Sun Coast 48re transmission. A Sun Coast triple-disc was used too. Brian Sheffinich did the work here.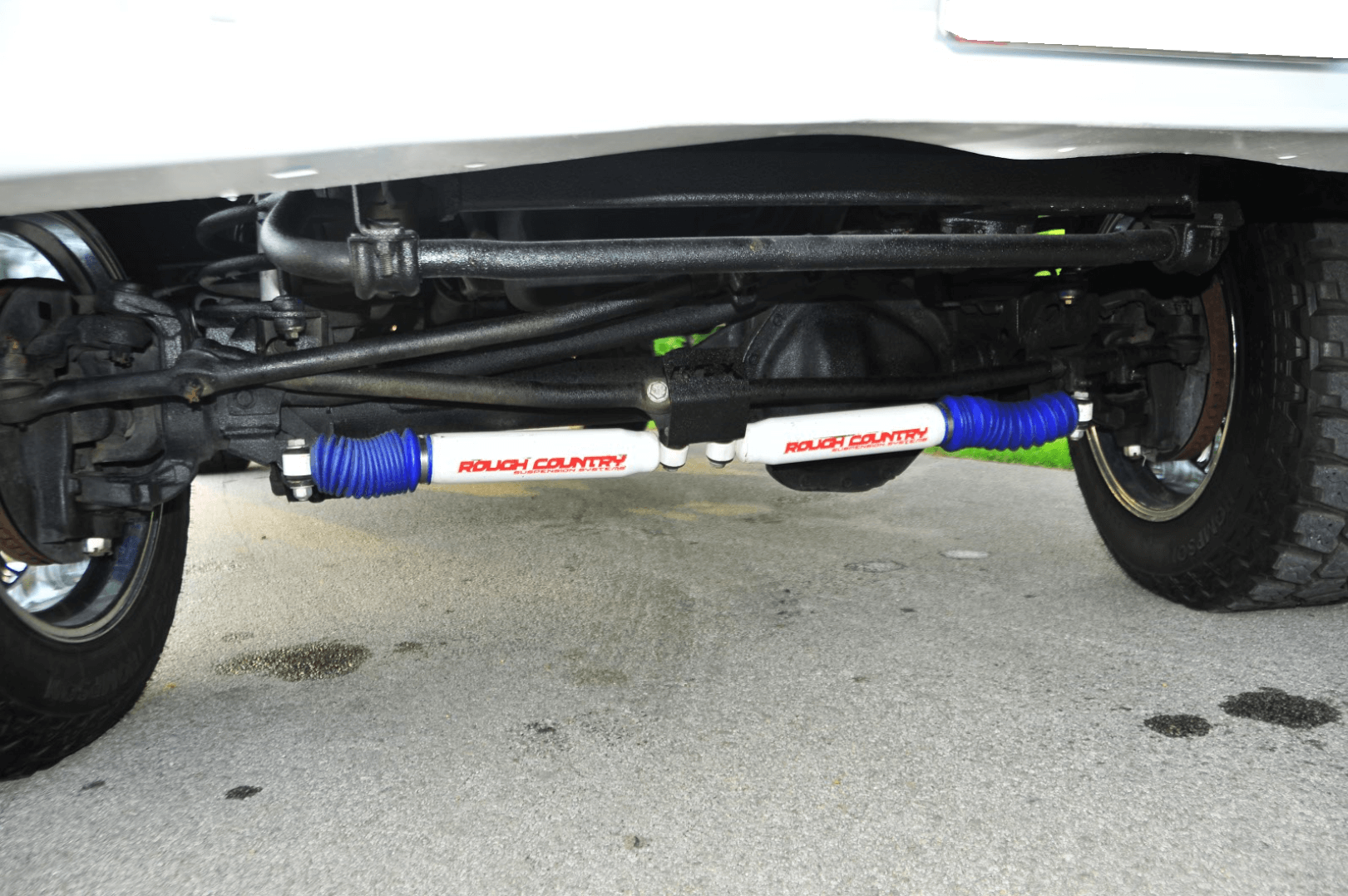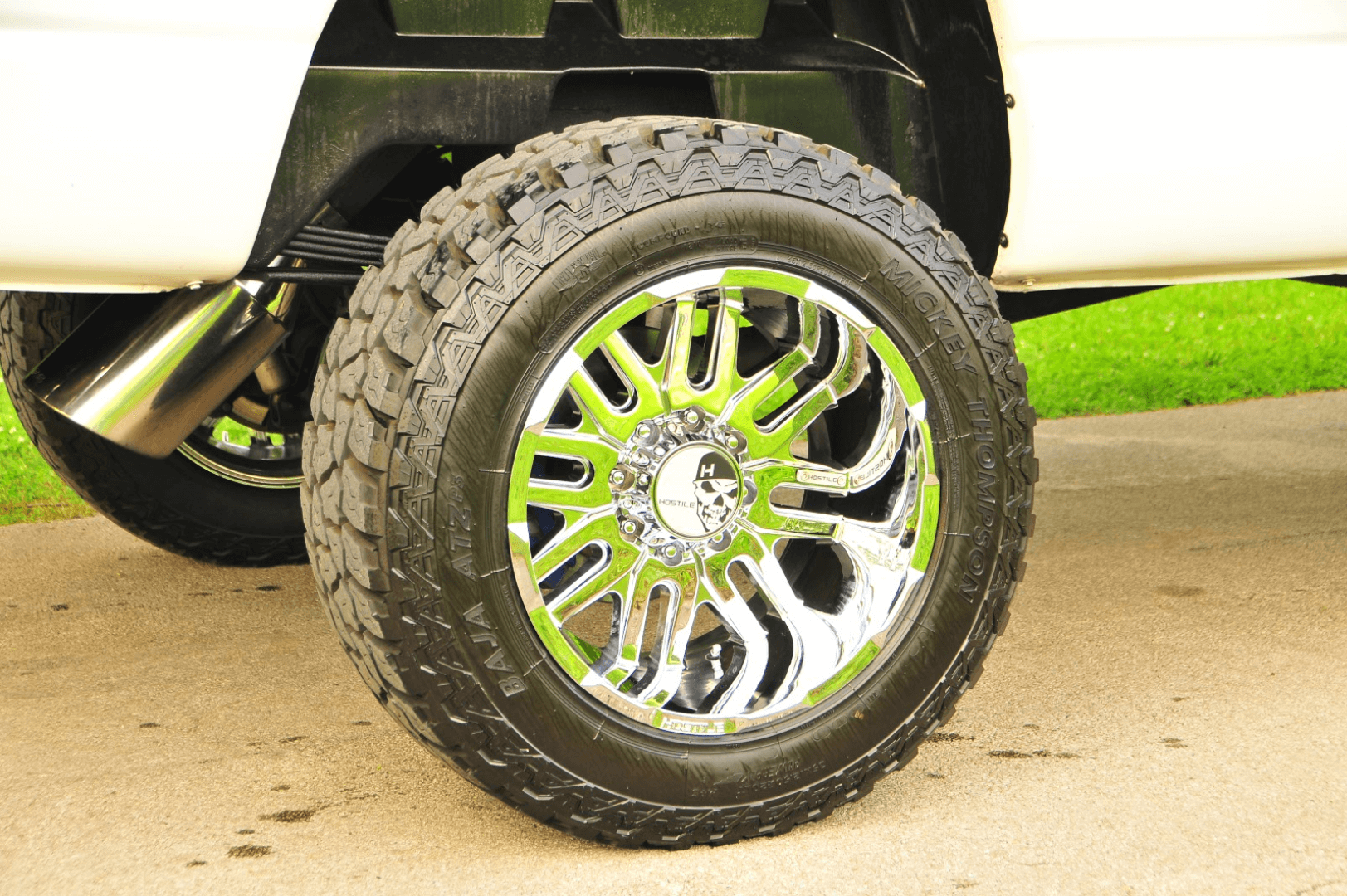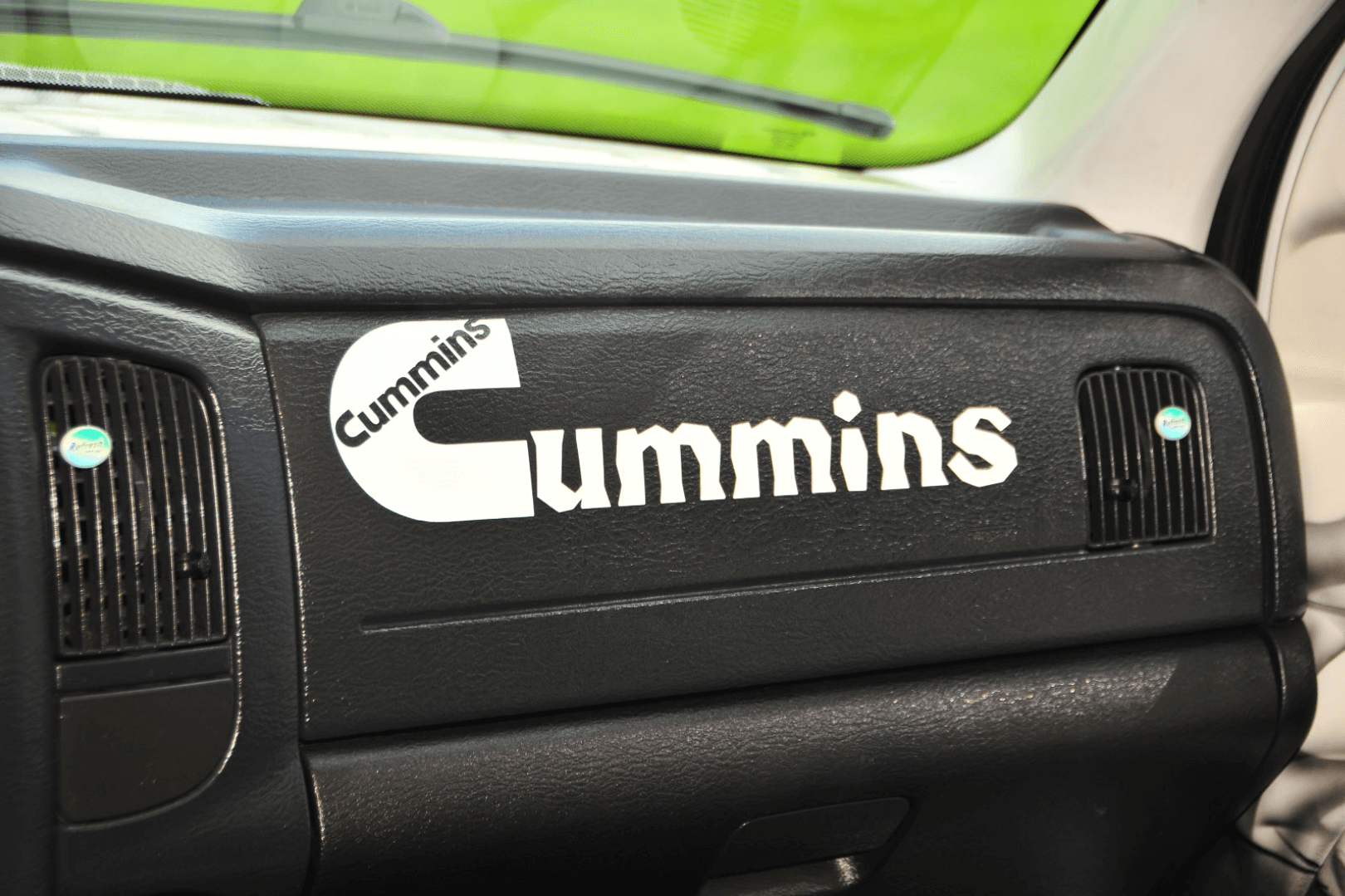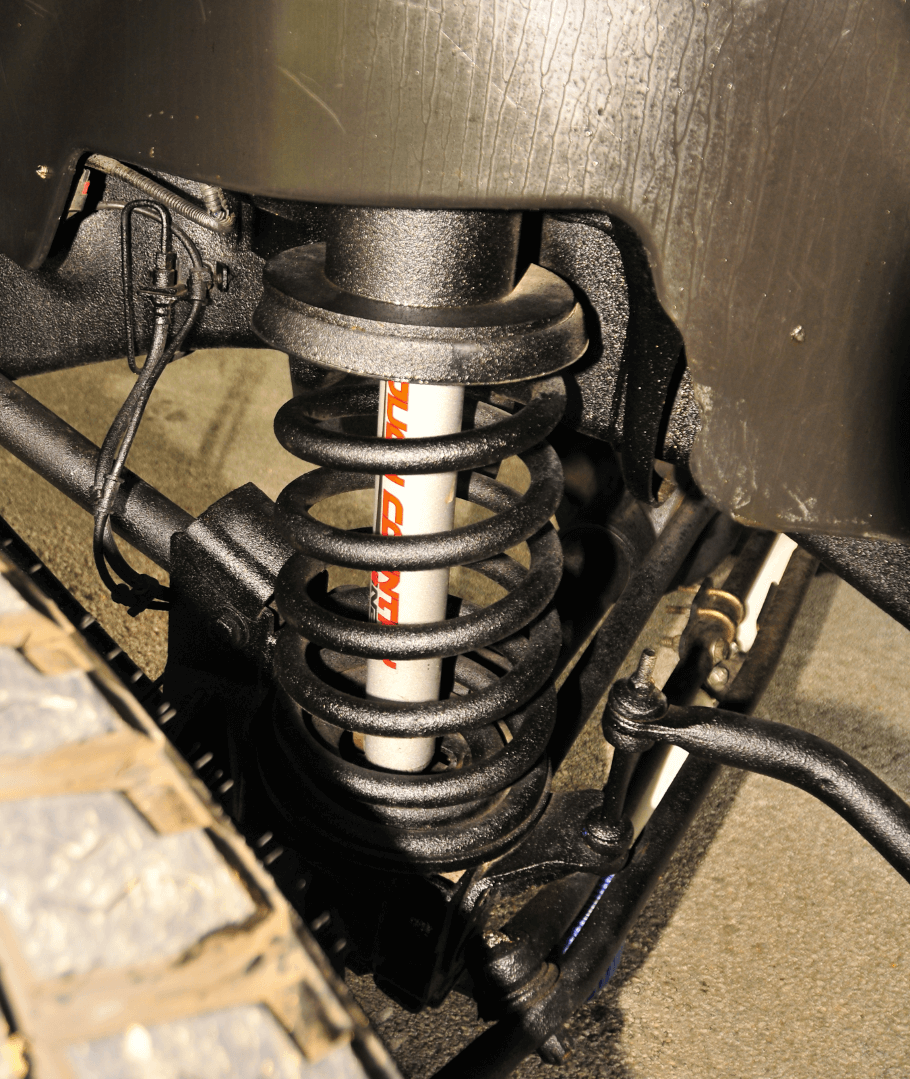 Depot Altezza taillights were installed, and the headlights are 6K HIDs. Recon smoked cab lights were added, along with black diamond-plate bedrails. The interior is outfitted with a Pioneer single-DIN 7-in. flip-out touchscreen radio, some 6×9 speakers, 6.5 Pioneer speakers and a pair of 12-in. JL Audio subwoofers mounted in a box under the rear seats. Inside the cab, you'll also find four Auto Meter gauges (boost, pyrometer, fuel pressure, transmission temperature) on the A-pillar and blue LED interior lights.
Did we mention that the rebuild was done in 30 days so he could make it to the Lima 4-Wheel Jamboree? It's hard to imagine, but he did it. Jacob attends truck shows, goes to the drag strip on Friday nights (his fastest pass so far is a 12.98 in the quarter-mile but that was before the dual CP3 kit and the new turbo), and drives it every day. Jacob likes to use the truck to inspire other young diesel enthusiasts. "I love telling people that if you want something in life, work hard and go get it no matter what age you are," he told us.
Living the dream, and encouraging others to do the same. That should keep the haters quiet. DW