A Budget-Built, 600hp 7.3L Puller
Making the most of any situation is what life's all about. For Zach Green, that meant converting his once daily-driven '02 F-250 into a dedicated sled puller. After a wreck on black ice landed the truck on its roof back in 2012, his insurance company considered it a total loss. He didn't feel the same way—as even though the truck had rolled, the damage was minimal. After a little time with a porta-power and a windshield replacement, evidence that it'd been upside down was virtually nonexistent. Still, the '02 F-250 could no longer be registered in Green's home state of South Carolina, forcing him to improvise. It was here that the "Goin' for Broke" idea was born: a budget-built 7.3L that could mix things up on the local Carolina Truck and Tractor Pullers circuit.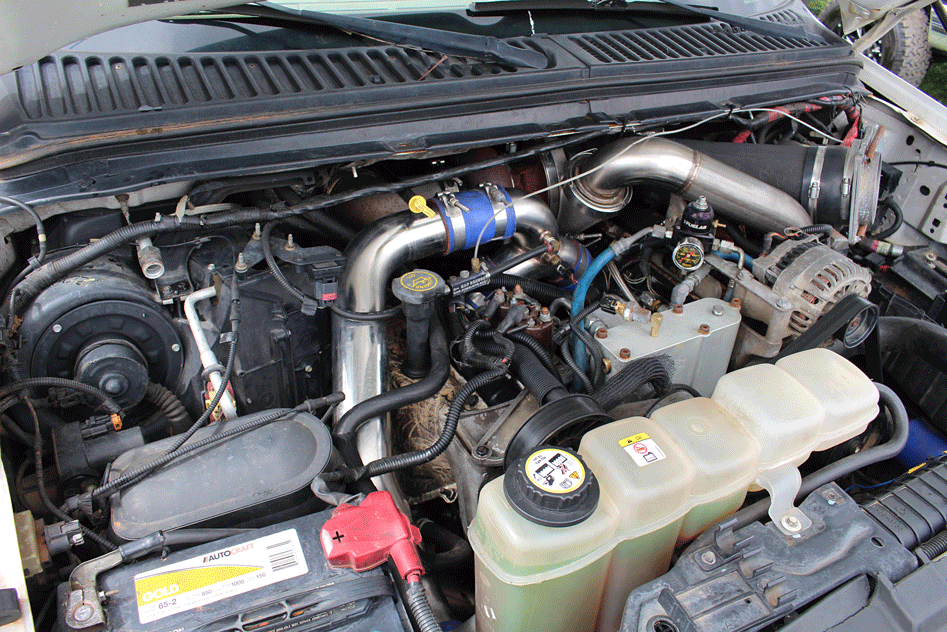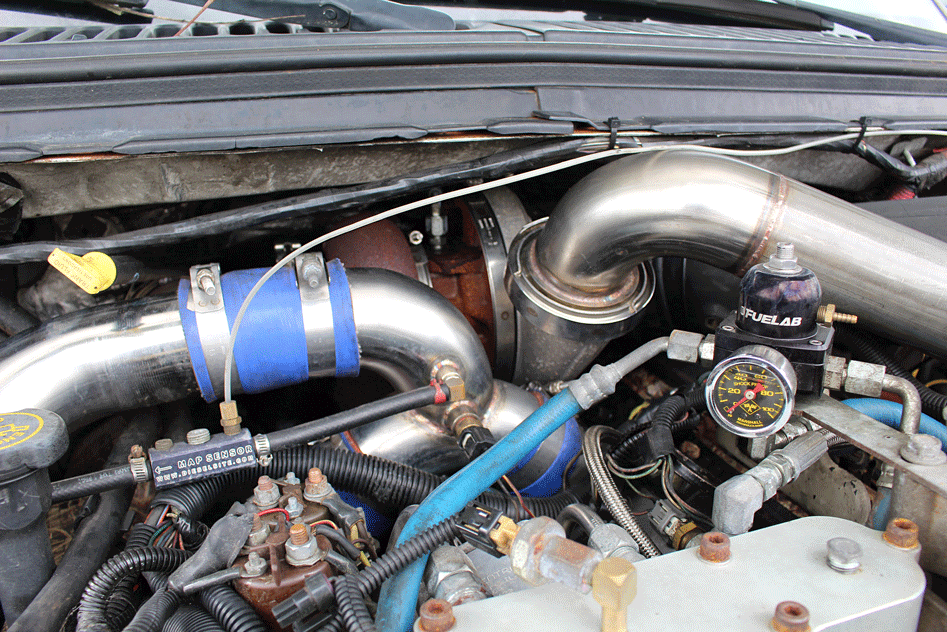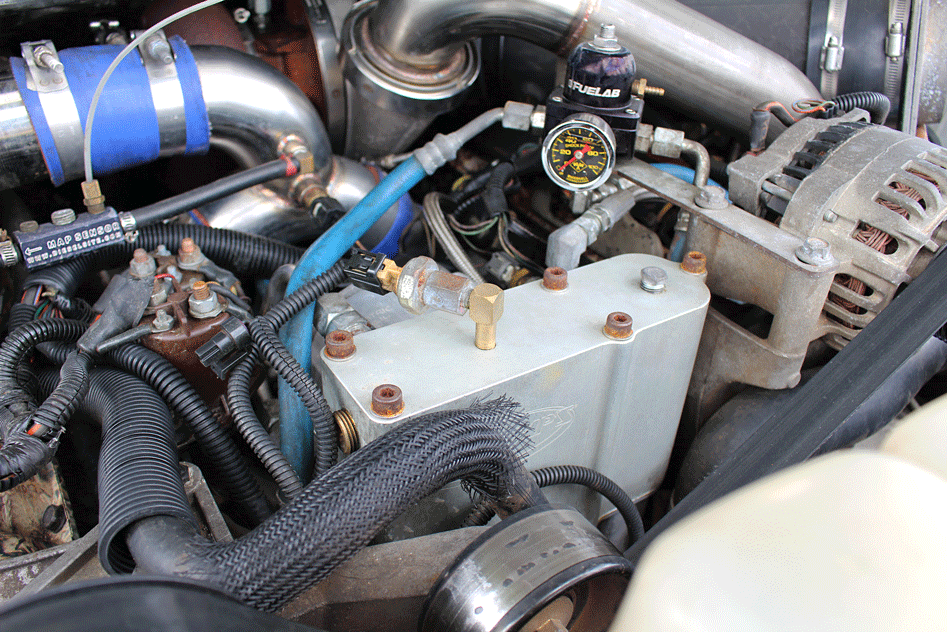 Long Block Swap
With a powdered metal rod version of the 7.3L Power Stroke under the hood, Green knew it would never survive the kind of power he wanted to make. After hunting down a cheap '97 long block—an engine equipped with forged-steel rods—he resealed the oil pan and lowered it into the truck. The few hard part upgrades the 7.3L did receive were a set of Stage 2 beehive valve springs from Swamp's Diesel, Smith Brothers pushrods, and ARP head studs.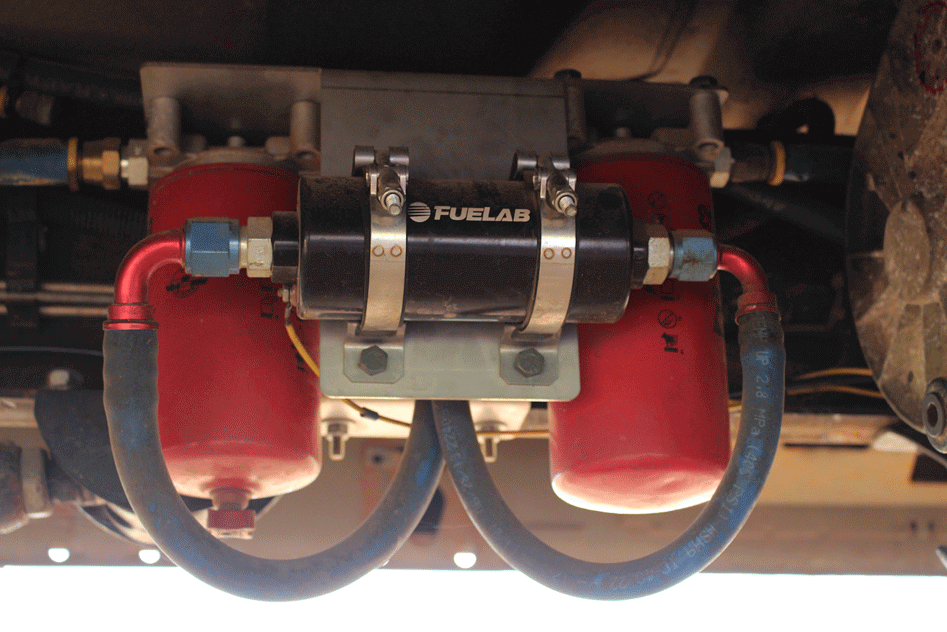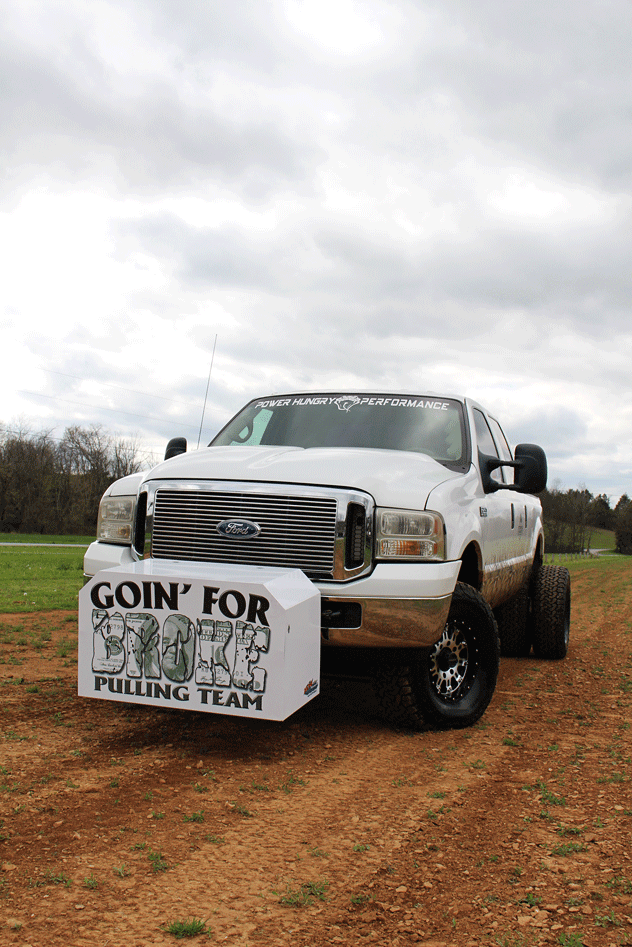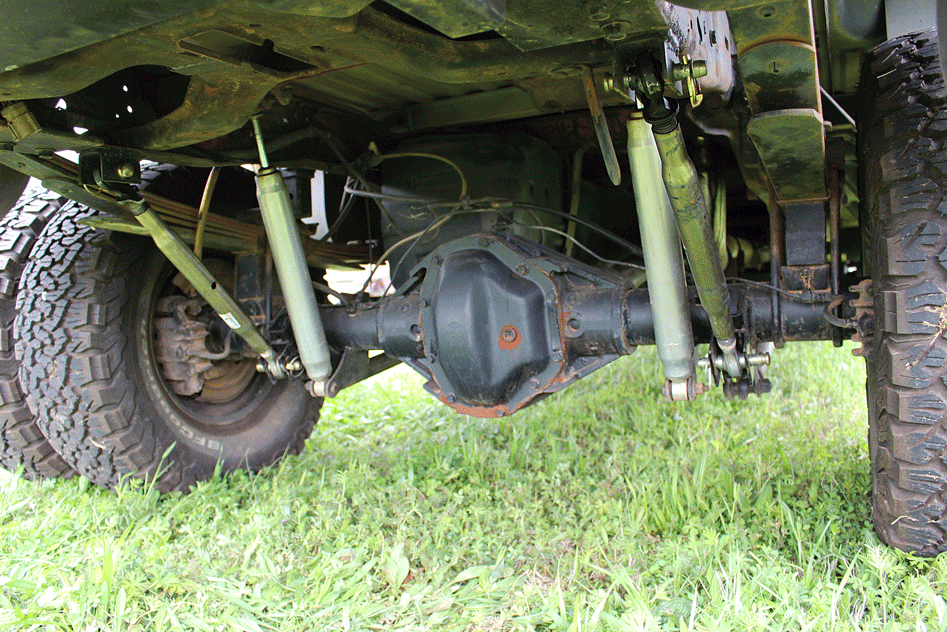 300/400 Hybrids, Gen3 HPOP
Jumping right in, Green opted for a set of 300/400 hybrid injectors from Performance Injection Systems, along with all the supporting mods required to keep them happy. Adequate high-pressure oil volume is on tap thanks to a Gen3 pump from Swamp's Diesel (coupled with a factory 17-degree unit). Sufficient fuel supply makes it to the injectors courtesy of Irate Diesel Performance's basic competition system, which works in conjunction with a regulated return setup from Diesel Innovations. The dual tasks of taming the 400% over nozzles and keeping the connecting rods straight was left in the hands of Power Hungry Performance in the form of custom PCM tuning.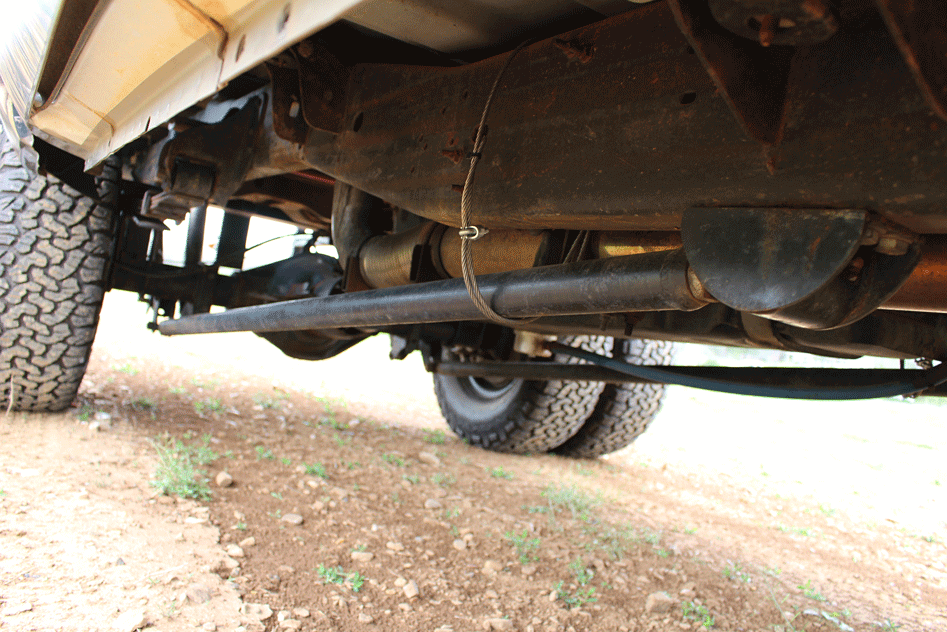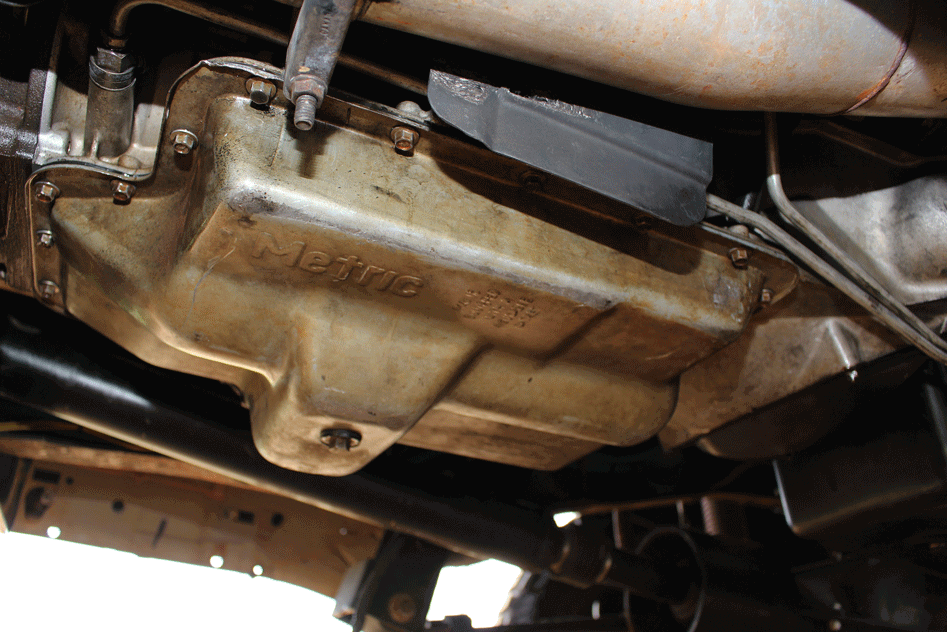 2.5-inch S400
As if competing with the HEUI injection system isn't enough of a challenge, Green's local pulling class dictates that he can only run a map groove style turbocharger if its inducer size is 63.5mm (2.5 inches)—which is miniscule when it comes to feeding 7.3 liters of displacement. To make the most of the situation, Green reached out to a company on the leading edge of aftermarket turbo technology: Engineered Diesel. The call was answered with a competition-ready, billet 2.5 charger that produces just shy of 60 psi of boost. It mounts at the back of the lifter valley thanks to a complete T4 turbo mounting kit from Irate Diesel Performance.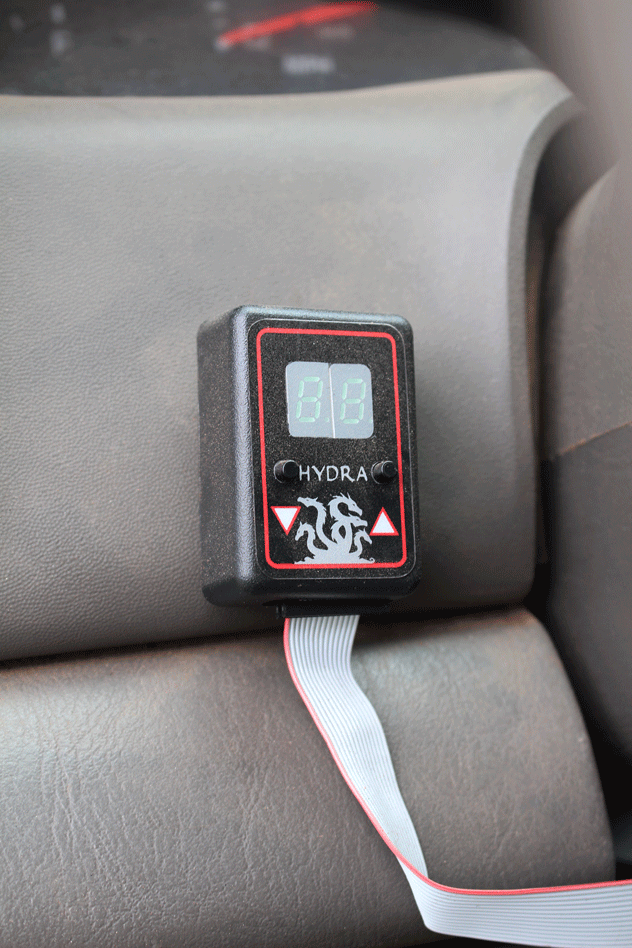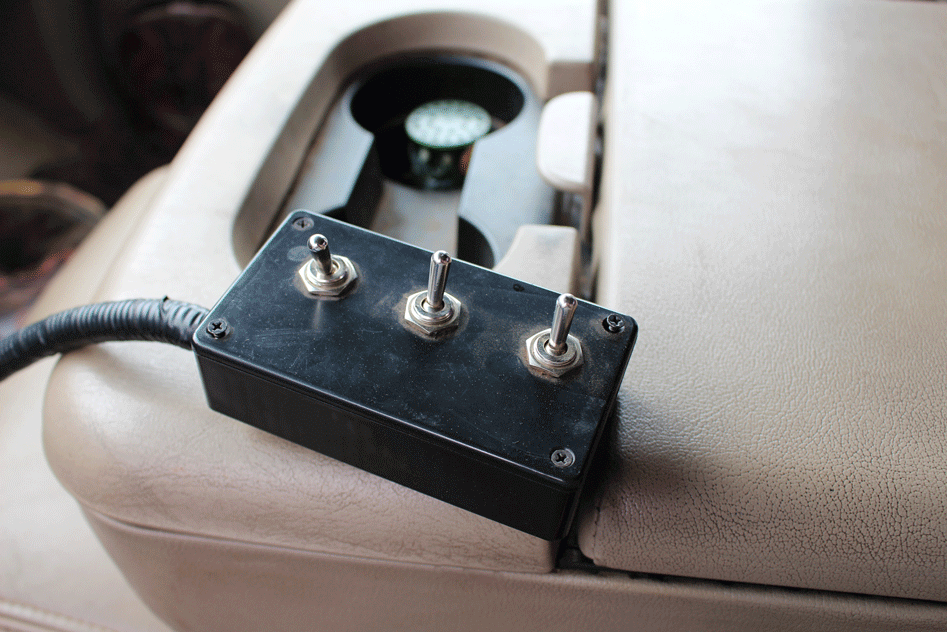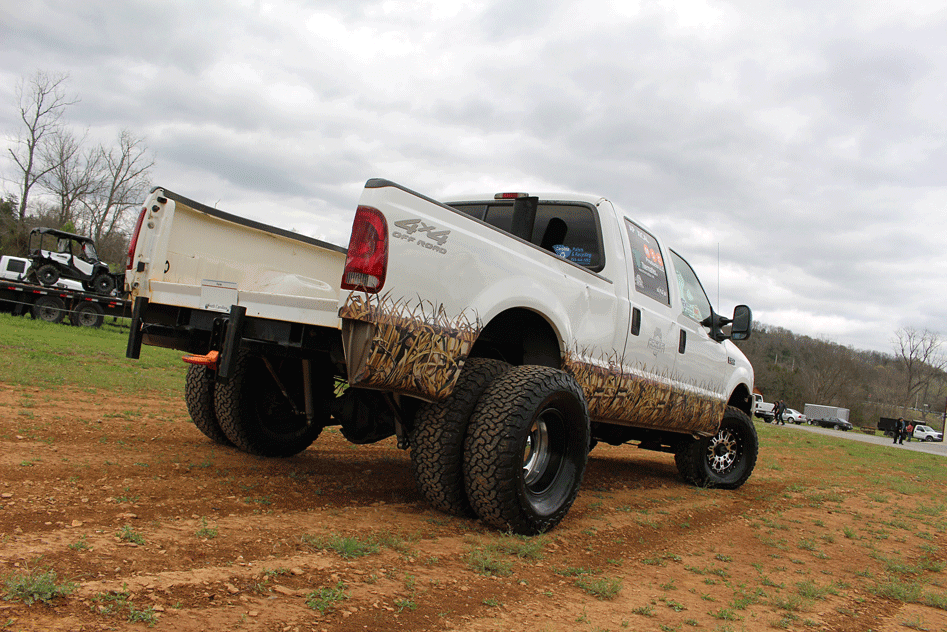 Fortified 4R100
Keeping the transmission build local, Green had nearby Stone's Performance prep the truck's four-speed automatic for sled pulling. Things get started with a 4-disc DPC converter sitting on a billet input shaft, Alto Red clutches provide minimal torque loss from the converter to the output shaft, and valve body and pump mods keep pressure up. To manually control gear changes and lockup, Green uses a shift box built by 7.3L guru Matt Maier.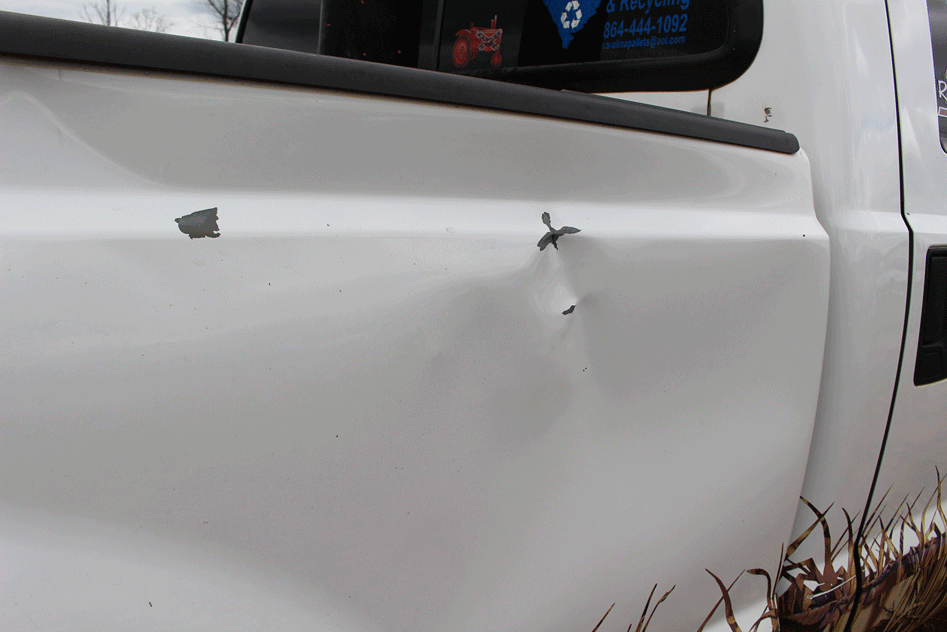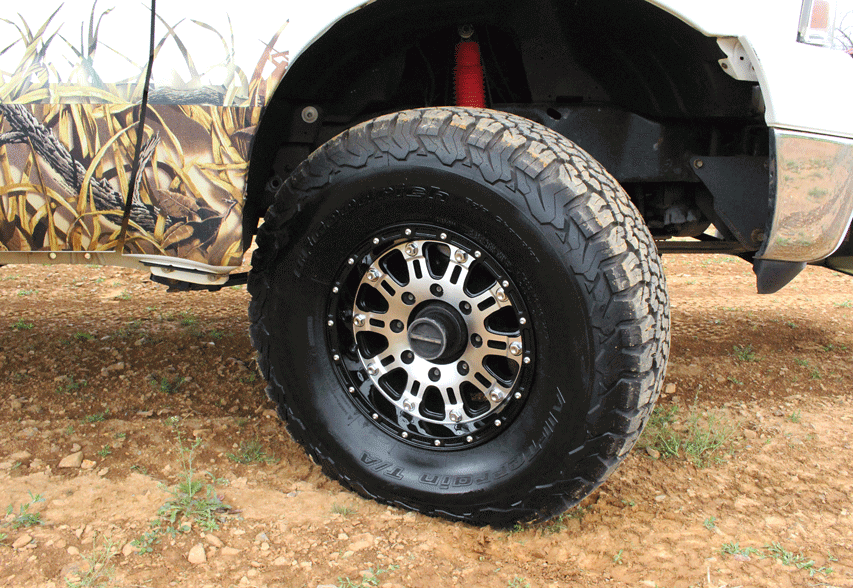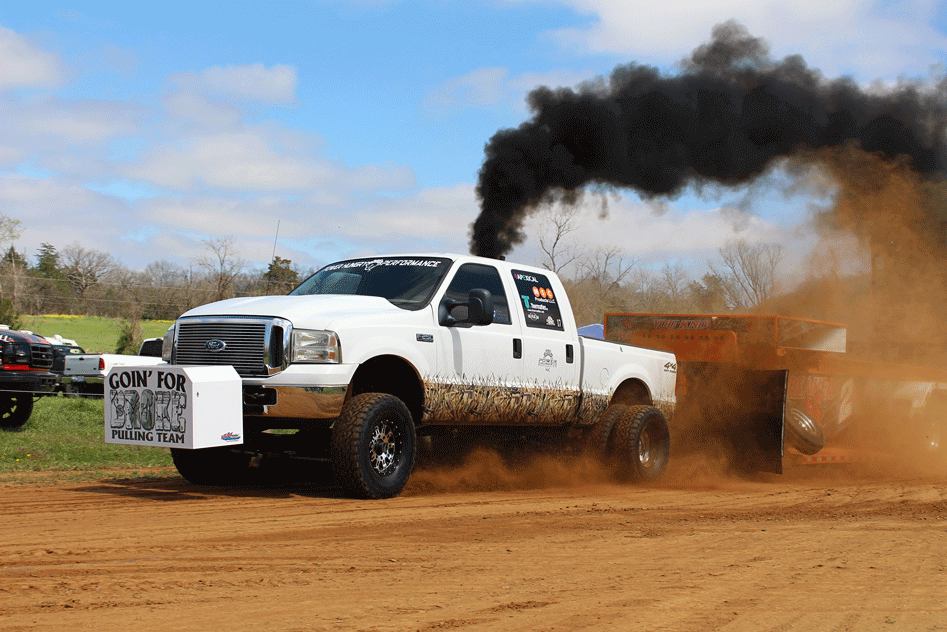 A Content Underdog
As you might've guessed, Green's Super Duty is never the favorite when it rolls into the fairgrounds. But he has nothing to lose. His HEUI-injected, stock-bottom-end 7.3L is up against a sea of built-to-the-hilt Cummins and Duramax mills, many of which are cranking out 400 more horsepower. The fact that his Ford can hold its own against some of the strongest running trucks in the Southeast says a lot about its overall setup and his driving experience. With more than 130 hooks on a junkyard 7.3L that regularly sees 4,200 rpm and nearly 60 psi of boost, it's easy to see why the weight box says Goin' for Broke. DW