EVERYTHING YOU NEED TO KNOW BEFORE HOOKING TO THE SLED
Truck pulling is an exhilarating sport. It's invigorating, intoxicating, and for a lot of us it quickly becomes more than just a hobby, but rather an obsession. Due to its addictive nature, those that get into pulling rarely ever give it up, hence the reason this sport continues to grow by leaps and bounds. From brush pulls to county fairs to televised events, truck pulling is a nationwide phenomenon. It's kind of a big deal.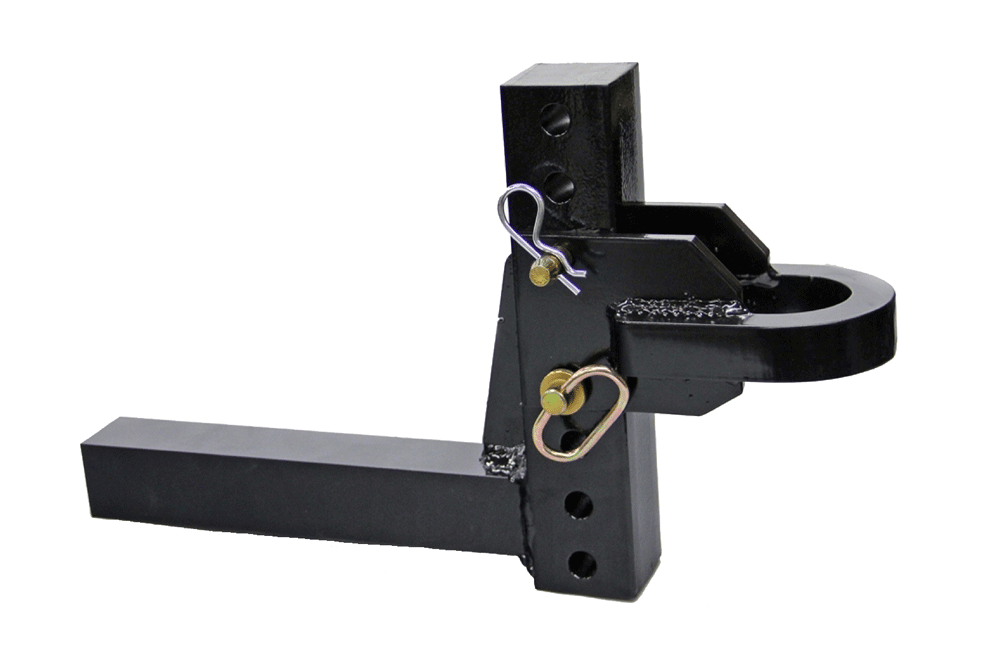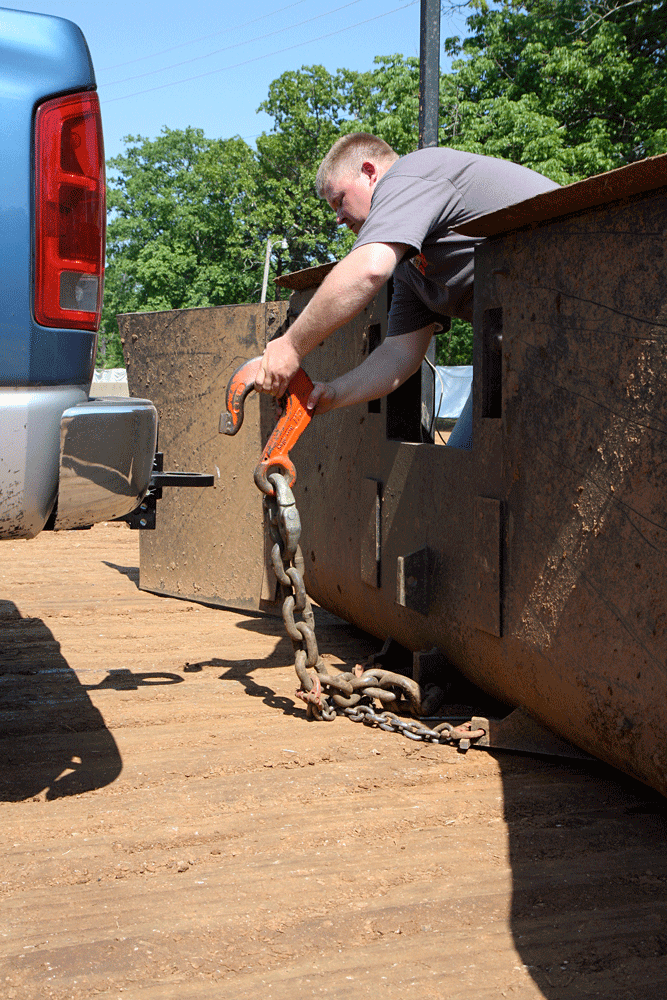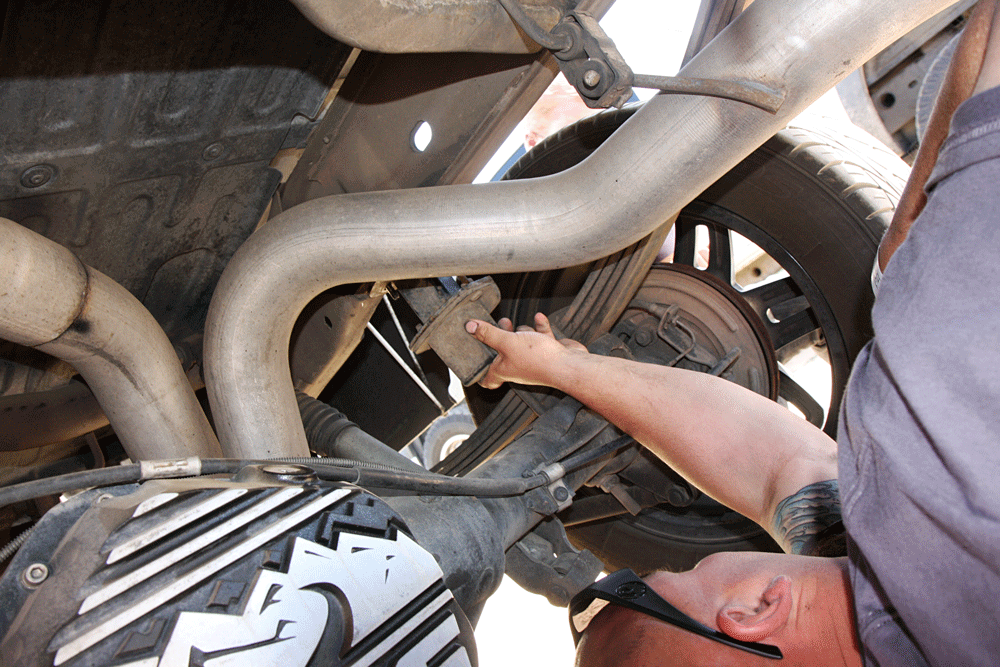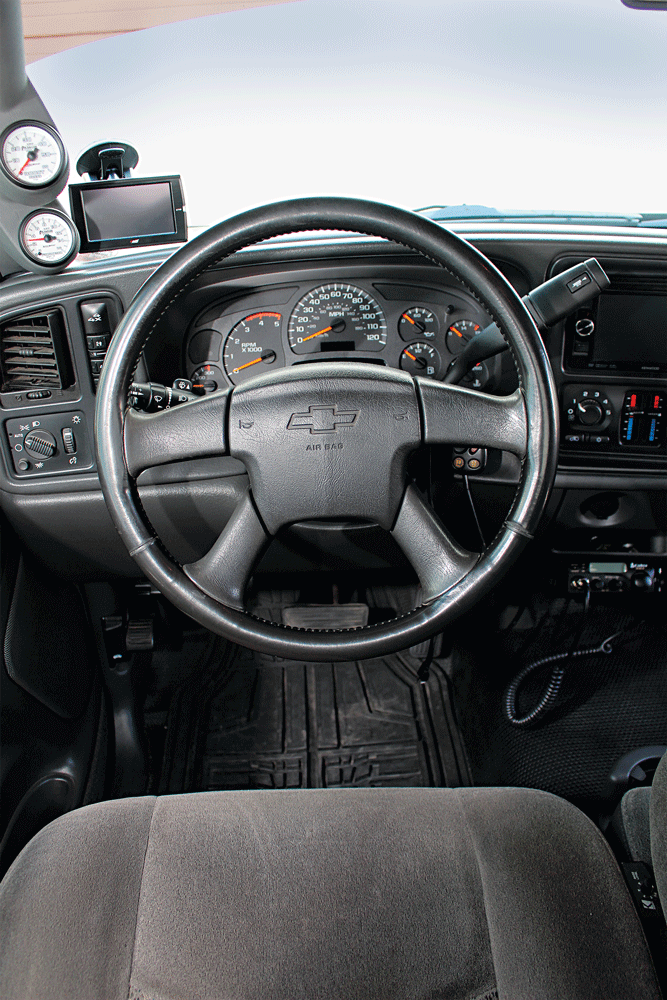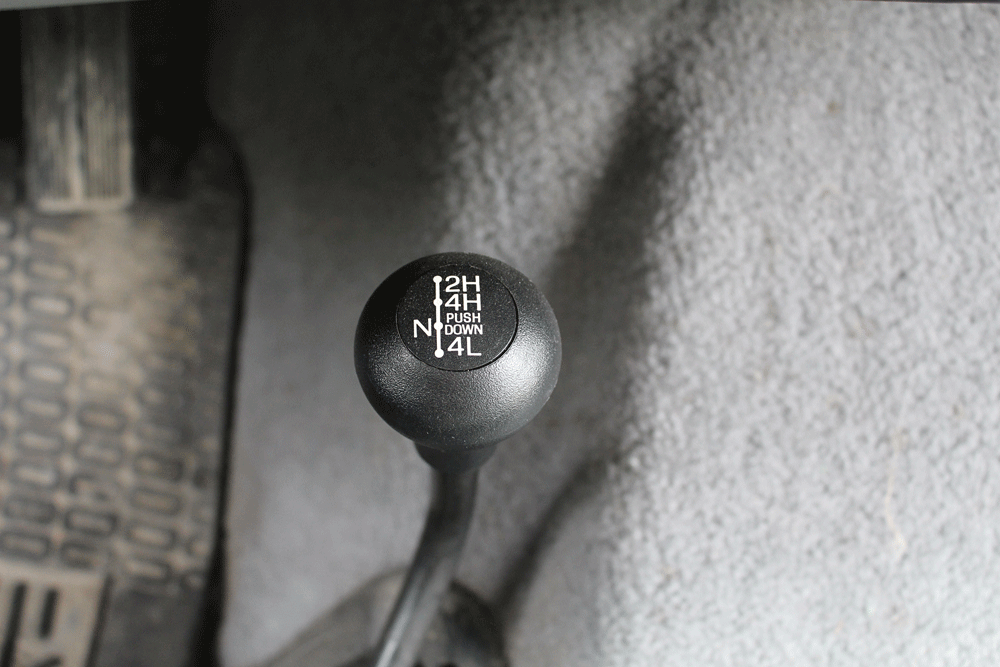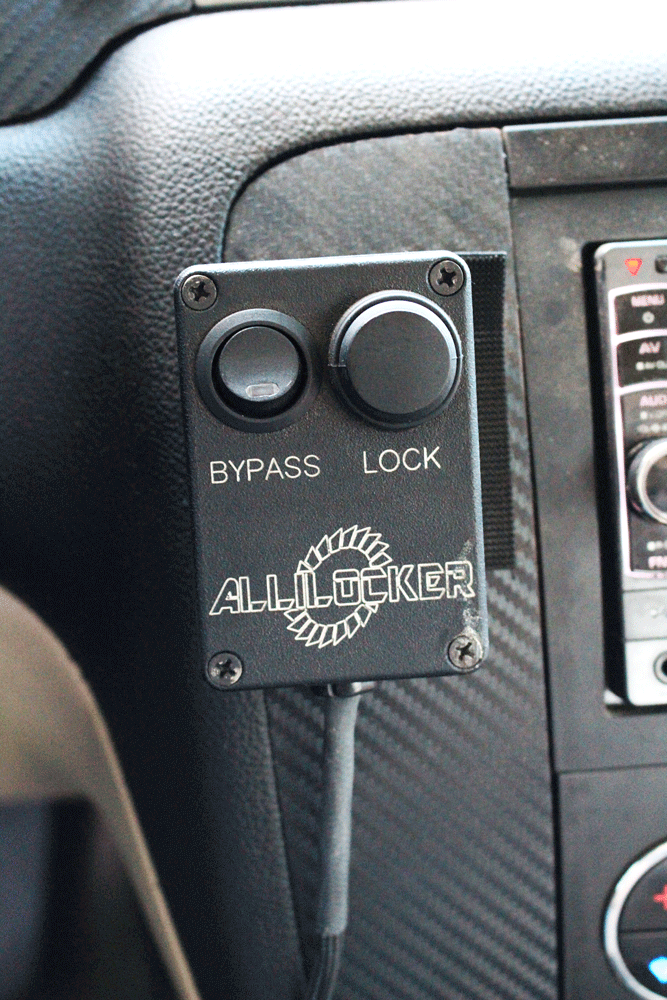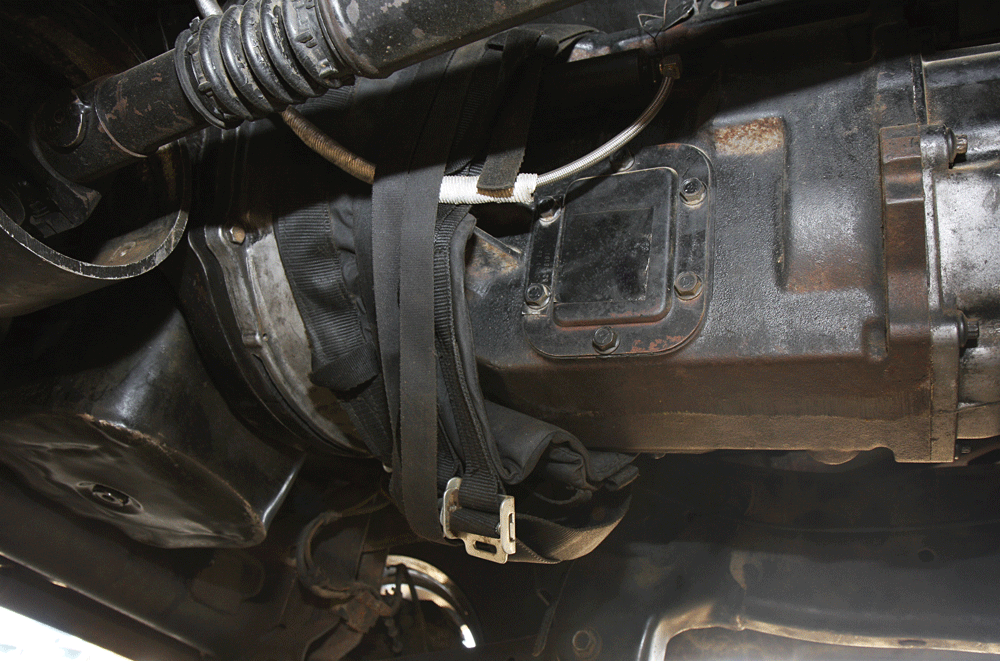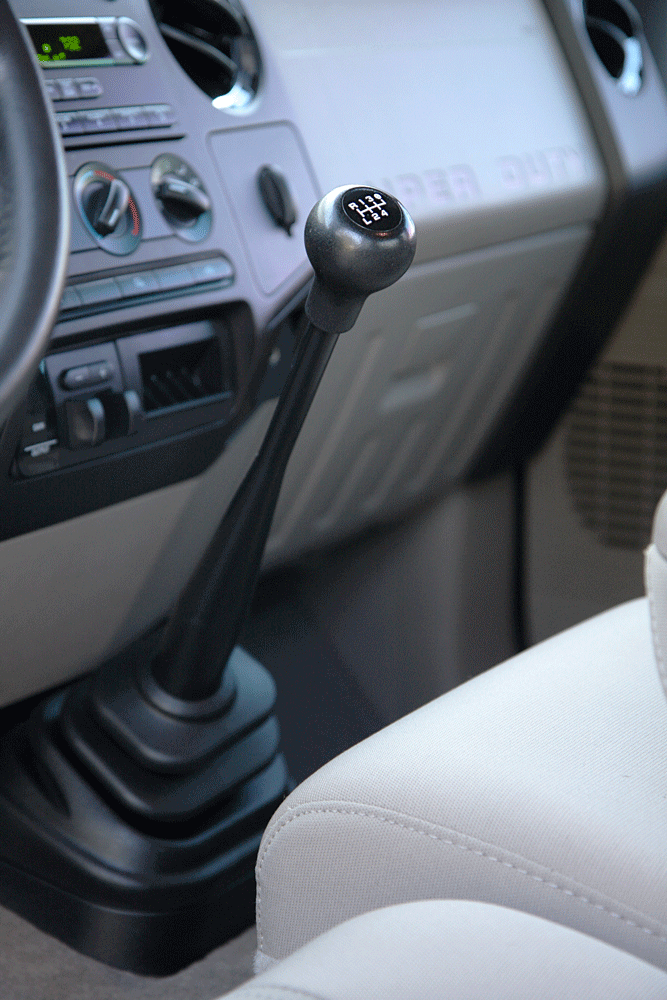 But what about those of us looking to enter the fray for the first time? To ease your concerns, answer any questions, and show you how to prep your truck to effectively do battle with the iron sled, we're giving you the rundown on what it takes to put together a successful inaugural hook. We spell out everything from the type of hitch you'll need, to the correct gear to pull in, to the suspension changes you should make, to how to leave the starting line. While lugging the sled 300 feet through the dirt is an adrenaline rush like no other, expect the first hook you make to feel more like work than fun. It will be nerve-wracking, there will be butter flies, and your mind will be racing. Your job is to embrace all of that and turn it into a successful pass by following the pre-pull game plan we've outlined for you this month. WARNING: Diesel World Magazine is not responsible for the impending addiction that follows…DW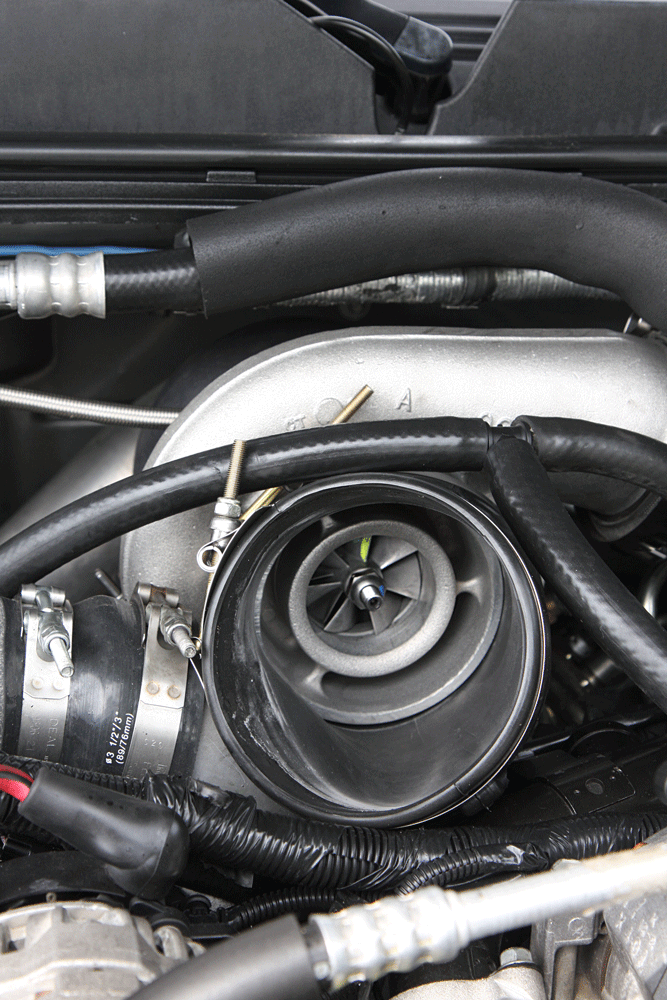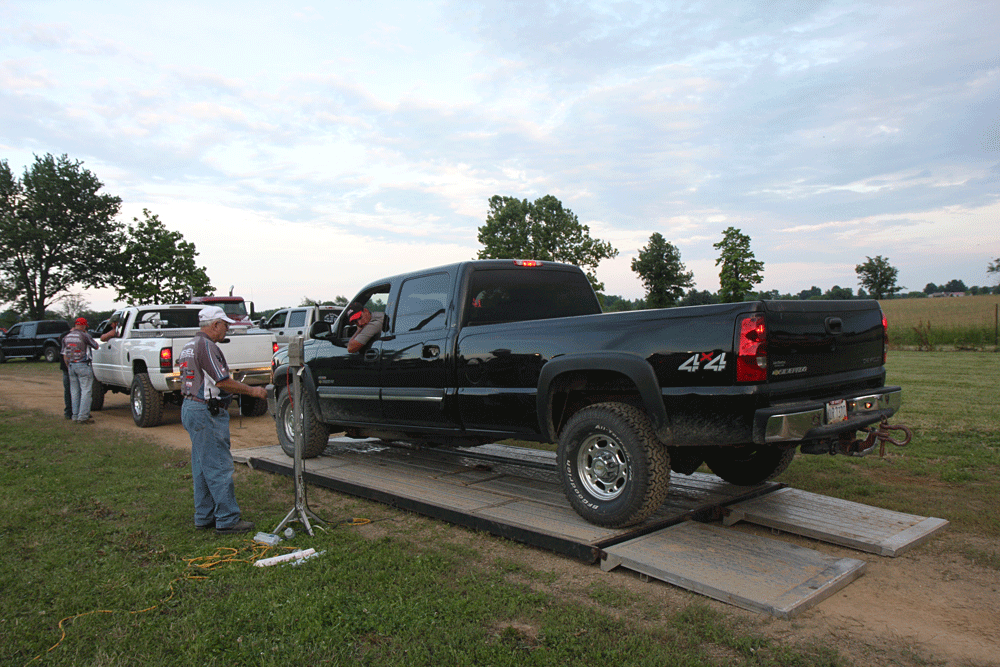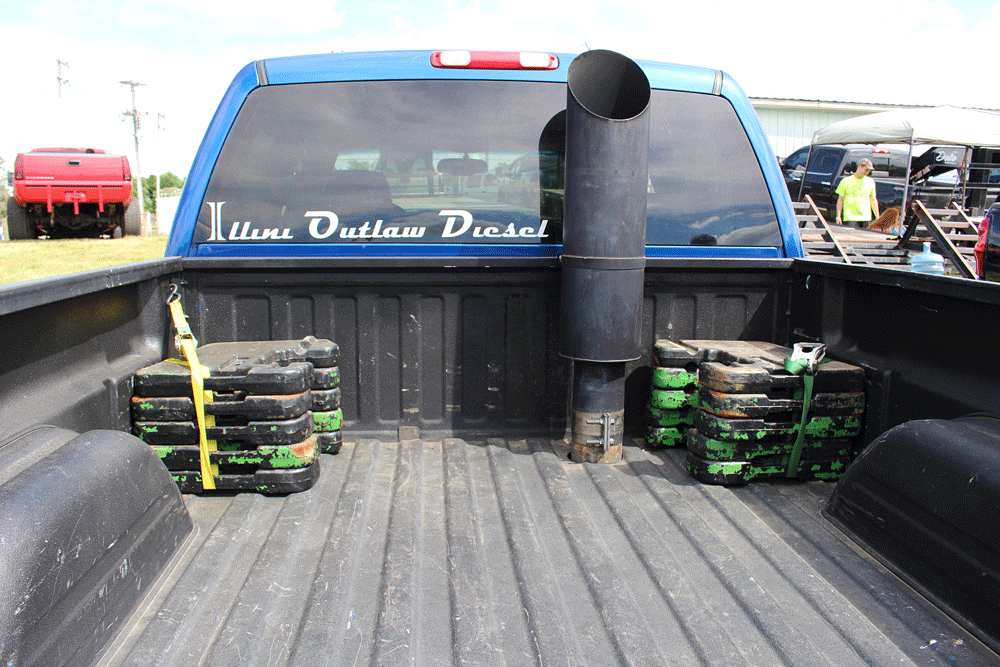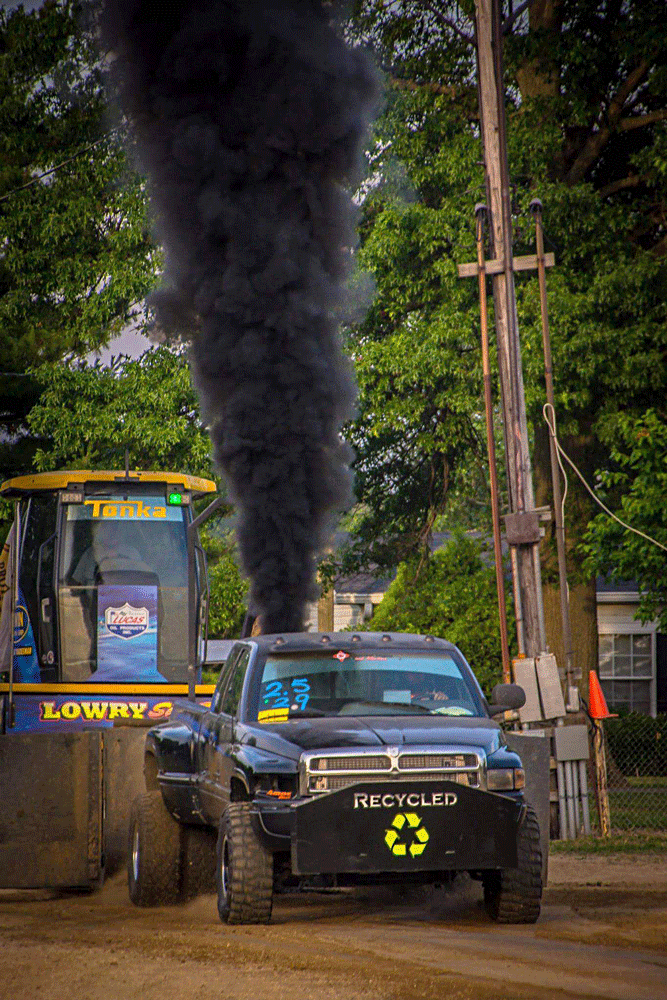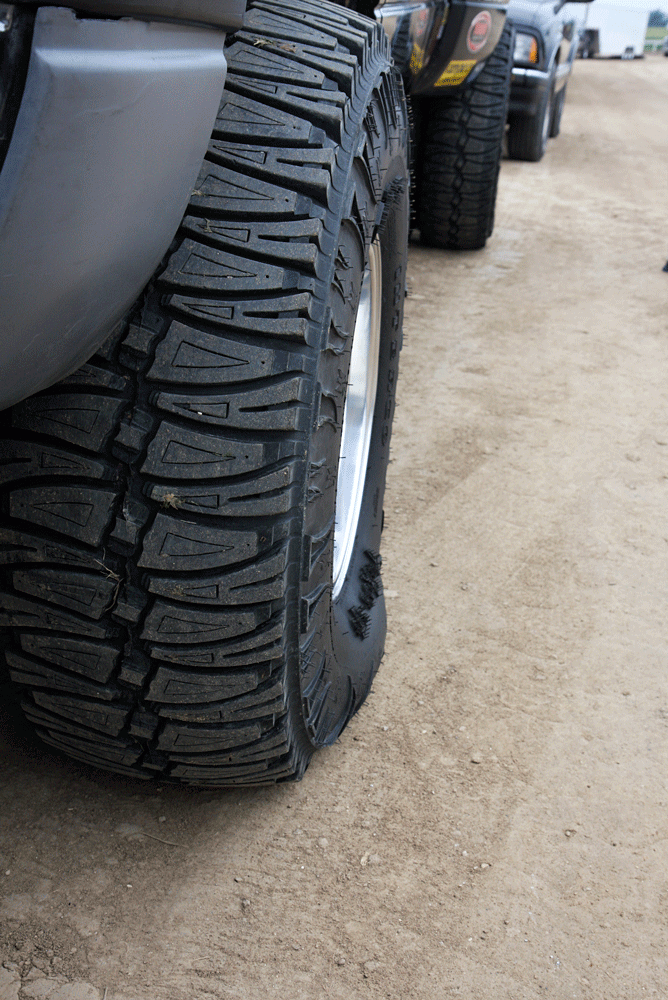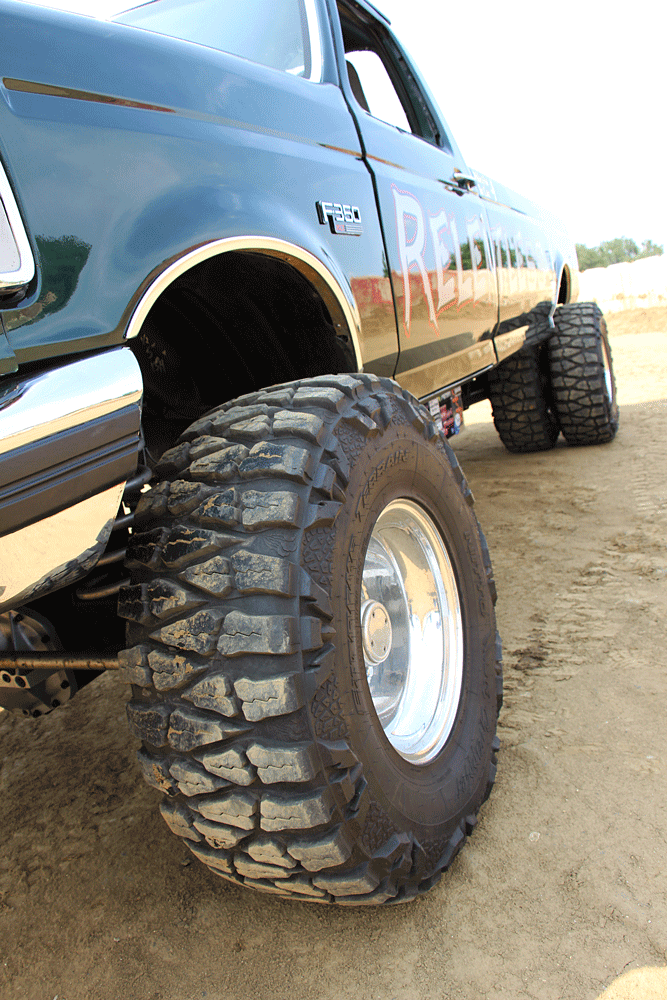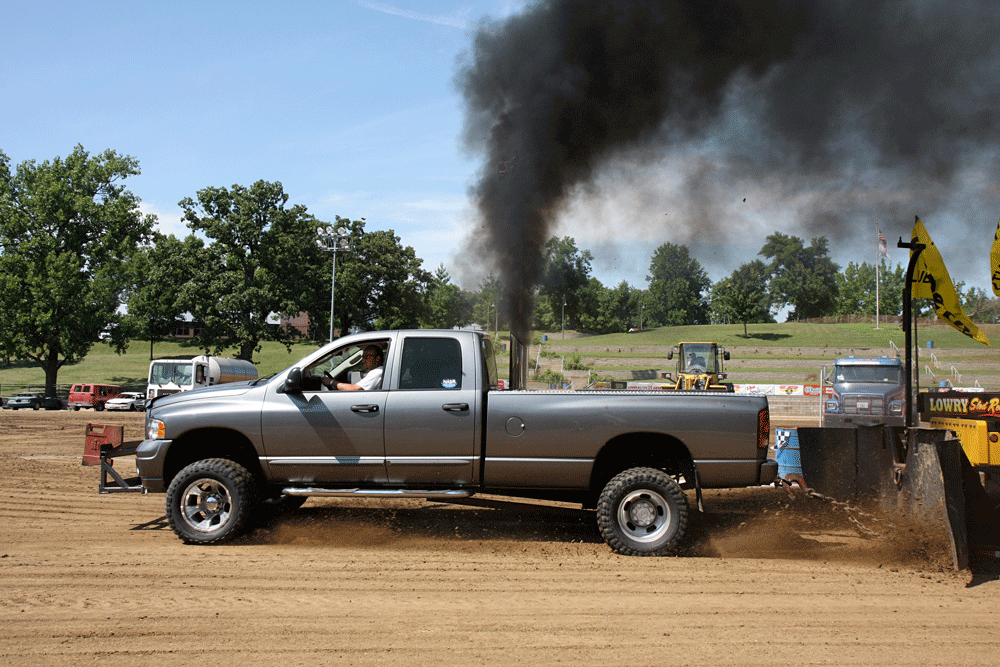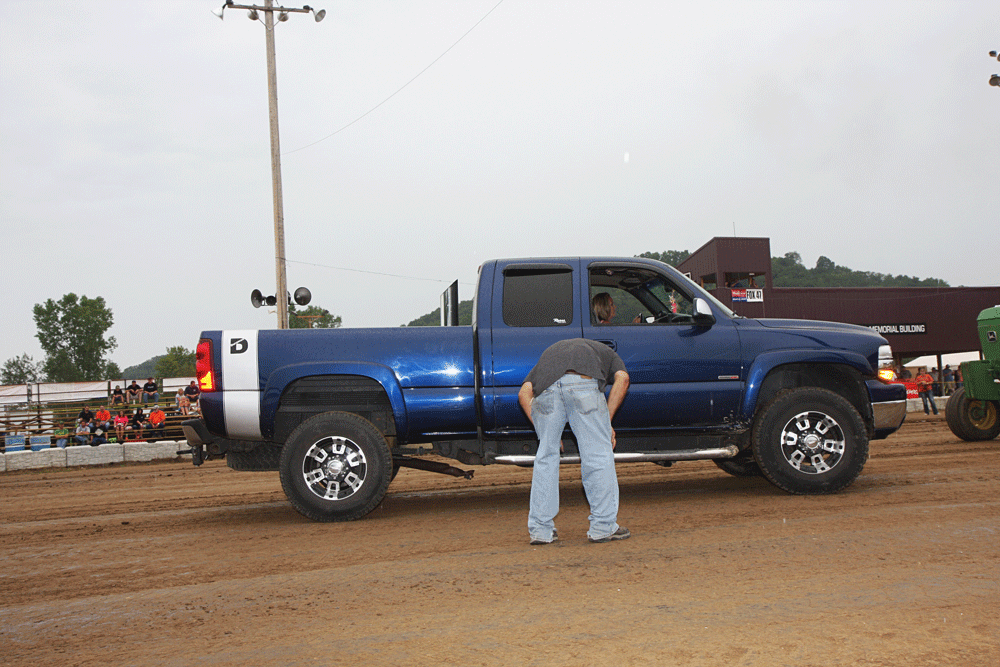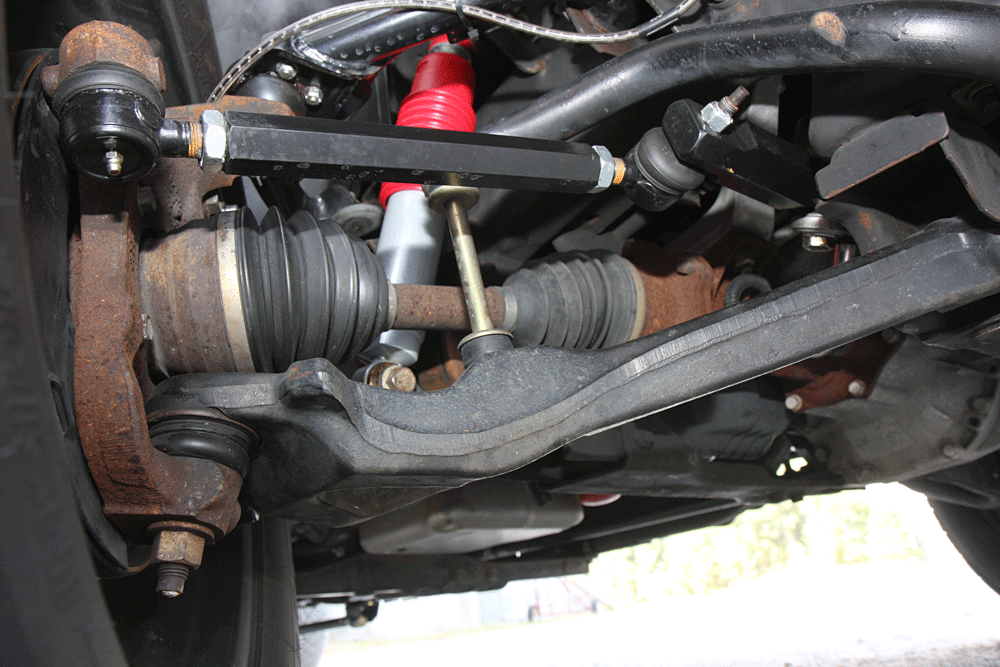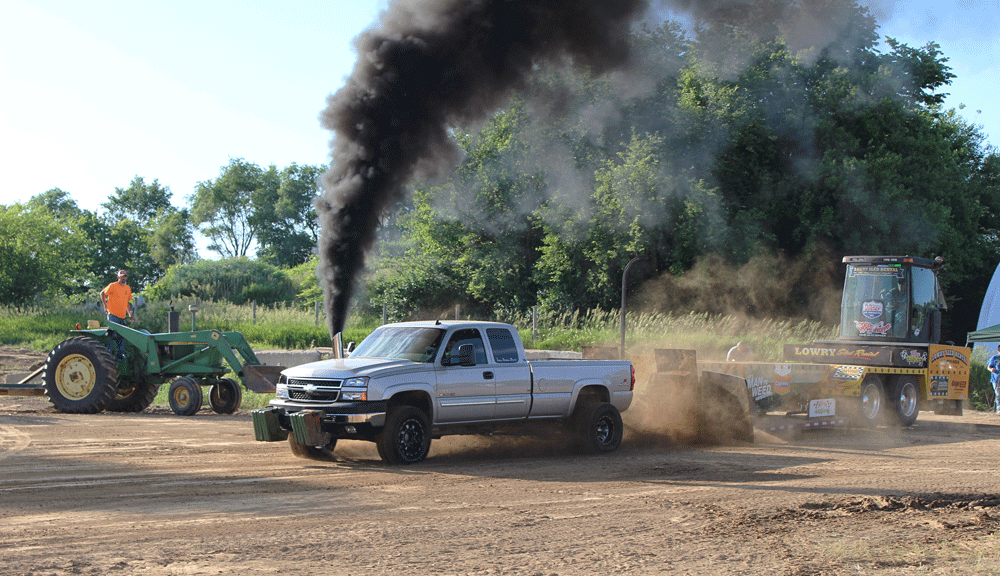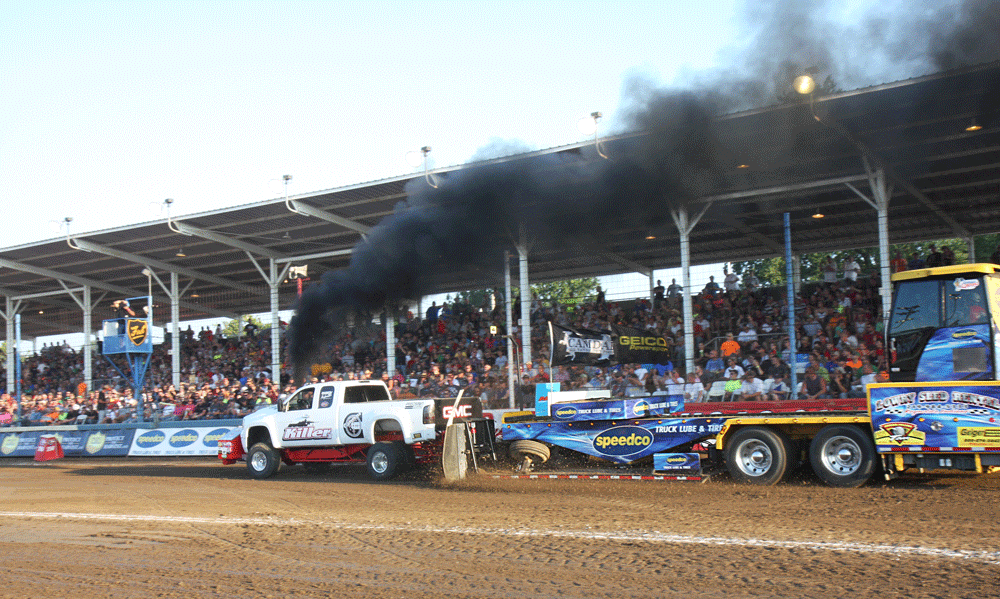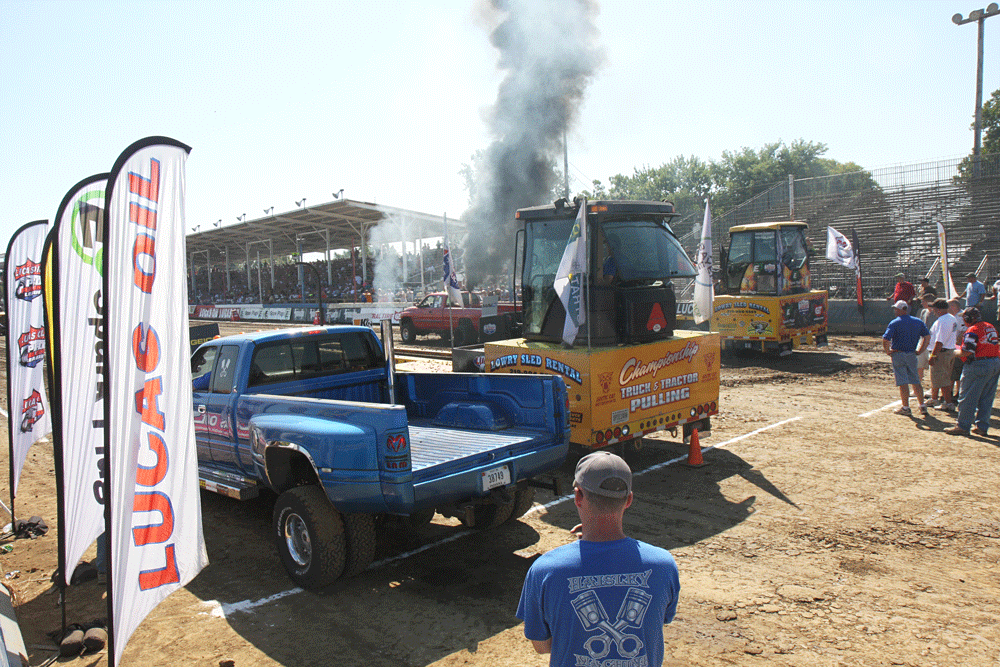 PICK THE RIGHT GEAR(S)
One of the most important formulas to know in the sled pulling game is final drive ratio (multiply transmission gear ratio x transfer case gear ratio x ring and pinion ratio). Most 2.5 Class and hot-running street trucks will fall into the 11 to 13:1 range, but they're typically packing 850 rwhp or more. The easiest way to make sure you pull with an optimized final drive ratio is to lock the transfer case in 4-Lo and find out which transmission gear allows a ground speed between 25-30 mph to be achieved. If you can't find what you're looking for in 4-Lo, try the Hi-side of the transfer case and select a lower gear in the transmission. Take a look at the chart below to see what a lot of 700 to 900rwhp trucks run. Keep in mind, however, that with varying horsepower levels, transmissions, 4-Lo vs. 4-Hi, and different axle ratios taken into account, each individual truck's setup will be slightly different.