INSIDE DIESELSITE'S LEGENDARY 4R100
Unlike the 5R110 TorqShift found in the trucks that superseded theirs, '99-03 Super Duty owners don't have the luxury of the stock automatic transmission—the 4R100—holding up to 500 or more horsepower. In fact, the factory slushbox can even fail at the stock power level if it's subjected to heavy towing on a day-in, day-out basis. This makes beefing up the 4R100 inevitable for any '99-03 7.3L Power Stroke owner seeking maximum reliability while towing or chasing horsepower.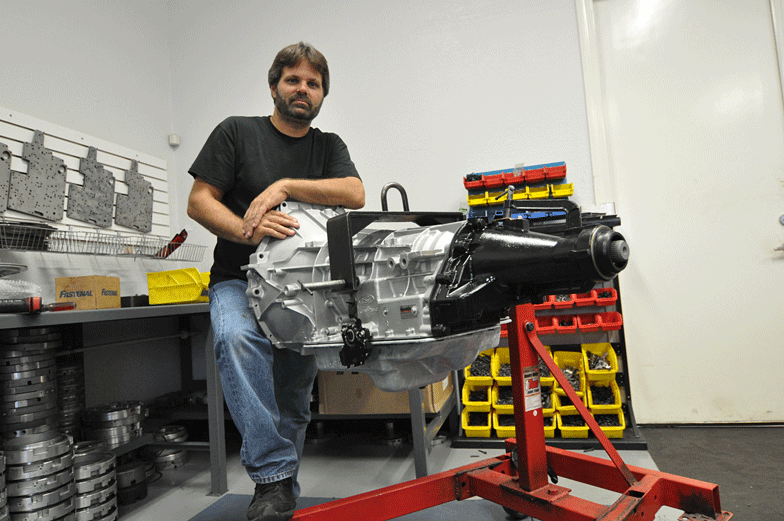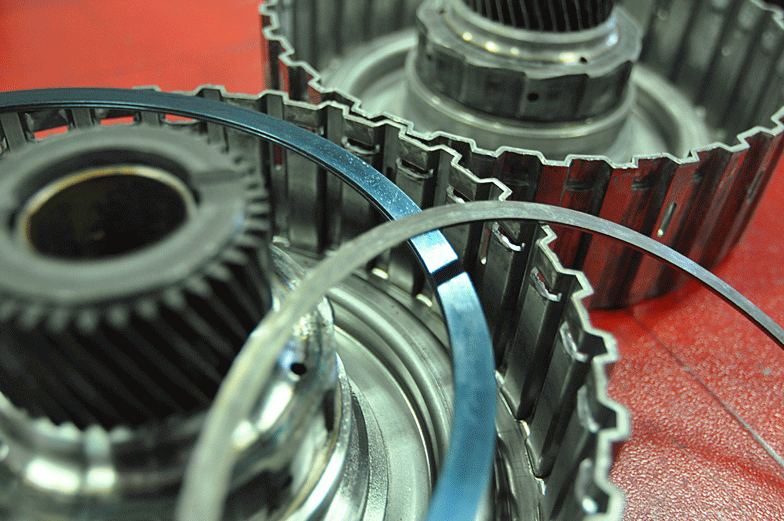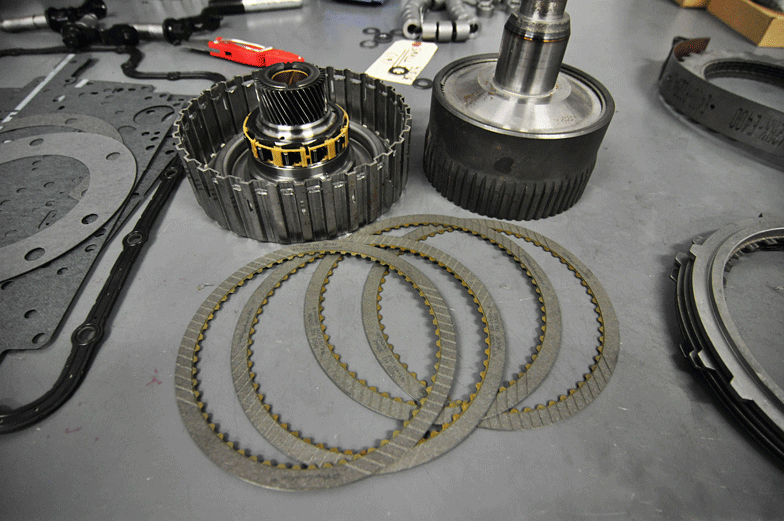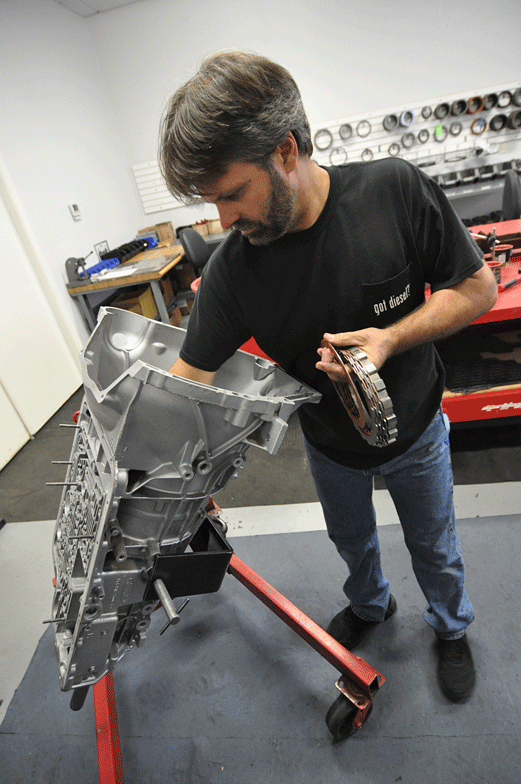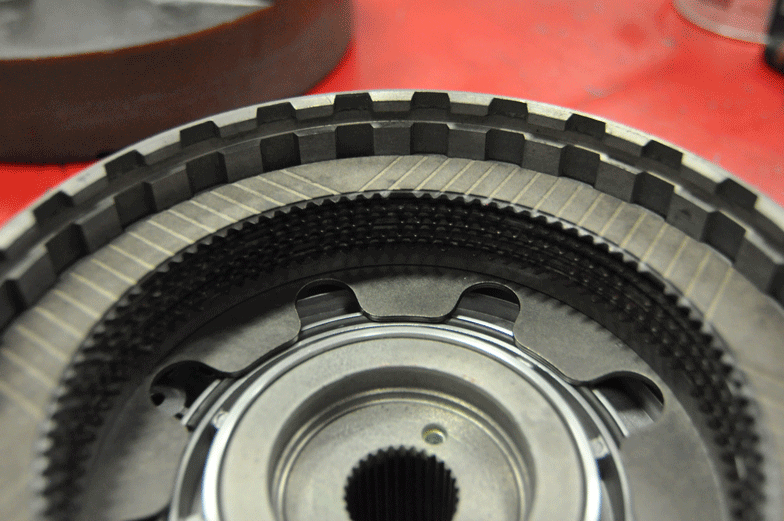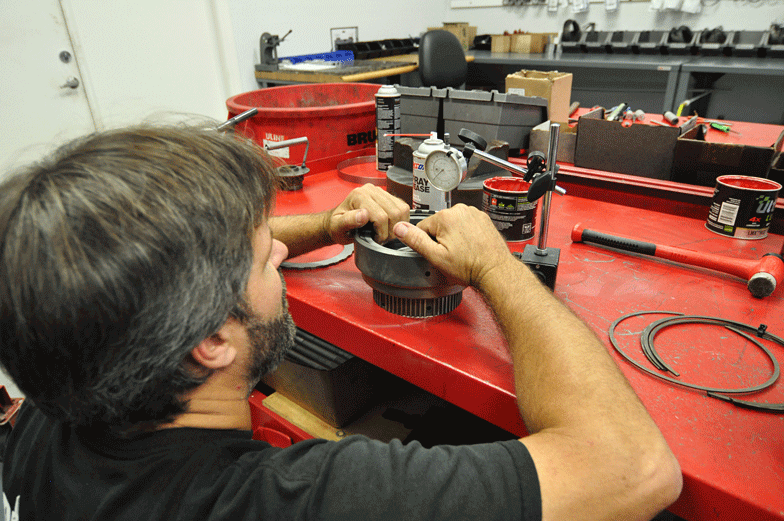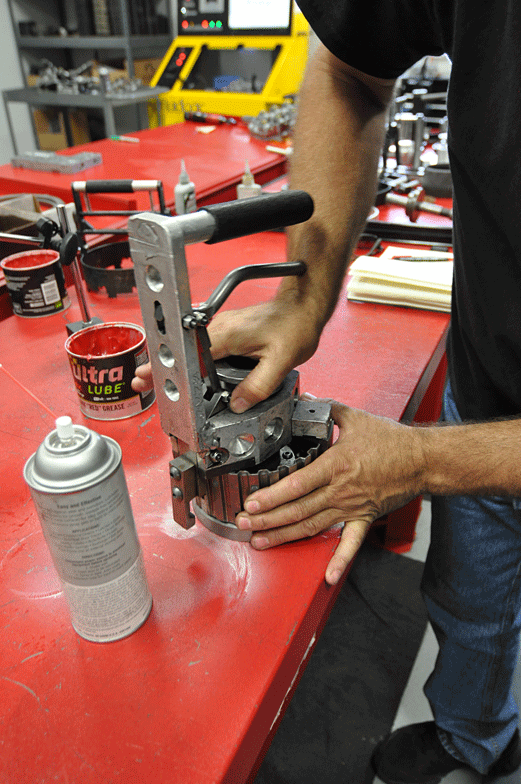 With tens of thousands of 7.3L Power Strokes still out there on the road, built 4R100s remain in high demand. Unfortunately, only a handful of reputable 4R100 builders exist, and the wait time to get your hands on one can be a bit lengthy. With its heavy-duty line of Legendary 4R100 transmissions in stock and ready to go, DieselSite is looking to change that. Proclaimed by the company as being "engineered to last," DieselSite's version addresses a host of factory shortcomings, increases holding power, improves shifting, and utilizes custom billet internals where they're needed most.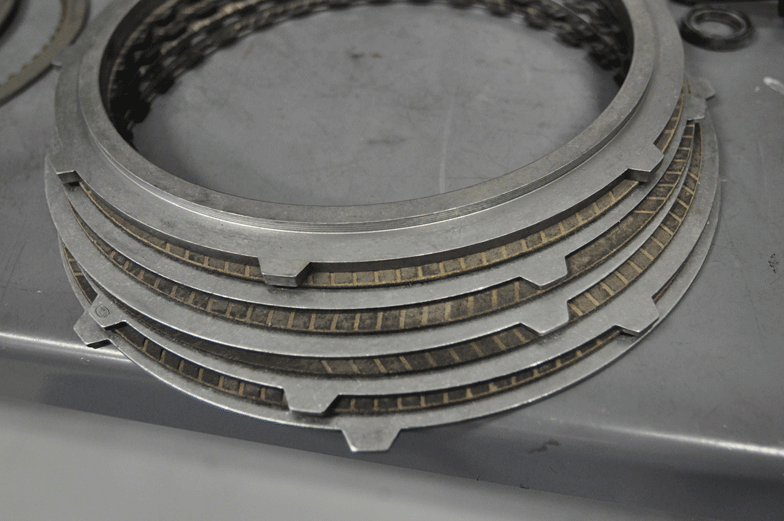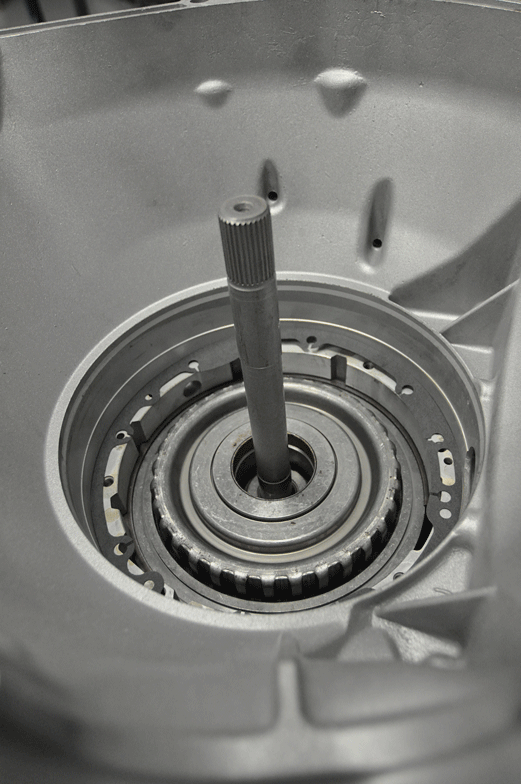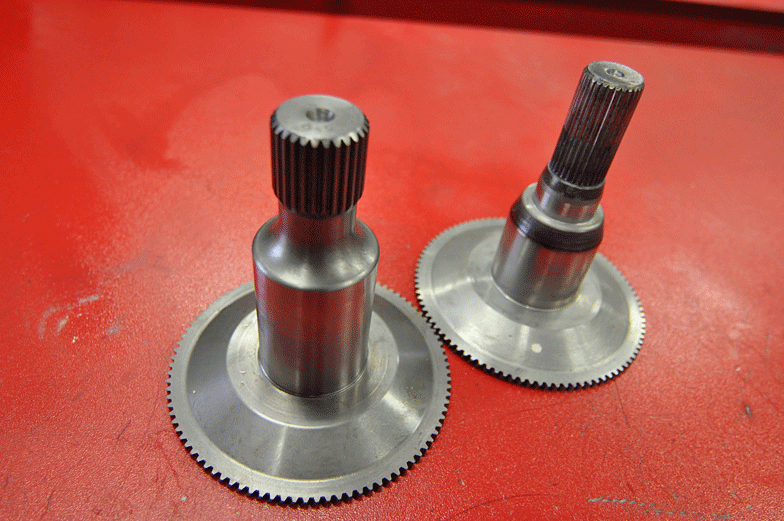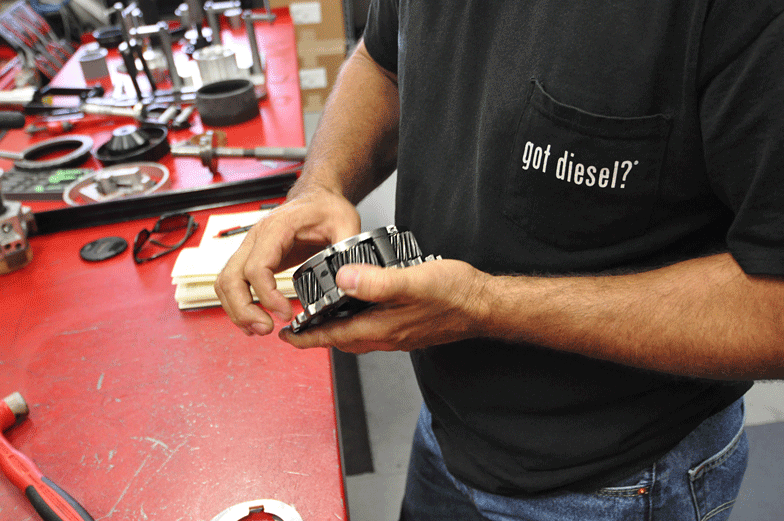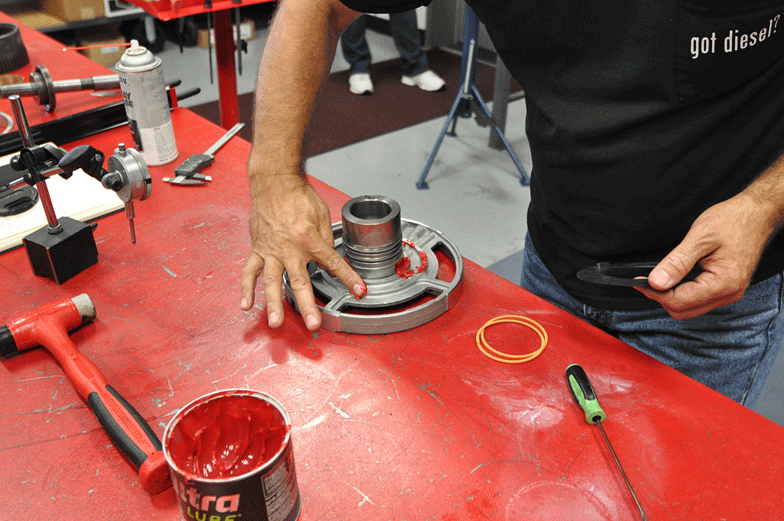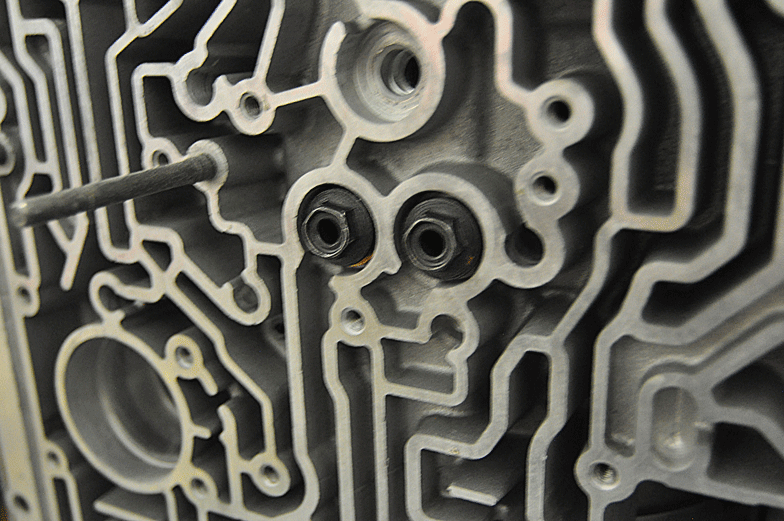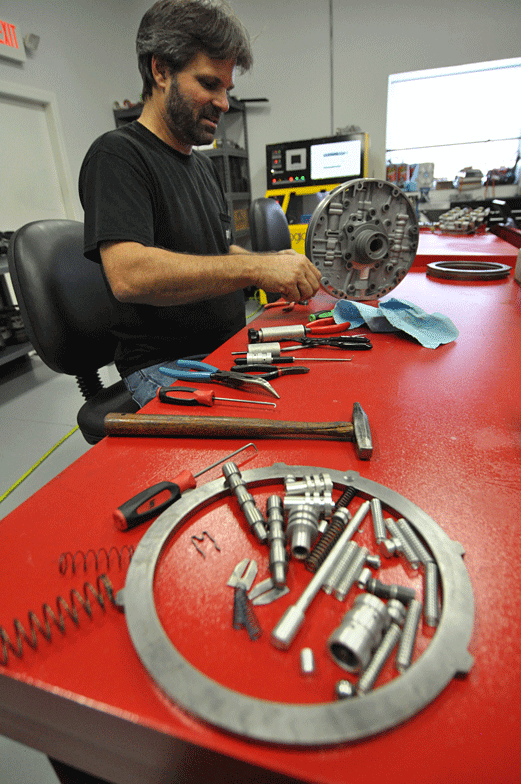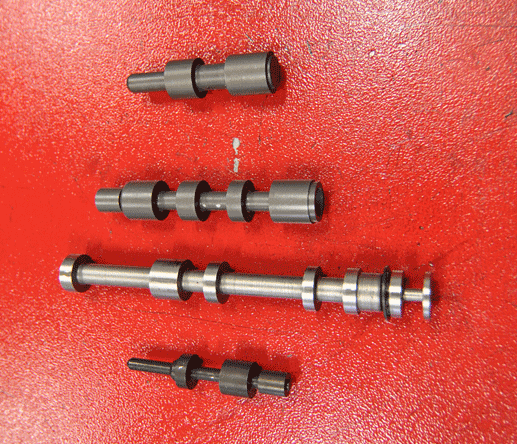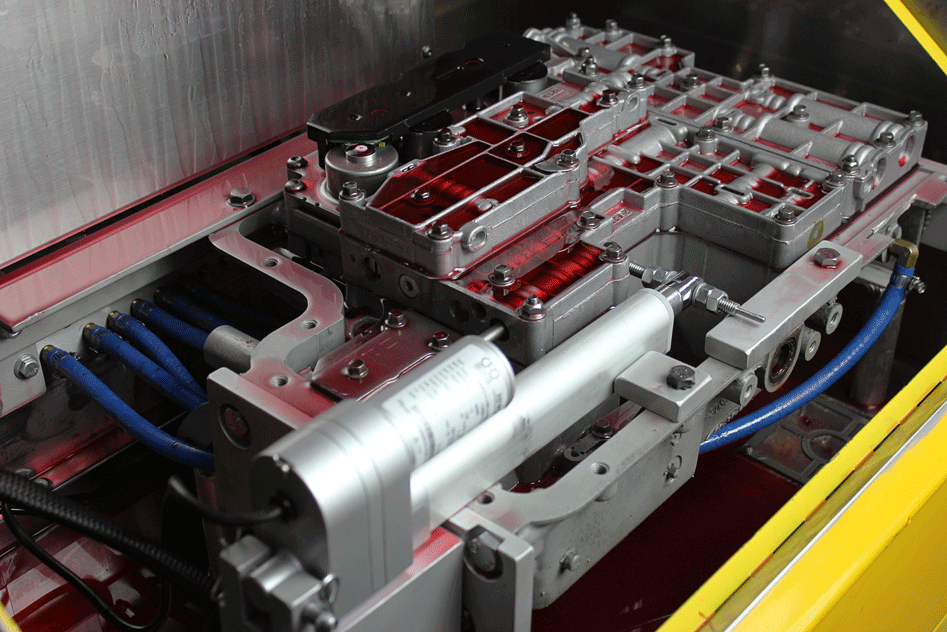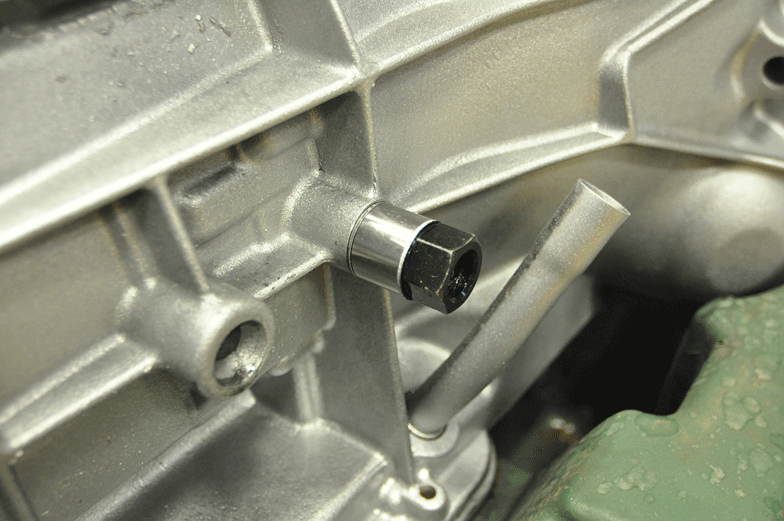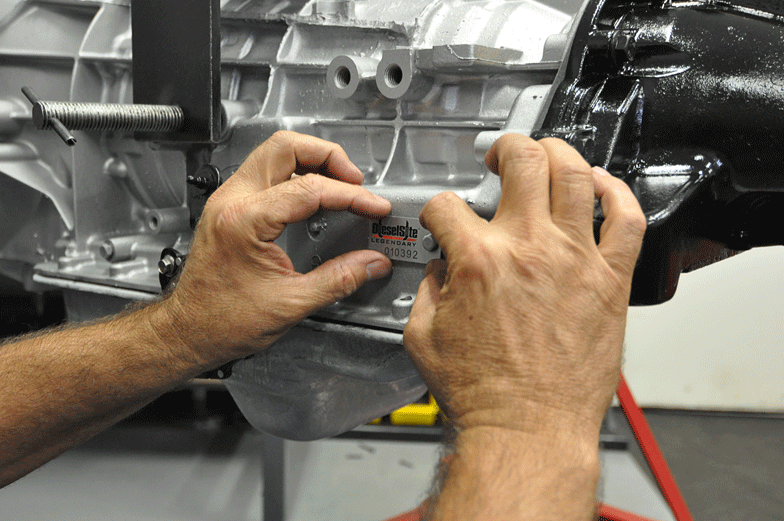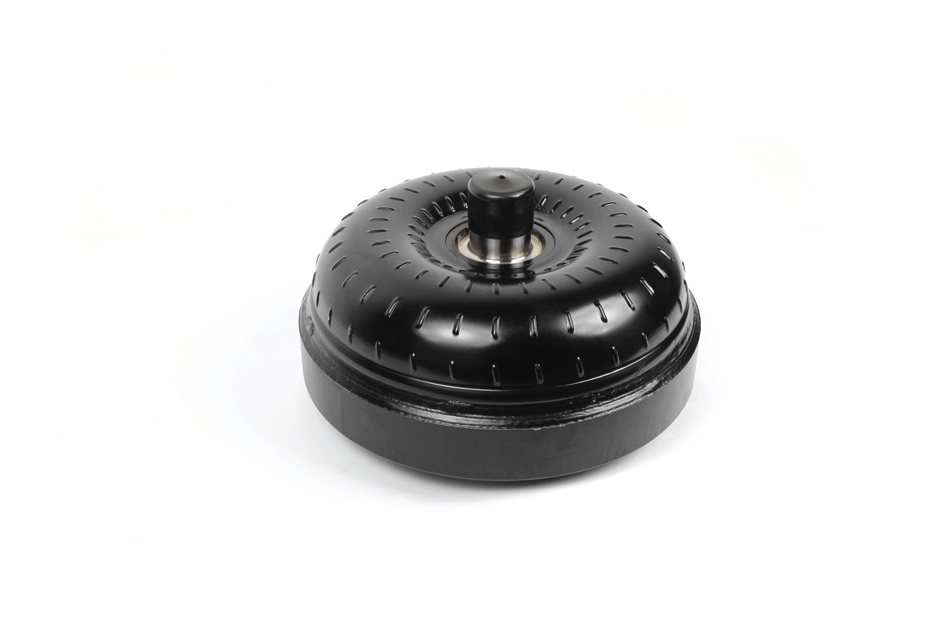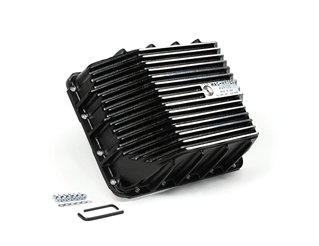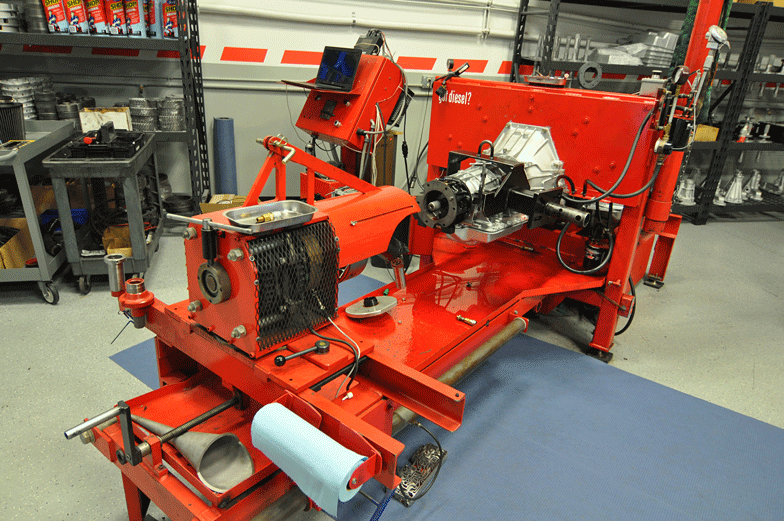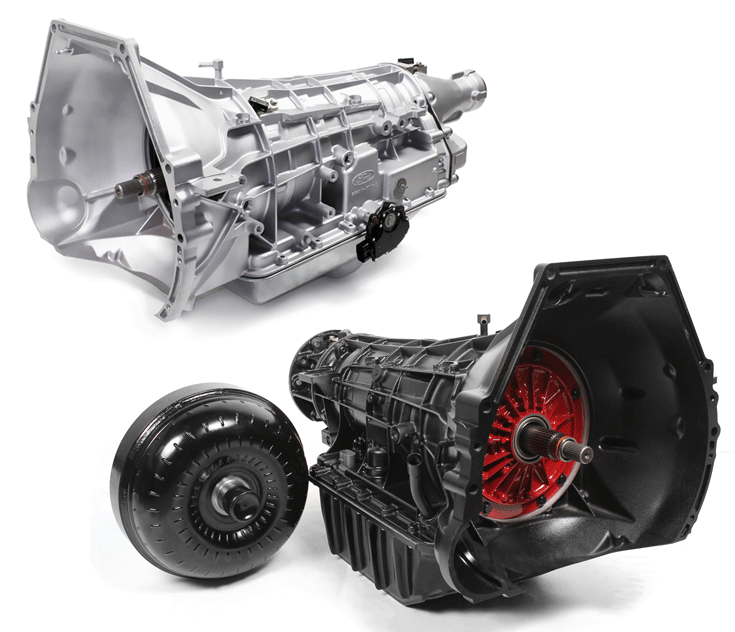 We recently stopped by DieselSite's Homosassa, Florida, facility to witness one of its Legendary 4R100s going together. This particular unit now resides in our very own 7.3L-powered '00 F-250, which recently cleared 596 rwhp on the chassis dyno. The following build showcases the components and techniques DieselSite employed to turn our factory 4R100 into one that could handle heavy tow duty and as much as 700 hp.DW