SURPRISE WINNERS AND UPSETS AT THE NHRDA WORLD FINALS
For 13 years now, the National Hot Rod Diesel Association (NHRDA) has held one of the most exciting diesel events in the country—the World Finals. Over the course of a season, racers battle it out in the sled pulling and drag racing ranks for a spot at the World Finals in Ennis, Texas. It's the NHRDA's season closer, a race that settles seasonlong points battles and gives racers a chance to win a coveted World Finals trophy.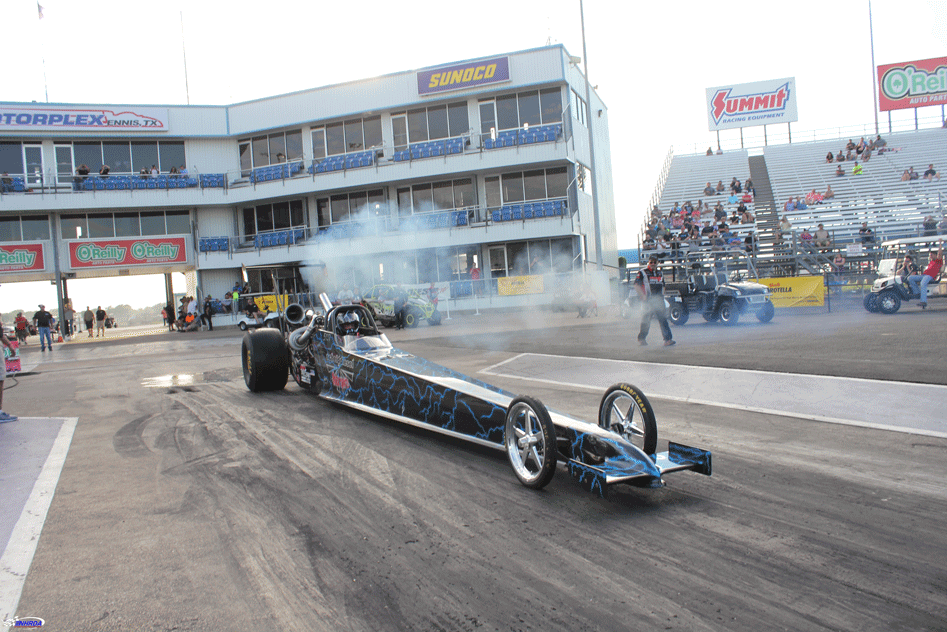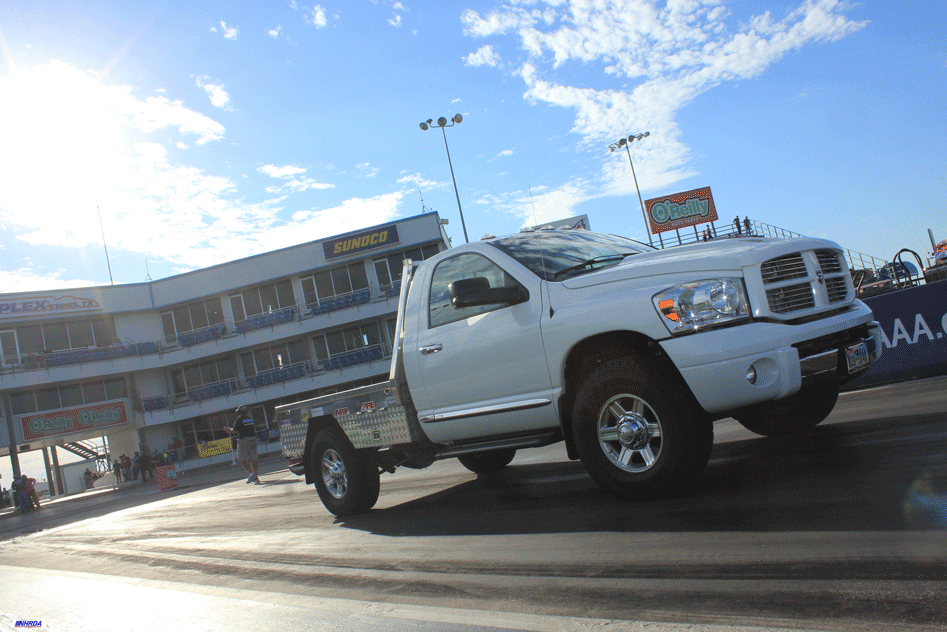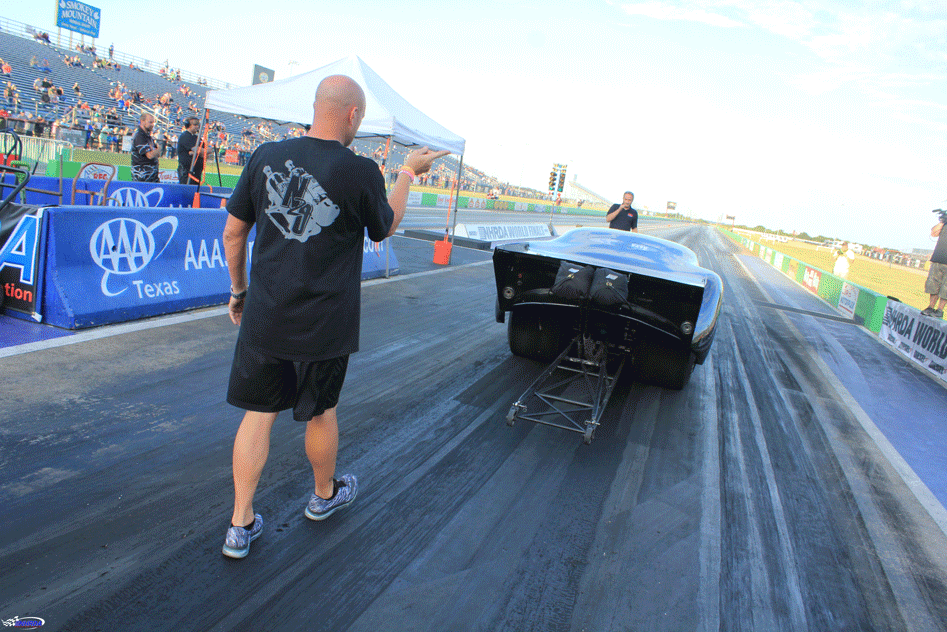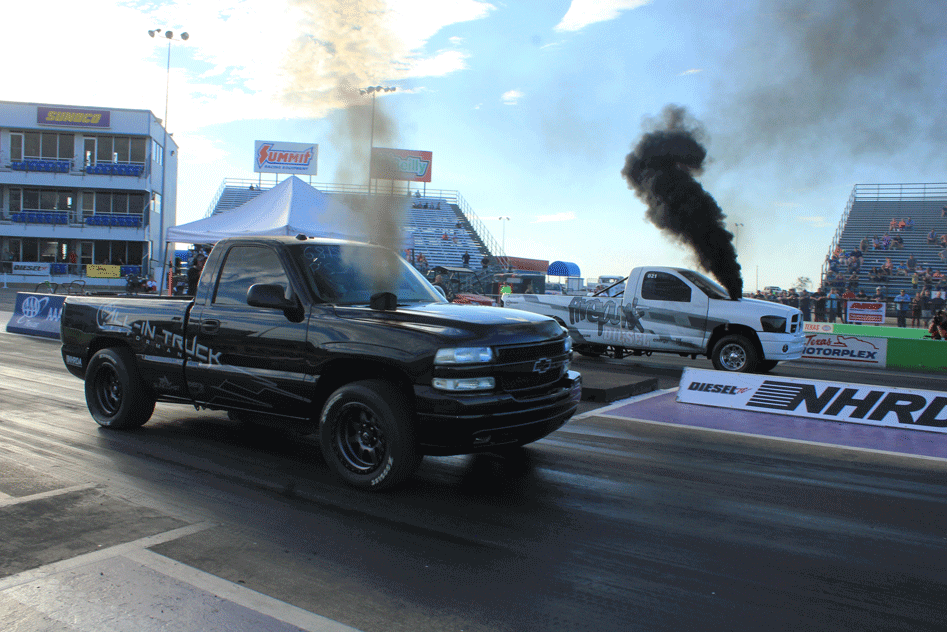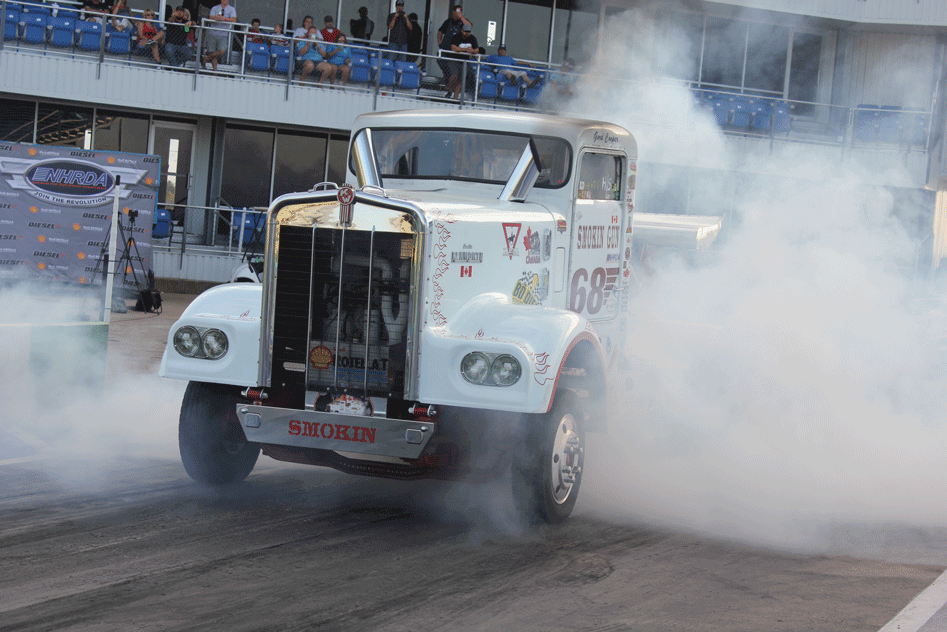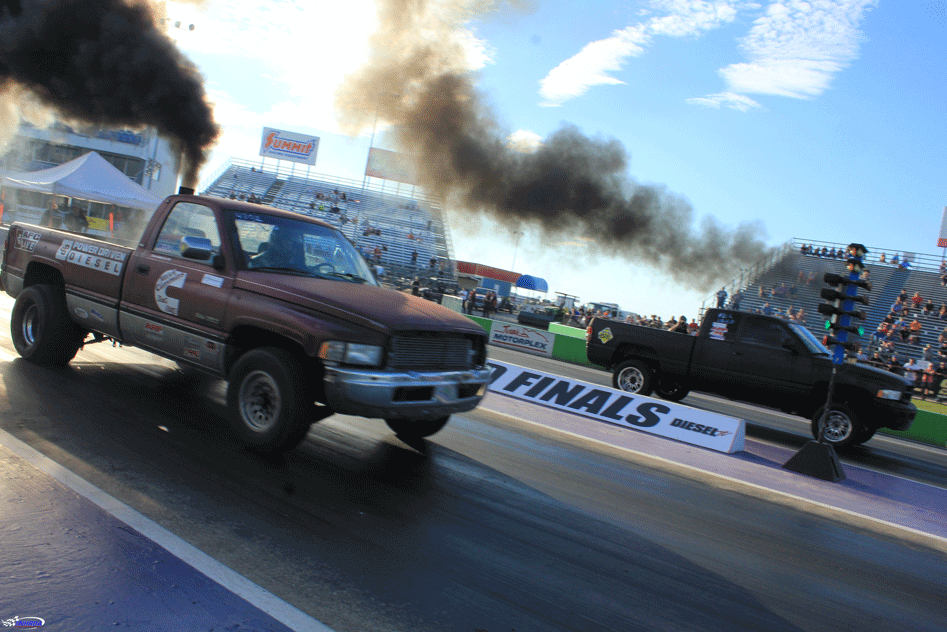 This year's event saw closer action than ever, and with nine drag racing classes and six sled pulling categories, there was a spot for every diesel from mild to wild. On the drag racing side of things, the Top Dragster class saw the fastest times, with John Robinson, Wade Moody, and Scheid Motorsports all making the trip. In a heartbreaker of a final, the Scheid dragster had to be pushed back because of a leak, and Moody went on a single pass for the win, running a 6.97 at 197 mph in the quarter mile. In Pro Stock, the cream of the crop was the '41 Willys owned by G&J Diesel and driven by Jarid Vollmer, which was nipping at the heels of the National record in the finals with a 7.57 at 184 mph.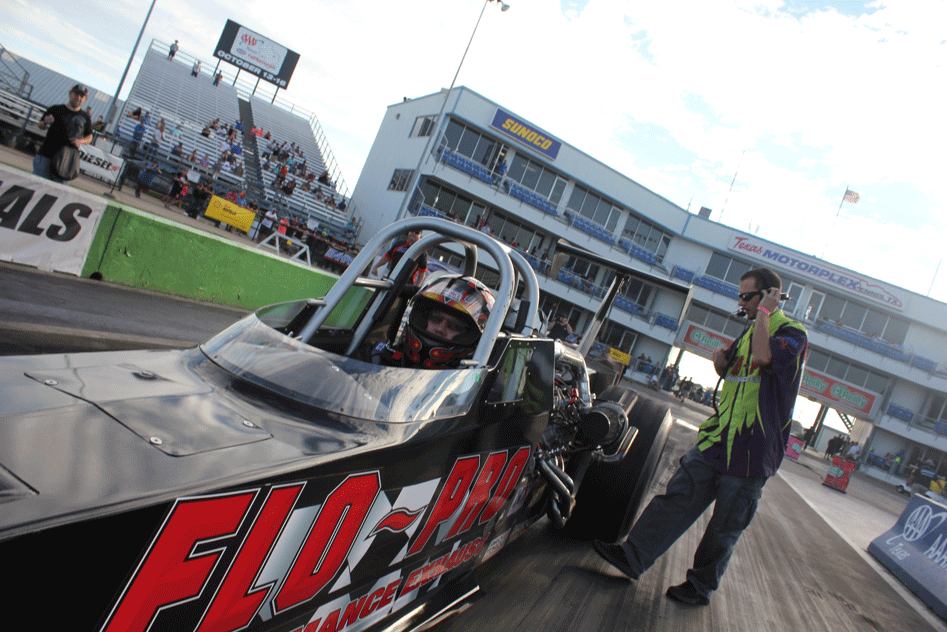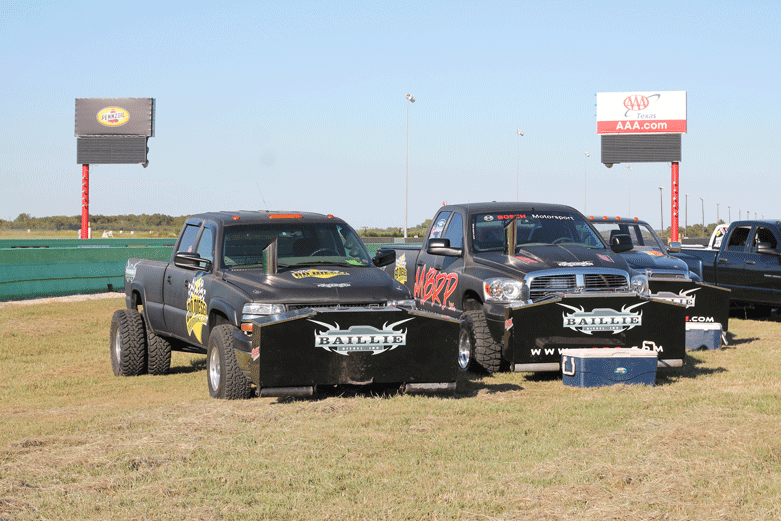 While Top Diesel and Pro Stock are tube chassis creations, some of the most popular classes in the NHRDA are Pro Street and Super Street, which still feature full-bodied trucks. Pro Street is always interesting to watch, as a 4WD vs. 2WD battle happens at nearly every race. This time, however, it was two 4x4s in the finals, as Aaron Wiebe faced off against class favorite Lavon Miller in his 8-second Dodge. In a surprise twist, Miller had issues midtrack, and Wiebe streaked on to the win with a 10.1 at 144 mph against the faltering Ram. Super Street saw an epic battle as Chris Budihar faced off against Phillip Franklin. Buhidar pulled off the win on a holeshot, with a 9.44 at 150 mph to Franklin's quicker 9.34. The last of the heads-up classes was Hot Rod semi, where Gord Cooper went way faster than anyone in a semi should, 11.48 at 116 mph with his twin-turbo nitrous-huffing big rig.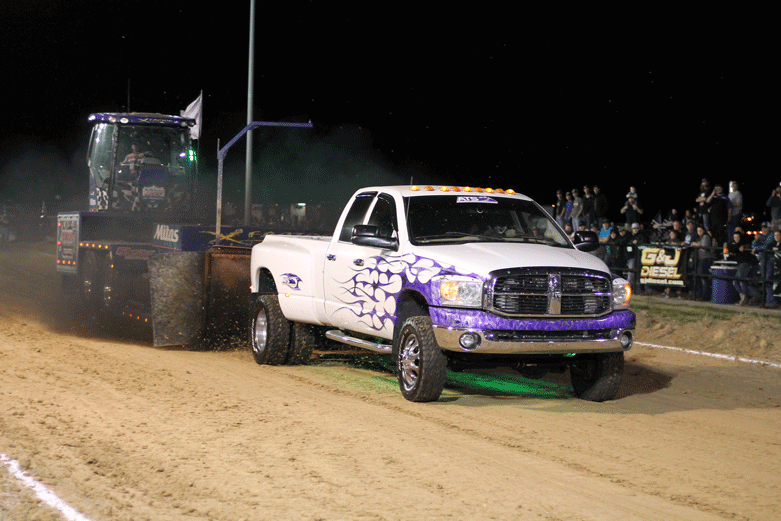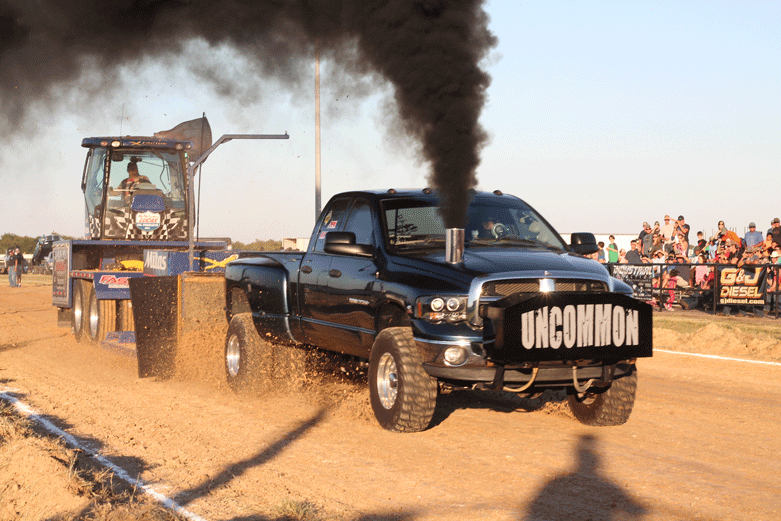 In addition to the heads-up classes, the NHRDA also has a number of index and bracket classes. The quickest of these is 10.90, where racers try and run as close to that number as they can without going under it. In the 10.90 class it was Will Terry against Chris Perales in a 2WD versus 4×4 battle. The finals also saw a rare double breakout, with both racers running under 10.90. In this case it was Chris Perales in his '01 Dodge, 10.89 to Terry's 10.87. If the breakouts in 10.90 weren't odd enough, 11.90 also saw a double breakout, with Verlon Southwick taking the win over Larry Brown. Brown wasn't done however, as he also made it to the finals of the Sportsman class where he beat last year's winner, Trey Sikes, in his '10 VW. The final bracket class was the Big Rig Bracket, which saw Jim Disher's awesome '71 Kenworth take the win with a 14.61 at 97 mph.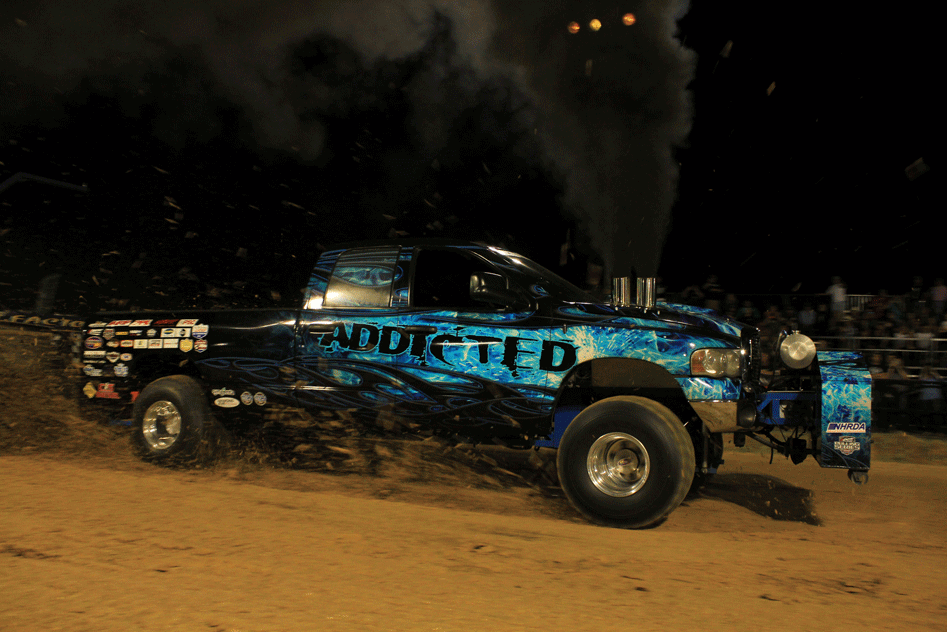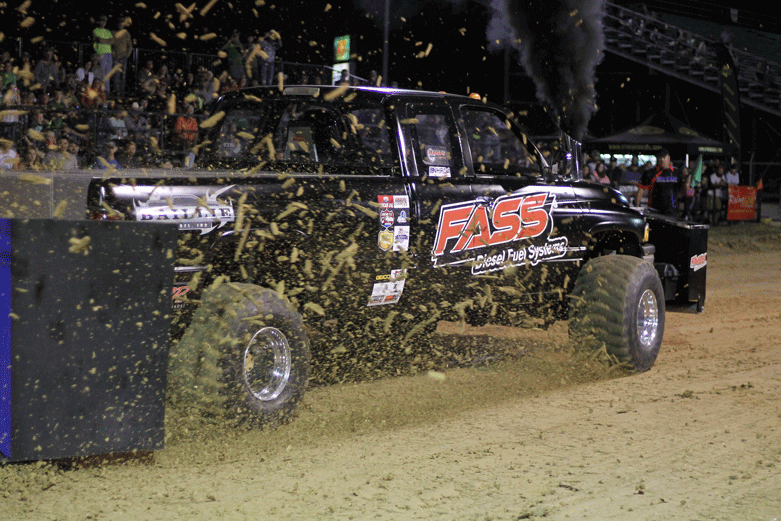 With a number of new winners, shattered records, and fast-paced action, the 2016 World Finals was quite an event. Congratulations are in order to all those who participated, and we'll be looking forward to the 2017 season, where the NHRDA continues to provide one of the biggest shows in diesel. DW