Part 2—From Short-Block To Road Ready
After getting the remanufactured 7.3L short-block and heads back from L&R Automotive, John Ferguson and his team at Domestic Diesel in Chino, California, began reassembling the engine and getting the project shop truck up and running.
The prospect of a shop truck with some reliability and performance was intriguing. Ferguson decided to go the extra mile and add a little more power and make other improvements.
When the truck was acquired, it already had a few things done to it, such as a Banks Power Elbow kit, and the ECM had some tuning done to it too. Of course, these were retained and other upgrades were added to the mix.
An Applied Performance turbo that complemented the previously existing mild upgrades, but didn't need a lot of extra fuel, was installed. In addition, some fuel system delivery improvers from Riffraff Diesel were selected. While not needed for this mostly stock engine, an FRx fuel rail crossover from Riffraff was installed. This was to improve the idle, making it quieter and smoother, as well as offering better throttle response over stock. A new air intake from S&B filters was also installed to further improve power. This new and improved setup is superior to stock and the original S&B design for the 7.3L trucks.
Other upgrades included a larger intercooler and transmission cooler from a 6.0L Power Stroke. A new 190-amp alternator from DC Power was acquired to improve battery life in this shop truck. This unit has a higher output at idle than stock. A high at idle output is needed on a truck that will do a lot of low-speed, stop and go driving, as this one will while running around town, getting parts for the shop.
Once the new remanufactured engine was in and all buttoned up, it started the first time. We expected no less, and were not surprised. The better than factory 7.3L Ford (International) V-8 diesel is sure to offer years or service. With a little upholstery and a paint job, this truck will be better than new all around. DW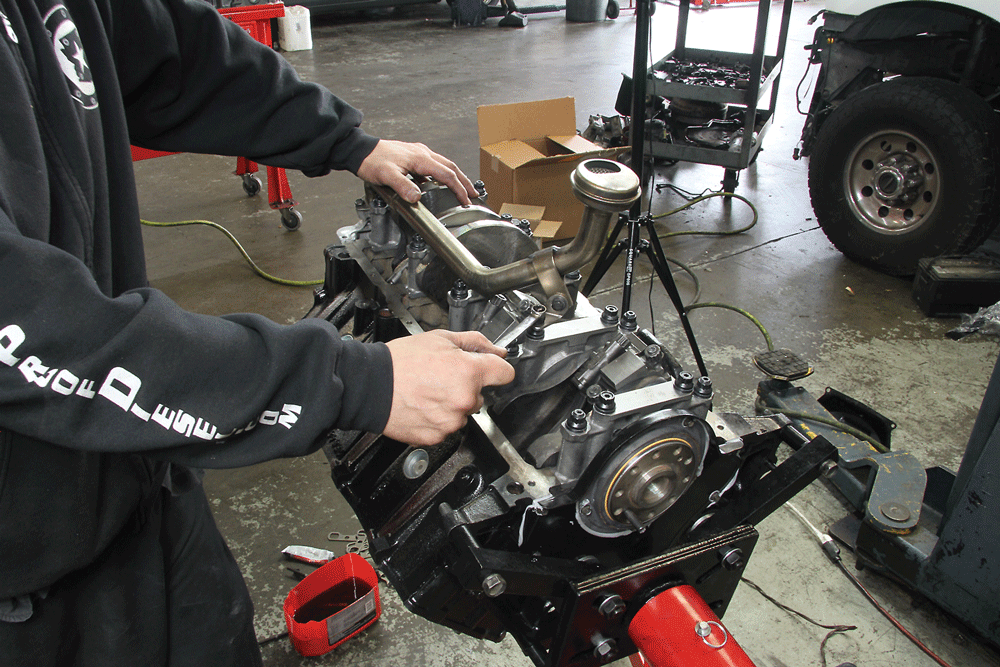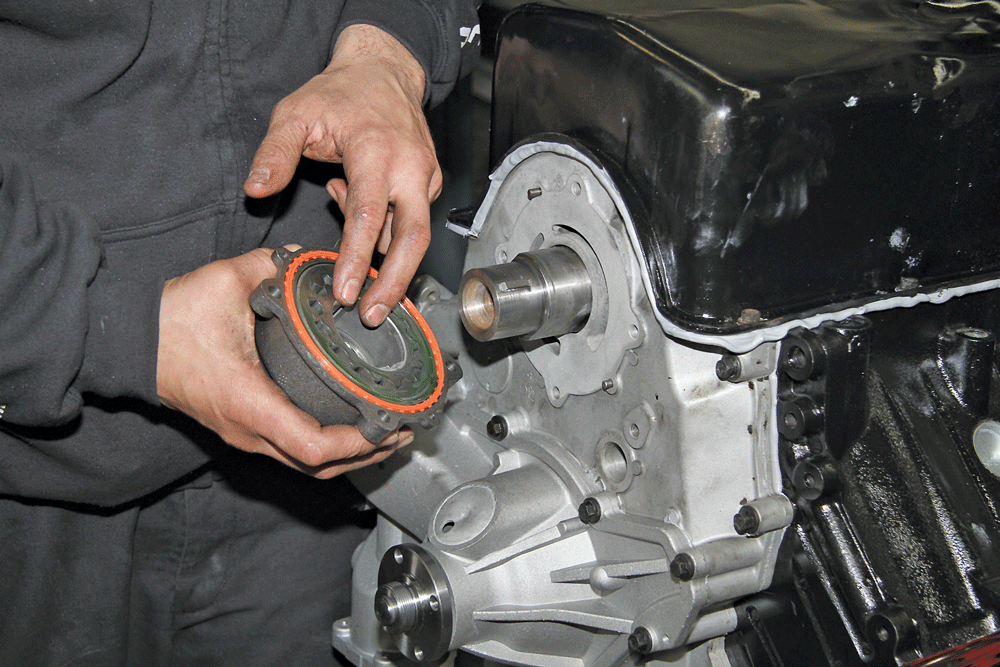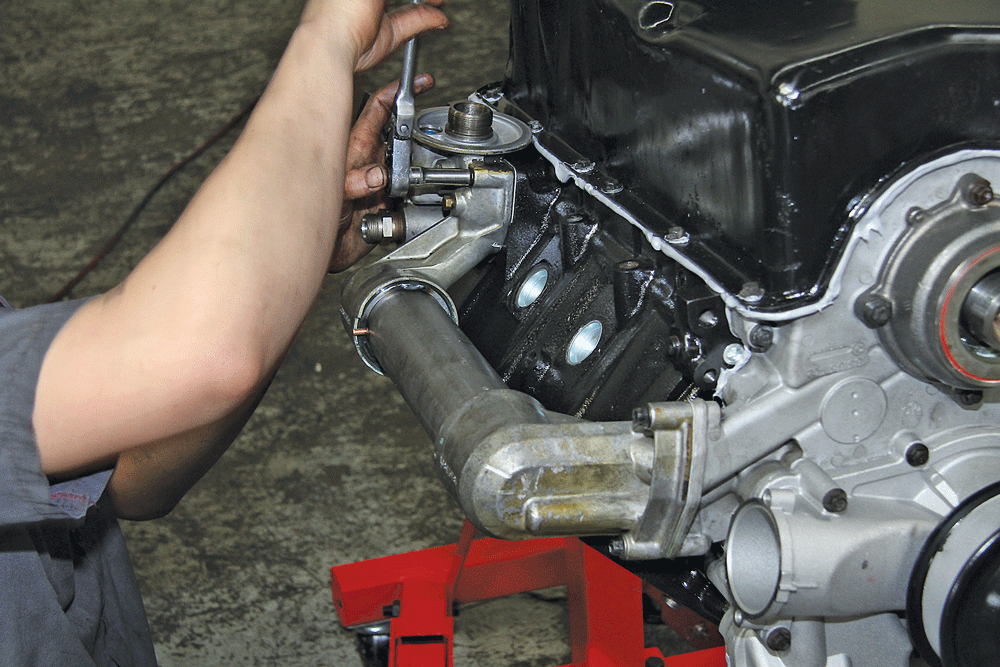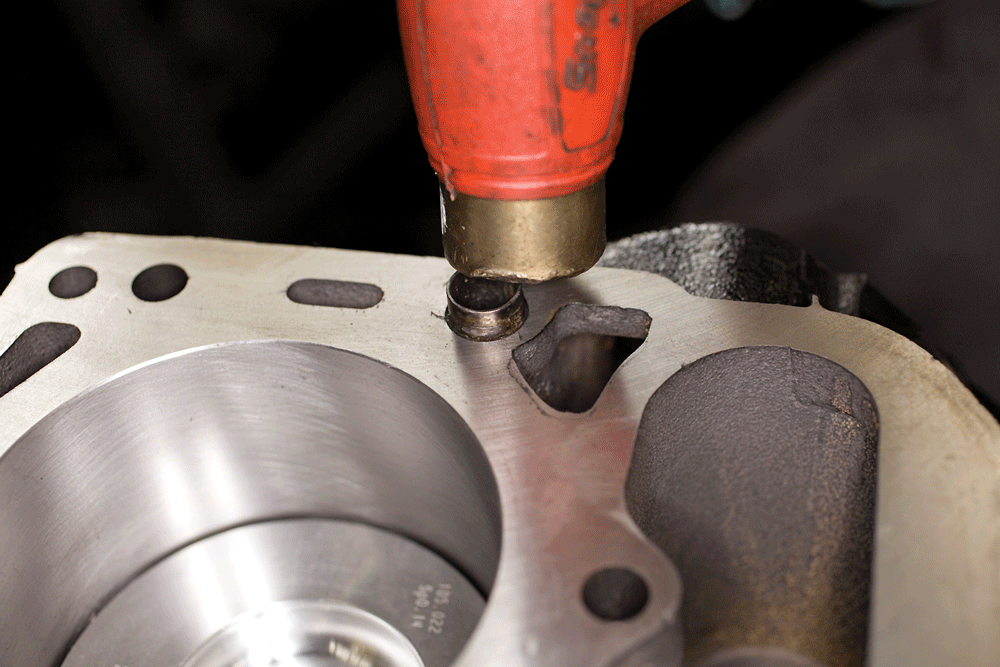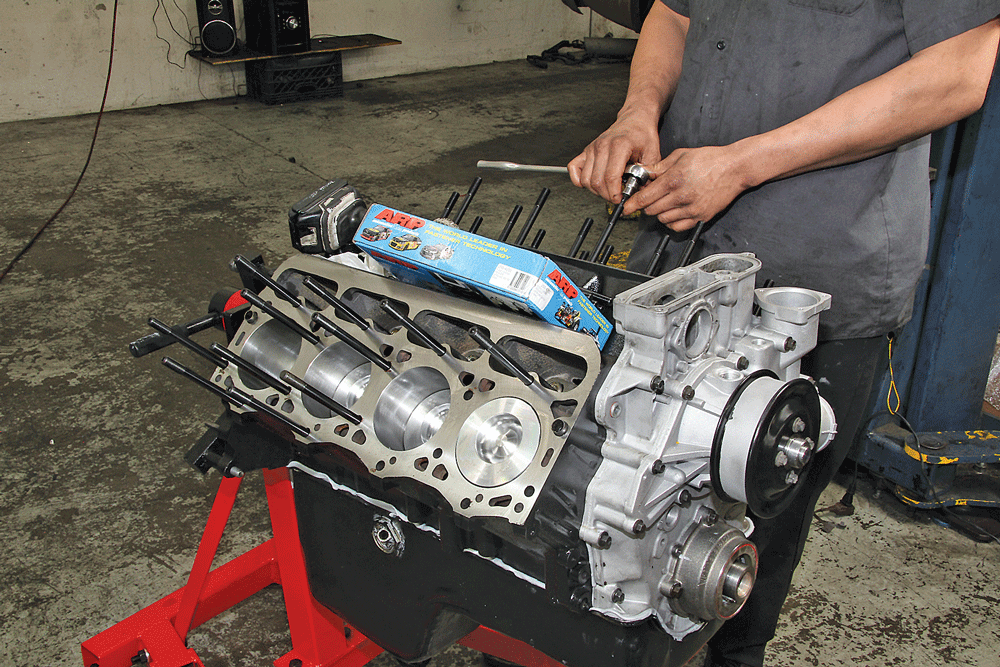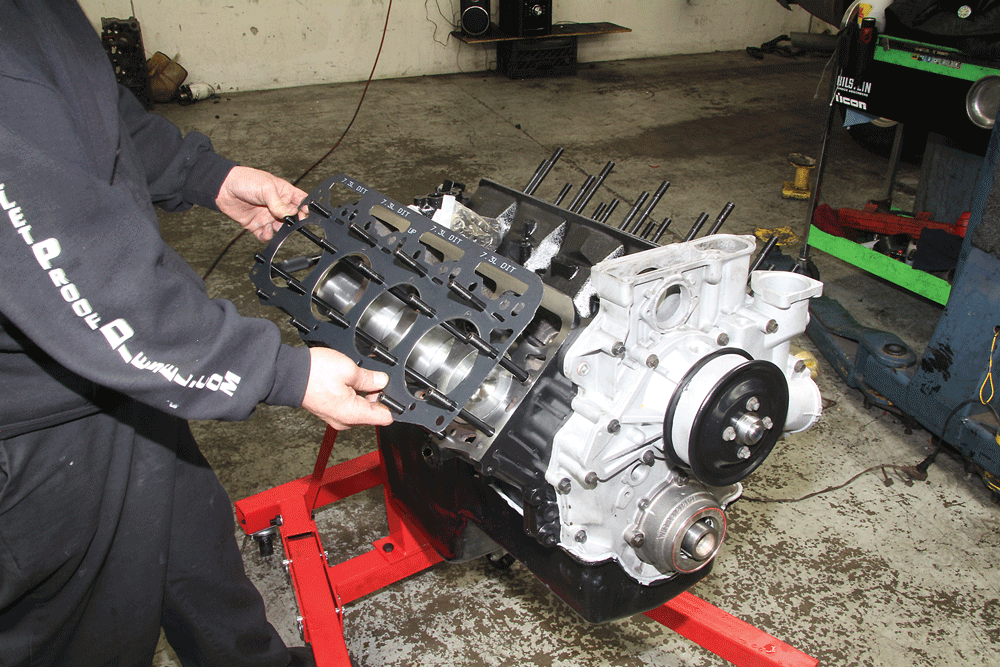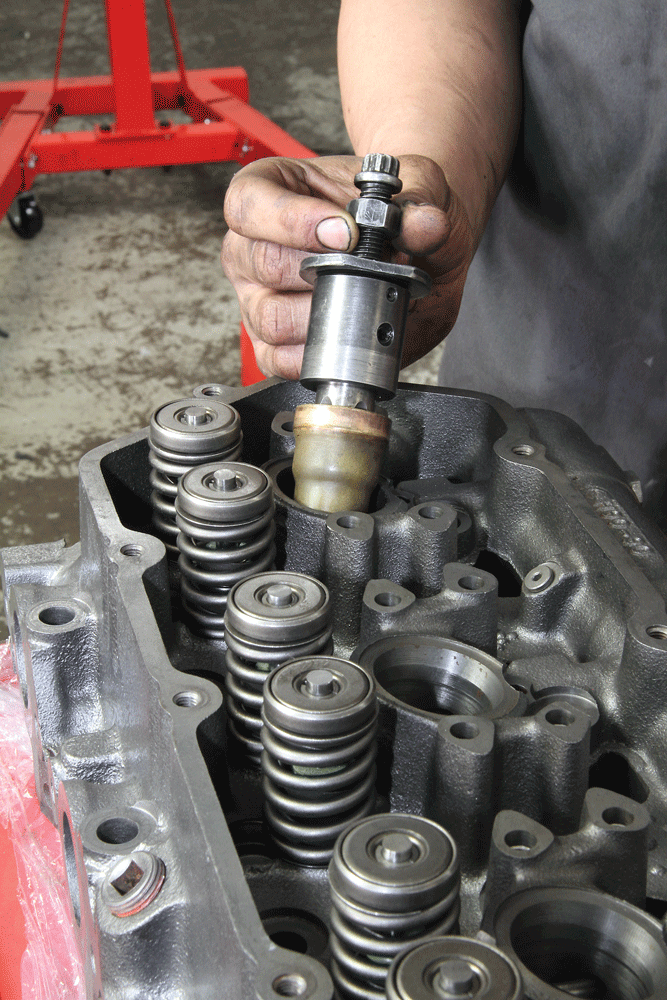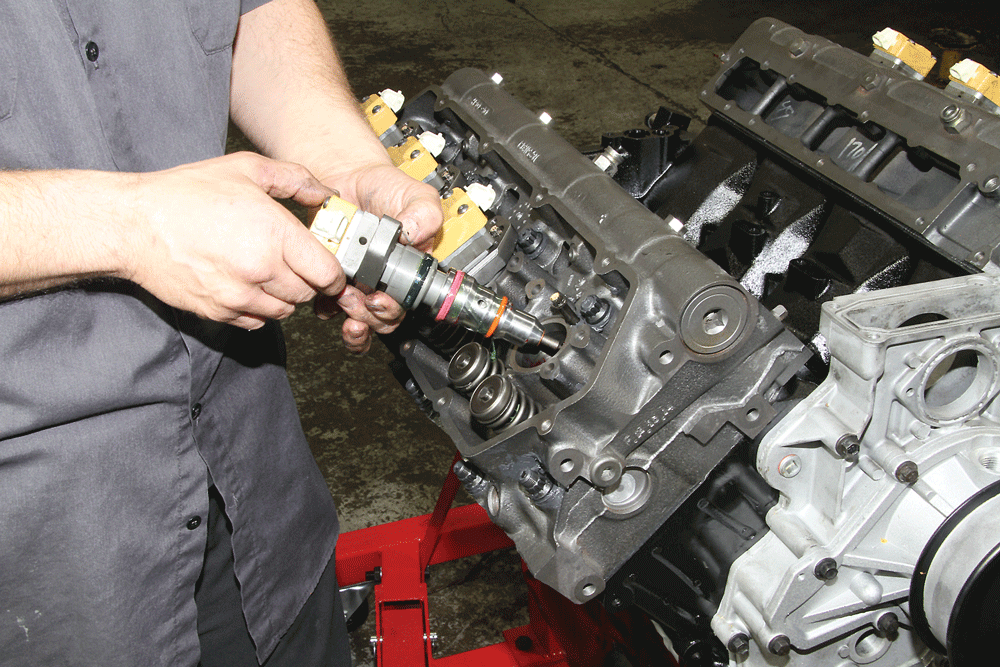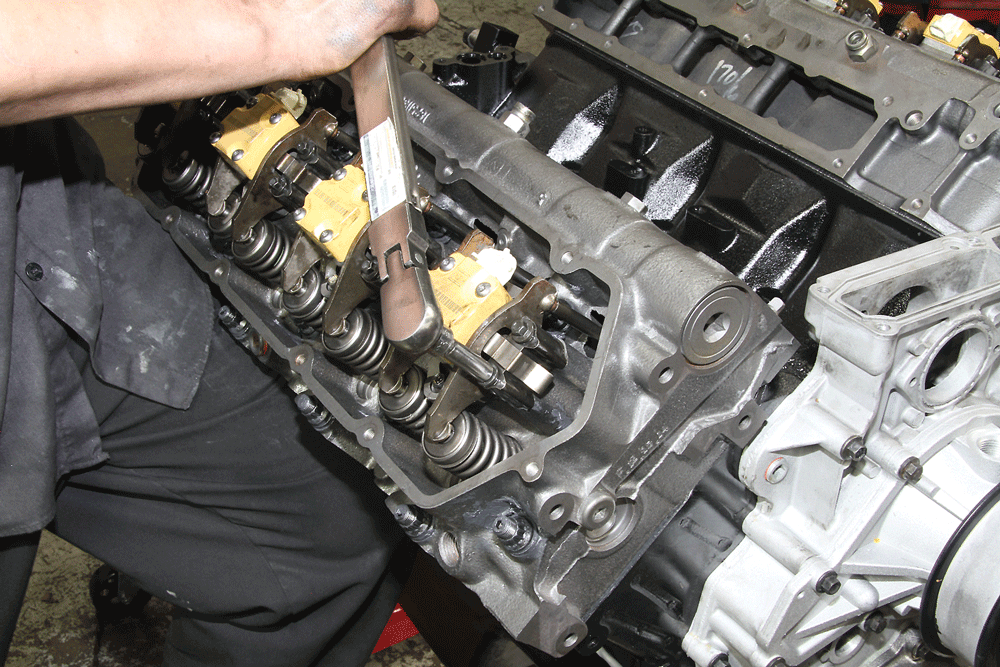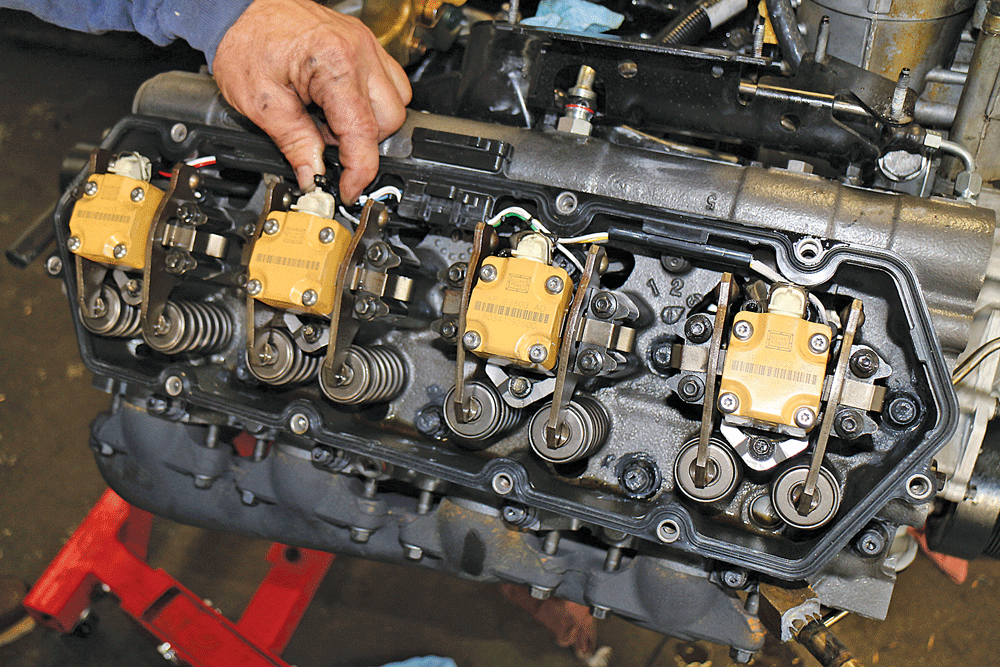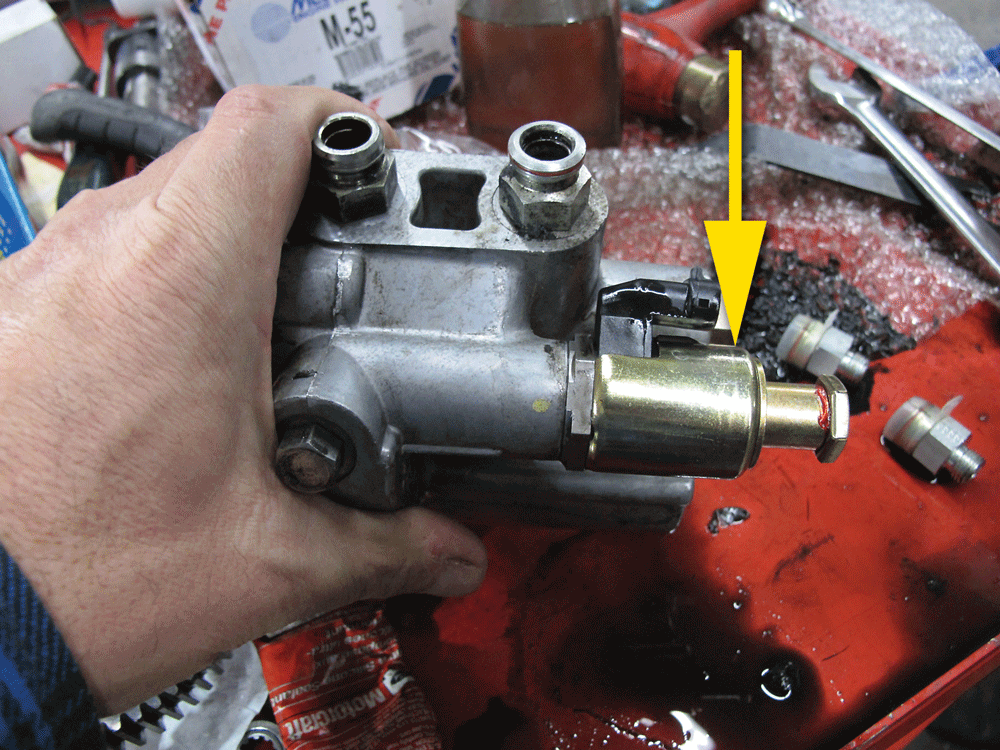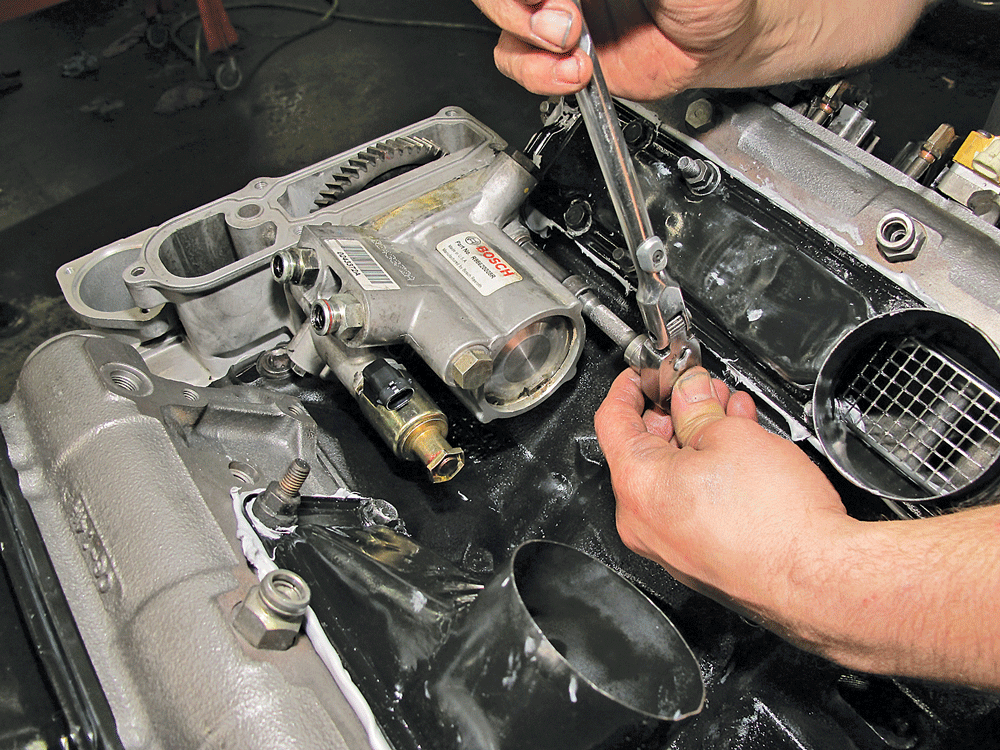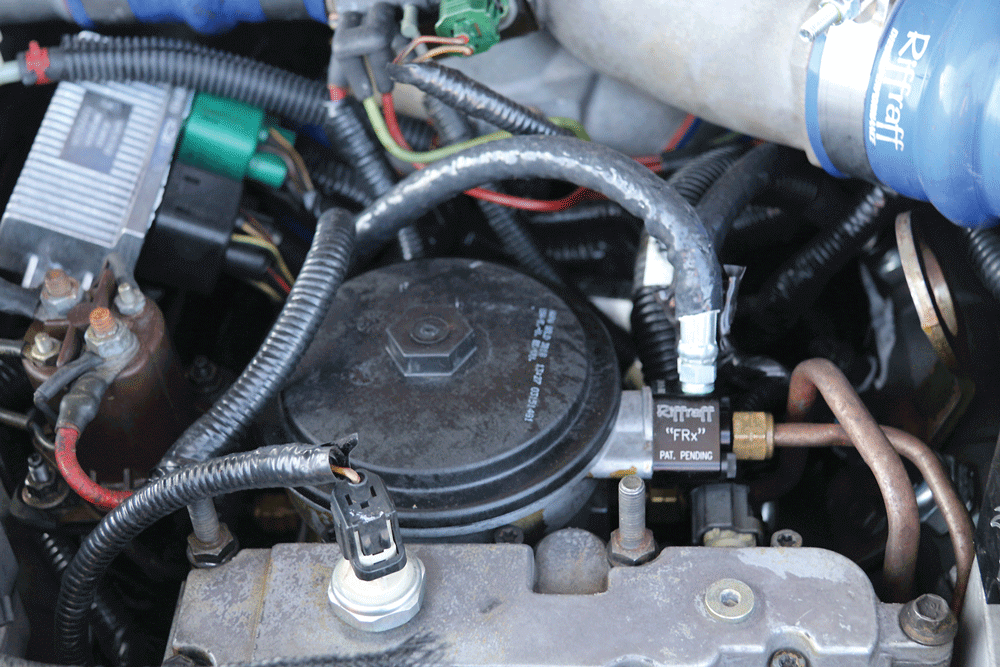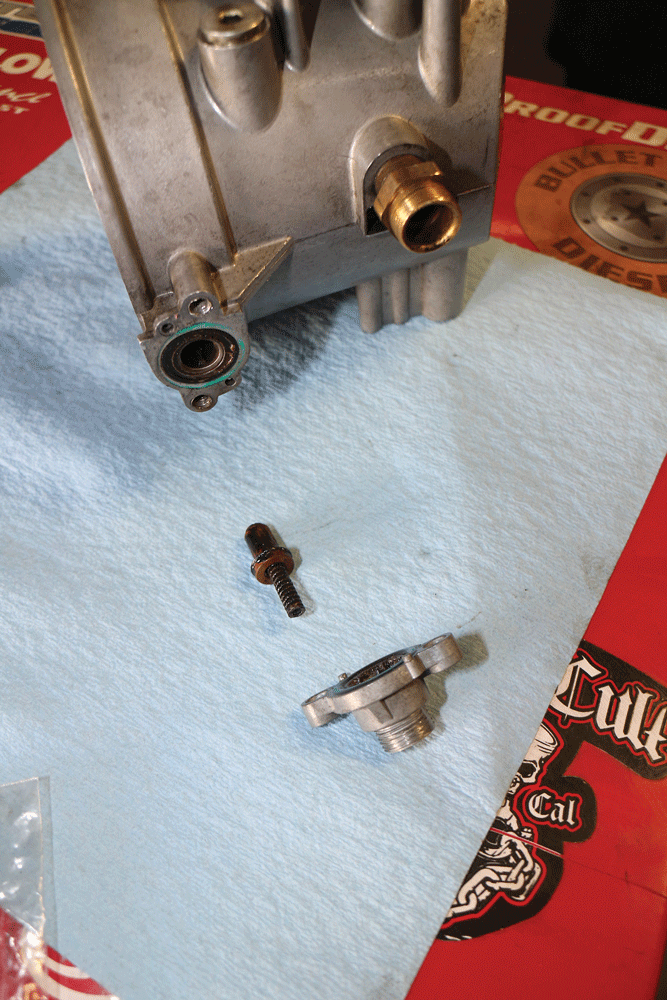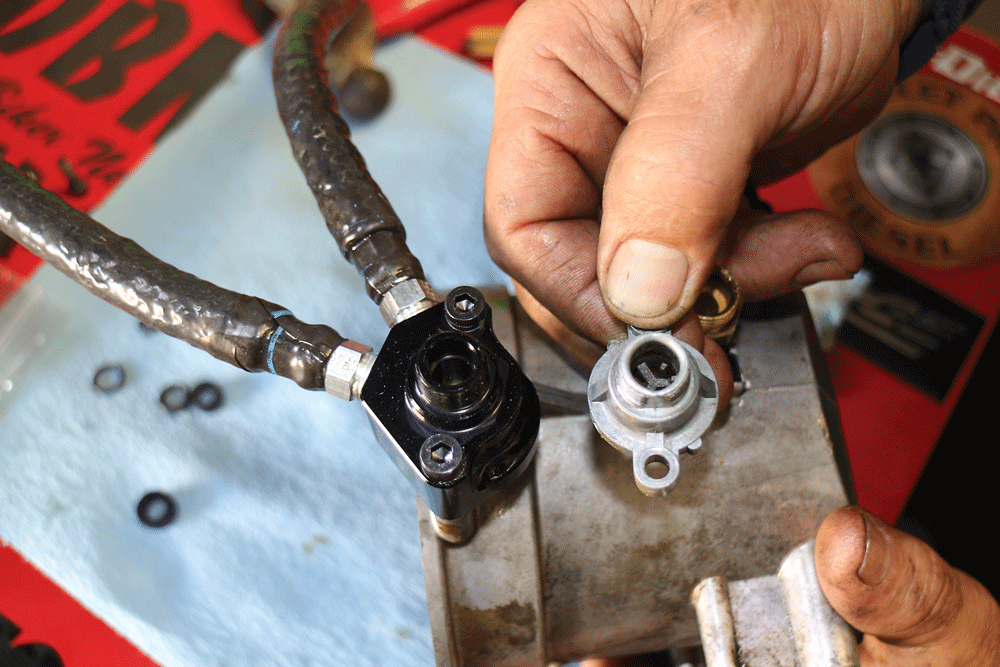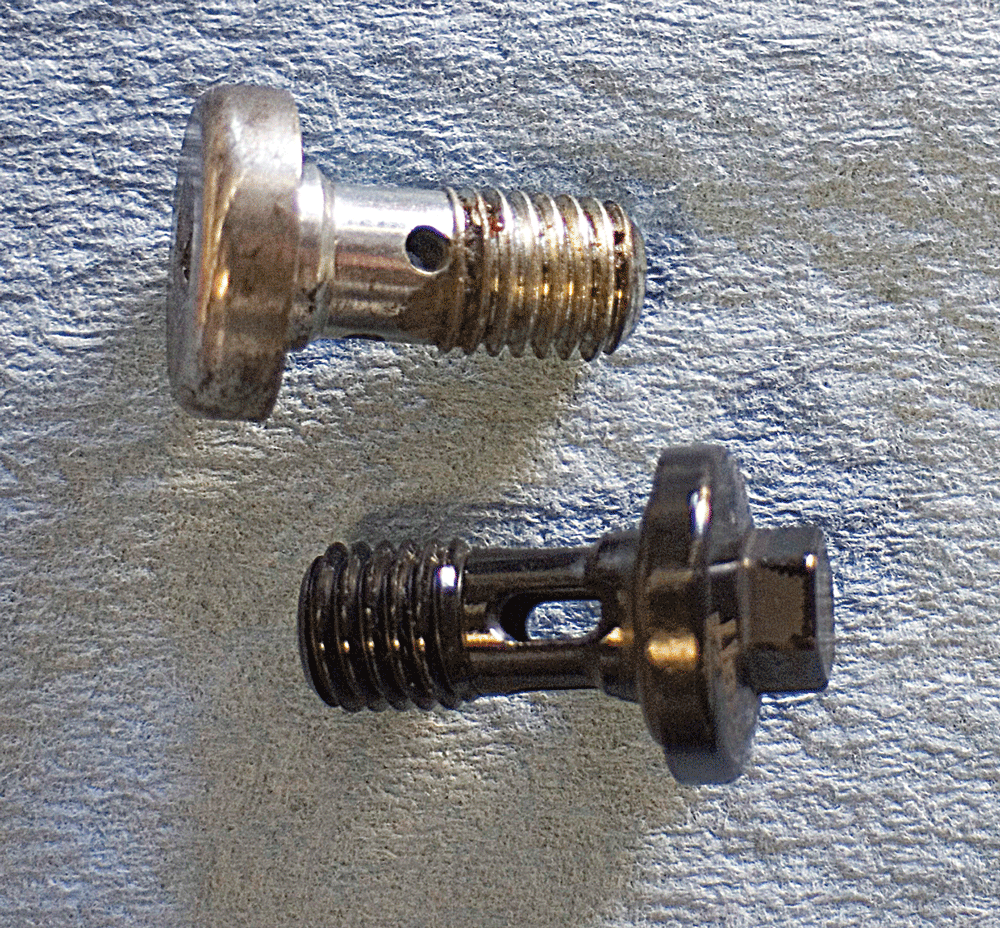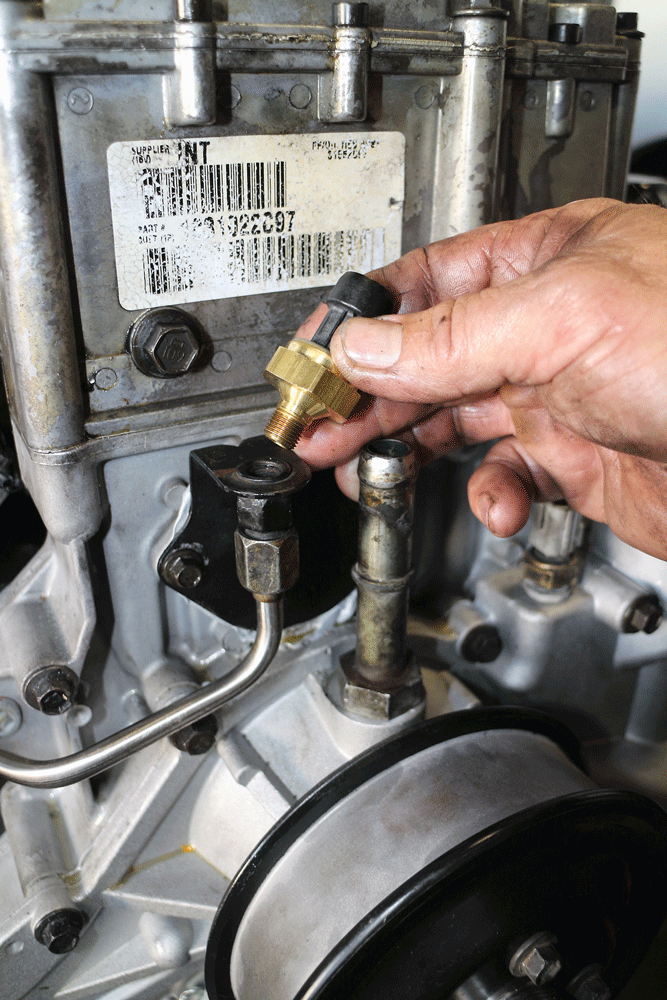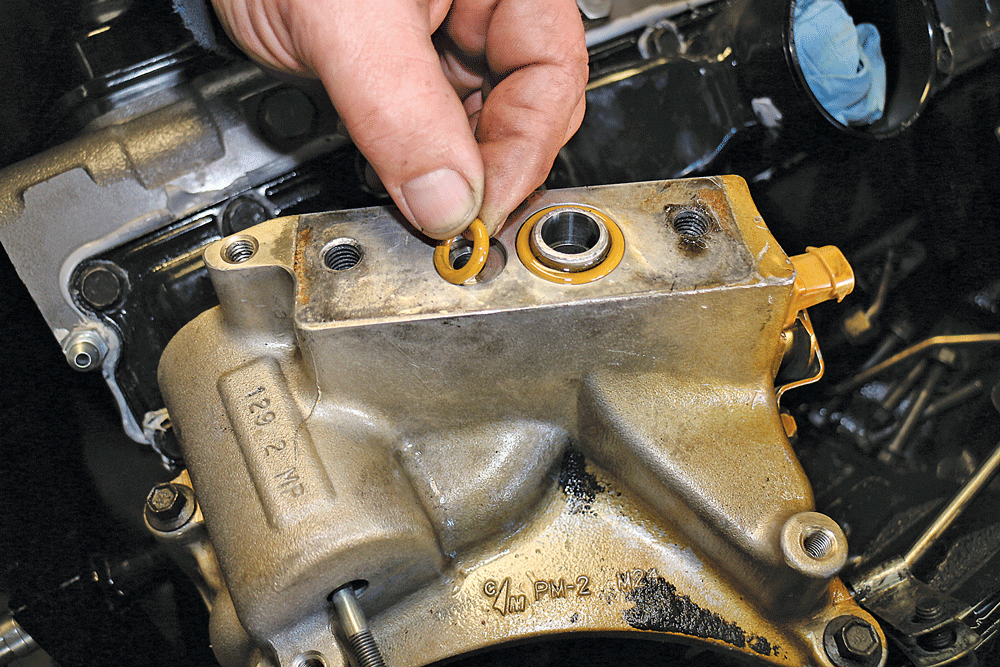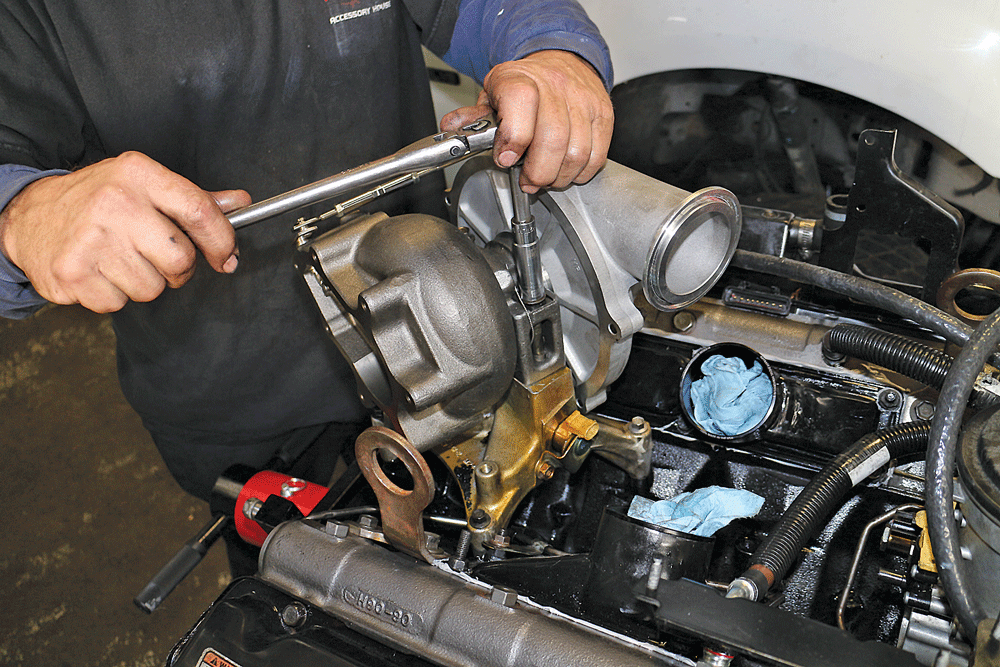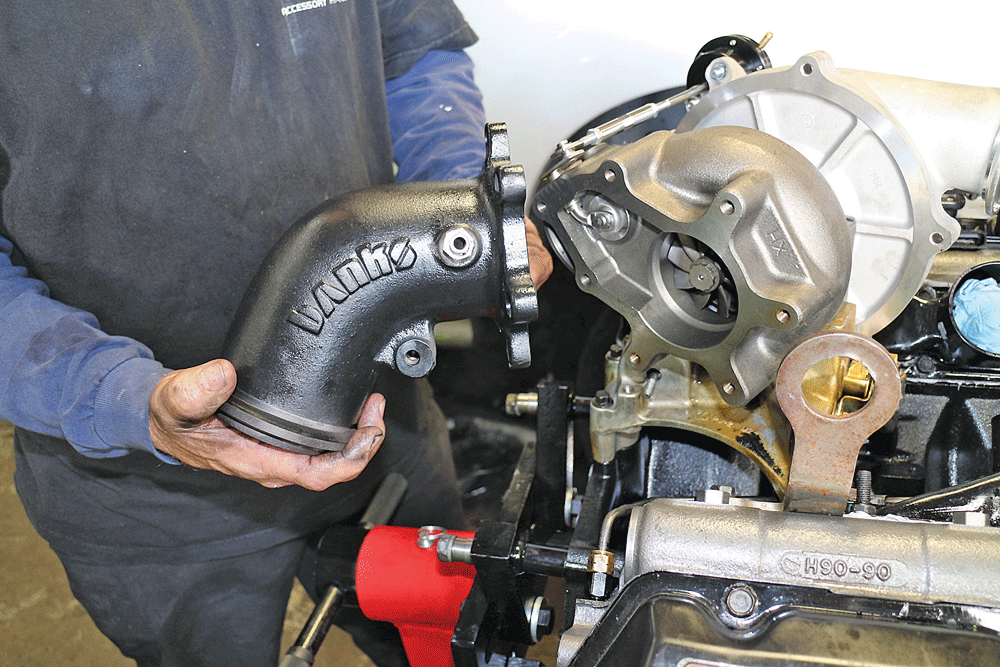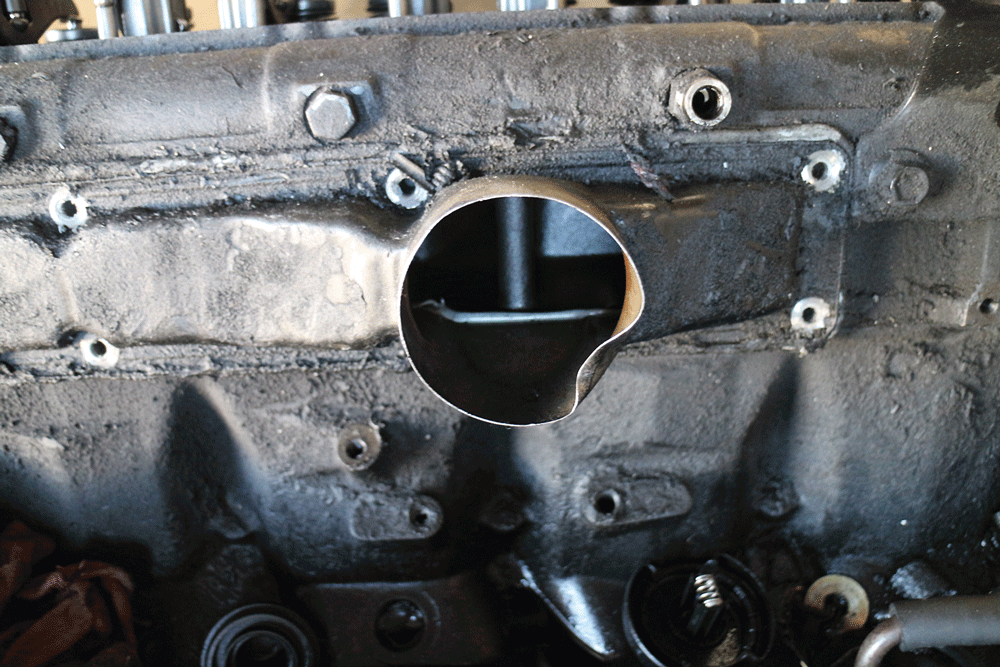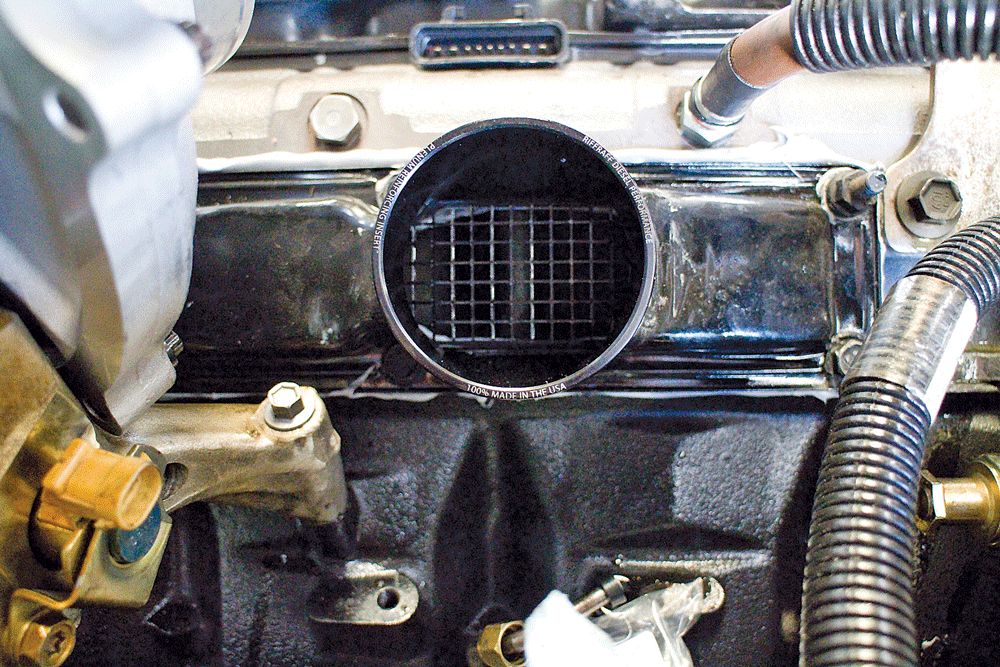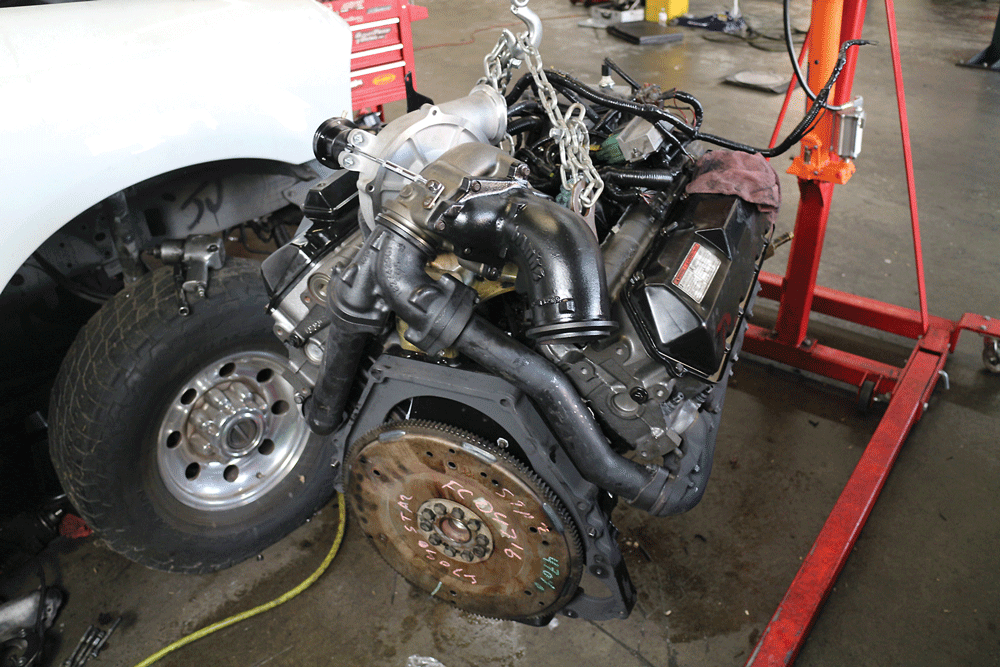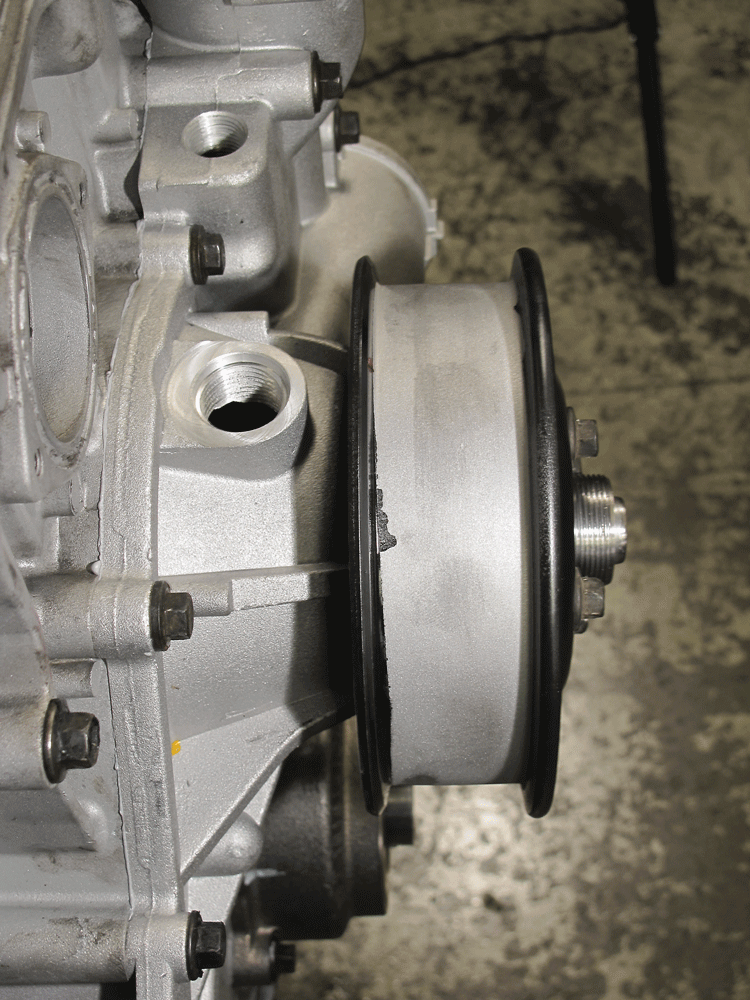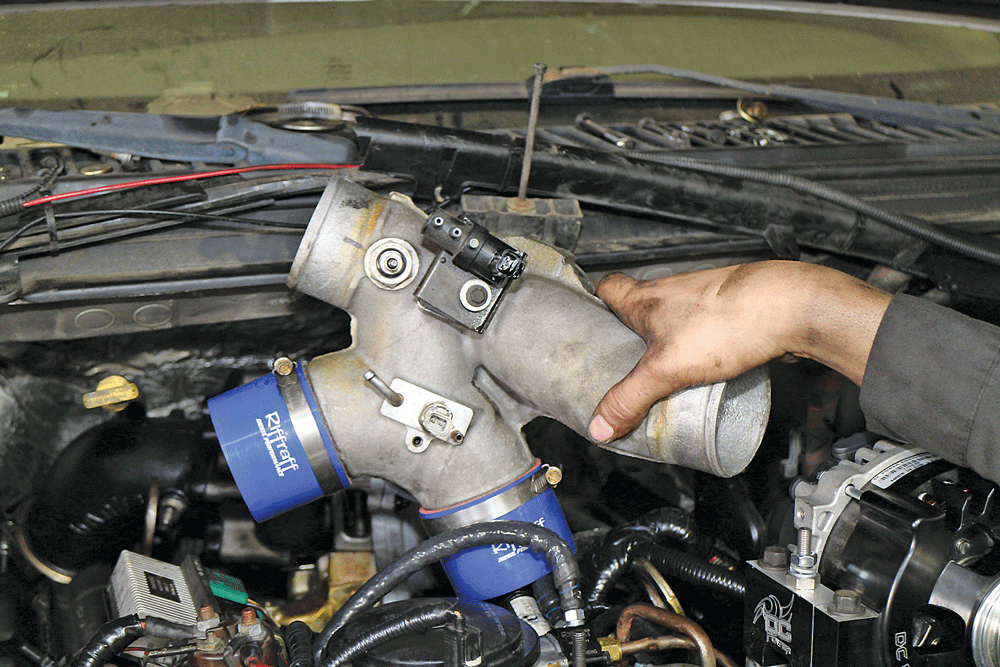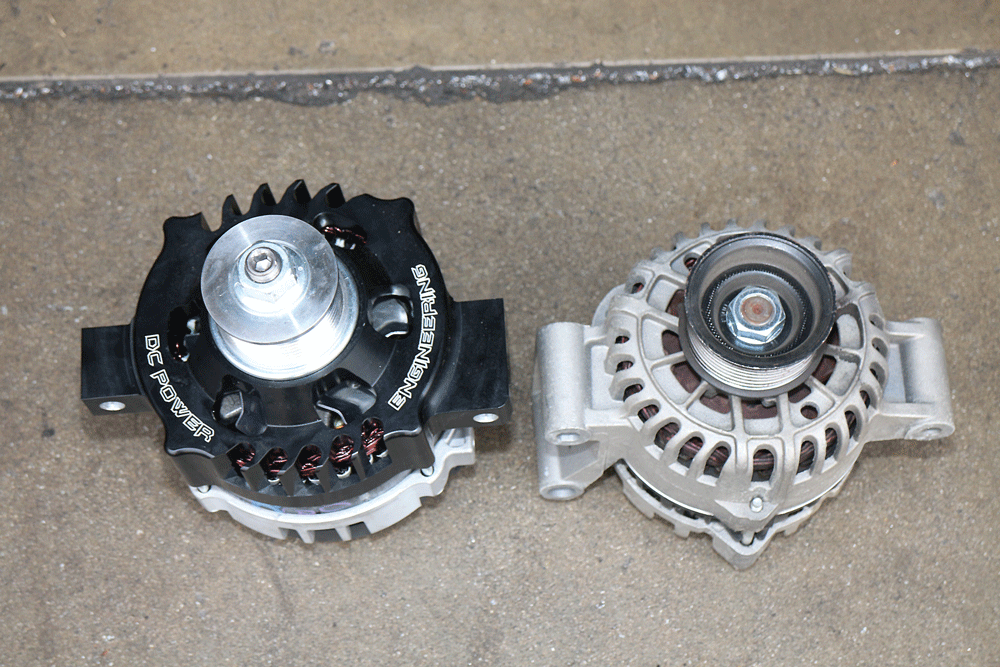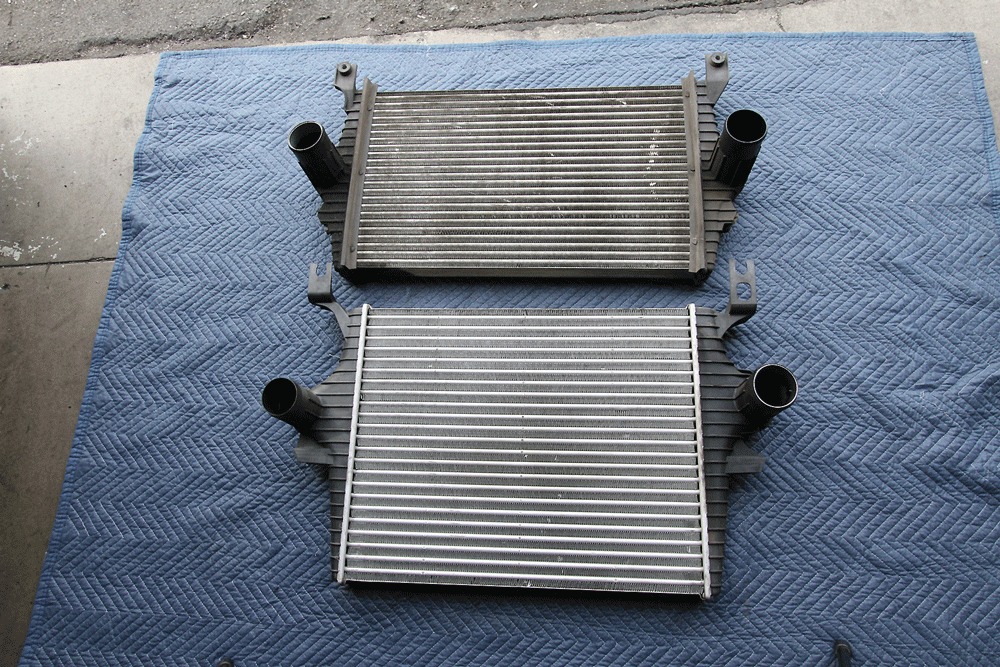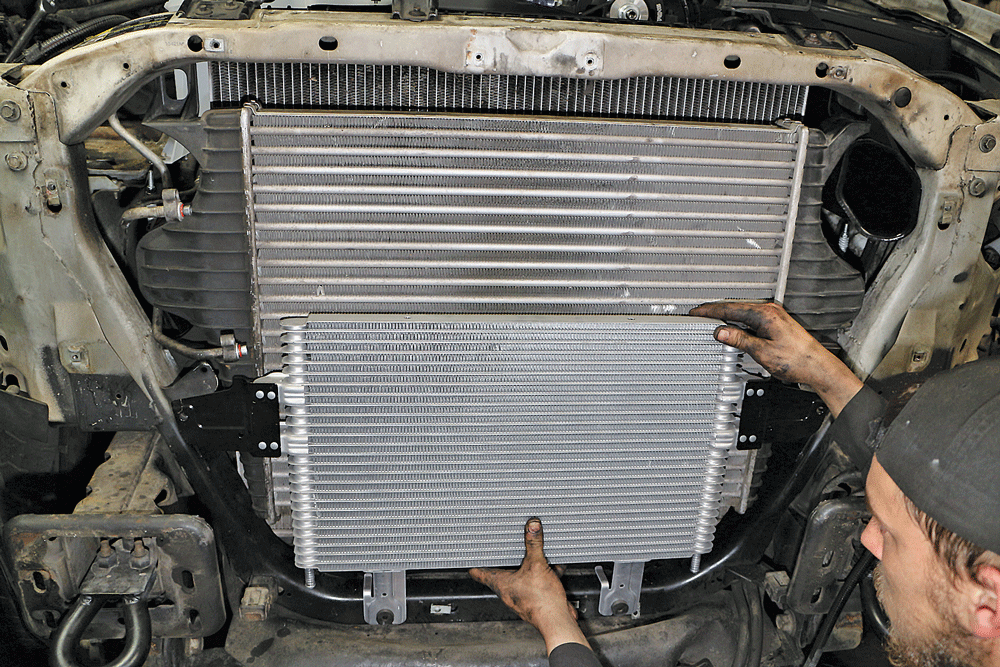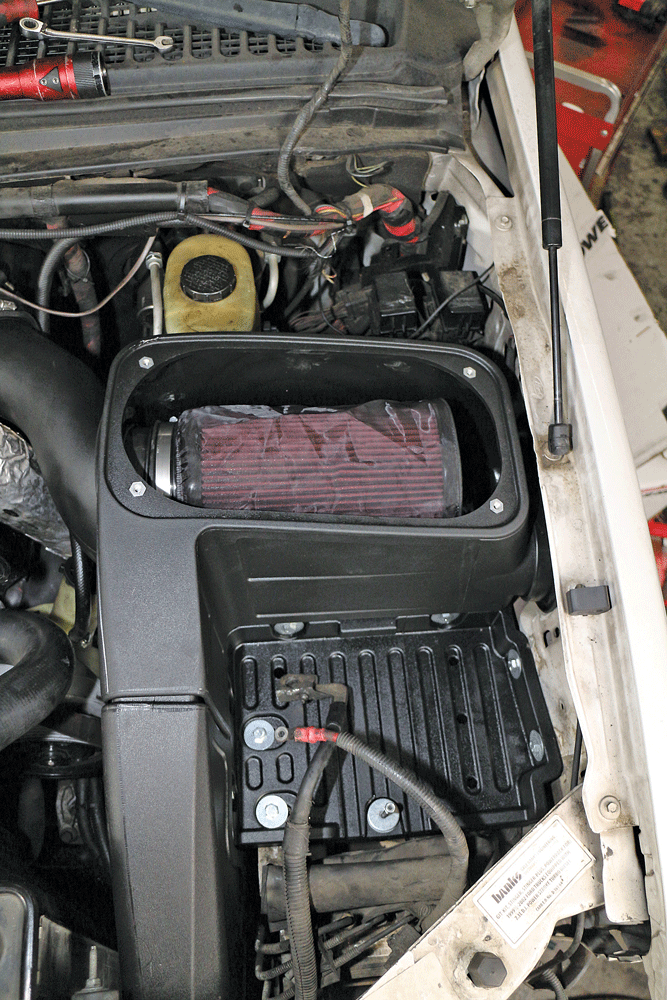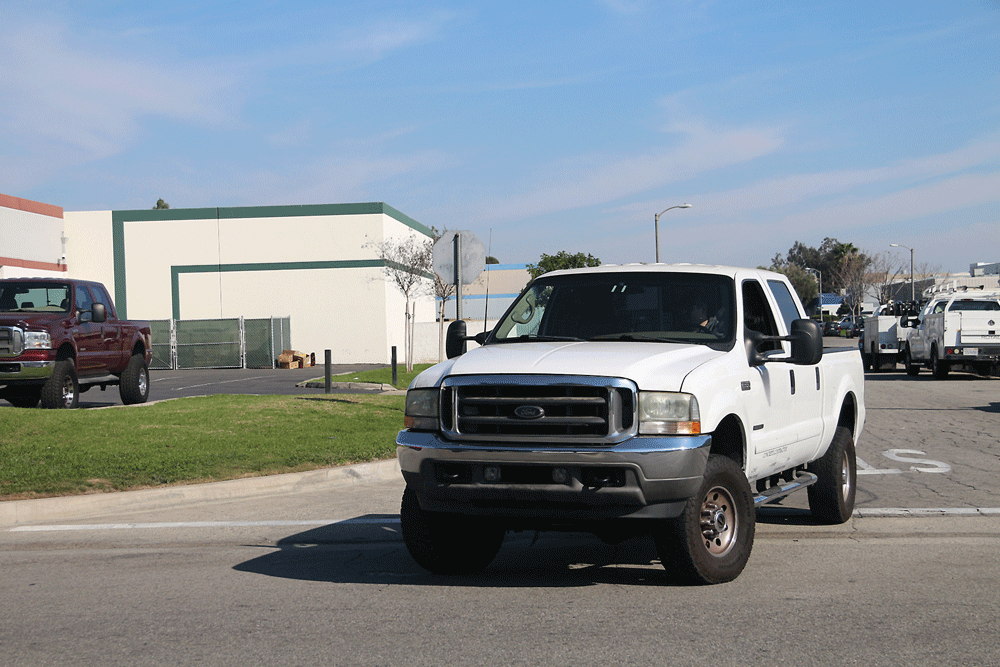 SOURCES
Alliant Power
866-283-1785
www.AlliantPower.com
Applied Performance Products
888-959-0974
www.AppliedPerformanceProducts.com
ARP Automotive Racing Products
805-826-3045
www.ARP-Bolts.com
Banks Power
800-601-8072
www.BanksPower.com
DC Power Engineering Inc.
951-509-5617
www.DCPowerInc.com
Domestic Diesel
909-627-0500
www.DomesticDieselShop.com
L&R Automotive Supply Co.
562-802-0443
www.LNREngine.com
Riffraff Diesel Performance, Inc.
866-446-3360
www.RiffraffDiesel.com
S&B Filters
909-947-0015
www.SBFilters.com