Who says you can't hot rod your work truck? No, not your pickup, but a full-on F-450 dump truck. Just ask Tim Dealey of Convoy, Ohio. His 2008 Ford is used for his excavation business and with some help from Dave's Diesel of Angola, Indiana, he's got quite a cool work truck.
The F-450 was given a 5-inch lift via Pro Comp blocks at the rear and a full 6-inch lift up front, also from Pro Comp. Rolling stock consists of Goodyear 245/70R19.5 tires mounted on Simulator stainless steel wheels.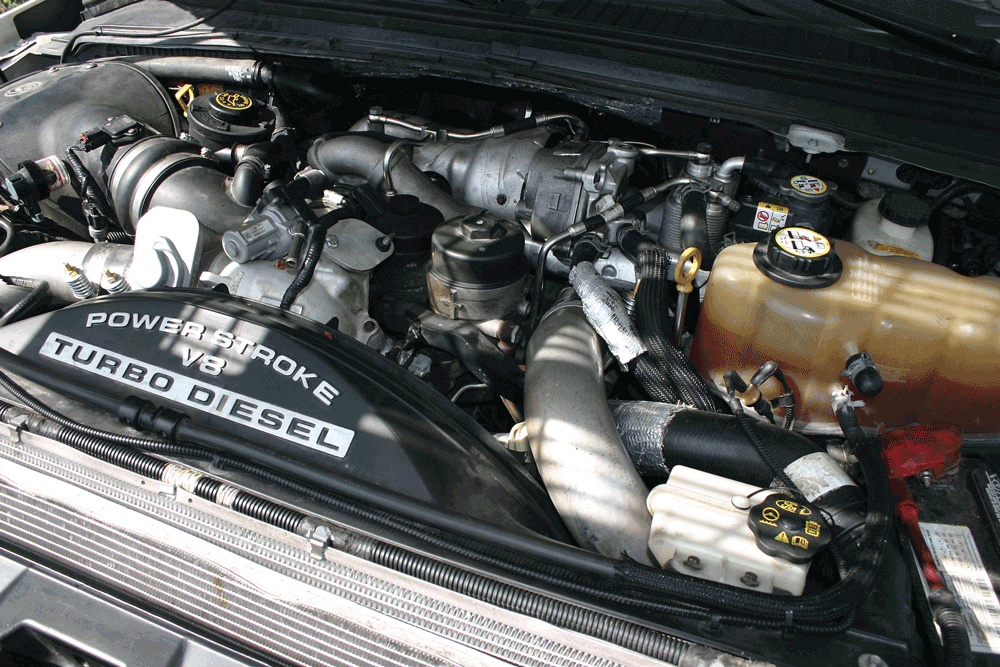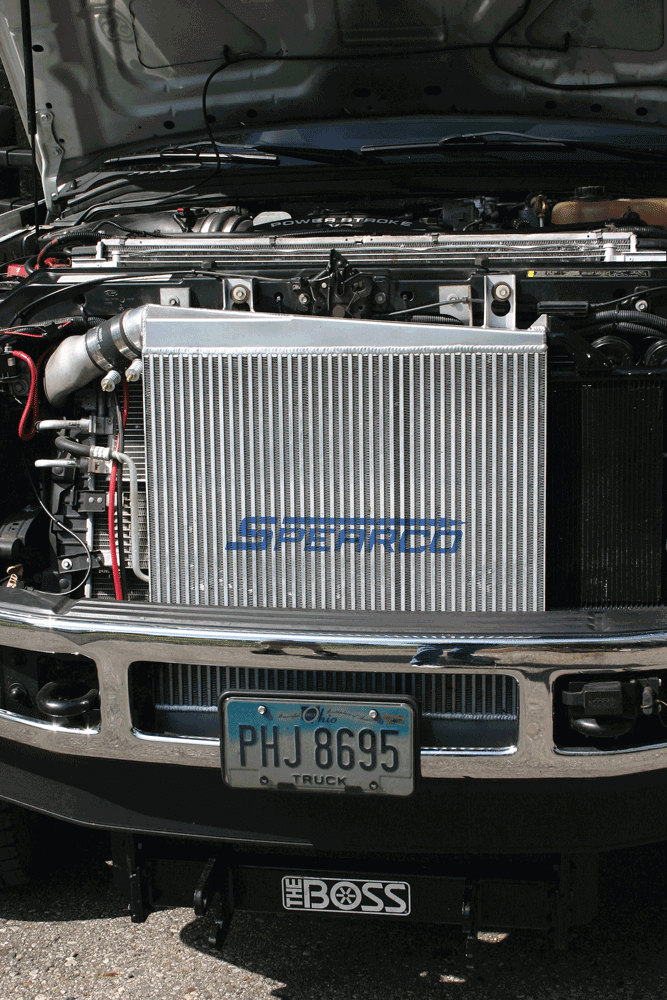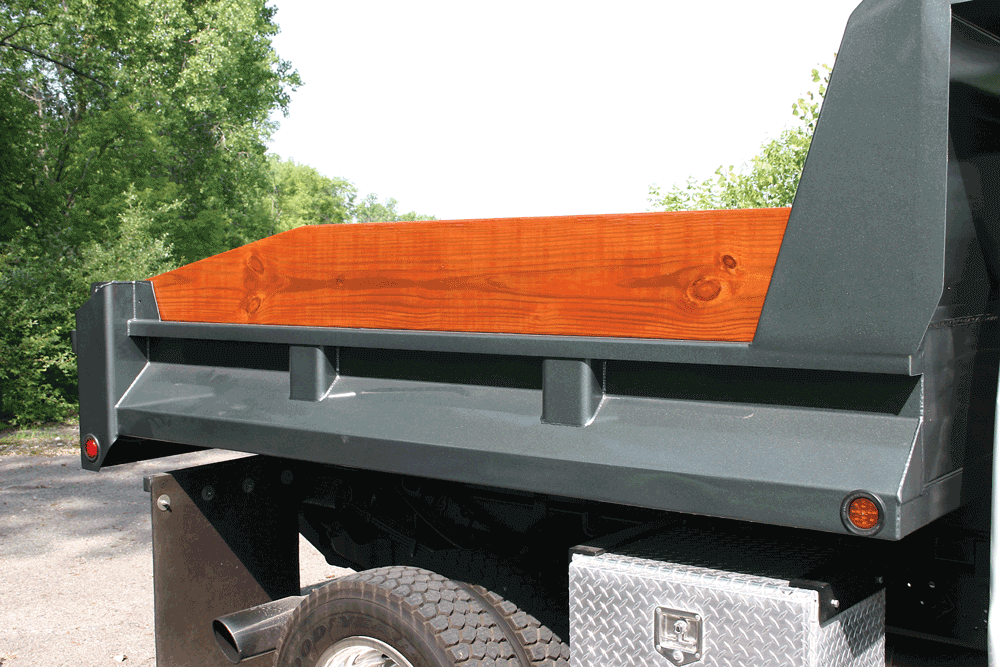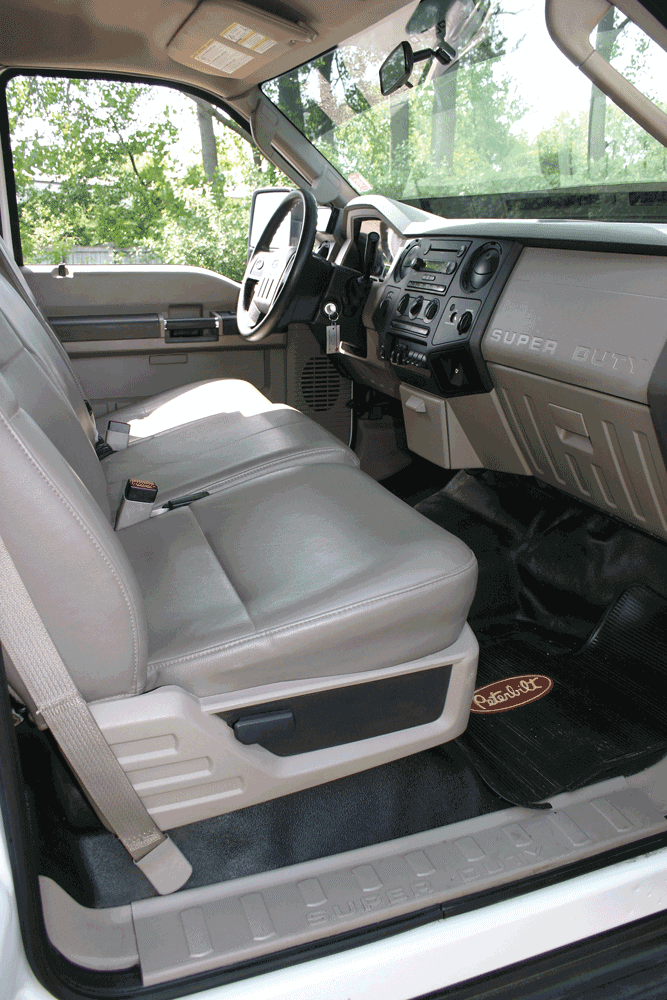 Under the hood, the 6.4L Power Stroke is fitted with a Batmowheel inside the turbo and an S&B cold air intake. A Spearco intercooler replaces the factory unit for better efficiency under heavy load. A Flo-Pro 5-inch exhaust routes out spent gasses while tuning is provided via a Spartan DAQ-XL unit.
Visually, the truck sports a 9-foot Aristocrat dump bed setup, complete with stained wood sides and industrial-style tailgate. A chrome grille and aftermarket painted fender flares also help on the appearance side. The truck is finished in white and phantom gray Imron paint applied by Rod Miller of 101 Auto Body in Decatur, Indiana. Finishing touches include LED lighting throughout the truck.
On the inside, the truck is super-clean, even with the original work truck vinyl interior. It's hard to believe the truck is used daily, but who says you can't have pride in your commercial work truck? DW