THE 29th ANNUAL PERFORMANCE RACING INDUSTRY TRADE SHOW
It's cold. It's spitting snow. It's December in Indianapolis. Welcome to the Performance Racing Industry (PRI) trade show. For 2016, the 29th annual event was as lively as it's ever been, with fresh technologies, new product unveilings, and some of the biggest names in the racing world on hand. For those of you not familiar with PRI, it was born from the need to have an industry trade show solely dedicated to the automotive racing market. Once the "S" in SEMA no longer stood for "Speed" but rather "Specialty" in the mid 1980s, it was clear that the automotive affair out in Vegas was evolving into a much broader venue. To stay true to the needs of hardcore race engine builders, chassis fabricators, retailers, and even warehouse distributors, the PRI Show was formed, and its exhibitors would consist of the world's top race equipment manufacturers.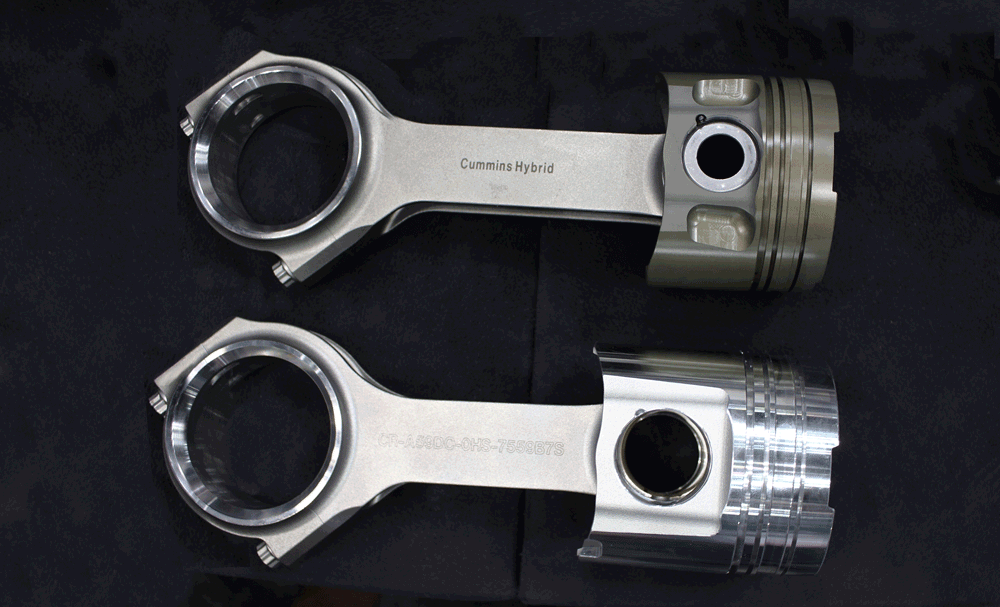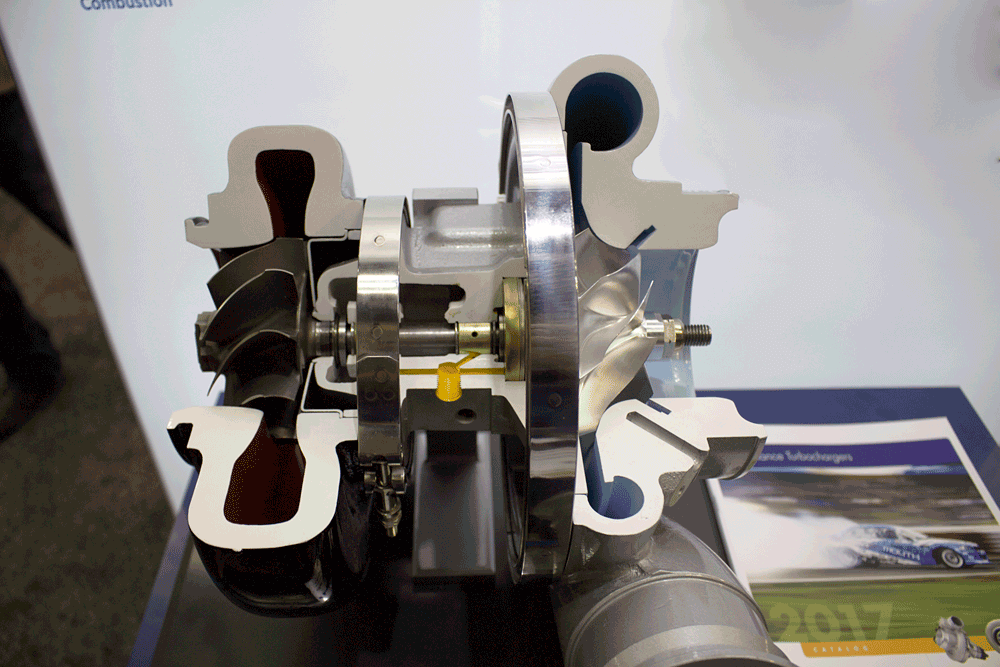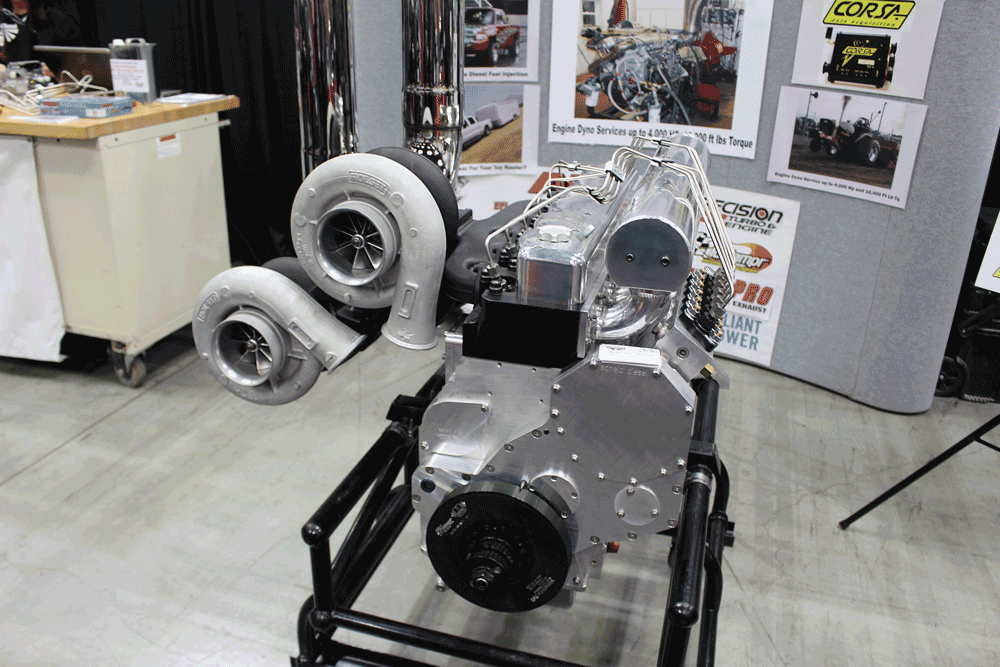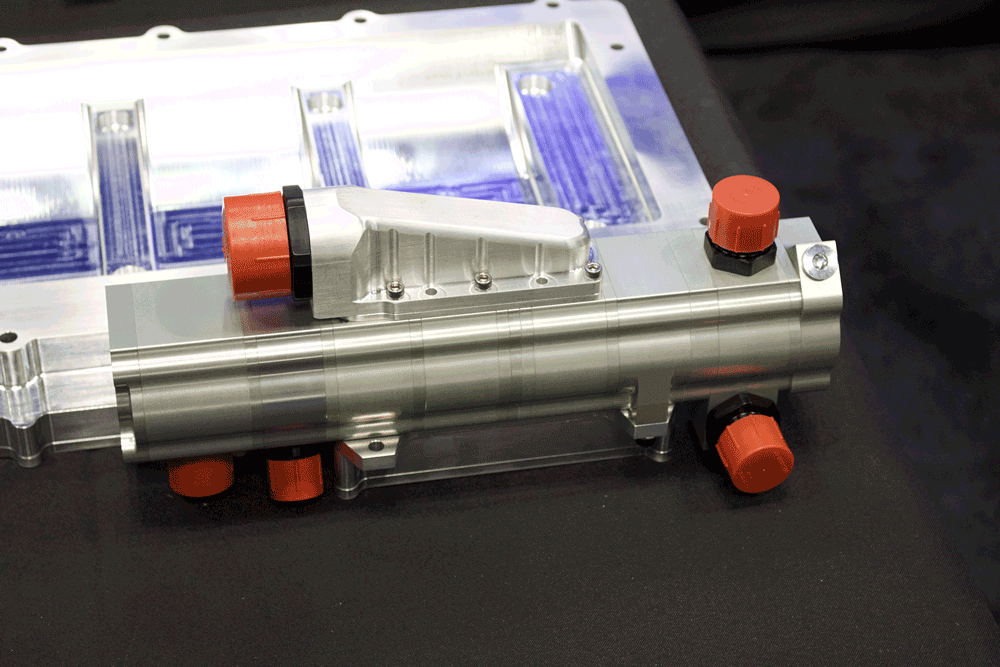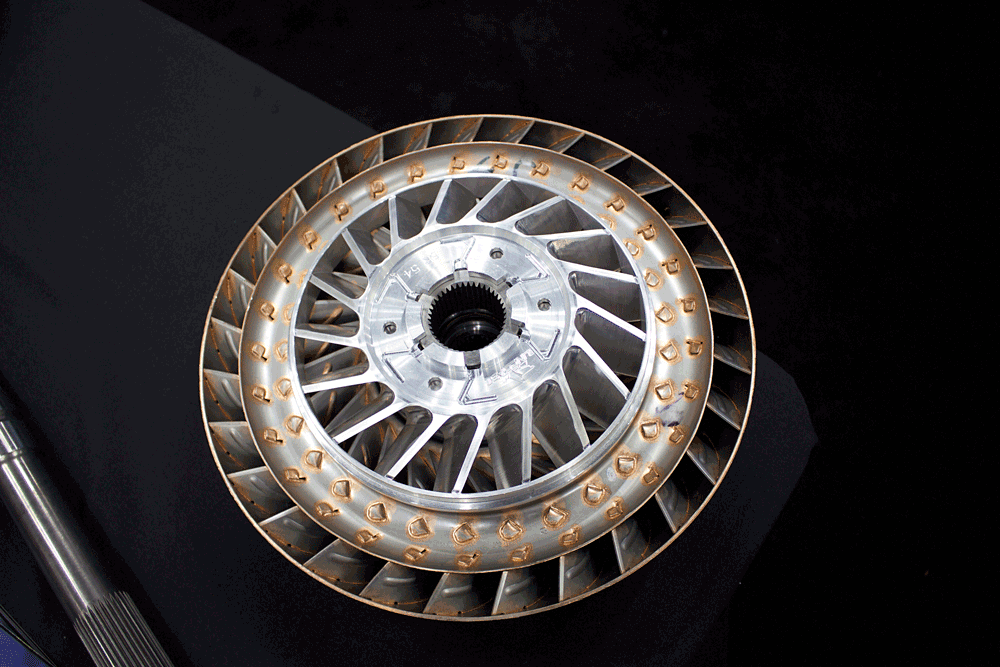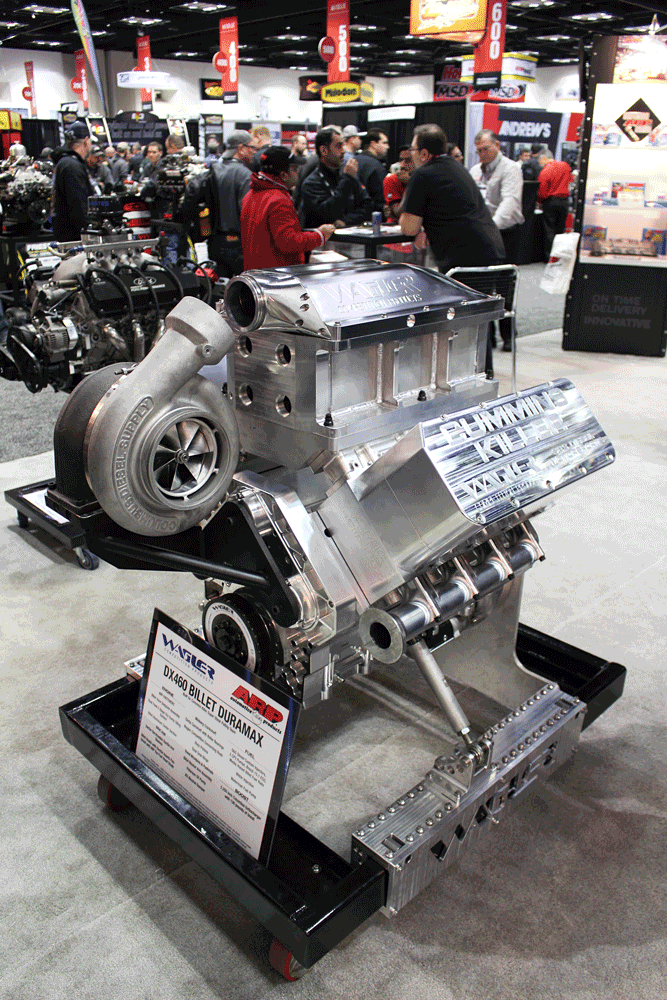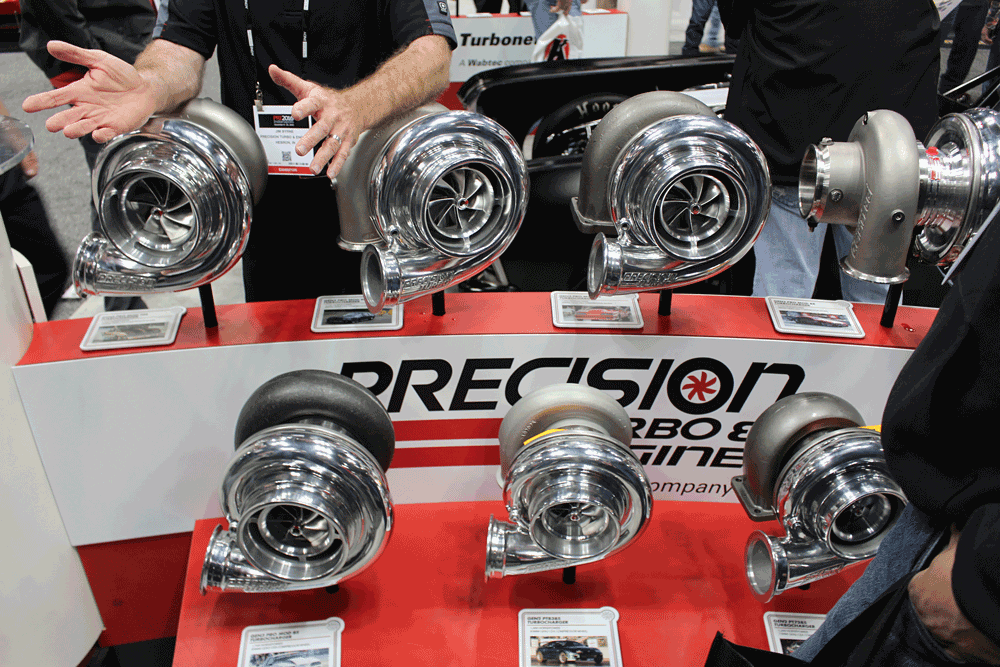 Picture the SEMA Show in Vegas, but with functionality and utmost performance trumping any other aspect of a vehicle. There's no bling unless it's warranted, and the primary concerns are making horsepower and getting that horsepower down the track as fast as possible. The three-day event squeezes more than 3,000 booths (from over 1,200 different exhibitors) into the 500,000 square-foot Indiana Convention Center—hundreds of which are either directly or indirectly involved in the diesel performance industry.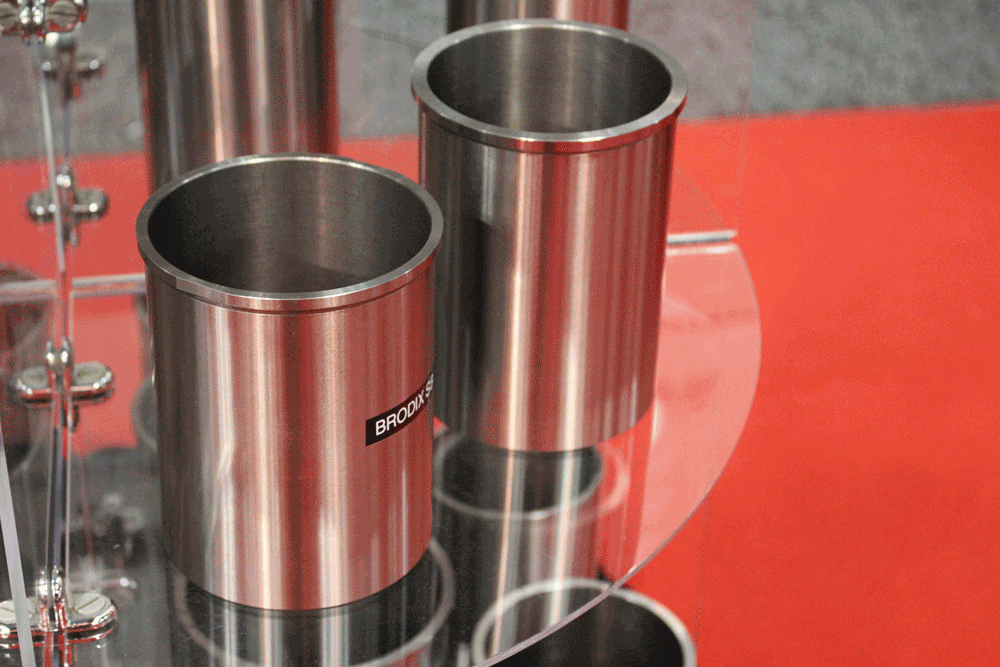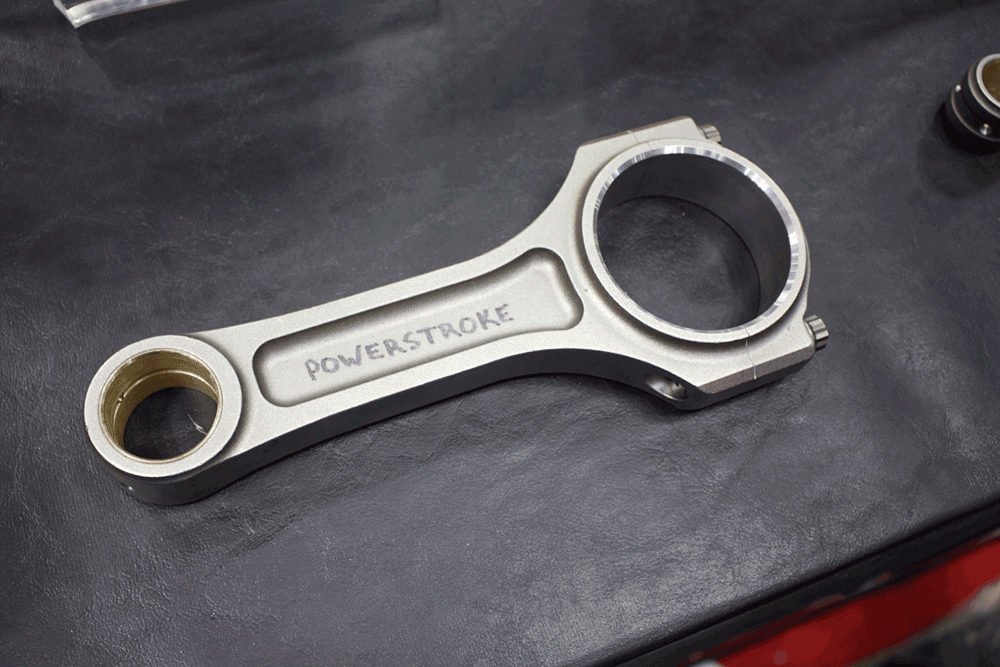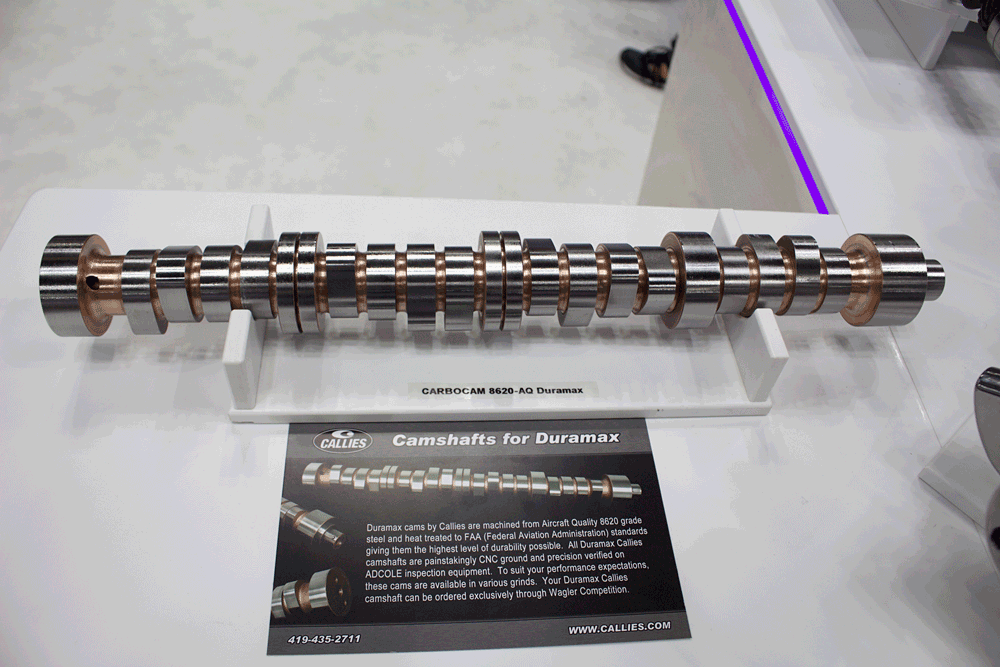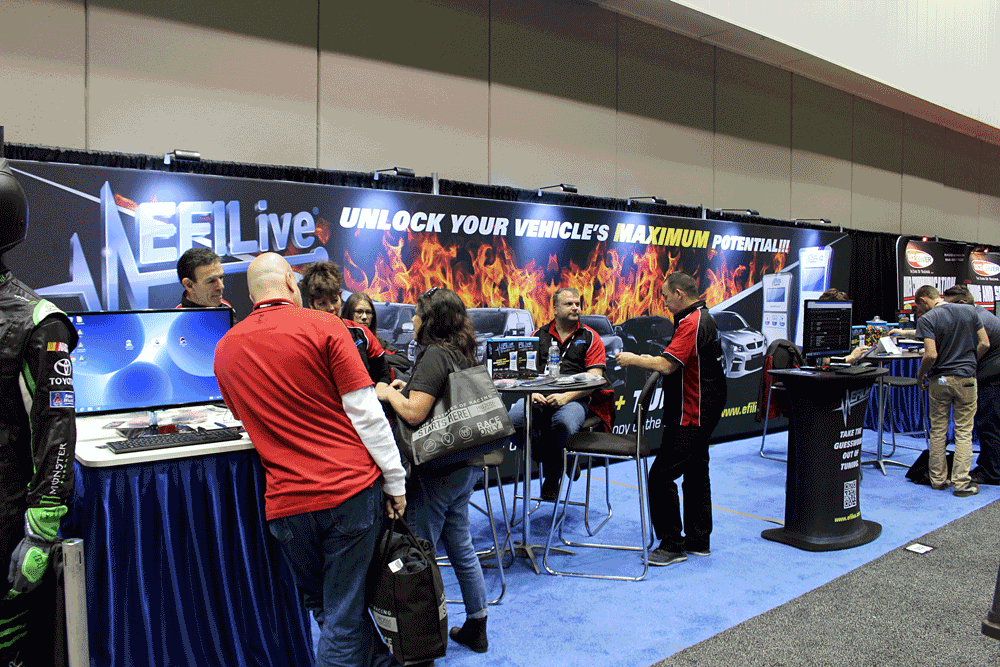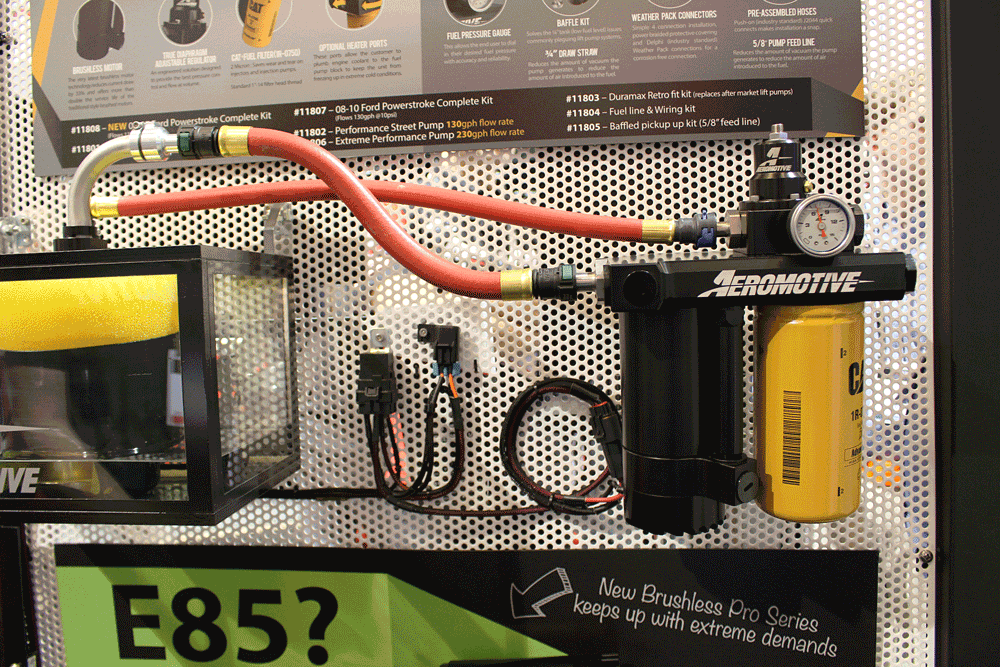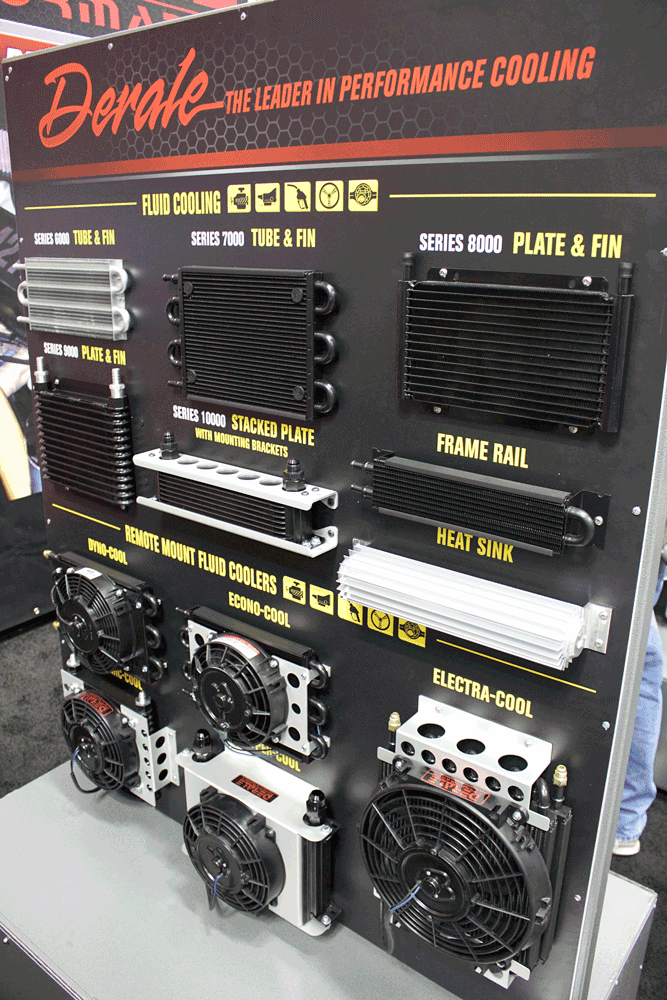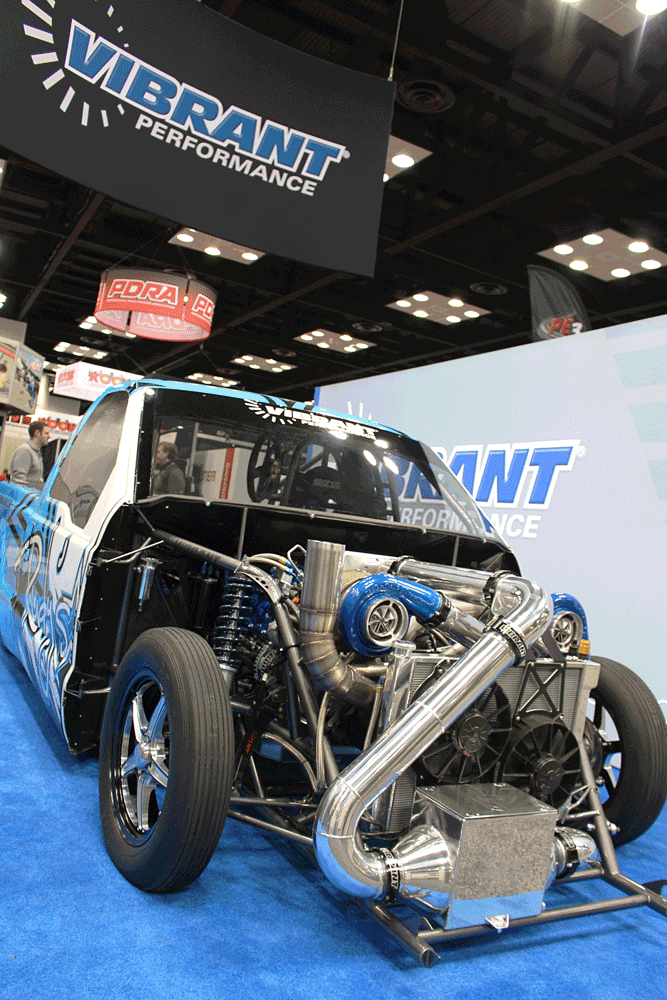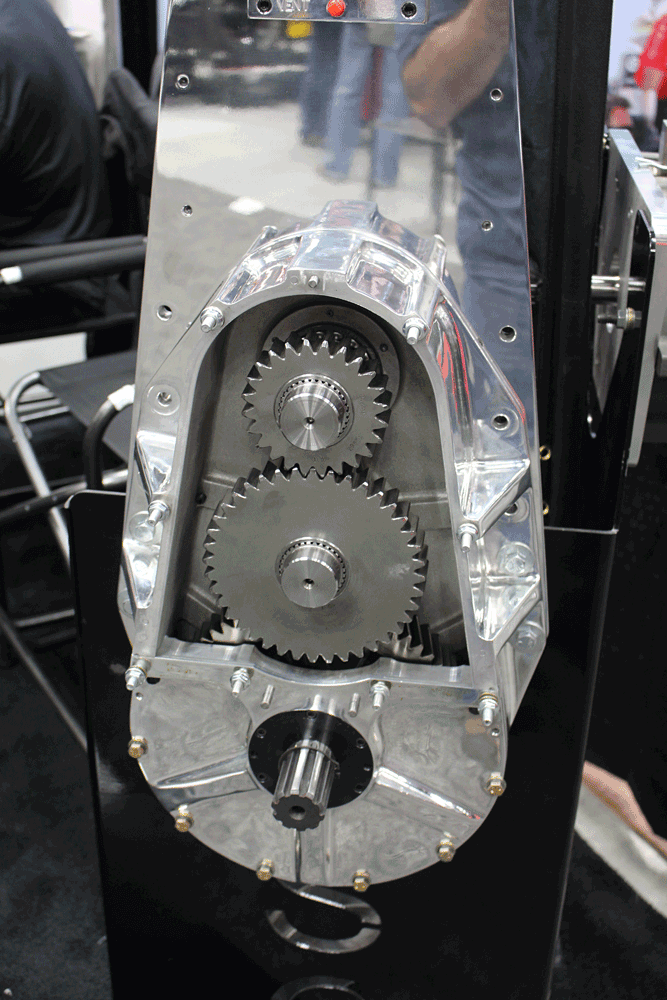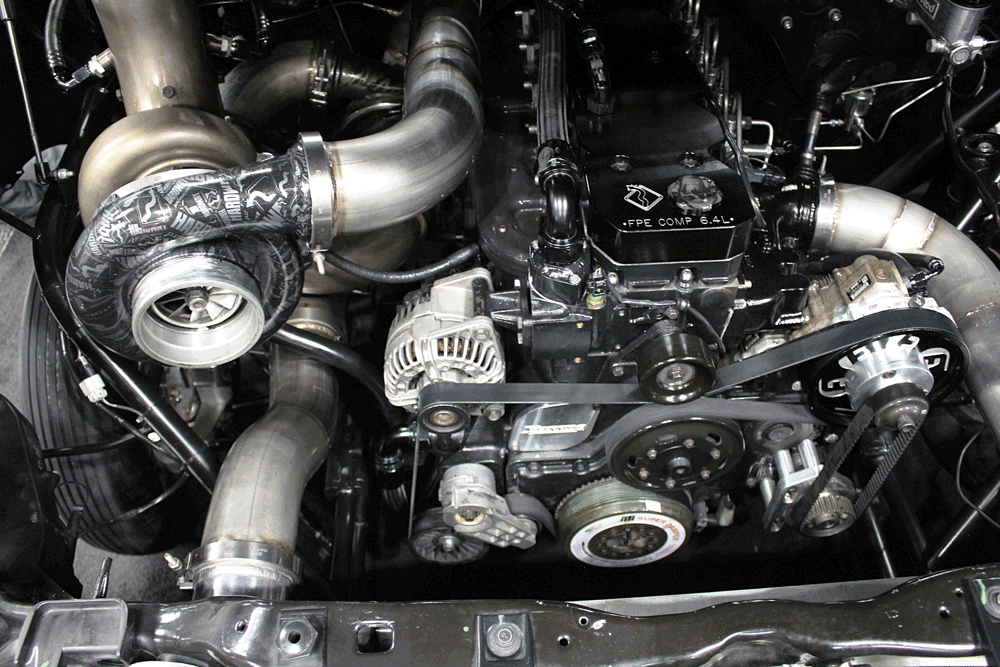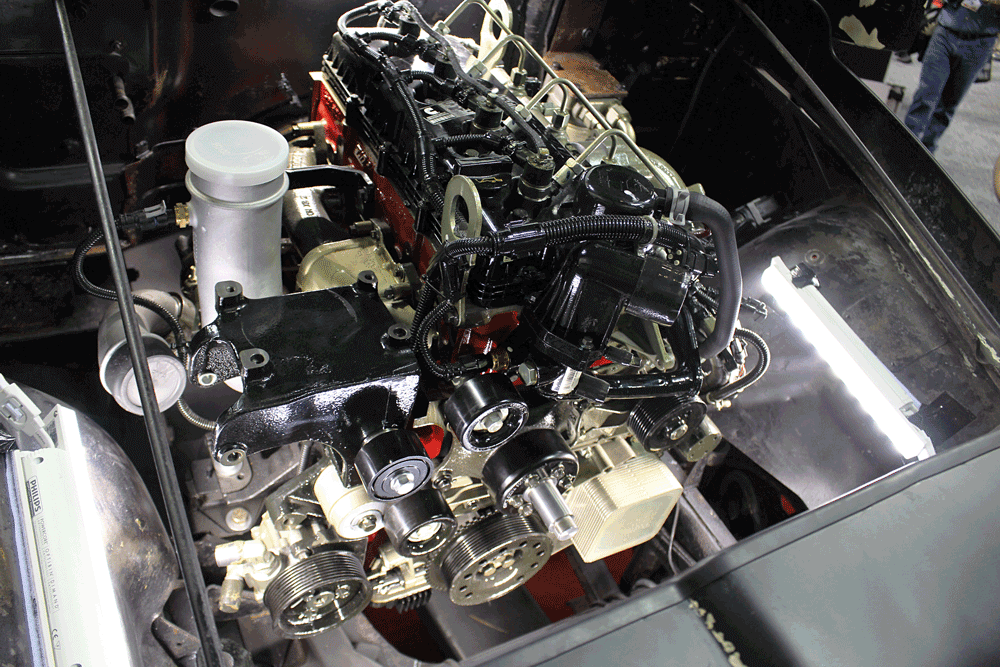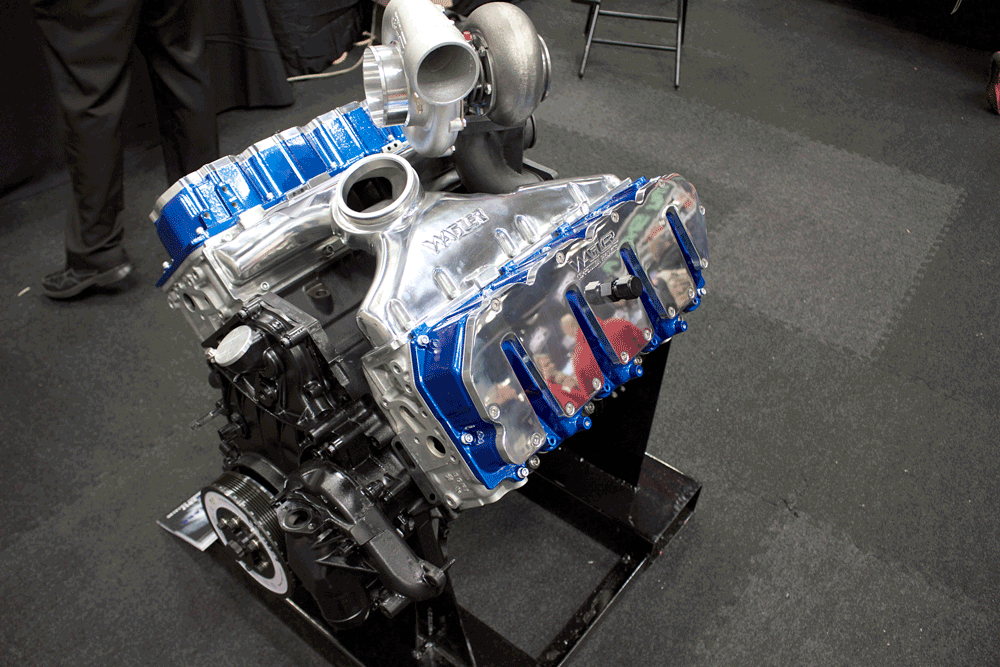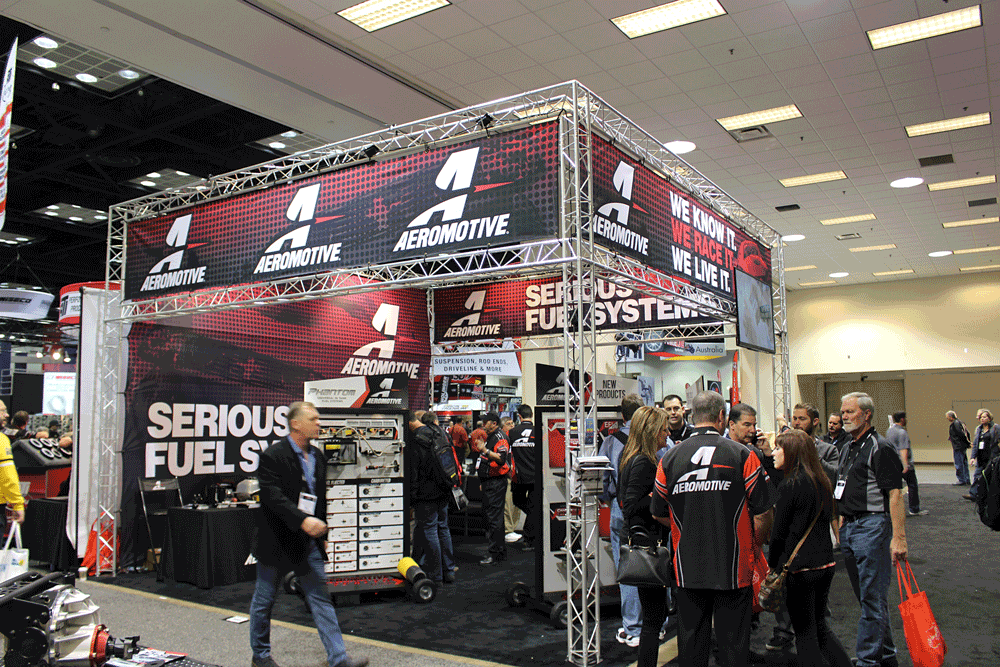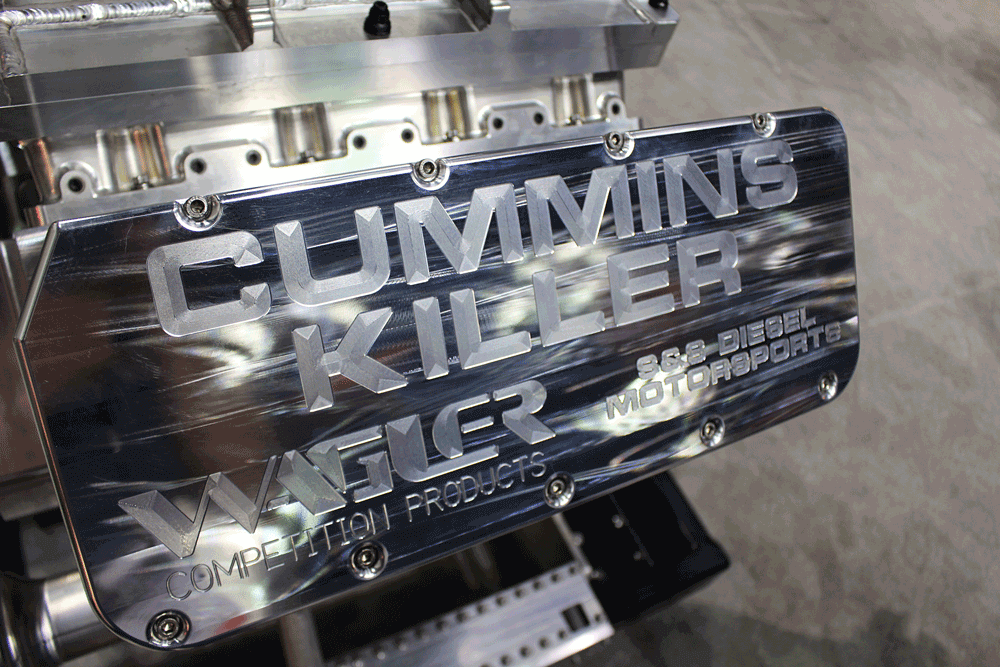 The PRI Show is one of very few venues where a lot of the powertrain components used in championship-winning vehicles are on full display. Case in point: Scheid Diesel's billet-aluminum Cummins block—which powered the top four finishing trucks in the PPL Super Stock class last year—was available for all to see. To get a closer look at this engine and a host of other First-Place caliber parts, check out our full coverage of the 2016 show in the pages that follow.DW