The Ford 6.0L engine was made for Ford by International, and, like the 7.3L, it has had its share of problems. In general, both of these engines have provided good service. One issue commonly seen on the 6.0 is a condition where the heads develop micro-size cracks inside the injector bores of the heads. These cracks are small, but they can lead to big issues.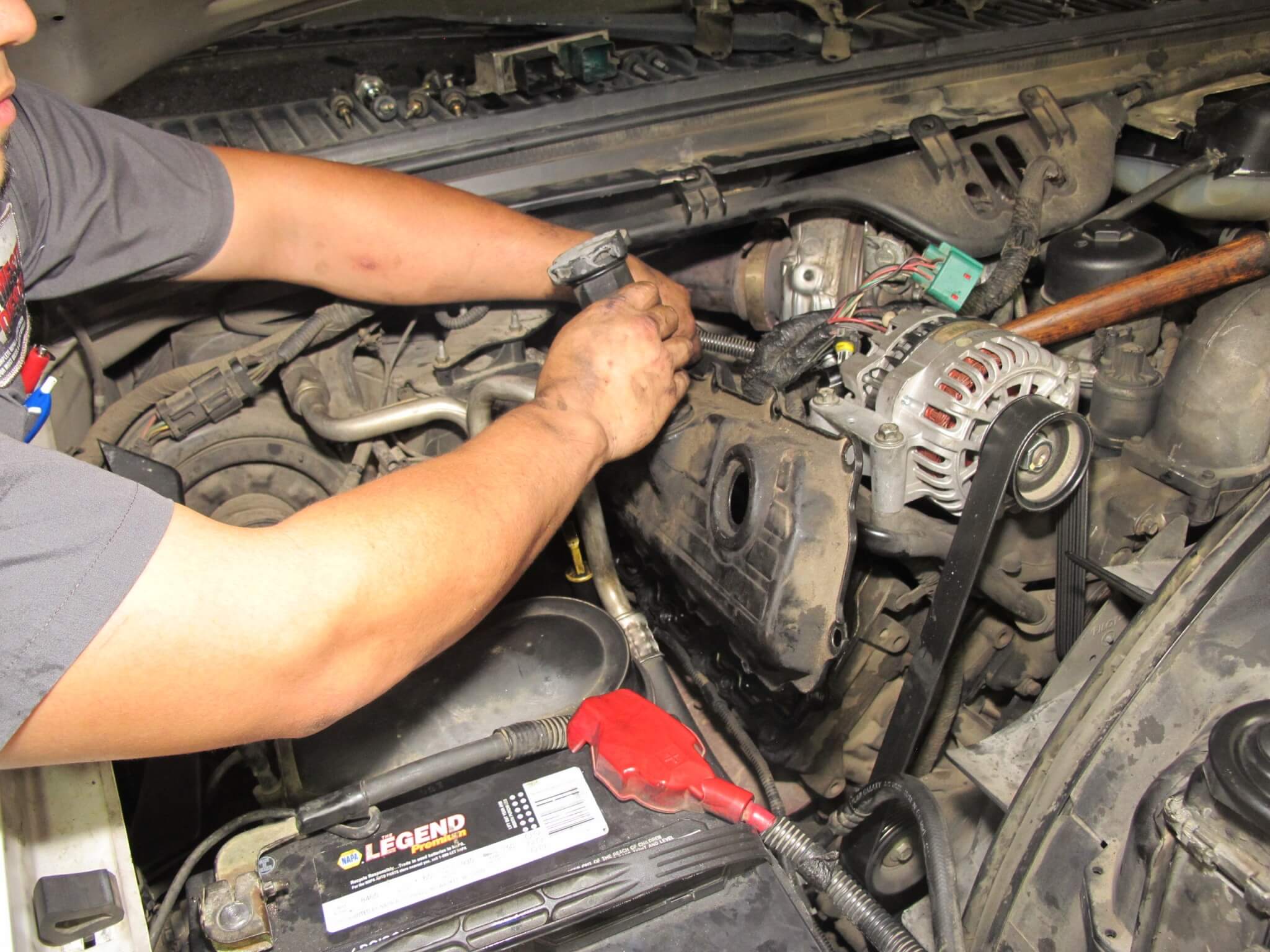 Since the fuel system in modern diesels runs at ultra-high pressures, even a tiny crack can create a path for trouble. The most common result of cracks in the 6.0L injector bores inside the head is fuel finding its way into the cooling system. Once this happens, you can get frothing of the coolant and then the rubber components in the cooling system will begin to deteriorate.
In the past, the only solution was to replace the offending head. This was a costly proposition, until now. Bullet Proof Diesel introduced a unique tool to fix your 6.0's cracked head woes—their 6.0L Cylinder Head Repair Kit.
Using the latest technology available, the Bullet Proof Diesel cylinder head repair tool kit simply seals the small cracks in the injector bores. This may seem like snake oil to some, but the truth is the space-age crack bonding cement has proven reliable, durable and long lasting. In truth, it's more common for a different injector bore to develop a crack, than to have one repaired properly with their kit to leak again.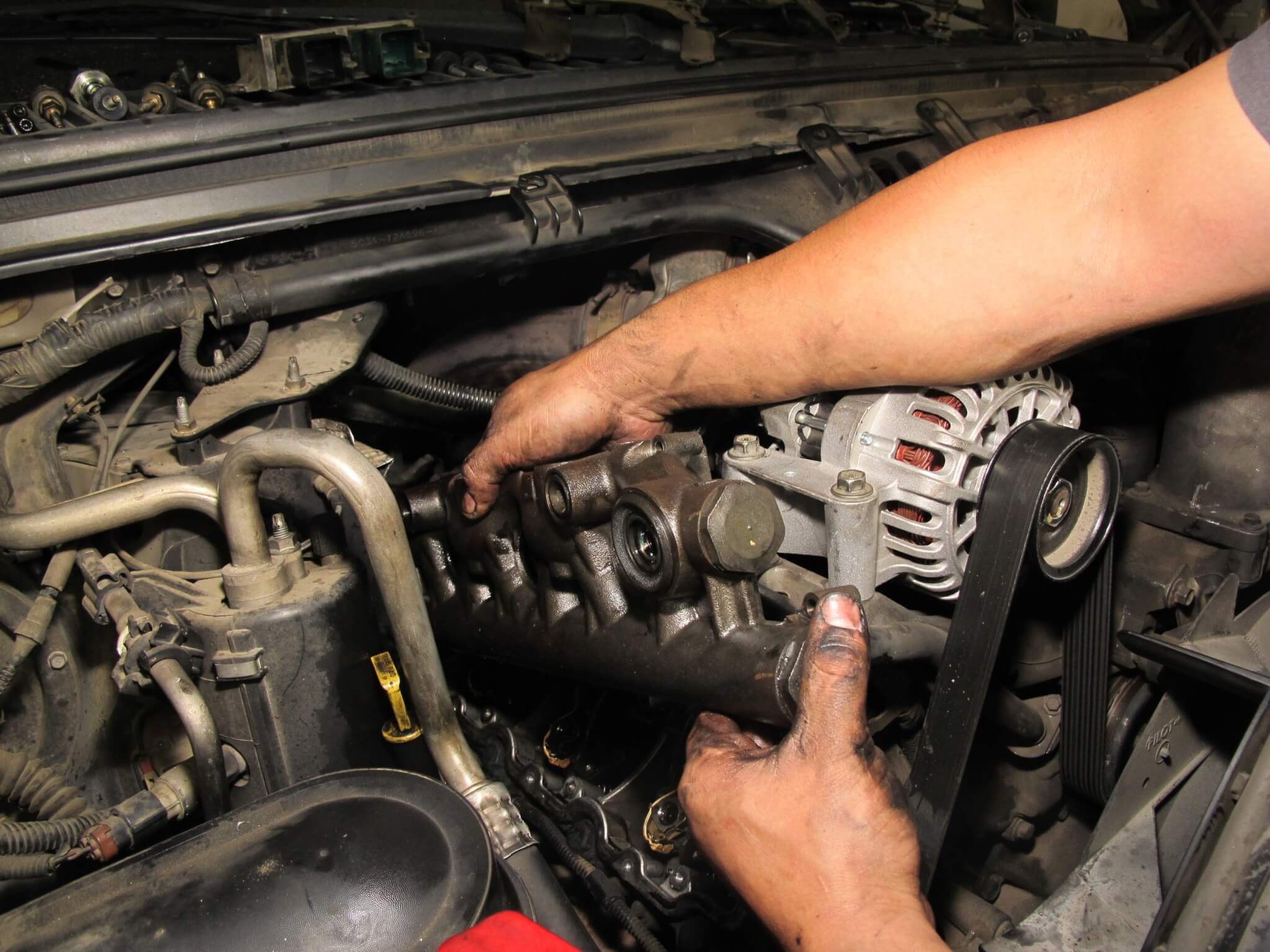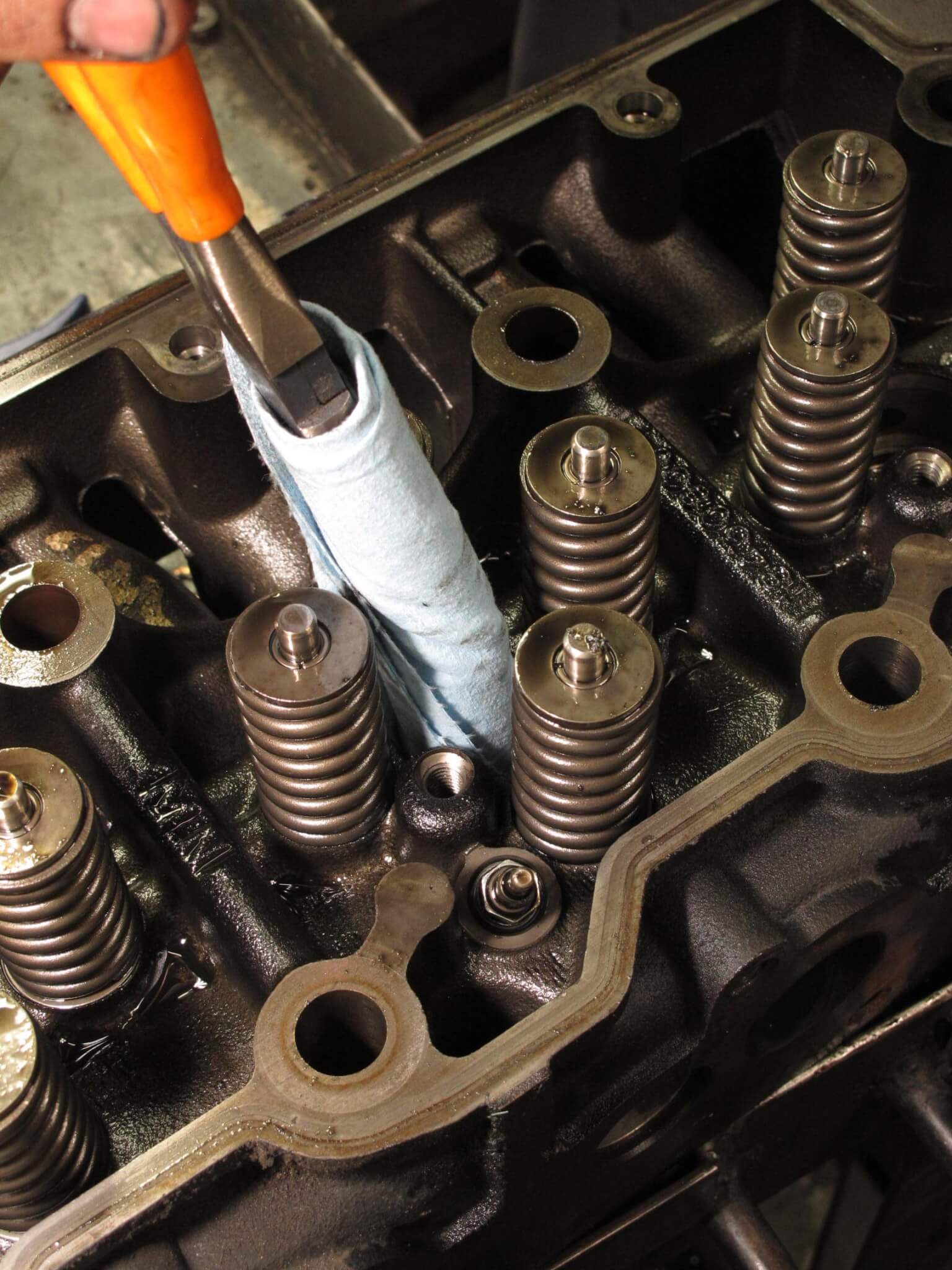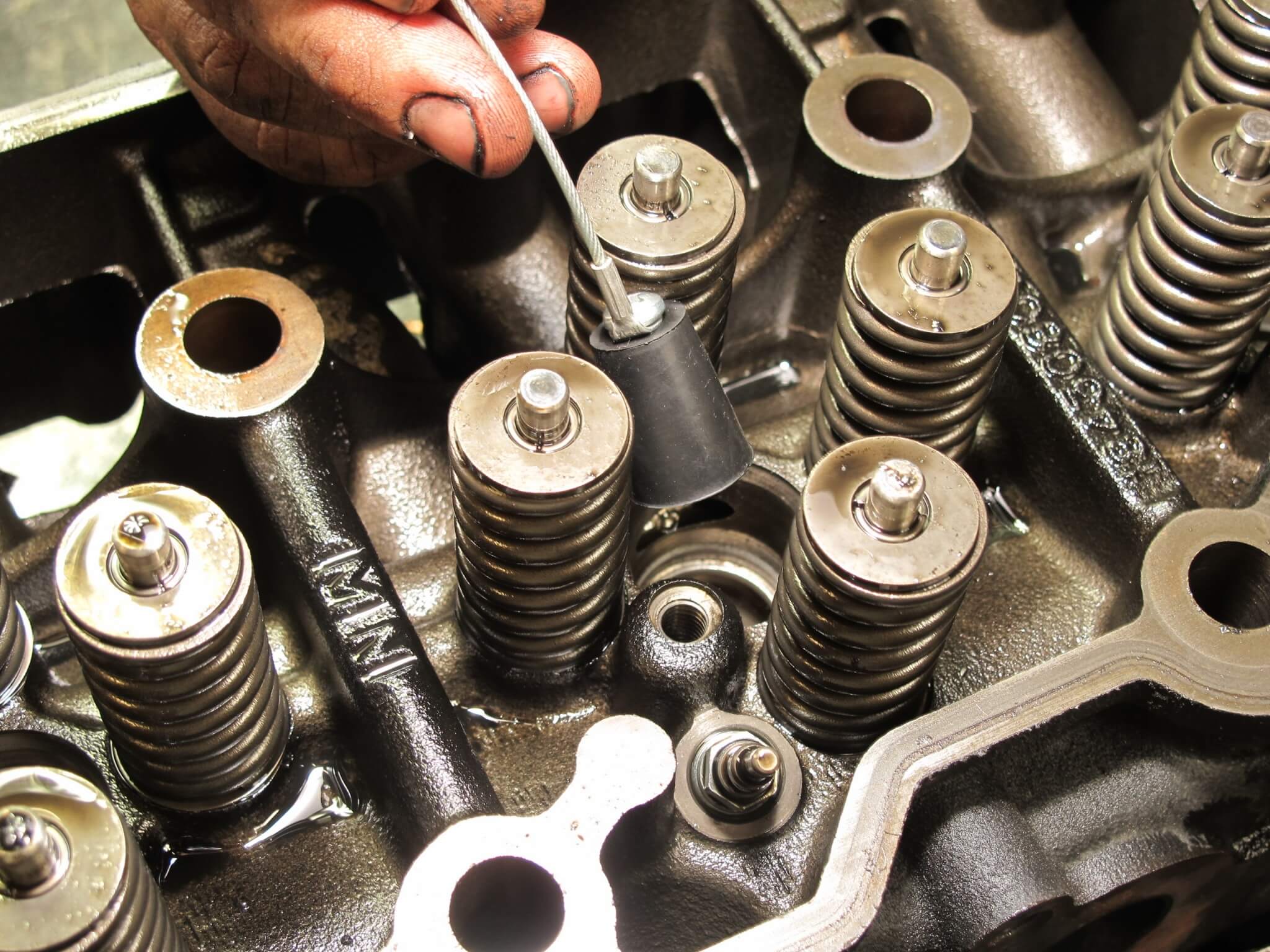 We stopped in at Domestic Diesel in Chino, California, to see how this new head repair kit from Domestic Diesel works. Owner John Ferguson walked us through the process. He reminds us that not all 6.0L head issues can be repaired using this kit. However, for those that it can address, the cost of the repair is much lower than a new set of heads.
If your Ford 6.0L is showing signs of fuel in the coolant, the Bullet Proof Diesel 6.0L Cylinder Head Repair Kit could be the solution. It's simple enough to use that a competent weekend mechanic, familiar with the Ford diesel, can use it. Remember, while this kit might fix your problem, if your heads are beyond repair, they will have to come off. This is a huge task and best left to a shop, unless you really love to get up to your elbows inside diesel engines.
Follow along and we'll show you the highlights of fixing injector bore cracks on a Ford 6.0L. DW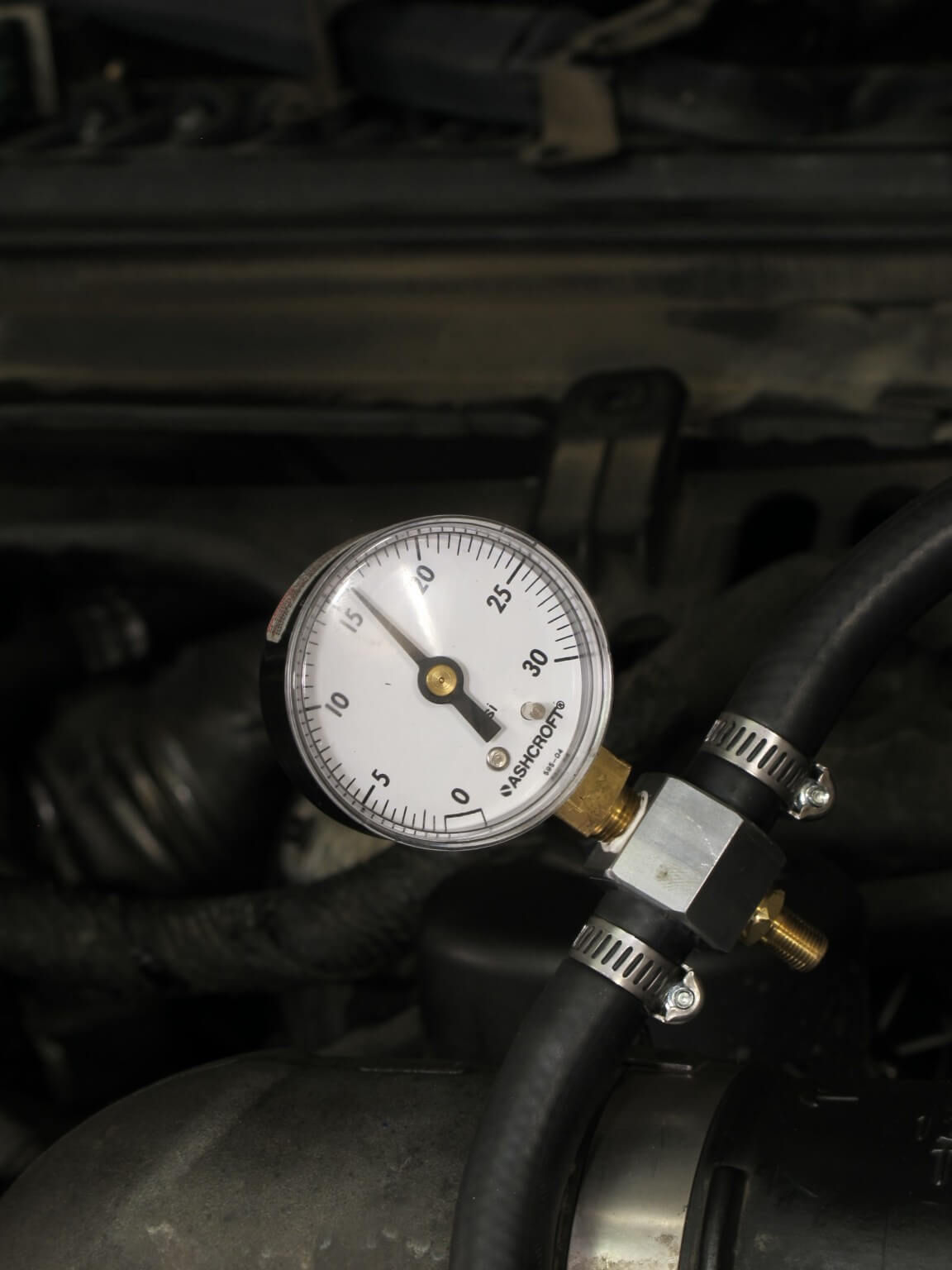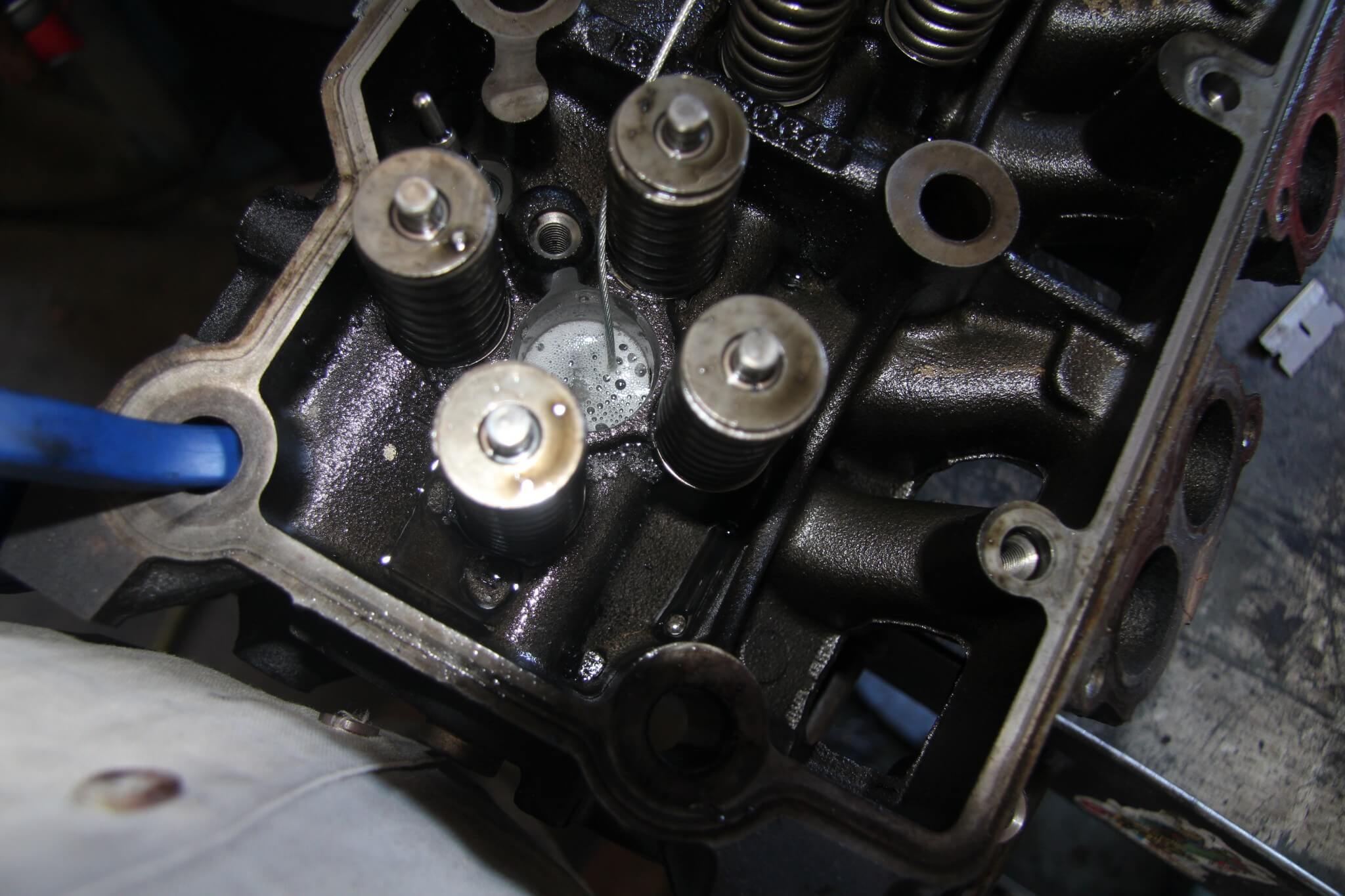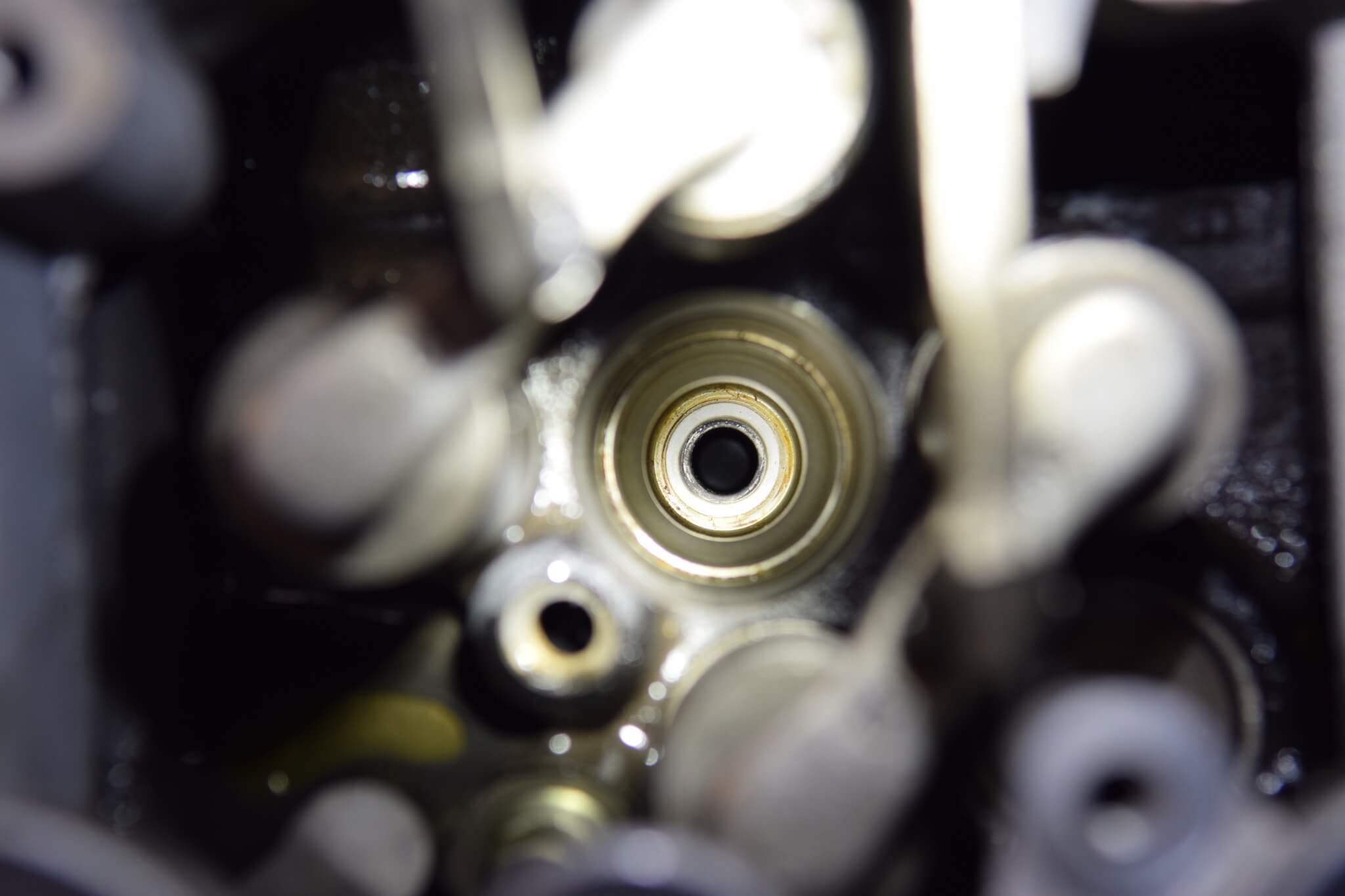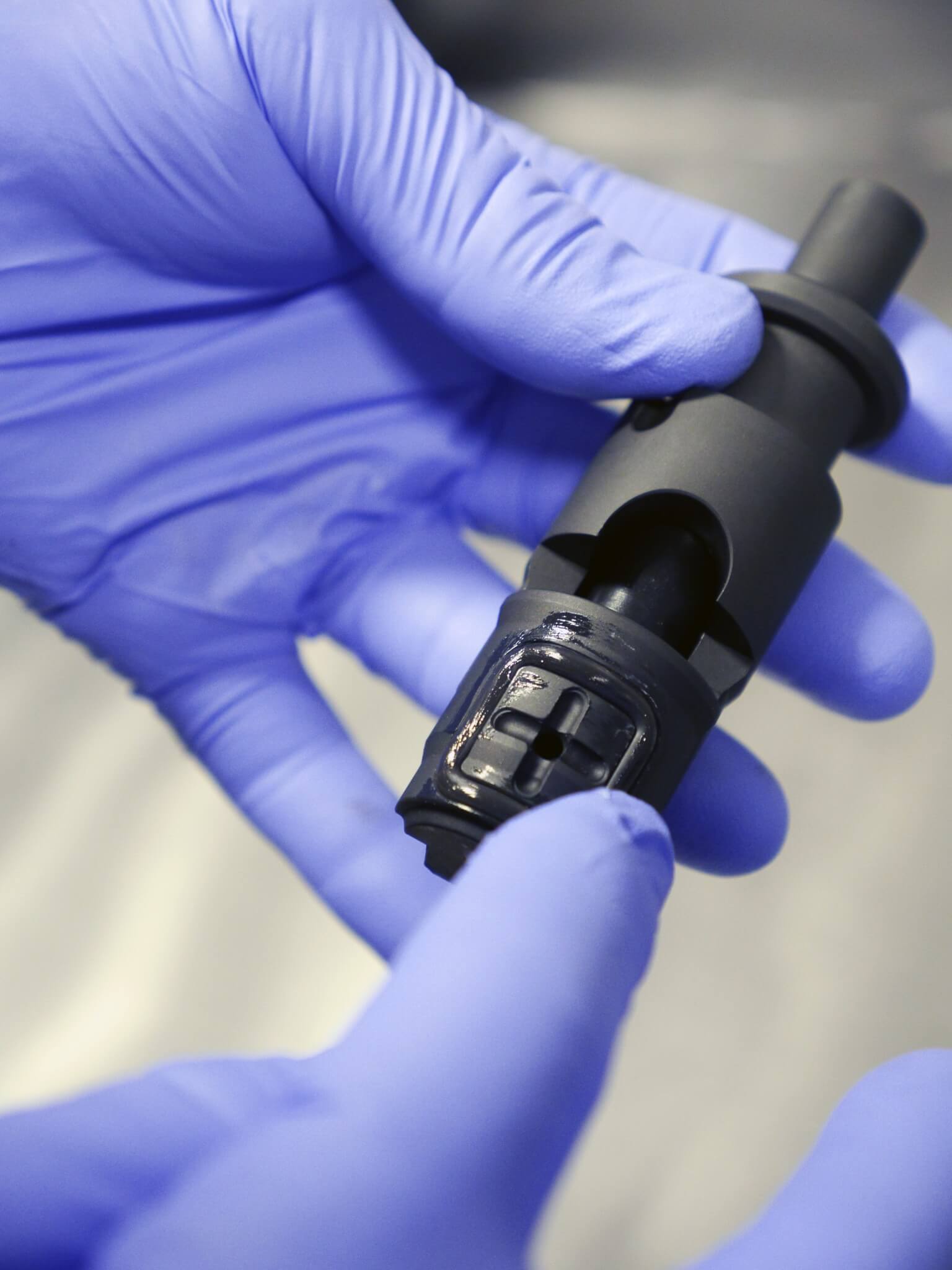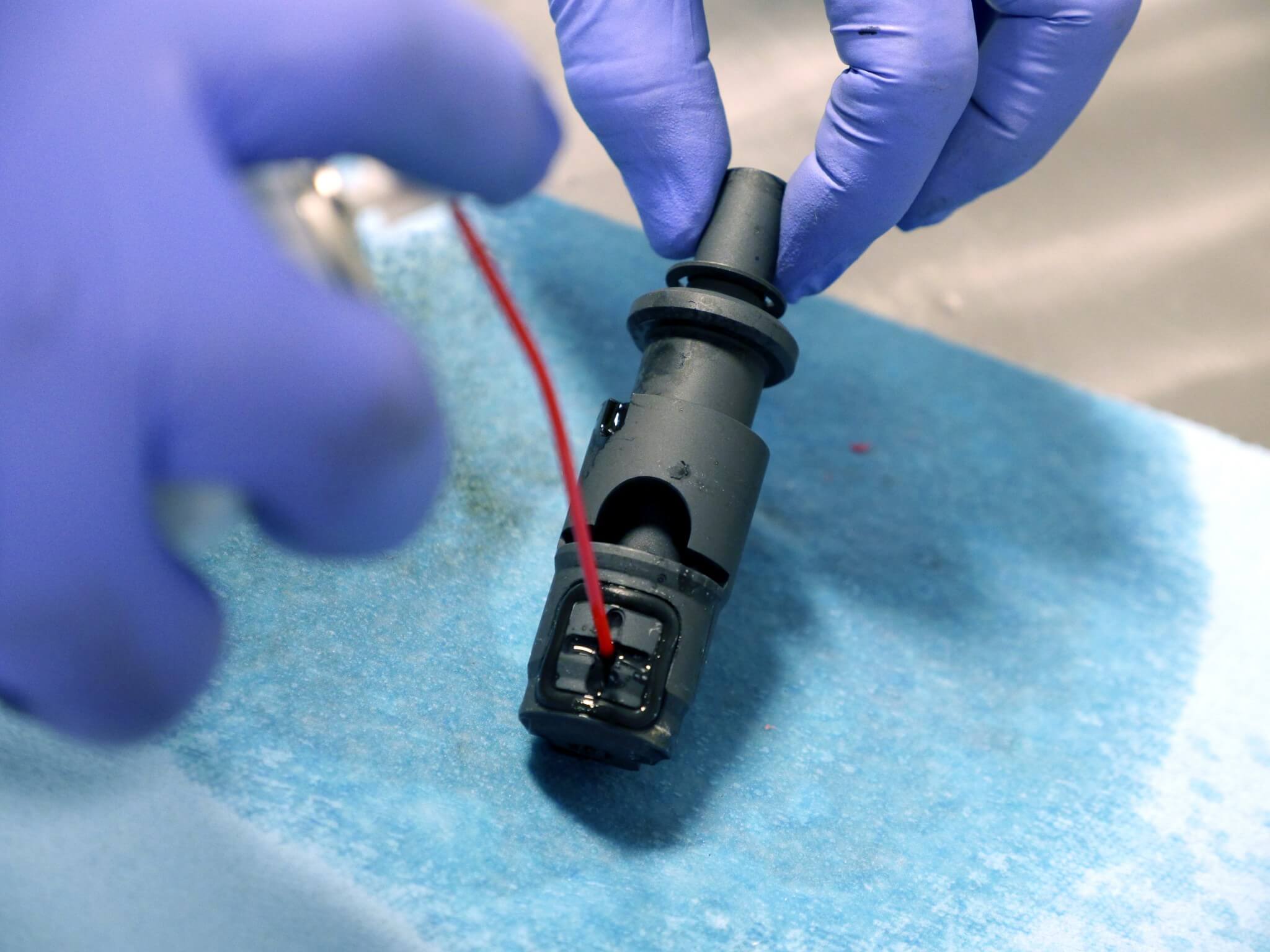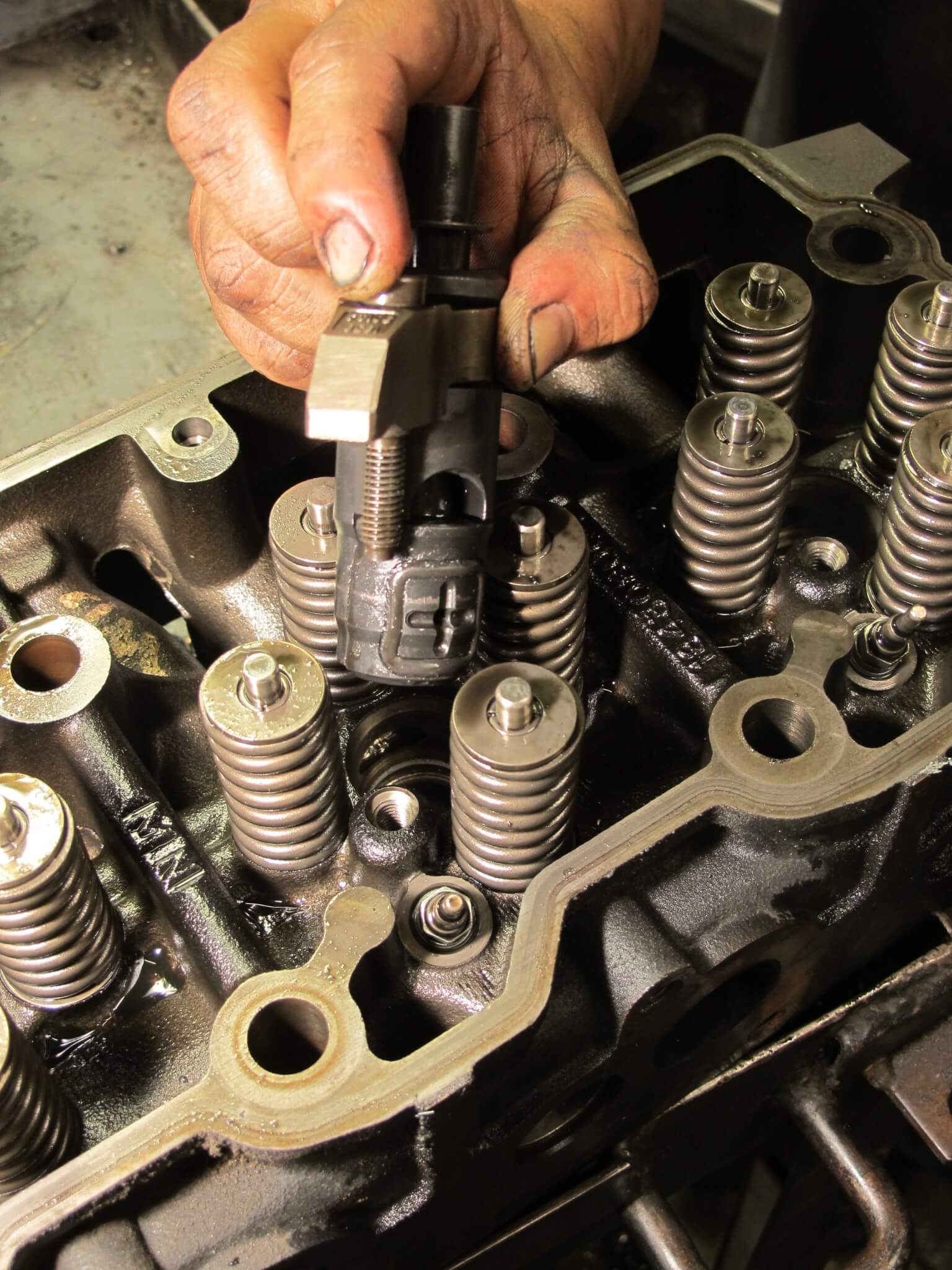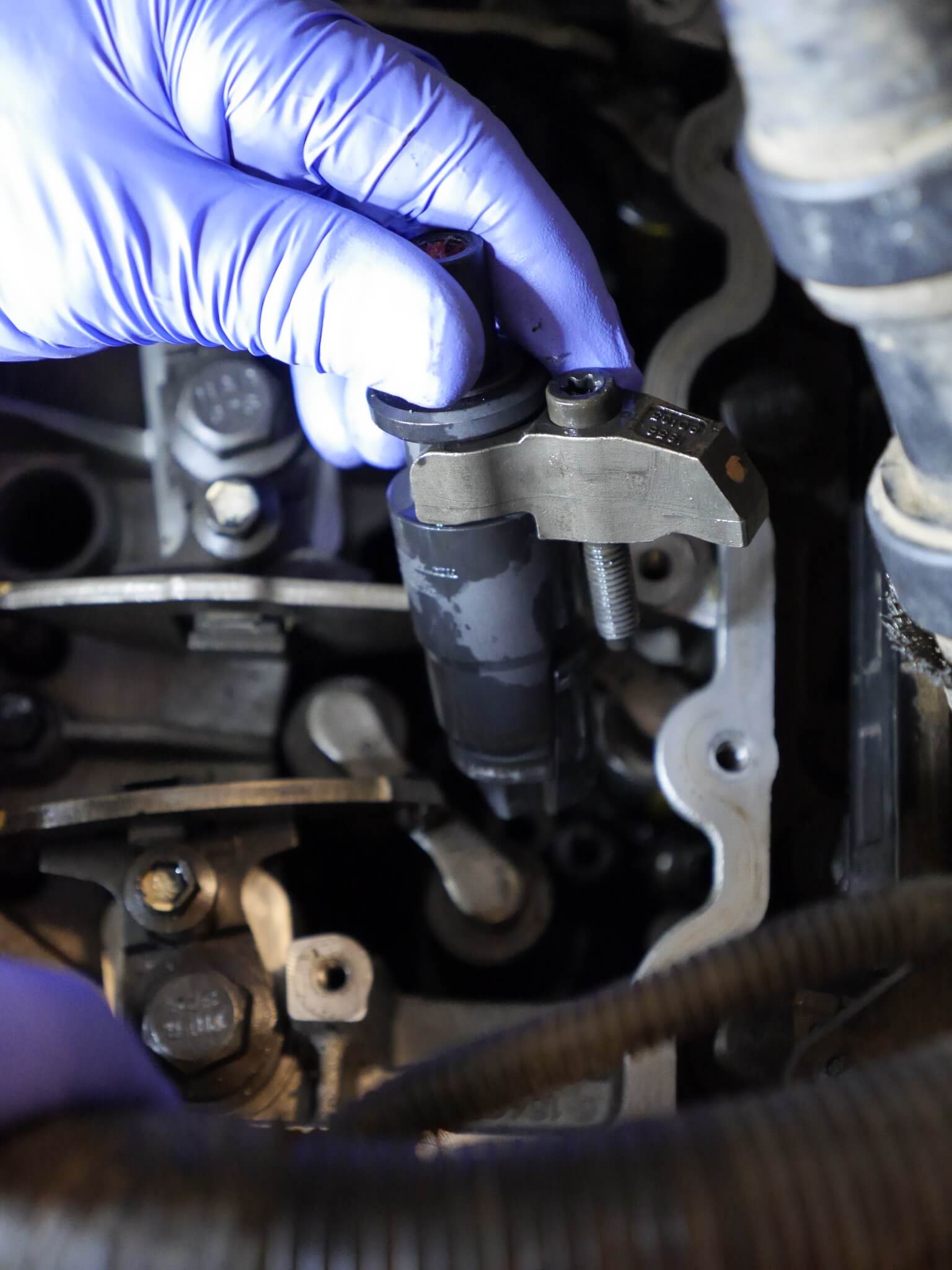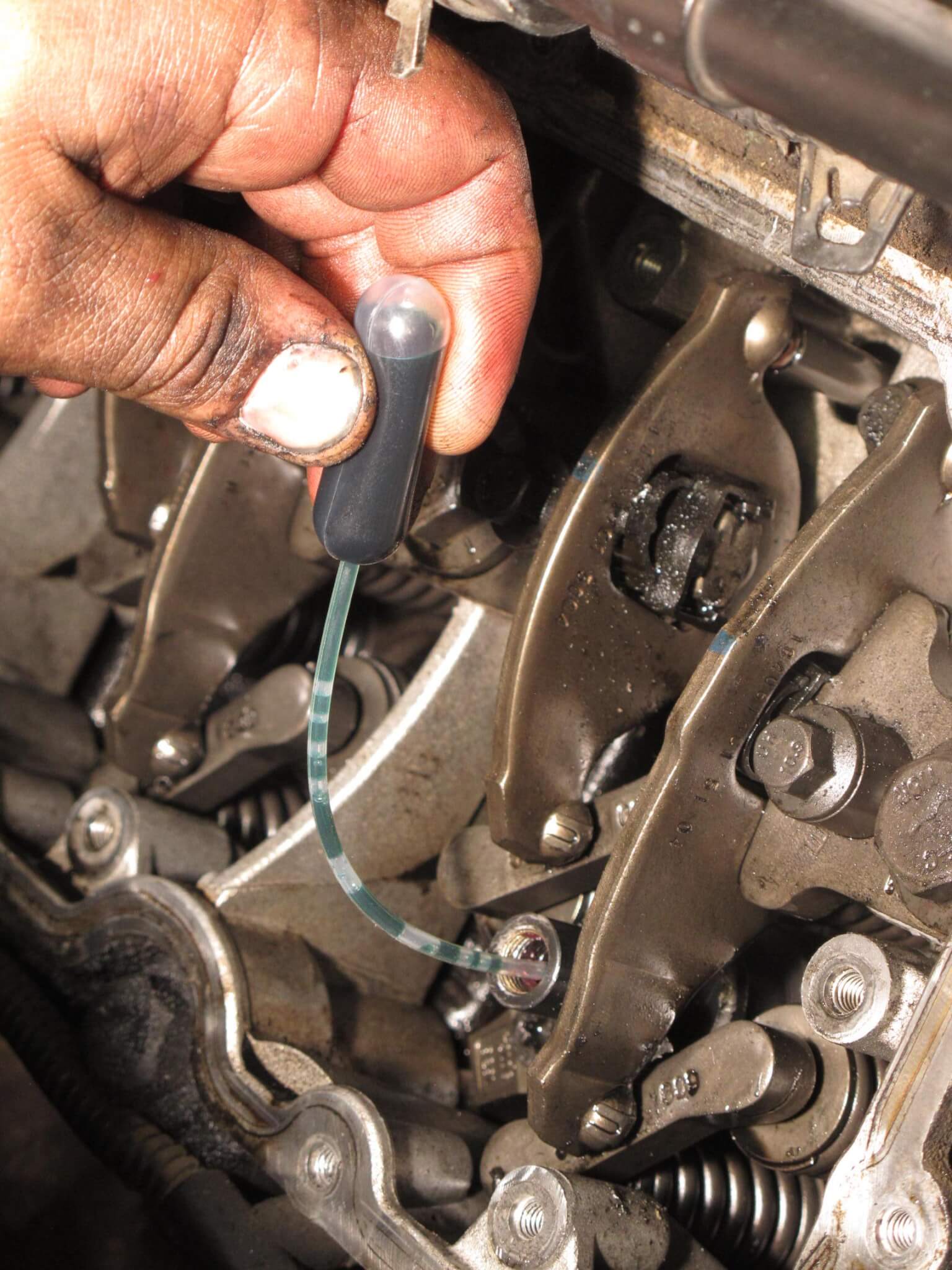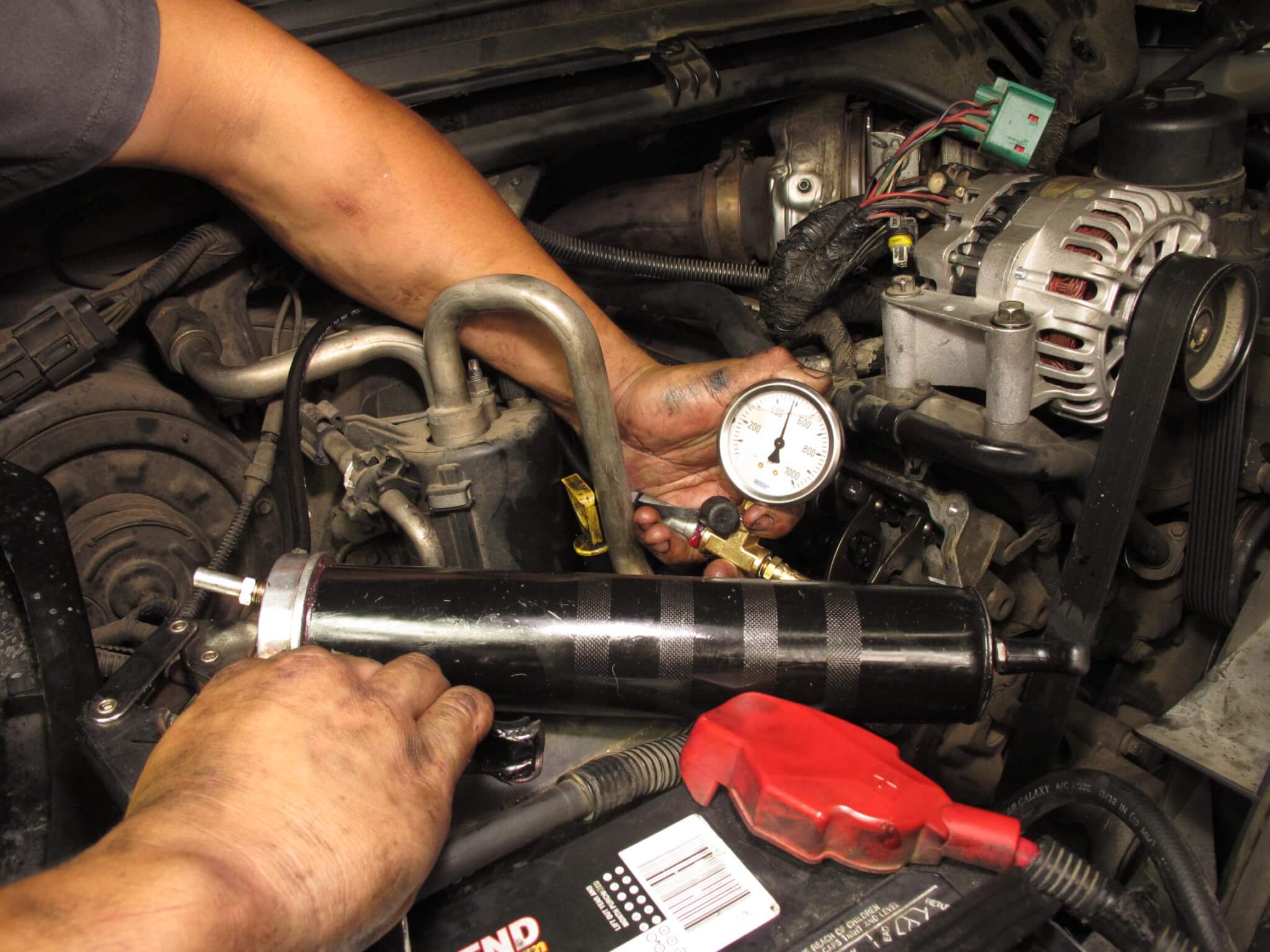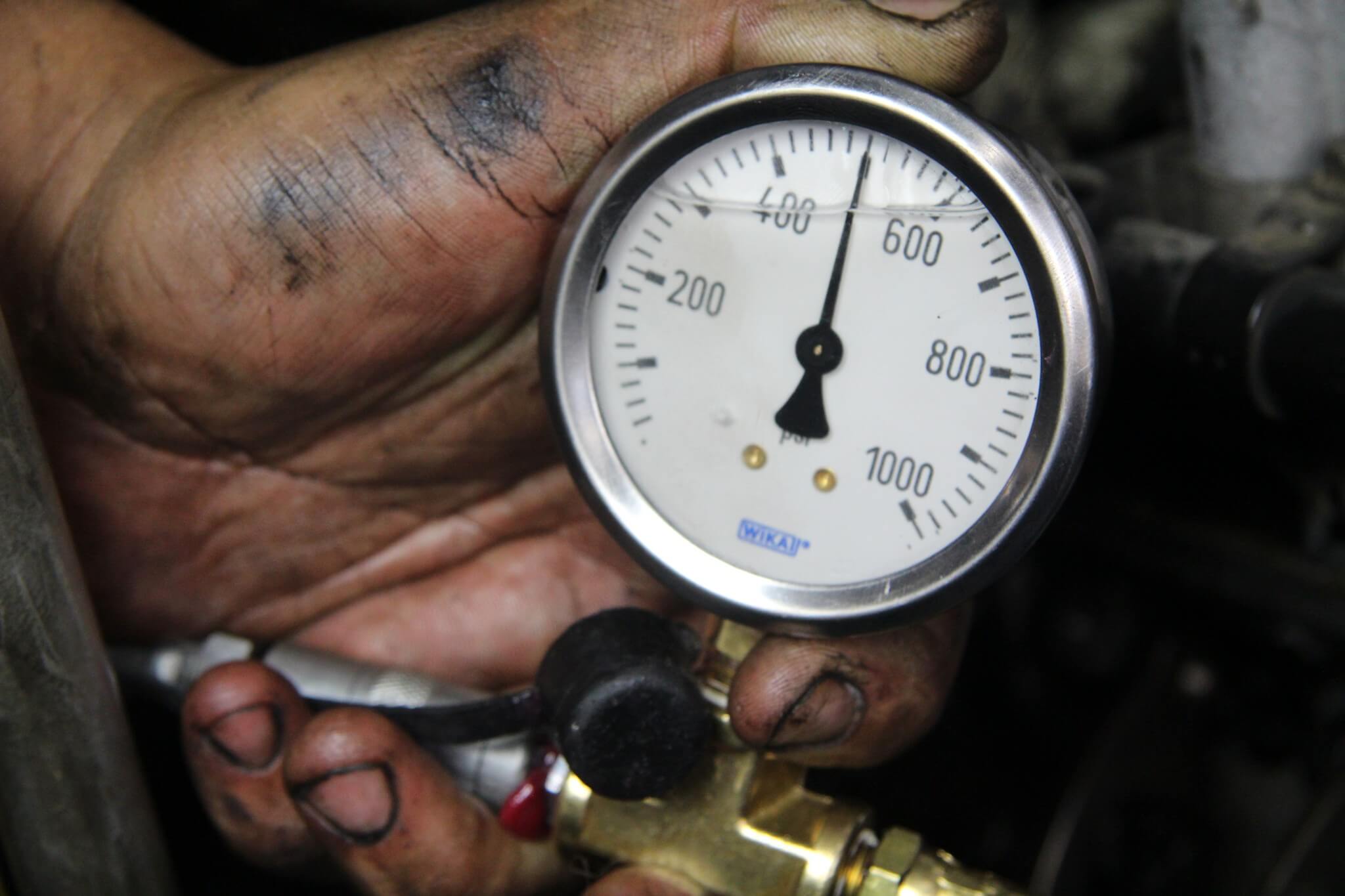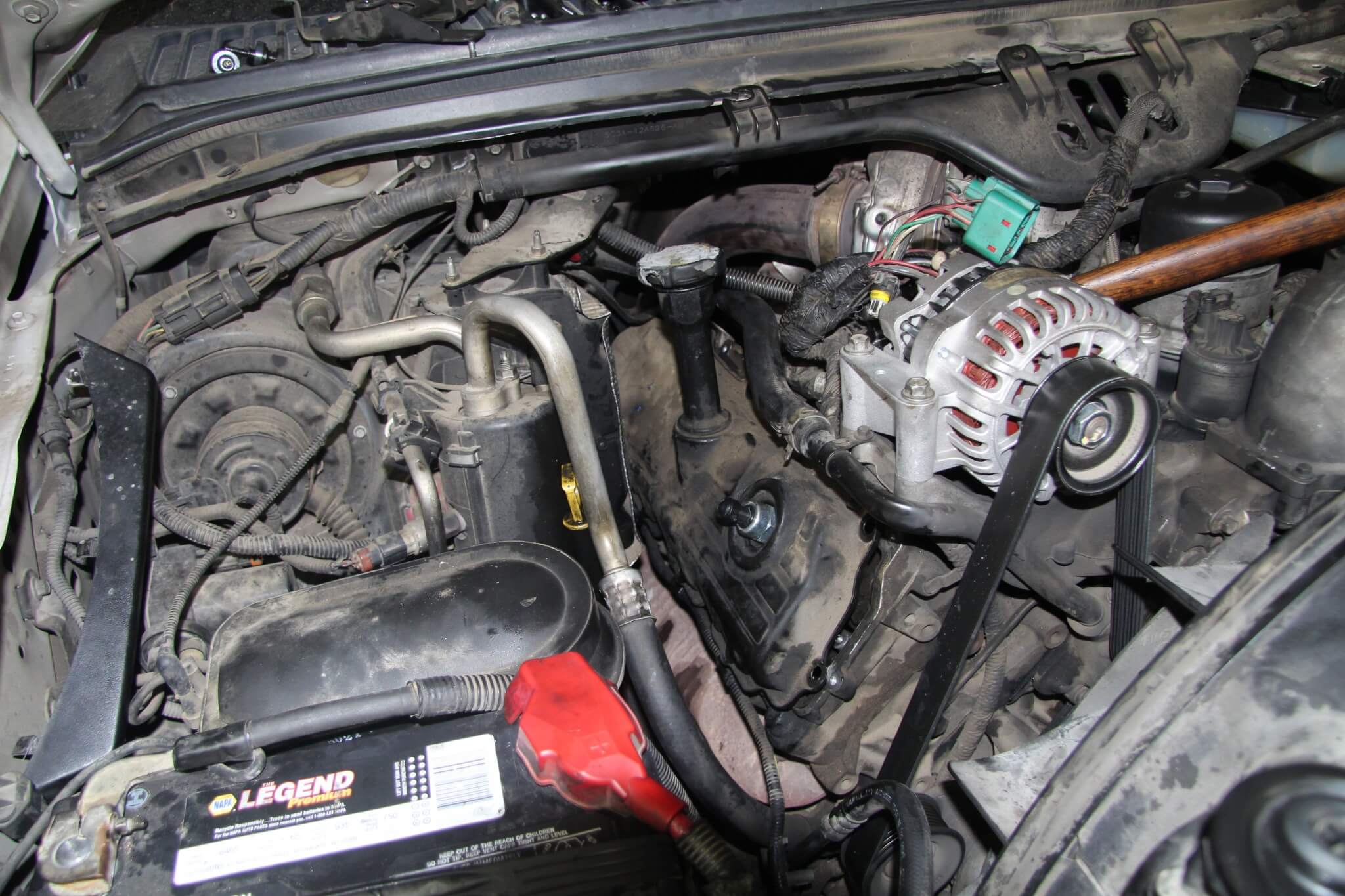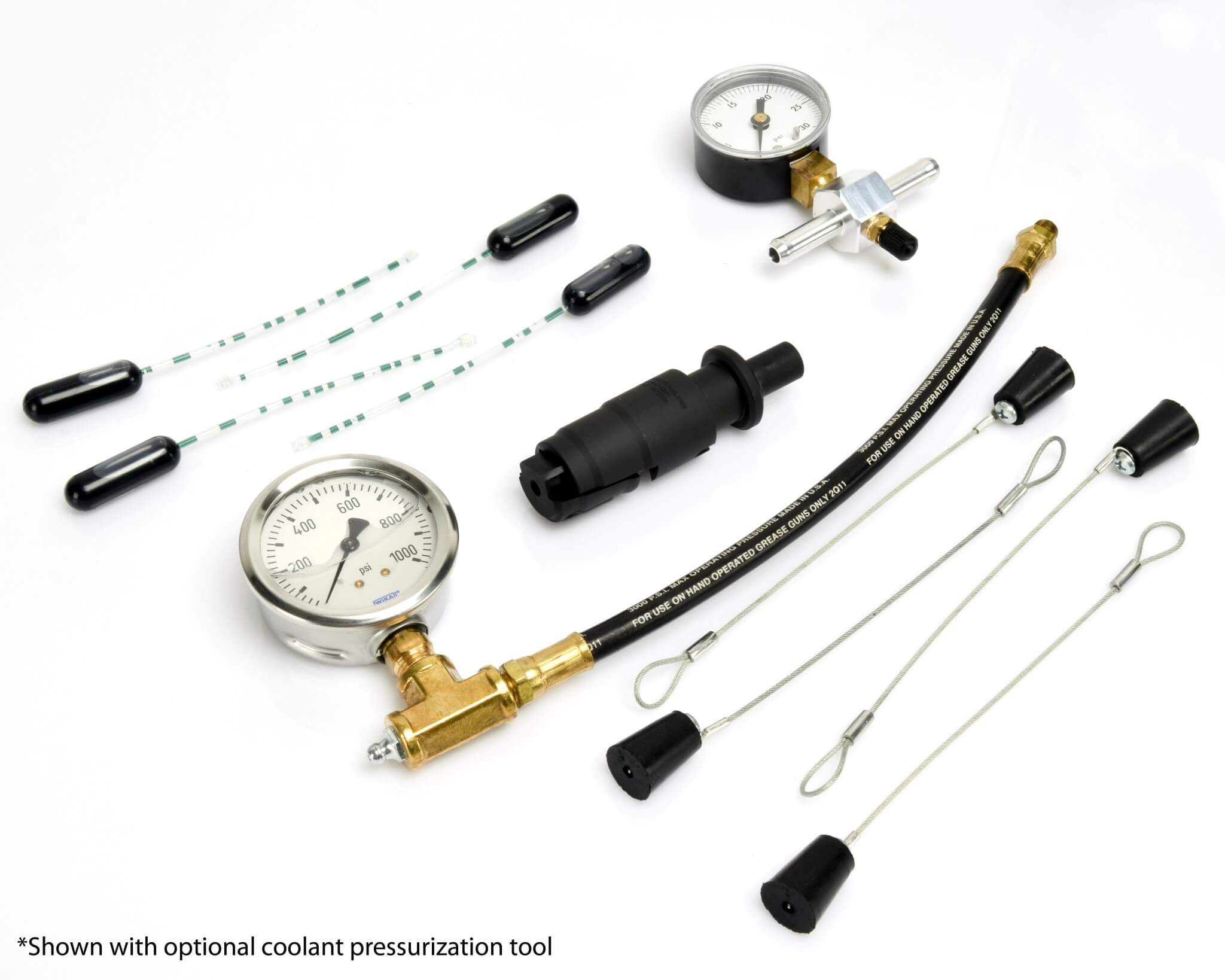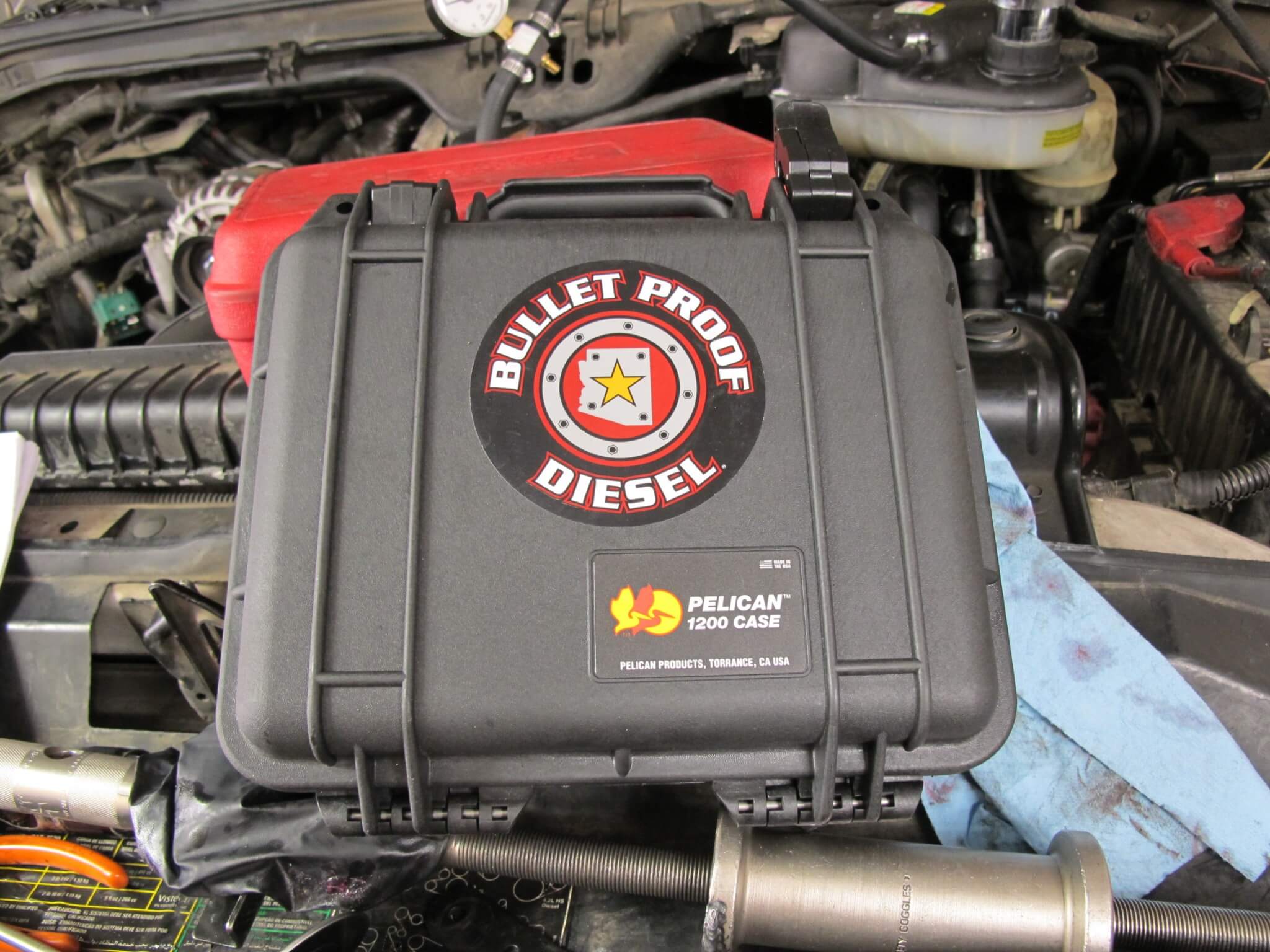 SOURCES:
Bullet Proof Diesel
480.247.2331
Domestic Diesel
909.664.7679