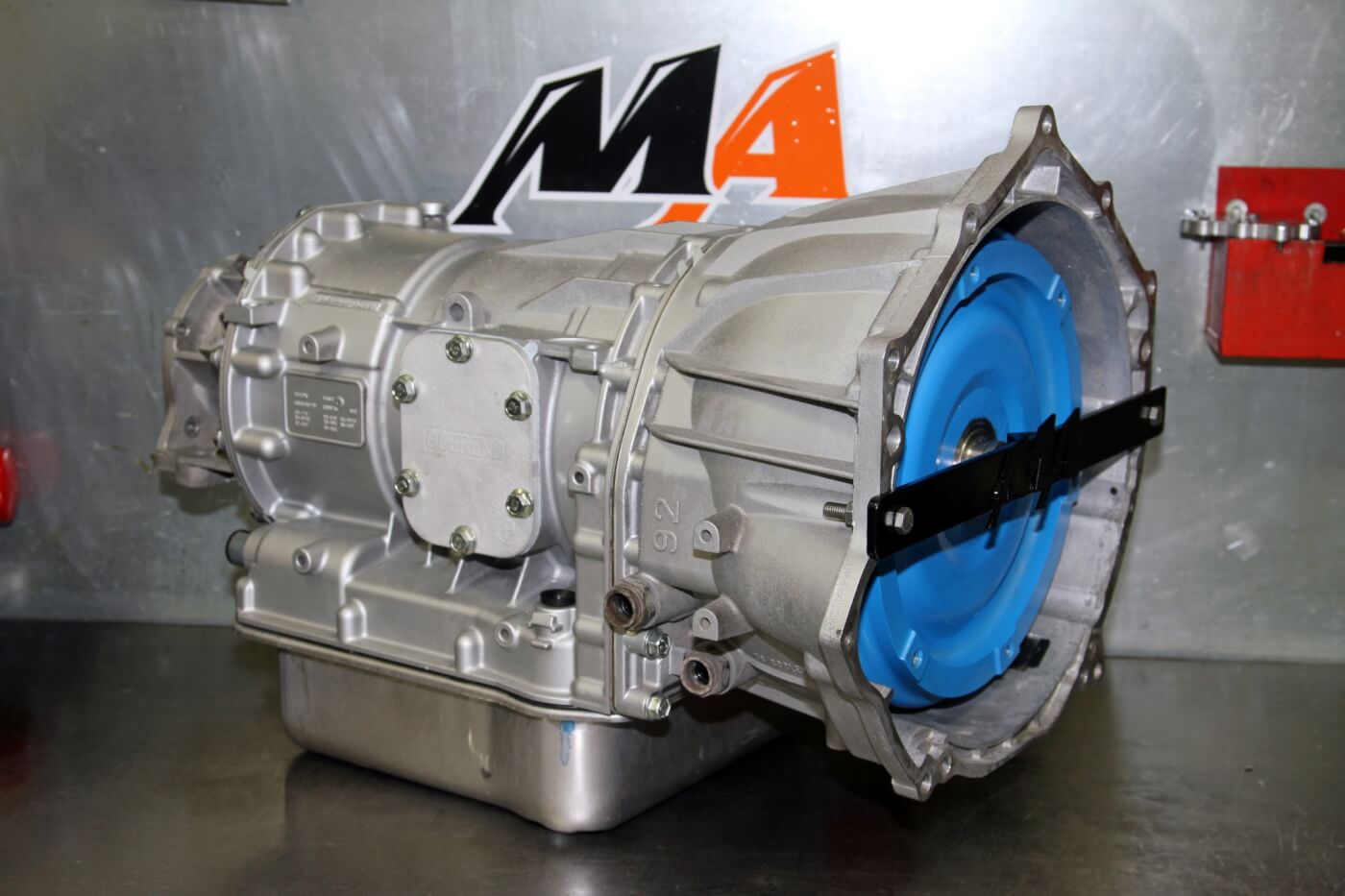 Regular readers know how easy it is to make significant power with a modern diesel truck. By simply uploading a more aggressive engine tune and upgrading the intake and exhaust, a Duramax-equipped truck can safely reach 450-500 horsepower at the rear wheels. Yet, it doesn't matter how much power one can coax out of an engine if it fails to effectively get the power to the ground. Case in point: a stock Allison transmission shifts smoothly and works well at stock power levels, but once engine performance is upgraded or placed under the rigors of exceptionally heavy (and regular) towing, the venerable Allison becomes the proverbial "weak link" in the chain.
To combat any Allison transmission weaknesses for Duramax owners, the experts at Merchant Automotive in Zeeland, Michigan, have developed the MA450 transmission specifically for those who want the reliability and dependability of trouble-free towing. Rather than call their transmissions by Stage A, B, C or some numerical equivalent, the team at Merchant Automotive uses a naming structure based on the recommended horsepower levels for each transmission. For instance, the MA450 is suggested for towing applications for trucks making up to 450 horsepower at the rear wheels. For those making competition level power, they offer the MA700. They also offer the MA1000 for the ultimate performance Allison transmission rated up to 1,000-horsepower using the same upgrades as the MA700, but with the addition of billet input and output shafts for additional power handling capability.
Though the MA700 and MA1000 are certainly capable transmissions, they remain a poor match for the daily driver and towing needs of most Duramax owners. This is where the MA450 comes in—it's not as capable as its bigger brothers but it comes in at a price that's not only budget friendly, but also offers substantial improvement over the factory Allison transmission. The MA450 is not recommended for owners who want to sled pull or race their trucks; for those customers the crew at Merchant suggests stepping up to the MA700 or MA1000.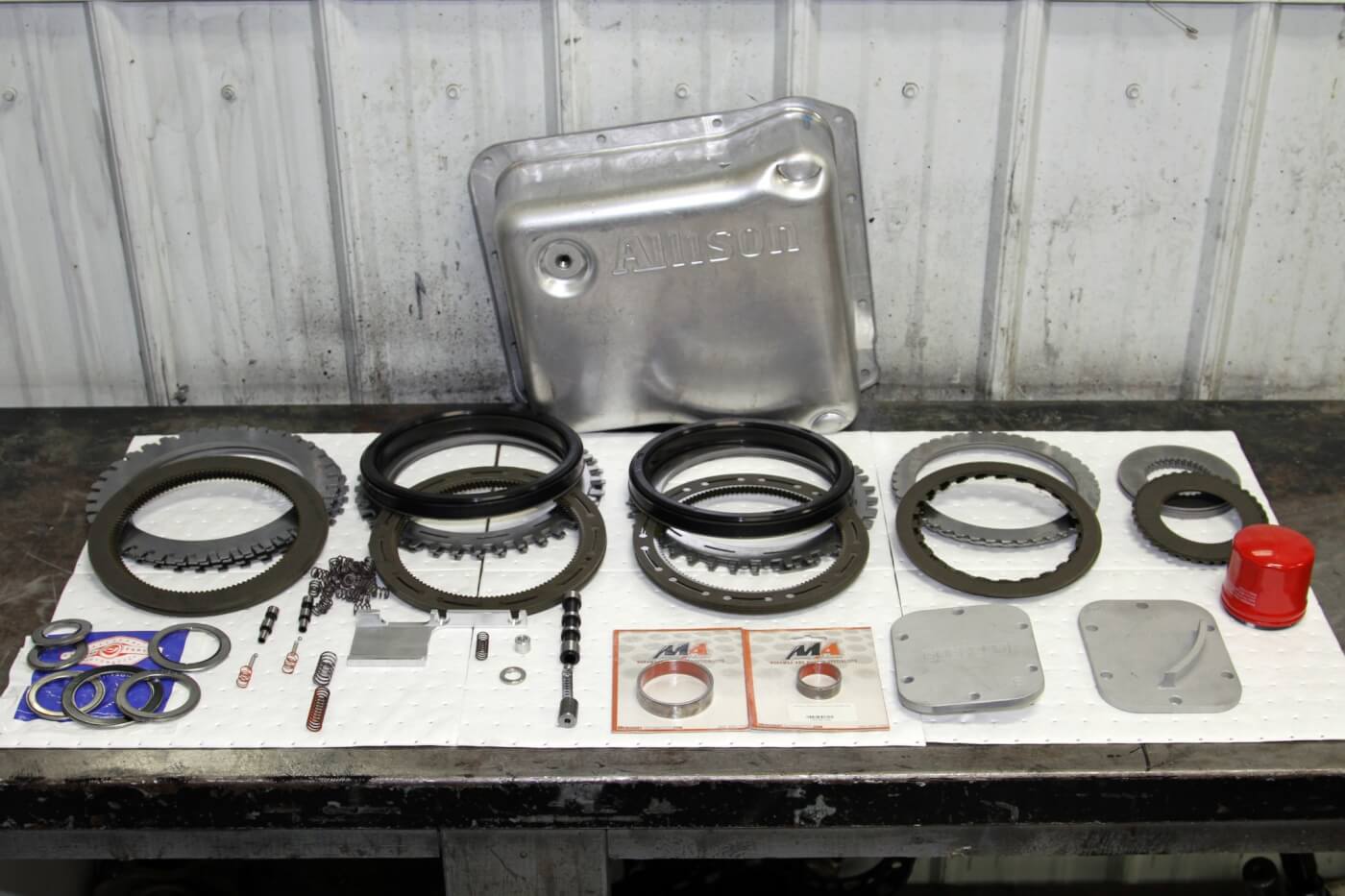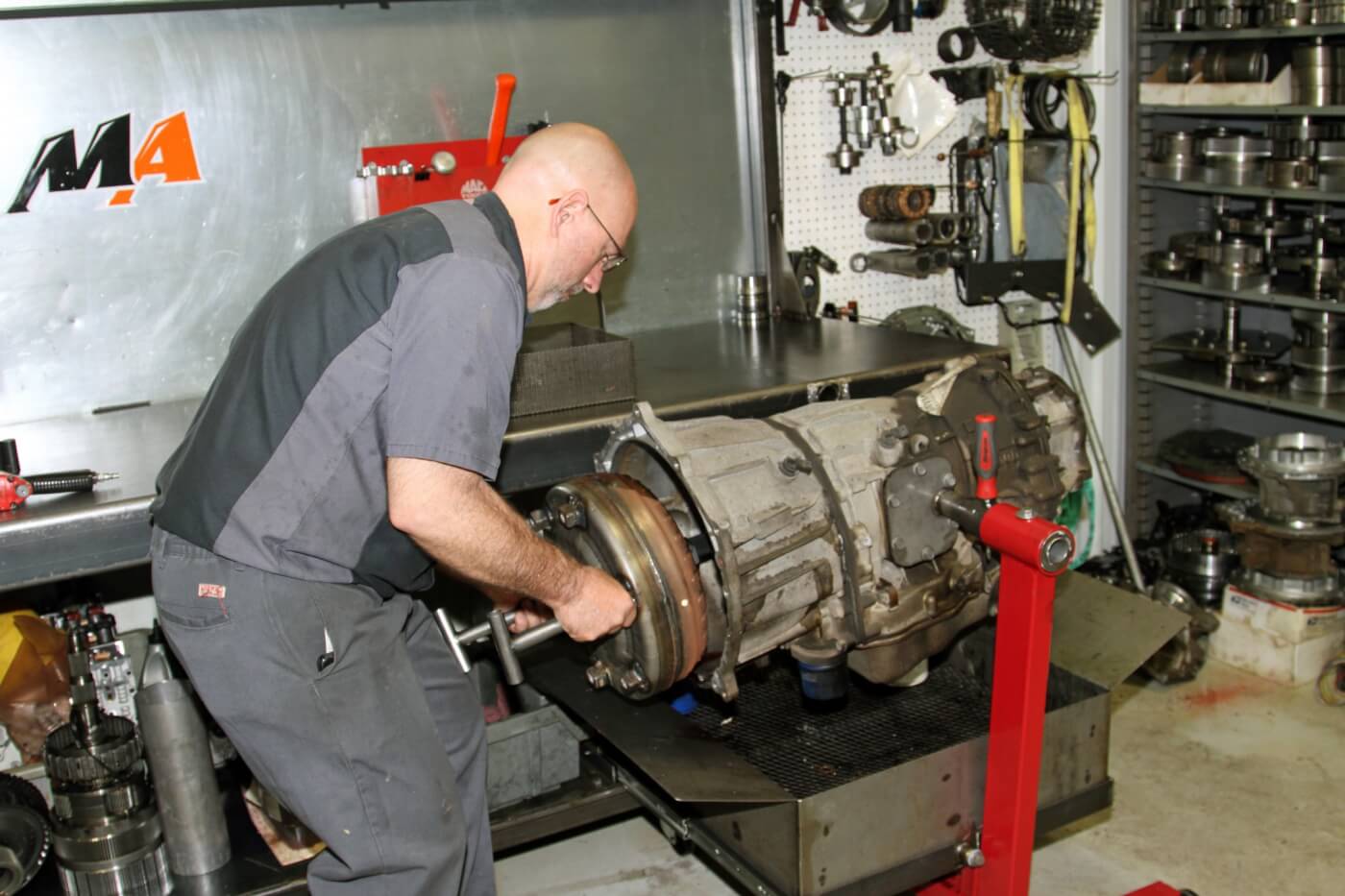 We'd love to be able to give you a complete step-by-step article covering the build of an Allison transmission by the techs at Merchant Automotive, but the fact of the matter is that we just don't have the space in the magazine to cover all of the intricate details (we shot more than 1,000 photos while we were observing the rebuild). In this article, we'll highlight the aspects of the MA450 that make it superior to a standard Allison rebuild. We visited their shop and followed along as veteran transmission builder Dennis Delo walked us through the process of building a MA450 for Matthew Alcumbrack's 2005 Chevy Silverado 2500 HD, a vehicle he uses to tow his fifth-wheel RV trailer, family boat, and heavy work trailer.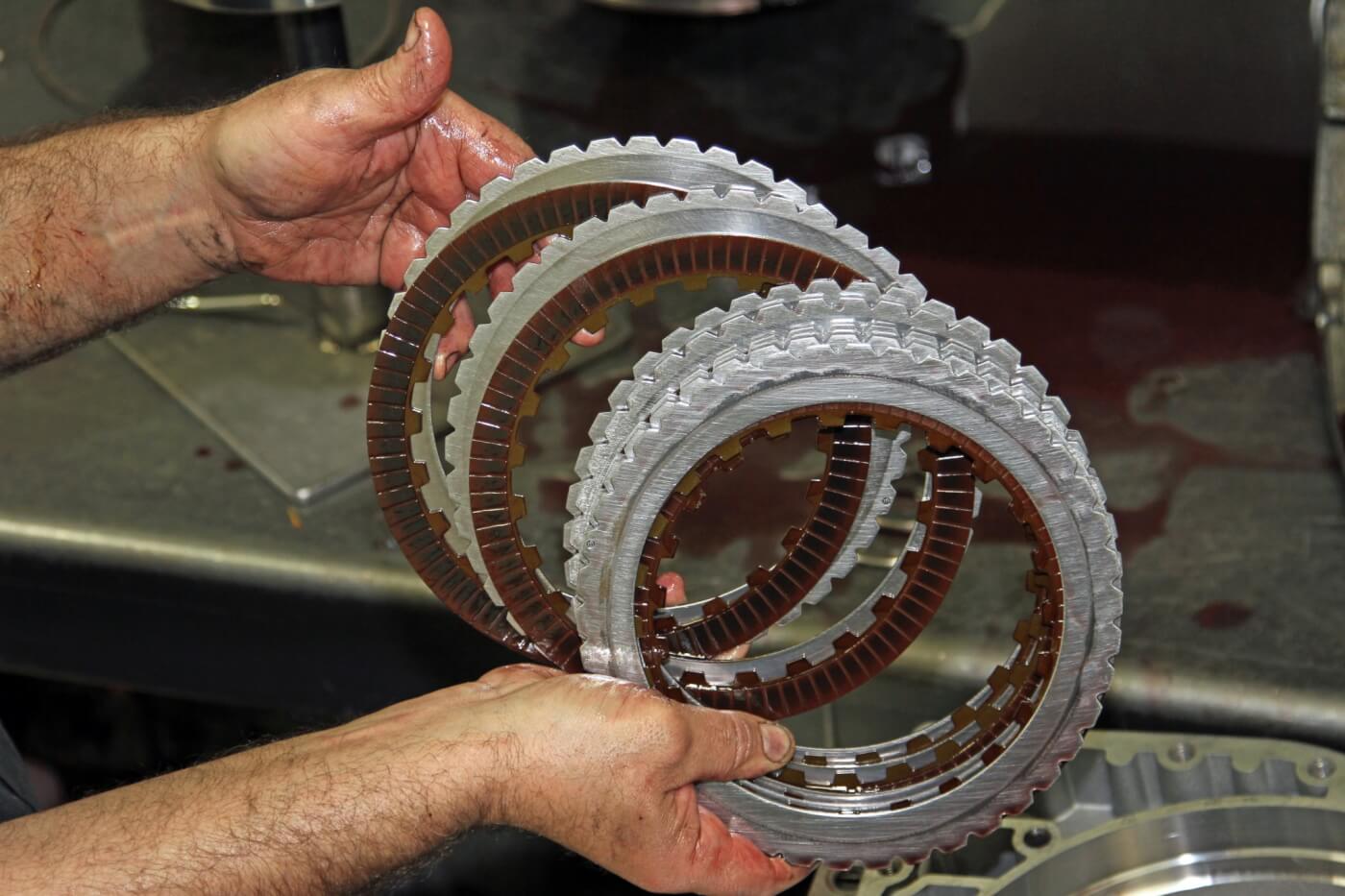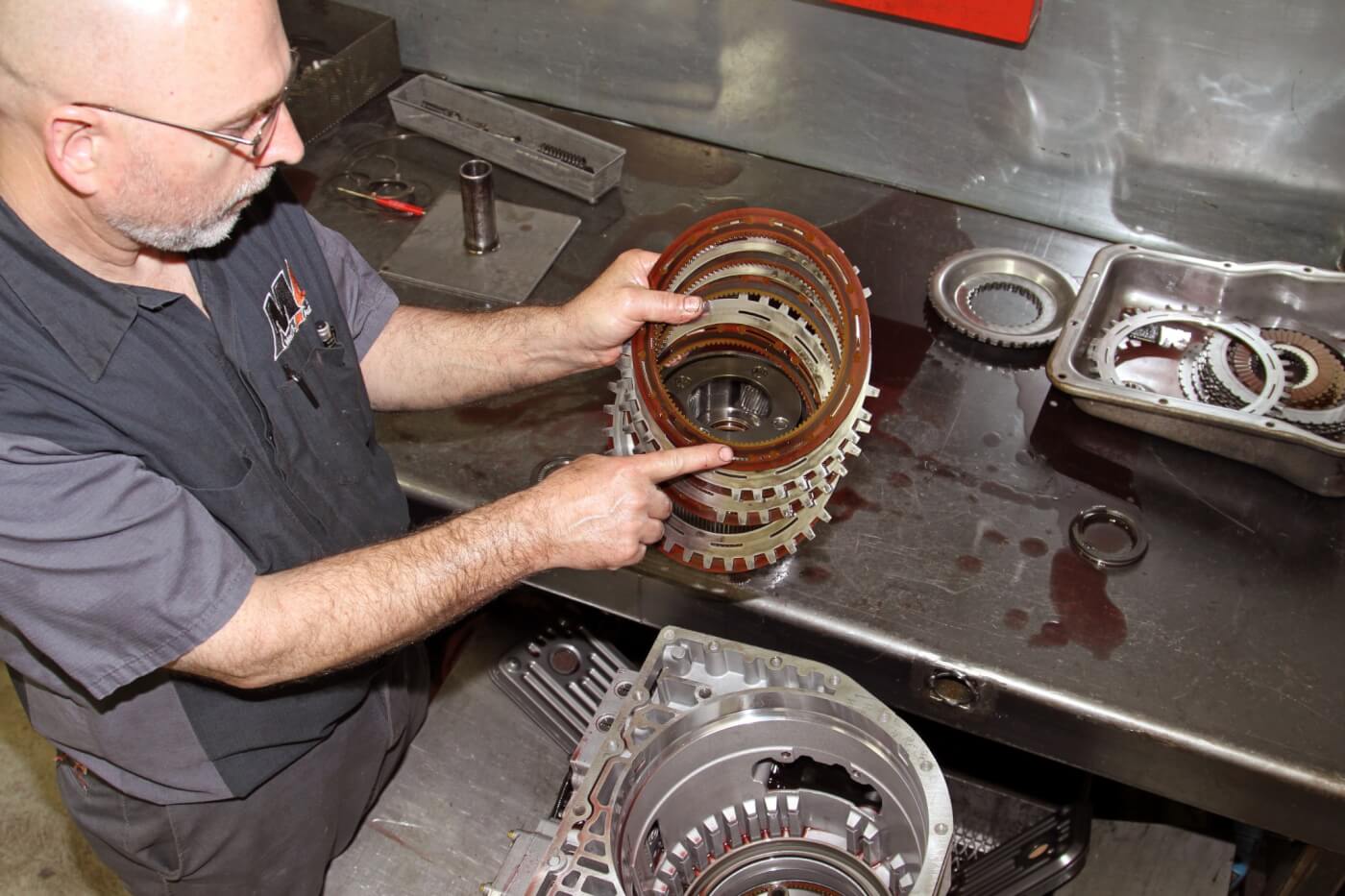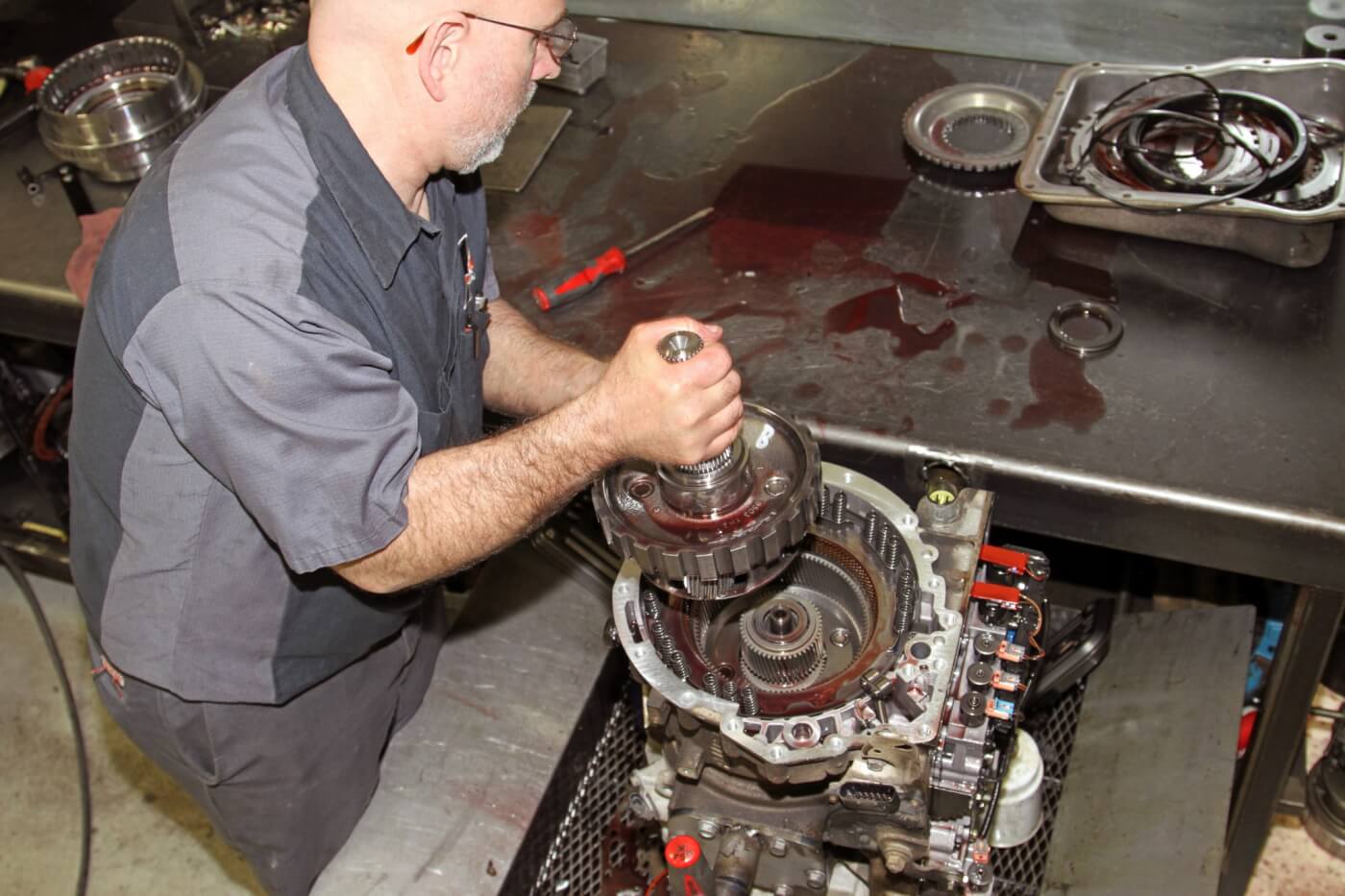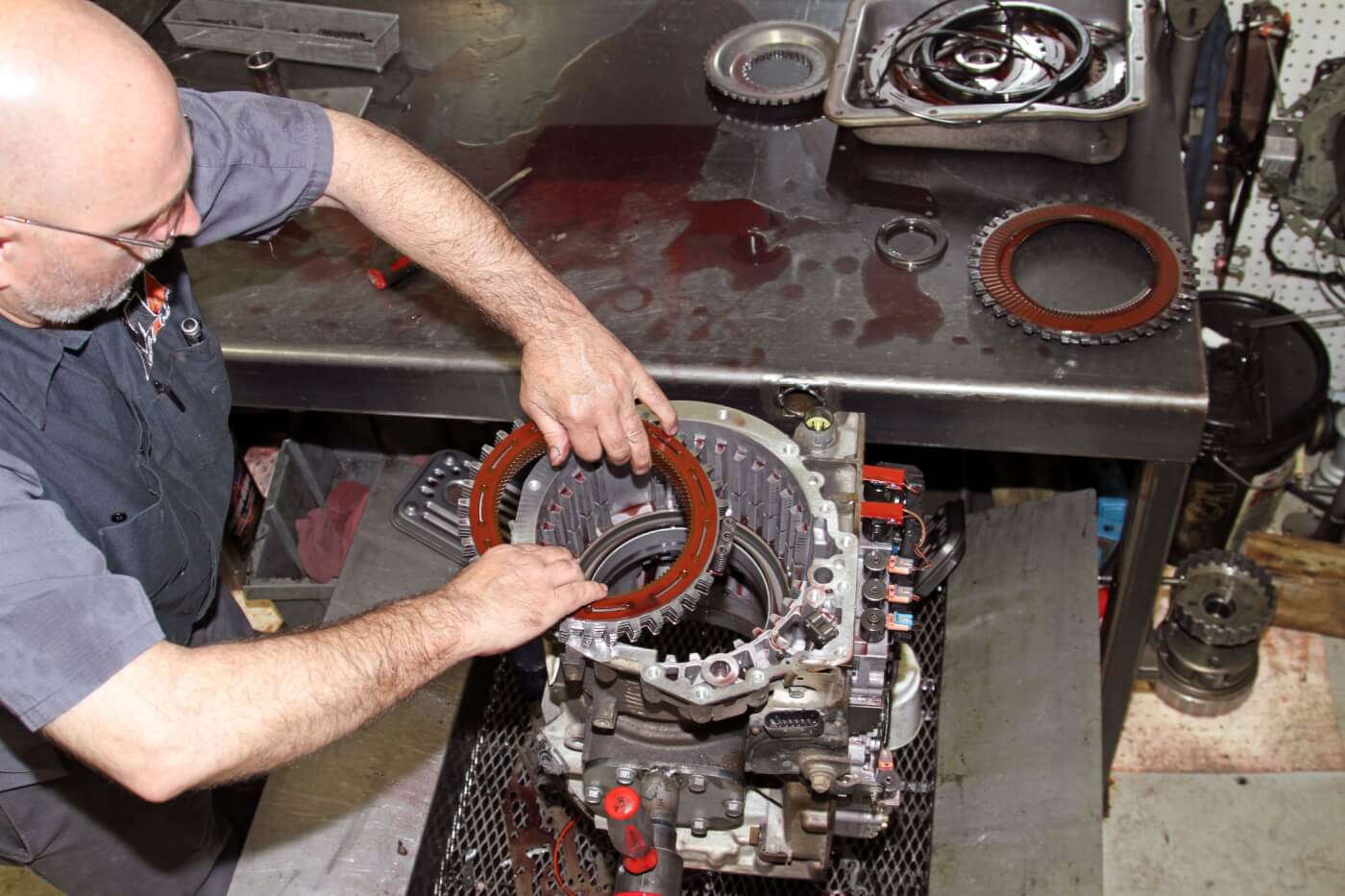 When building an MA450, the crew at Merchant starts with a standard Allison core and tears it down to the bare case. Then they clean the case and internal hard parts in their hot tank parts washer to give the rebuild a fresh starting point. While reassembling the transmission, they use new Torrington bearings and select bushings as well as a complete set of new gaskets, seals and O-rings to ensure leak-free operation. The hydraulic system is also improved to provide more holding power for the internal clutches as well as the lock-up clutch within the torque converter for improved longevity over the stock hydraulic configuration. By installing a TransGo Allison Shift Kit, typical Allison shifting problems are eliminated while providing crisp yet smooth upshifts and downshifts. A complete set of new OEM clutches and steels are also installed which work with improved hydraulics to handle more power than typically would a stock configuration.
An Allison deep sump pan is included to provide additional fluid capacity and better cooling capability. A deep filter and billet aluminum filter lock are used to make sure that the fluid stays clean and does not starve the transmission from the filter falling out of the inlet port. Of course, they also supply a new external Allison spin-on filter for the transmission. They also drill internal fluid passages to help lubricate the hard-working C-3 clutches and use the cast aluminum Goerend Allison PTO covers that funnel fluid directly to the C-3 clutch pack for additional lubrication and cooling. The MA450 build also features a single-disc torque converter with a billet front cover to pass power from the engine to the transmission without slipping and loss, providing more holding power than the factory converter.
After Delo completed the MA450 transmission assembly, the unit was handed off to Sam Derks to install it in Alcumbrack's Silverado. After the installation, it was filled with fluid and taken on a test drive before being handed back to Alcumbrack, ready to tackle all of his towing needs. The team at Merchant recommends Allison TranSynd transmission fluid for their Allison transmission builds. If you want to upgrade to a Merchant Automotive MA450 in your Duramax truck you can remove your transmission and ship it to them to be rebuilt as an MA450 or purchase one from them with a core charge and install it yourself. If you do perform the removal and installation yourself, be sure to practice safe shop techniques, especially when working with your truck on a lift or jack stands.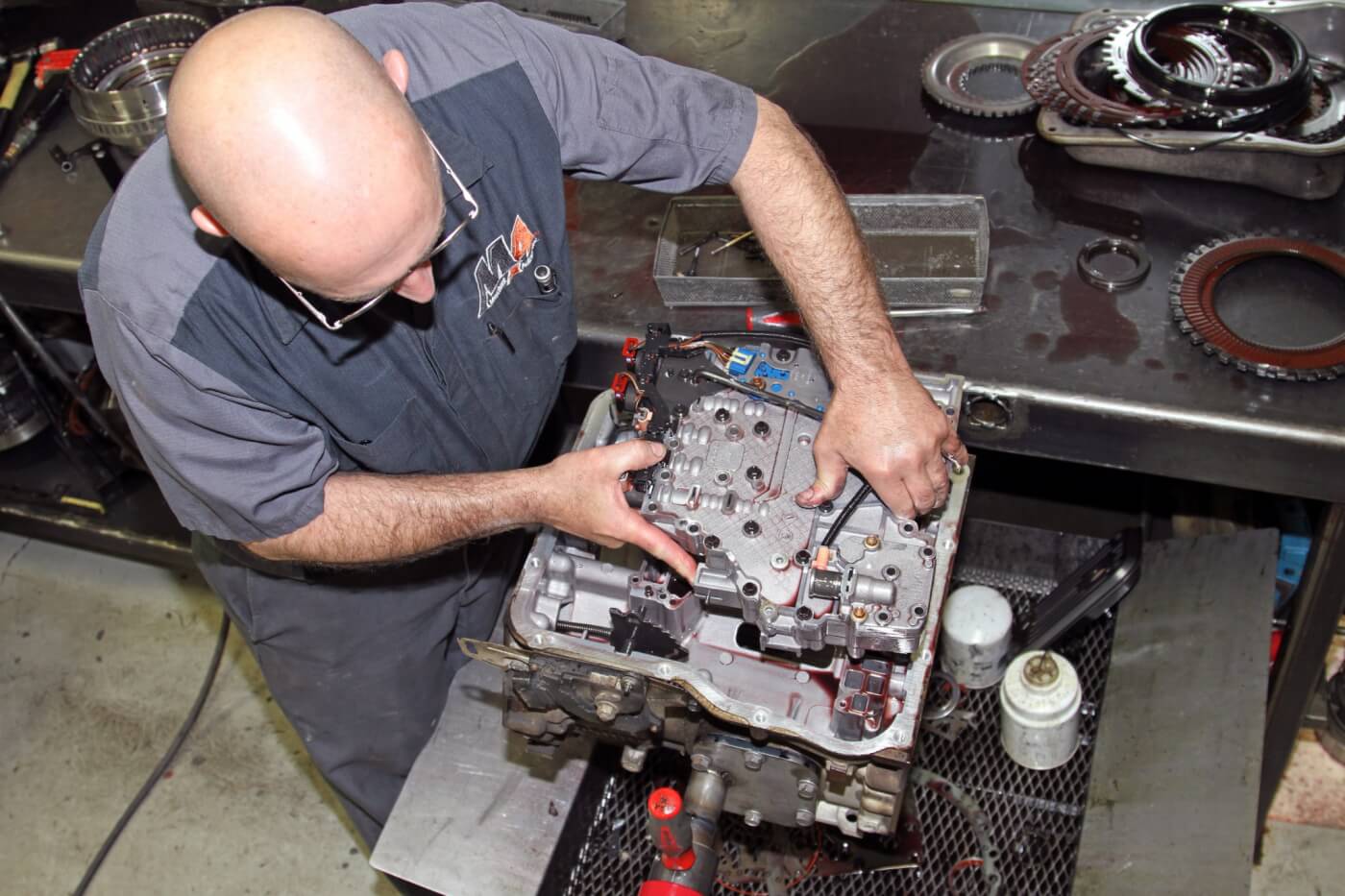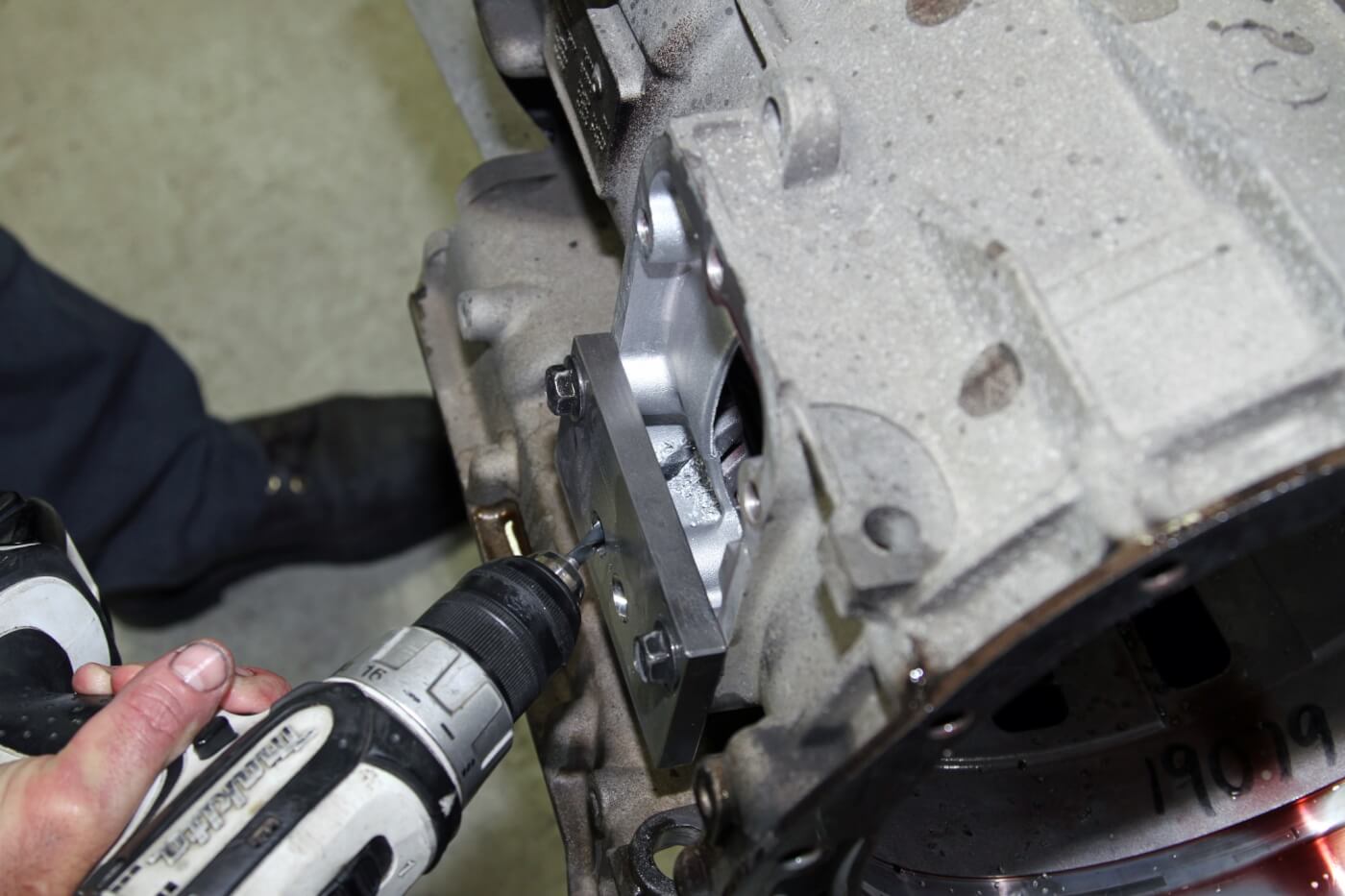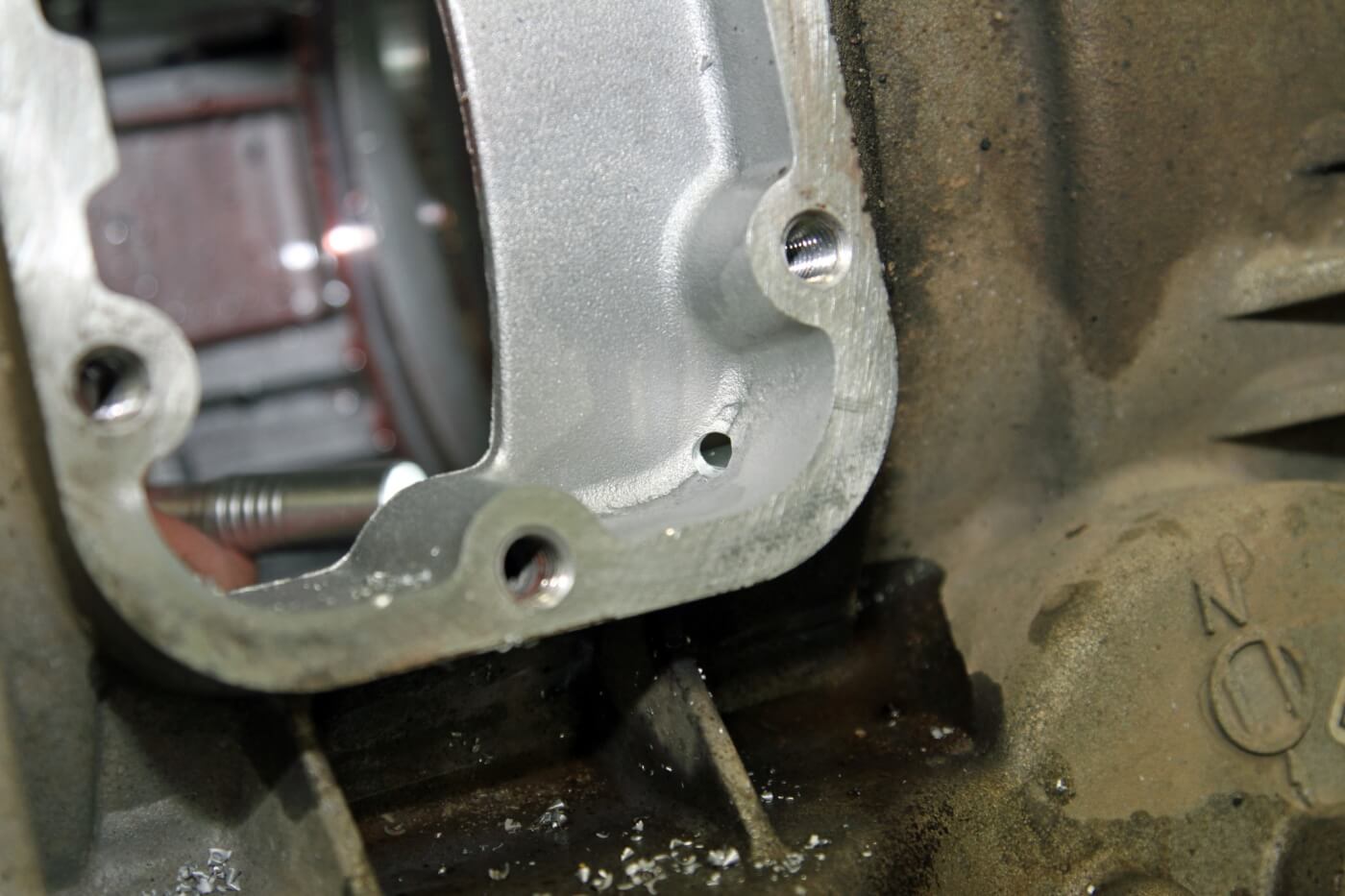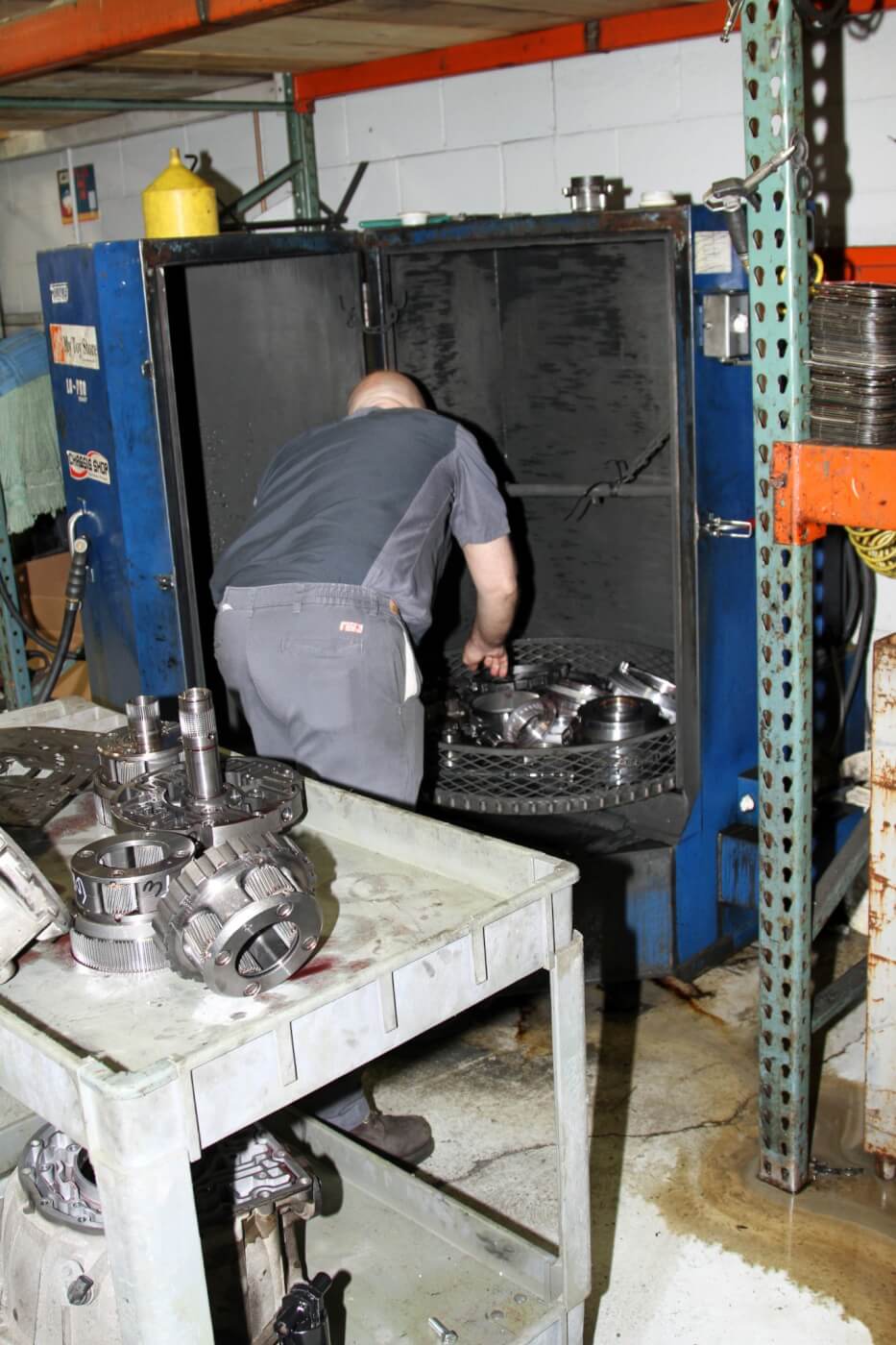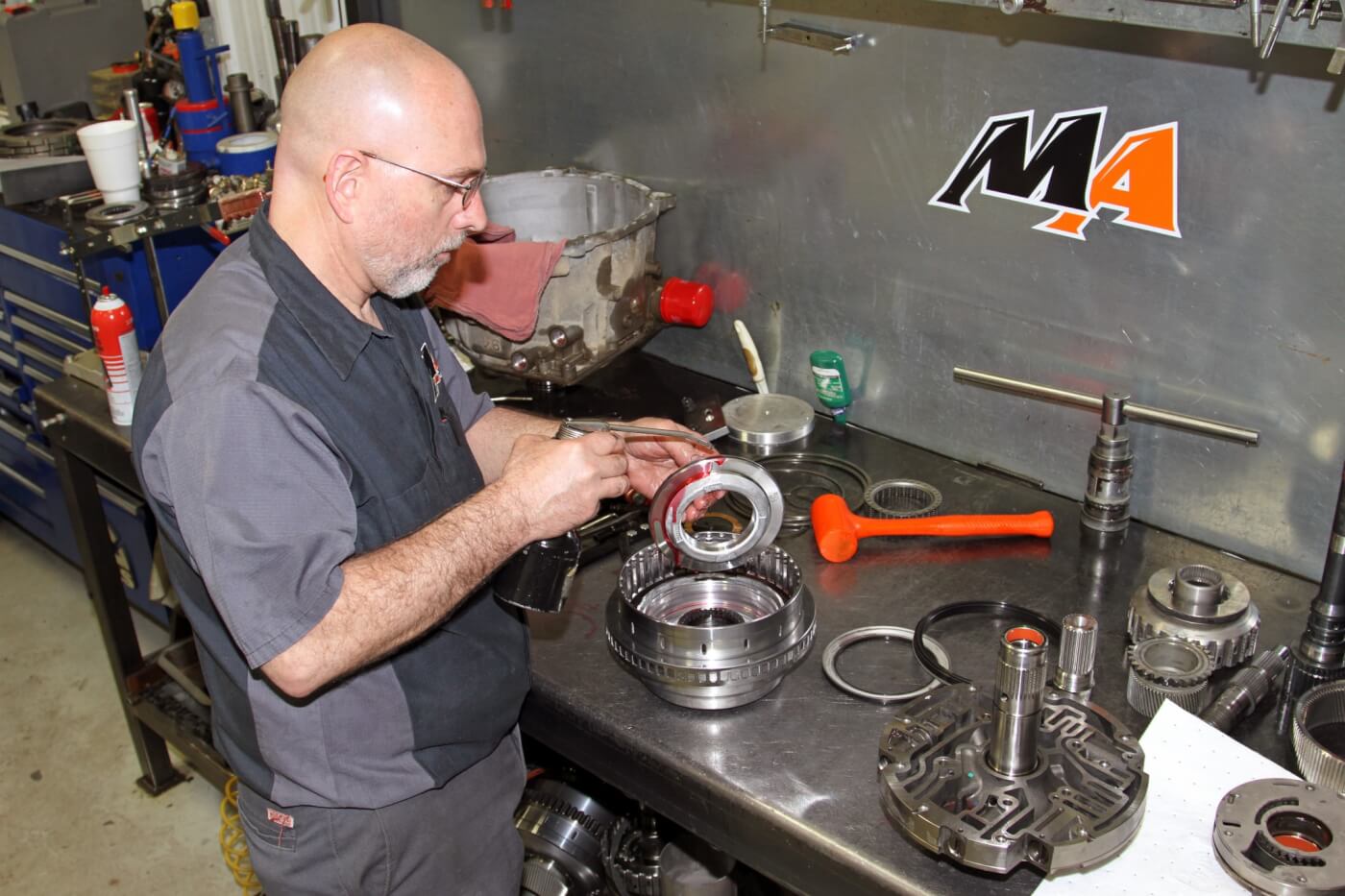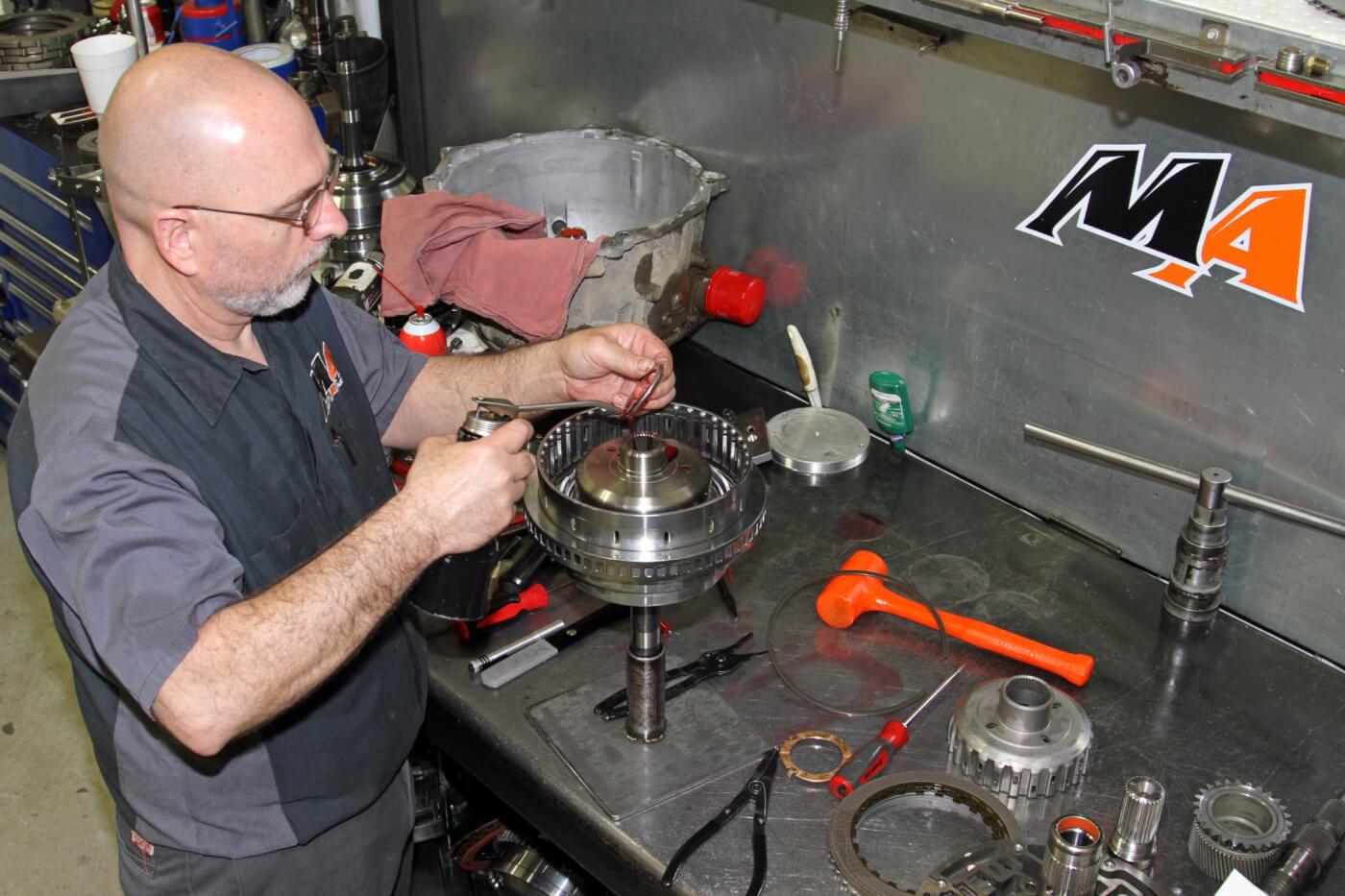 Of course, you can also pick one up from the shop directly or have them install it for you if you're local to Zeeland, Michigan. No matter how you go about getting an MA450 into your truck, it will be much better equipped for towing. Follow along over the next few pages to see an inside look at what makes the MA450 an improvement over a stock Allison transmission. For more details on the MA450 or other Allison options from Merchant Automotive point your browser to Merchant-Automotive.com or give them a call and tell them your friends at Diesel World magazine sent you. DW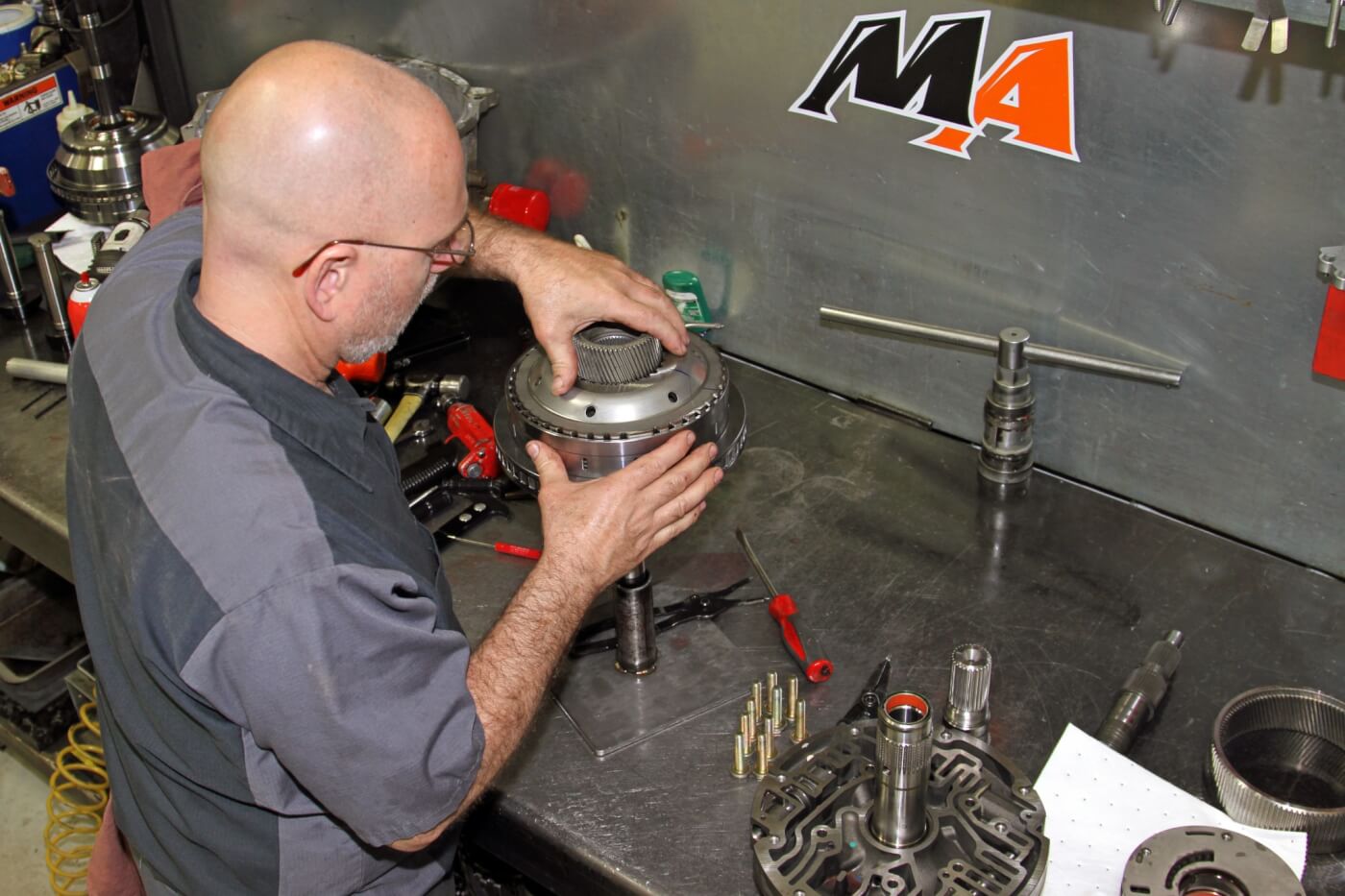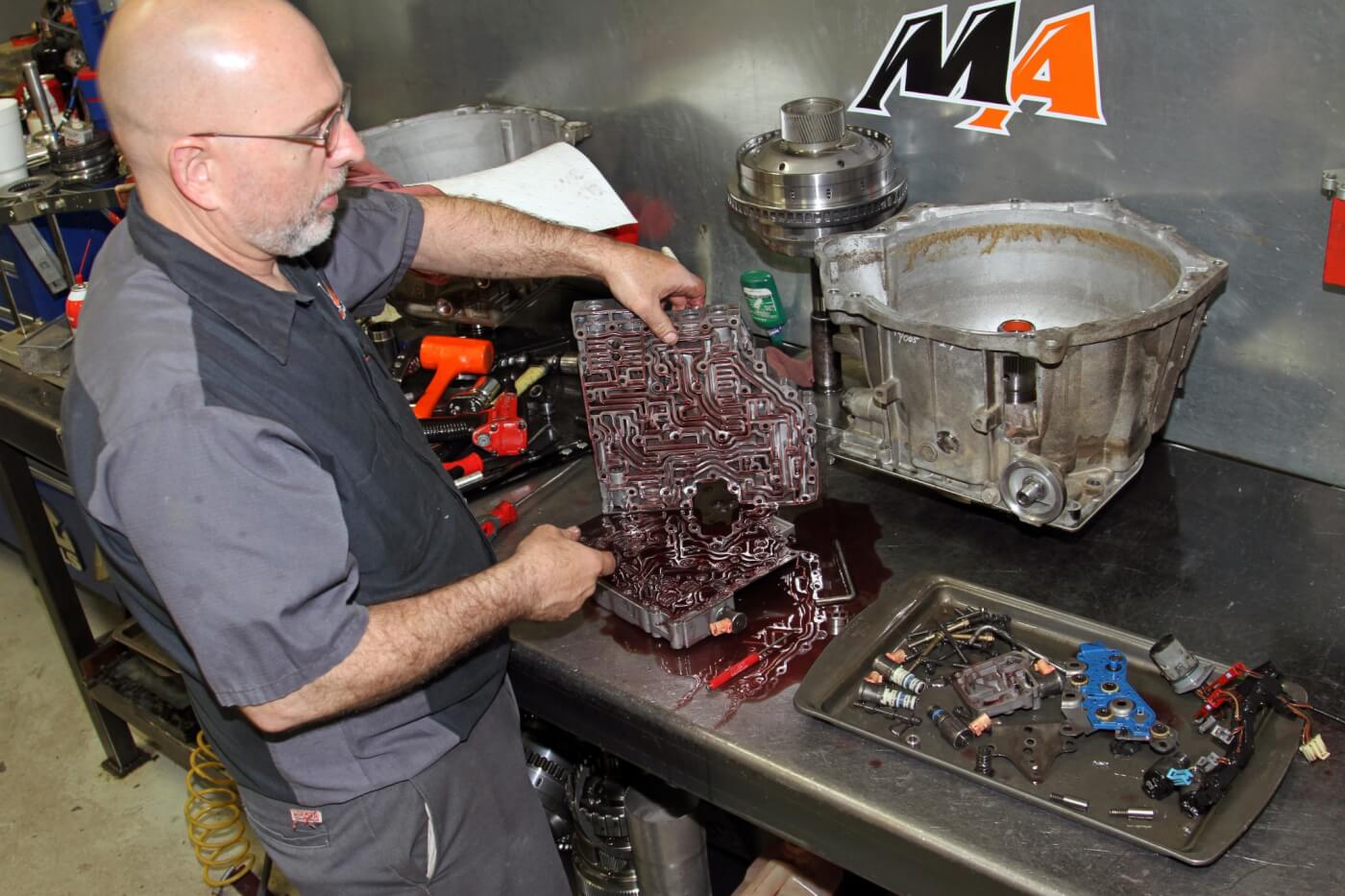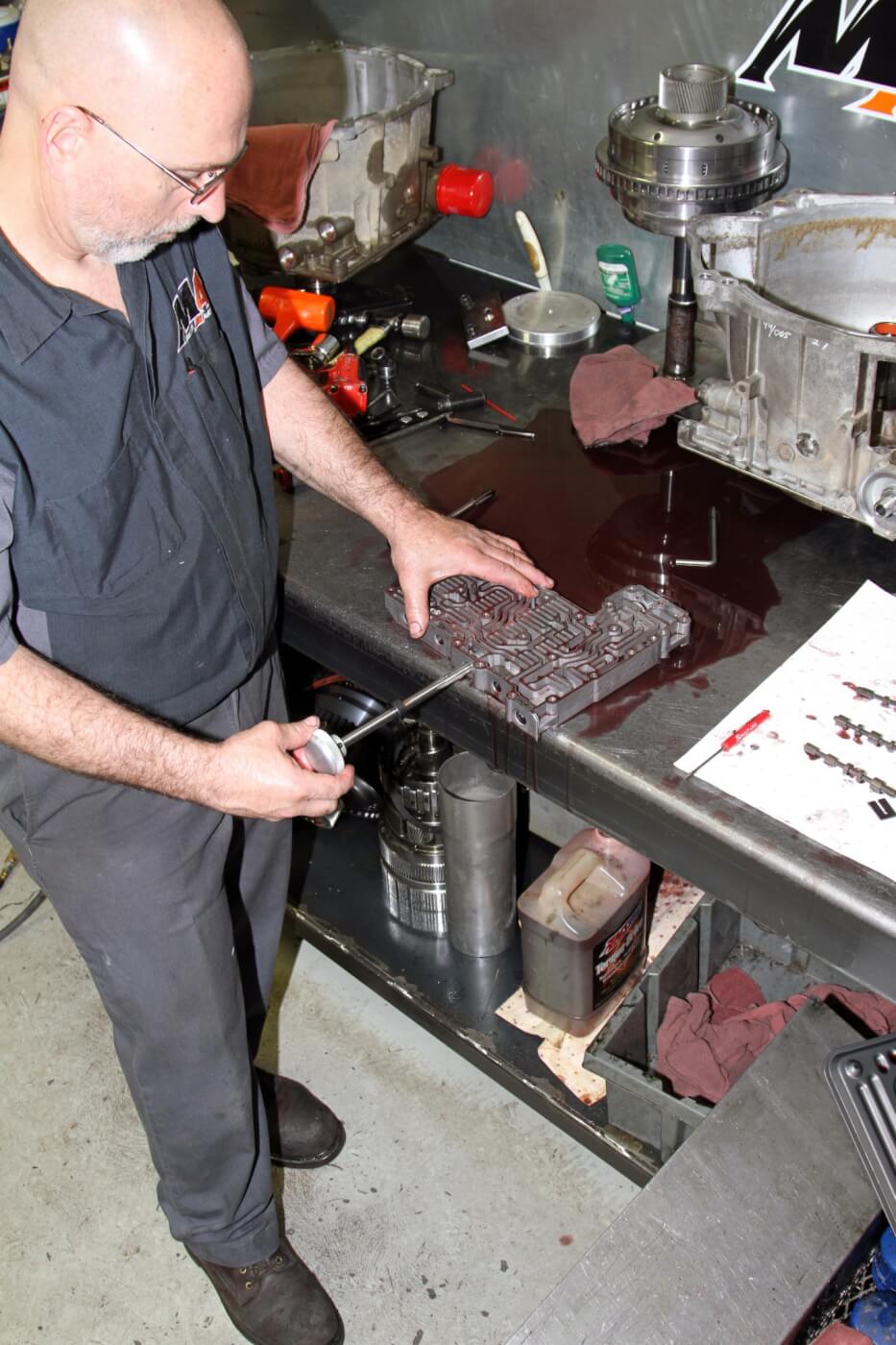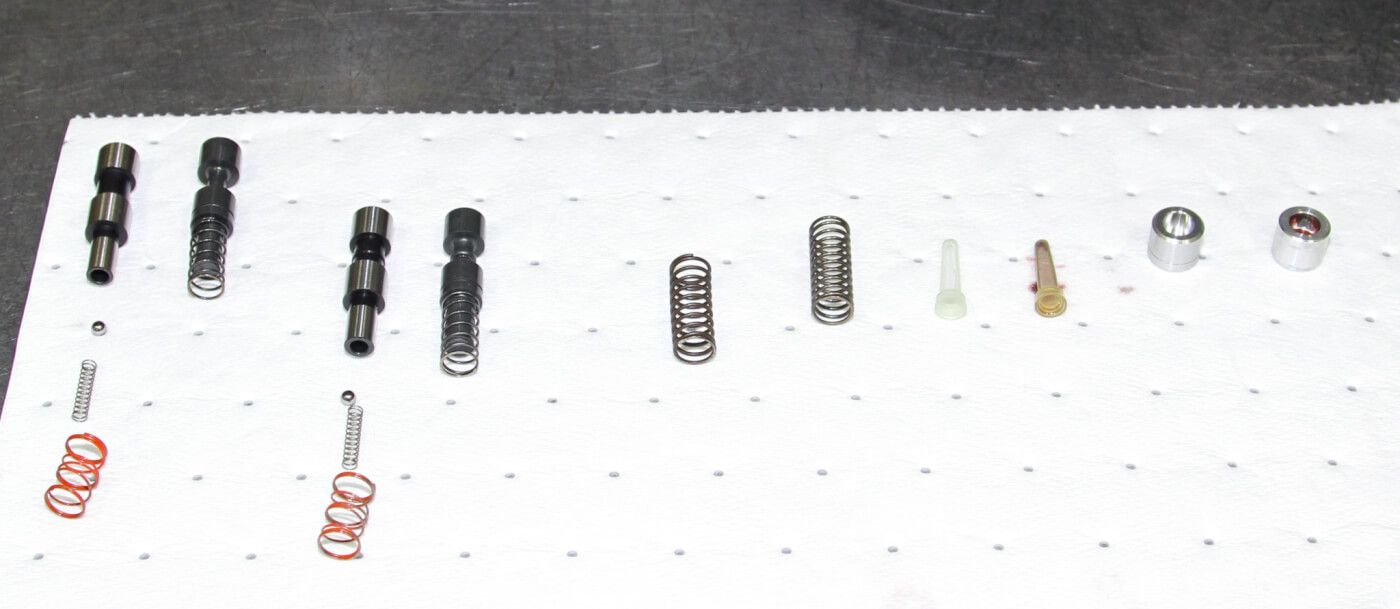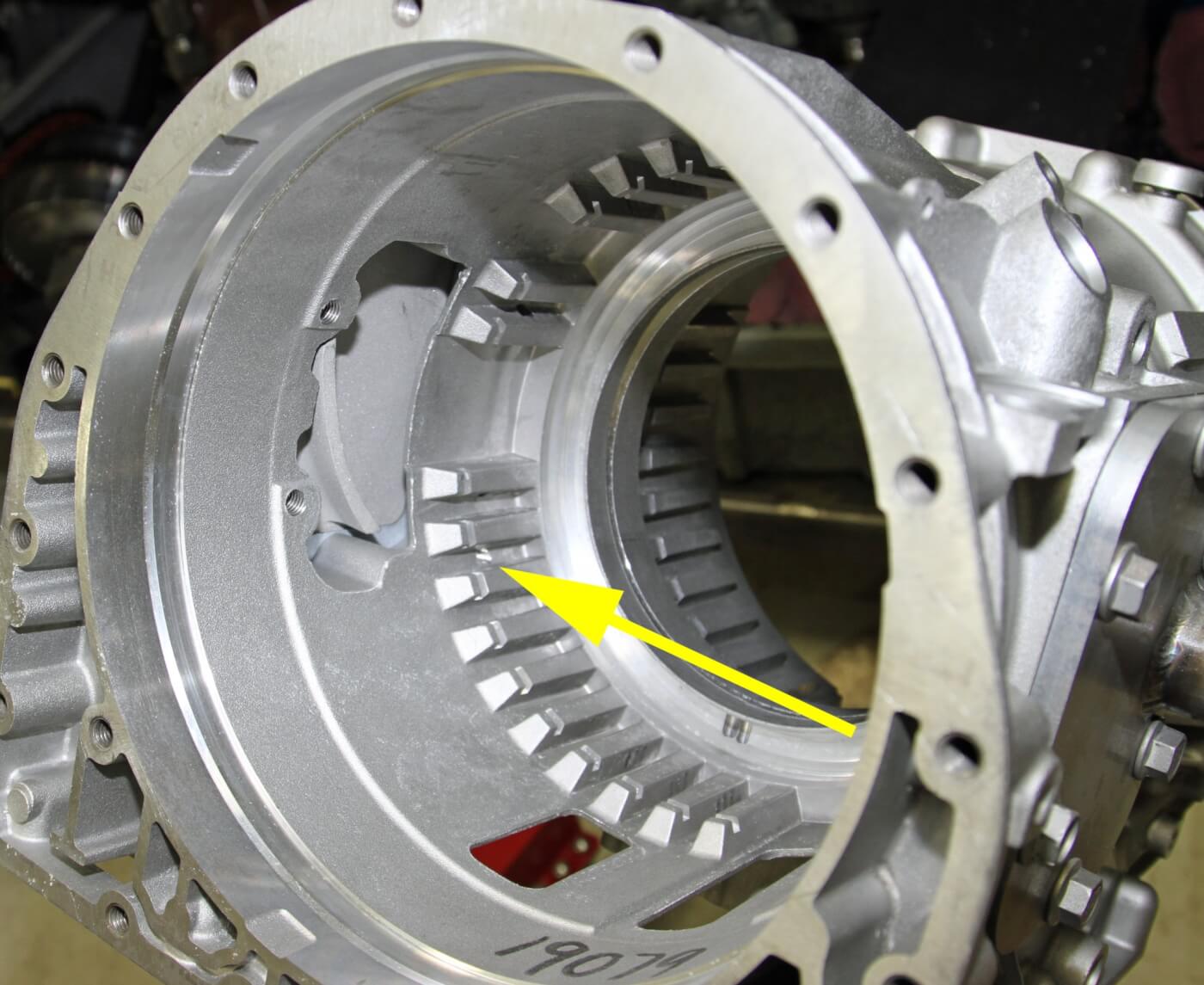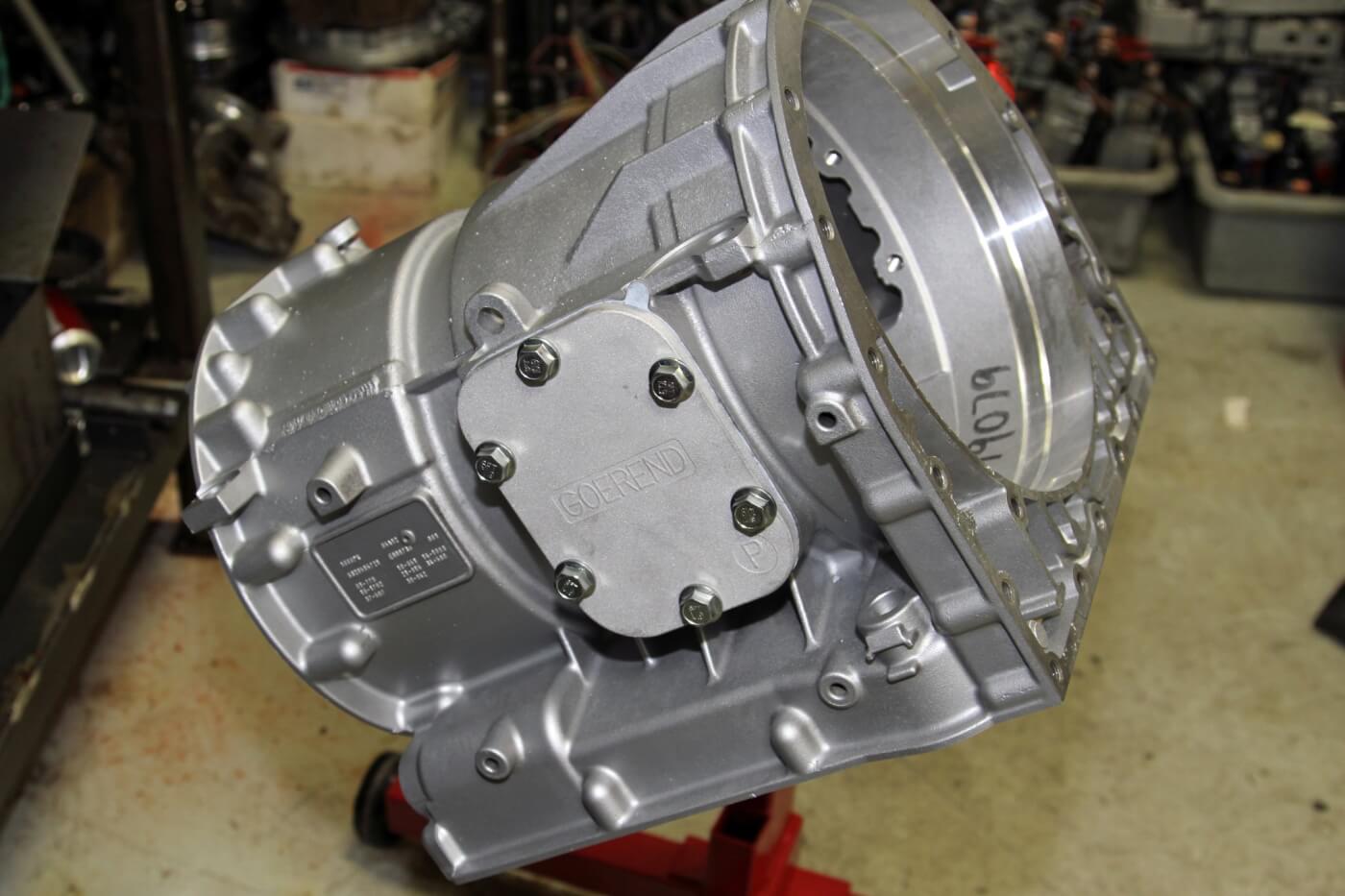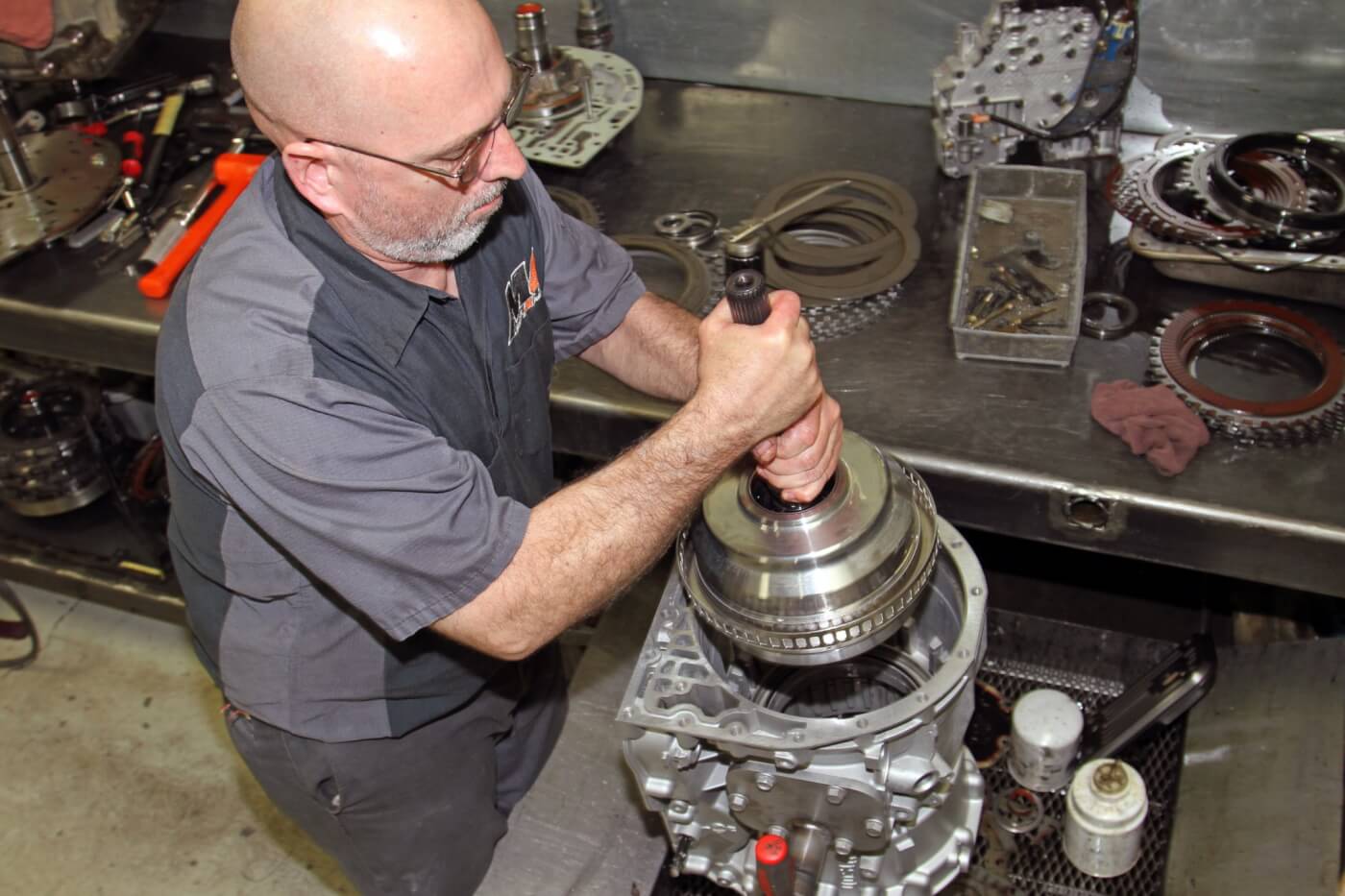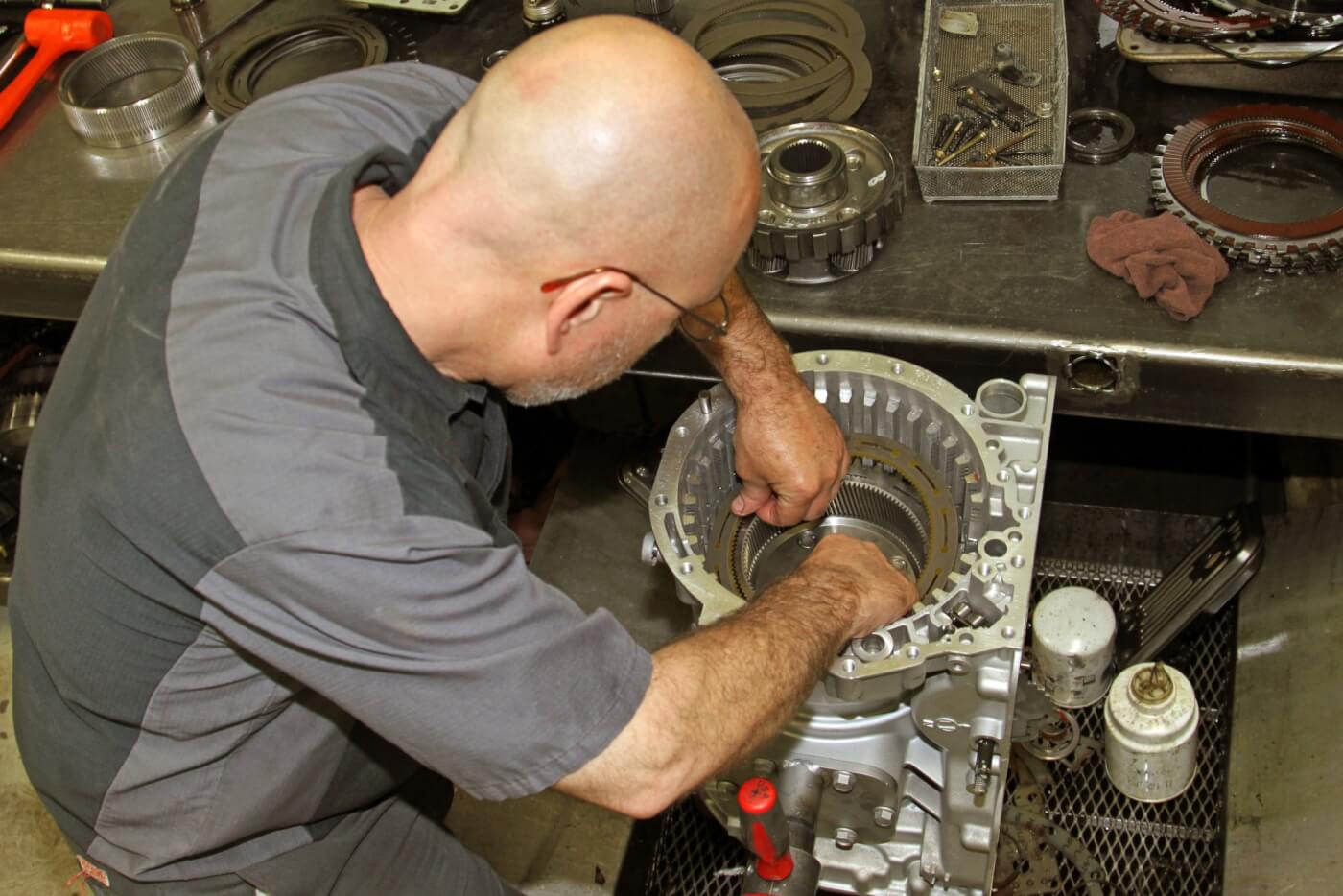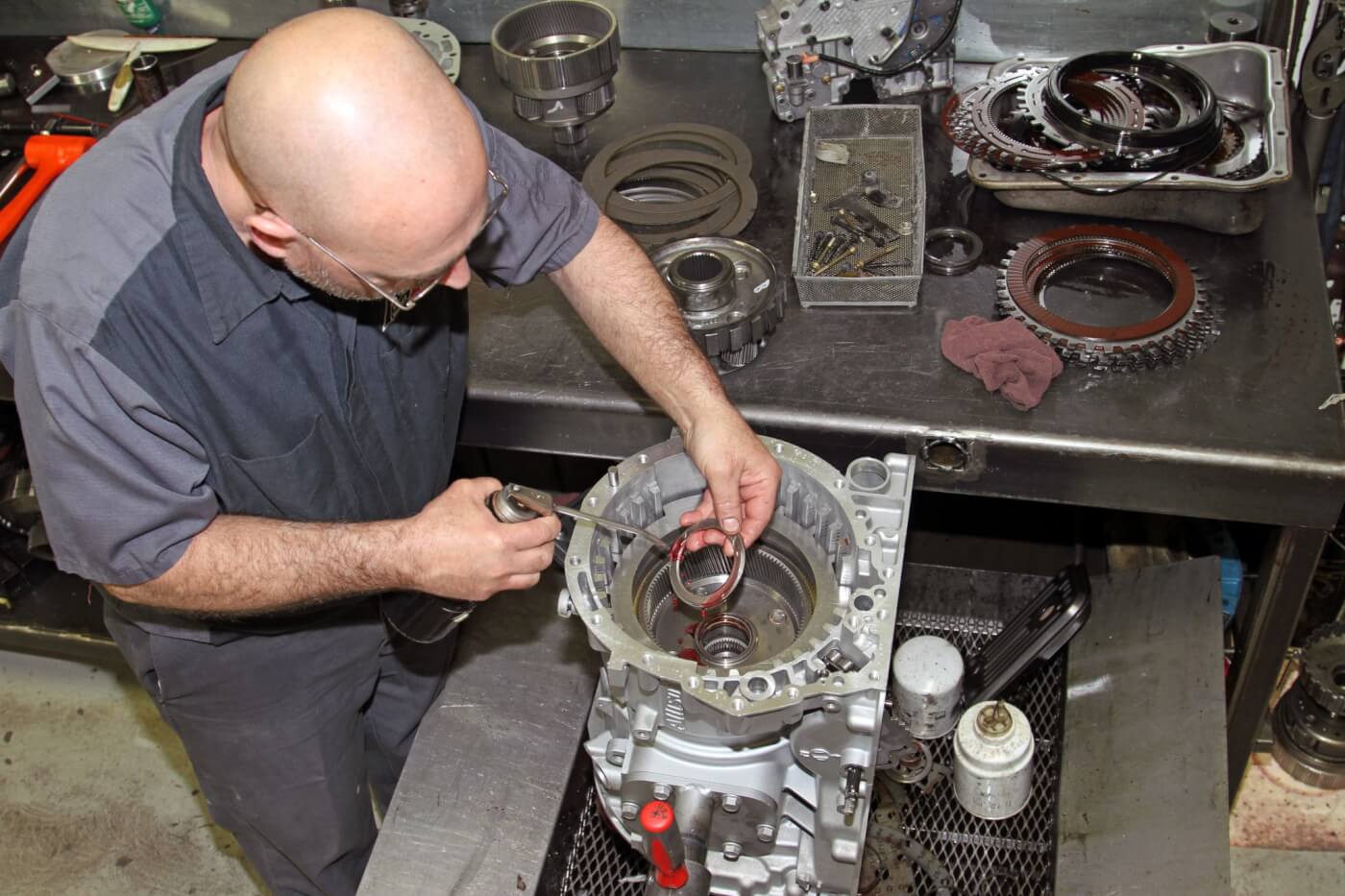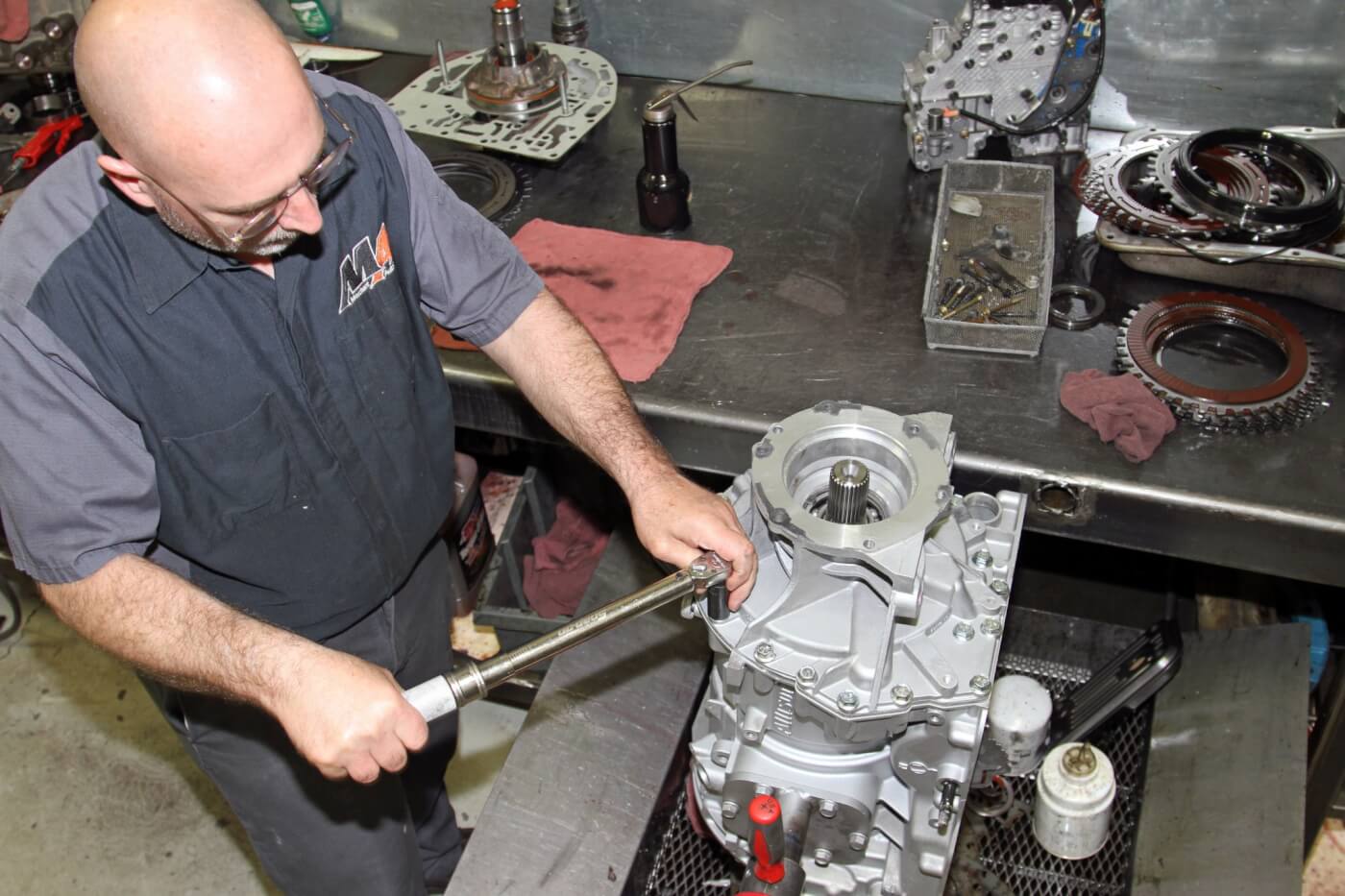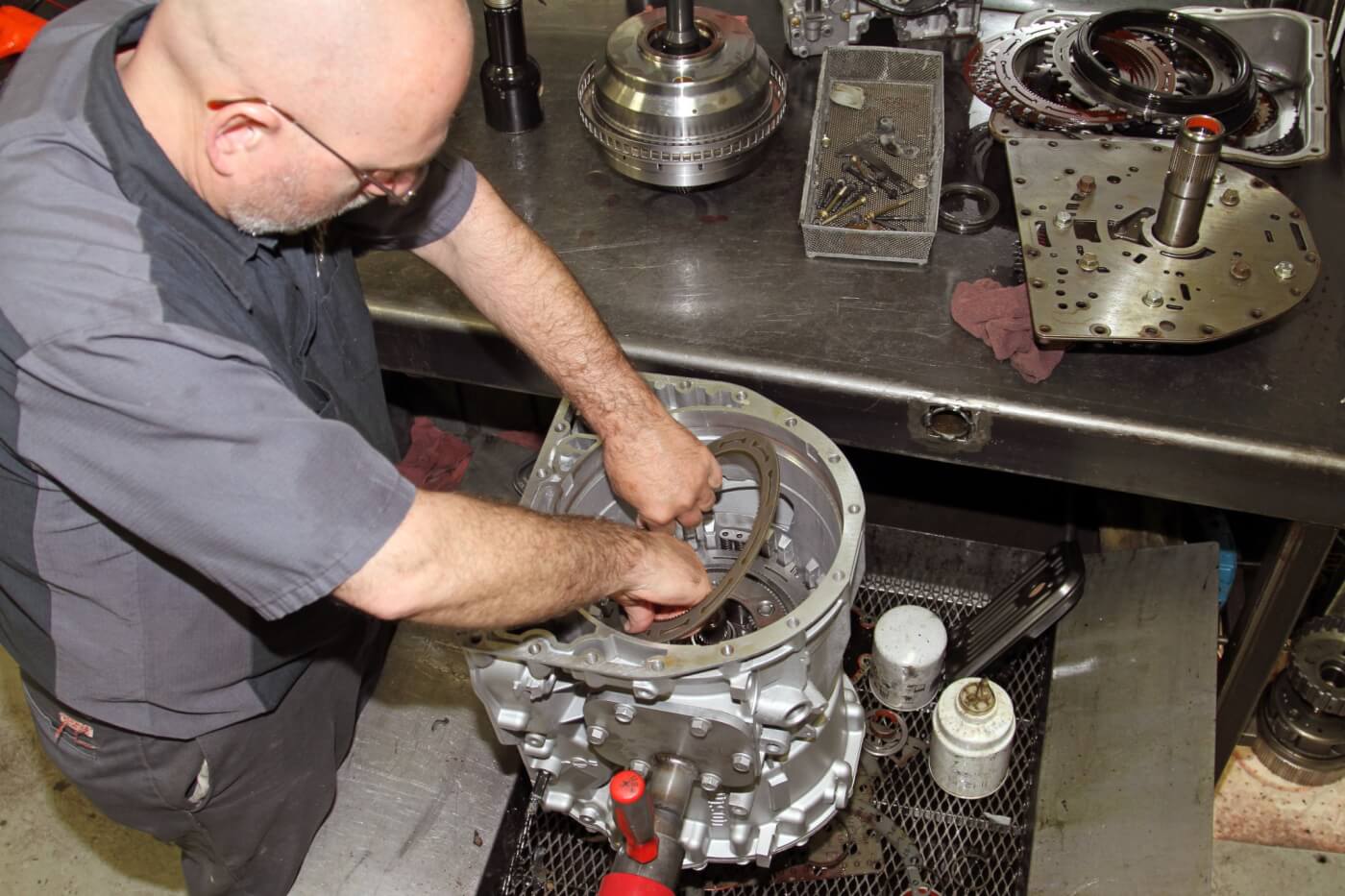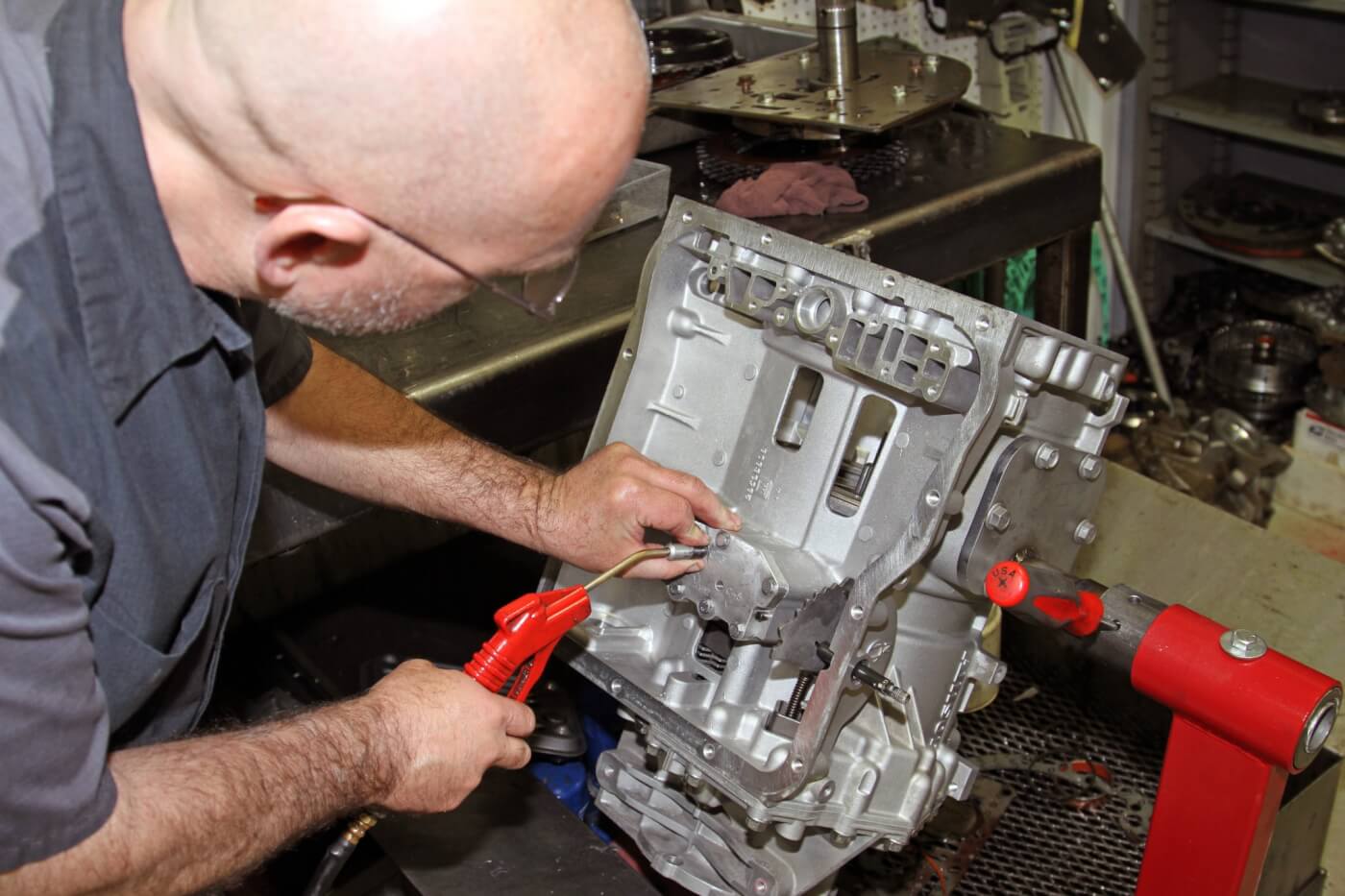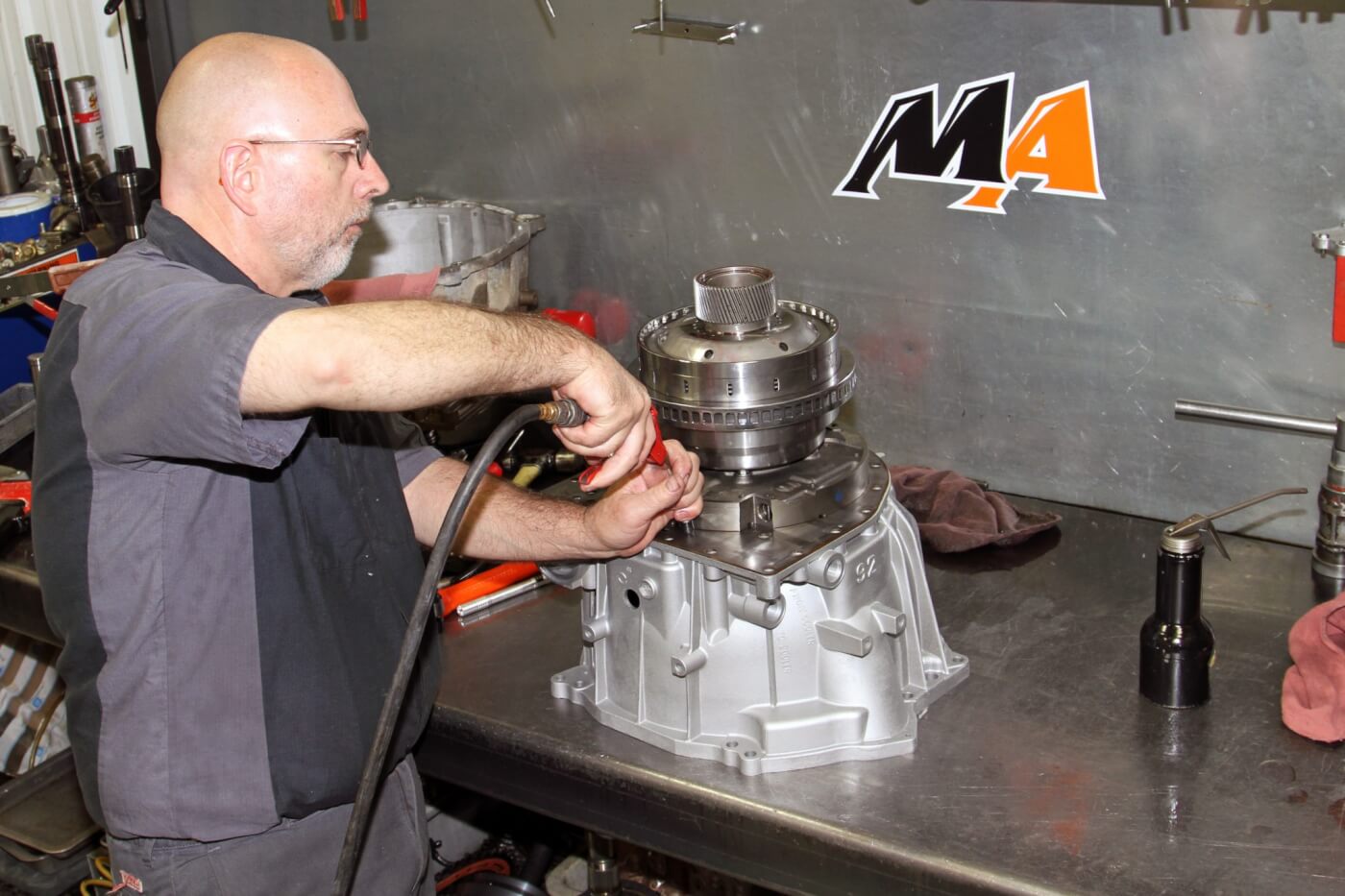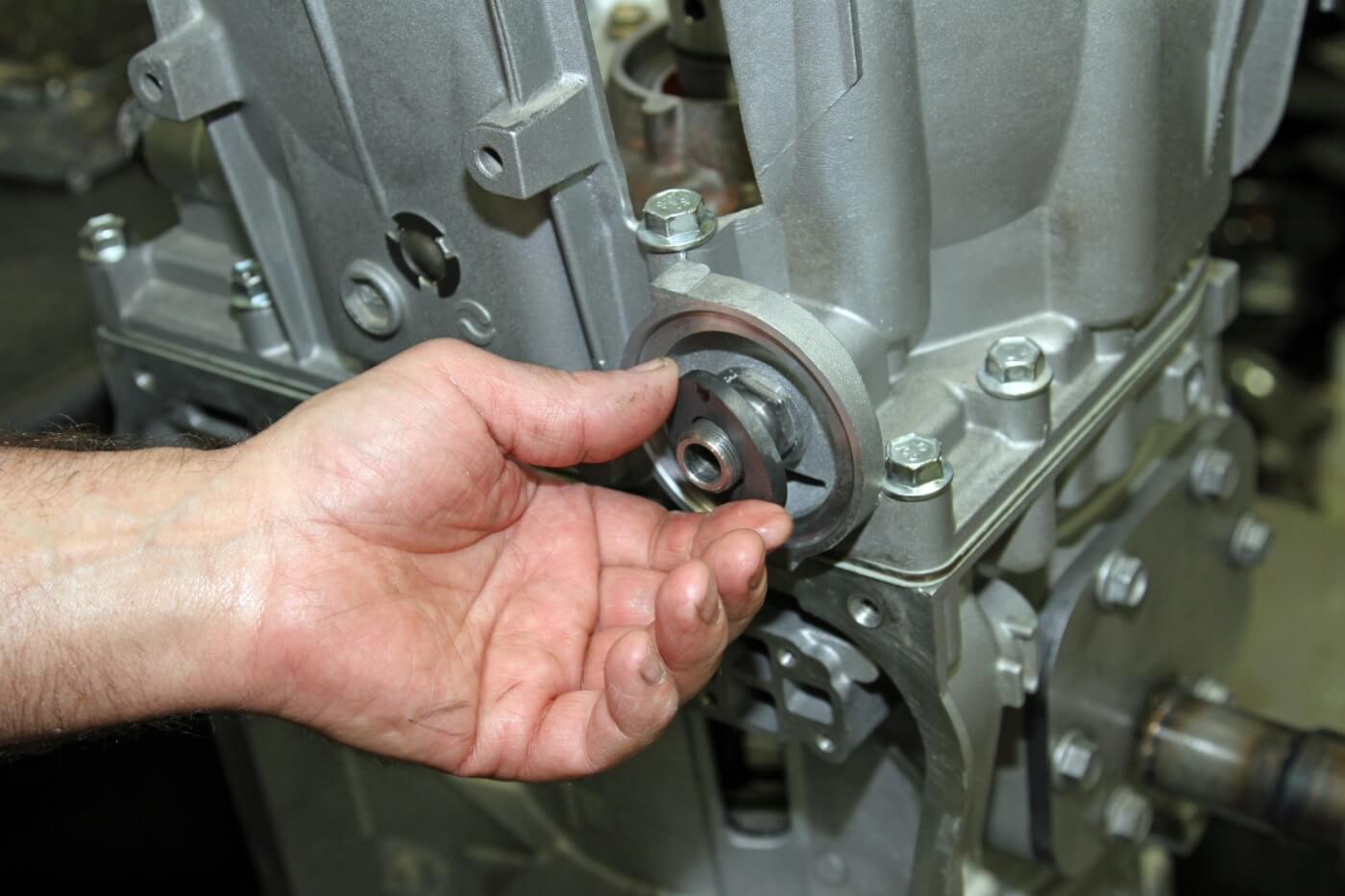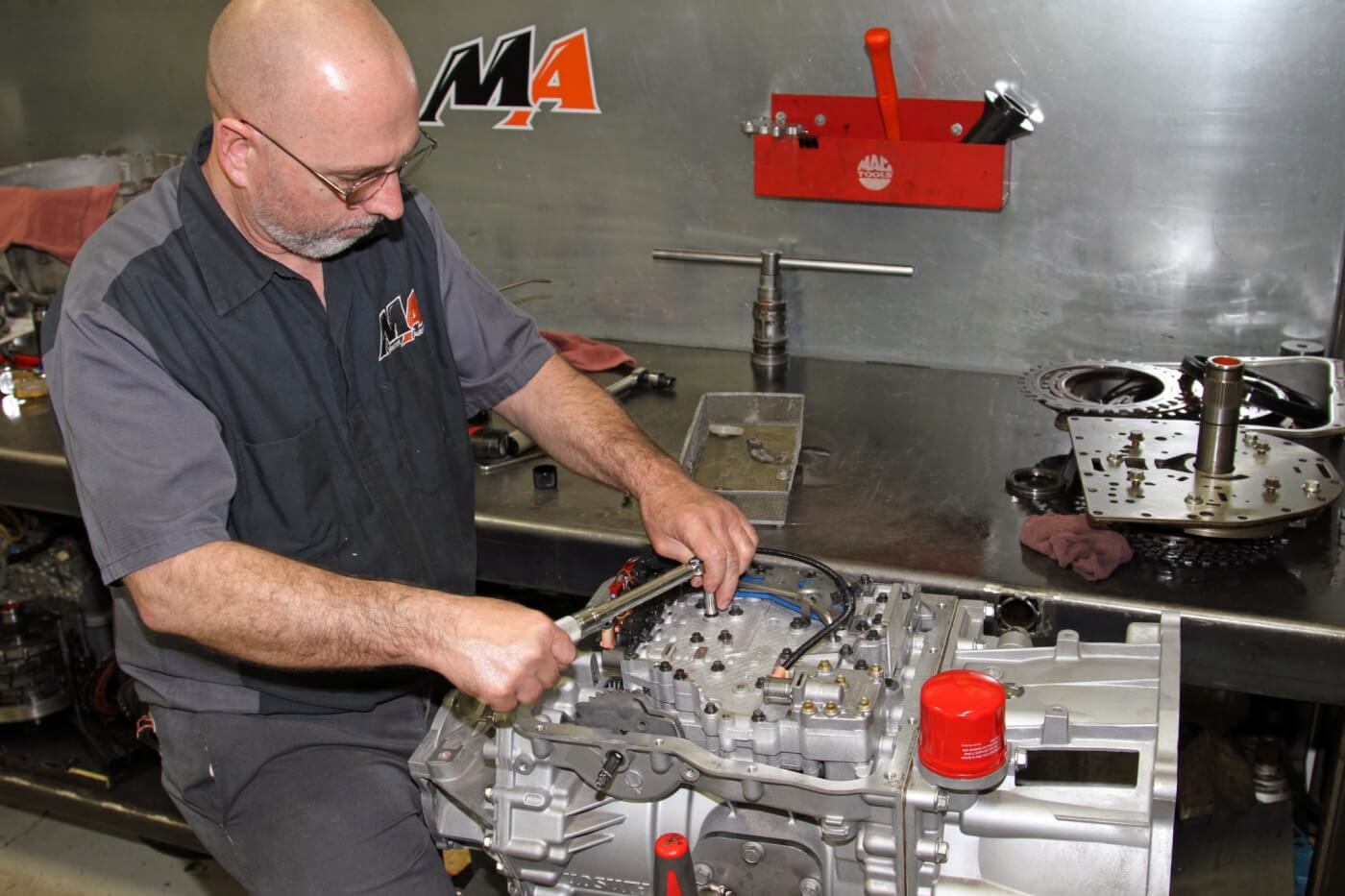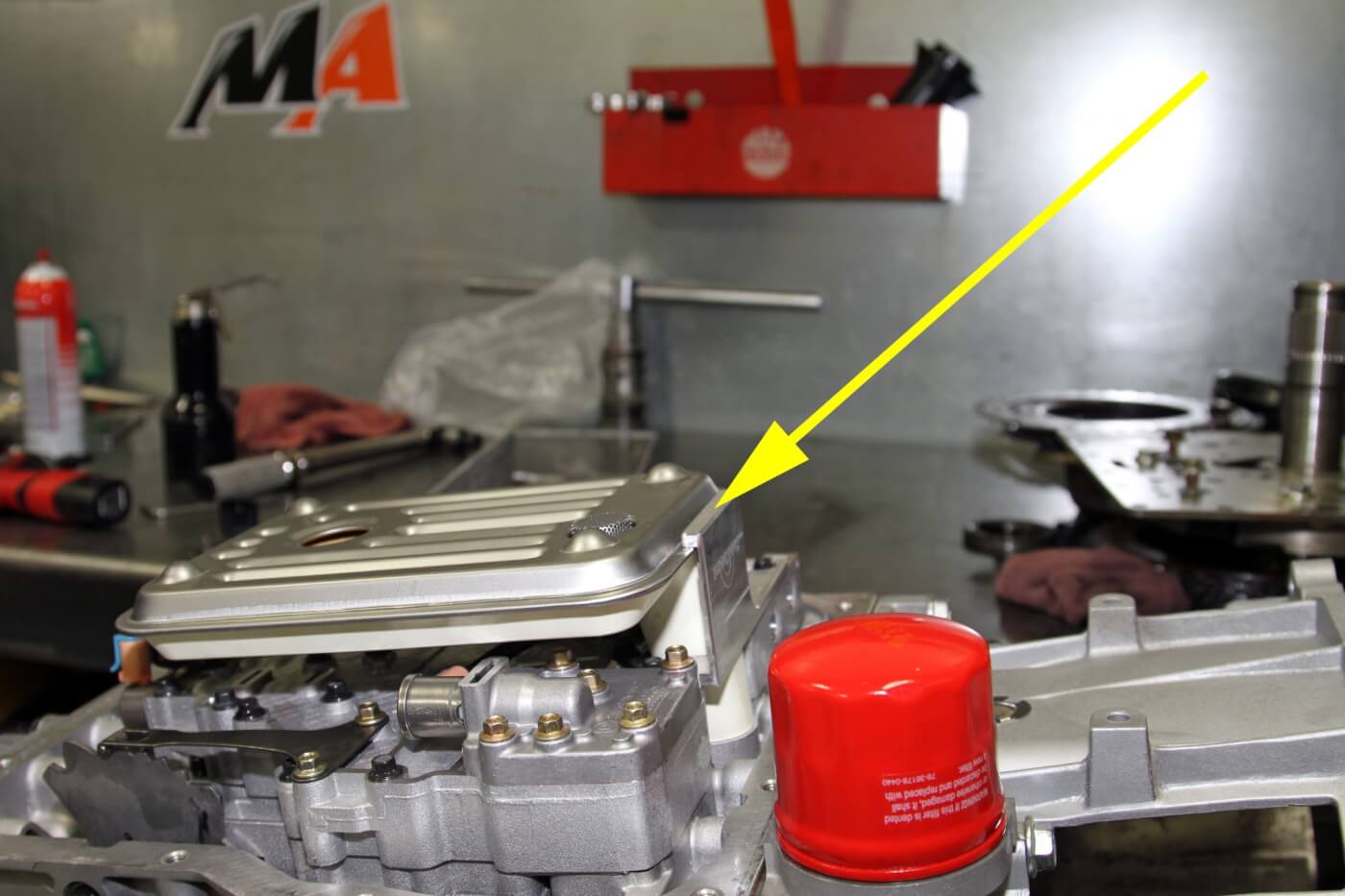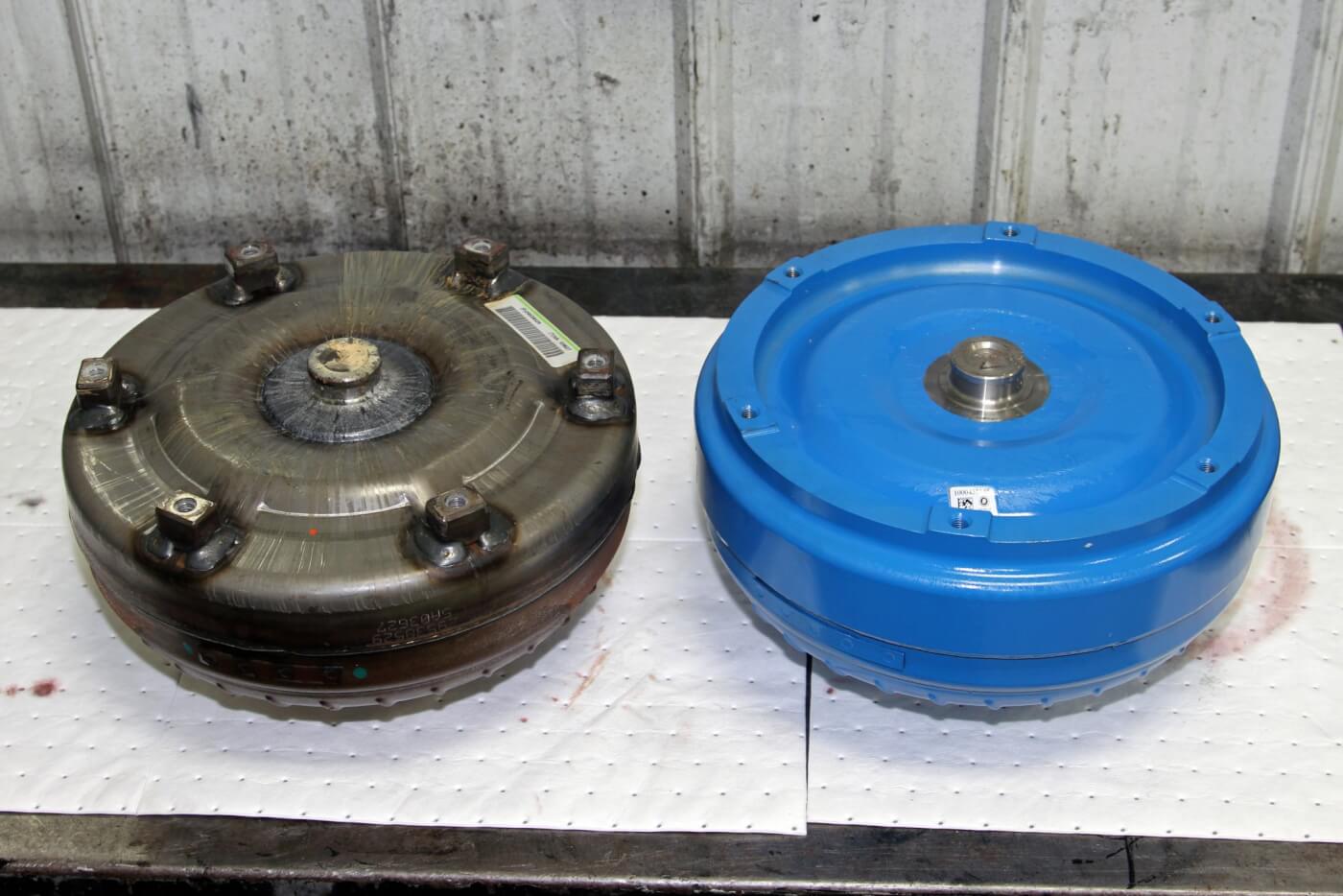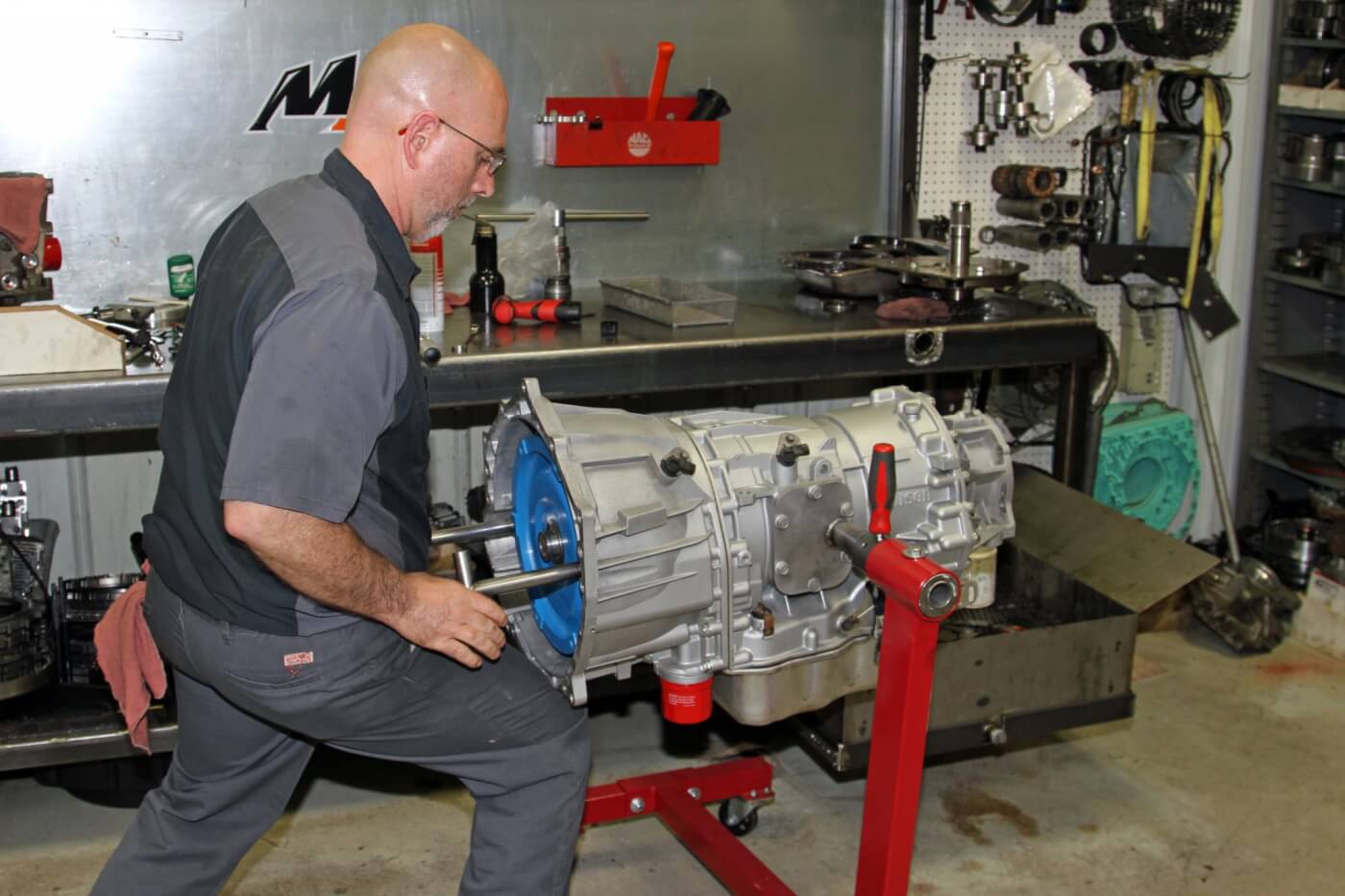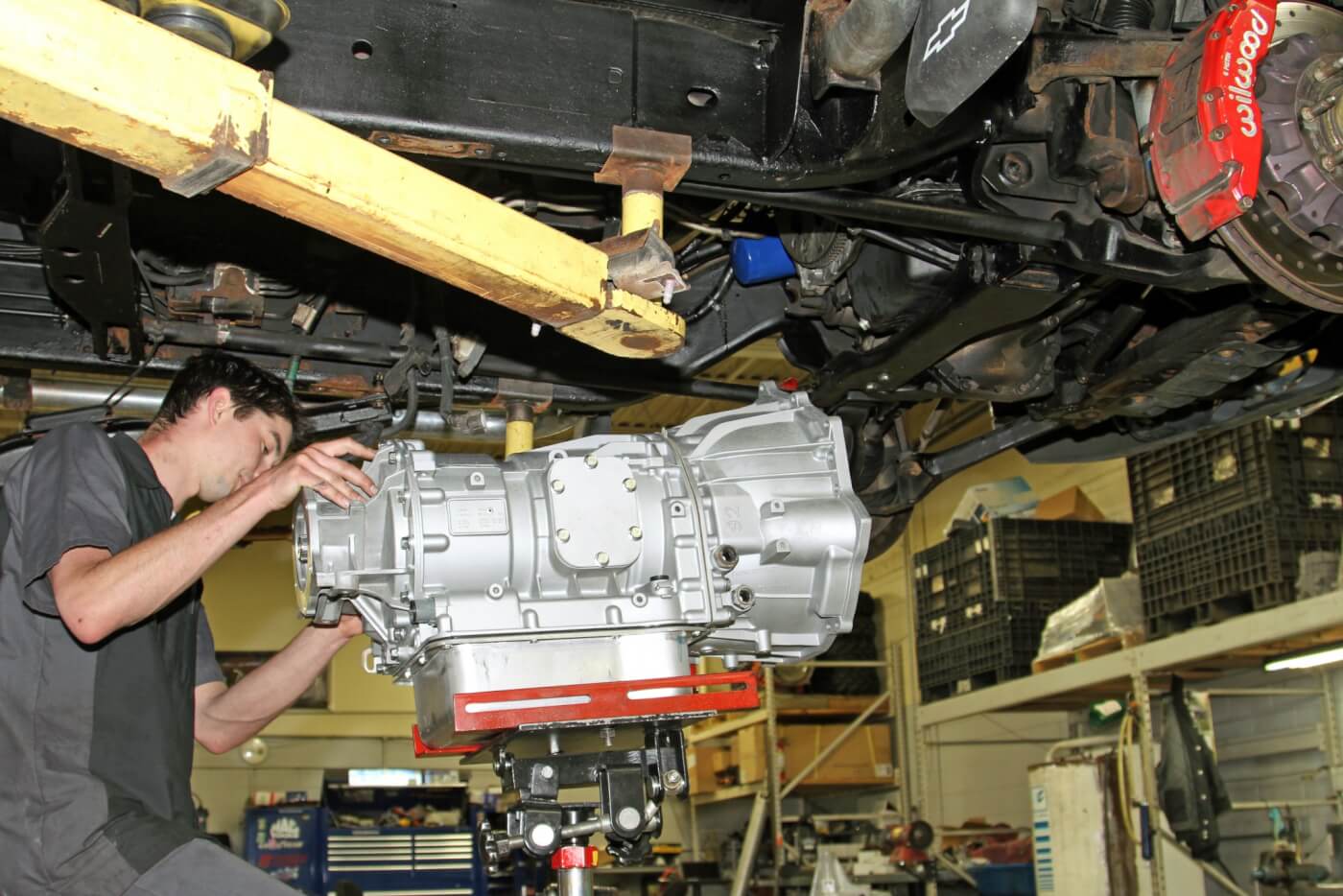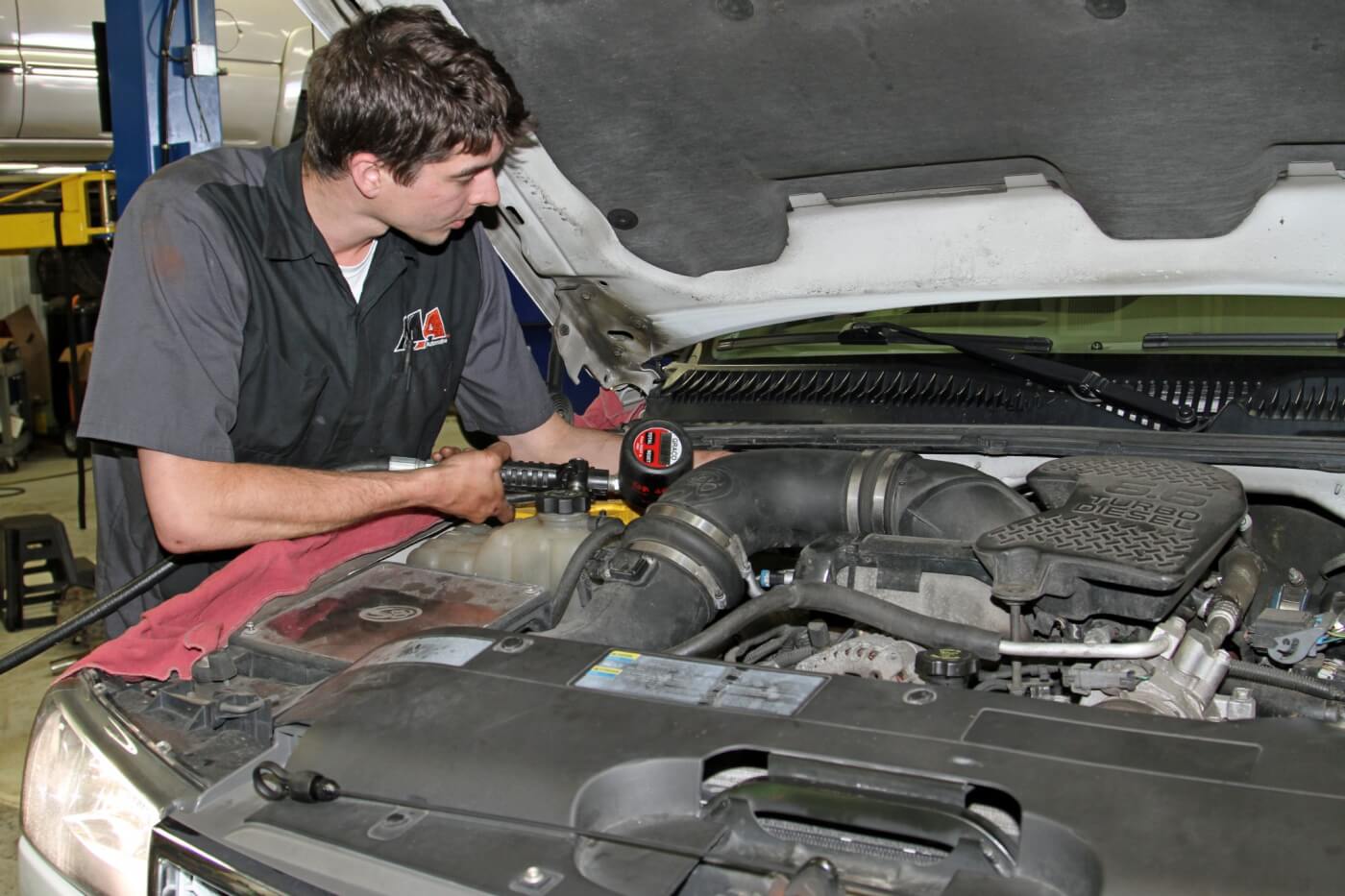 SOURCE:
Merchant Automotive
866.399.7169