The Twins
BD Diesel Cobra Compound Turbo Kit
BD Diesel's engineers have designed the Cobra kit for Dodge 2003 – 2012 6.7L & 5.9L to offer maximum power and efficiency, while remaining compact. The clean, optimized design keeps air conditioning parts and the shock tower in their stock positions. Included Borg Warner turbos were matched to provide the wide range of air needed for Street and Strip performance. Includes everything you need for bolt-on next-level performance, 900-1400 flywheel horsepower, in a compact package.
BD Diesel
DieselPerformance.com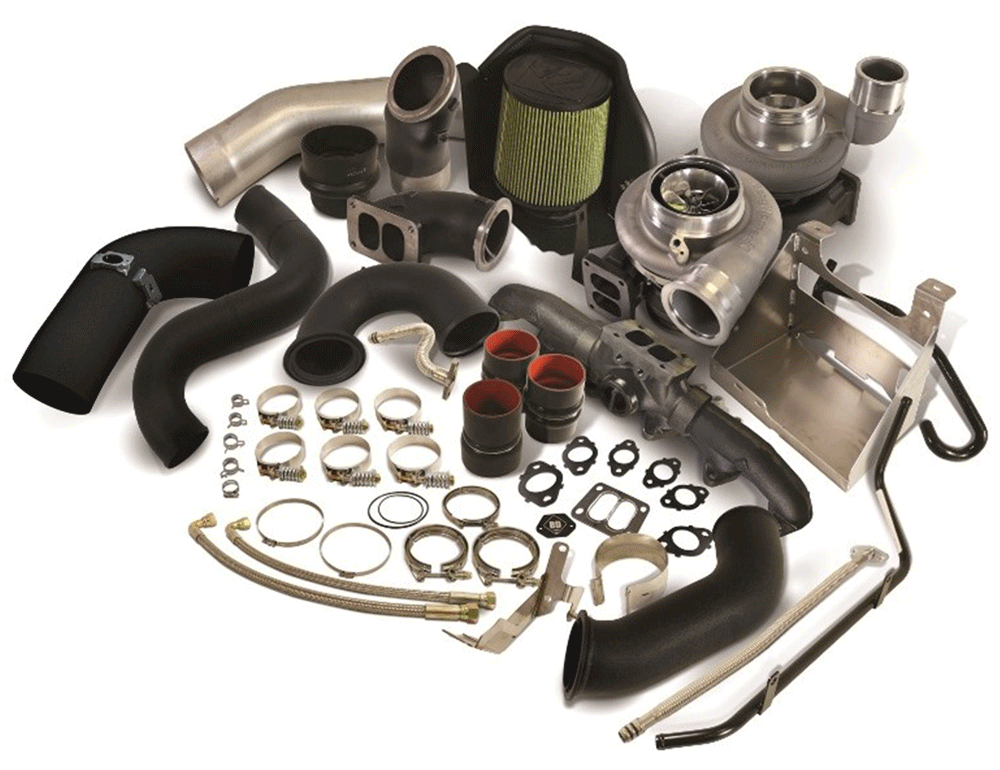 Factory Replacement
Toyo Open Country C/T Tires
The Toyo Open Country C/T boasts all-terrain commercial grade durability, plus a Three-Peak Mountain Snowflake rating which qualifies it for severe snow conditions. Developed for balanced on- and off-road work, its unique tread design and tough construction deliver long tread life and traction in gravel, mud, and snow. Contrary to its aggressive appearance, the Open Country C/T also provides a quiet, comfortable highway ride.
Toyo Tires
ToyoTires.com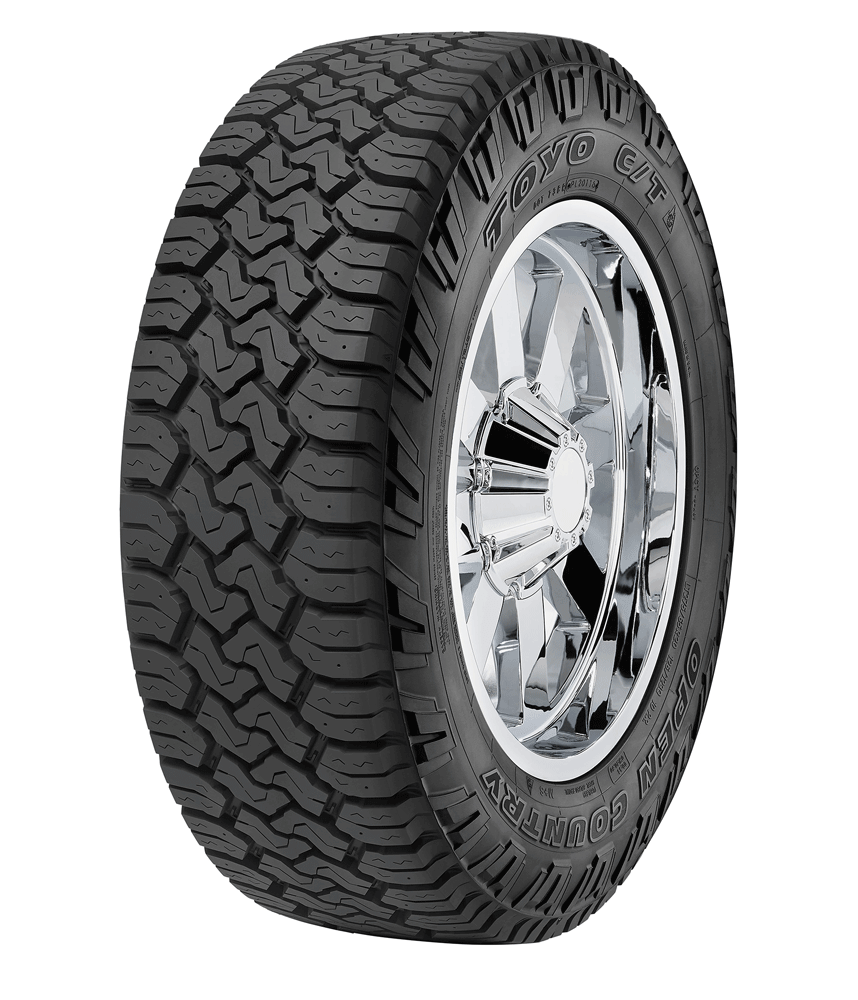 Tow it All
Bullet Proof Hitches 2.5-inch Class 5 Hitch
New from Bullet Proof Hitches is their 2.5-inch heavy duty Class 5 Medium hitch with eight inch drop or rise over stock. This hitch utilizes solid steel construction to ensure maximum strength and towing capacity. It has five different ride heights that are easily set by pulling the three pins and moving the ball up or down. The hitch comes powder coated in heavy duty black, Custom powder coat is available. Made in the USA.
Bullet Proof Hitches
BulletProofHitches.com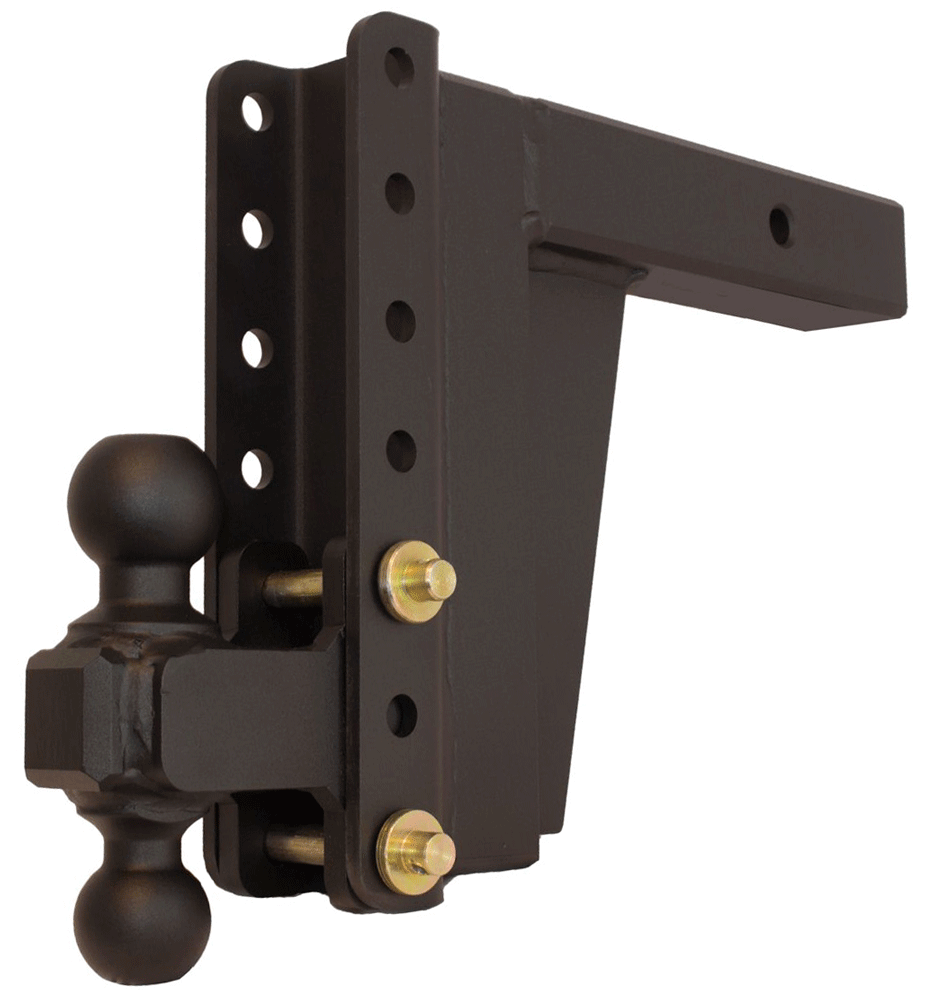 No Pressure
Tire Pressure Monitoring from ARB
Many new vehicles come with a factory installed tire pressure monitoring system as a safety system. Now, drivers of older vehicles or those without the OE systems have the opportunity to easily achieve that same peace of mind. Available as either a DIY external sensor kit, or an internal valve replacement kit, both TPMS units feature a small 12V socket mounted display that is compact and easy to read. Showing tire pressure of all 4 tires in real time, the monitor can quickly detect punctures or excessive temperature, giving both a visual and audible warning to alert the driver of possible tire failure.
ARB
ARBUSA.com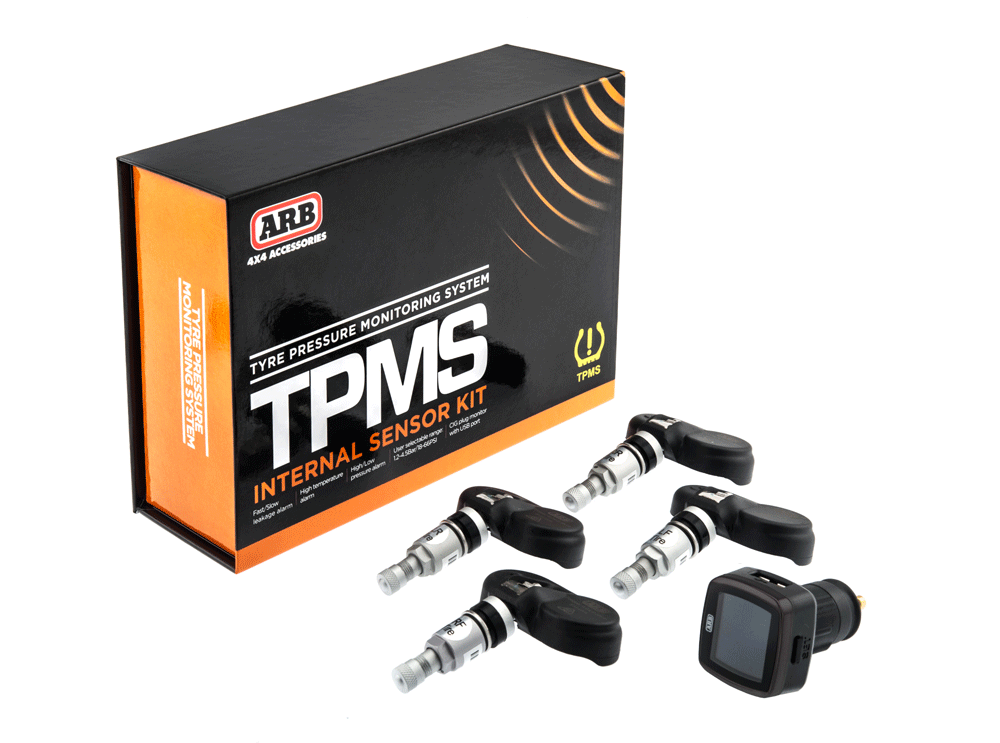 More Air
EDGE Jammer Intake System
Edge Jammer Cold-Air Intake applications are now available for 1994-2002 Dodge Ram 5.9L Cummins and 1999-2003 Ford 7.3L Power Stroke.  More and more people are buying these trucks and fixing them up. The Edge intake offers improved airflow, lowers temperatures, provides better protection, and looks great under the hood.
EDGE Products
EdgeProducts.com
Movin' Up
BDS 6-Inch Ram Air Ride Lift
BDS Suspension is excited to announce the release of 6-inch lift options for the RAM 2500 4WD with rear air ride. Available in standard radius arm drop bracket and 4-link conversion setups, these new suspension systems offer improved performance, capability and room for 37-inch tires under your 2014-2016 RAM 2500 4wd diesel trucks equipped with factory rear air ride. These new lift systems integrate flawlessly to allow full use of the factory rear air ride system to maintain ride height even when carrying heavy loads.
BDS Suspension
BDS-Suspension.com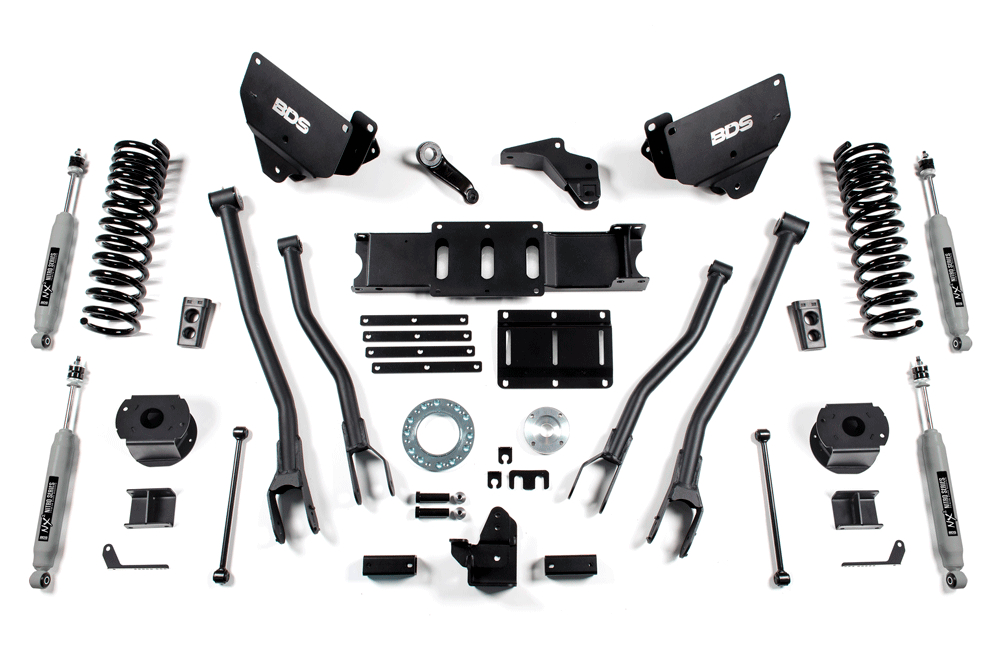 High Flow
Diamond Eye Air Intake Horn
Diamond Eye Performance is now offering a 3.5-inch Air Intake Horn Kit for 1998.5-2002 Dodge 5.9L Cummins. Smooth mandrel bends allow for improved flow and faster turbo spools. Diamond Eye Air Intake Horn Kits feature CNC cut flanges, 4-ply silicone boots and 3 optional threaded ports for boost gauges, methonal/water injection, etc. Also included are stainless hose clamps, Cummins factory replacement gasket, and replacement bolts. Offered in black powdercoat or in raw steel finishes.
Diamond Eye Performance
DiamondEyePerformance.com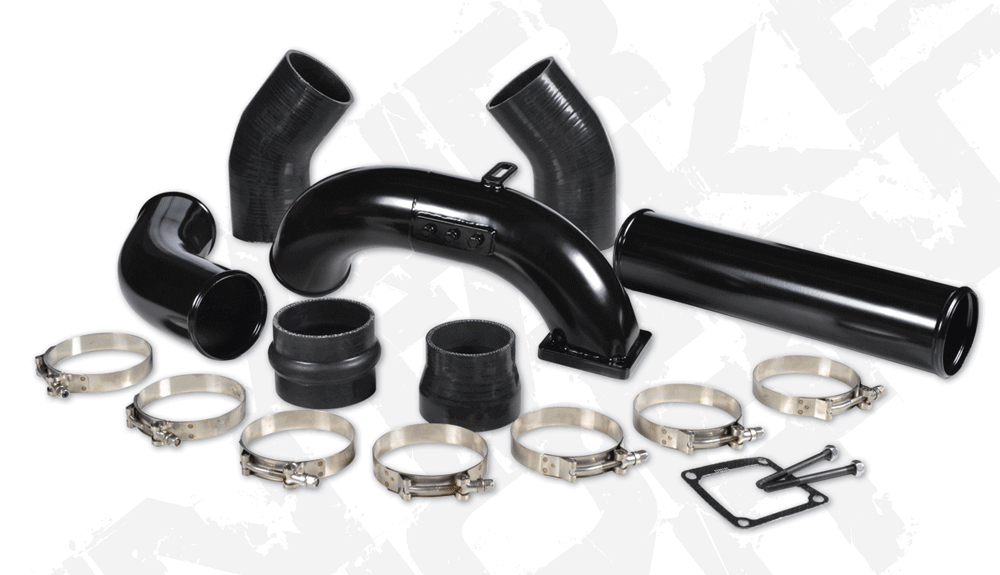 Lube It Up!
Royal Purple HPS Oil
Royal Purple HPS Series motor oil is specifically formulated to maximize performance and meet the demands of high performance and modified engines. Royal Purple HPS Series of motor oil responds to increased pressure with increased viscosity. Improved sealing between the piston ring and cylinder wall maximizes horsepower and torque. Its advanced additive technologies improve the condition of metal-to-metal contact under severe load. Available viscosities include: 5W-20, 5W-30, 10W-30, 10W-40 and 20W-50.
Royal Purple
RoyalPurple.com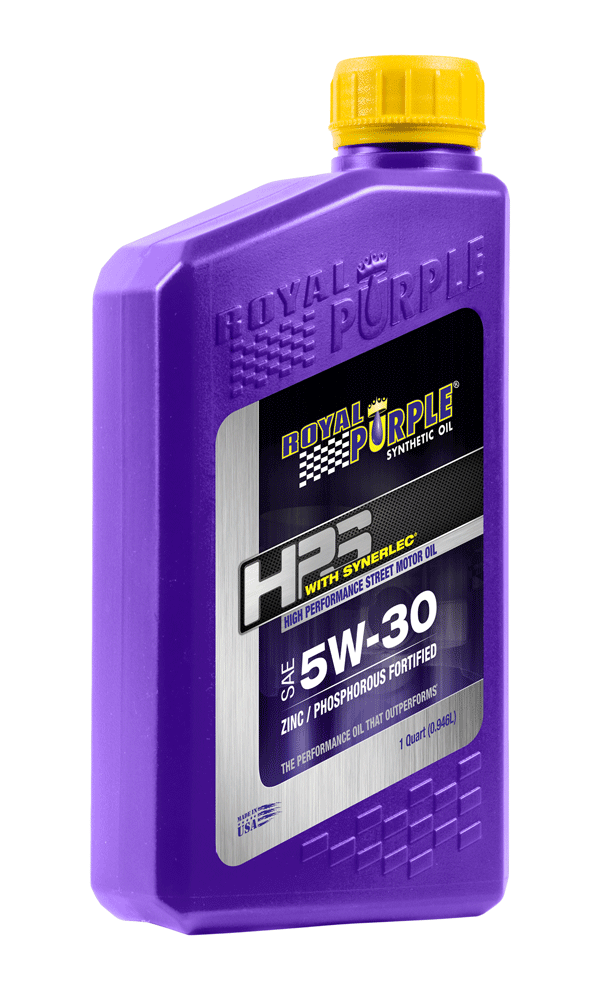 Every Terrain
Nitto Ridge Grappler
Situated in between the Nitto Trail Grappler mud terrain and the Nitto Terra Grappler G2 all terrain, the Ridge Grappler offers drivers the best of both worlds. The Ridge Grappler makes use of a host of innovative technologies that set it in a class all to itself and make it the perfect balance between an off-road capable tire and a comfortable, quiet all-terrain tire.
Nitto Tire
NittoTire.com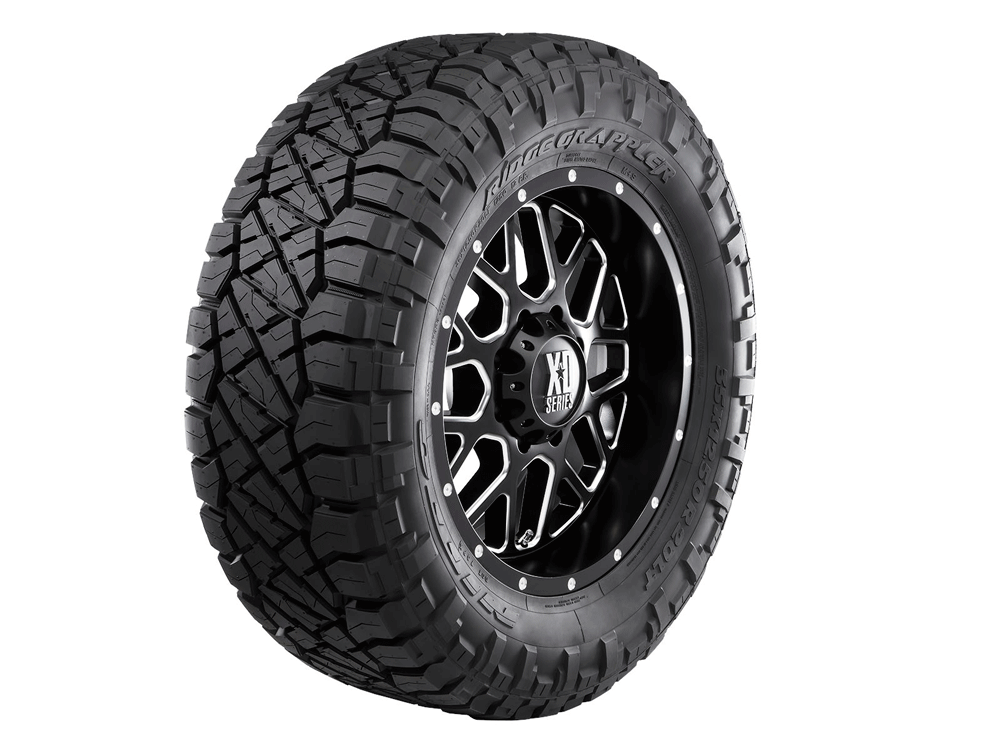 Compound Options
Pusher Intakes Compound Systems
Pusher Intakes has released their new High and Low-Mount line of Compound Turbo Systems for 1994 – 2016 Cummins-powered Dodge Ram trucks. With over four years in product development and testing, these new systems have proven to provide up to 750HP worth of air while improving fuel mileage and towing ability. The entire system is designed to be "bolt-on" to a stock engine bay, requiring only basic knowledge and mechanic skills. For the pure performance minded enthusiast, these systems are expandable by swapping in the recommended and larger chargers for +1000HP.
Pusher Intakes
PusherIntakes.com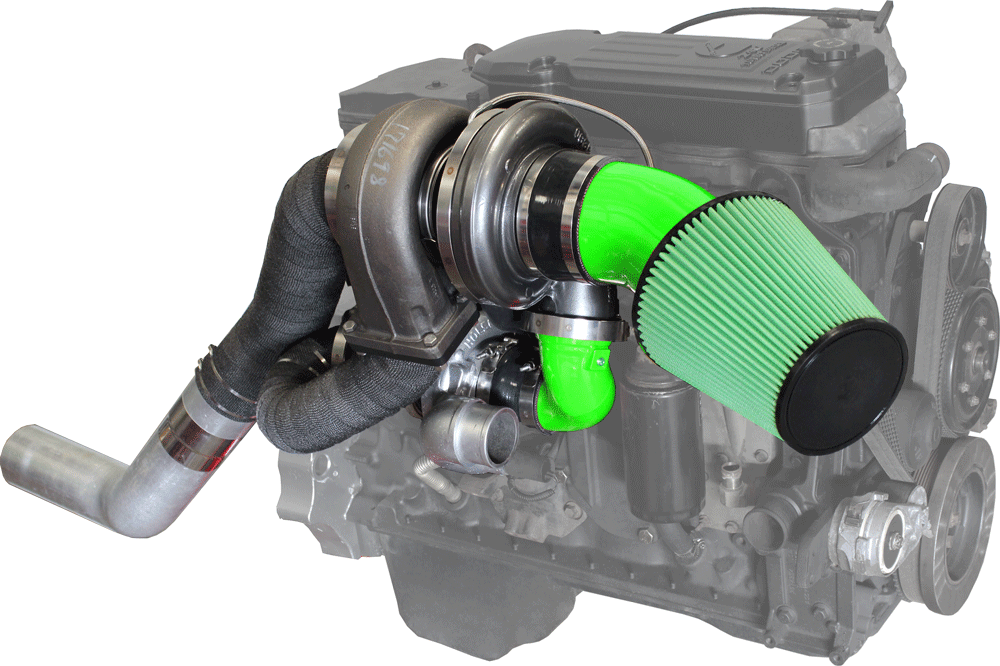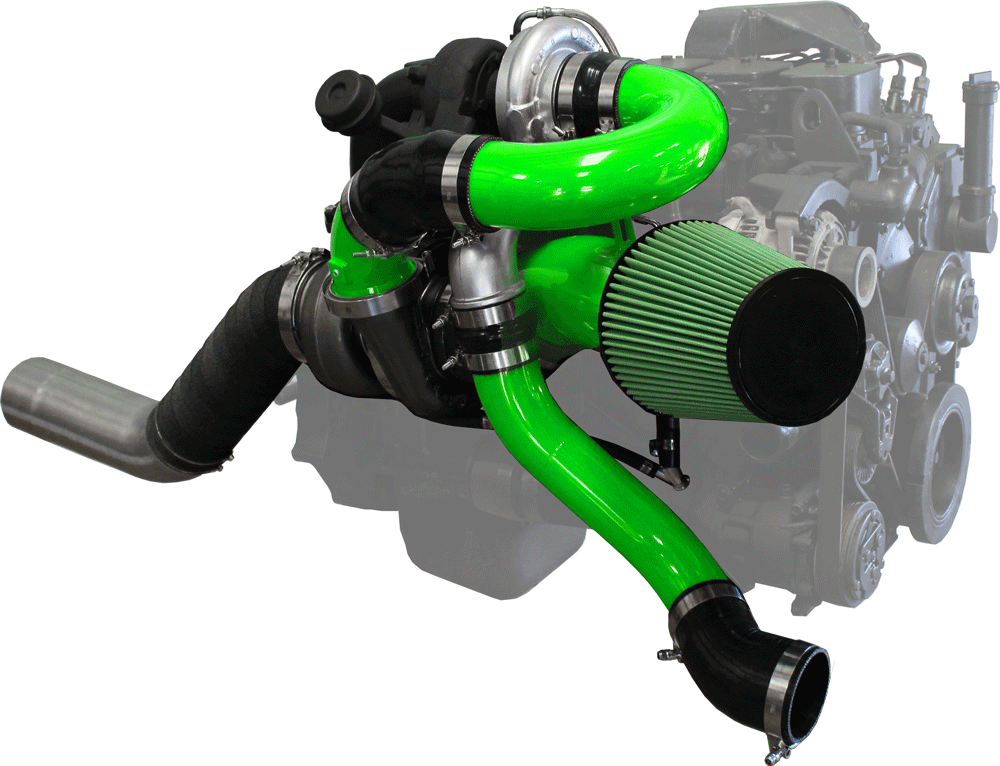 Just Right
2005-2016 Ford 2-Inch Level-it Kit
Superlift's Level-It coil spring spacers provide a simple and cost effective solution to level the front of the vehicle and offset the factory nose-down rake. Factory ride quality is unchanged and spacers are 100% bolt-on and maintenance free. Install takes only one to two hours to complete.
Superlift
Superlift.com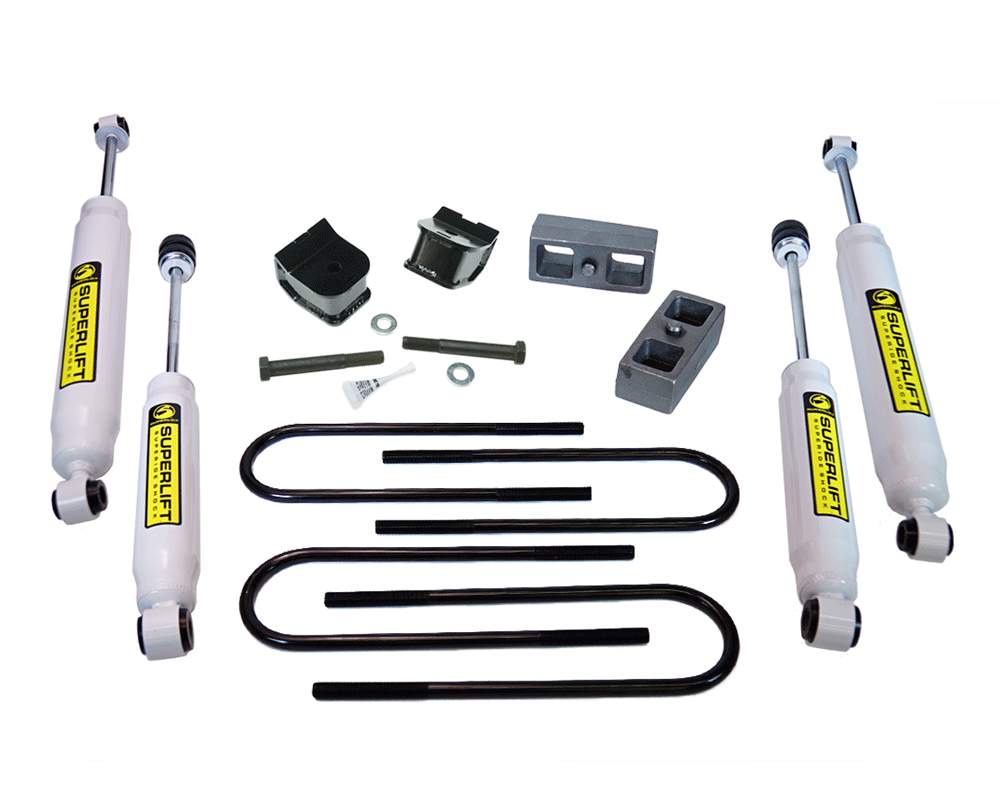 Breathe
Volant 2013-2015 Duramax Intake
Field-tested and proven to perform in the harshest environments on the planet for over 15 years, Volant's cool-air intakes are engineered to boost horsepower by maximizing the engine's breathing capabilities. Volant's intakes are designed with high volume air filters and sculpted, larger diameter air ducts with unique bends that allow a higher volume of  clean cool air to efficiently enter the engine.  By combining high volume air filters with streamlined cooler air paths Volant air intake systems deliver added horsepower and torque that improves overall driving performance.
Volant Performance
Volant.com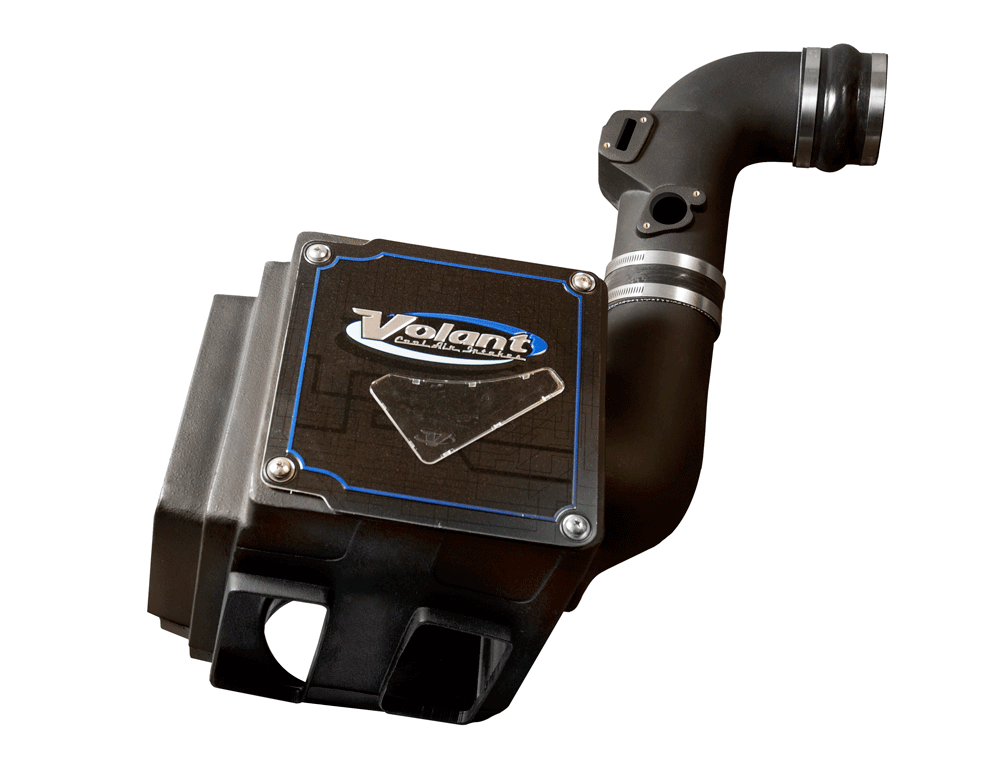 New Sticks
Sinister Diesel 6.0L Power Stroke Injectors
Sinister Diesel's new high performance injectors for the 2003-2007 Ford Power Stroke feature a re-manned body to save truck owners money and all new parts from the nozzle to the connector. New parts boost performance by improving injector response rate and cold weather start-up. Sinister's injectors work as stock replacements and also work with tuned, upgraded trucks. The injectors feature new injector coils; new harness assemblies; a new electrical connector; and a new, redesigned spool valve to help prevent stiction.
Sinister Diesel
SinisterDiesel.com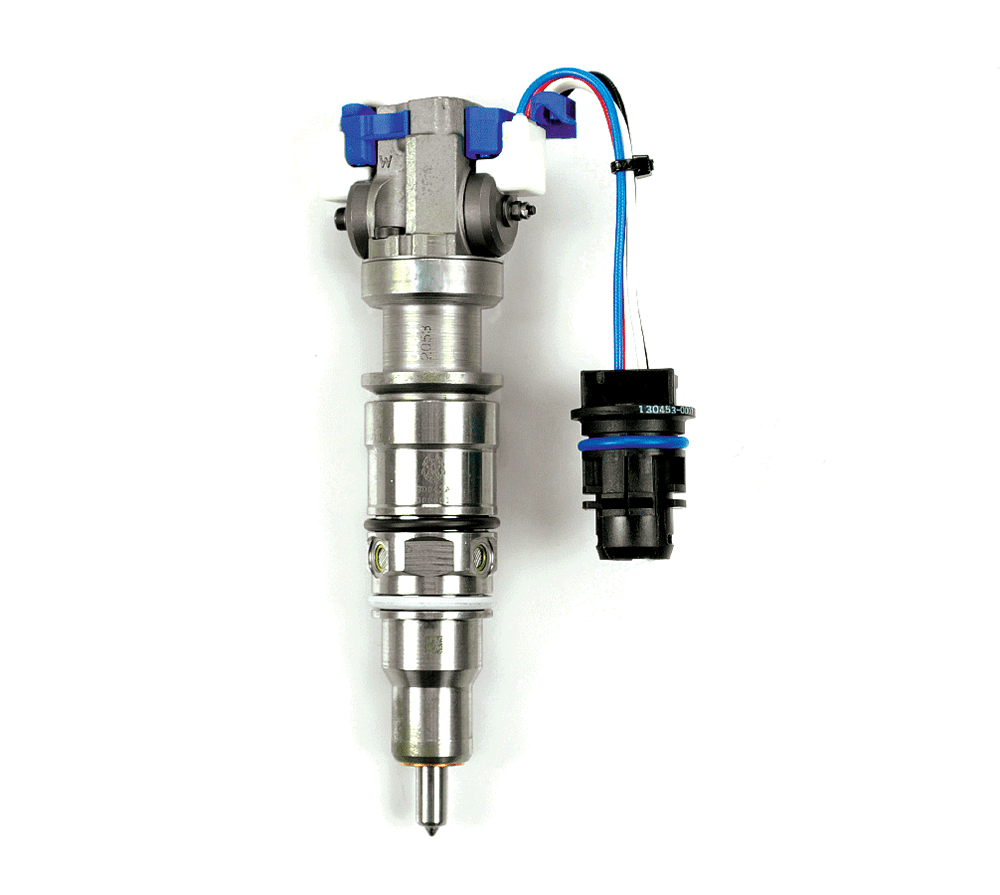 Stealth Mode
Rigid Industries' Midnight Optics
It's all about stealth with Rigid's new Midnight Optics. Utilizing our exclusive Hybrid Spot Optic with a transparent black enamel coating, our Midnight Optics take the subtle "blacked out" look seriously; from black oxide hardware, to dark grey screen-printed and black embossed logos on the bezel. Midnight Optics enable Rigid to "disappear" during the day while still providing powerful LED technology to light up the night.
Rigid Industries
RigidIndustries.com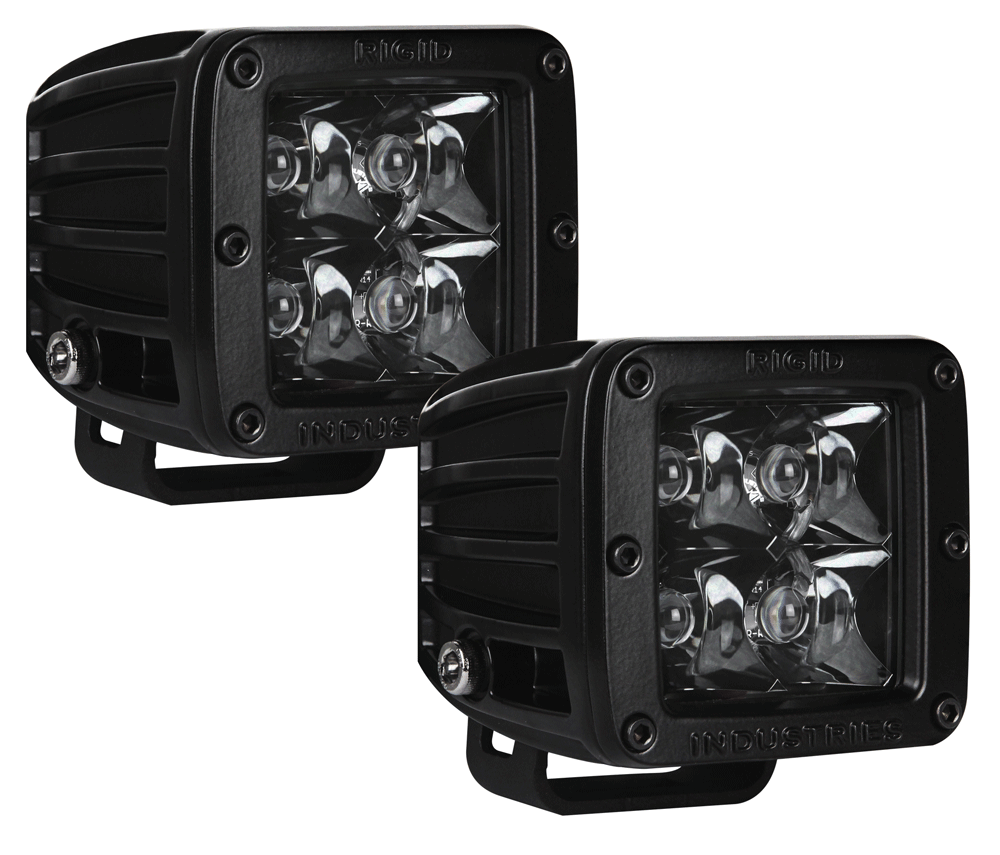 Fuel Advantage
Titan Tanks Travel Trekker 50-Gallon Aux. Tank
New from Titan Tanks is their Travel Trekker 50 Gallon Auxiliary Tank. This new tank is made of the same space aged polymer that TITAN uses to manufacture all of their tanks that does not rust or corrode and exceeds DOT strength requirements. The in-cab controller allows the driver to transfer fuel with a push of a button allowing for simple on the fly operation. With an extra 50 gallons of fuel on board you can stay on the road longer allowing for reduced travel times. The new Travel Trekker is perfect for the bed of a truck running around town or on the job site.
Titan Tanks
TitanTanks.com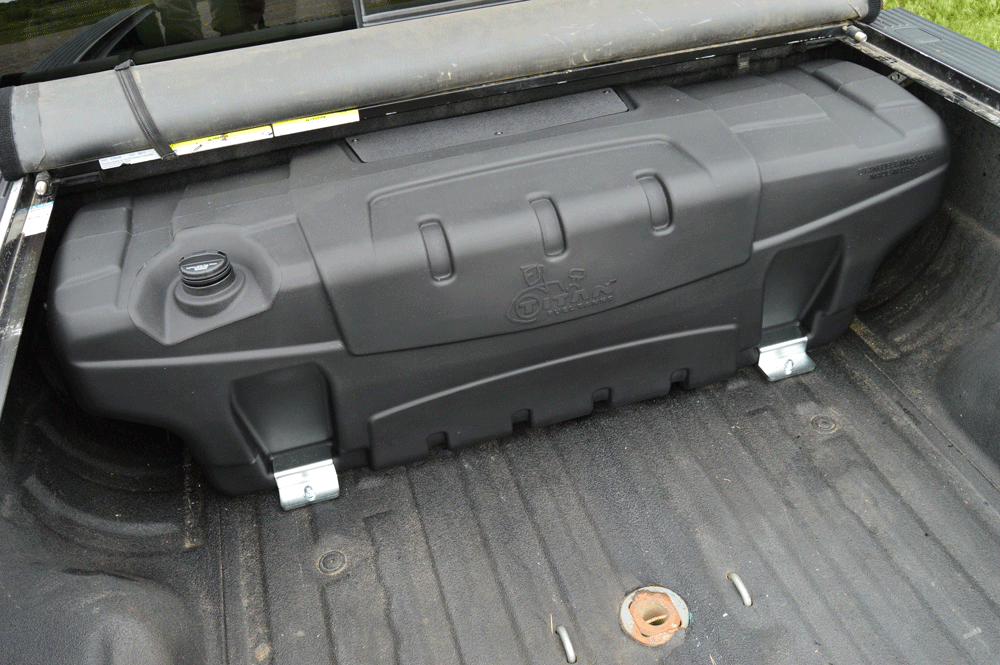 Stay Put
Stage 8 Harmonic Balancer Locking Fastener
Stage8 zero-failure locking systems are the way to secure header and turbo parts but Stage 8 makes locking systems for much more than header and turbo applications. An often overlooked part of an engine is the harmonic balancer. When the outer ring of a harmonic balancer slips from its normal position, a vibration results. Stage 8 Locking harmonic balancer bolts are easy to use and are real assurance against harmonic balancer failure due to loosening fasteners.
Stage 8 Locking Fasteners
Stage8.com