6.0L Diesel Fuel Injection Control Module Upgrade
Ford introduced the 6.0-liter Power Stroke V-8 in 2003, as a new and purportedly better replacement for the 7.3. Both engines used electronic fuel injection, but while the 1994-2003 7.3 was controlled by an injector control module, or ICM, the new 6.0L engine used a new unit called the fuel injection control module, or FICM. All 6.0L Power Stroke engines built from 2003 until 2010 use a FICM, but not all FICMs are the same. Ford used both four-pin and seven-pin designs; the differences are internal, however, and both types will work on any 6.0L Power Stroke.
The FICM has been a source of problems for owners of the 6.0. The most common complaints involve hard starting and poor cold-weather starting. Other issues that can be traced back to a cranky FICM are loss of power, excessive smoking (of the engine, not the driver), rough idle, and, of course, not starting at all. If you have experienced these problems with your 6.0L Ford, it could mean you have a weak or failing FICM module. The obvious solution is a replacement FICM from Ford, but they're expensive and prone to the exact same problems, as Ford has never altered the design.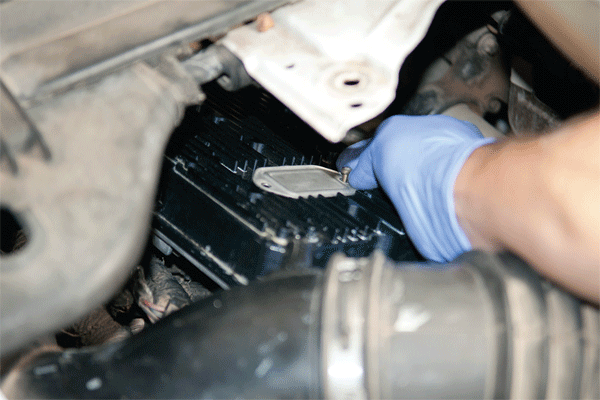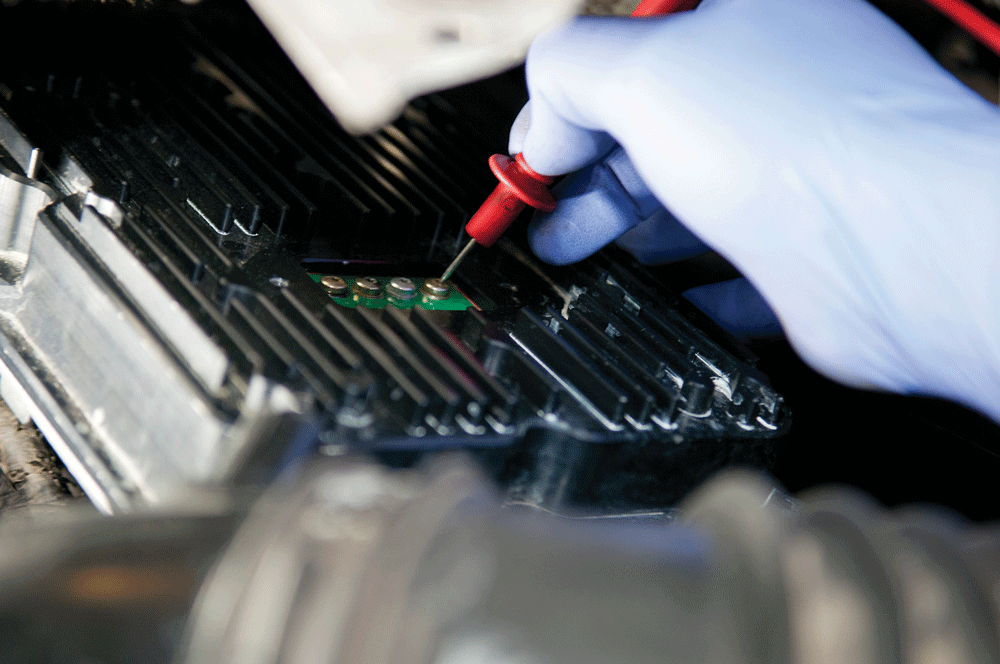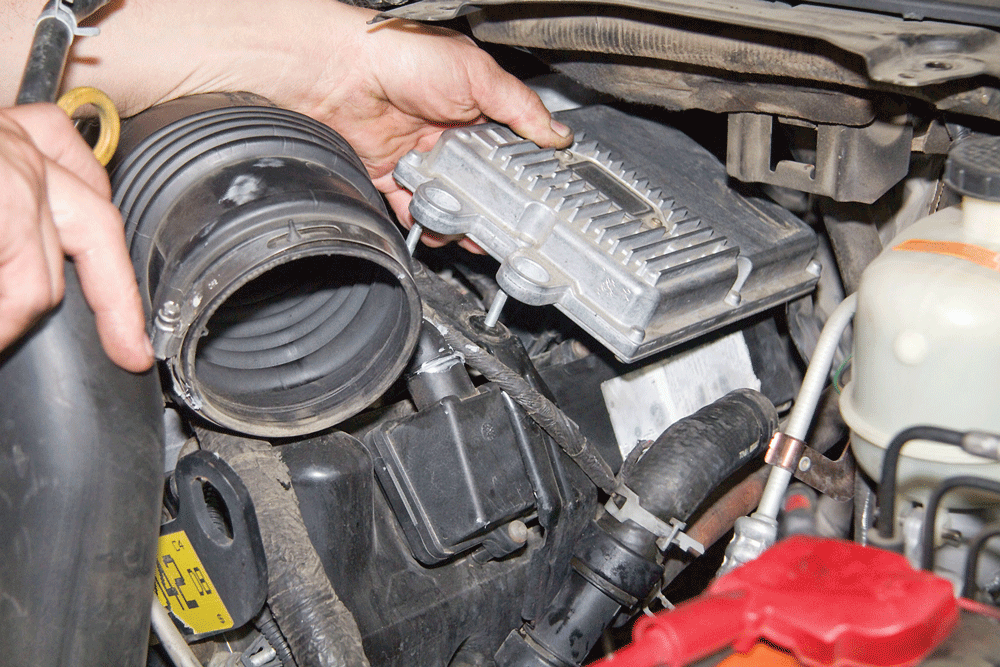 Bullet Proof Diesel has made a business out of fixing the multitude of known issues with the 6.0, so naturally they have a fix for a weak or dying FICM—in fact, they have several.
The lower-cost solution comes in the form of a replacement FICM power supply, which plugs into the original control board. One advantage to this method is that it preserves any FICM flash updates that may have been installed by the dealer when the truck was in for service. If the FICM is replaced, it should be flashed with the latest updates.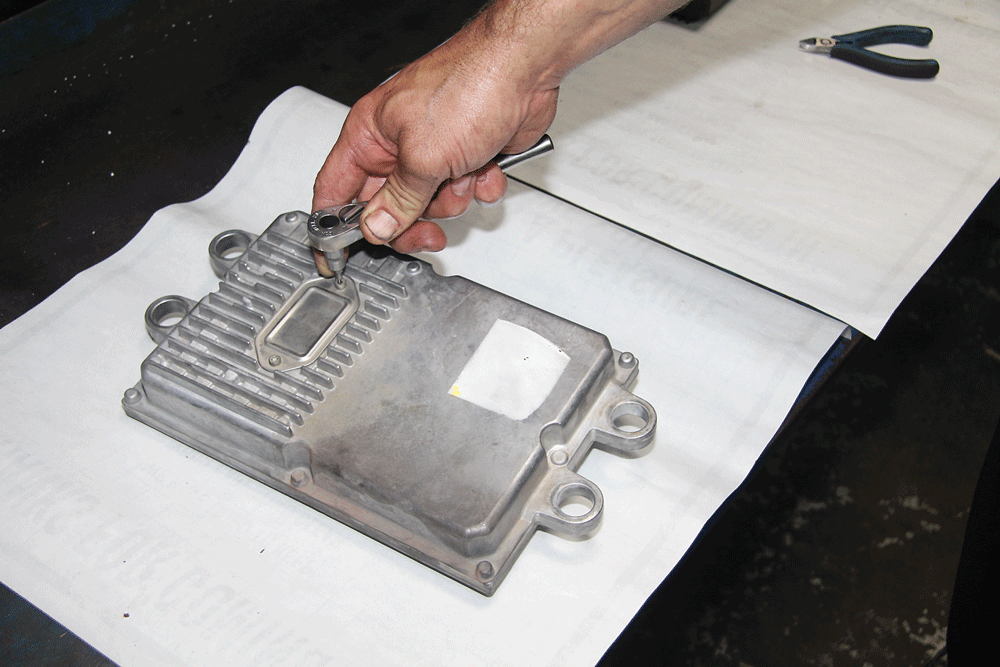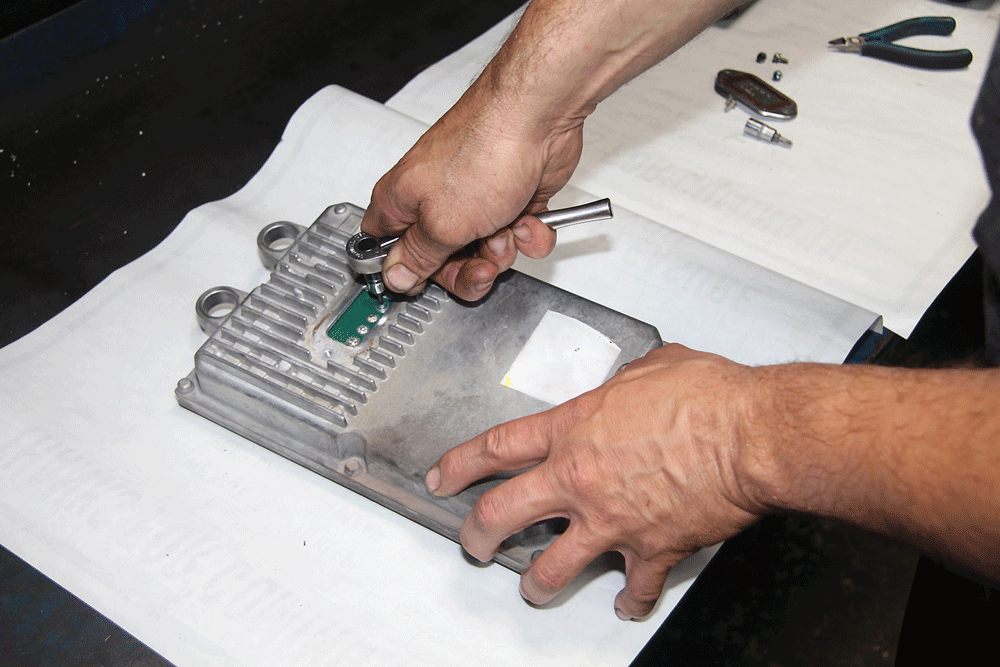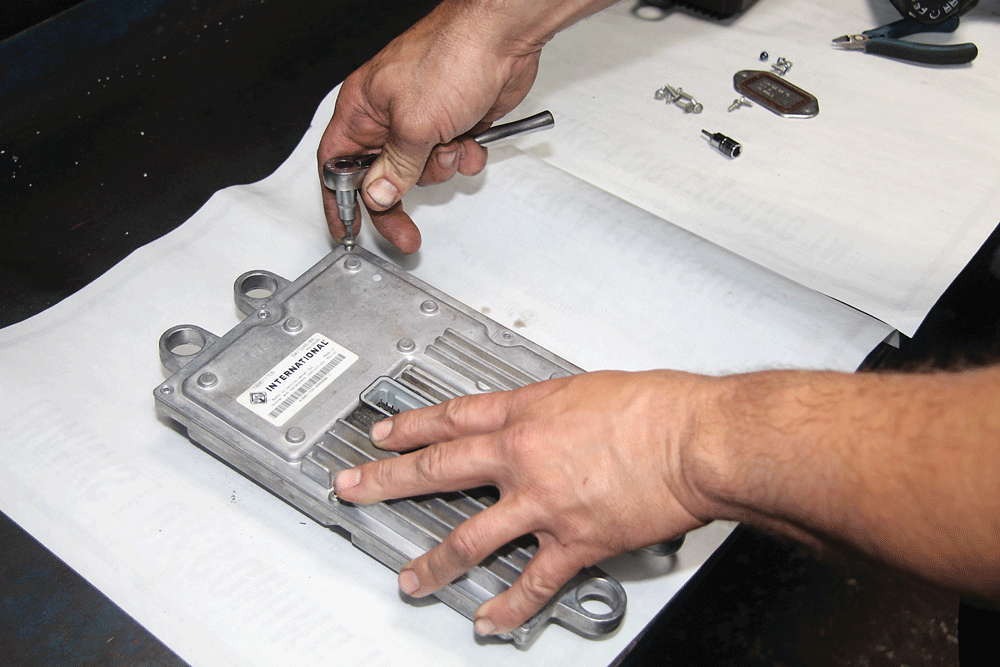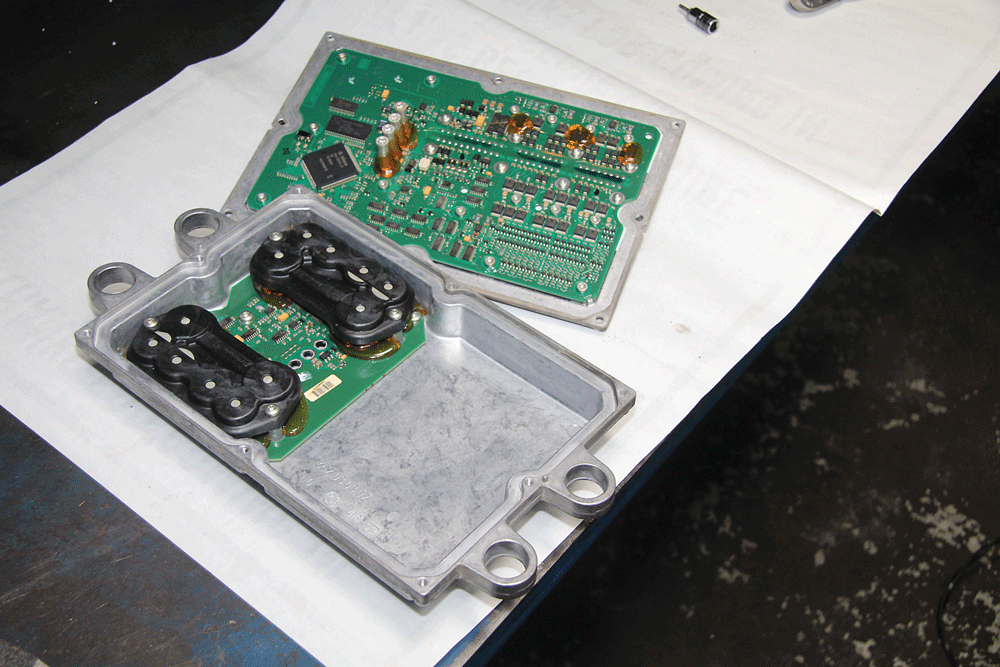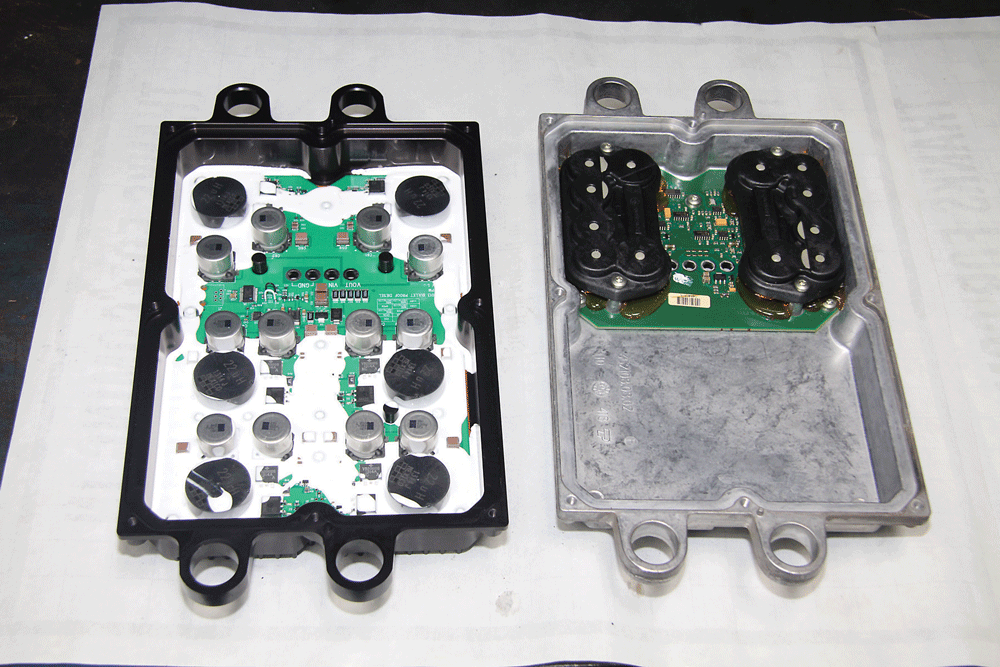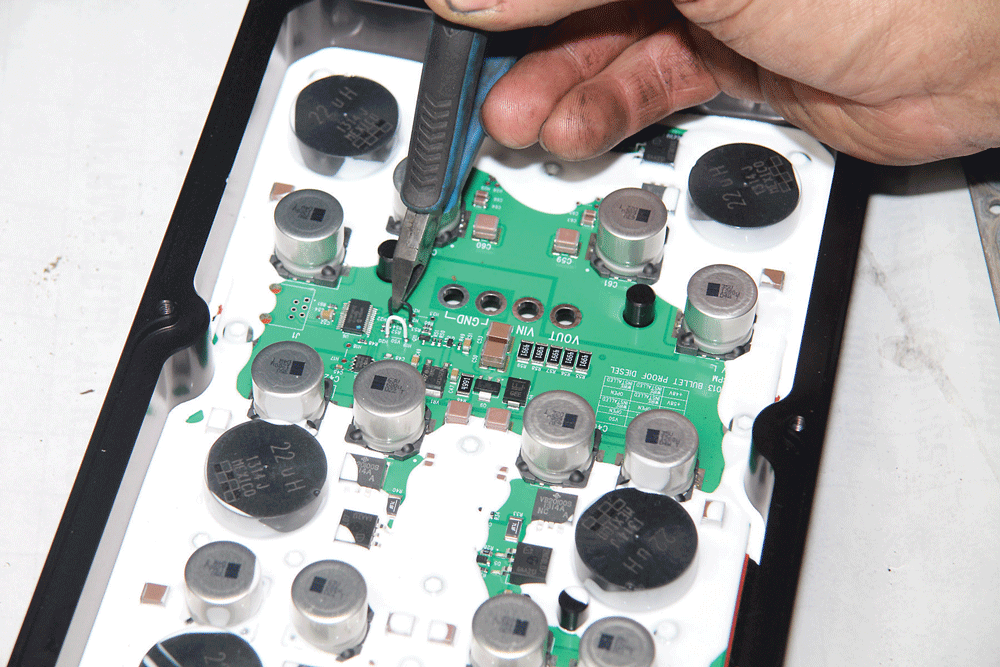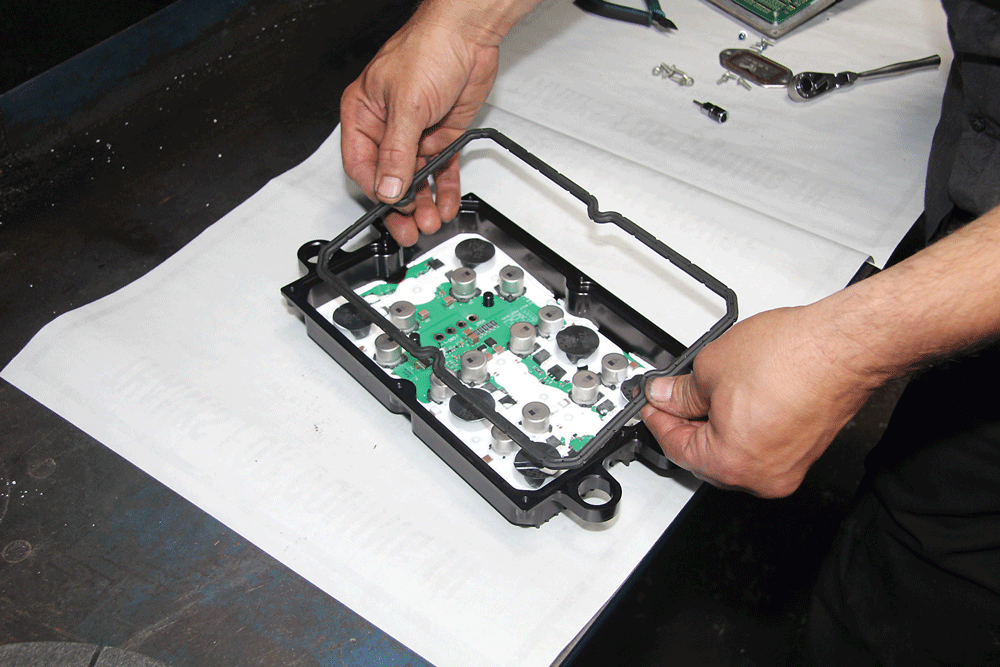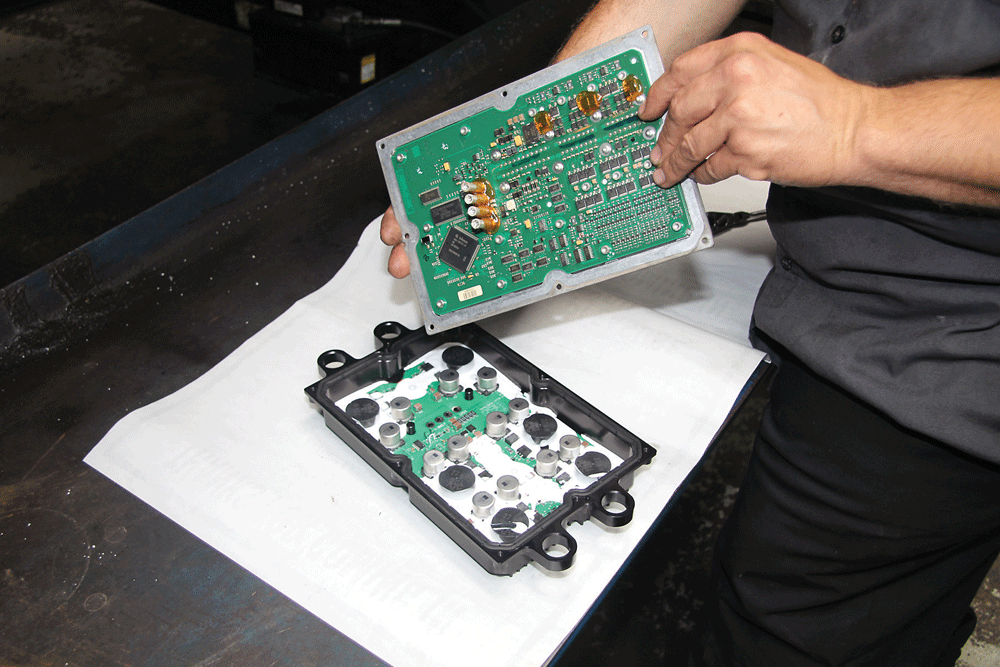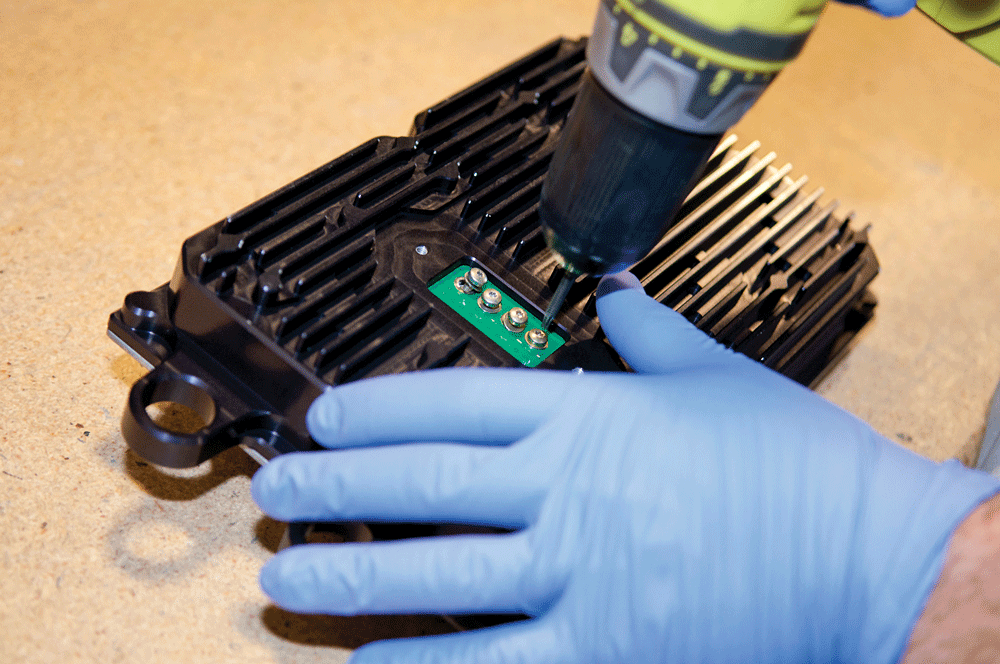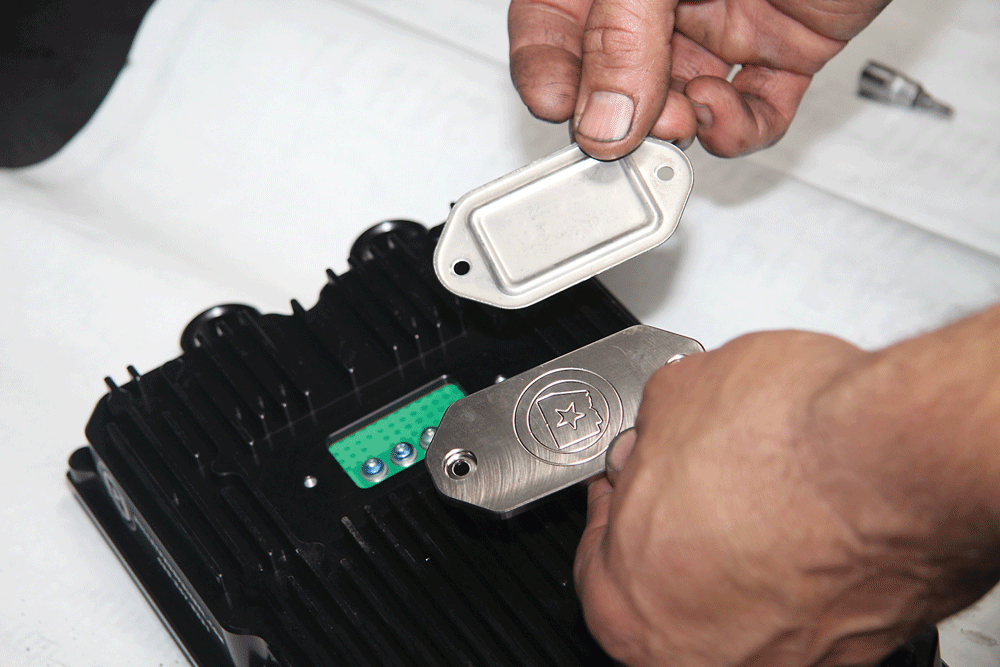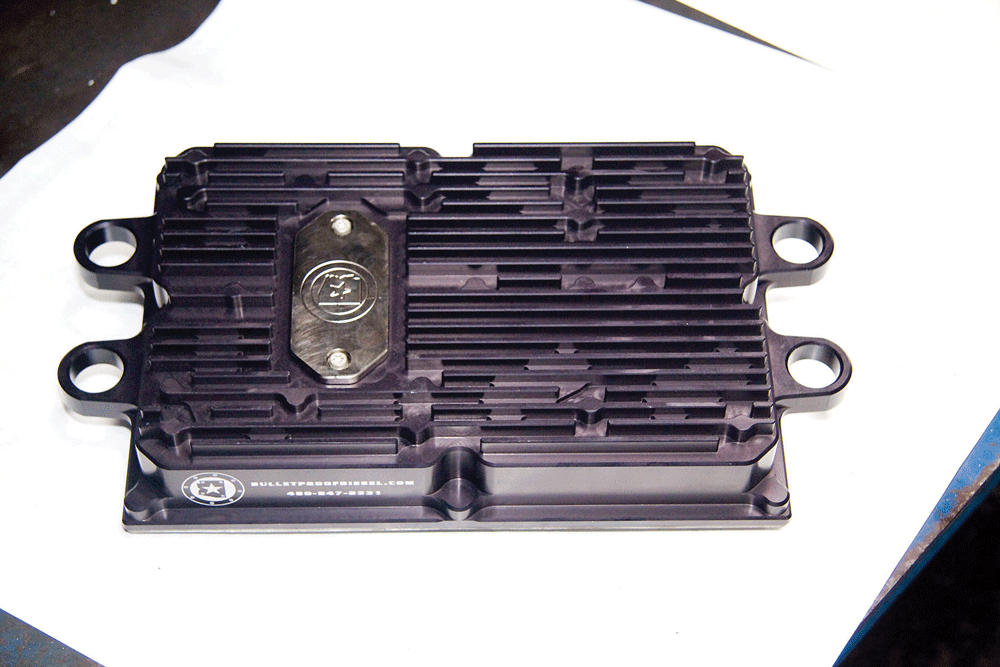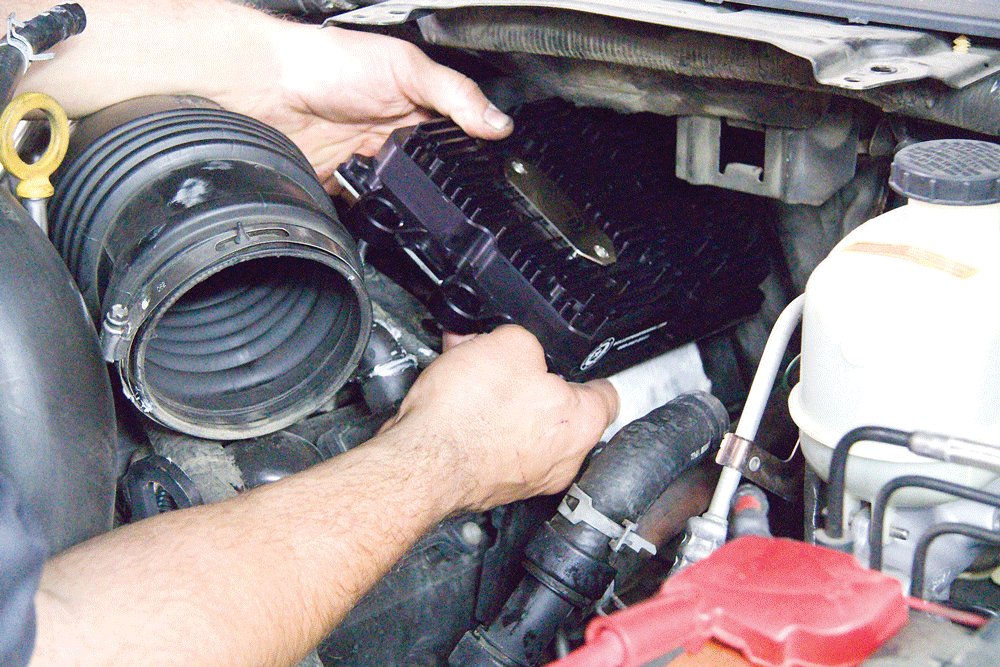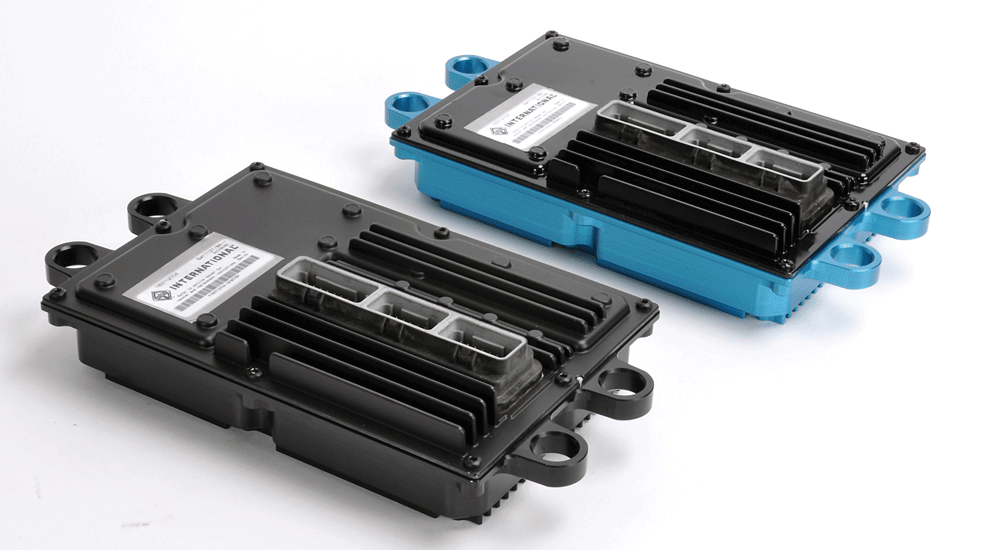 If you choose the complete-replacement route, Bullet Proof offers FICMs with a choice of four- or six-phase power supply. Bullet Proof's four-phase unit is an improvement over the OEM four-phase supply, while the six-phase unit has two additional and redundant circuits that spread the workload and add reliability. The six-phase version of the board has user-selectable settings to increase the voltage output from the standard 48 volts to either 53 or 58 volts. The advantage of a higher voltage output is said to be better starting and improved performance. However, there have been reports of FICMs set at 58 volts causing the ECU to toss soft codes for FICM over-voltage. The install seen here was done at 53 volts and after several months of use, has not yet set a code.
Follow along and we'll show how you upgrade the FICM on your Ford 6.0L. DW
SOURCES
Bullet Proof Diesel
480-247-2331
www.BulletProofDiesel.com
Domestic Diesel
909-664-7679
www.DomesticDieselShop.com