With 150,000 miles on the odometer and a telltale squeak at idle, it was clear that my 2004 Dodge 3500 Laramie 4×4's clutch and its release bearing needed some attention. Rather than simply driving down to the dealer for an OEM clutch replacement, I considered my needs. I make off-road videos for a living, and the Dodge is my portable base camp. It spends most of its time with an 11-foot camper shell on its back and a 5,000-lb Jeep in tow, and the destination isn't always paved. If ever a truck was crying out for a heavy-duty clutch, this is it—but I didn't want a clutch so stiff that I'd need Popeye's leg strength to shift gears.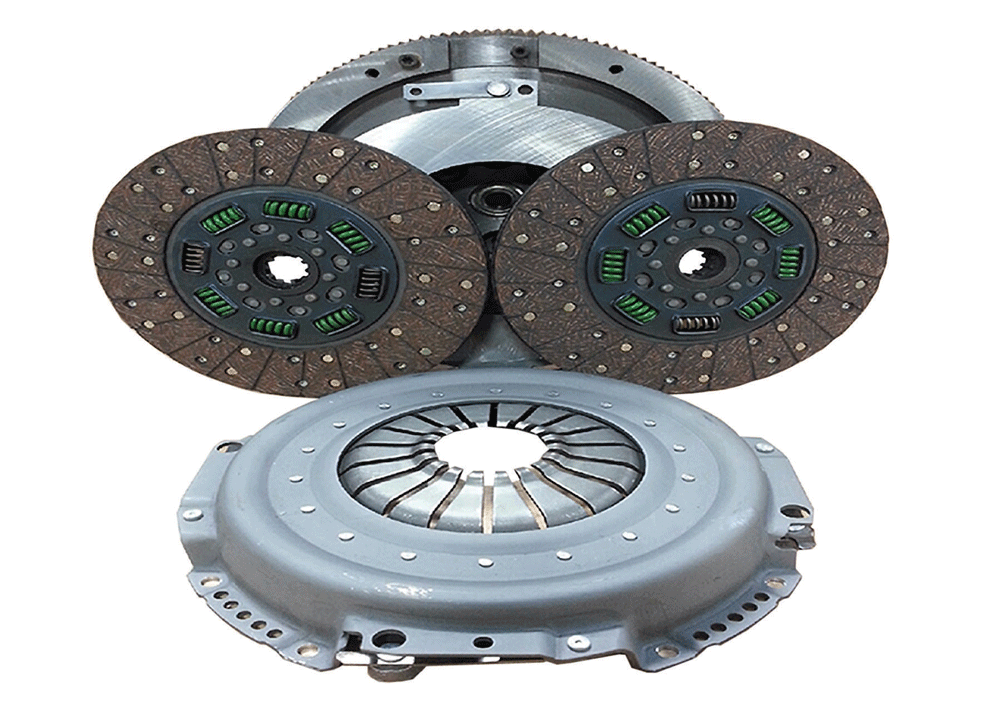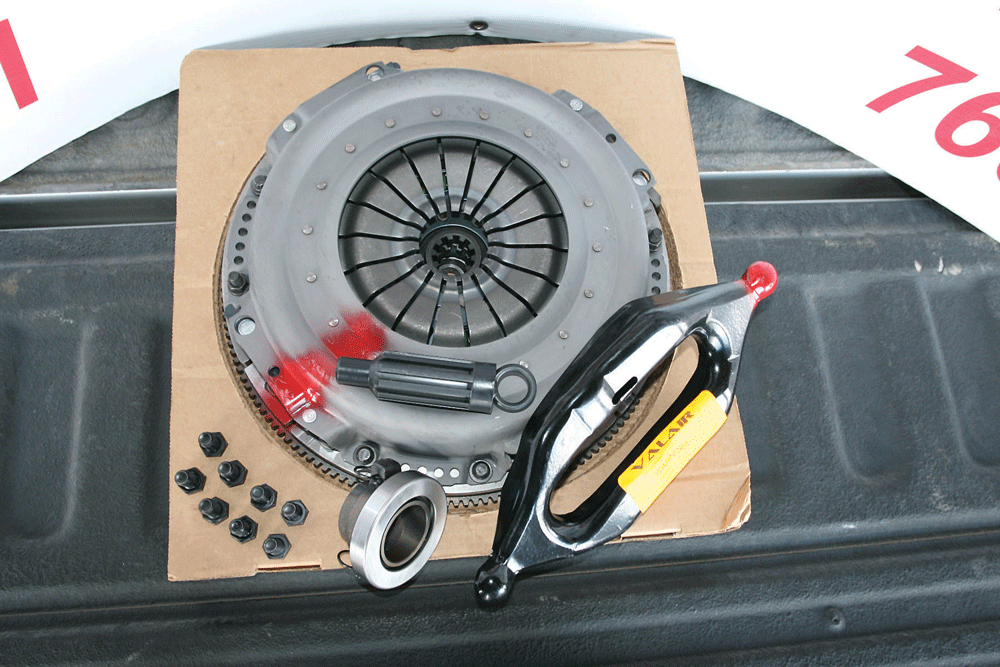 After extensive research, I decided on Valair's Quiet Dual Disc Clutch. Valair's background is in heavy-duty over-the-road trucks, and they were able to translate this expertise into performance clutches for 3/4- and 1-ton pickups. An example of this technology transfer is that the floater plate (which rides between the two discs) is strapped to the flywheel, which prevents it from rattling when the pedal is depressed—a common annoyance with dual-disc clutches.
According to Valair, the Quiet Dual Disc Clutch's 3,800-lb diaphragm and dual-disc setup give it the ability to handle up to 550 horsepower and 1,000 lb-ft of torque, with only a slight increase in pedal effort compared to the stock clutch.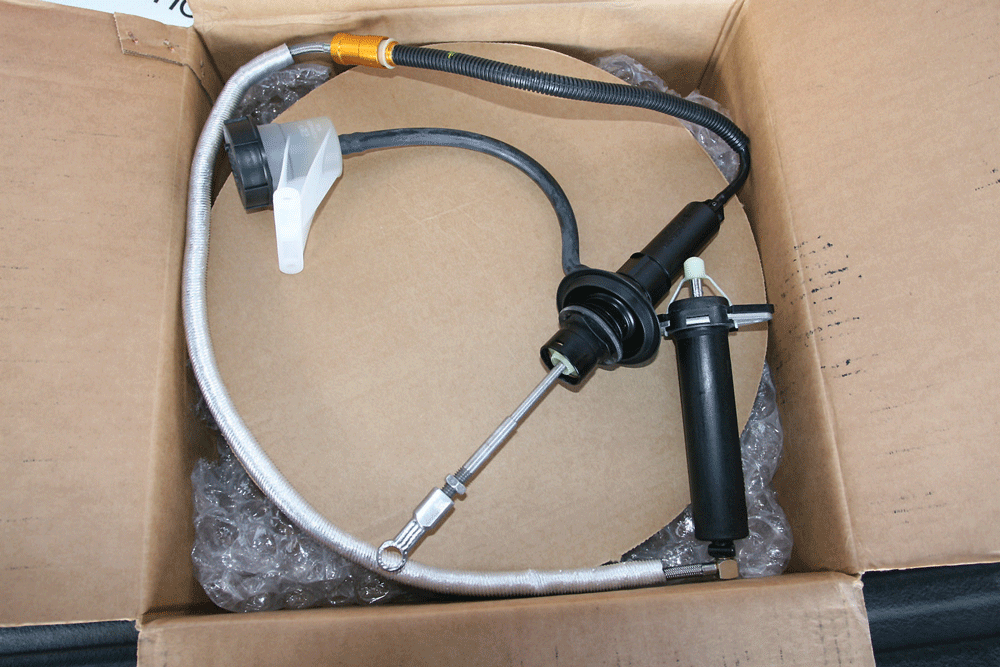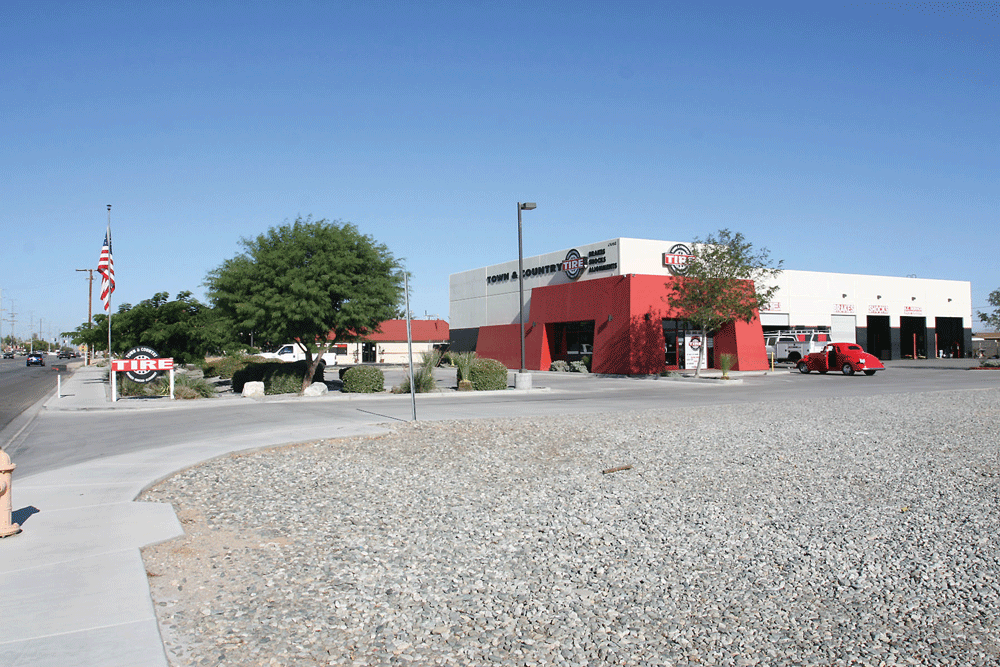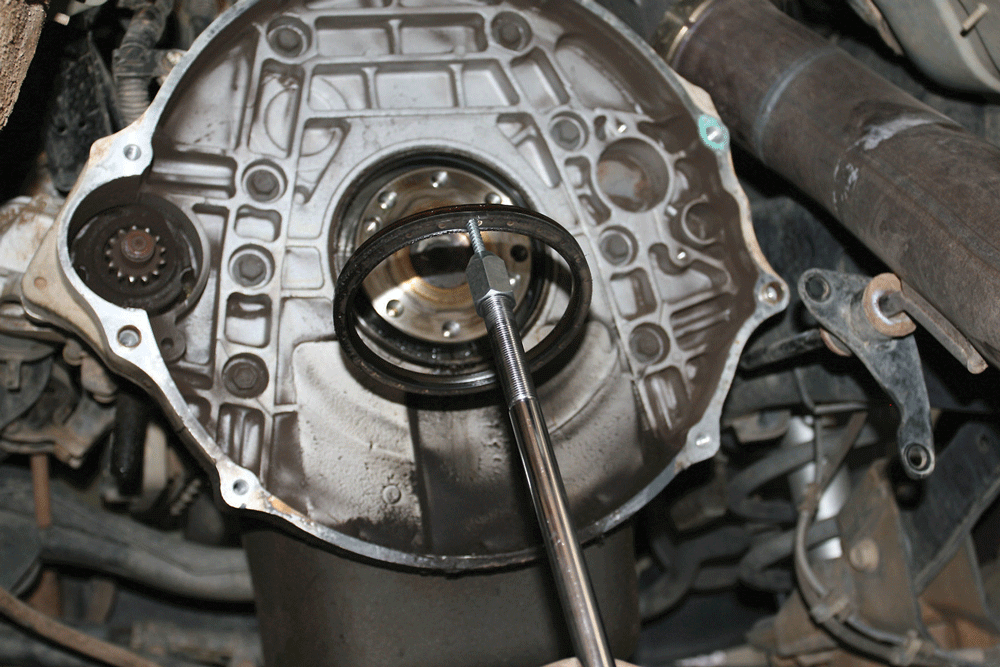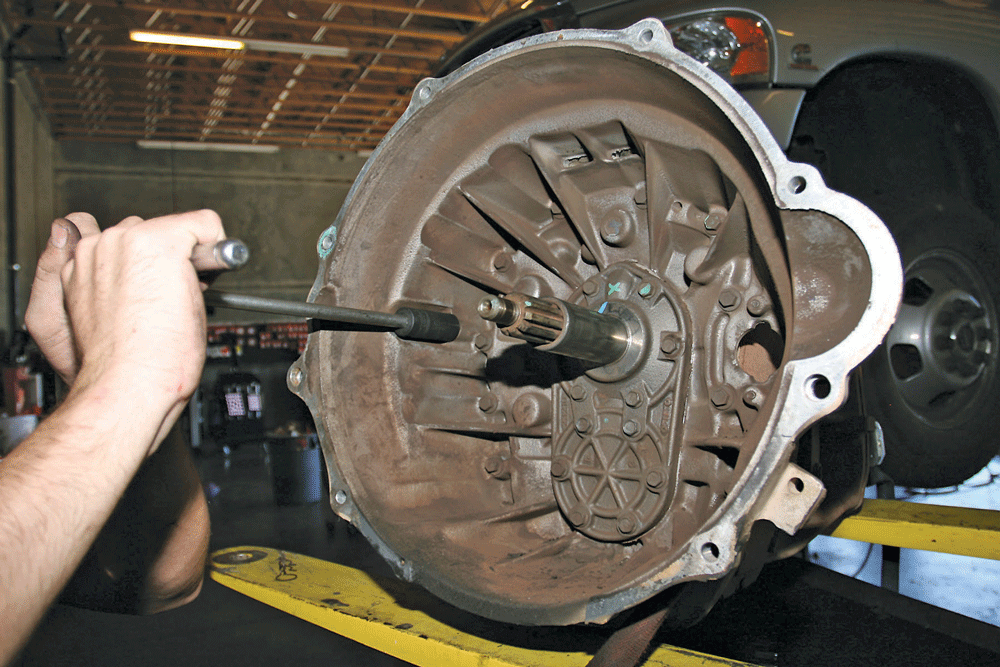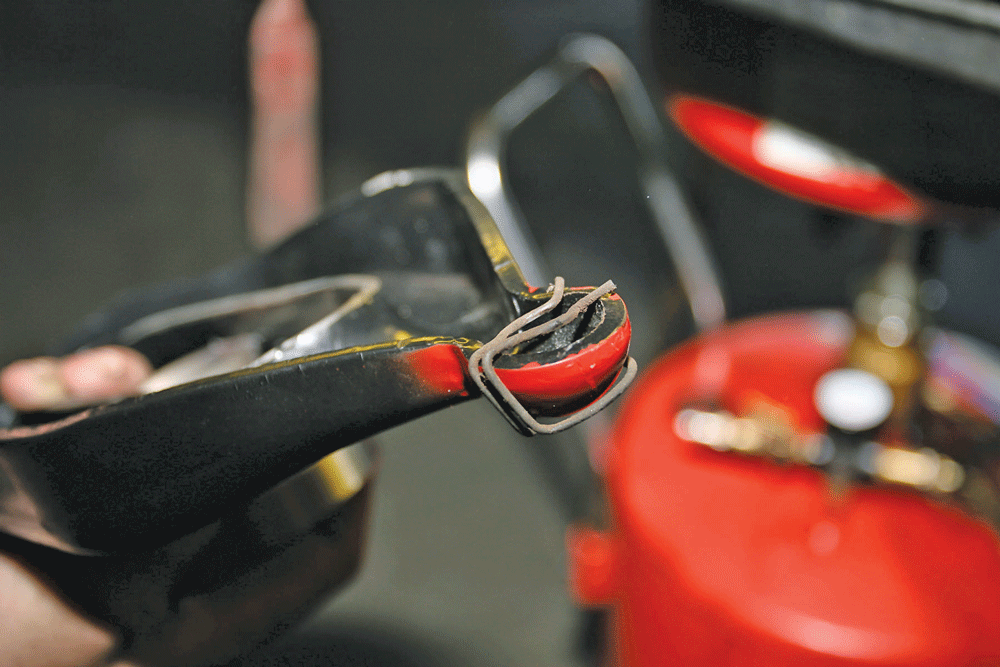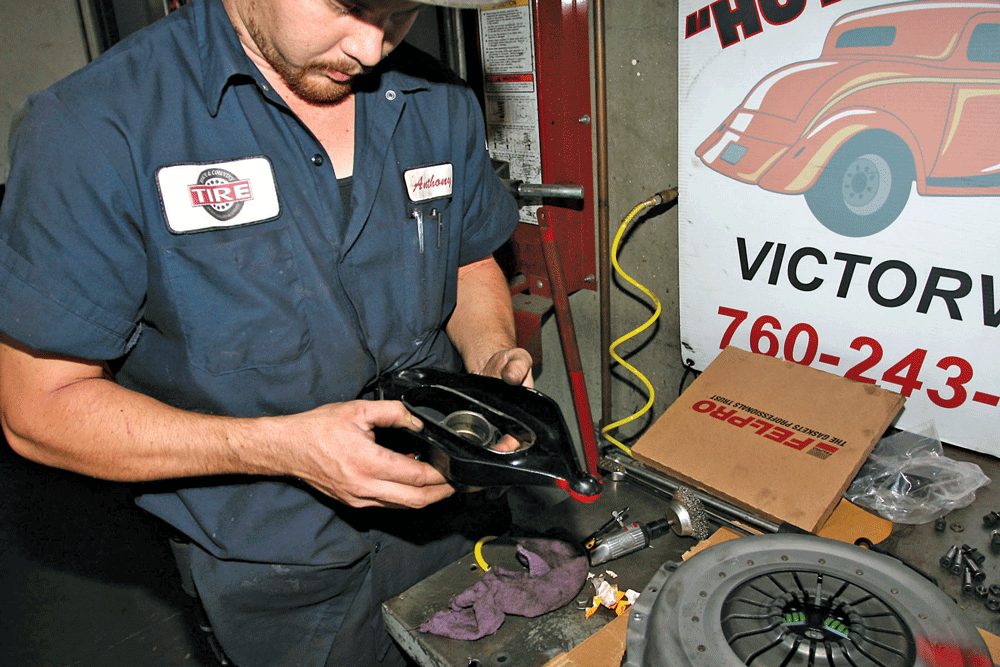 When the transmission was removed from the truck, the old clutch—a single-disc aftermarket unit installed by the previous owner—was nearly worn down to the rivets, the flywheel and pressure plate showed signs of overheating, and the release bearing felt as if it was filled with rocks when it was turned. Clearly, the truck was ready for a new clutch assembly.
Valair recommends a 200-mile break-in during which the truck should be driven in city traffic as much as possible, with low power and minimum loads. City driving is better for break-in than highway driving, which means I'll have to postpone my next fully loaded trip until break-in is complete.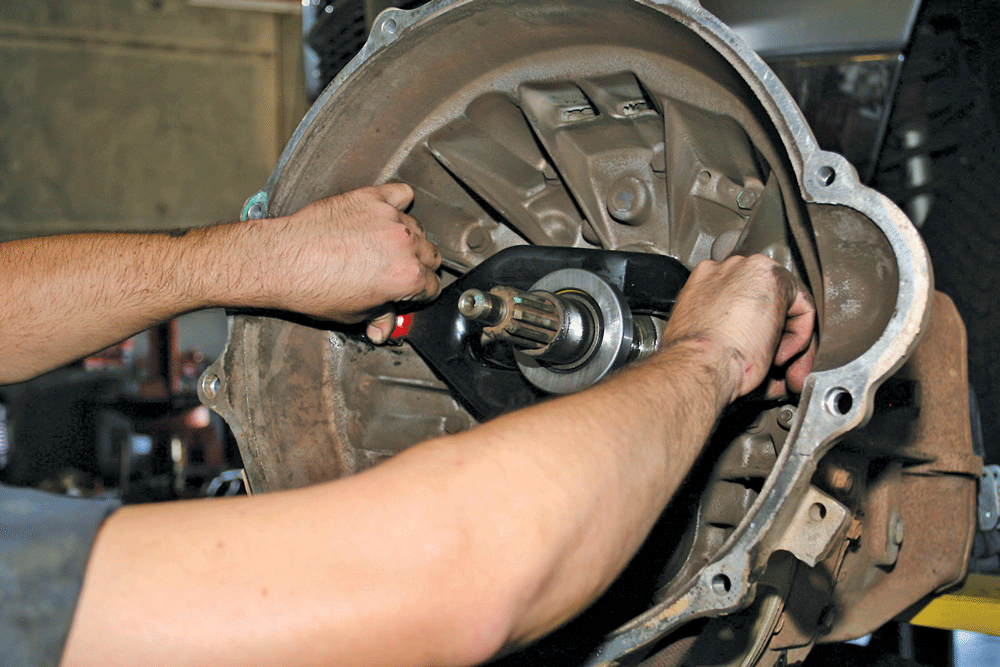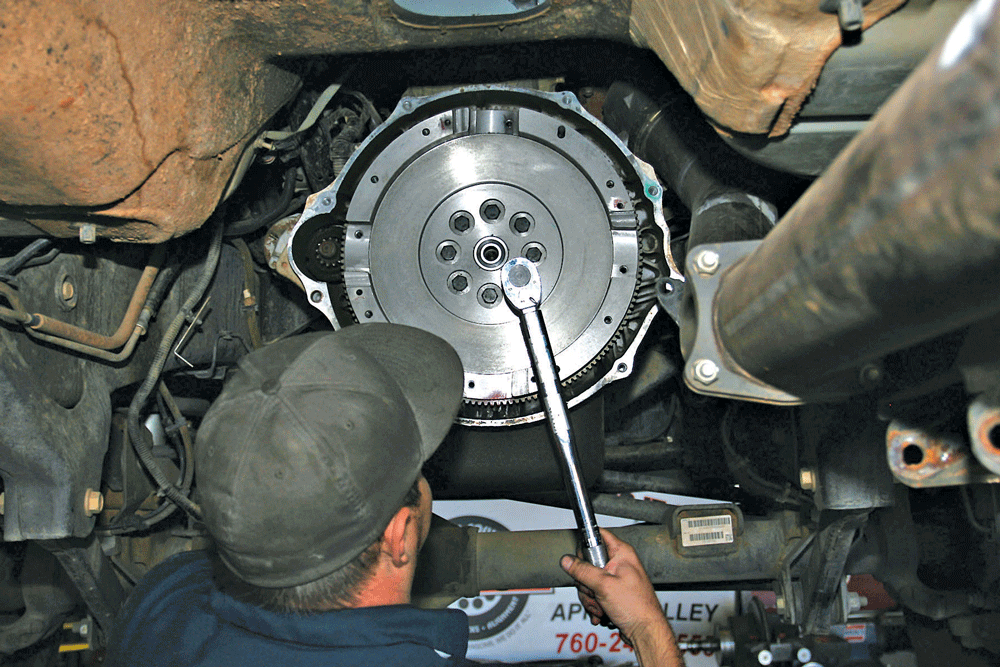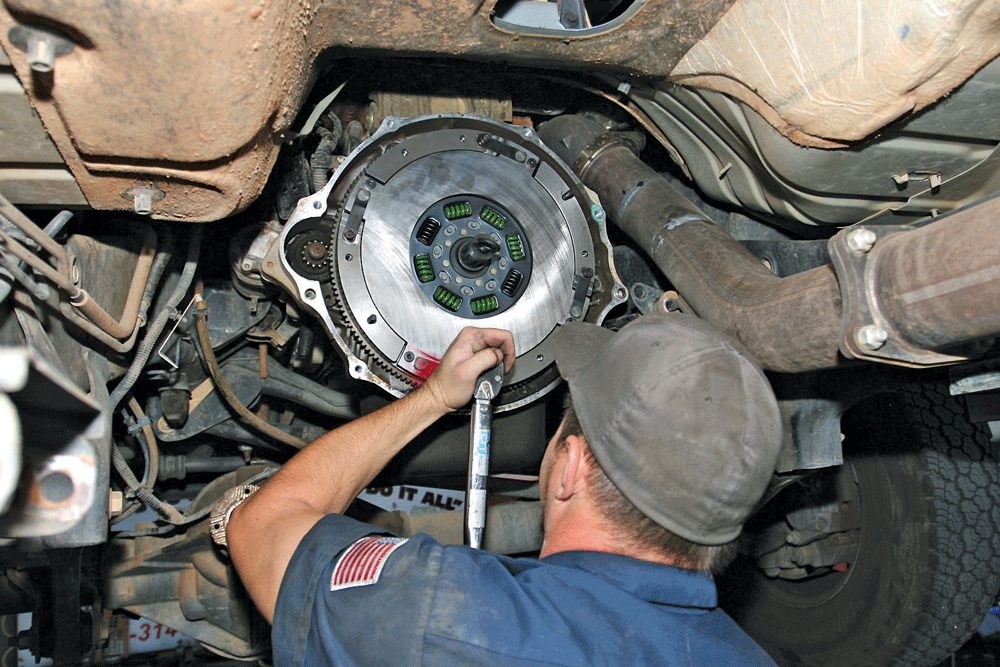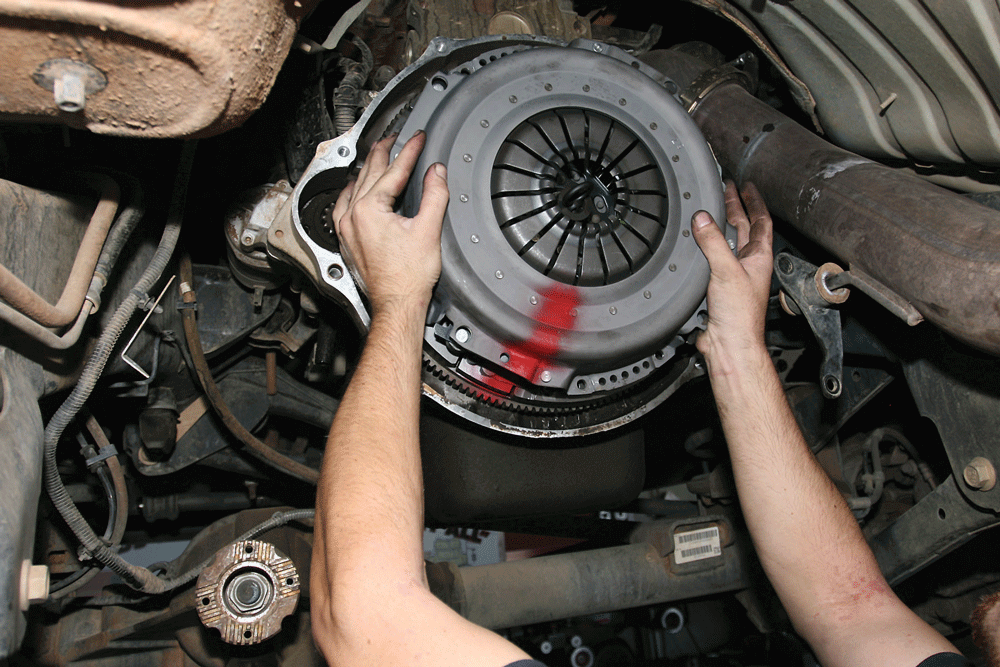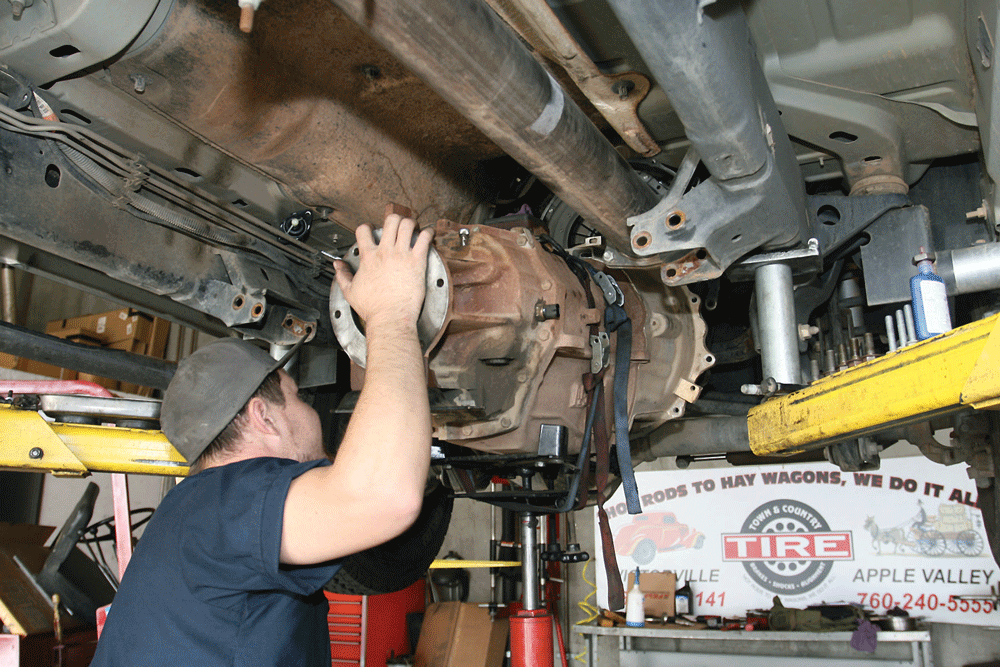 So far I am impressed with the way the clutch reacts: It's firm, but not stiff or grabby. It takes only slightly more pressure than the previous aftermarket clutch to release the pressure plate, though the window of engagement is shorter than the previous clutch. With a 3,200-lb pressure plate and dual disc surfaces, the Valair clutch will be great for the heavy loads I need to haul, as well as handling the extra power when I finally install that tuner I've been thinking about. DW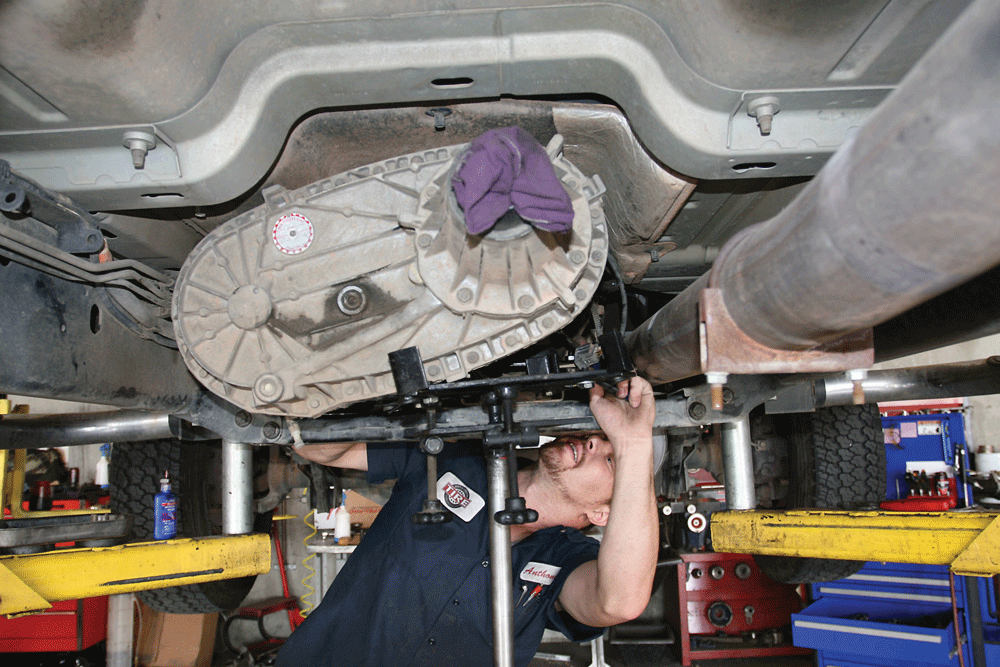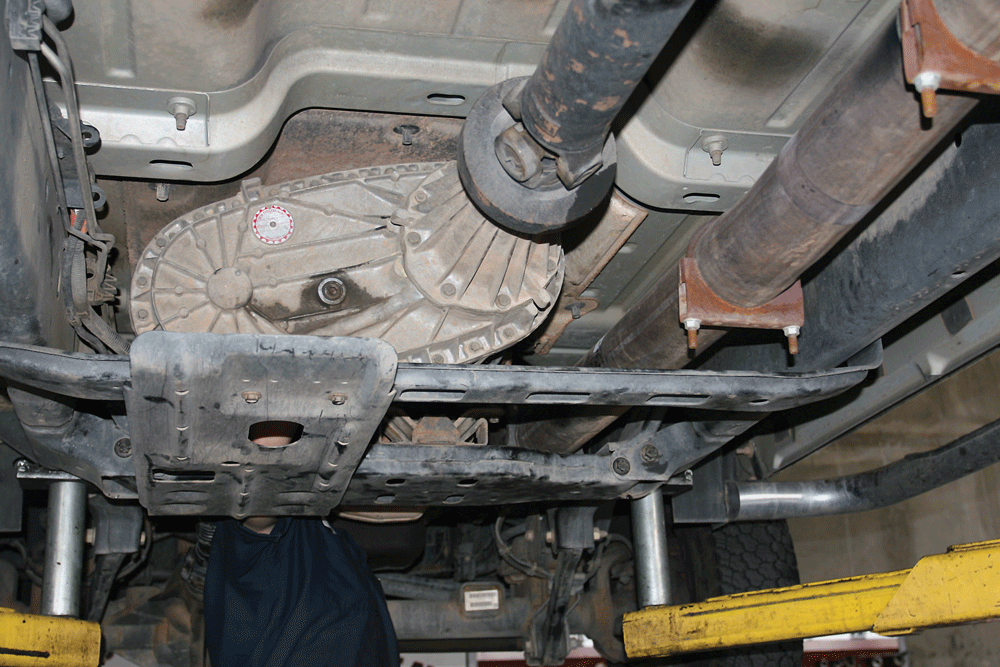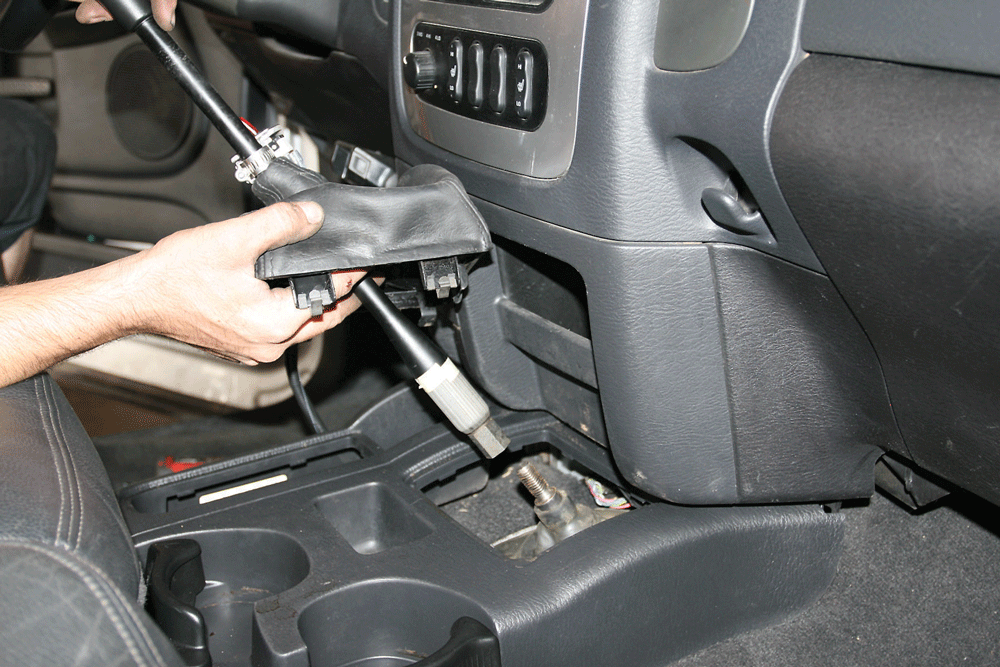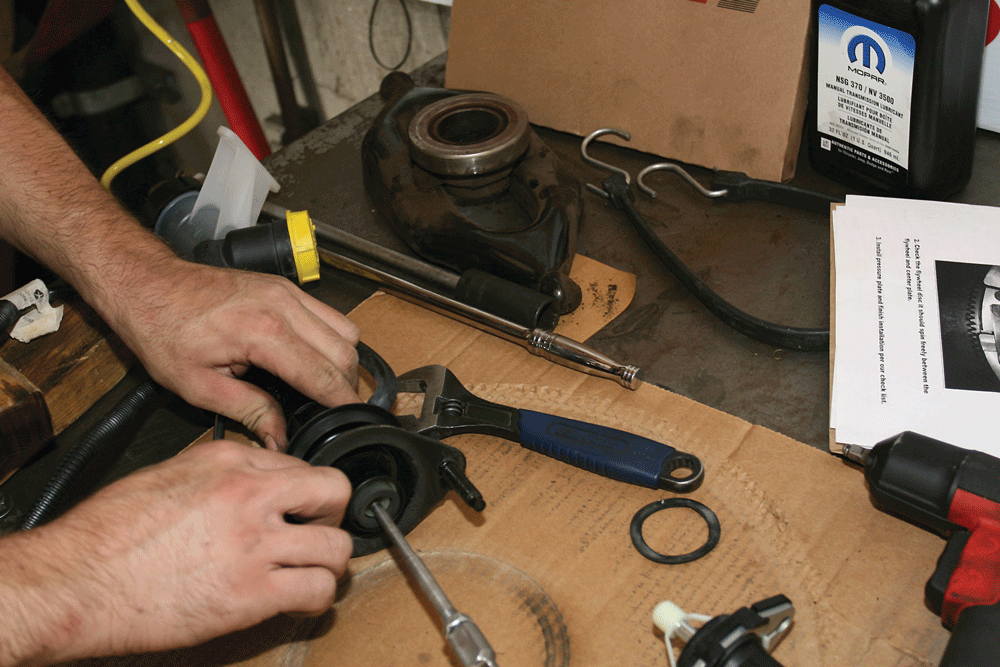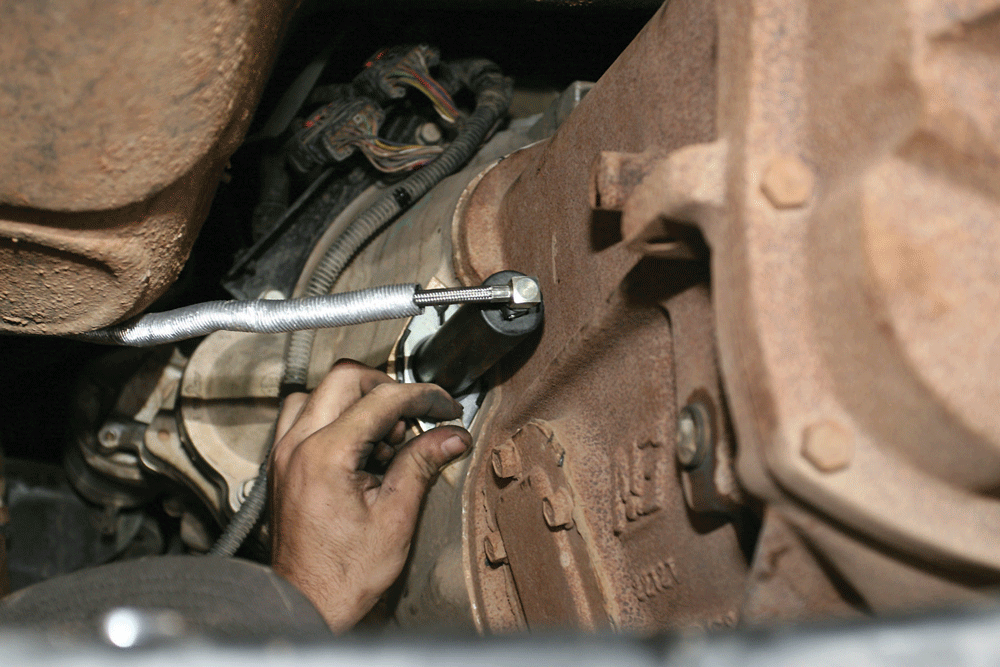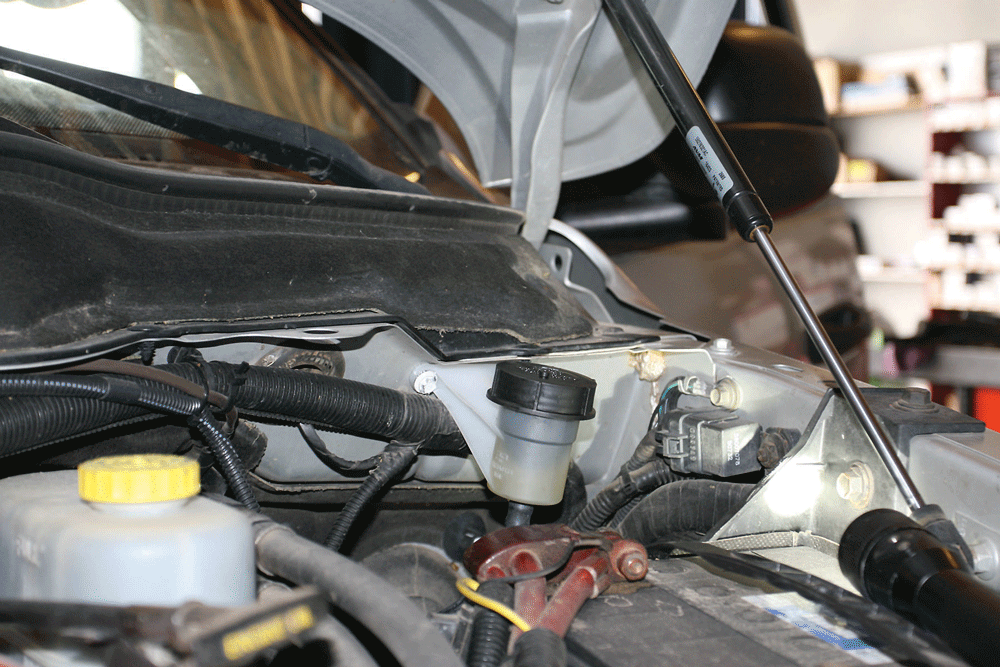 SOURCES
Valair Inc.
940-327-0682
www.ValairInc.com
Town & Country Tire
760-240-5593
www.TownAndCountryTireInc.com