DIESELS DOMINATE THE DRAG STRIP, CHASSIS DYNO AND TUG O' WAR
It's February, it's 80 degrees, and it's Florida. While most of the country is still confined to the indoors for the winter, southerners are hitting the drag strip, blasting through the mud, and hooking bumper-to-bumper. When we heard JH Diesel & 4×4 and White's Diesel Performance were teaming up to host a drag race, dyno competition, and tug o' war at the renowned Bradenton Motorsports Park in West Florida, we promptly booked airfare and left Old Man Winter behind us.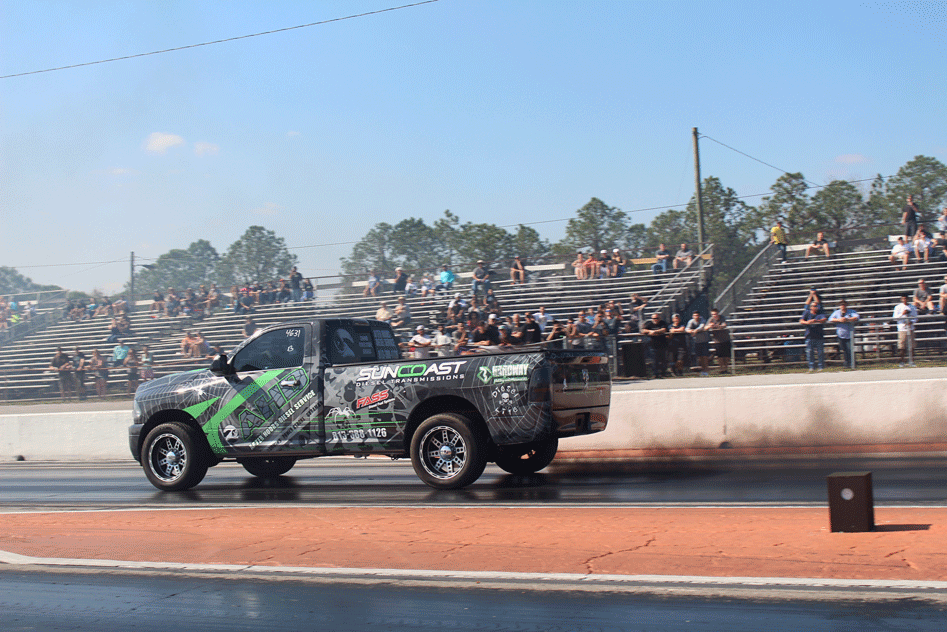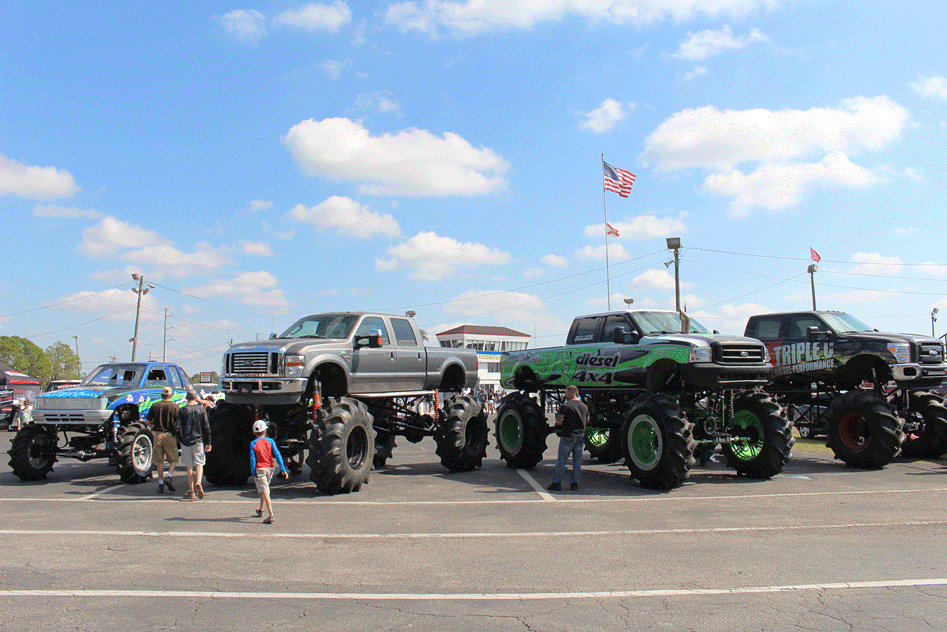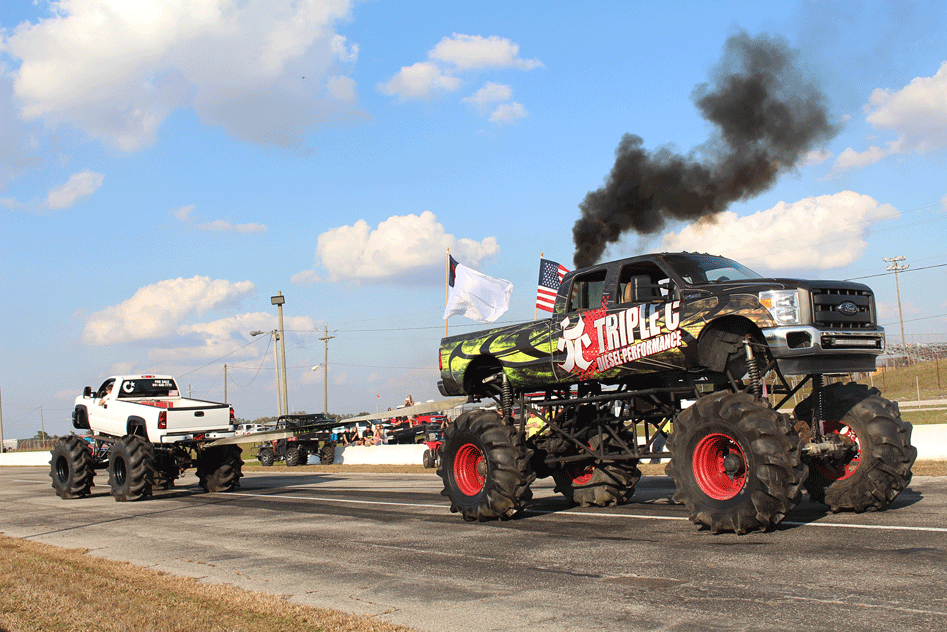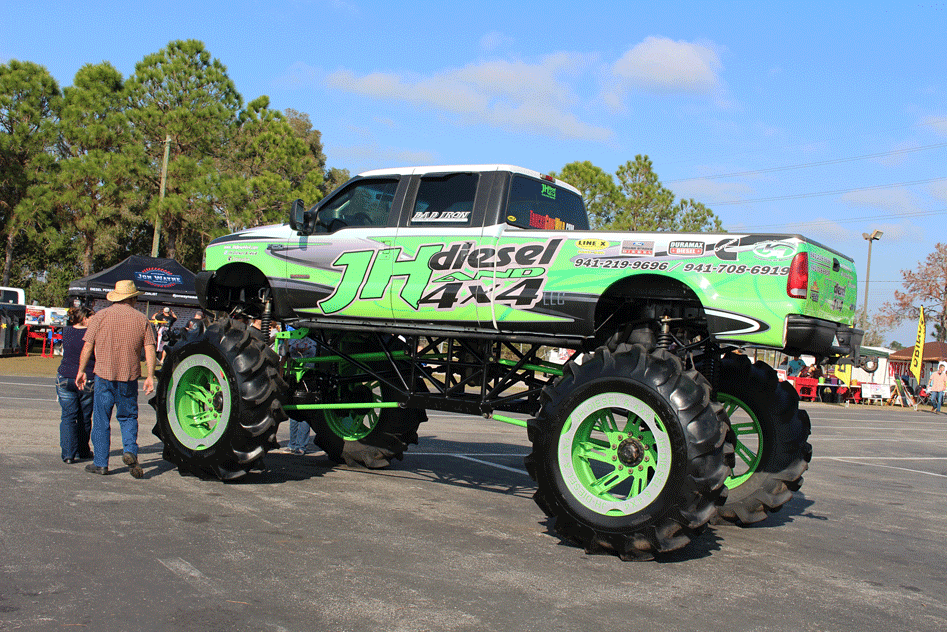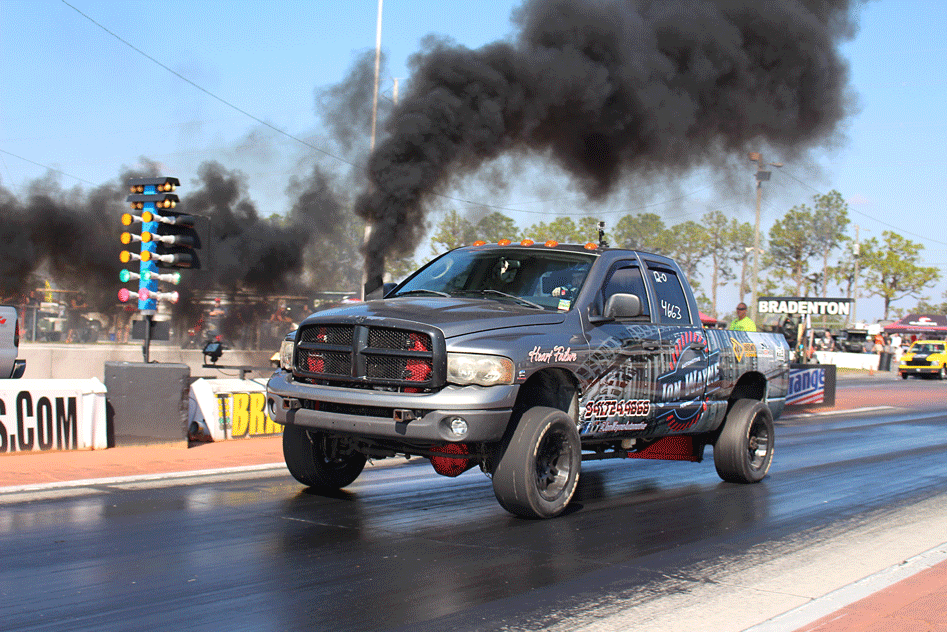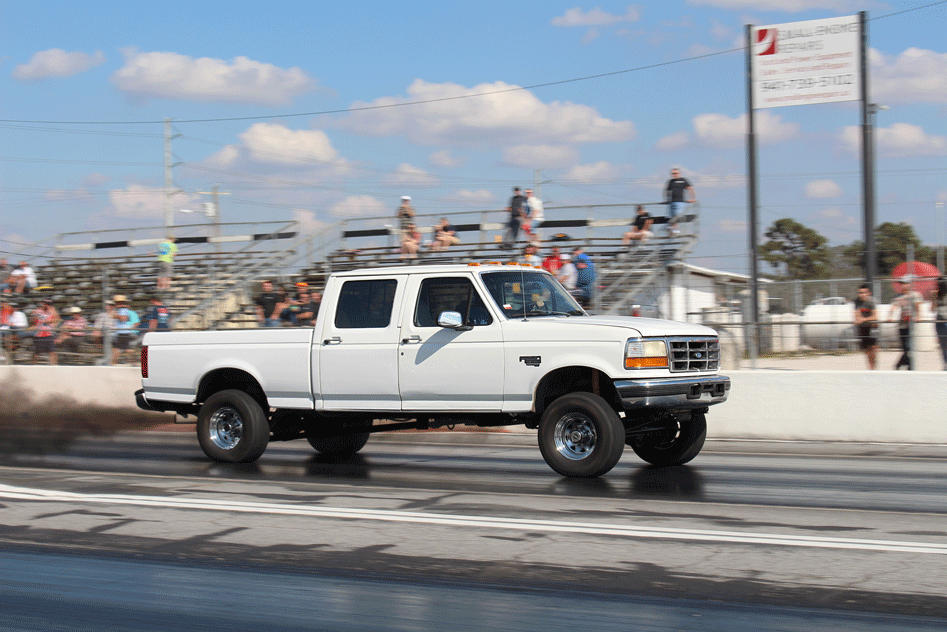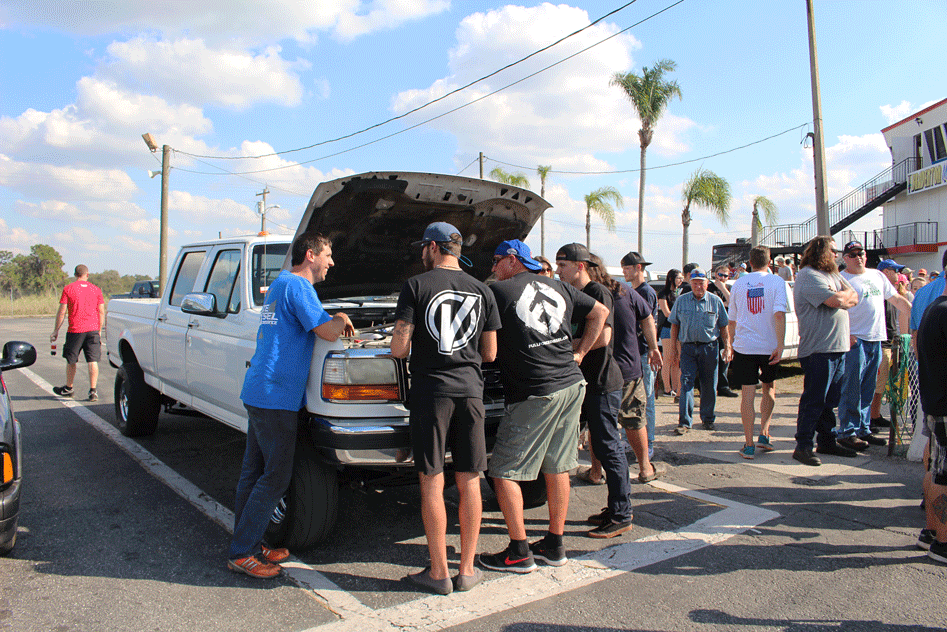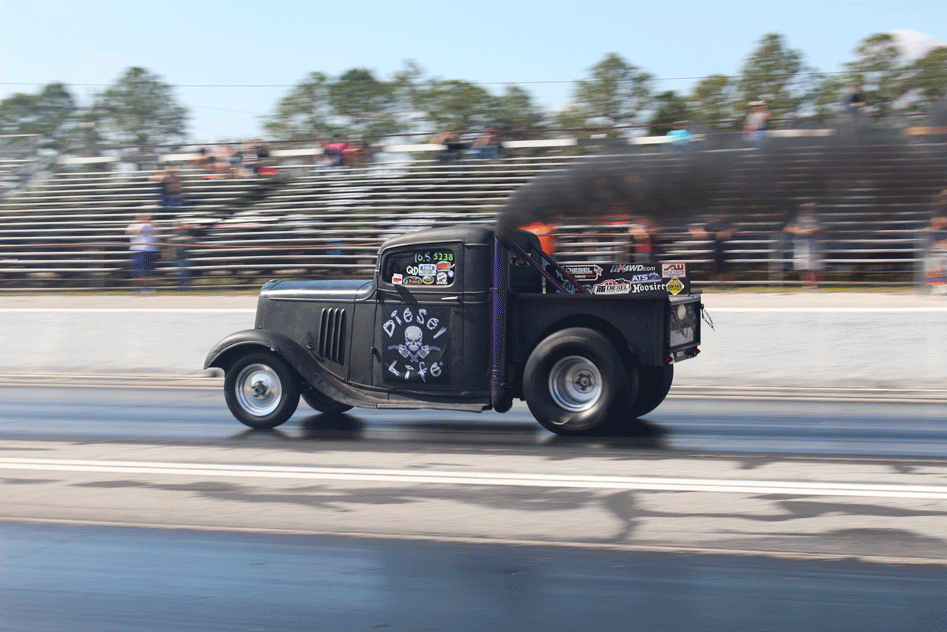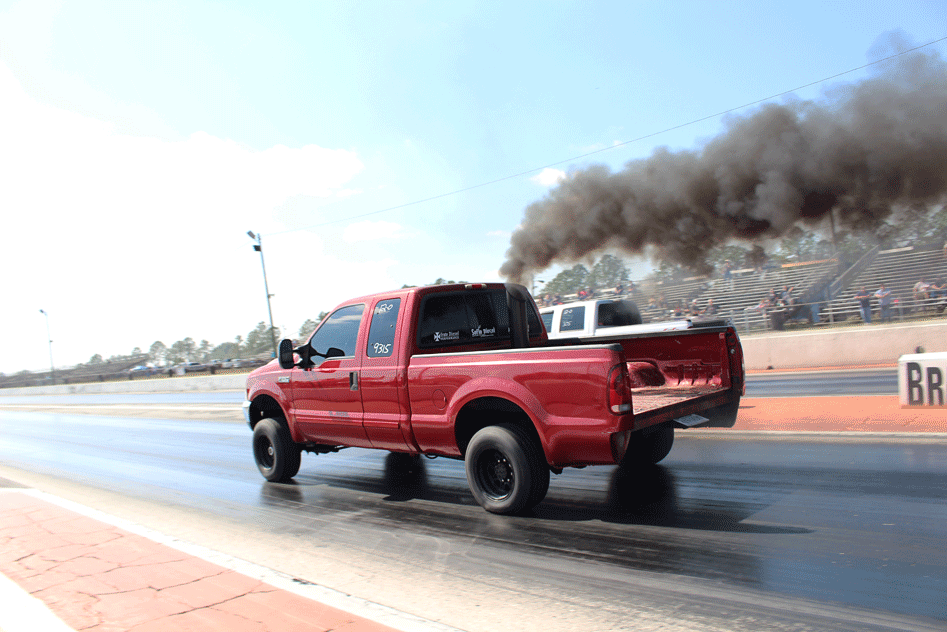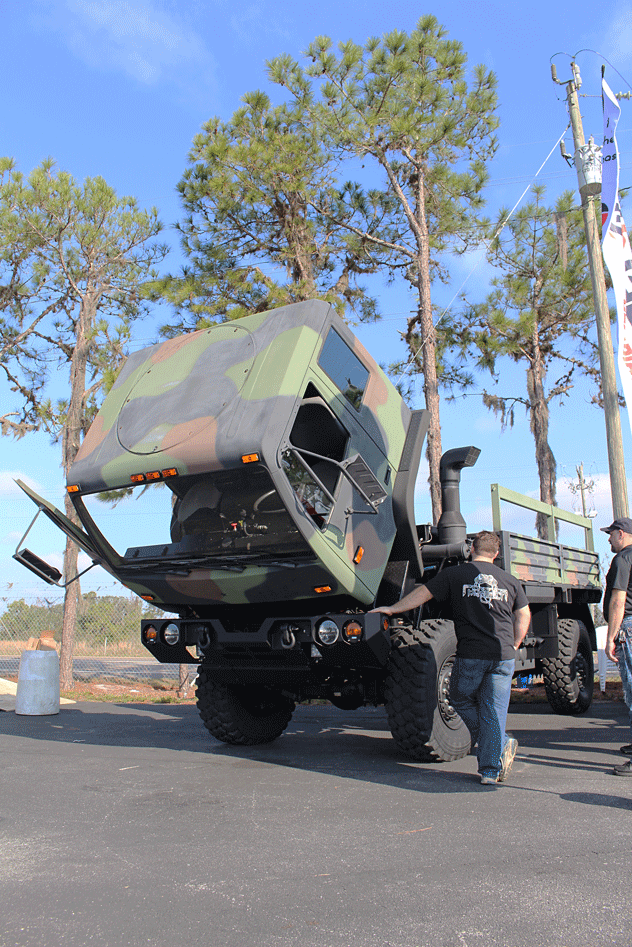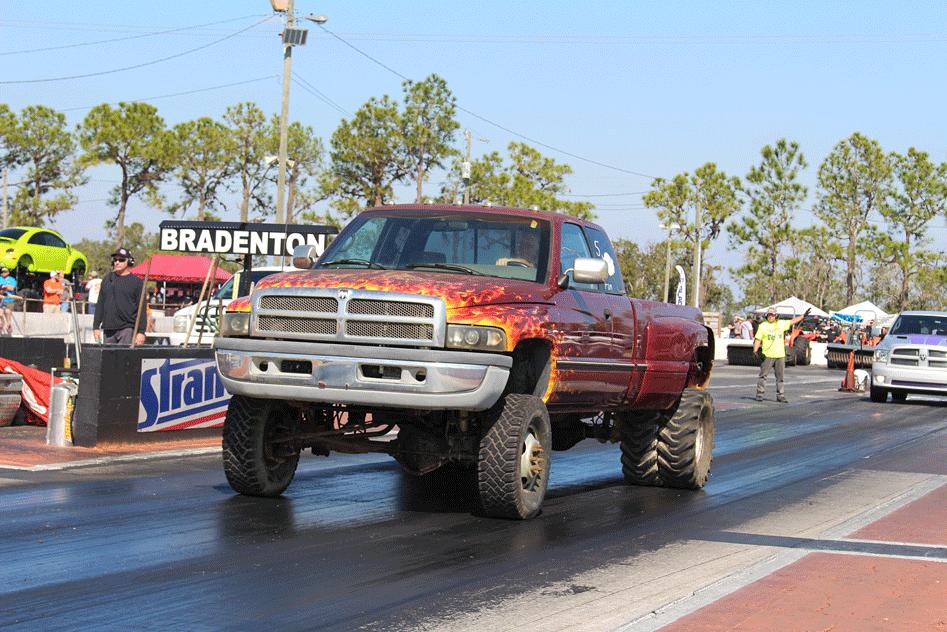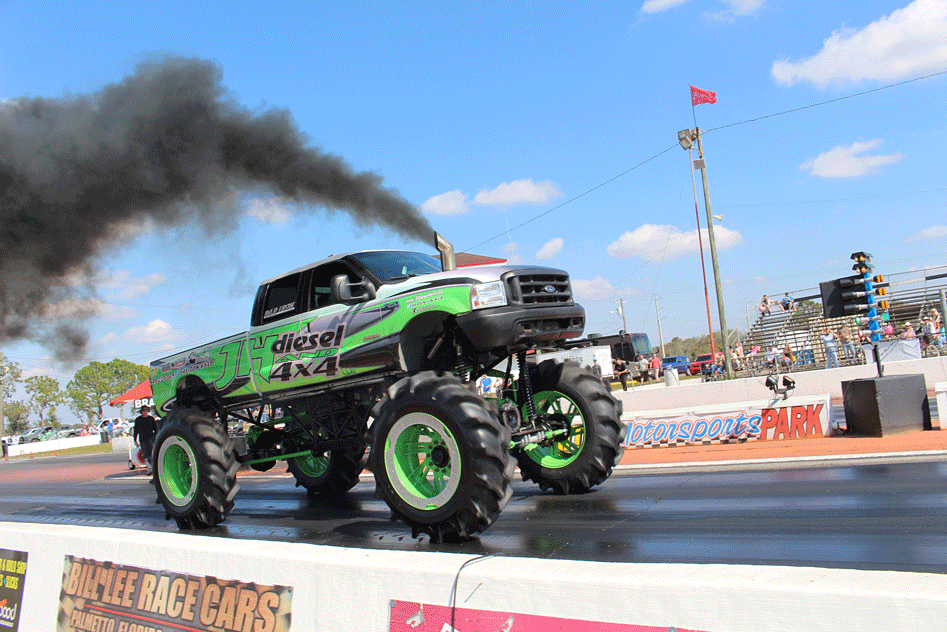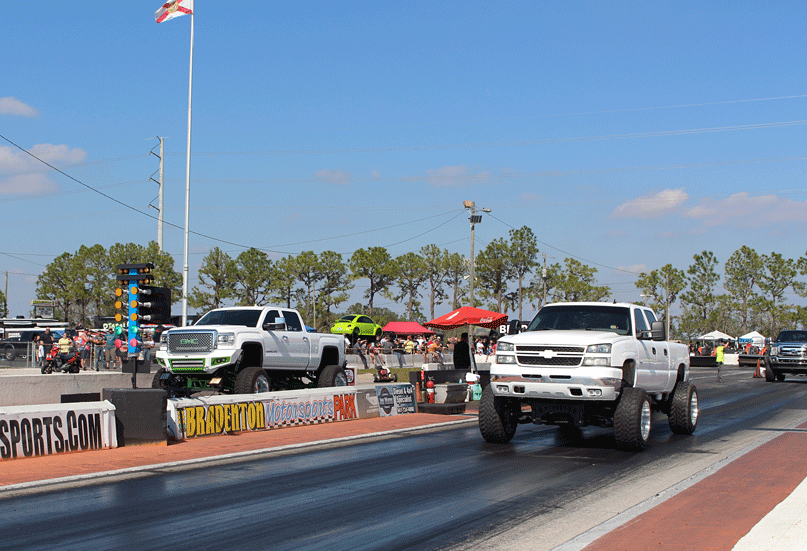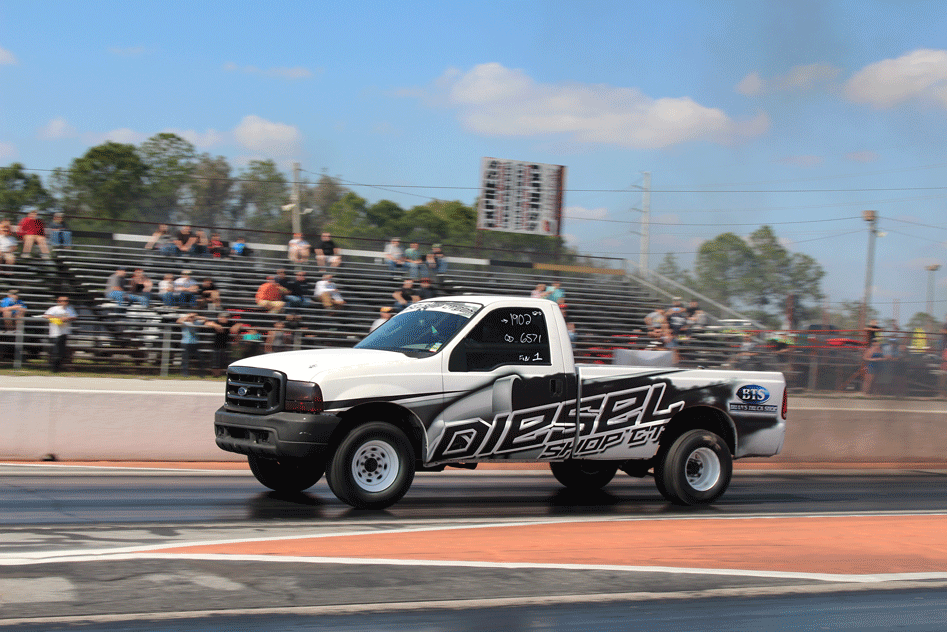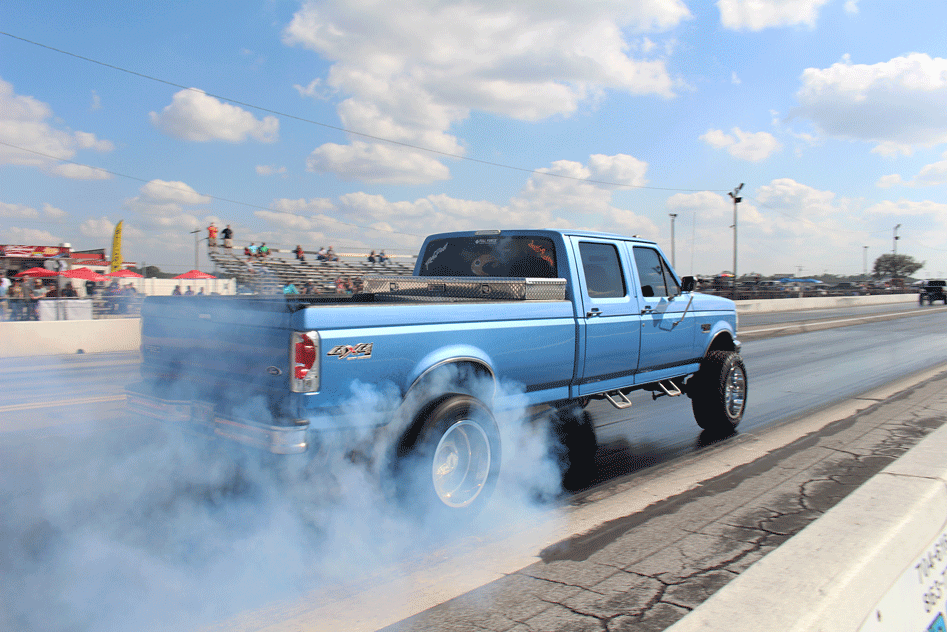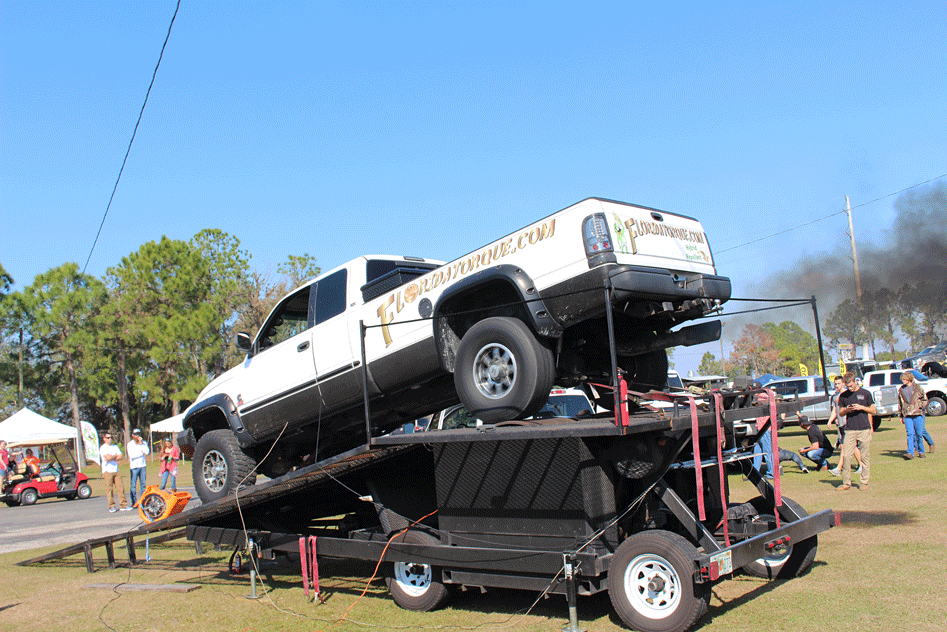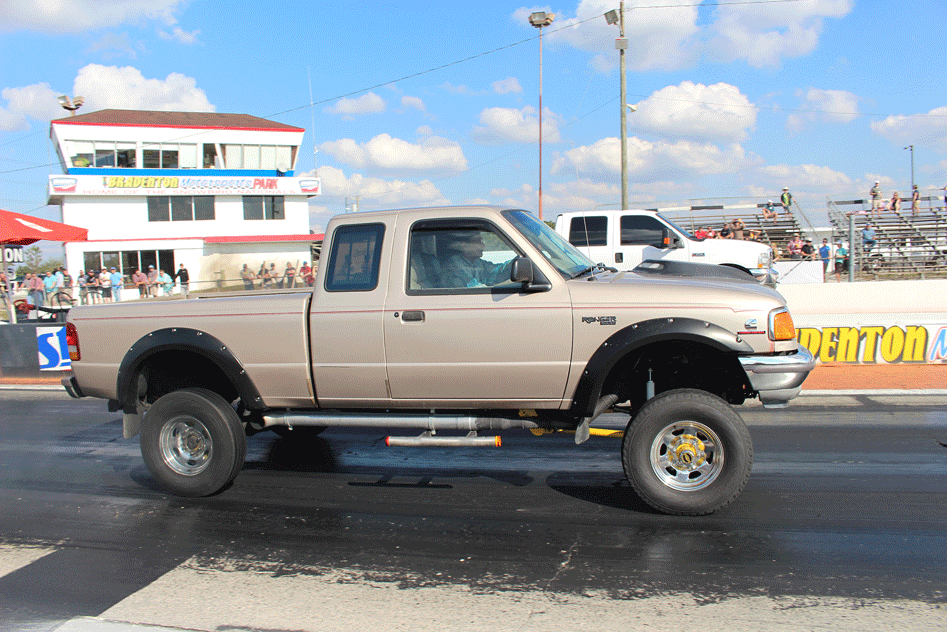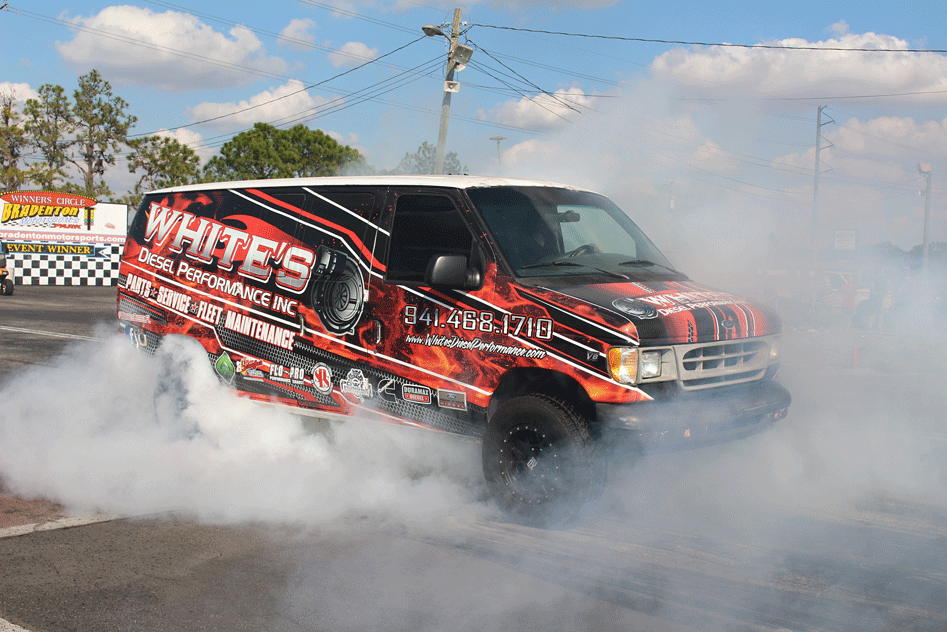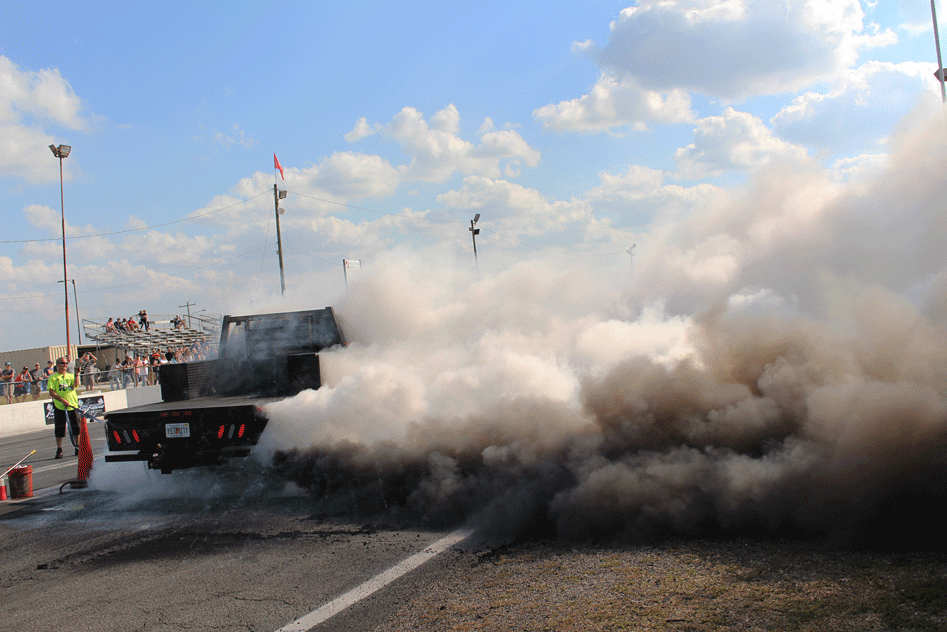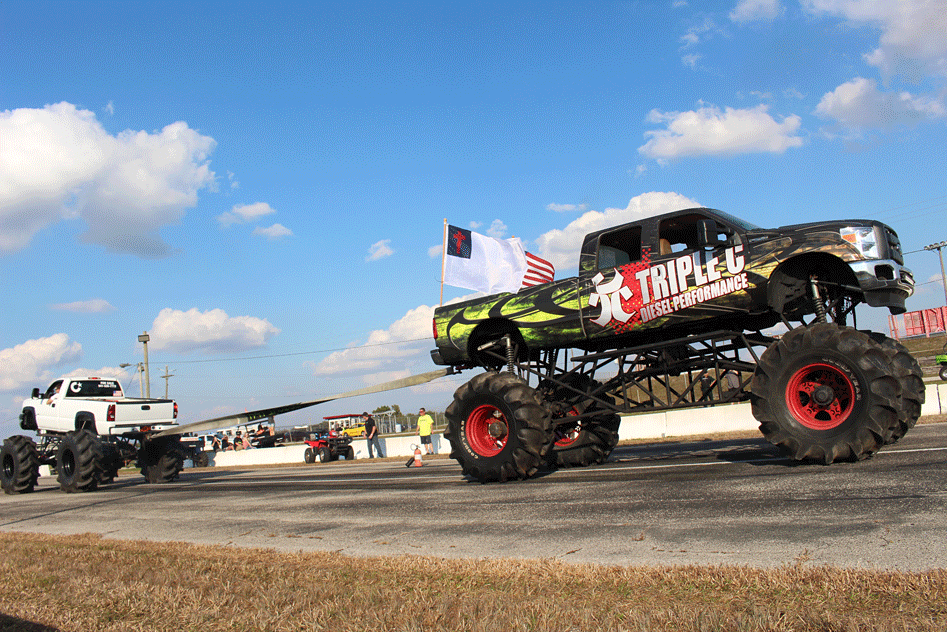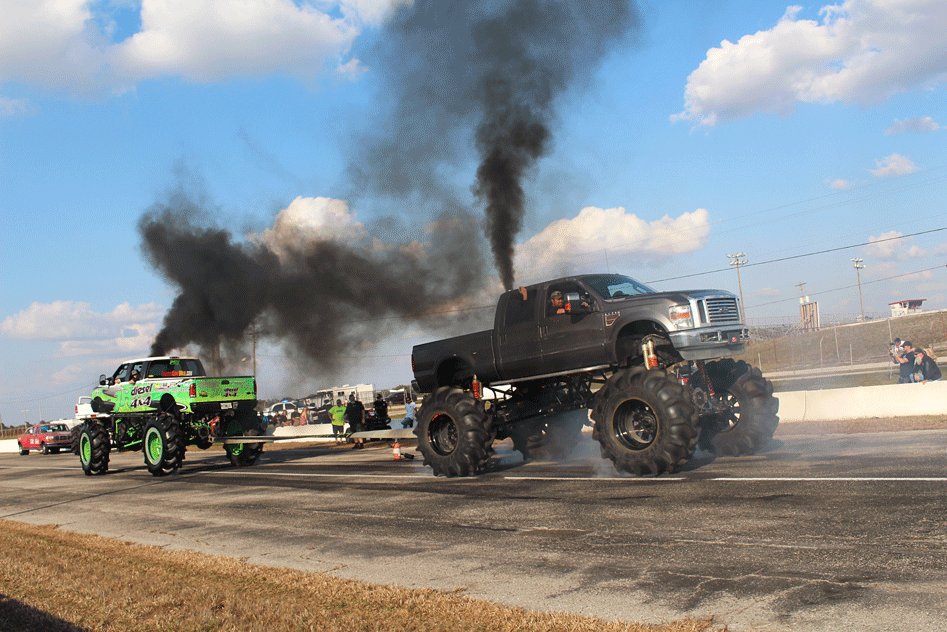 The event would play host to quarter-mile drag racing, chassis dyno, show 'n' shine and burnout competitions, a large manufacturers' midway, and conclude with a tug o' war challenge. With a little something for everyone, a wide variety of trucks were on hand—and diesels were definitely the powerplant of choice. Vehicles that made the call spanned from 10-second screamers to mud trucks sitting on 5-ton Rockwells, and by the end of the day virtually no spectators had yet left the complex—a good sign for any inaugural event. Read on for a full recap of what went down at the first-ever Florida Truck Fest.