WE PUT OUR '97 DODGE 12-VALUE TO A DIFFERENT KIND OF HAULING
The original purpose behind our '97 Dodge project truck was to build a tow vehicle that virtually anyone could relate to. Older Dodges are stone reliable, and you can easily double their factory 160hp rating. When we last left Project Hot Rod RV, we had killed the killer dowel pin, and installed Power Driven Diesel's Stage 1 fueling kit to pump up the power. We also went with PDD's AFC Live in-cab tuner, which would allow us to dial anywhere from about 200 hp to 500 hp worth of fuel into the mix. Although we'd still be limited by our stock lift pump, turbocharger, and stock timing, we still saw a good gain.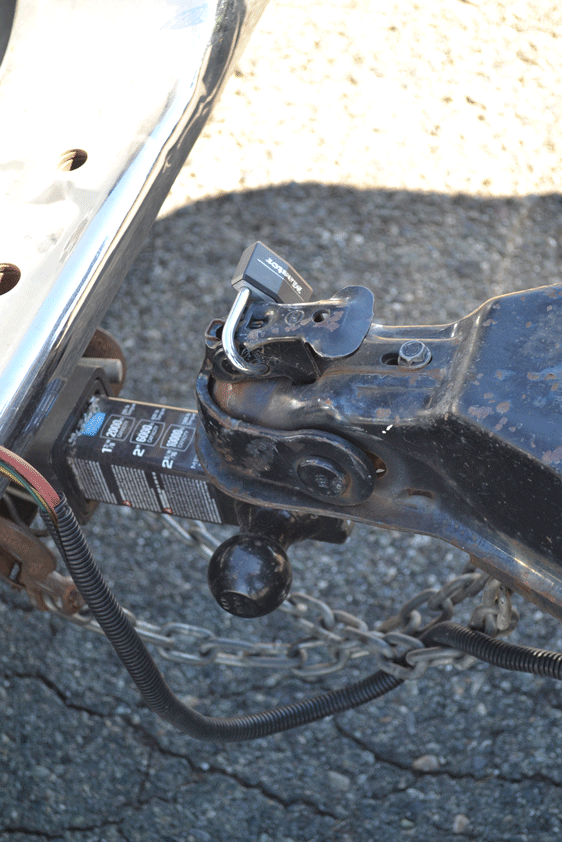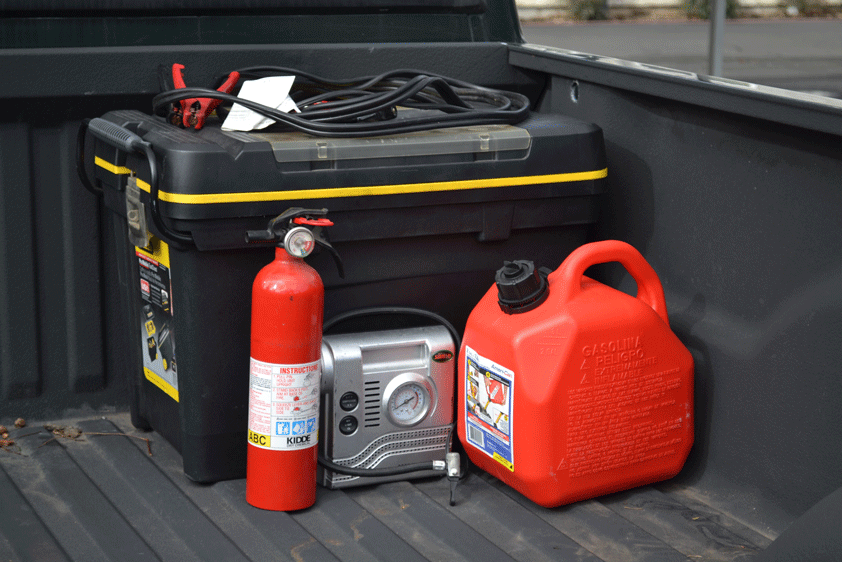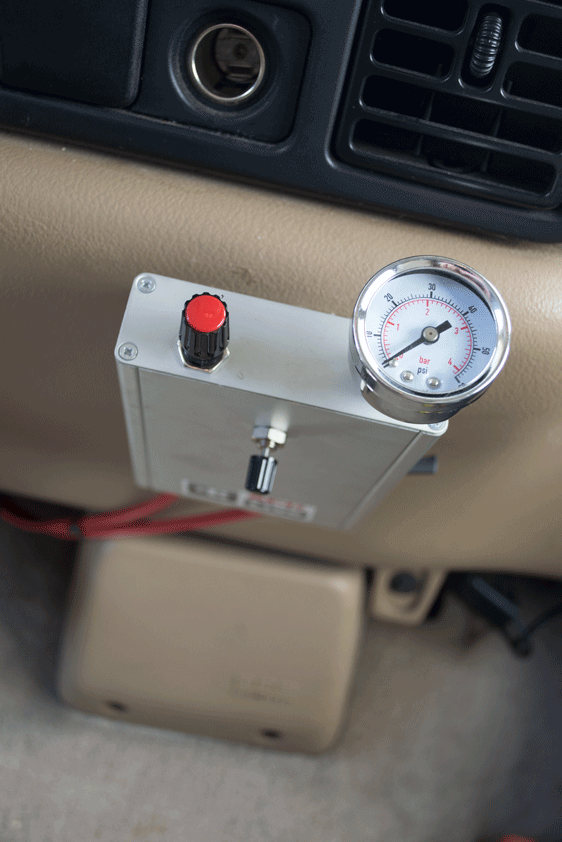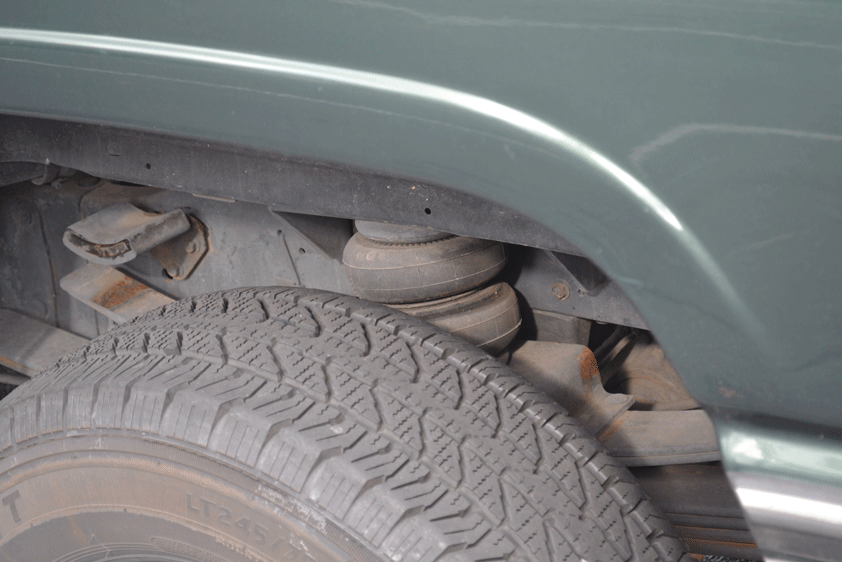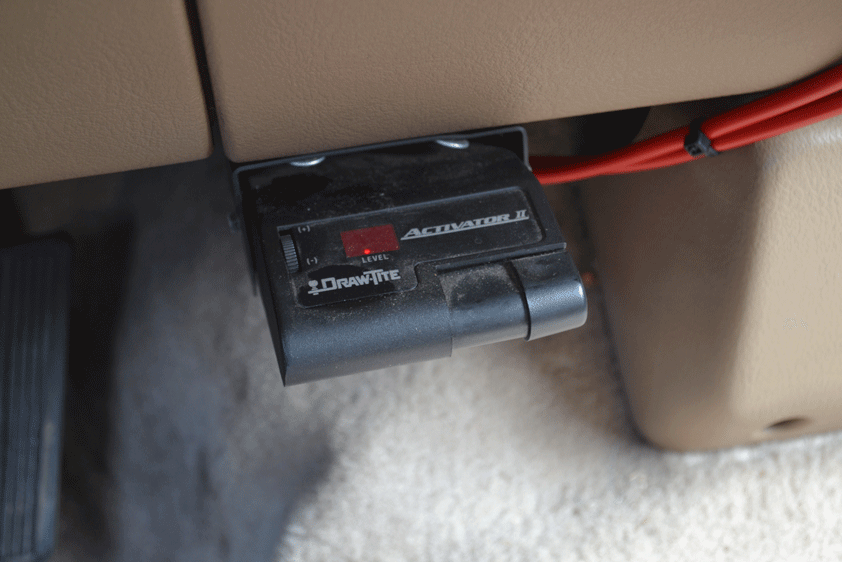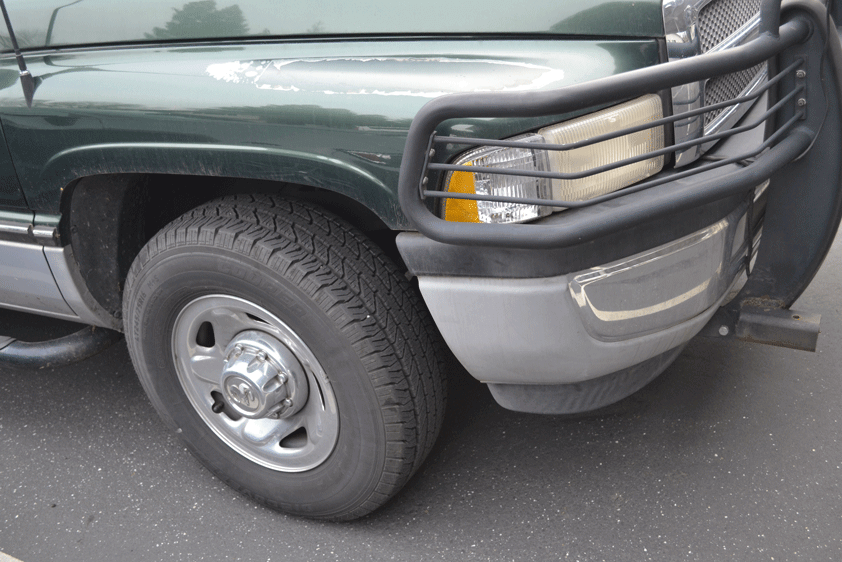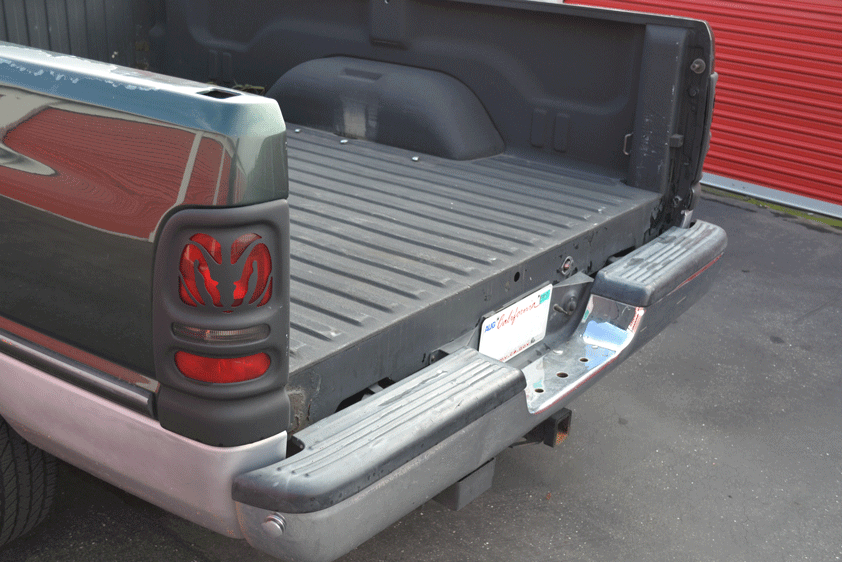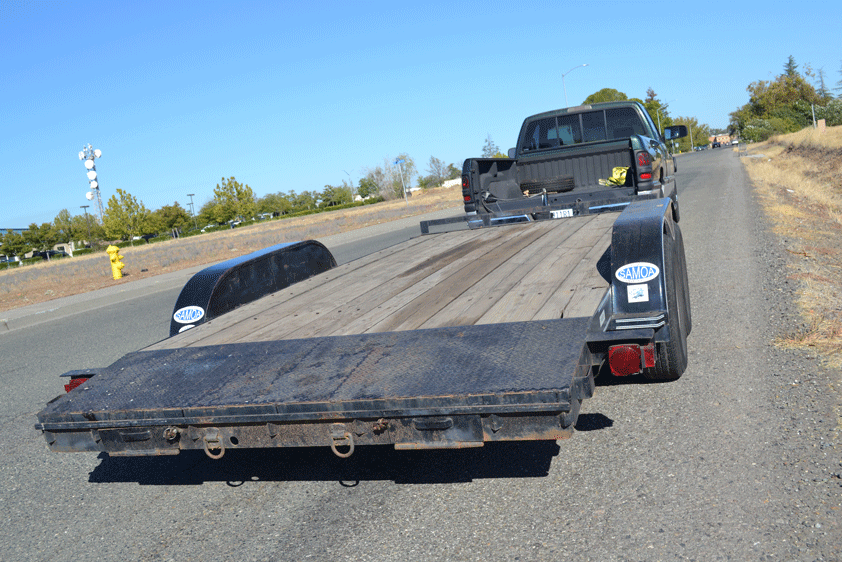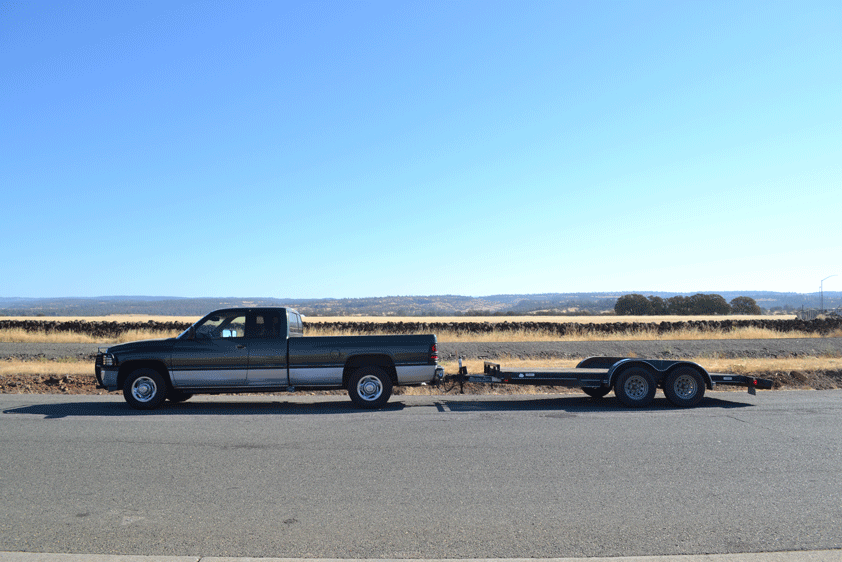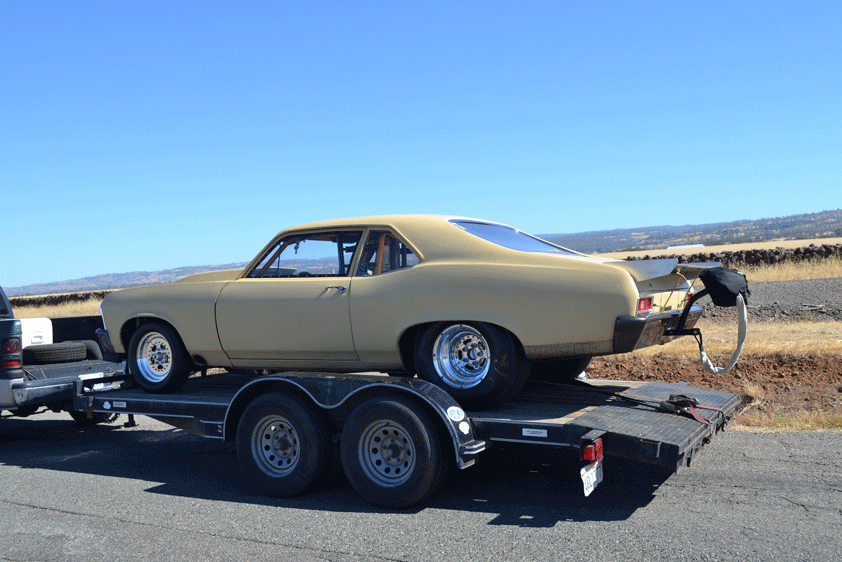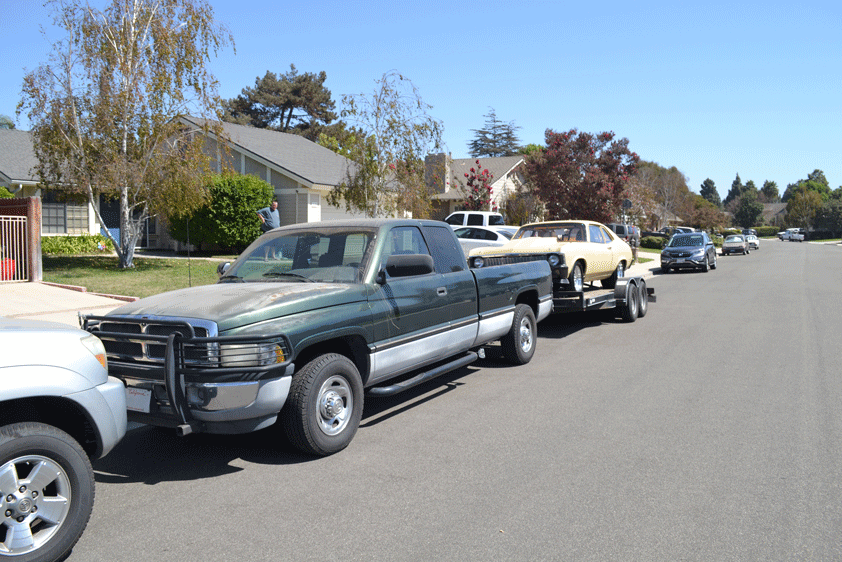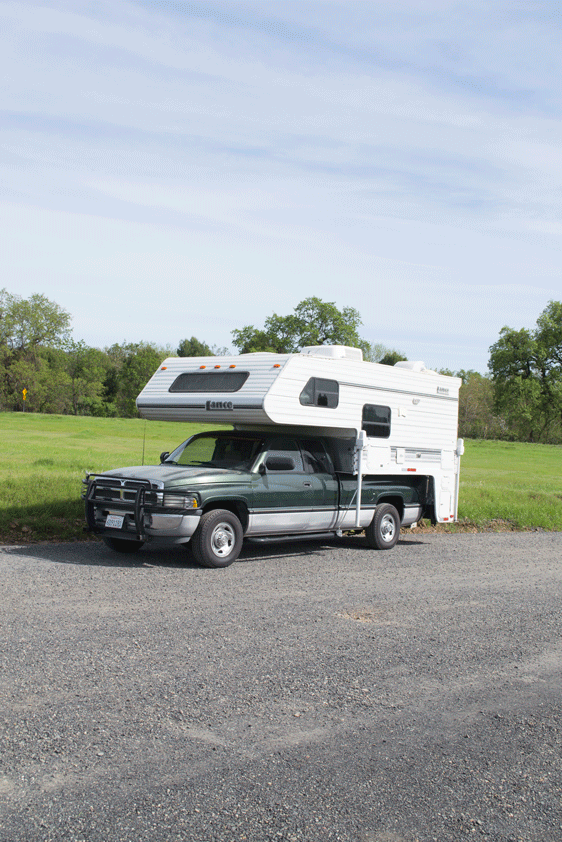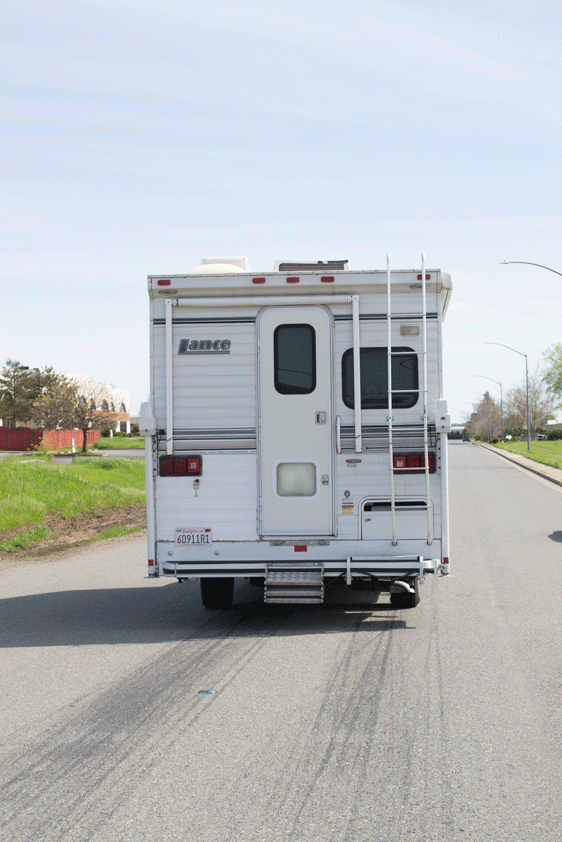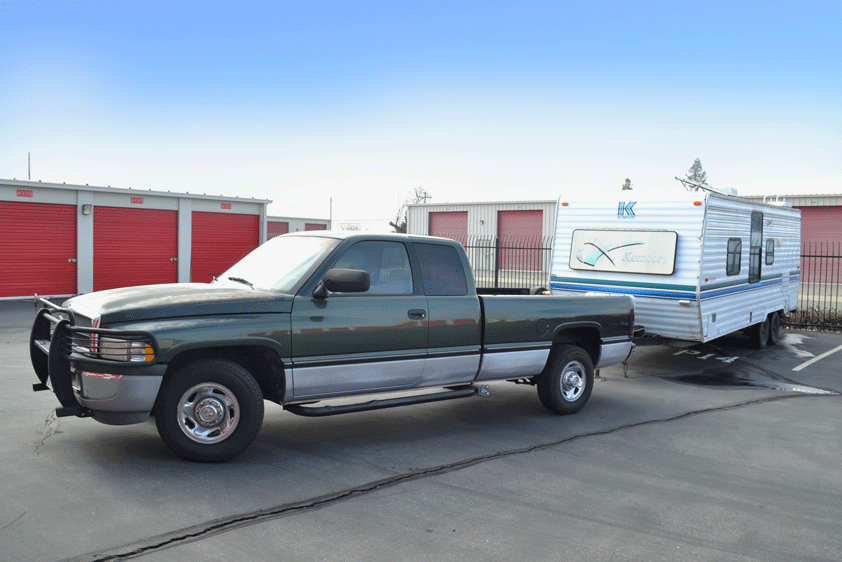 After a tractionless quarter-mile pass of 16.2 at 88 mph (up from 19.1 at 70 mph when stock), we decided to swing the pendulum back to towing, where we'd put our newfound power against a variety of campers and trailers in order to see where they ranged in terms of fuel economy, drivability, and dynamics. We also kept speed limited to about 5 mph over the posted limit, which in California (55 mph while towing a trailer) turns out to be kind of slow. Still, if you're the kind of person that tows at 80 mph through the desert, you're probably not worried about fuel economy.
AND, AFTER THOUSANDS OF MILES OF TOWING…
After hauling three trailers and one camper, we can say with certainty that our mildly modified Dodge was well up to the task of towing anything we could bumper-pull. With 160 hp in stock form, towing is often a 35mph slow-lane affair, but it's amazing what some light modifications can do. With our fuel turned up, acceleration and passing wasn't an issue no matter the load, and throughout the test the Dodge rode nicely and remained comfortable. If you're ever in the market for a tow/camper rig, a slightly modified 12-valve may be just what the doctor ordered.DW