The Latest Dual CP3 Kit for '07.5-16 Rams
For years, adding a second, belt-driven CP3 to Cummins and Duramax mills has been the most effective way to support larger injectors and (ultimately) big horsepower. Instead of relying on a larger displacement ("stroker") pump for long-term use, many turn to dual CP3 systems, where the workload of supplying high pressure fuel to the rail is shared. These systems allow us to support four-digit horsepower reliably, even in daily driven applications. While the same basic theory applies to all dual CP3 setups (with each pump contributing roughly half of the required rail pressure), Fleece Performance Engineering has added its own touch to this time-tested common-rail upgrade.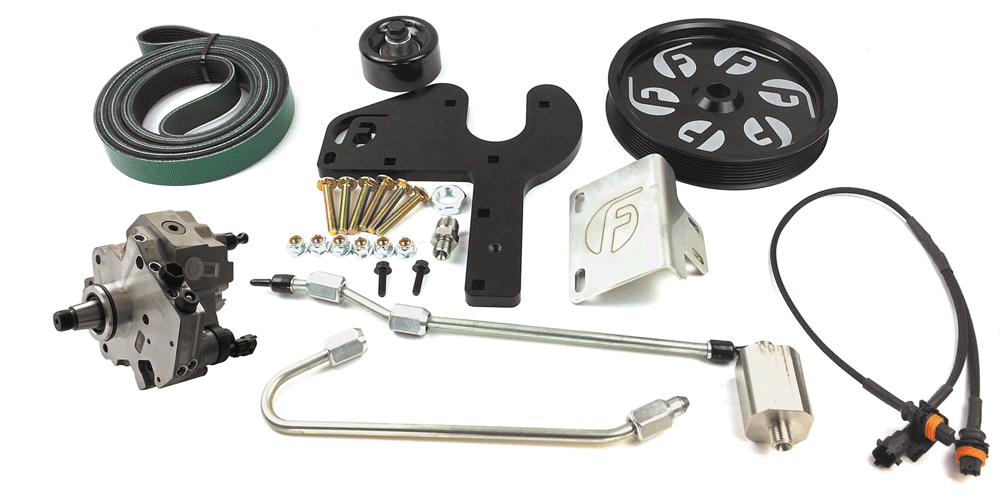 Why No Dual CP3 Controller is Required To get around using a dedicated CP3 controller for the second pump, Fleece integrates it using EFI Live tuning software. The fuel pressure regulator's (FCA) current table is scaled to match what's required for two pumps to be run in parallel. According to Fleece, the driver in the ECM is rated to handle much more current than what two fuel pressure regulators being used in a parallel arrangement require, so setting things up for two FCAs isn't a problem from an ECM reliability standpoint. Perhaps the biggest benefit to having the ECM control a dual pump system is that it eliminates a known weak link (the controllers are known to fail prematurely), lowers the overall cost, and simplifies the installation process.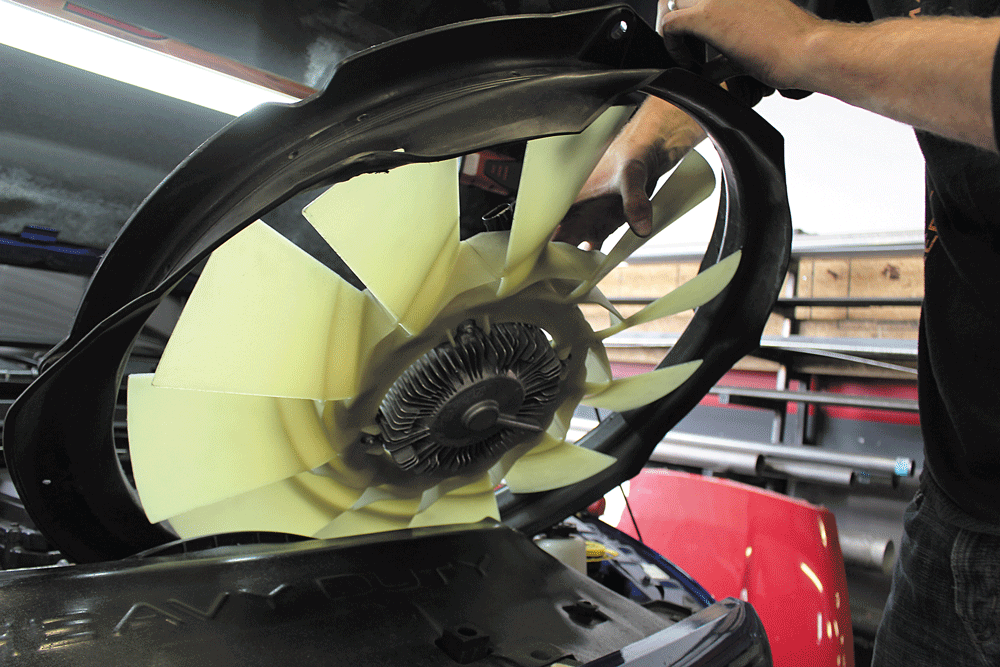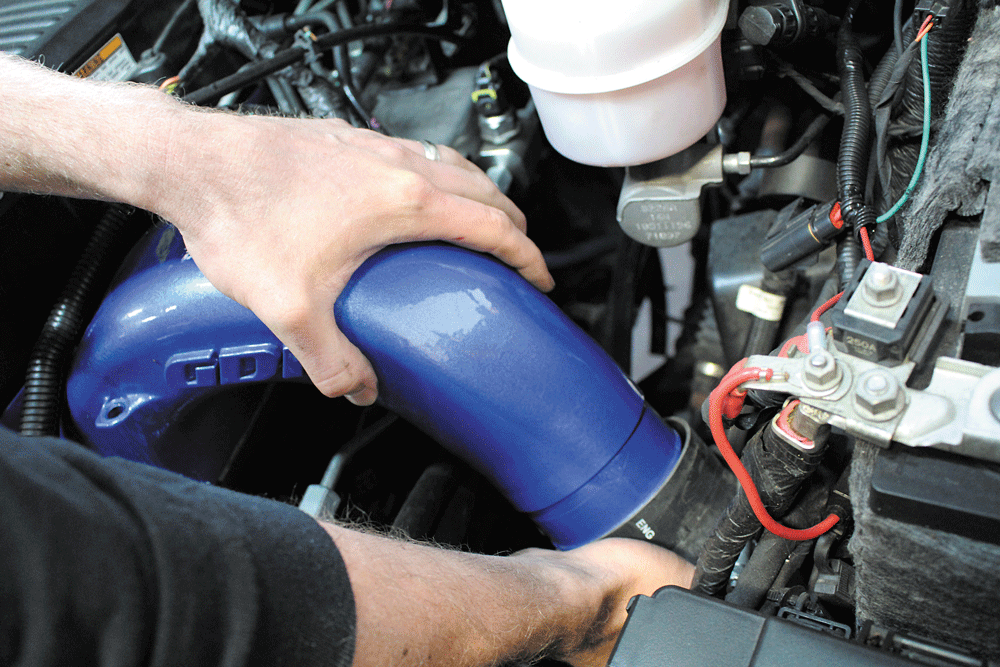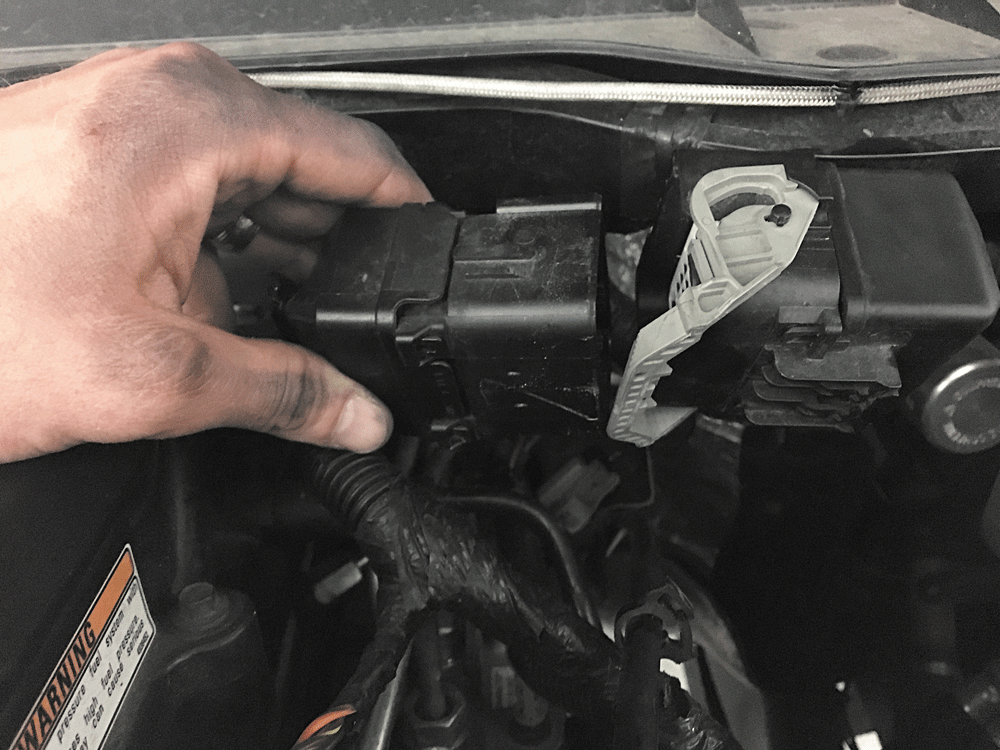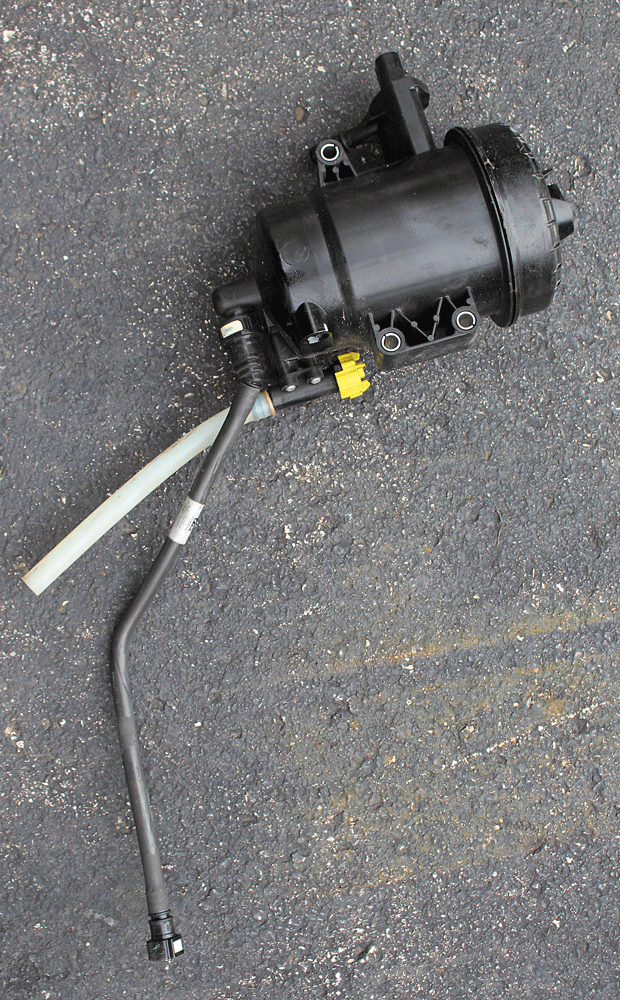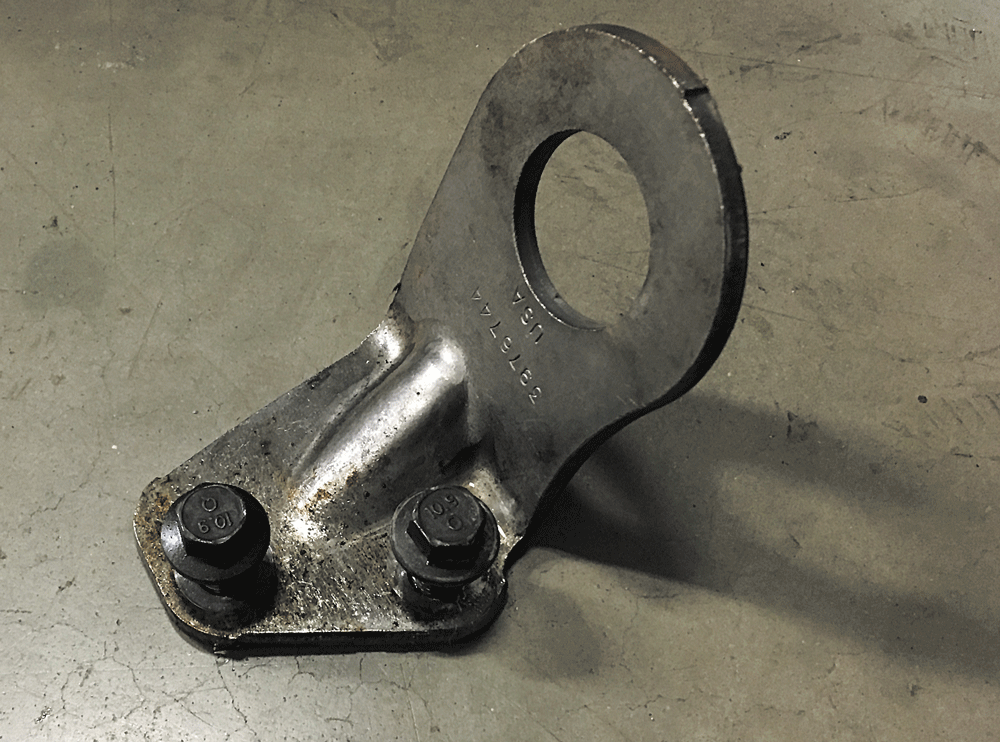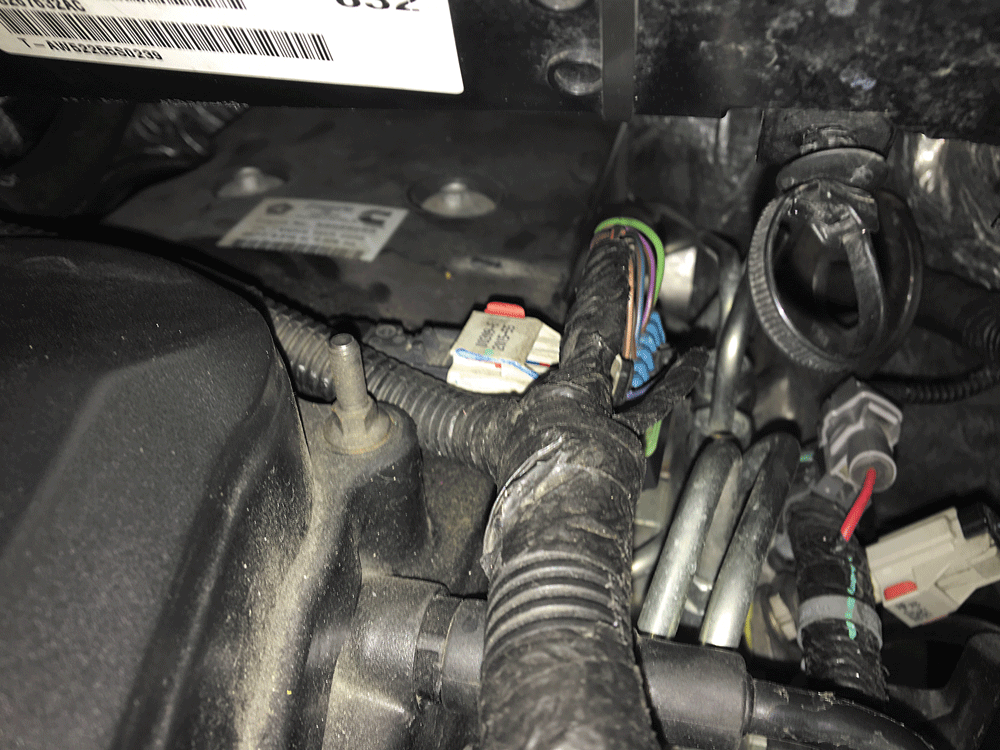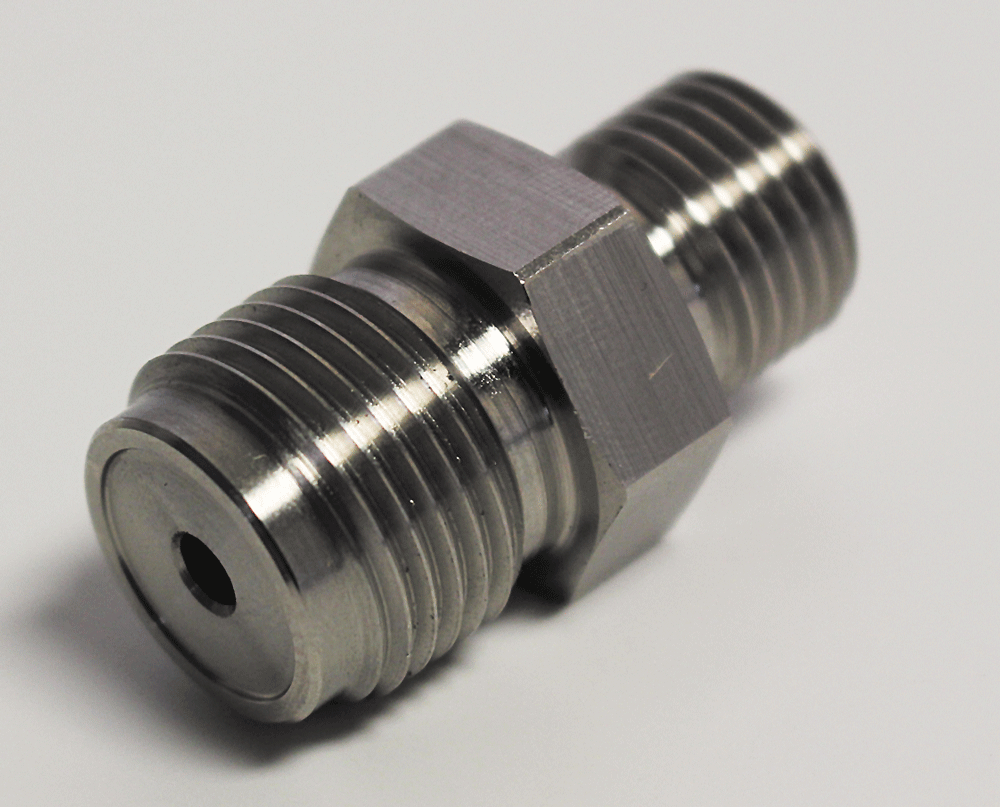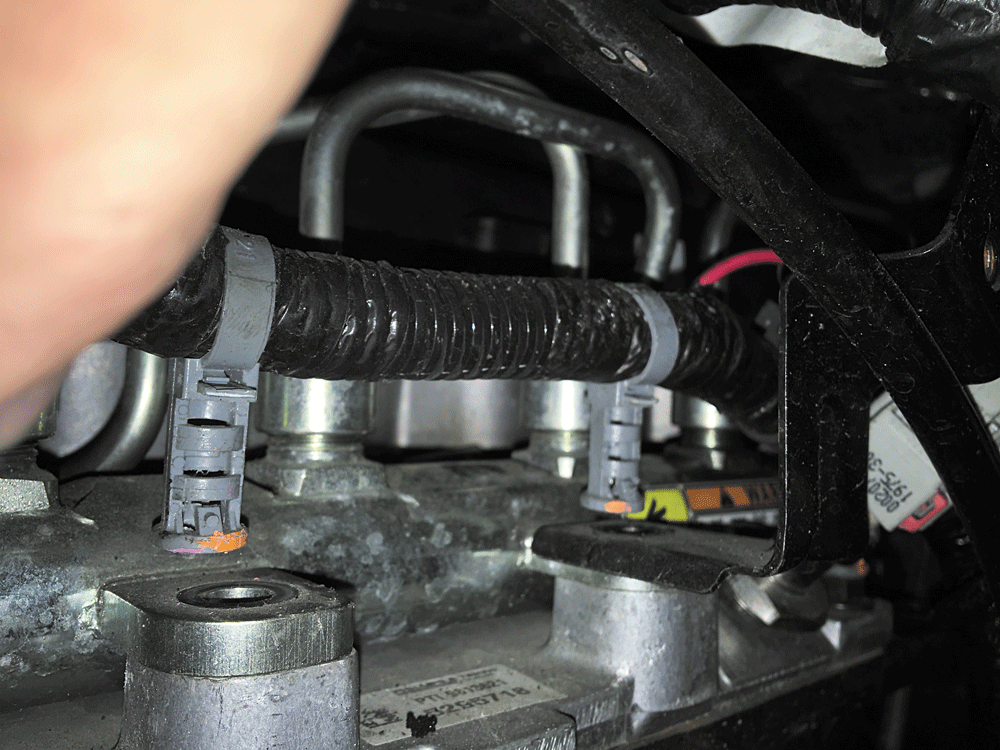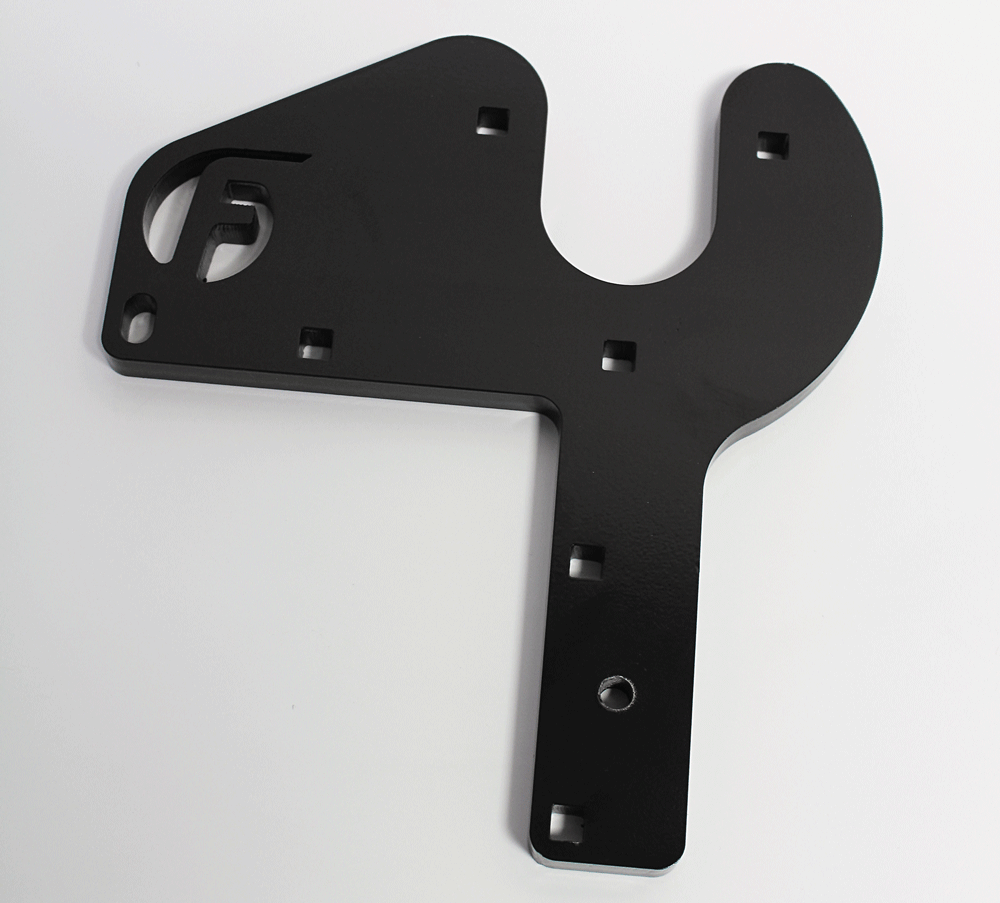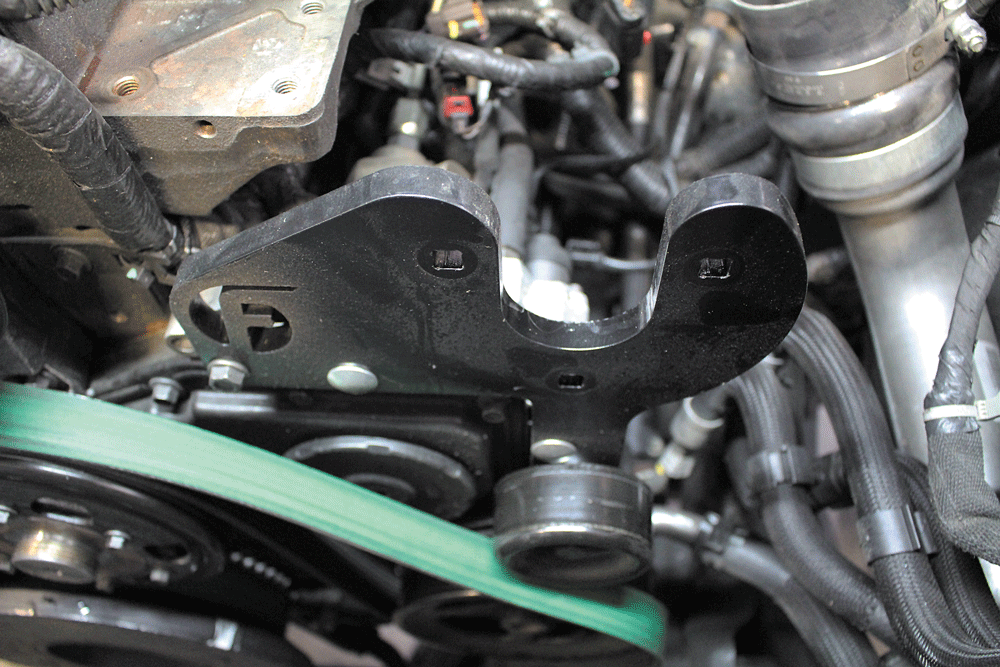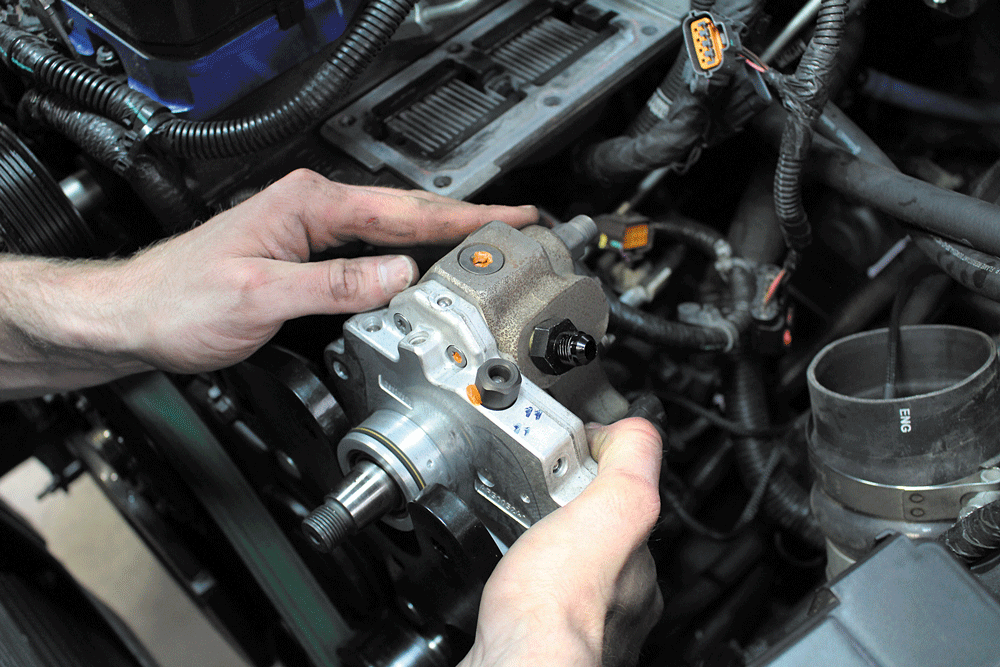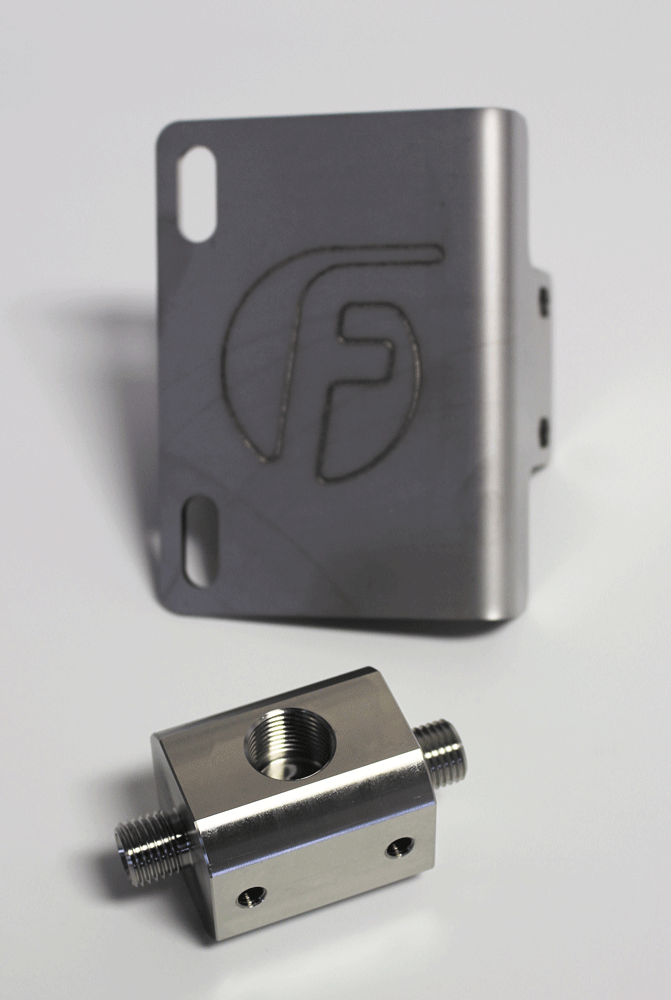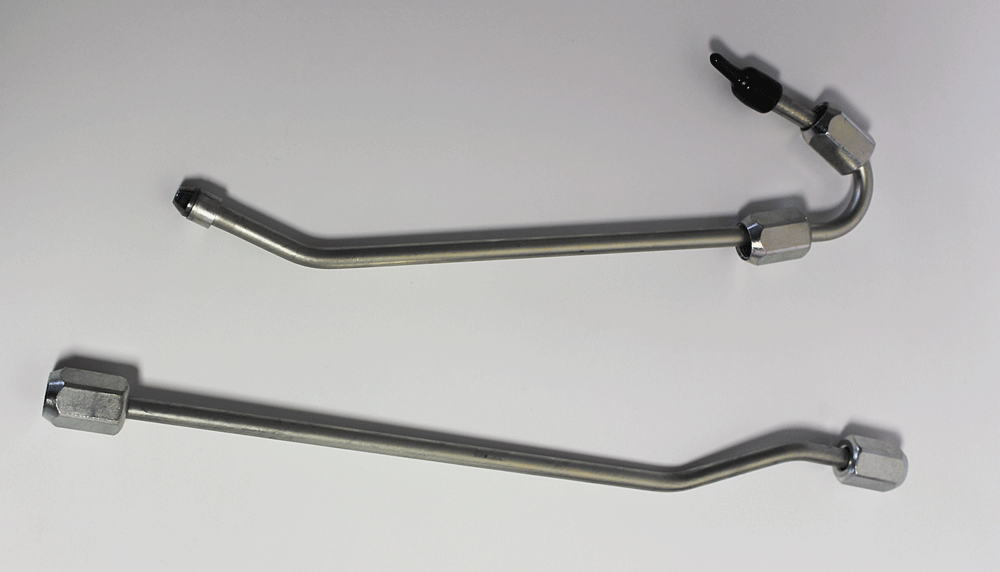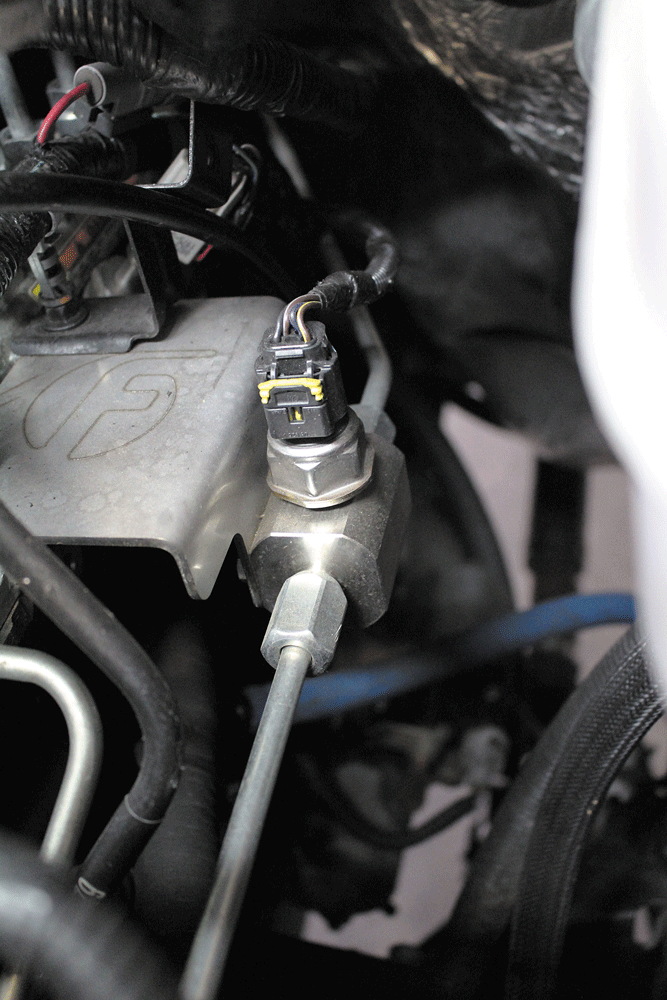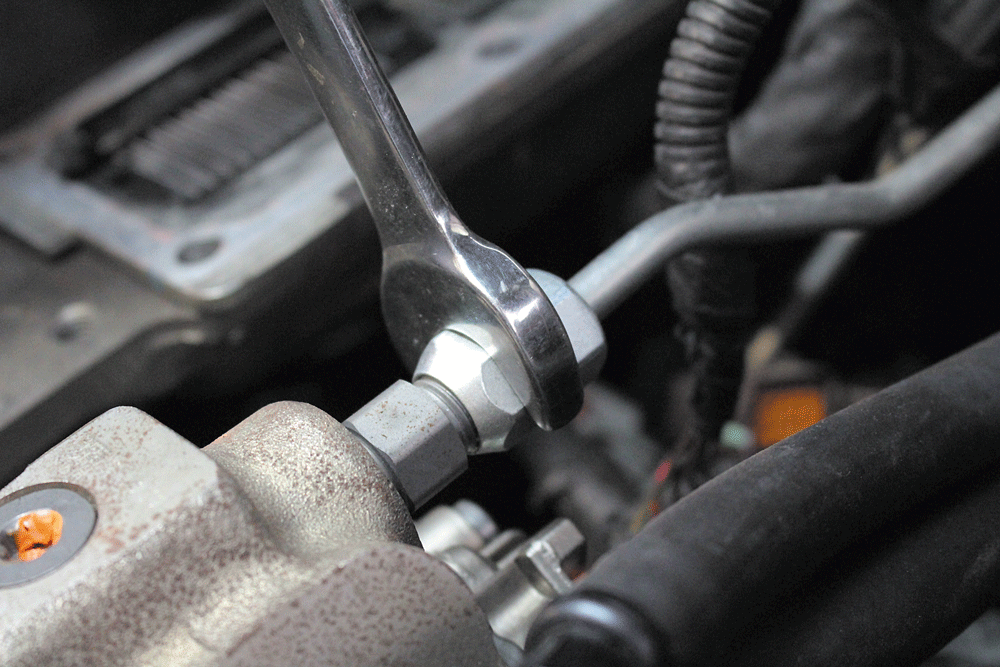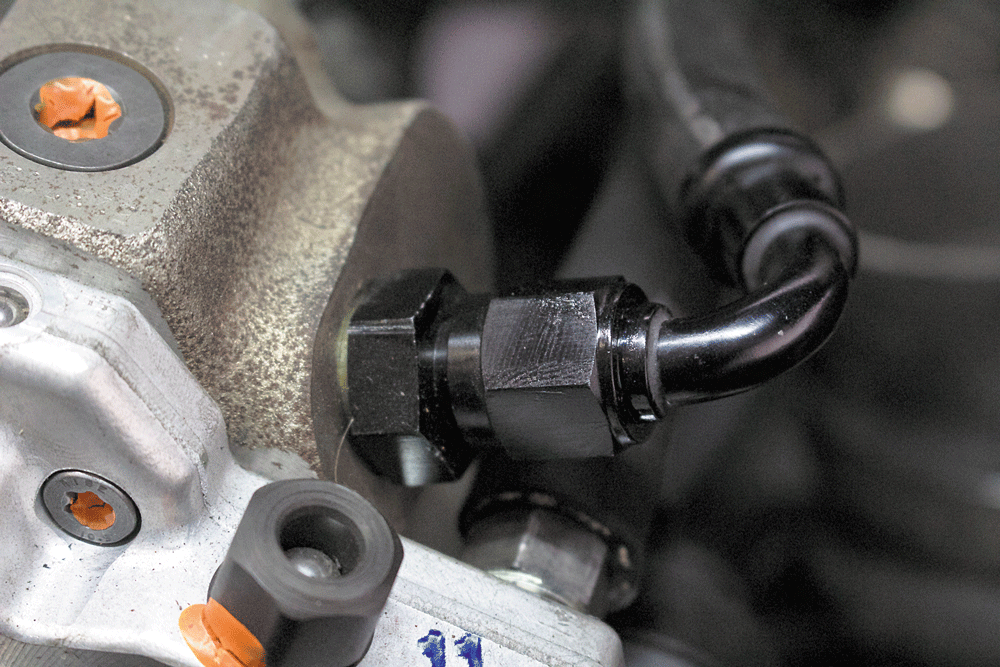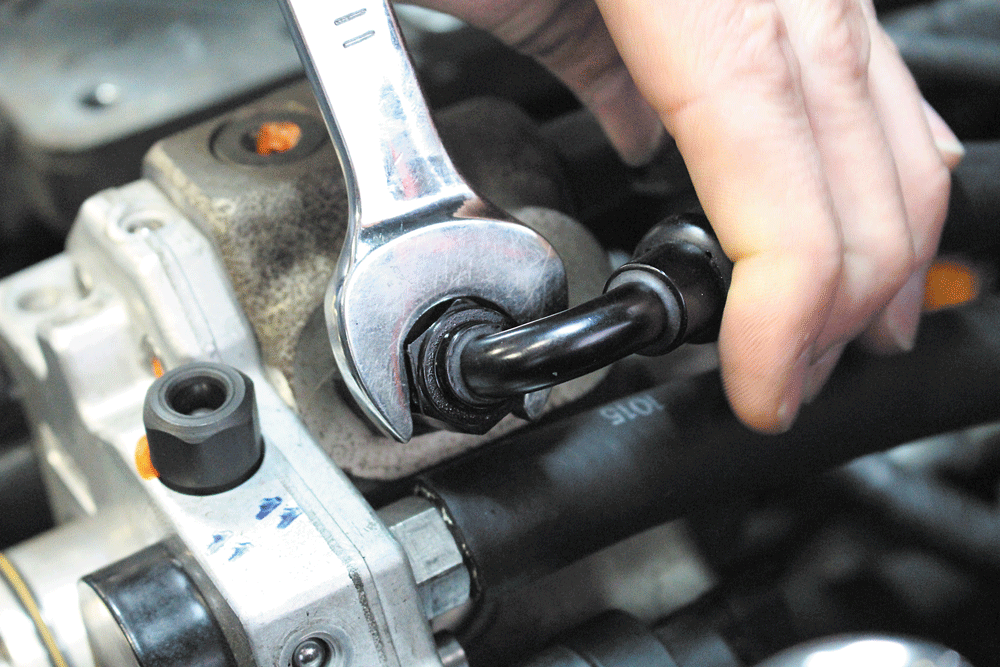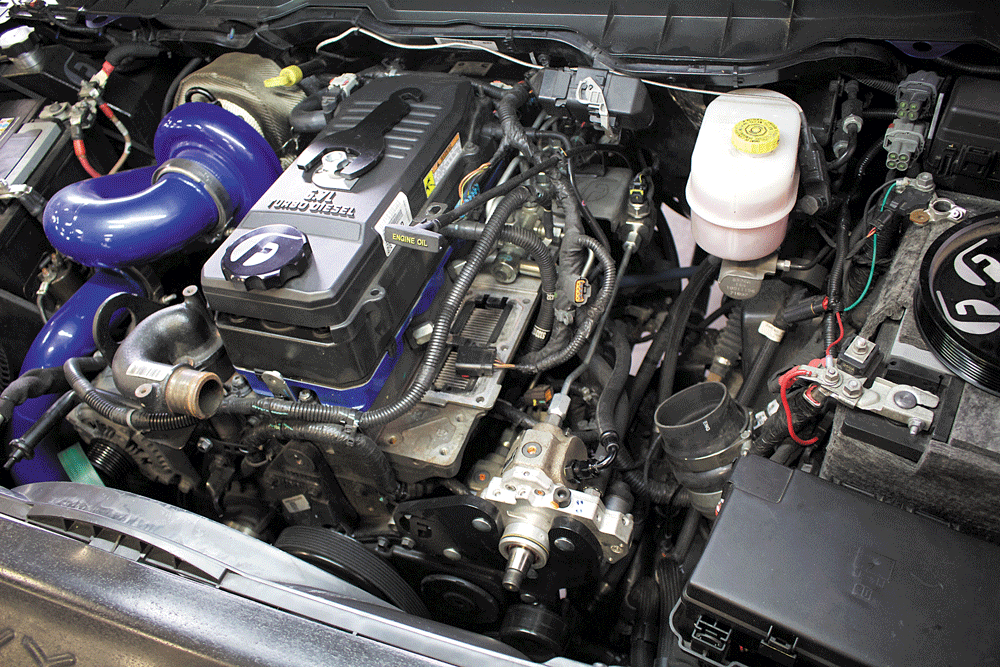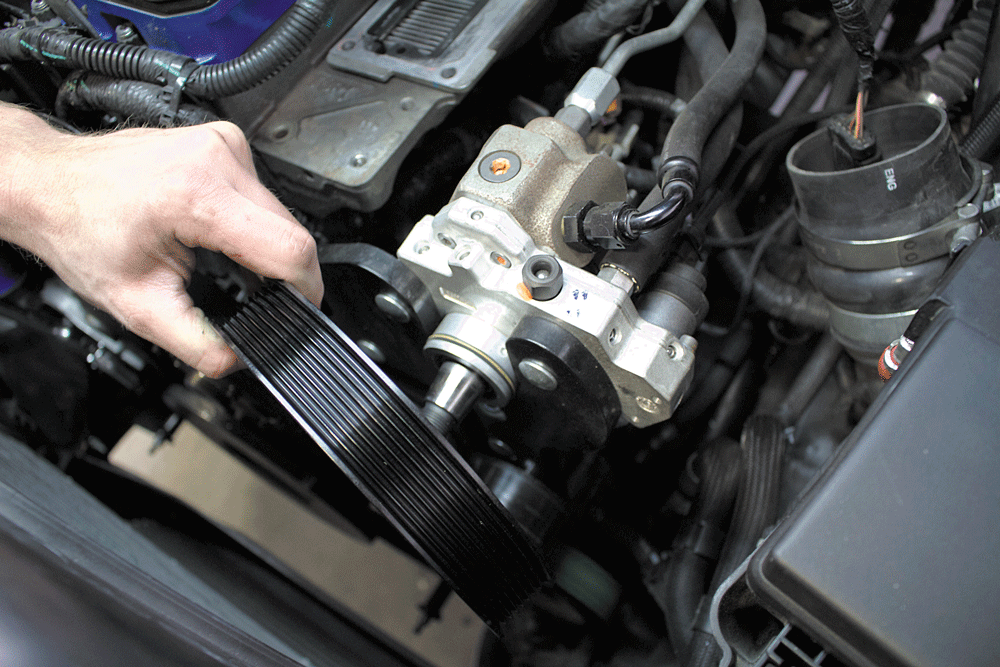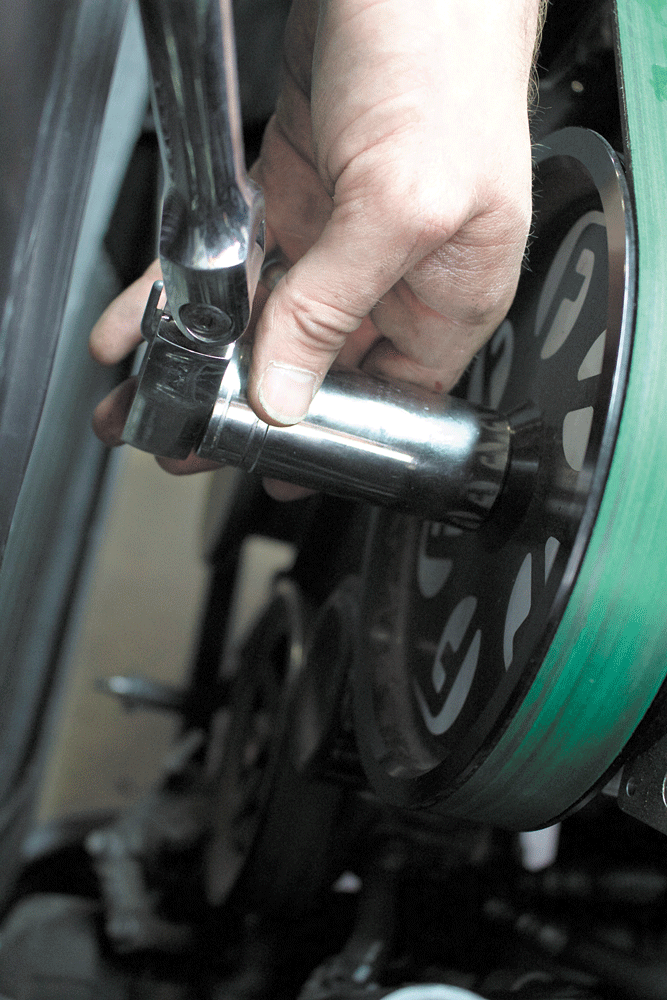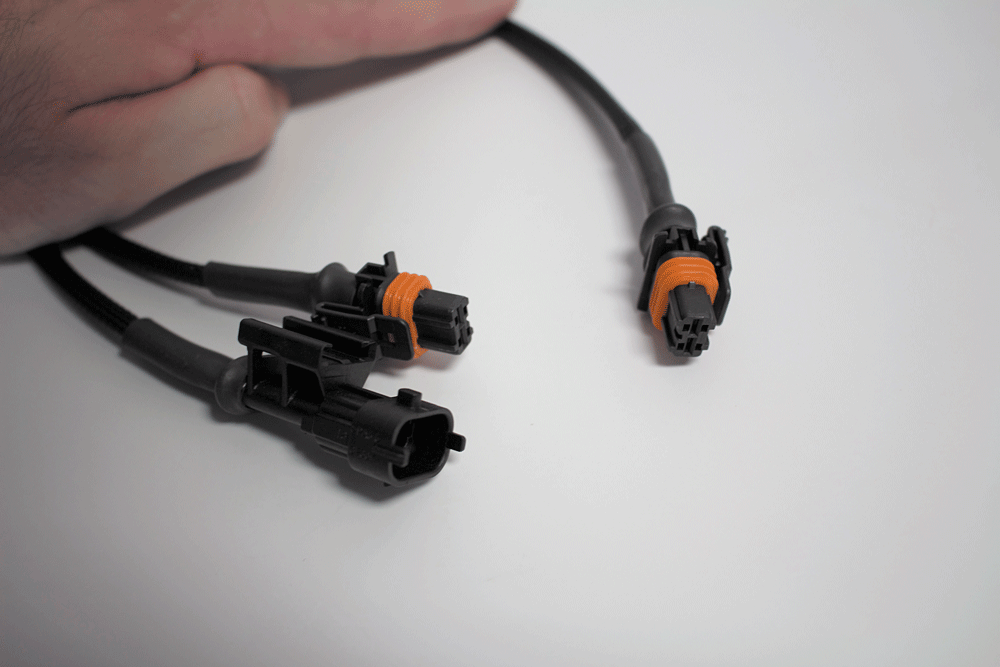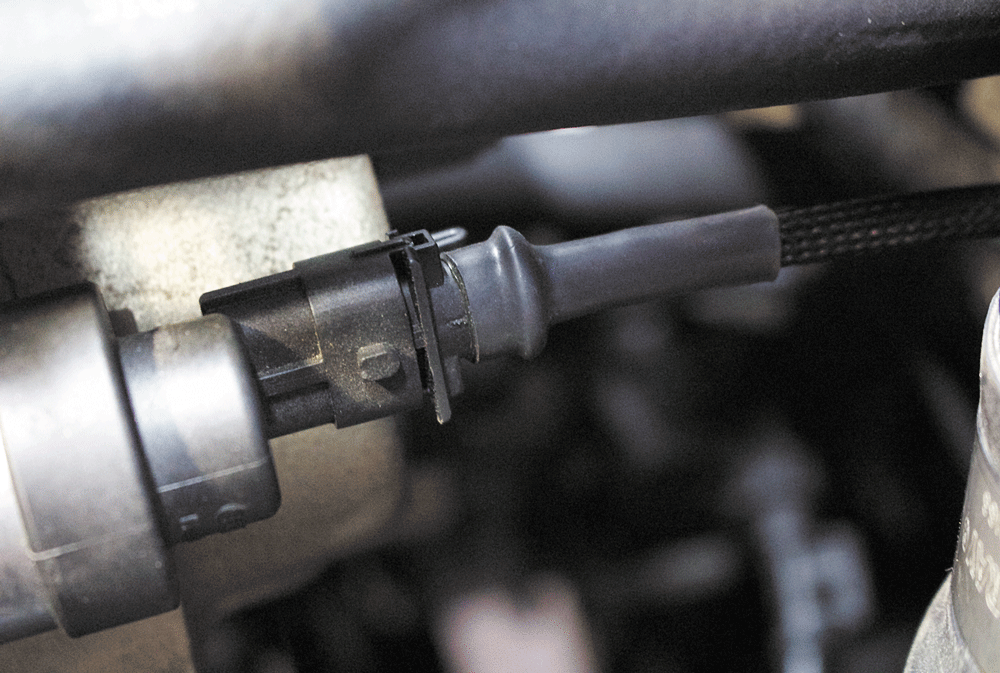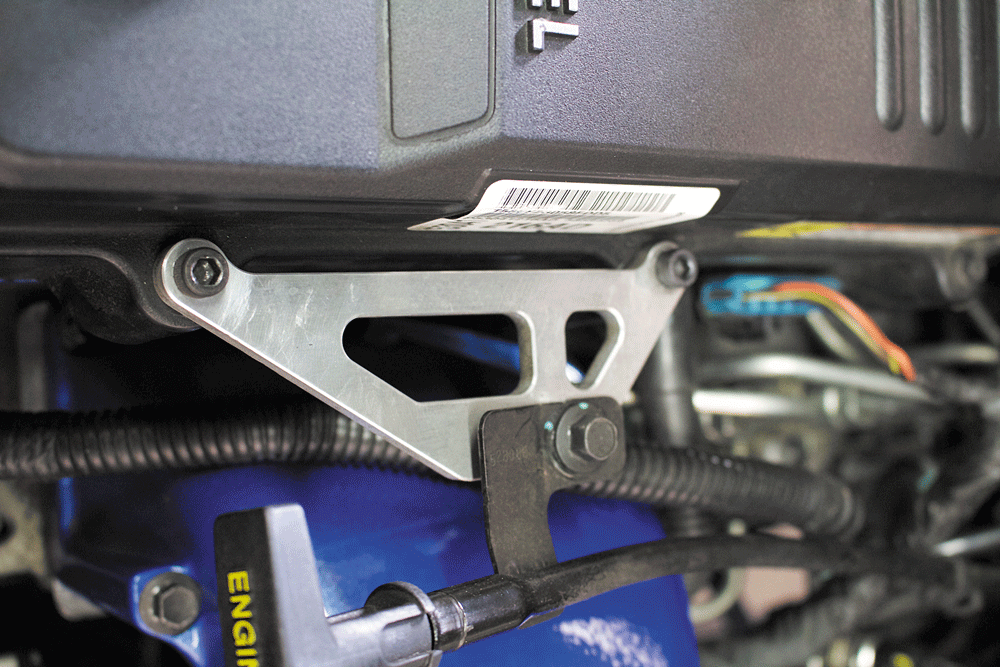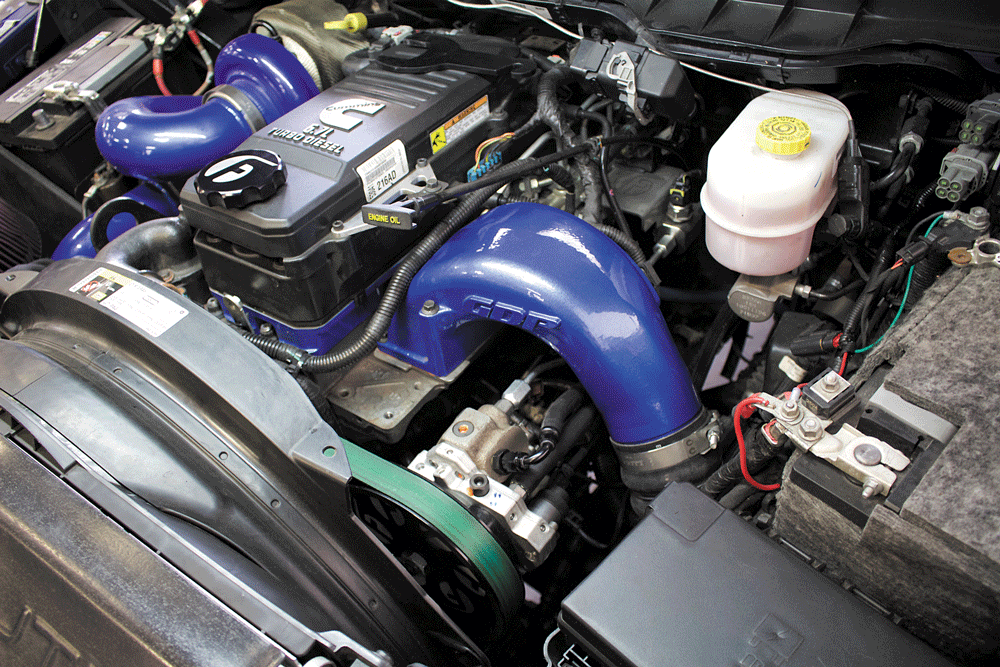 Just released for '13 to '16 Rams (yet also available for '10-12 trucks and '07.5-09 third-gens), the company's 6.7L Cummins Dual Pump Kit offers two key improvements over competing systems on the market: 1) the pump gets mounted to the front cover of the engine rather than the cylinder head (easing head-related serviceability items in the future); and 2) no expensive (and failure- prone) CP3 controller is required to manage the second pump. Instead, the additional CP3 is tied into the factory pump via Fleece's supplied wiring harness and controlled through EFI Live tuning. We were recently privy to system installation on a '16 Ram 2500 equipped with 100 percent over injectors and compound turbos. Follow along for a full recap. DW
SOURCES
FLEECE PERFORMANCE ENGINEERING
317.286.3573
FleecePerformance.com
GLACIER DIESEL POWER
509.993.4923
GlacierDieselPower.com