Die-hard Blue-Oval fans love their Ford trucks—there's no doubt about that. For decades, Ford F-series trucks have been the best sellers on the market, with hundreds of thousands of diesels being sold. Unfortunately, after 2002, Ford has been dealing with powertrain reliability with the problematic 6.0L powerplant ('03-'07) and the revised, yet still-troubled, 6.4L engine ('08-'10). Although the 6.4L was touted to be a solution to Ford's diesel engine woes, time has proven that broken regulators, failed turbos, clogged DPF's, broken rocker arms, and even cracked pistons are still a possibility. In a worst-case scenario, an engine might need a full rebuild, which can run $10,000 to $12,000.
Scott Countryman started Destroked for those looking for a long-term solution to Ford's engine troubles. Initially working to replace 6.0L engines, Scott saw the writing on the wall with the 6.4L and immediately started working on conversion parts. The engine of choice for most customers is the 6.7L Cummins, which also means folks get a nice displacement bump in addition to much improved reliability. Scott even makes parts to combine the best of the Big Three, as a six-speed Allison transmission is a popular option for those looking to build the "ultimate truck."
Building a Fummins
"Don't start with an $800 basket case that has 400,000 miles and every body panel dented," was the first thing Scott told us. "There are plenty of nice trucks out there with low mileage and engine issues in the neighborhood of $5,000-$8,000," continued Scott. "We also make conversion parts to keep everything as OEM as possible, so you can retain the factory cooling system, heater, and air-conditioning," said Scott. "Many people elect to remove the 6.4L engine, but want to keep the 5R110 transmission, so we offer swap parts for that too. For those wanting an Allison, we also offer trick devices like stand-alone transmission controllers and tap shifters that will integrate with the Ford," noted Scott. "A lot of components that people aren't sure how to engineer or make, we provide."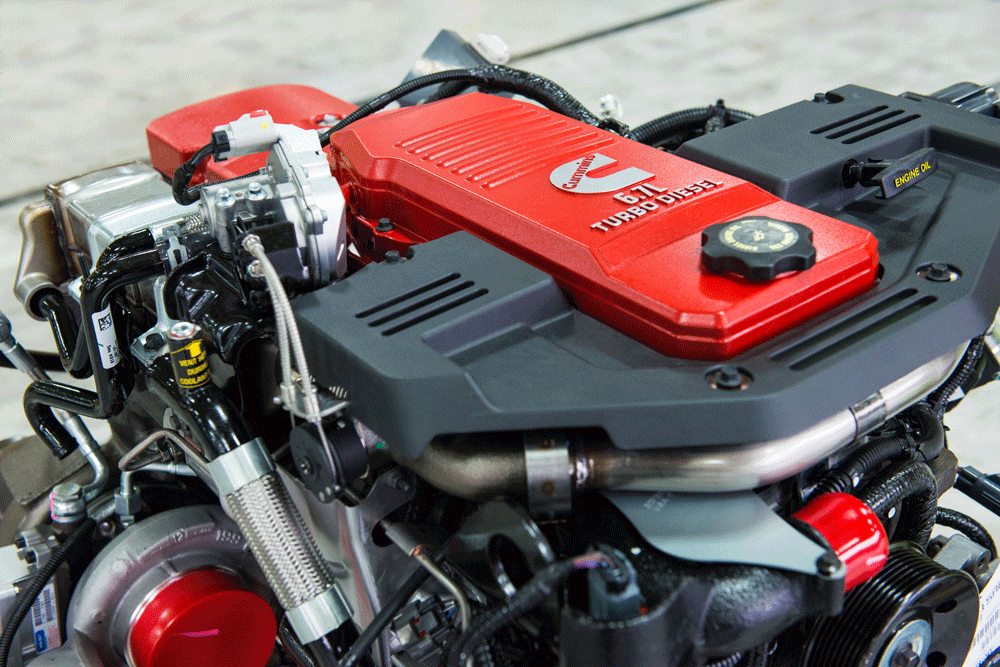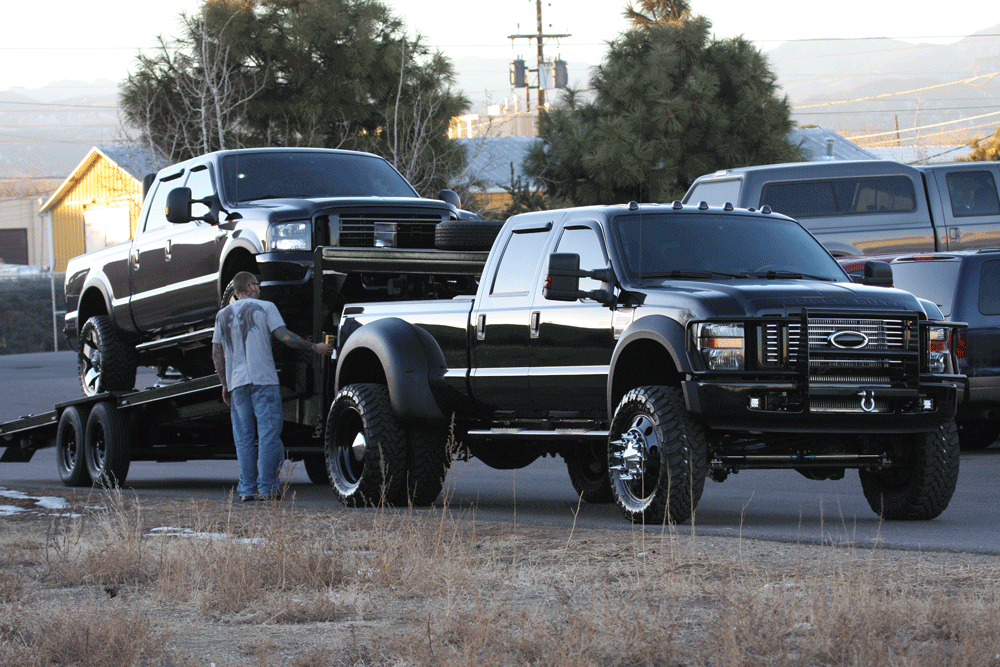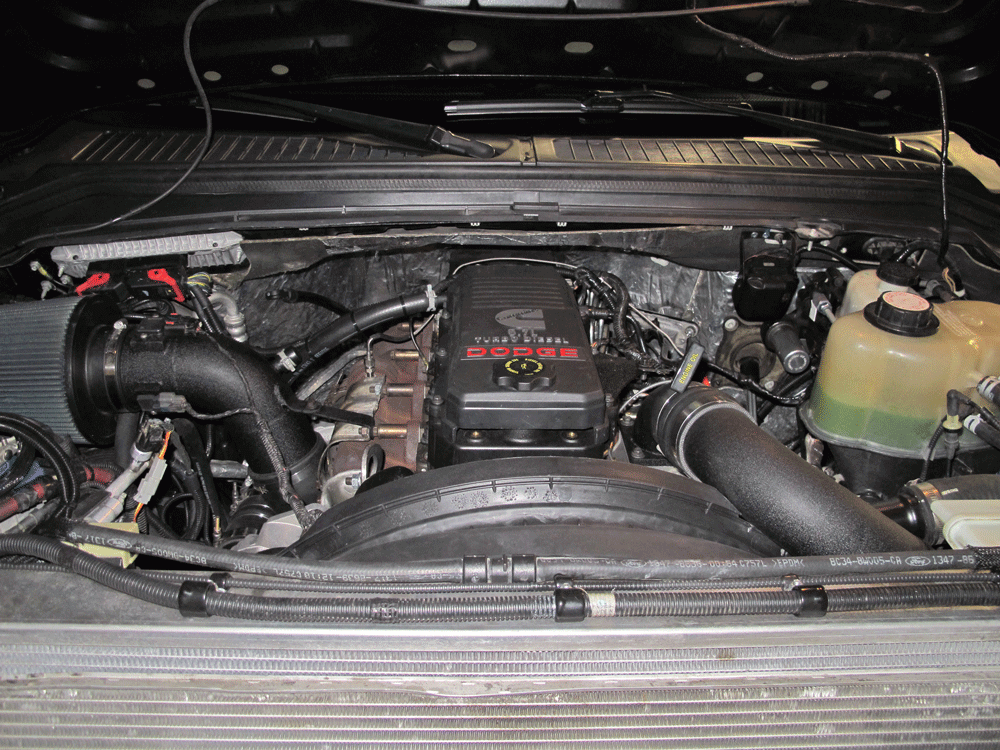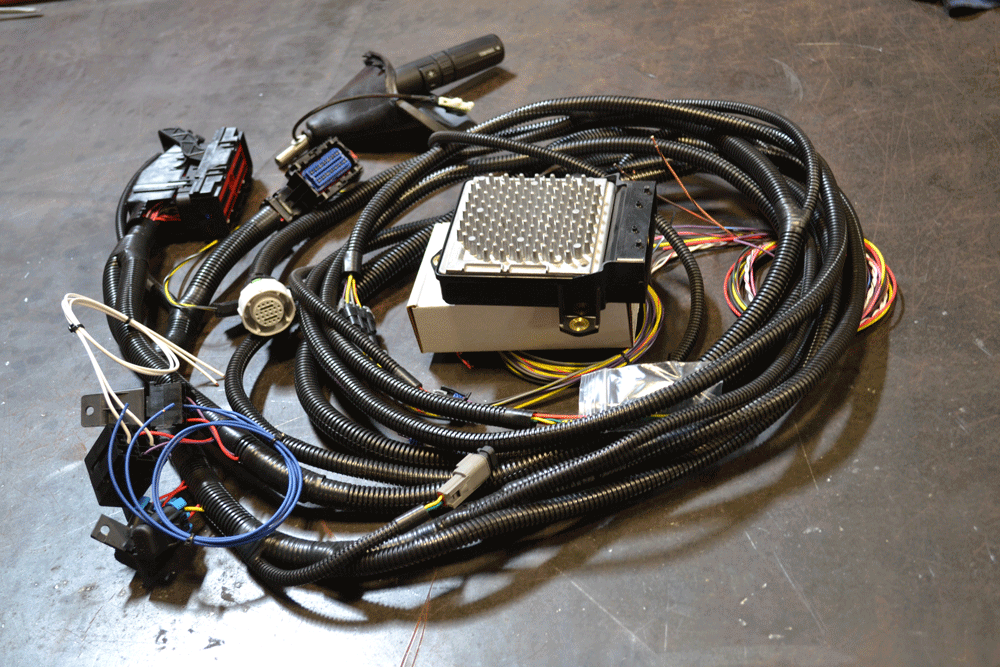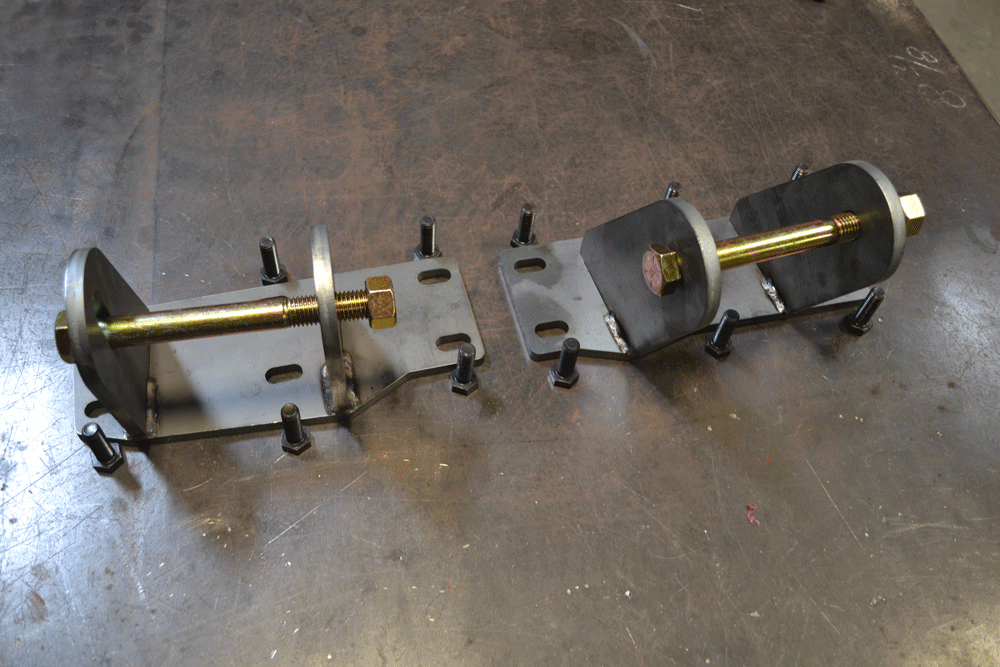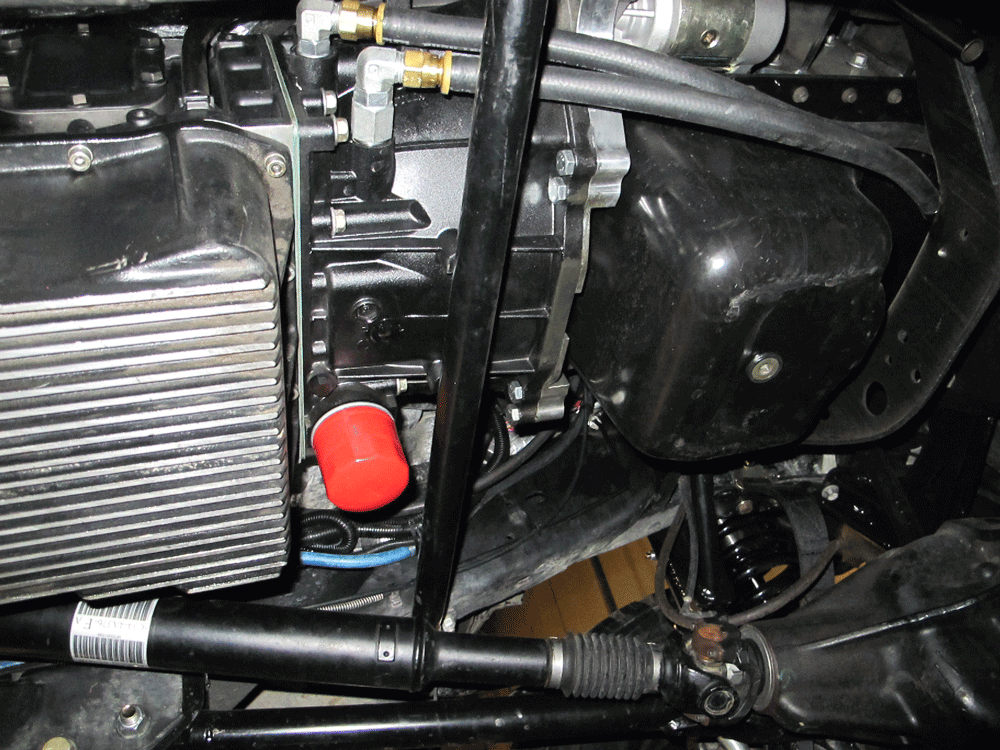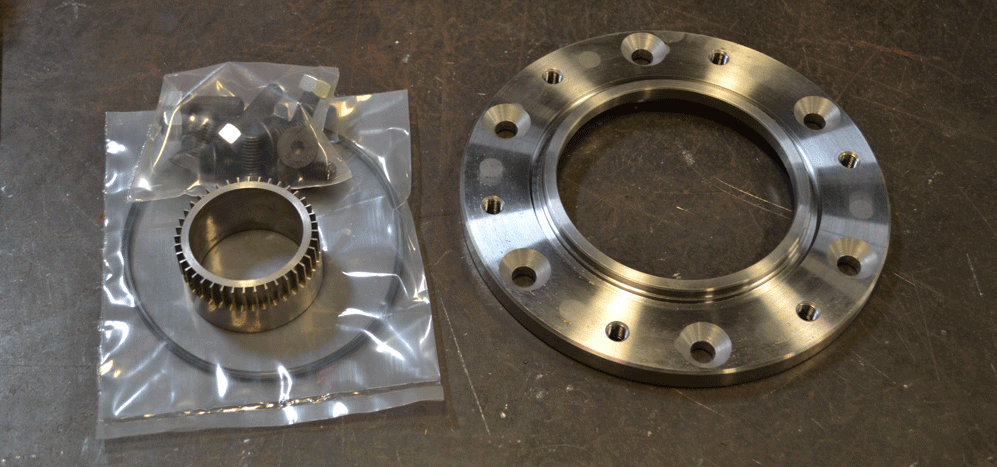 While the factory Ford engines can nickel-and-dime owners to death, swapping in a Cummins isn't exactly a cheap proposition either. Donor engines are $5,000 and up, and transmission cores are usually close to a $1,000. Every once in a while, a dirt-cheap engine and transmission can be found (fire damaged items are a good start), but again, Scott warns "Buy the most complete, best package you can afford for the swap. It'll save a lot of time (and probably money) in the long run."
6.7L in, 6.4L Out—Scott's Swap
"You can recoup a lot of the money by selling the factory Ford parts," noted Scott. "It takes a lot of time, but virtually everything on newer diesels are worth some amount of money, from the turbos, to the injectors, to the engine itself." When it comes time to replacing the V-8 with an I-6 however, people invariably run into issues. "There are some parts of the swap that are very hard to fabricate (like transmission adapters), or wiring that is extremely intricate. We offer solutions for whatever the builder can't design himself," said Scott.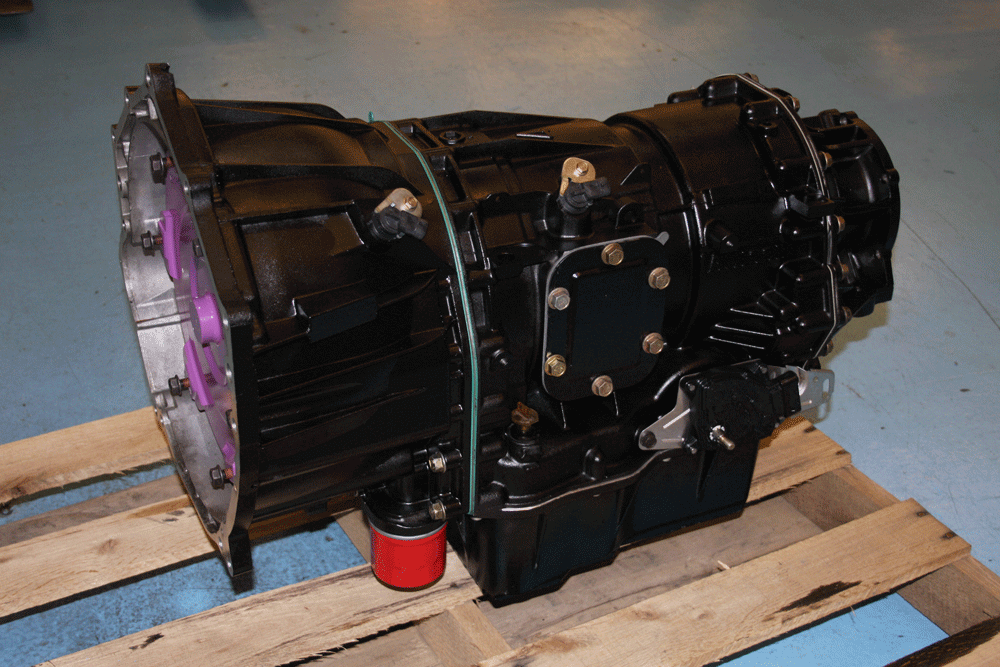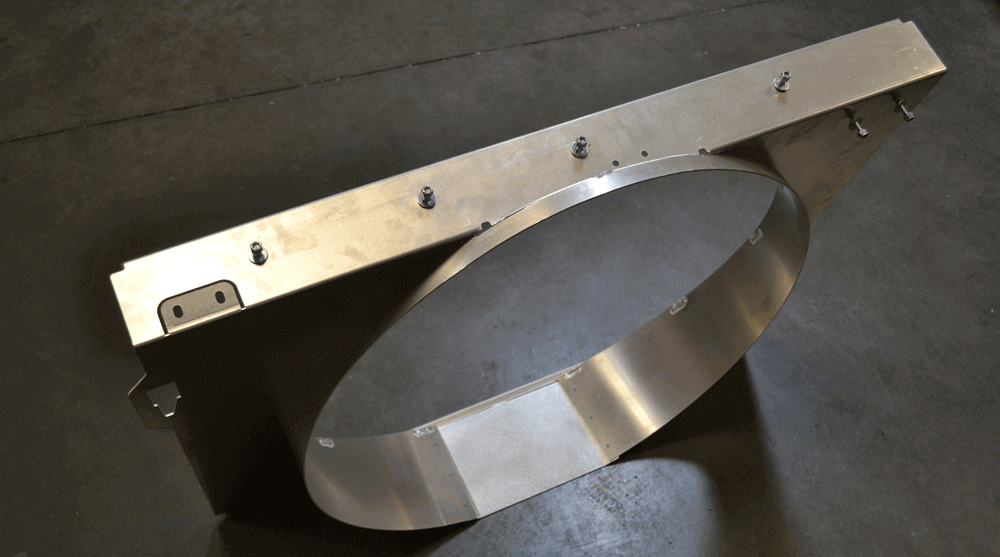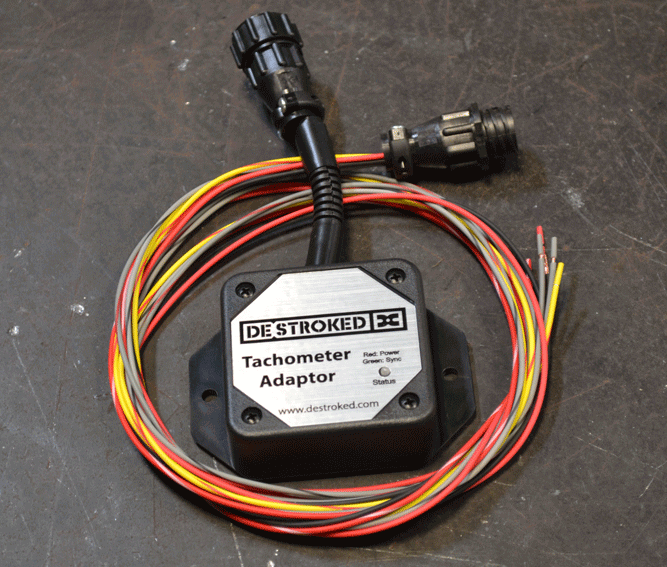 Being Realistic
"A lot of people come into this hoping that they can perform a common-rail Cummins conversion for a couple grand, and that's simply not the case," said Scott. "What people can do however, is buy a 6.4L-powered truck for under $10,000, spend about $5,000 to $7,000 on conversion parts (less engine) and end up with a Cummins F-series for under $30,000." With Cummins' legendary reliability, and Ford's robust body and frame construction, a 6.7L I-6 might just be the cure for those suffering the Power Stroke blues. DW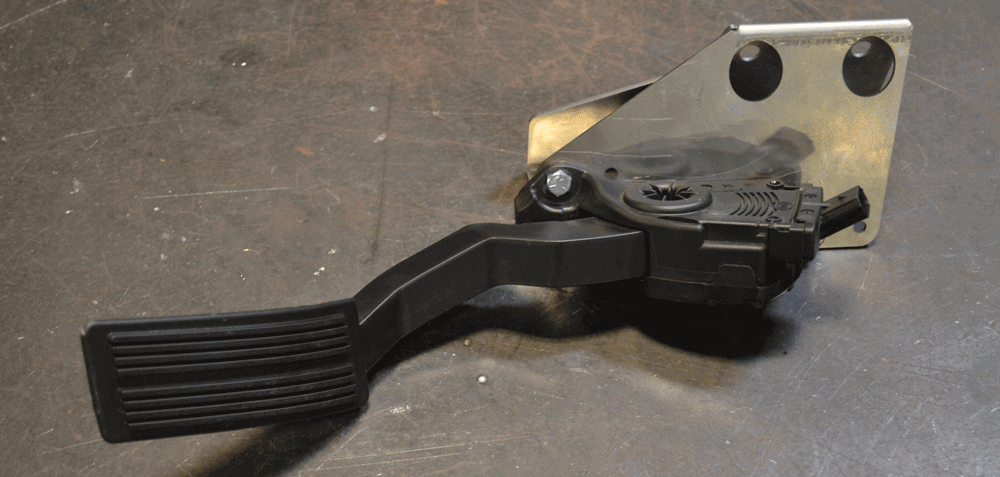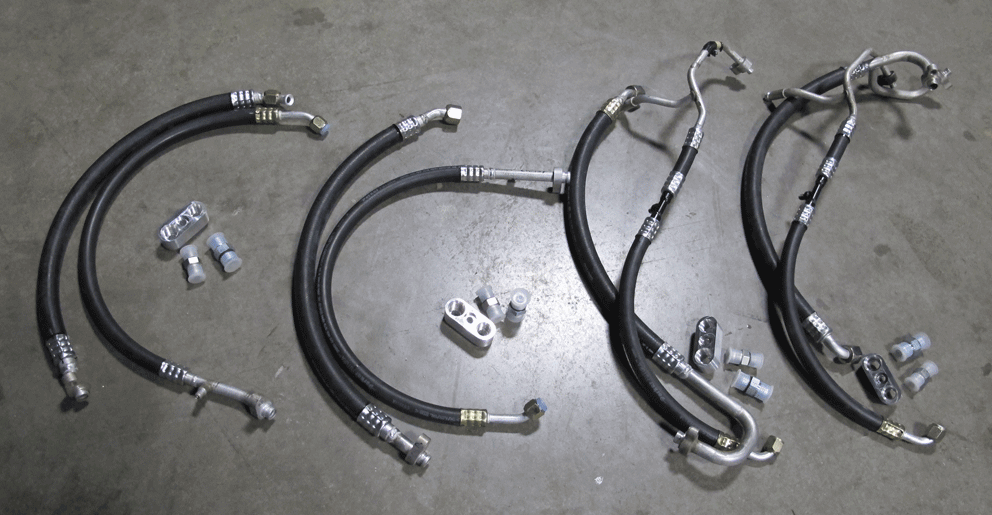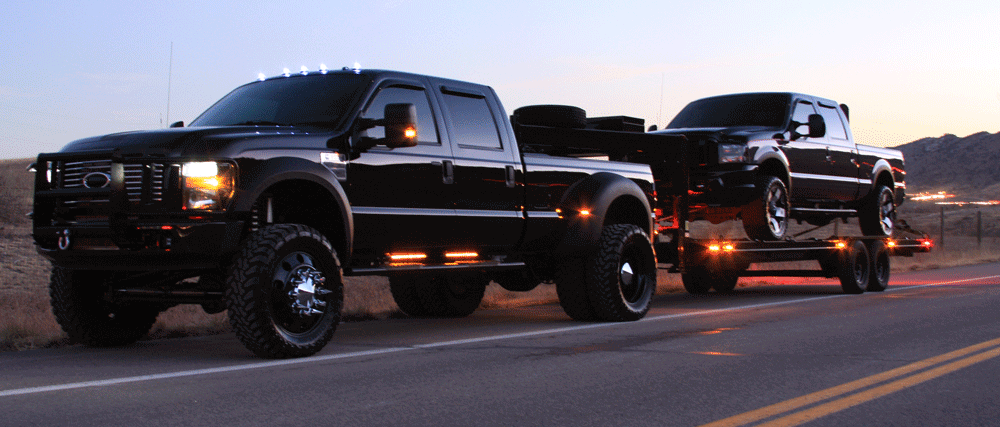 Source:
Destroked