Truck of the Week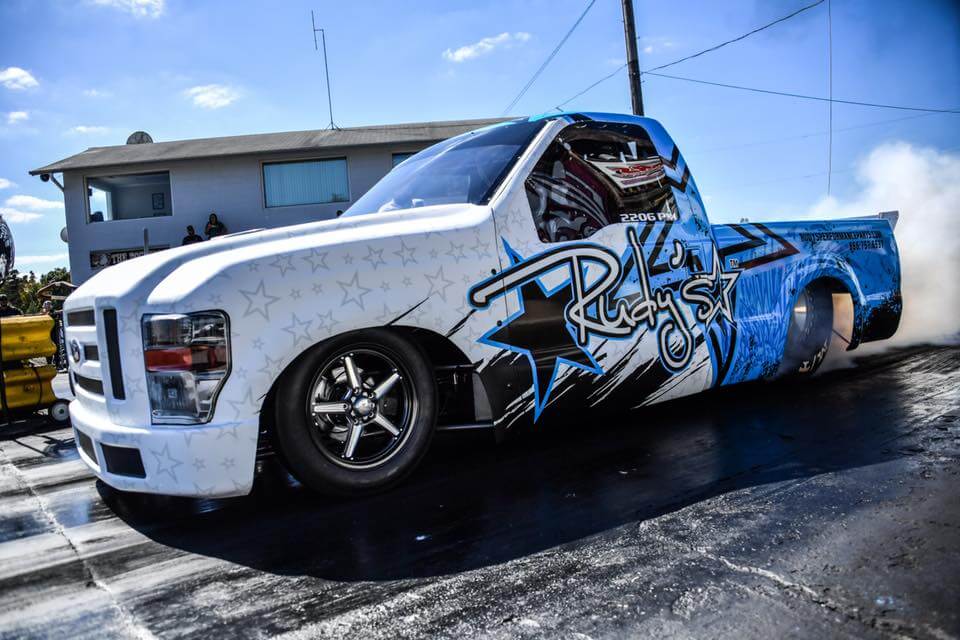 Week of the Power Stroke
Rudy's Pro Mod F-250 Goes 4.80's
Just when you thought the Rudy's Performance Parts Pro Mod Ford could only run 4.90's, Rawlings Barnes has given the rest of the Cummins competition something to chew on. Late last week, Barnes and the Rudy's crew made a few test hits at the local drag strip. Right off the trailer, the wicked 6.4L-powered F-250 went 4.89 at 146.72 mph. After getting the jump in Outlaw Diesel Super Series points by winning the Rudy's Diesel Season Opener, the Rudy's camp had to settle for Third Place at the TS Performance Shootout (June 1-2)—but they're determined to grab another W. During the ODSS layover between the TS Performance Shootout (June 1-2) and Rocky Top event (July 27-28), we might just see the truck delve even deeper into the 4's.
Events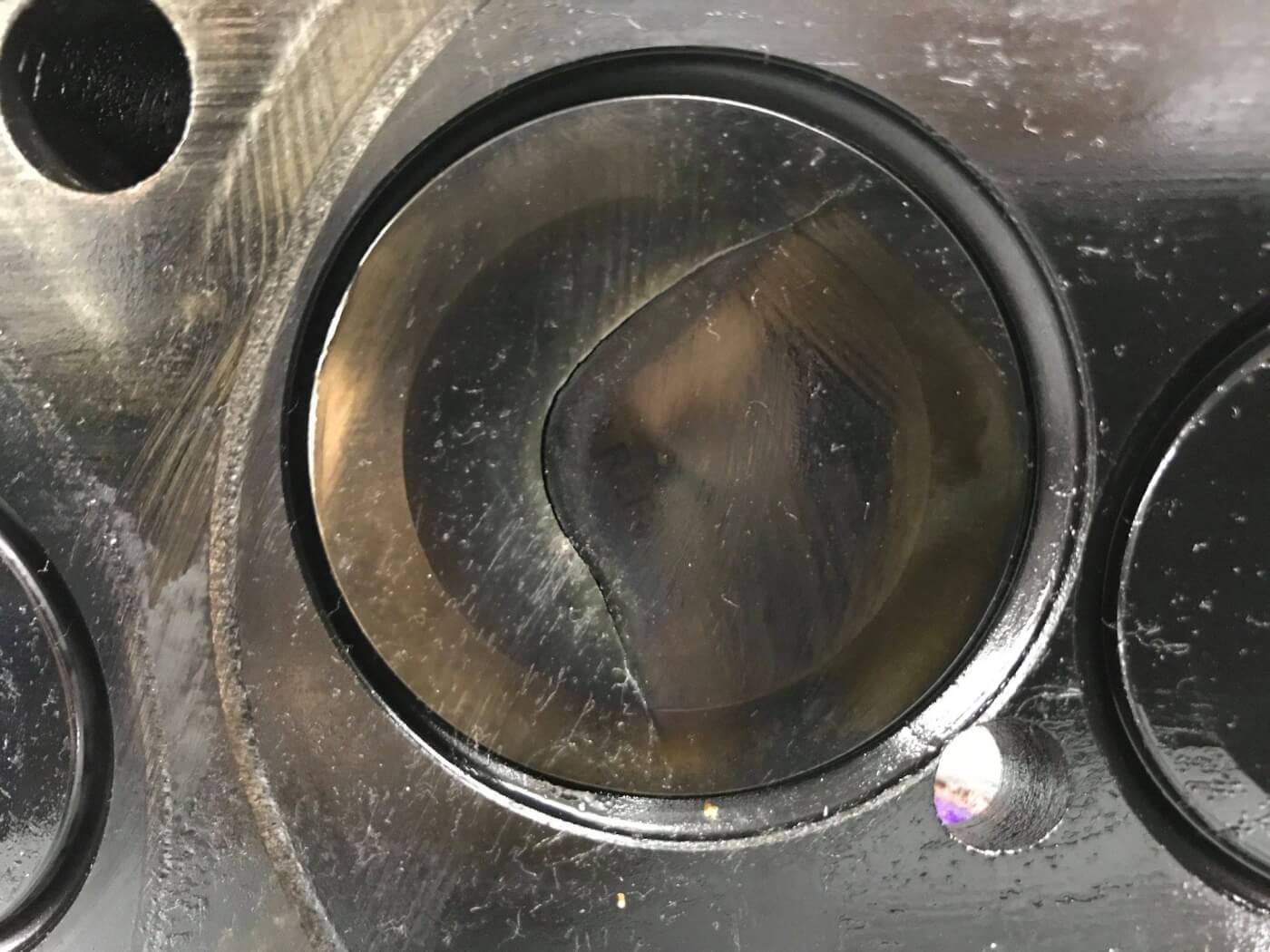 Catastrophe Averted
Scheid's Rail
In case you were wondering why the Scheid Diesel rail didn't show up for the final round of Pro Dragster at the TS Performance Shootout, this is why. In the words of Dan Scheid himself: "This number 5 intake valve was ready to eat an engine." Indeed, it would have if the Scheid team hadn't noticed the slight "tick" that had developed within the 2,500+ hp Cummins that propels its 6-second dragster. By calling it quits prior to facing Aaron Reynolds in the last race of the day, the Scheid crew saved itself the trouble of building a brand new engine.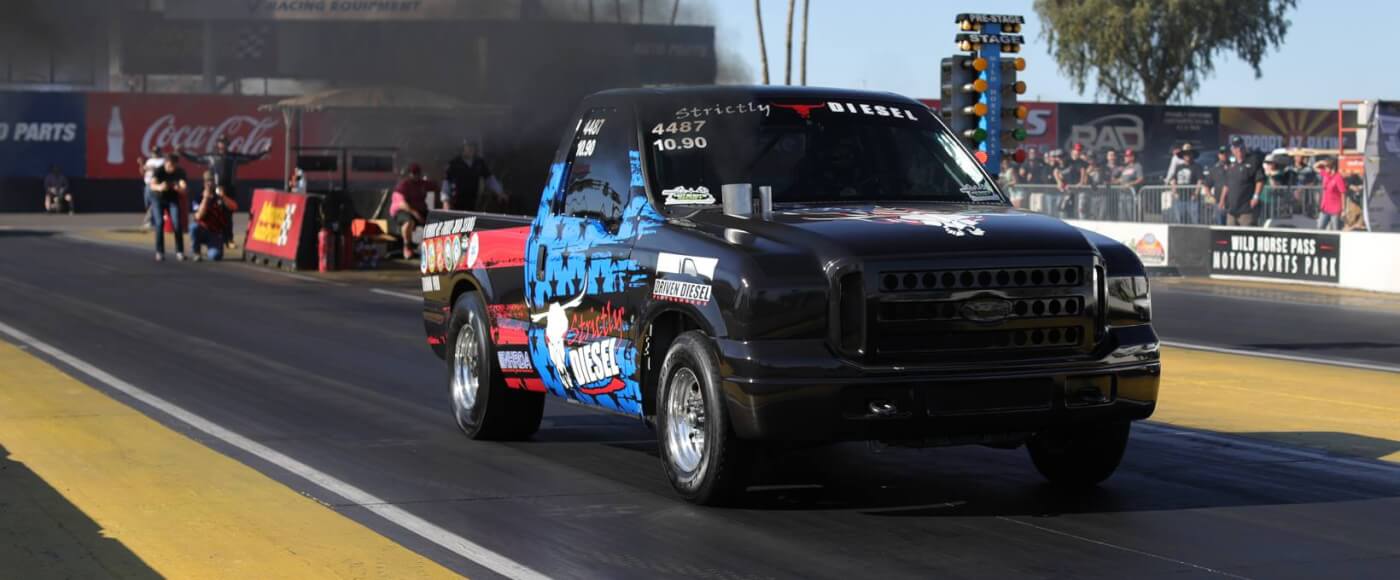 Long-Time Coming
Win's Right Outa The Gate for Dennis Schroeder
The thin mountain air of Morrison, Colorado didn't seem to bother this race-ready Super Duty. Long time drag racer and Co-owner of Strictly Diesel, Dennis Schroeder, earned the 10.90 Index class win at the NHRDA Diesels On the Mountain event at Bandimere Speedway on June 9th. His two-wheel drive, short bed-converted '02 F-250, which tips the scales at just under 5,000 pounds and sports a compound turbo'd 7.3L Power Stroke has been a work in progress for a several years, but looks to have been well worth the wait.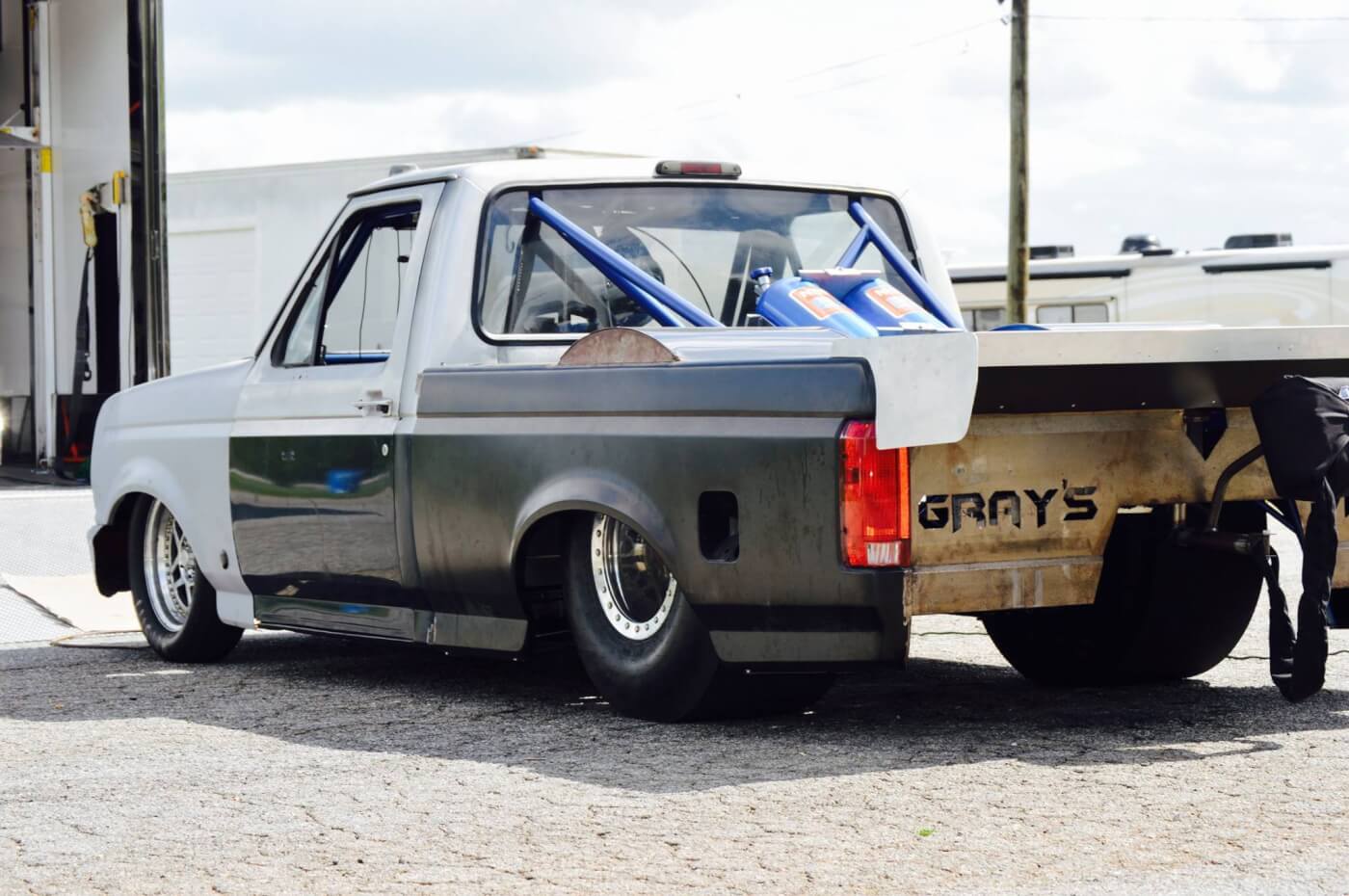 Quickest 7.3L-Powered Truck Through the '660
Gray's Diesel Performance
It was a big week for Power Strokes, and especially the 7.3L. After cutting the frame rails off of this OBS Ford and dropping its race day weight to 3,625 pounds, the nitrous-huffing 7.3L put together by Gray's Diesel Performance of Middleburg, Florida went 5.21 at 137 mph through the eighth-mile over the weekend—making it the quickest 7.3L powered truck (or rail) to do so to date. The engine still makes use of the HEUI injection system and is graced with P.I.S. 400/400 injectors, a BTS dual HPOP system, an S480 turbo, and is backed by a Proformance Racing Transmissions Turbo 400.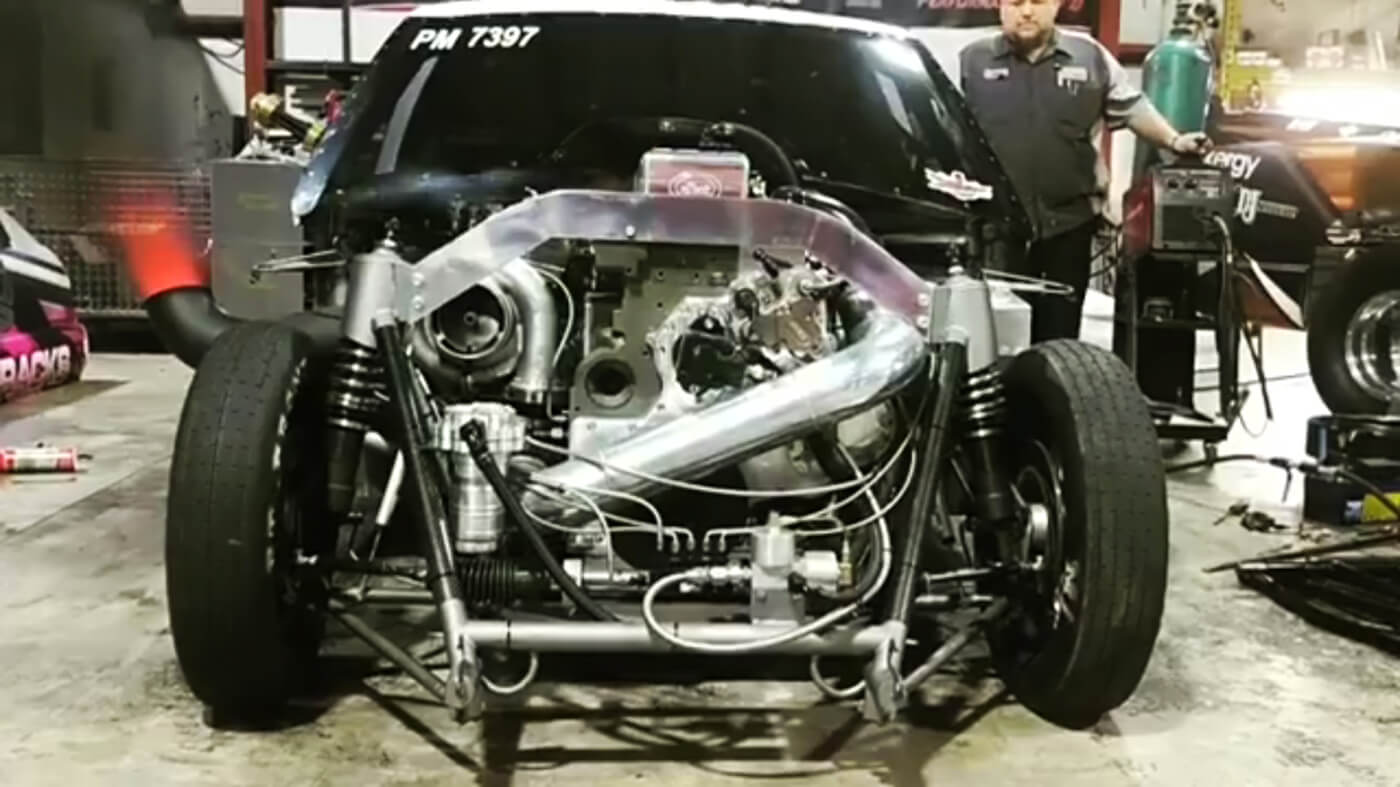 No Time for Rainouts
Indoor Testing
How do you stay at the top of your game in diesel motorsports? You don't let simple things like Mother Nature hamper your plans. Amidst a downpour outside Firepunk Diesel's Plain City, Ohio headquarters, the crew still managed to try out its new staging limiter for the Save the Racks S10 Pro Mod truck indoors. Unfortunately, the tests were made in preparation for the Wagler Diesel Competition held on June 8th and 9th in Lyons, Indiana, which was rained out.
Highlights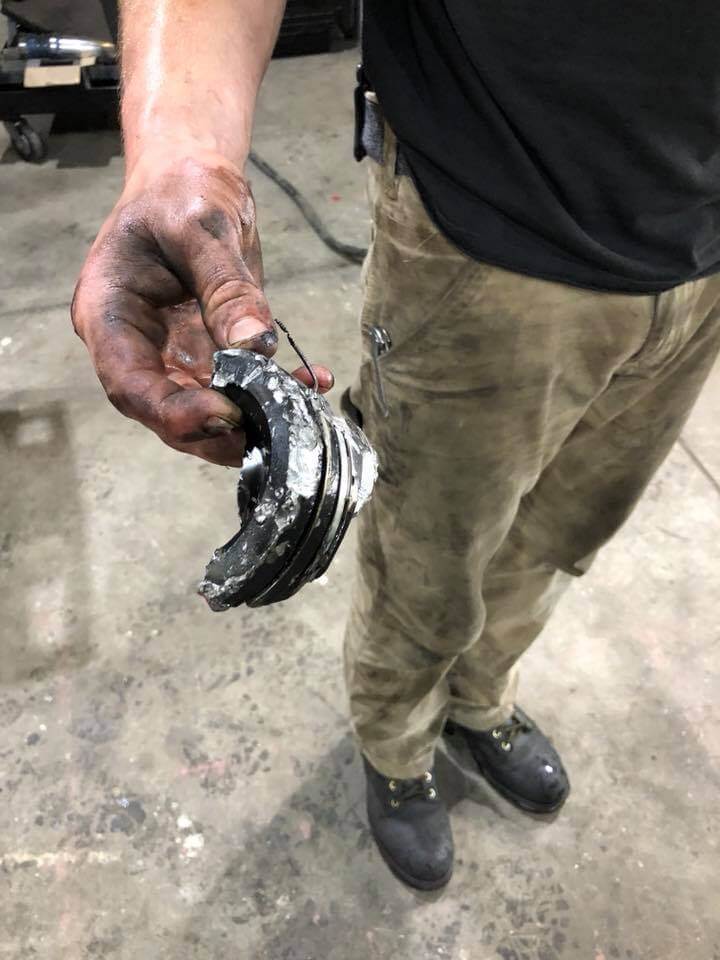 Don't Play with Fire
Heads Up, 6.7 Ford Owners
This public service announcement is brought to you by Snyder Performance Engineering (SPE). When one of its customers added a compound turbo arrangement to his 6.7L Power Stroke this was the end result. According to SPE (and essentially all reputable Power Stroke shops around the country), it pays to build your engine before you add that extra turbo. The 6.7L Power Stroke's factory bottom end is known to handle 650 to 700-rwhp without issue, which can be achieved with dual high-pressure pumps and a single charger. However, compounds push things beyond this power point, along with increasing low-rpm torque (i.e. cylinder pressure) to dangerous levels.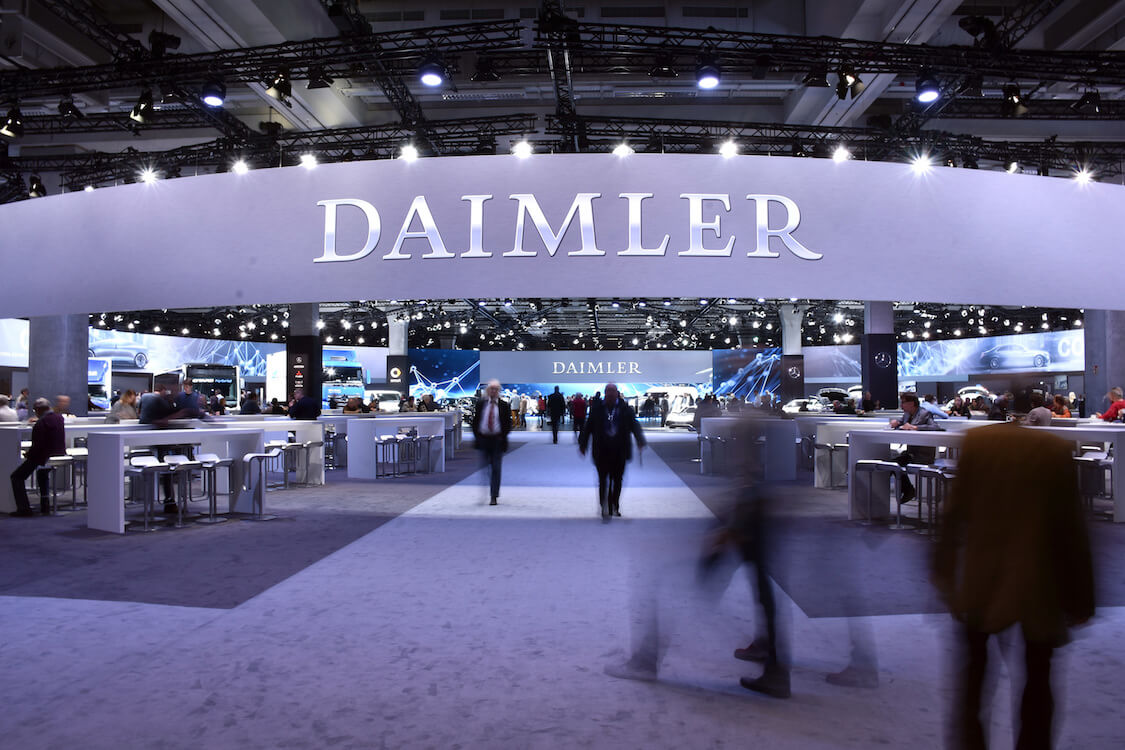 Hot Water
Germany: Officials Find Defeat Devices in Daimler Vehicles
A bombshell development in the latest potential diesel emissions scandal involving German manufacturer Daimler came to light on Sunday by way of the Bild am Sonntag (BamS) newspaper in Berlin. The newspaper's report stated that Germany's road vehicle authority (KBA) has discovered five illegal switch-off-type devices in Daimler diesel engines. The report also revealed that at least one KBA authority believes the suspected emissions control defeat devices were likely being used in most of Daimler's new Euro 6 diesel vehicle fleet—totaling somewhere in the realm of 1 million cars.