Truck of the Week

Borrowed Time
Stock Long-Block LBZ in the 9's!
Jesse Klennon of Direct Injection Engineering ushered in the weekend by setting a new record with his LBZ Duramax. After running a 9.96-second quarter-mile at 134 mph, his crew cab Silverado 2500 HD is officially the first stock engine'd Duramax in the 9's. Incredibly, and in addition to sporting the original OEM bottom end, the 300,000-mile 6.6L is still equipped with the factory Y-bridge, a single variable geometry turbo (a Danville Performance 65mm GT3794VA), and the factory head bolts. The fuel system consists of a set of 45-percent over injectors and dual CP3's, while the engine also sees a 100hp shot of nitrous to bump things into the 1,000-rwhp range. The truck has also been fined-tuned by EFILive authority (and big VGT proponent), Mark Broviak, of Danville Performance.
Highlights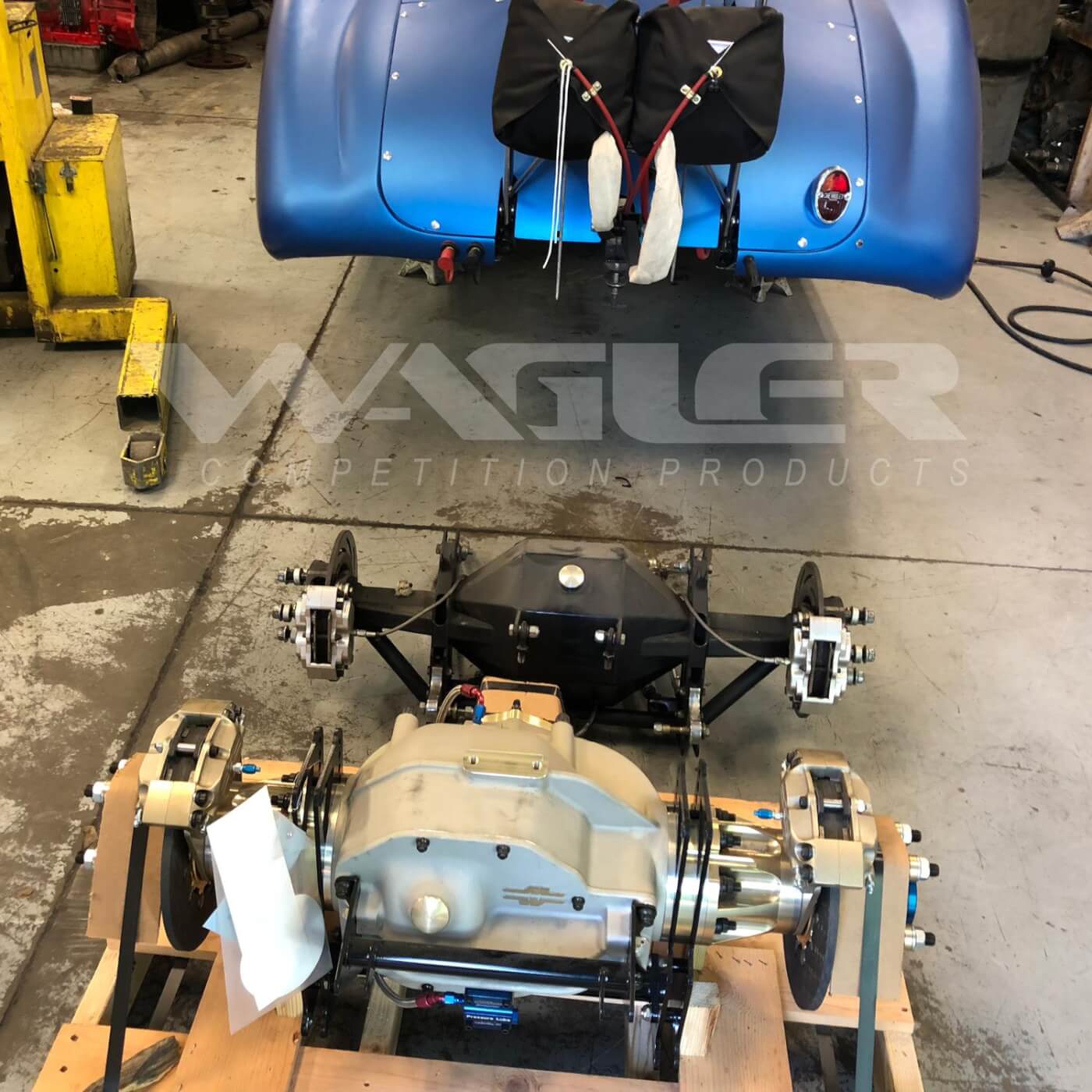 Wagler Going Big
Wagler Competition Products finally clued everyone in to why the Screwed Coupe, the '37 Chevy Pro Mod from Critical Mass Motorsports that's stuffed with a blown Wagler DX500 Duramax engine, has yet to be seen at the dragstrip. The reason? They were waiting for this baby to arrive. It's a massive Pro Mod axle from Mark Williams Enterprises and it means business! The 11-inch diameter ring gear unit should definitely hold up better than the 9-inch it's replacing. With the beefy, exotic internal axle capable of handling the Duramax's big horsepower and torque—and Wagler's recent acquisition of an eighth-mile drag strip in Lyons, Indiana—look for the Screwed Coupe to get out on the track and make some test hits real soon.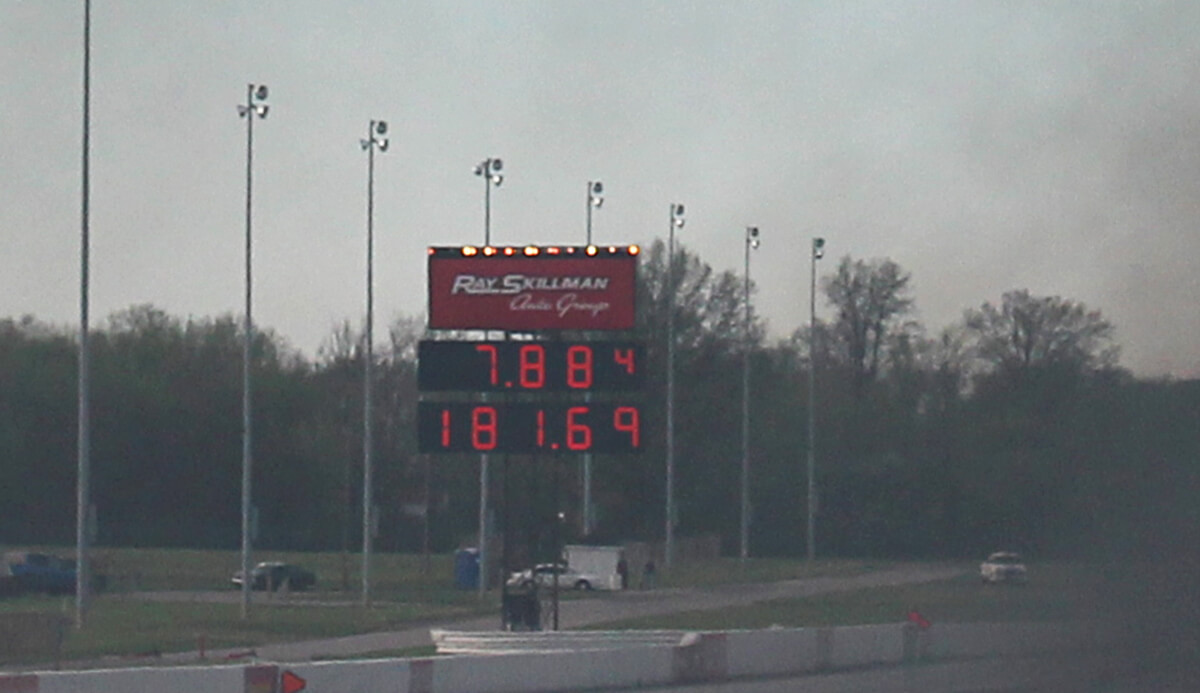 Chassis Certifications Struggle
To Keep Pace with Diesel Performance
You might've noticed that the NHRDA switched its Pro Street field to eighth-mile competition for the 2018 racing season. However, you might've missed an even bigger rule change: Pro Street trucks cannot run quicker than 5.0 seconds in the 660. With Pro Street trucks either in the 7's or on the verge of getting into the 7's, chassis certification issues and various safety concerns are beginning to come into play. Frankly, diesel performance is outpacing the chassis certification process. And until further research can be done on chassis certification, the NHRDA has opted to keep things safe by implementing what is hopefully only a 1-year hiatus from quarter-mile action and a limit on how quick racers can go.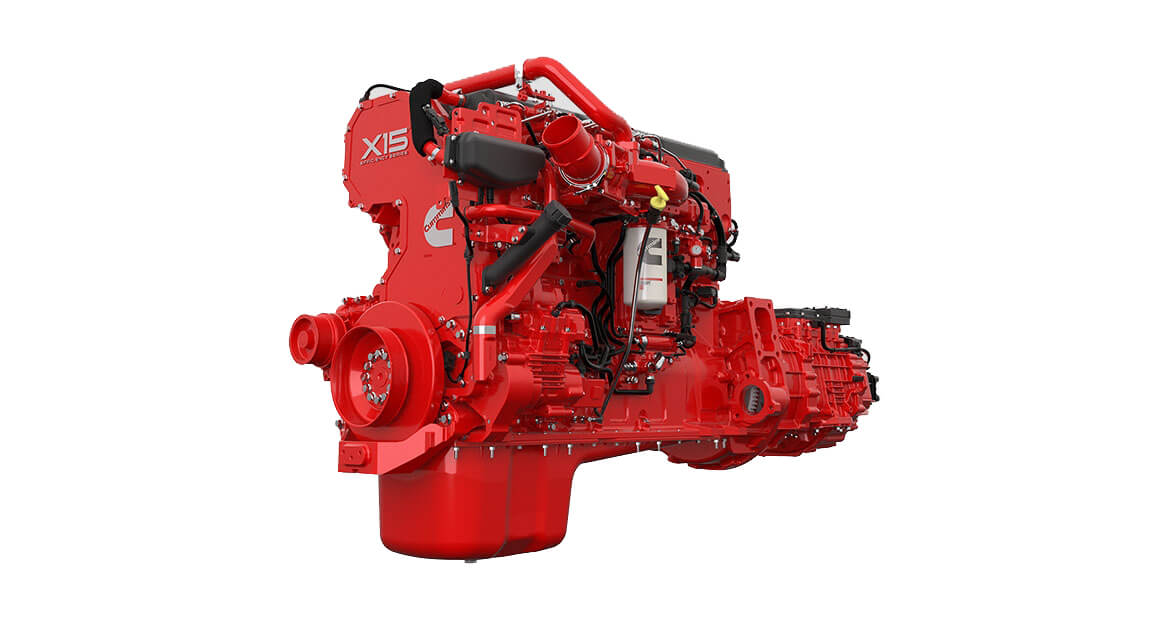 Cummins X15/Endurant
Combo to Grace International Trucks
The latest news out of Cummins Inc. entails its pairing of the X15 with the Endurant transmission as a powertrain option for International Lonestar and LT Series trucks. The X15 was the number one selling heavy-duty engine in North America in 2017, boasting 485 to 605 hp ratings, 1,650 to 2,050 lb-ft of torque ratings, and a standard 50,000-mile oil drain interval. The Endurant is the result of an Eaton/Cummins joint venture to build a state-of-the-art automated transmission. The Endurant transmission makes use of a maintenance-free, self-adjusting clutch and allows for a 750,000-mile oil drain interval—the longest in the industry.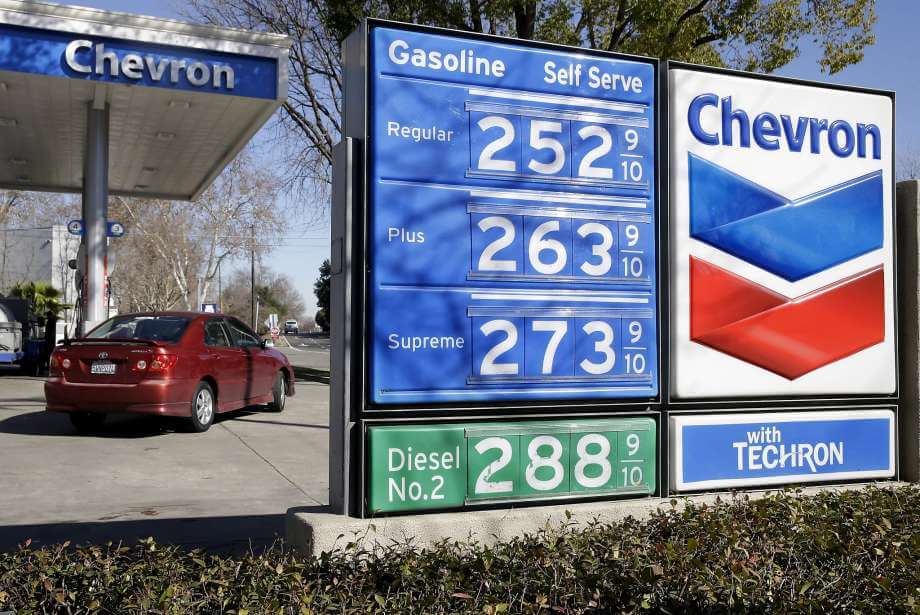 Wrong Pump
20+ Gas-Powered Cars Filled with Diesel
We know what you're thinking, but no, consumer stupidity isn't to blame for this one… Rather, a third party fuel carrier accidentally topped off the regular gasoline tank with diesel at a Chevron station in San Ramon, California. After nearly 30 people unknowingly filled their gas vehicles with number 2 and began to experience hindered performance or breakdowns, the problem was traced back to the source. Despite being a tremendous inconvenience for customers, to our knowledge no cars were made irreparable as a result—which likely would not have been the case if gasoline had been added to the diesel reservoir…
Parts Rack

New From Goerend
Adjustable Stall Converter
As diesel drag racing continues to grow in leaps and bounds, end-user-adjustable (bolt together) torque converters are becoming a thing. Now one of the best in the business, Goerend Transmission, has entered the fray—and its take on the bolt-together converter is said to be one-of-a-kind. The ability to tweak your converter's stall speed to your own liking (and without having to send it off to be cut open in order to be re-stalled) will save tons of time and money for competitors in the long run. Although units are currently undergoing extensive R&D on the dyno as well as being subjected to live truck testing, the company is targeting a 3-month release time. Once again, Goerend Transmission is about to open up new doors in the Dodge four-speed (47/48) segment.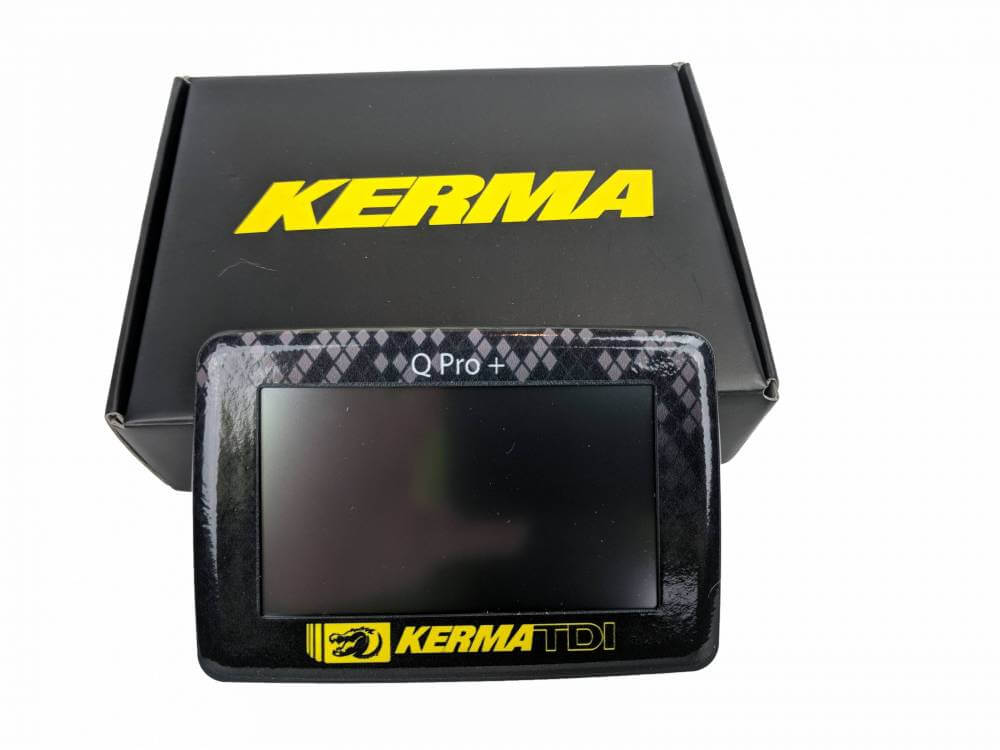 The Peoples Power
+50 HP For '15-'16 VW/Audi TDI's
Kerma TDI's Stage 1 Tune for '15-'16 model year 2.0L TDI engines can add a dyno-proven 50 hp and 100 lb-ft of torque at the wheels. The emissions-friendly calibration doesn't require tampering with the DPF, DEF, or EGR systems in order to function, and regeneration intervals remain unchanged from stock. In addition to seeing as much as 50 more ponies at the wheels, EGT levels are consistent (and safe), turbo lag is significantly reduced, and highway fuel economy can be increased up to 10 percent. 2015-2016 Volkswagen Jetta, Golf, Passat, Beetle, SportWagen, and the Audi A3 are all supported.