What It Is: Explorer  LED Lighting  By Pro Comp
Why You Want It:
Pro Comp Explorer Lighting has taken the next step in their LED program by incorporating the latest LED technology that offers a dual-purpose beam pattern for various driving conditions.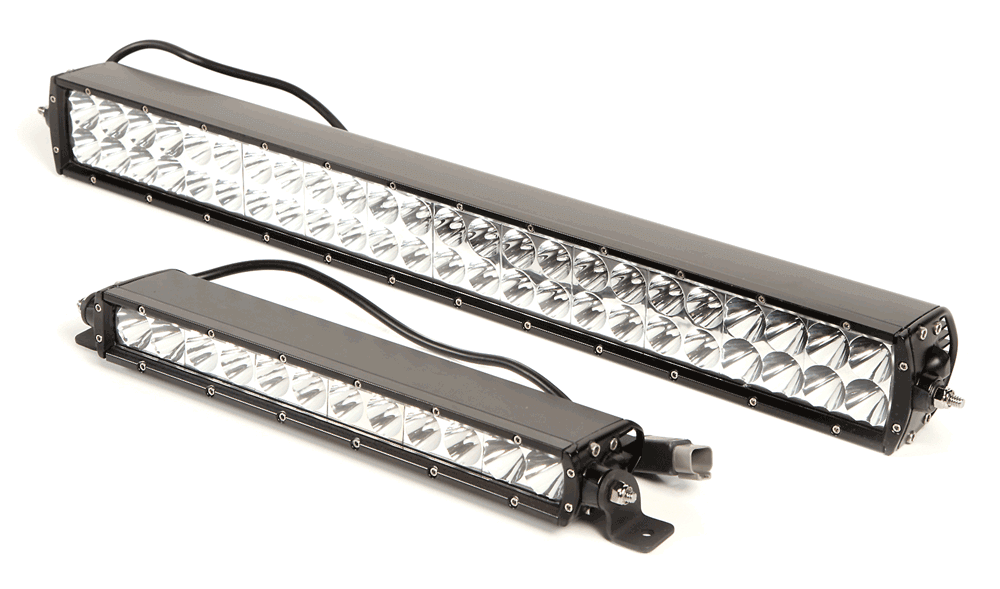 Where To Get It:
Pro Comp, 800-776-0767
www.procompusa.com
What It Is: Fab Fours Headache Rack
Why You Want It:
The Fab Fours Headache Rack focuses on strength, durability and safety. Constructed of 12-gauge steel and finished with a single-stage powder coat, the Headache Rack features Fab Fours' signature knife-edge design and quality craftsmanship. Two light housings accept 2×2 Rigid Industries "Dually" lights and easily bolt onto the truck bed.


Where To Get It:
Fab Fours Inc./Black Steel Bumpers, 866-385-1905
www.fabfours.com
What It Is: THERMALBLADE Heated Low Profile Wiper Blade
Why You Want It:
The new Low Profile blade features a Wide Air Spoiler that keeps the blade firmly pressing on the windshield while driving at high speeds. The THERMALBLADE Silicone Safety Wiper Blade is a year-round blade with a specially heated squeegee to makes for safe winter driving.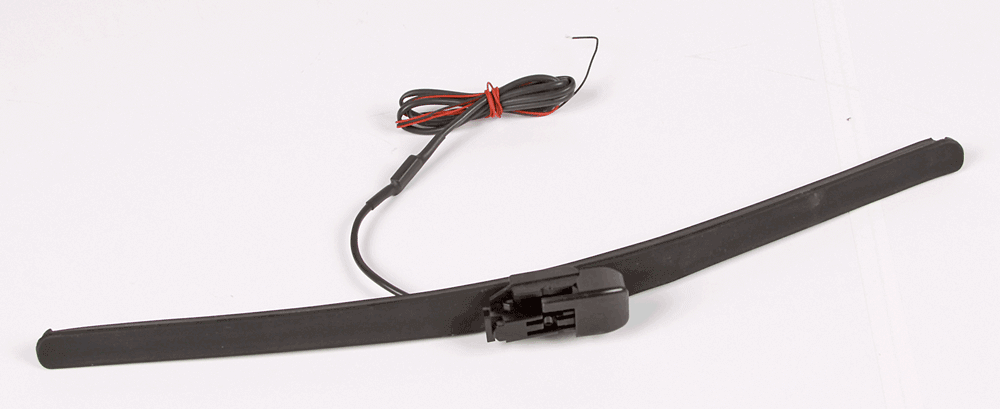 Where To Get It:
THERMALBLADE LLC, 570-946-4344
www.thethermalblade.com
What It Is: Dynatrac Free-Spin Kit For Dodge 2010 And Newer
Why You Want It:
Original Dynatrac Free-Spin HD Hub Conversion Kits provide added durability and improved fuel economy. The ability to manually lock and unlock hubs is a favorite feature for off-roading. Eliminating the risk of unit bearing failure and expensive replacement is a benefit to enthusiasts and work truck owners alike.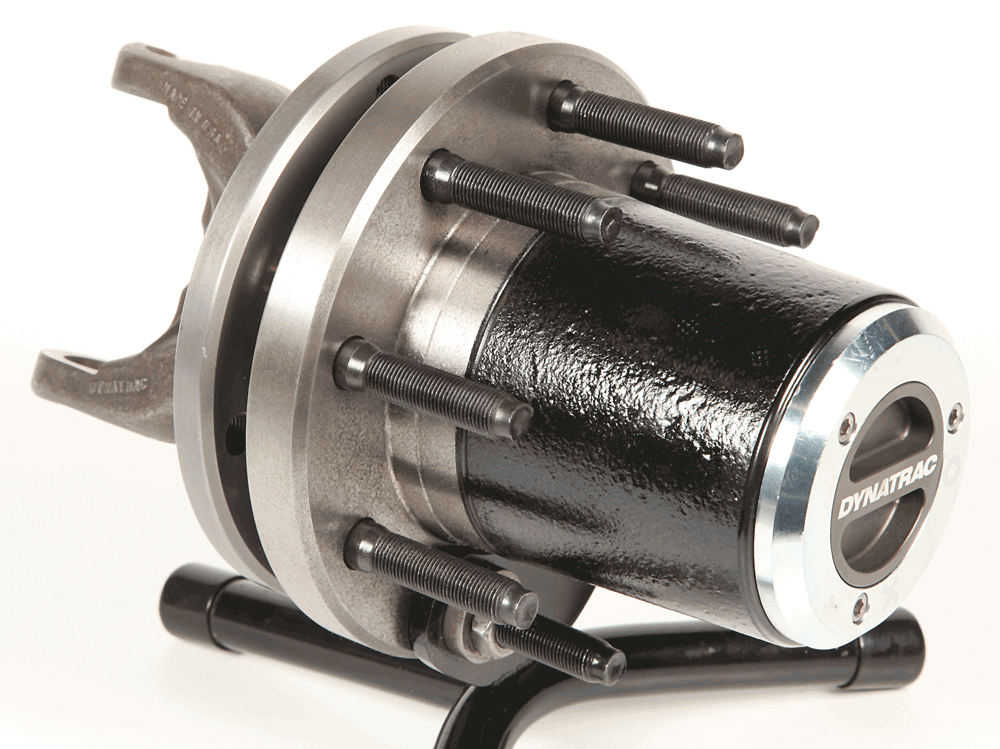 Where To Get It:
Dynatrac Products Co., Inc., 714-596-4461
www.dynatrac.com
What It Is: Nighthawk LED Headlights
Why You Want It:
New Nighthawk LED Headlights from GE Lighting deliver improved visibility and a long life rating. They're designed to last for 15,000 hours and draw less amperage than standard halogen headlights. The lenses are impact resistant and even if the lens is damaged the LEDs can continue to function with a cracked lens. Nighthawk LED headlights provide a reliable exterior lighting solution that's compatible with a variety of vehicles, including early-model diesel pickup trucks, and other 1983 and older vehicles. Available in 5×7 rectangular and 7-inch round models, Nighthawk LED headlights are a direct-fit replacement for conventional sealed beam halogen headlights.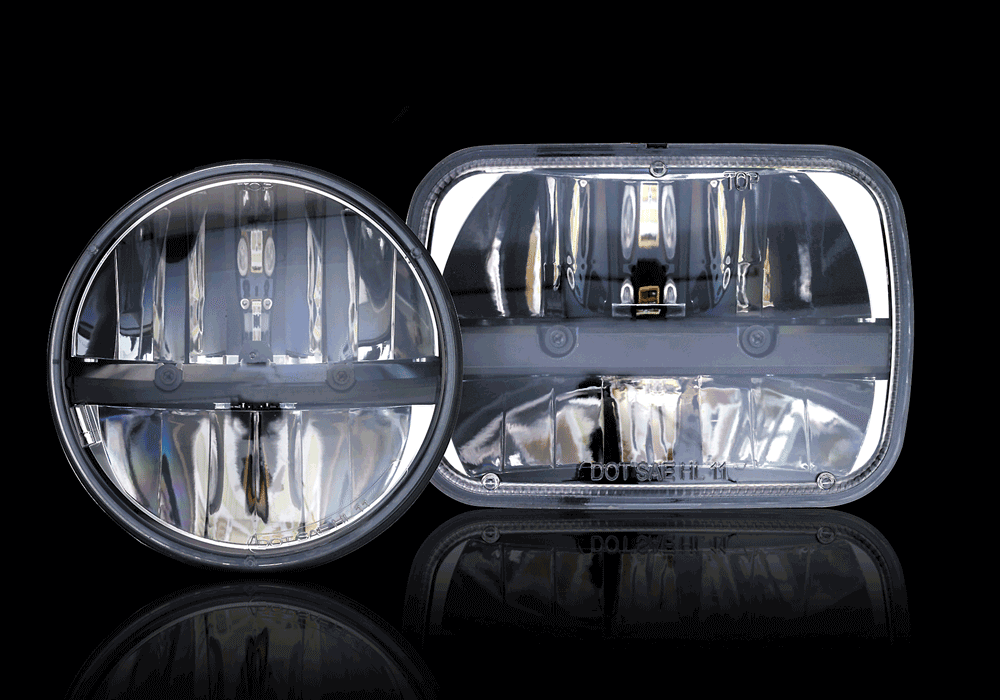 Where To Get It:
GE Lighting, 800-435-4448
www.gelighting.com/na/
What It Is: Kanati Trail Hog
Why You Want It:
The Kanati Trail Hog offers exceptional traction, stability and durability in all kinds of terrain and weather conditions. There are 13 LT sizes for 16-20-inch wheels and they can be fitted for winter studs.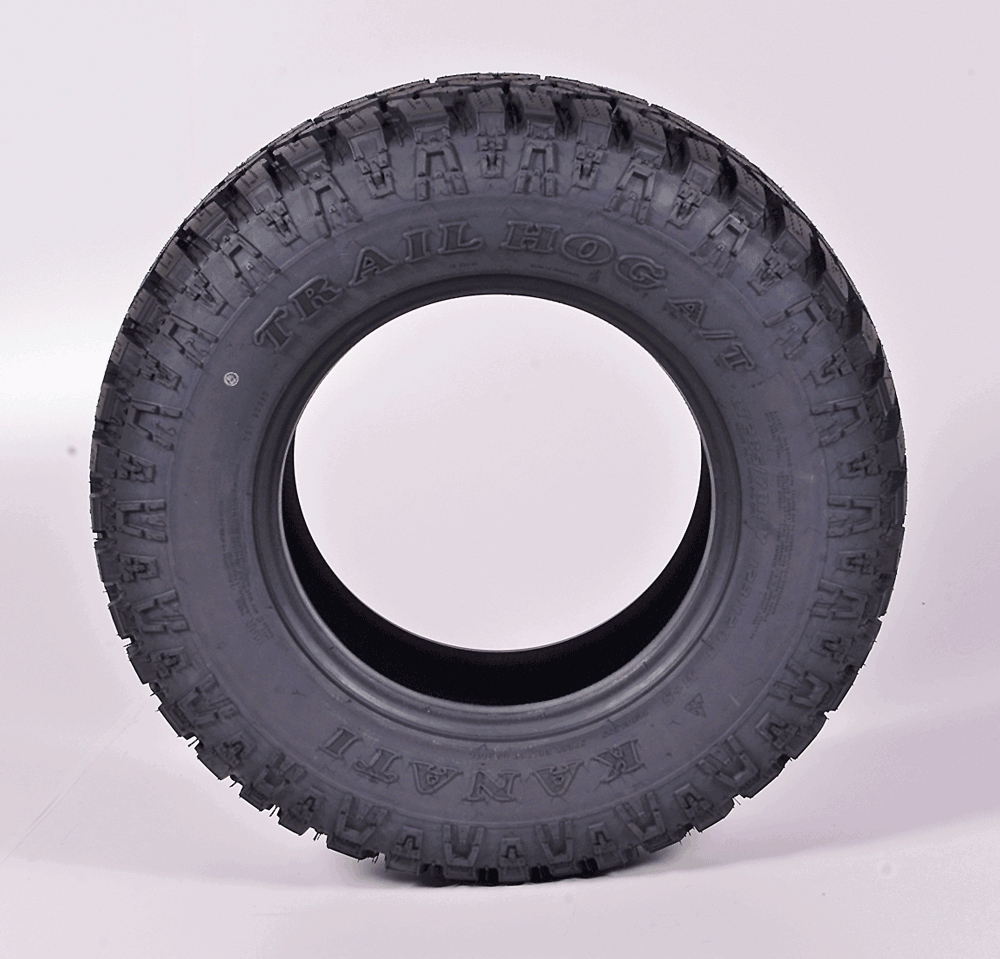 Where To Get It:
Greenball Corp., 800-946-941
www.greenball.com
What It Is: Banks Density Gauge
Why You Want It:
Banks Power Air Density Gauge has a patented functionality that measures and displays intake manifold air density, allowing optimization of air intake, supercharging/turbocharging and intercoolers.
Where To Get It:
Banks Power, 626-969-9600
www.bankspower.com