HIGH PERFORMANCE #2
Opti-Lube Diesel Race Fuel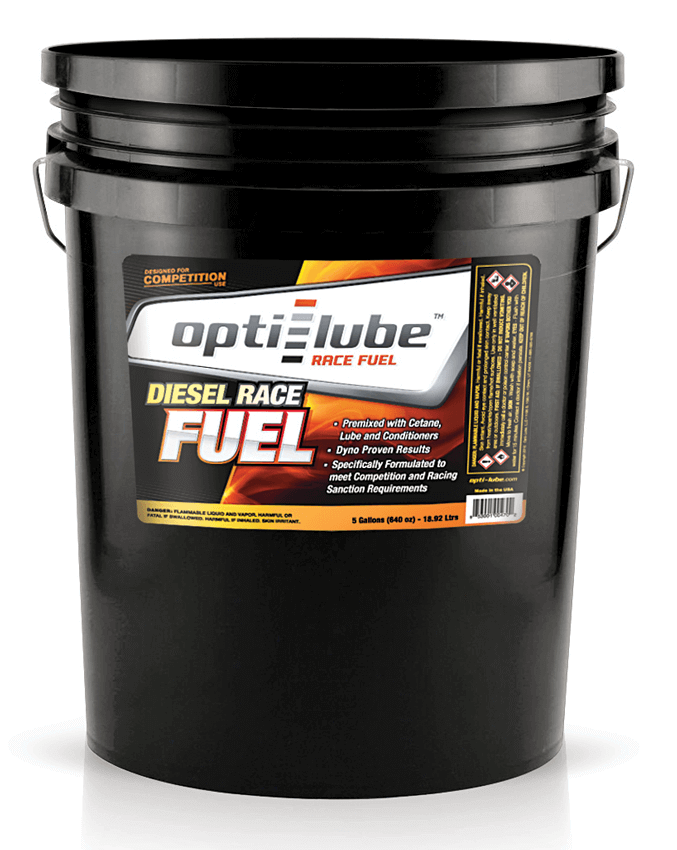 Opti-lube Diesel Race Fuel is a ready to run fuel designed for competition use with dyno proven 50 HP gains in higher horsepower engines over pump fuel. Opti-Lube also offers their Pure Cetane and Pure Lube for those wanting to make their own batch.
Opti-Lube
888.326.6789
Opti-lube.com
---
HD PACKAGE
Wagler Duramax Entry Level Rotating Assembly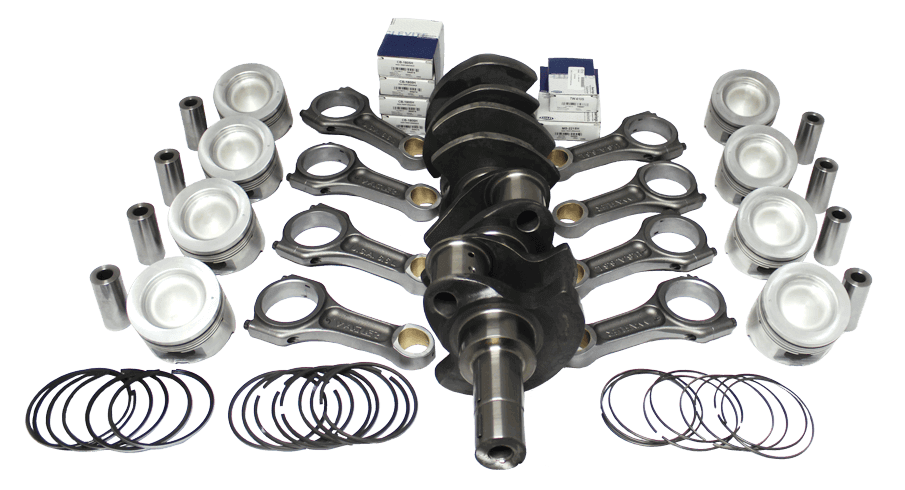 Wagler Competition Products has put together an entry-level forged rotating assembly for the Duramax engine that will support up to 800 horsepower at the crank. The WCP Duramax Entry Level Rotating Assembly is a great package for either a stock workhorse or a hot street truck. OE GM crankshafts have been known to break even in bone stock trucks, so WCP's Duramax Entry Level Rotating Assembly can benefit those who are looking for increased durability, more power, or both. Even if the power goals are less than 800 HP, WCP's assembly offers peace of mind for those who abuse their engines.
Wagler Competition Products
812.636.0391
WaglerCompetition.com
---
TOTAL CONTROL
Hellwig Products 2018 F-250/350 Sway Bars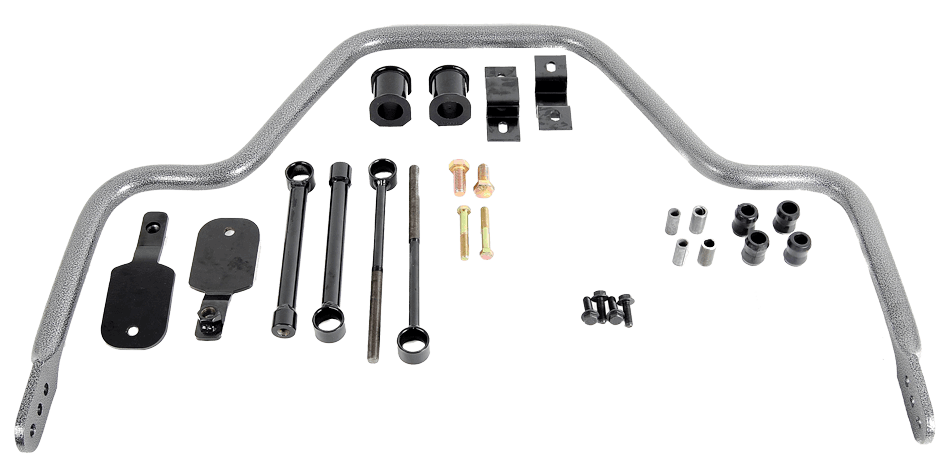 Hellwig Products upgraded front and rear sway bars for the 2018 Ford F-250 and F-350 Super Duty pickups improve the handling and control during everything from daily driving to heavy-duty towing and hauling. The front bar replaces the stock sway bar with a larger 1-5/1- inch or massive 1-1/2-inch solid bar. Out back the Super Duty did not come with a sway bar from the factory, so Hellwig designed a 1-1/4-inch sway bar system to complete the set delivering drastic improvements to handling and body roll control, making the truck safer, and more fun to drive.
Hellwig Products
800.435.5944
HellwigProducts.com
---
RACE DASH
Racepak V-Net Dash App Module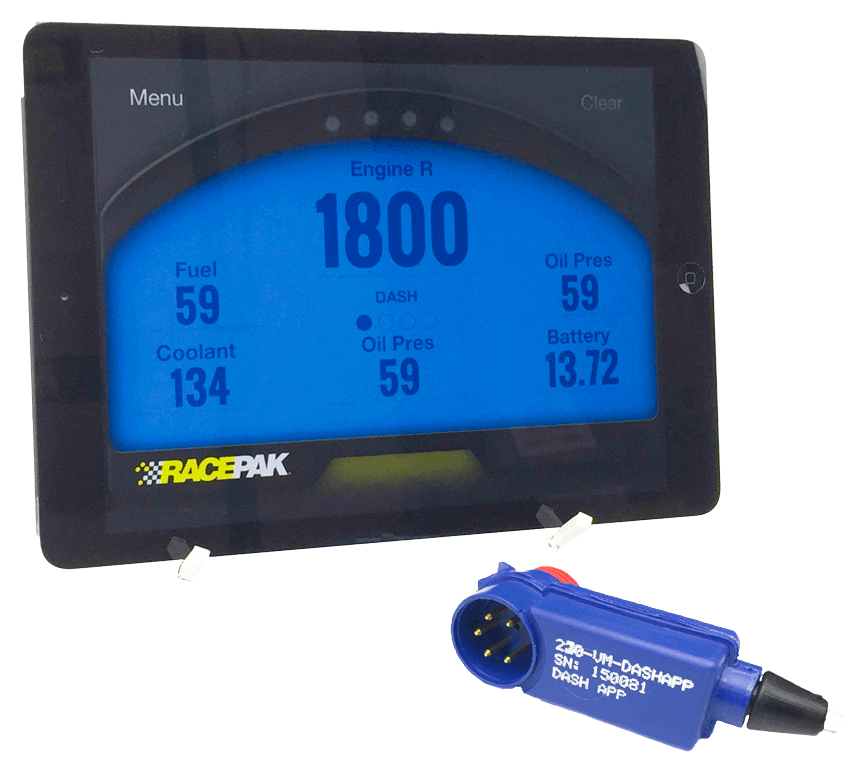 The Bluetooth module and virtual dash app turns any Android or IOS tablet or phone into an on-the-fly display by streaming data directly from any Racepak data recorder or digital dash. The Racepak Bluetooth V-Net module can be added to any Racepak V-Net system, and after downloading the Racepak Bluetooth App, data can be streamed instantly. The display is based on the Racepak IQ3 dash display, and like the IQ3, it features four pages of display that can be swiped left or right to view. Each page shows six user-definable data channels, with programmable warnings.
Racepak Data Systems
888.429.4709
Racepak.com
---
EASY INSTALL
Koul Tools EZ-ON Hose Press For Push-Lock Hoses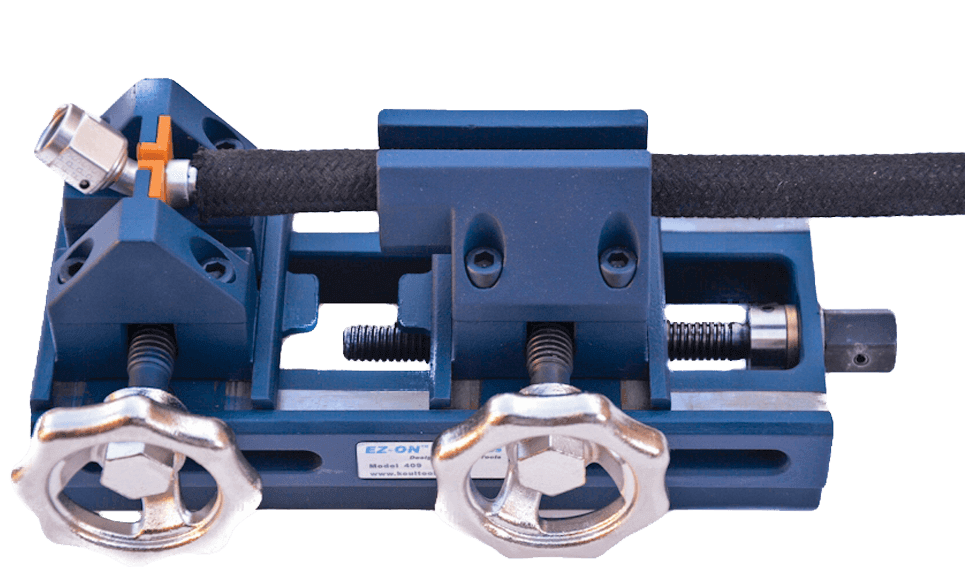 The EZ-ON Hose Press installs both straight and angled push-lock fittings onto the barb in a matter of seconds. Simply clamp the fitting into the stationary vise, the hose into the travelling carriage, and turn the feed screw with an impact gun. Made of investment cast steel, the EZ-ON Hose Press is a true piece of machinery that's built to last. It works for -4 to -16 hose sizes and comes with a custom carrying case for easy, on-site hose assembly.
Koul Tools
928.854.6706
KoulTools.com
---
GAME CHANGER
Fuelab 47403 H/E Twin Screw Style Fuel Pump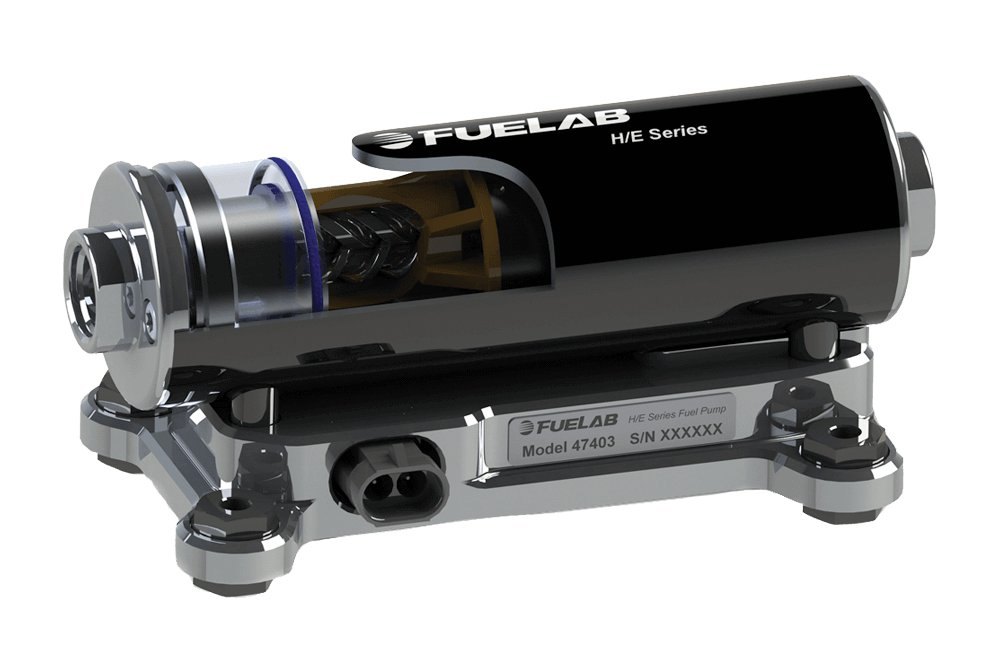 Features: Fuelab's new pump is compatible with gasoline, diesel, methanol, and ethanol, making it great for any project. It's got a high-efficiency Twin Screw Rotor Pumping Mechanism that primes well, resists vapor lock, and is very quiet. With the ability to flow 132 gallons per hour at up to 125 PSI this new pump can support over 1250 horsepower.
Fuelab
618.344.3300
Fuelab.com
---
ONE KEY
BOLT replacement tailgate handle with BOLT lock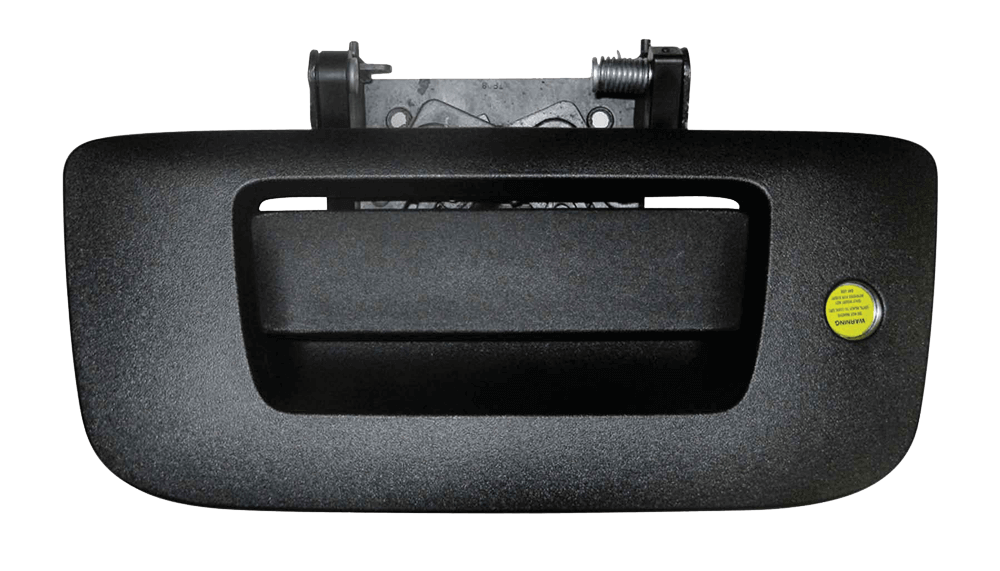 The GM Tailgate Handle from BOLT is designed to allow truck owners to quickly switch from a nonlocking to a locking tailgate using BOLT one-key lock technology. Available for 2007-current model year Chevrolet and GMC trucks, the replacement handle assembly delivers one-key convenience to the entire truck thanks to BOLT's technology, which permanently programs the lock to the specific vehicle's ignition key. Simply insert the truck's ignition key into the new tailgate lock, turn it once, and the lock learns the key.
BOLT Lock
844.972.7547
BOLTlock.com
---
RIDE CONTROL
Level Ride Air Suspension WiFi Controller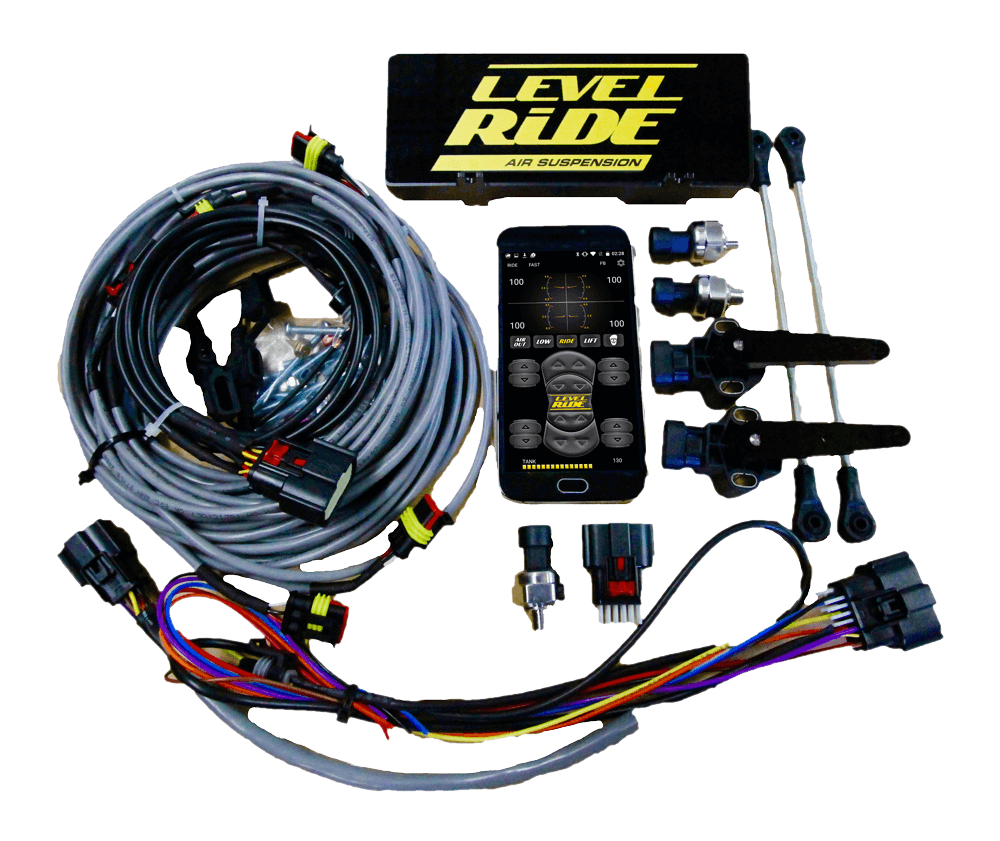 Level Ride Air Suspension (LRAS) now offers a highly refined way to control popular pneumatic and hydraulic suspension systems. Working with a vehicle's existing adjustable suspension, LRAS uses an Android-based wireless control unit to change ride height by touch or voice: no more hitting switches. Plus, LRAS stores data from the WiFi-enabled controller in a secure cloud-based server. This permits remote diagnostics and troubleshooting anywhere in the world where a reliable WiFi connection is available.
Level Ride Air Suspension
702.778.5829
LevelRideAirSuspension.com
---
FAB IT YOURSELF
PPE 6061 Aluminum & 304 Stainless Steel Tubing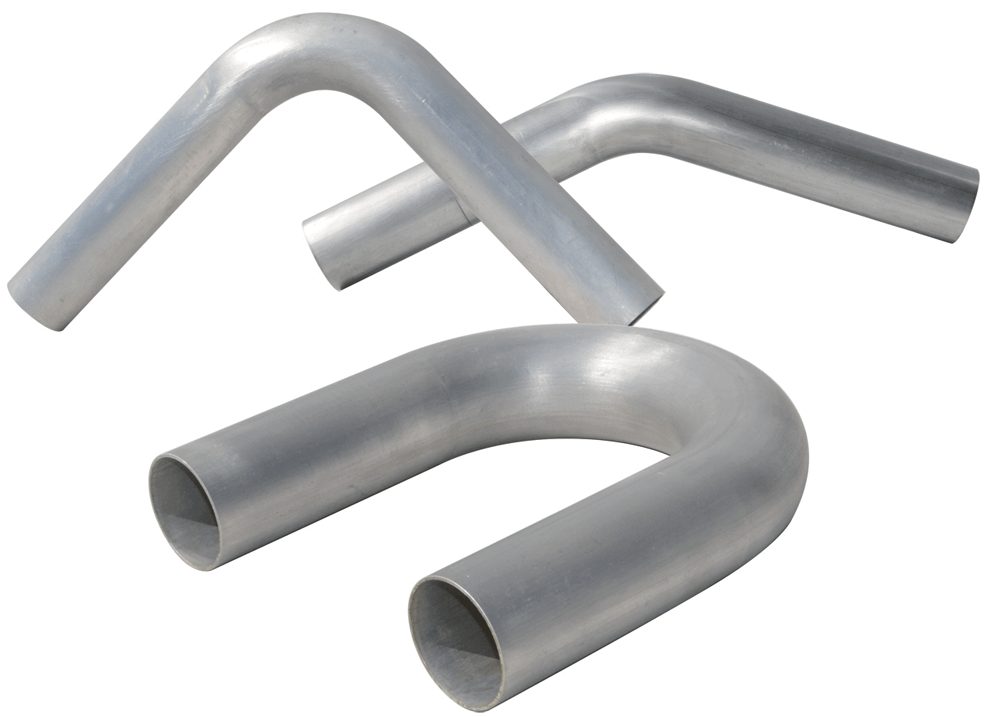 PPE now offers CNC mandrel bent pieces of 6061 aluminum and 304 stainless steel tubing in 45-, 90-, and 180-degree configurations. The aluminum tubing is 12-gauge with a wall thickness of .080 inches while the stainless steel is 16-gauge with a .062-inch wall thickness. Pieces are available in 1.5-inch to 5-inch diameter and are suitable for a wide variety of custom fabrication needs such as exhaust systems, turbo, intercooler, or intake plumbing.
Pacific Performance Engineering
714.985.4825
PPEdiesel.com
---