Big Sticks
New from US Diesel is its line of performance injectors. According to US Diesel, they are the most efficient universal performance injector on the market with a clean, smooth idle. Great for everyday drivers with a 2-3 mpg increase on average and excellent performance for the weekend warriors. Call US Diesel for more info.
US Diesel Parts
800.823.4444
USDieselParts.com
Bed Lighting
RECON is proud to introduce its new super bright Bed Rail/Cargo Area Light Kit. This light kit consists of a set of 2 thick yet flexible strips that each contains 4 LED light boxes with six 1-Watt LEDs a piece. This provides a total of 48 white LEDs containing 48 Watts of white LED power. This translates into an extremely bright bed rail light kit that will illuminate the farthest-reaching section of your truck's bed/cargo area.
Recon Truck Accessories
561.771.1188
GoRecon.com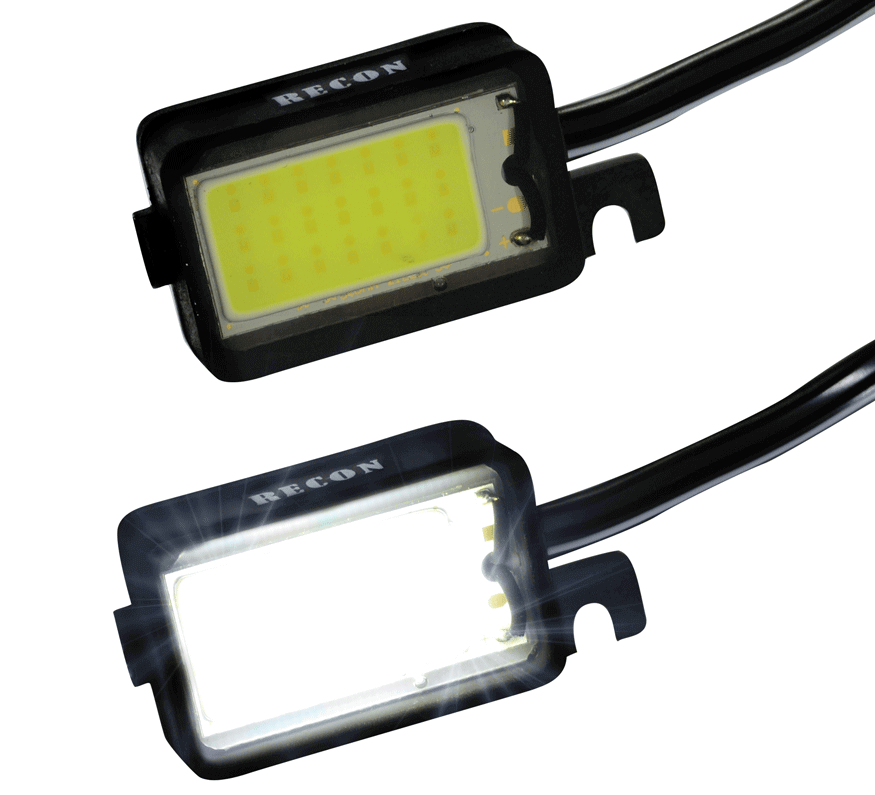 New Tunes
The Bully Dog GT Platinum Diesel performs the functions of four different products; it's a downloader that can add up to 120 HP, a tuner with multiple drive train settings, a customizable gauge pack that monitors four gauge functions at one time and a Driving Coach that will help customer's achieve maximum fuel economy. The sleek display unit can be set to display several different engine parameters and performance monitors. The easy to apply Internet updates will ensure that customers can stay tuned to the latest updates implemented by an overachieving engineering department.
Bully Dog
940.783.9914
BullyDog.com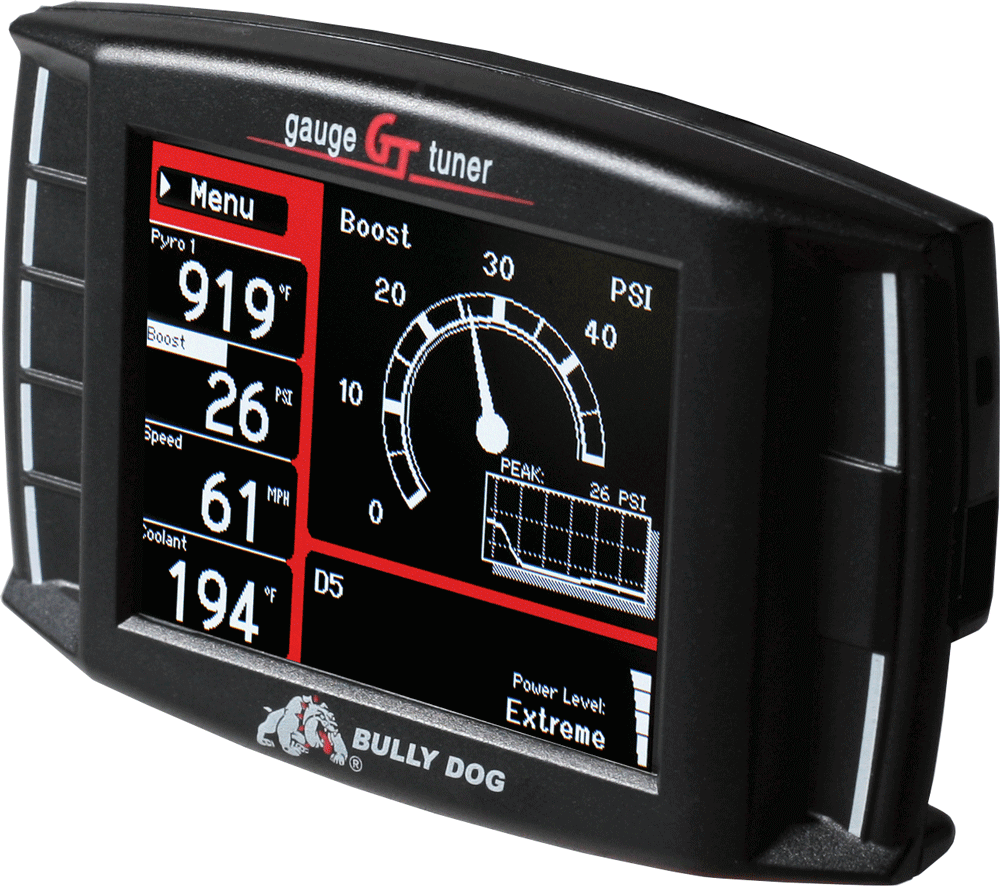 Titanium Fueling
FASS Fuel Systems are designed to eliminate Air and Vapor trapped in diesel fuel. Delivering purified fuel without Air and Vapor increases injector life and maximizes the performance of your engine. Additional benefits include increased horsepower and torque, improved fuel mileage, excellent cold weather capabilities and reduced maintenance costs. The FASS Titanium Series is backed by a Limited Lifetime Warranty on most pickup models and an industry leading 4-Year Warranty on most Class 8 applications.
FASS Fuel Systems
636.433.5410
FASSride.com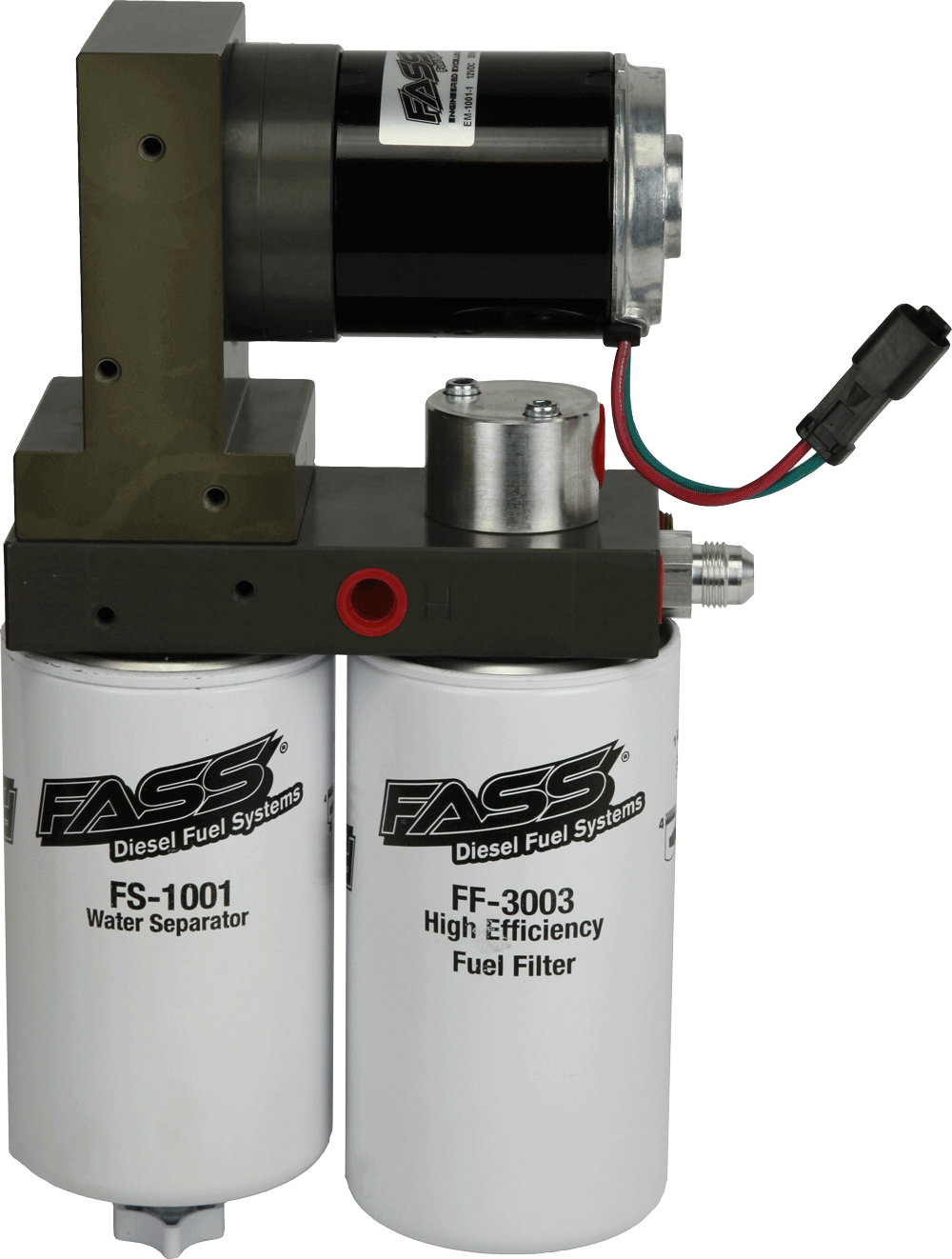 Anti-Wobble
ReadyLift's 2005 and up Ford Super Duty Off Road Series Anti-Wobble Track Bars are designed specifically to remove the steering oscillation (steering wobble) that many Super Duty truck owners complain of. This super heavy-duty track bar is available in both a bent and straight bar design. Available for stock or lifted trucks and constructed of thick 1.5" x 0.188-wall tube fit with CNC machined welded end bungs, 7/8-inch chromoly left and right heims for easy adjustment and a 4140 CNC machined clevis.  The straight bar is for use on Super Duty trucks with 02.5" of lift while the bent track bar is for use on trucks with 4" of lift or more.
ReadyLift
702.410.2300
ReadyLift.com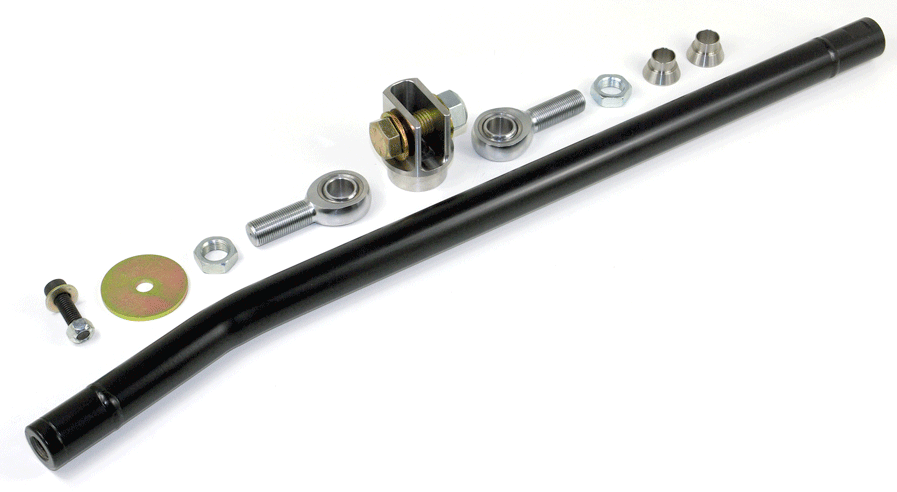 High Flow Exhaust
One of Diamond Eye Performance's newest diesel exhaust systems is available for Dodge's oldest 5.9L Cummins Diesel. Wake up your 1st generation, '89-'93 Dodge with a 4-inch mandrel bent, aluminized, turbo back exhaust system. These systems features a CNC machined end-form for superior fit and finish.  Immediately you'll notice an increase in both horsepower and torque along with that aggressive sound. Diamond Eye Performance also offers these kits with downpipe options for HX40 turbo conversions (-HX40 kits).
Diamond Eye Performance
800.635.9950
DiamondEyePerformance.com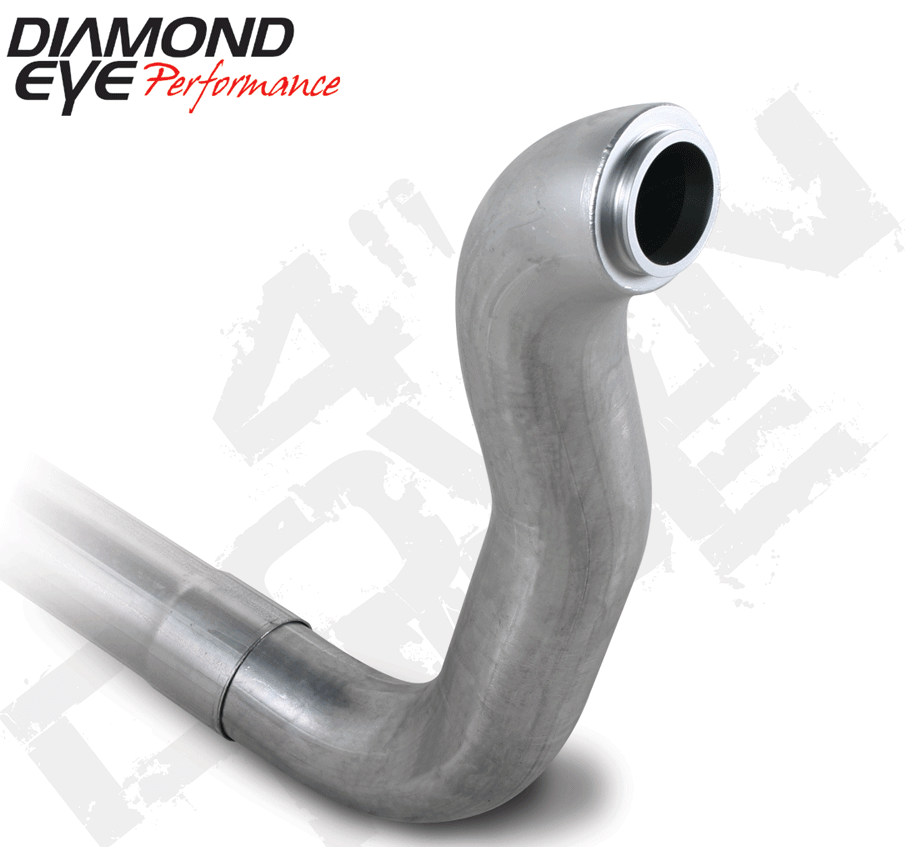 1300 HP Turbo
Precision turbo and engine is proud to announce the release of its long-awaited GEN2 PT7675 CEA turbocharger. Precision's exclusive CEA technology offers higher efficiency and faster transient response for maximum power and performance. Featuring an all-new 76mm inducer GEN2 CEA (Competition Engineered Aerodynamics) CNC-machined, 2,618-forged aluminum compressor and new 75mm exducer CEA turbine wheel, this turbo offers unparalleled performance, great efficiency at higher pressure ratios, and massive power gains over older designs.
Precision Turbo and Engine
855.996.7832
PrecisionTurbo.net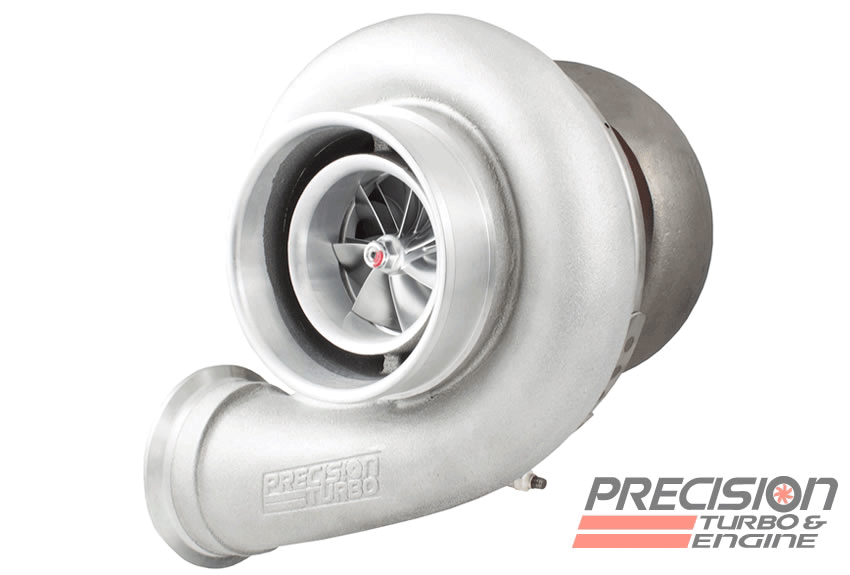 Stealth Grille
Royalty Core's RCRX LED Race Line Grille cultivates an overall stealth appearance. According to Royalty Core, the RCRX is the only grille that is 100-percent T304 stainless steel featuring satin black Scratch Resistant Powder Coat Frame/Surround and 12.0 Mesh sport mesh surrounded by a Royalty Core's exclusive branded studs sleek grille frame. Royalty Core's integrated LED power, iconic stainless triple chrome studs, T304 construction, and race-proven diamond mesh combine one killer RCR design to out-perform and outlast the competition.
Royalty Core
541.343.3643
RoyaltyCore.com