When it comes to high performance diesel, Eddyville, Iowa's AJ Hynick didn't start in the kiddie pool; he jumped in the deep end with both feet. AJ is the driving force behind Hynick Performance Diesel (HPD), and the mastermind behind his brother's 600hp Duramax you'll find elsewhere in this issue. When it came to his own truck, he got a little carried away, first on the sled pulling circuit and then in some serious drag racing.
When he first acquired his '03 GMC 2500HD, Hynick had the sledpulling bug bigtime, and set out to dominate the local pulling scene. With a four-year string of points championships from 2009-2012, he eventually started to look elsewhere for his performance kicks. So when it came time for a revamp of the truck, he decided to tackle the dragstrip, while keeping the GMC suitable for use on the street.
2003 LLY…
The basis of the 6.6L Duramax engine is actually an LLY rather than an LB7, but virtually none of it remains stock. Early on, AJ got hooked up with TTS Power Systems out of Compton, California, and you'll find TTS's go-fast parts all over the engine. The short block has a factory crank, but virtually everything else has been upgraded. TTS supplied the rods and pistons, as well as a custom race camshaft. ARP main studs were used, but the head studs are from TTS. Finally, the short block was topped with TTS race-ported heads with TTS valve springs.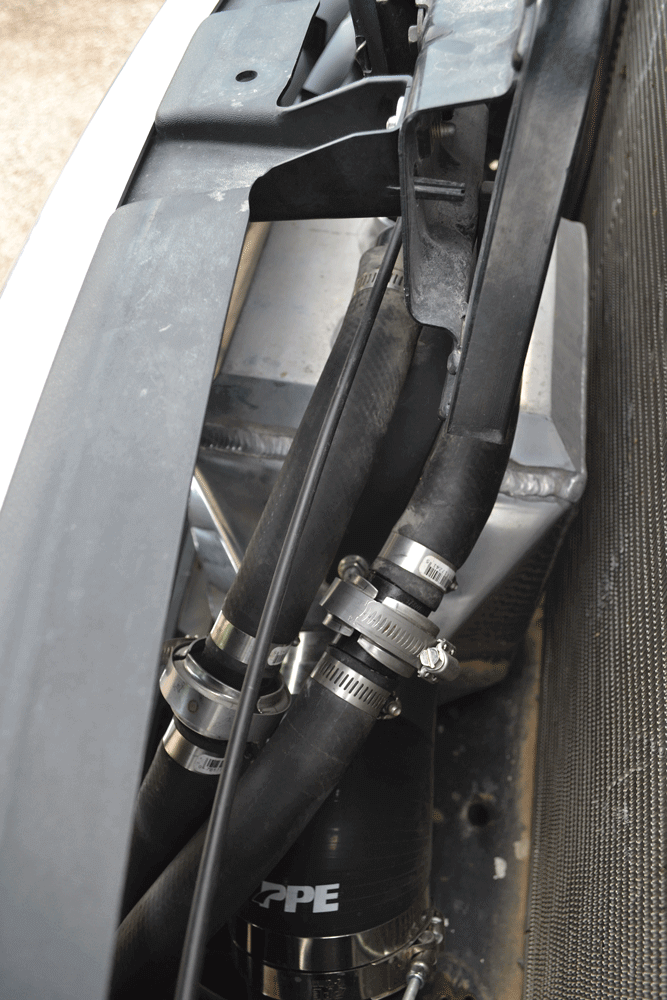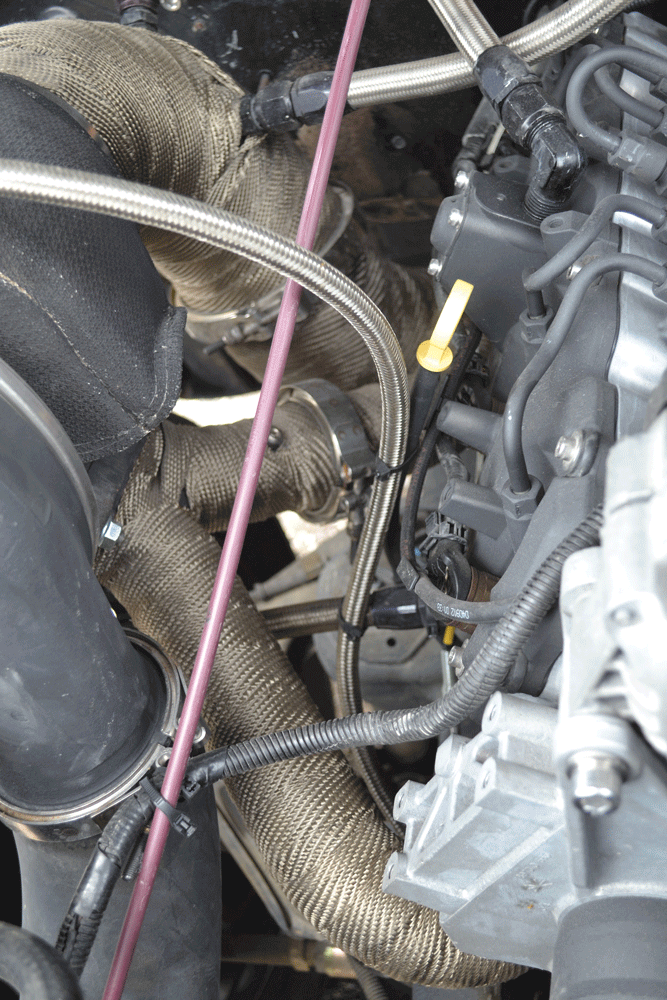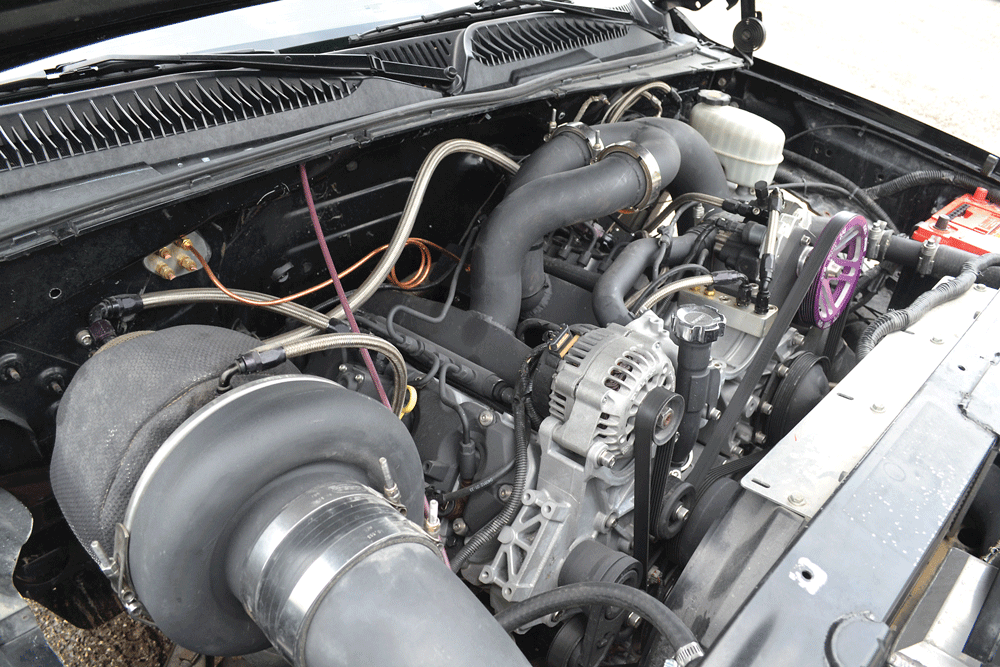 BIG SINGLE
With his sled pulling background, Hynick stuck with a single turbo when it came to the drag racing swap. He started out with a Topkick manifold and a BD manifold, both facing forward. From there, he relocated the turbocharger from the valley of the engine to the side, using schedule 40 piping and a T6 flange. The Holset HX60-based charger features a billet Columbus Diesel compressor wheel that has a 3-inch inducer and cranks out an impressive 65 psi of boost. The intercooler side also got the treatment with a large air-to-water intercooler from Frozenboost.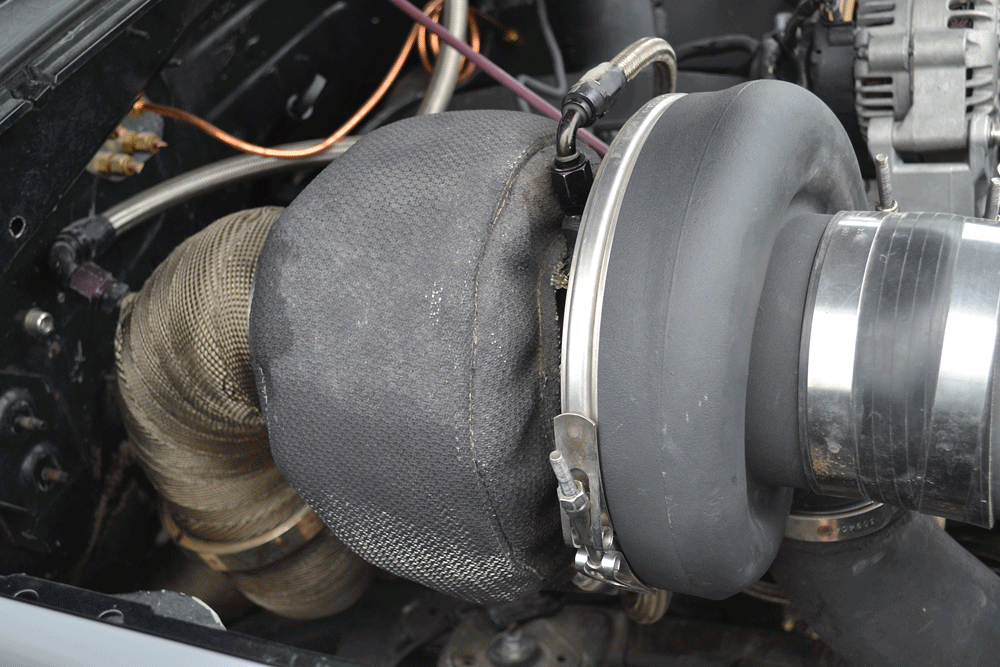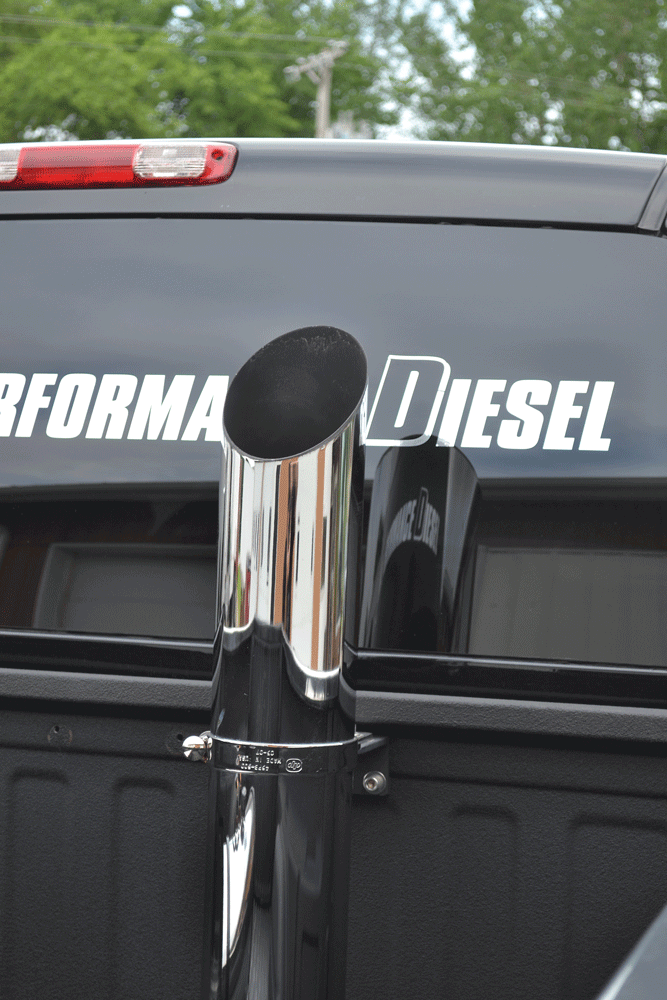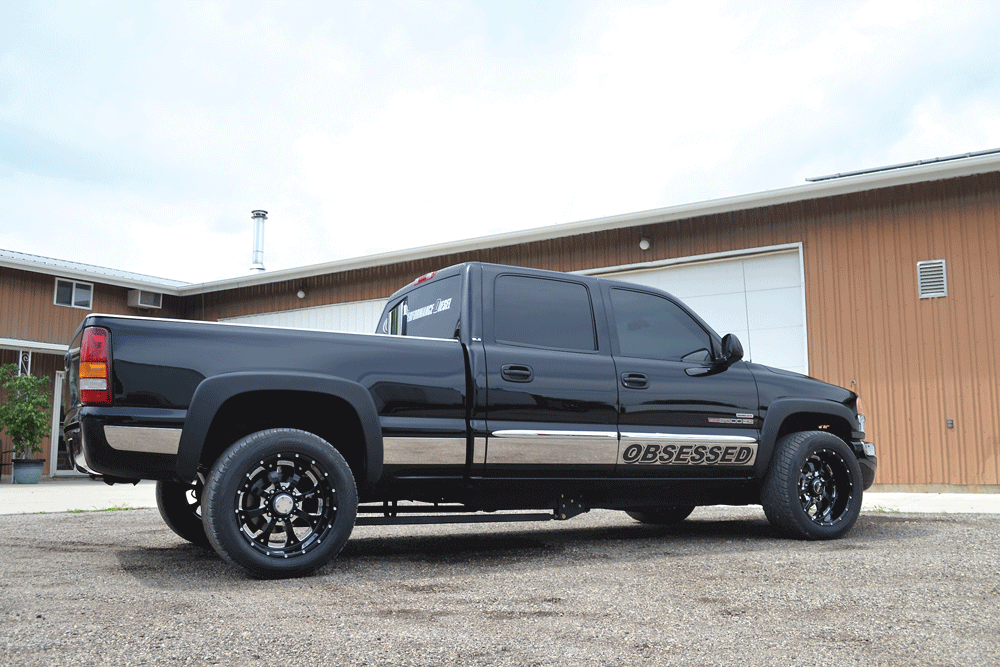 MORE THAN ENOUGH
It takes a pretty serious amount of fuel to break the 1,000hp barrier, so Hynick designed most of his fuel system for overkill, just in case. From the chrome IMCO tank, fuel flows into twin FASS pumps; the first is a 240gph unit, and then to maintain pressure there's a second 150gph pump that's triggered at 20 psi of boost. The engine's factory LLY CP3 pump is still there, but it is supplemented by a second CP3 that's mounted with an ATS Diesel kit. Finally, Hynick again turned to Steve Cole for a custom set of TTS injectors. Tuning was handled by AJ himself through EFILive software.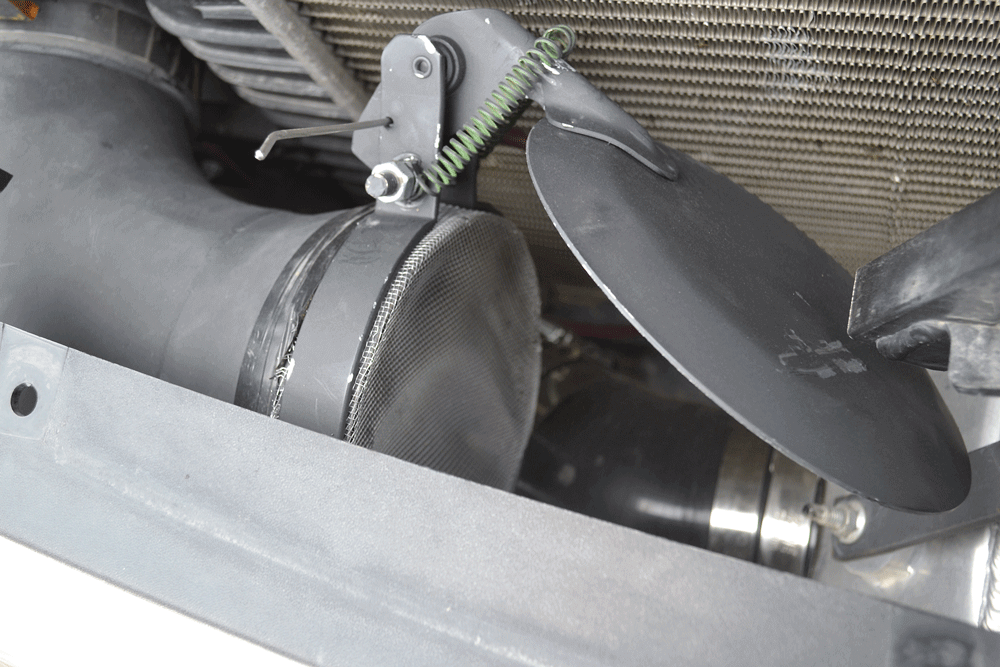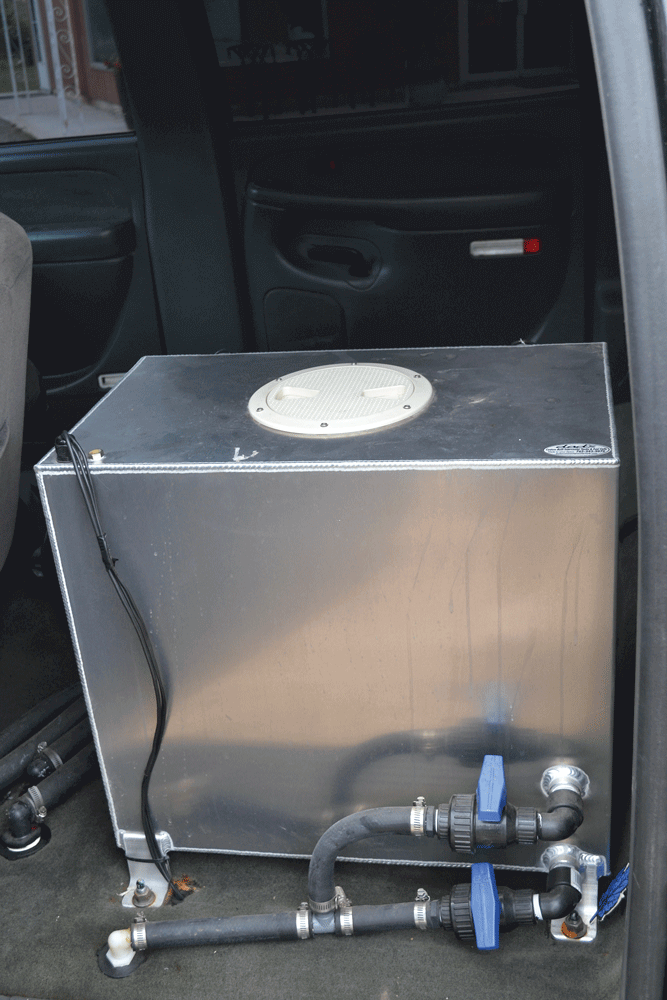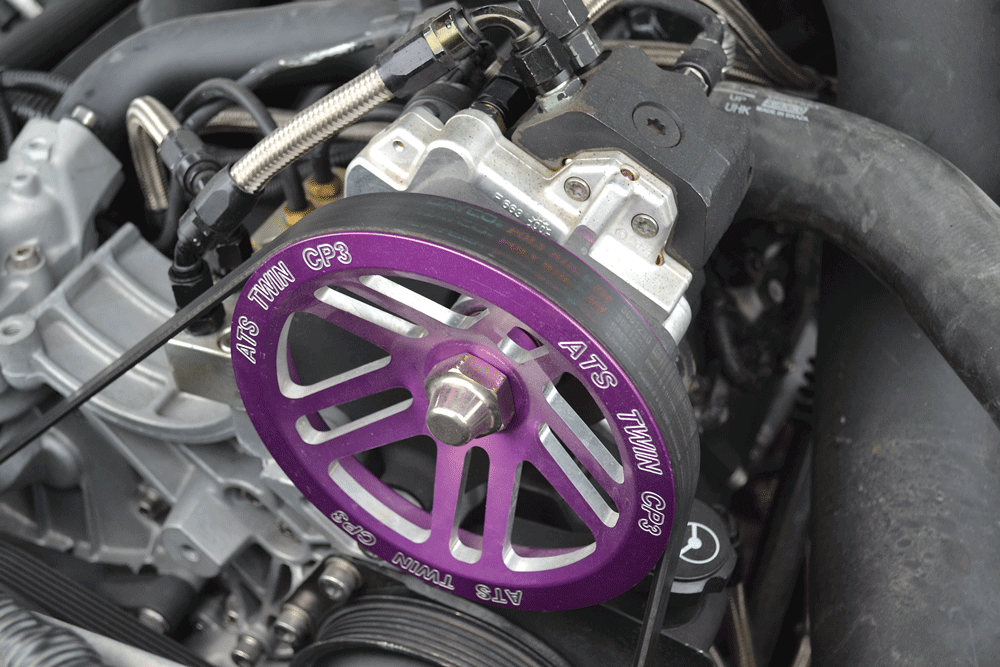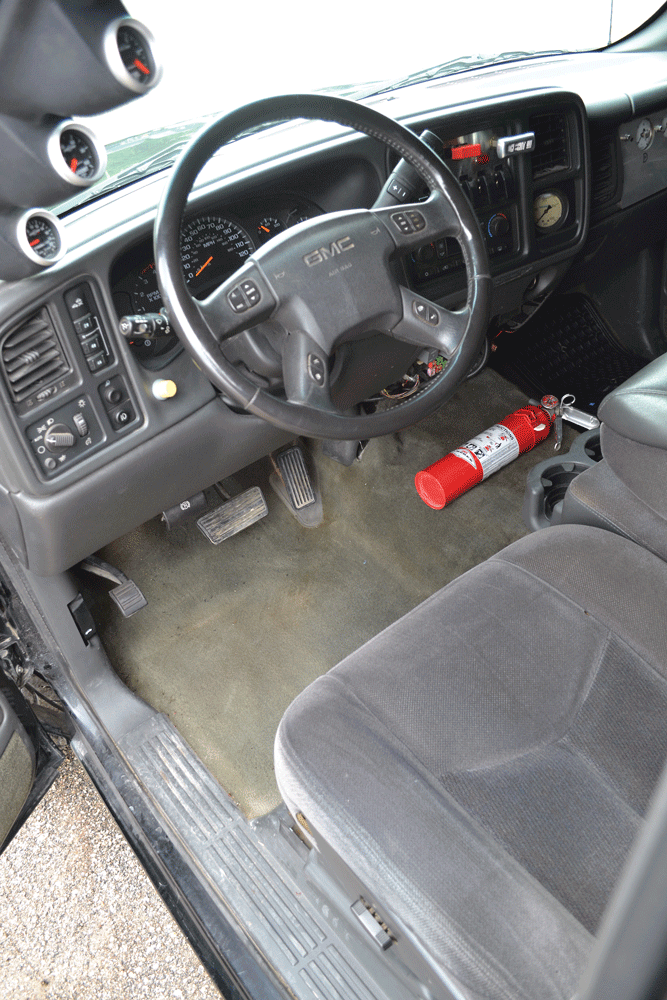 TRANSMISSION WORK
Allison 1000 transmissions are pretty strong in stock form, b ut Hynick knew his would need major upgrades to withstand four-digit power. This meant installing TTS input and output shafts, along with an upgraded C2 hub. A Suncoast Diesel P2 planetary was also installed, along with an experimental torque converter from Goerend Transmissions to help spool the big turbo. Hynick built the transmission himself and even performed some TCM tuning and installed an ATS Co-Pilot to firm up the shifting.
TRACTION
With a big-horsepower engine and stout transmission, the final step was making sure the power got to the ground. Here, too, Hynick wasn't going to skimp out, as the truck needed to be reliable when storming down the track. Much of the rear axle is left over from his sled pulling days, which means it's pretty stout. After a set of 3.42 gears were installed, an All Season Service and Sales spool was added, along with a set of 38 spline axles. A 4-inch driveshaft was fabricated and connected to the rear end via 1480 U-joints. The front axle has also been upgraded with 3.42 gears and a complete Exaxt front suspension kit.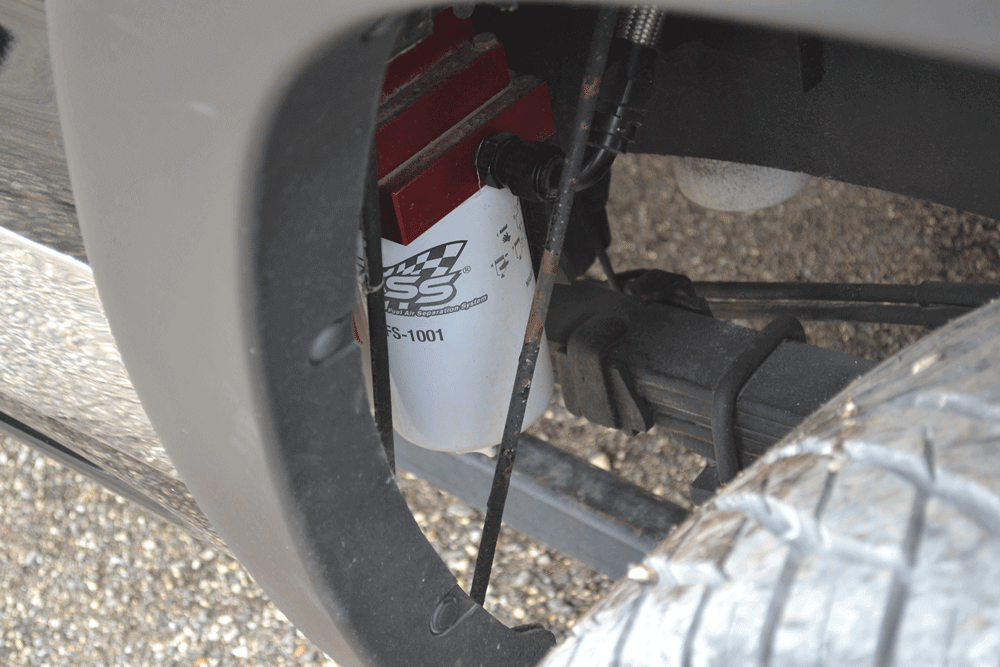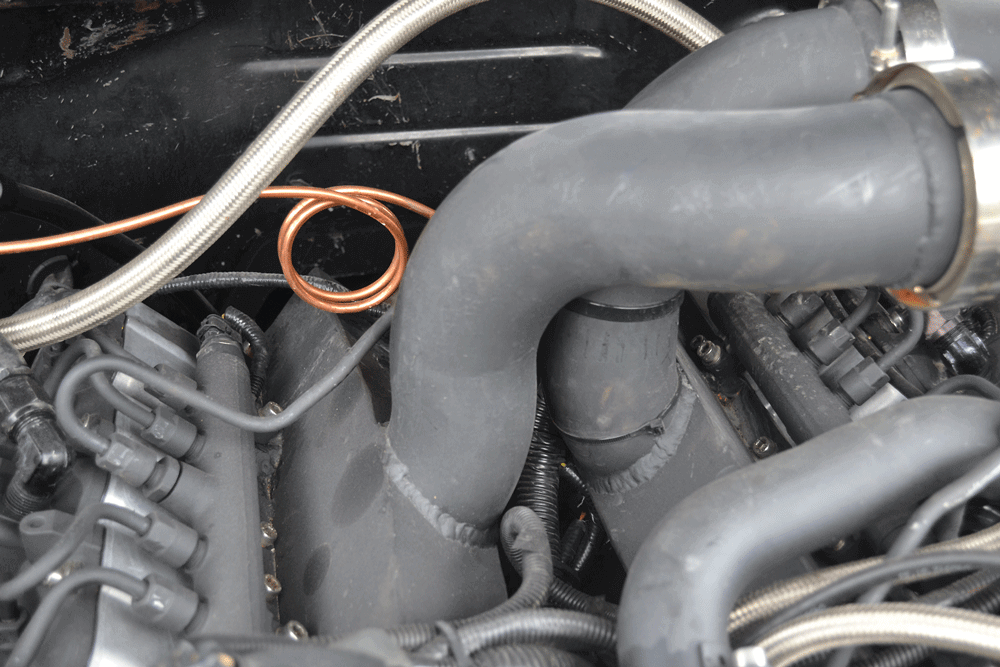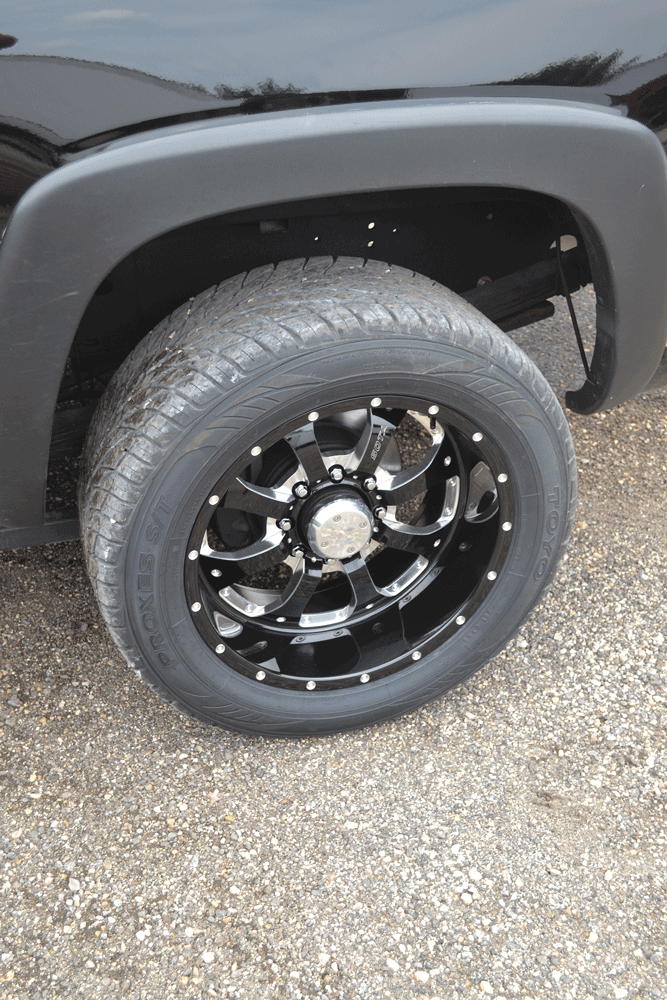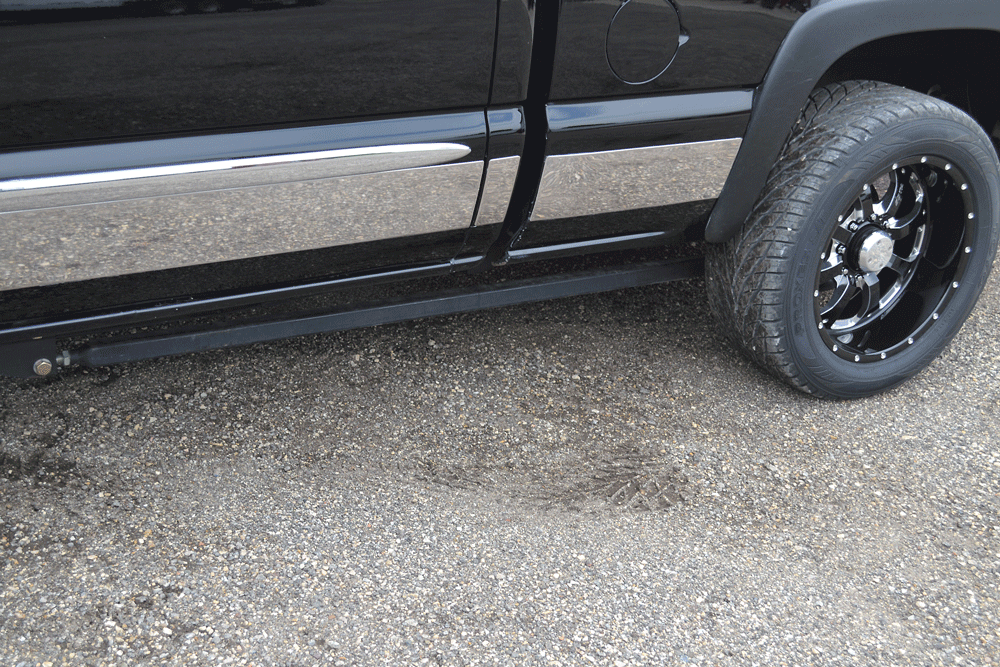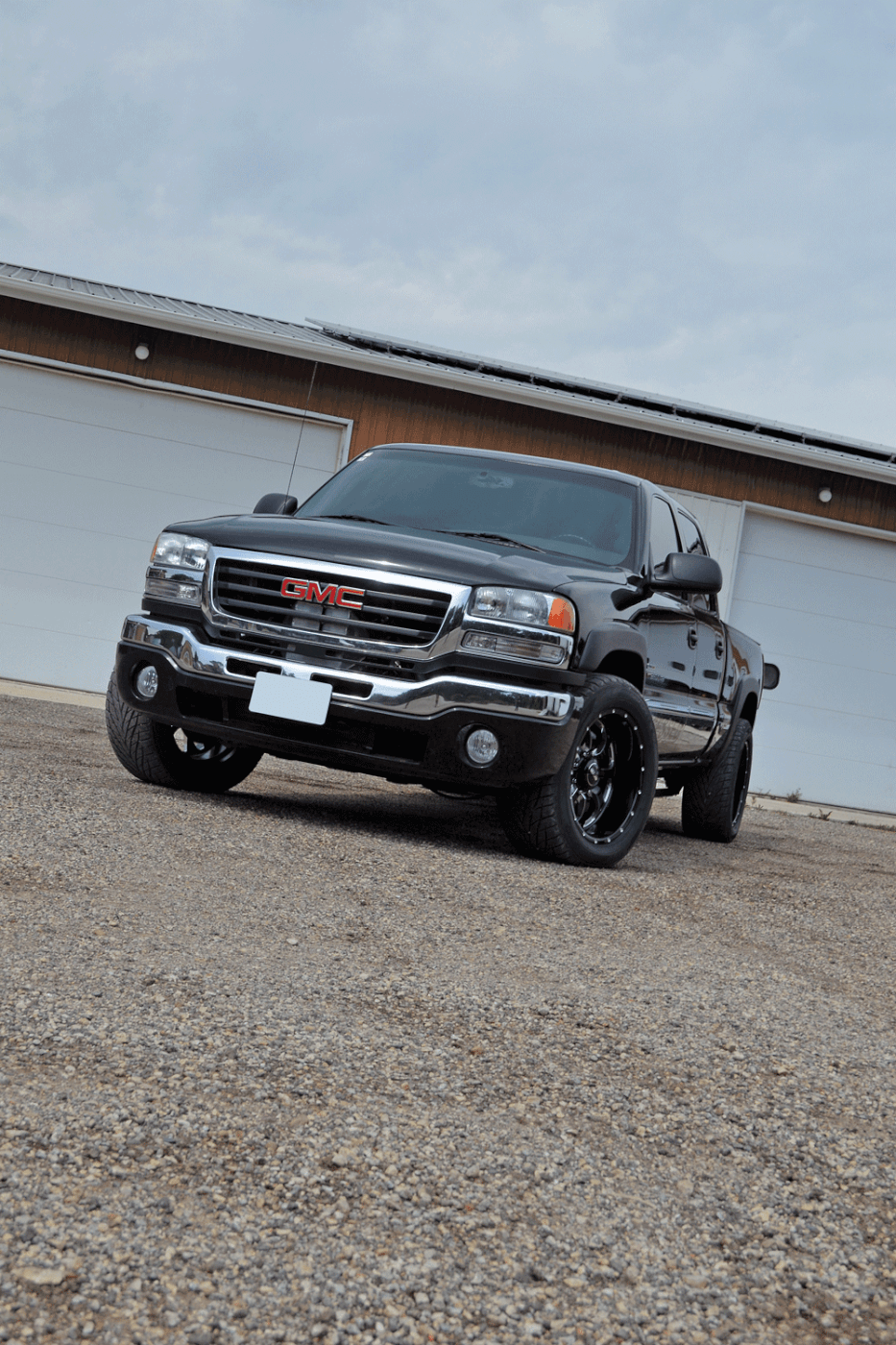 After years of building and executing his idea of the perfect Duramax-powered street truck, it was time to put down a number at the track. With the GM still sporting Nitto 420S street tires, AJ Hynick's first trip to the local eighth-mile resulted in him cracking into the 6s with a 6.97-second elapsed time. The truck has since run a best of 6.93 at 104 mph, sealing its status as a mid 10-second street ride, and putting a big smile on the owner's face every time he gets behind the wheel. DW