Not only is Aaron Flournoy's Ram that you see on these pages a daily driver, it's currently his wife's daily driver. Since Aaron is bigger than us, we decided to not make fun of him, but the point was proven; you can have insane power and a completely usable truck at the same time. This type of all-around performance and reliability didn't come easy to Aaron, however; it was a path he had to take over many years, and one that resulted in many broken parts along the way.
Early Changes
Aaron's story starts the same as many other diesel owners. He bought a 2006 Dodge Ram 2500 because he needed a good all-around vehicle, and what's better than a truck that gets good fuel economy and has some torque, right? Well, that Dodge soon had a programmer, intake and exhaust. Next came a 62mm turbo-charger, some bigger injectors, a lift pump, and a transmission soon on its way out. With the help of Mat Ray at Siskiyou Diesel Performance, the stock Dodge 48RE received numerous upgrades from one of the most well-known companies in the business: Sun Coast Transmissions. The transmission was rebuilt by Mat using a Sun Coast flexplate, valve body, and billet input, output and intermediate shafts. The converter was also upgraded to a low-stall unit that would be good for towing, since Aaron only had the 62mm turbocharger. With a built transmission now installed, Aaron put down an impressive 595 rear-wheel horsepower. Hey, this diesel stuff was easy!
"The power-producing parts remained the same as before the engine mishap, although Aaron now went with a much more scientific approach with tuning­."
After his initial success, Aaron knew he couldn't stop building his truck. He was just having too much fun with it. So in went a second CP3, larger injectors, and a set of twin turbos. Then, in 2010, came just a wee bit of a setback. The truck had a slight miss at about 1,600 rpm, and when Aaron and Mat did a compression test, they found it was almost 100 psi down on cranking pressure on some cylinders. It turned out that two rods had bent, and the other four were well on their way. Rather than try to slap something back together, Aaron decided on a full rebuild, so he could have something reliable at the new, higher power level.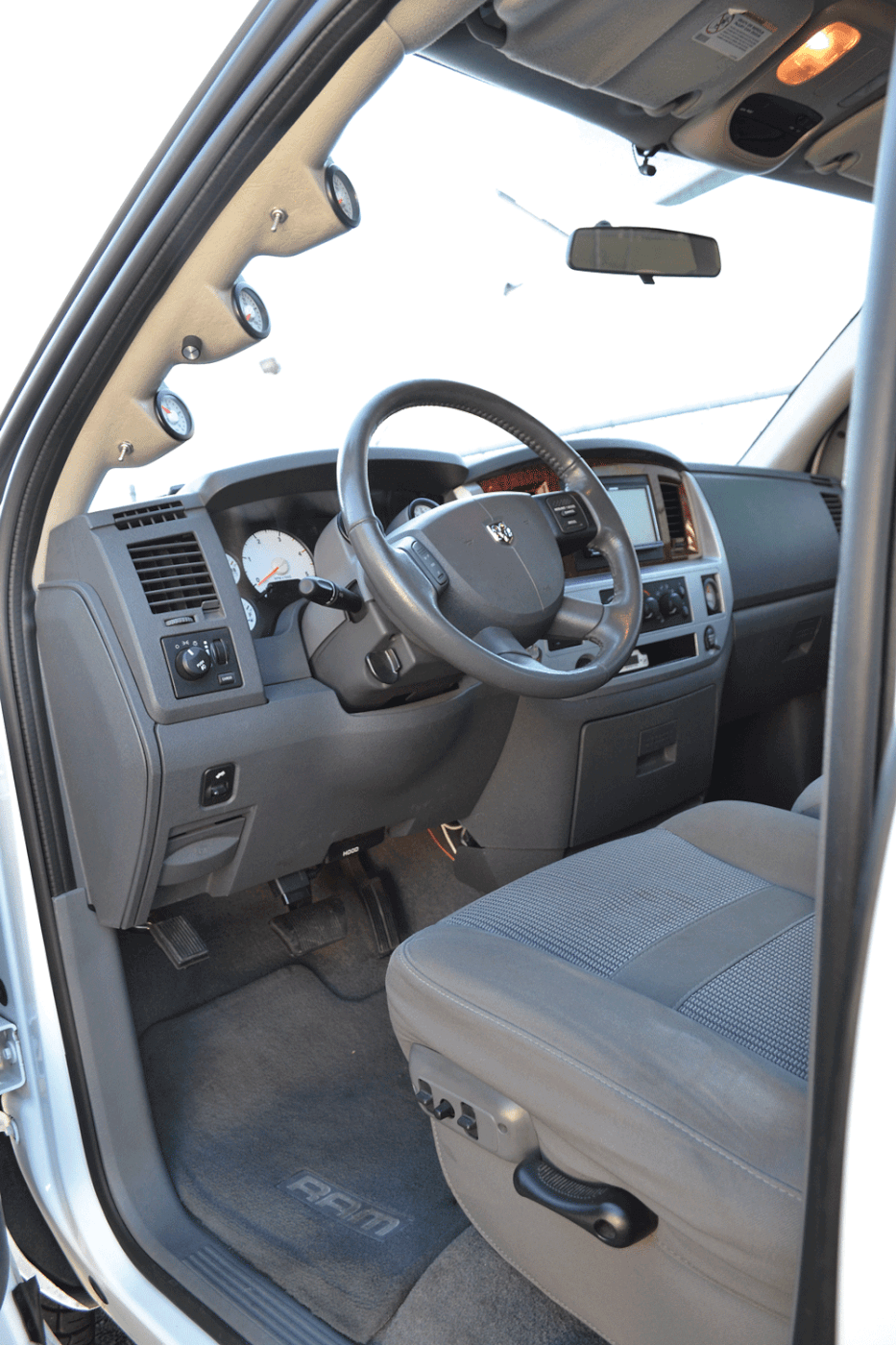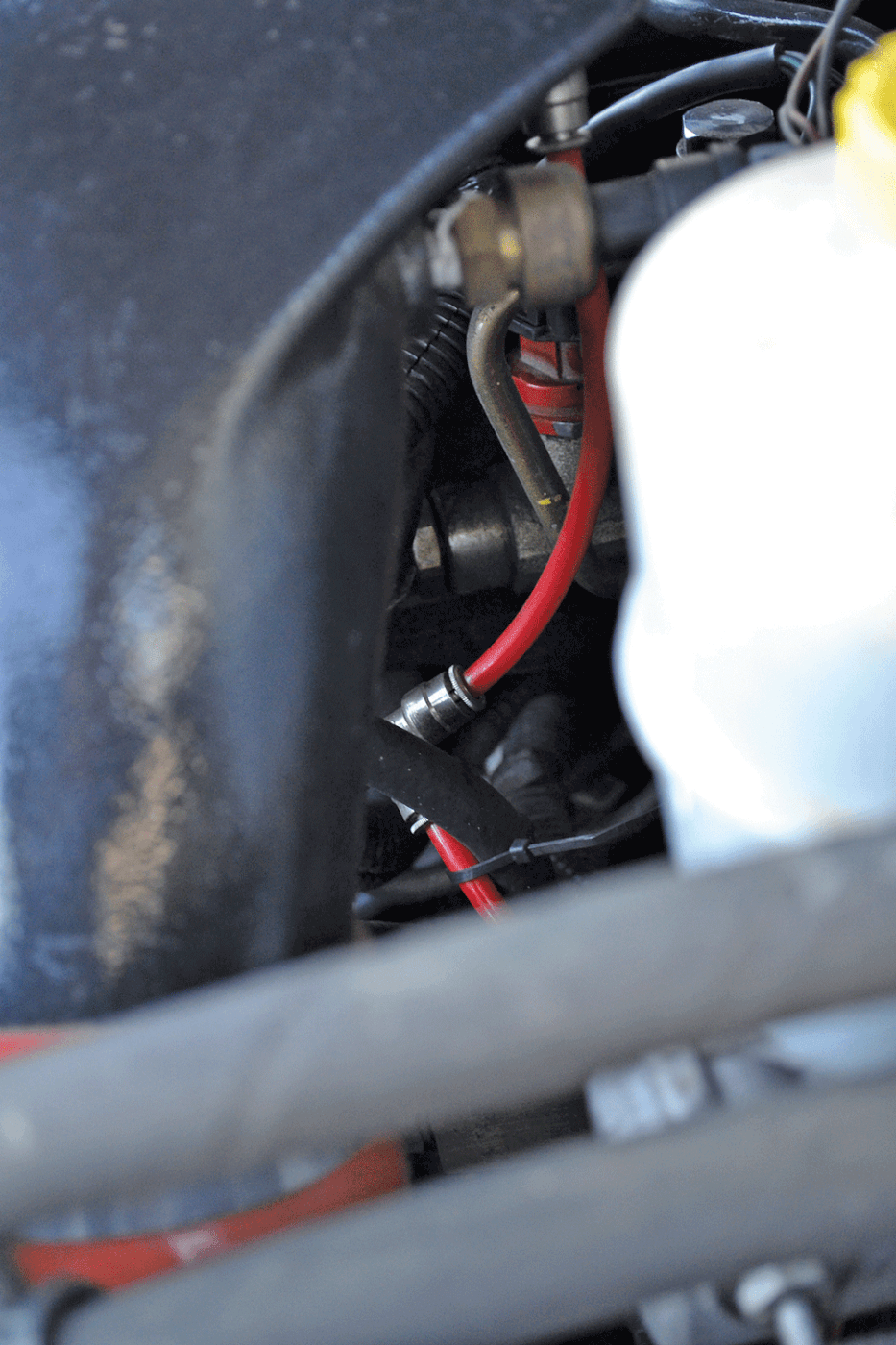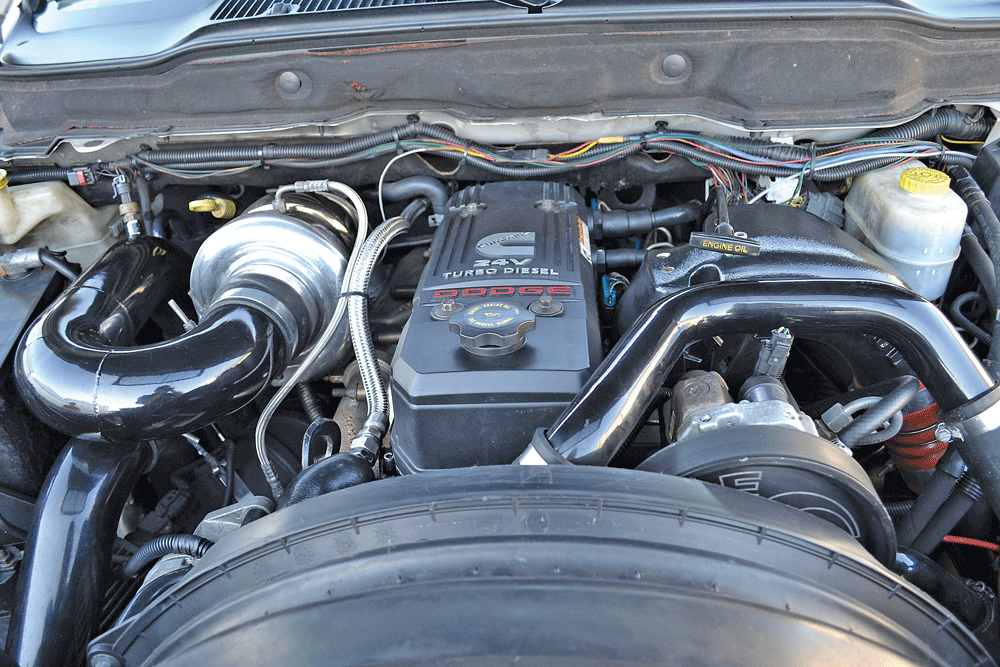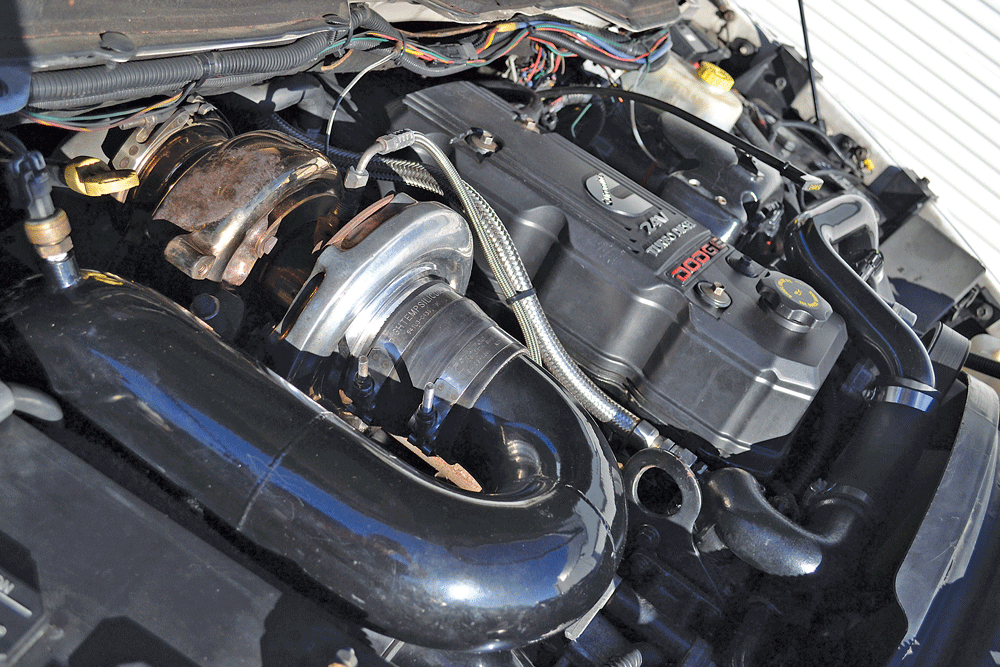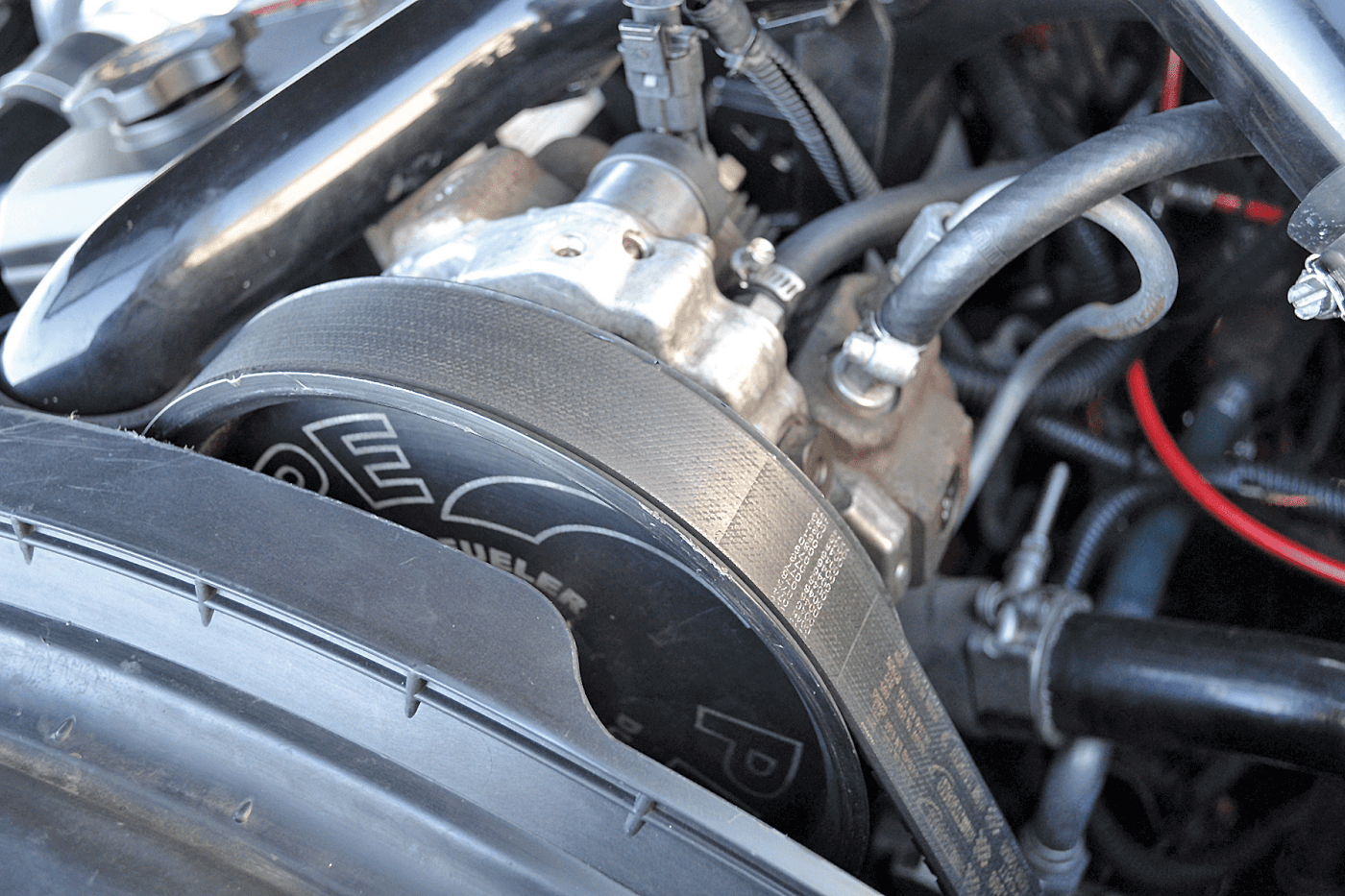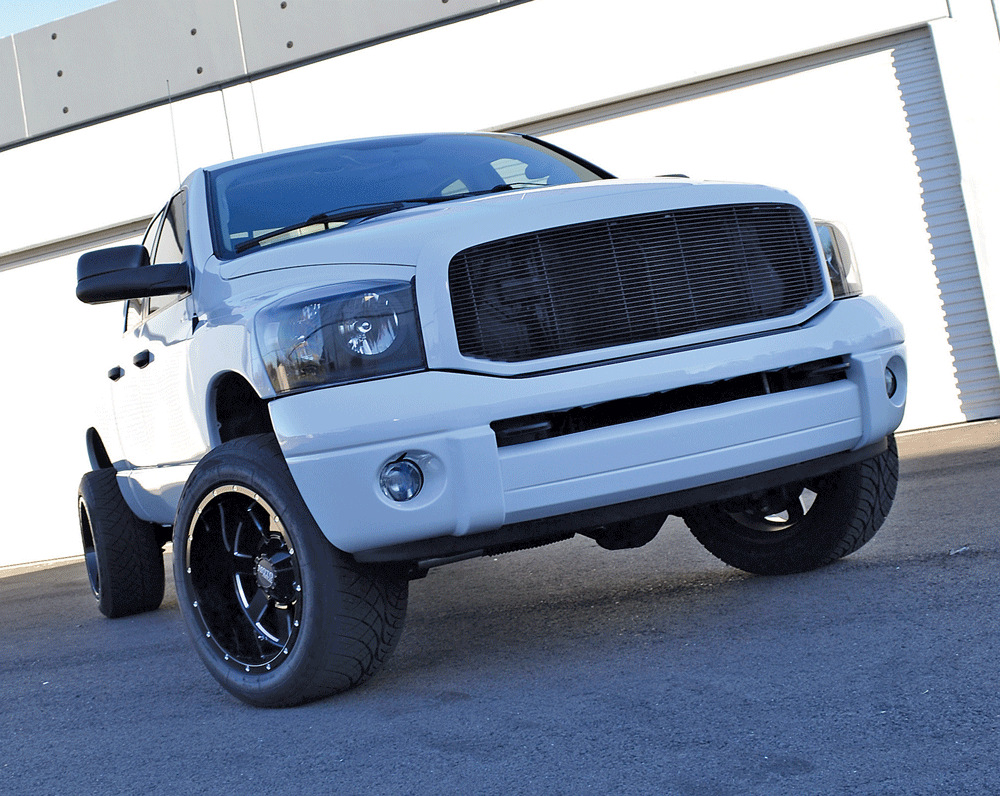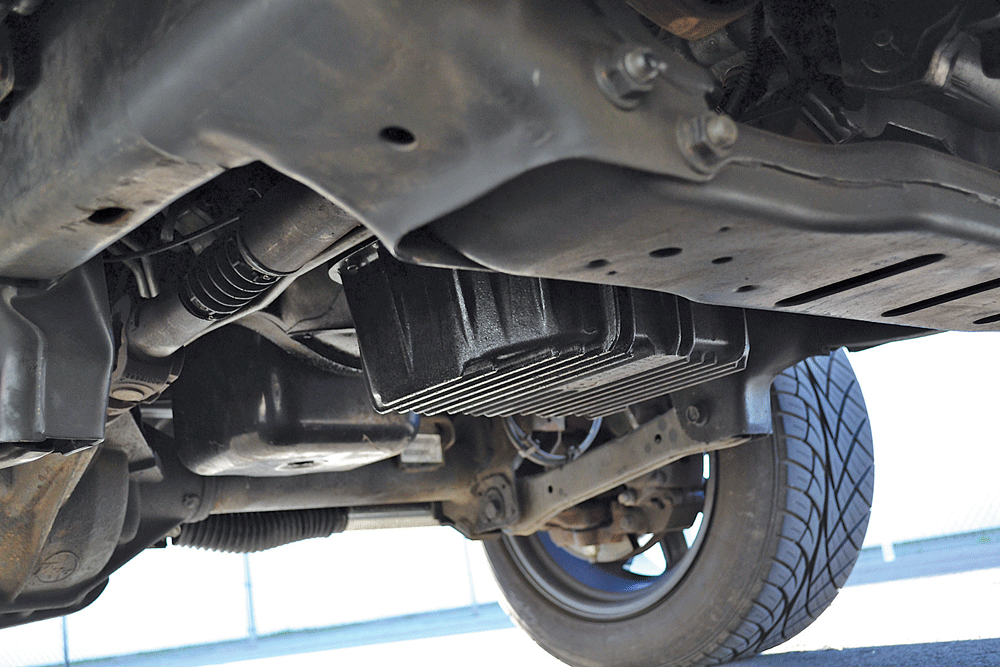 New Beginnings
The engine was sent off to Mike Braun Automotive Associates in Redding, California, for machine work, and then was assembled by Aaron and buddy Ed Maxey. The bottom end received a set of ARP main studs along with a girdle, and shot-peened 12-valve connecting rods replaced the bent stockers. The pistons were factory Cummins pieces that were coated. Finally, the bottom end was completely balanced and blueprinted. The rest of the engine was upgraded too, with a Stage 3 Colt camshaft bumping up the valves a little higher, and a set of ARP 625 head studs clamping a ported 5.9L head with titanium valve seats firmly down onto the block. The power-producing parts remained the same as before the engine mishap, although Aaron now went with a much more scientific approach with tuning, using EFILive software to tune his ride with custom tunes from Silver Bullet Tuning.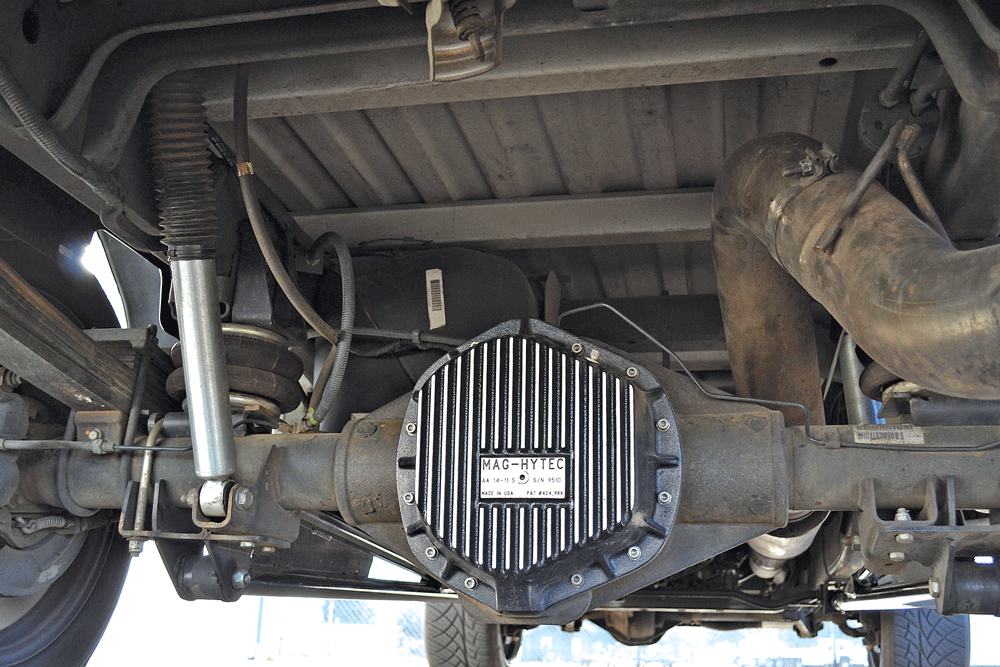 The Payoff
With low 11-second timeslips and 868 rear-wheel horsepower, Aaron was happy with his truck for the next few years, with a supportive wife, friends and family putting more than 40,000 miles on the new engine. Then, in 2014, Aaron decided to step things up a bit, and try to break into the 10-second zone. After adding a little more fuel and perfecting his launch, Aaron got what he wanted, a timeslip that read 10.93 at 123 mph. We don't know what the future holds for Aaron and his white rocket, but after building a 10-second daily driver, we don't know what else he has to prove. DW