This Truck Pushed its Builder to the Breaking Point
Building a truck can be a stressful experience, particularly when you're trying to balance your family life, work and the pressures of putting together a major project in just six months. But it's a very rare few that can say they've had a heart attack during the process, particularly when they're just 25 years old. Before we get into that, let's delve into the backstory on Tyler Stephens of Magnolia, Texas, and his '15 Silverado Z71.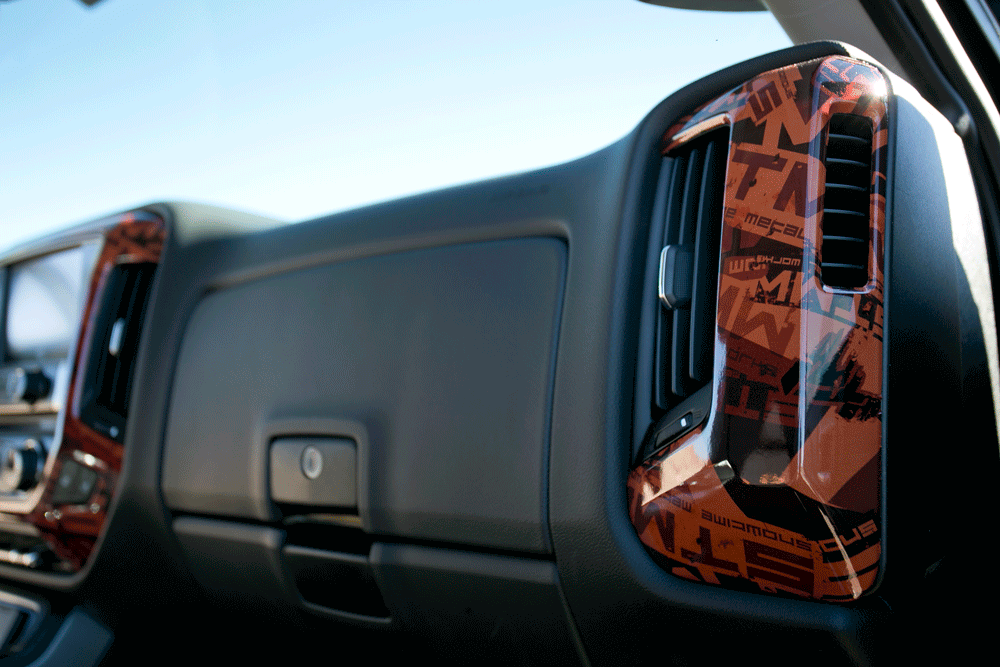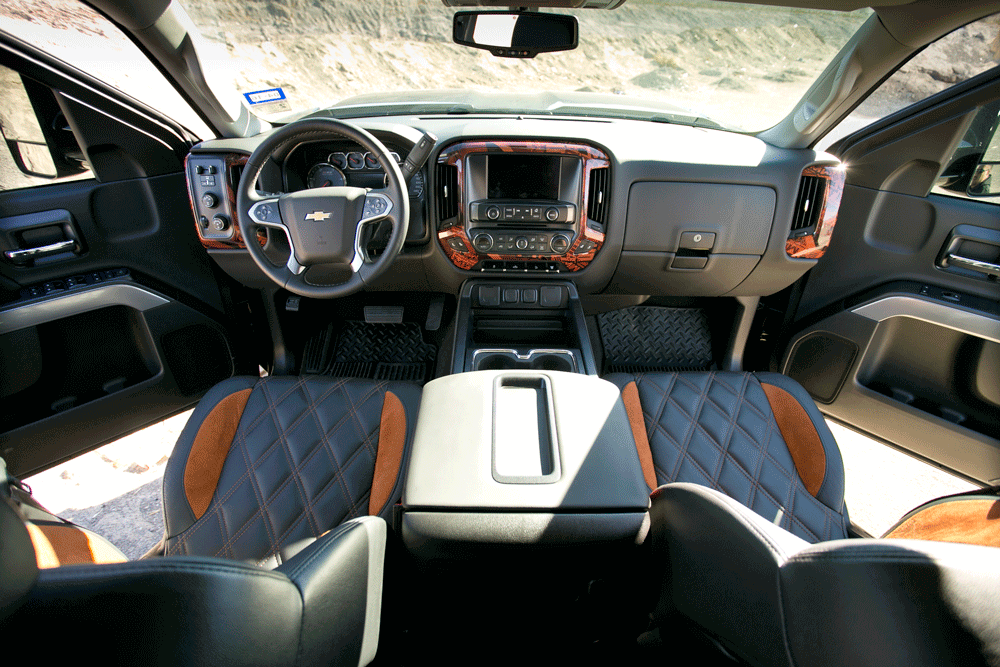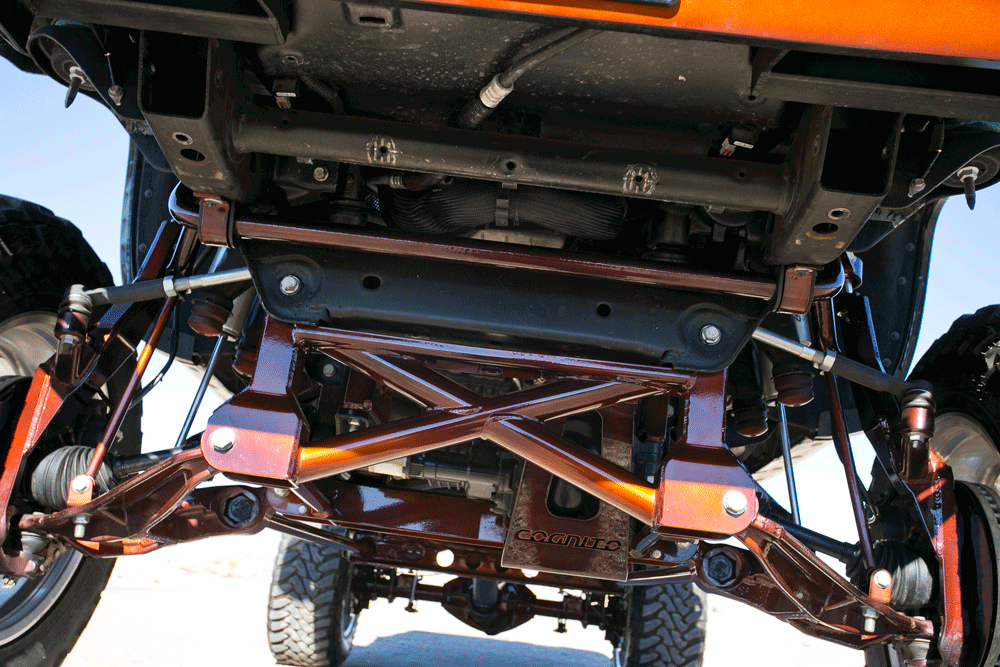 Truck Specs
Owner:
Tyler Stephens
2015 Chevrolet Silverado 2500 Z71
Magnolia, TX
Engine:
Shop: Centex Diesel Performance in New Braunfels, TX
2015 Duramax diesel V-8
515 hp and 900 ft-lbs. torque
MBRP turbo downpipe
MBRP intercooler piping
Flo Pro 5-inch turbo-back exhaust and muffler
PPEI tune and FASS Titanium 150-gph fuel pump
Allison automatic transmission
ATS transmission cover
Cognito front driveshaft
3.73:1 rear gears
Suspension:
Chassis by Logan at Centex Diesel Performance in New Braunfels, TX
Independent front suspension
10-12-inch Cognito Motorsports suspension lift
Cognito Motorsports spindles
Fox Performance series reservoir shocks front and rear
R1 E-Line front and rear brakes
Atlas Suspension rear leaf springs
Wheels & Tires:
22×14 polished American Force Burnouts
40×15.50R22 Toyo Open Country MT tires
Body & Paint:
Bodywork by Brandon and Dustin at ShowTime Metal Works
Paint by Logan at Centex Diesel Performance in New Braunfels, TX
ShowTime Metal Works custom grille
ShowTime Metal Works front and rear bumpers
SnugTop SL bed cover
Two KC HiLites 40-inch C series LED bars
Two KC HiLites Flex series front LEDs front
Two KC HiLites Flex Dual series LEDs rear
Prismatic Powders transparent Copper paint with Silver basecoat
Interior:
Performed by Adam Alford at The Interior Guy in North Houston, TX
Roadwire leather interior kit with diamond stitch seat covers with suede inserts\
ECD Customs universal dashboard wrap accents
Centex tint
Redline Graphics interior graphics
Special Thanks from Owner:
"To my wife, Hannah, and parents, John and Allyson, for supporting this dream. To Brandon and Dustin at STMW for bringing me along for this journey. To Logan at Centex for pulling some extremely late hours to get the truck done in time, and Bam for driving it from Vegas. To Don K. and Zac C. at Classic Chevrolet Sugarland for being extremely easy and pleasurable to work with and getting me the exact Silverado I wanted. To all of those who partnered with STMW and me—we are extremely grateful."
Action Packed
Tyler has built 12 trucks in the nine years that he's been legally able to drive, but his passion for the field goes back even further, when he used to frame the covers of his favorite magazines and hang them on the walls of his bedroom. For a long time, his dream was to build a truck that would make it into the SEMA show, and in 2014, that happened with one of his more recent builds. Although the truck did get a shot at a magazine, the feature never ran, leaving Tyler with questions. What he ultimately picked up through the grapevine was that even though his truck was cool, it wasn't "new enough" and "was too stock" to go into print—so the article was shelved.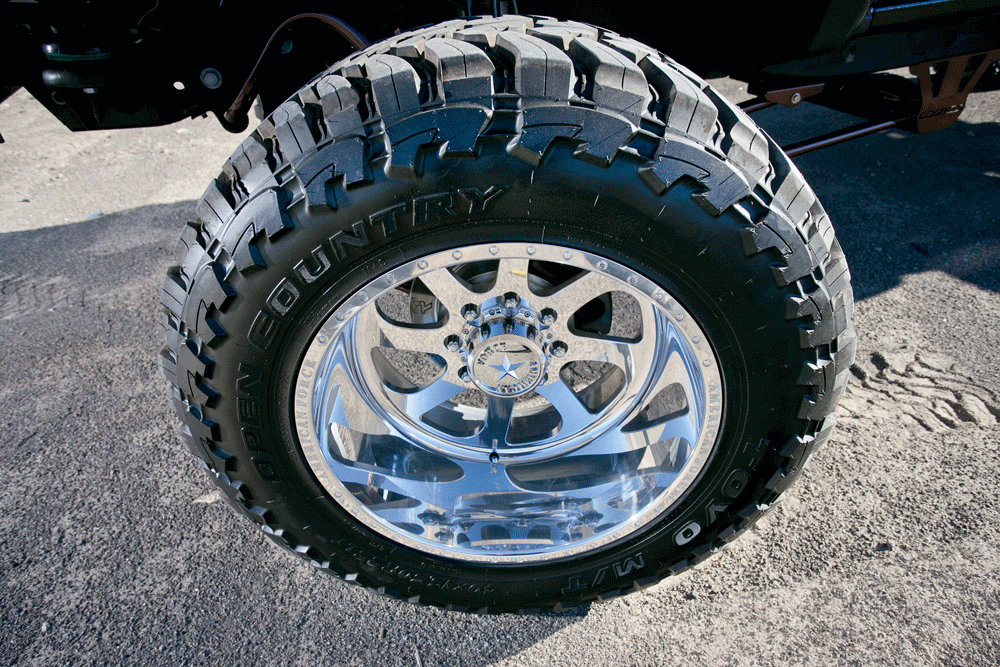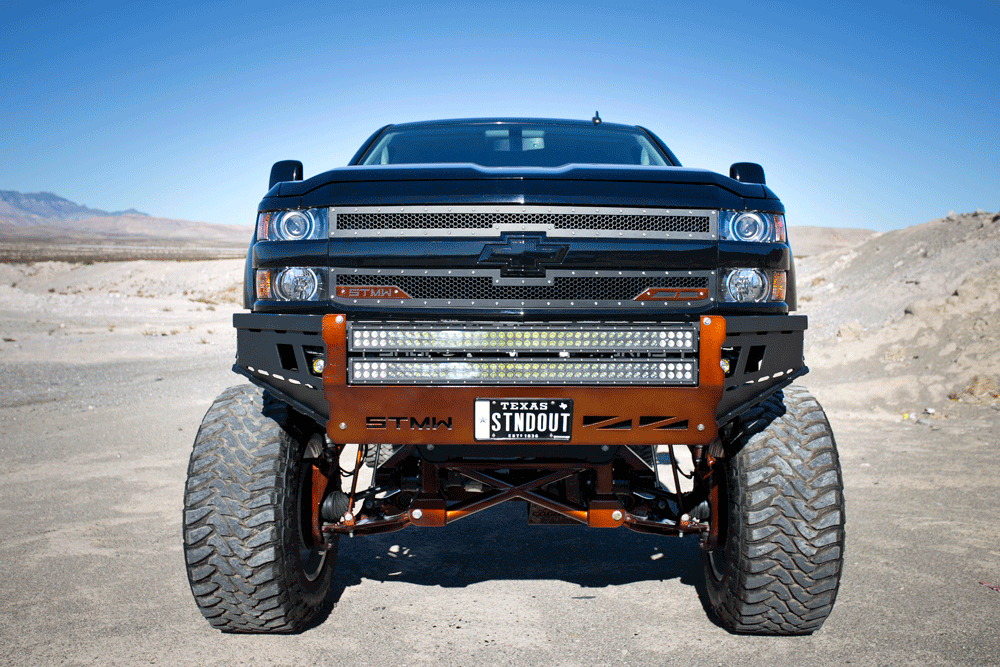 Instead of tossing in the towel, he got fired up. In March of 2015, he bought a brand-new 2500 Z71 with just 1,500 miles on the odometer. In the span of six months, the truck put on just 300 miles being shuffled between two primary shops: Centex Diesel Performance in New Braunfels, Texas, and ShowTime Metal Works, where he would eventually become an employee. Boy, were those six months action packed…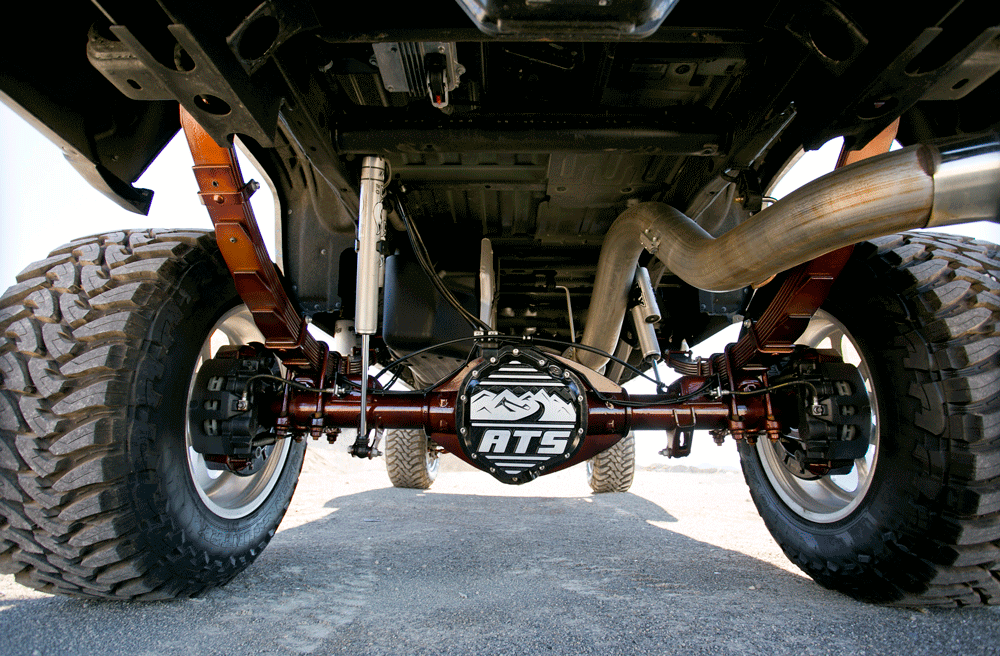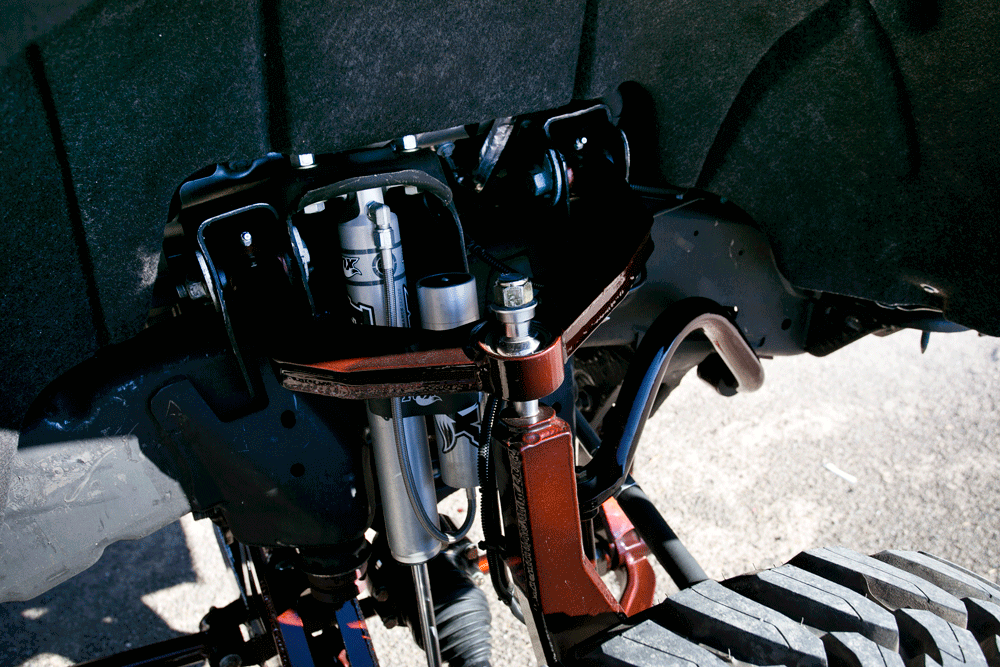 Which brings us to the heart attack. Somewhere between September and October 2015, Tyler went to the emergency room with chest pains. He checked out "OK," and all seemed well, but he visited a specialist a few days later who confirmed his fears. Turns out that he had a minor heart attack a few days prior. He was put on medication to fix the problem, and now, months later, he's off the meds. Turns out that juggling his family life, building a killer truck and working was just too much. Something had to give. It ended up becoming a learning experience for Tyler, and now that he's aware of the problem, he's dealing with things accordingly.
STNDOUT
Was the stress of building the truck he titled "STNDOUT" (misspelling intentional) worth it? Absolutely. Not only was Tyler involved in the entire process, but he had a few learning experiences along the way. It costs a lot of money to build a magazine-worthy SEMA vehicle, and you have to be passionate to do it. In the end, though, it's the bonds that Tyler made with his team—from the sponsors to the people turning wrenches—that are crucial to living a good life.
Would he do it all again? Without a doubt. Although, next time he'll probably take things a little easier. DW