The First Ever 7.3L Power Stroke-only Event
For many of us, the 7.3L Power Stroke was the first diesel we came to respect. Even though it packed a conservative 210 hp in its mid '94 debut, it was light-years ahead of the IDI engines it succeeded—in terms of technology, power, and durability. Throughout its production run and beyond, the 7.3L earned a reputation for being one of the most reliable workhorses ever assembled, and along the way, a large aftermarket following for the 444 ci V-8 developed. That following still exists today, and among the highly modified crowd, it's downright extreme.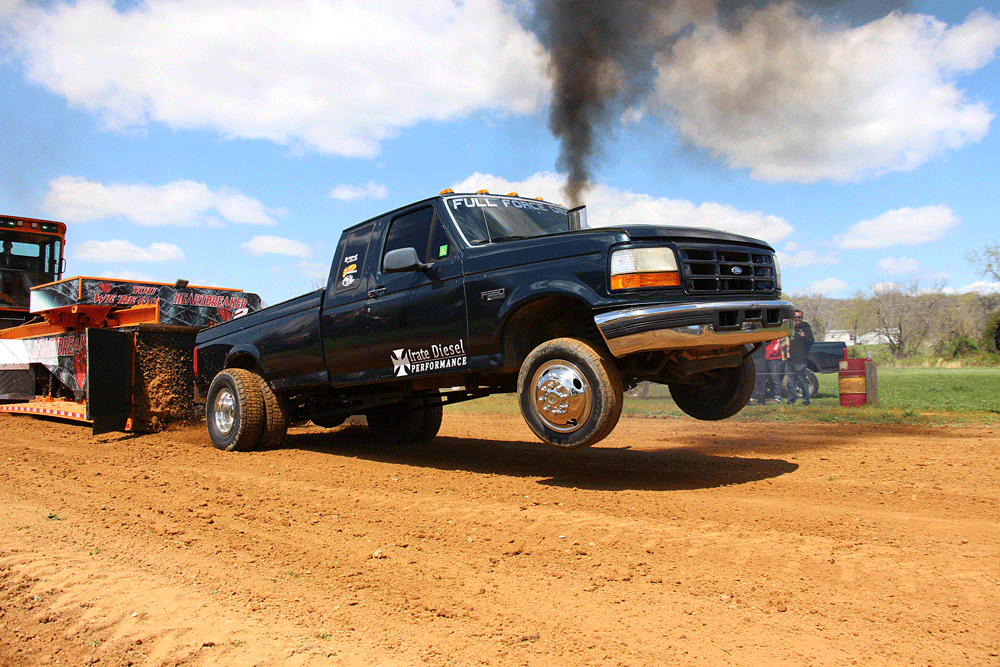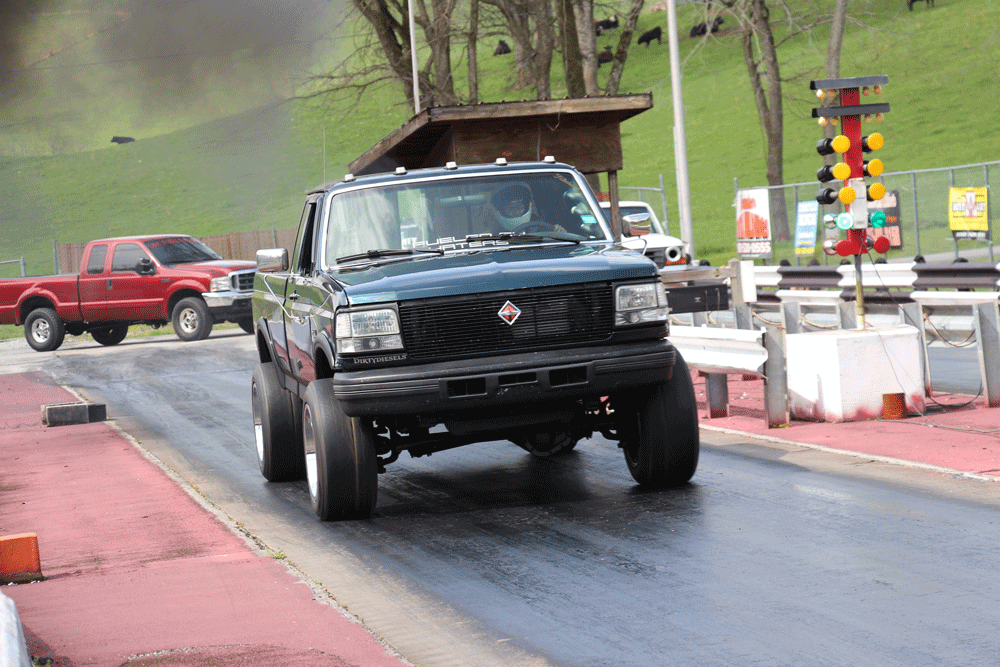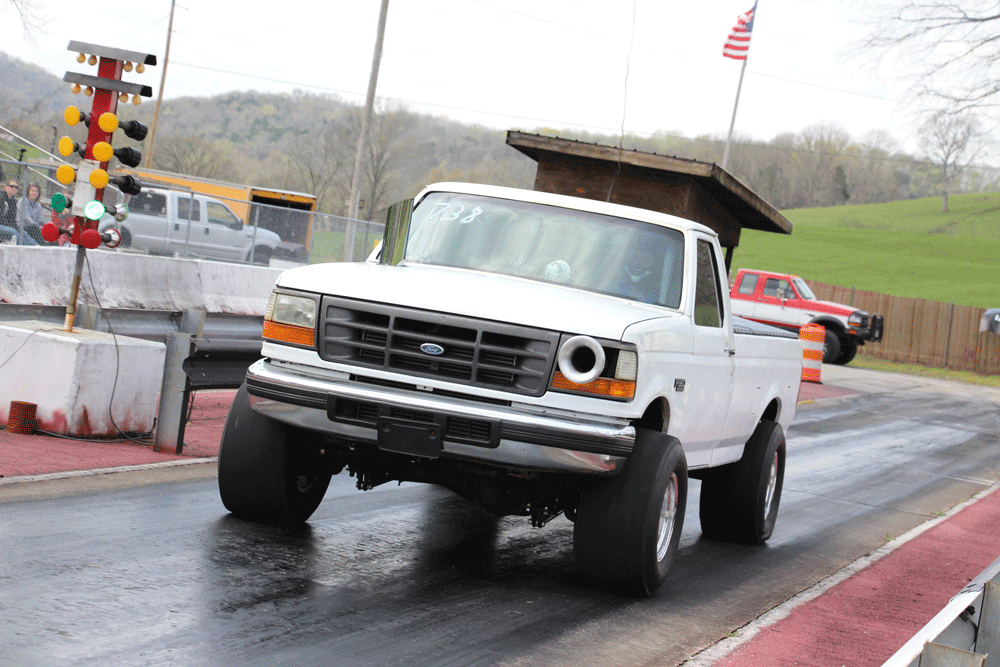 Steven Davis' regular cab OBS proved to be the fastest of the bunch. The gutted, caged, and nitrous-fed OBS weighs in at just 5,450 lbs., and clicked off an impressive 6.91 at 98 mph. That's 10.80s in the quarter-mile. Not bad for one of the simpler setups we came across at the event.Thanks to Matt Maier, Steve Constable, and a few others, the idea of getting the strongest running 7.3L powered trucks in the country together for a friendly weekend competition was born, and planning followed shortly thereafter. The one stipulation came in the form of it being an invite-only gathering. Competitors, nearly all of which were familiar with pushing the limits of the 7.3L platform, were handpicked to make the first-ever 7Tree Jamboree a success. The event would entail a trip to Middle Tennessee Dragway's eighth-mile track, followed by chassis dyno action, sled pulls, and dirt drags taking place at nearby Bean's Diesel Performance.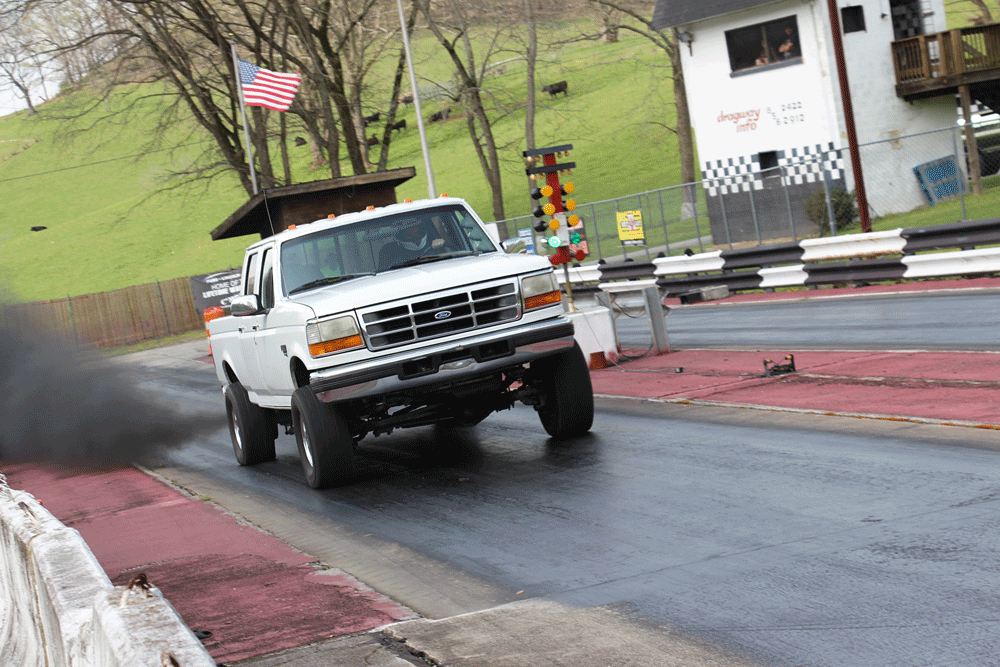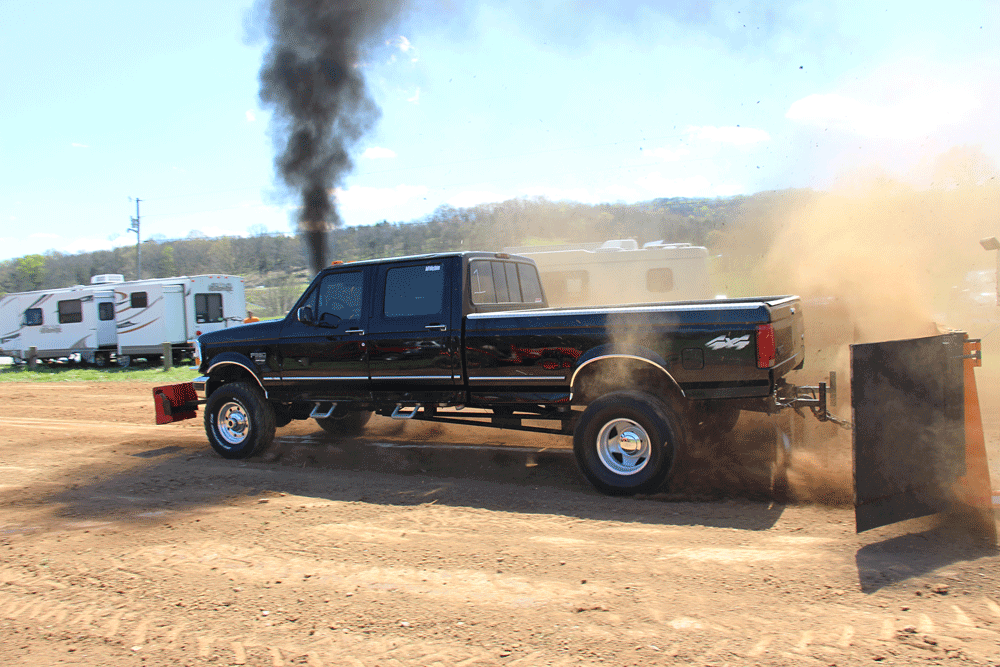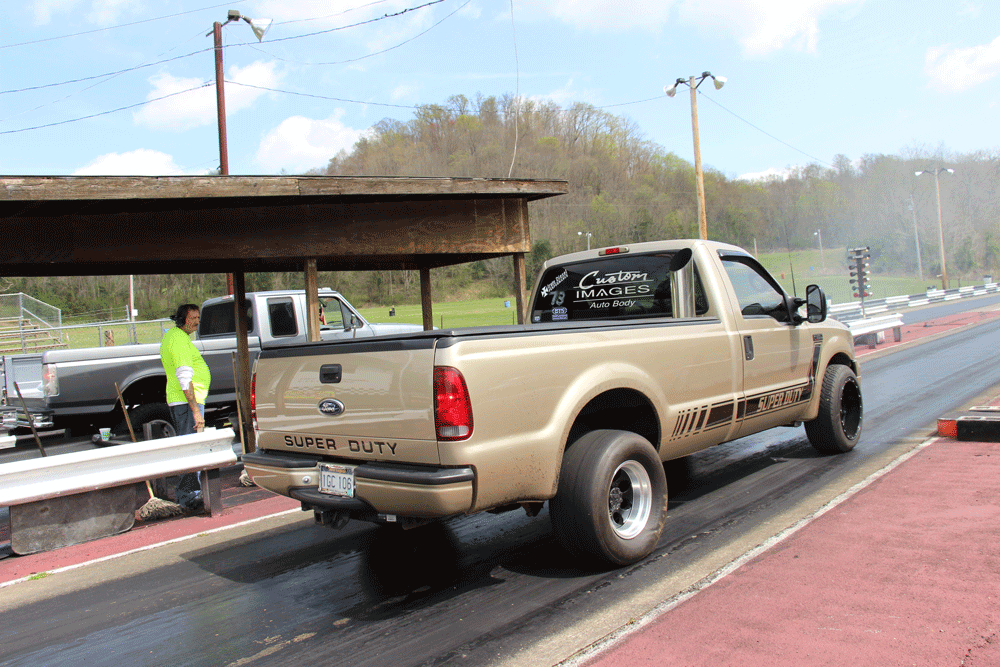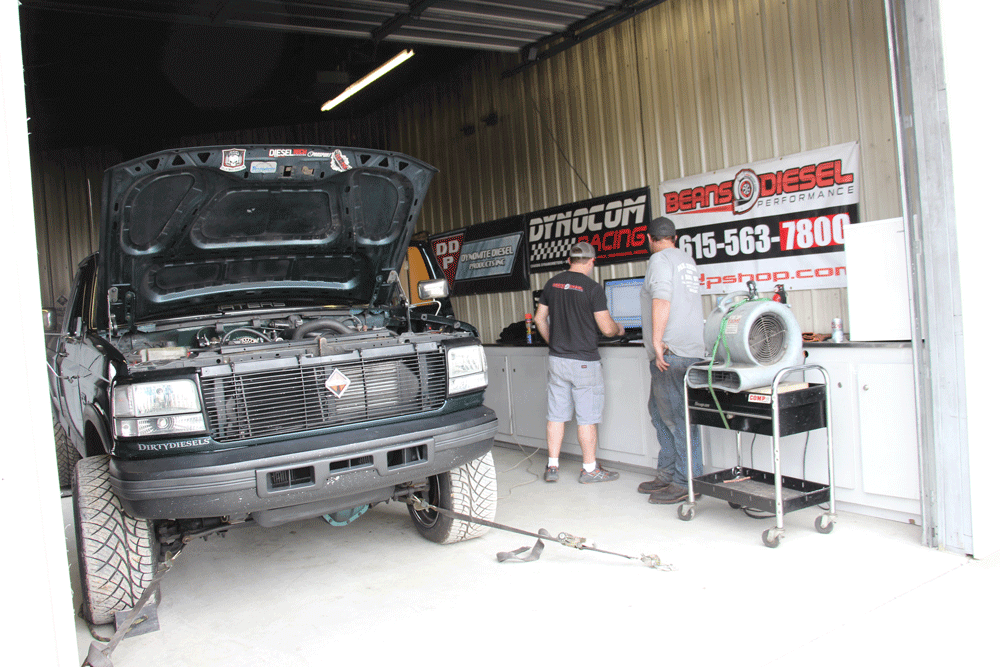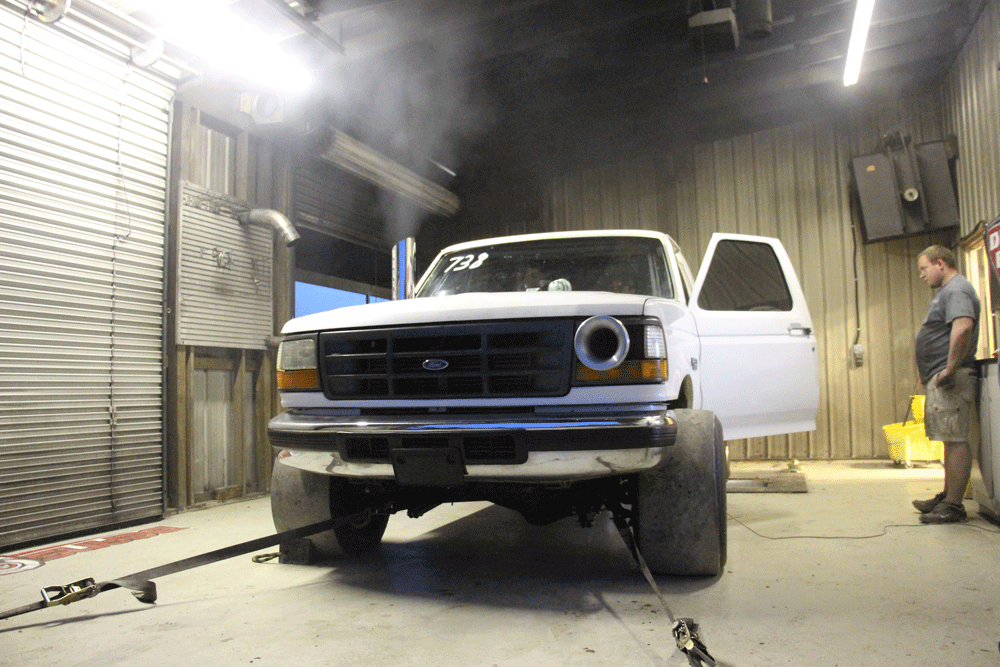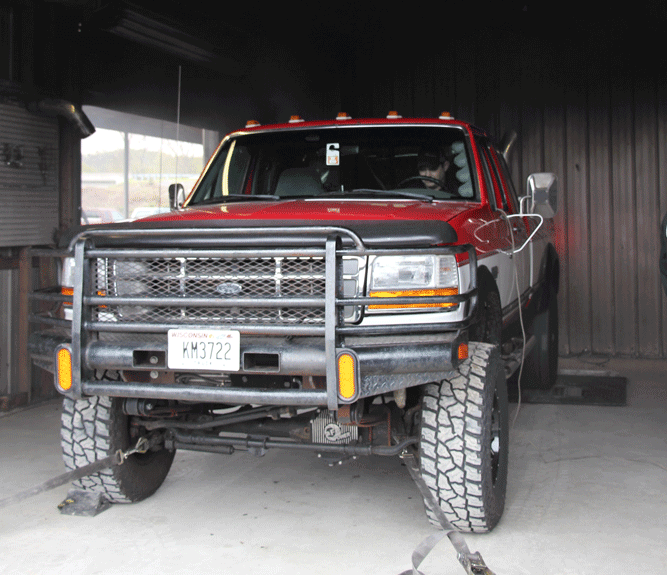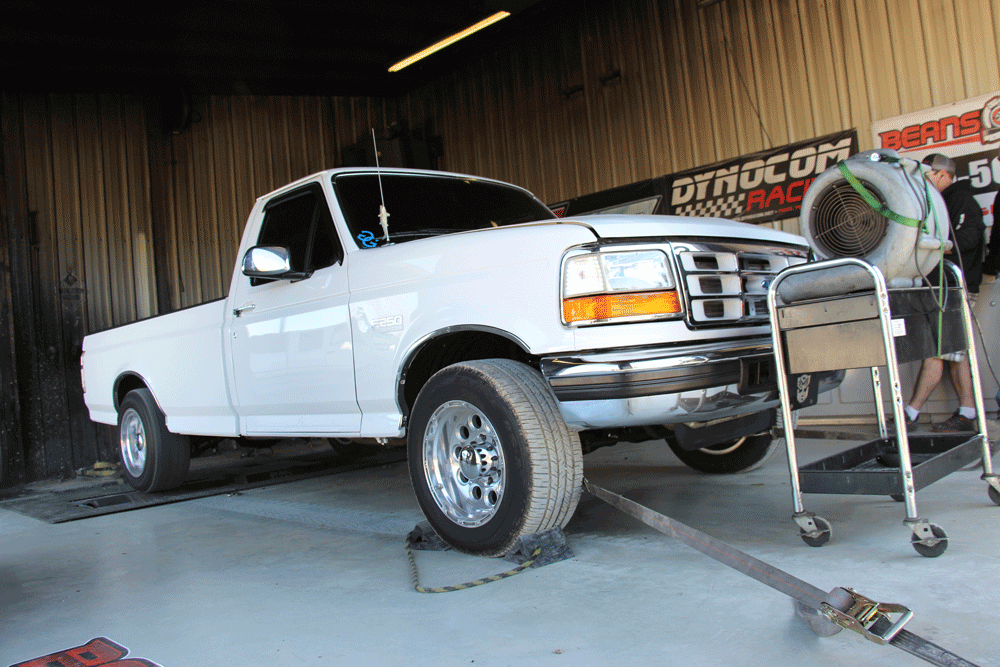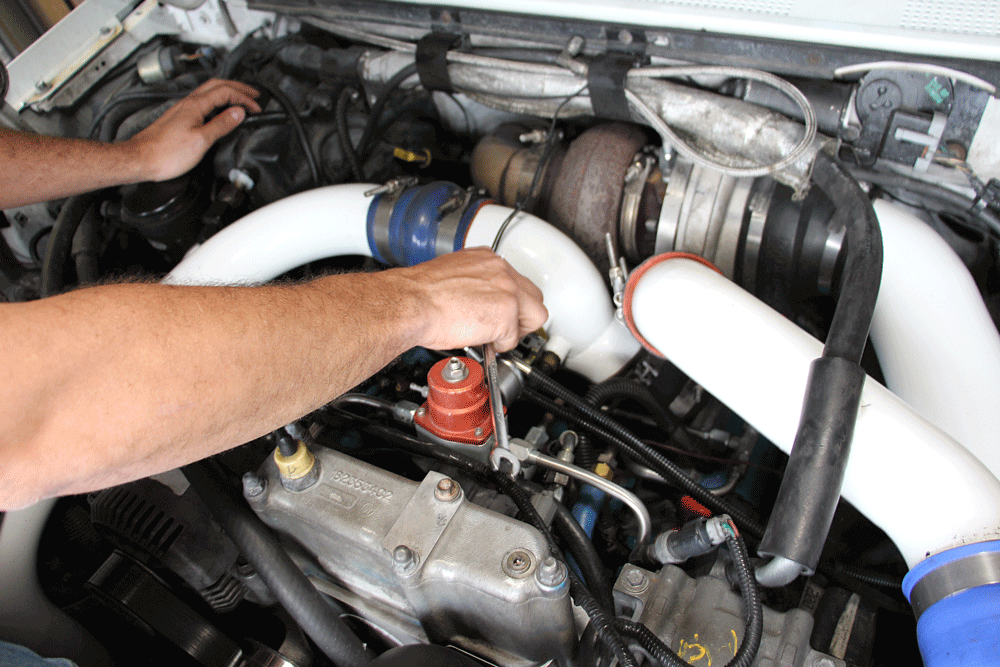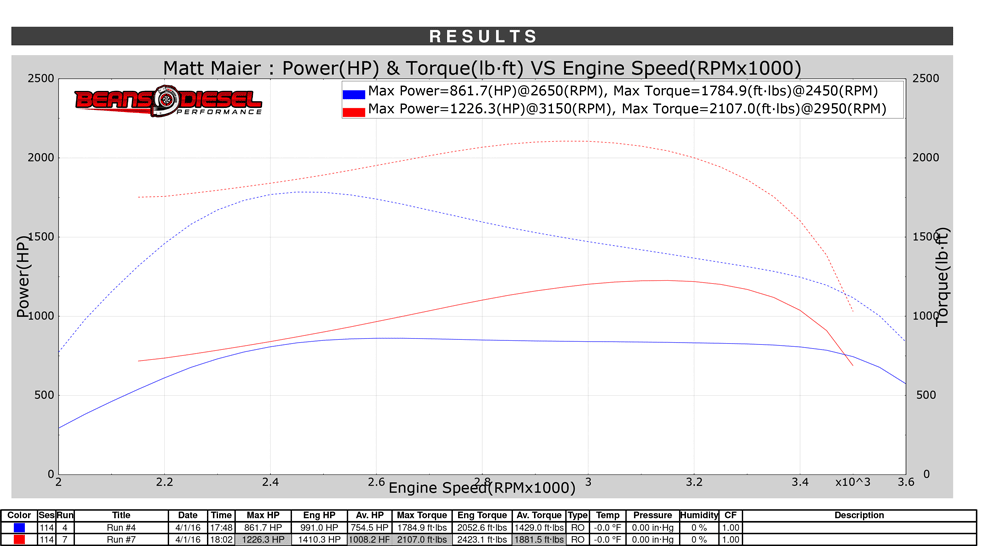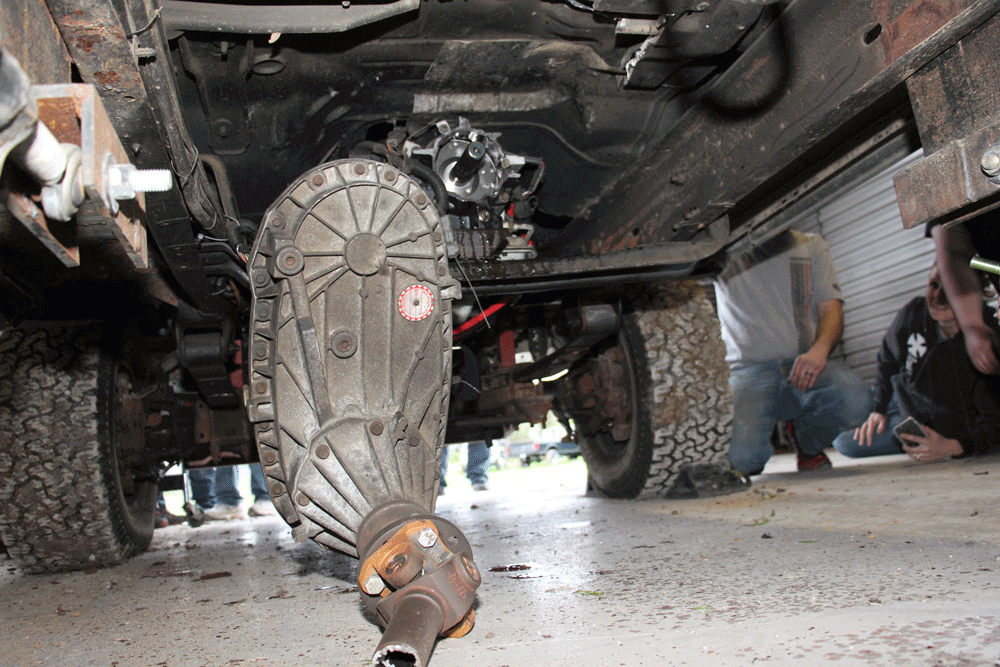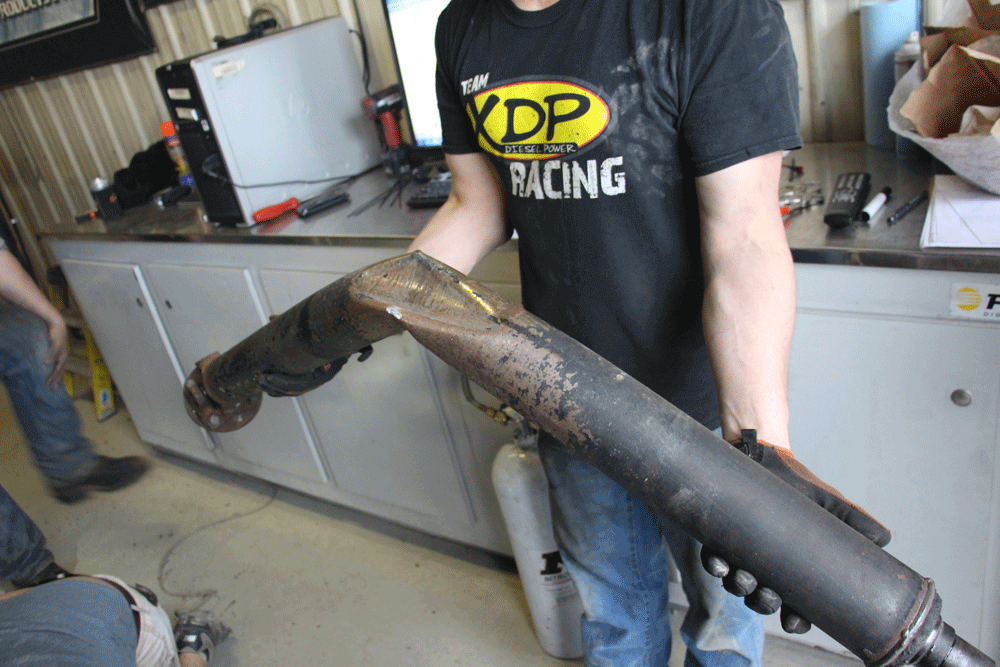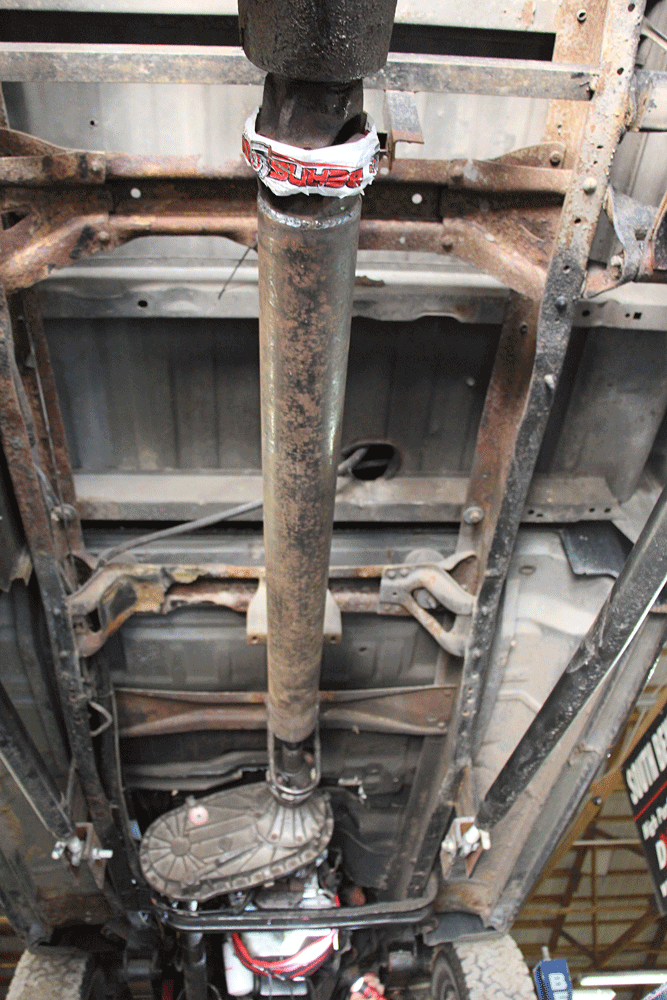 When the smoke cleared and all the dust settled, we were witness to a 6-second eighth-mile pass, more than 1,200 hp being made on the dyno, a dozen trucks hooking to the sled, and 3.5-second blasts through 300-feet of dirt. The best part? When someone's truck broke, everyone pooled together to fix it. When there was downtime between events, everyone mingled. There were no cliques, no hidden agendas, no drama. It was a flashback to how diesel events used to be. Needless to say, we'll be back for round two! DW