If you're a Ford fan, there's no doubt that you know the name Rudy's Diesel. What you might not know is that he's been pounding the ground building the same badass 6.4L Ford for almost a decade, developing a truck that just becomes more powerful and faster as time goes on. While Rudy built his Ford for drag racing in the ever-popular Pro Street class, he's not above a little multi-use action as well, finishing in the top 10 at the 2017 Ultimate Callout Challenge. Is there a badder 4×4 Ford on the planet? We don't think so.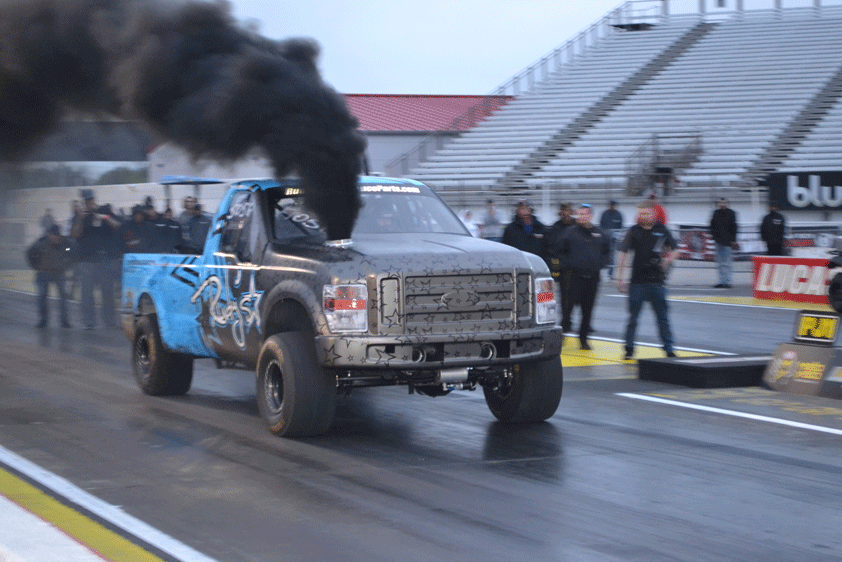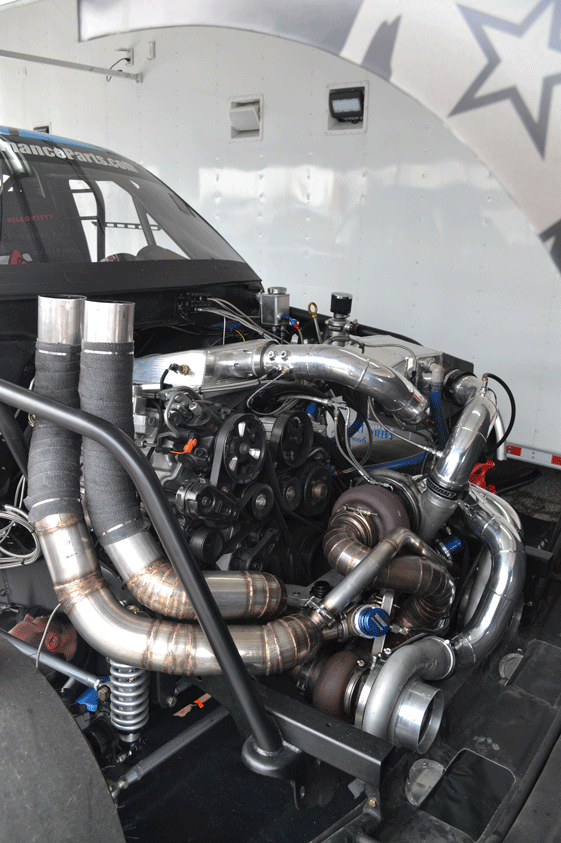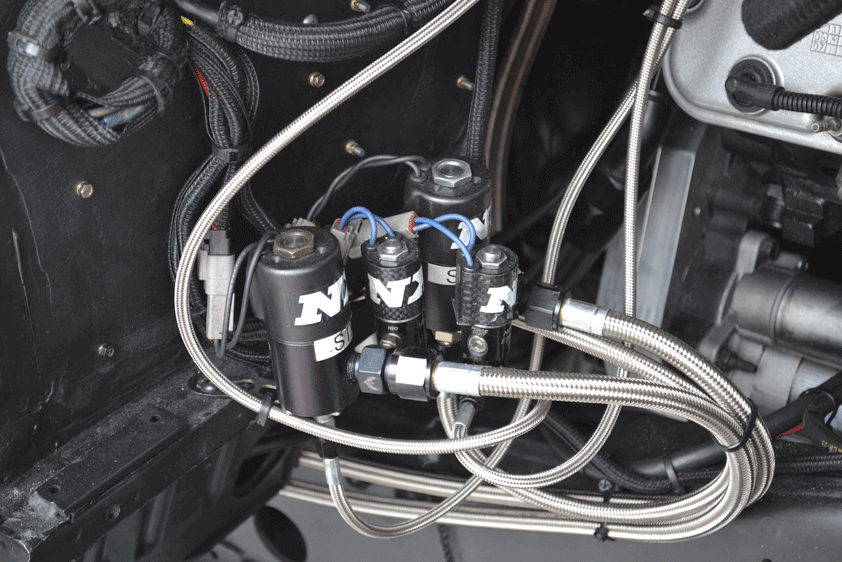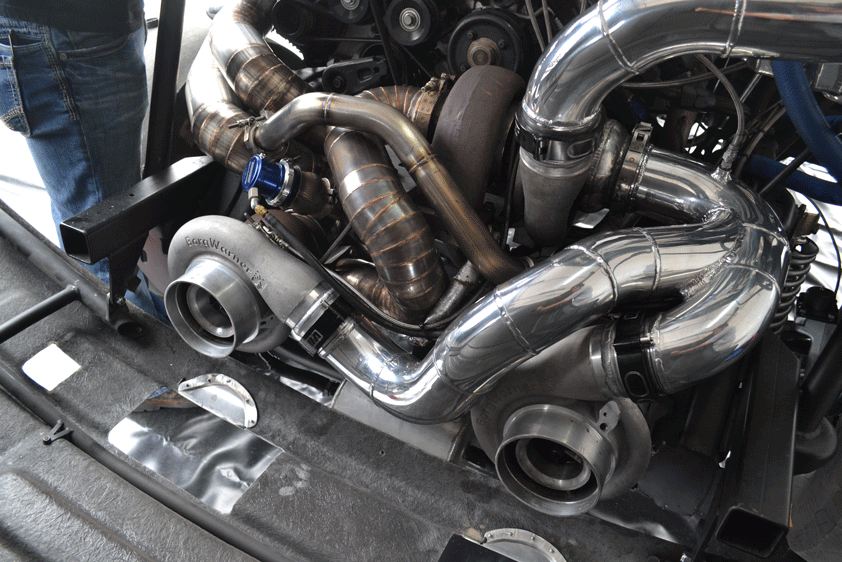 Aaron Rudolf (or "Rudy" as he's widely known) got his start by developing Ford performance parts for the very 6.4L truck that you see on these pages. He bought the '08 model brand-new with the intention of pushing the new platform further and faster than anyone else. By sheer work and determination, Rudy's F-250 was the first 6.4-powered truck in the 9-second zone, and the first to break 1,000 hp at the wheels. Despite his success, the road to Blue Oval stardom hasn't been an easy one. Rudy has been through a number of different transmission setups, engine combinations, and axle setups before the truck progressed to what you see here. Over the years, the chassis and body have been transformed to where there aren't many OEM parts left. The doors, bedsides, and tilt front end are all fiberglass, parts that Rudy had custom made just for his drag truck. The chassis has also been modified, with a round-tube back-half, Funny Car-style cage, and a backbraced 9-inch Ford rear axle. The windows are also Lexan instead of glass, and all told Rudy figures he's removed at least 1,500 pounds from his Ford in its ultra-light rebuild.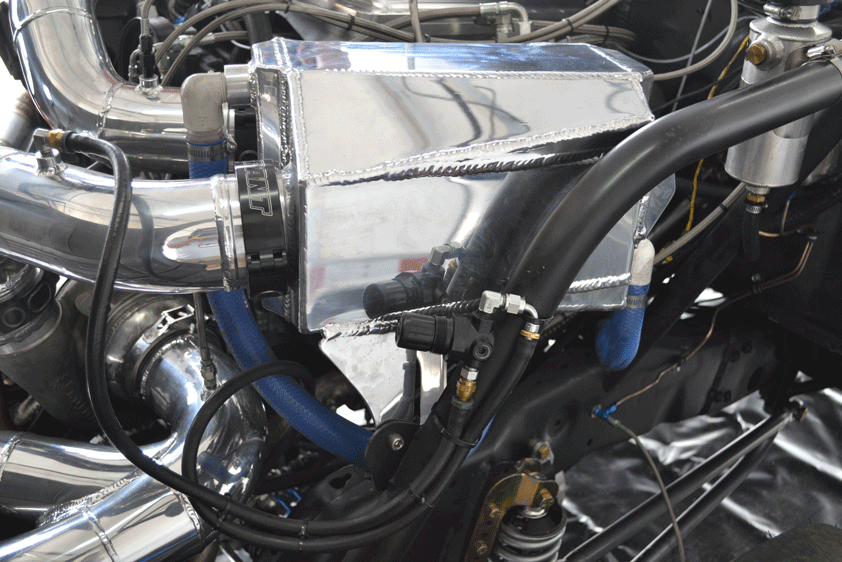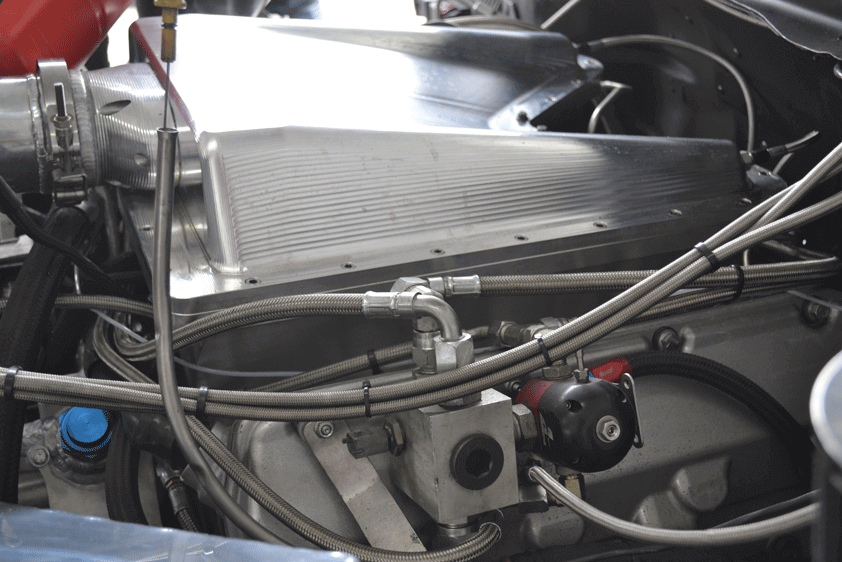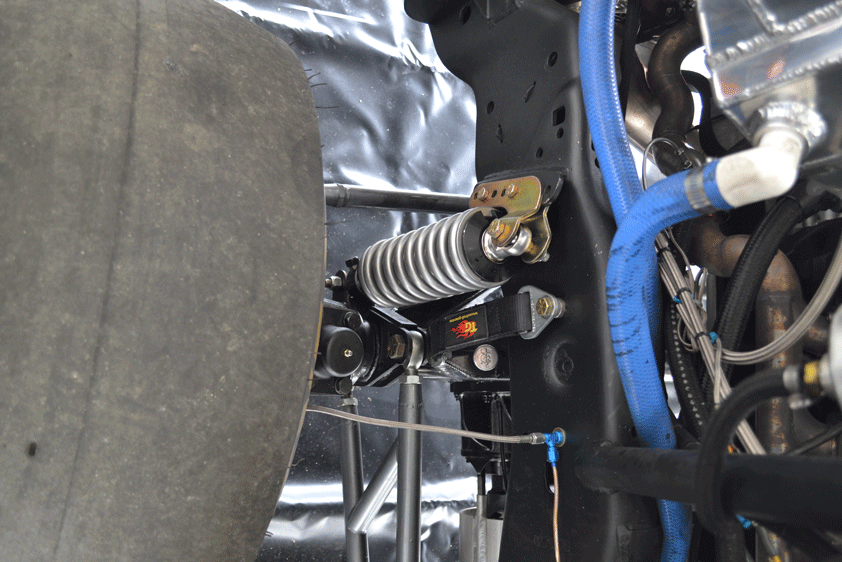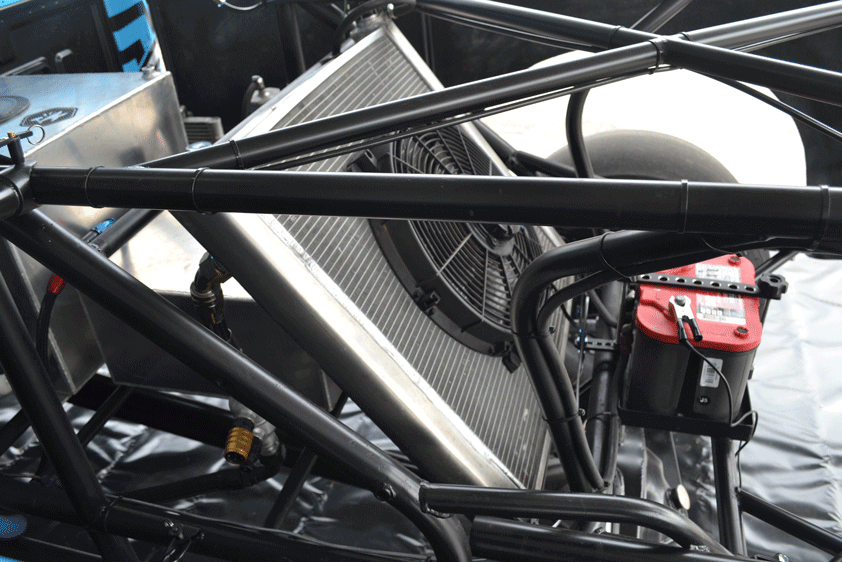 Rudy's truck has seen at least a dozen engine and turbo combinations since '08, but the latest is by far the wildest. The factory block has been fitted with ARP head and main studs, and the factory crankshaft swings a set of custom Wagler Competition Products connecting rods that are connected to Diamond pistons. The heads have been ported and fitted with valvetrain components from Rudy's Diesel, along with an ATI Dampener and Elite Diesel flexplate.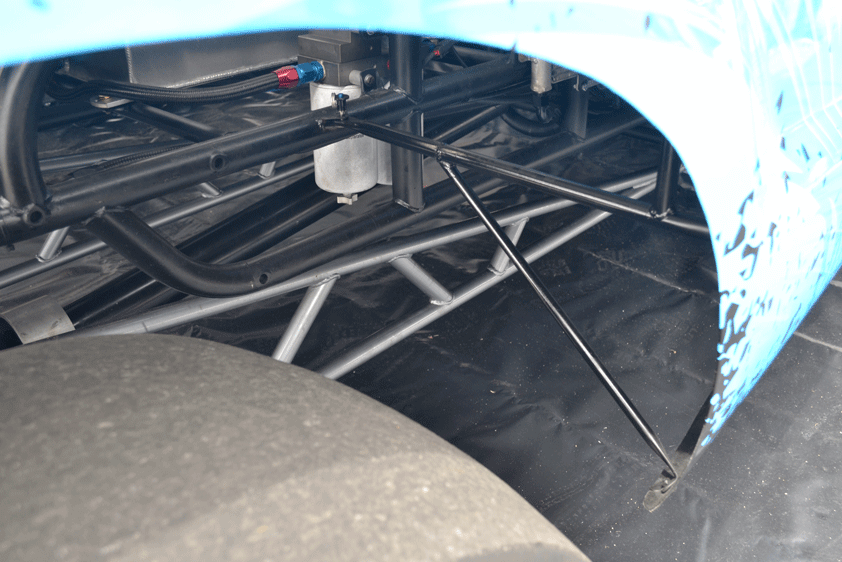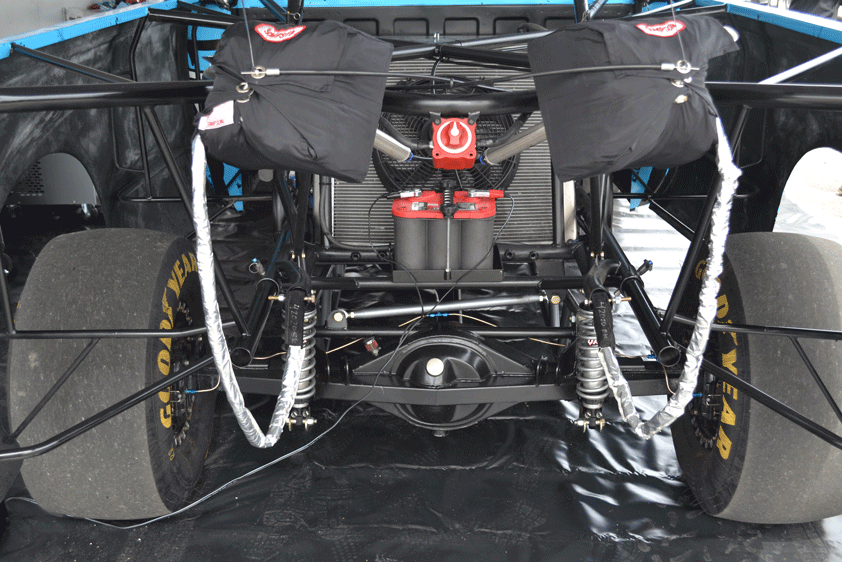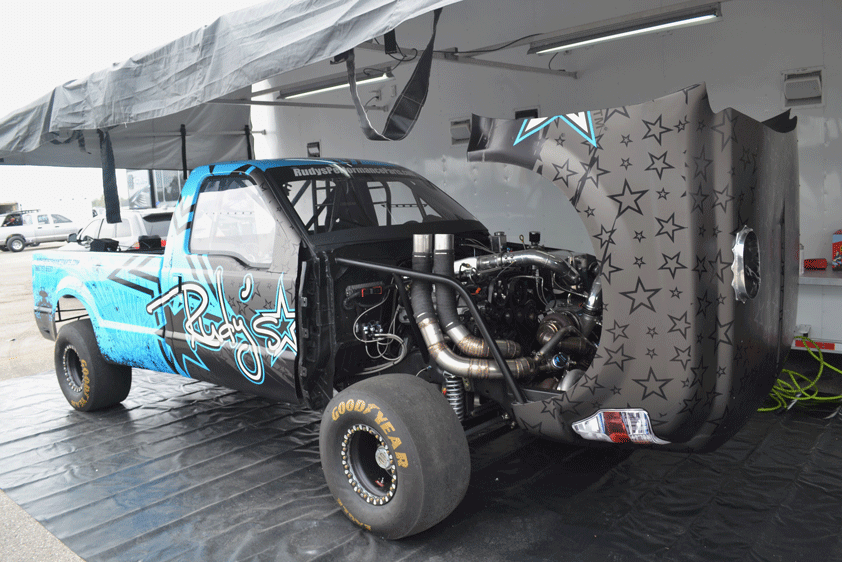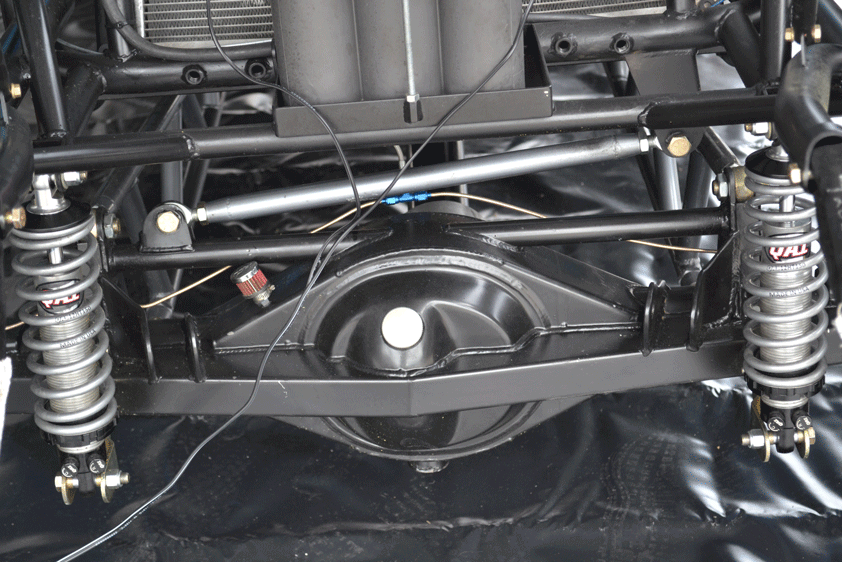 The really wild stuff comes in with the fuel and air supply systems, as every component is capable of either double or triple its factory counterpart's output. For starters, a FASS 260gph lift pump gulps up fuel and sends it to a twin K16 kit from Rudy's Diesel, along with River City Diesel 150% injectors. The turbos are mounted in a triple arrangement, with a huge 80mm S400 from BorgWarner that is fed by twin 75mm S400s also sourced from BorgWarner. From there, air flows through a custom-built air-to-water intercooler, and is further chilled by a multiple-stage Nitrous Express nitrous system. Horsepower checks in at a dyno-proven 1,987 rwhp along with a staggering 3,005 lb-ft of torque, which makes it the most powerful 6.4L Ford out there.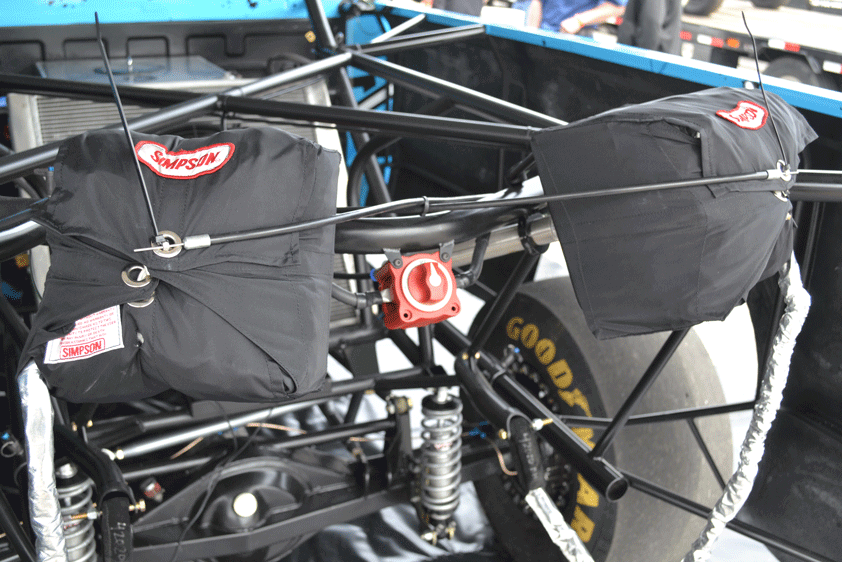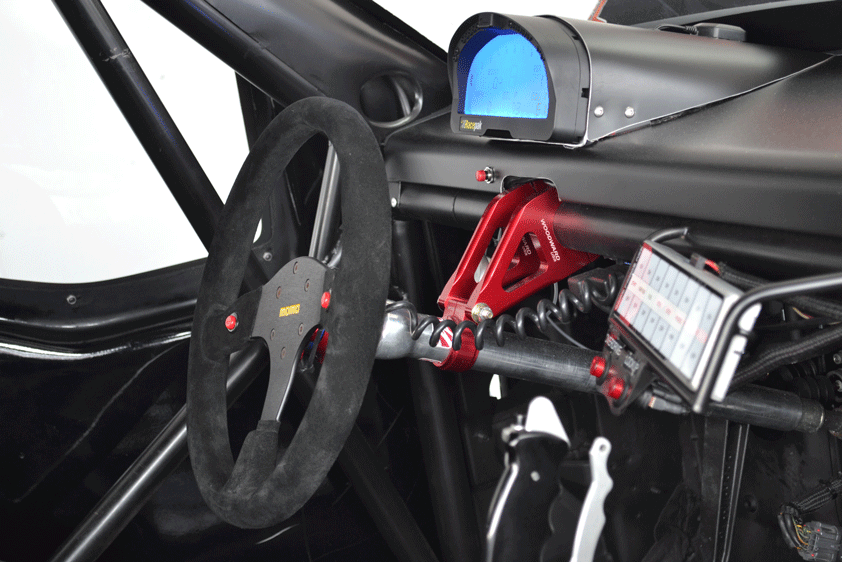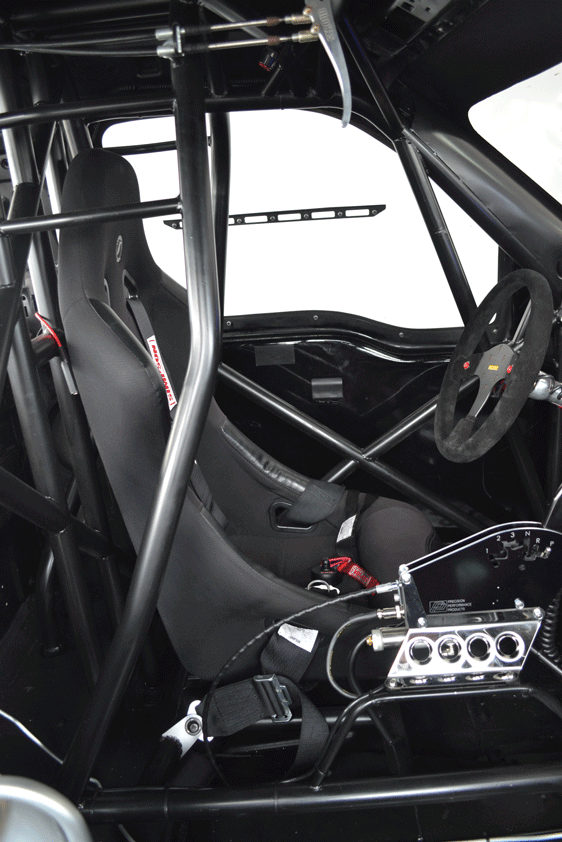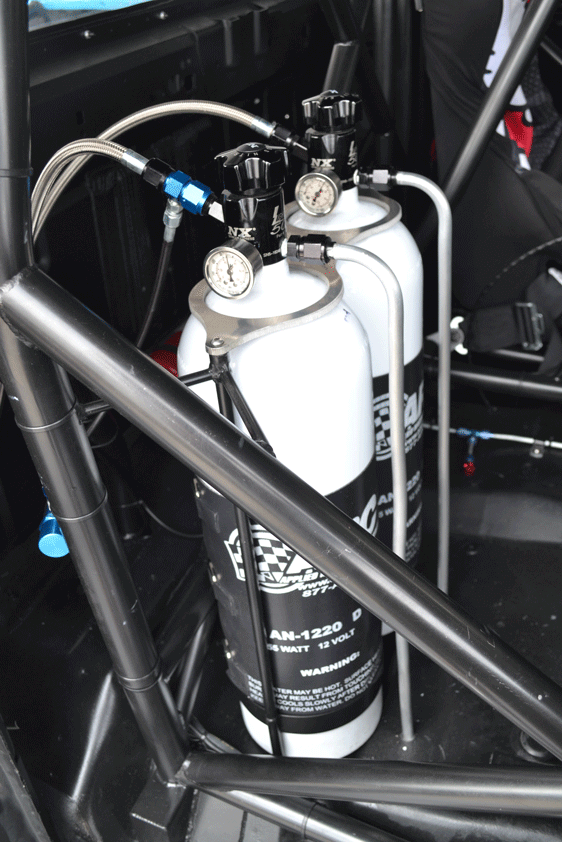 While making power hasn't been an issue for Rudy, putting it to the ground has been a different story. After trying numerous Ford-based setups, he finally went to a Competition 48RE transmission from SunCoast Diesel. The Dodge-based transmission features numerous upgrades including billet shafts, a custom torque converter, and an adapter plate to make it work with the Power Stroke engine.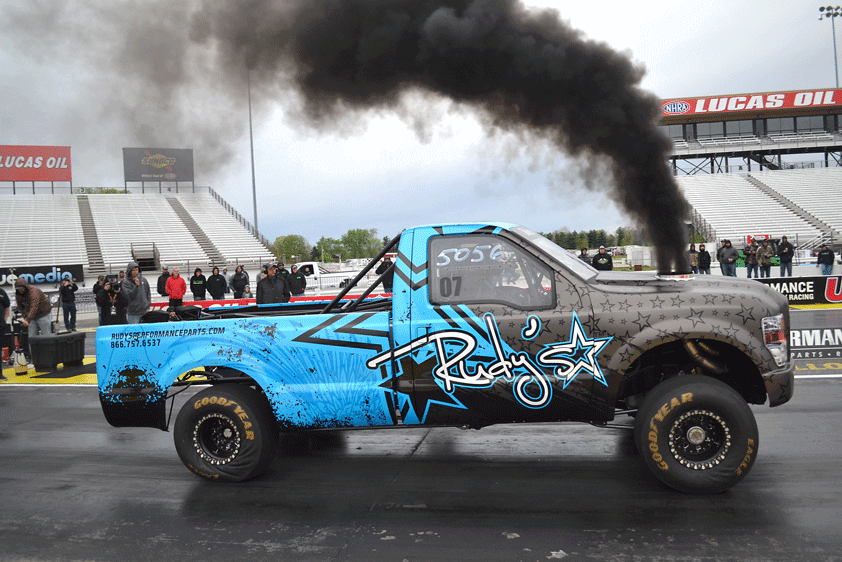 "THE MOST POWERFUL 6.4L FORD OUT THERE."
While the new setup definitely has potential, Rudy has been honest that they haven't got a good A-to-B pass just yet. With a 1.38 60-foot time, it's clear the launch is there, and with trap speeds in the mid-140s with minimal nitrous, it's clear it's going to be fast. While mid-9s is nothing to sniff at, Rudy has his sights set on the 8s with this new setup, so look for this Blue Oval to be flat-out flying by the end of the 2017 season! DW