BD Diesel Staging Limiter And APPS Booster
When it comes to diesel drag racing or sled pulling, the first 60 feet can make all the difference in the world, and a bad launch can mean coming up half a second behind or three feet short of the trophy. It doesn't matter if you're a seasoned veteran or a rookie; track conditions, outside air temperature, and even plain old nerves can make every attempt at that perfect pass a challenge.
To help competition drivers ease the pain of launch control, BD Diesel Performance of Abbotsford, British Columbia, developed the Staging Limiter and Throttle Pedal Sensitivity Booster, which precisely controls the amount of turbo boost for more consistent launches.
The new Staging Limiter and Throttle Sensitivity Controller works in 2001-2014 GM Duramax, 1998.5-2014 Dodge Cummins and 2011-2014 Ford Power Stroke applications, and the prewired plug-n-play harness means it can be installed in less than an hour.
The BD control module piggybacks onto the factory accelerator pedal wiring connector and brake light switch. When the controller is activated and the brake pedal is depressed, it alters the signal sent to the engine control module (ECM), limiting engine rpm and boost output as determined by the unit's adjustment knob. Once the ideal setting is found, the driver can depress the brake, floor the accelerator, and let the BD system handle the rest. The engine will come up to the preset limit and stay there until the brake pedal is released, making for picture-perfect launches, pass after pass. The controller can limit by throttle position, or can be wired to tap into the truck's boost-pressure or camshaft position sensors.
Along with the Stage Limiting function, the BD module features a Throttle Pedal Sensitivity Booster which can amplify the voltage signal being fed to the truck's ECM to increase accelerator pedal sensitivity and improve response on the street. The system can be set to three different levels: Default (Stock), Medium (50% boost), and High (100% boost).
For active drag racers, the Staging Limiter can lead to rock-solid dial times, perfect for both bracket and dial racers. When perfect launches and tenths of a second count, the BD Staging Limiter can turn a novice racer into a seasoned pro and a veteran into consistent winner. DW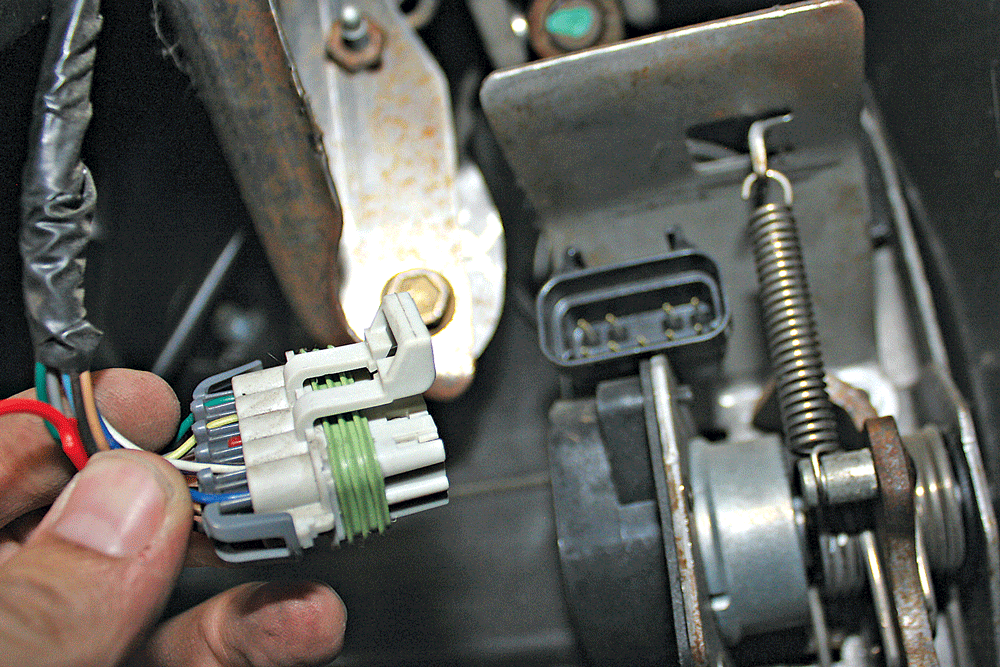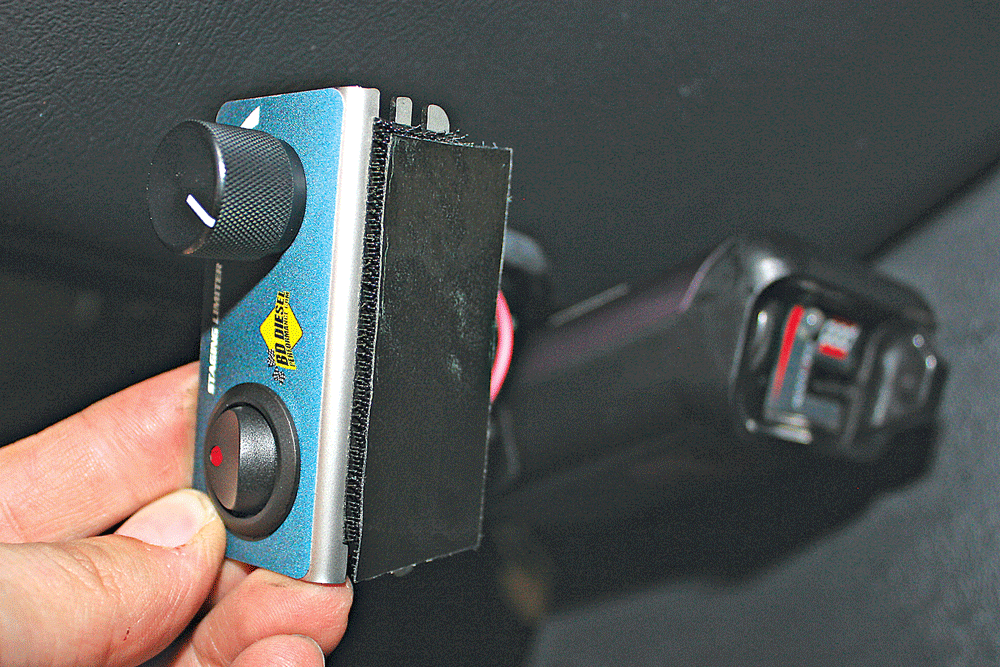 SOURCE:
BD Diesel Performance
www.DieselPerformance.com
800-877-5030