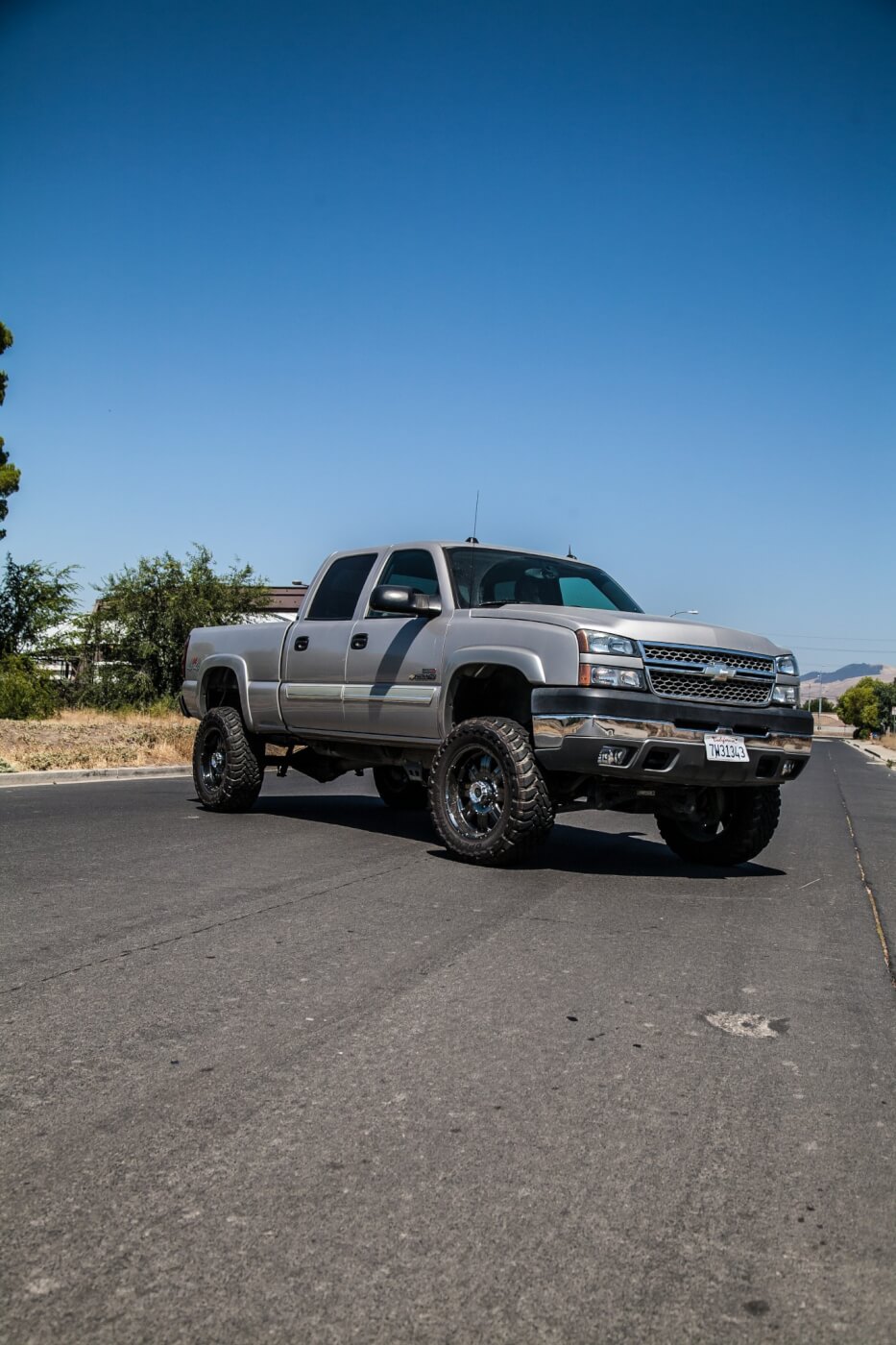 As with any diesel engine, more air and more fuel means more power. So naturally, the more fuel trucks receive, the better. However, not long ago, the sentiment that more is better came back to bite some Duramax fans when they realized that nudging horsepower past the 400-hp mark produced diminishing returns, not because the almighty GM mill wasn't capable, but because it was being choked from fuel for a few simple shortcomings that can easily be fixed with just a couple affordable fueling mods.
"In stock form, the truck had 2.5psi of vacuum, but with the pump in place we had 8psi of positive pressure—how's that for big gains?"
Again, this isn't to say that the Duramax is an improperly designed motor, because they really are great performers out of the box. But as soon as diesel enthusiasts started wicking them up, it was immediately apparent that the factory fuel feed lines, pressure relief valve, and CP3 just couldn't handle the load of a heavily juiced-up tuner.
Thankfully, Pacific Performance Engineering (PPE) engineered some affordable fueling upgrades that do wonders for modified trucks. This isn't to say they're not worthwhile modifications on a stock truck, but the return on investment will be much larger with a truck already outfitted with a tuner, intake and exhaust upgrades that are already asking too much of the factory fuel system.
Take for example, Matt Kutchera and his LLY-equipped 2005 Chevrolet Silverado 2500 that was previously modified with a mild lift, upgraded rims and go-fast bolt-ons like a cold air intake, full exhaust and a combination of PPE and Edge tuning components. The truck was a great performer, but when loaded with his toy hauler, the truck would run out of steam on the steepest of hills.
A quick call to the Duramax gurus at PPE unearthed some simple and affordable fueling mods that were aimed at not only increasing fuel pressure, but also maintaining it under long, heavy-throttle pulls where the stock system simply runs out of fuel. With the powerful but effective fueling mods in hand, we paid a visit to the diesel specialists at Left Coast Diesel in Livermore, California, where master tech Ethan Barker not only installed the trio of PPE mods, but he went so far as to explain in-depth how each part worked so we'd have a solid understanding of how and why each part gained power.
Here's how we fixed our starving Duramax in three easy mods.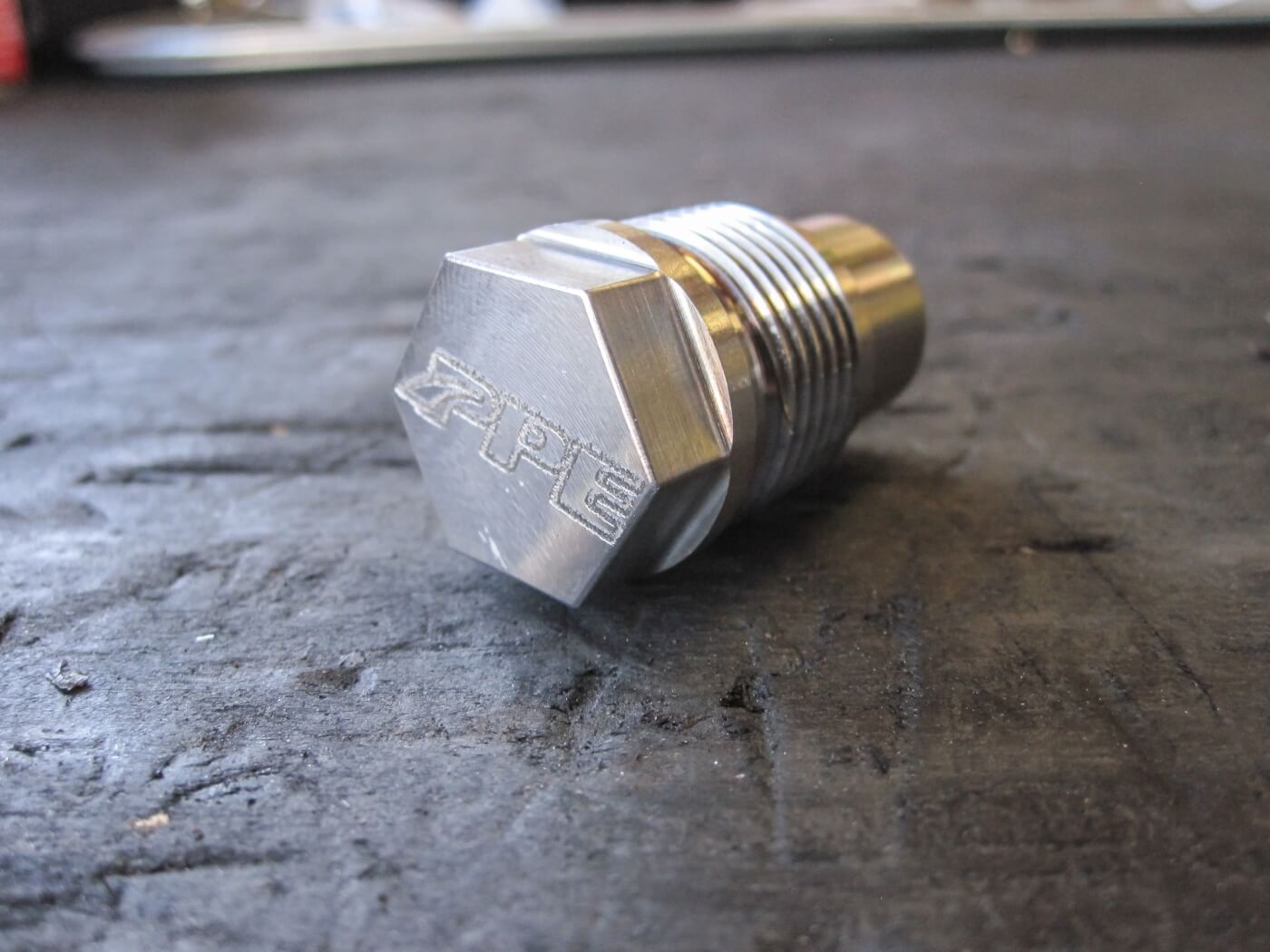 PPE RACE FUEL VALVE
Common-rail diesels like the Duramax have sky-high fuel pressures north of 20,000psi, and under a heavy load, the factory fuel pressure relief valves are notorious for opening and bleeding off extra fuel-rail pressure back into the system, costing serious power and often times putting the truck into "limp mode." If that's not bad enough, once the OEM fuel-pressure relief valves give way, the more often they'll bleed off pressure until check-engine lights for insufficient fuel pressure become the norm.
But PPE was smart enough to create the fix in the form of the Race Fuel Valve, a simple device made from heat-treated stainless steel that replaces the stock or shimmed pressure relief valve with a solid unit. The PPE unit maintains fuel-rail pressure during prolonged wide-open throttle (WOT) or heavy load situations by directing 100 percent of the fuel to the fuel rail rather than bleeding it back into the system.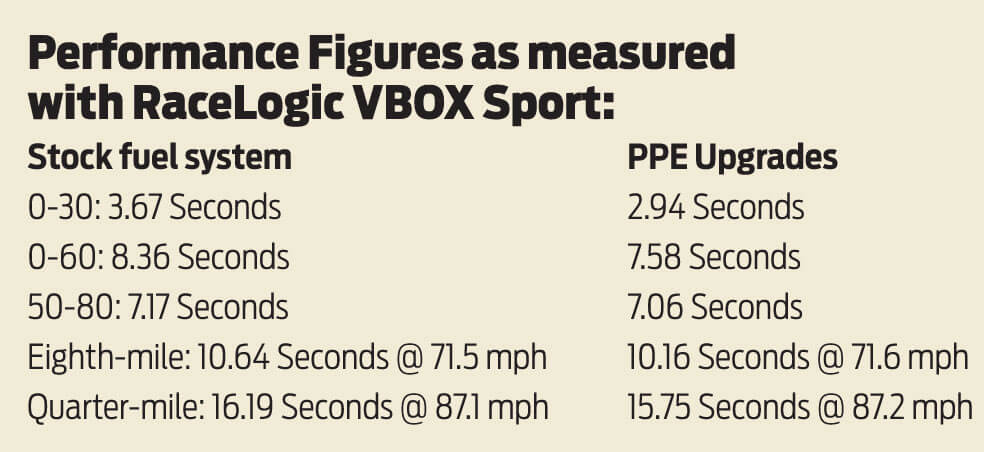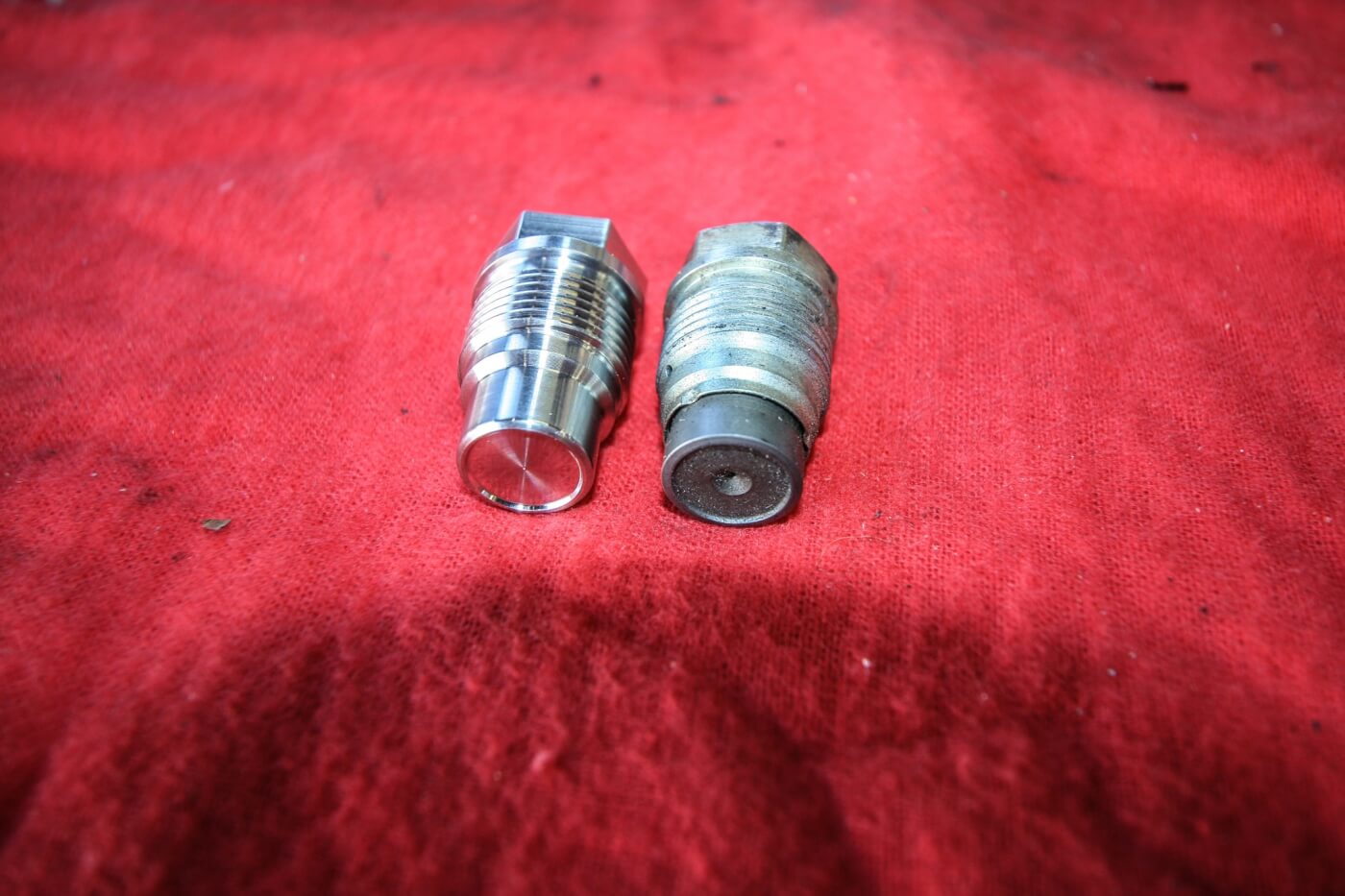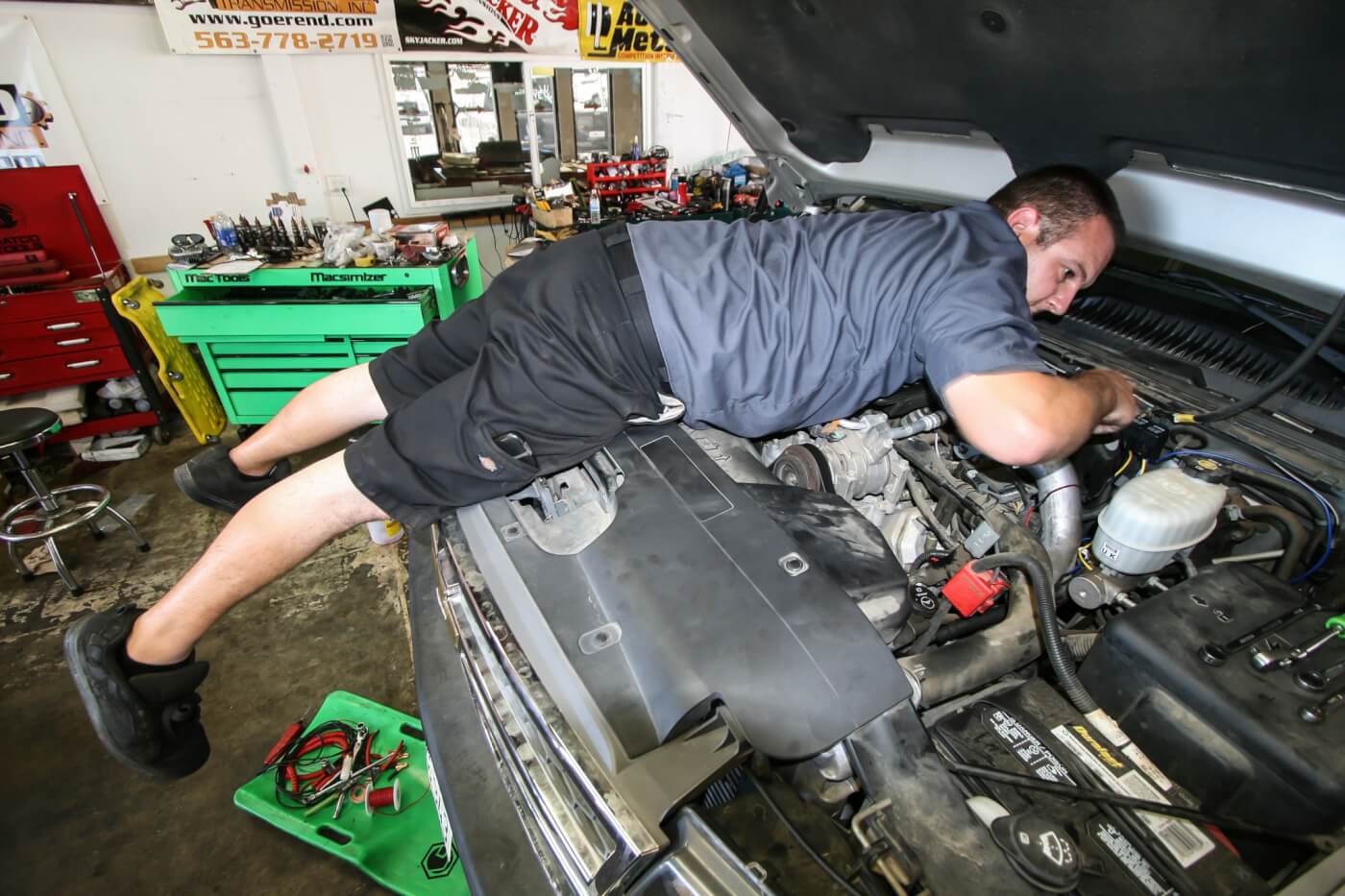 PPE PORTED FUEL RAIL FITTINGS
Would you believe that the Duramax motor is fed fuel through a pair of pinhole-sized feed fittings? That's right, the GM engineers deemed the kiddy-sized fuel feed fittings necessary for flowing fuel to the rail, and in stock form, they're right, but the minute enthusiasts start pumping more power into their motors, their Duramax's start running low on fuel due to insufficient flow.
Again, PPE stepped in with an affordable fix; Ported Fuel Rail Fittings that feature noticeably oversized fuel feed holes so that proper fuel rail pressure during heavy engine loads can be maintained. These stainless steel fittings increase available fuel flow volume from the CP3 to the fuel rail, not only sparing the CP3 from undue wear, but also providing enough fuel for clean, efficient power by relieving rail restrictions on all 2004.5-2010 Duramax LLY/LBZ/LMM motors.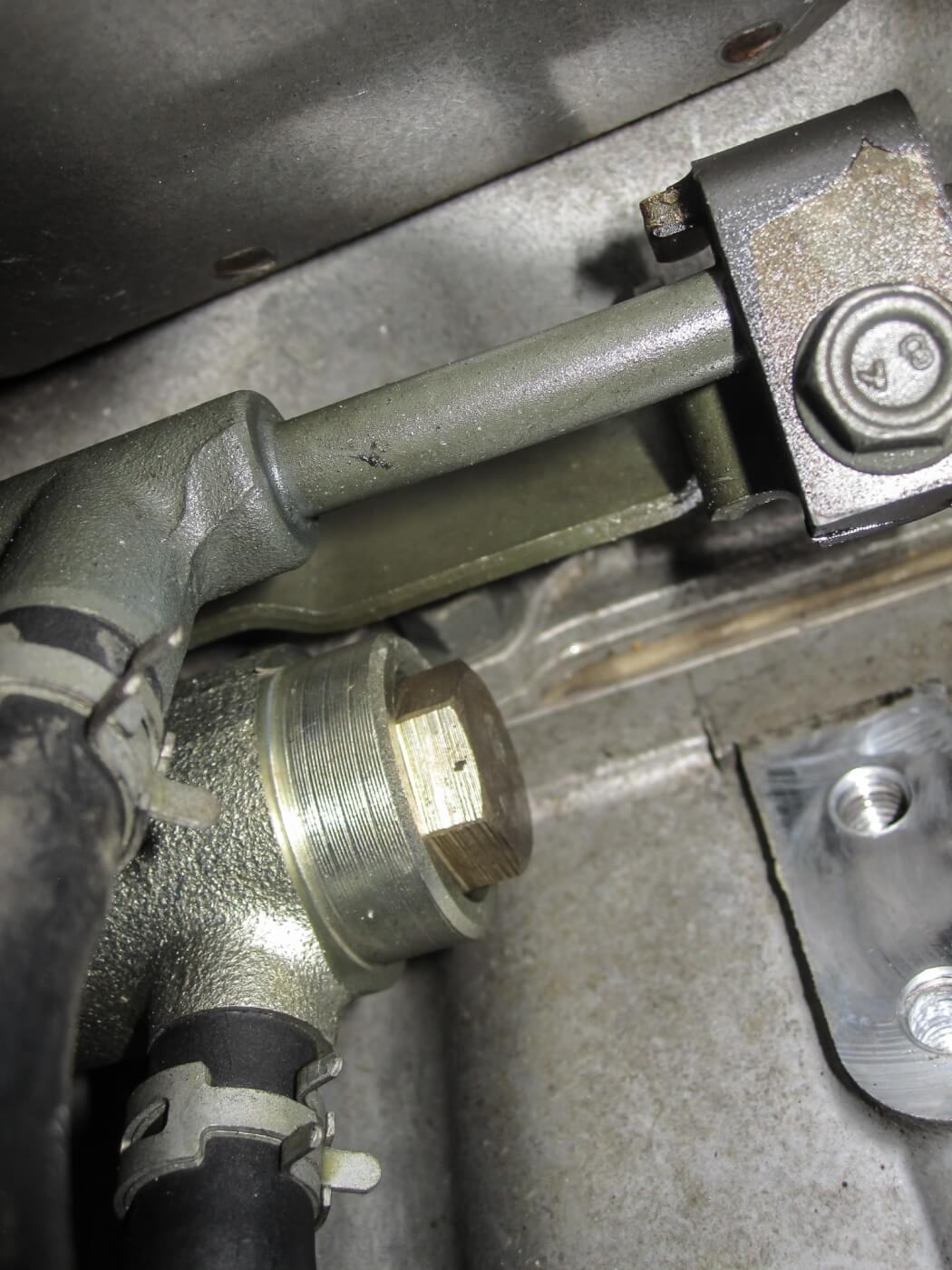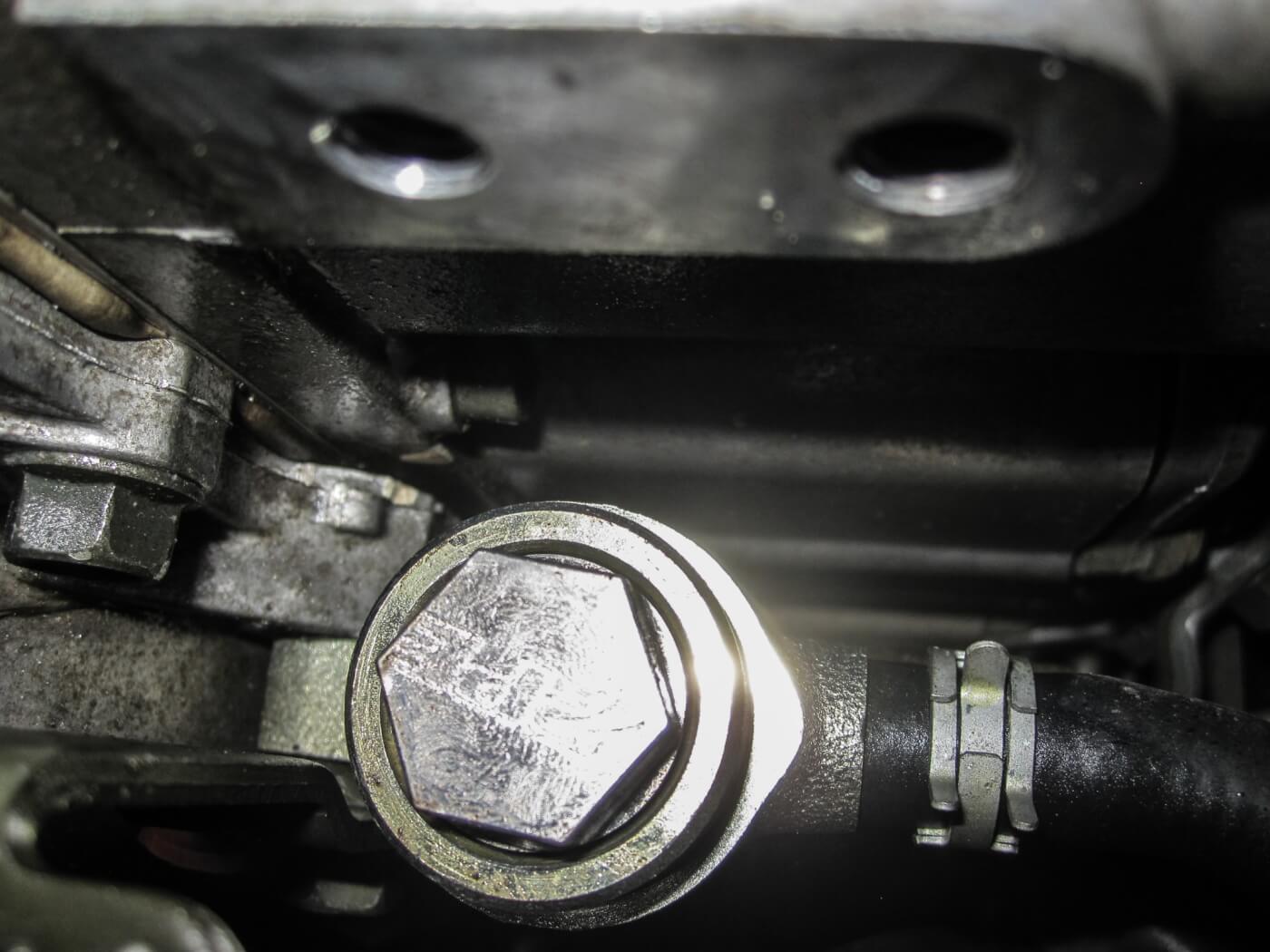 PPE DIESEL FUEL LIFT PUMP
When Ethan Barker from Left Coast Diesel hooked up a vacuum gauge to our Duramax to read fuel pressure vacuum at idle on our Duramax test truck before and after the PPE Lift Pump, we were simply amazed. In stock form, the truck had 2.5psi of vacuum, but with the pump in place we had 8psi of positive pressure: How's that for big gains?
Why did we get so much vacuum with the factory setup? Because rather than depending on the OEM CP3 to pull fuel all the way from the stock tank, the PPE Diesel Fuel Lift Pump pushes fuel through the lines and the filter not only to maintain proper fuel pressure in the lines to prevent fuel starvation under heavy throttle loads, but also to eliminate the possibility of air being drawn into the system and reducing stress on the CP3. Insufficient fuel pressure and fuel starvation causes drops in power and excessive smoke, but this ultra-compact powerhouse of a pump from PPE flows up to 160 gallons per hour (GPH) and is compatible with biodiesel, ultra-low sulfur diesel as well as other compatible fuels. The units are made from high-quality billet aluminum with half-inch NPT inlet and outlet lines for maximum flow. They're also compact, so mounting them between the frame rails or in tight locations is a cinch. The pump motors are nearly silent so gone are the days of loud whining. DW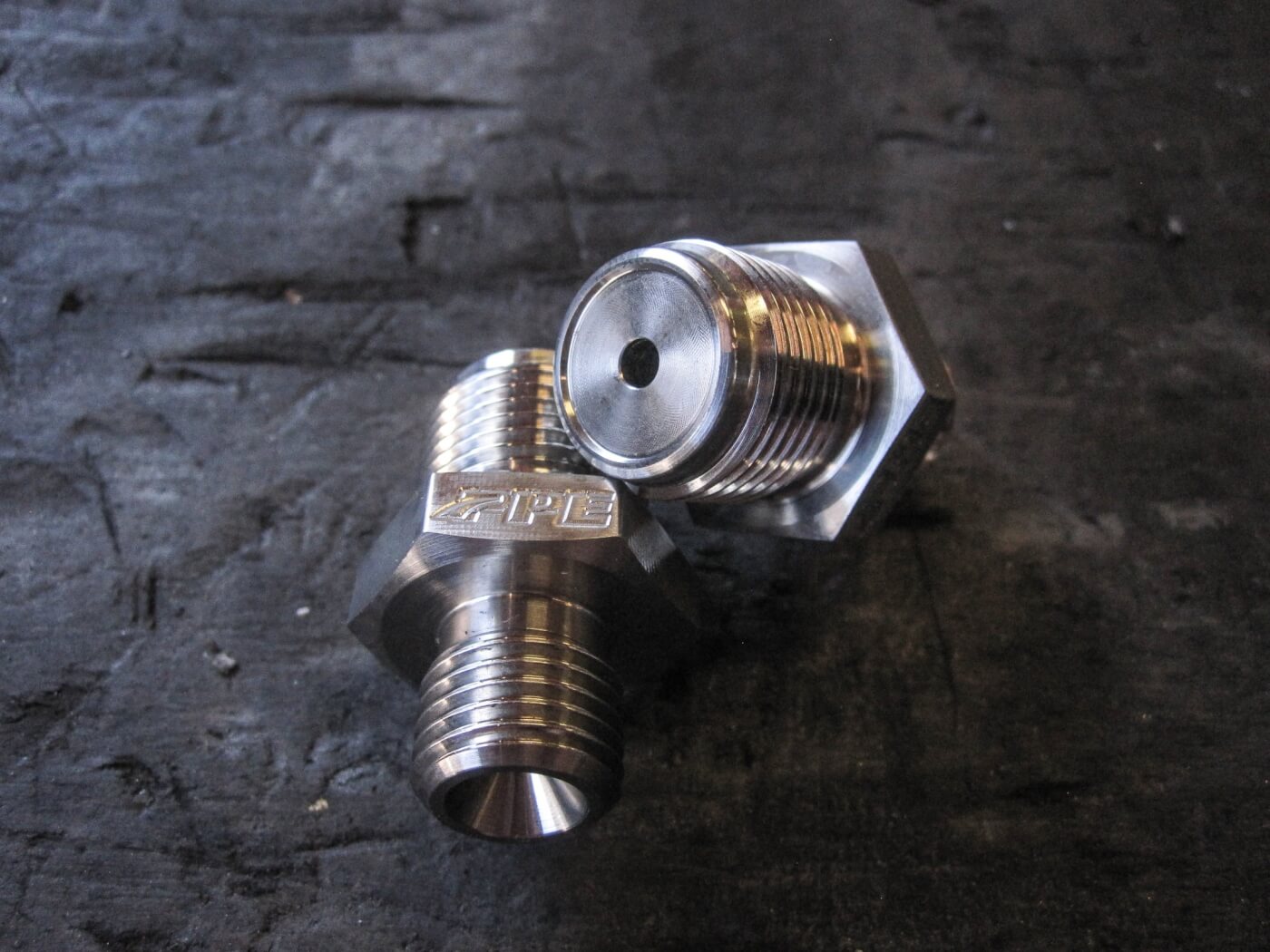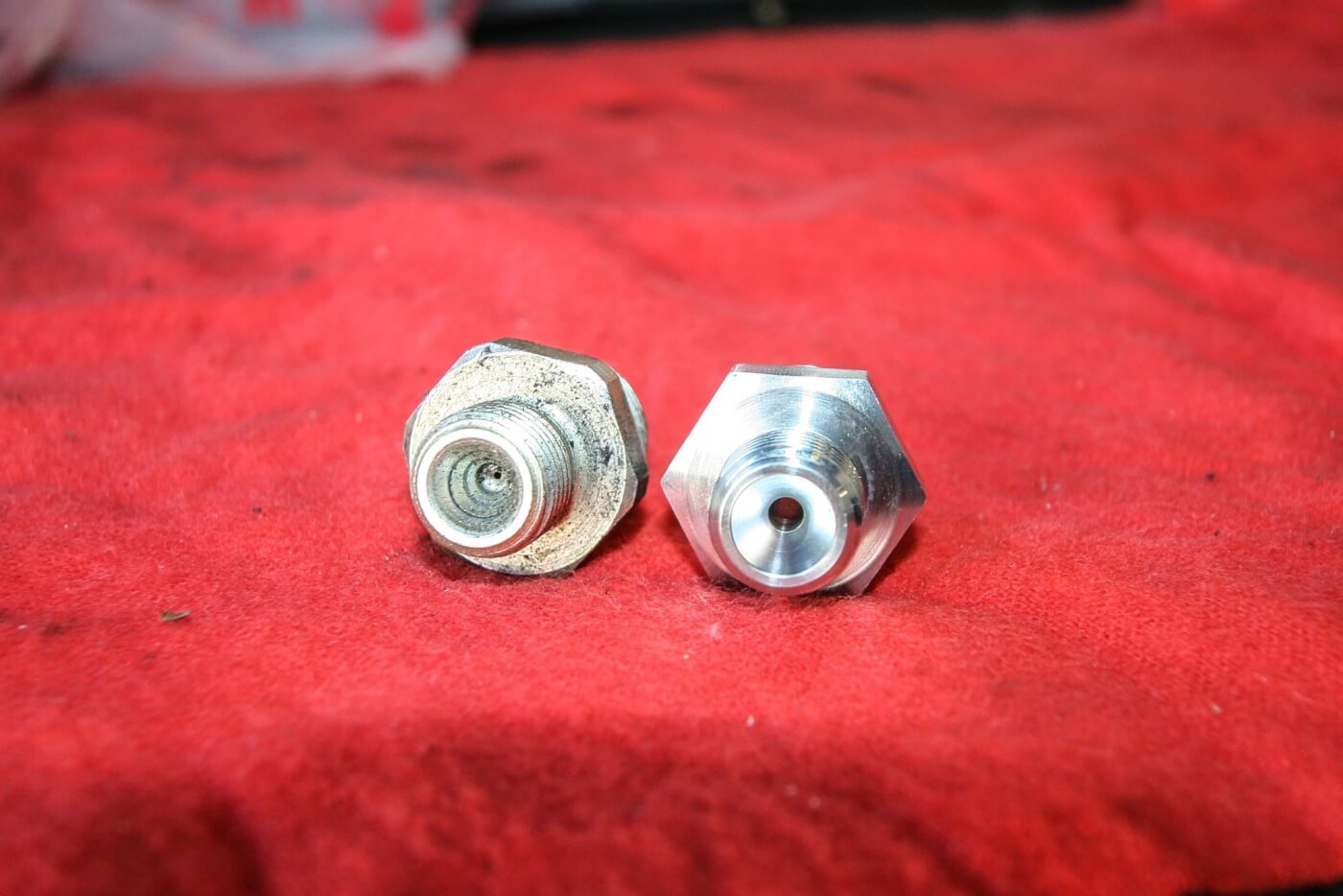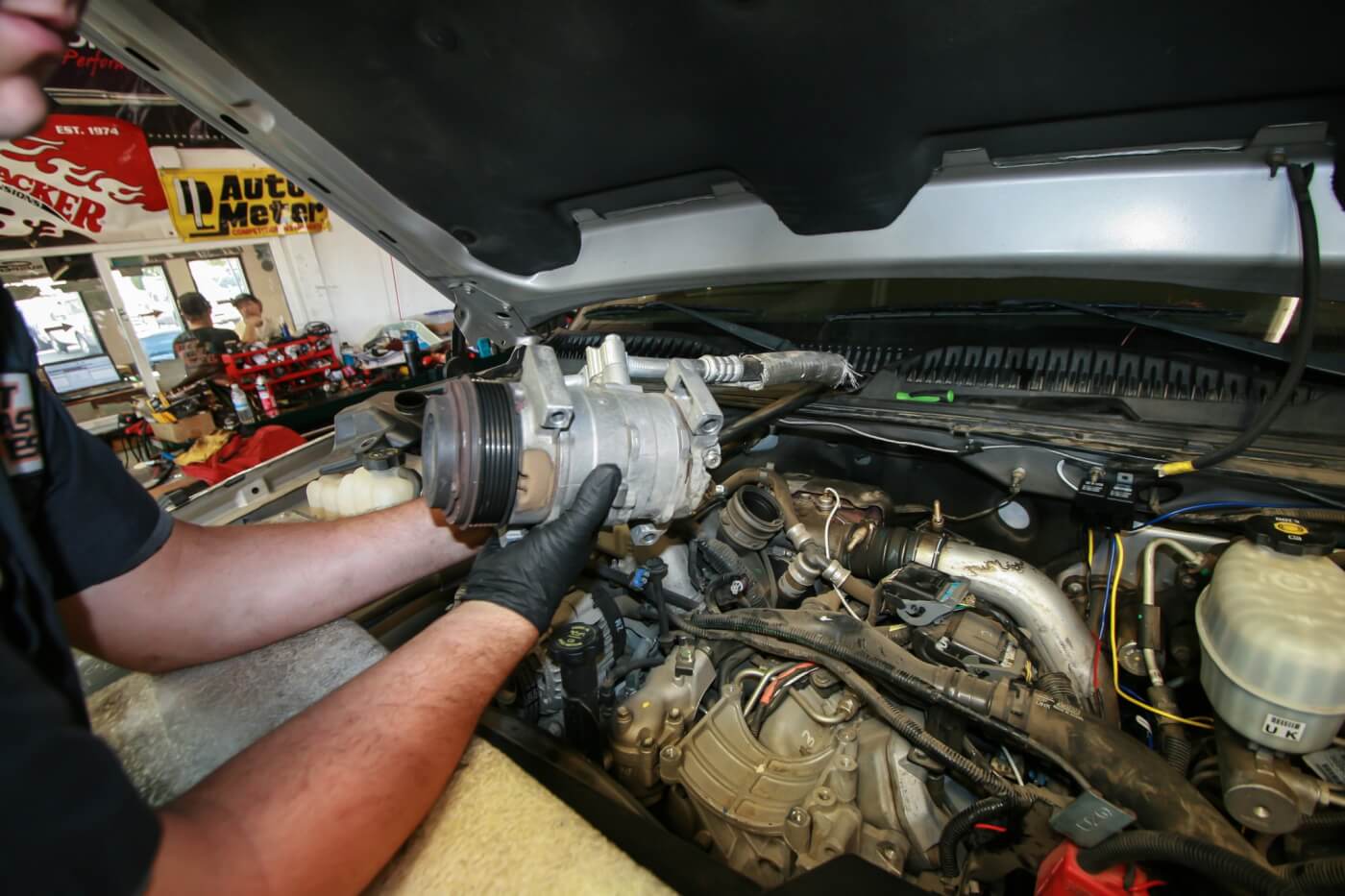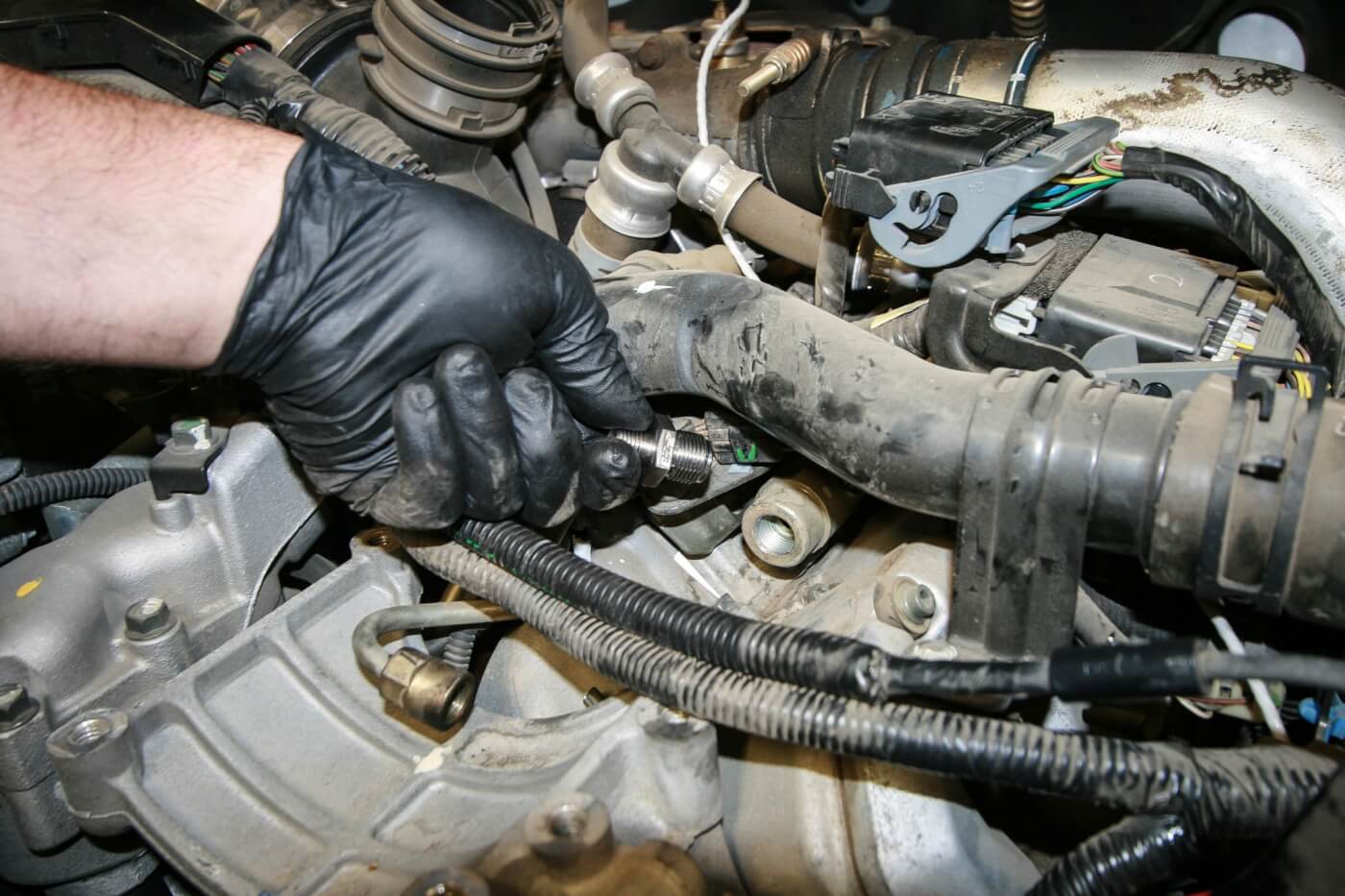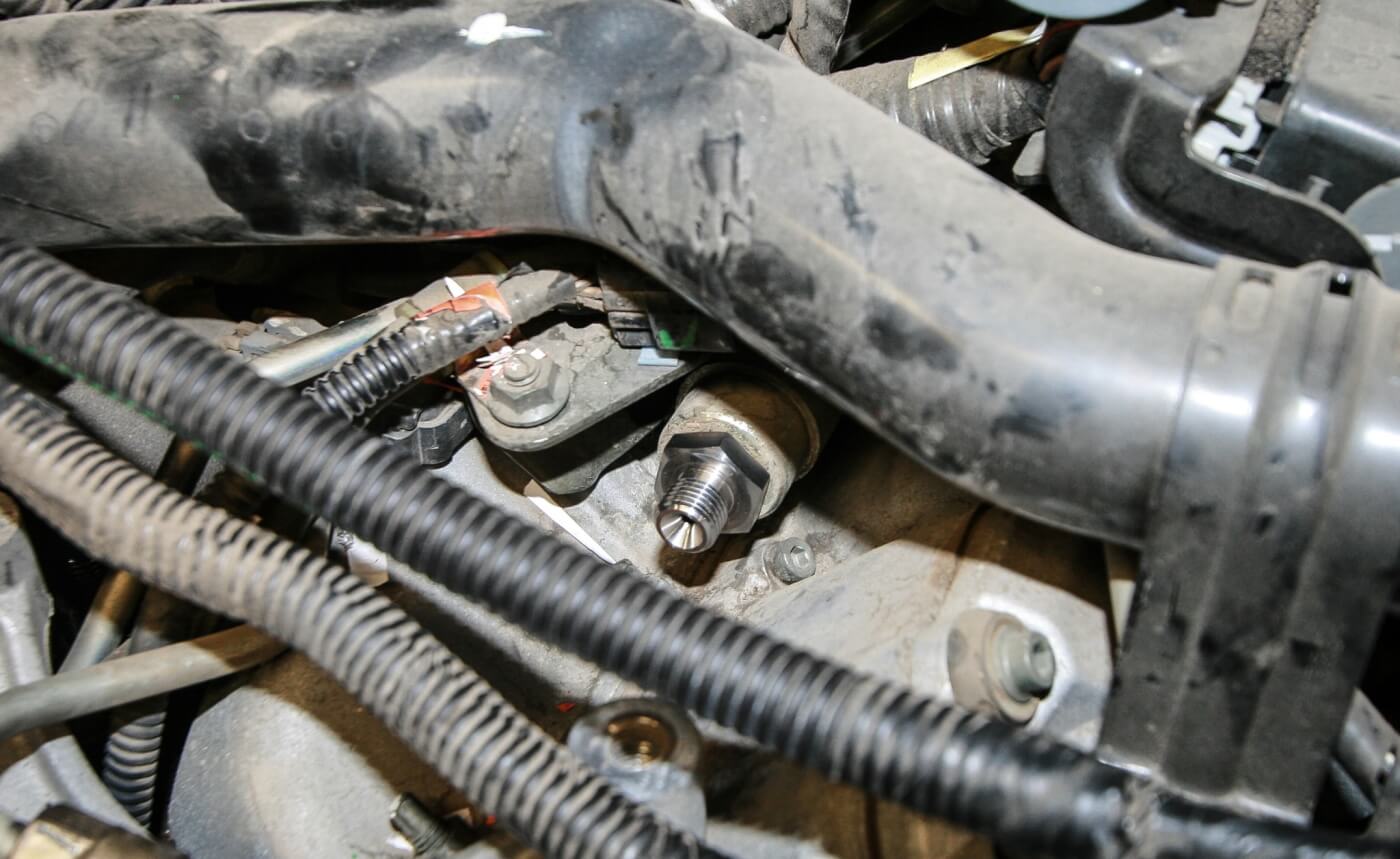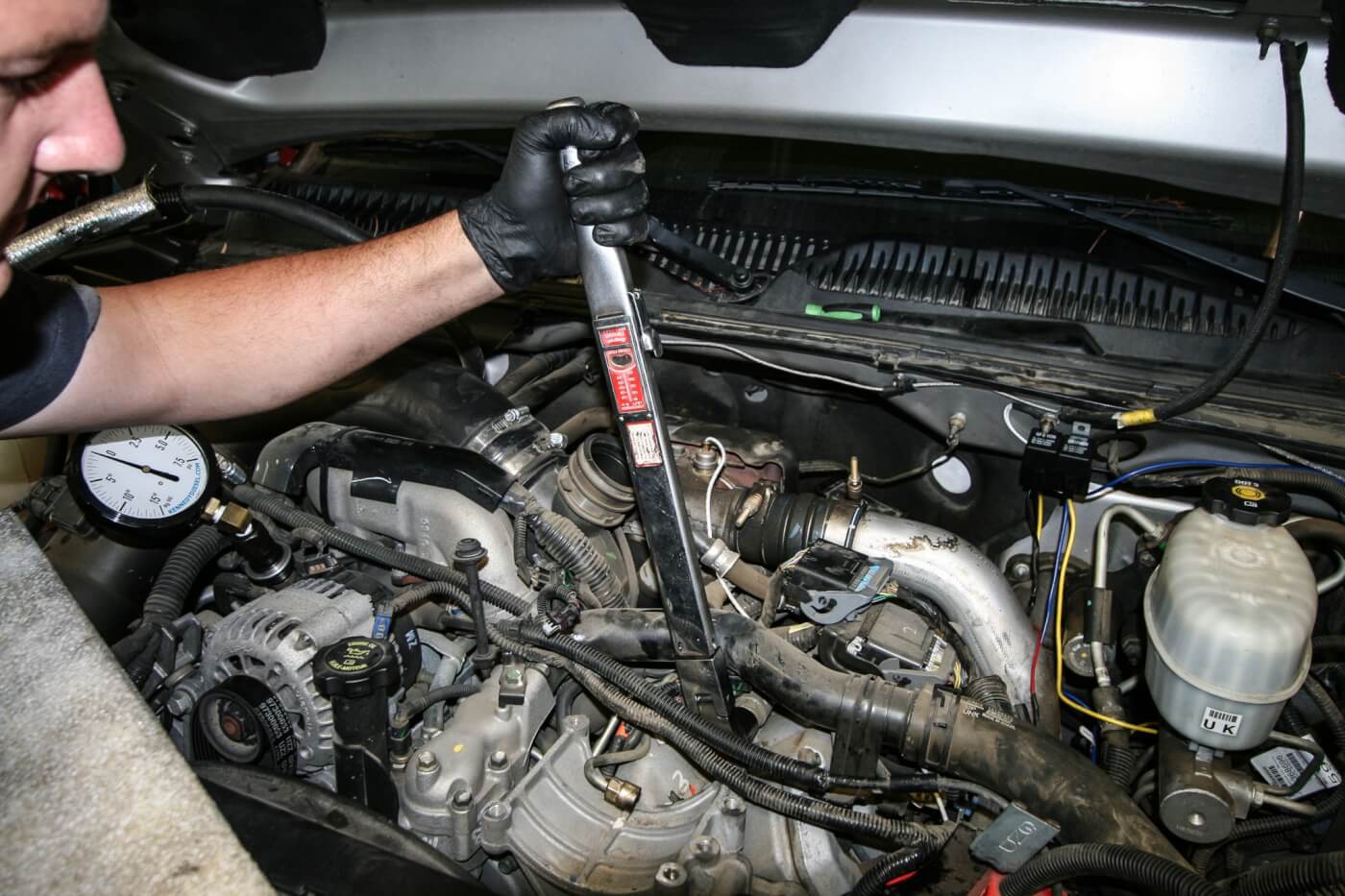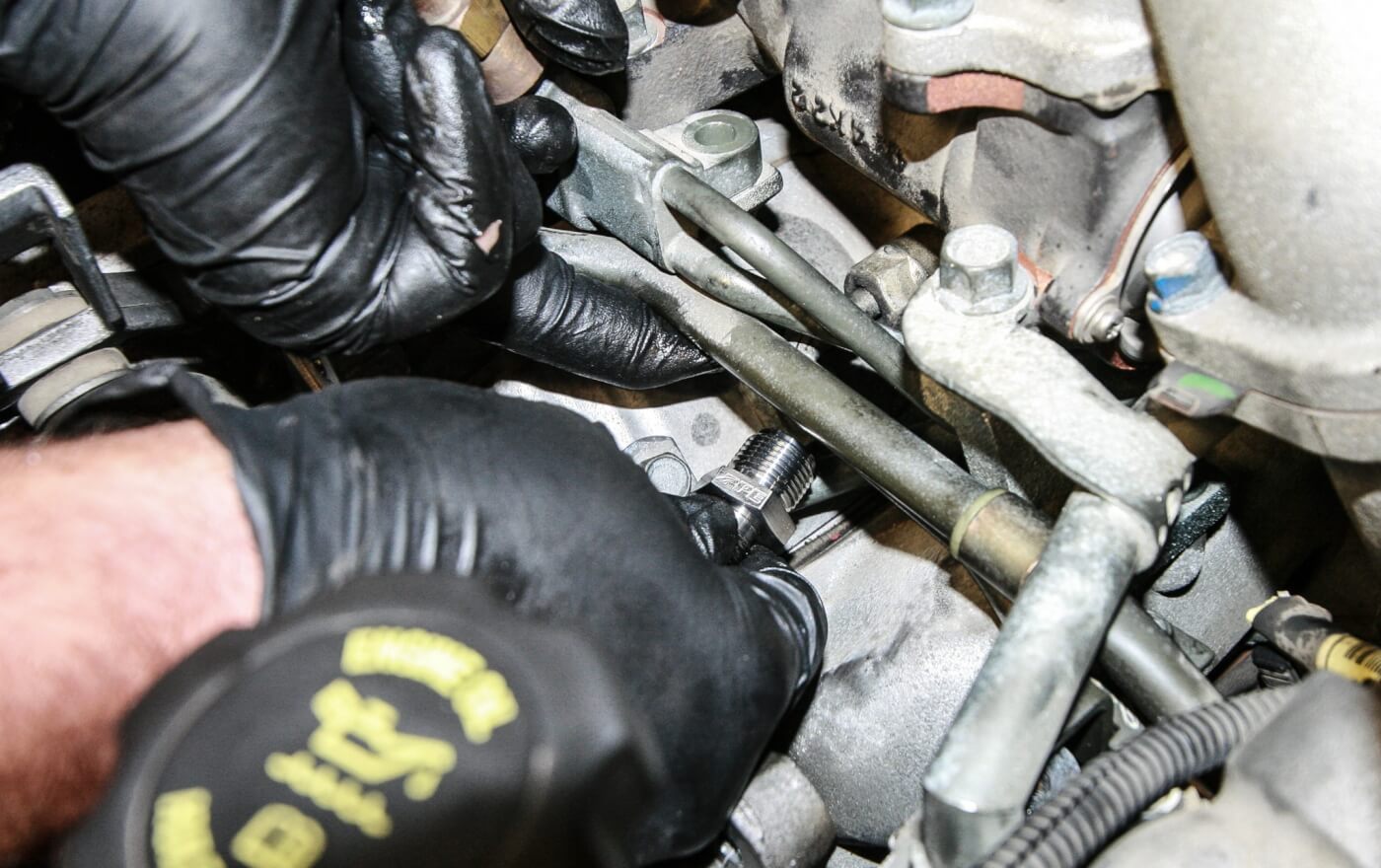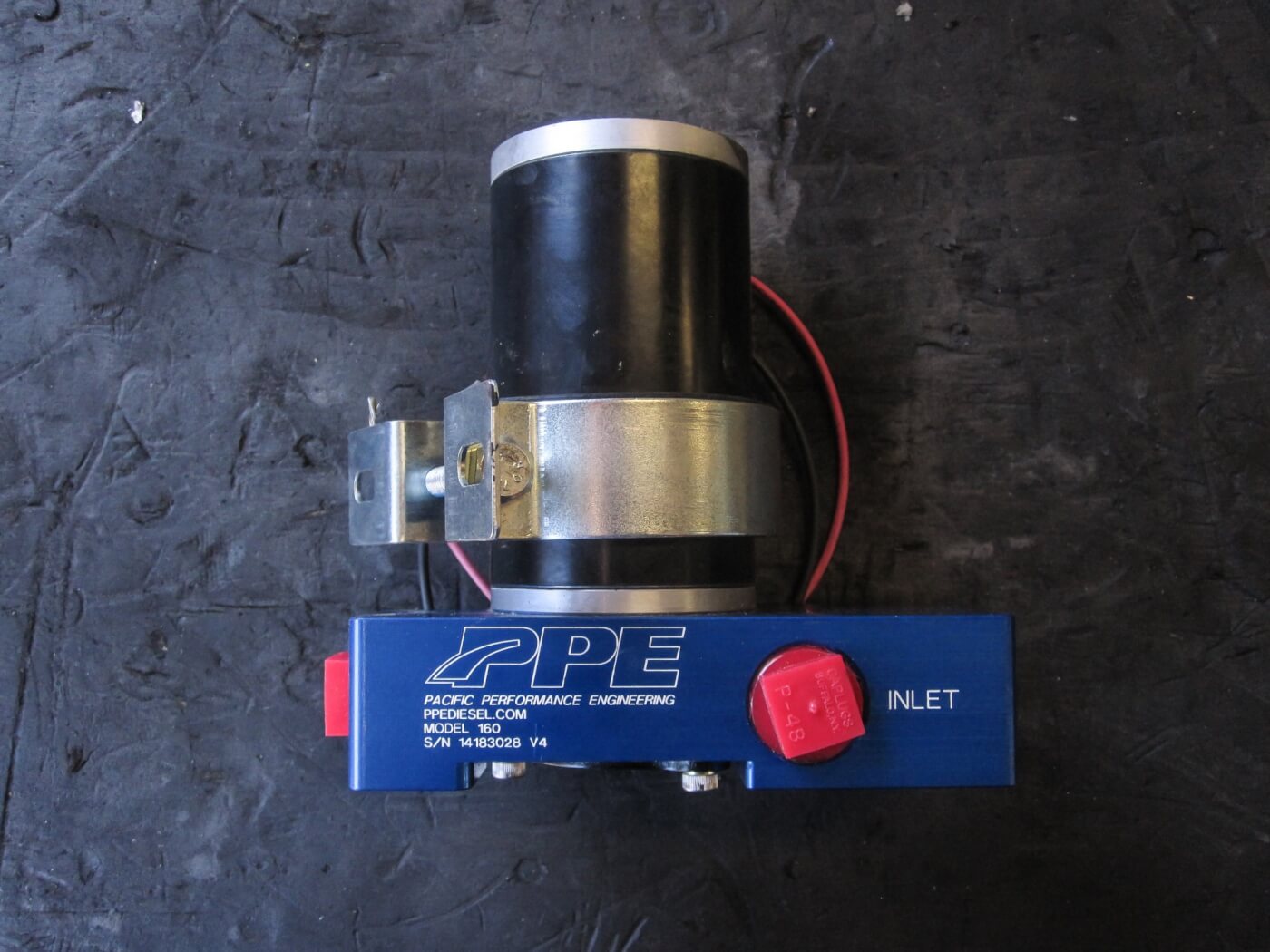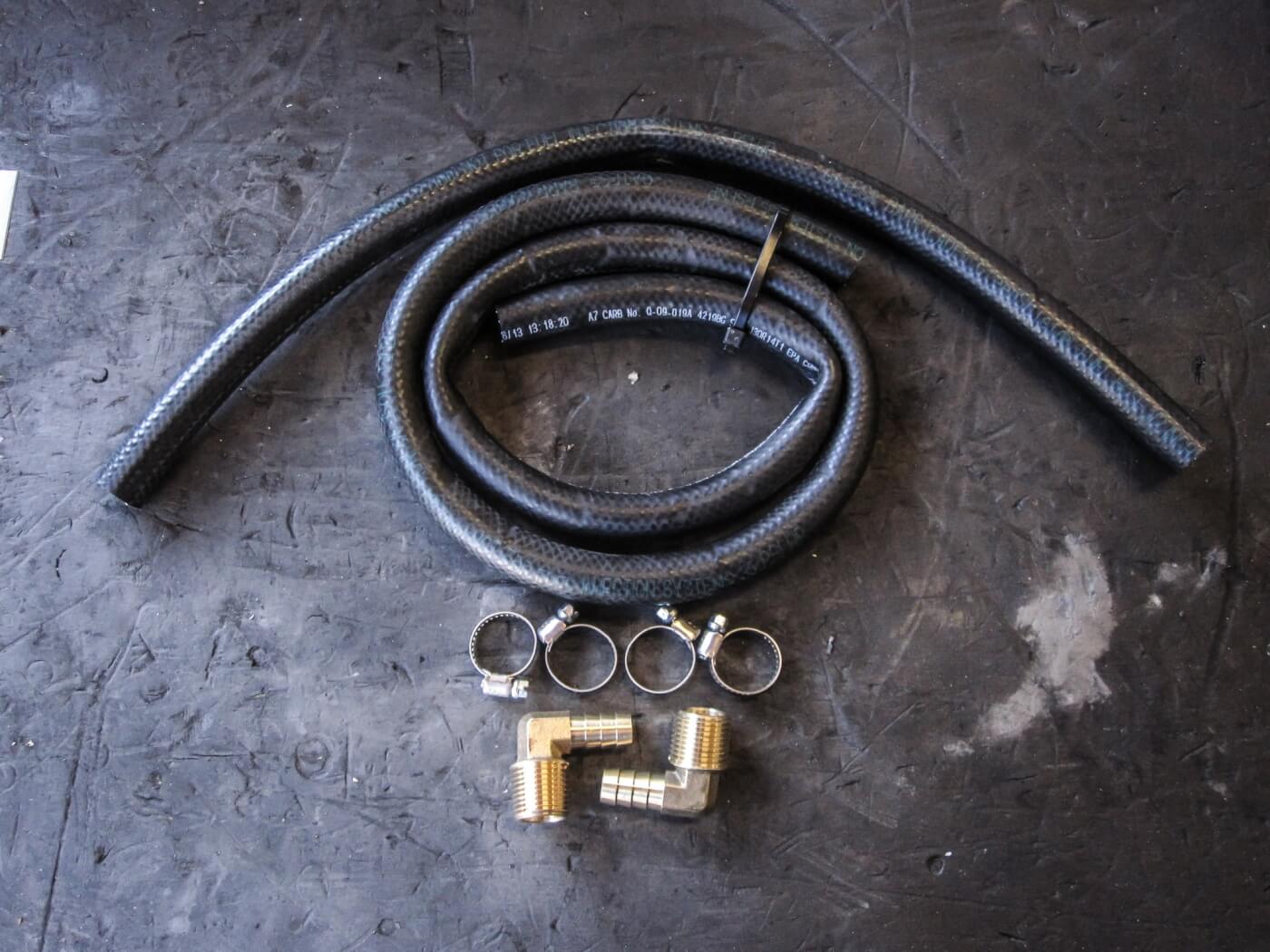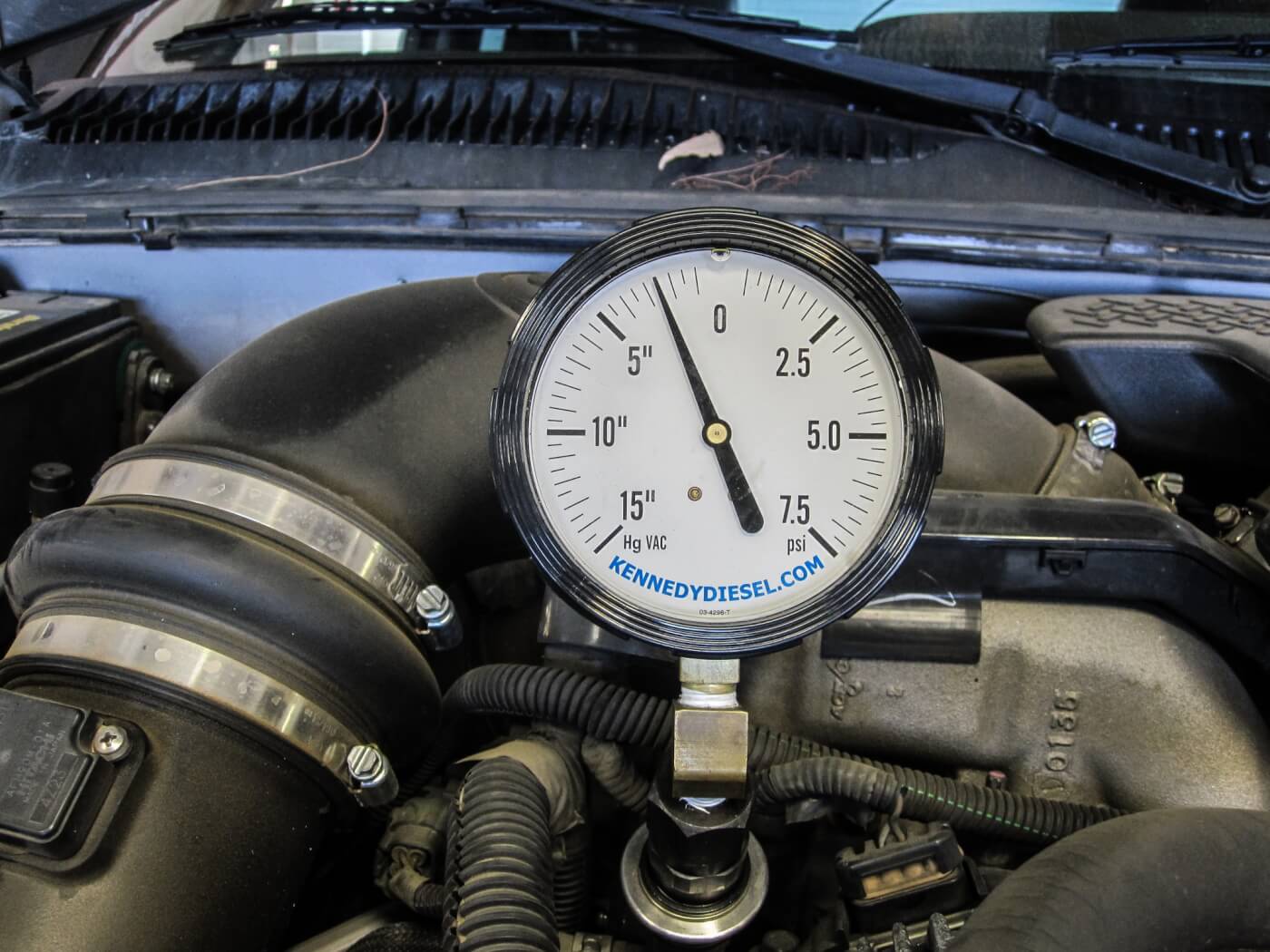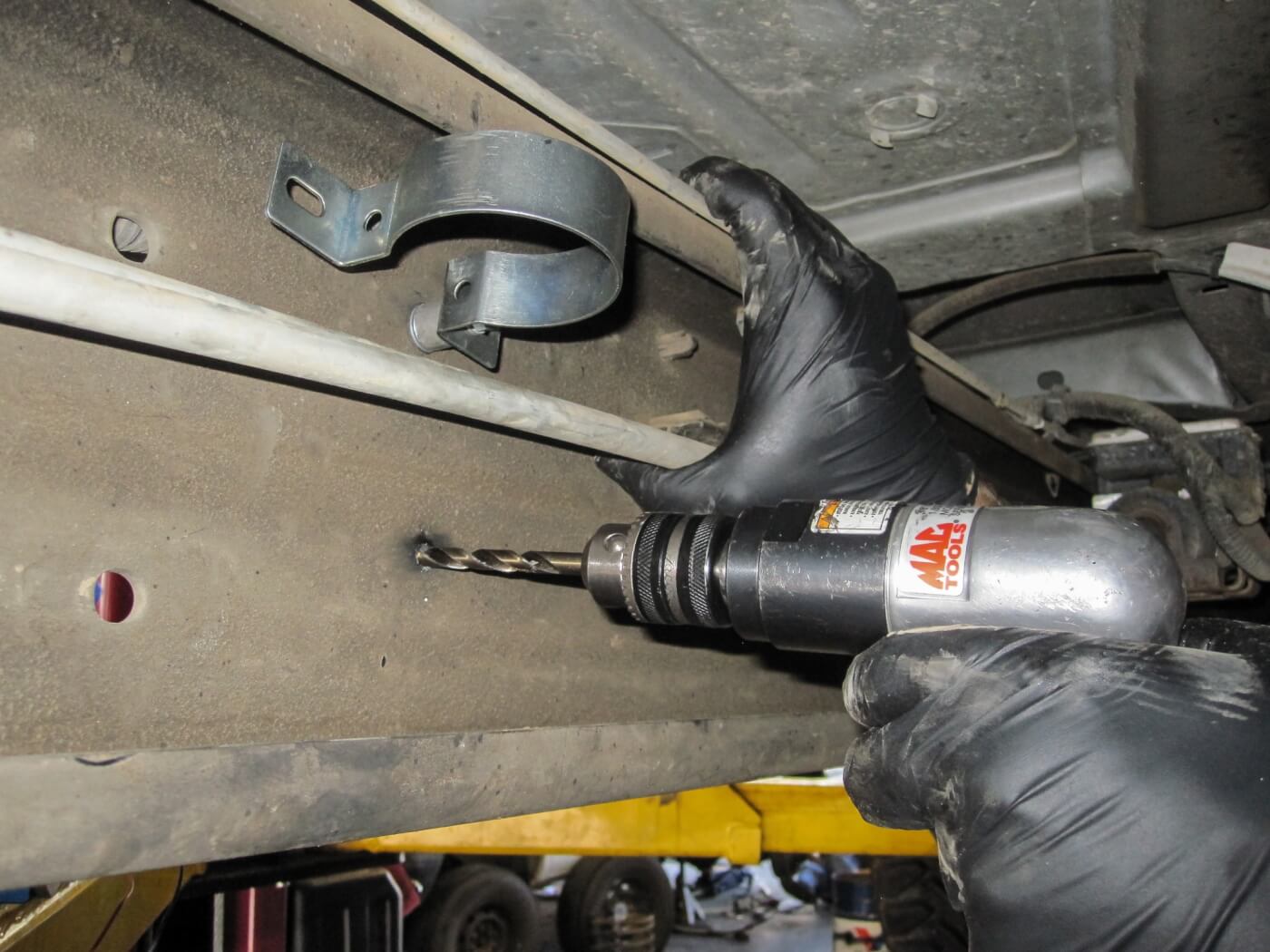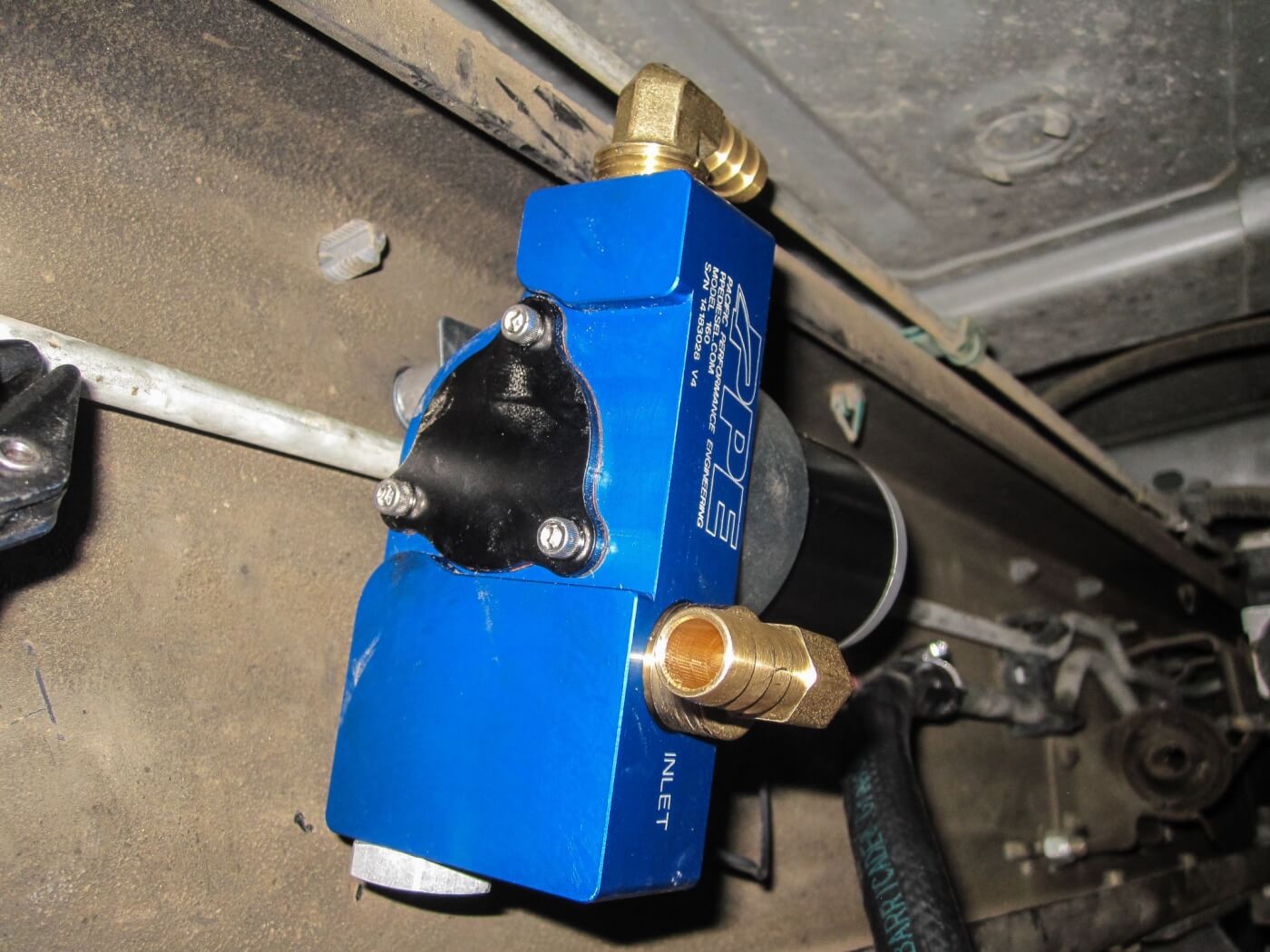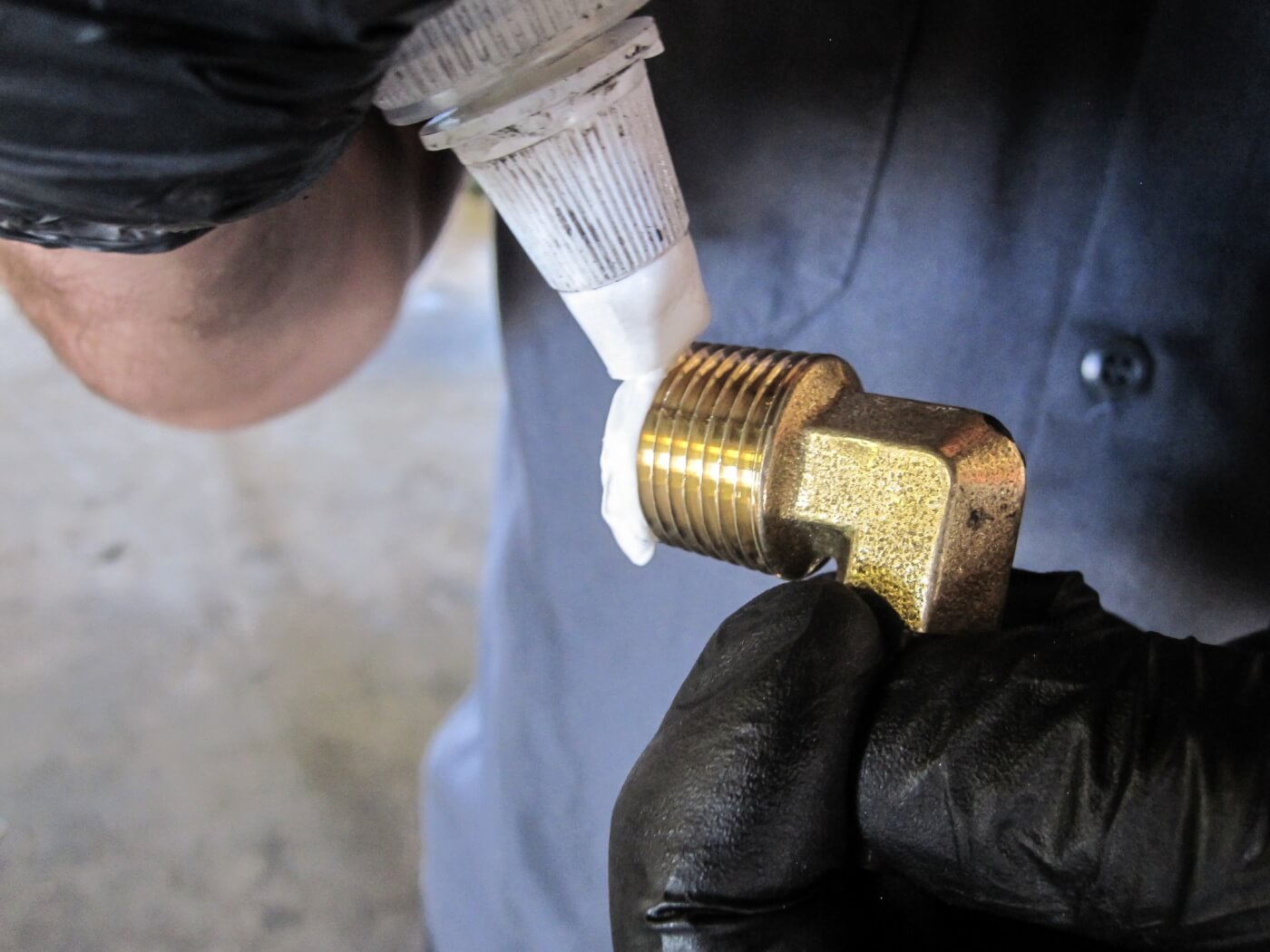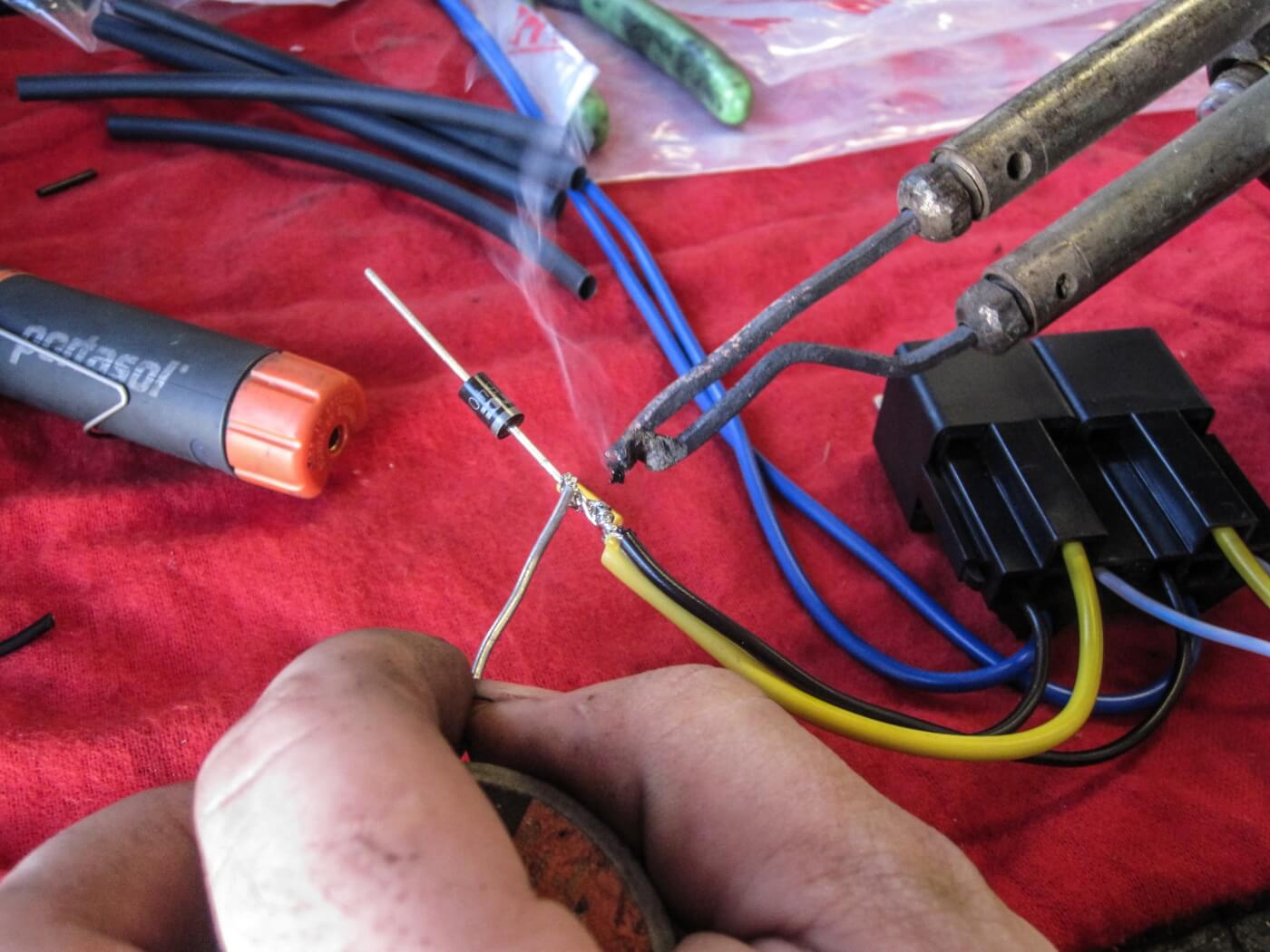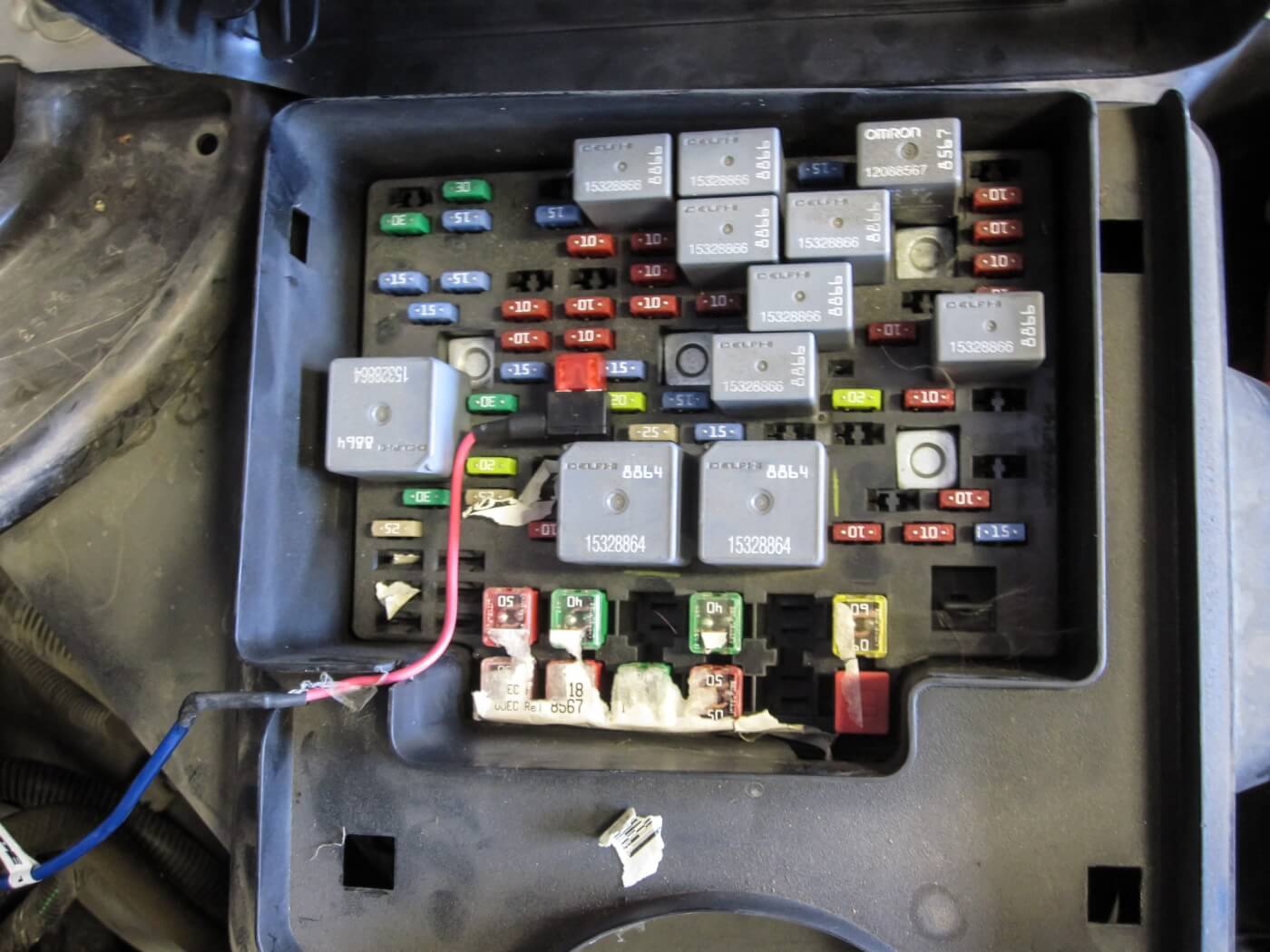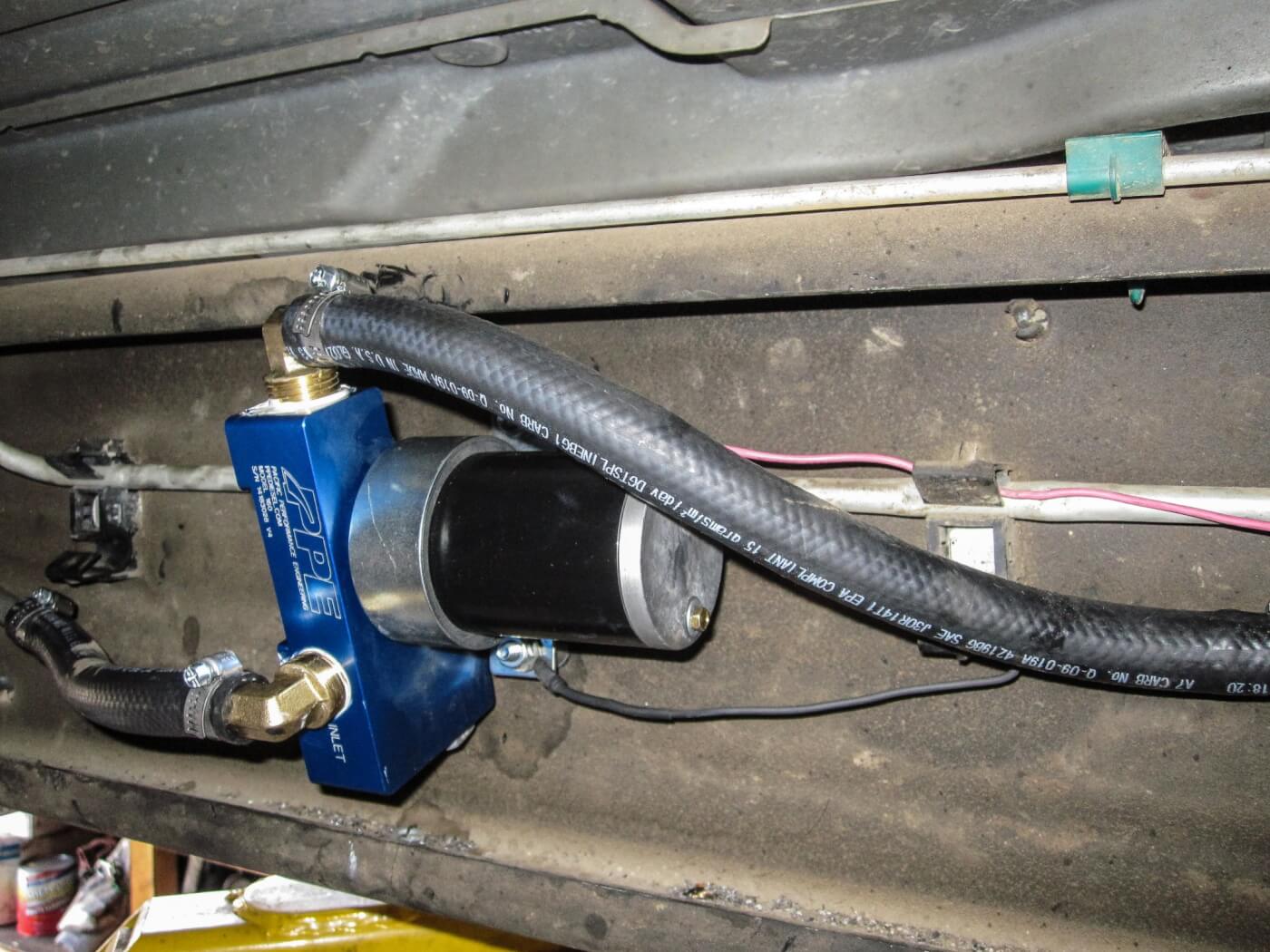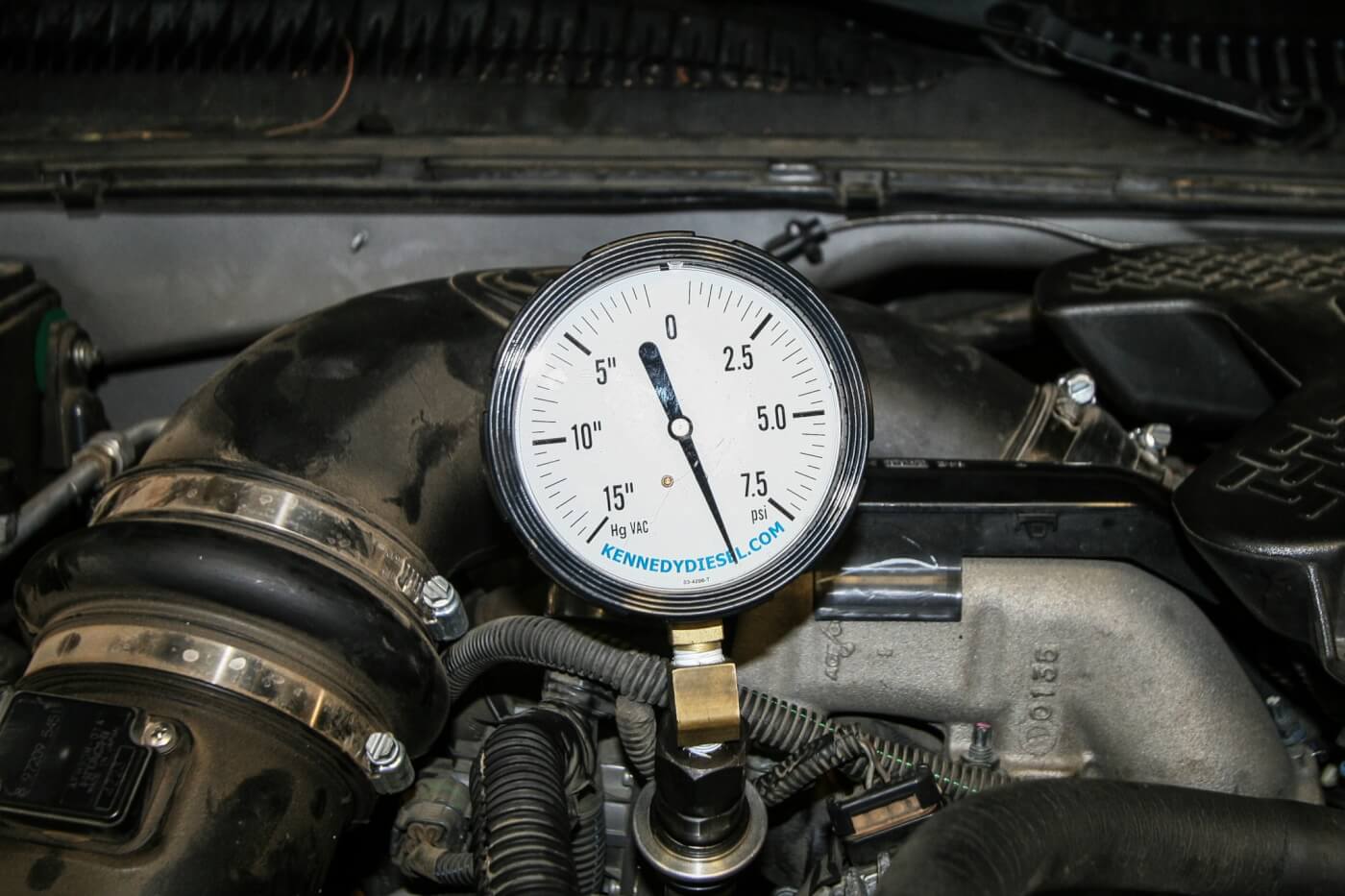 Sources:
Left Coast Diesel
925-784-9763
Pacific Performance Engineering (PPE)
714-985-4825