You're not alone if you think it seems like a waste when GM trucks activate the high-beam lights and the low-beam lights shut off. GM has used this design layout for several generations of their trucks. If you wanted to have all four headlights active for high-beam use you had to configure external relays and modify the wiring to activate them.
The team at Fleece Performance Engineering has developed a module that can be quickly and easily installed in the fuse box of 2003-2007 (Classic body only for 2007 models) Chevrolet and GMC 2500 and 3500 trucks to increase the brightness by activating all the lights (even the fog lights if your truck has them) when the high-beams are selected.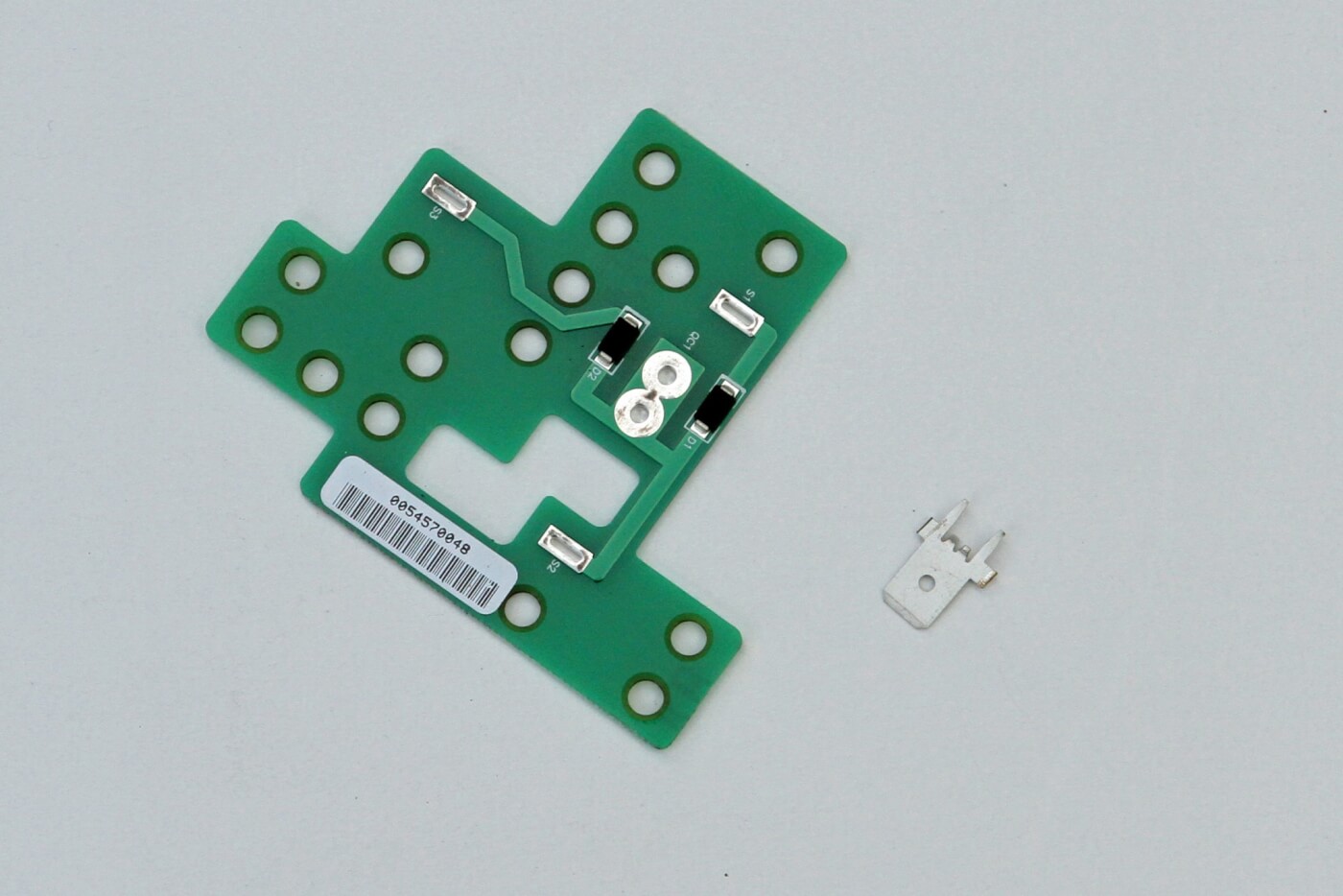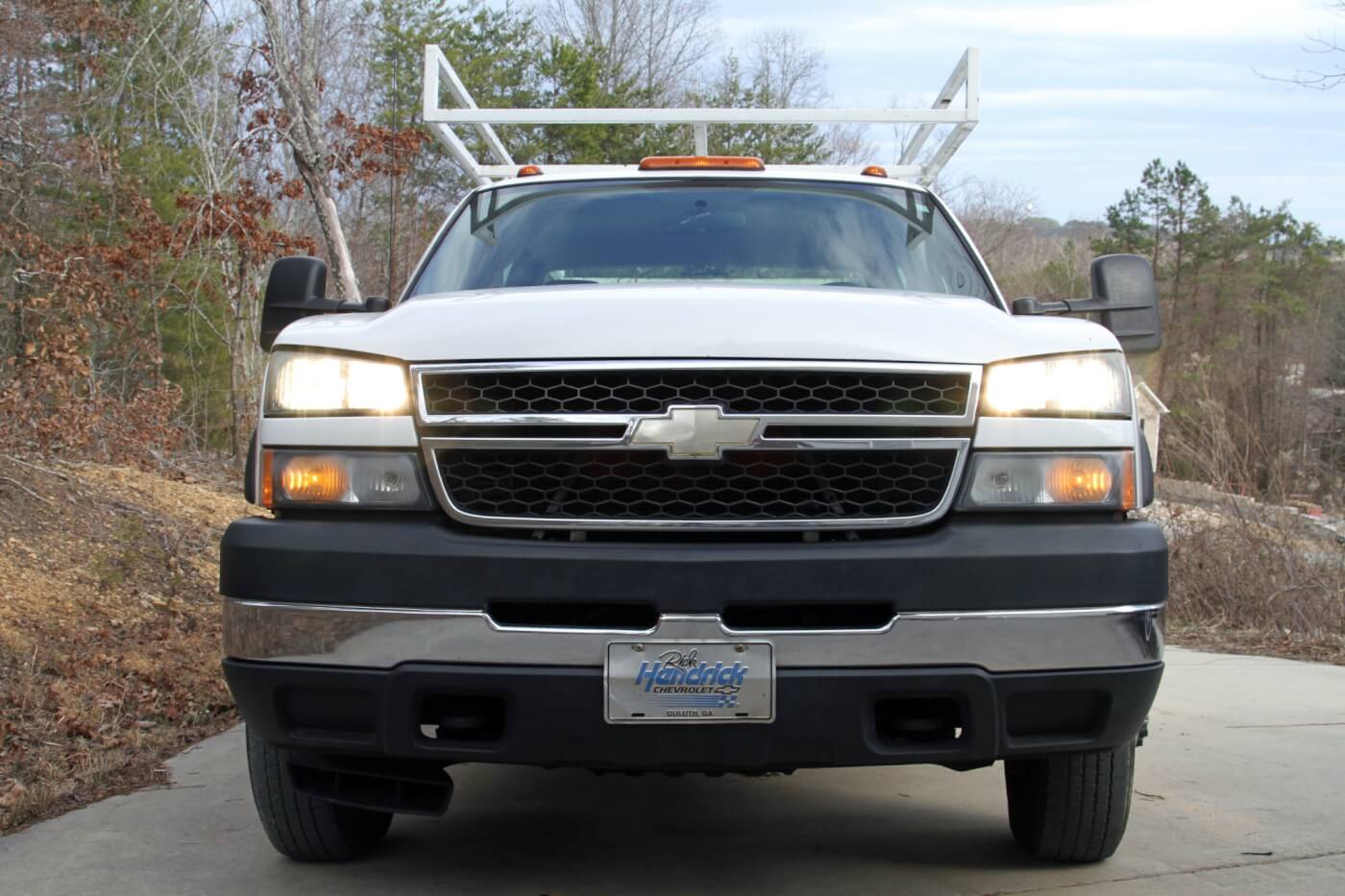 If you have $20 and about five minutes of time you can give your 2003-2007 GM truck the All-On high-beam headlight treatment. Clayton Putt uses his early 2007 Chevy 3500HD as his work truck, traveling from jobsite to jobsite throughout rural southeast Tennessee. Driving in the pre-dawn mornings and at night on rural roads can be challenging since street lights are very few and far between if they exist at all, so Putt was looking forward to shedding some more light on the roadway.
Installing the All On Module is very simple and even with slowdowns from our photography Putt was finished in less than 10 minutes. The installation doesn't even require tools and can easily be done in your garage or driveway in just a few moments longer than it takes to check the oil on your Duramax engine. After popping the hood and removing the fuse box cover, he simply removed the four relays indicated on the provided instruction sheet. Then he wiped away the dust and placed the module into position in the fuse box.
After the module/circuit board was in place it was simply a matter of plugging the relays back into their locations in the fuse box. Note that all four relays are the same so they do not even have to go back into the identical locations if you happened to mix them up. With the four relays installed Putt replaced the fuse box cover and lowered the hood to complete the installation. Then he started the truck and verified that all his minutes of hard work paid off by turning on the headlights and activating the high beams showing all four lights in their illuminated glory.
The module is also supplied with a male spade terminal that can be soldiered to the circuit board to provide a ground signal to trigger an external relay to control additional lighting or accessories with the high beam switch. This would be a great way to wire in a light bar or other accessory lighting that would provide additional safety for oncoming drivers by only allowing the other lights to be activated when the high beams are on. Putt did not have a use for it at this time, but will use it if the need arises in the future.
With the installation complete the low beam headlights and Daytime Running Lights function as normal and if Putt's Chevy had fog lights they would turn on and off by their switch when the low beams are on. When the high beam headlights are activated, all four of the headlights turn on and stay on for enhanced lighting to cut through the darkness on those rural roads. If you're looking for more light on your GM truck the Fleece Performance Engineering All On Module is a great way to easily upgrade your lighting capability. DW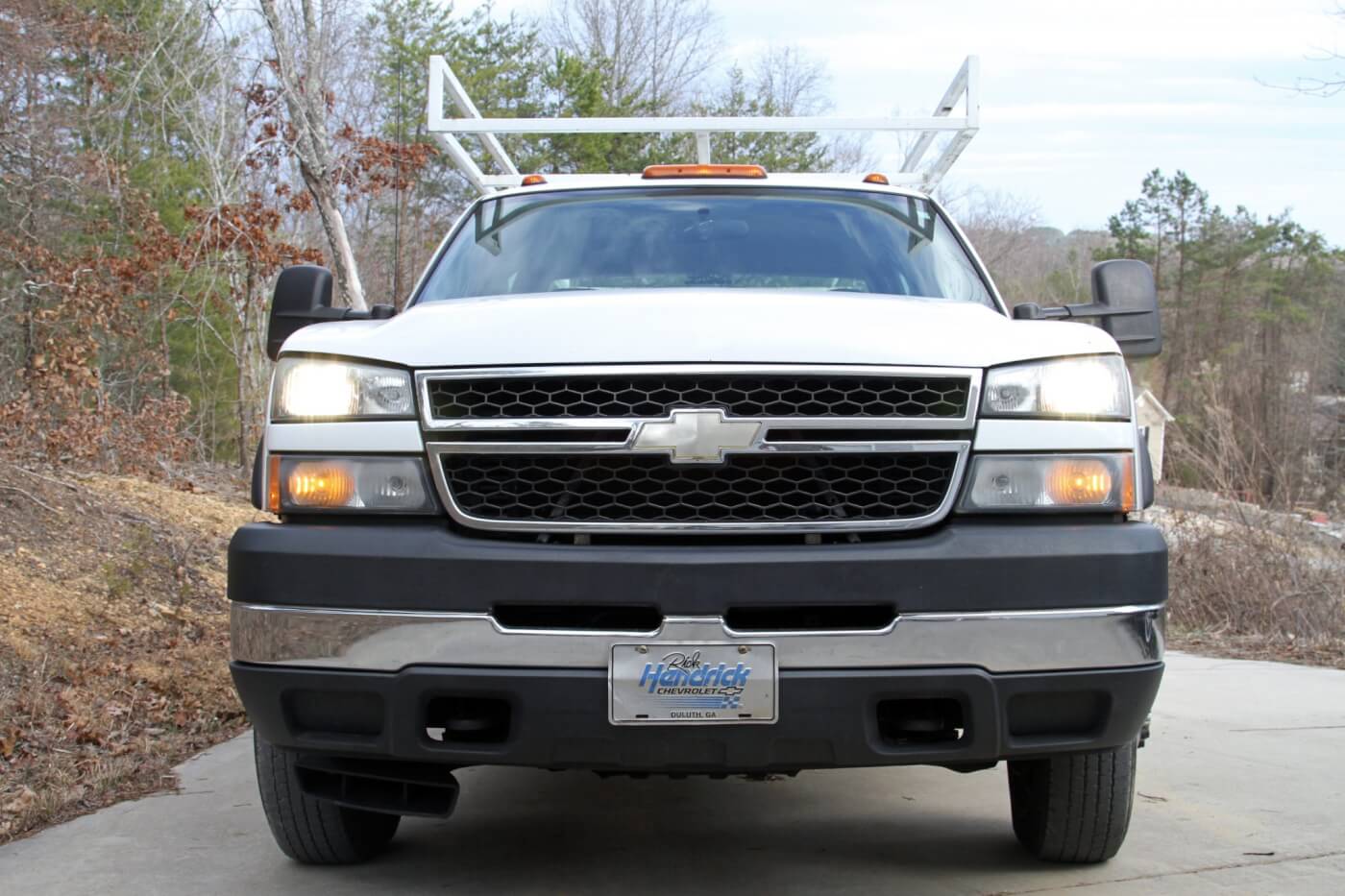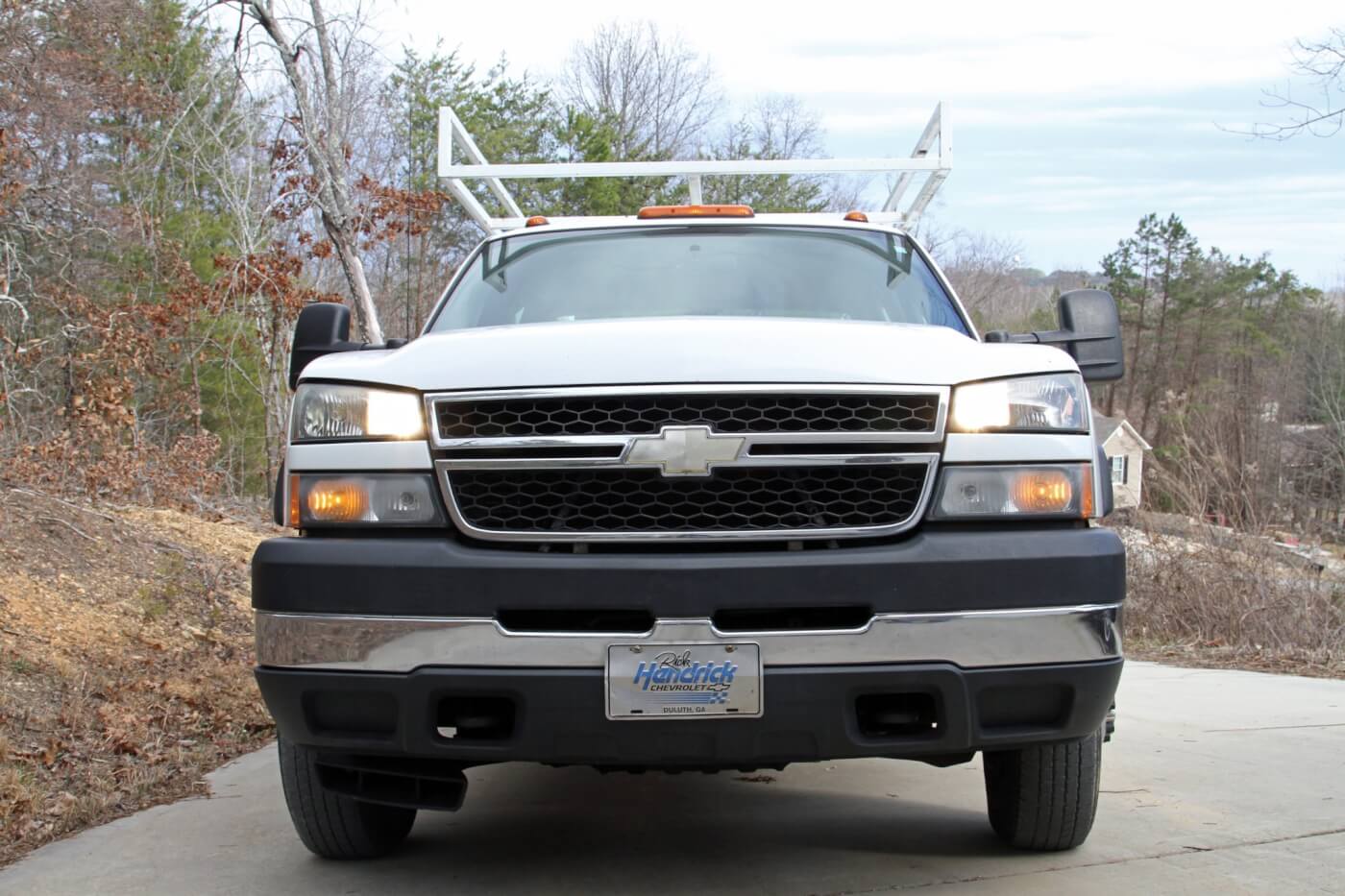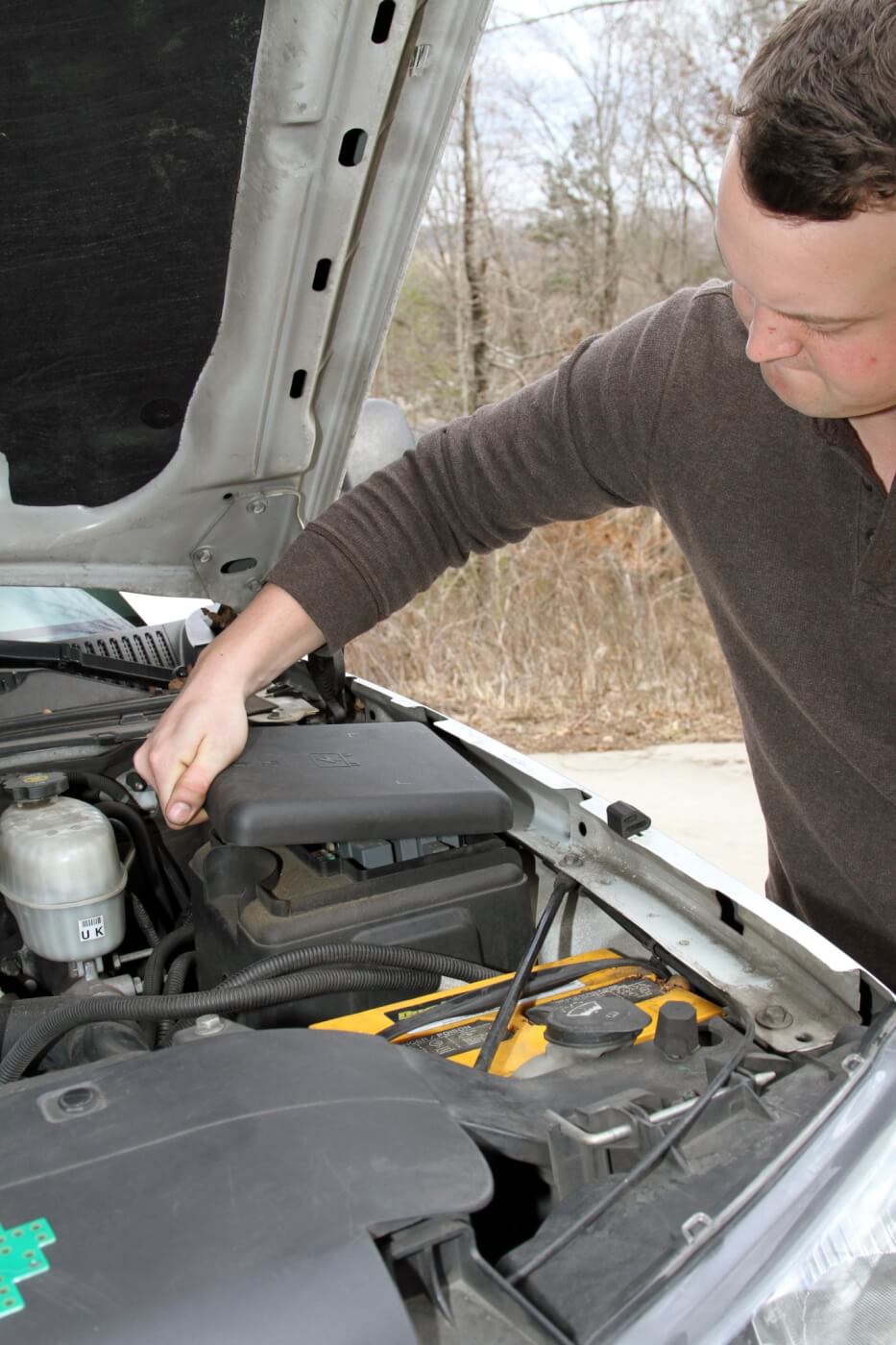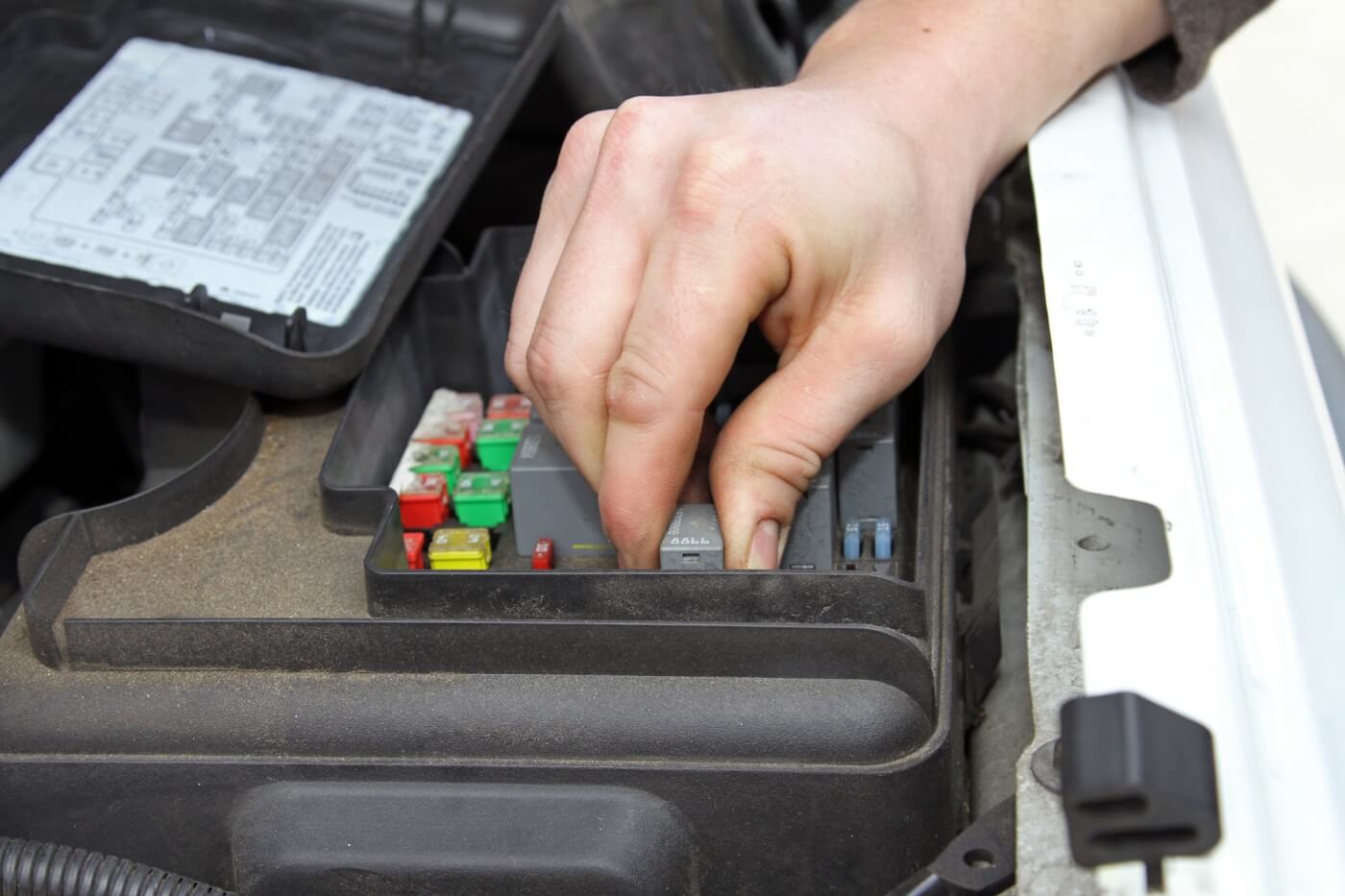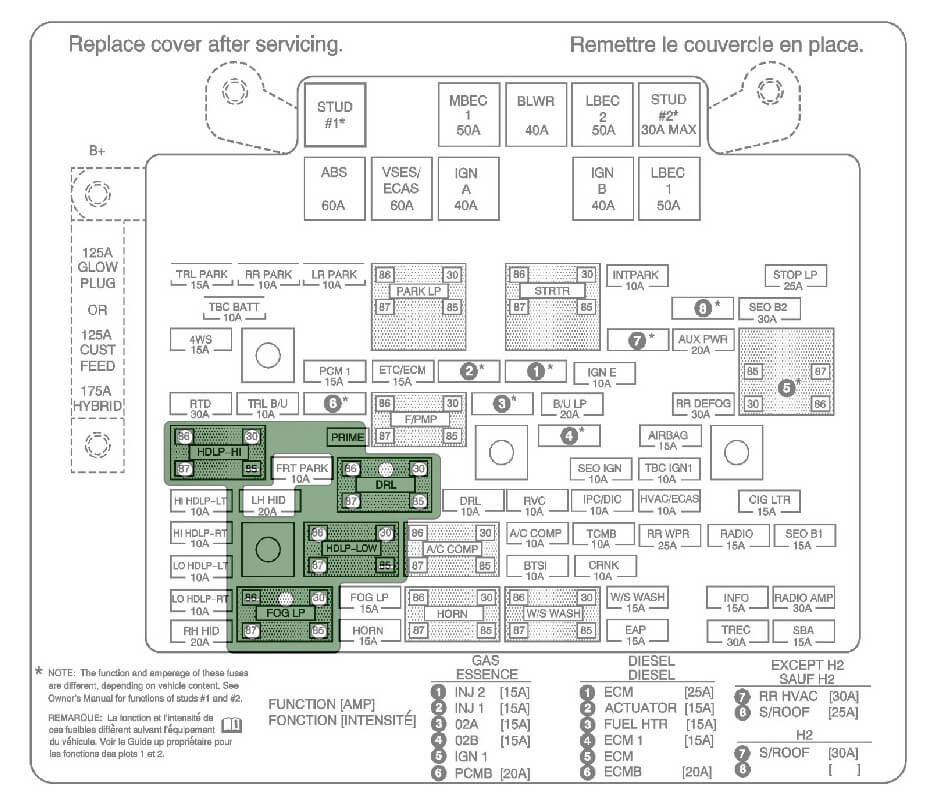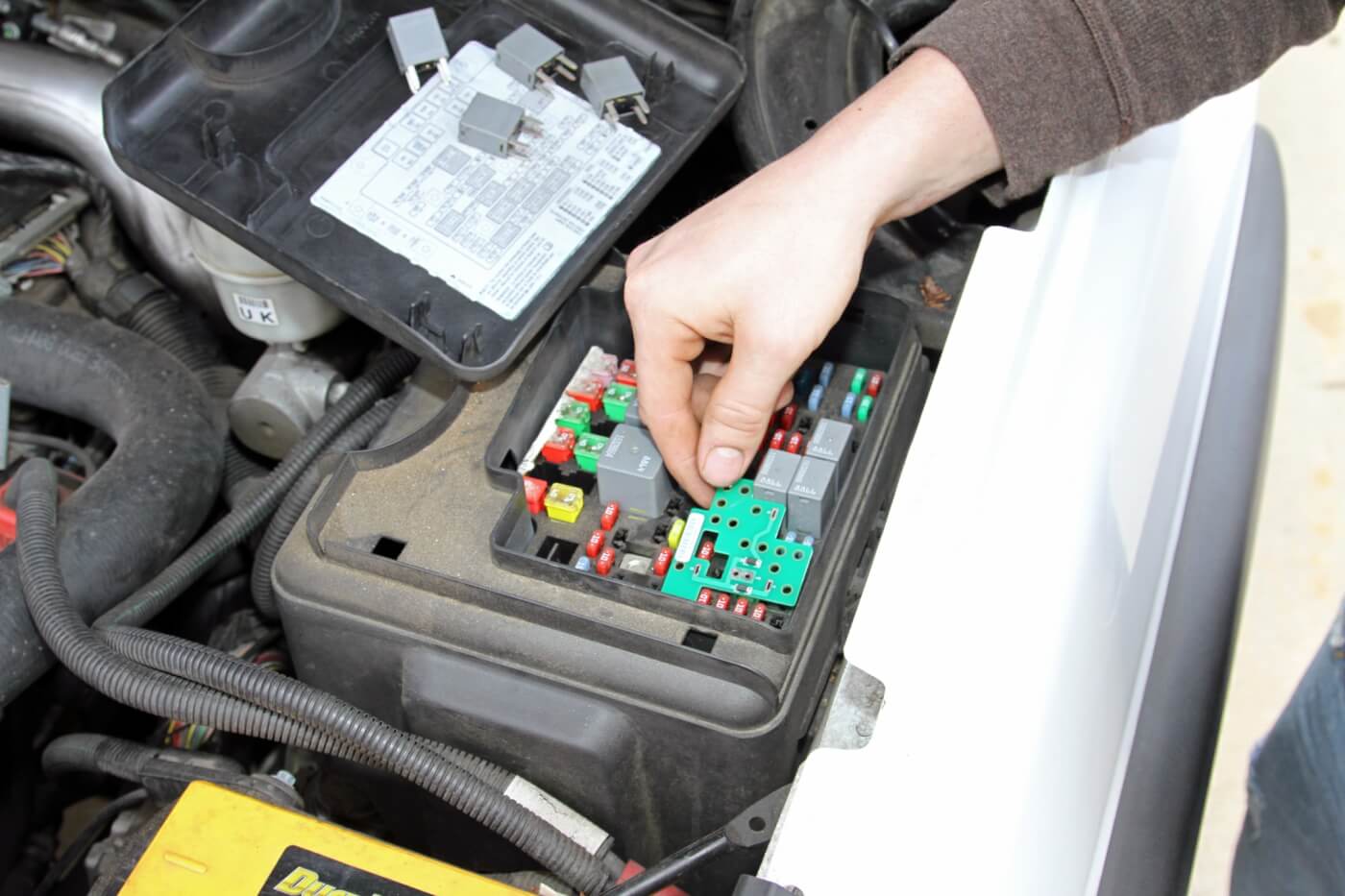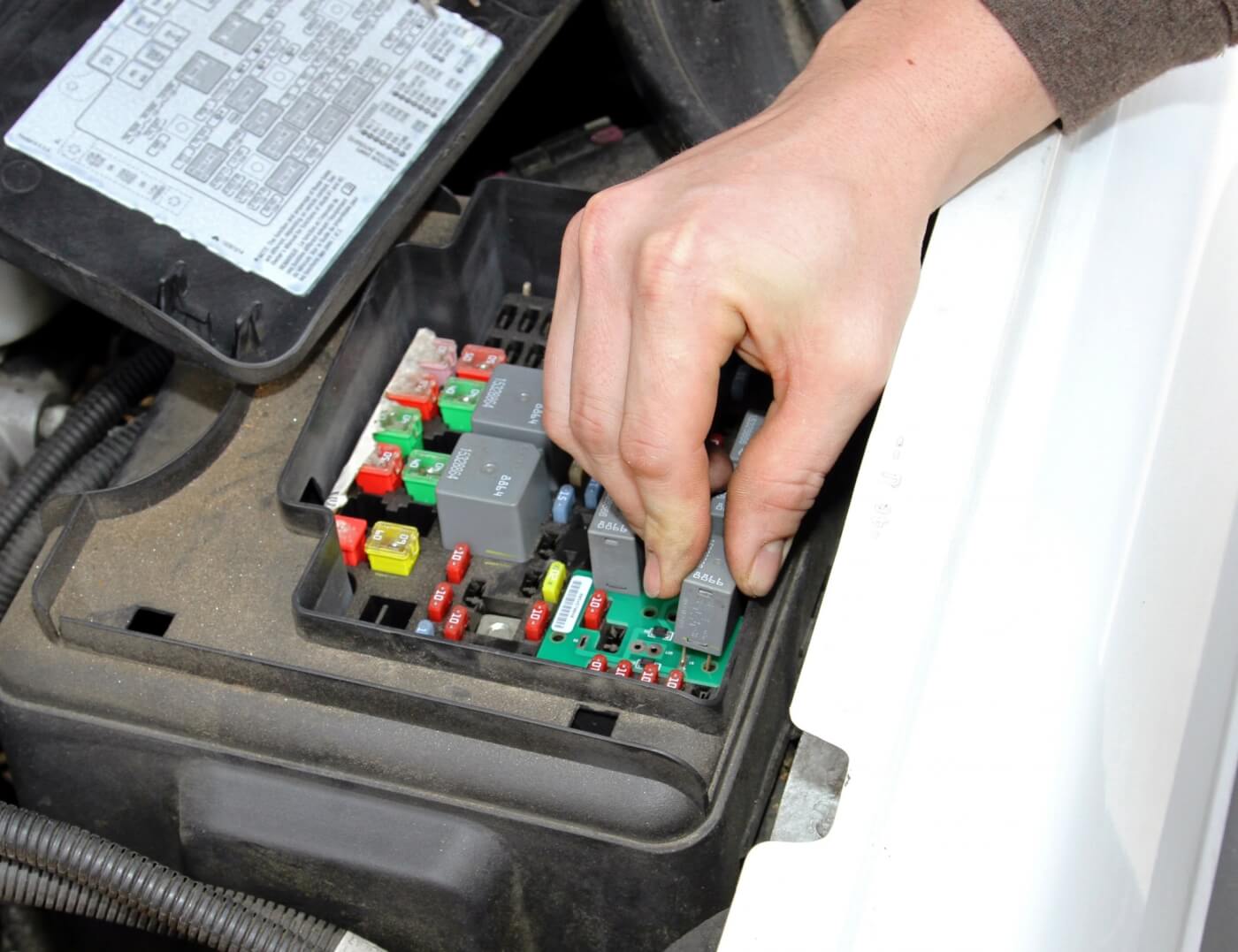 Modifications like these are perfect for work trucks, especially when you have to work at night or in conditions of hazardous weather. For more inspiration in your builds or just some tips for work truck optimization, here's a list of five GM work trucks that are in tip-top shape!
Sources:
Fleece Performance Engineering
855.839.5040
www.FleecePerformance.com