Added Horsepower and Reliability for Your 6.7L Ford
If you've ever heard of a Duramax or 6.0L Power Stroke equipped with a Powermax turbo, you'll completely understand this article. Over the years, Garrett's Powermax line of turbochargers have proven to be great replacement units for trucks with mild to moderate fuel and tuning upgrades. On the Duramax side, the benefits of running the Stage 1 Powermax (GT3794VA) include an uptick in turbo size with no negative change in drivability, a budget-friendly price tag, and a signature, high-pitched whistle out the tailpipe.
Enter the 6.7L Power Stroke crowd—specifically 2011-2014 Super Duty owners. These trucks came with the single sequential (dual compressor wheel) Garrett GT32 SST that was notorious for premature failure (oftentimes with nothing more than a hot tuner in the mix). On top of its rampant failure rate, the 46mm inducer turbo ran out of steam well before 3,000 rpm, essentially choking off the horsepower potential we now know the 6.7L is capable of (650-rwhp with stock injectors, an aftermarket turbo, and a second high-pressure fuel pump).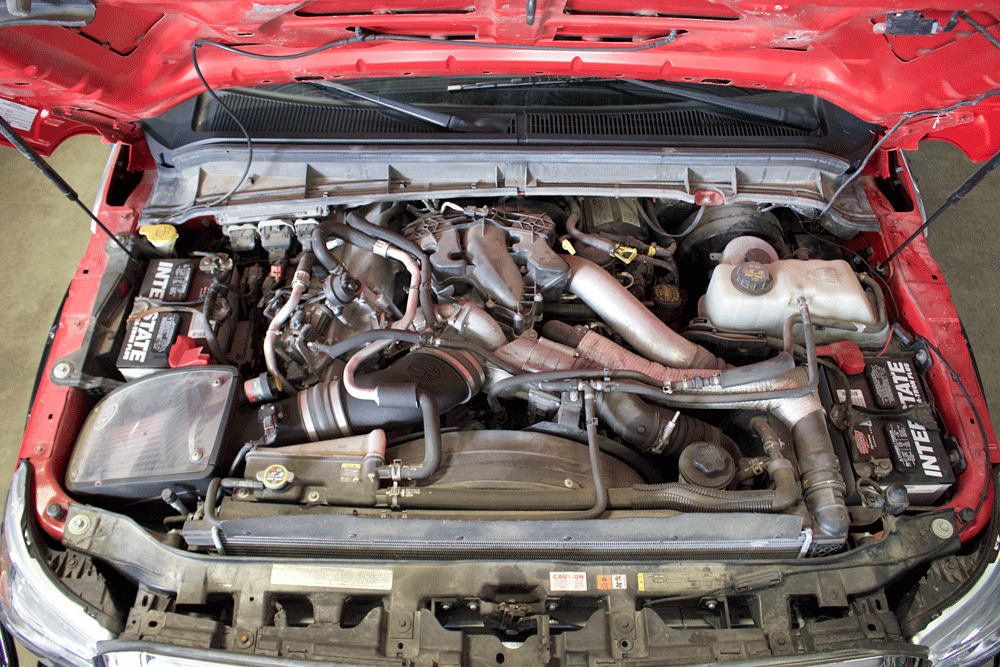 Searching for a readily available turbo that could add both power and reliability to 6.7L powered Blue Ovals yet retain the engine's abundance of low-end torque, the Power Stroke gurus at Elite Diesel Engineering chose to produce a bolt-on kit around the Duramax-intended GT3794VA. With a turbo pedestal adapter, high-flow up-pipes, and new air intake and intercooler plumbing, the all-inclusive system improves the performance of the 6.7L Power Stroke in every way.
We recently stopped by Flynn's Shop in Alexander, Illinois to watch a 2012 F-350 be graced with one of Elite's GT3794VA kits. With a customer looking to ditch the factory turbo before it had a chance to fail, add considerable horsepower, and (perhaps most important) trade in a howling exhaust note for an ear-piercing whistle, this turn-key upgrade didn't disappoint. If you're in the market for a more reliable, higher flowing, and distinct sounding turbo for your 2011-2014 6.7L Power Stroke, this might be the charger for you. DW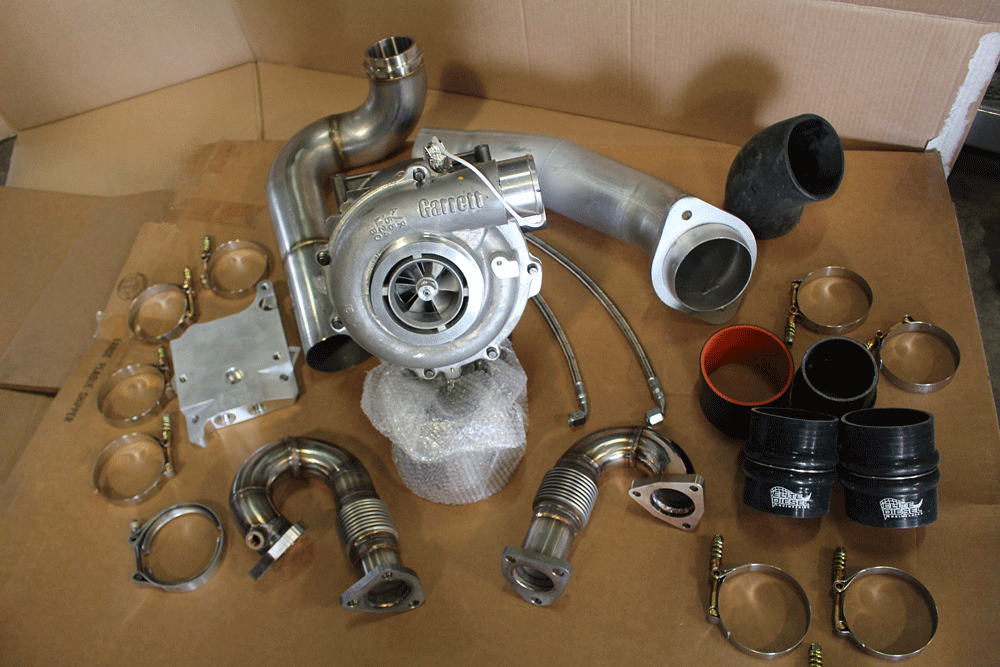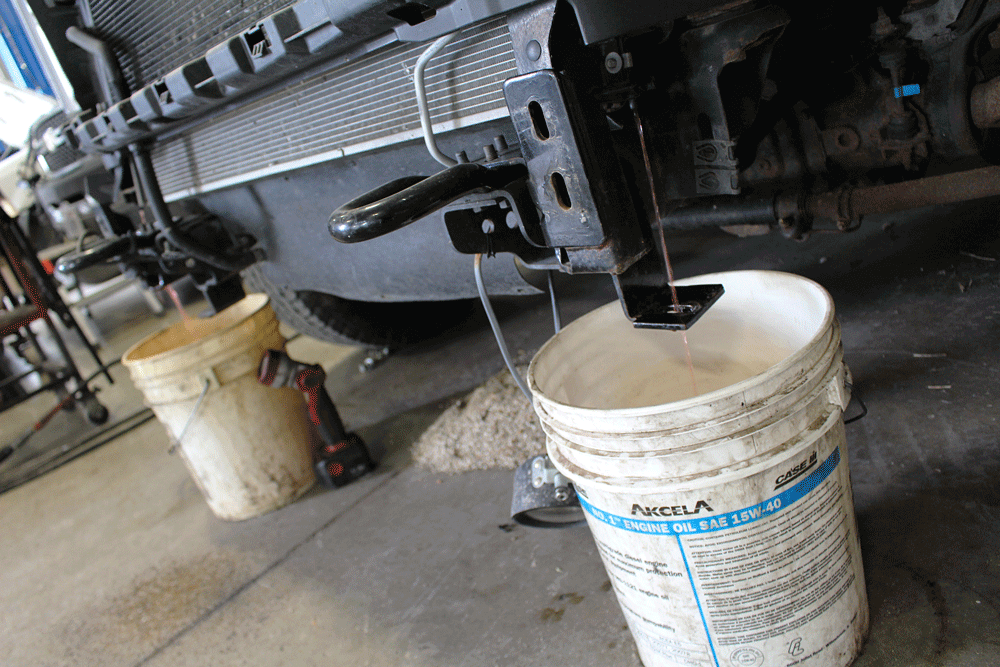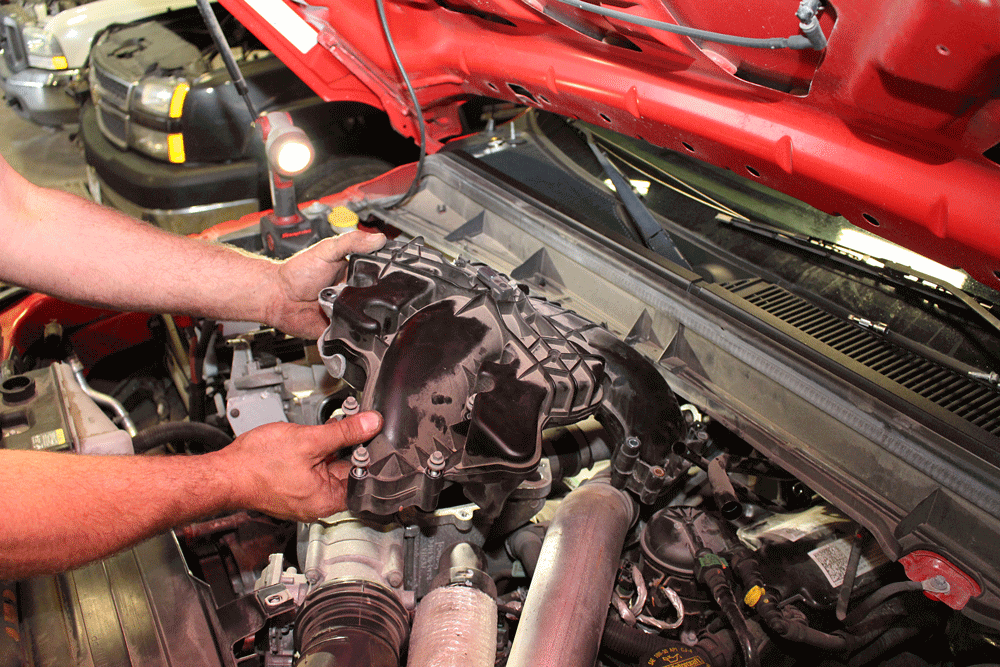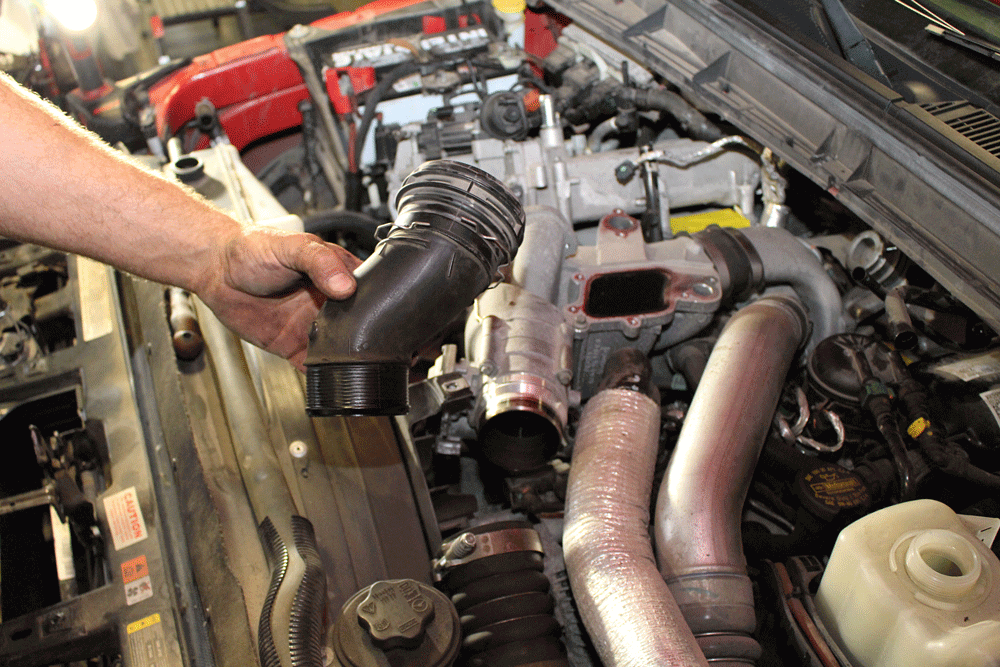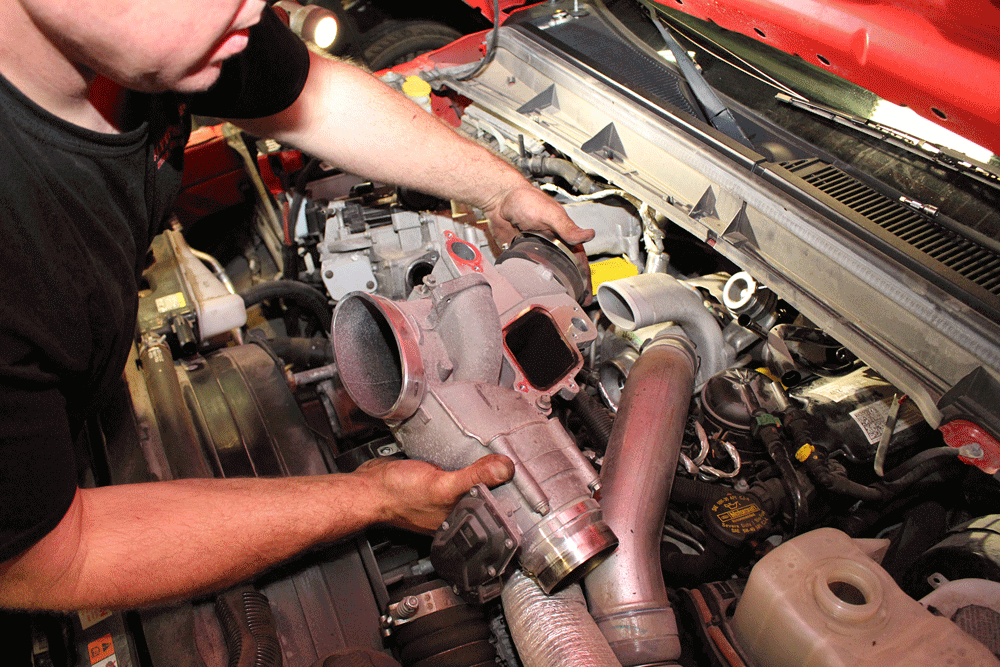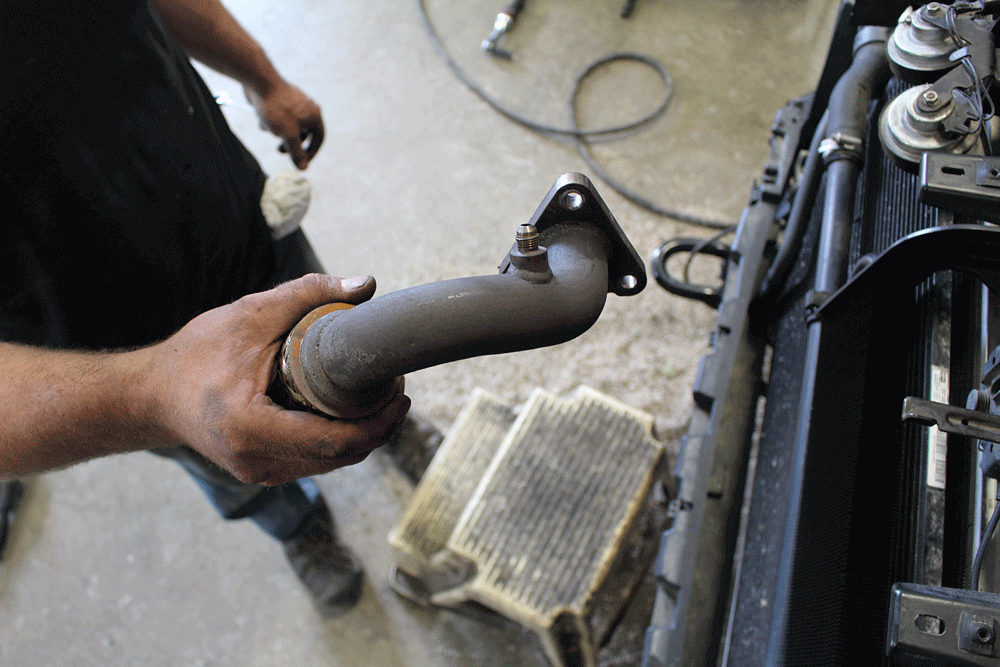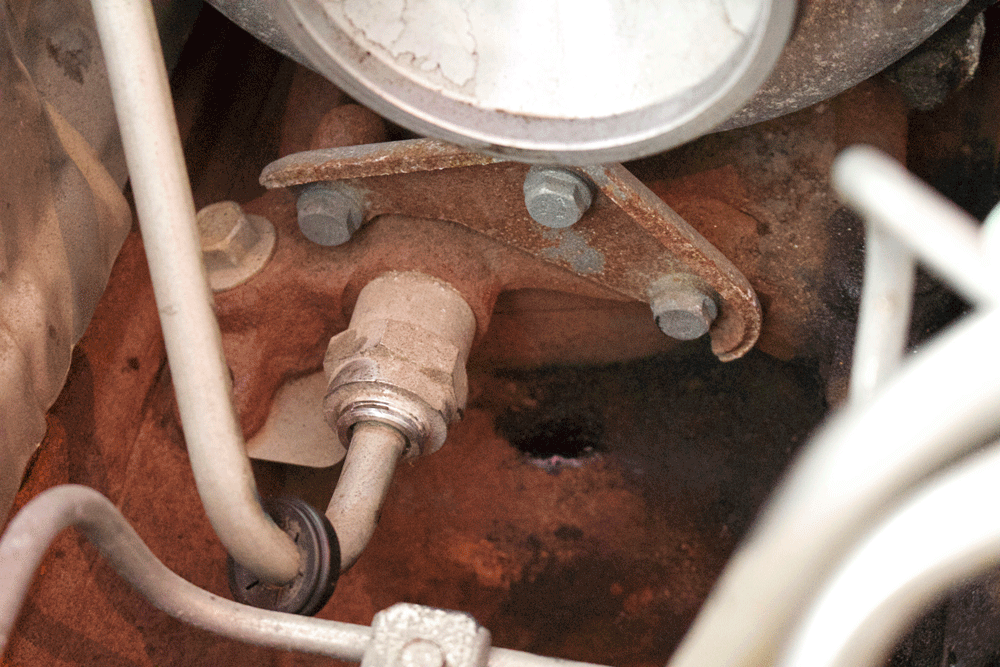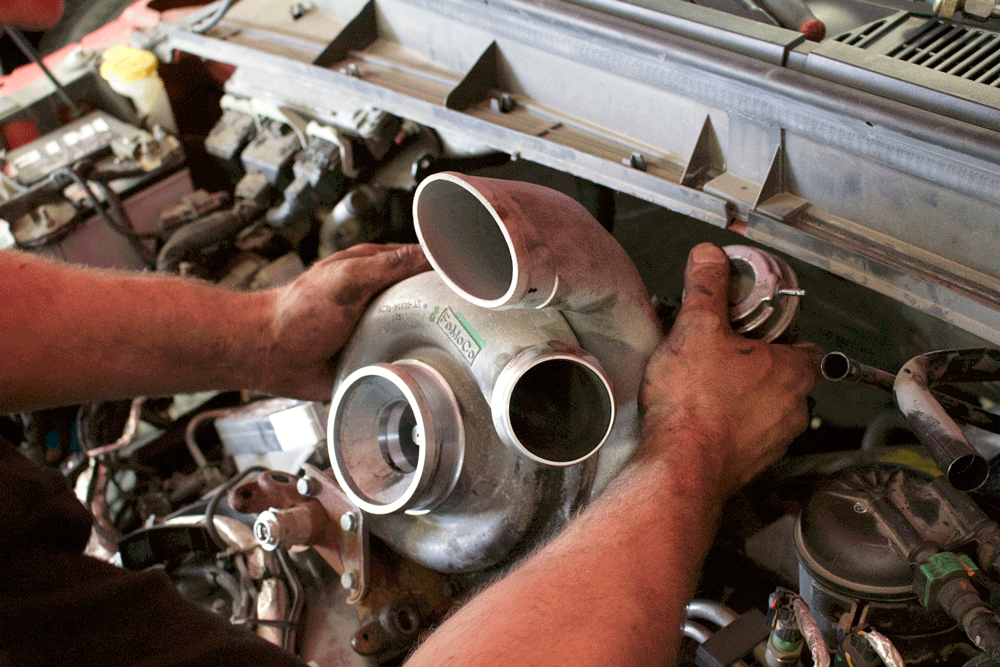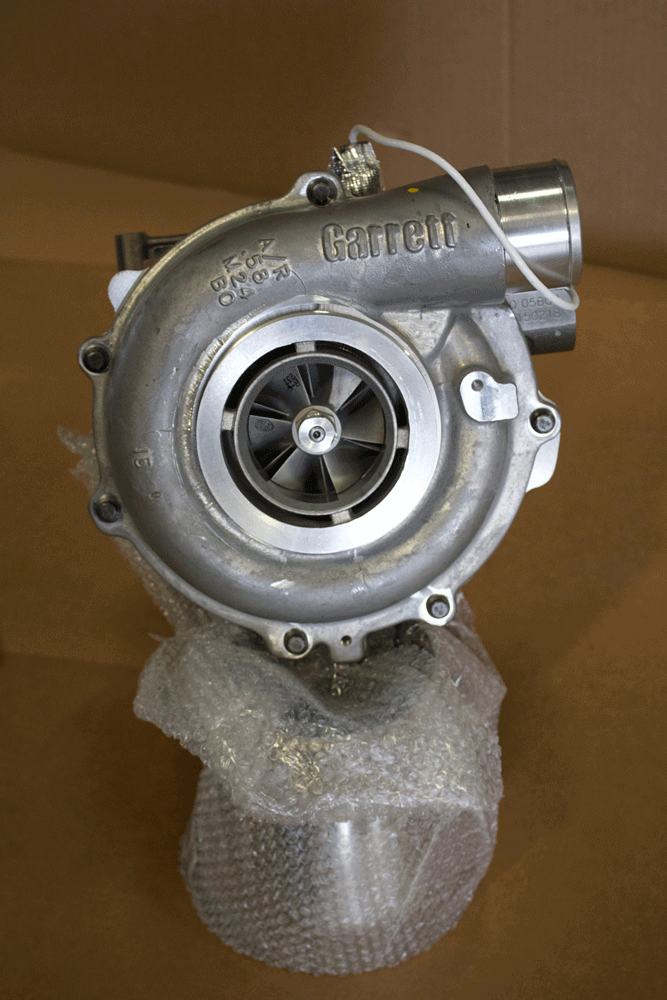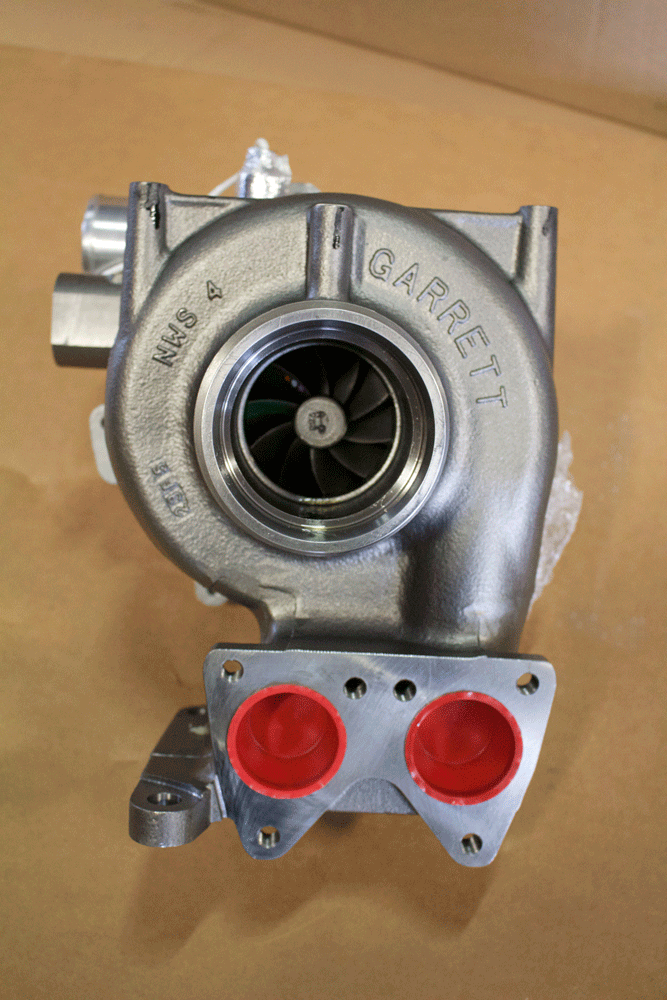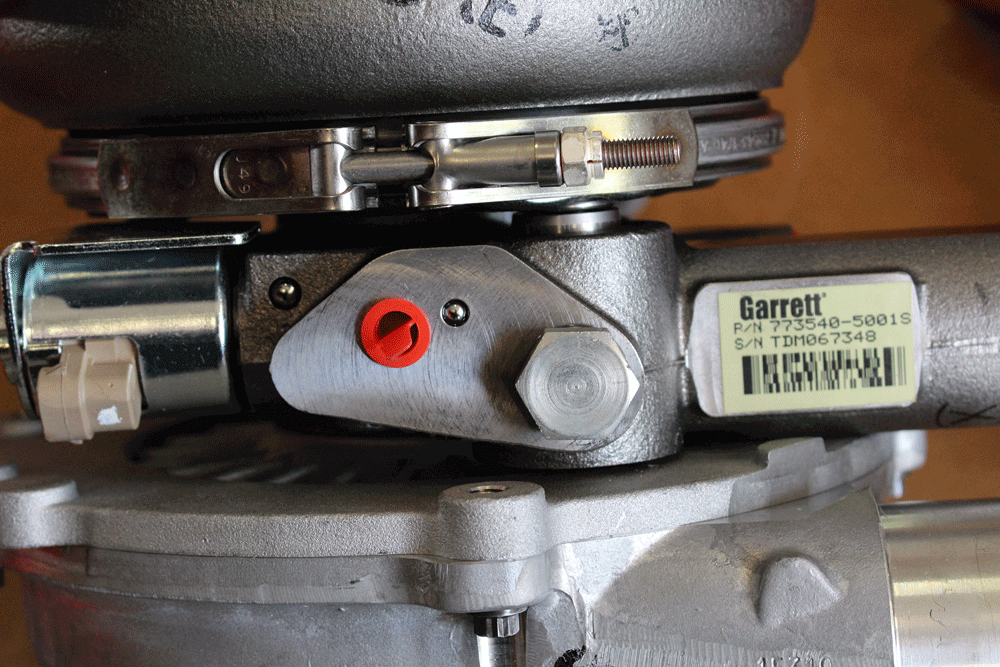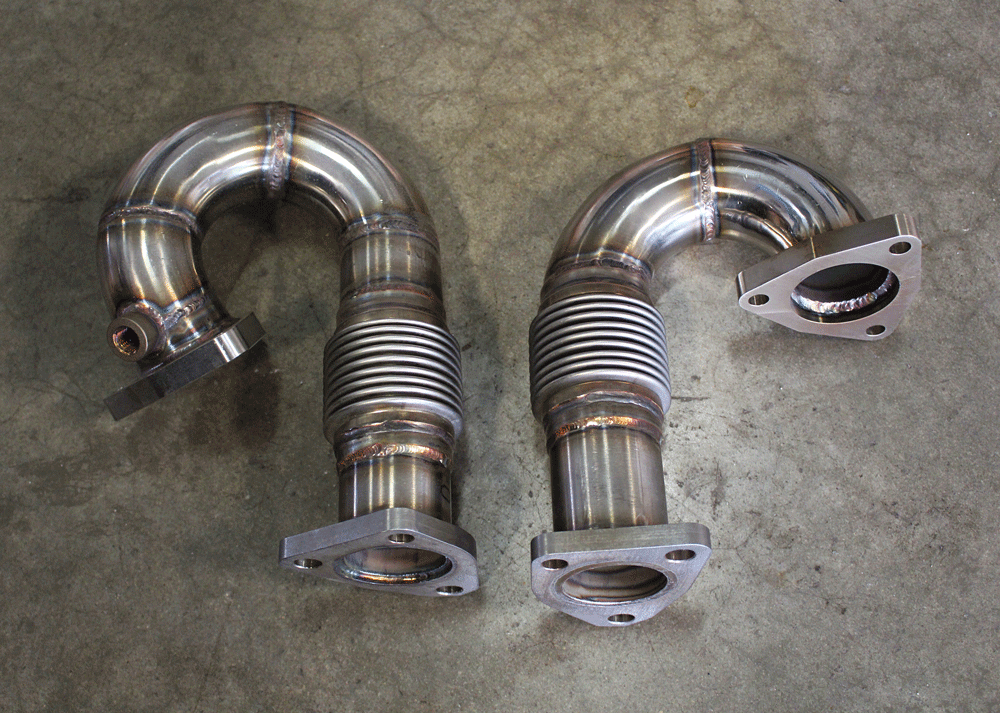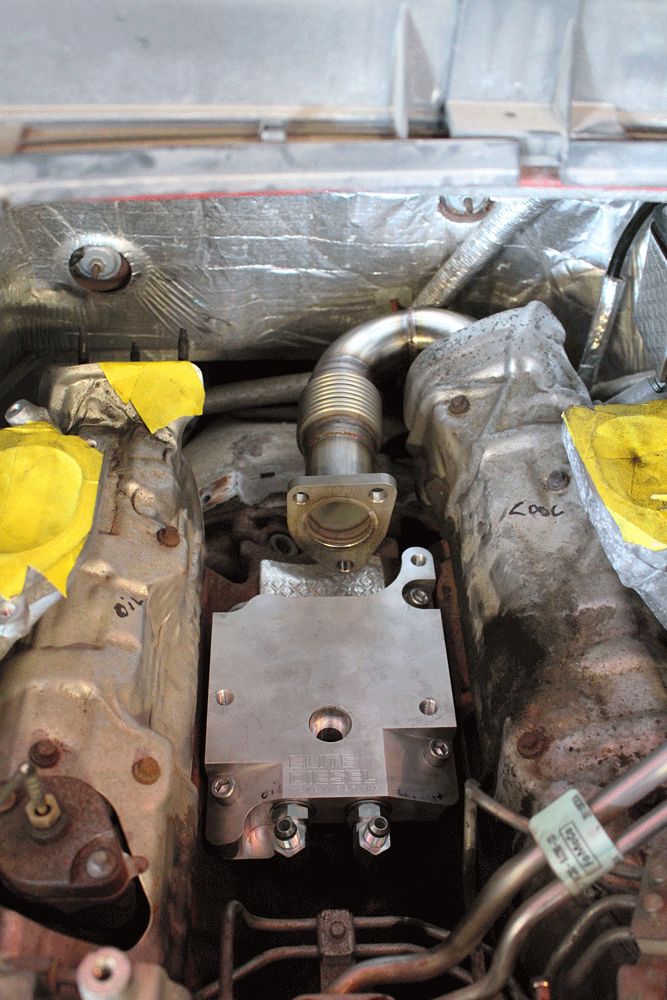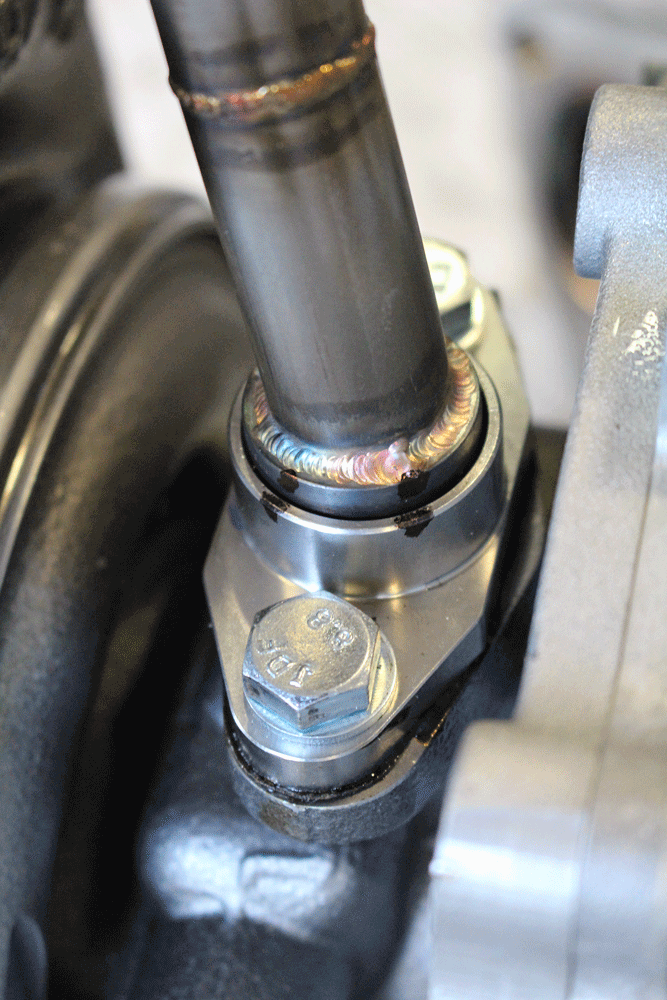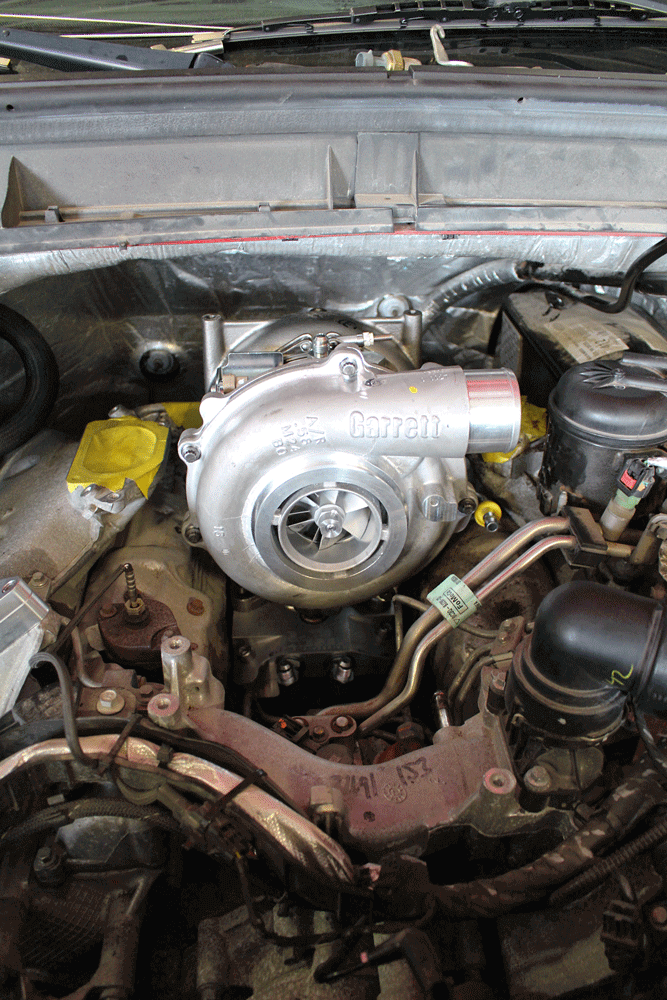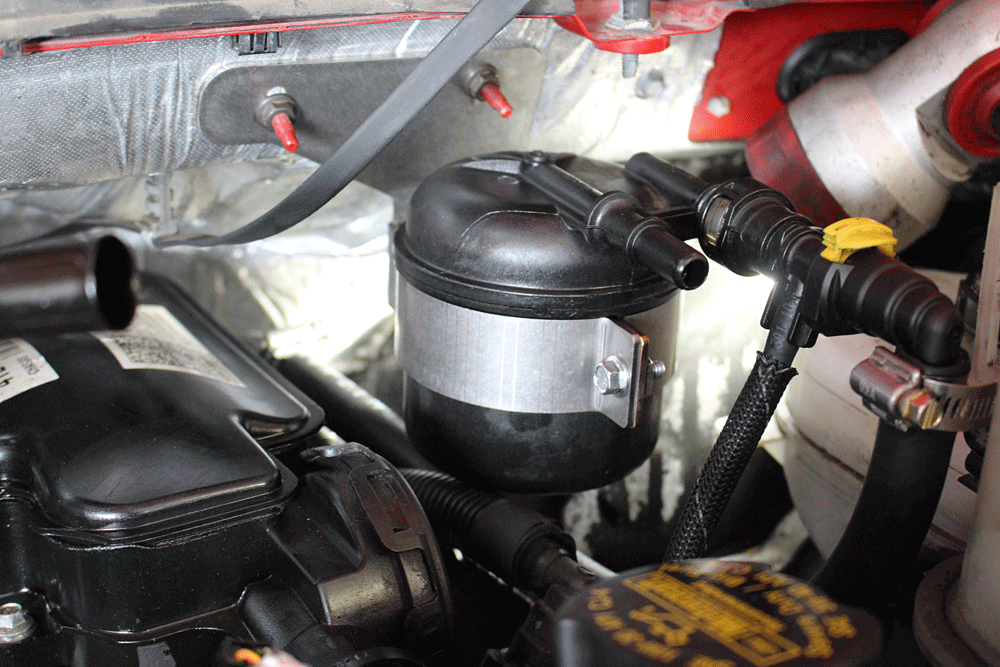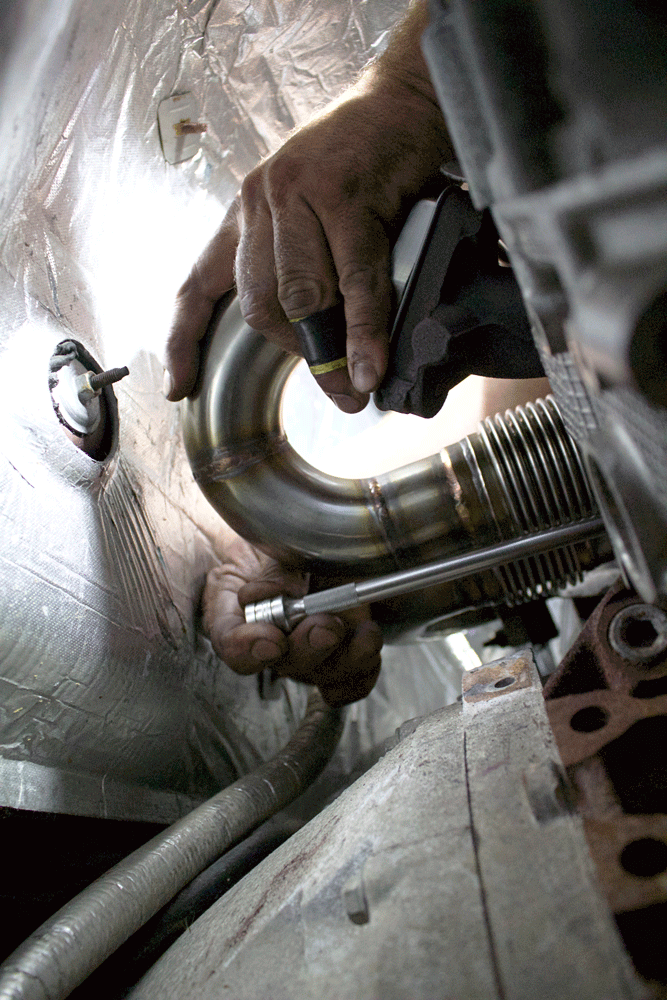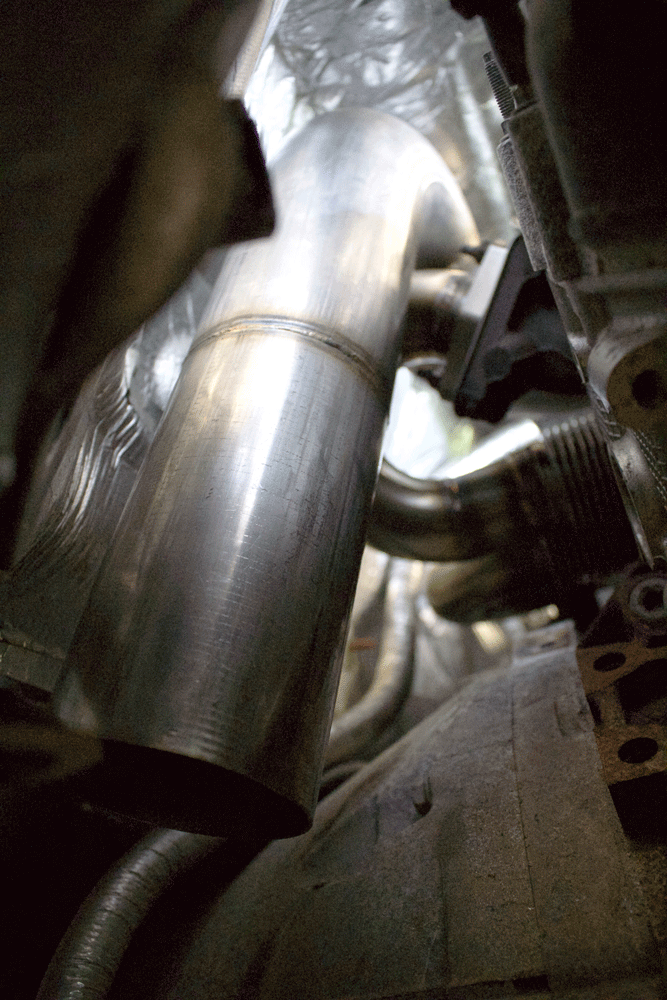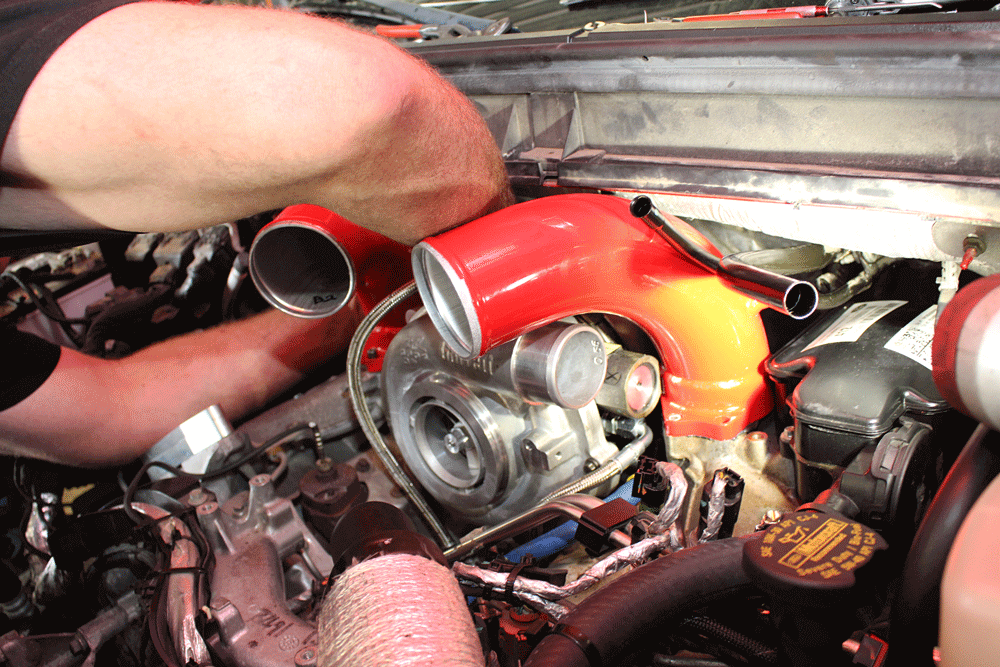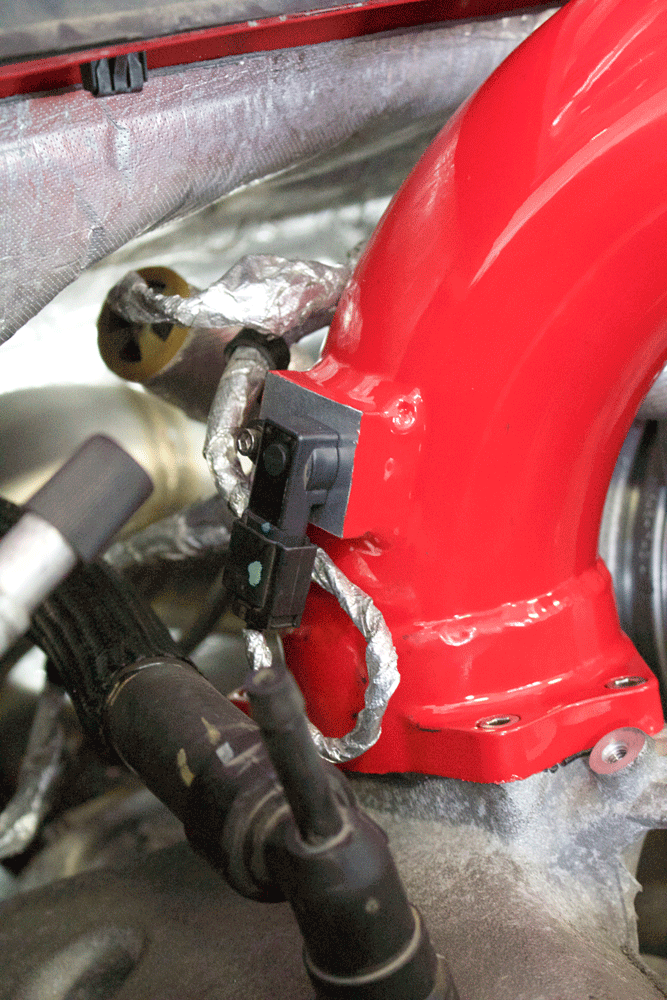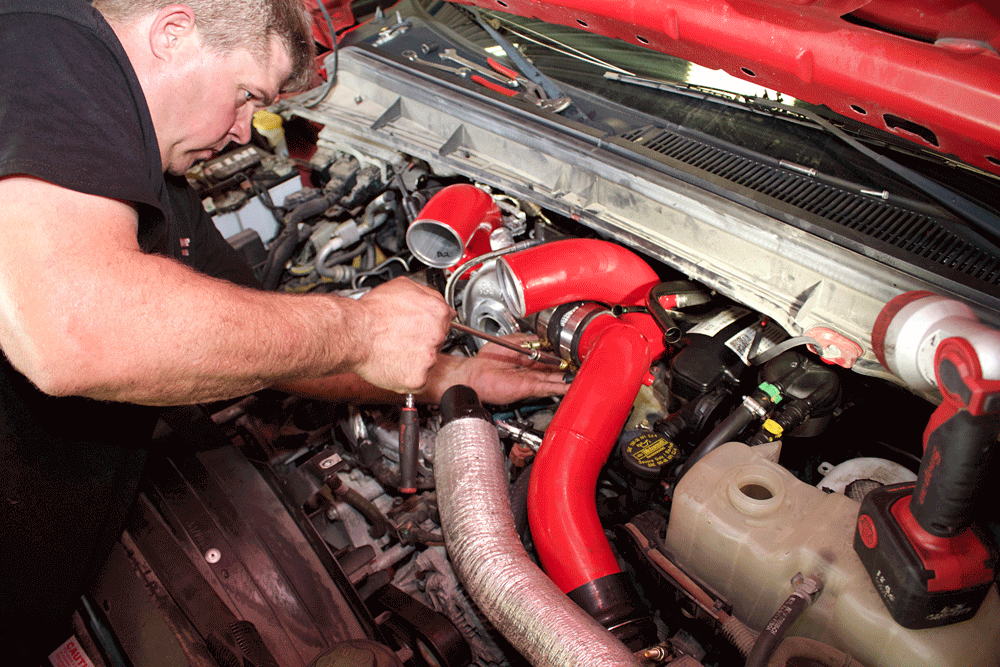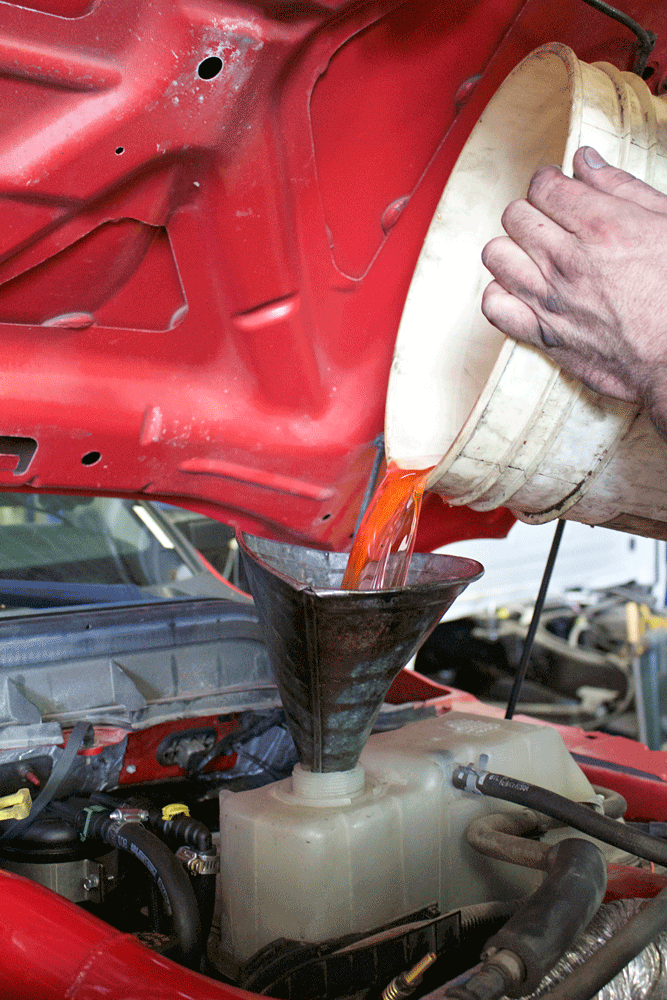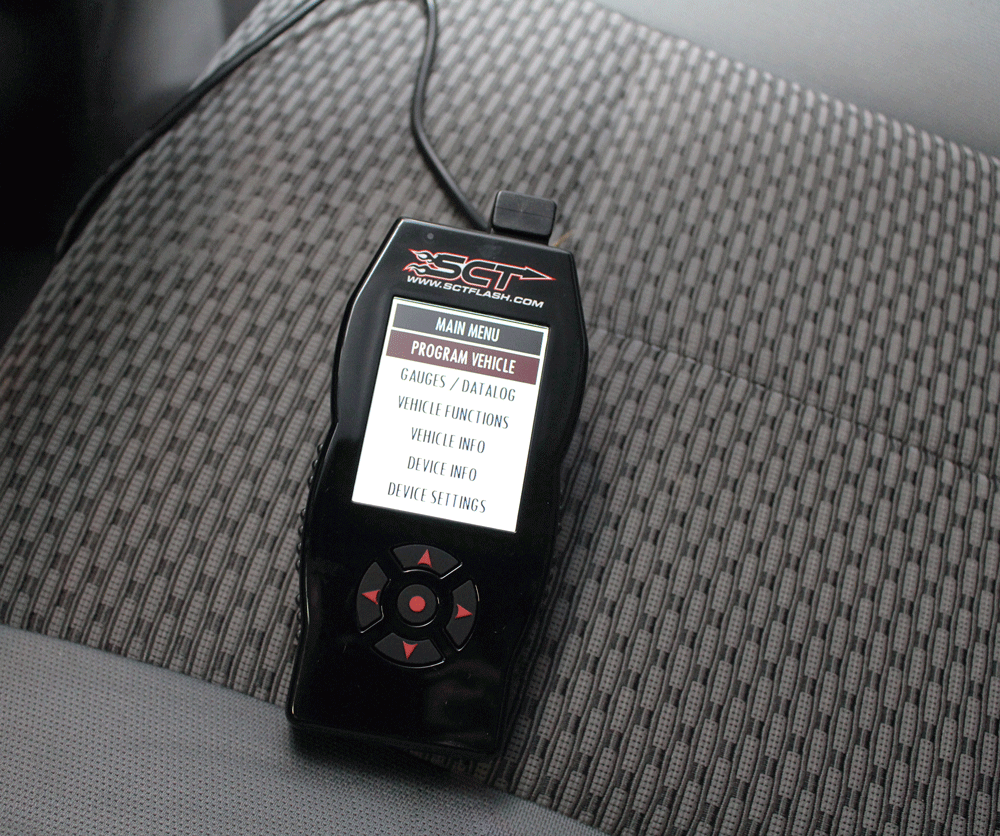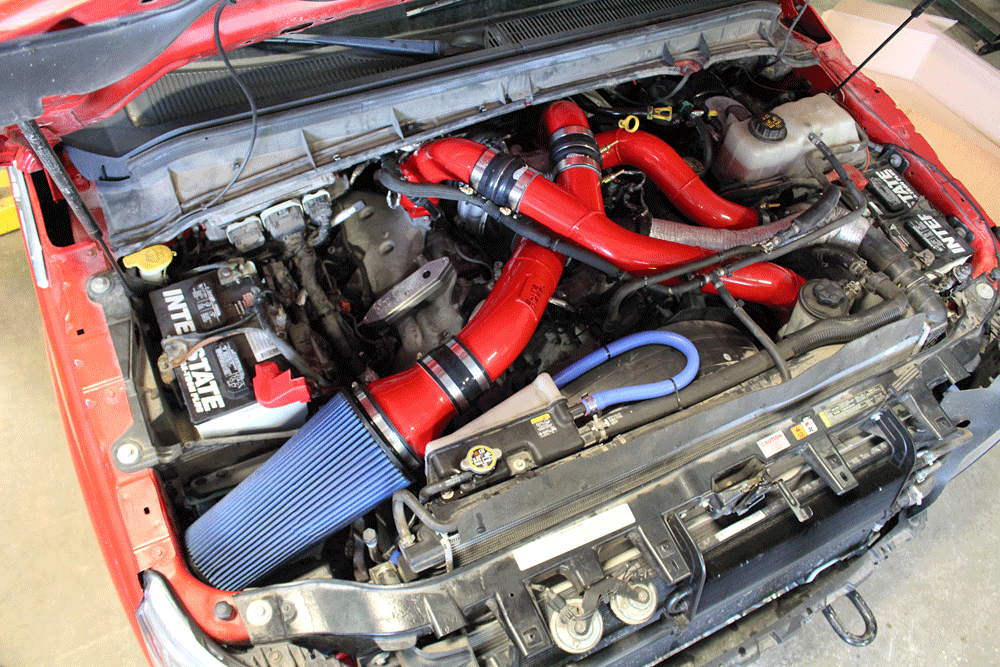 Sources:
Elite Diesel Engineering
(866) 631-8518
www.elitedieselengineering.com
Flynn's Shop
(217) 478-3811
Garrett
www.turbobygarrett.com
Gearhead Automotive Performance
(979) 703-7338
www.gearheadautomotiveperformance.com