Duramax Head Gasket Replacement
When GM introduced the Duramax diesel in 2001, it was truly a
state-of-the-art engine. Since its introduction, the Duramax has
gone through LBZ, LLY, LBZ, LMM, and LML designations, with a
number of revisions along the way. While all iterations are fairly
reliable, the older '01-'04 LB7 engines and '04.5-'05 LLY's are
starting to show their age. Blown head gaskets are fairly common
in these earlier year trucks, as wear and tear, aftermarket tuning,
and high mileage are all contributing factors to failure.
To get the down-low on replacing Duramax head gaskets the right way, we tagged along with Jason Carrier at Xtreme Diesel Performance in Chico, California, to see how it was done. The truck in question was a '04.5 LLY, which thanks to heavy towing and a hefty tune, was in need of a new head gasket. The truck had started using coolant, a little at first, and then almost a quart a week. It was clear something needed to be done ASAP before anything else got hurt, so the truck was immediately put under the knife.
One thing to remember about a head gasket job on a Duramax is that it's very labor-intensive. Book time is nearly 40 hours of labor, which means that there's usually nearly $4,000 in labor alone. Since it's not something you want to do twice, Carrier walked us through some tips and tricks during the installation that will ensure the engine's gaskets will last for decades to come. DW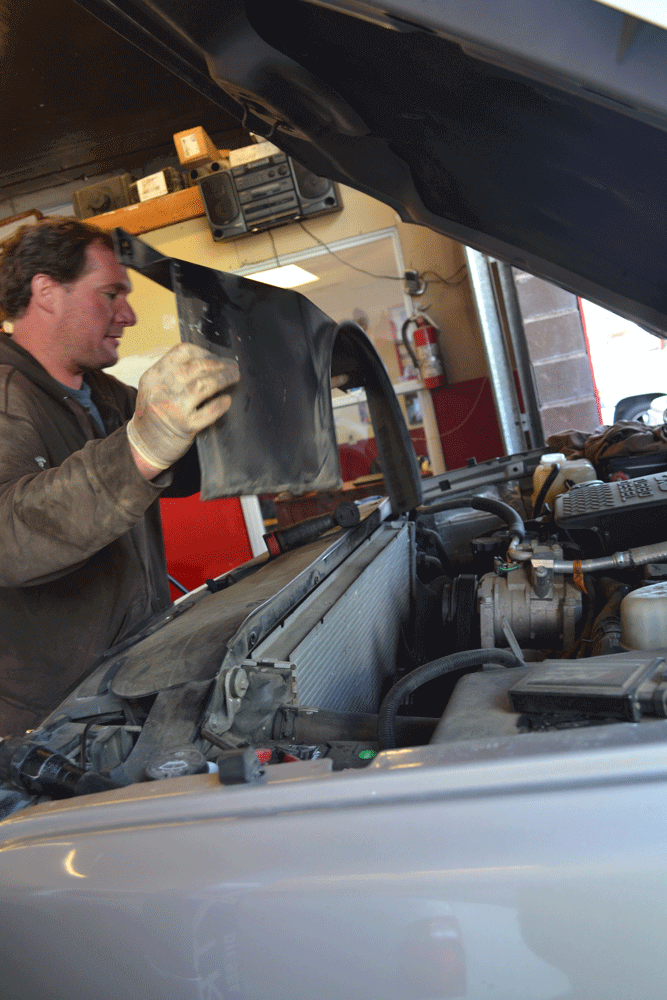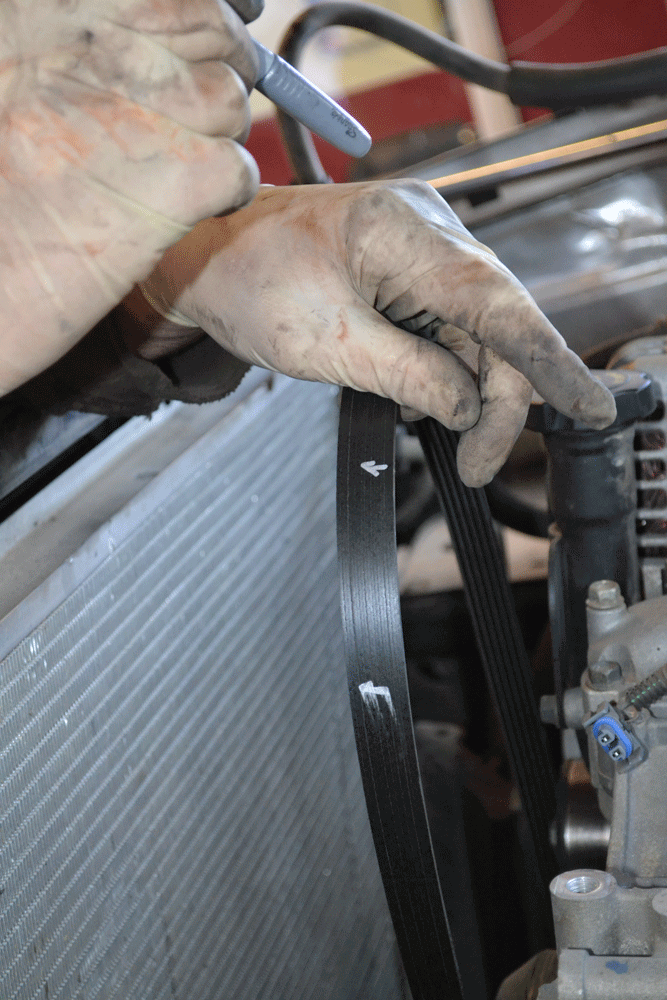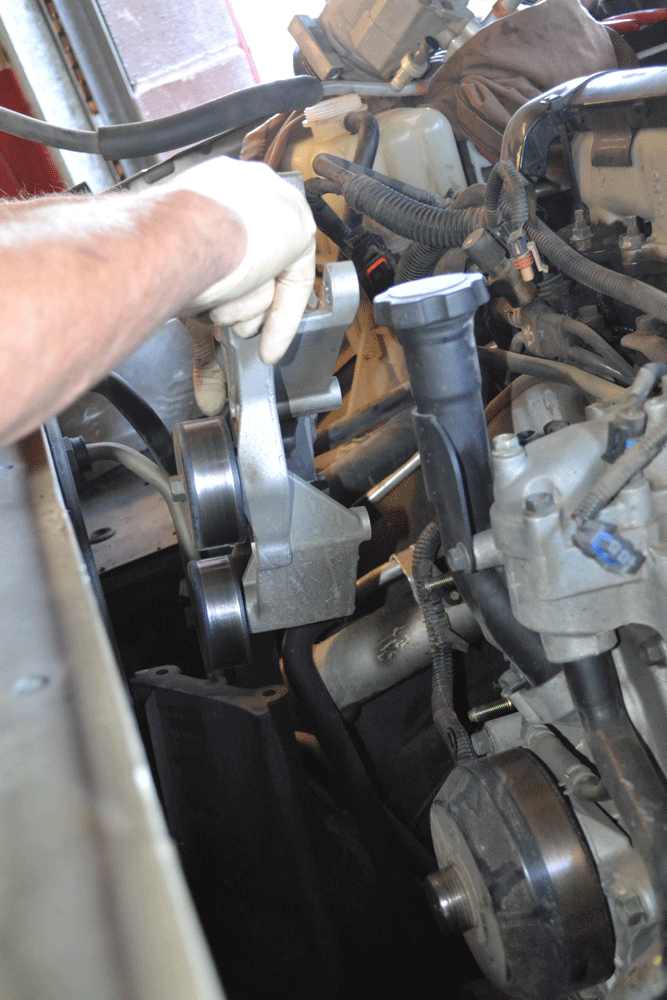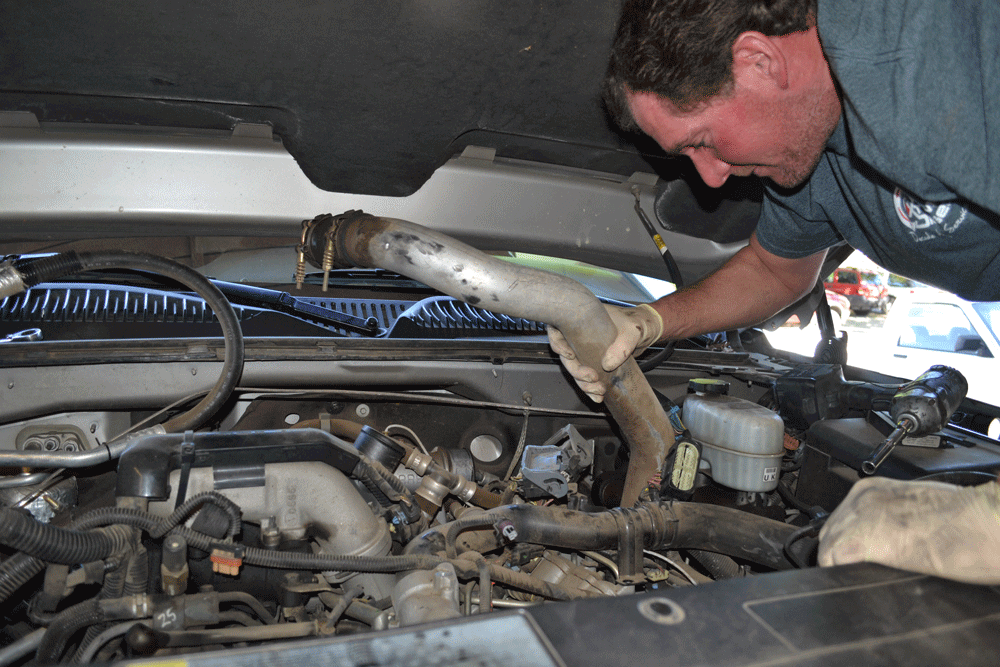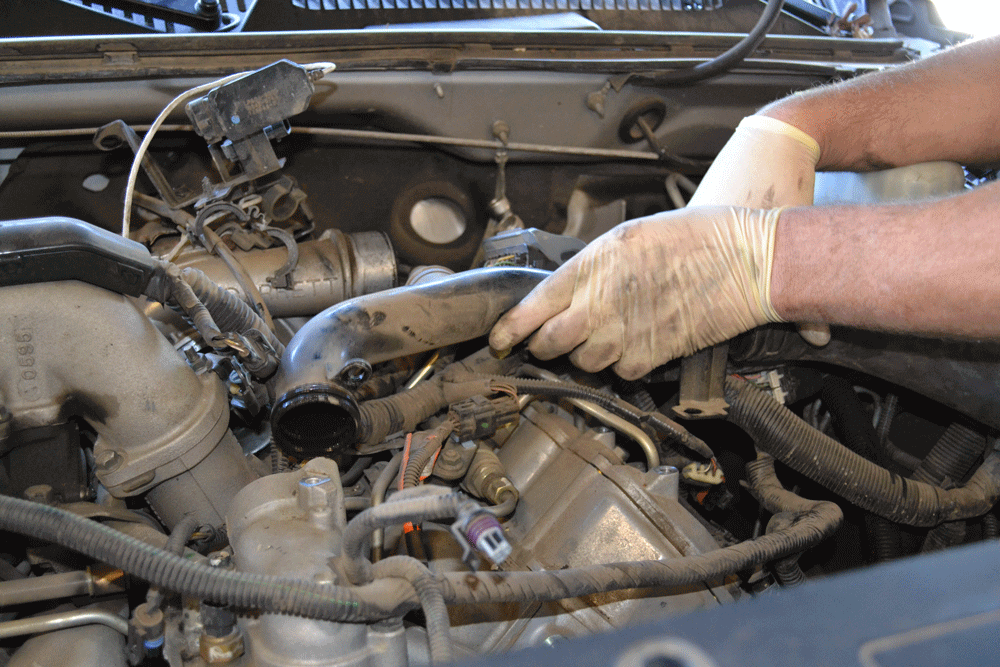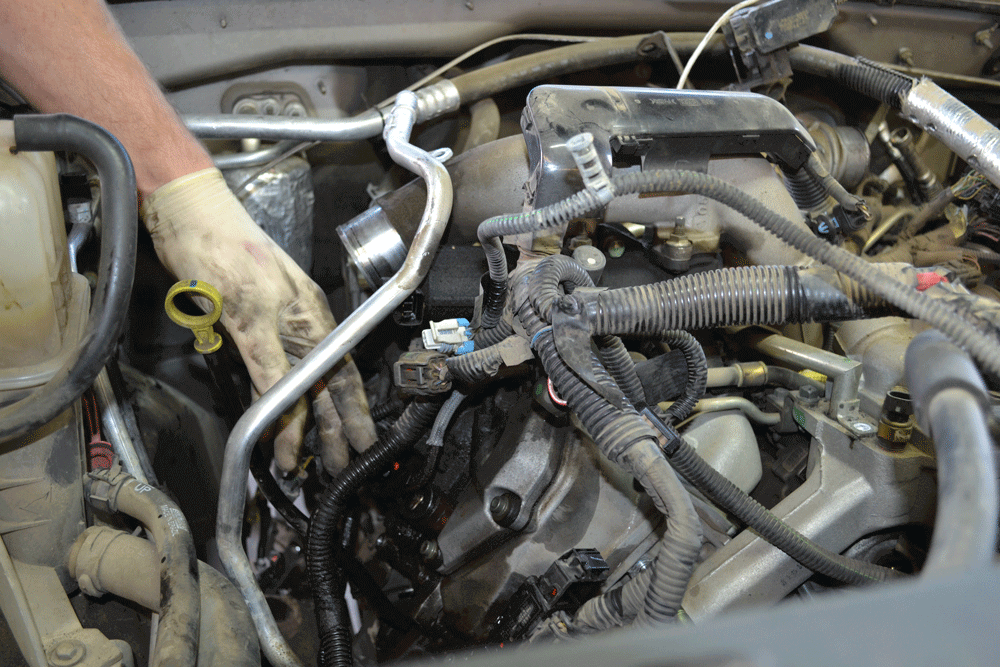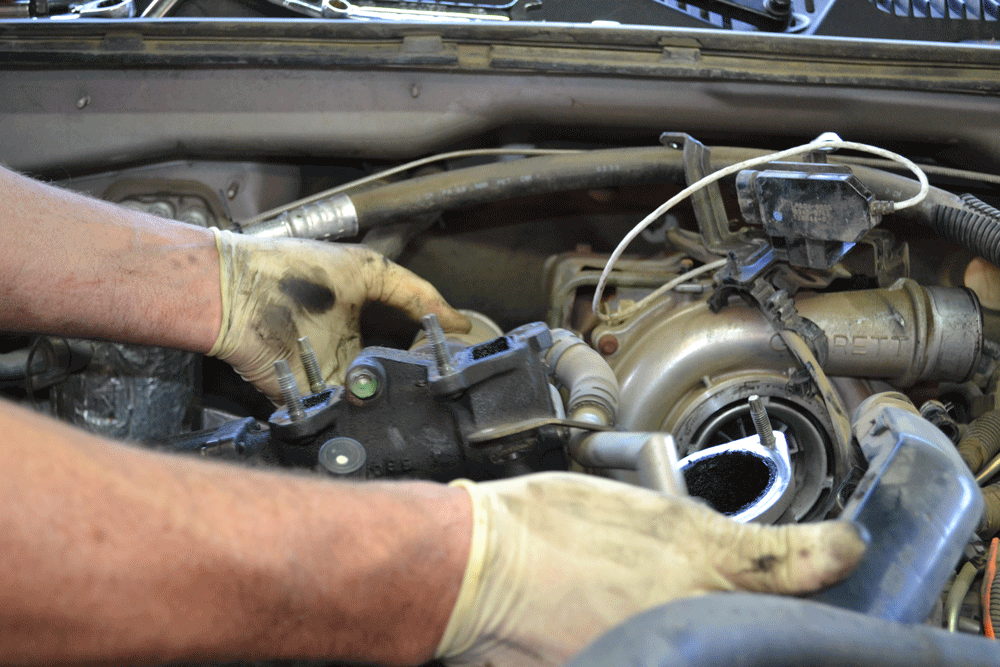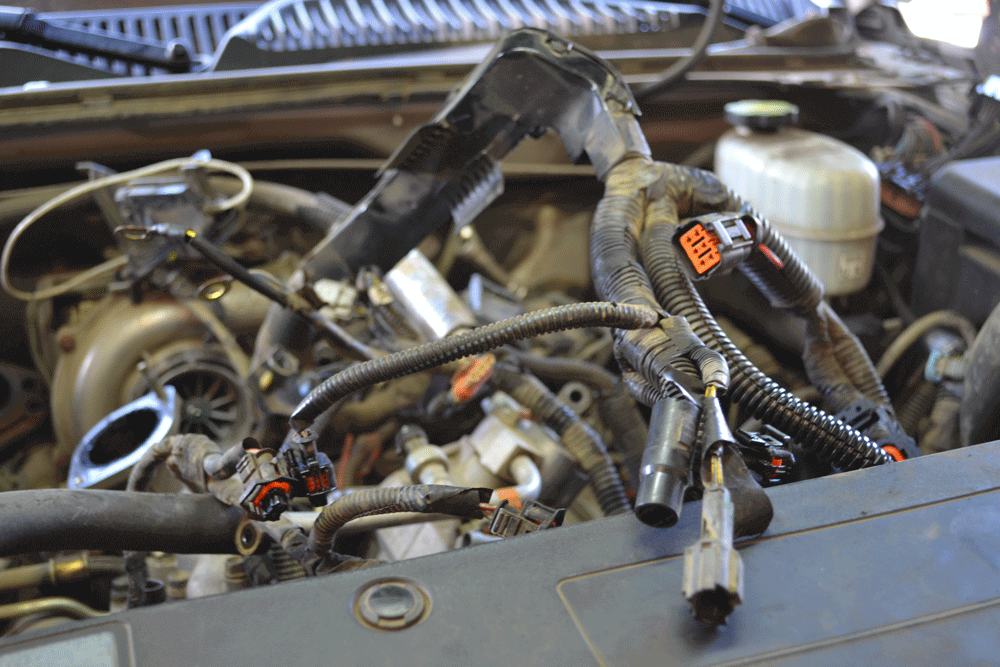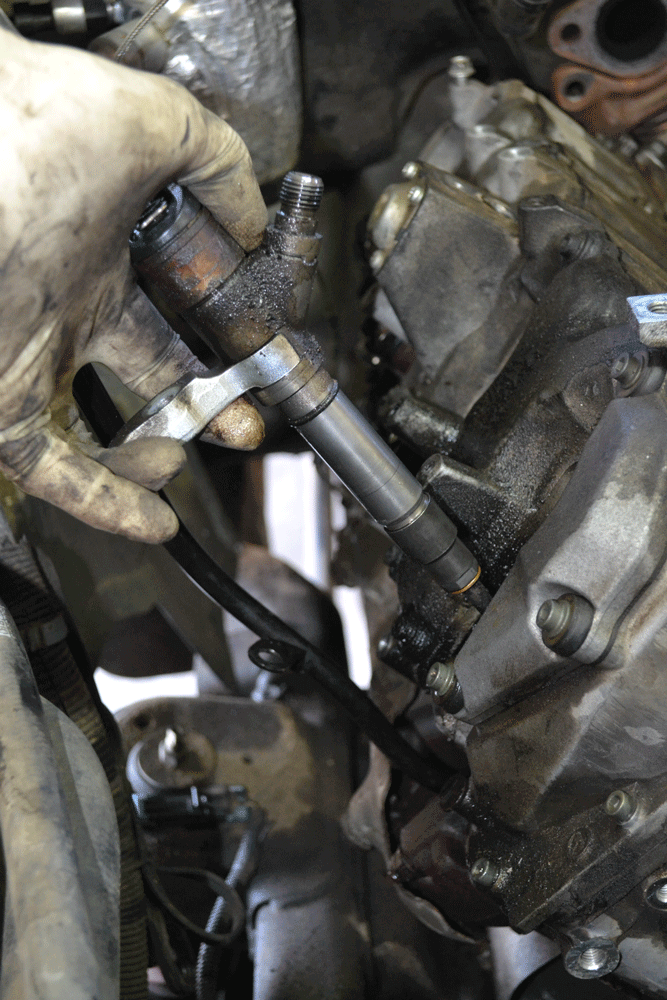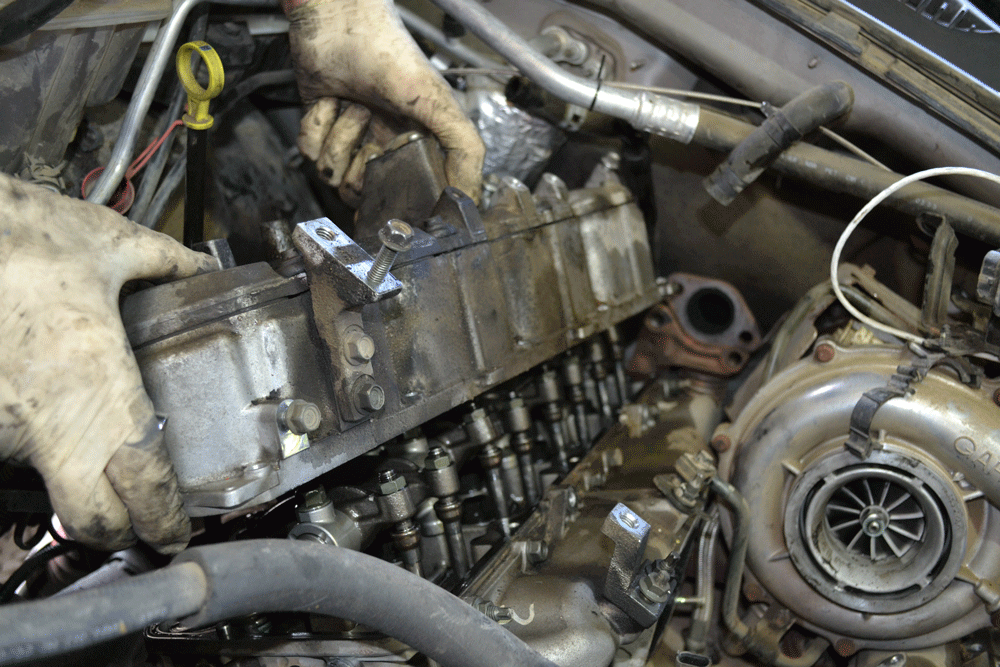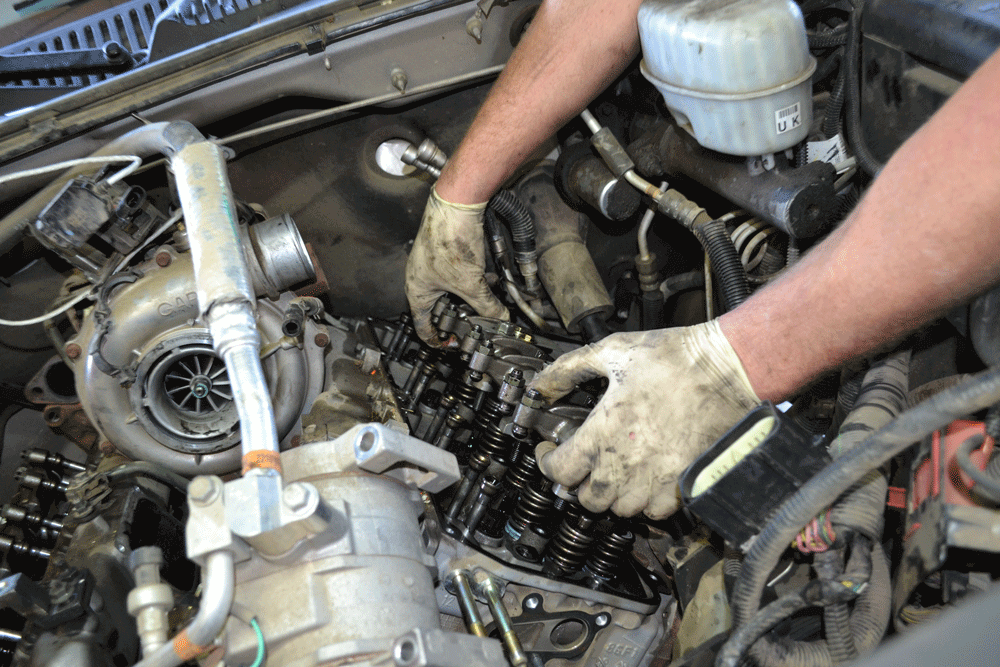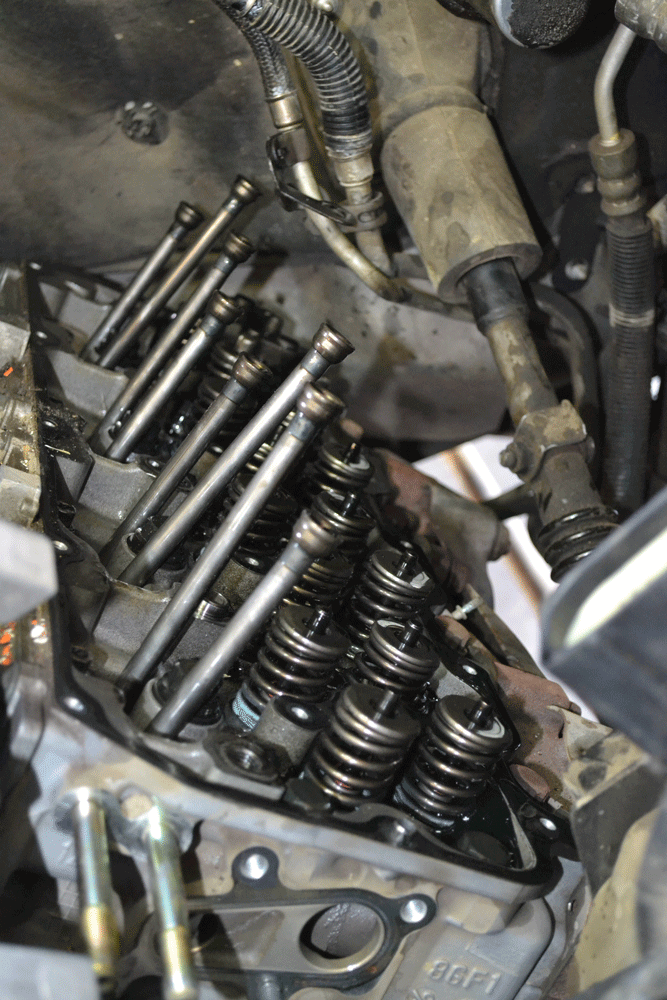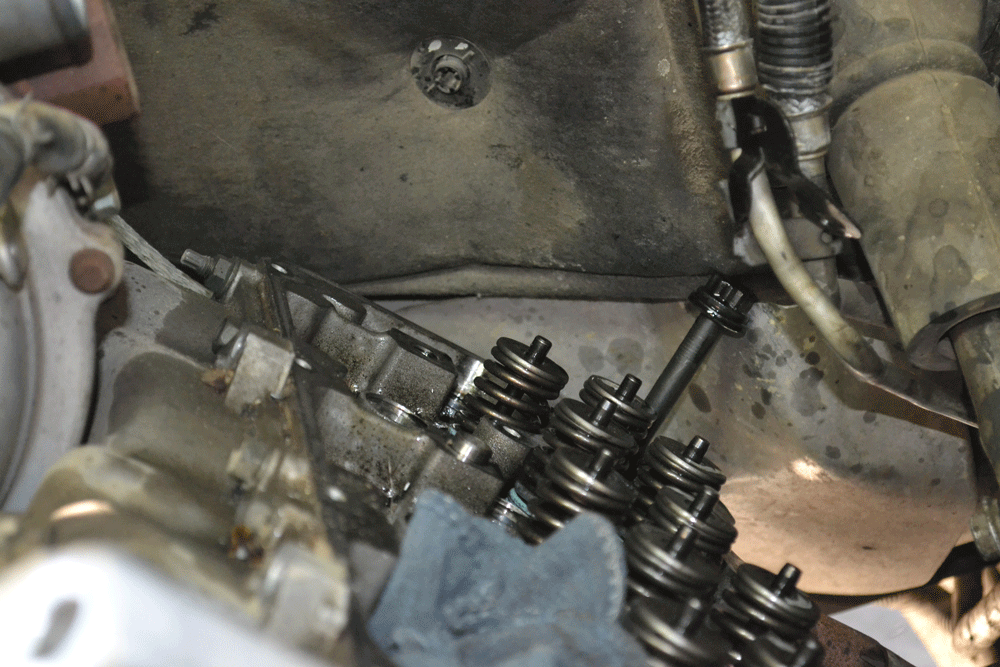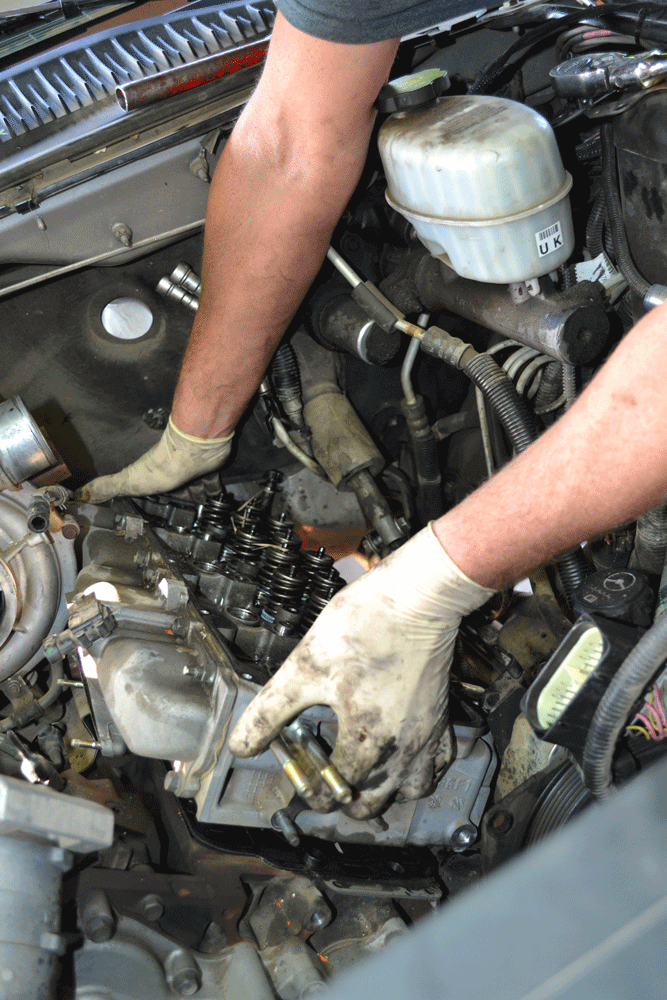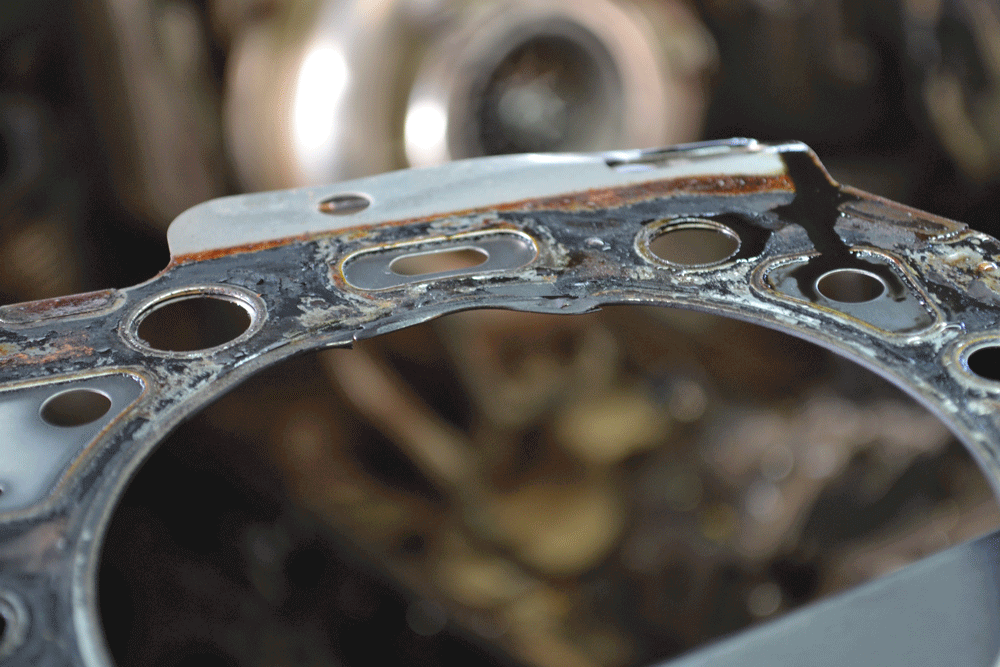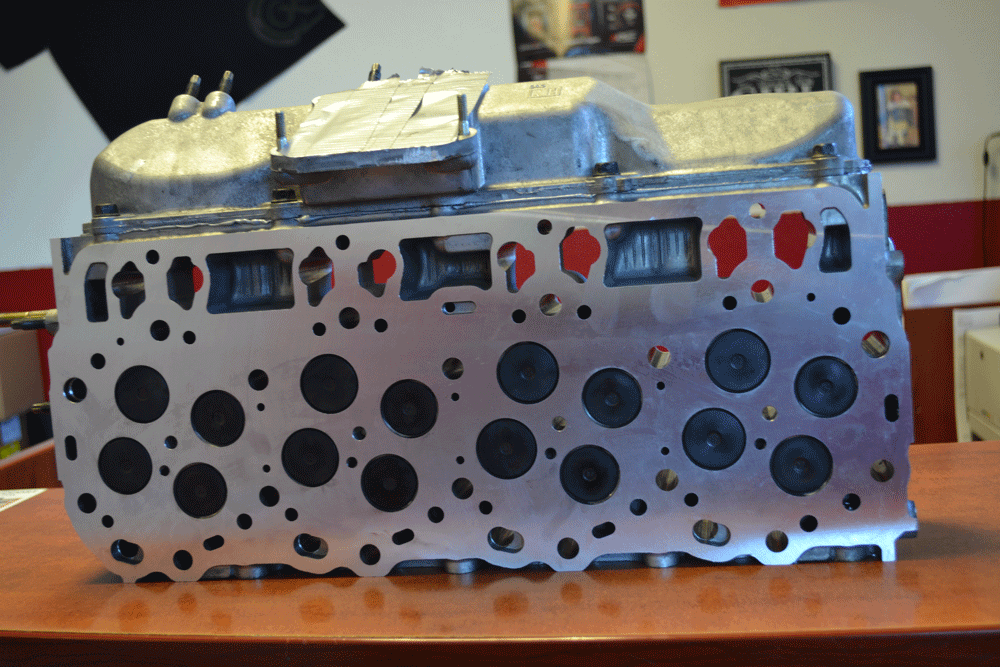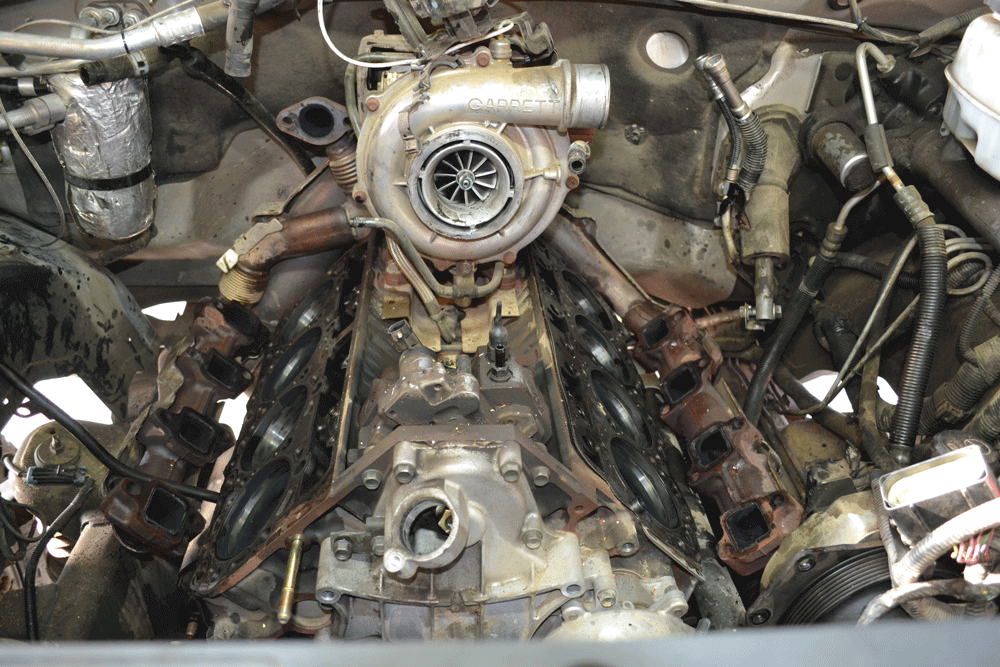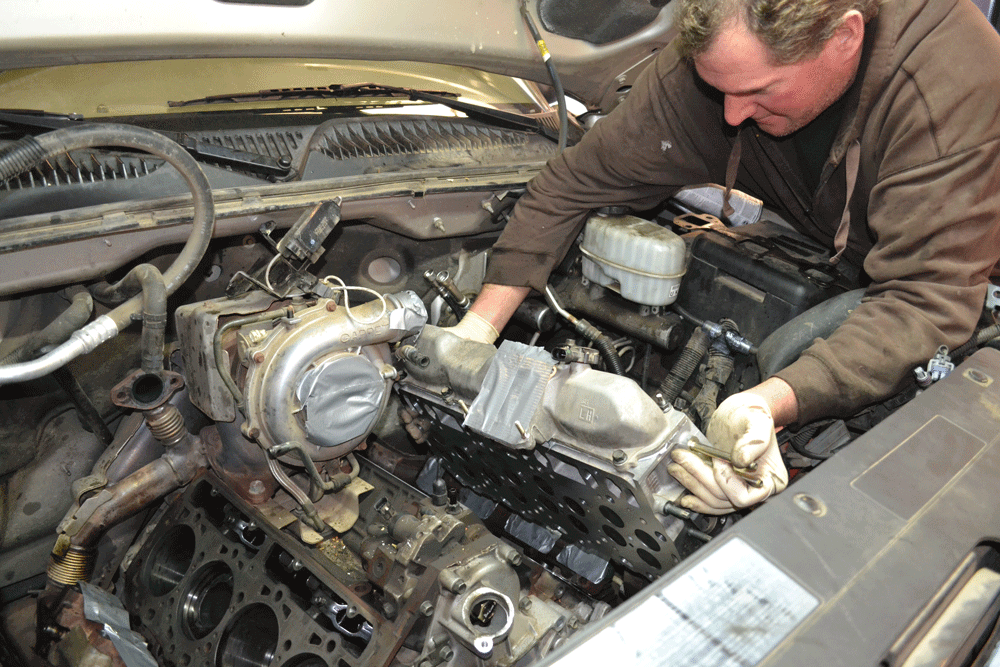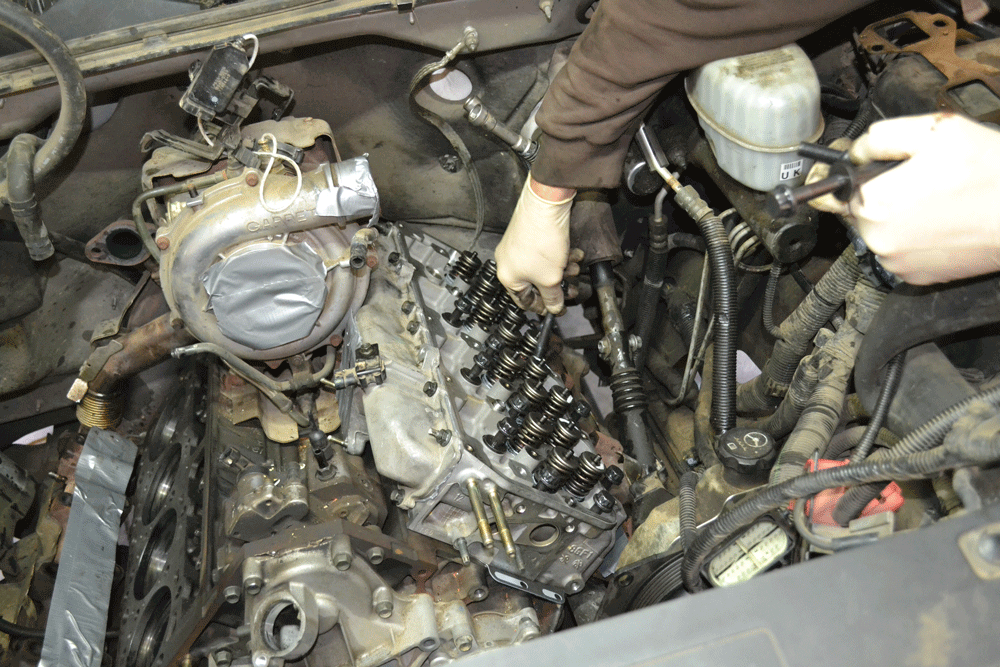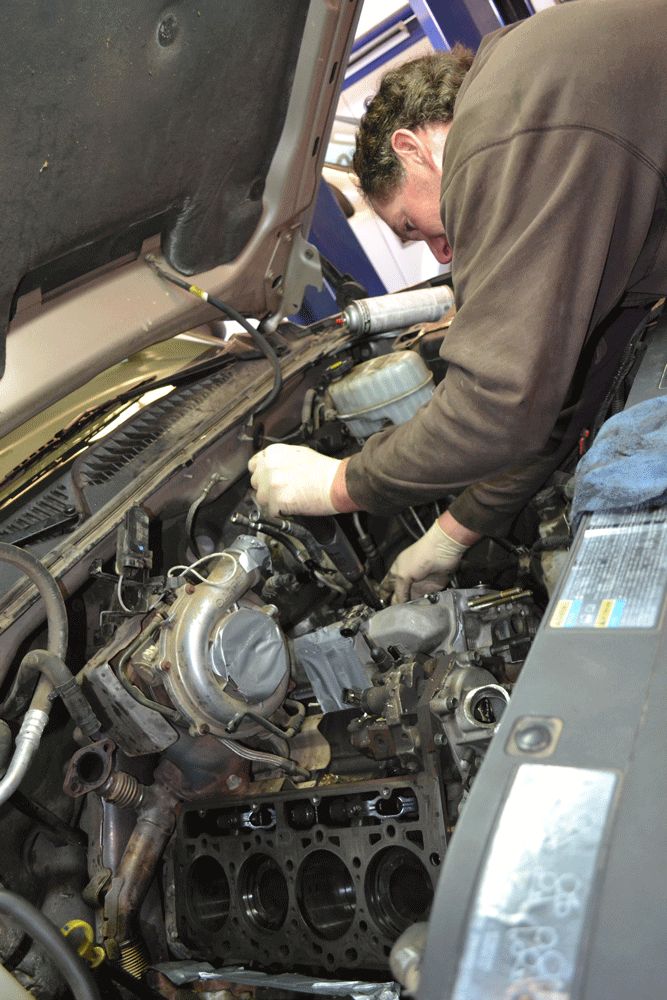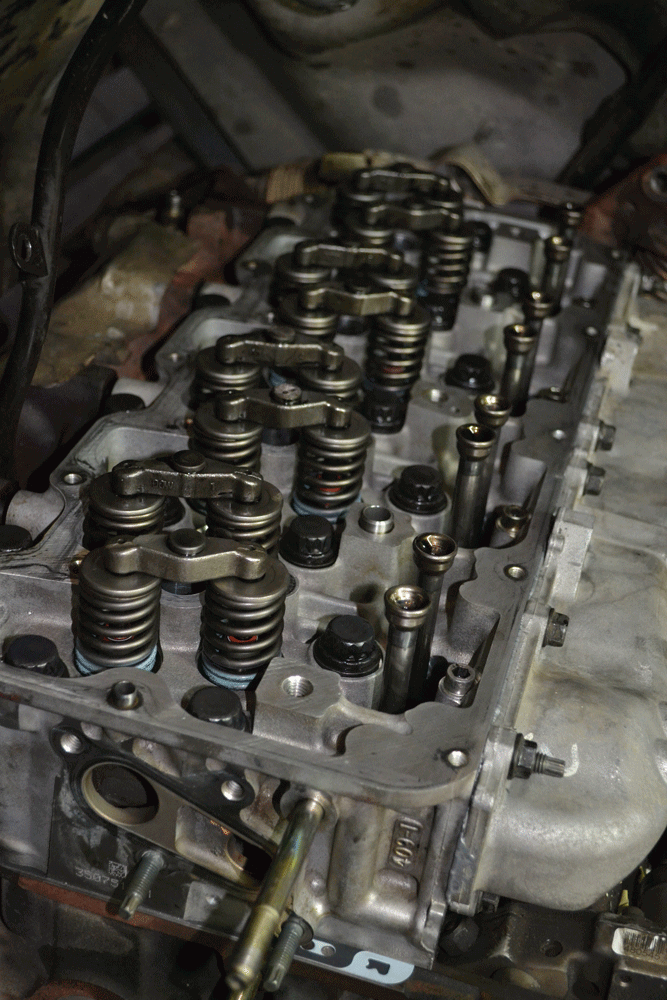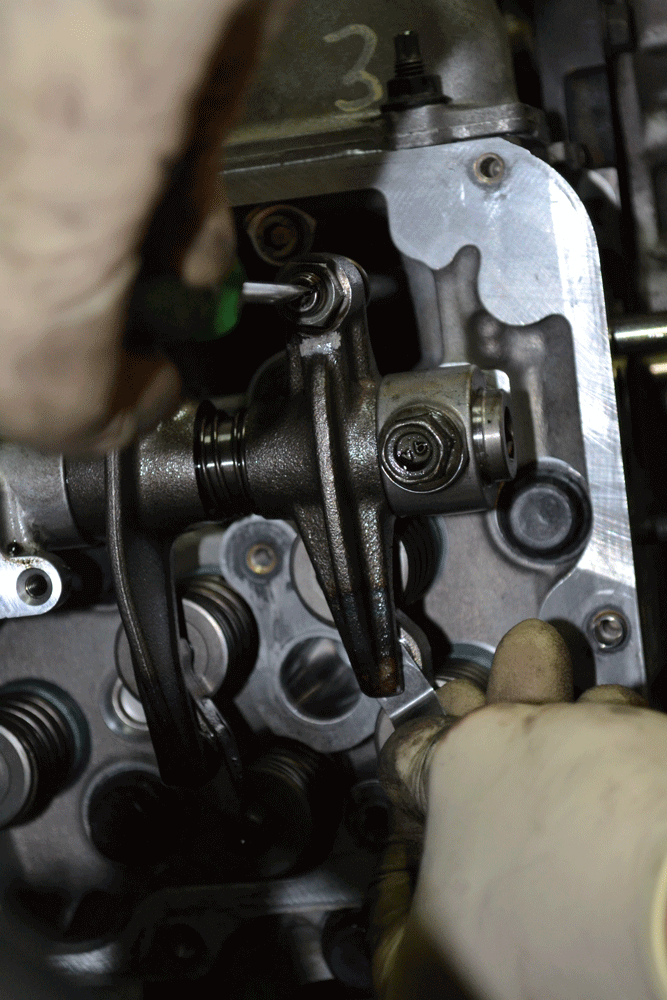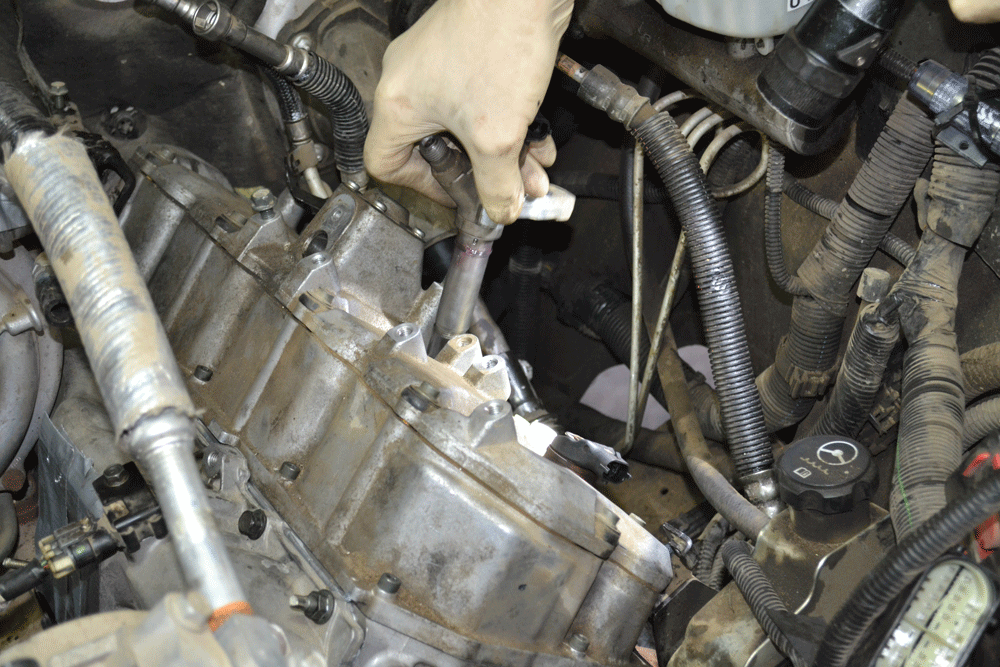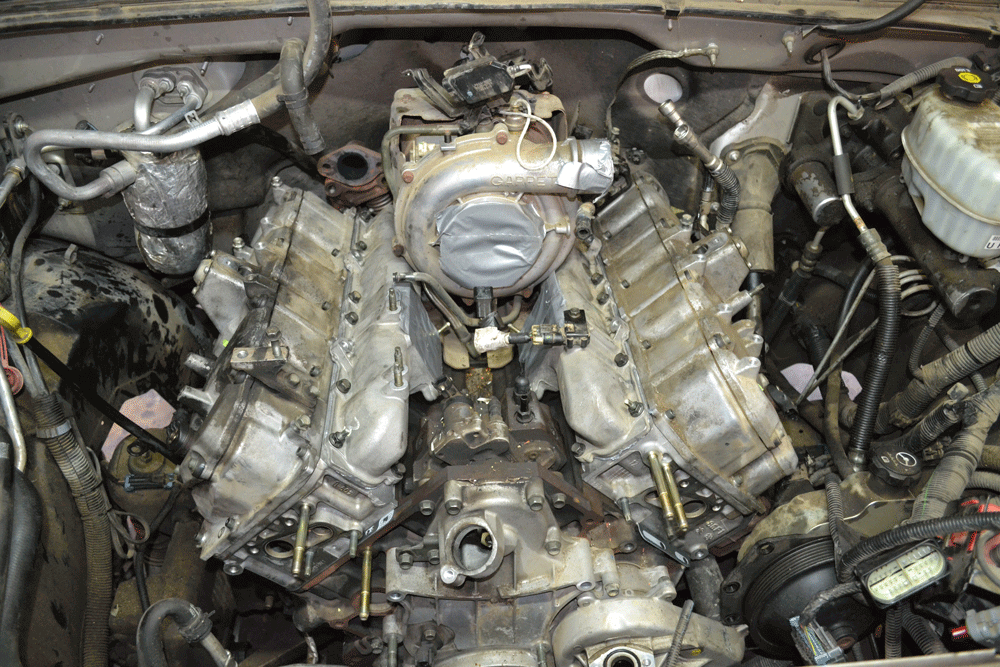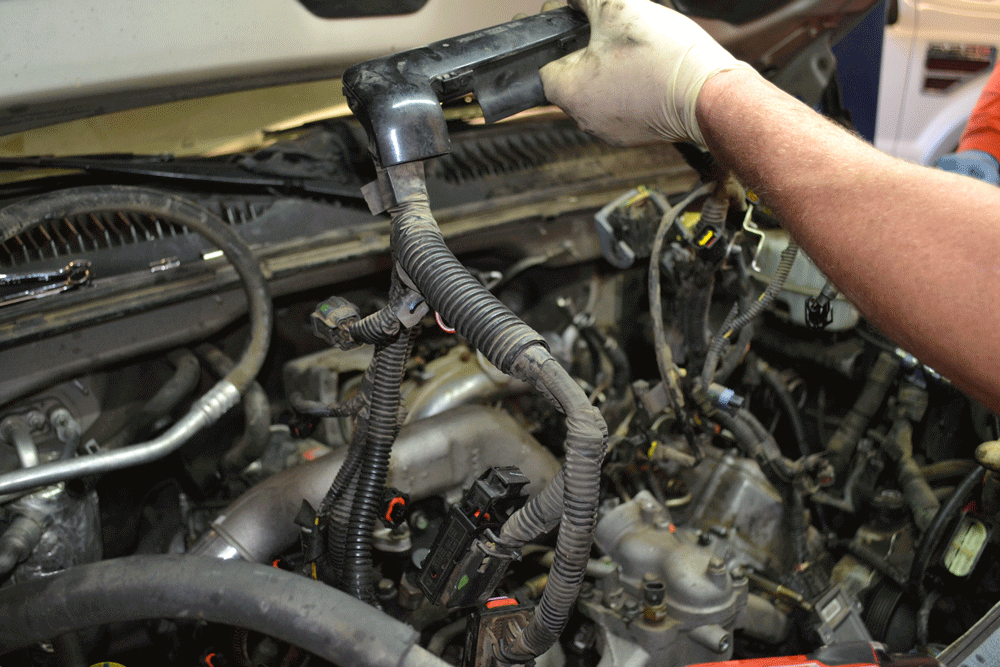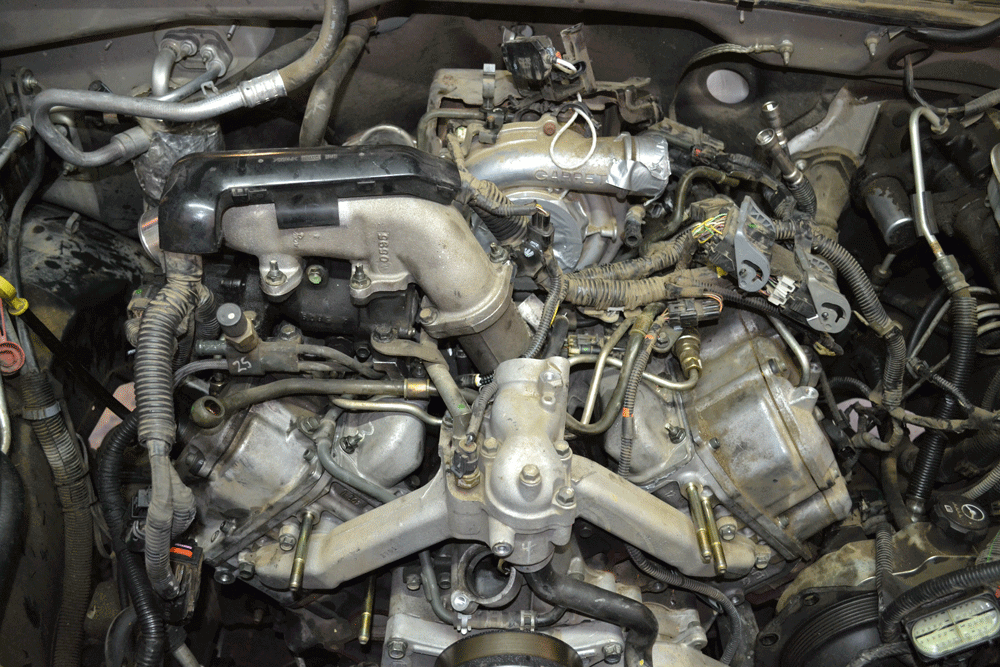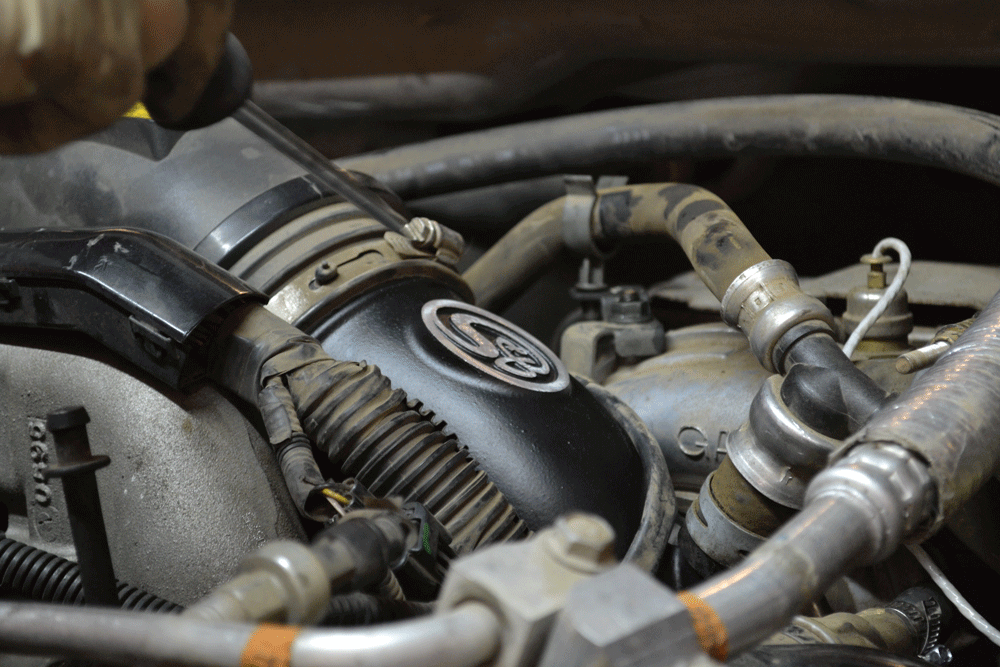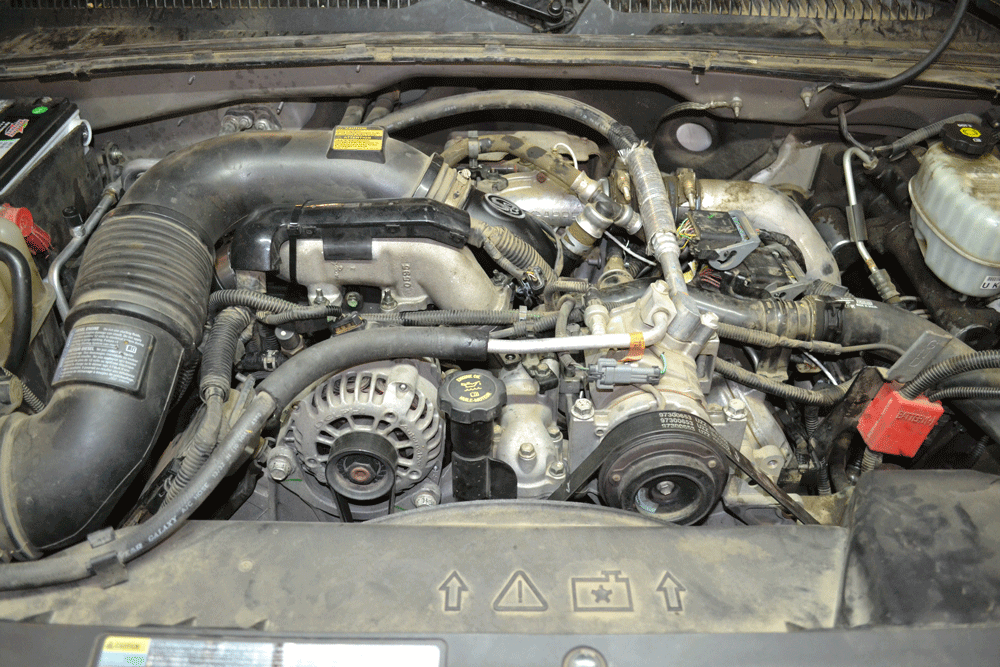 Why does it take so long??
A lot of people are incredulous that a Duramax head gasket job can take so long, so we kept track of everything that needed to be removed or disconnected and reinstalled in order to replace the head gaskets. Ready? In no particular order…
Valve covers
Exhaust manifolds
Injectors
Intake
A/C compressor
Wiring harness
Alternator
Fan shroud
Fan
Charge pipes
EGR
Intake crossover
Coolant bridge
Injector lines
Fuel lines
Idler pulley
Rocker arms
Pushrods
Bridges
Belt
Glow plugs
Fuel rails
Fuel filter
Engine drivers/computers
Whew! Now you know why it takes so long.
Sources:
Merchant Automotive
616.772.9551
Merchant-Automotive.com
S&B Filters
SBFilters.com
Terrill's Aluminum Cylinder Heads
530.891.4930
AluminumHead.com
Xtreme Diesel Performance
530.898.1001