CELEBRATING ALL THINGS 7.3L POWER STROKE (AGAIN)
When the first-ever 7Tree Jamboree brought out the largest gathering of competition-ready 7.3L Power Strokes in existence last year, interest in the one-of-a-kind event began to grow exponentially. As a result, competitor turnout all but doubled for the second annual contest. An invite-only affair, the goal is to bring the strongestrunning '94.5-03 7.3L-powered Ford trucks together for a friendly sled pull, drag race, and dyno competition. Instead of handing out trophies, the event declares no winners. And instead of creating a rulebook, it's run what you brung. After all, the competitors have eyes. They can see for themselves who went the fastest at the drag strip, which truck made the most power on the dyno, and who went the farthest in the dirt.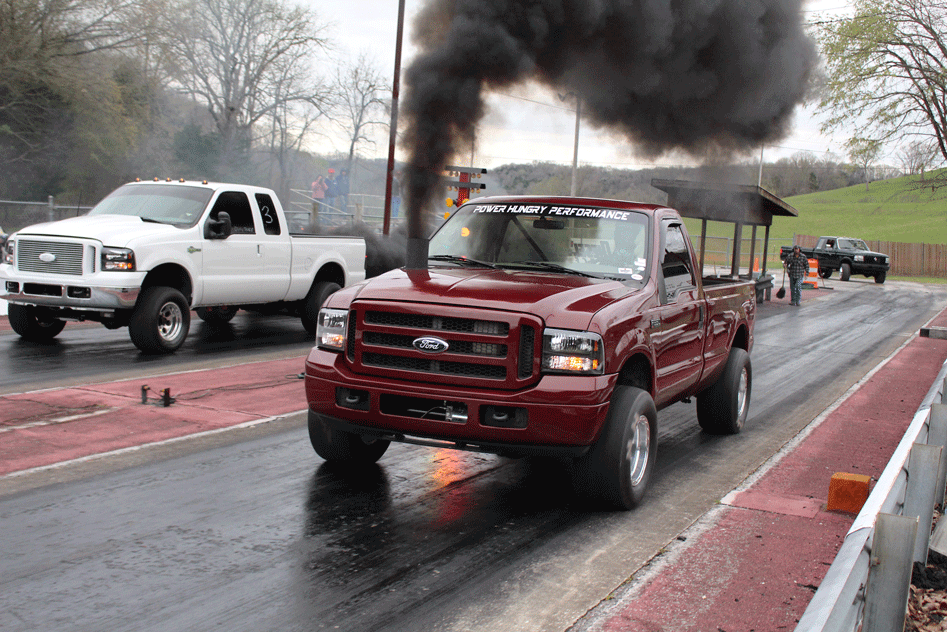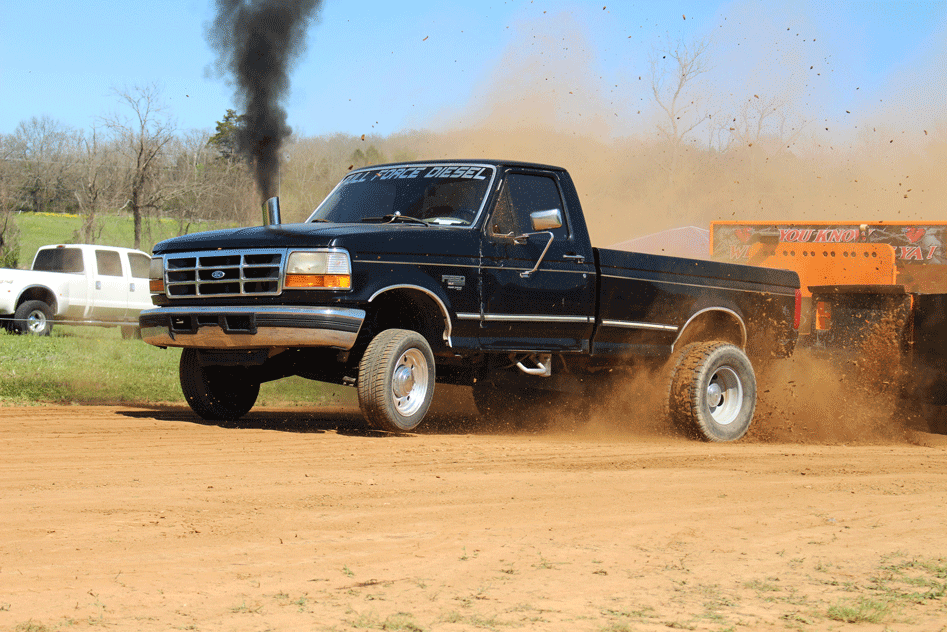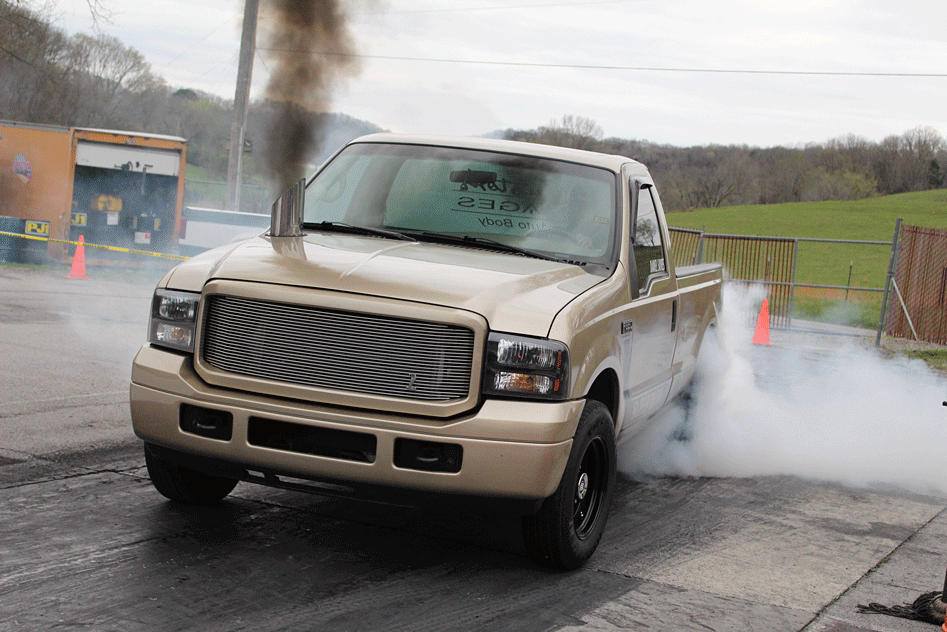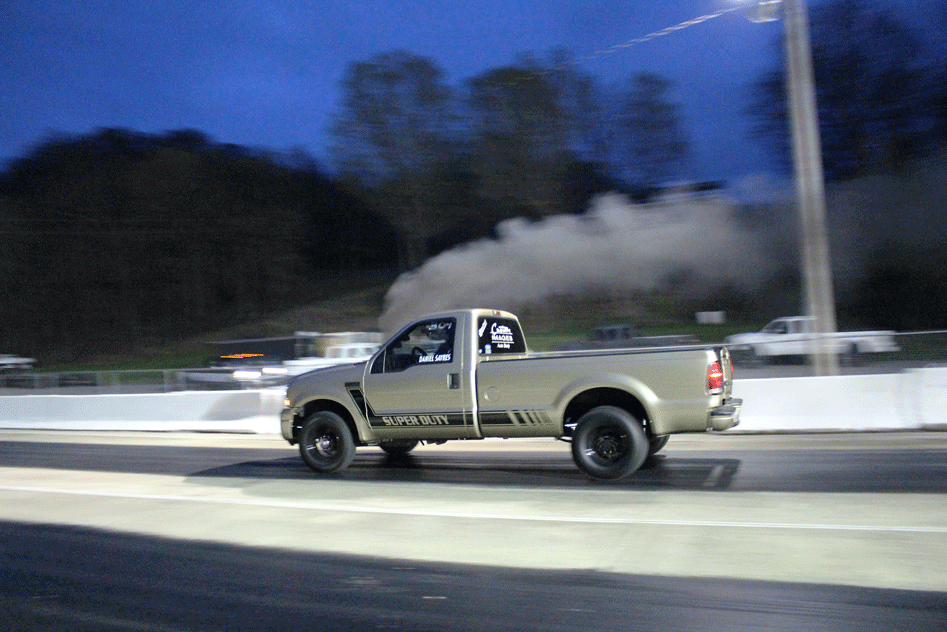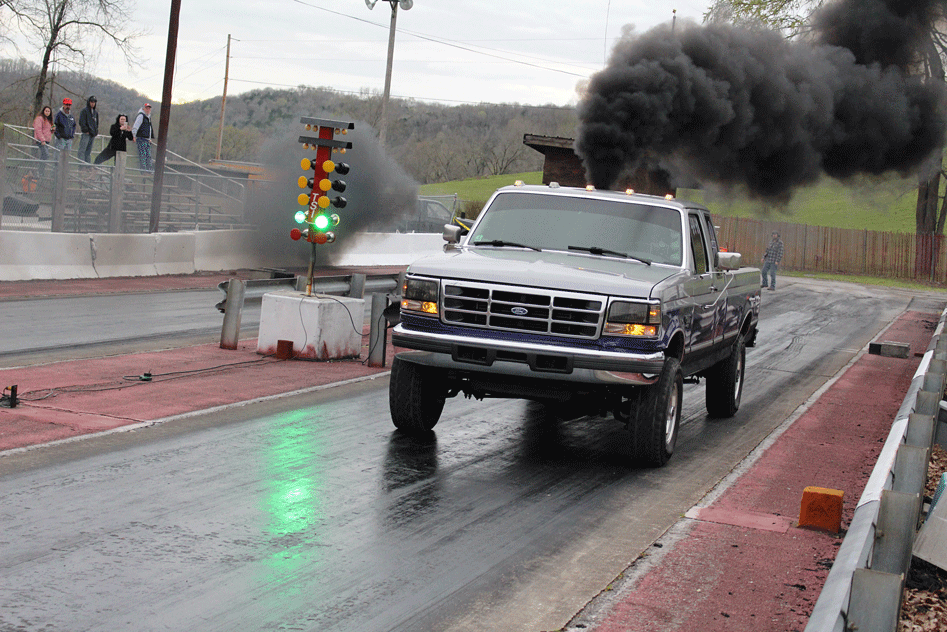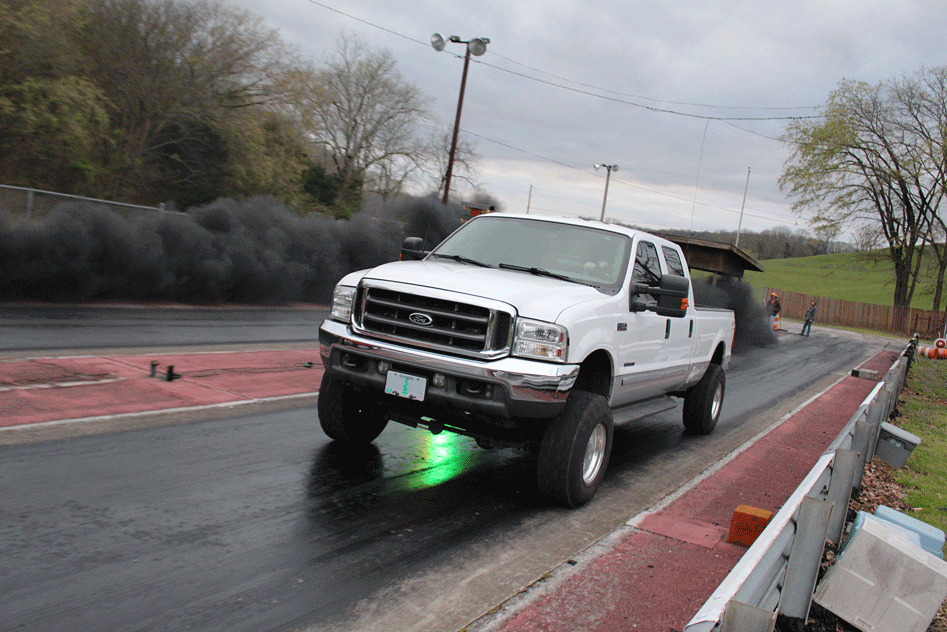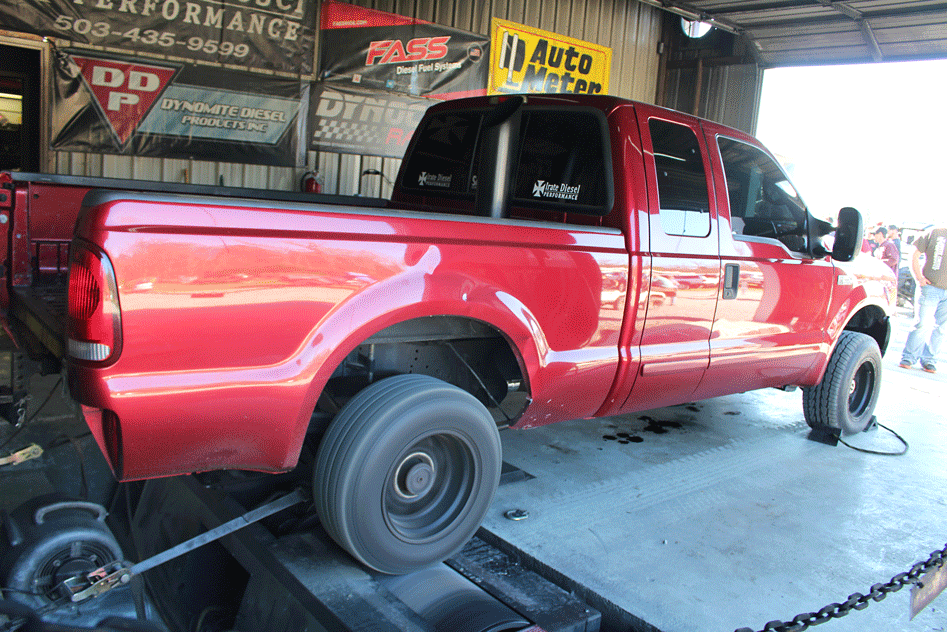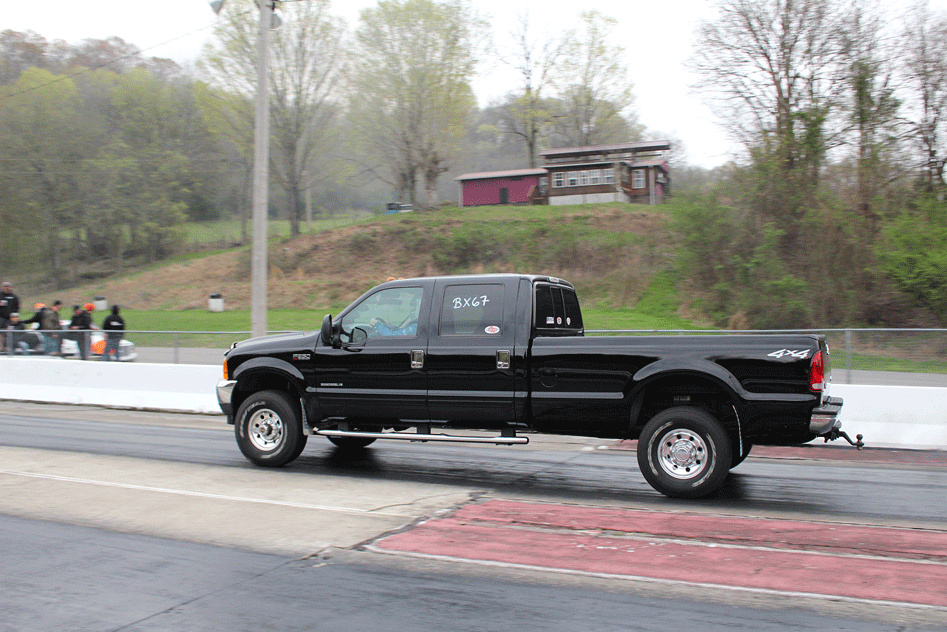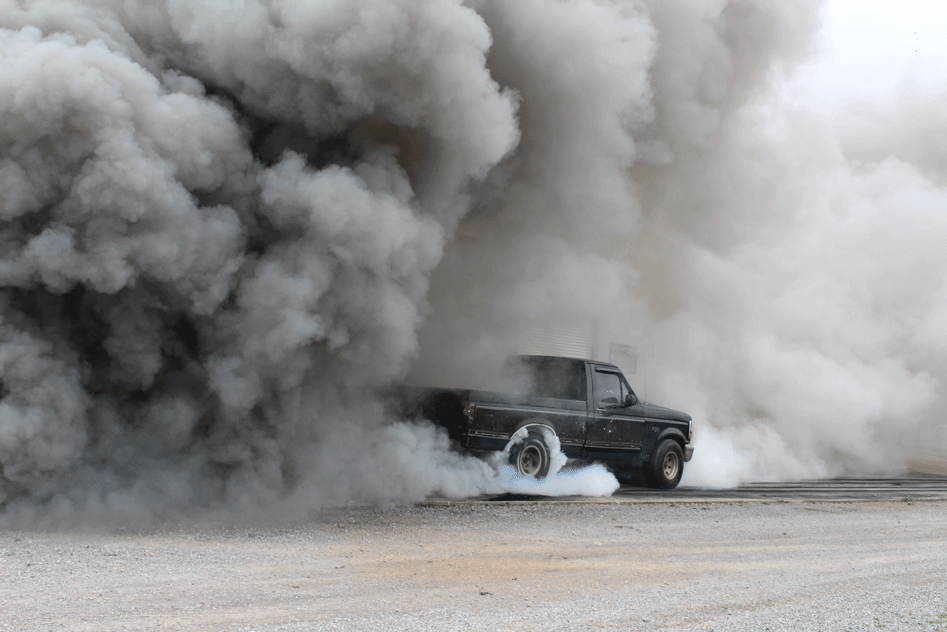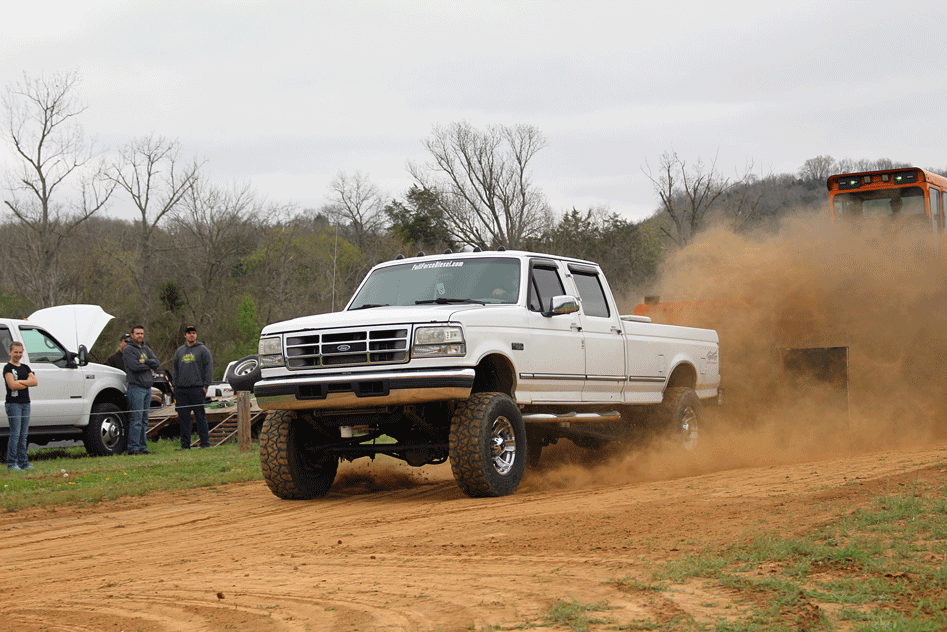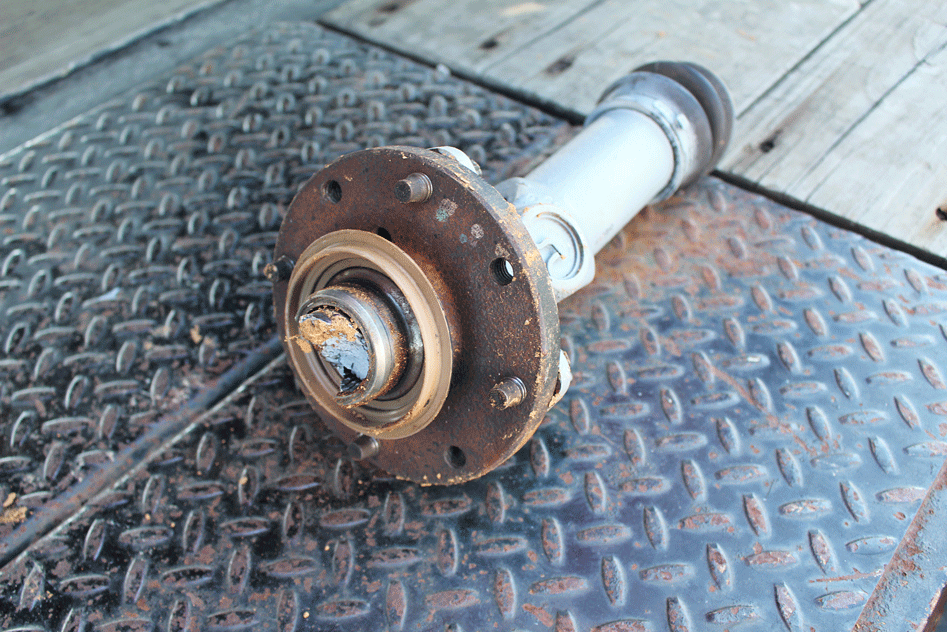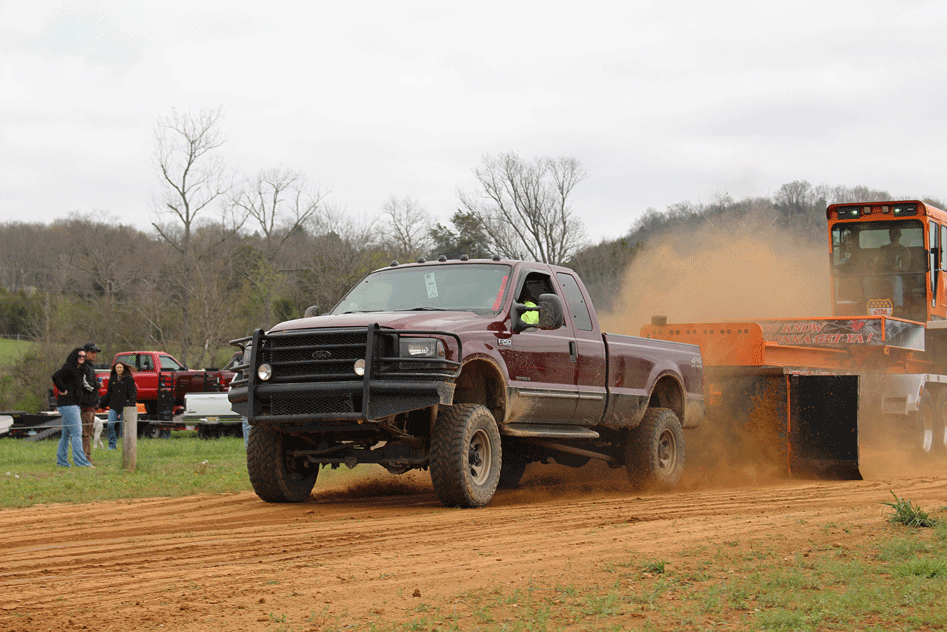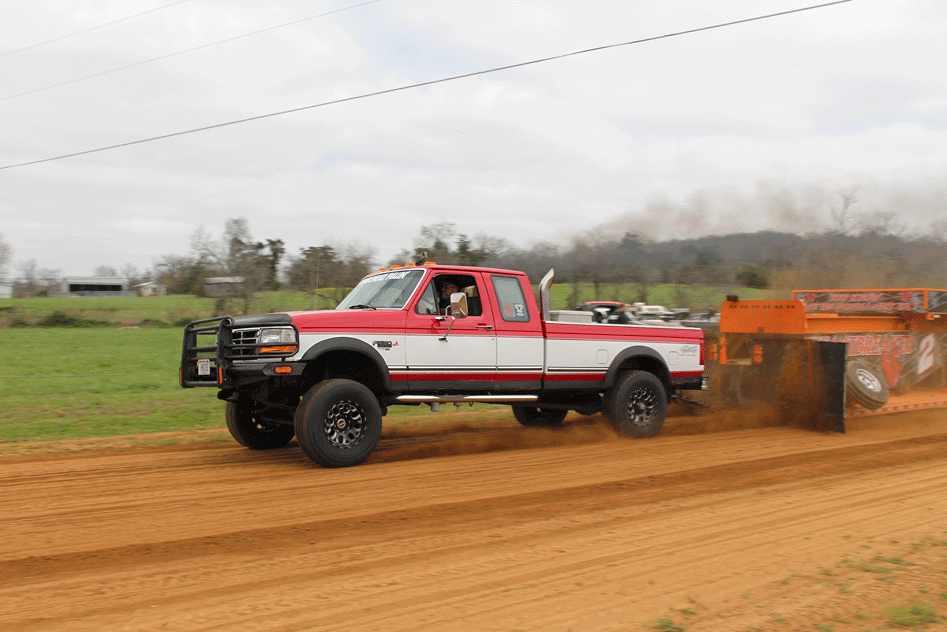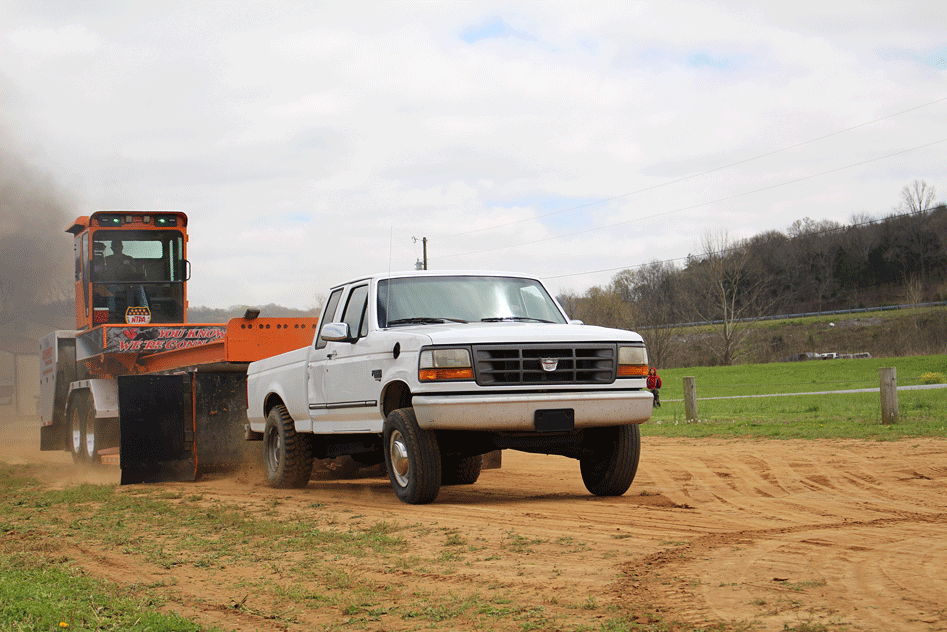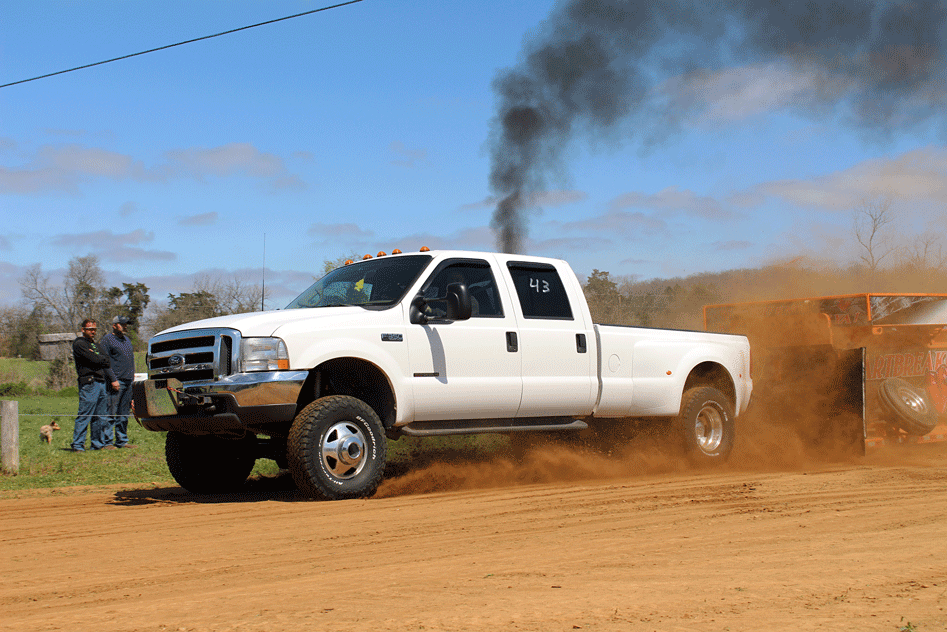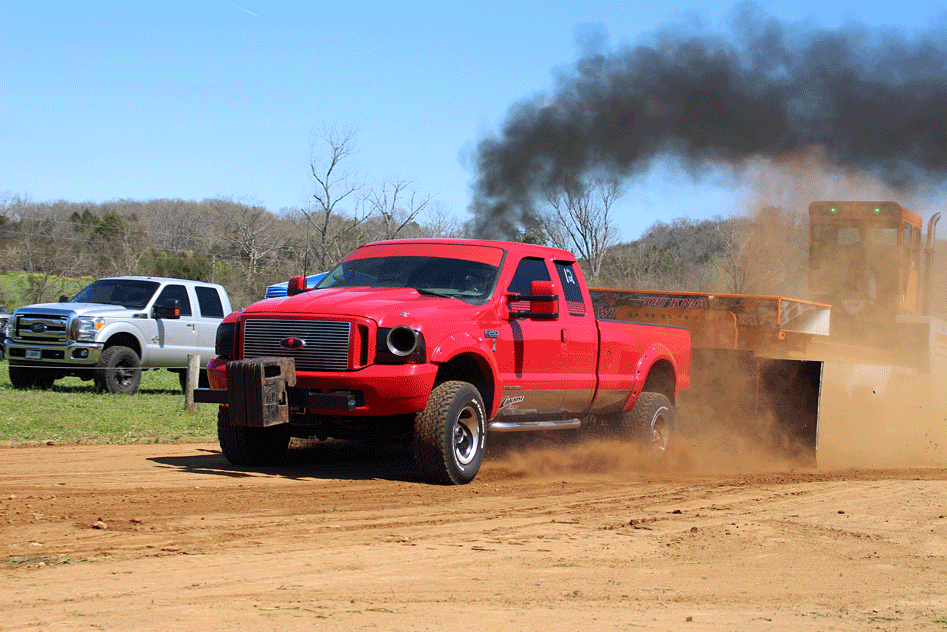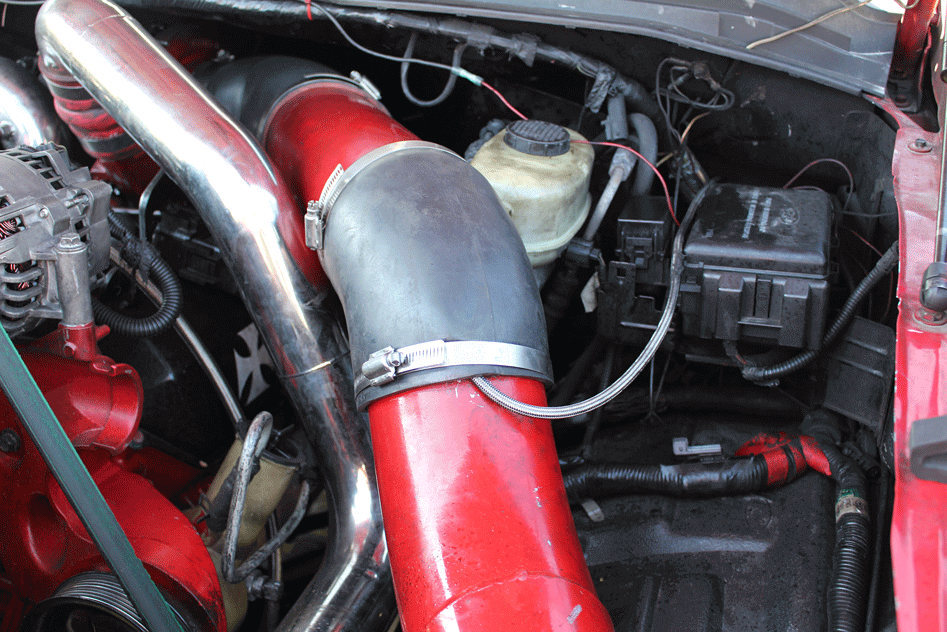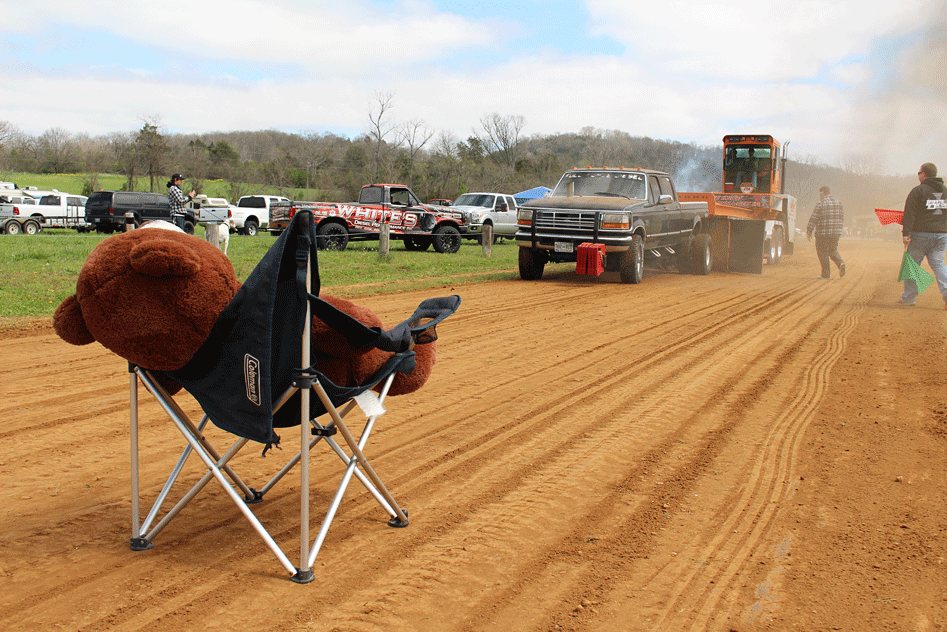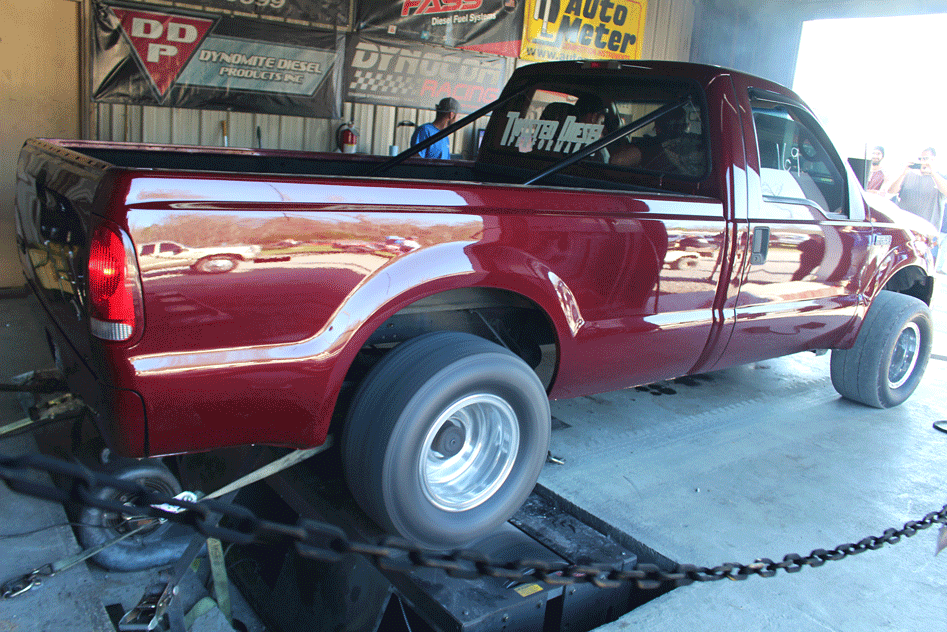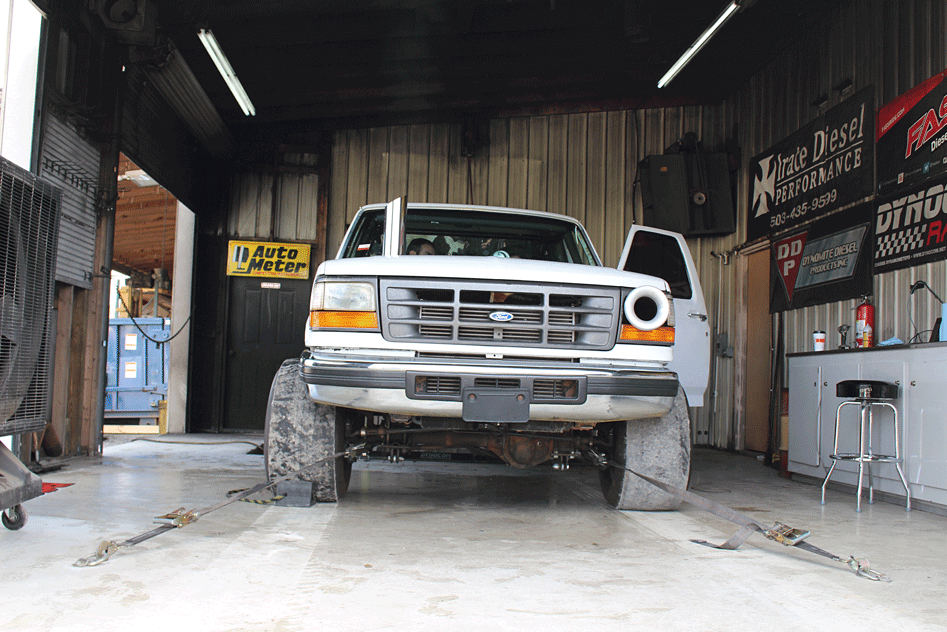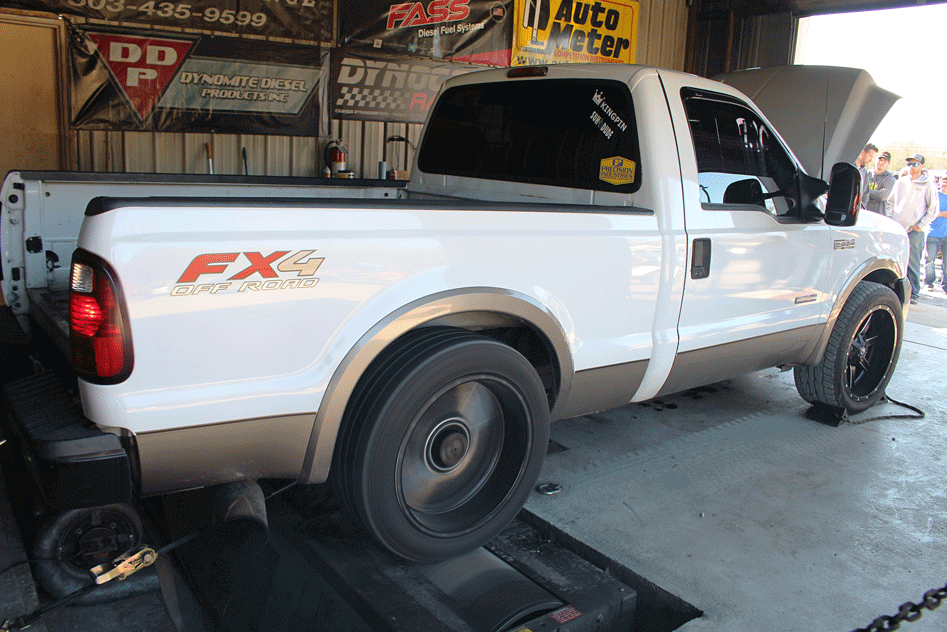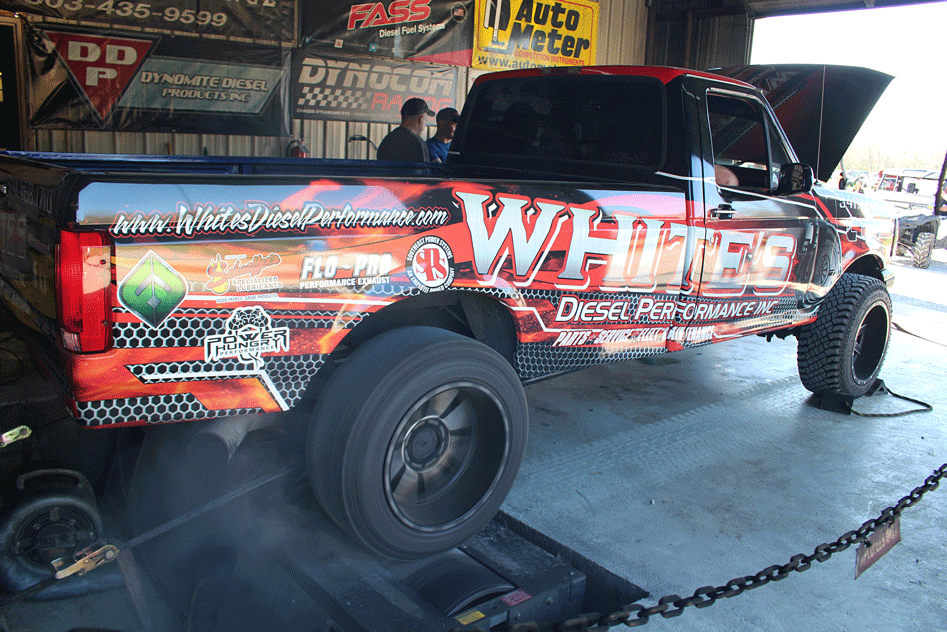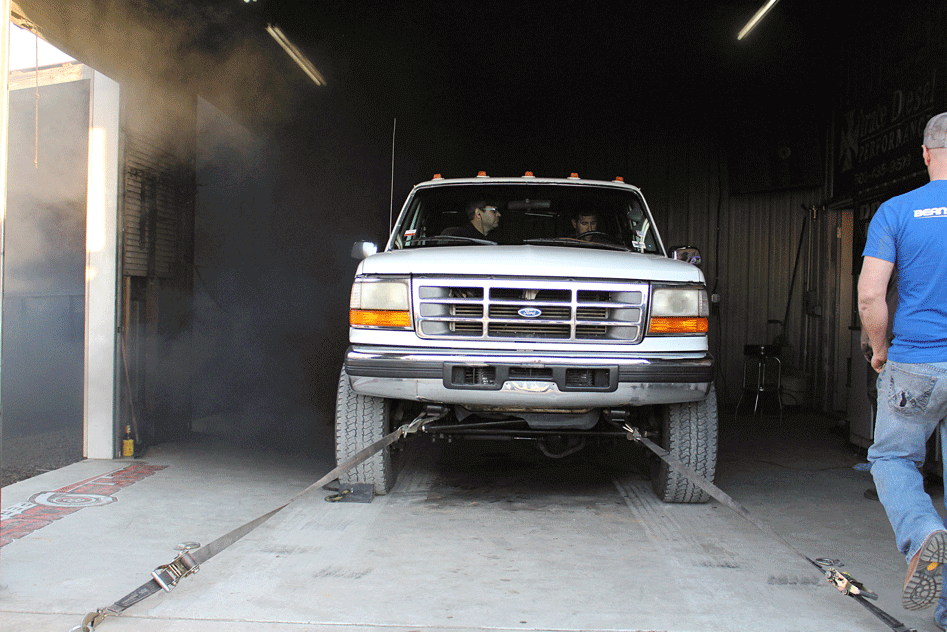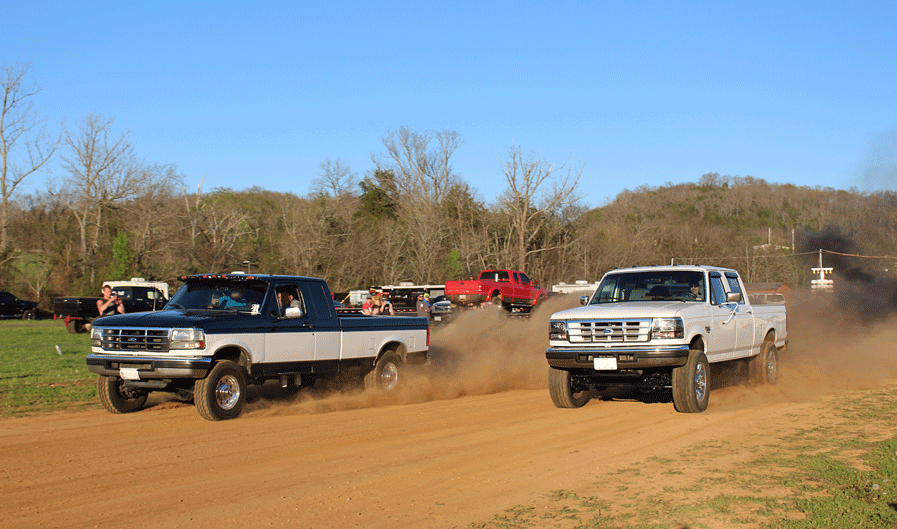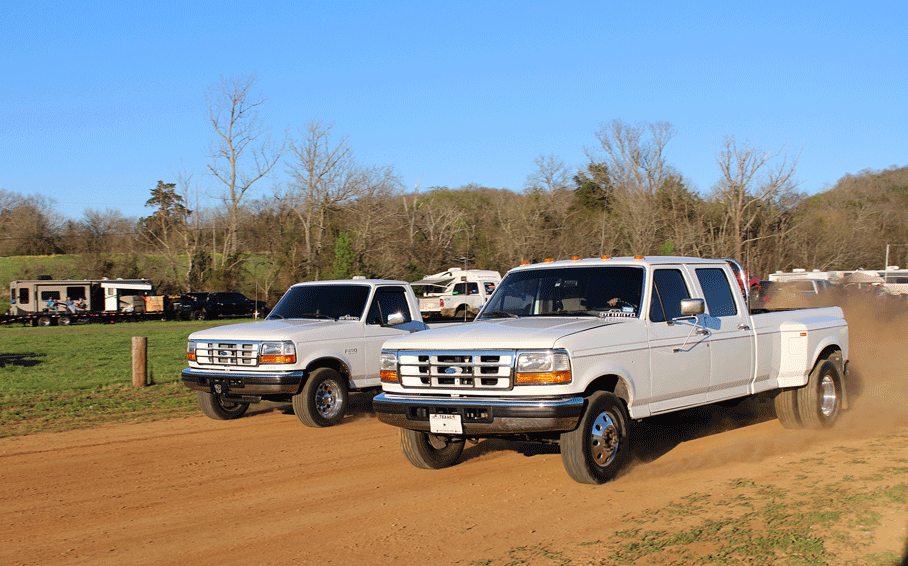 For 2017, Beans Diesel Performance would once again host the sled pull, dyno, and dirt drag portions of the event, with eighth-mile drag racing taking place at nearby Middle Tennessee Dragway. Over the course of the weekend, we were fortunate to witness more than 1,000 hp being made on the dyno, 6-second runs at the drag strip, and watching the baddest HEUI-powered trucks in the nation dig through the dirt.