A COLLEGE STUDENT BUILDS AN 800-HP '17 RAM SHOW-STOPPER
If you would have told me this is where I would be, and this is what I'd own a few years ago, I never would have believed you," said Cameron Guernsey, of Jamestown, Indiana. You see, Cameron was a full-time student at Purdue University at the time, and trucks were just sort of a hobby. In his off time, however, Cameron got a shop and started fooling around with a paint gun. He started by paint matching his '10 Dodge, which thanks to social media, got him some messages and phone calls. Pretty soon trucks started rolling in, including an important customer in Chase Fleece from Fleece Performance, who trusted Cameron with modifying his own personal driver.
At this point, Cameron said he was working until 3 or 4 a.m., then driving an hour to classes. With his shop Knockout Kustomz on the upswing, Cameron decided to go full time and start his own business. "I saw a SEMA-style custom at a Daytona Truck meet, and caught the fever," said Cameron.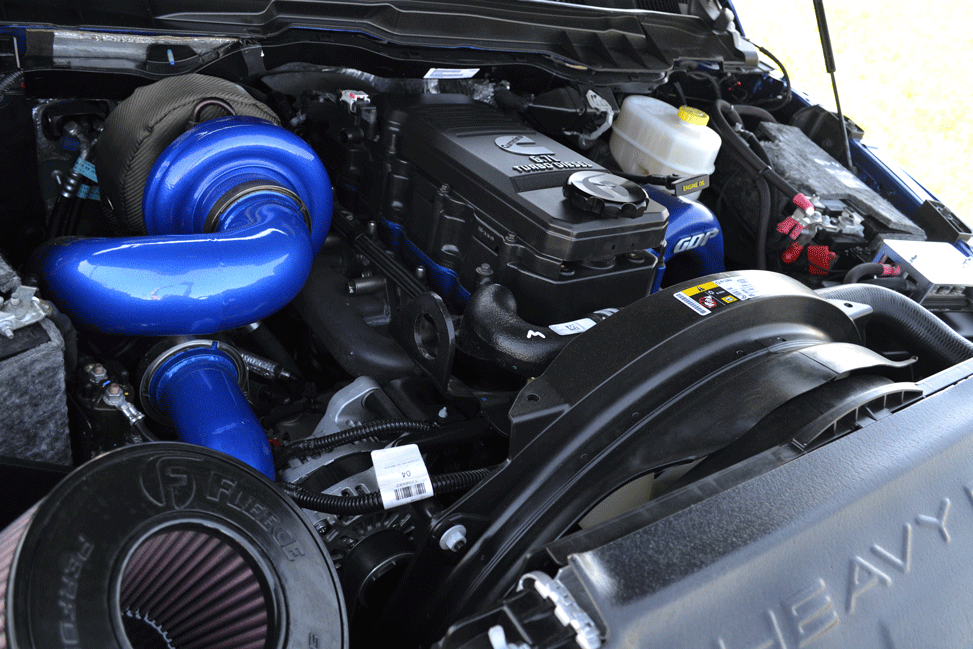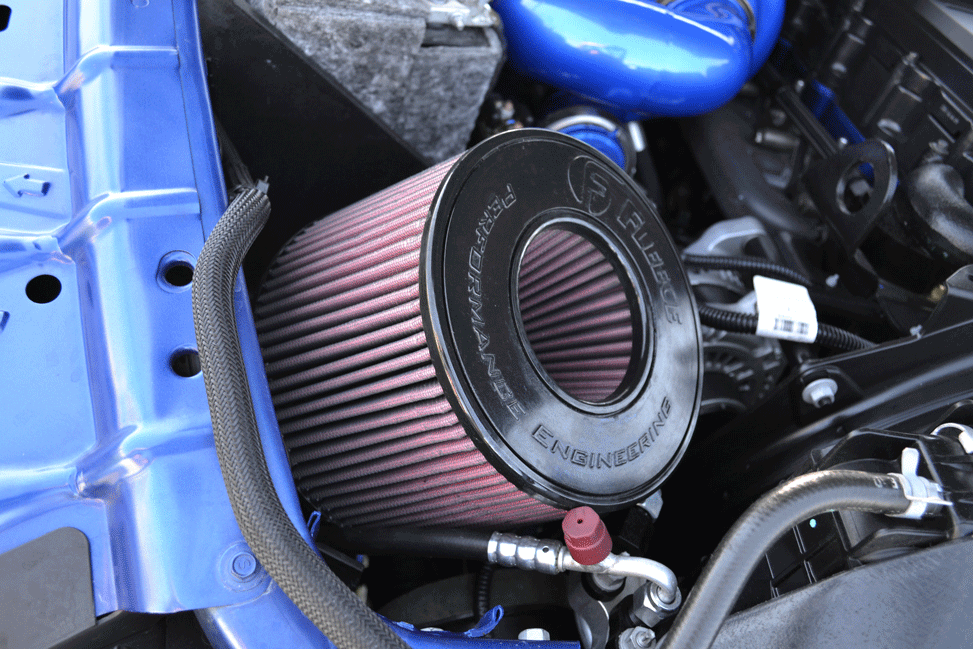 After a trip to the SEMA show in Las Vegas in 2016, he knew what direction he wanted to take, and started in earnest on the just-bought '17 Ram 2500 you see on these pages.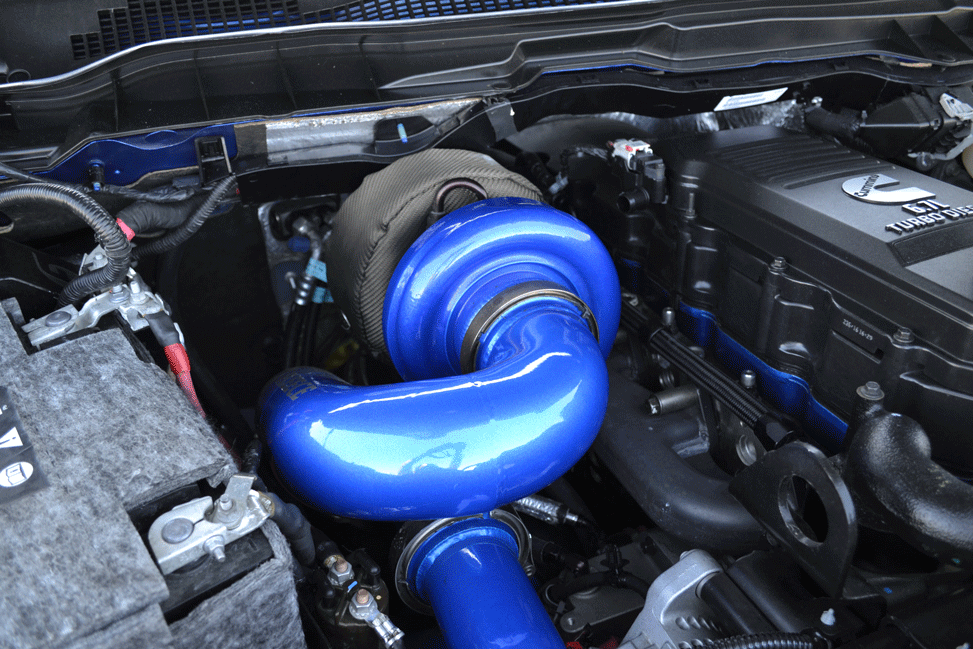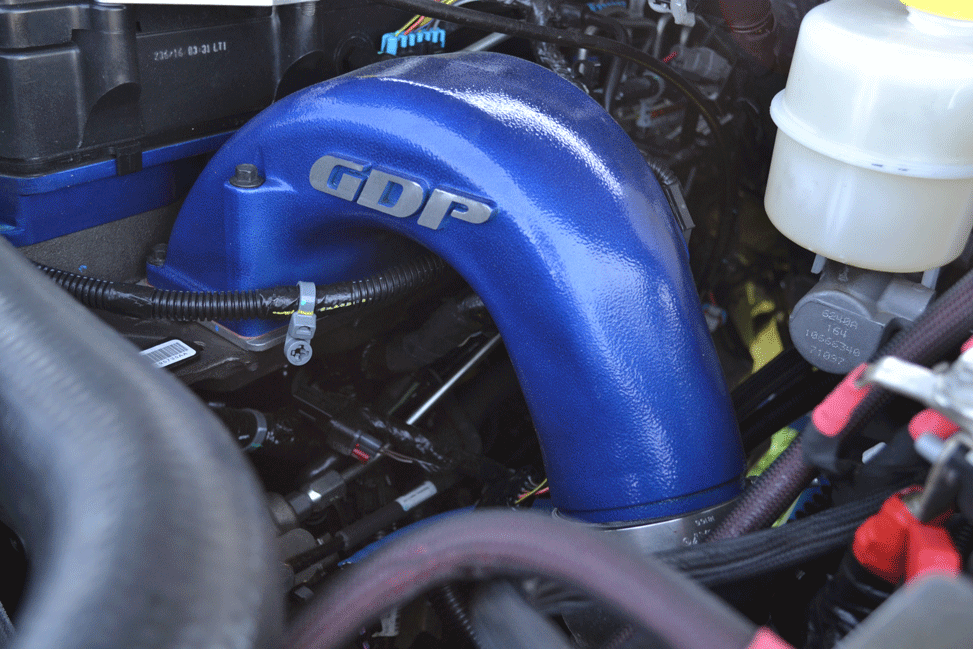 Cameron started out with two unique goals. "Most of the show trucks I saw in Vegas were all show and no go," said Cameron. His good friends at Fleece Performance weren't about to let that happen, however, so big power was a must. Another thing that set Cameron apart was that he wasn't afraid to shift his own gears, and he ordered his truck with a G56 six-speed manual transmission.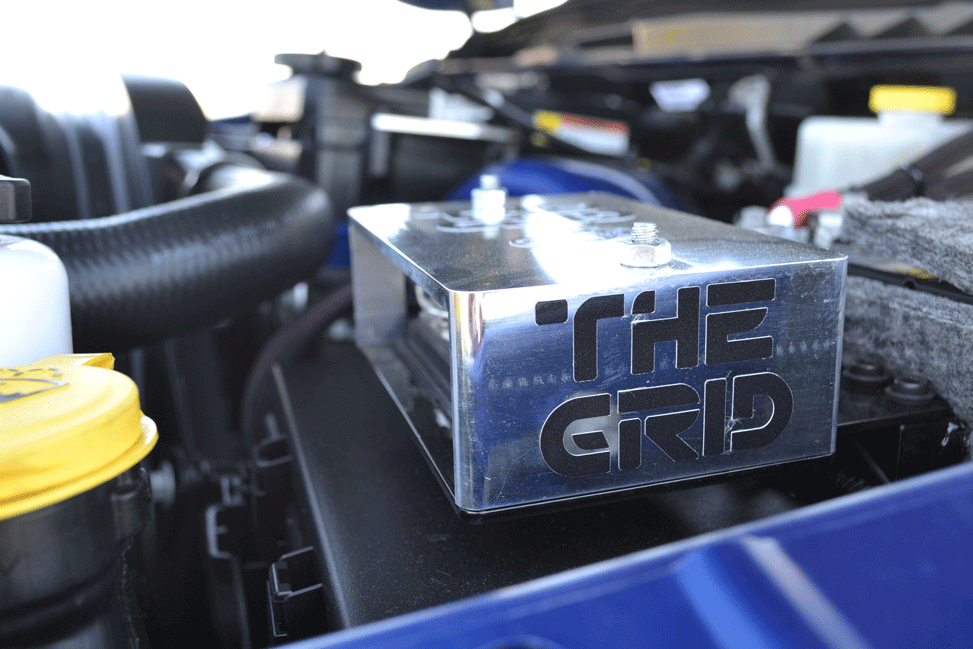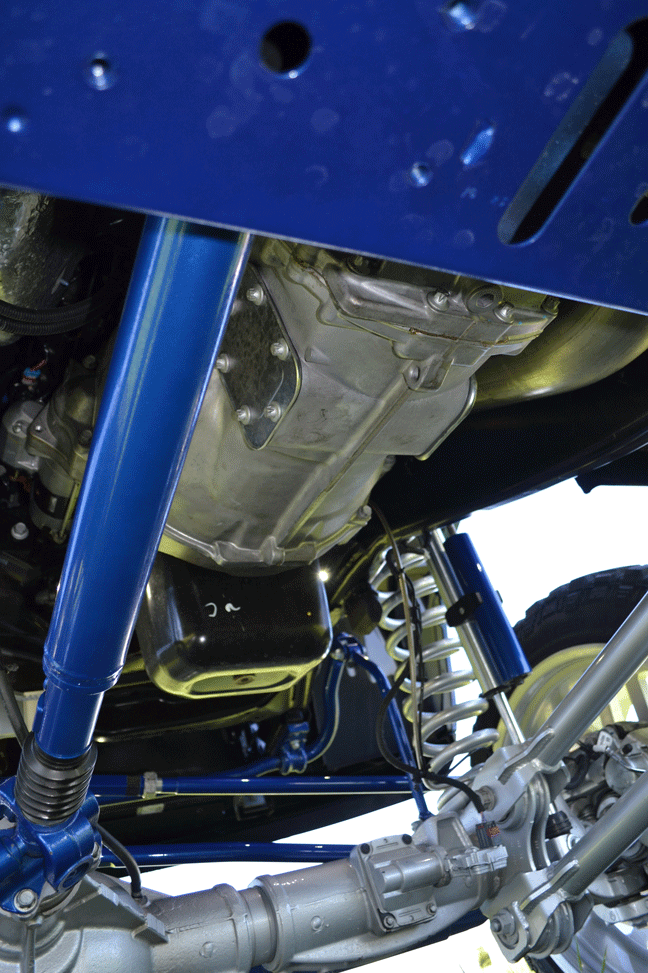 Starting with a stock truck, Cameron went into a three-week frenzy of sleepless nights that turned into a full build. With the help of Fleece Performance, the horsepower of the 6.7L Cummins was nearly tripled thanks to a compound turbo setup, stroker CP3 pump, and custom tuning. At 65 psi of boost and an estimated 800 rear-wheel horsepower, the stock clutch was short lived, and was replaced with a Valair triple-disc that could handle the immense torque.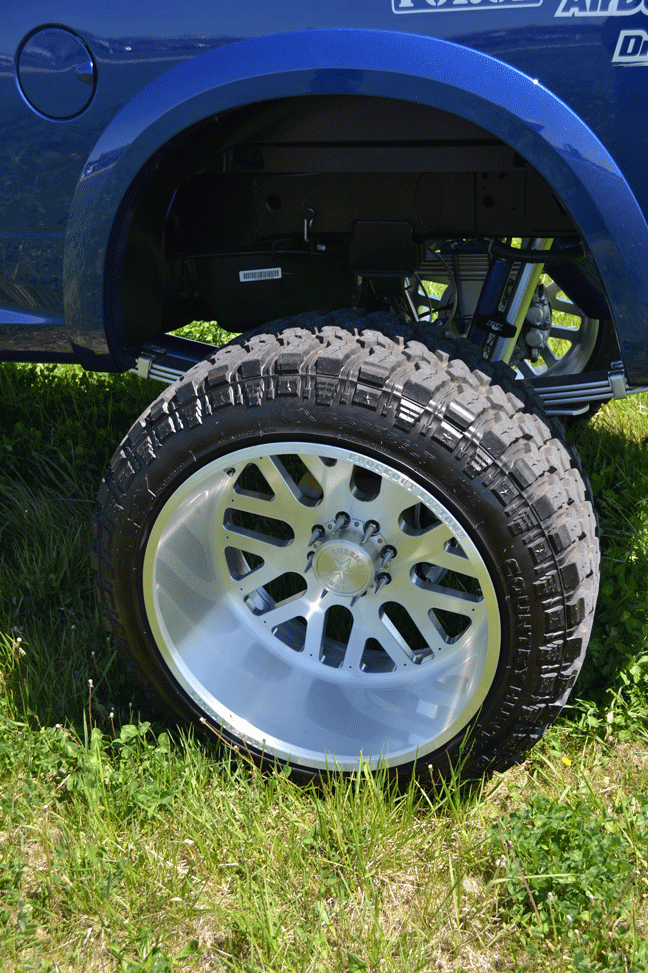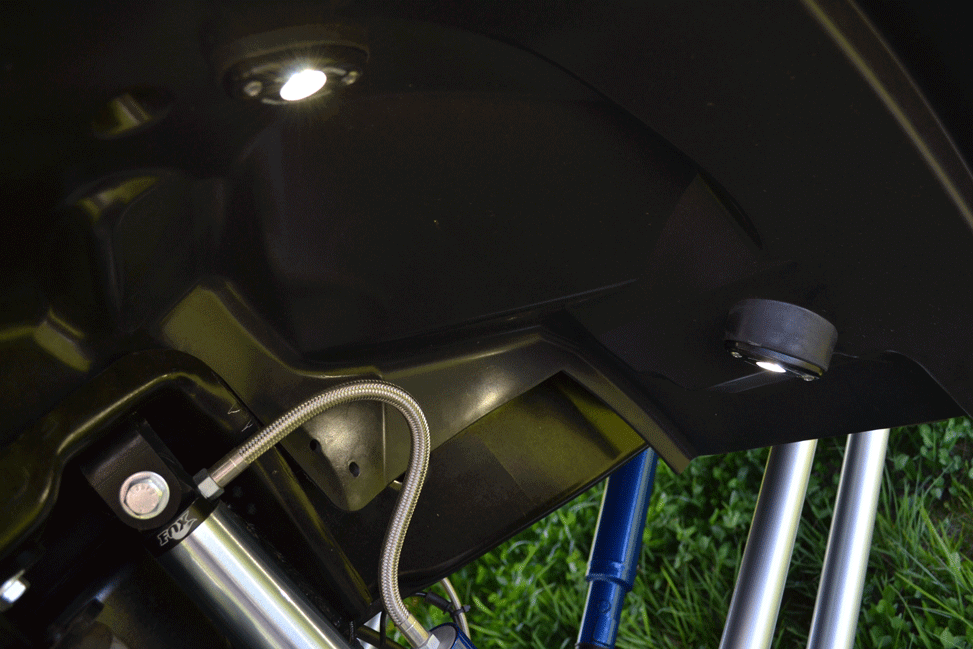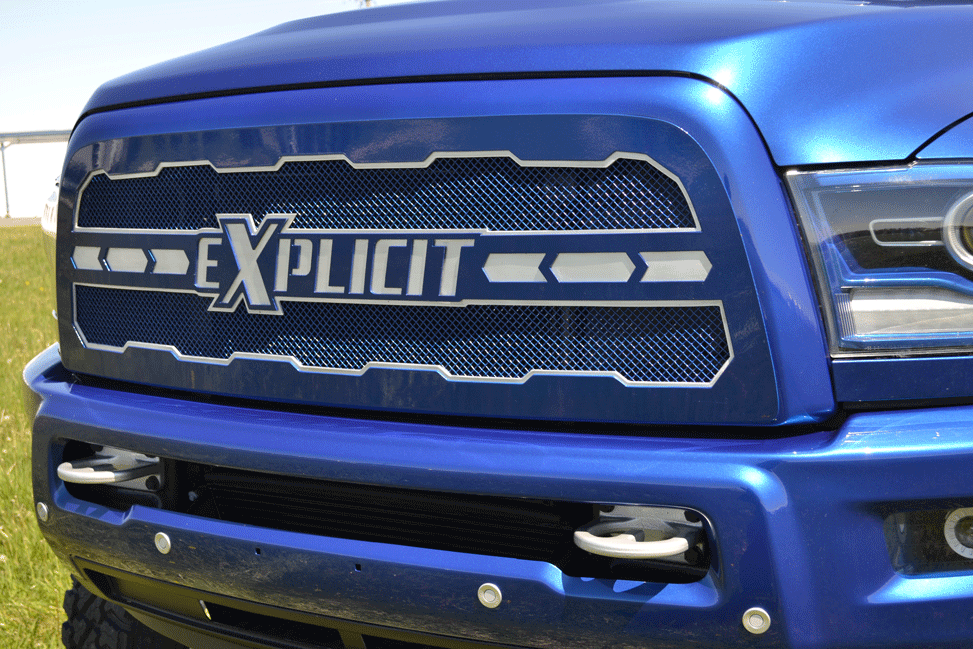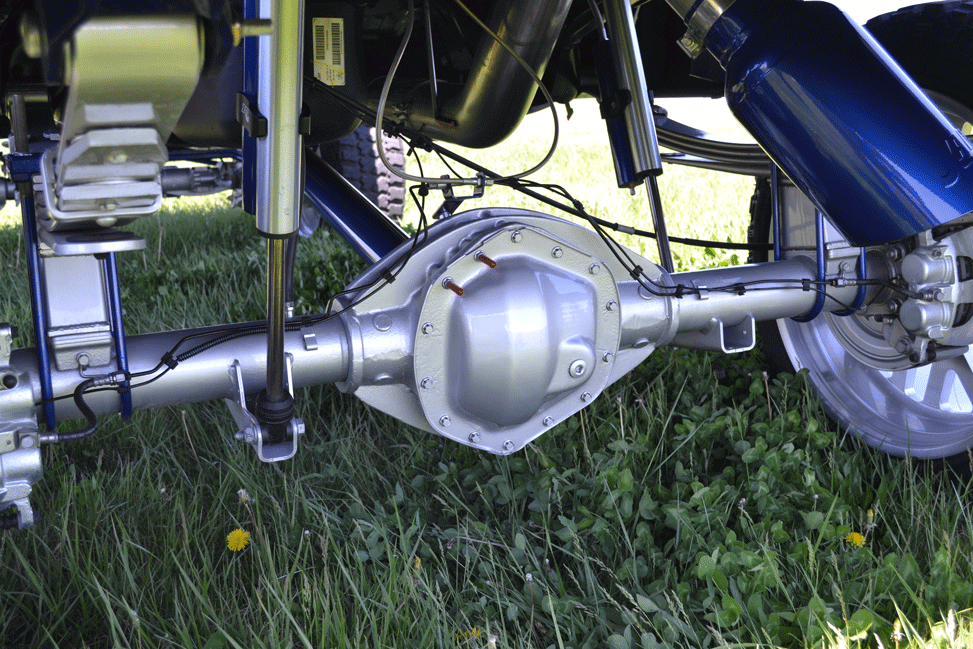 Power was important, but the truck still needed to have the look at feel of a high-end show build. A Full Throttle Suspensions 12-inch lift got the nod for the Mega Cab, which Cameron painted silver and blue to match the rest of the truck. The axles and steering were also meticulously painted, as was the extended front drive shaft and axles. The Ram's fenderwells are Filled by 40-inch tires from Fury Offroad mounted on 26-inch Fallout FP8 wheels from American Force, and the front and back of the truck is complimented by an Explicit grille insert, and Street Scene rollpan.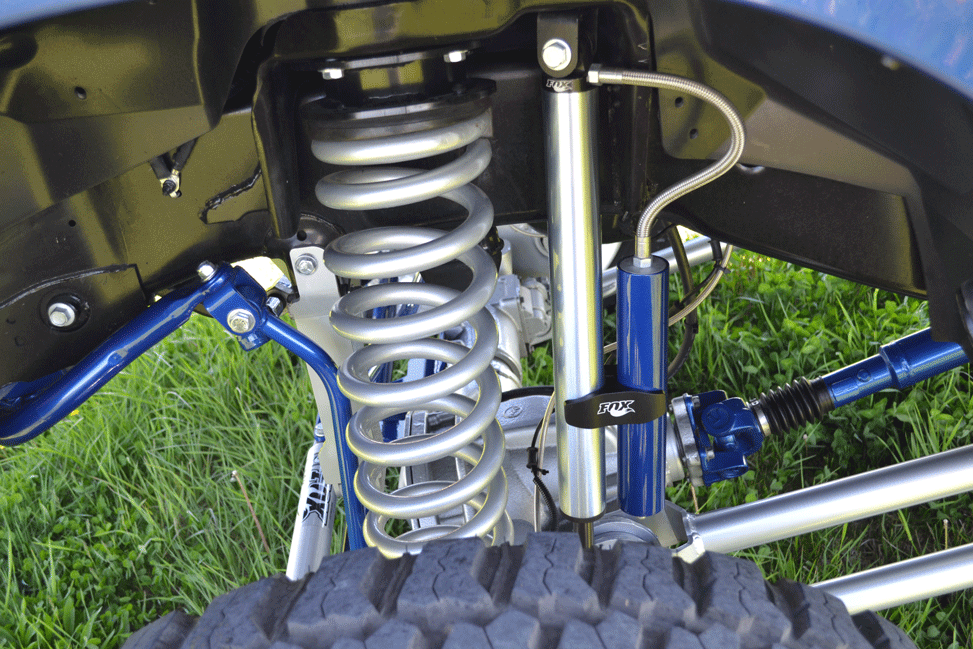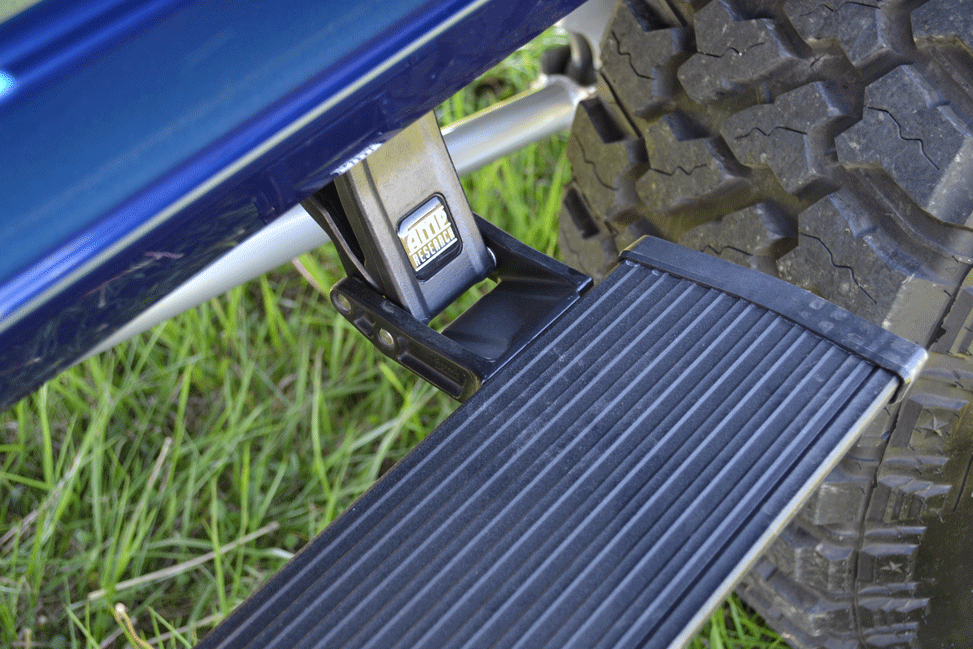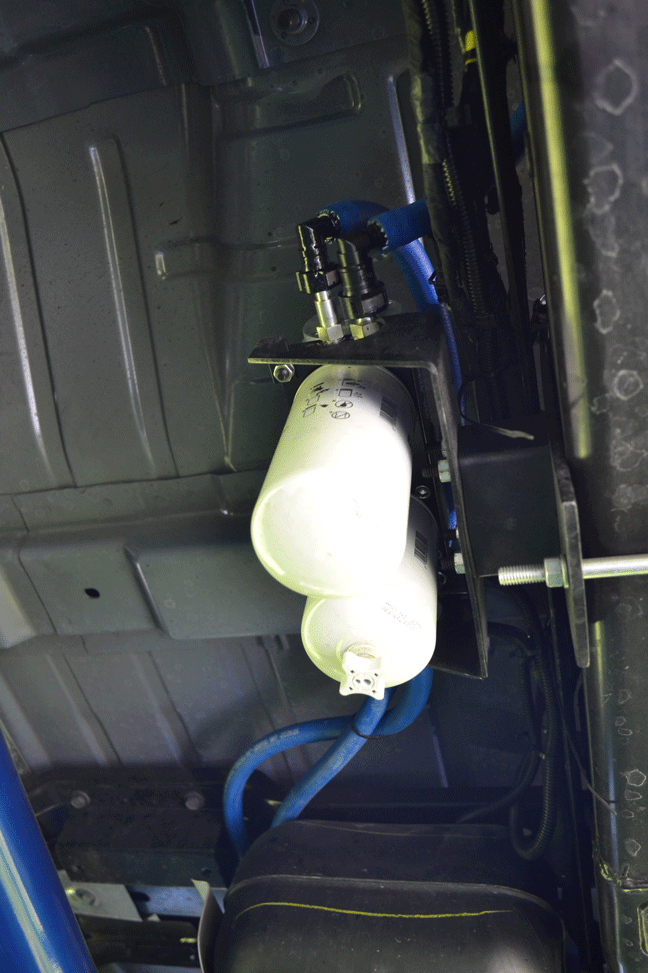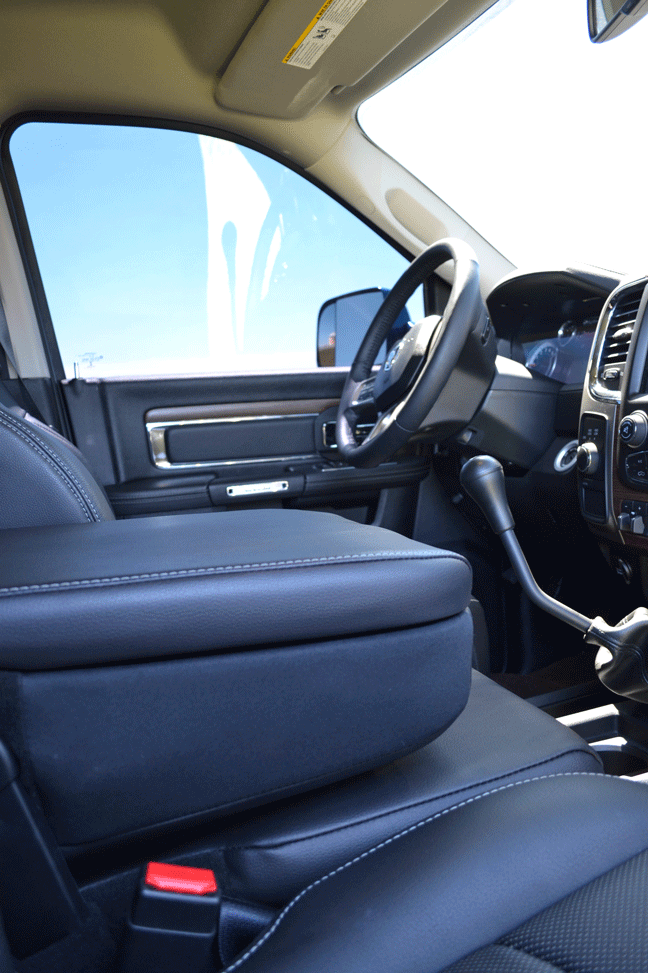 After finishing the truck in early 2017, Cameron immediately hit the show scene under the Knockout Kustomz banner. The praise and accolades started rolling in, as did more customers for both paint and performance work. "I value education, and might go back to school, but right now I'm living my childhood dream, so it's hard to think about," said Cameron, adding, "I'm building a custom lift for the Las Vegas show, so this truck will always be continually improving and changing. See you at SEMA 2017!"