It's not very often that you get to see trucks that are raced, and are still as clean as Adam Aquino's '07 Ram. Sure, Aquino's ride has a roll cage and racing seats, but it also has a stereo system with two 10-inch speakers, a full interior, and still can street cruise with the best of them. He built the truck over a number of years through his shop, AA Motorworks, and his Dodge has seen a number of different engine and transmission combinations as his horsepower needs continued to climb.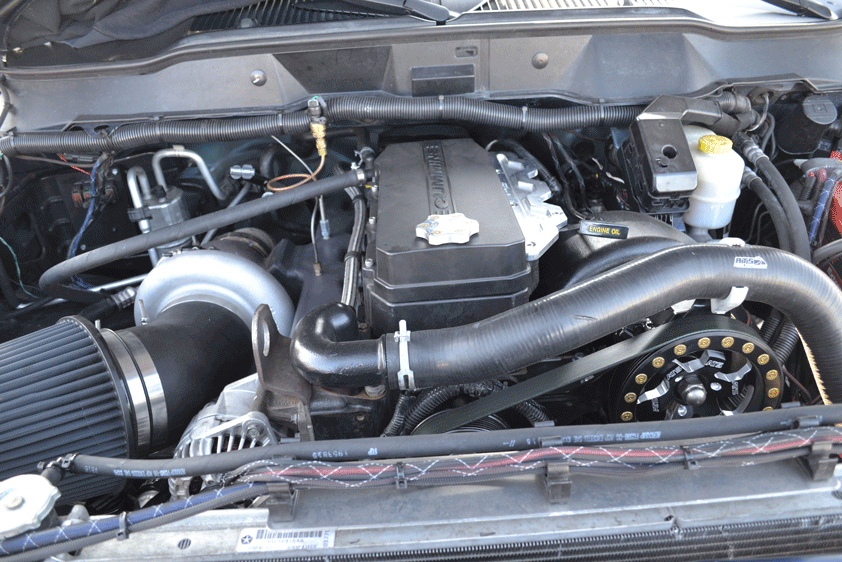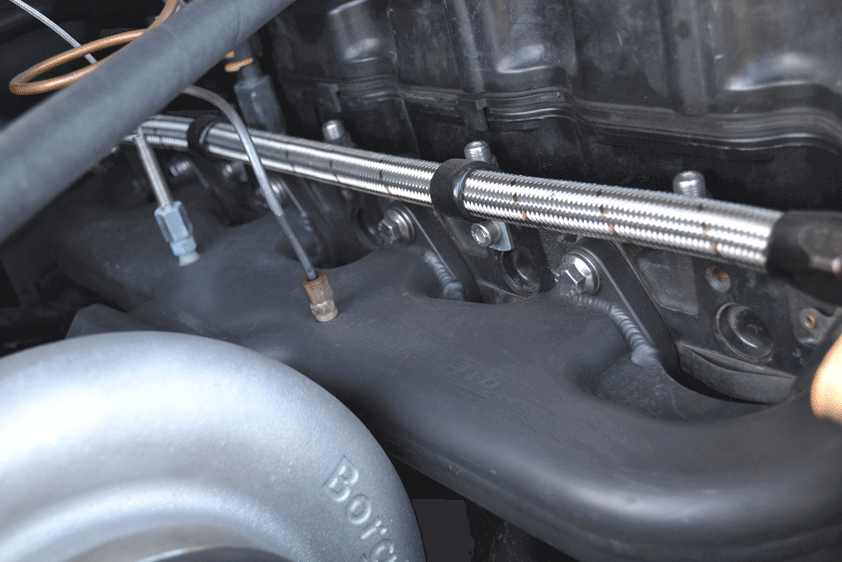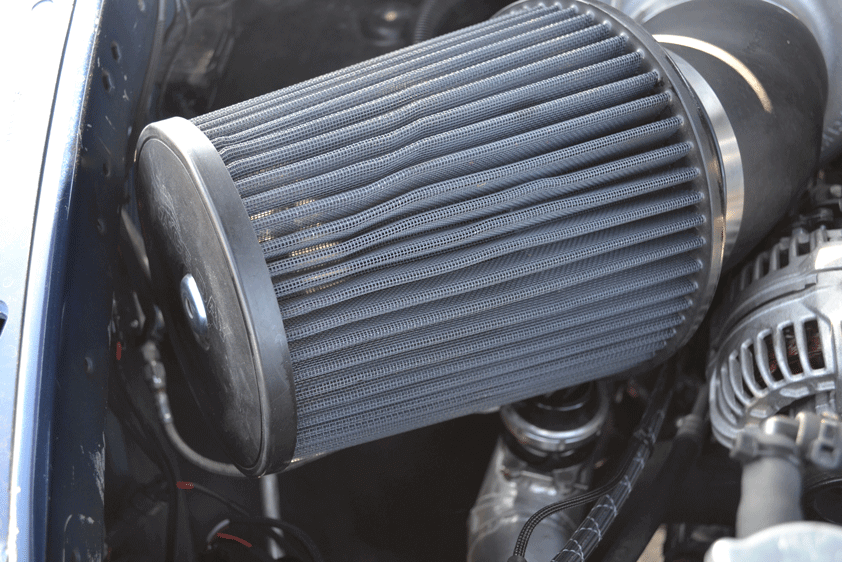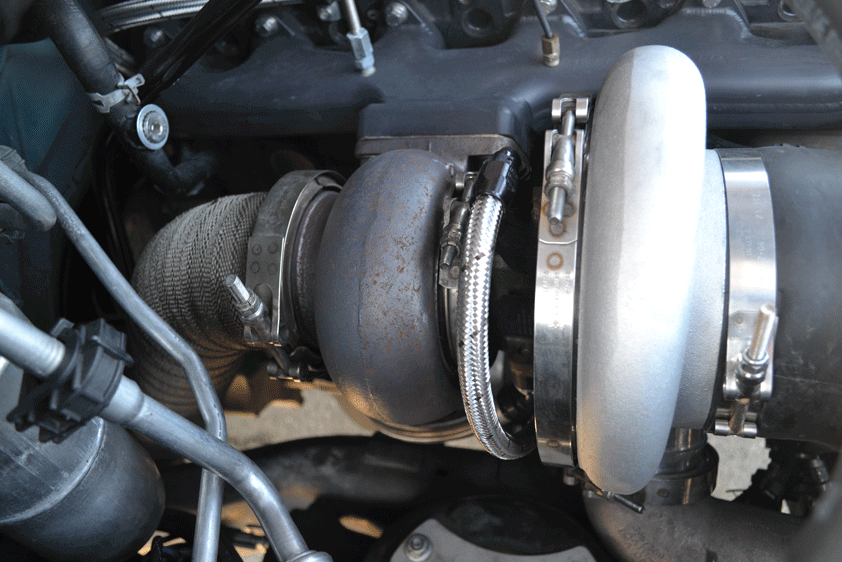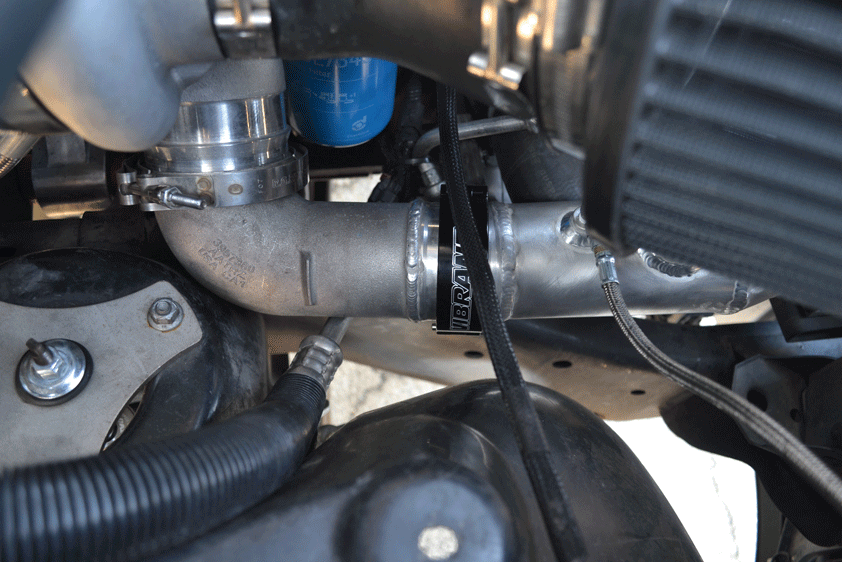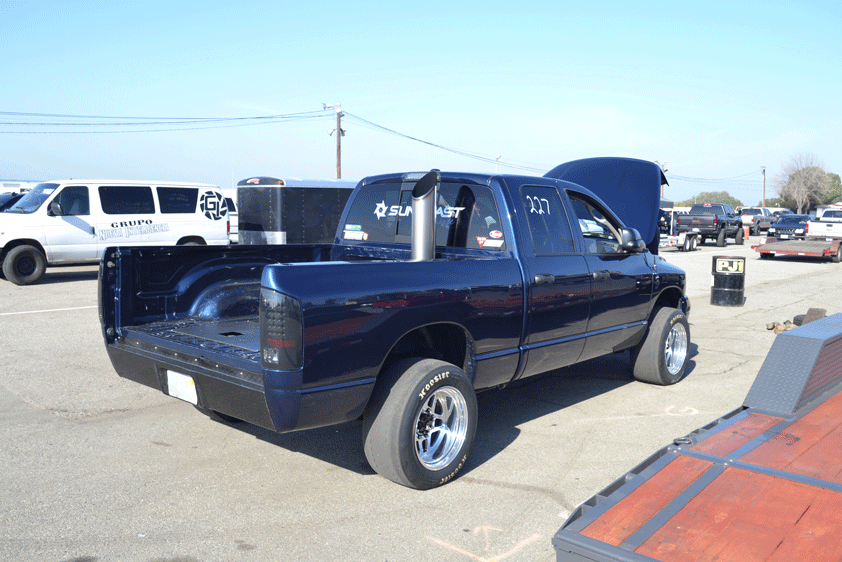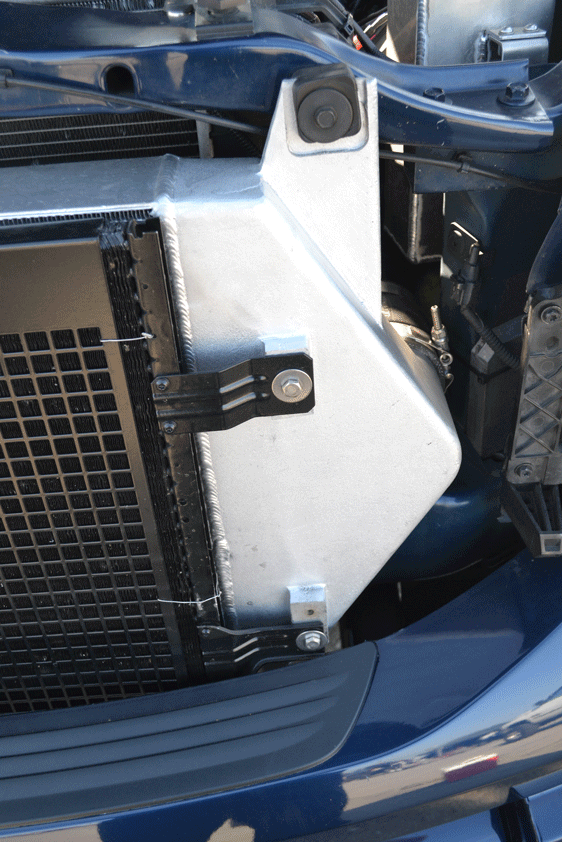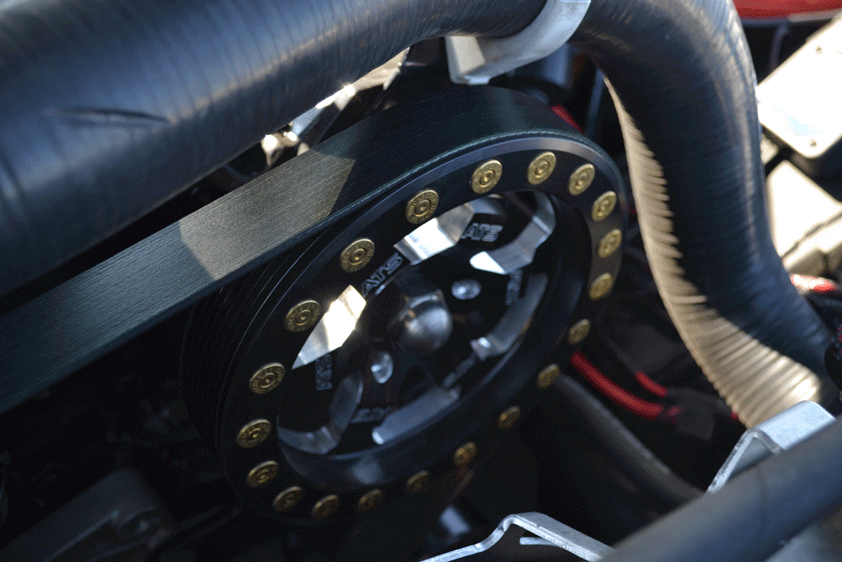 6.7L Cummins
Aquino started his build with the factory 6.7L/68RFE setup, but that's not to say that he didn't make improvements to that platform. The bottom end of the 6.7L is a 175,000-mile stocker, save for a Fluidampr and Fleece Performance Engineering coolant bypass, but the top of the engine has been upgraded extensively. The head has been fire-ringed and fitted with ARP 625 head studs, as well as springs and pushrods from Hamilton Cams. Boost comes in the form of a 2nd Gen swap kit on a Steed Speed manifold, and a big 80mm charger with an 87mm turbine and 1.0 exhaust housing. Aquino built most of the intake and exhaust system himself, which incorporates an On3 Performance intercoole and Turbosmart blow-off valve. For fueling, Aquino didn't want to fall short anywhere, so he went big right off the bat. A 220gph FASS lift pump sends fuel to a 12mm stroker CP3 from Dynomite Diesel Performance (and the stock CP3), before it makes its way to a set of DDP Super Mental Injectors. Tuning is performed by Silver Bullet Tuning through an innovative 5.9L Cummins ECM swap that was performed with a conversion harness from Fleece Performance.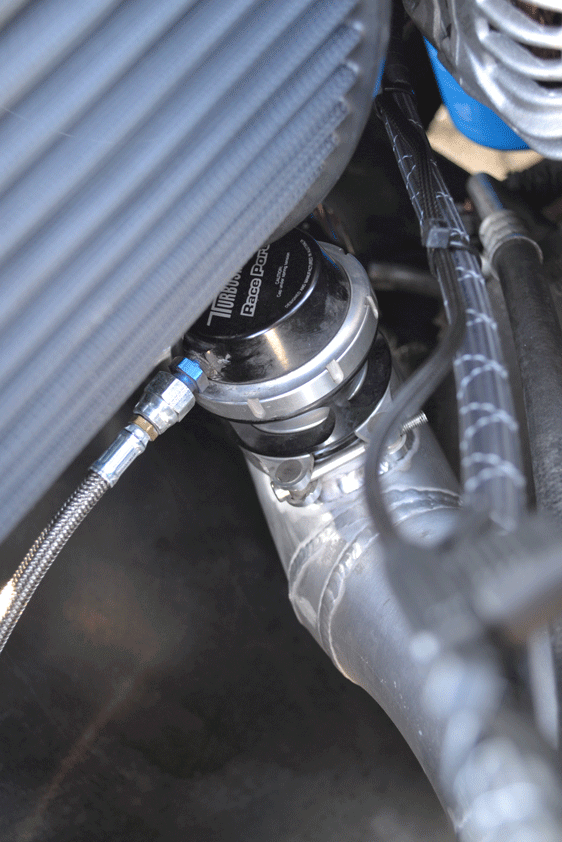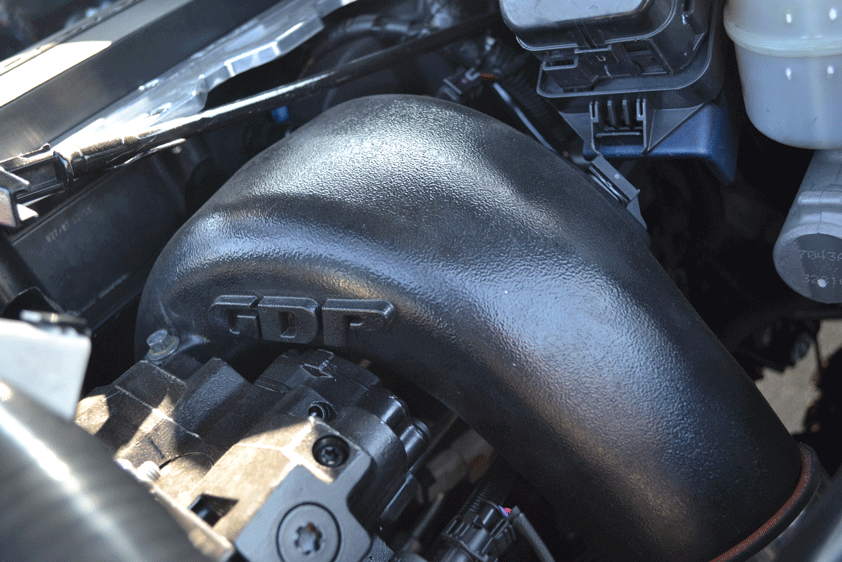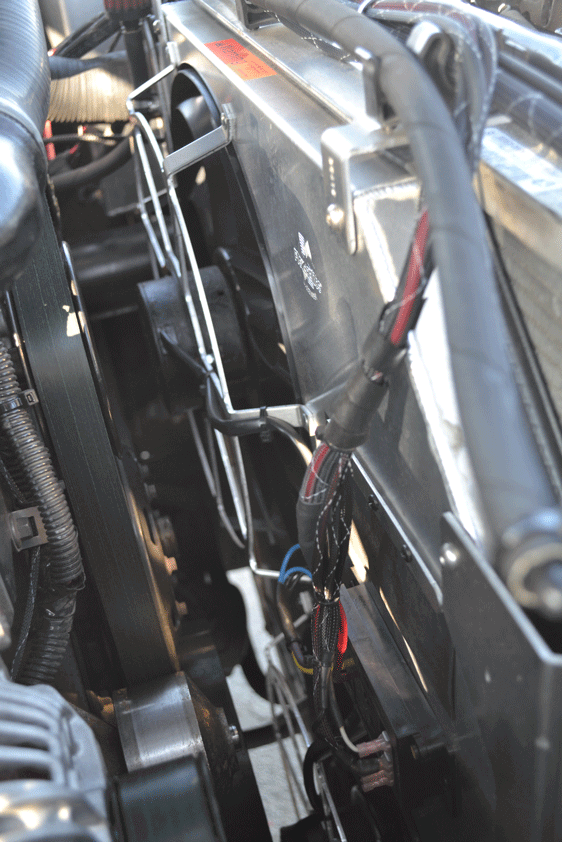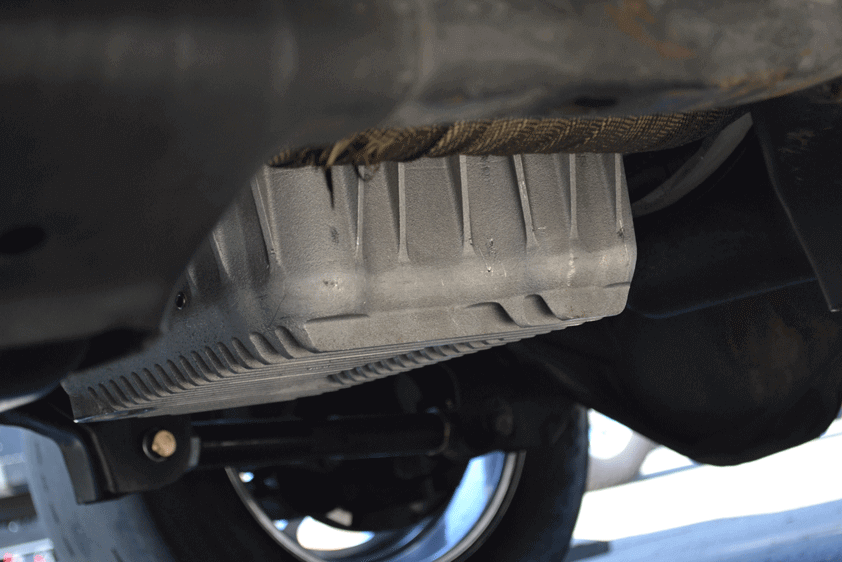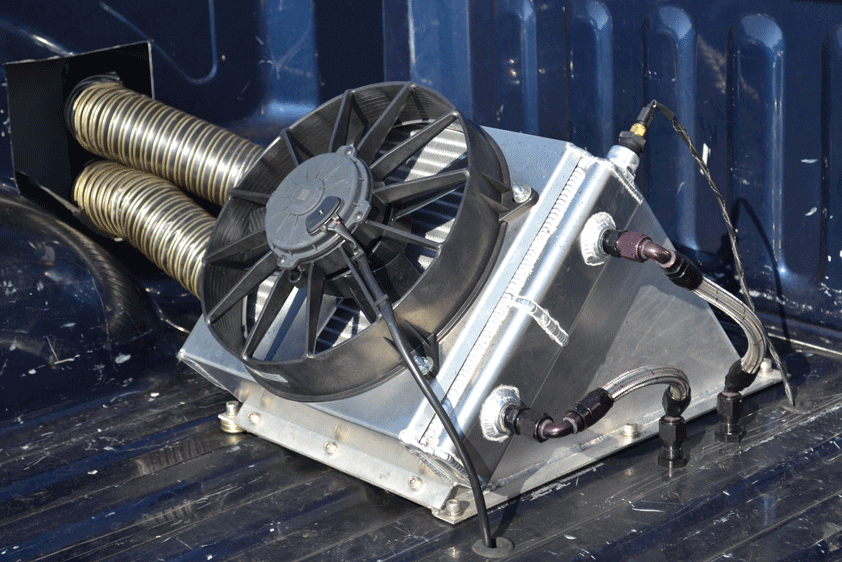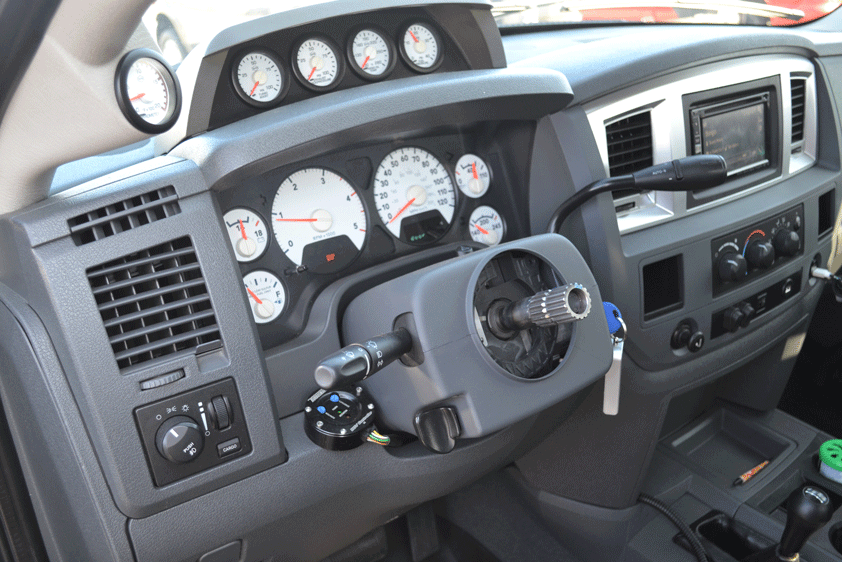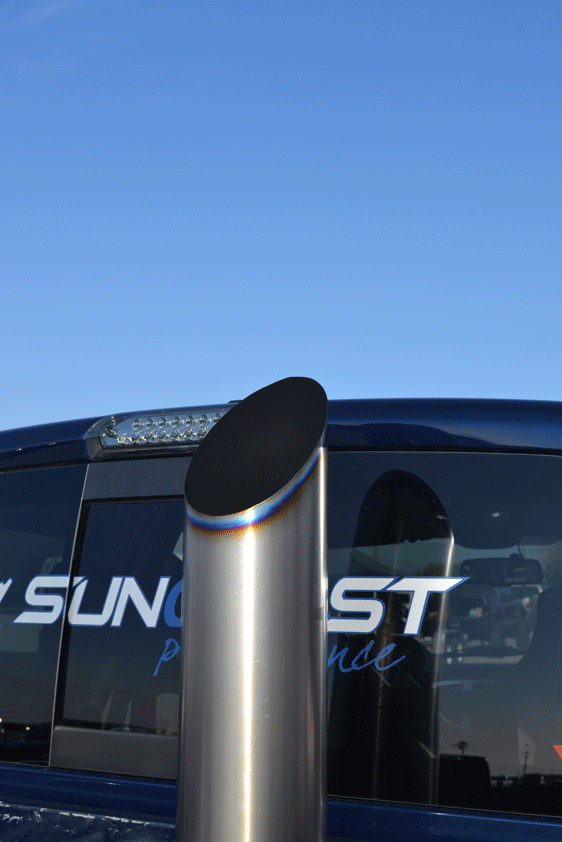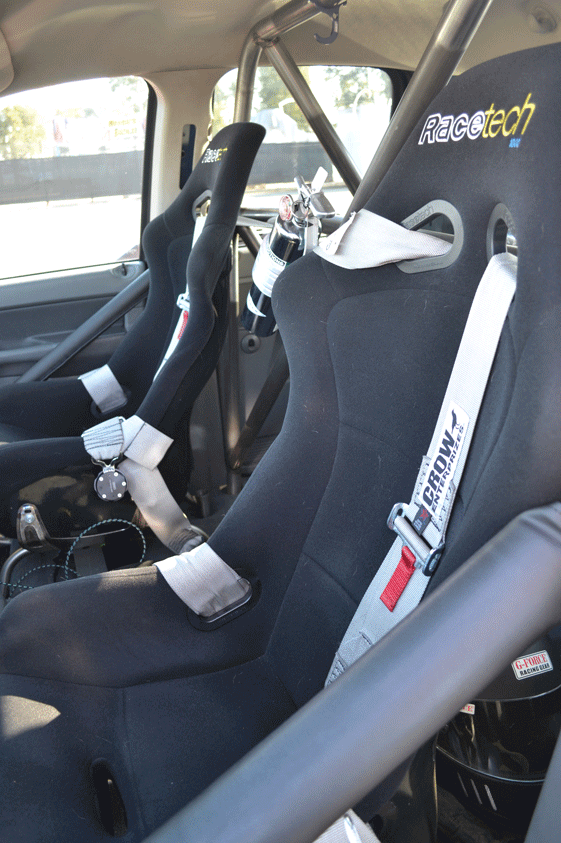 47/48 Transplant
Initially, the factory 68RFE transmission was replaced with an aftermarket unit, but Aquino saw the writing on the wall after the first couple failures, and switched to a 47/48 unit out of an earlier Dodge. The transmission was fitted with all the goodies, including a 2,200rpm triple-disc converter from SunCoast Diesel, a PCS valvebody, and aftermarket 27-spline input, 29-spline output, and intermediate shafts. Aquino didn't want any "death wobble" at speed, so he took a multi-pronged approach on the front suspension, fitting the axle with Hell Bent Steel control arms, a Carli trac-bar, Thuren Fabrication steering stabilizer, and cutting half a coil off the front spring. QA1 shocks were also mounted on all four corners, and the rear end received custom traction bars from AA Motorworks.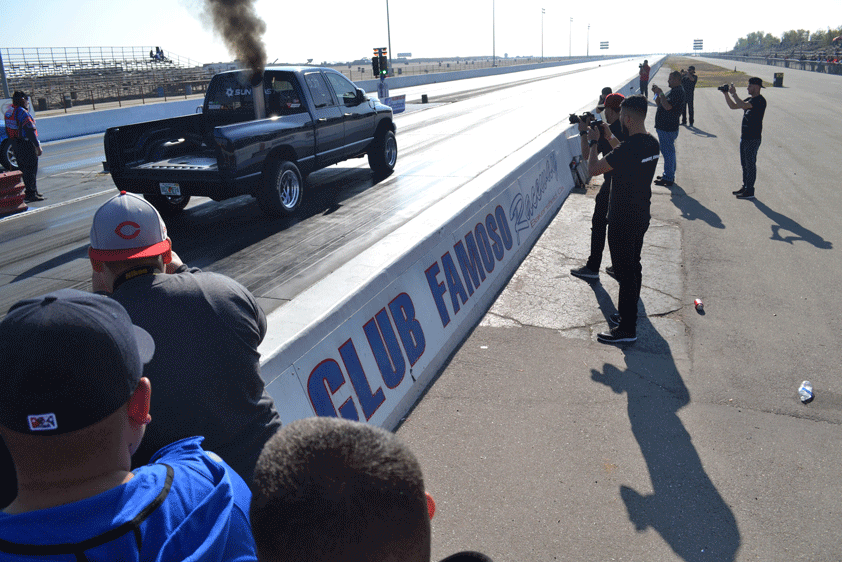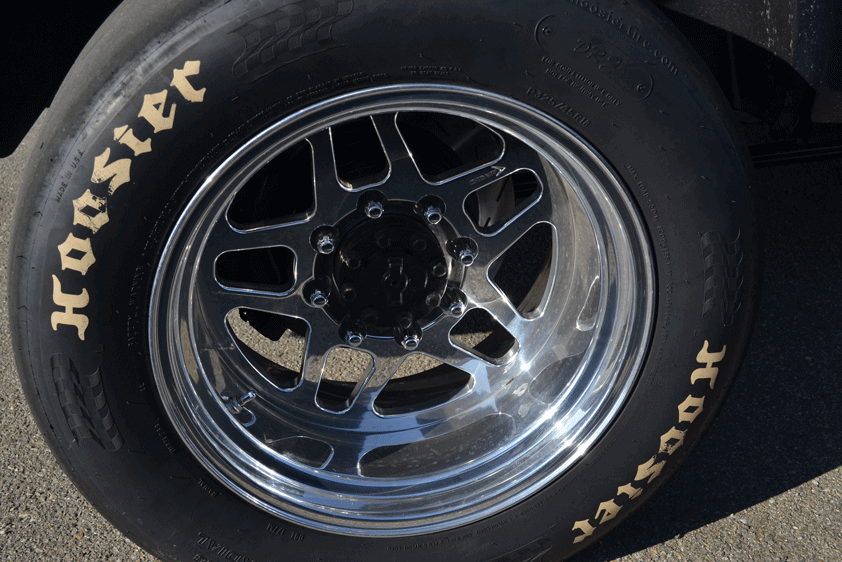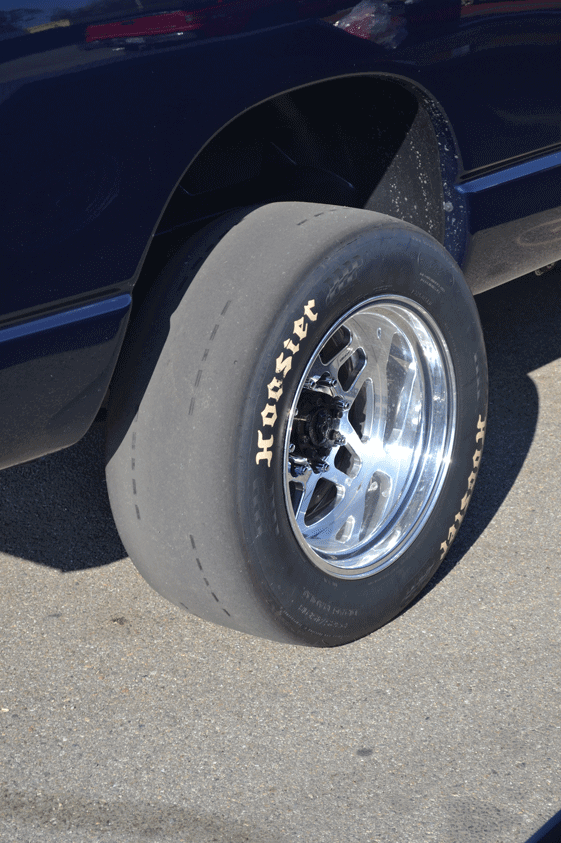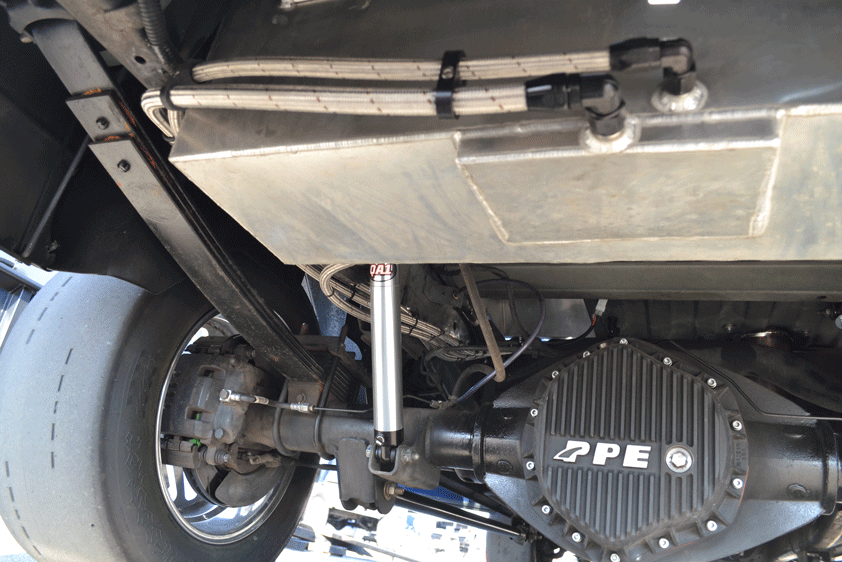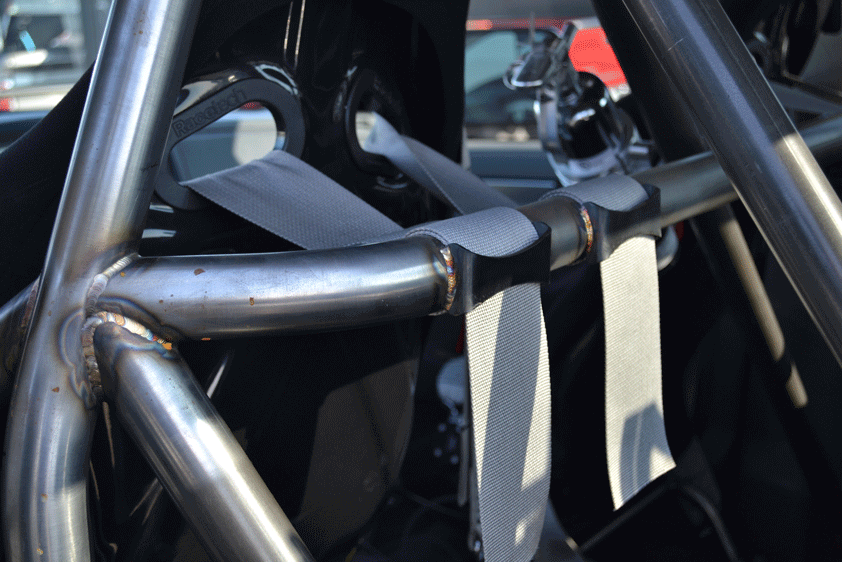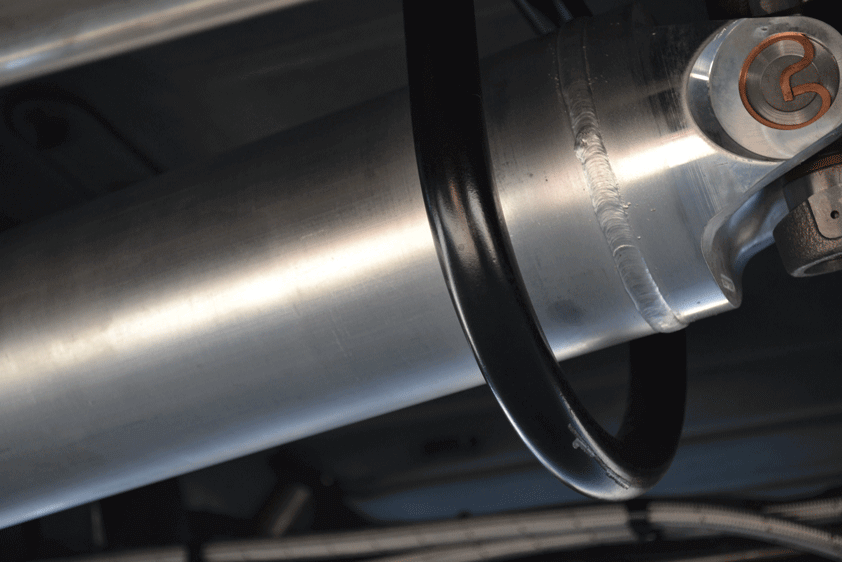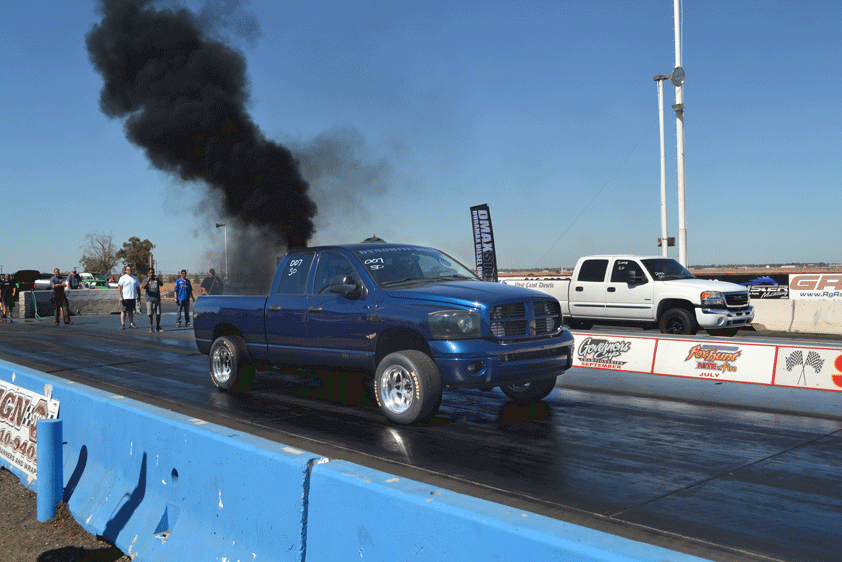 "AQUINO DIDN'T WANT TO FALL SHORT ANYWHERE, SO HE WENT BIG RIGHT OFF THE BAT"
Never Ending Story
At the time this was written, Aquino was already hard at work on what he considers version 2.0 of his build. With a best elapsed time of 10.47 in the quarter-mile (at 128.5 mph) the 9s were just too close, so he is already hard at work on a full engine build with numerous other upgrades. There's one thing that's for sure—we wouldn't count Aquino out on his quest for single-digit times! DW