Project Mundane really isn't as boring as it sounds, but with all the over-the-top projects we've been tackling lately, Project Mundane just fits. This 2010 LMM Chevy was picked up by its owner a few months back with the pure intent of using it to learn more about diesel performance and serve as a good transport for him and his family. So, Project Mundane will be used to do just that, teach how individual products affect a diesel engine, and how they apply to you and the way you use your rig. This LMM will be getting all the usual upgrades plus a few you may not have seen yet. Along the way, we'll be using it just like most of you use your pick-ups week-in and week-out, all the mods will be done to get a specific job done such as towing performance, MPG gains, or just simple capability on-and-off the highway. As I said, all items will be tested on the dyno, track, and street to show you exactly what each part does.
The first set of mods we'll be doing will be upgrading Project Mundane's stance with a new set of wheels from Vision Wheel, tires from General Tire, and a small lift from Daystar Products. Since this truck will be used to do just about everything, we picked parts with that in mind. The all terrain tires, moderate lift, and clean wheels were picked because they'll do everything (tow, off road, and daily drive) very well. With parts in hand, we headed to Wheel Warehouse in Fullerton, California, for the quick half-day install. DW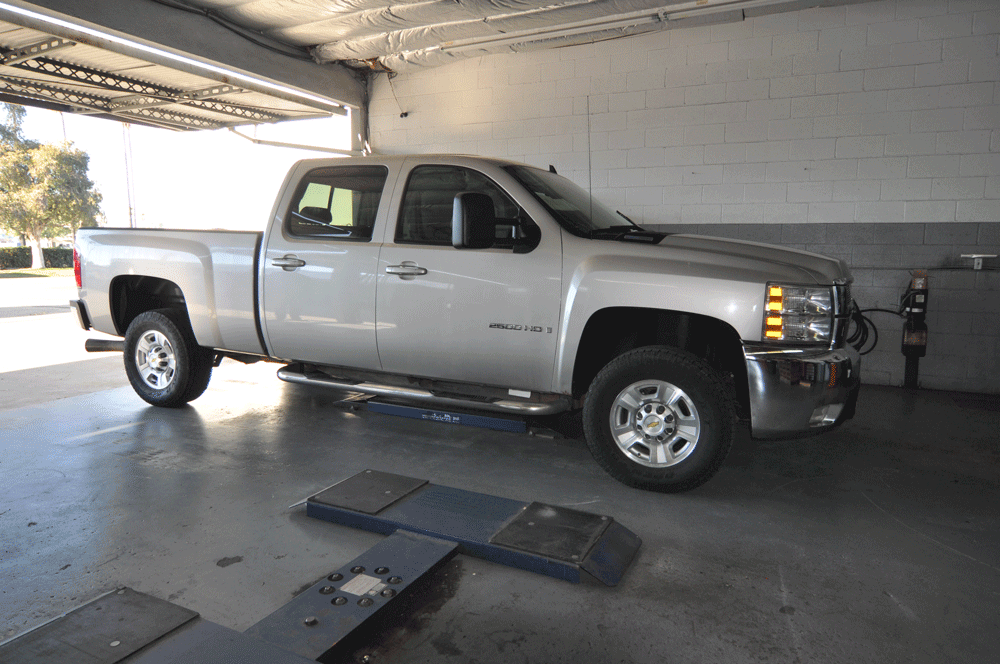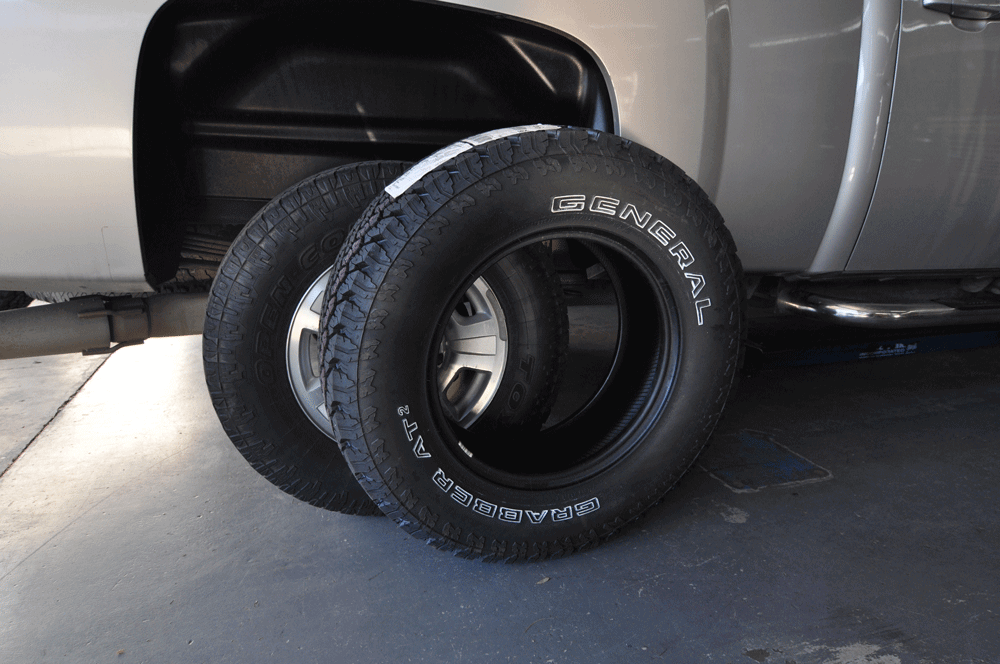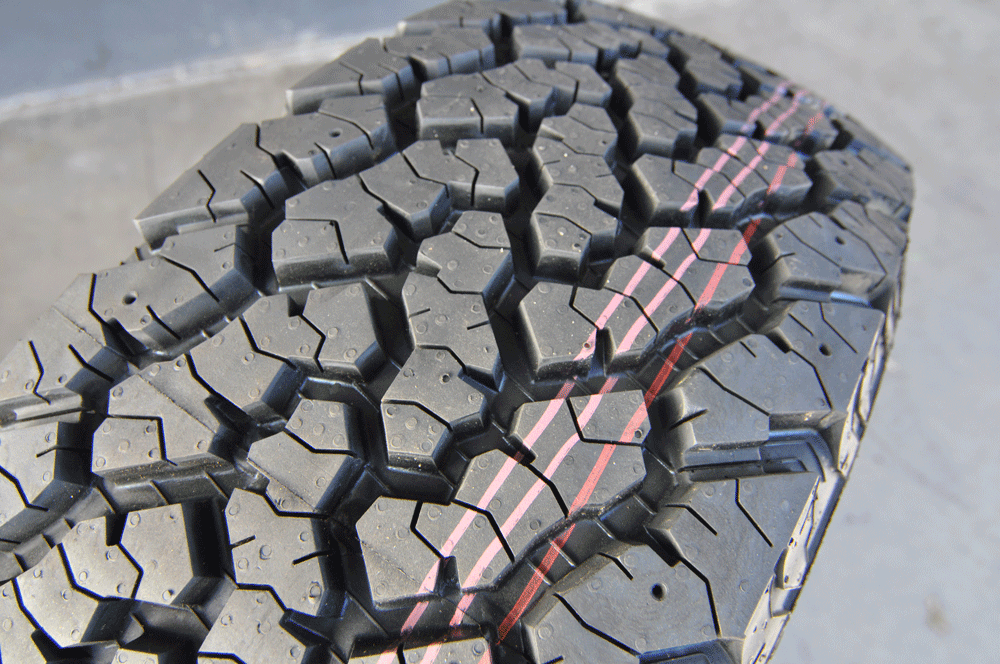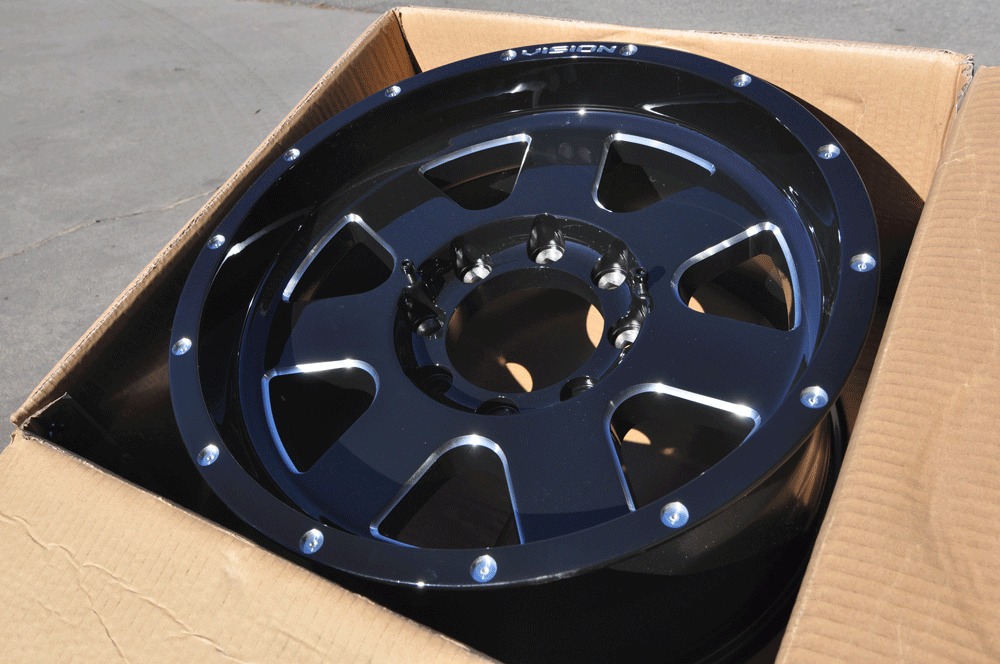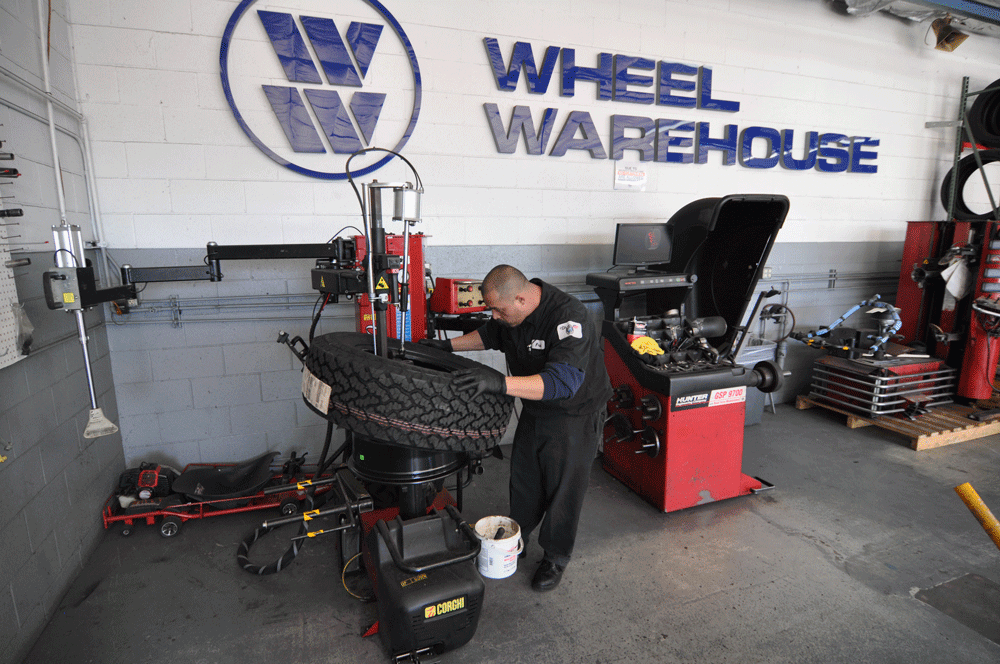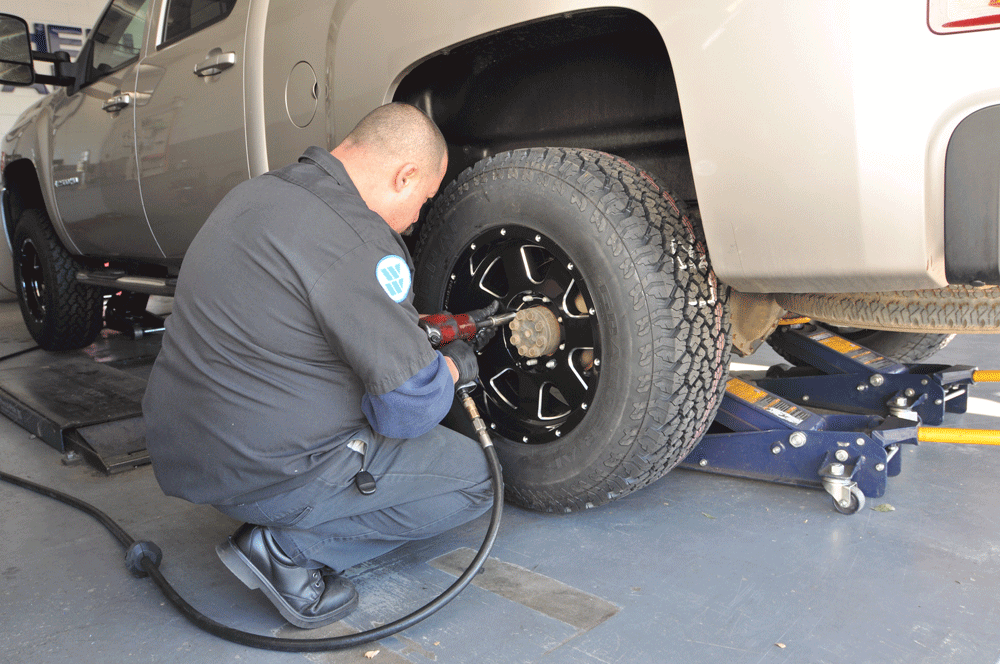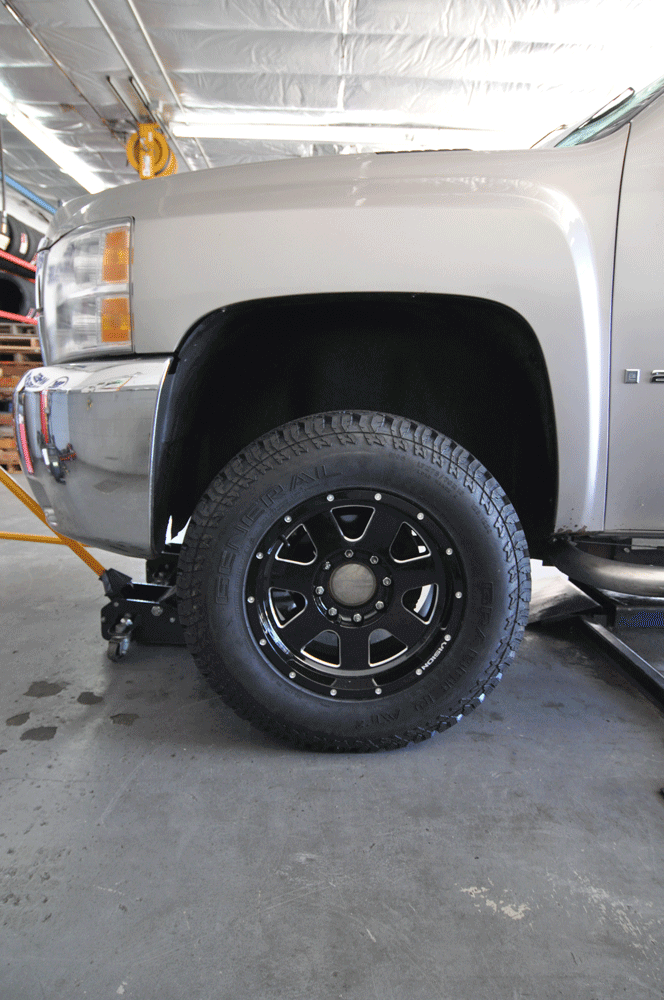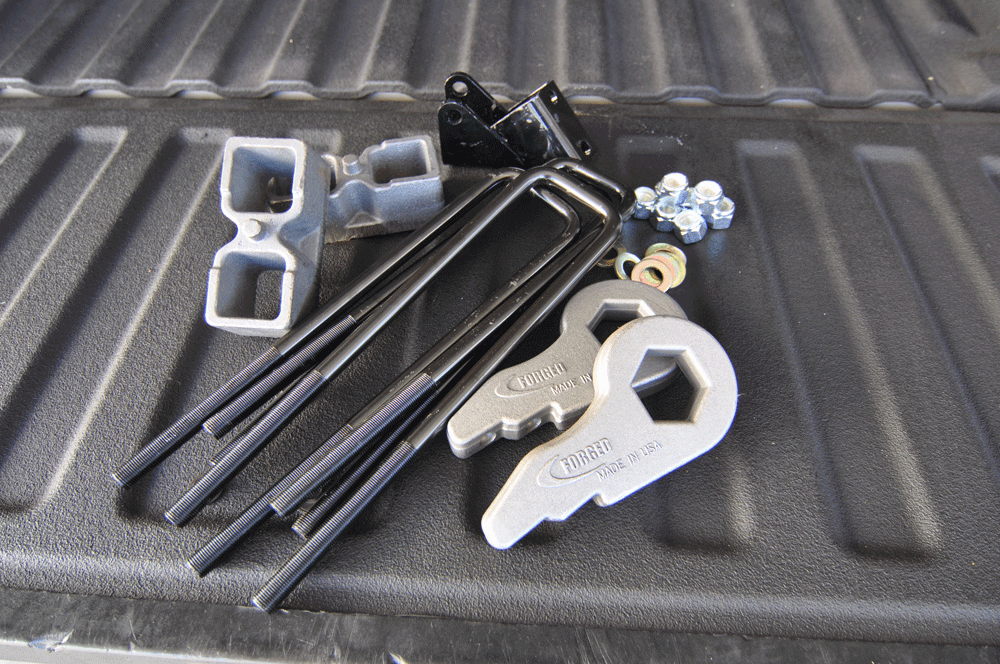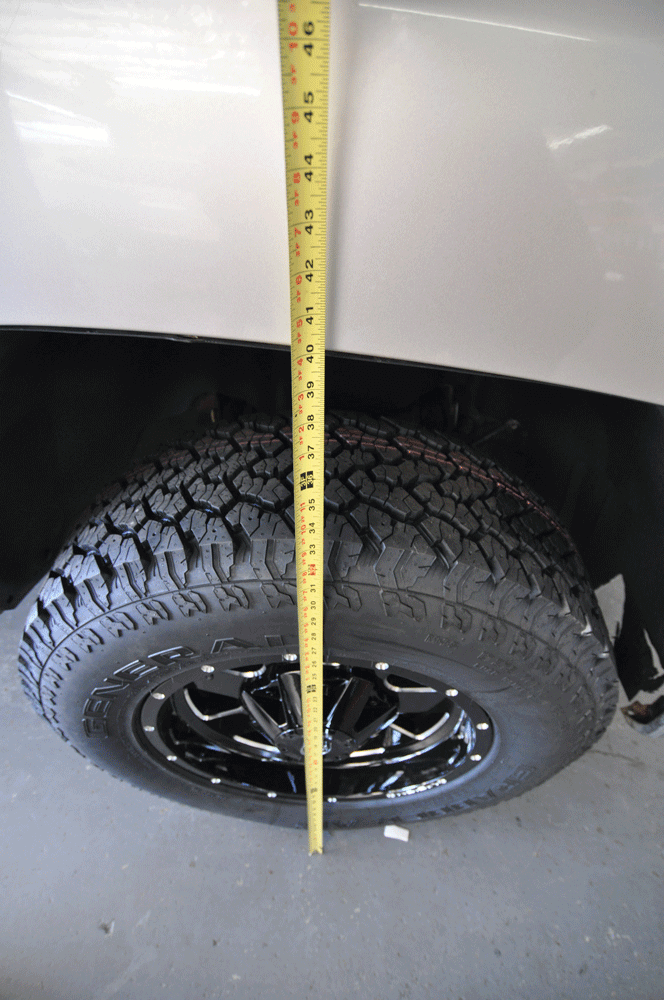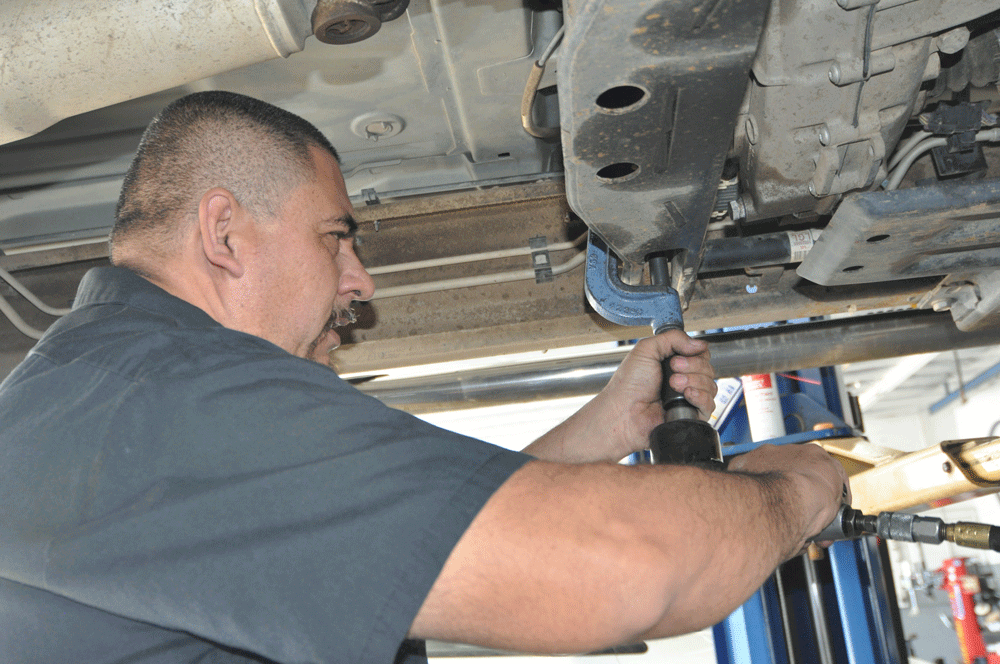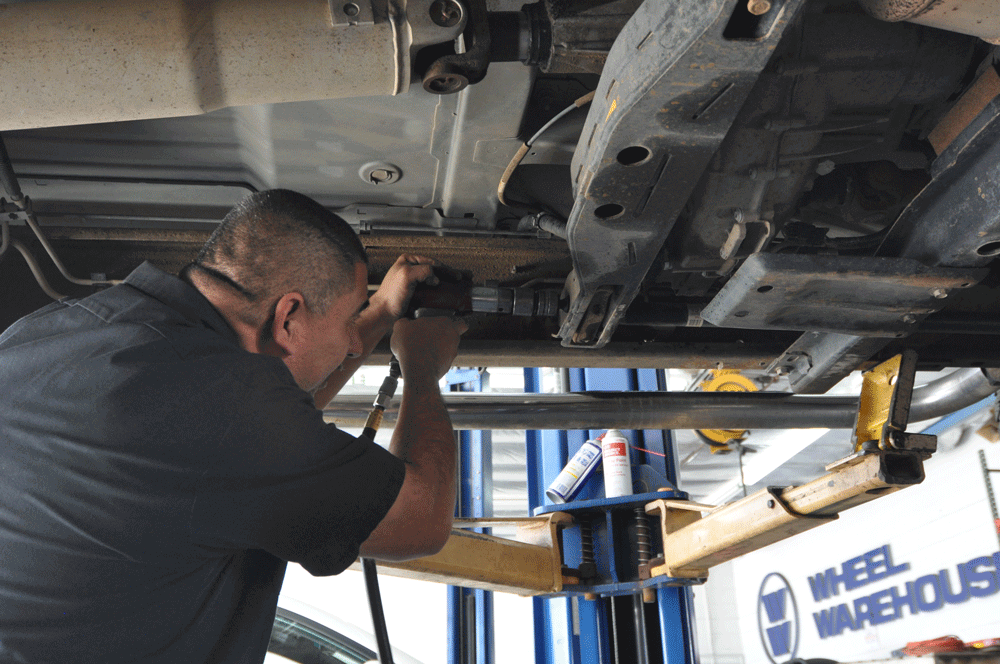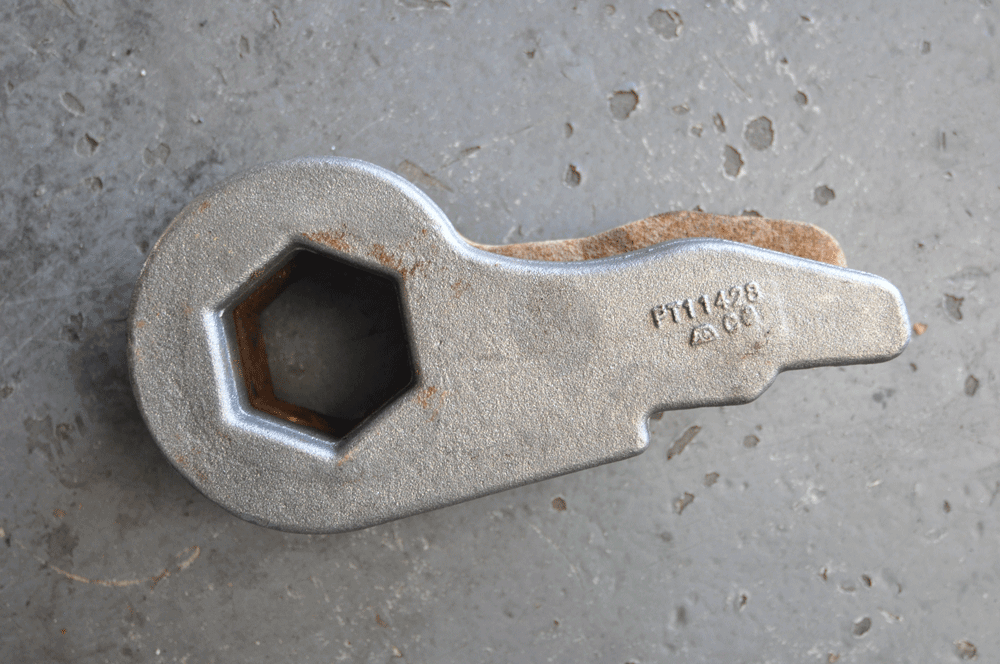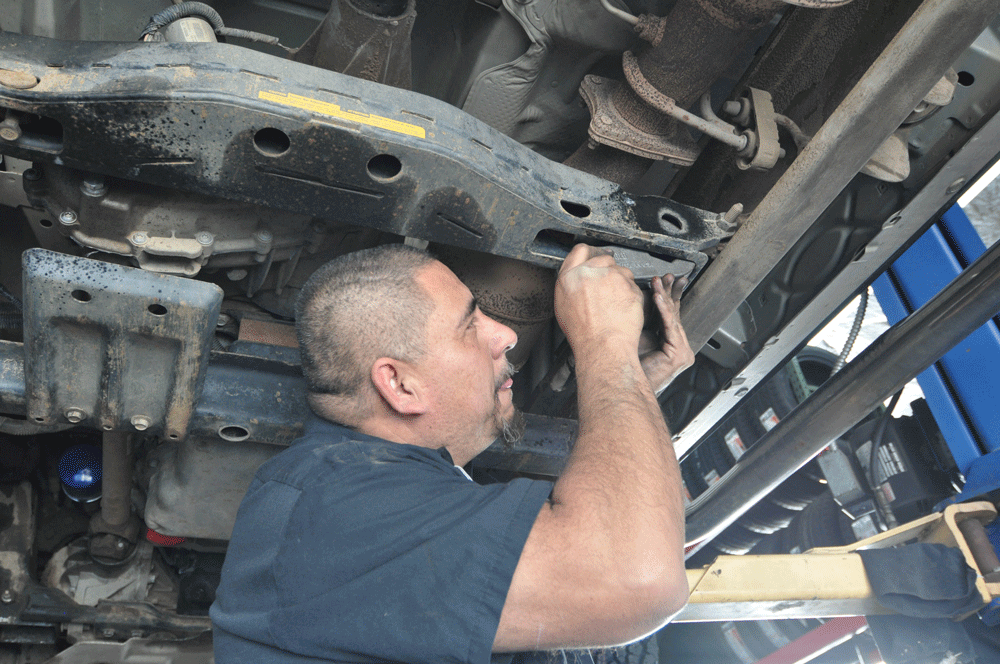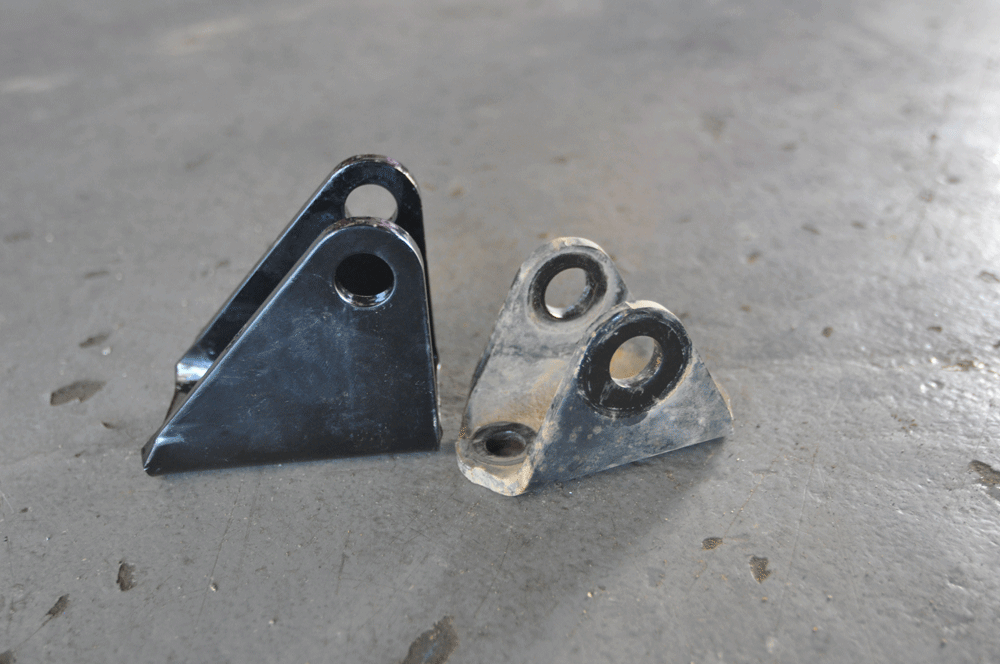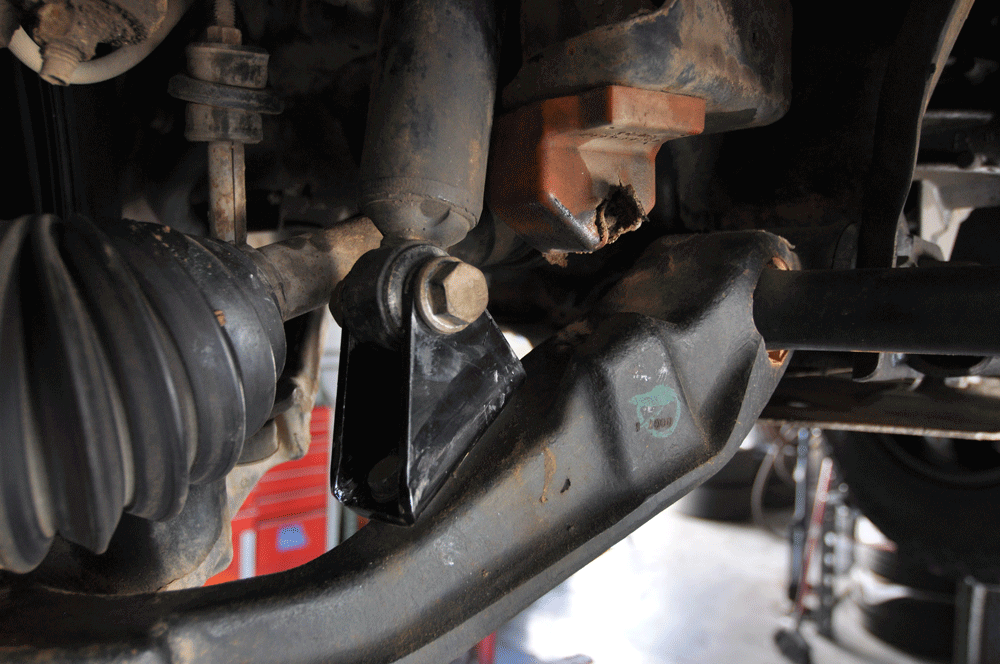 Torsion bar suspension: How it Works
A torsion bar is a straight piece of steel that is designed to twist under load and then return to its original state when the load is removed. The system doesn't generally offer a ton of travel (depending on the setup,) but it does ride very well on the street. So, on the image seen here, B is the torsion bar; A is the torsion "key" (it's what is used to set the torsion bar pre-load.) Pre-load will determine the height of the vehicle: more load, more height; less load, less height. Daystar's torsion keys allow for more preload to be placed on the torsion bar. C is the lower control arm (LCA). Looking closely you can see the torsion bar is solid mounted to the LCA and secured on the other end by the torsion key. When the LCA moves up and down as the vehicle goes over bumps, the torsion then twists providing the spring action.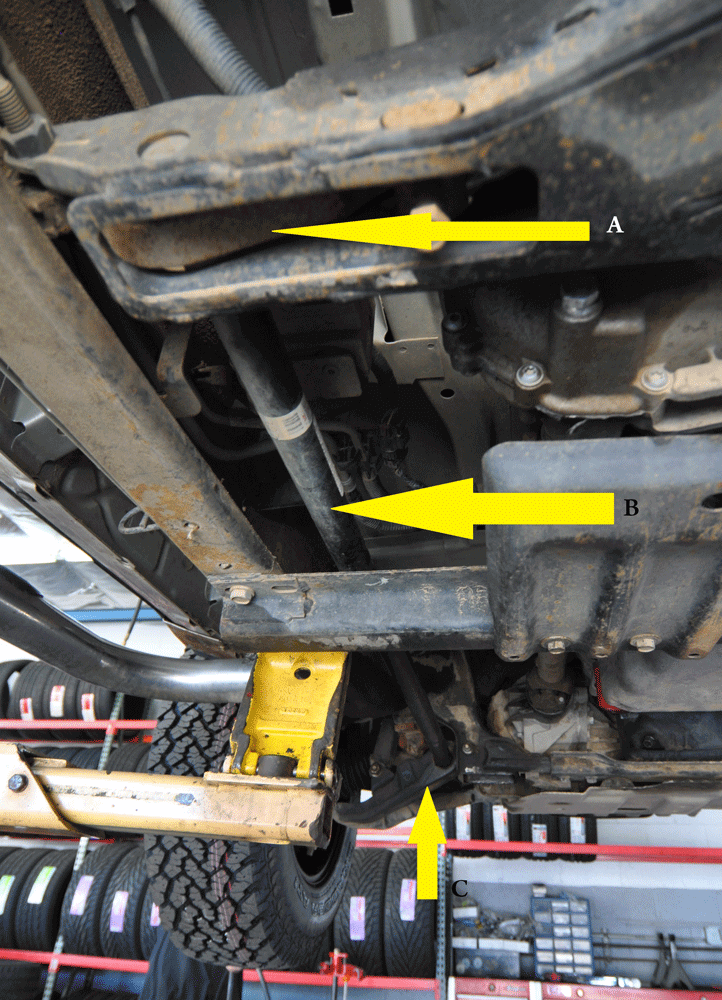 Sources
Wheel Warehouse
714.772.1281
WheelWarehouse.com
Daystar Products
800.595.7659
DaystarWeb.com
General Tire
GeneraTire.com
Vision Wheel
VisionWheel.com