How to Bulletproof Your GM's IFS
After a decade of proving itself in the truck-pulling game, it's safe to say the independent front suspension found under '01-present GM HD trucks is a viable system to campaign with in the dirt.
Although it gets a bad rap from straight-axle fans, the AAM 9.25-inch IFS axle is actually a fairly stout unit in stock form. It incorporates an aluminum ("clam-shell-" style) carrier that houses a 9.25-inch diameter ring gear, and accepts 33-spline CV-style axle shafts. However, when it comes to upping horsepower and torque levels for competition purposes, GM's IFS can (and should) always be improved upon.
With there being no shortage of Duramax mills cranking out four-digit horsepower these days, it's no wonder so many aftermarket IFS parts exist for late-model Chevy and GMCs. Whether it's suspension, axle or steering related—or a combination of all three—if your IFS has a problem, you can rest assured that there's a fix for it.
The following pages showcase the parts that allow the factory-based AAM 9.25 IFS system to survive the extreme abuses of sled pulling. From tie-rod sleeves to front lockers and high-strength, alloy-steel axle shafts, there's something here for every power level. DW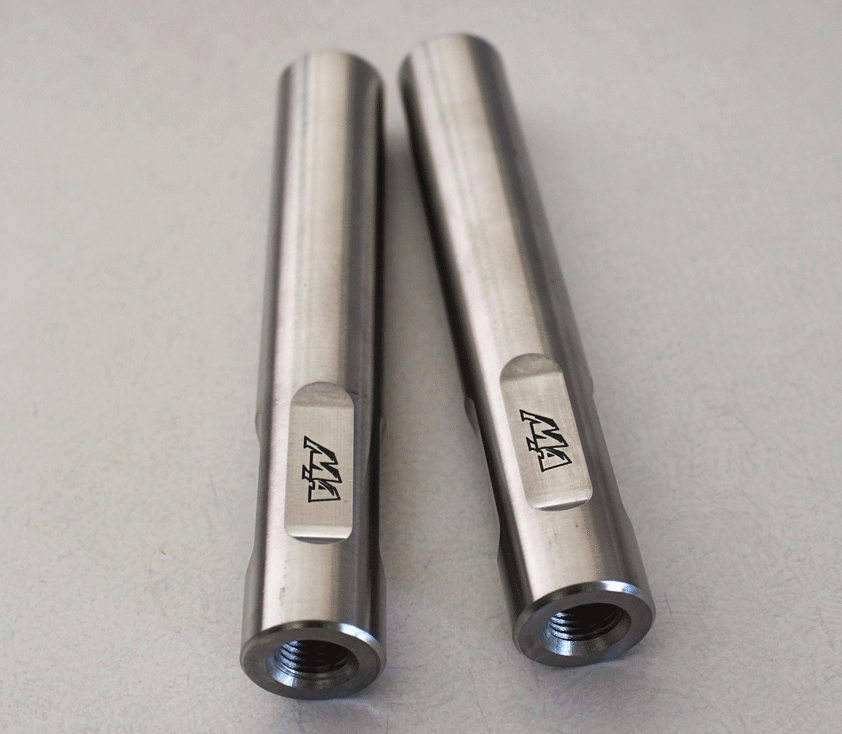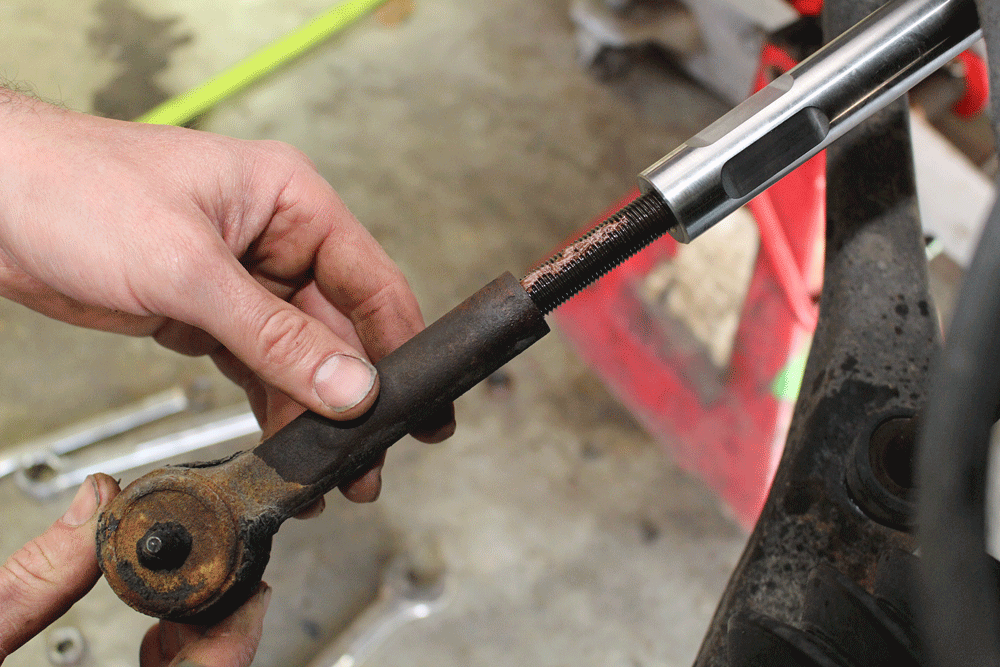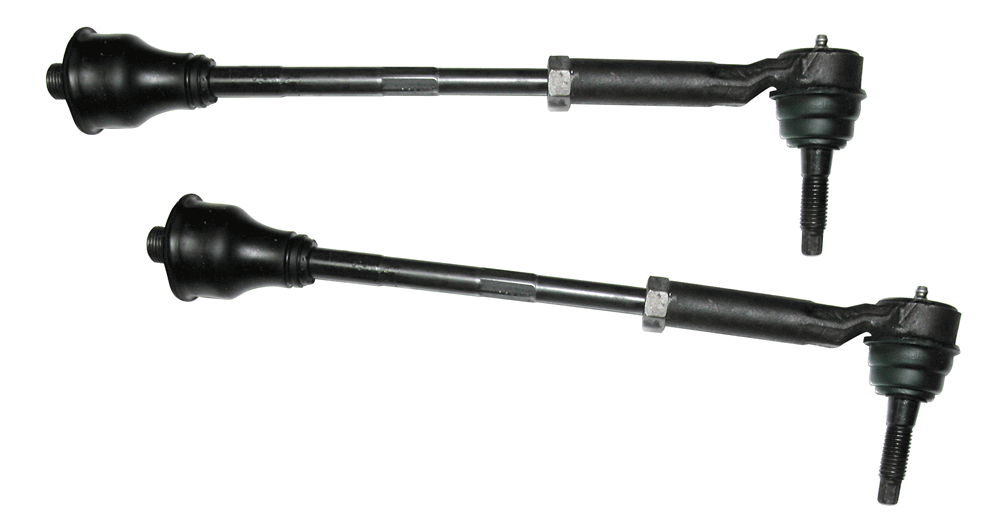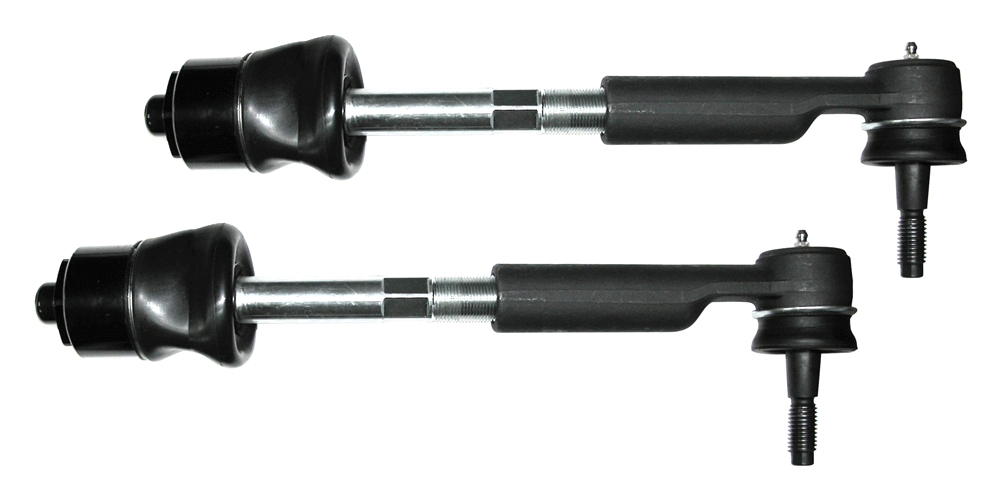 The Key to Maximizing IFS Performance and Durability:
The AAM 9.25 IFS system under '01-present GM trucks utilizes CV shafts (also known as half shafts) to transmit horsepower and torque from the differential to the front wheels. Constant-velocity (CV) joints are used to handle torque transfer while still allowing steering and suspension inputs from the driver.
The front end of this '01-'10 includes four key joints. The two innermost joints ("A"—located on each side of the differential side of the half shafts) are tripod joints, which cope with axle plunge and angle changes in order to atone for the suspension travel. The outer CV shafts ("B" —one on each side) incorporate six-ball Rzeppa joints, which don't plunge at all, but are capable of handling more angle (for the steering).
The key to optimizing this system's durability and performance potential is to keep everything that is suspension-, steering-, and axle-related from experiencing odd angles. The more angles seen by the CV-shafts, ball joints and steering components, the weaker the front end becomes. As a general rule of thumb, it's best to have the CV shafts parallel to the tie rods when the truck is making its peak power (just like what's pictured).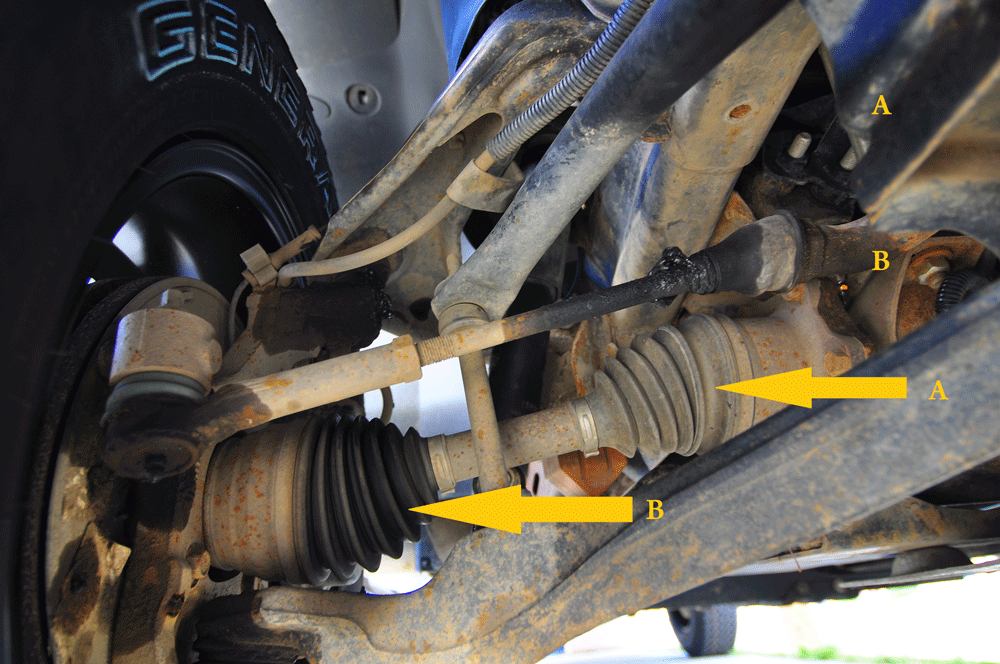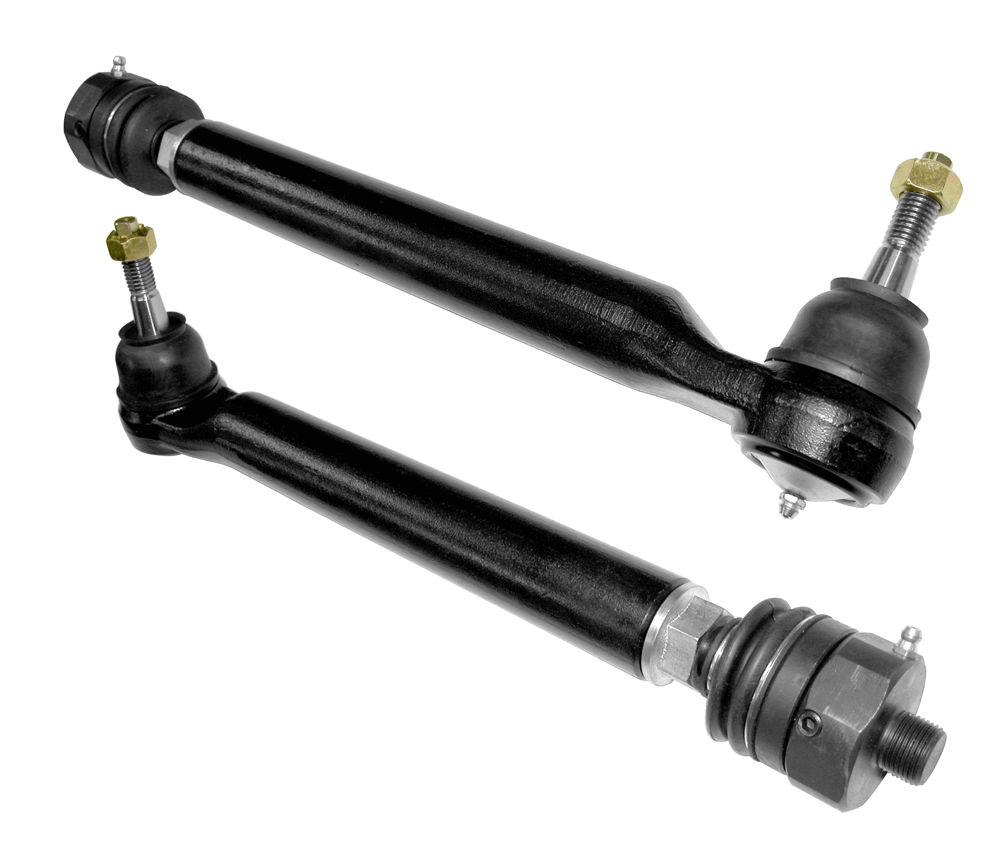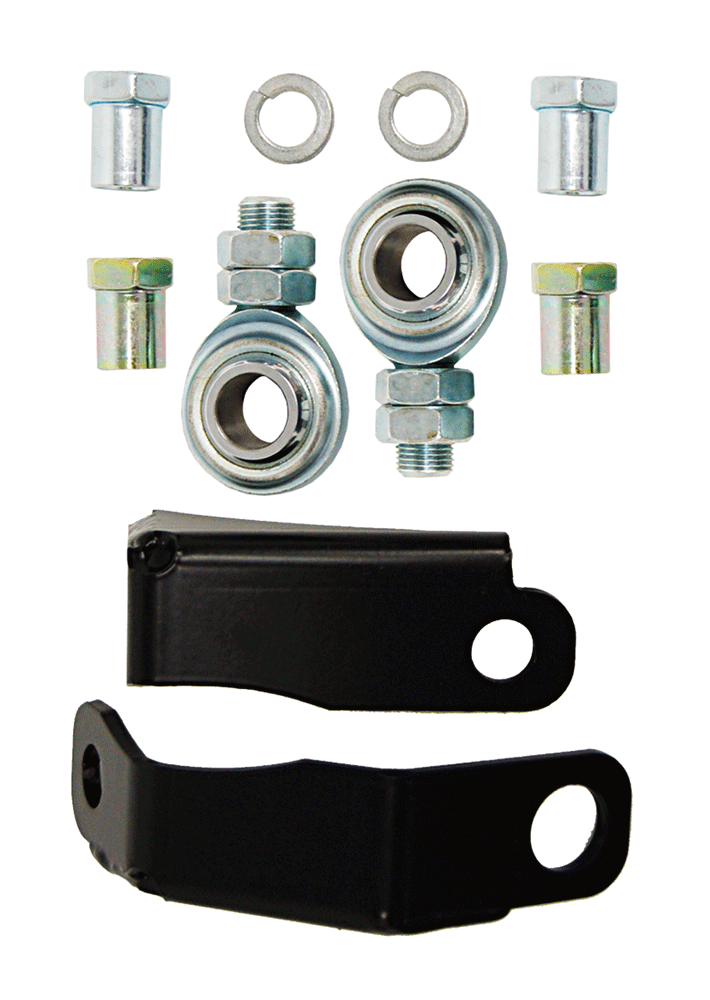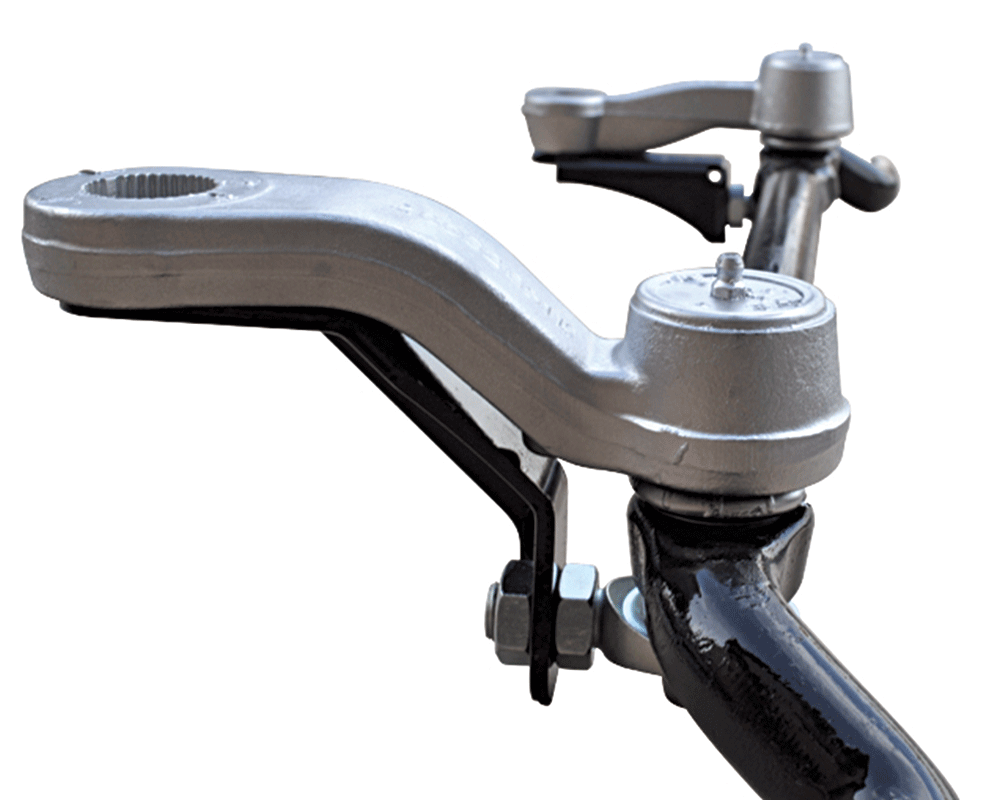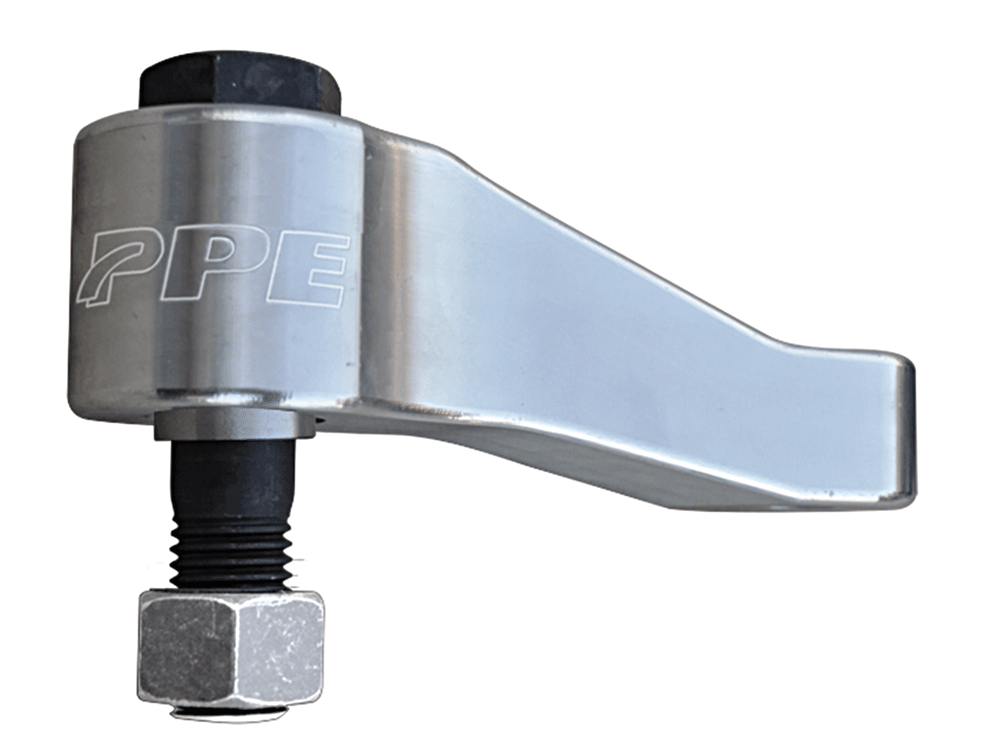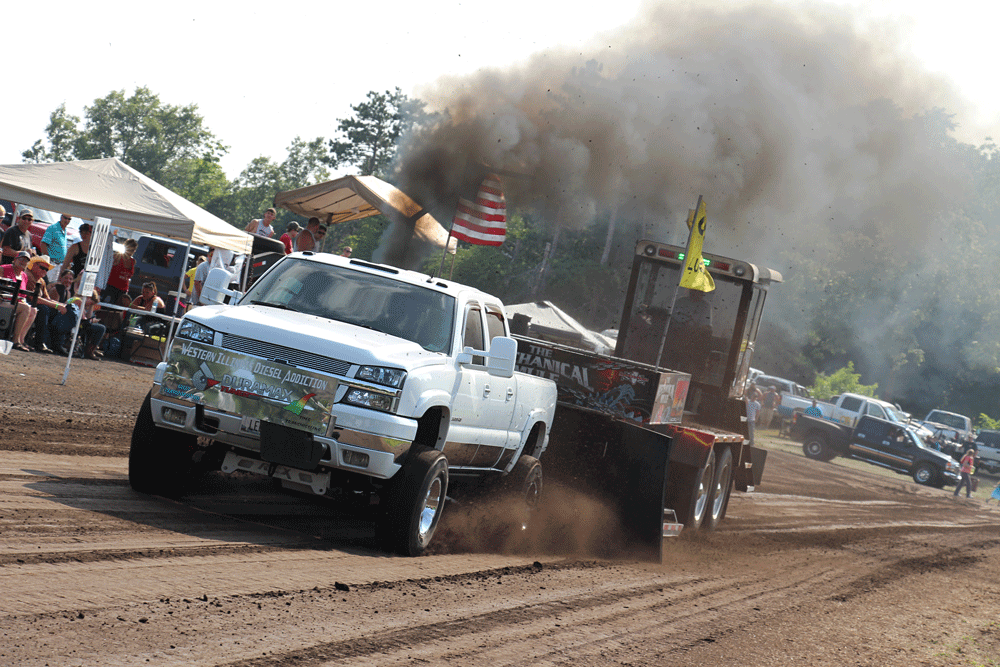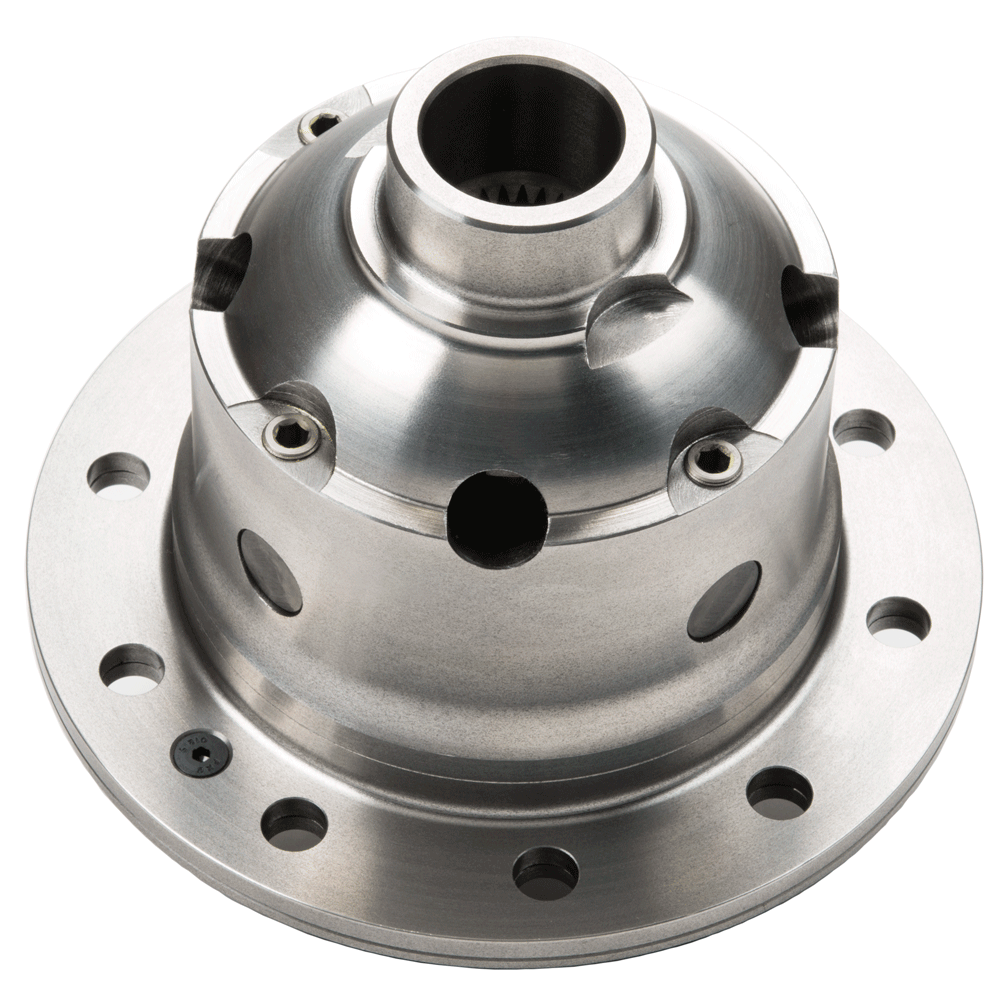 Is IFS the key to the Duramax's Success in the Dirt?
Since the nature of an IFS system is to provide maximum traction at all times (no matter the terrain), this might be the key to so many GMs ending up out front at a lot of truck pulls. Let's face it: if anything, it's the Duramax-powered trucks that are down on horsepower, compared to the Cummins-powered rigs. But, we've seen GMs take home the win at all kinds of local and national events.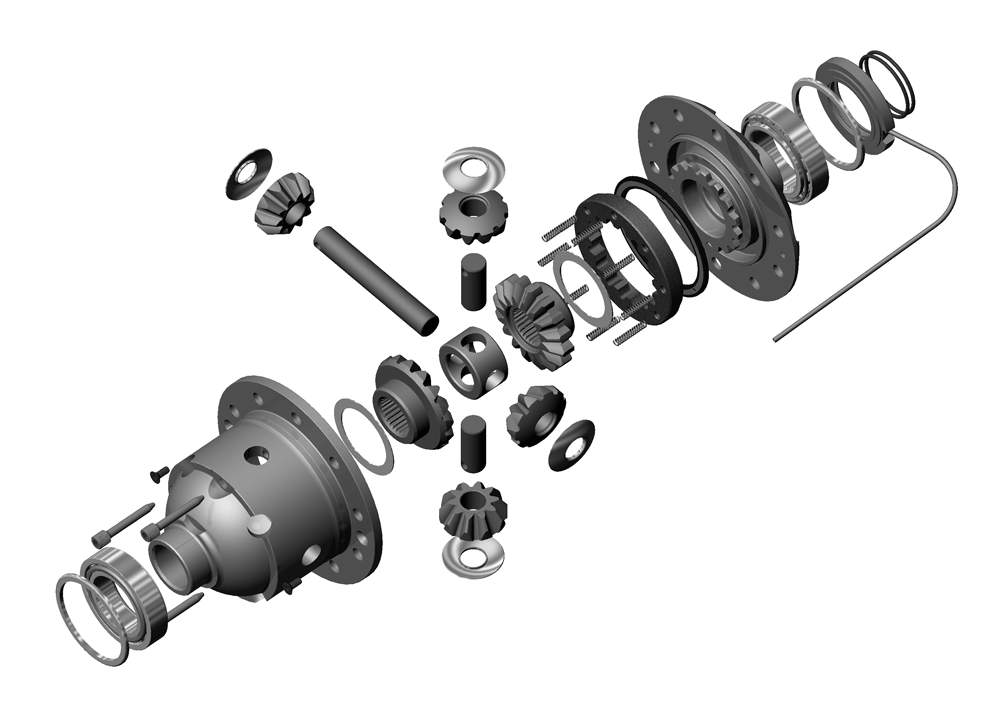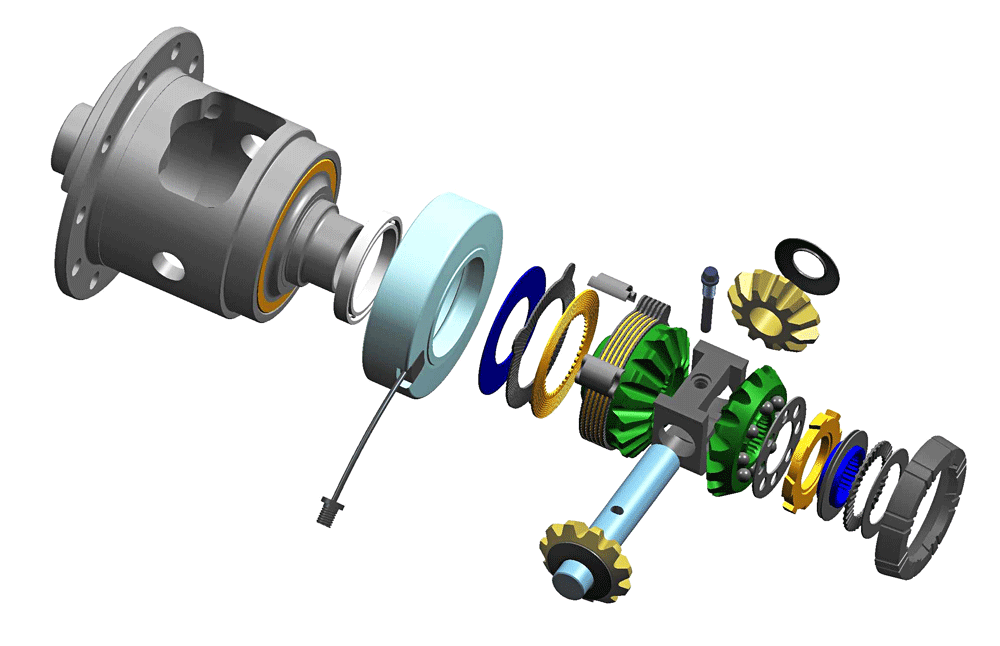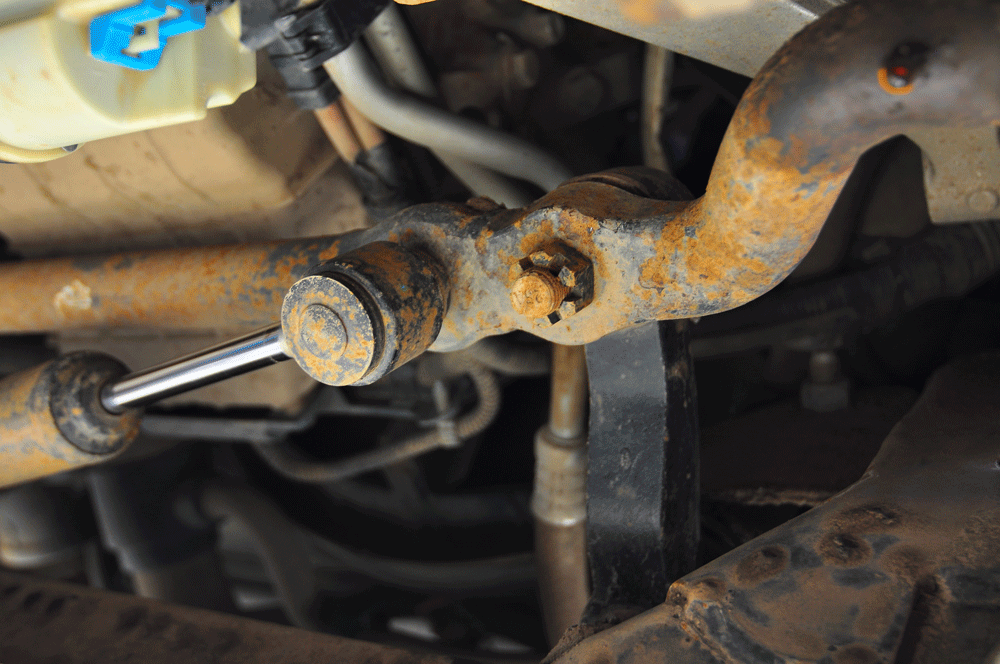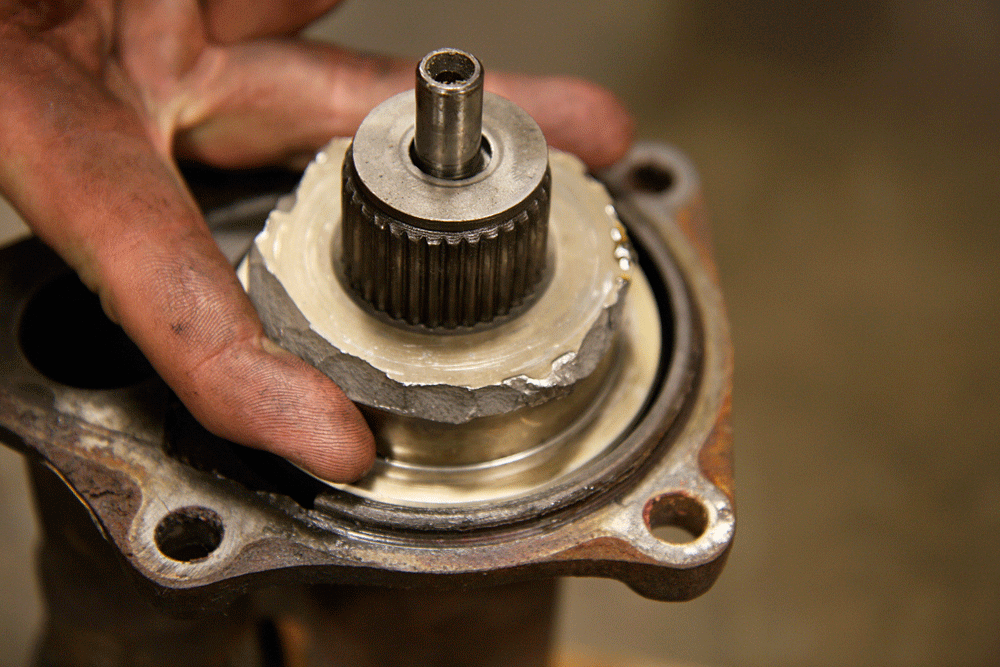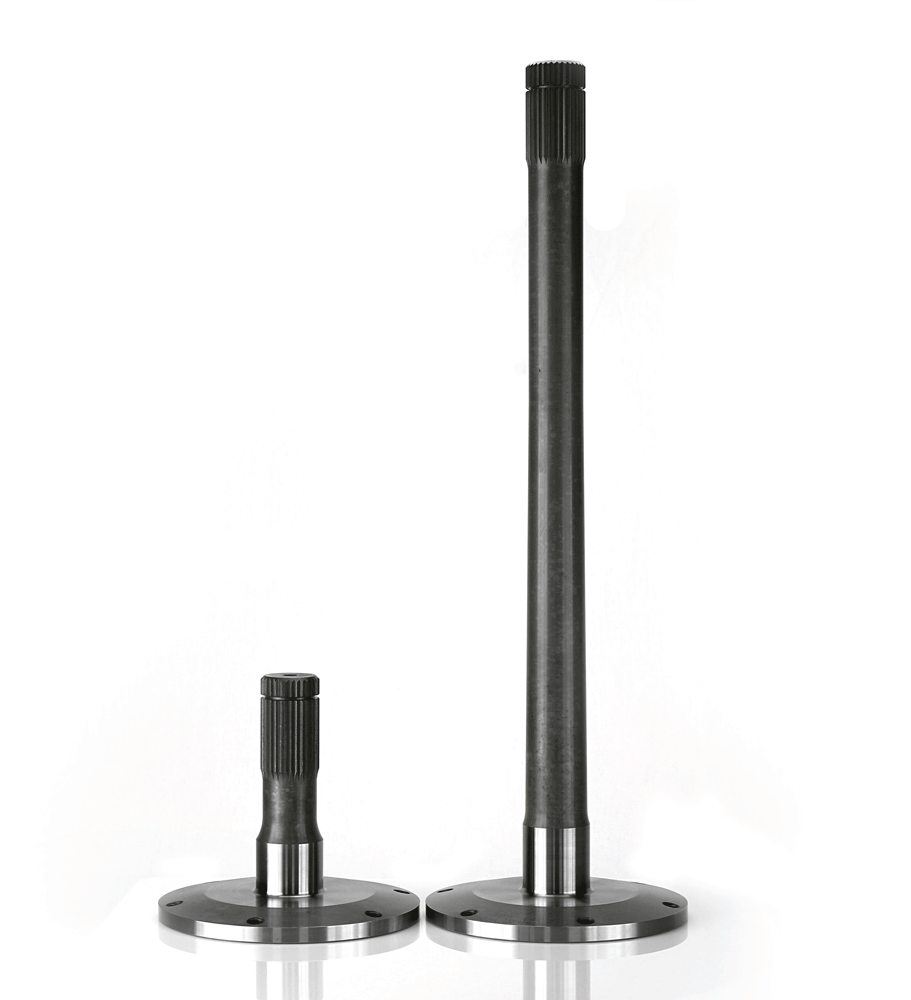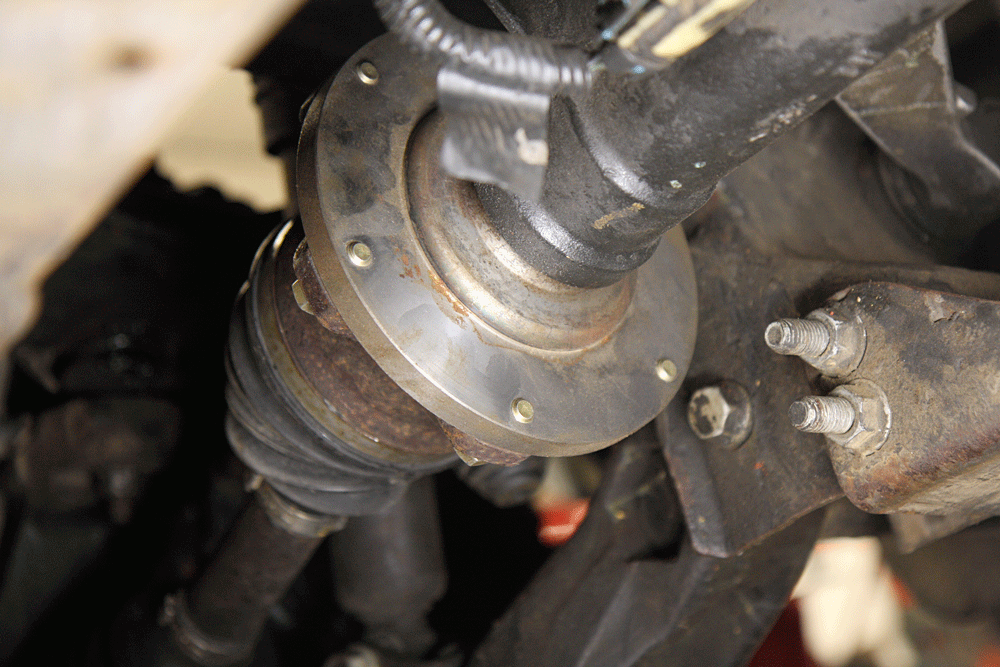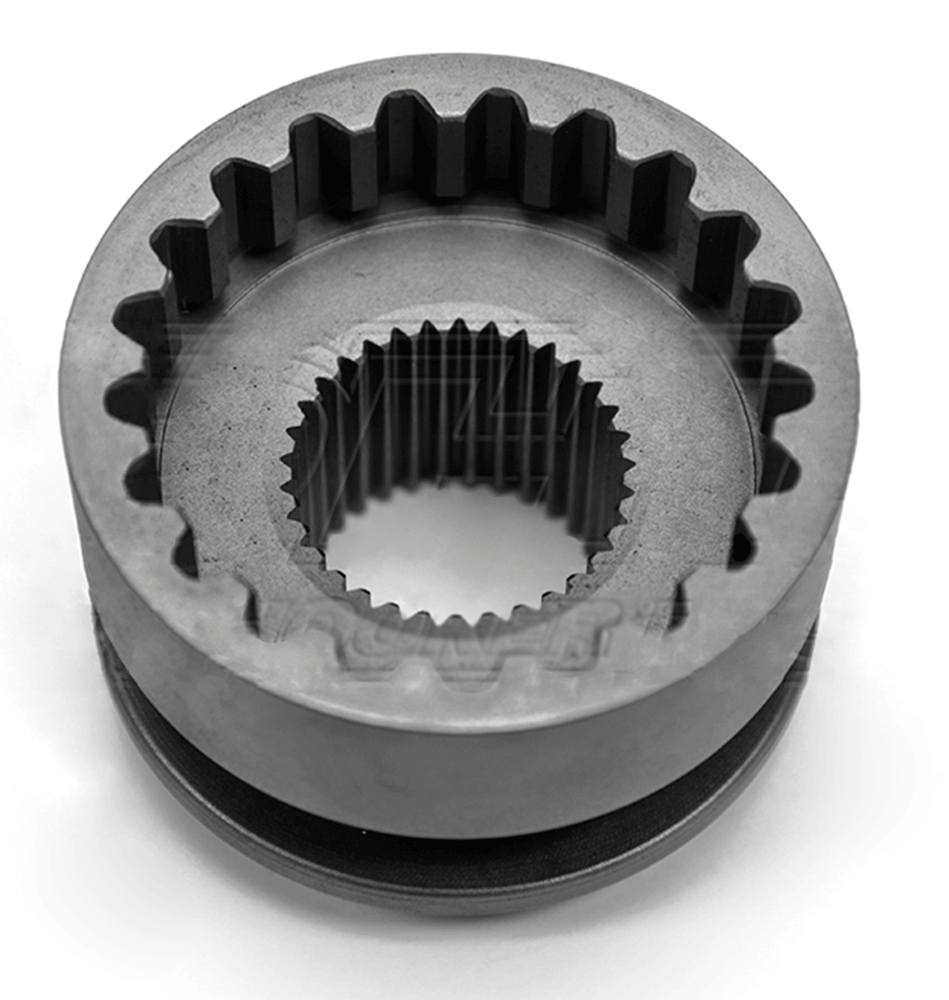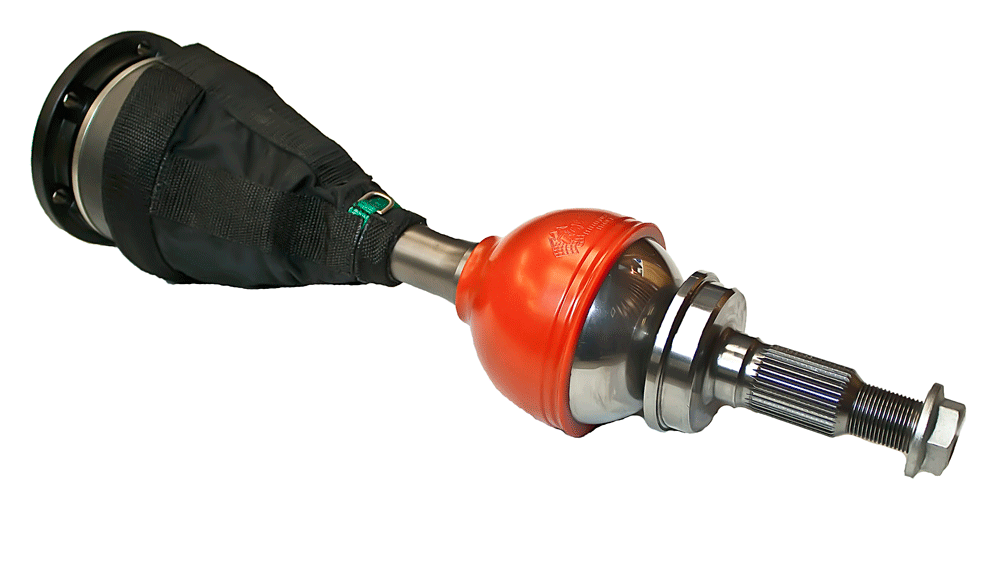 SOURCES
ARB
866.293.9078
ARBUSA.com
Cognito Motorsports
866.426.4648
CognitoMotorsports.com
Dirty Hooker Diesel
989.479.0444
DirtyHookerDiesel.com
Fleece Performance Engineering
855.839.5040
FleecePerformance.com
Merchant Automotive
866.399.7169
Merchant-Automotive.com
PPE
714.985.4825
PPEDiesel.com
RCV Performance Products
815.877.7473
RCVPerformance.com
Suspension Maxx
888.629.9226
SuspensionMaxx.com