The Duramax/Allison combo was a pretty solid homerun for the GM crowd right from the get-go when it was released in early 2001 for the 2500HD and 3500HD line-up. The Duramax engine in its first generation (2001-2004 LB7) offered great power and torque that only got better as the years went on (2004.5-2006 LLY, 2006.5-2007 LBZ, 2007.5-2010 LMM). But the 6.6L engine needed a stout transmission to handle it. The Allison 1000 automatic that ended up bolted to the back of those engines was the perfect match, offering the industry's first 5-spd and 6-spd automatics and offered a Tow/Haul mode that commanded early converter lock-up and later shift points to take full advantage of the Duramax horsepower and torque bands. While the engine and transmission offered a solid drivetrain capable of just about anything, unfortunately the OEM engineers overlooked a few things that if not addressed, can lead to premature and costly drivetrain failures. An internal design flaw with the pump of the NP246 transfer case that was used in 4WD models and the lack of a cross member or support for said transfer case can lead to fluid leaks, catastrophic transfer case failure, and transmission tail housing cracks and/or transmission damage.
THE PPE PUMP RUB FIX
To circumvent these issues, the bright engineers of Pacific Performance Engineering out of Fullerton, California, who have specialized in the performance Duramax market since its release in 2001, offered their expertise. Inside the NP246 transfer case used in most 2001-2010 Duramax applications, the OEM pump has five super sharp and thin tabs that can wear over time causing the oil pump to contact the rear tail shaft housing and actually create a pinhole leak. This leak, if gone unnoticed or unresolved for too long will allow the fluid to leak out, leading many owners to drive dry, unlubricated transfer cases until they overheat, bind and explode. The simple fix to prevent all of this from happening is PPE's custom machined pump upgrade that uses much thicker tabs to locate the pump within the housings and more evenly distribute the contact pads to eliminate rubbing through the outer case.
CRACKED TAIL HOUSINGS
The next thing PPE turned to resolve in the Duramax/Allison four-wheel drive models is the common problem of cracked transmission tail housings due to the weight of the NP246 transfer case being hung off the back without additional cross members or support. In higher horsepower competition-applications and even mild off-roading applications, the torque from the Duramax engine can be enough to put a good load on the drivelines and lead to the tail shaft failures due to the poor overhanding design. In some instances, even something as simple as a driveline out of balance or a failed u-joint can create enough vibration in the system to break the transmission tail shaft housing. The PPE Transfer Case Brace was engineered to be bolted in above the transfer case to help distribute some of its weight to the transmission's center section and had some rigidity to the drivetrain. Best of all, the brace can be installed without removing the transmission or transfer case and requires the most basic of hand tools. DW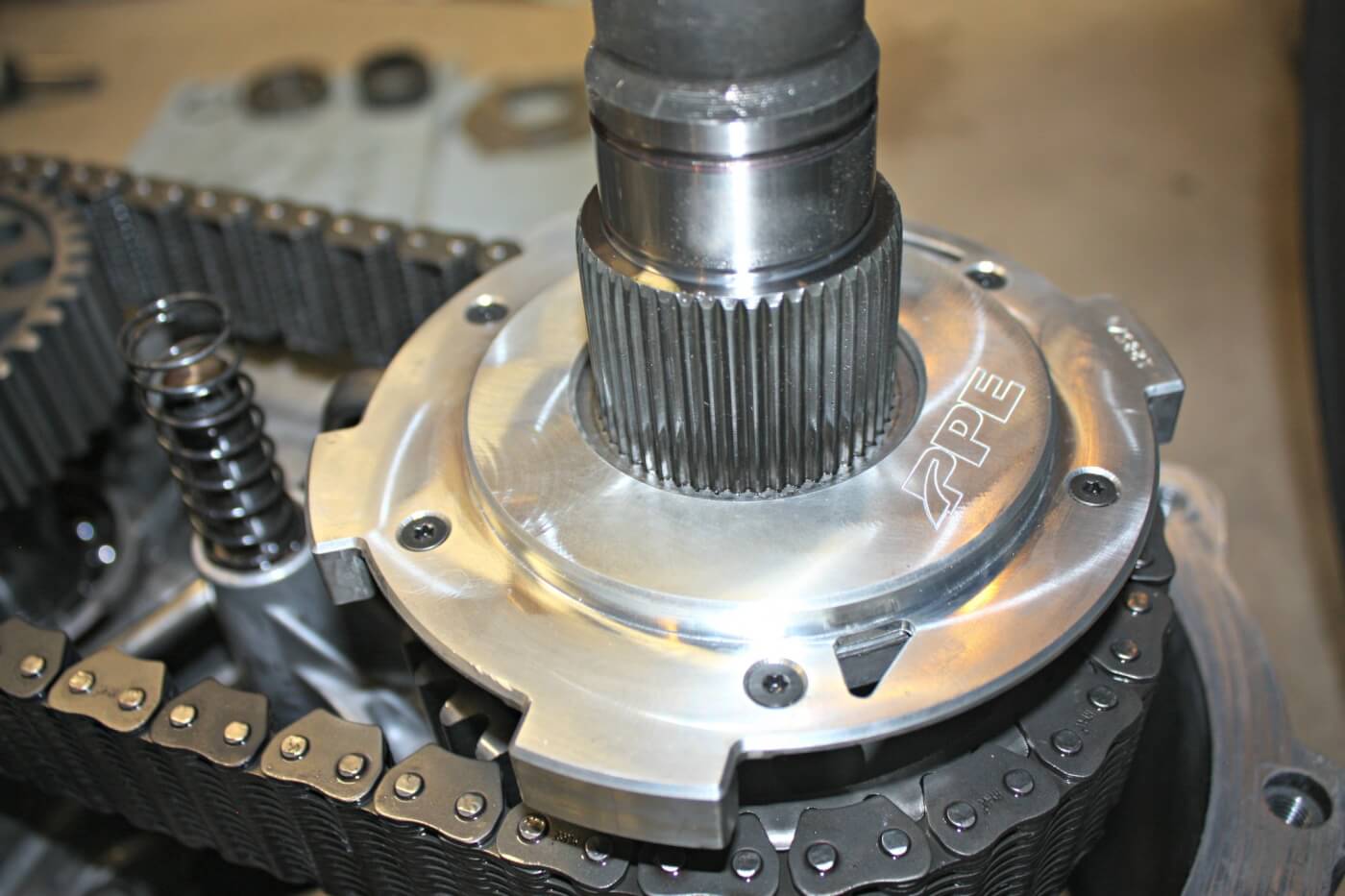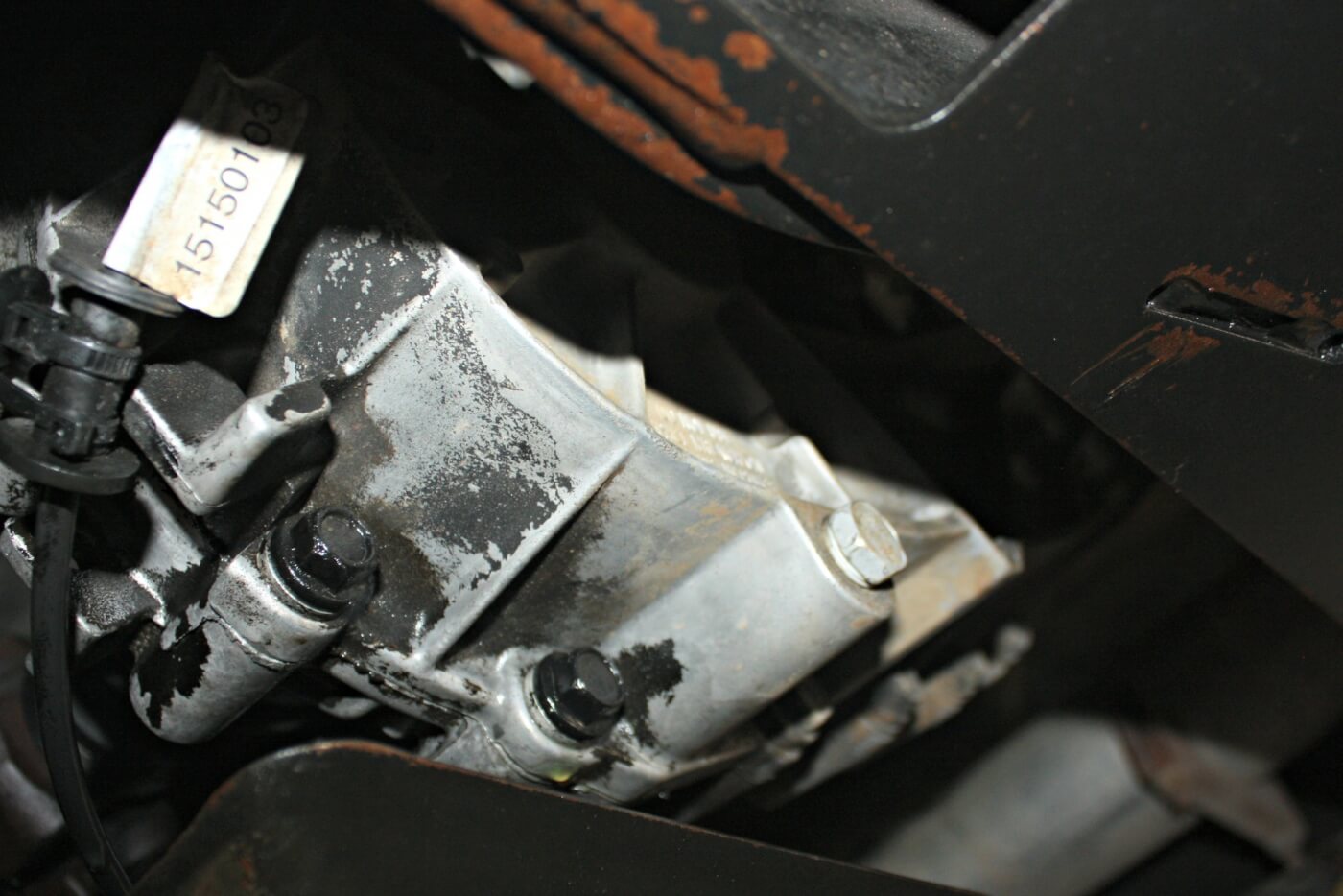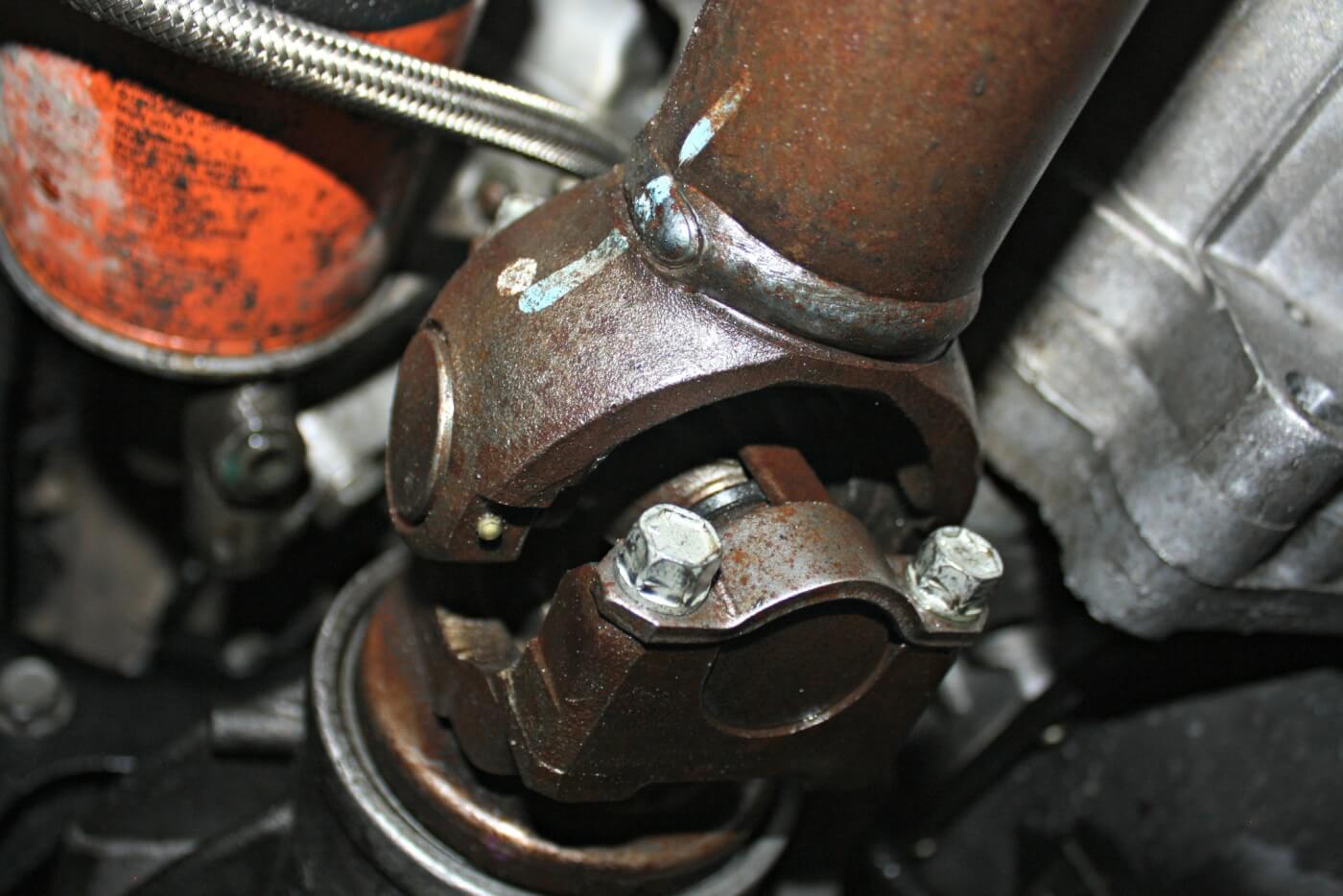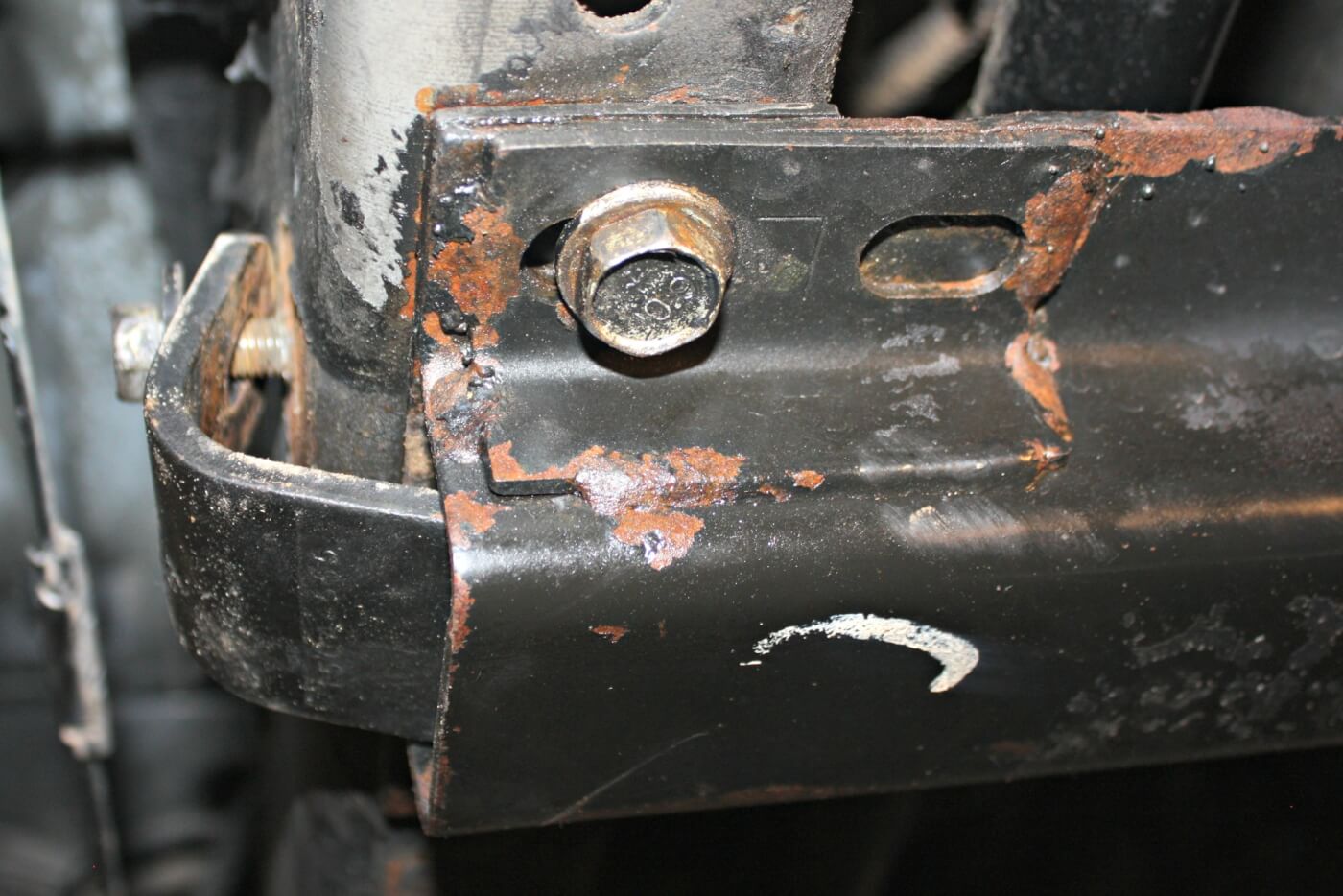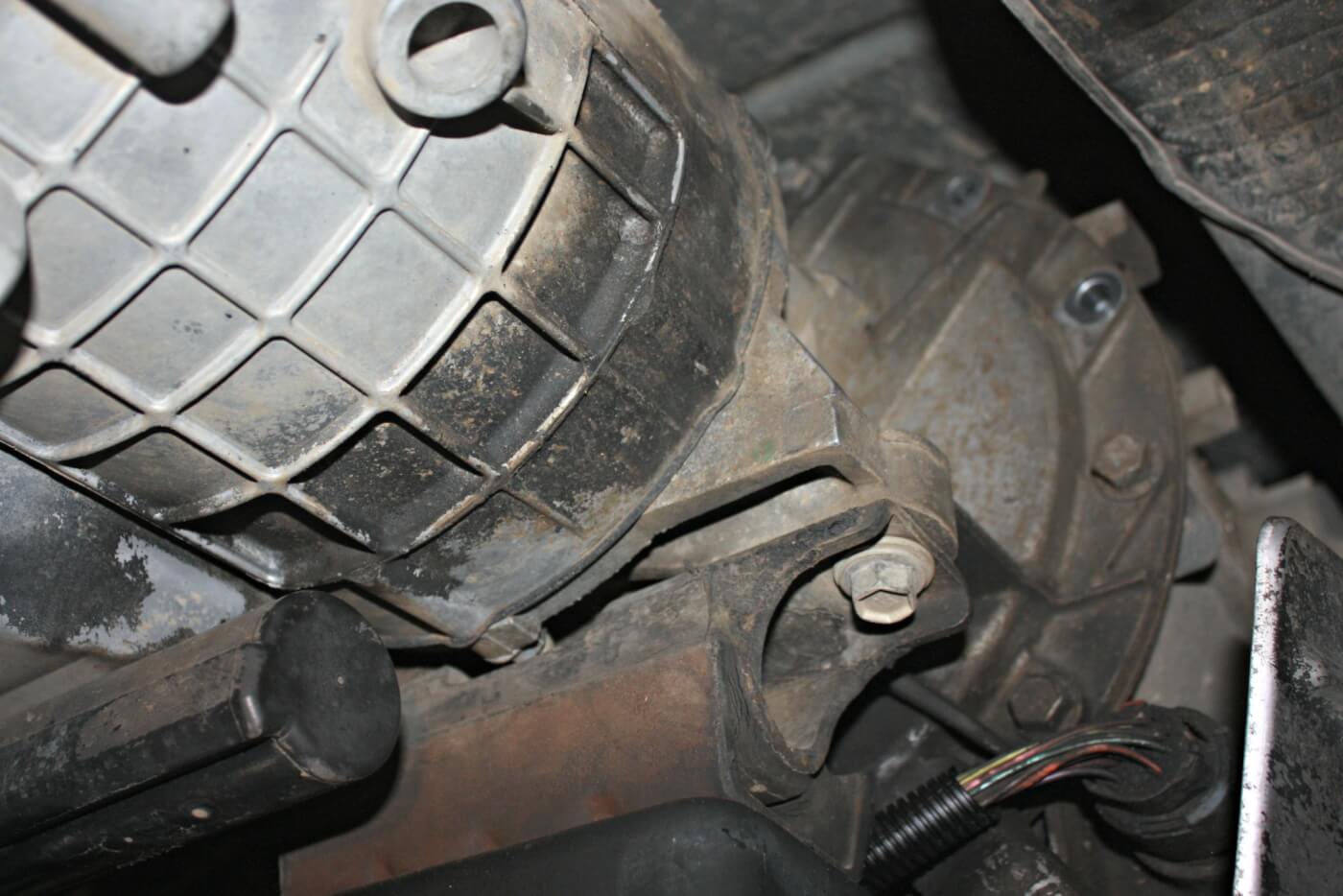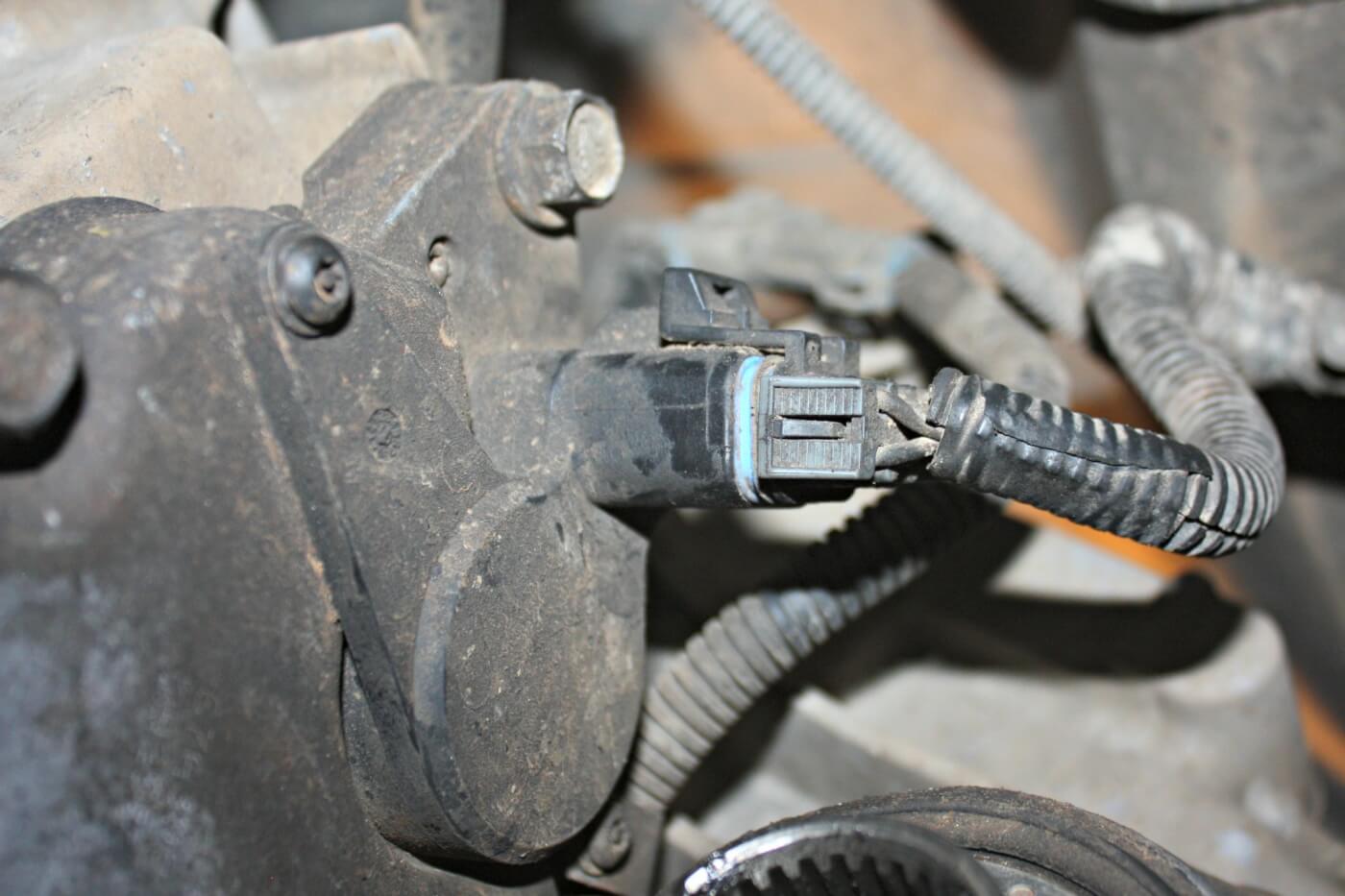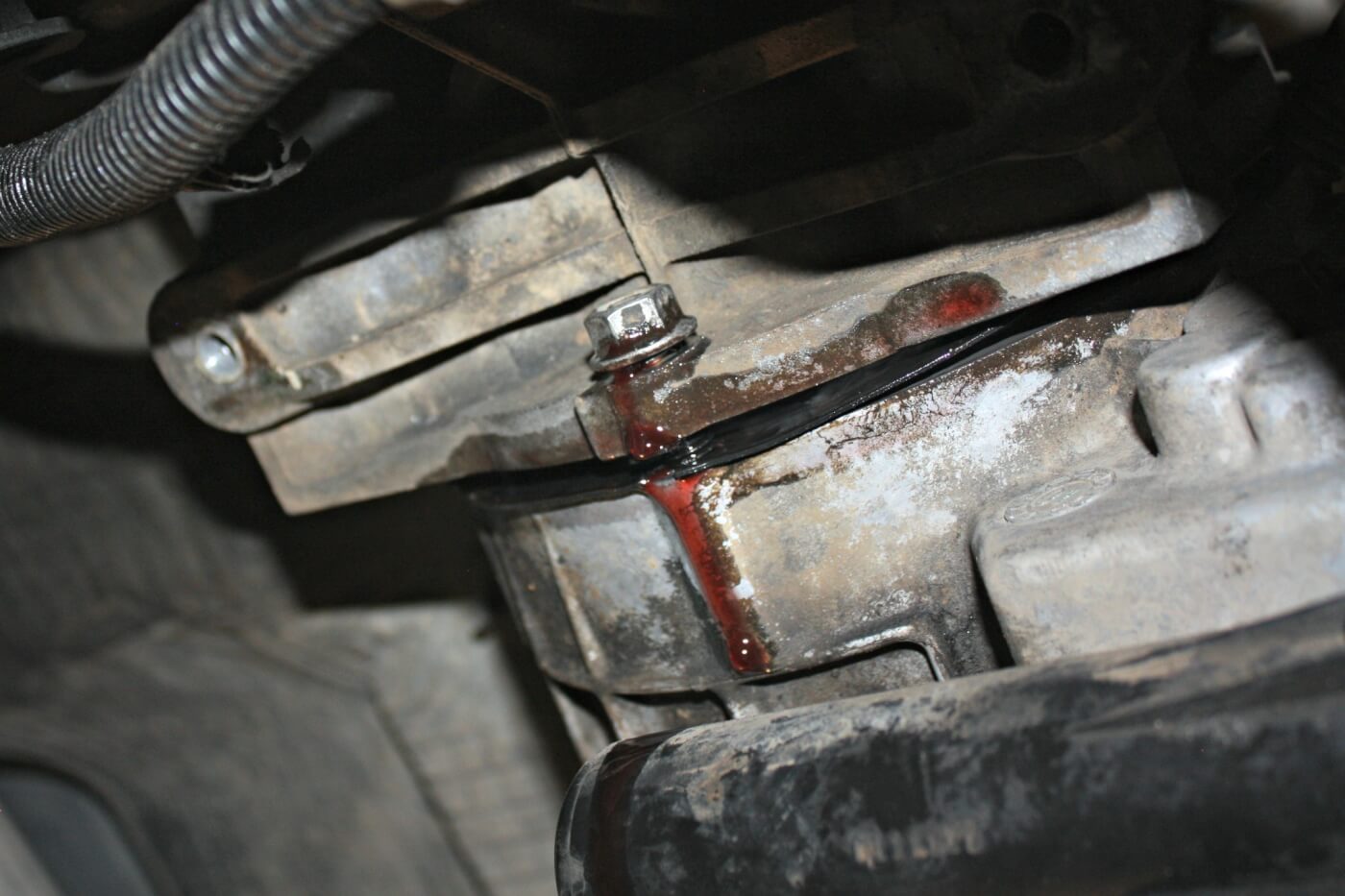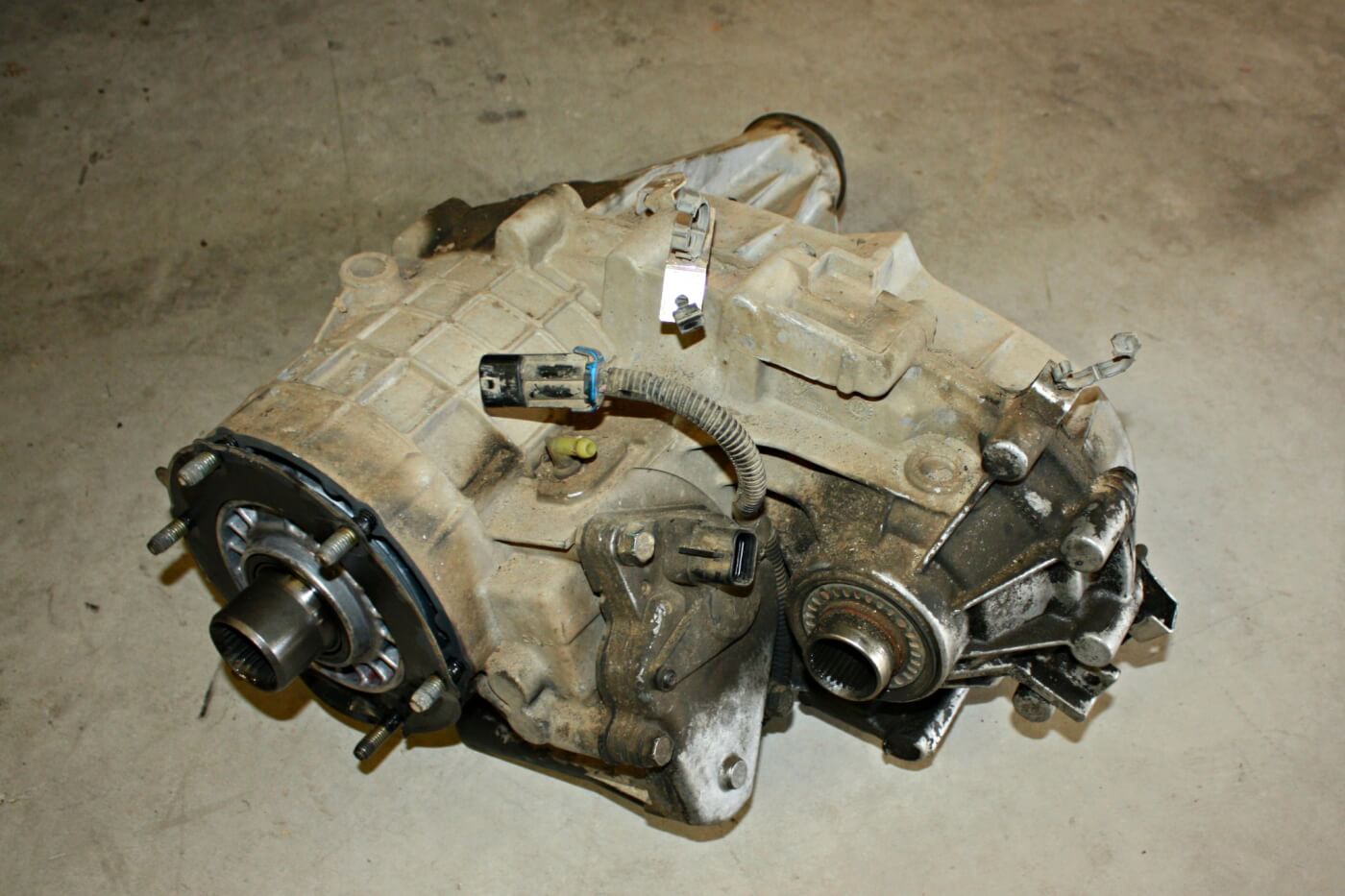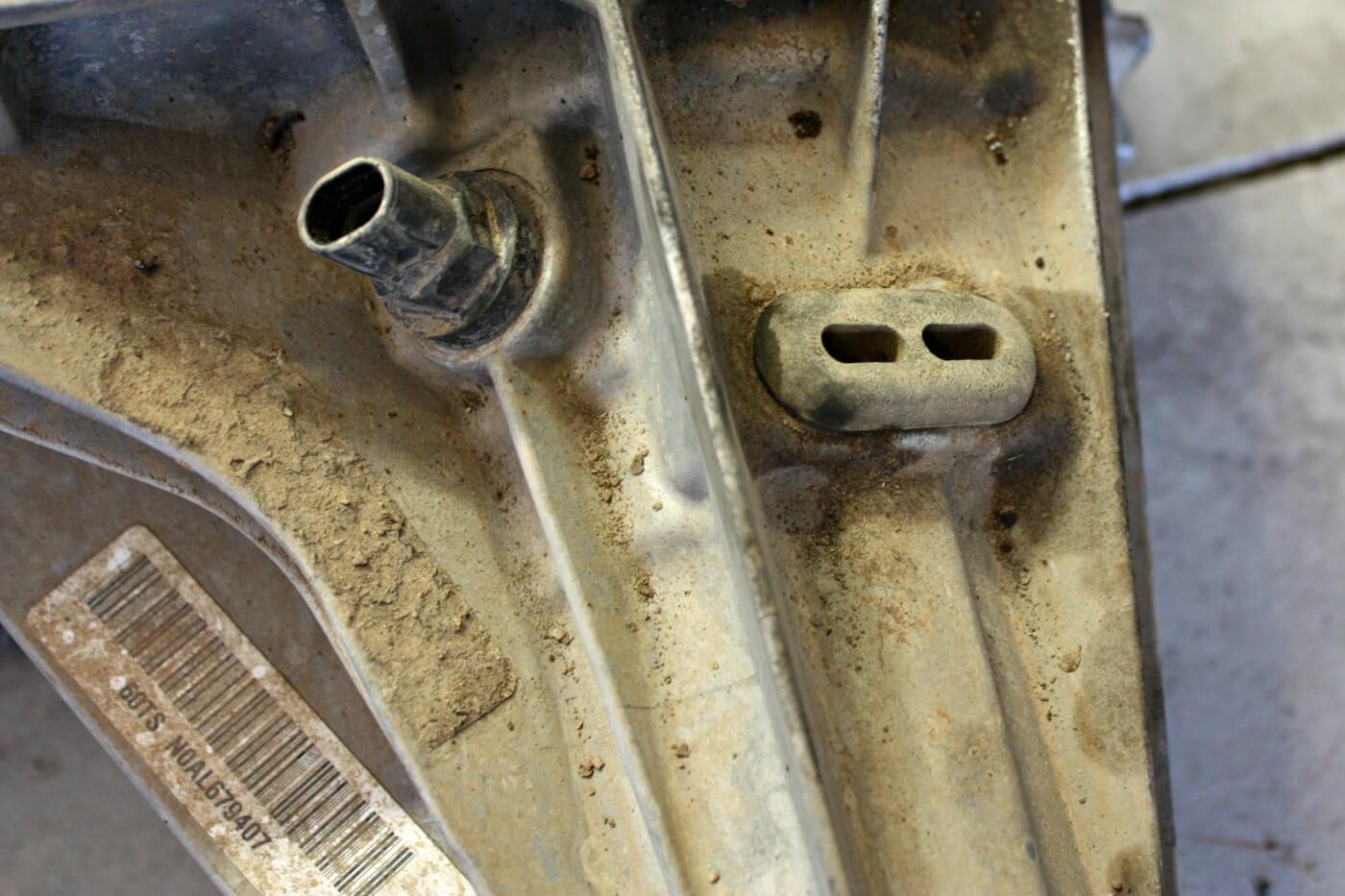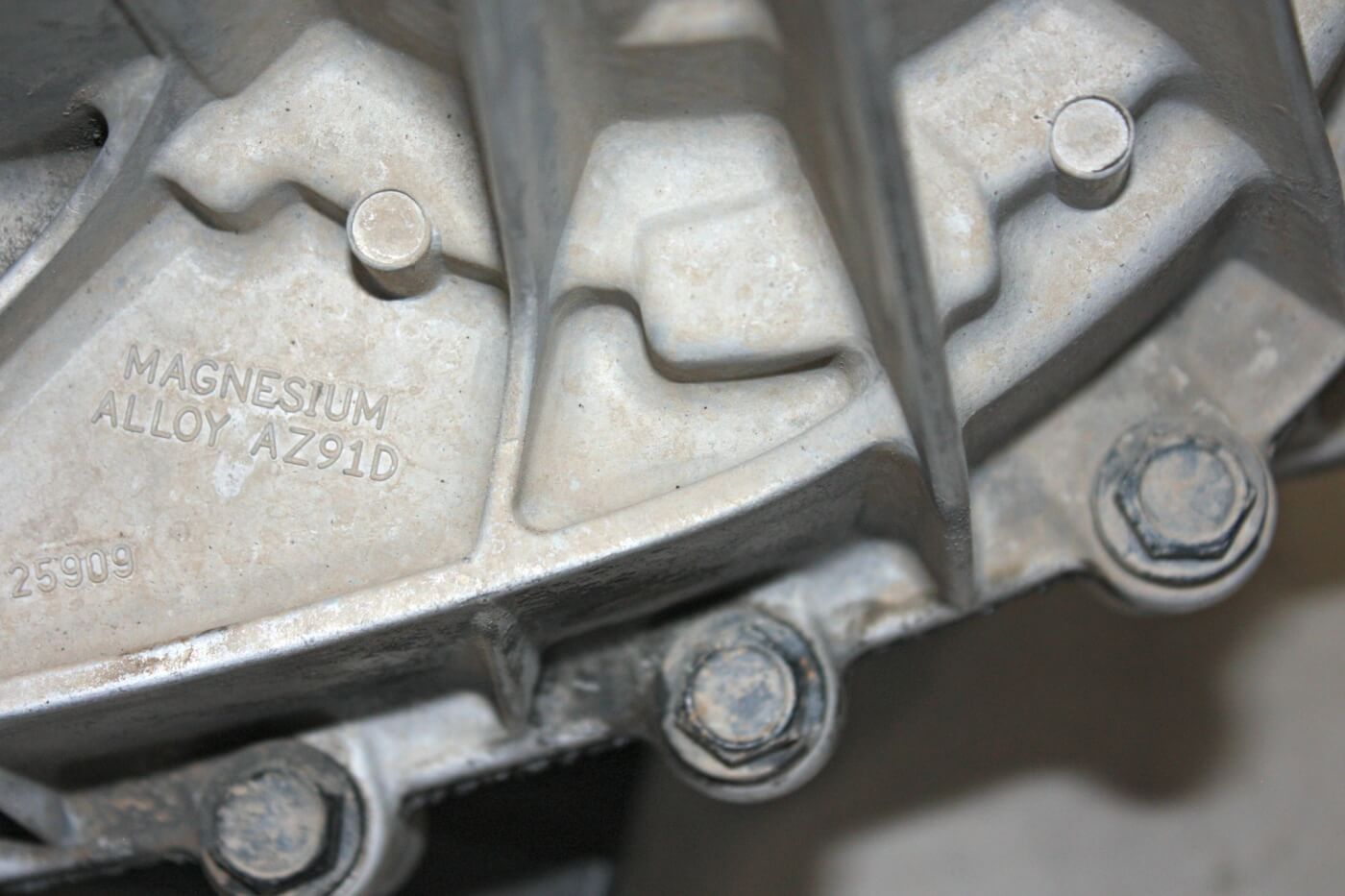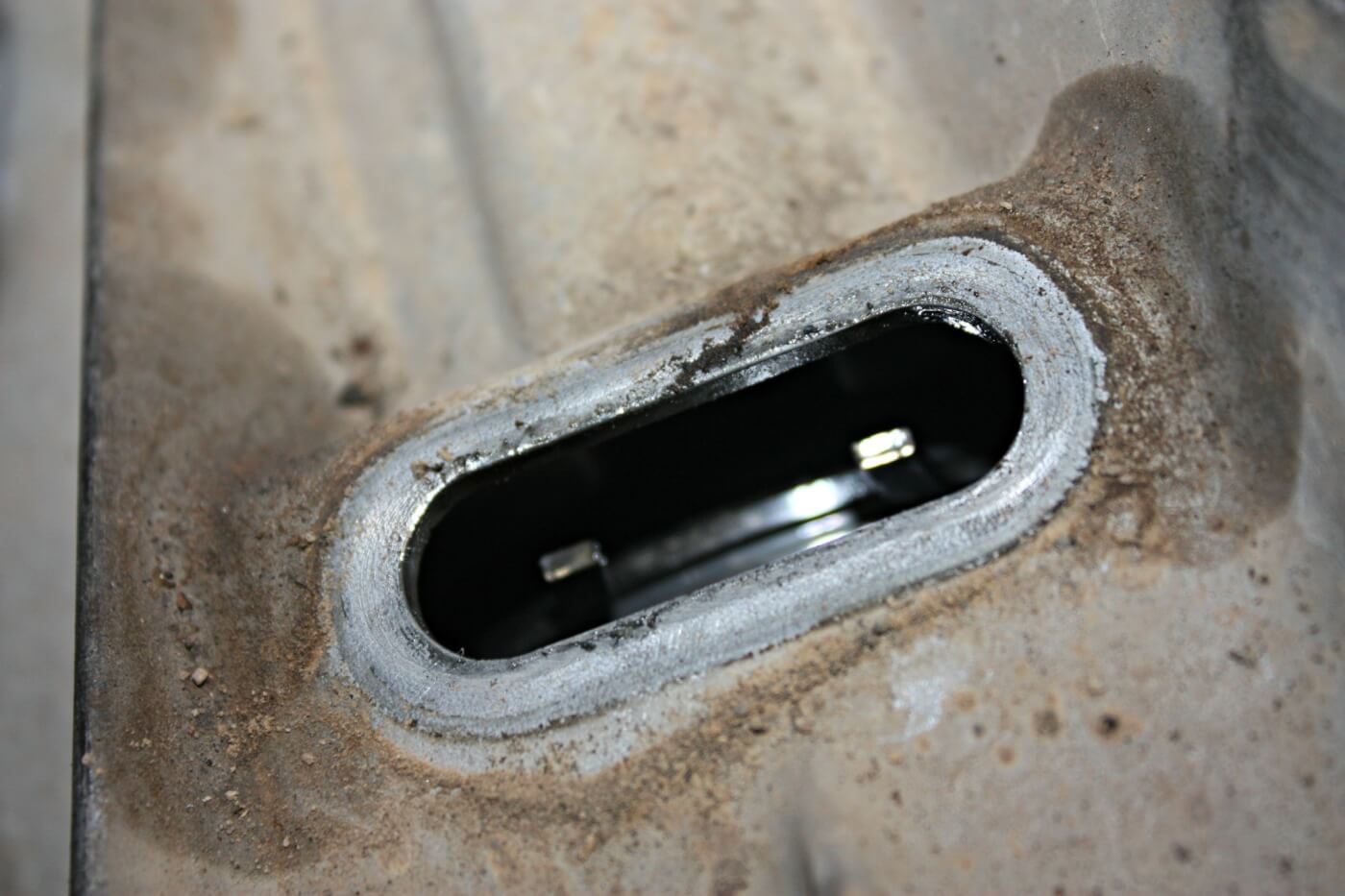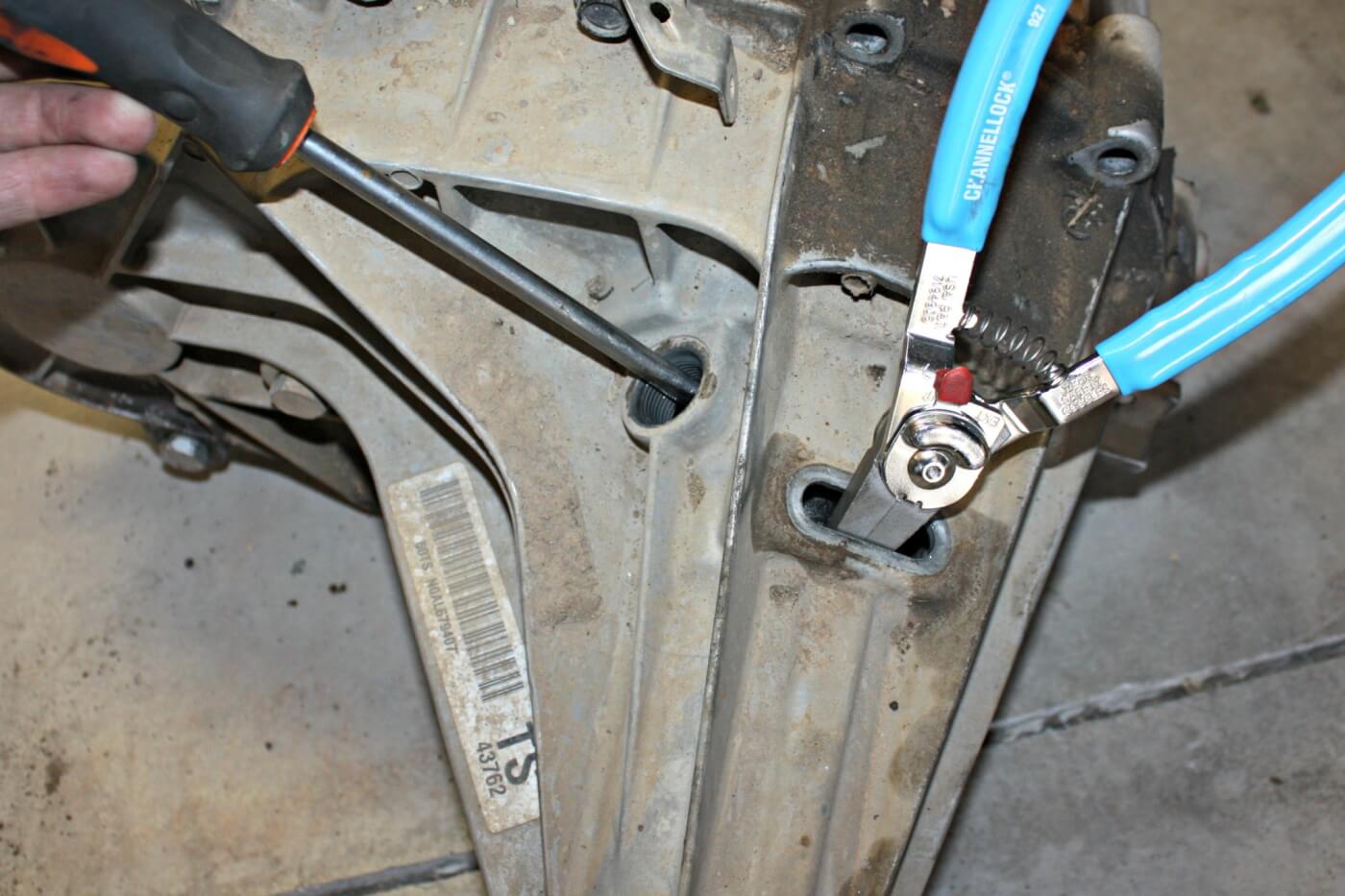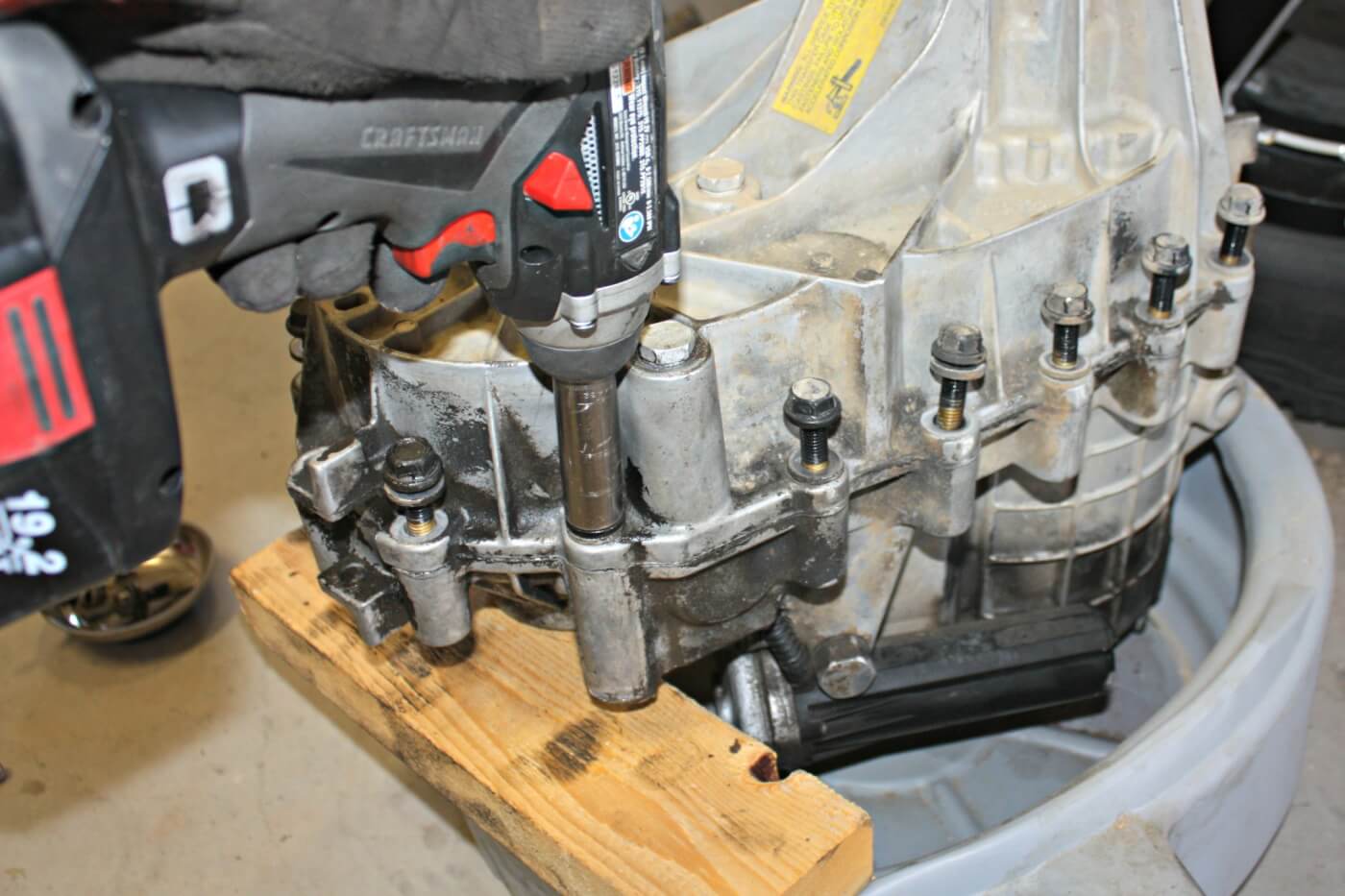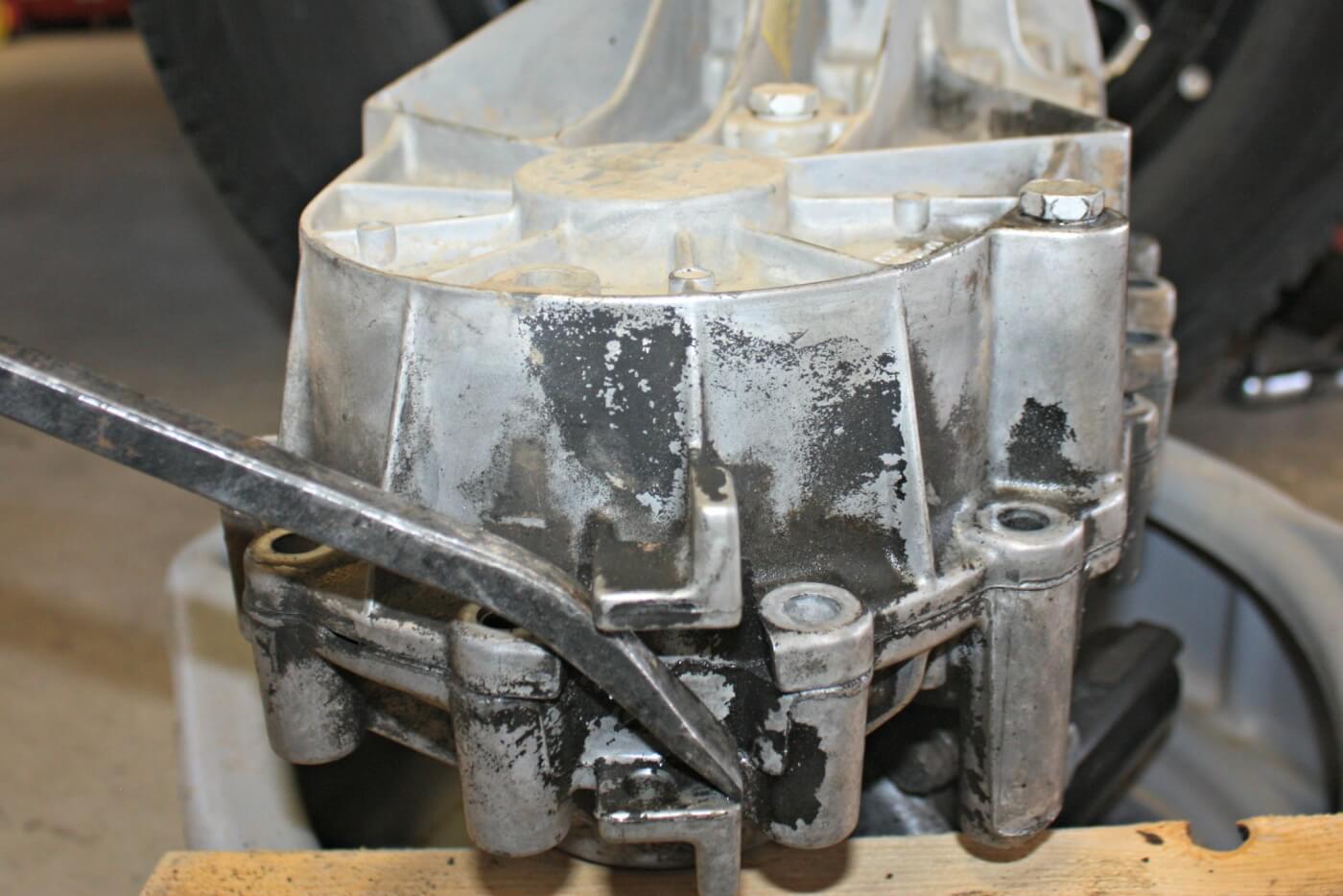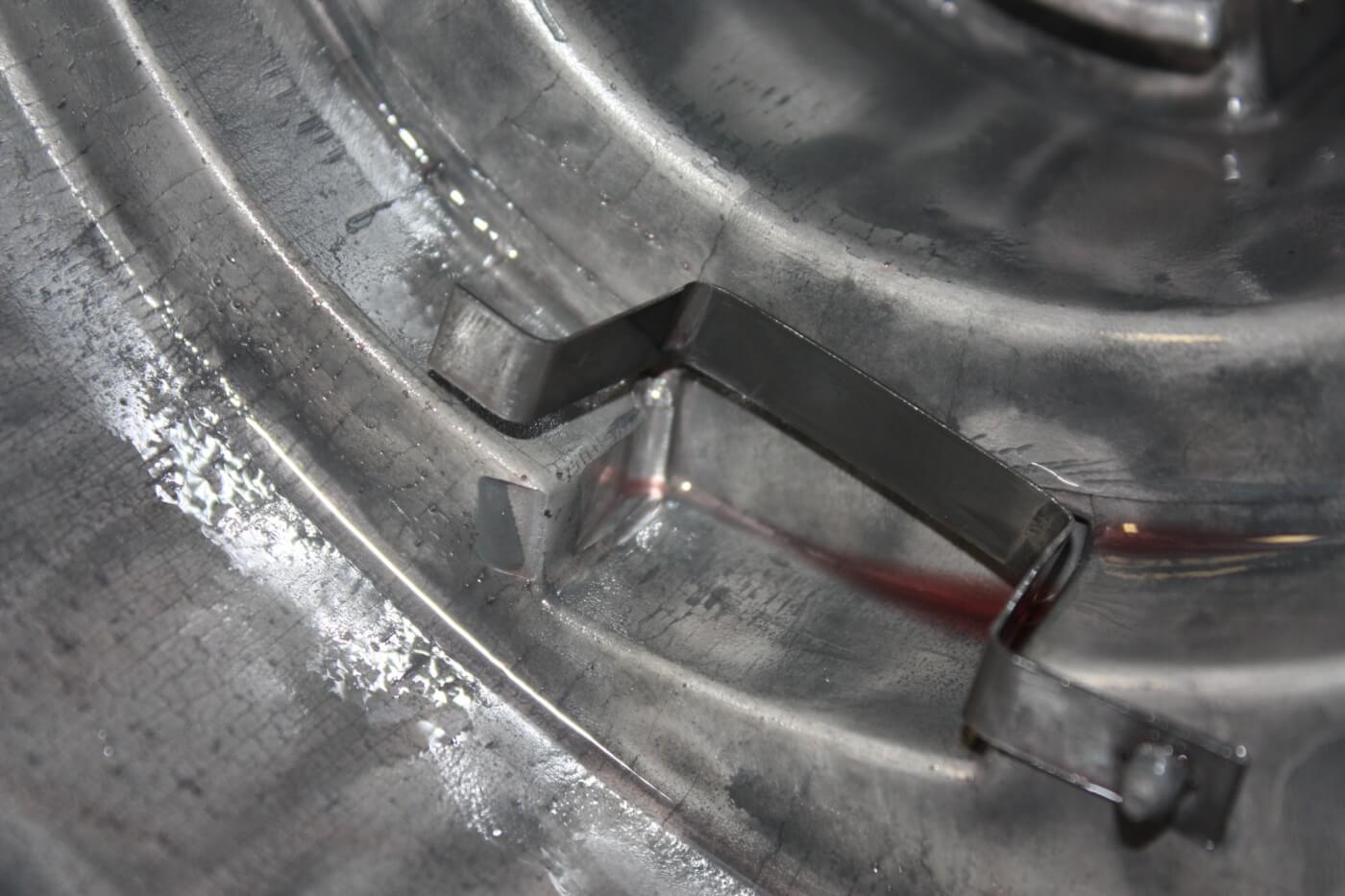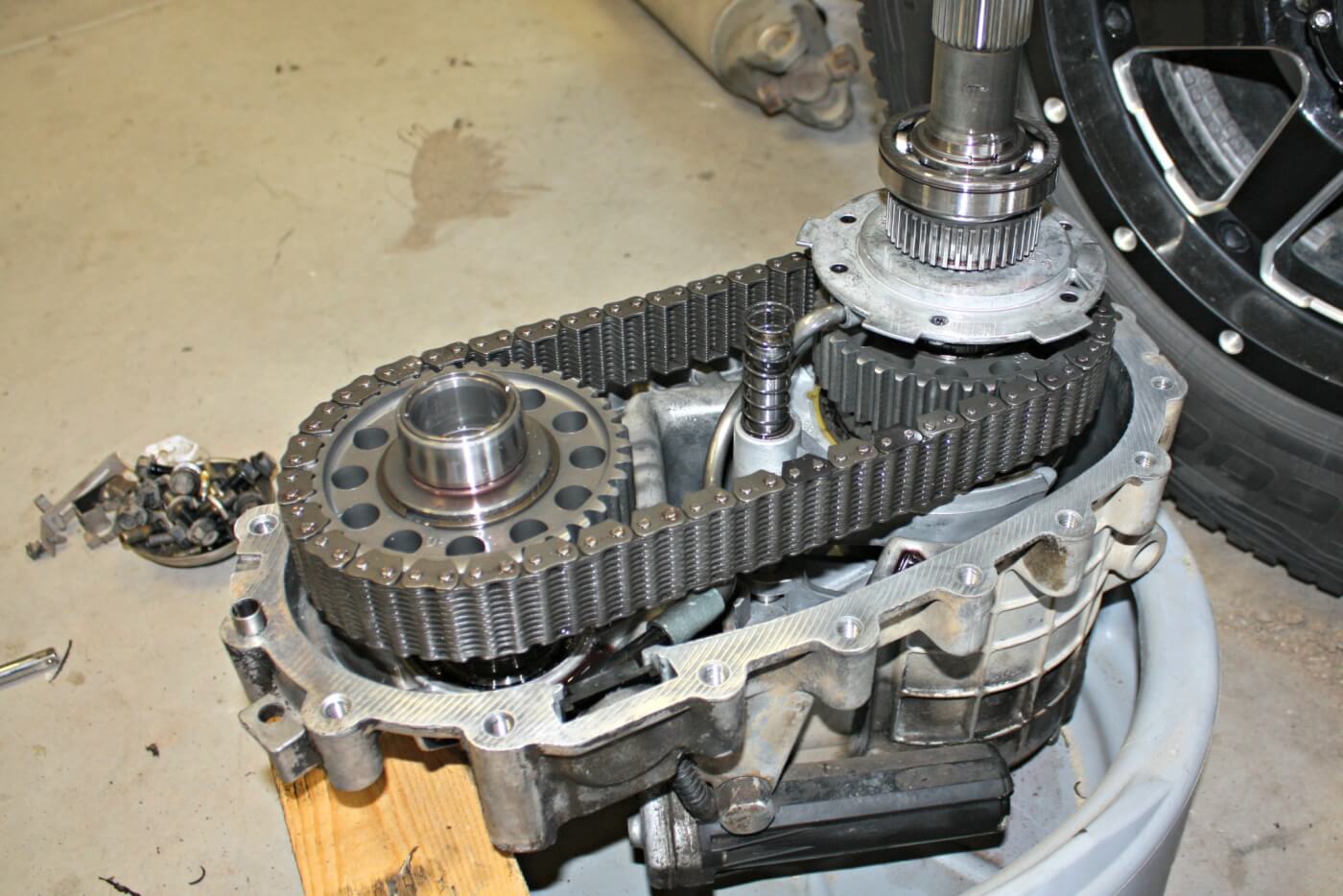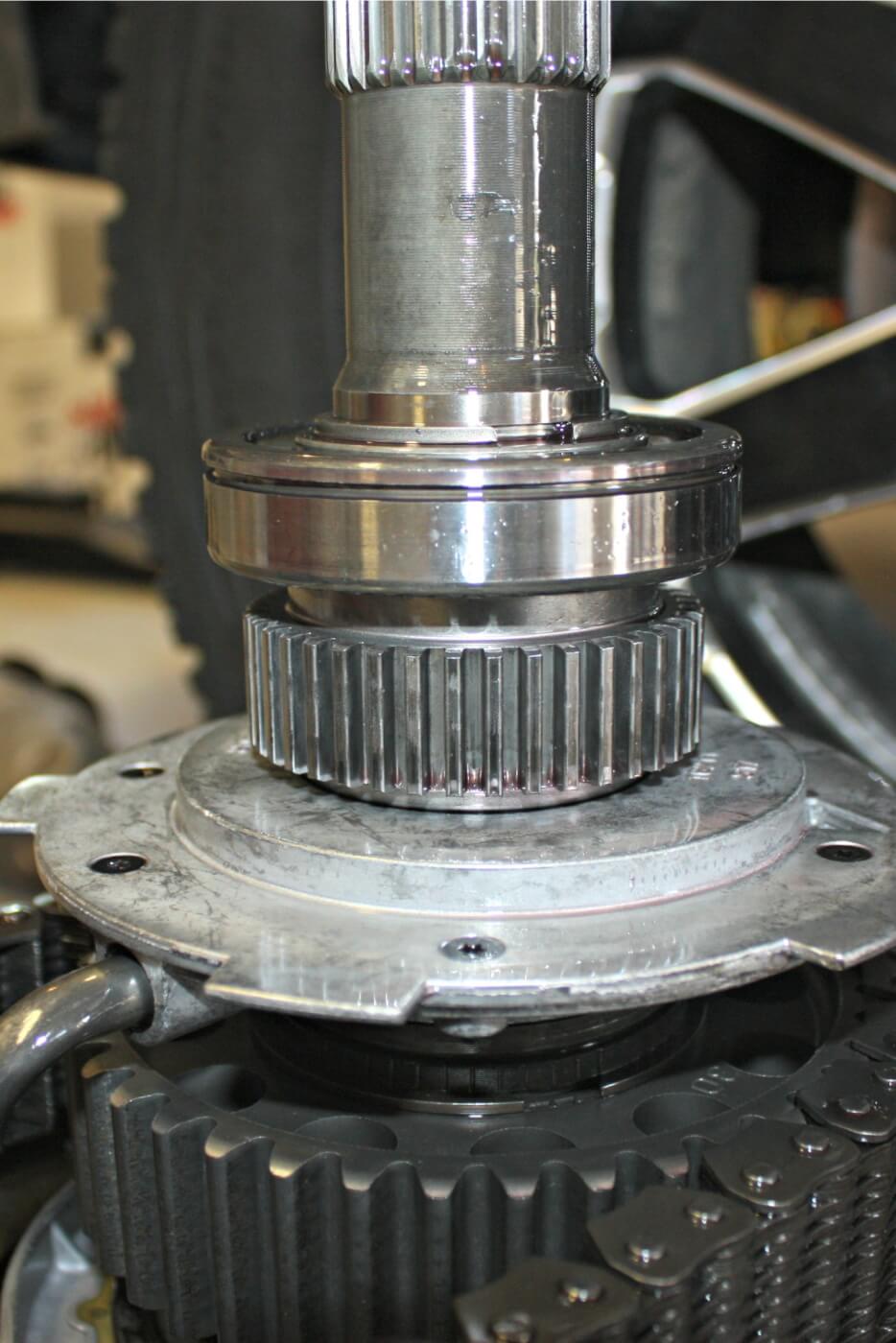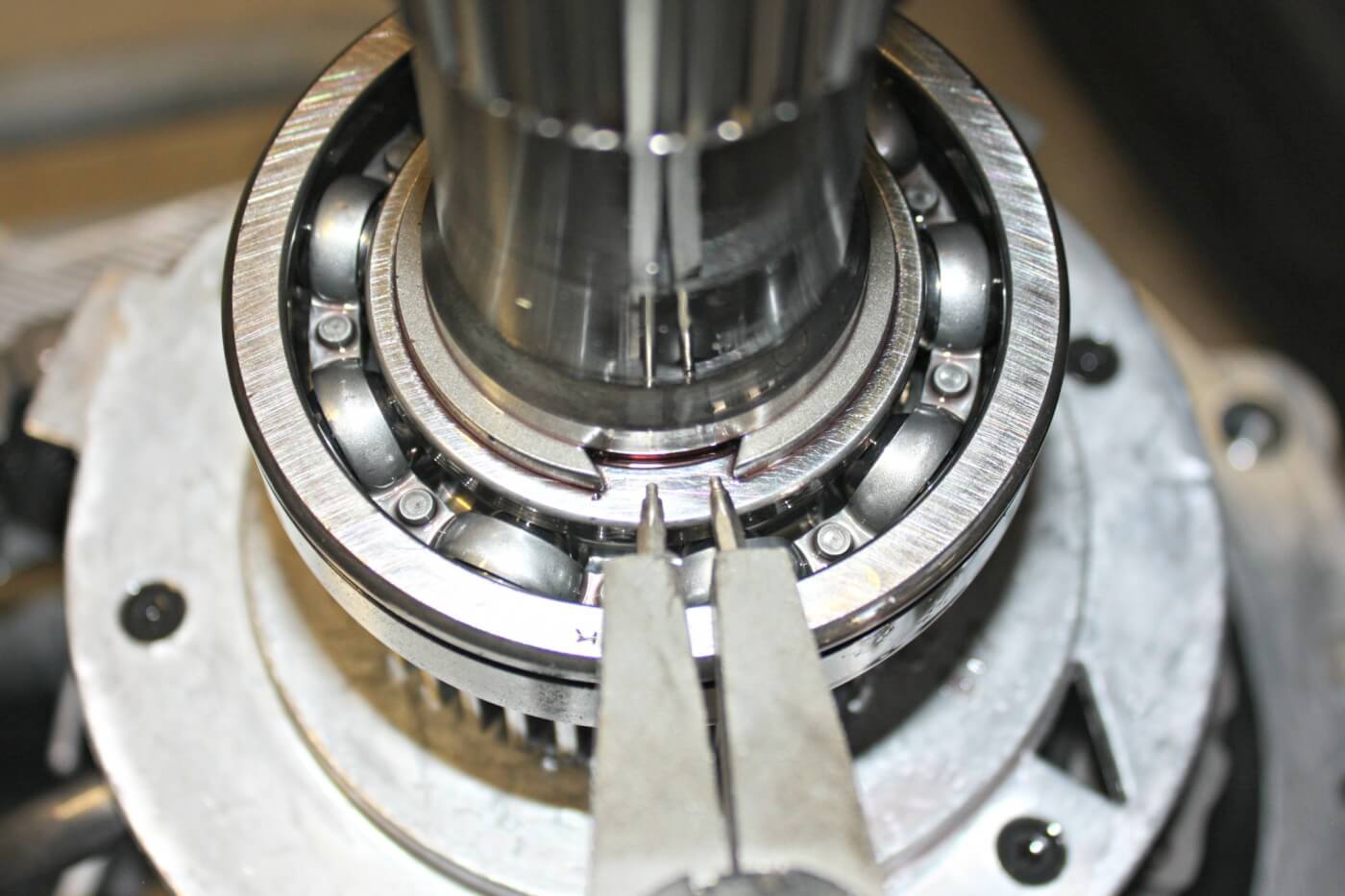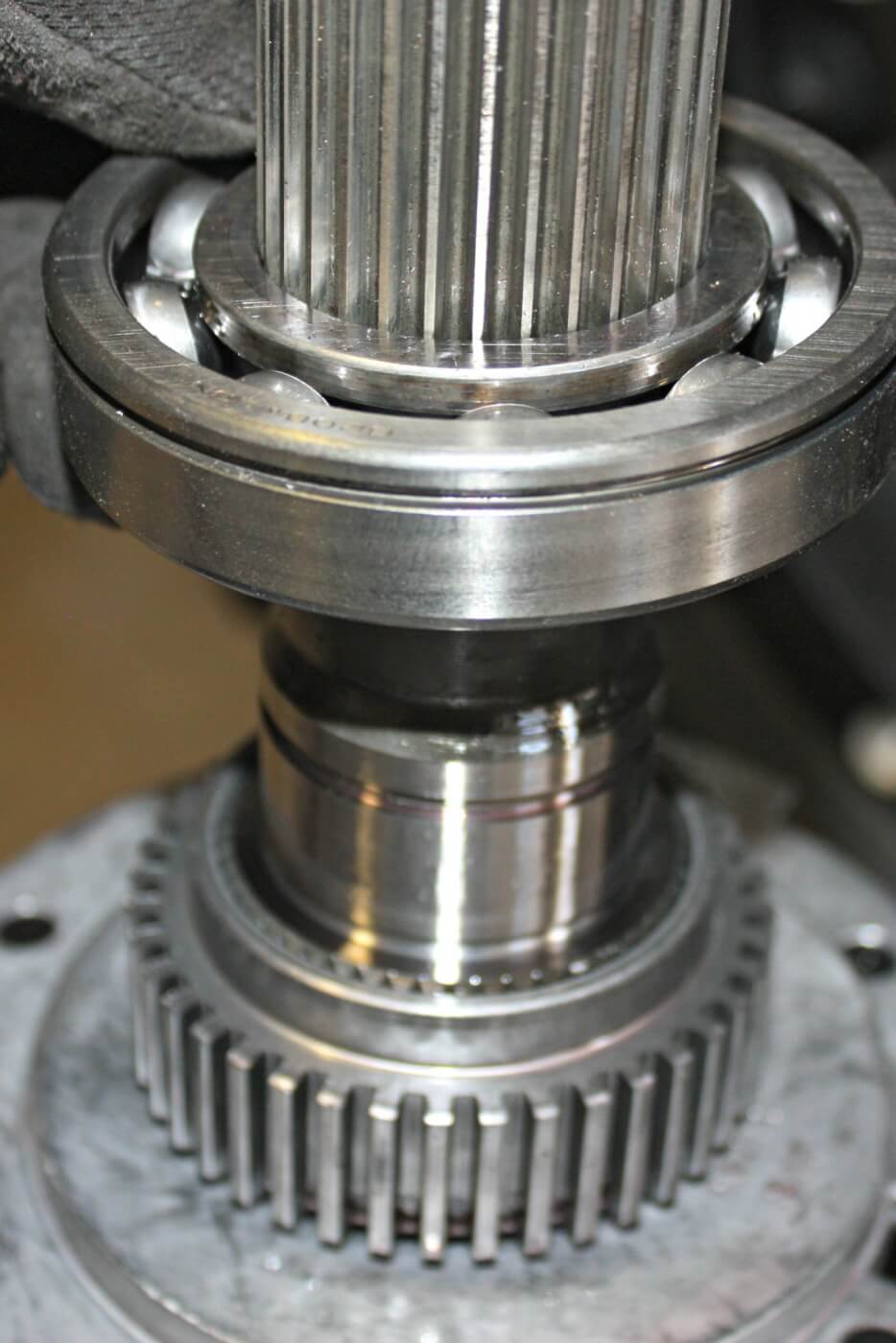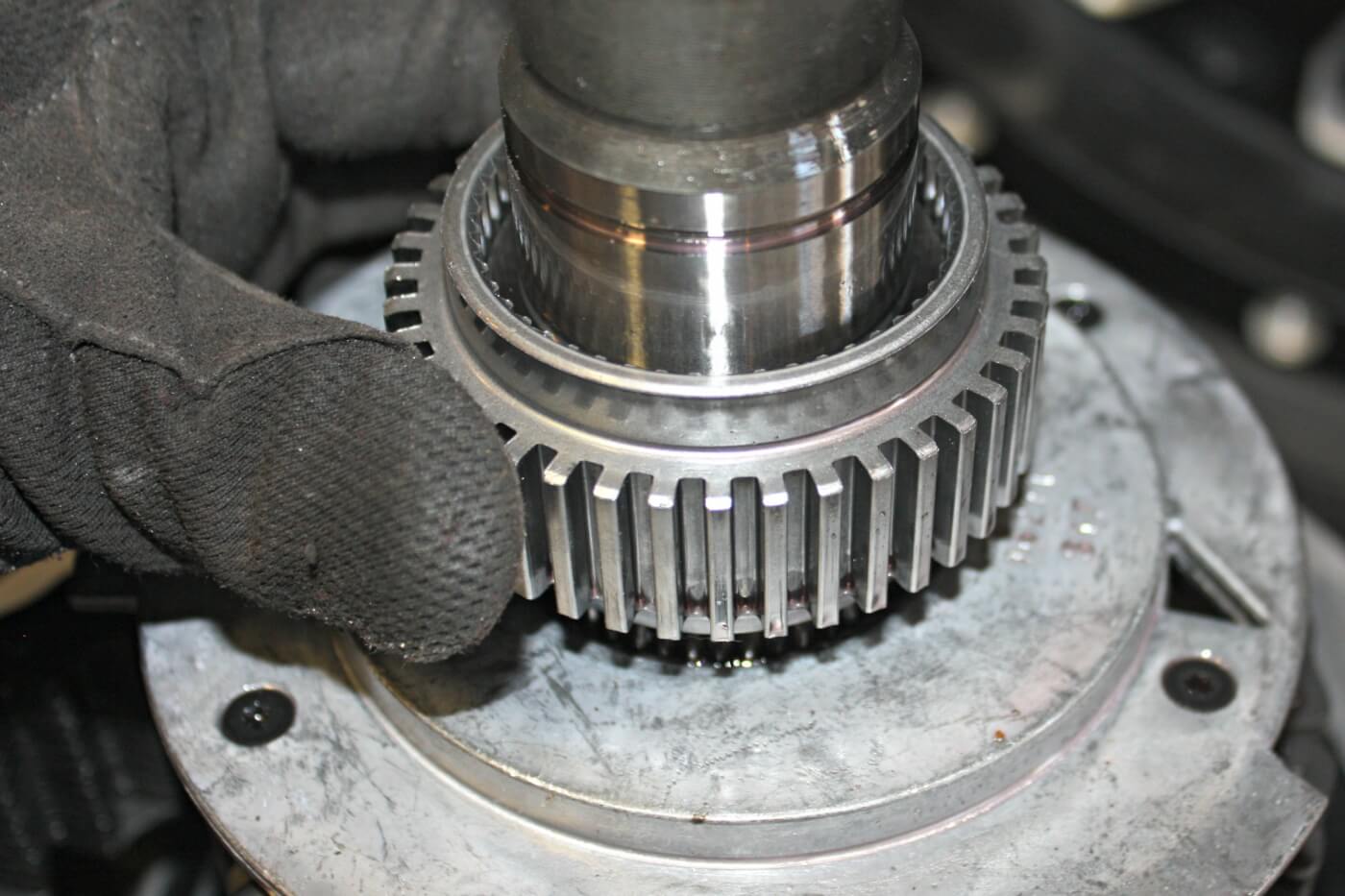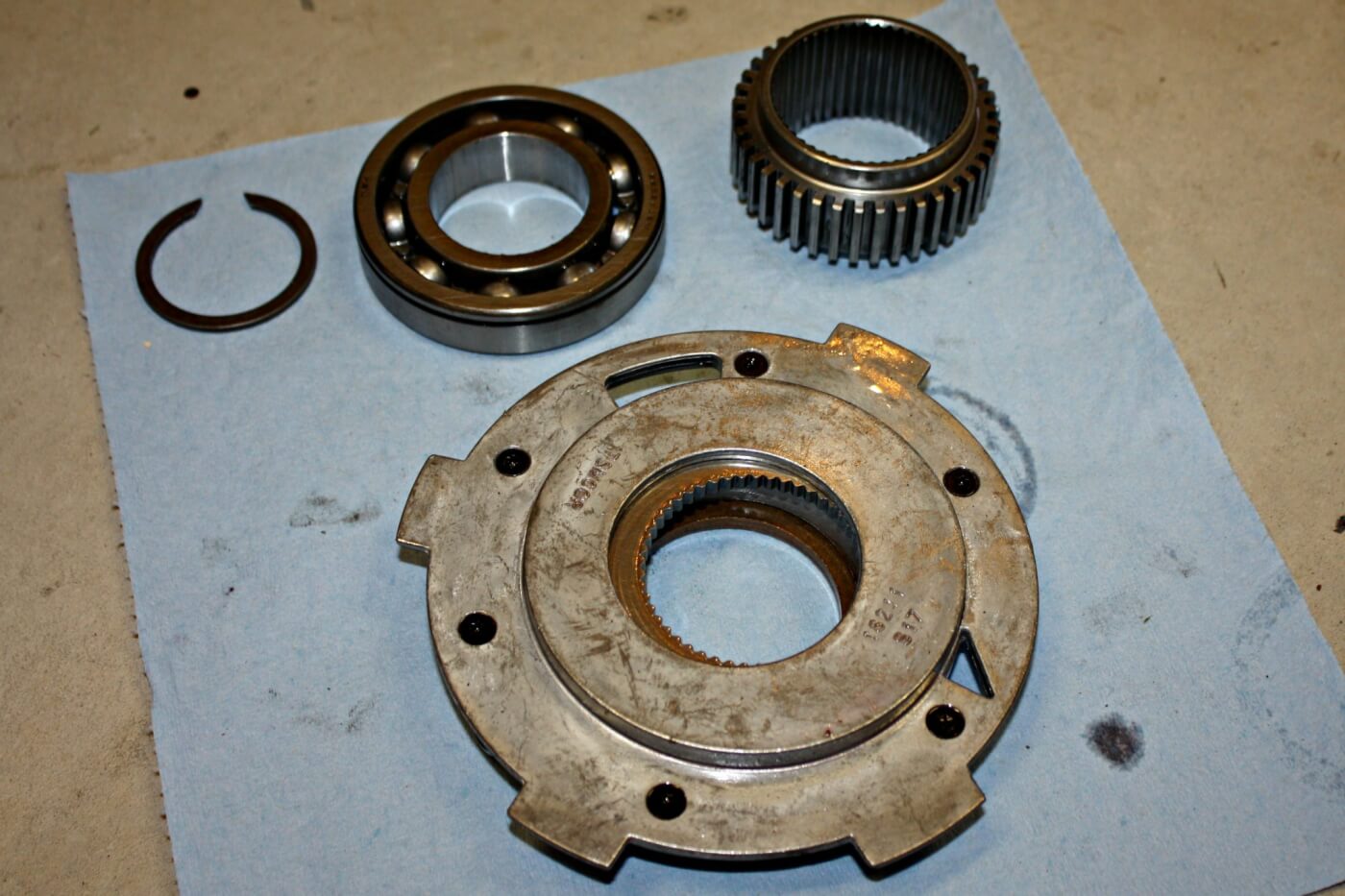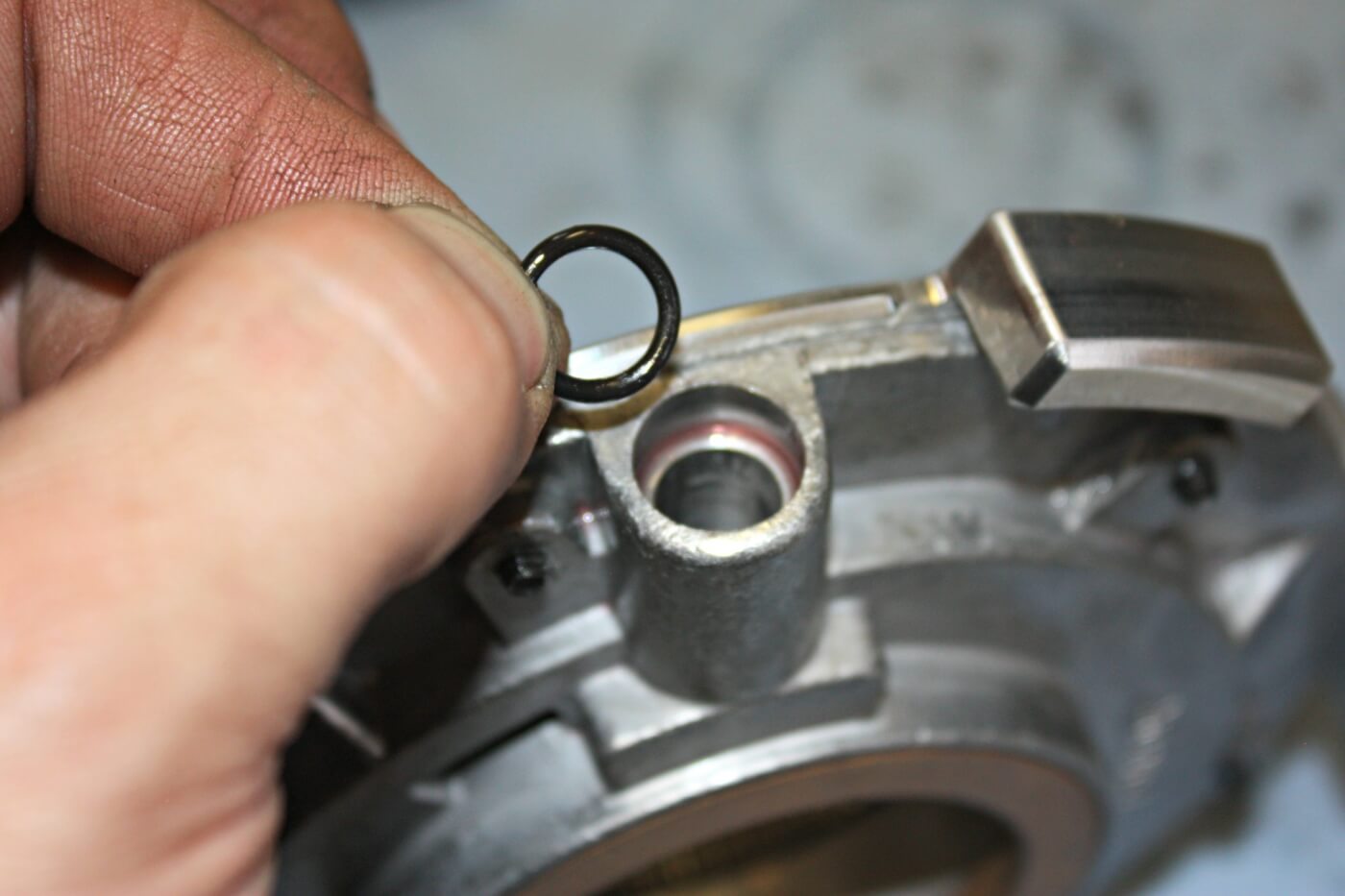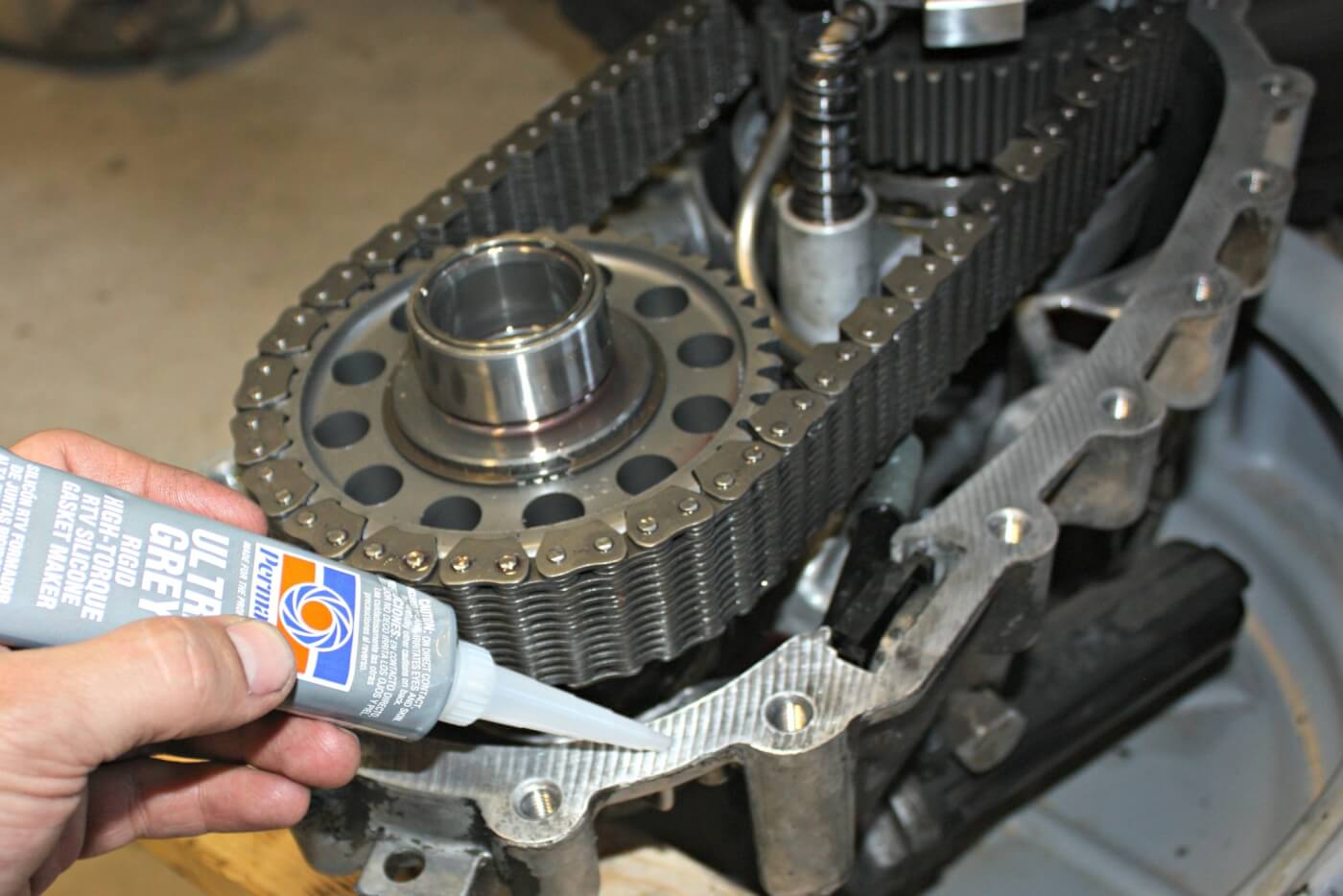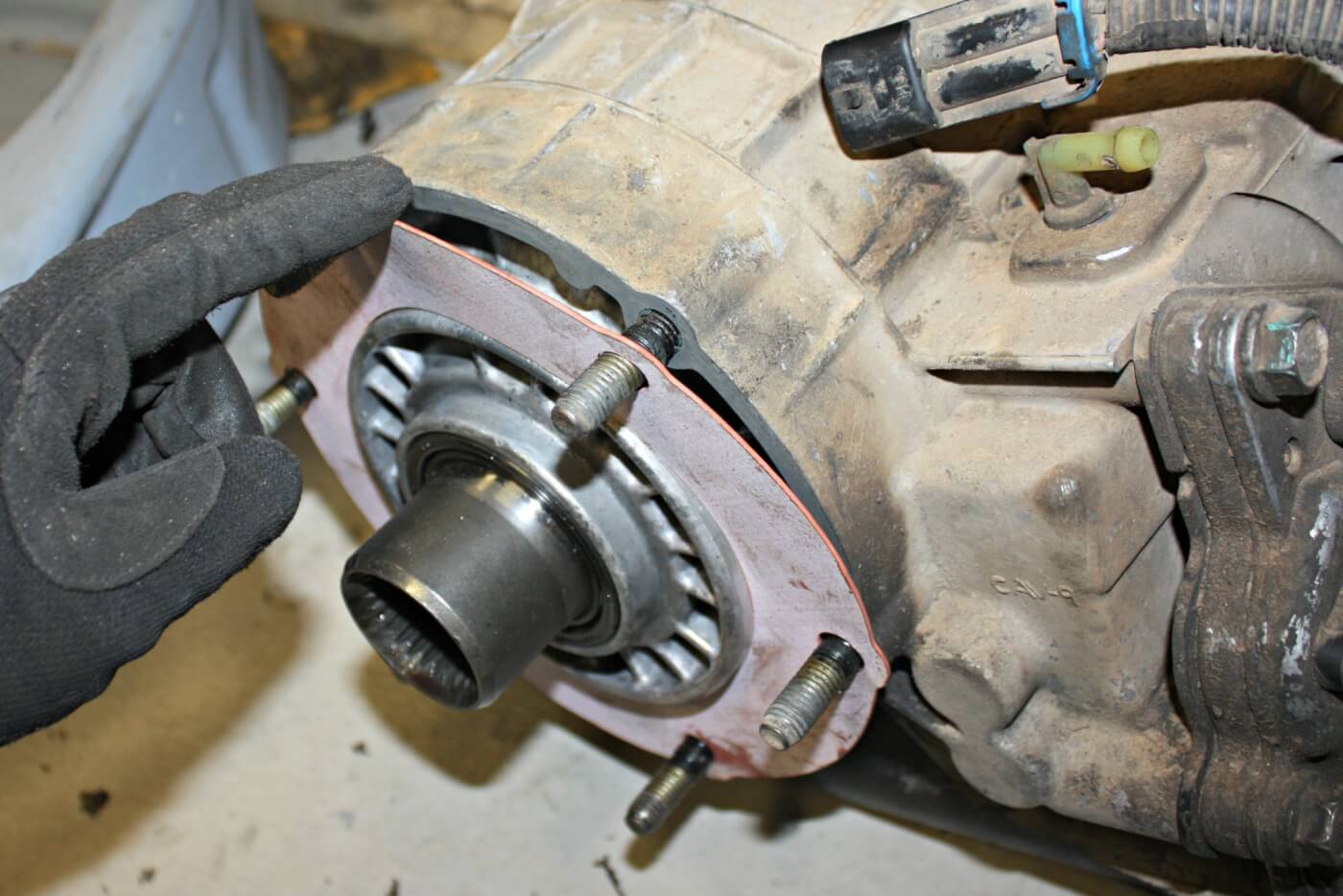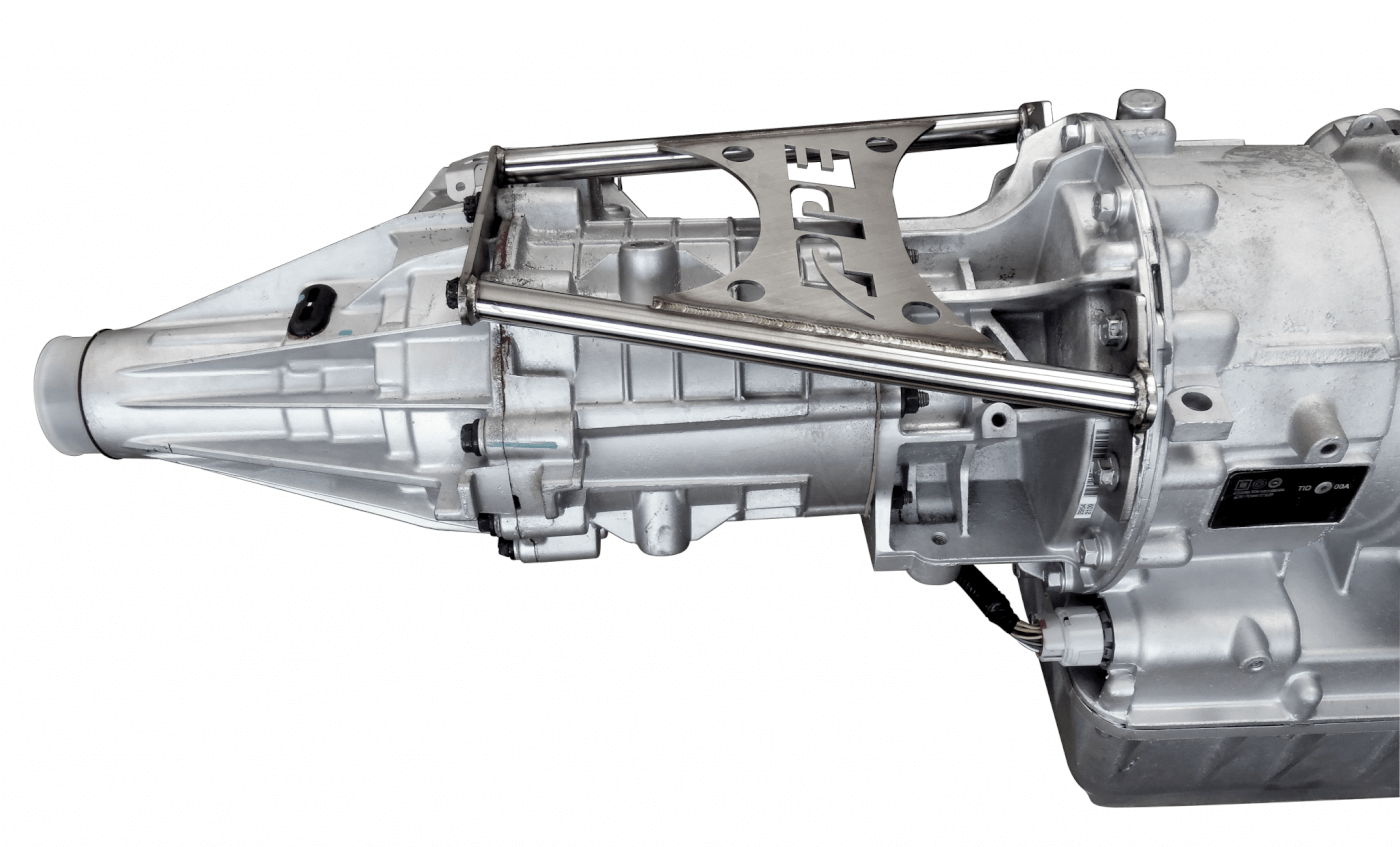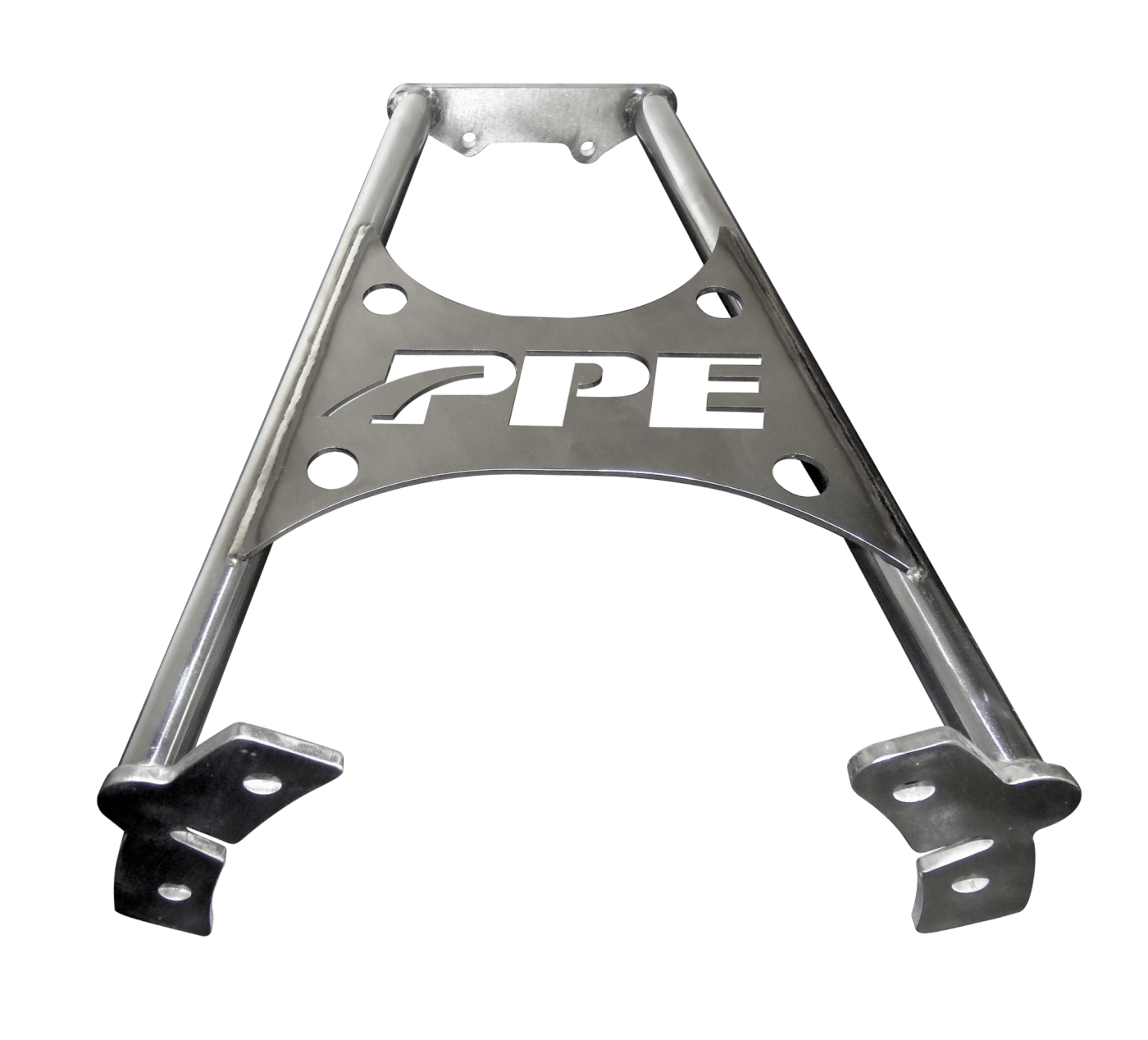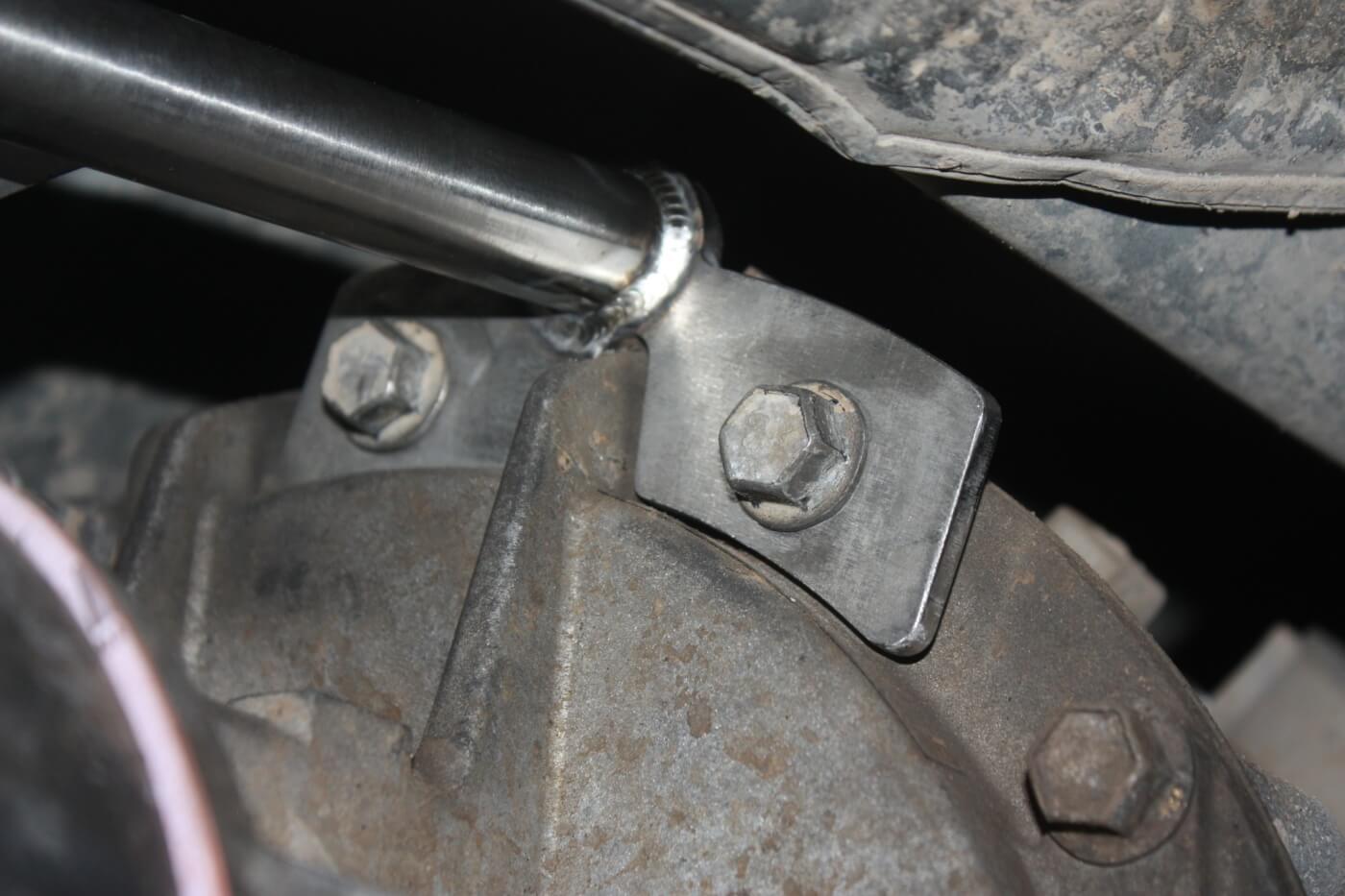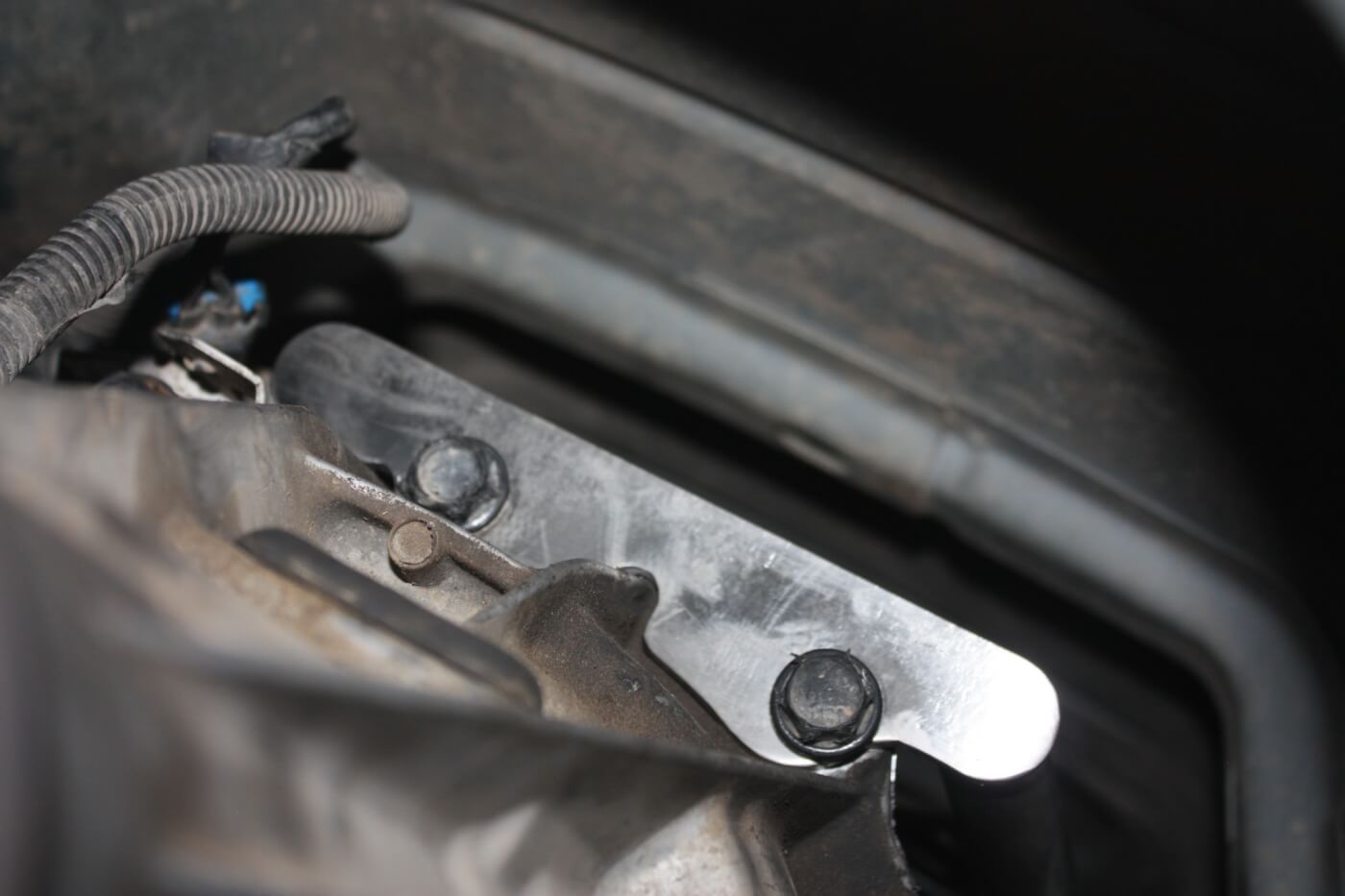 Source:
Pacific Performance Engineering
714.985.4825