Back in 1988, with the introduction of the GMT400 pickup platform, General Motors made a radical change: they introduced an independent front suspension (IFS) for 4×4 trucks, which provided a smoother ride than the old straight axle. GM continues to use an IFS in their trucks right up to the present day, but time has shown that this design is not without its problems.
As with anything that has more moving parts, the IFS has a propensity to wear out steering components much faster than the old straight axle. The individual components don't necessarily wear out any faster, but with more parts, the accumulation of error is greatly accelerated. If not addressed promptly, the accumulation can make these trucks downright scary to drive—it's surprising just how quickly small amounts of wear in the steering can result in an accumulation of error that becomes unmanageable. If your truck has larger than stock tires, a lift, or both, the problem becomes apparent sooner than on a stock truck. In fact, simply turning up the front torsion bars can accelerate a truck's steering woes.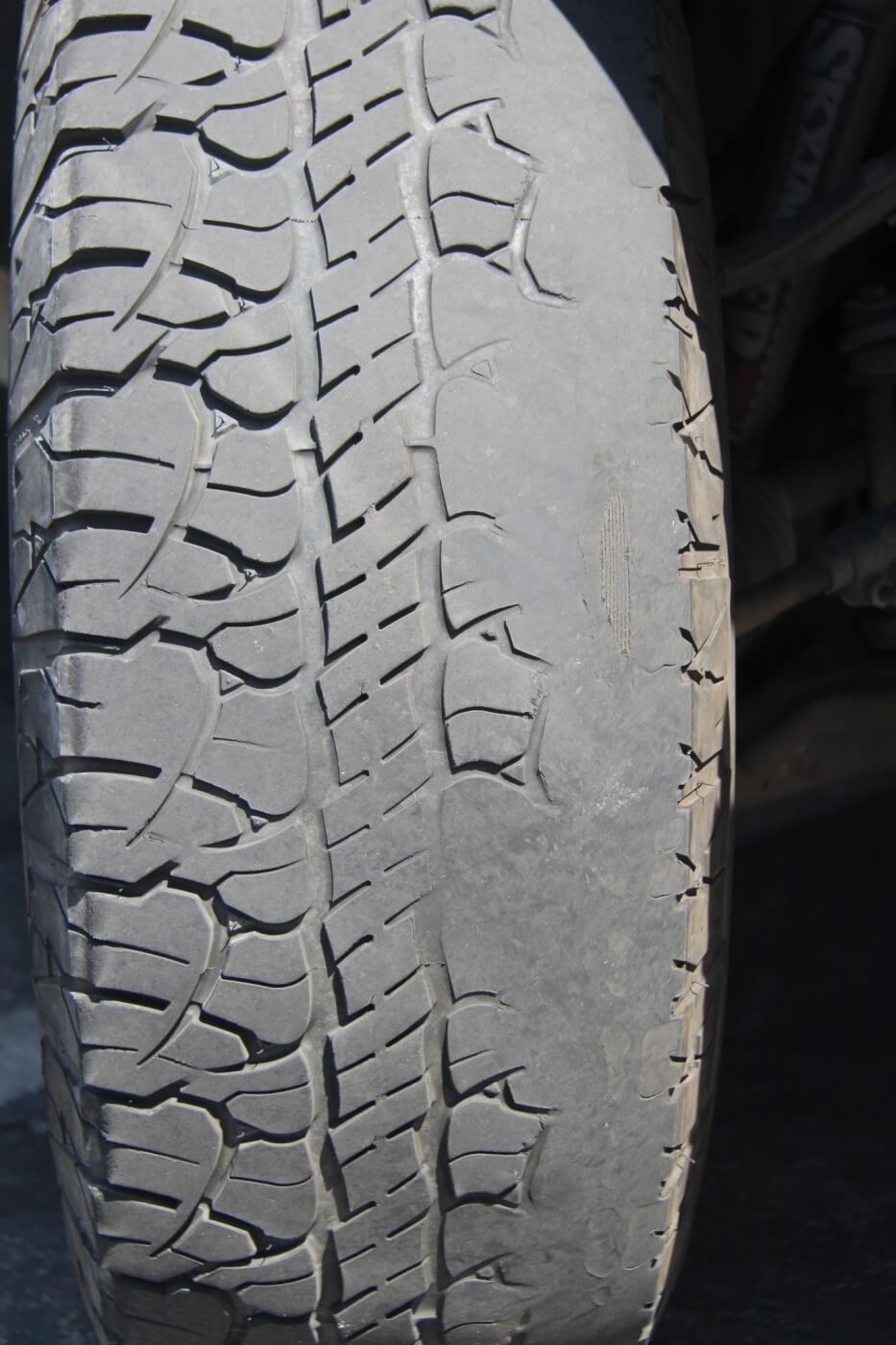 [cbtabs][cbtab title="CHECK STEERING PLAY"]
Not sure if you really need to do a steering upgrade? Have the play in your steering checked. Most competent shops will give you an honest evaluation, or you can check for steering play yourself by raising the truck on one side, turning the front tire, and looking for component movement. A little movement in the suspension equates to a lot of movement at the tire. The center link, pitman arm, and idler arm are the components to which you should pay attention, but worn ball joints, A-arm bushings and other front suspension pieces can contribute to poor steering as well. Any components that are determined to have excessive wear should be replaced. The Cognito upgrades seen here won't fix worn components, but they can help to reduce wear on your new replacement parts and make your truck steer better than the day it rolled of the dealer's lot.
[/cbtab][cbtab title="THE REAL COST OF A STEERING UPGRADE"]
While upgrading your GM IFS 4×4 with these components from Cognito Motorsports will take a bite out of your wallet, the overall cost isn't as great as you might think. If your truck is lifted, you could be replacing stock tie-rod ends as quickly as every 6,000 to 8,000 miles, and the wear on your tires will be accelerated as well. The investment in time and money to install upgraded steering components will be well worth it in the long run. Even stock truck owners should consider making the change. If you're like this author, you'll surely keep your truck long enough to make it pennies per mile in the long run.
[/cbtab][/cbtabs]
One of the best ways to address this problem is to install upgraded components from Cognito Motorsports. Kit availability varies depending on the year of your truck, with more options for later-model trucks. Follow along and we'll show you the highlights of fixing the suspension on a 2008 Chevrolet 2500 HD using components from Cognito Motorsports (CMS). This upgrade features the eight-lug Truck and SUV Pitman/Idler Arm Support Kit and the Alloy Series Race Steering Kit. Both kits are for 2001-2010 eight-lug vehicles and can be used on stock or lifted trucks. DW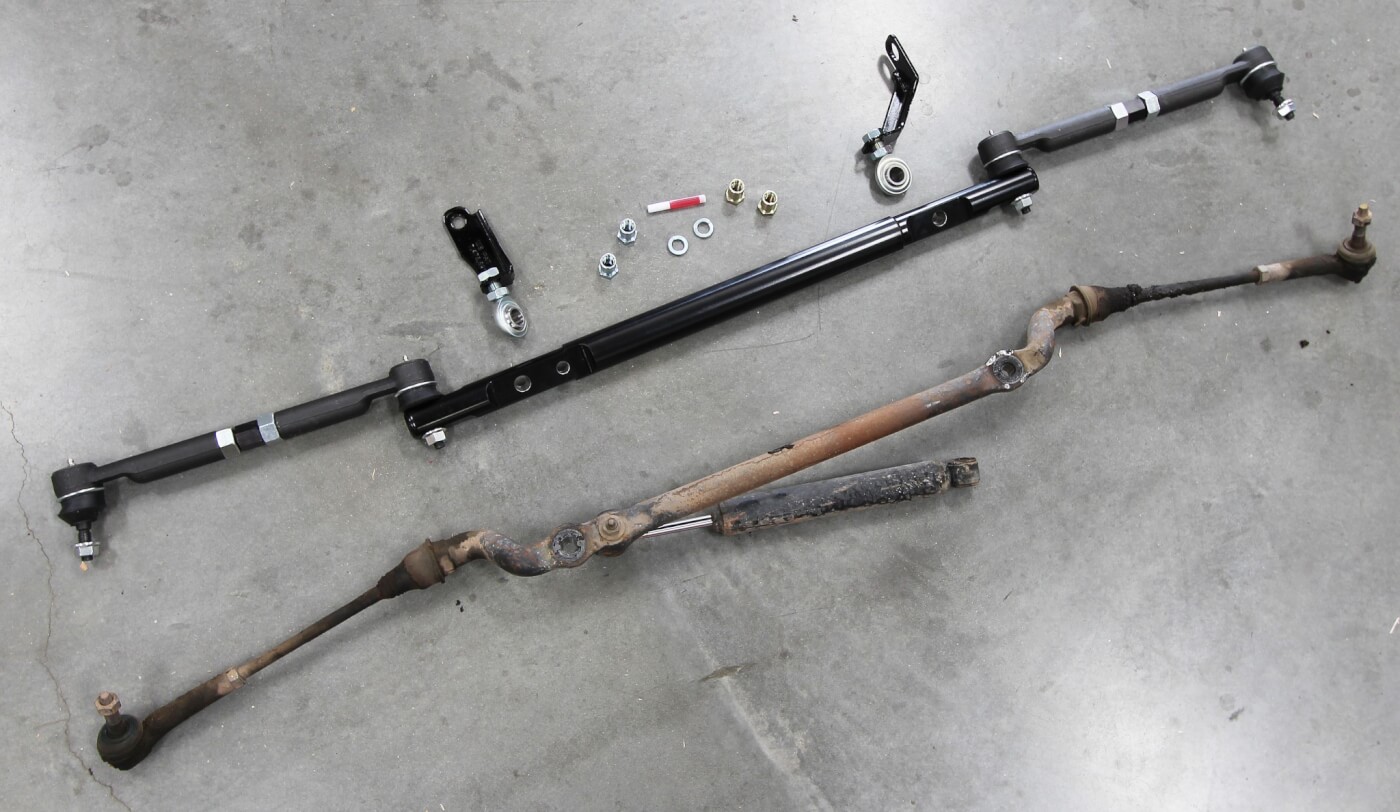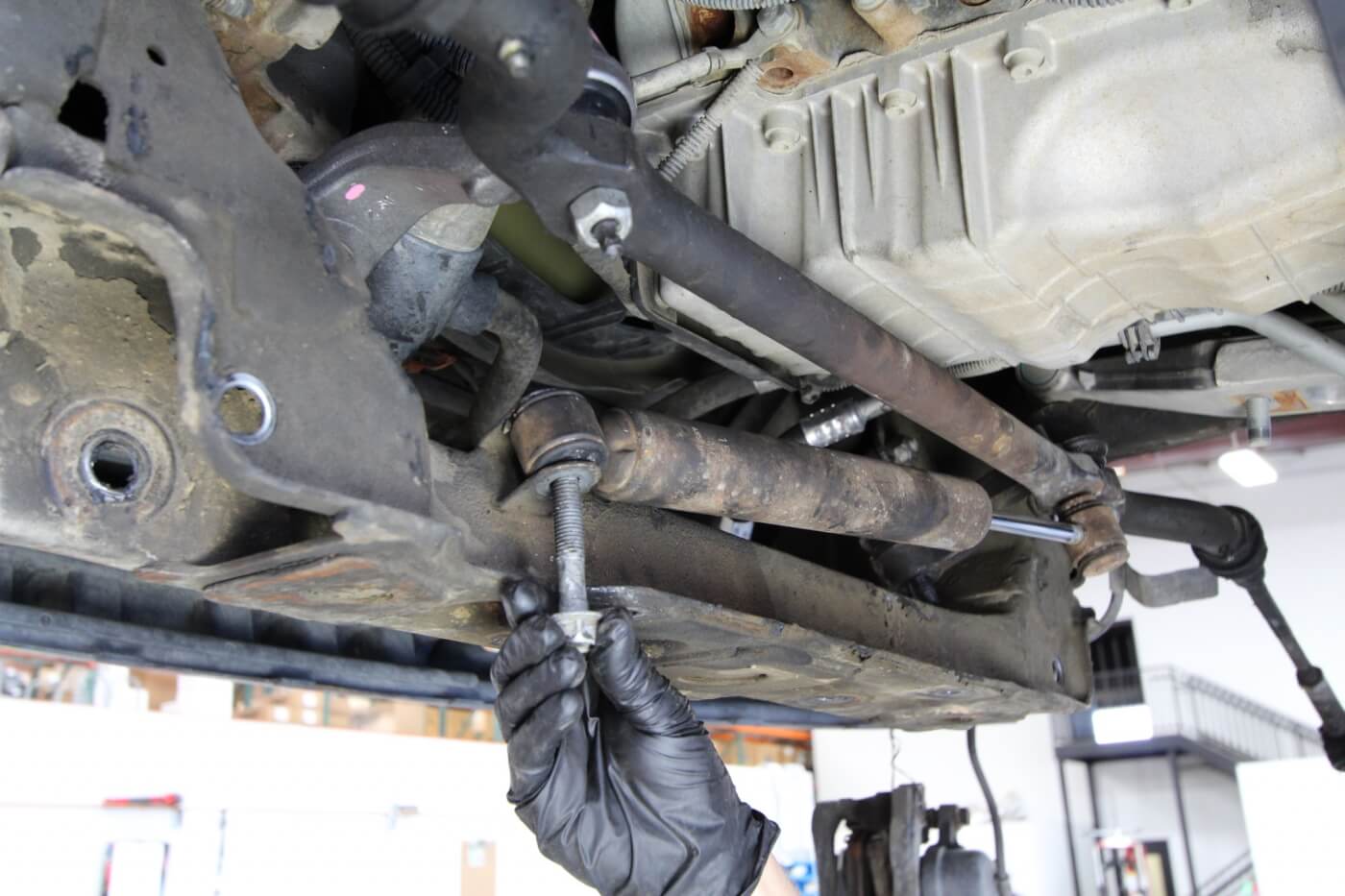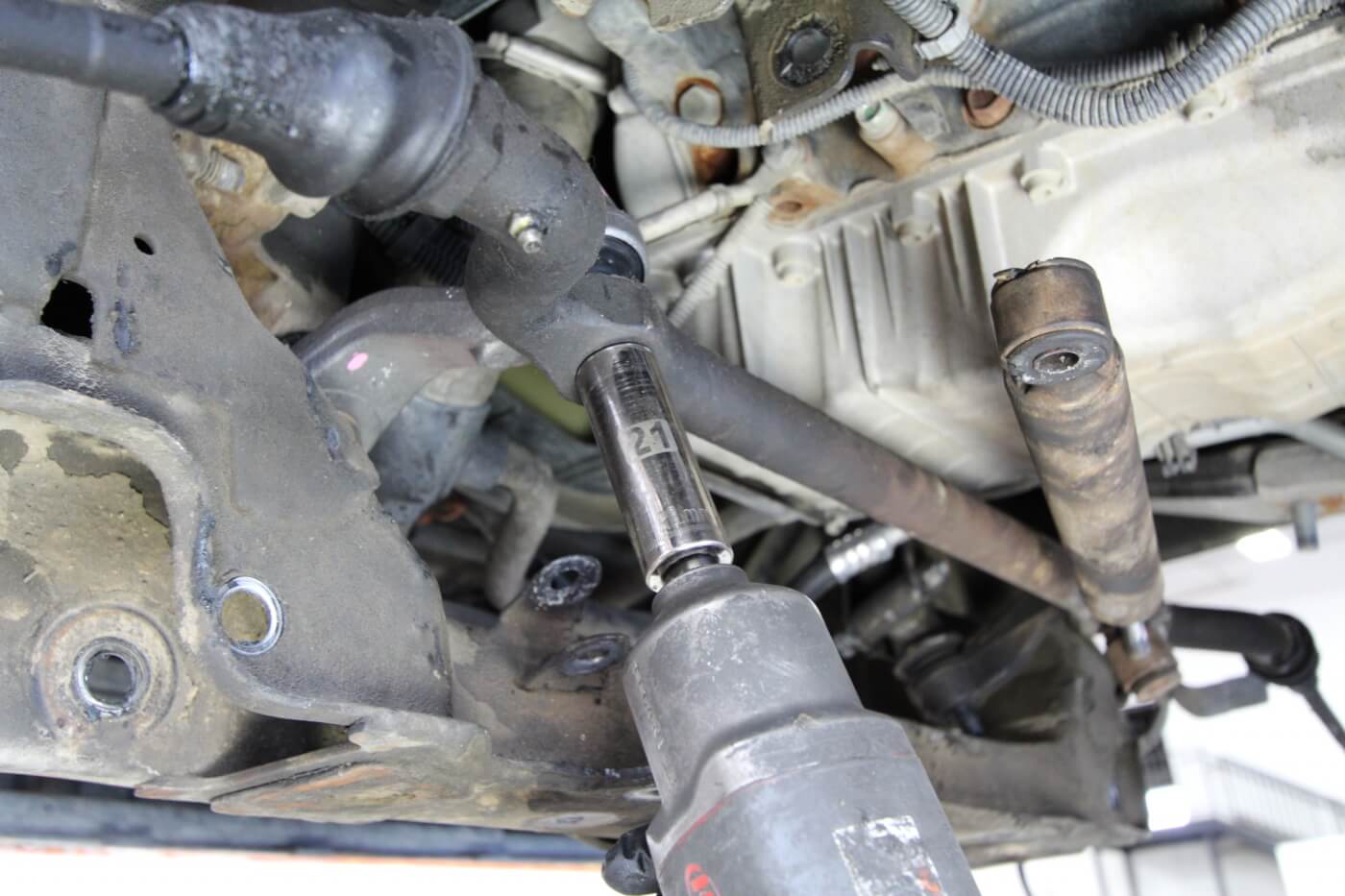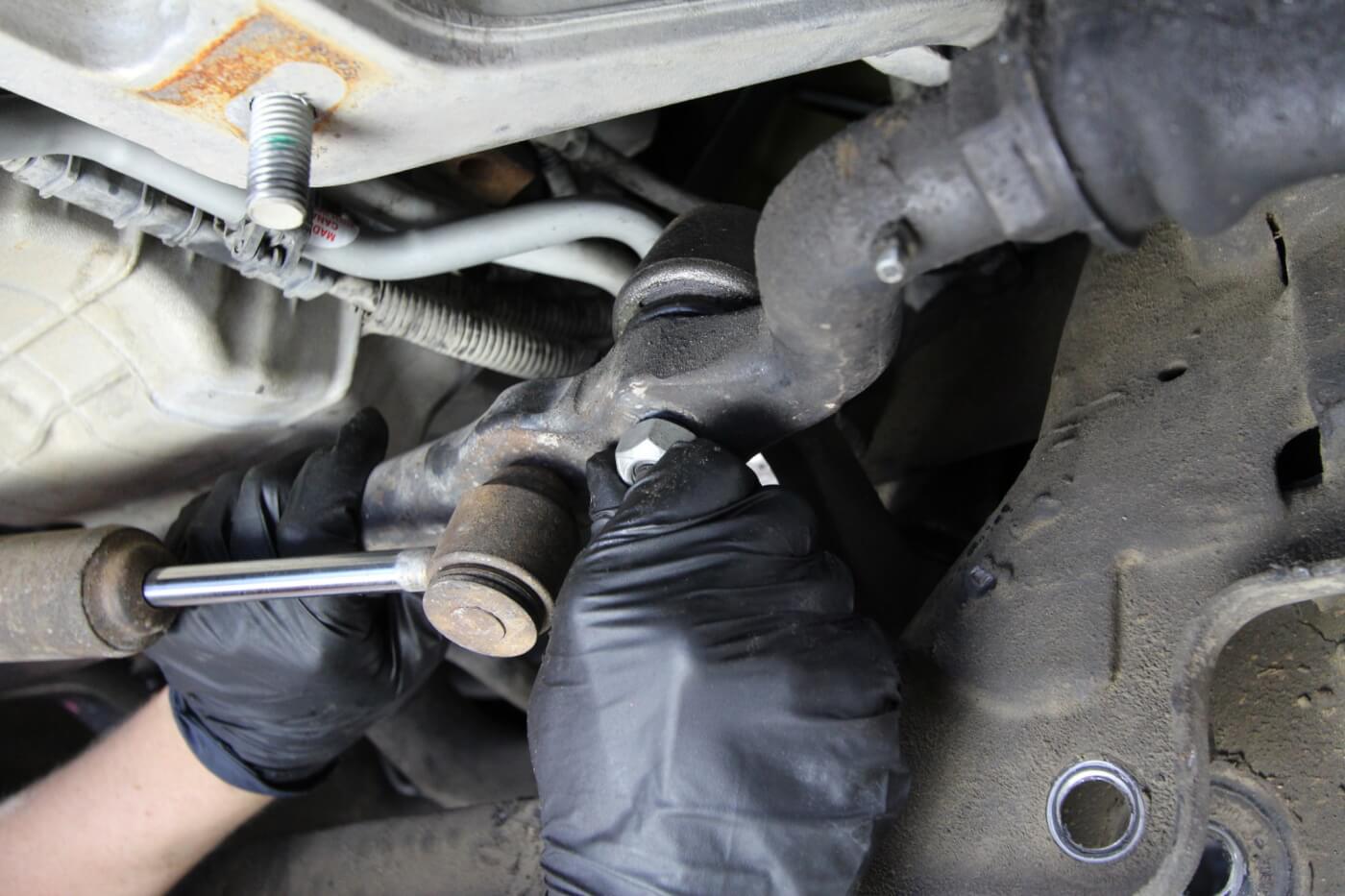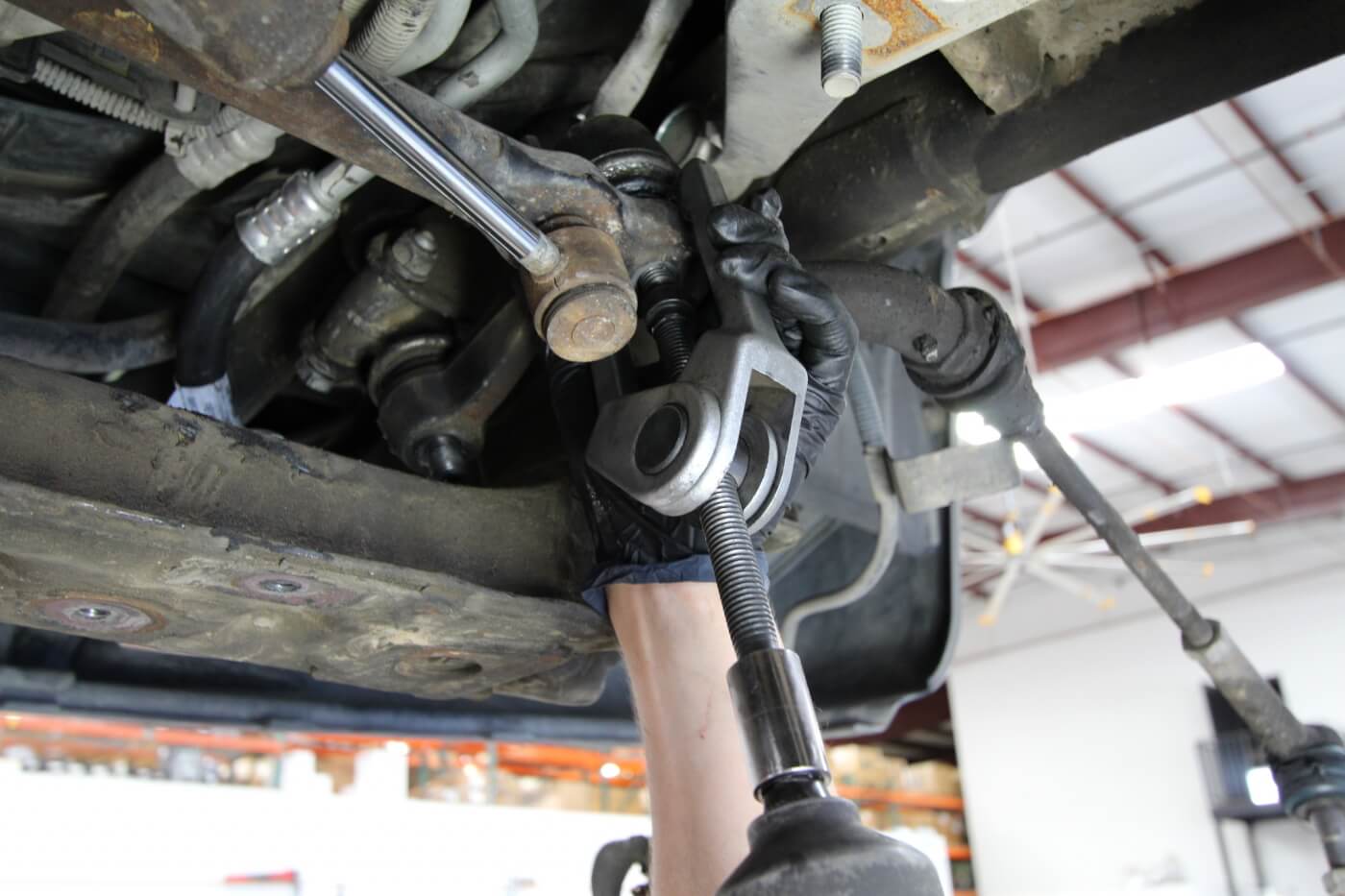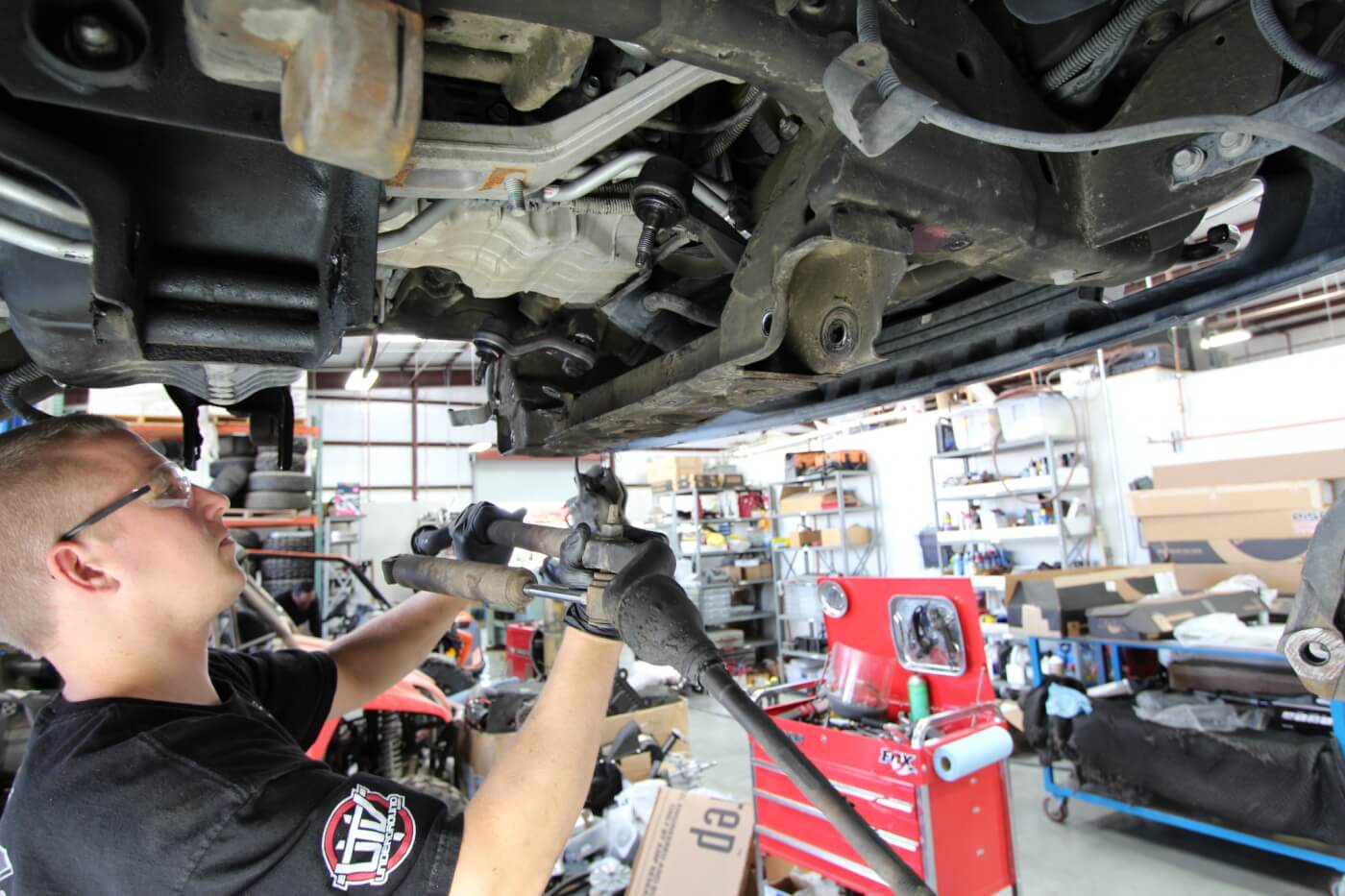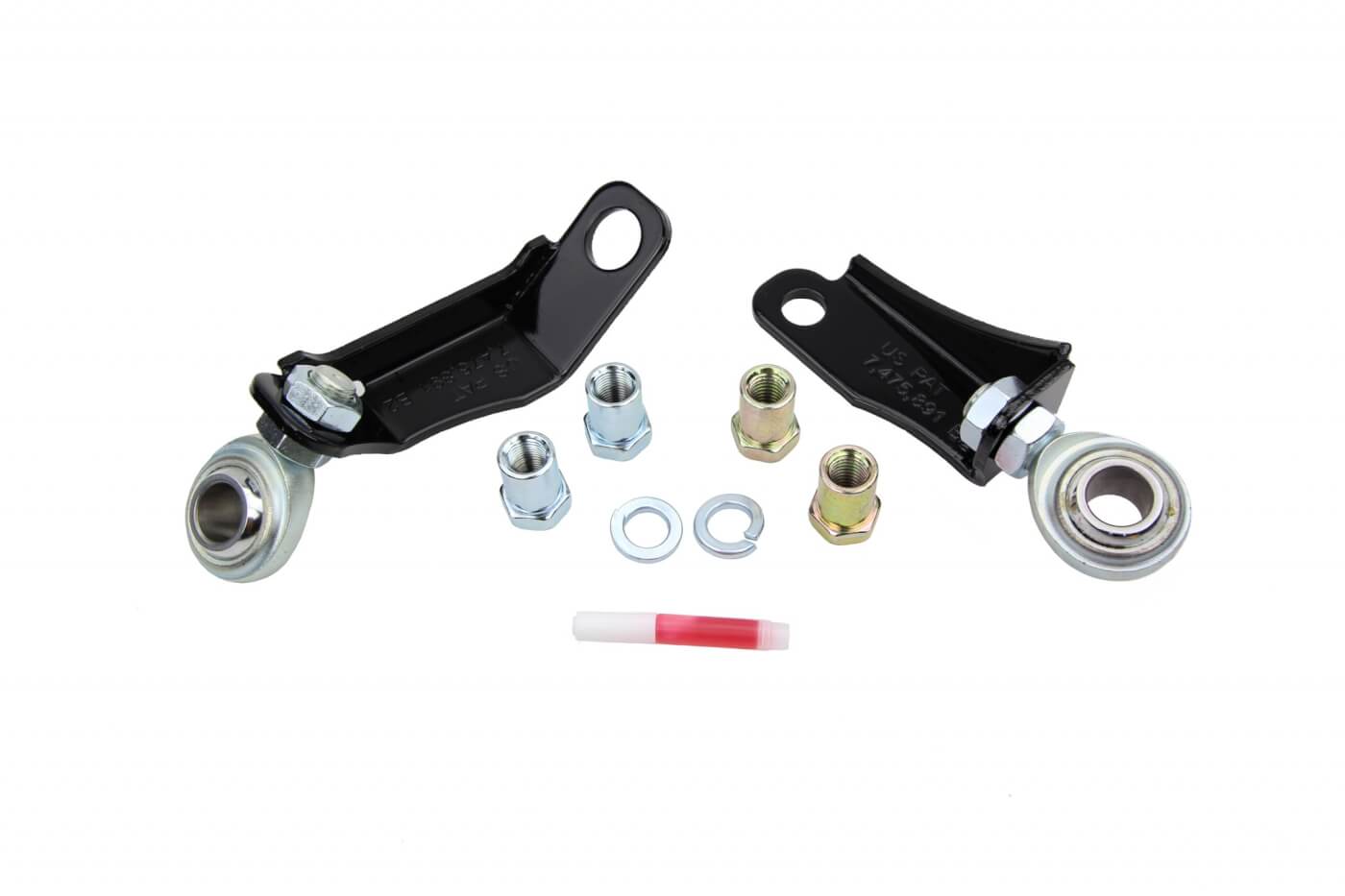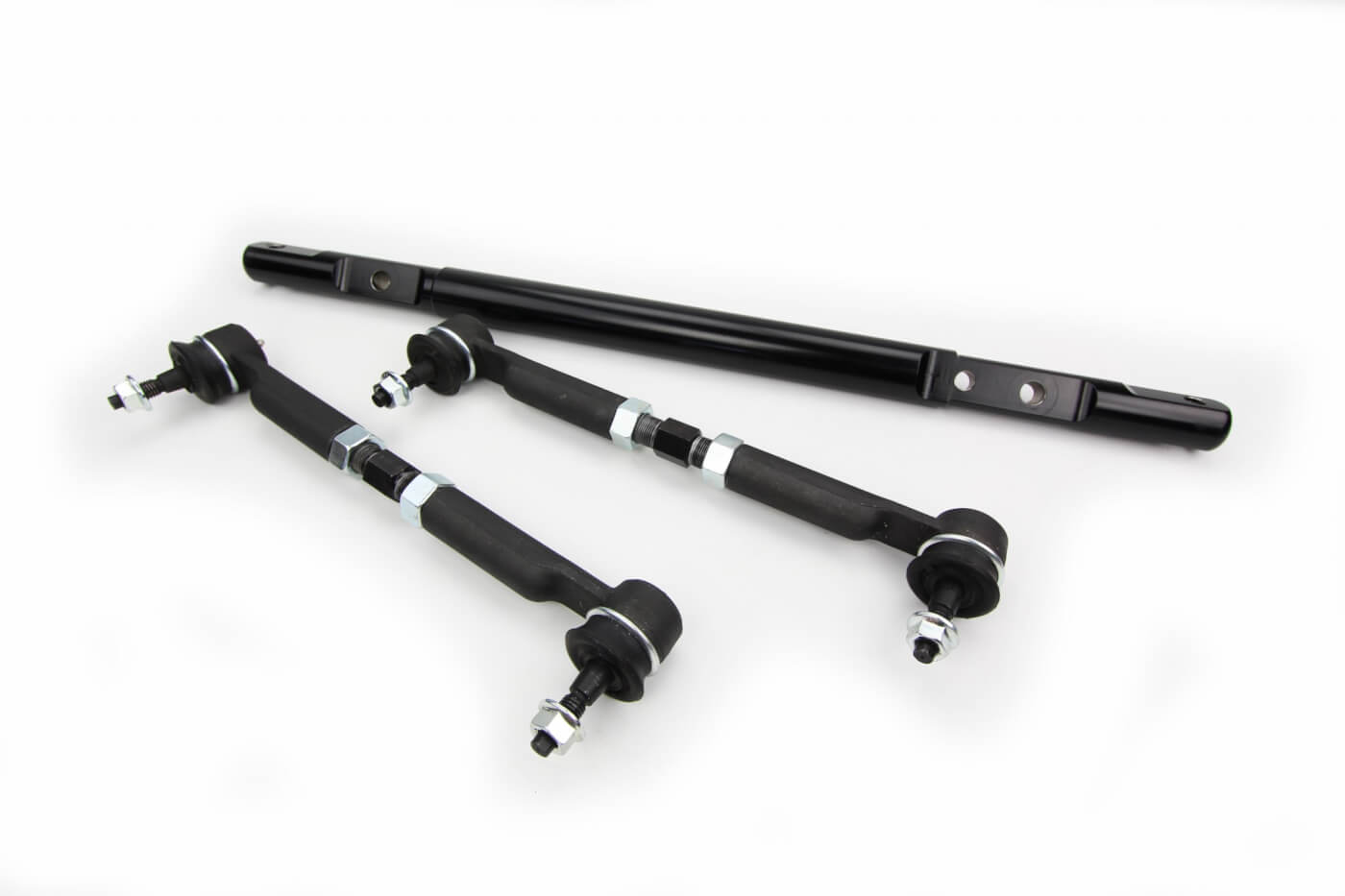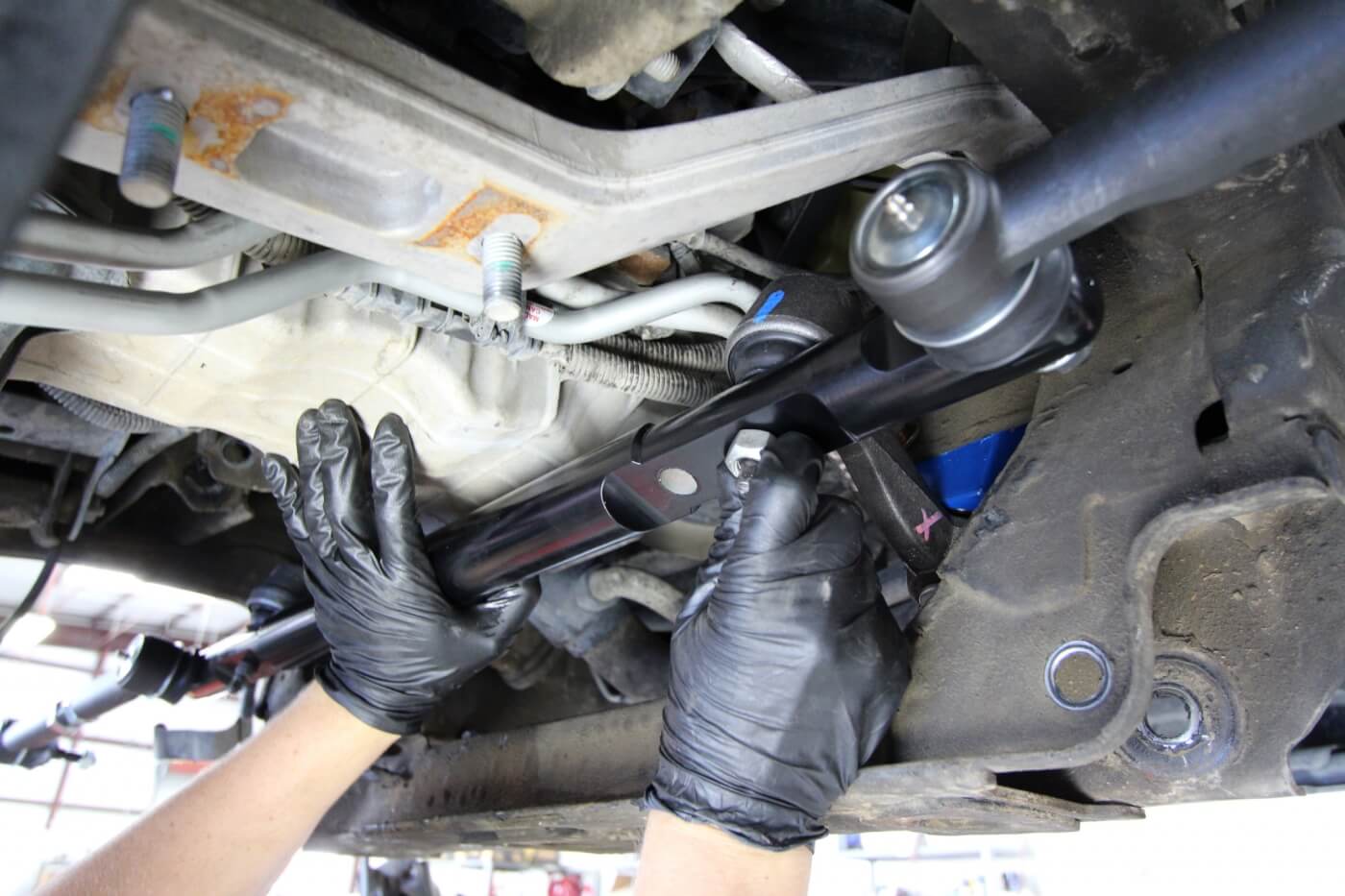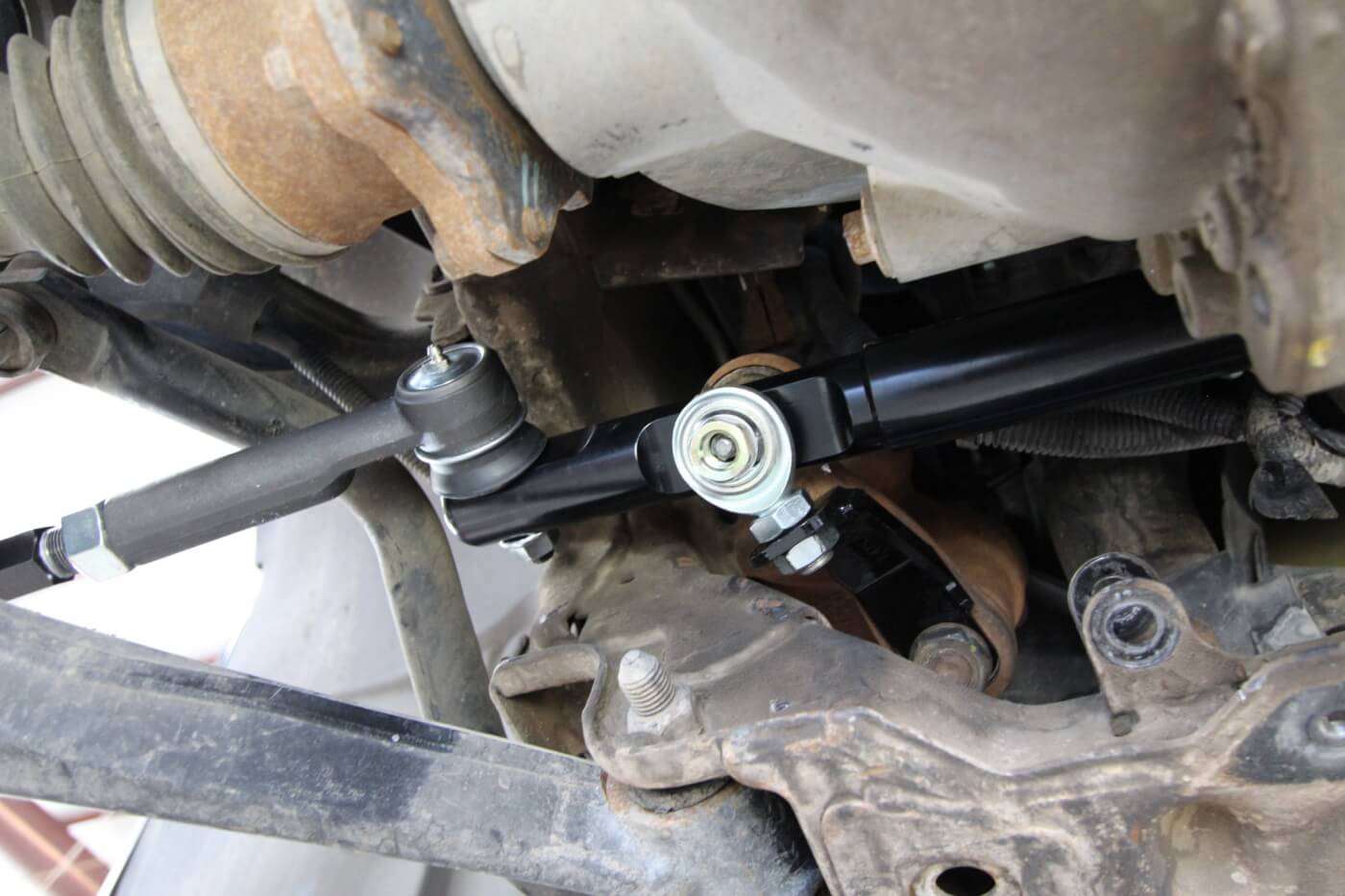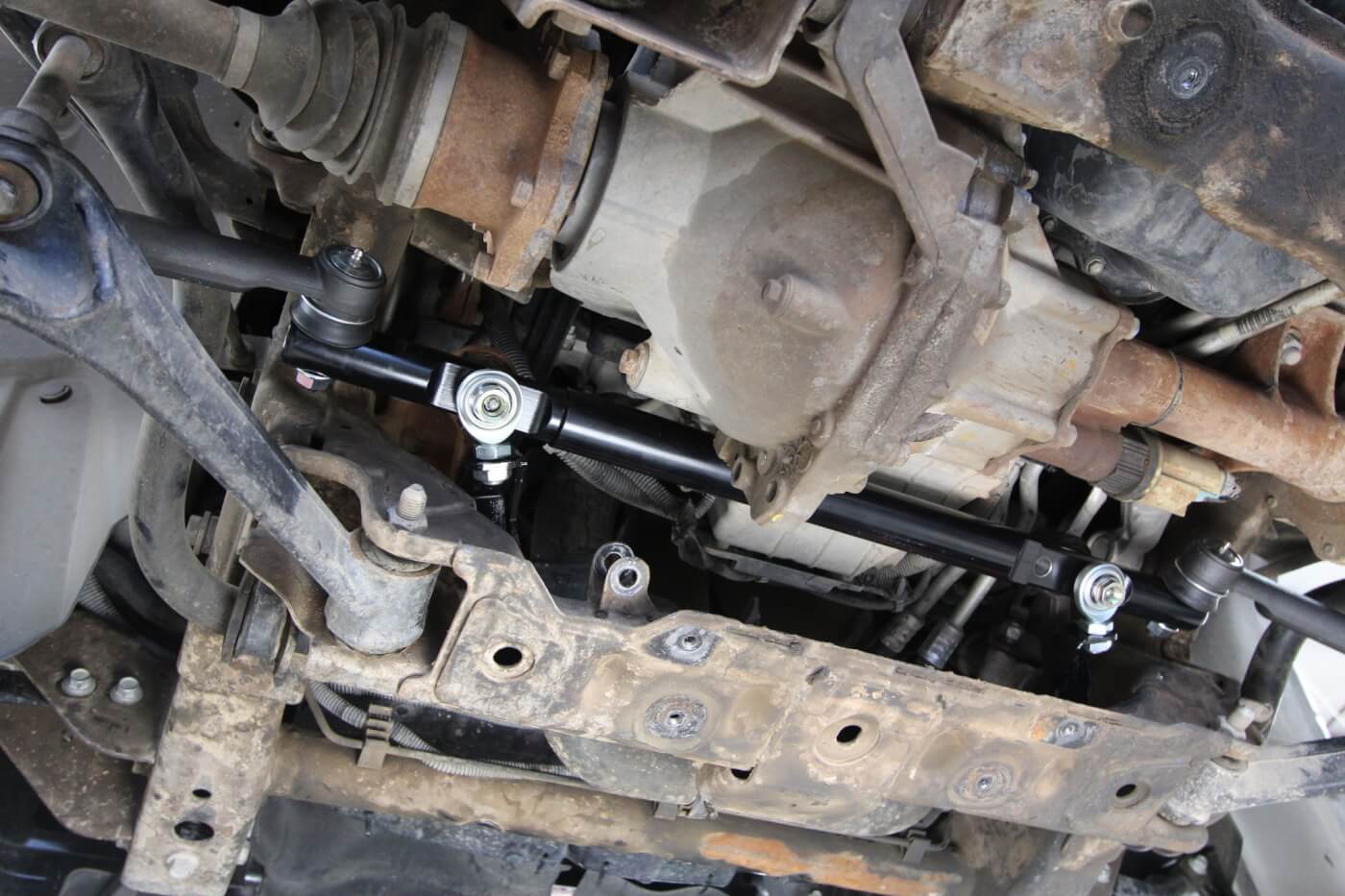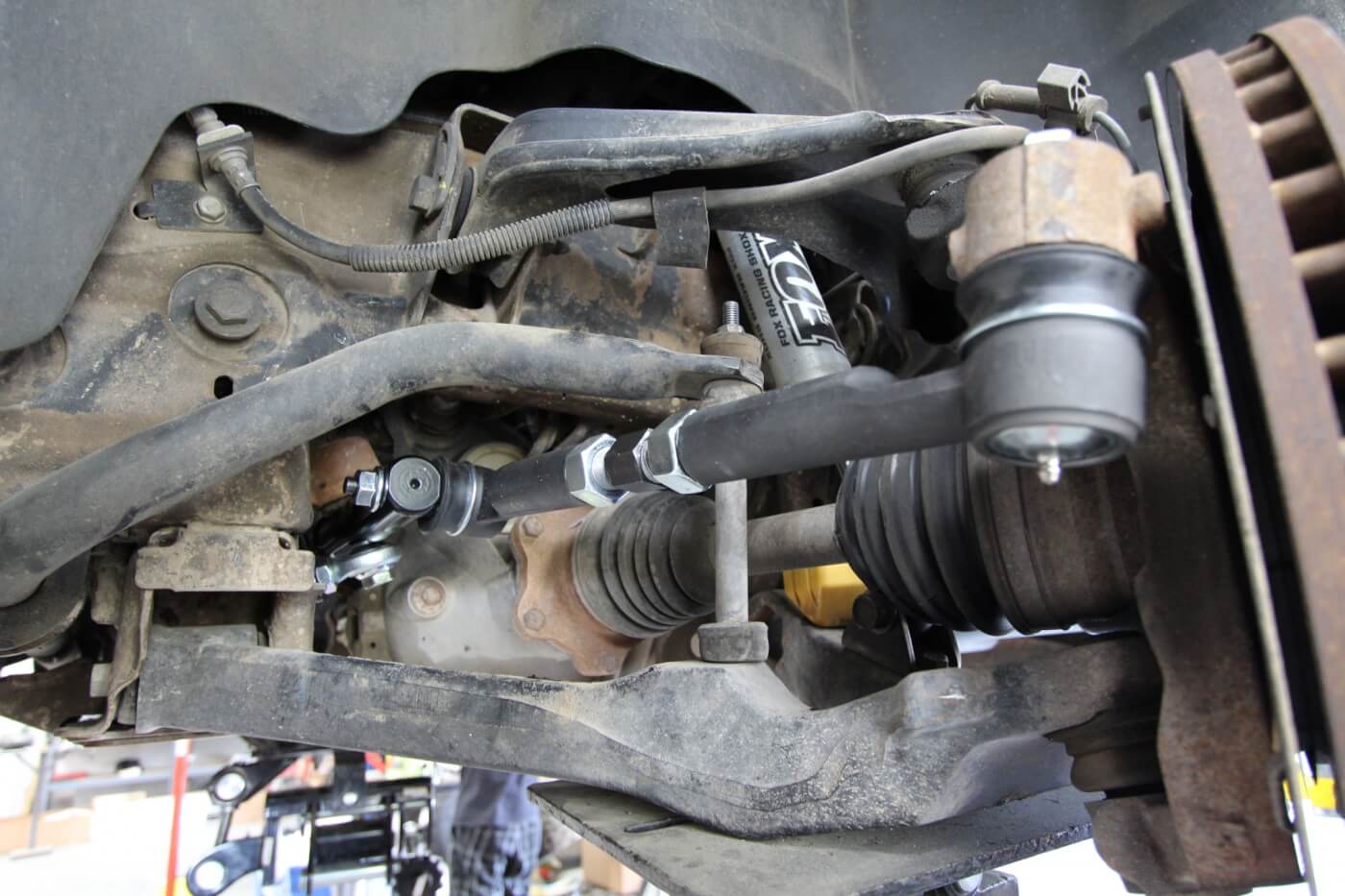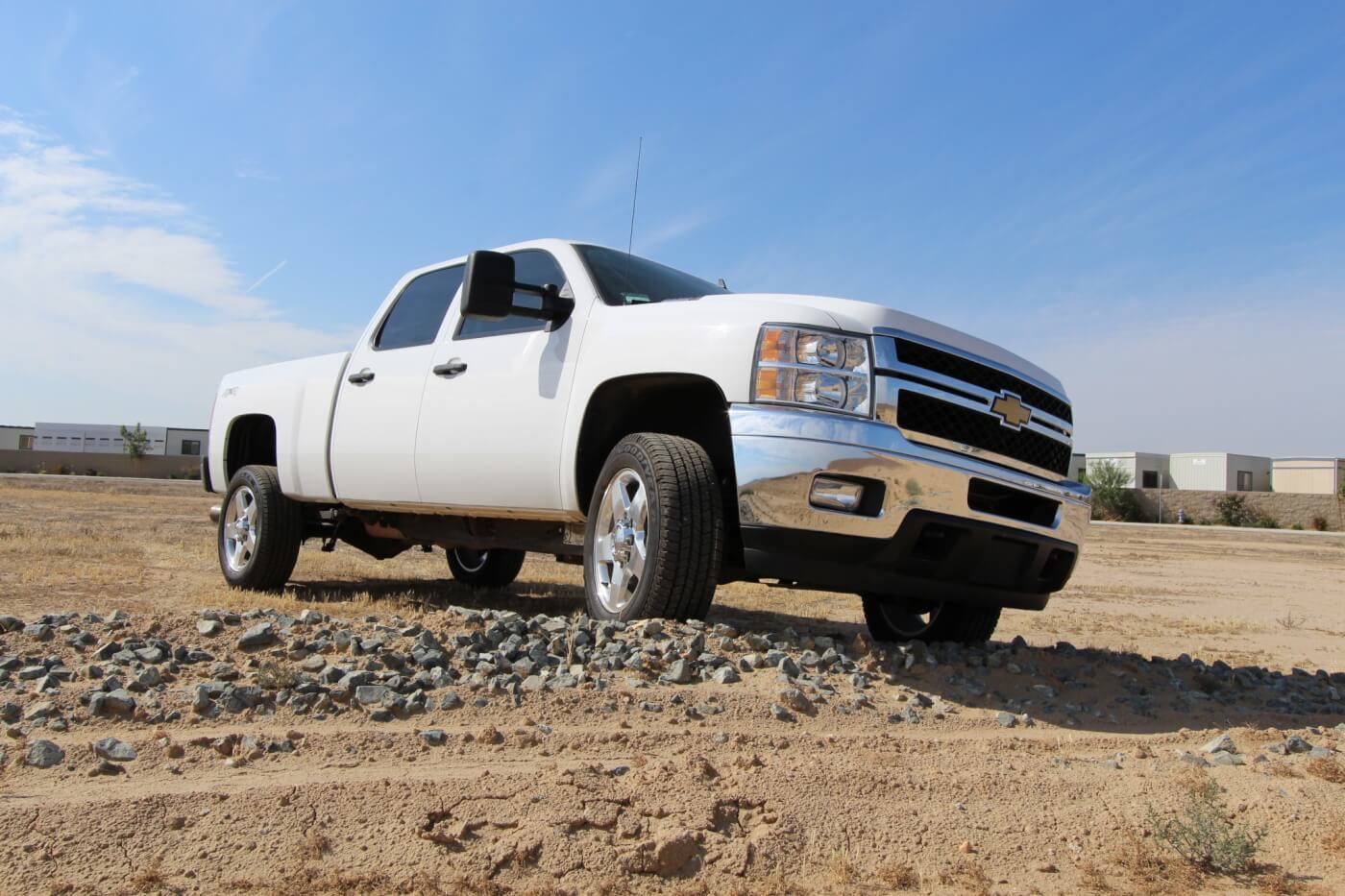 SOURCE:
Cognito Motorsports
866.426.4648